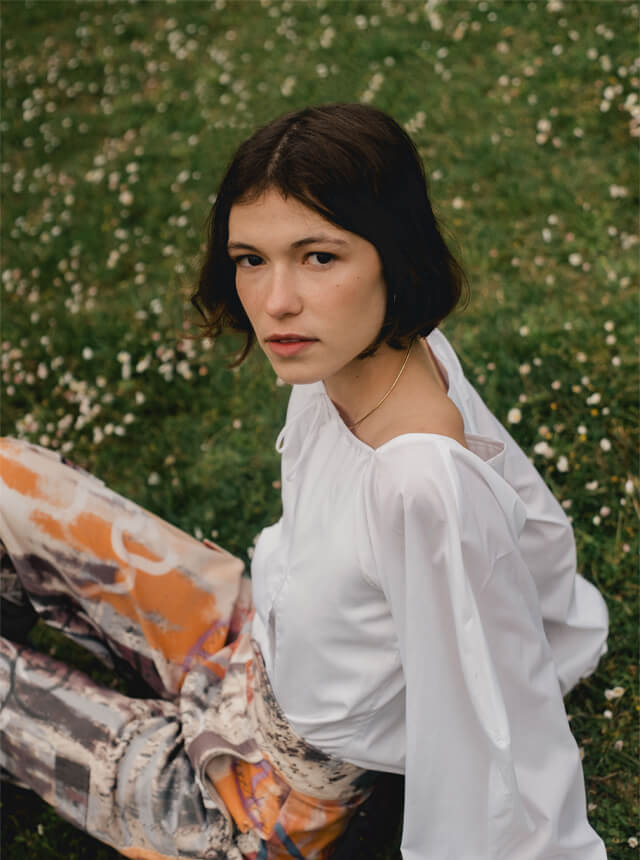 Encounter | Daniel Mulford
私たちを突き動かす確かな温かさ
「Encounter=出逢い。」
世界中に存在する、アーティストたちとの巡り合い。

多彩なクリエイターたちの才能を披露する場として、彼らが表現する、瑞々しく、独創的な作品の中から琴線に触れる作品を編集部がピックアップ。
選び抜かれた、個性豊かな感性に想像を巡らせて。


A uniquely precious encounter with artists from all over the world.
As a platform to exhibit and unveil the various talent, Lula Japan's editorial team have selected the most vivid and genuine works from artists around the world.
Entrust your heart to this creative and unique new sensibility.
No.158 "Still breathing"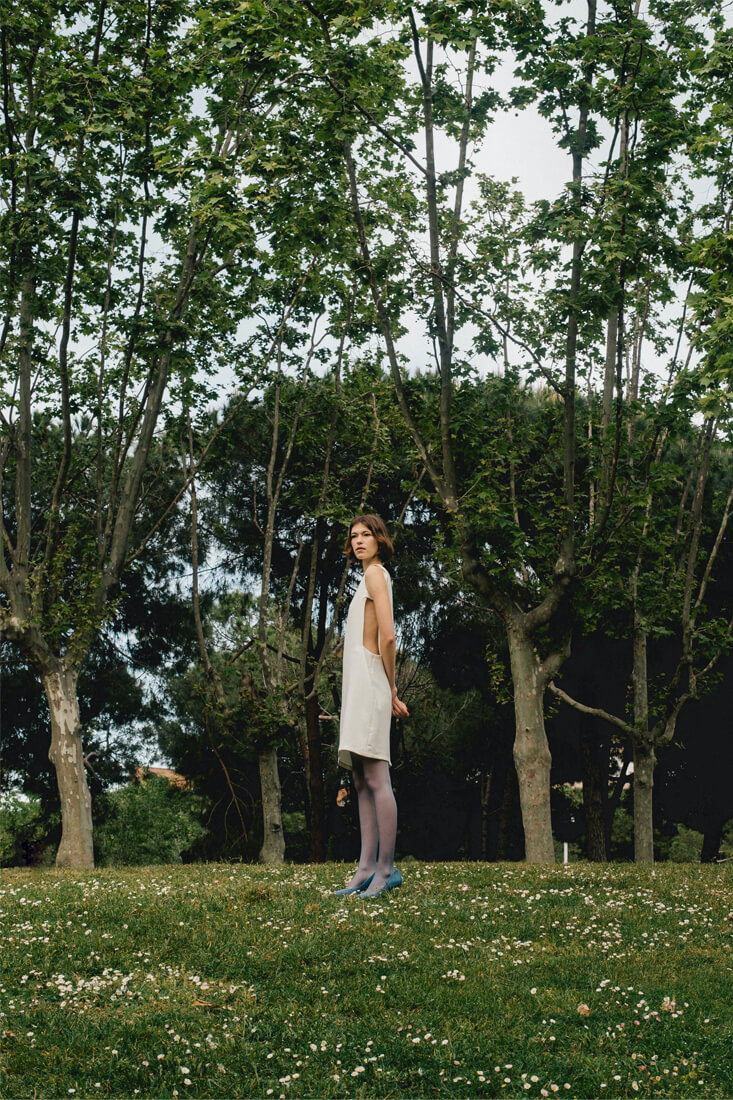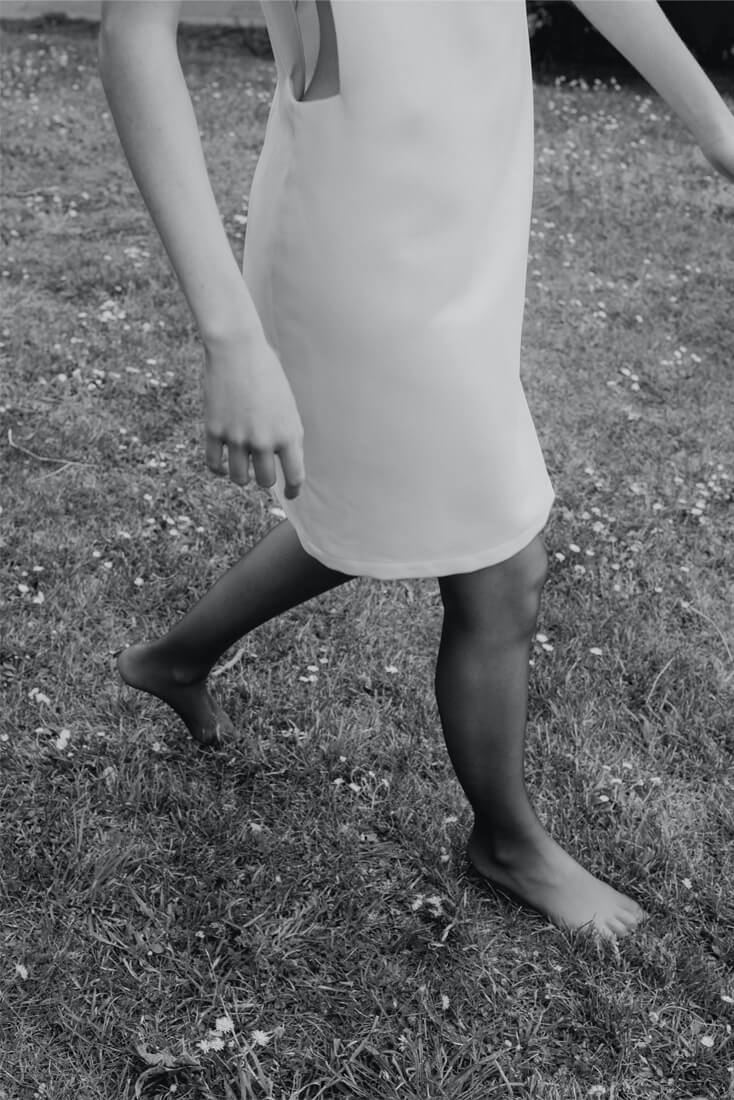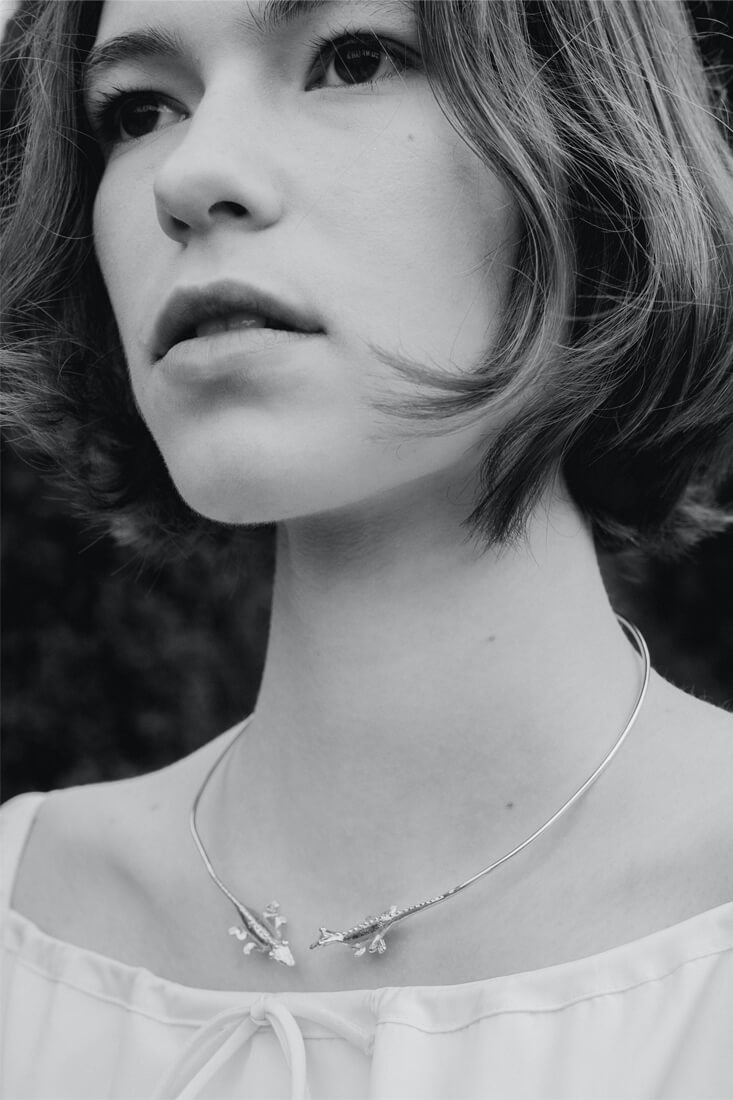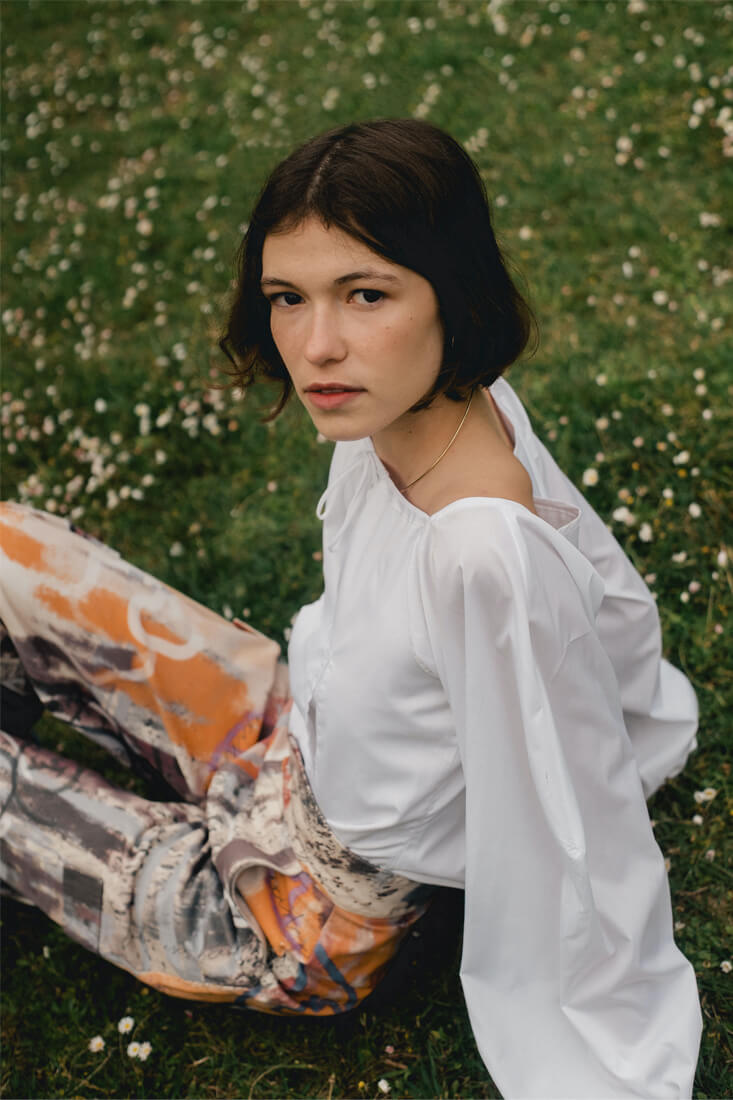 Photographer by Daniel Mulford
Stylist by Elisa Serra
Make up by Patricia Castuera
Model by Anna Serra at FIFTH Models



Daniel Mulford/Photographer
(Barcelona based)

「Something Warm(心を温めるもの)」
時にインスピレーションは簡単に失われ、アイデアやその時の感情を形にすることができなくなります。
そこで私は、このストーリーに「Still breathing」と名づけました。

疎外感を感じたり、自分の居場所が分からなくなってしまうこともある。
だけれど、そこには必ず人として、さらにはアーティストとして人々を動かし、心を温めることのできる何かがあります。
そしてそれは、私たちが決して忘れてはならないものだと思うのです。


Sometimes it's easy to lose inspiration and can't find the way to project the ideas and emotions that are you feeling at the moment.

That's what I called this story "Still breathing" because although sometimes we can feel out of place and lost in the universe, there is always something that as human beings and artists makes us move and keep our soul warm, and it is something that we should never forget.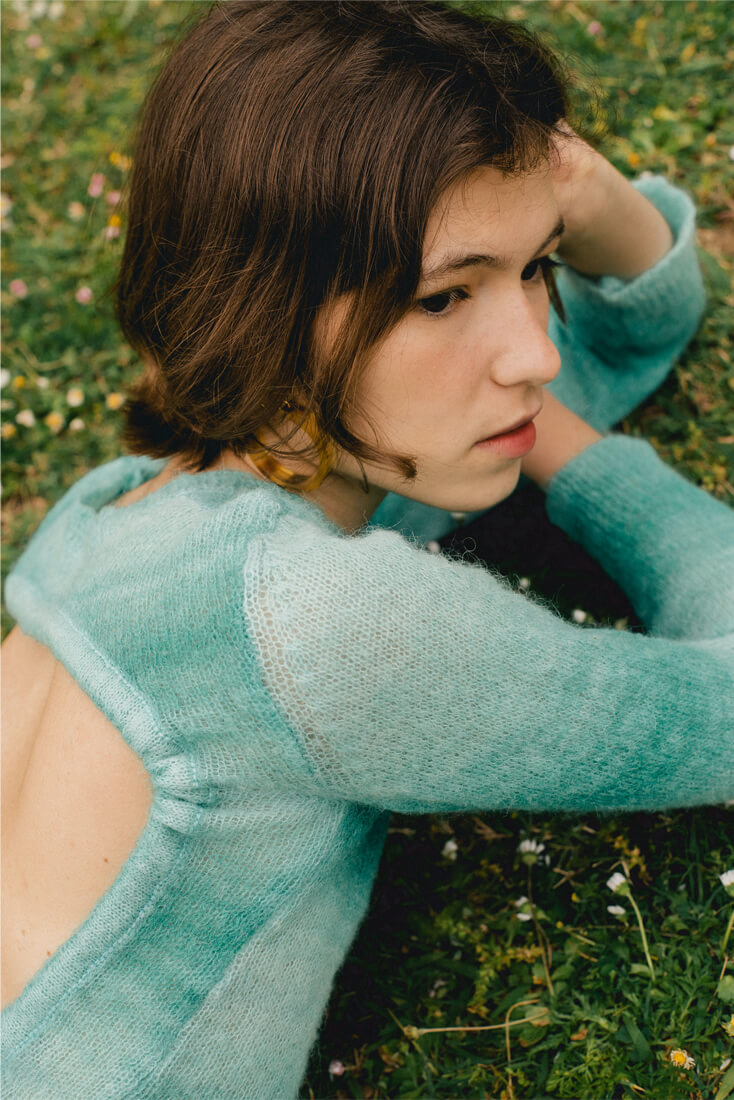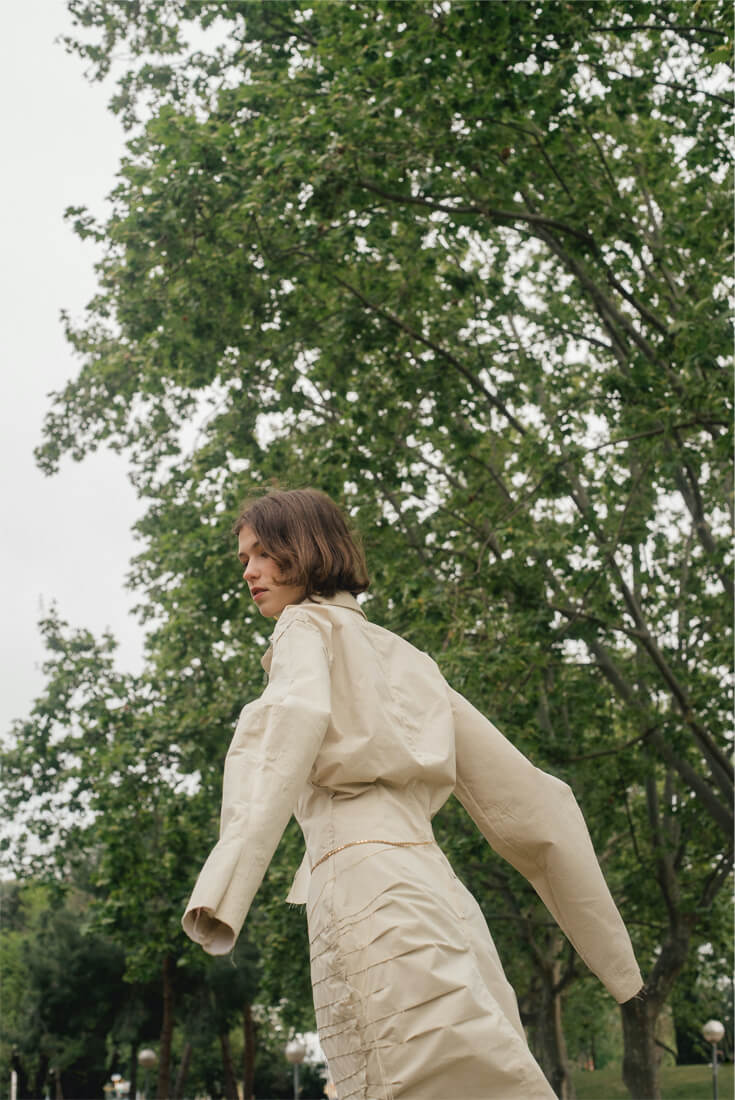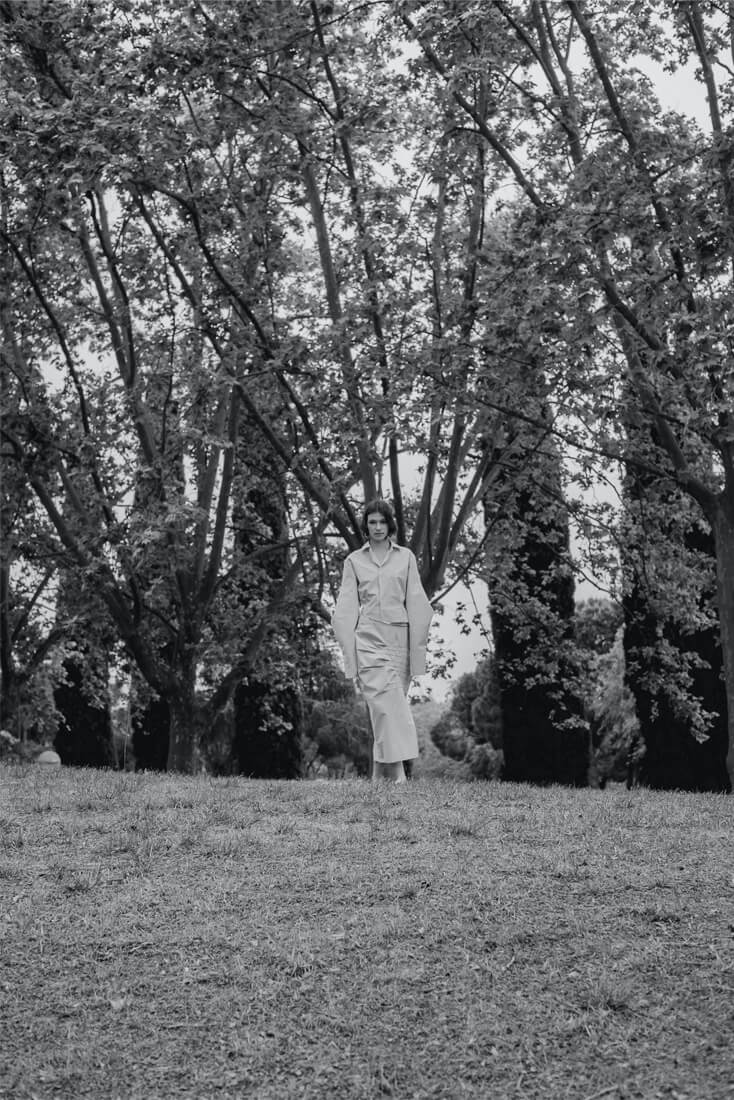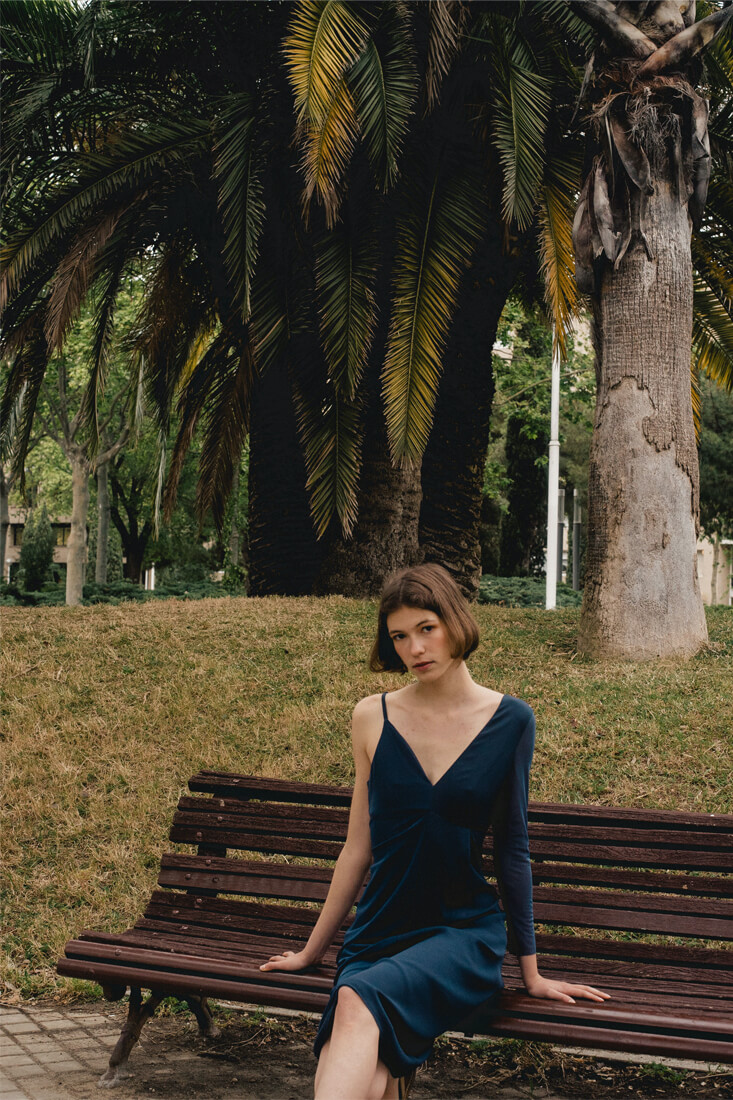 Daniel Mulford:
バルセロナを拠点に活動するコロンビア共和国・ボゴタ出身のフォトグラファー。
数年テレビ業界で働いた後、新しい風とアーティストとしての成長を求めてバルセロナに移住。
現在は作品を通して、自身の個としての特質を失うことなく前進する方法を模索している。
www.instagram.com/dfmulford/

A Barcelona-based photographer from Bogotá Colombia.
After working on television for some years he decided to move to Barcelona looking for a new air and transcend as an artist through photography.
He is always looking the way to move forward in his work without losing his essence as human being.