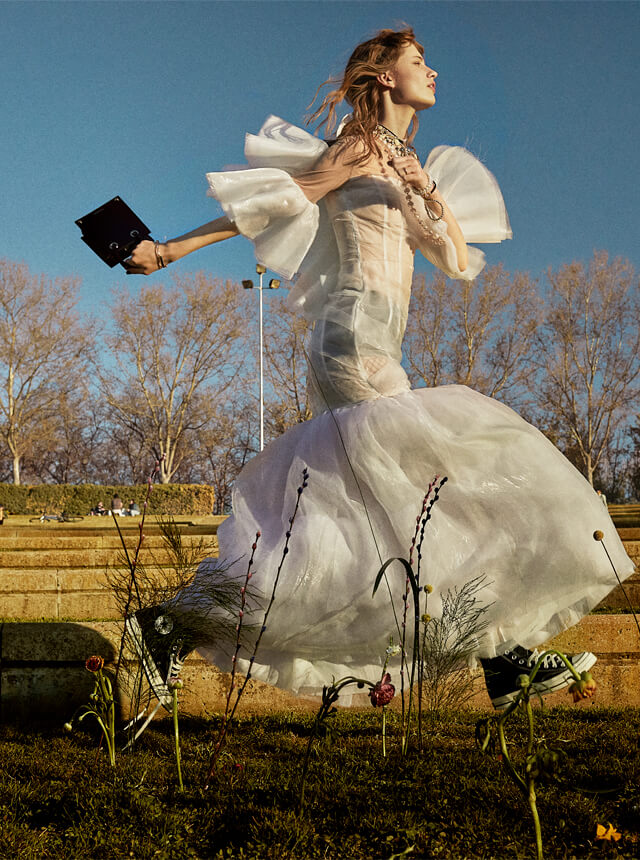 Top photo:dress by ANA LOCKING, shoes by CONVERSE, tights, necklaces, bracelet and bag stylist's own
Encounter|Carmen Ordóñez
春を感じる喜びと青空の解放感
「Encounter=出逢い。」
世界中に存在する、アーティストたちとの巡り合い。

多彩なクリエイターたちの才能を披露する場として、彼らが表現する、瑞々しく、独創的な作品の中から琴線に触れる作品を編集部がピックアップ。
選び抜かれた、個性豊かな感性に想像を巡らせて。


A uniquely precious encounter with artists from all over the world.
As a platform to exhibit and unveil the various talent, Lula Japan's editorial team have selected the most vivid and genuine works from artists around the world.
Entrust your heart to this creative and unique new sensibility.
No.162 "An essay about spring"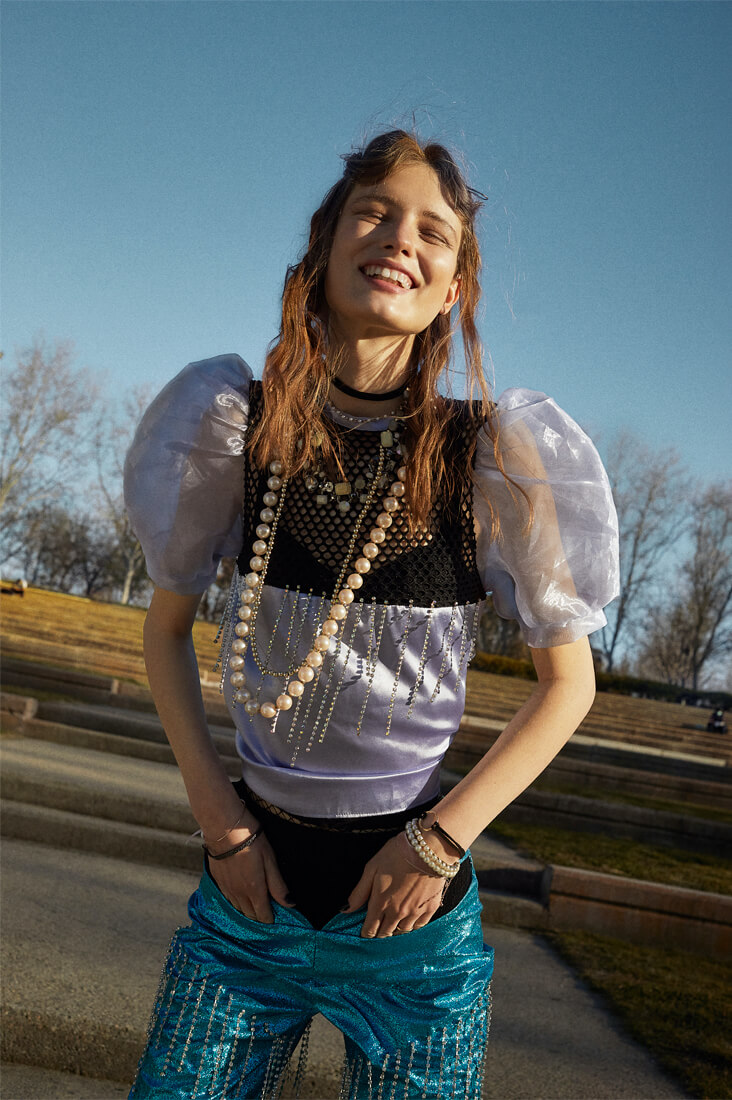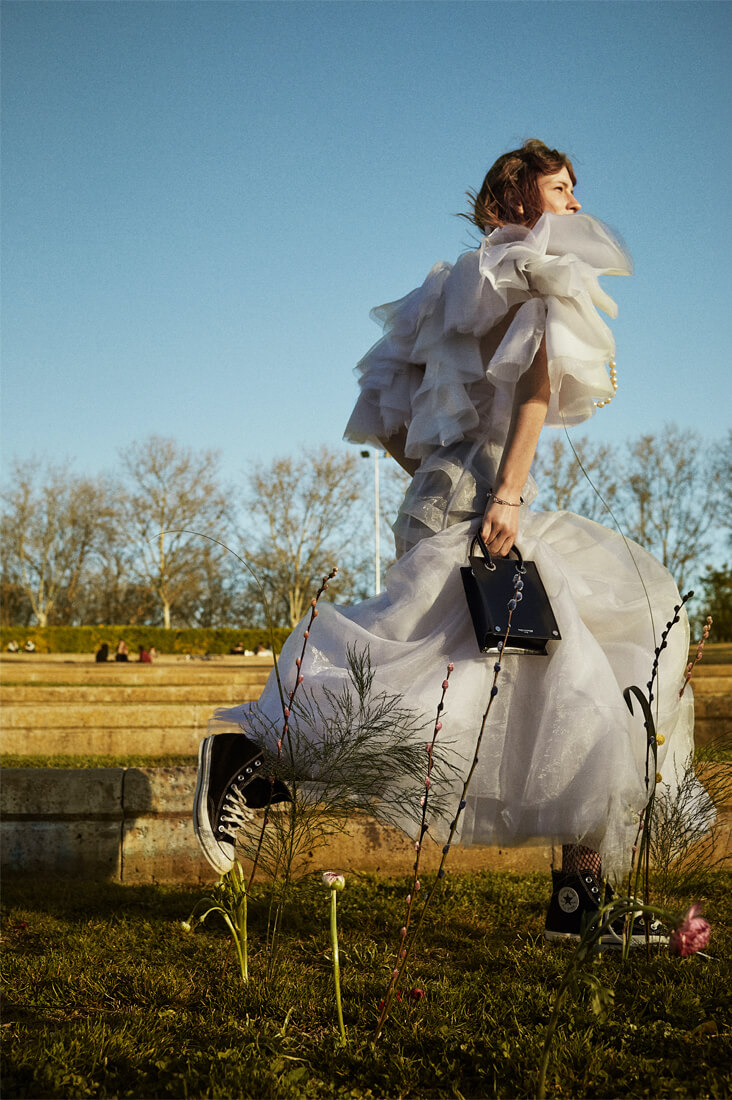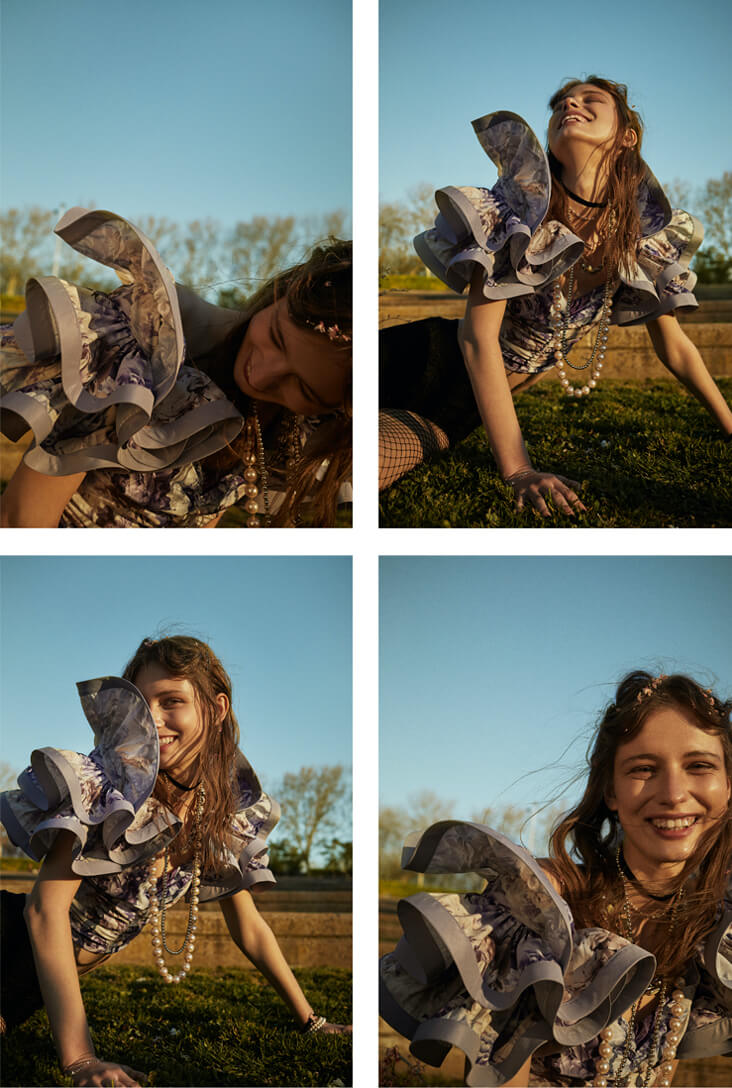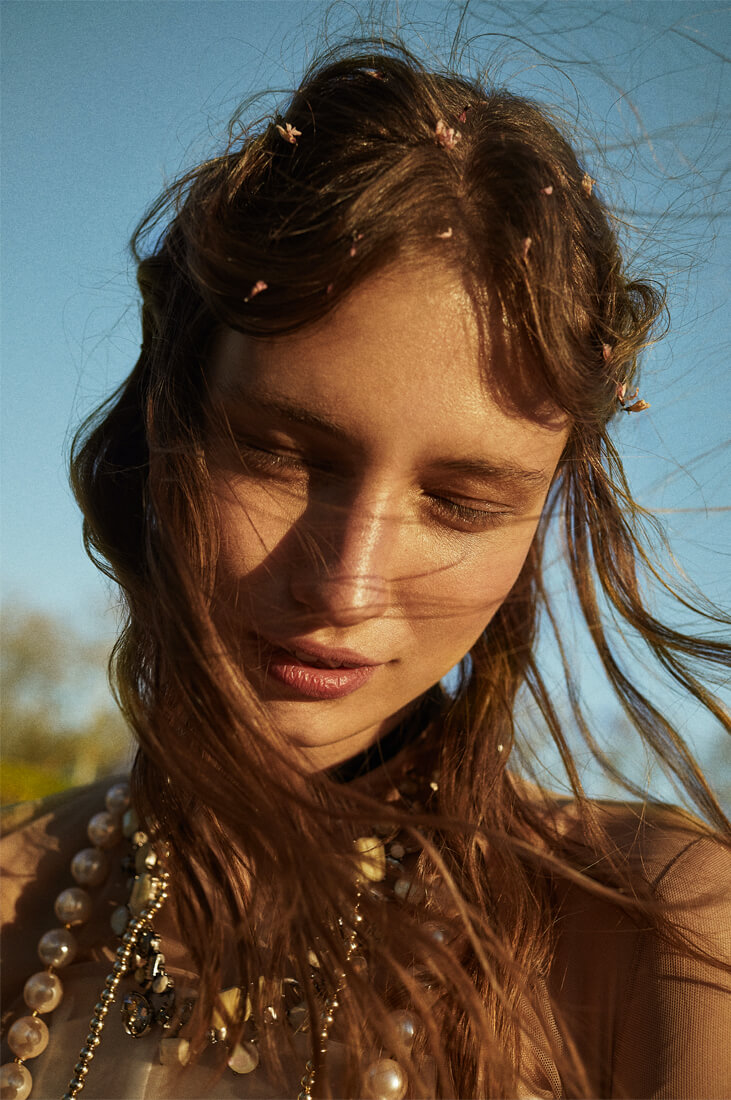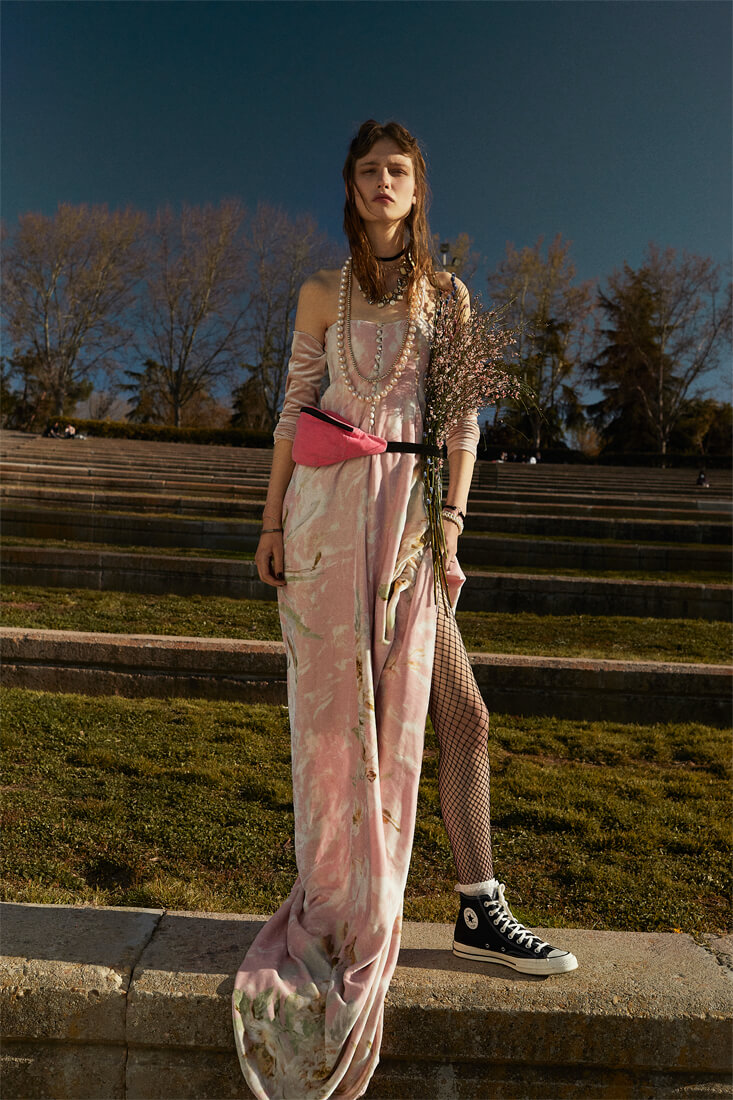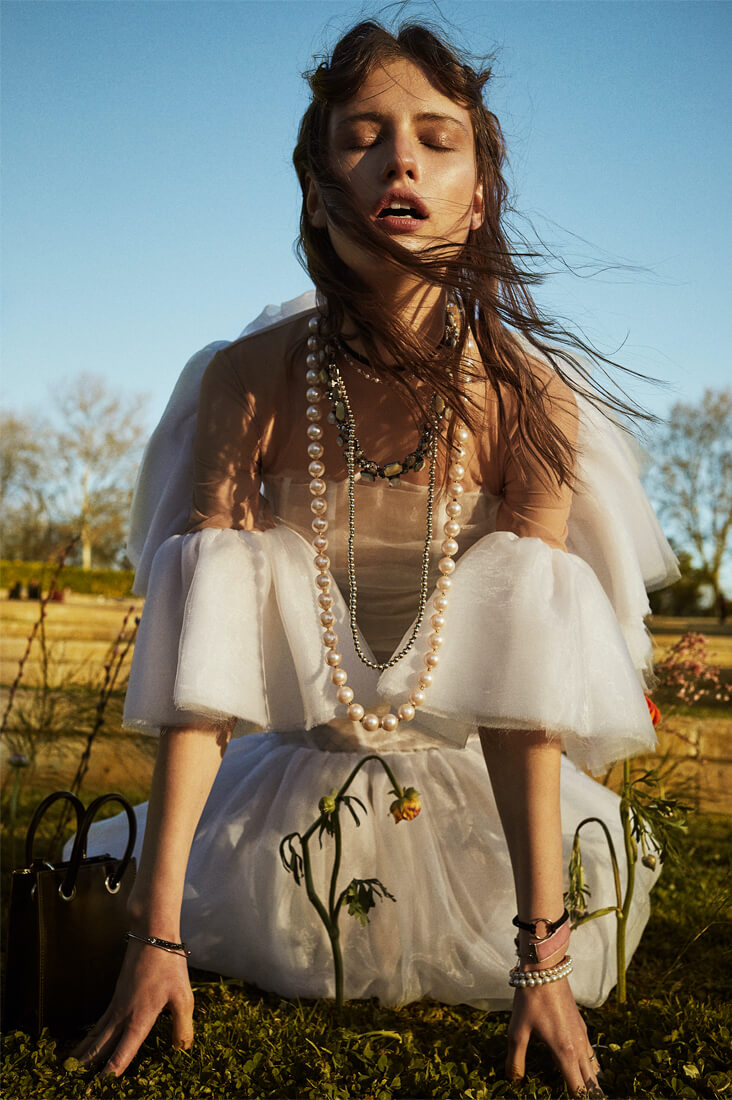 Photography by Carmen Ordóñez
Styling by Javier Lozoya & Gema Martin
Make up by David López at Esther Almansa Management
Model by KARINA at UNO MODELS
Art Direction by Laura Herranz
Photography Assistant byPedro Urech Bedoya
Art Direction Assistant by Carolina Collado



Carmen Ordóñez/Photographer
(Spain based)

「Spring(春)」
この作品はロックダウンについて表現したもの。
自宅で春を過ごした期間と、外出した瞬間を回想しました。

The story is about the lockdown.
A reflexion about staying home during the lockdown in spring and going out after that.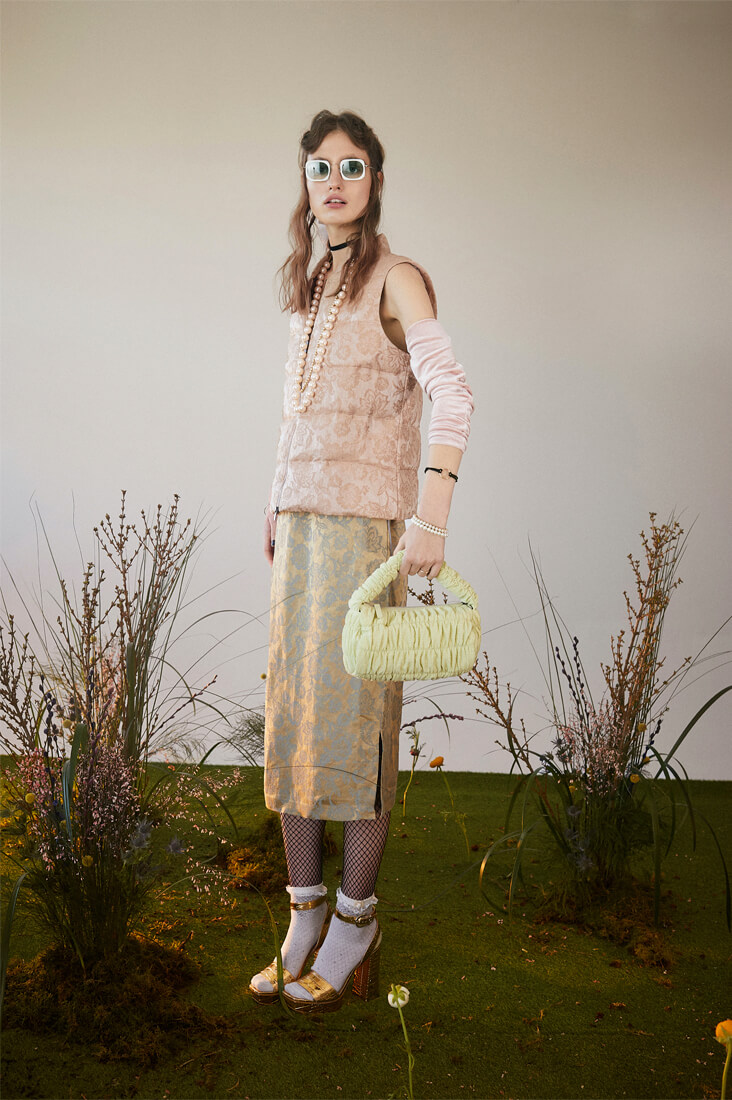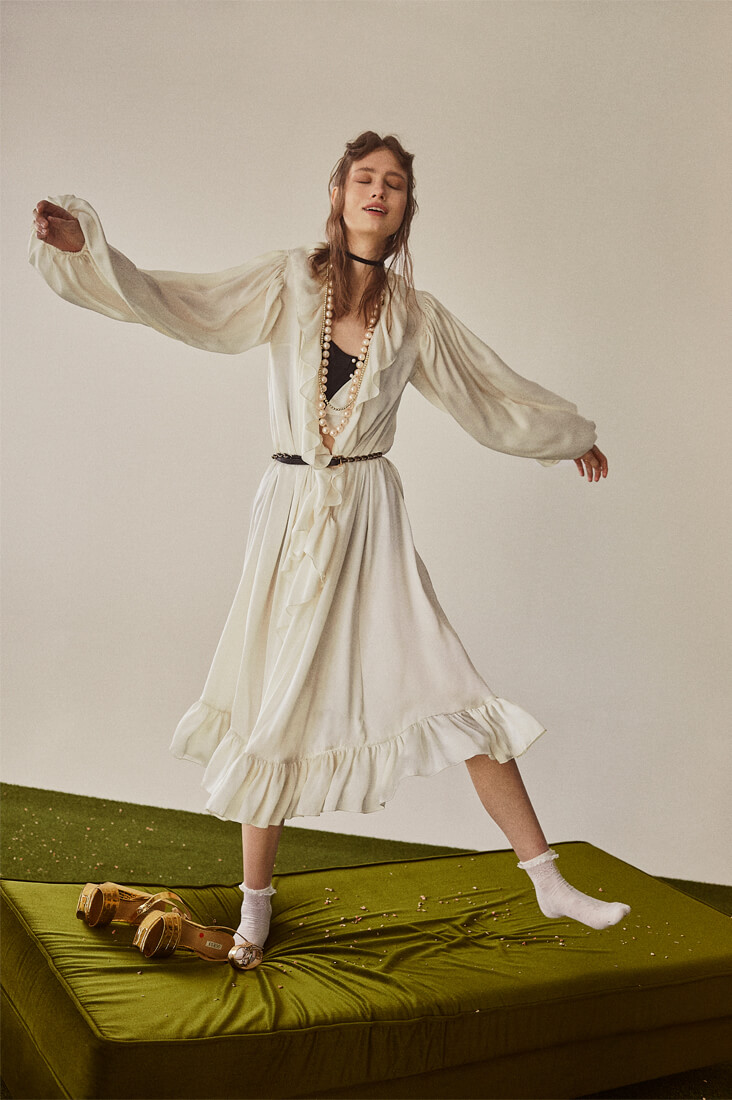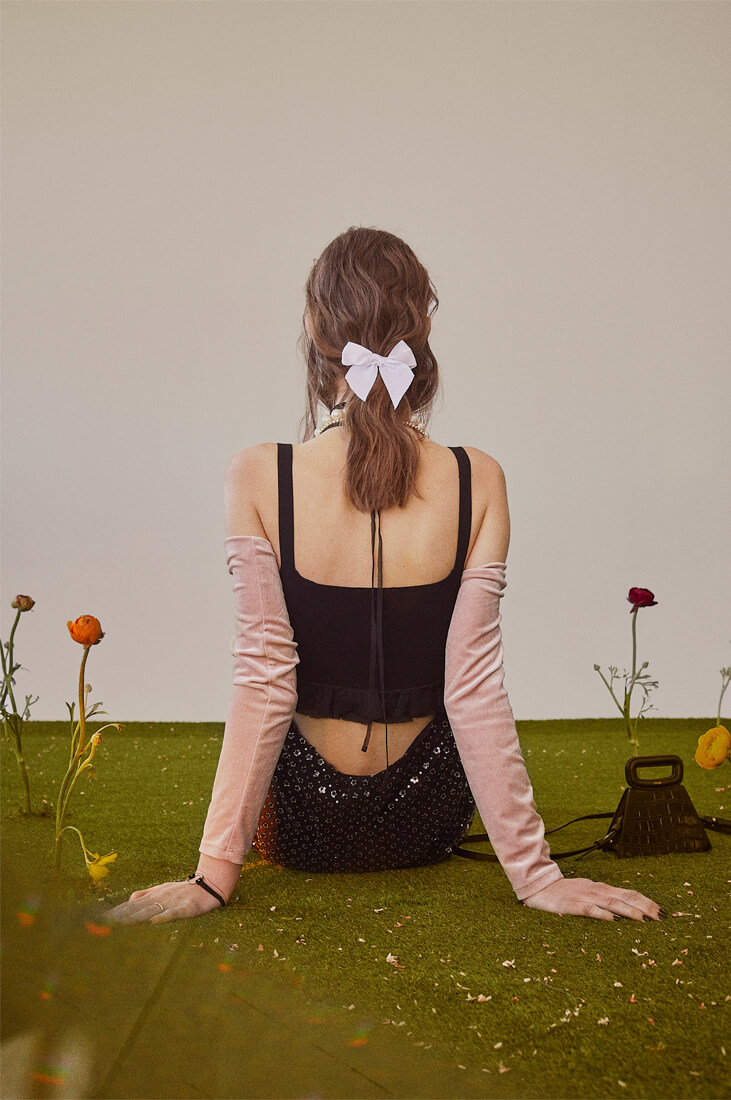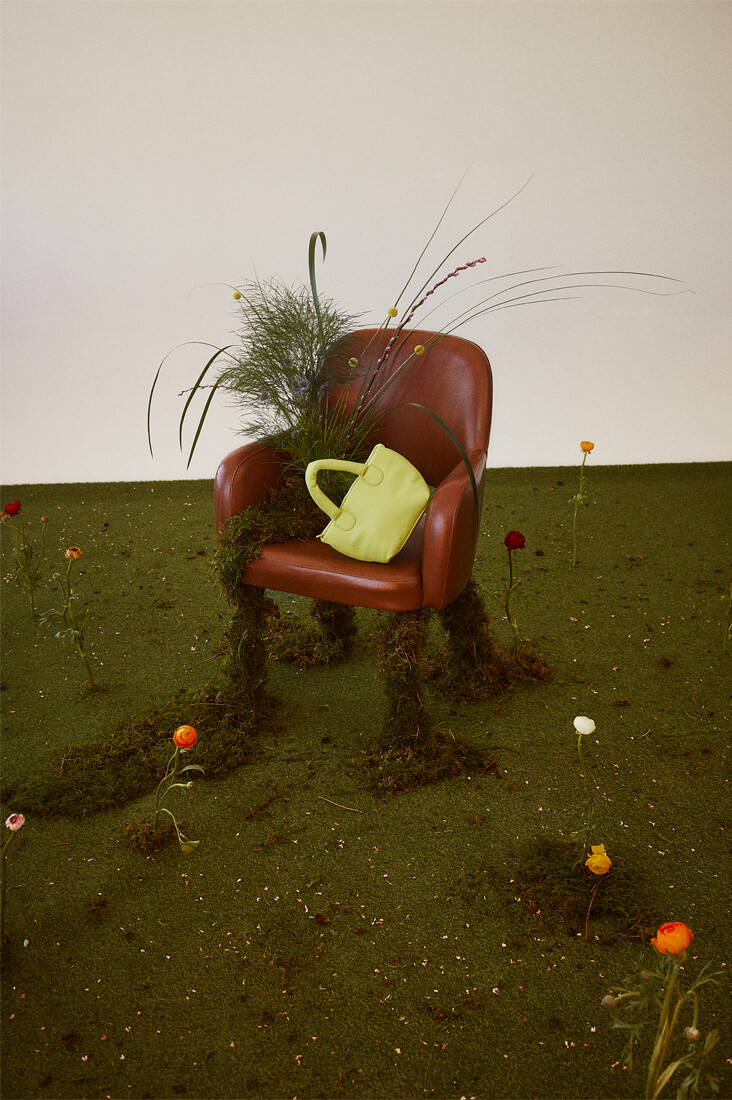 Carmen Ordóñez:
スペインを拠点に活躍するクリエイティブフォトグラファー。
女性や子どもにフォーカスした作品を撮り下ろす。
carmen-ordonez.com

A Creative photographer based in Spain.
Her works are focused in women and kids.