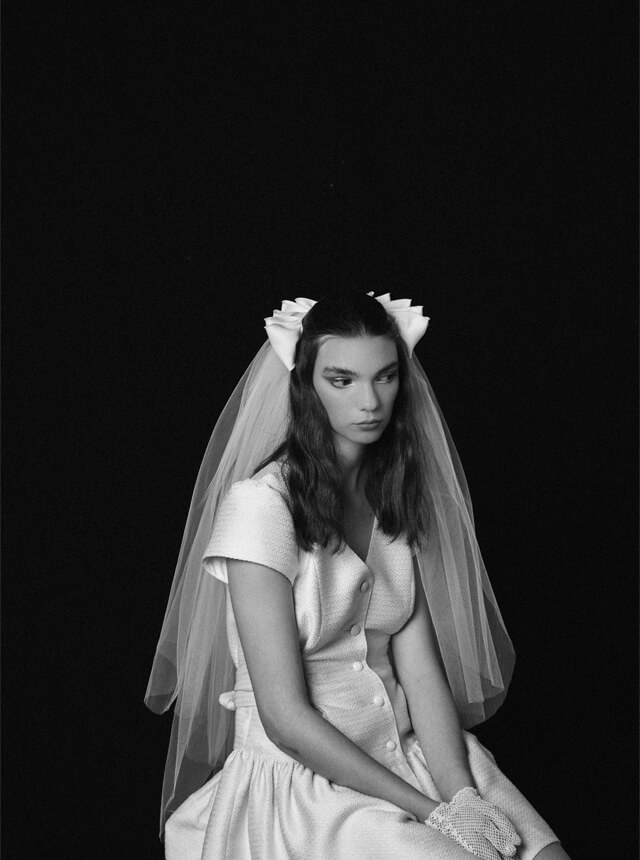 Encounter | Silvia Calvo
多様なパーソナリティが作り出す、私という存在
「Encounter=出逢い。」
世界中に存在する、アーティストたちとの巡り合い。

多彩なクリエイターたちの才能を披露する場として、彼らが表現する、瑞々しく、独創的な作品の中から琴線に触れる作品を編集部がピックアップ。
選び抜かれた、個性豊かな感性に想像を巡らせて。


A uniquely precious encounter with artists from all over the world.
As a platform to exhibit and unveil the various talent, Lula Japan's editorial team have selected the most vivid and genuine works from artists around the world.
Entrust your heart to this creative and unique new sensibility.
No.163 "Personalihat"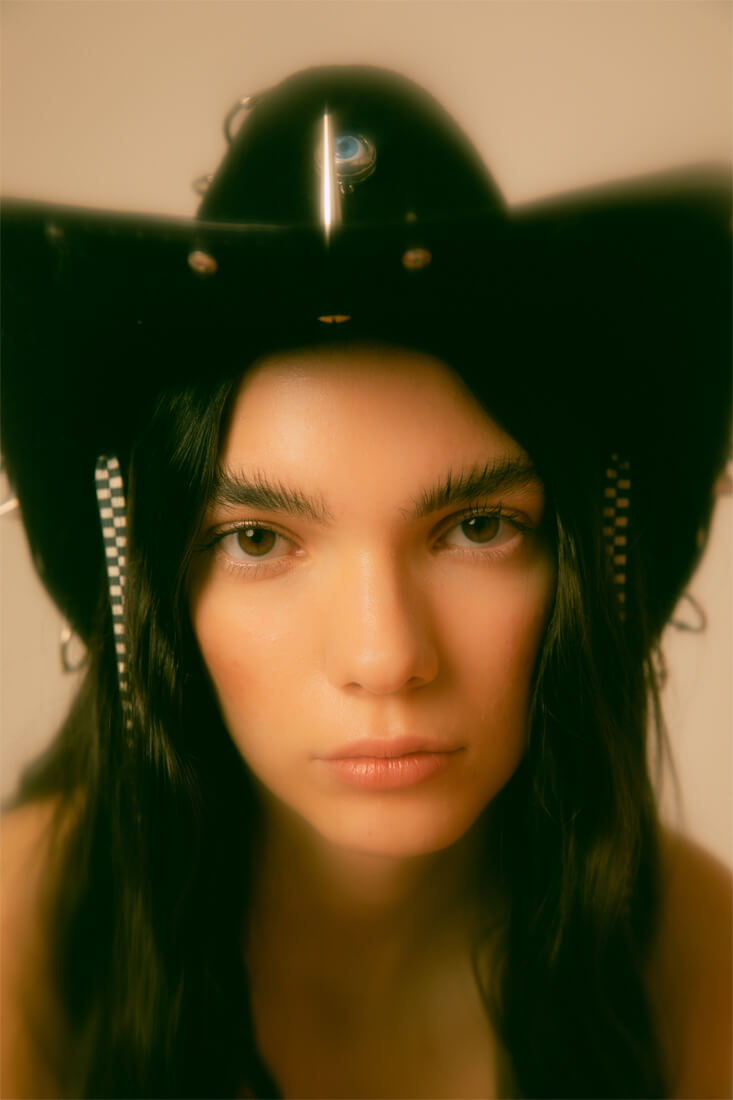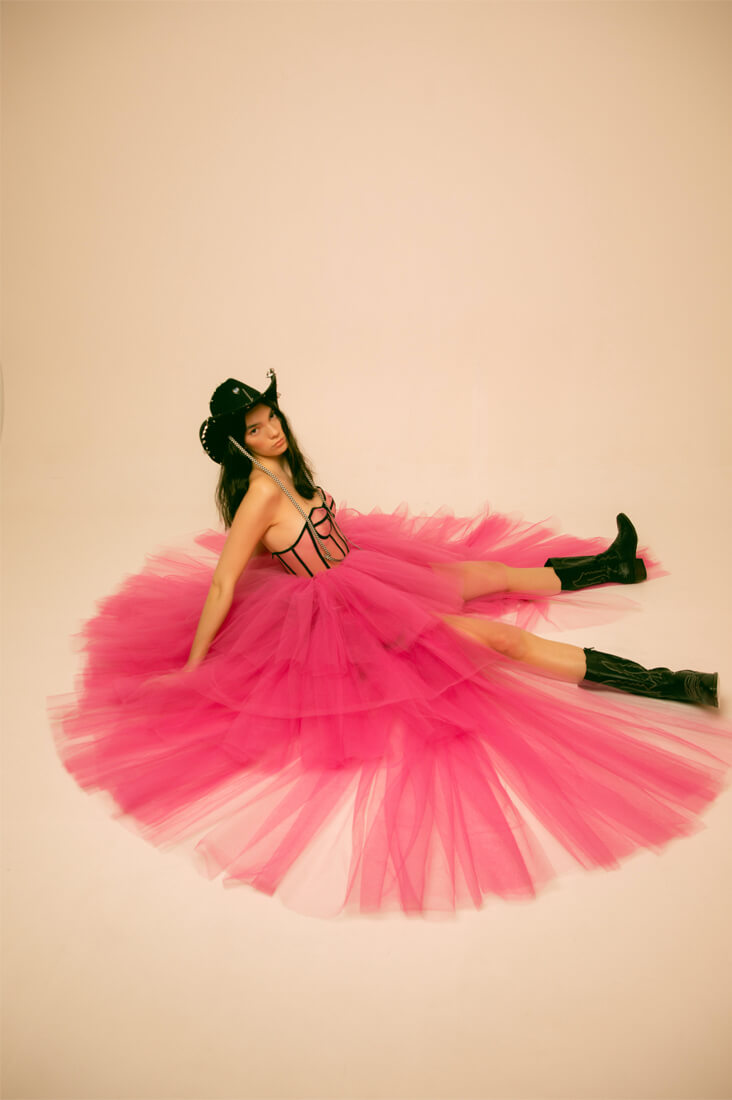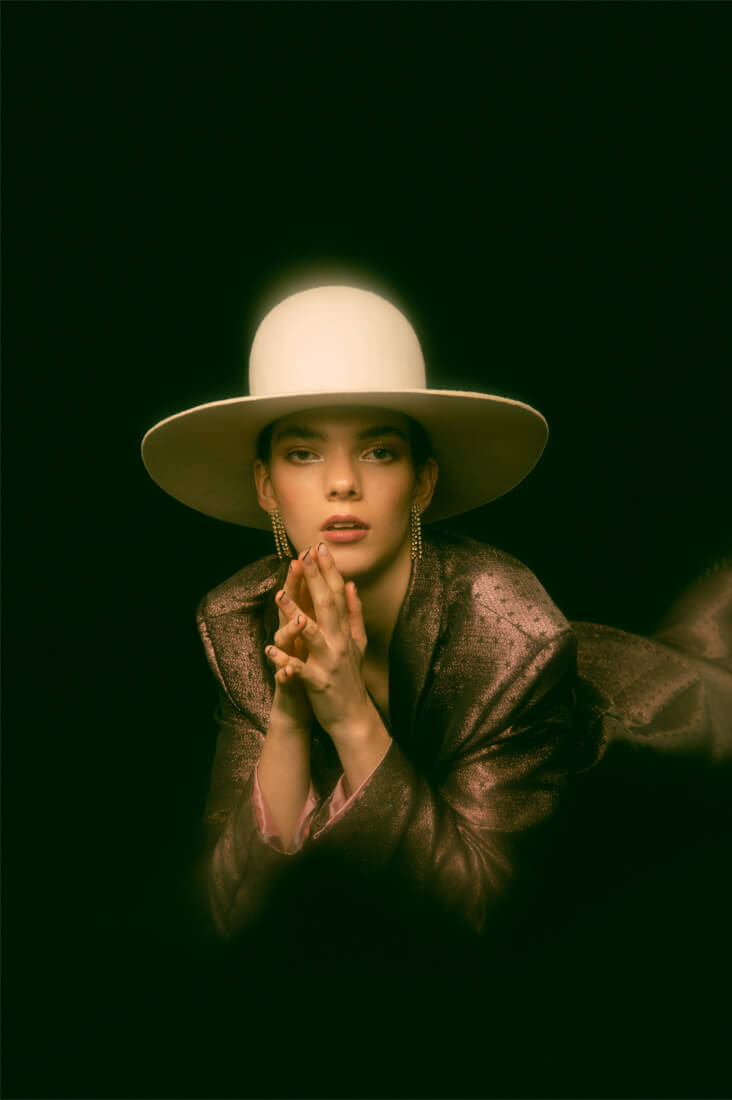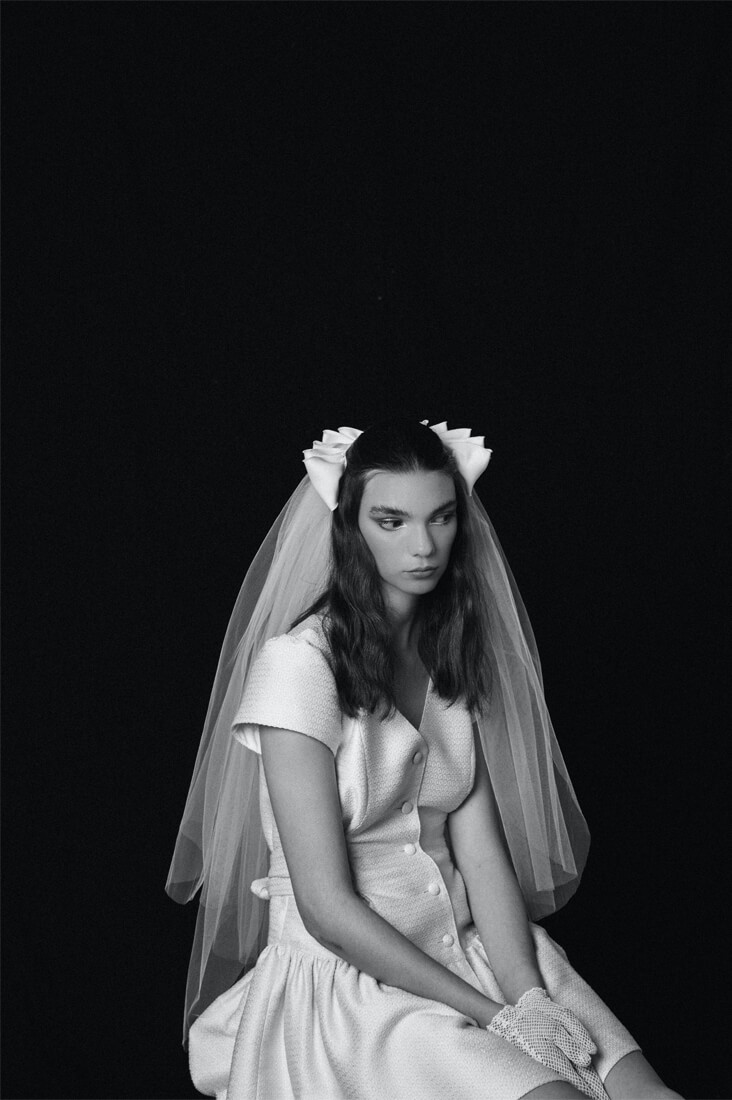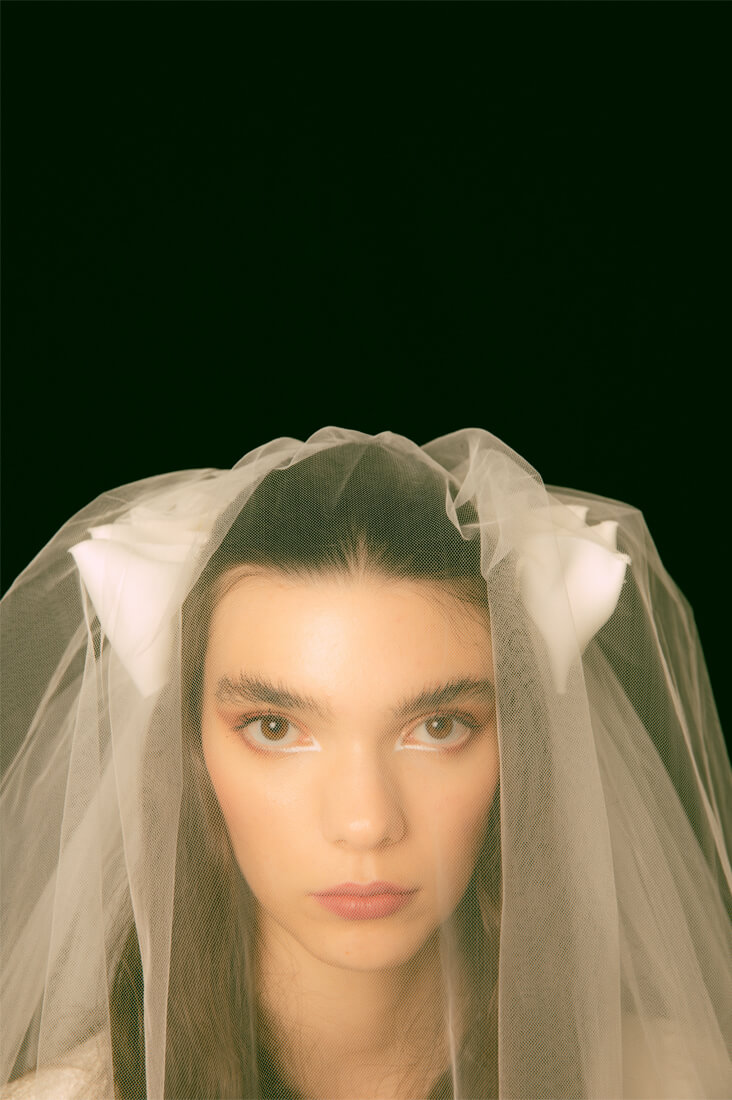 Photography by Sharon López
Styling and Creative direction by Silvia Calvo
Hair and Make up by Isa Morales
Model by María Guerra at Blow Models
Styling Assistant by Mariera Placencia
Photography Assistant by Lucía Colom
Production Assistant by Lidia Trombone



Silvia Calvo/Stylist, journalist and storyteller
(Switzerland based)

「Liquid personality(個々が持つ、さまざまなパーソナリティ)」
この作品は、ヘッドピースのようなシンプルなものを変えることで露わになる、1人の女性の多様なパーソナリティを表現しています。
アクセサリーを使えば、子どものように純真な姿から、強い女性像へと一瞬にして変化することができるのです。

これは単に人々に自分のあらゆる面を認識させるだけでなく、私たちは同時に同じ性質を持つ者同士にも、その逆になれるのだと示すものでもあります。
異なるパーソナリティを使い分けることは現代社会において当たり前のことであり、私たちはそのことについて、ファッションという手段を用いて詳しく探ろうと思ったのです。


The story of this editorial is called "Personalihat" and is about how by changing something as simple as a headpiece you can represent different personalities of the same woman.
From being naive to fierce in a second, playing with accessories can help anyone to switch characters.

It is not only about being perceived different by people, but about showing that we be one thing and the opposite at the same time.
The concept of liquid personality has always fascinated me and because it plays a core role in the current society, and we wanted to explore it by using fashion as our vehicle.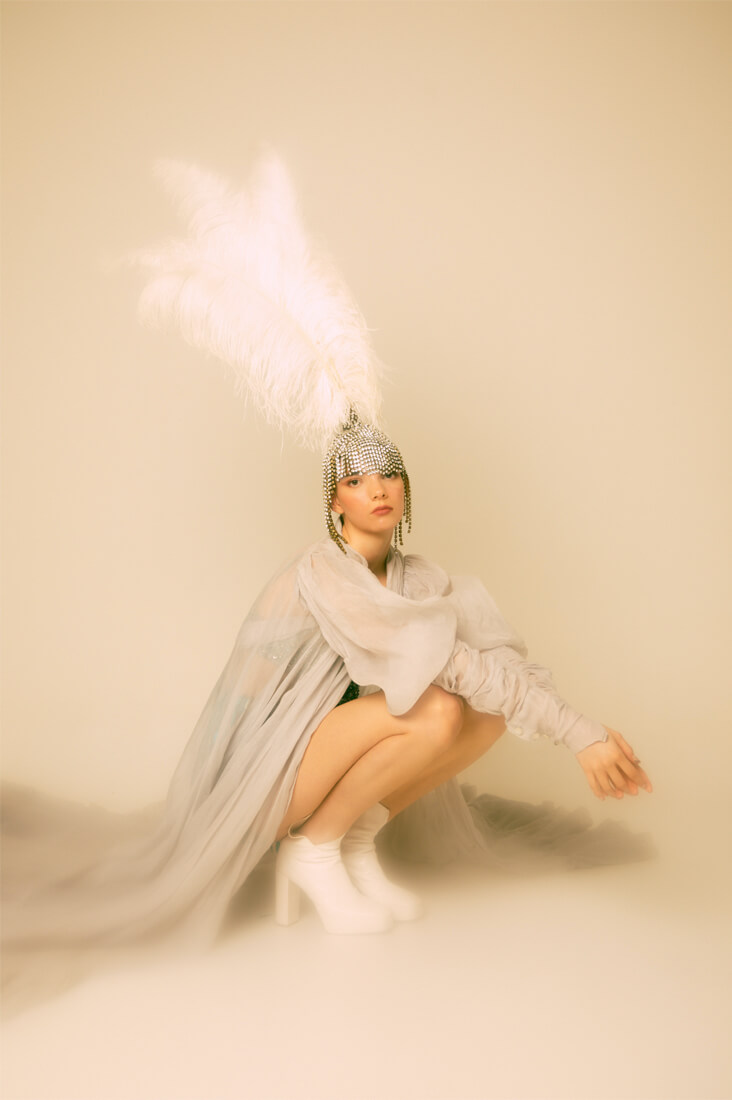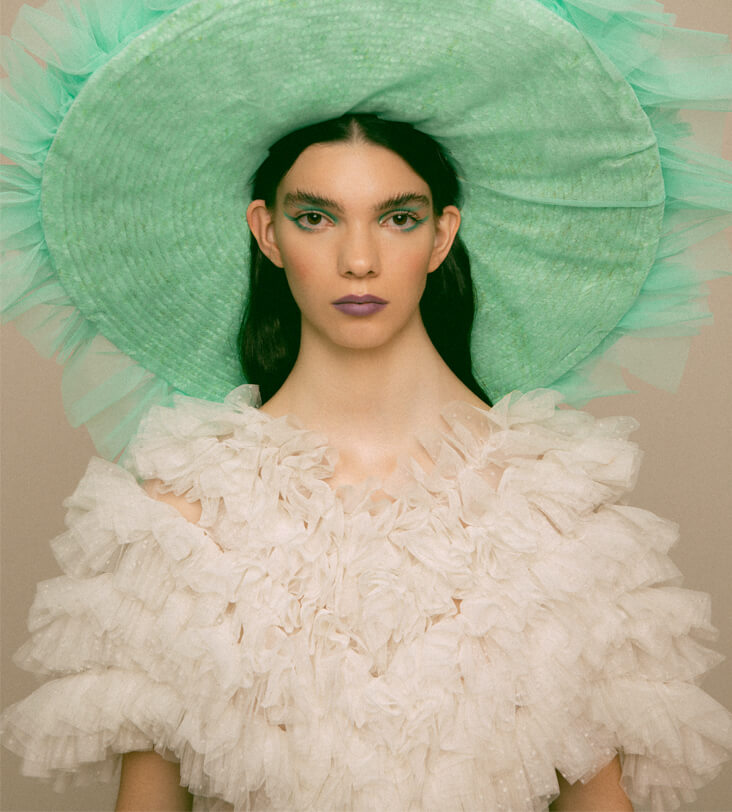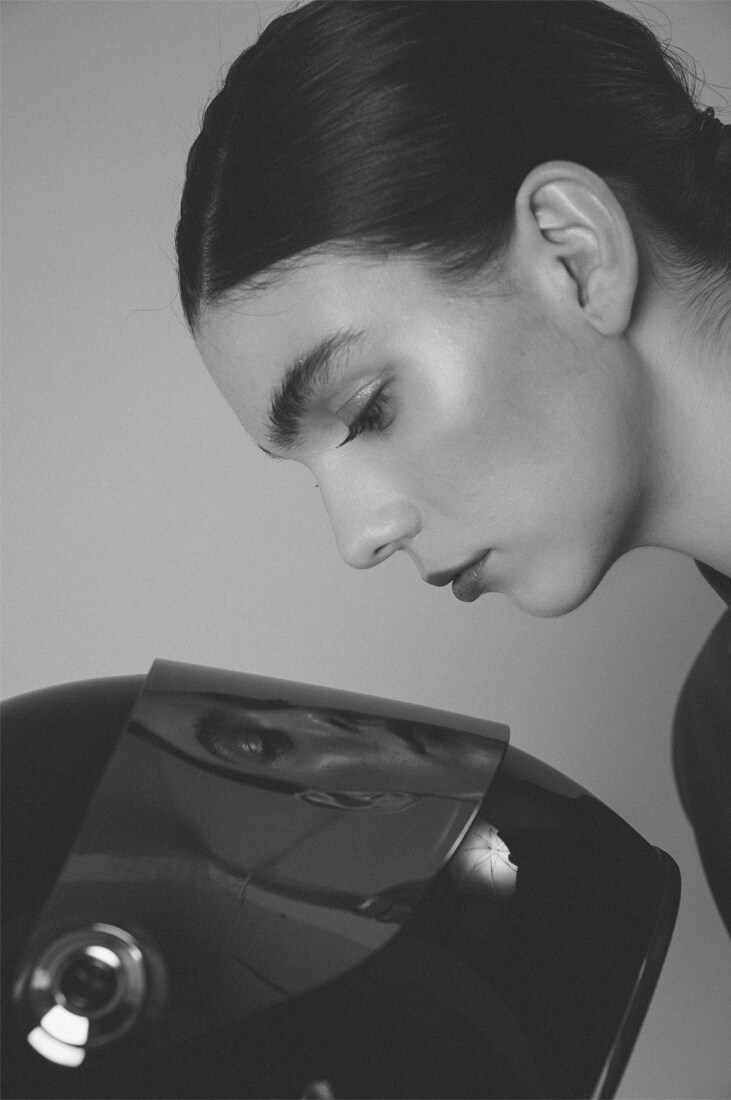 Silvia Calvo:
スイスを拠点とするスペイン出身のスタイリスト兼ジャーナリスト。
常にロマン主義の時代に想いを馳せ、Francisco Goyaの絵画に憧れる。
そして、夢のような存在に導かれるようにイメージを作り上げる。
silviacs.com

A Switzerland-based stylist and journalist from Spain.
Her references for creating images are guided by dreamlike essence, and she always look back to the European Romanticism era and the paintings of Francisco Goya for inspiration.