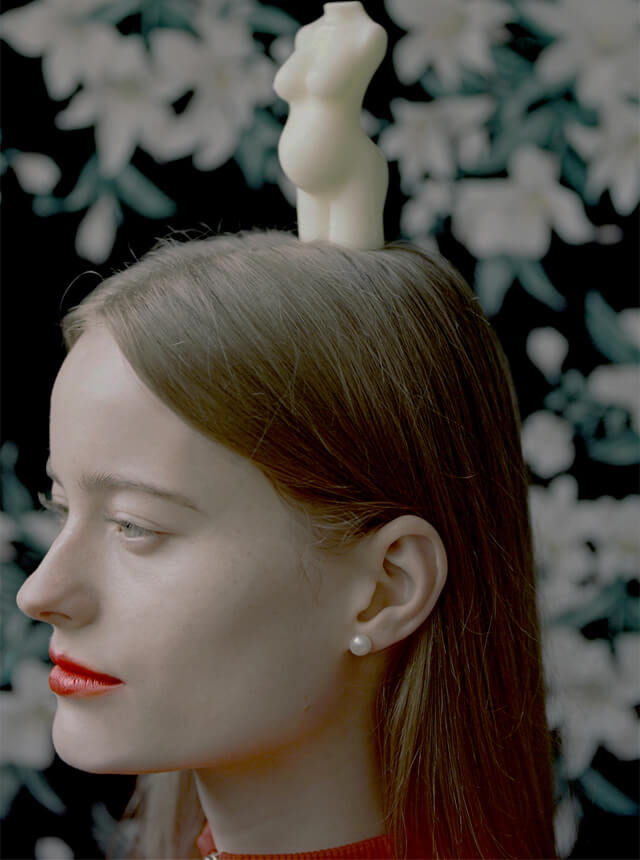 Top Photo:left - jacket and trousers by ACNE STUDIOS, top by JIL SANDER
right - earrings stylist's own
Top Photo:dress by ZARA, earrings stylist's own

Encounter|So JIN
生まれ変わりの軌跡を追ったファッションストーリー
「Encounter=出逢い。」
世界中に存在する、アーティストたちとの巡り合い。

多彩なクリエイターたちの才能を披露する場として、彼らが表現する、瑞々しく、独創的な作品の中から琴線に触れる作品を編集部がピックアップ。
選び抜かれた、個性豊かな感性に想像を巡らせて。


A uniquely precious encounter with artists from all over the world.
As a platform to exhibit and unveil the various talent, Lula Japan's editorial team have selected the most vivid and genuine works from artists around the world.
Entrust your heart to this creative and unique new sensibility.
No.170 "Draw some new shapes"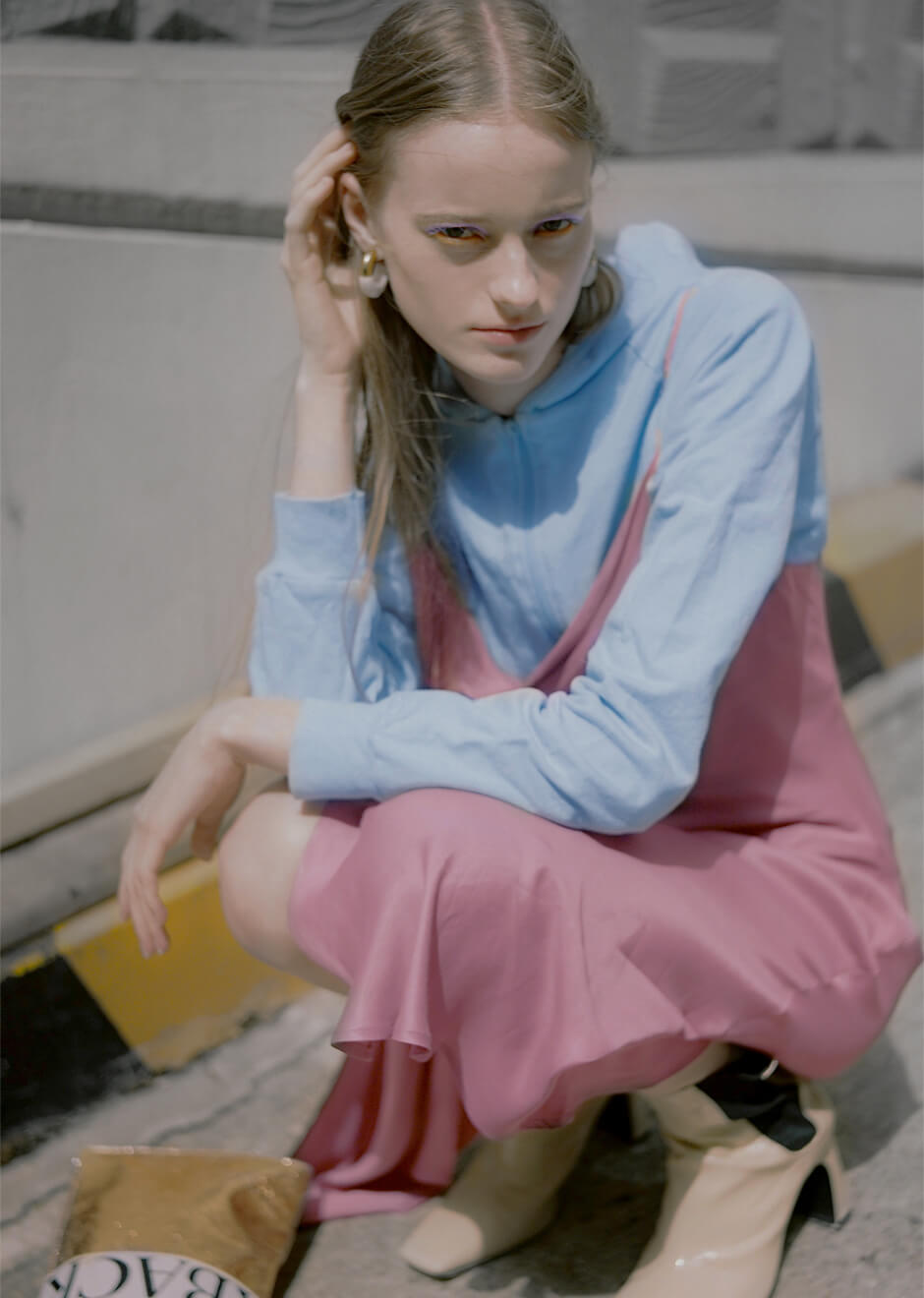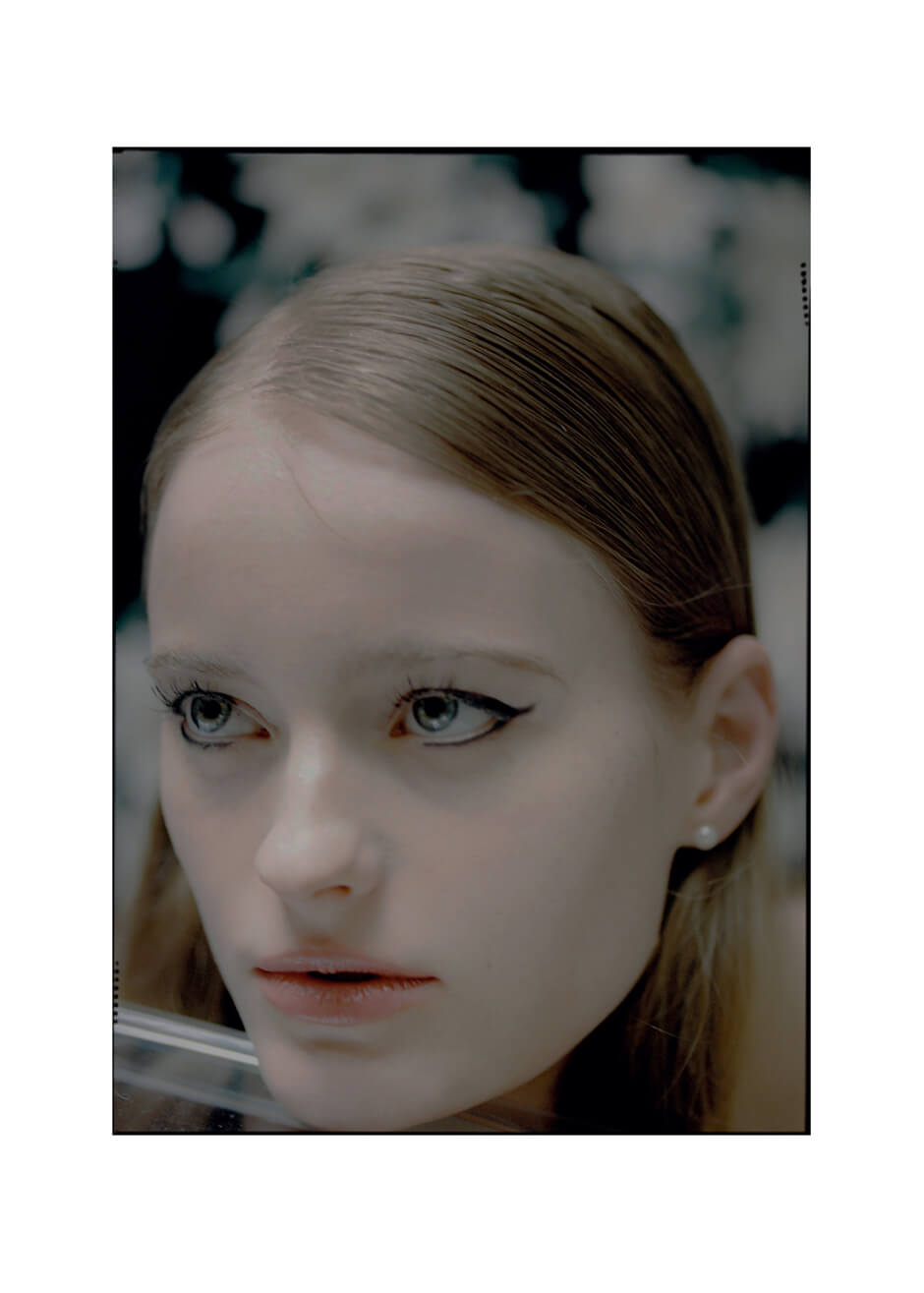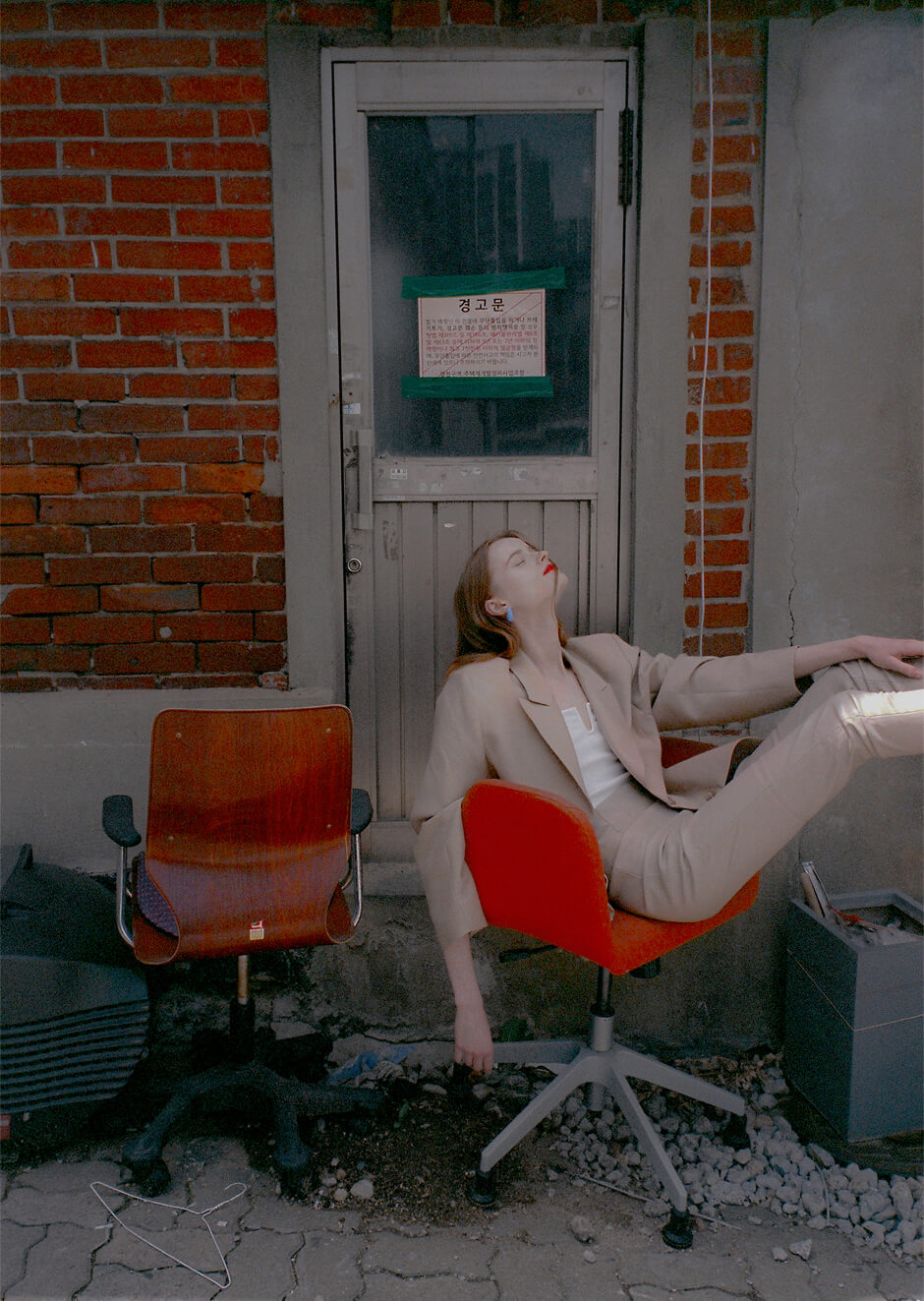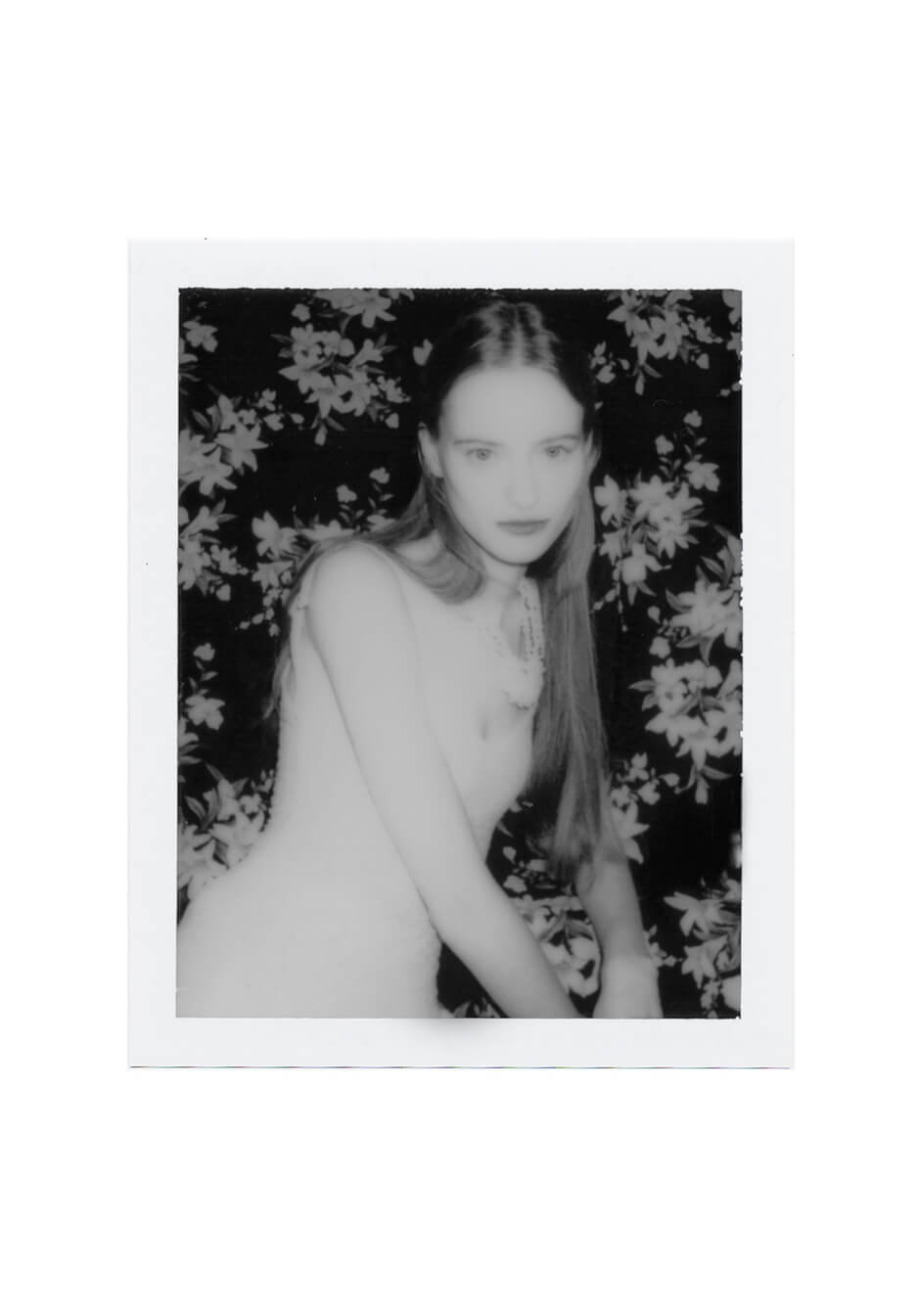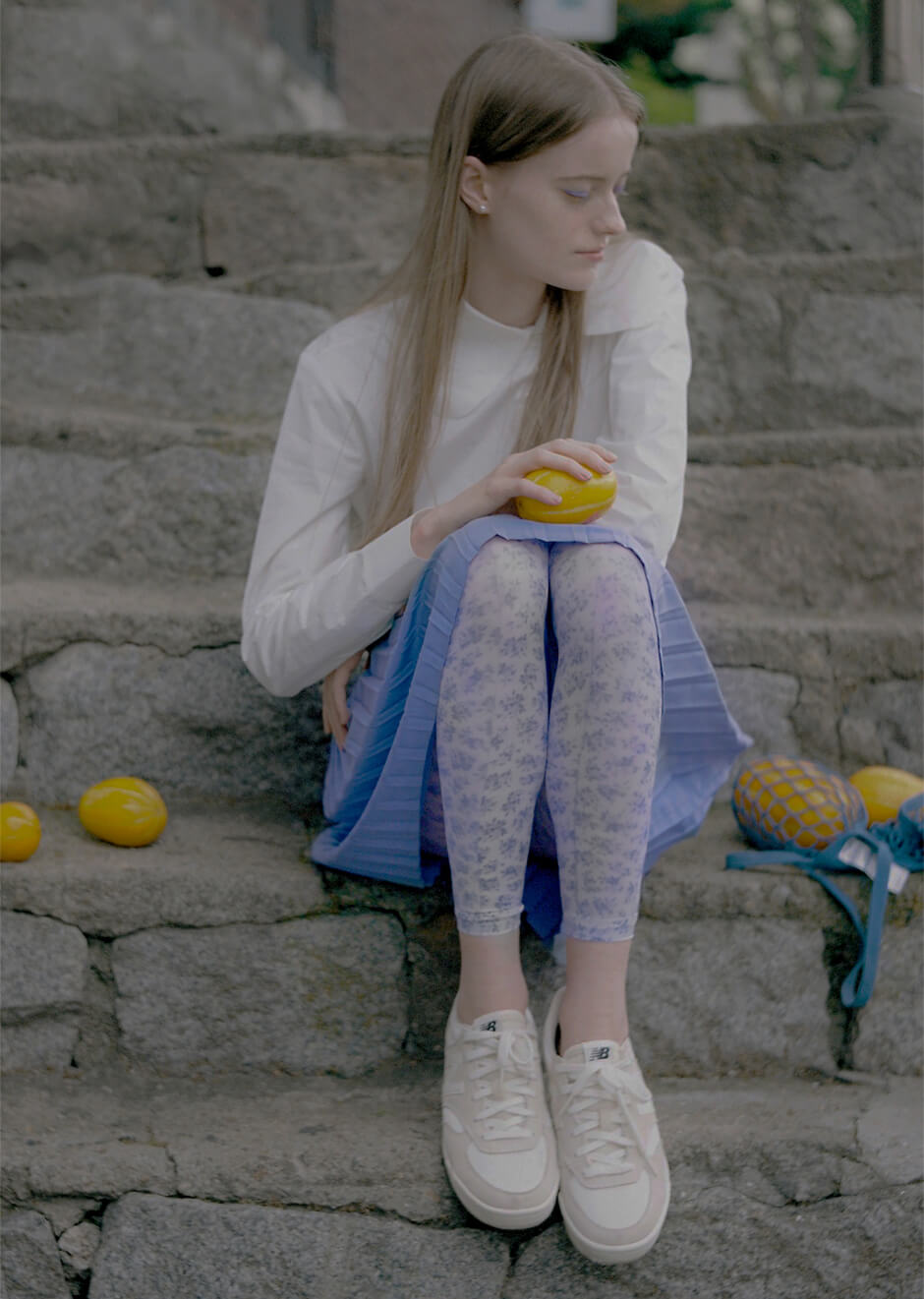 Photography and Styling by So JIN
Make up by Bona Kim
Model by Sterre Haket at A.SSET



So JIN/Photographer
(Milan based)

「Something New(新しい何か)」
この作品は、いつも心を閉ざしている人が、自分なりに新しい何かになろうとしている姿からインスピレーションを得たもの。
性質をものにするのは簡単ではありませんが、なじんでしまえば揺るぎないものとなります。
内向きな人々とファッションを結びつけるストーリーを作り上げました。


This editorial story was inspired from the person who are always closed inside, but trying to be something new in her own way.
People don't acquire a habit easily, but when they get used to something, it is very difficult to change.
I tried to connect people who has close minded habit with fashion.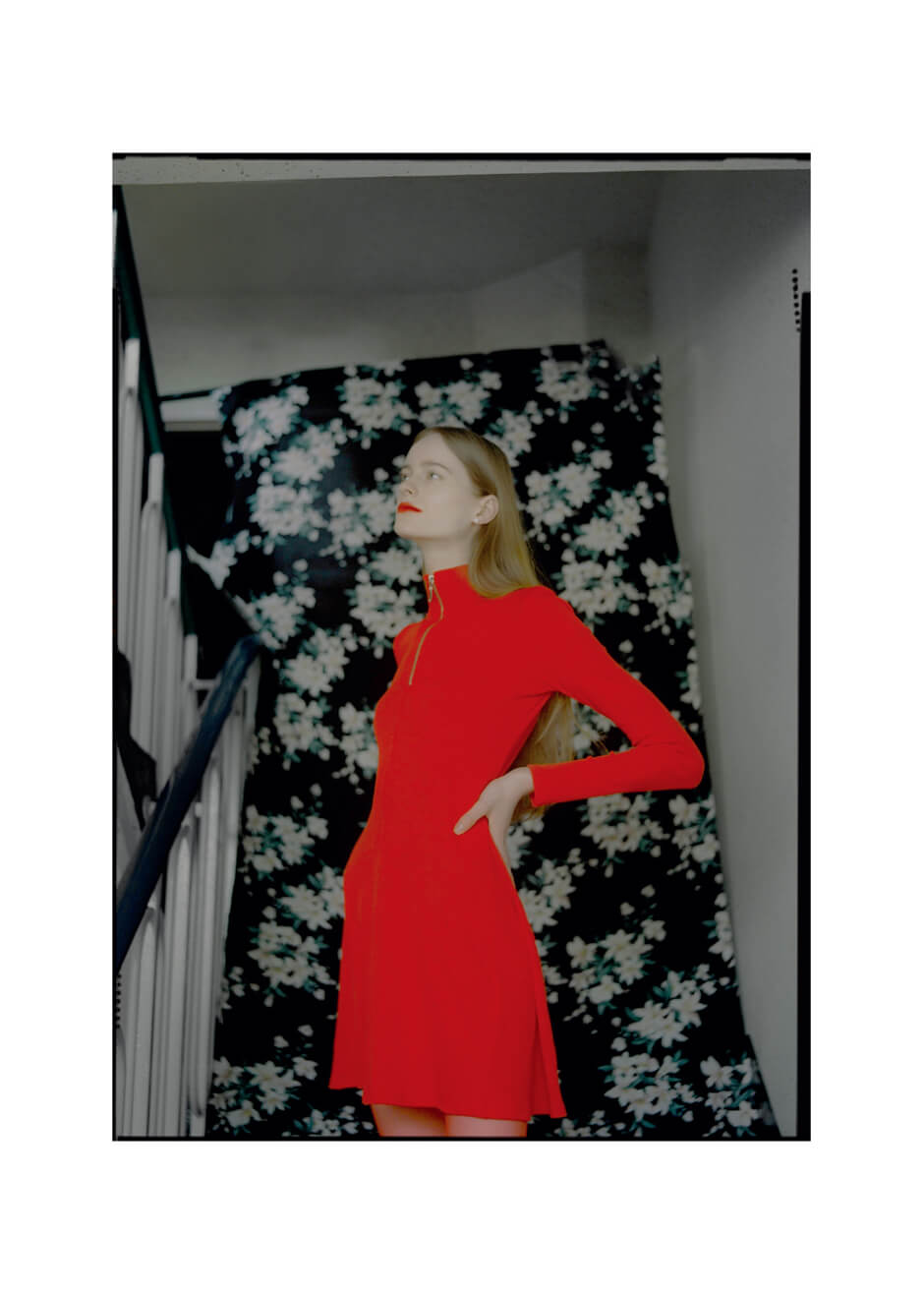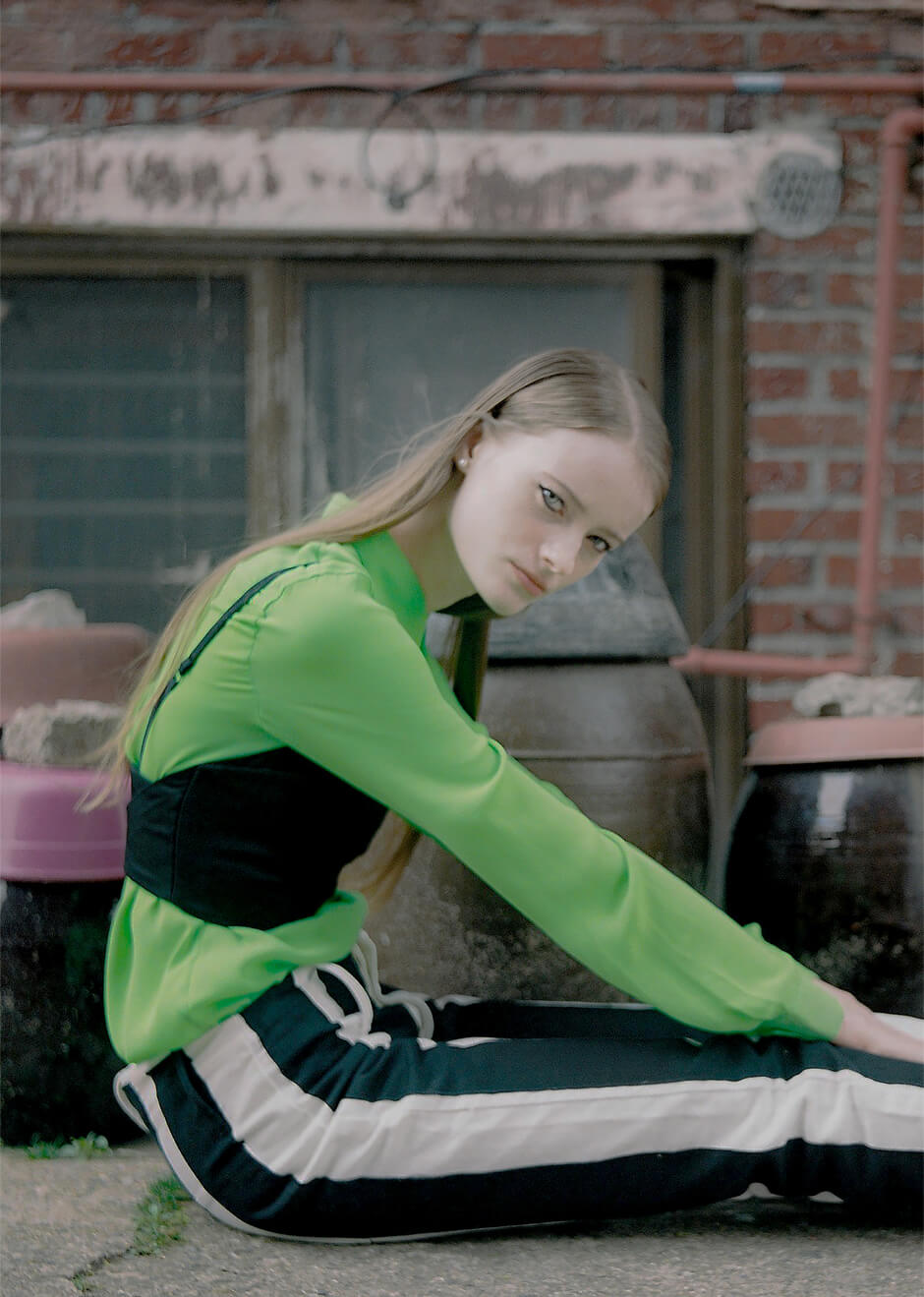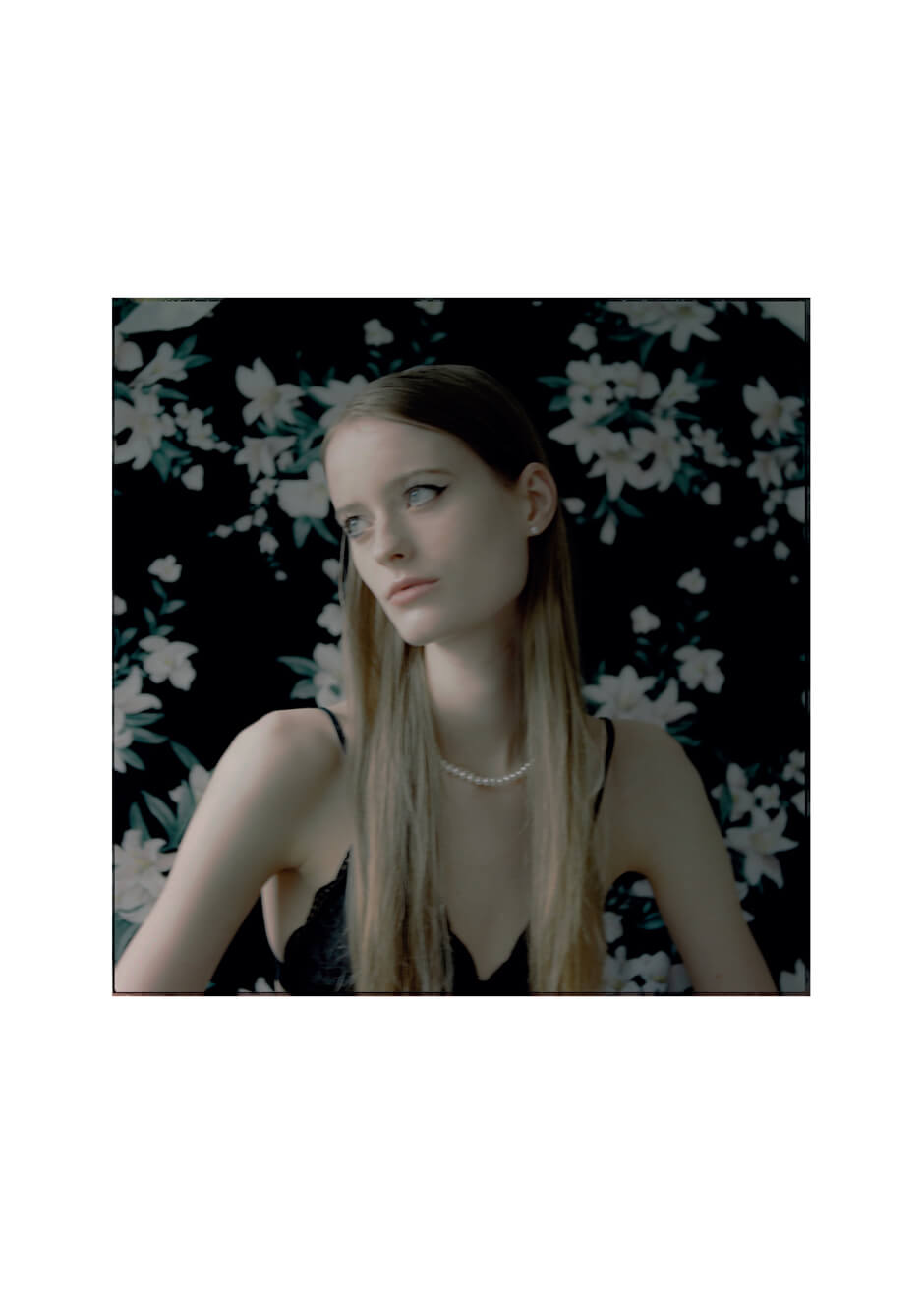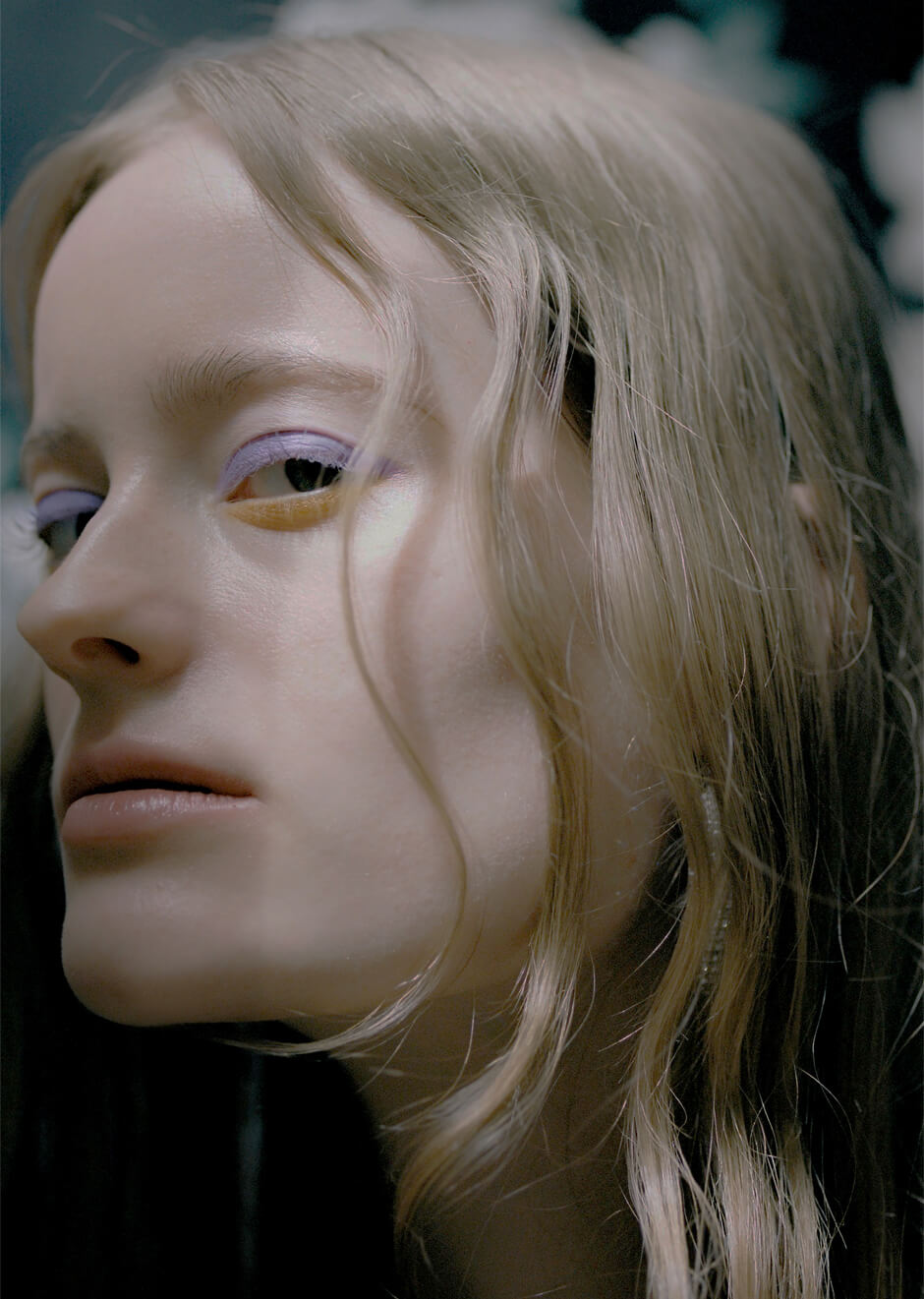 So JIN:
ミラノを拠点に長年フォトグラファーとして活躍し続けているソウル出身のアーティスト。
2017年にアメリカのコロラド州にて自身の人生についての展覧会「your moment」を開催。
その時々に周りにいる人物からインスピレーションを受け、作品を撮り下ろす。
www.instagram.com/jinginso/?hl=en

An artist born in Seoul and based in Milan, Italy for over 13 years.
Her last exhibition was in Colorado in 2017 with her project "your moment", which is on-going project for her whole life.
Her works are inspired by people around her in each moment.