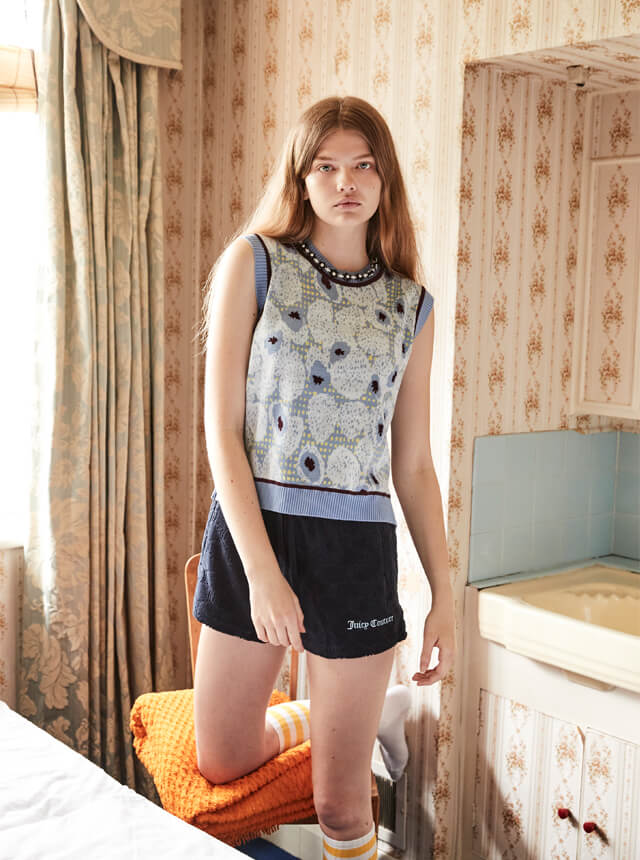 Encounter|Annie Bundfuss
時が止まったようなレトロな空間で蘇る淡い思い出
「Encounter=出逢い。」
世界中に存在する、アーティストたちとの巡り合い。

多彩なクリエイターたちの才能を披露する場として、彼らが表現する、瑞々しく、独創的な作品の中から琴線に触れる作品を編集部がピックアップ。
選び抜かれた、個性豊かな感性に想像を巡らせて。


A uniquely precious encounter with artists from all over the world.
As a platform to exhibit and unveil the various talent, Lula Japan's editorial team have selected the most vivid and genuine works from artists around the world.
Entrust your heart to this creative and unique new sensibility.
No.173 "Astral"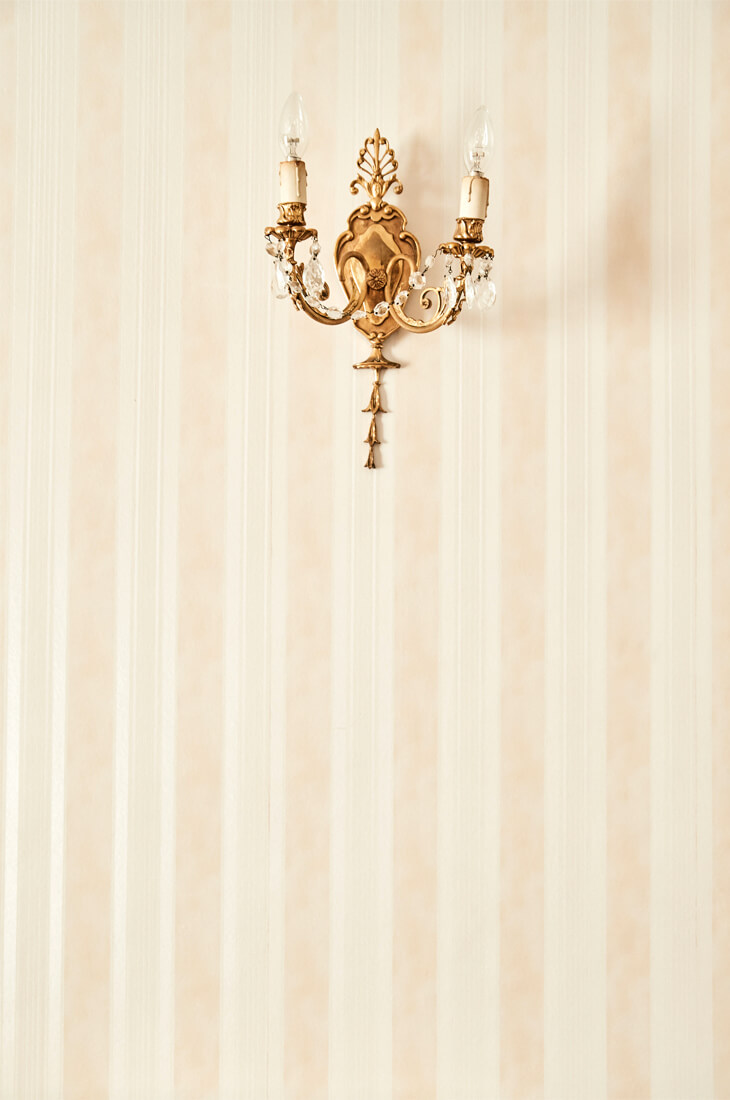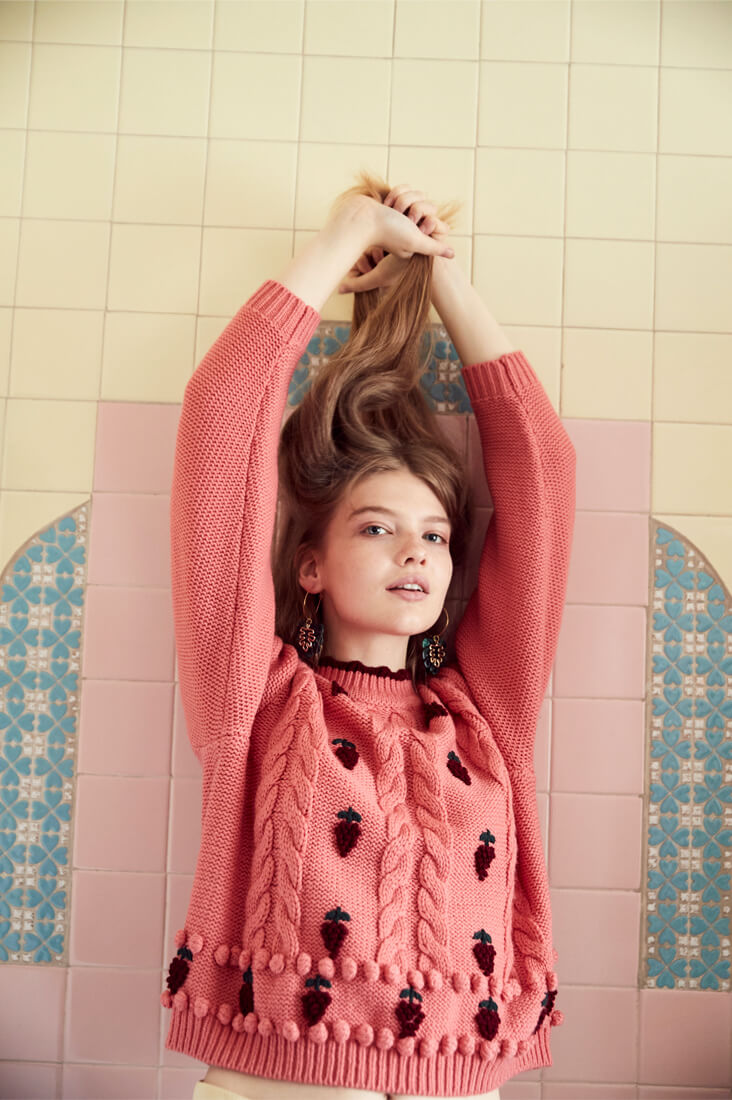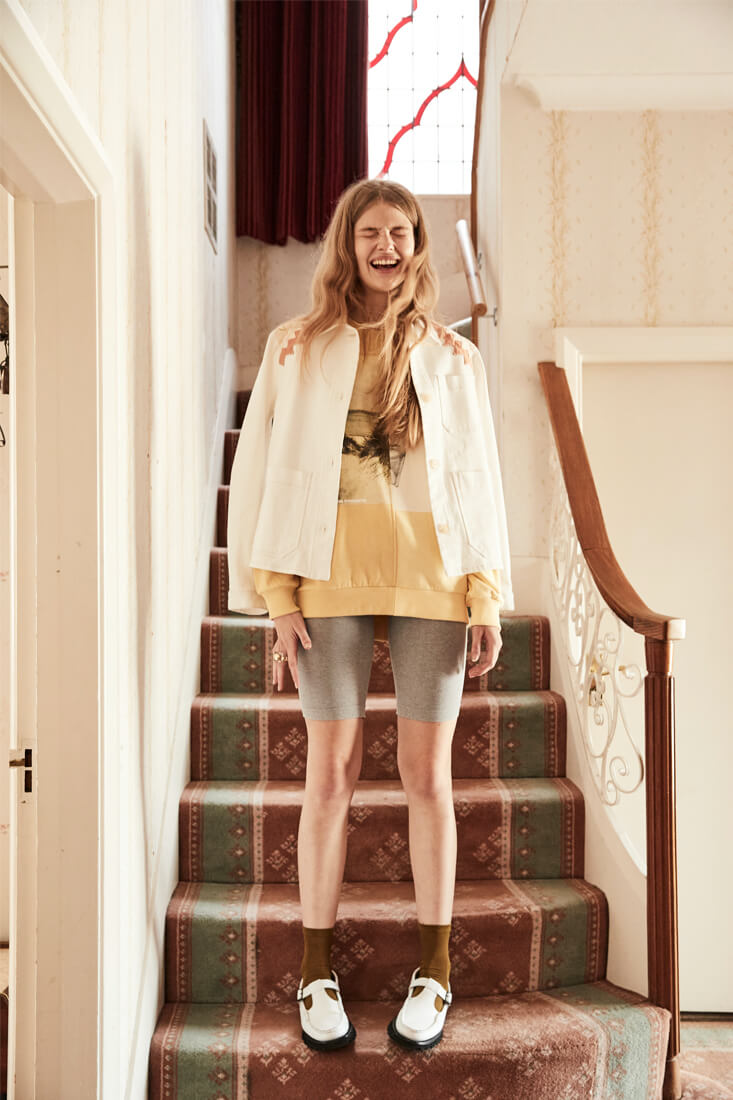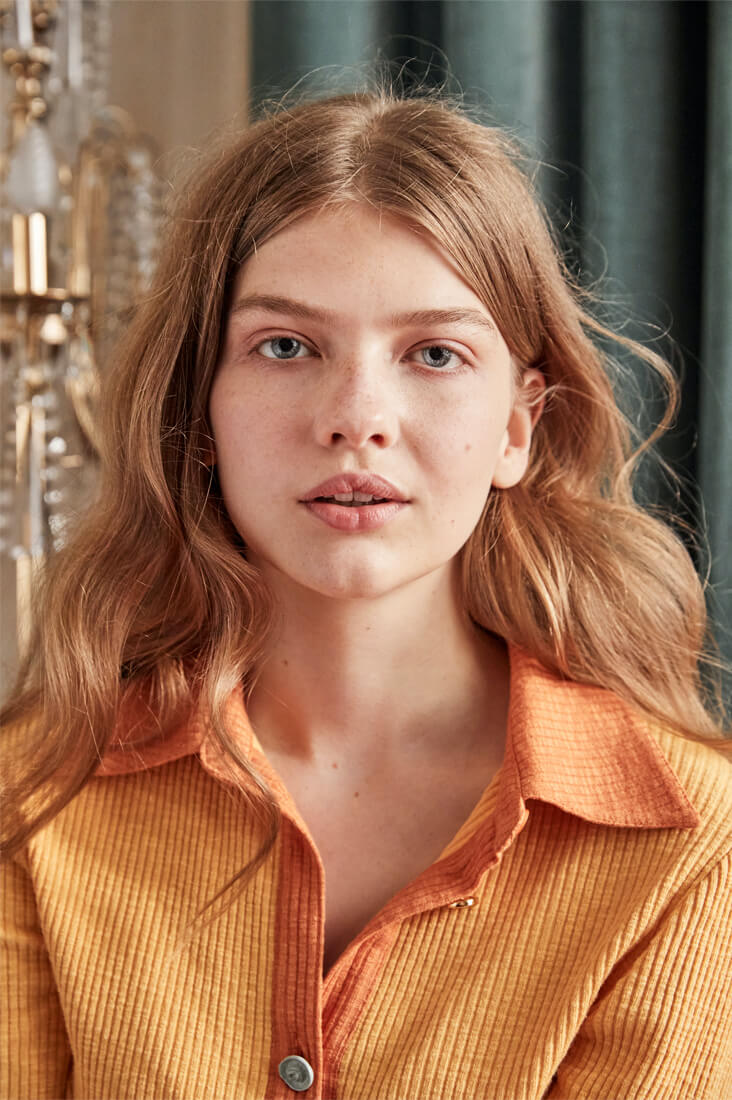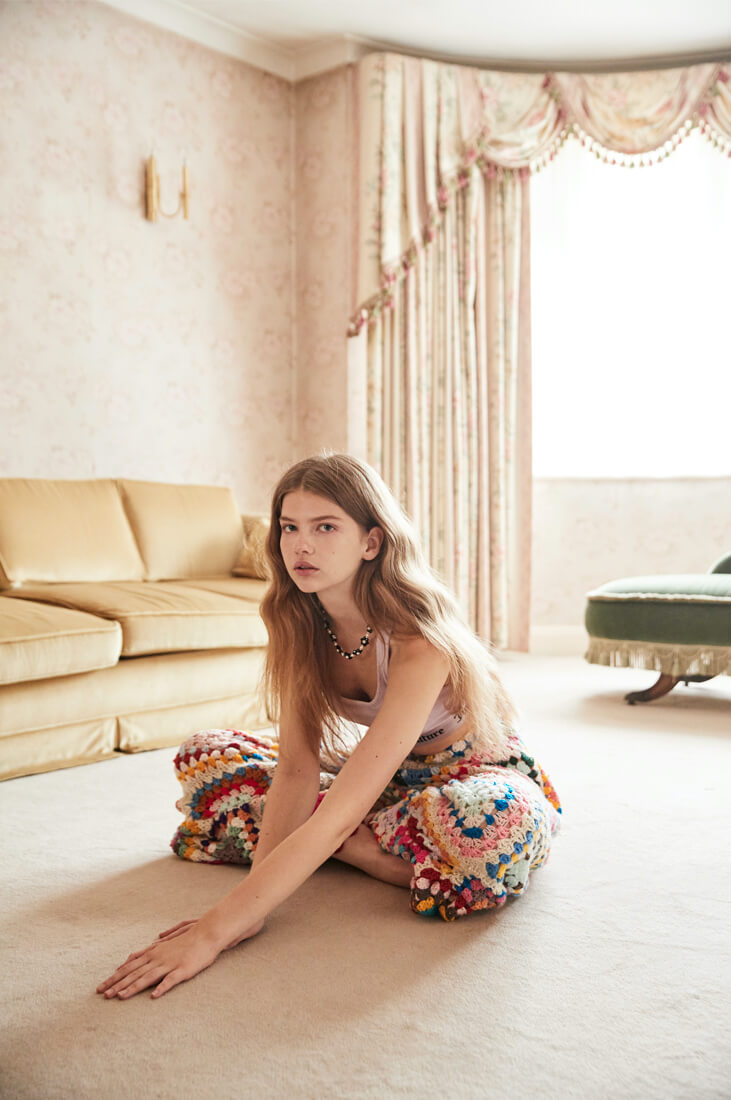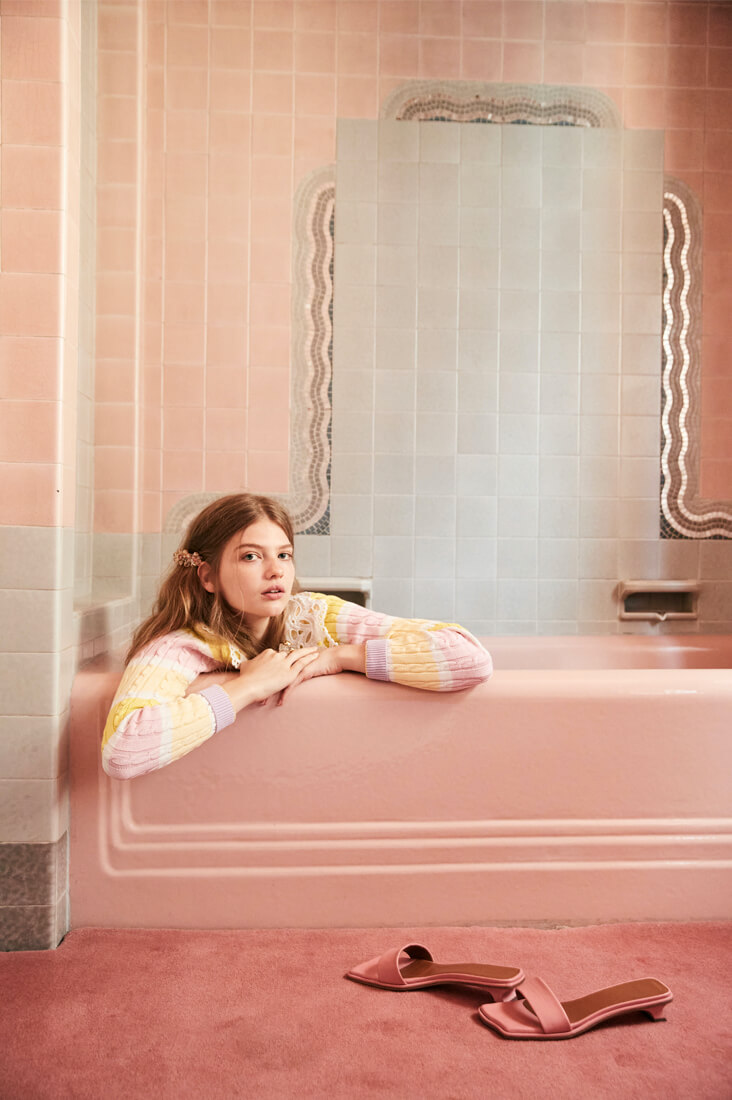 Photography by Annie Bundfuss at A&R Creative
Art Direction by Rosanna Pendleton
Styling by Rachel Davis at One Represents
Hair and Make up by Marisol Steward at Stella Creative Artists
Model by Astral at M±P Models
Styling Assistant by Scarlett Bartman



Annie Bundfuss/Photographer
(London based)

「The seasonal changes(季節のうつろい)」
都会のランウェイや派手な街並みにもついつい憧れてしまうのですが、移りゆく四季やまばゆい光、そして自然あふれる景色にどこか納得してしまうのです。

豊かな自然に合わせて服を楽しむことは、これ以上にない贅沢ではないでしょうか。
この作品は、そんな山間部で暮らす女性のファッションストーリーです。


This story was inspired by this incredible house, which is stuck in simpler time we are all craving right now.
The time we were all growing up.
When fashion was an expression of who we were.

Astral was our perfect muse and understood the concept immediately.
The colors of this location is the palette of dreams, and the perfect canvas for the designers we wanted to shoot.
They all have that sense of nostalgia in the fabrics, color pallet and shapes they create.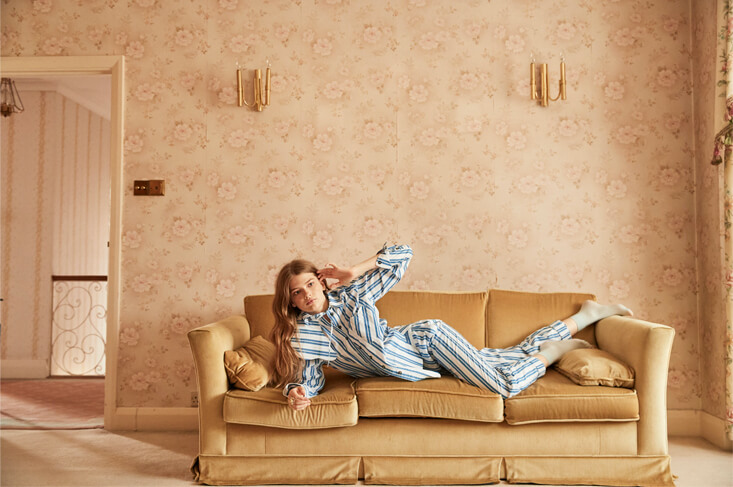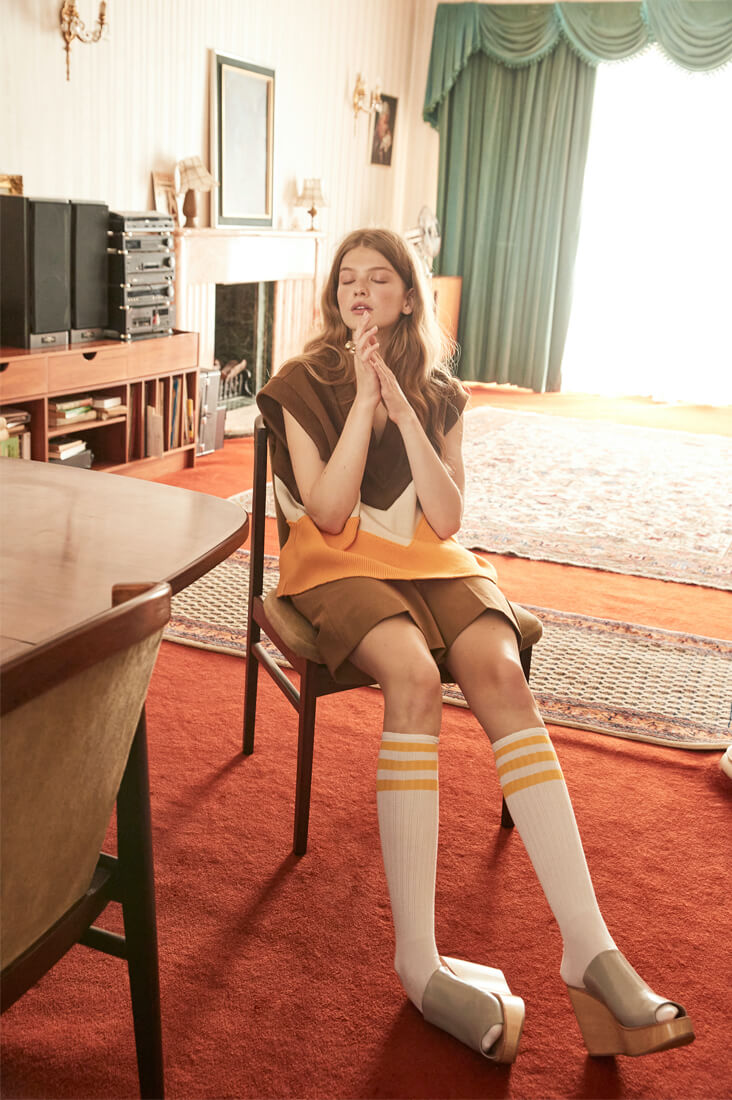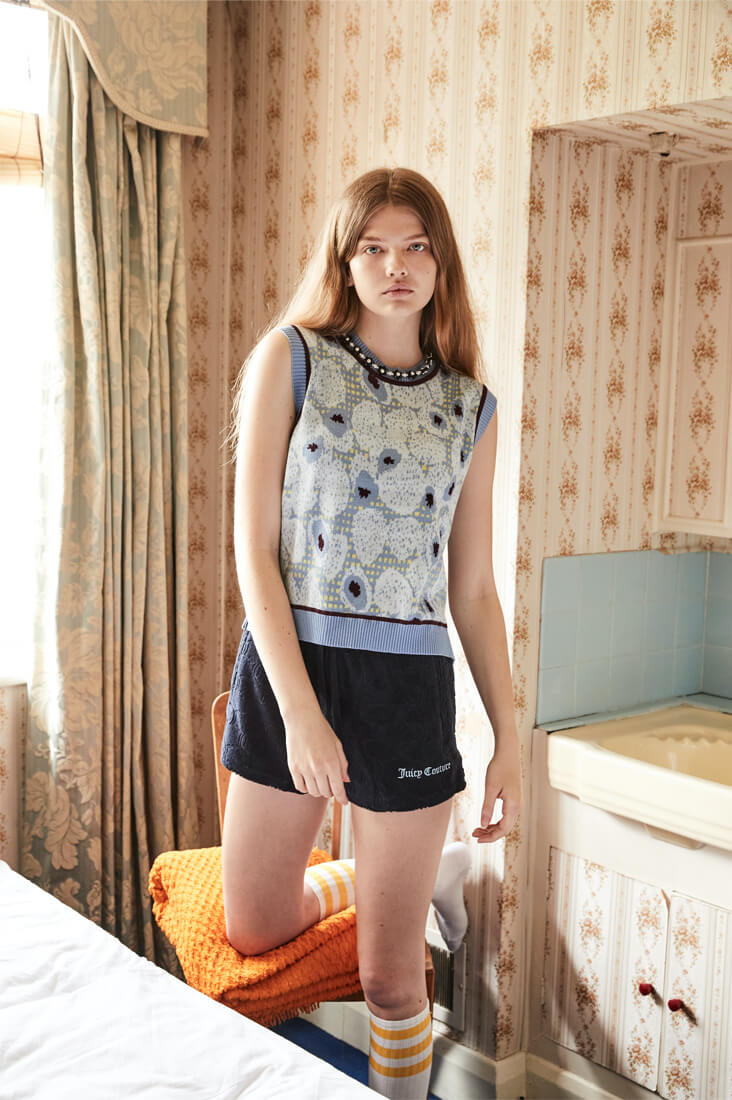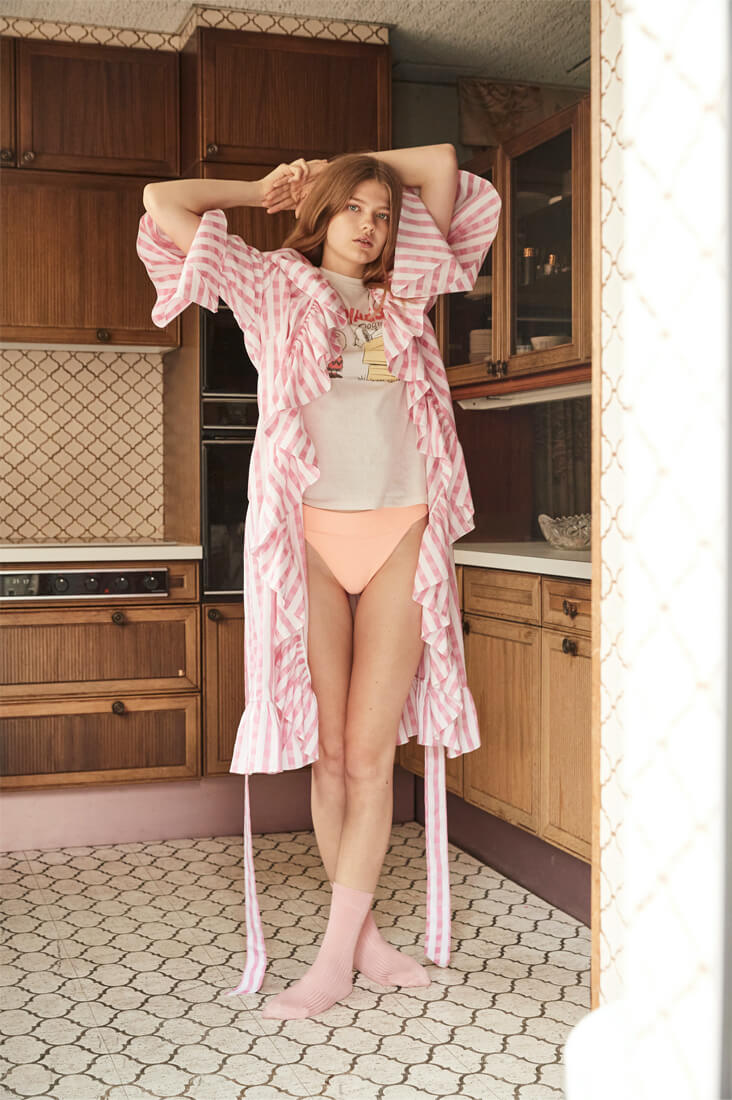 Annie Bundfuss:
ロンドンを拠点に活躍するフォトグラファー。
子どもたち、ティーンエイジャーや若者を捉えることで、絶妙なインスピレーションと創造性を得る。
その作品の数々はシンプルで誠実、フェミニンで遊び心にあふれている。
www.anniebundfuss.com

A photographer based in London, UK.
She thrives on shooting children, teens and young adults who provides the perfect inspiration and creativity.
Her works are simple, honest, feminine and playful.