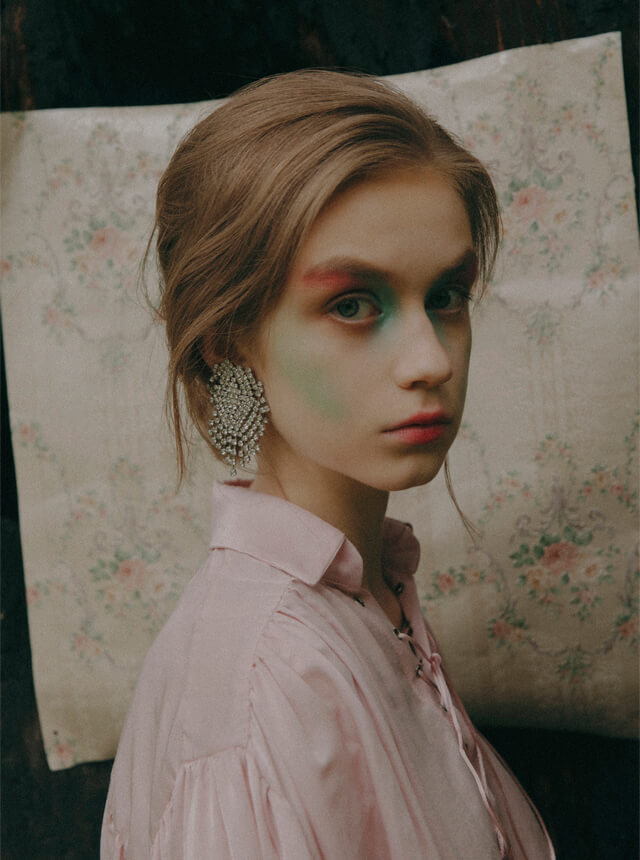 Encounter|Ksyusha Piksy
微笑みに隠された真の想い
「Encounter=出逢い。」
世界中に存在する、アーティストたちとの巡り合い。

多彩なクリエイターたちの才能を披露する場として、彼らが表現する、瑞々しく、独創的な作品の中から琴線に触れる作品を編集部がピックアップ。
選び抜かれた、個性豊かな感性に想像を巡らせて。


A uniquely precious encounter with artists from all over the world.
As a platform to exhibit and unveil the various talent, Lula Japan's editorial team have selected the most vivid and genuine works from artists around the world.
Entrust your heart to this creative and unique new sensibility.
No.175 "La Promeneuse"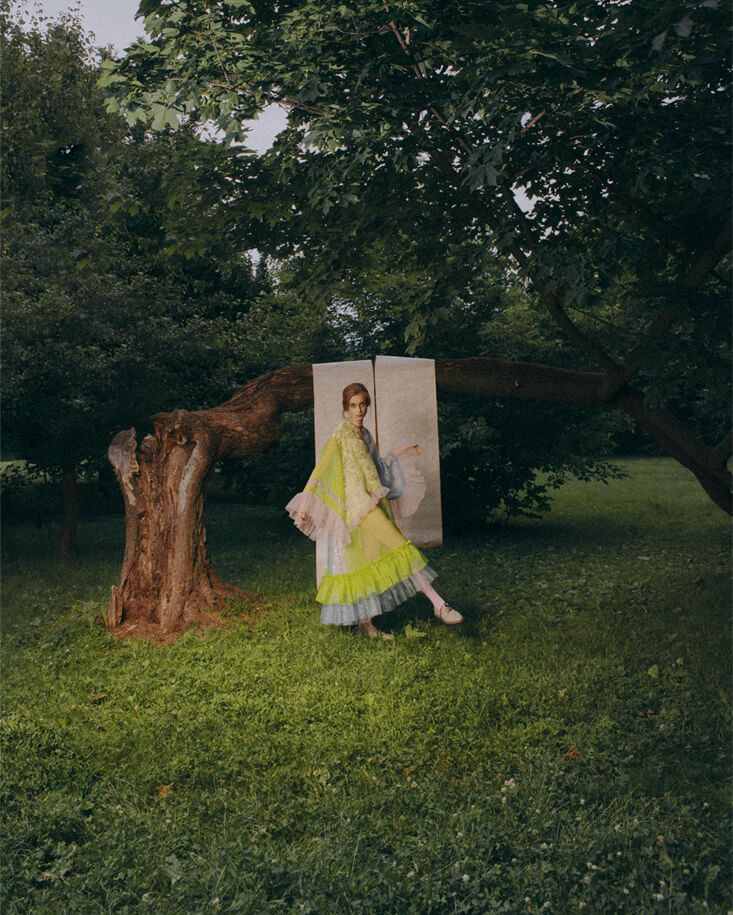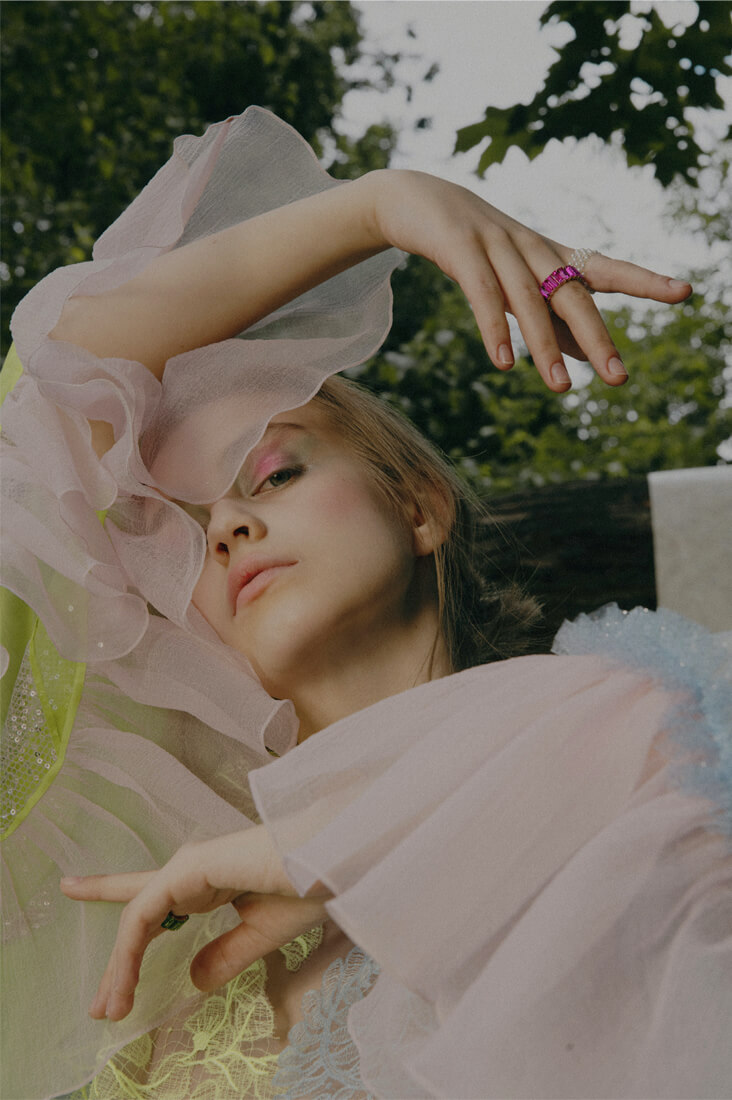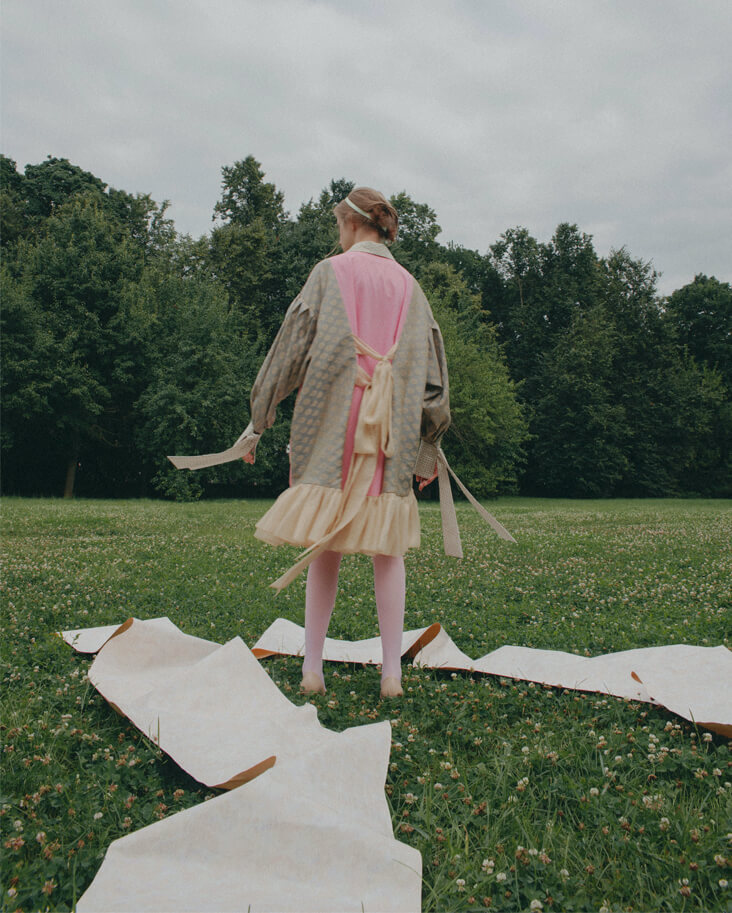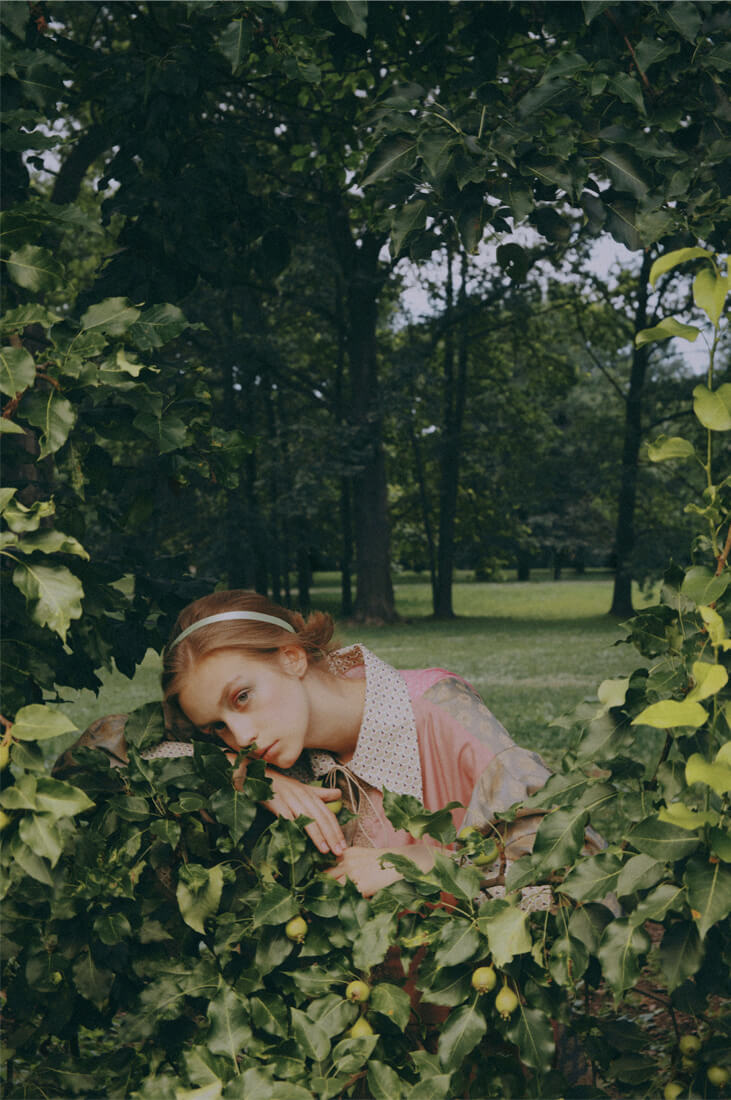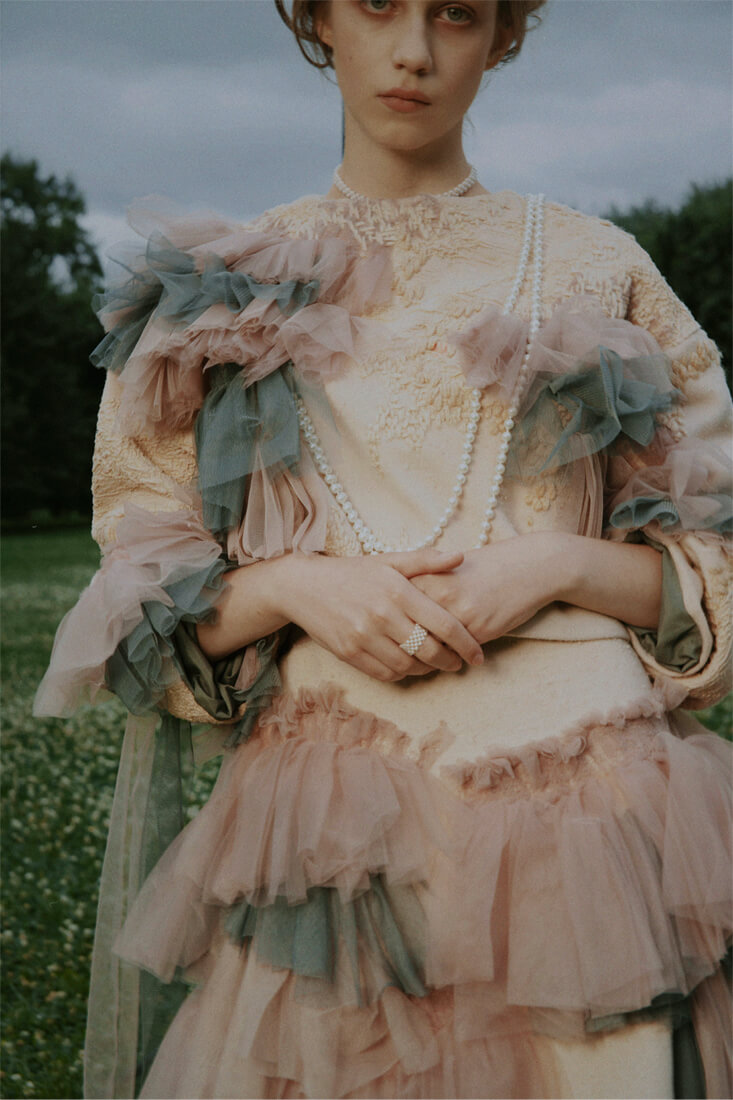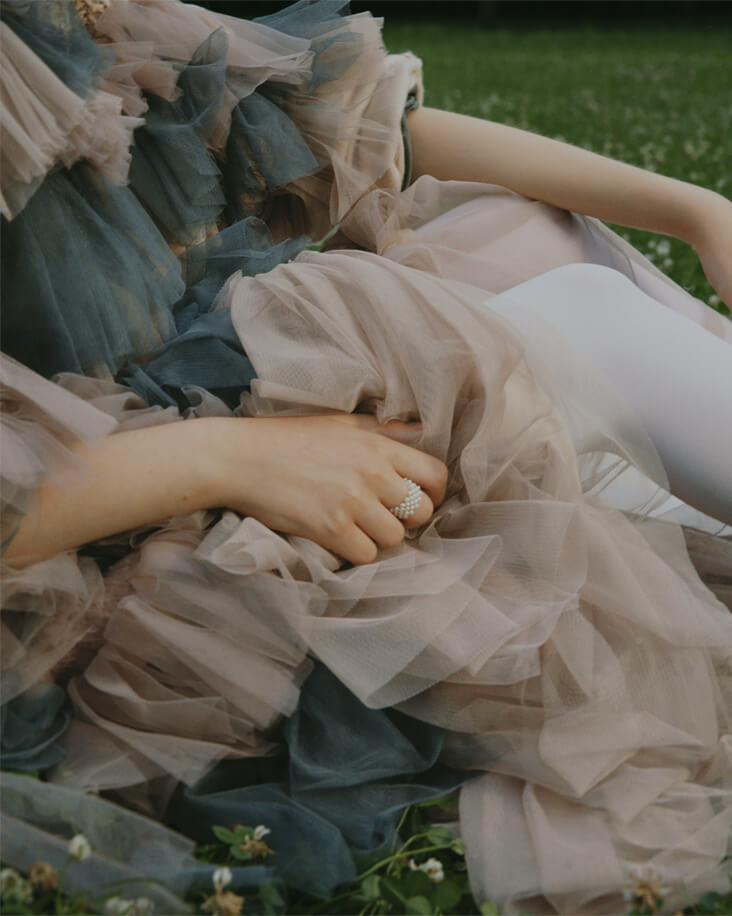 Photography by Valeria Shlyapina
Styling and Creative Direction by Ksyusha Piksy
Hair and Make up by Daria Norkina
Model by Anna Lazitskaya at T-Models Management



Ksyusha Piksy/Stylist
(Moscow based)

「Inner Feelings(内に秘めた感情)」
心の中の光を稲妻と共に明らかにしましょう。

周りに従うことでエネルギーを浪費せず、自分自身を余すことなく世の中に示してください。
彼らが私たちの自由を奪おうとするのは、かつて別の誰かに同じことをされたからです。

彼らはあなたにとって、そして彼ら自身にとっても何が1番良いことなのかを知らないのです。
何が本当に大切なのかは、あなたの直感だけが分かっています。

この作品は、Jean-Frédéric Schallといったロココ時代の画家が描いた絵画から着想を得て撮影しました。
まるで絵の中の女の子が現実世界へと舞い降りてきたように、それによって彼女の笑顔の裏に隠されたものを、新しい解釈で表現しています。


Let this lightning inside manifest with thunder.

Show yourself to the world without a remainder and do not waste all your energy following their plan.
They do it to you because someone else did the same to them once.

They don't know what's good for you - they don't know what's good even for themselves.
Only your first call knows what is really important to you.

The inspiration for this shooting was the paintings of the Rococo era such as painted by Jean-Frédéric Schall.
This is a new interpretation of a girl who came down from the picture, but got into the modern world and what is hidden behind these cute smiles.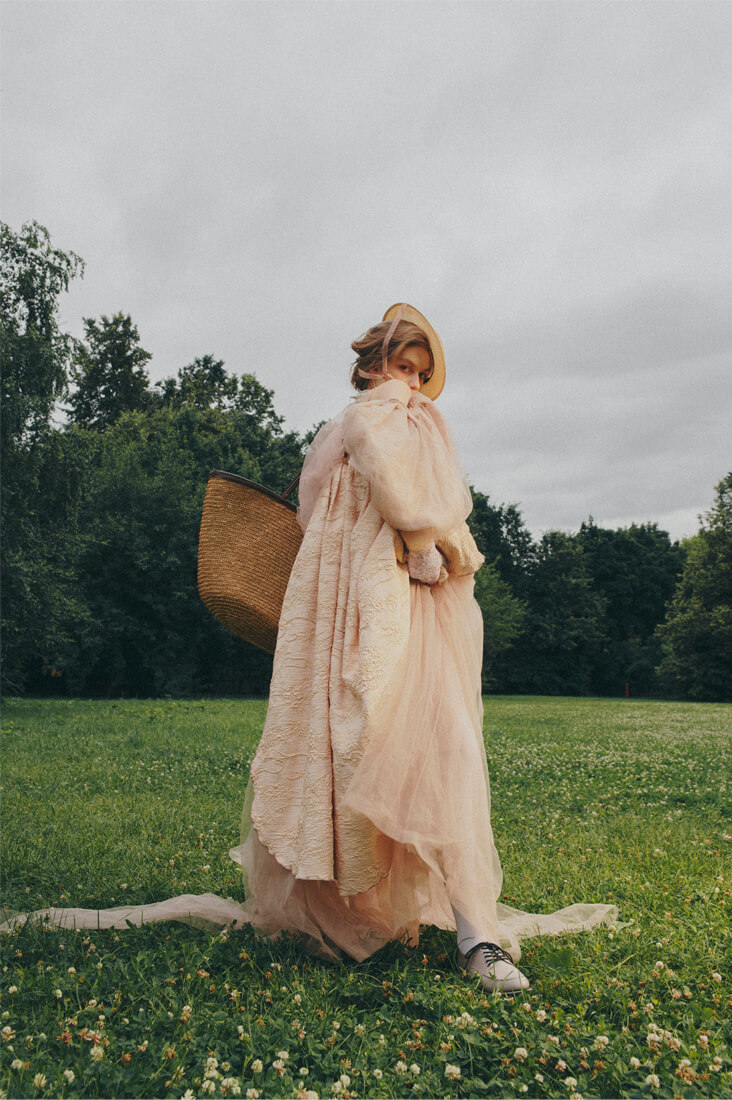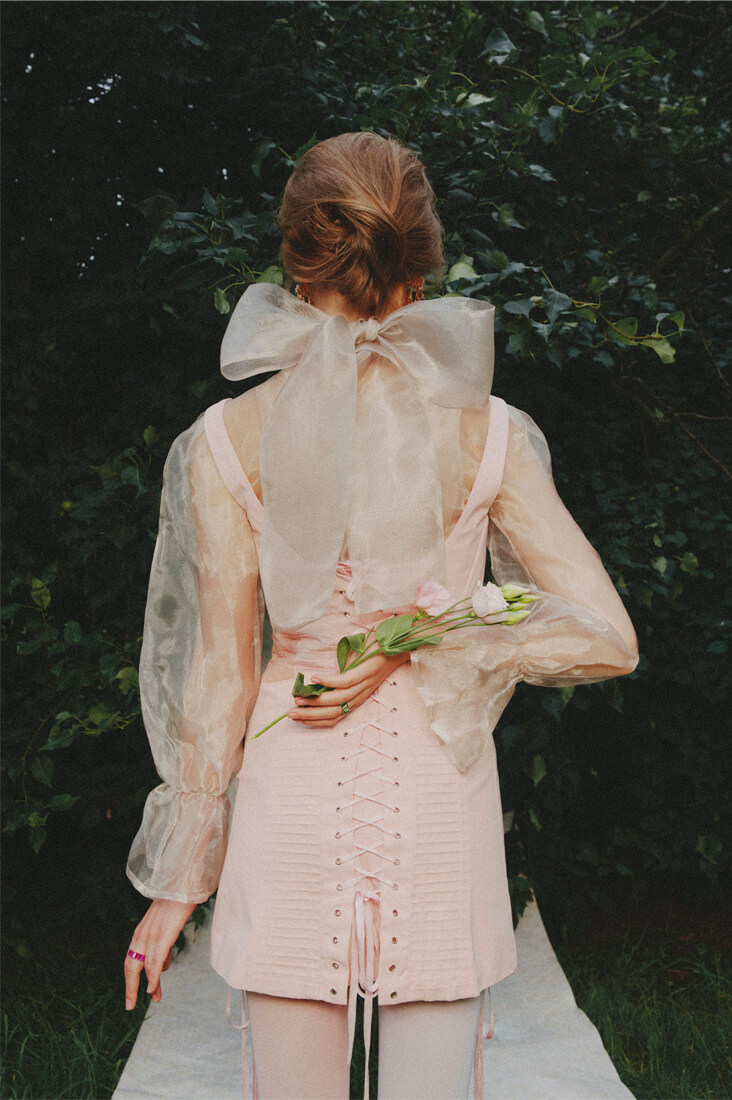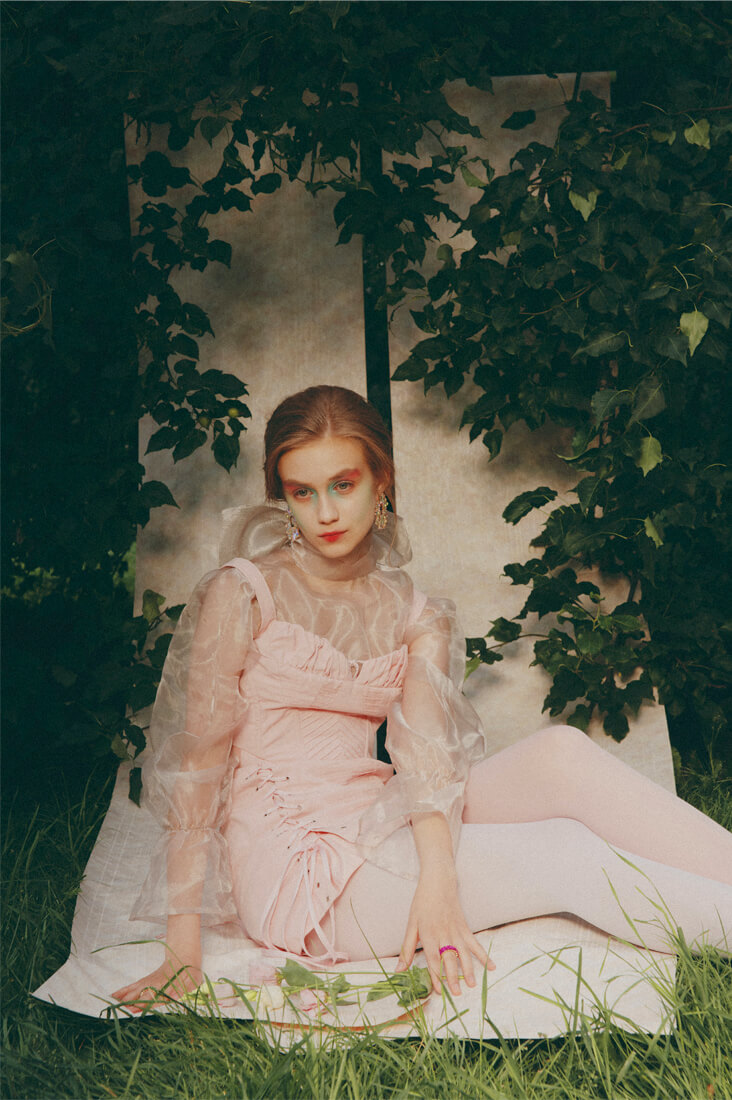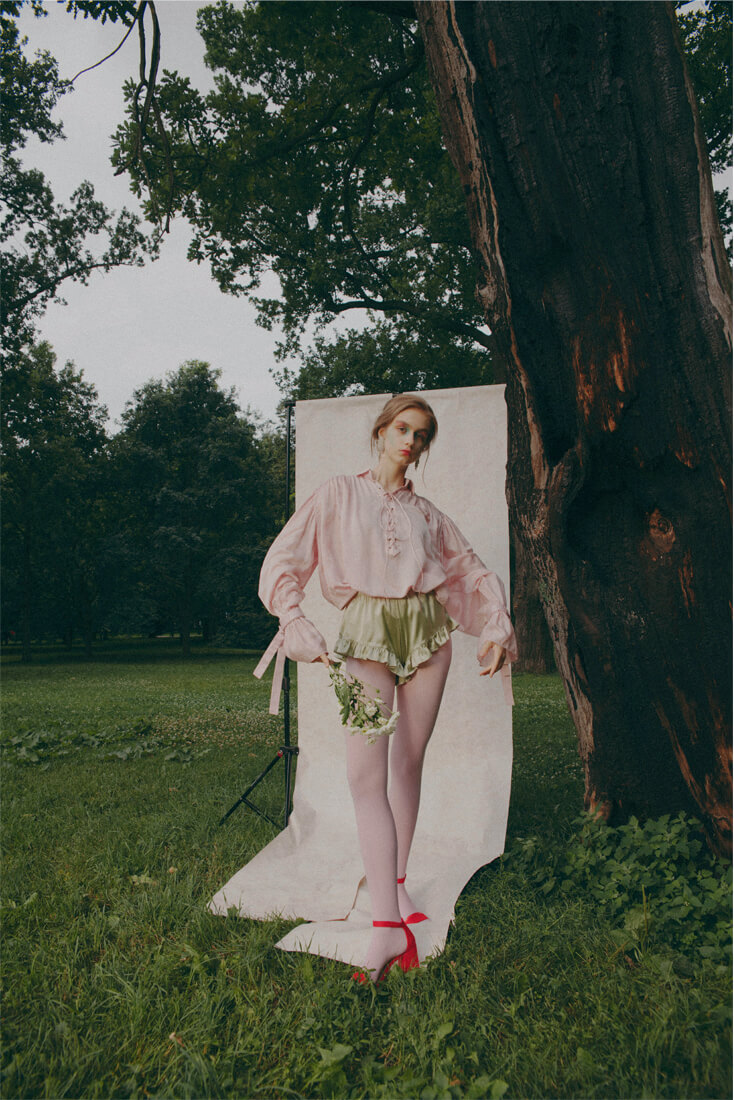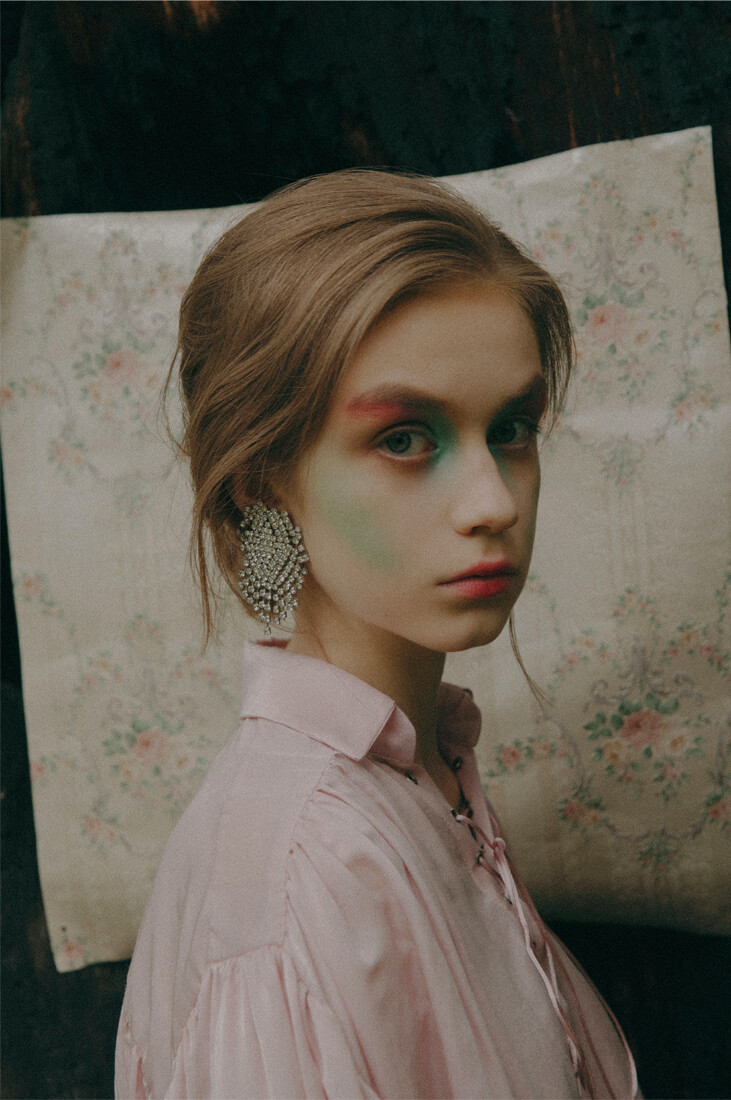 Ksyusha Piksy:
モスクワを拠点に活動するスタイリスト。
コマーシャル撮影などといったフォーマット化された形に限らず、
彼女自身がクリエイティブディレクターを務めチームを結成してストーリーを考案。
紡がれるコンセプチュアルな世界が、鑑賞者の想像力を掻き立て魅了する。
www.instagram.com/santa_valeria_photo/

Whose activity is not limited to the stylization of commercial photoshoot etc., but rather like to independently organize a team and think over concepts, i.e. be a creative director and her vision to the industry.
The world-view created by her captures the imagination of viewers.