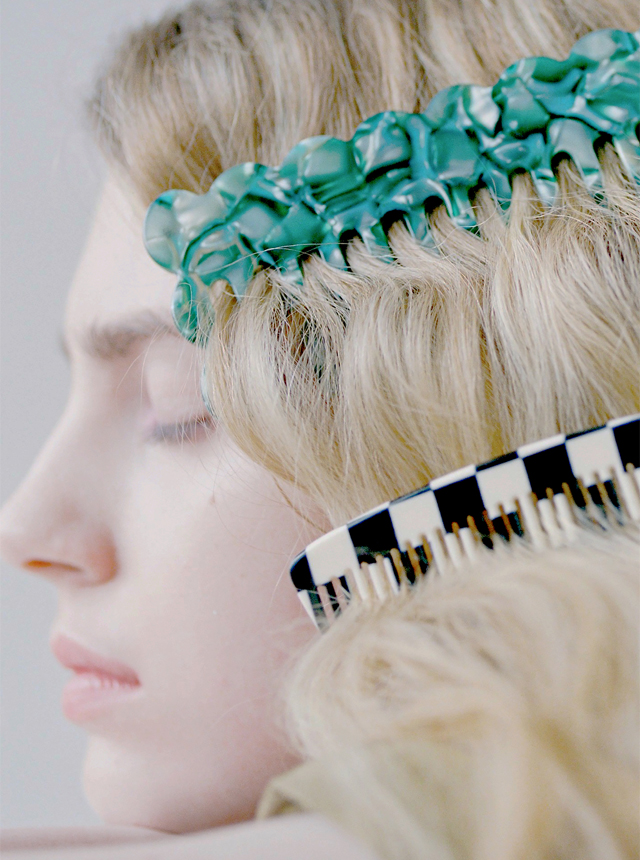 Top Photo:left - hair clips stylist's own
right - bra by INTIMISSIMI, top by JIL SANDER, trousers by MOSCHINO,
shoes by BOTTEGA VENETA, earrings by HAIME JEWELRY
Top Photo:hair clips stylist's own

Encounter | So JIN
大人になった彼女が見つめる、少女時代の面影
「Encounter=出逢い。」
世界中に存在する、アーティストたちとの巡り合い。

多彩なクリエイターたちの才能を披露する場として、彼らが表現する、瑞々しく、独創的な作品の中から琴線に触れる作品を編集部がピックアップ。
選び抜かれた、個性豊かな感性に想像を巡らせて。


A uniquely precious encounter with artists from all over the world.
As a platform to exhibit and unveil the various talent, Lula Japan's editorial team have selected the most vivid and genuine works from artists around the world.
Entrust your heart to this creative and unique new sensibility.
No.177 "Boire un verre de lait(drink a glass of milk)"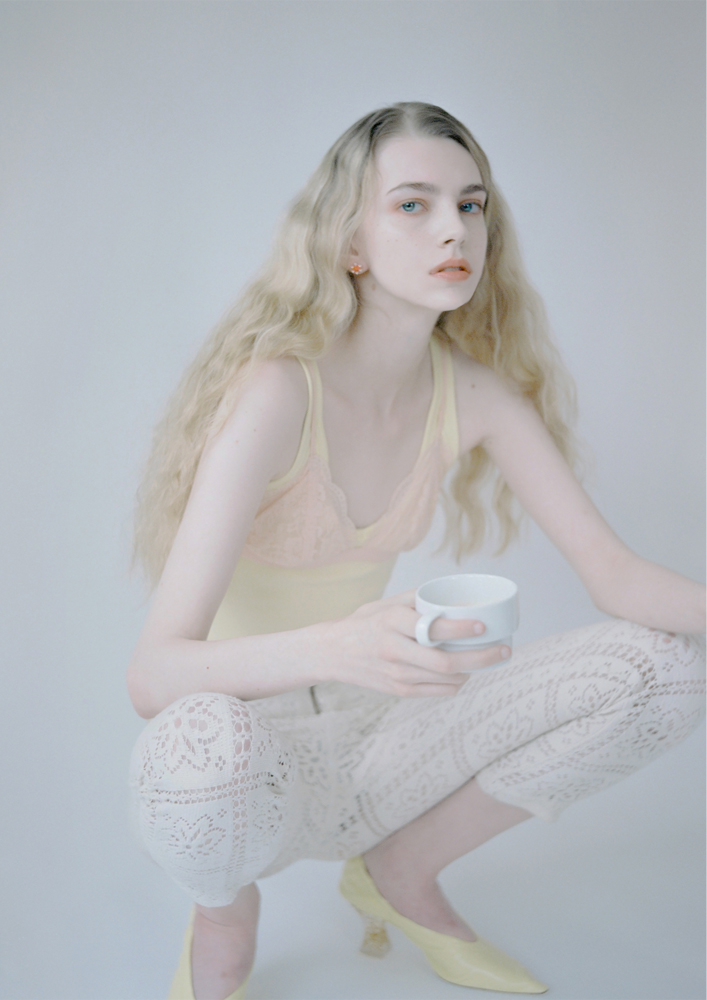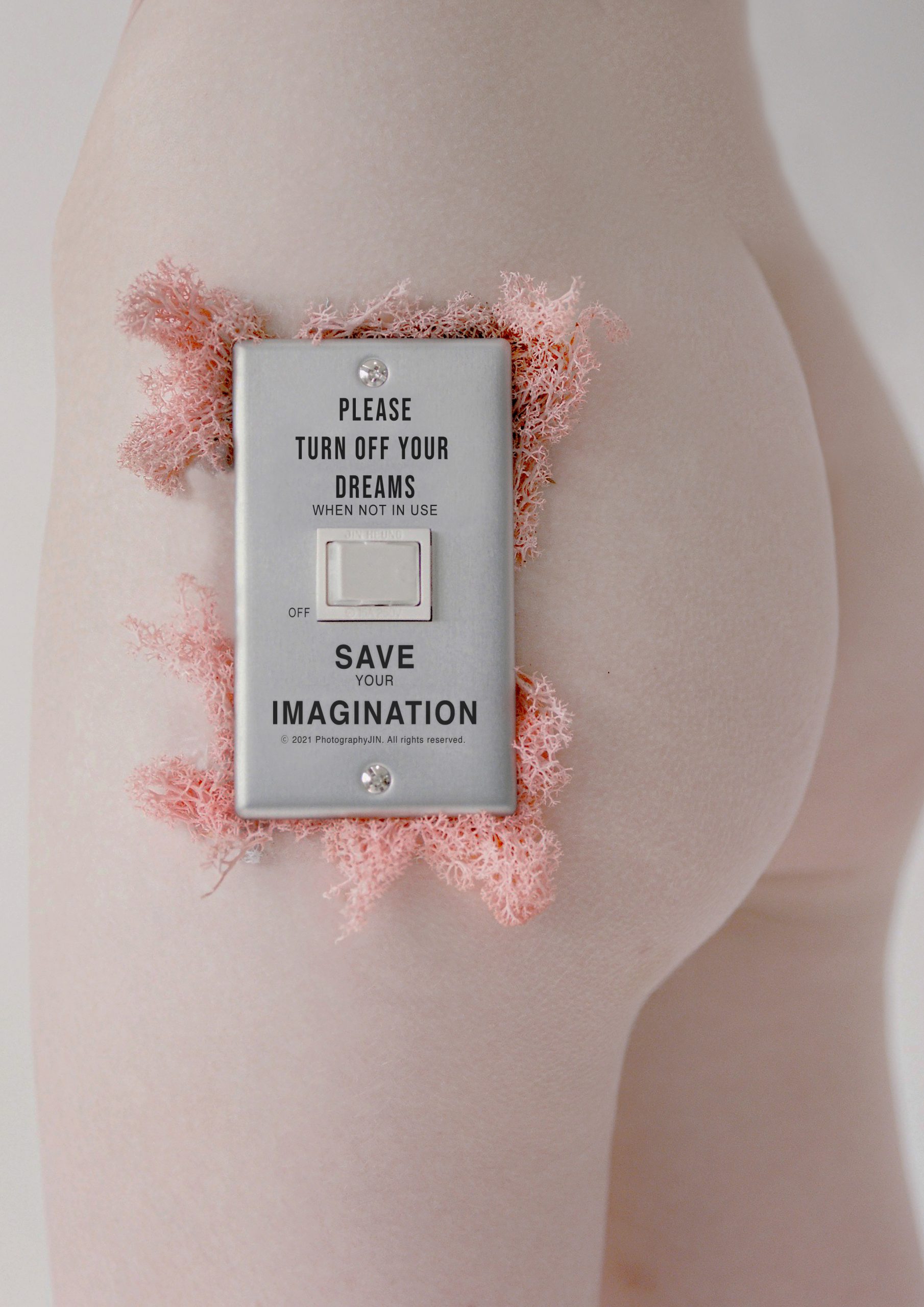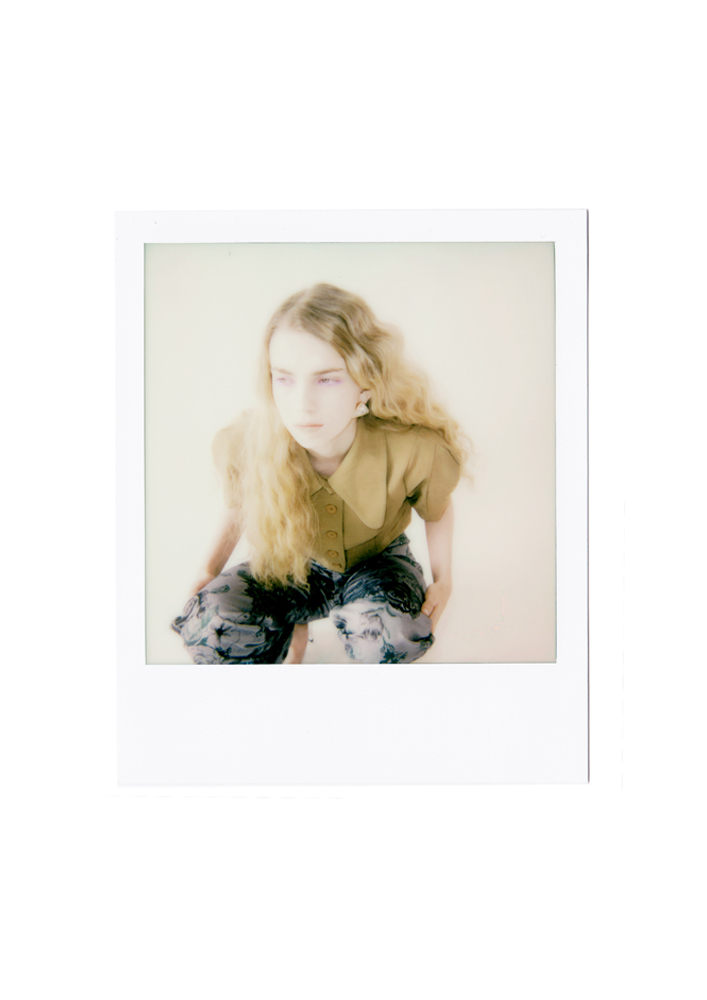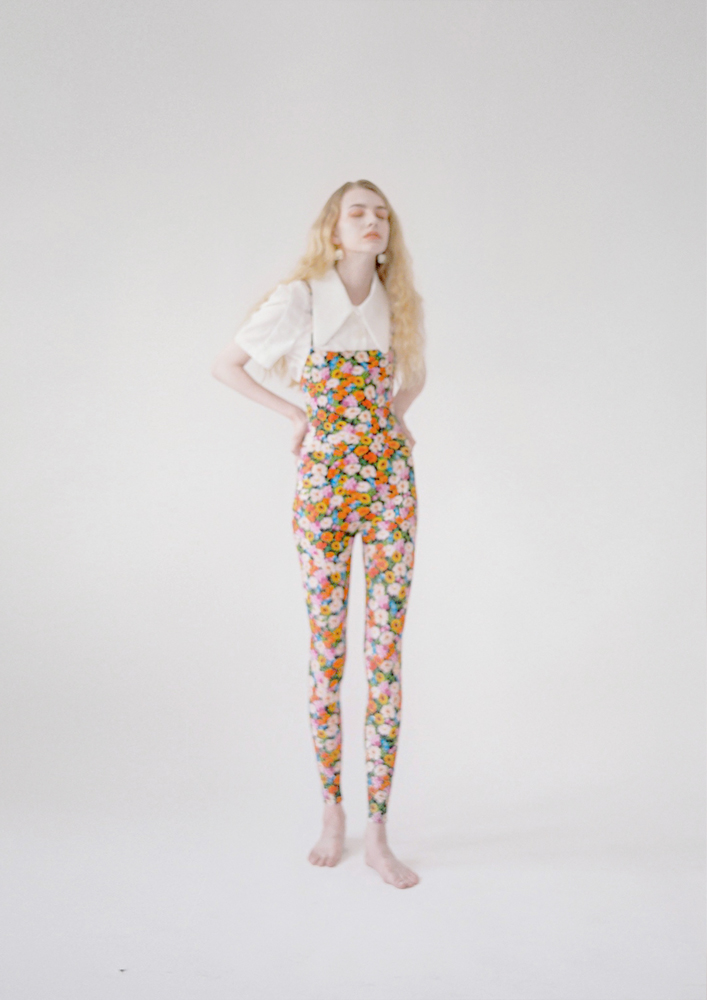 Photography and Styling by So JIN
Make up by Bona KIM
Model by Olivia Bowyer at A.SSET



So JIN/Photographer
(Milan based)

「Grown up(大人になるということ)」
このストーリーは、90s初頭の創立当時の「MIU MIU」を彷彿とさせるような、パステルカラーのパレットからインスピレーションを受けました。
女の子でありたいと望んでいたけれど、既に大人の女性へと成長していたことに気づく。
そんな彼女の少し繊細な心情を描いた物語です。


I was inspired this editorial story from pastel color palette, with the beginning of 90s fashion brand MIU MIU.
It is a bit delicate - there is a woman wants to be girly, but she realized that she had already grown up lady.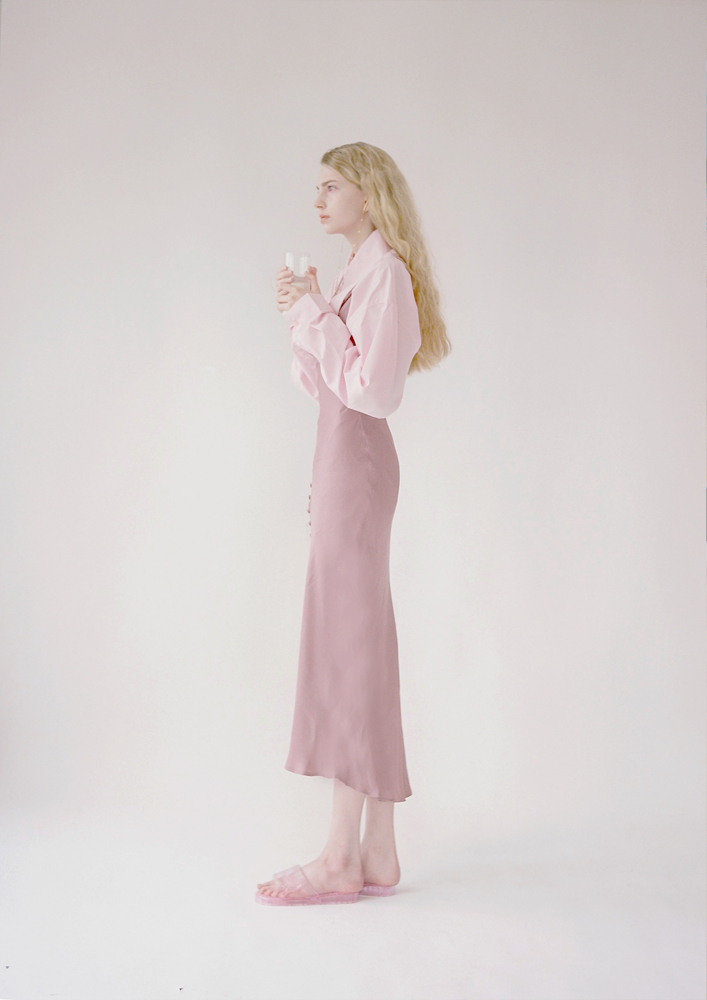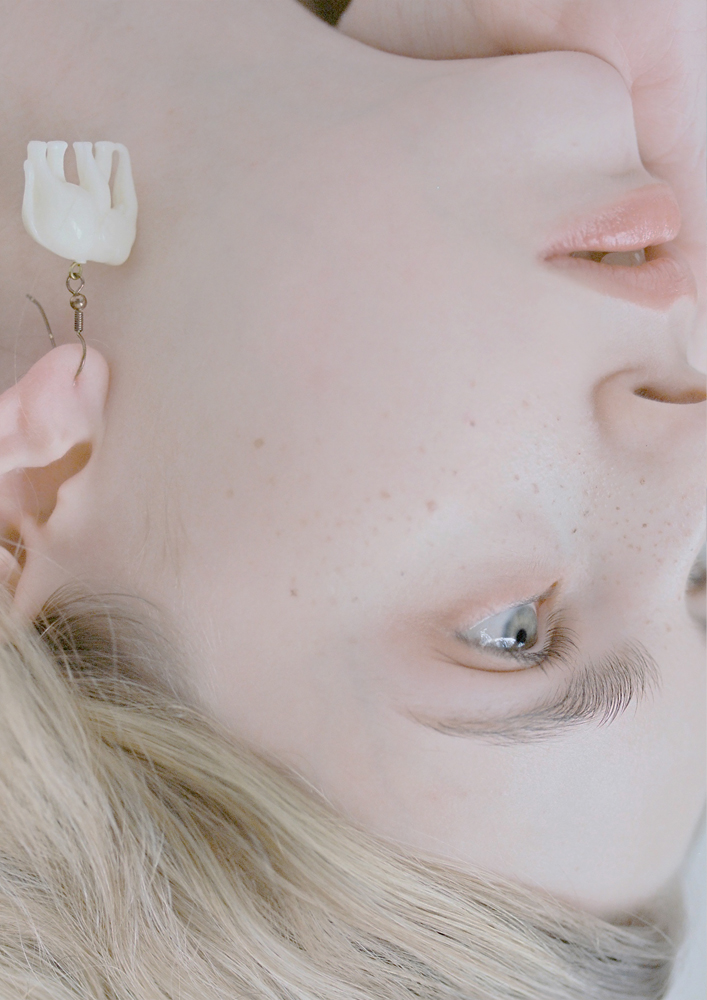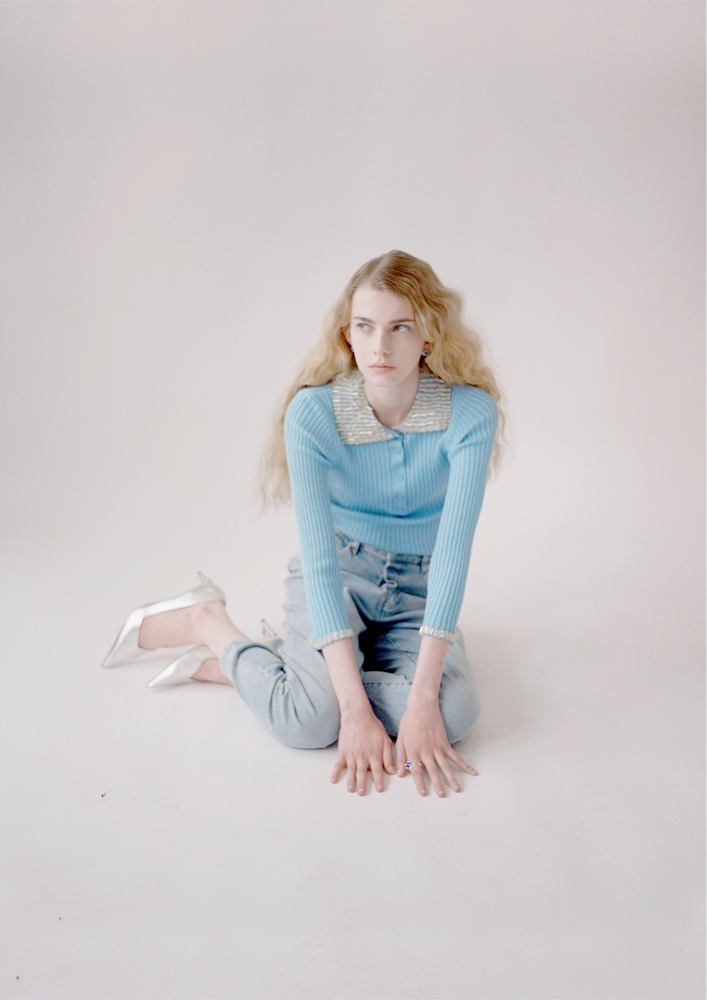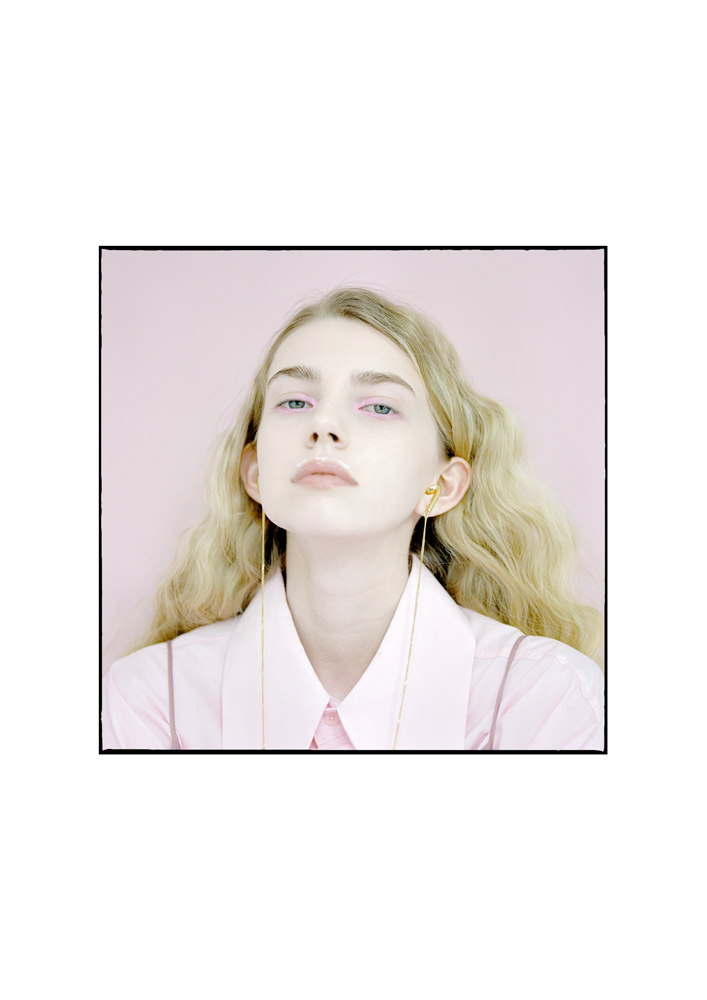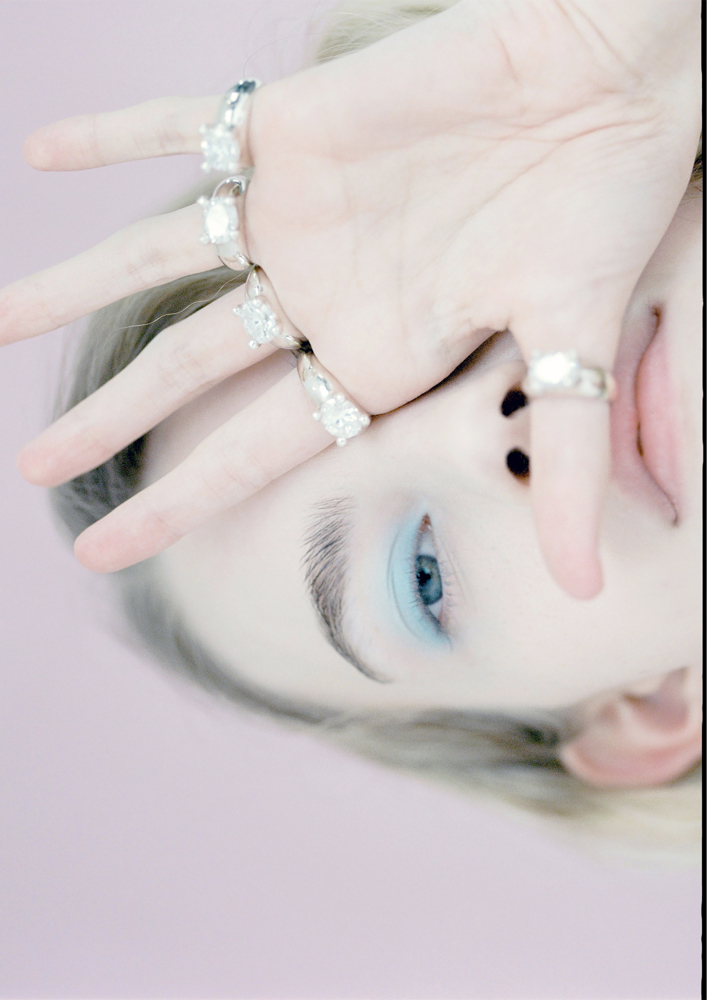 So JIN:
ミラノを拠点に長年フォトグラファーとして活躍し続けているソウル出身のアーティスト。
2017年にアメリカのコロラド州にて自身の人生についての展覧会「your moment」を開催。
その時々に周りにいる人物からインスピレーションを受け、作品を撮り下ろす。
www.instagram.com/jinginso/?hl=en

An artist born in Seoul and based in Milan, Italy for over 13 years.
Her last exhibition was in Colorado in 2017 with her project "your moment", which is on-going project for her whole life.
Her works are inspired by people around her in each moment.