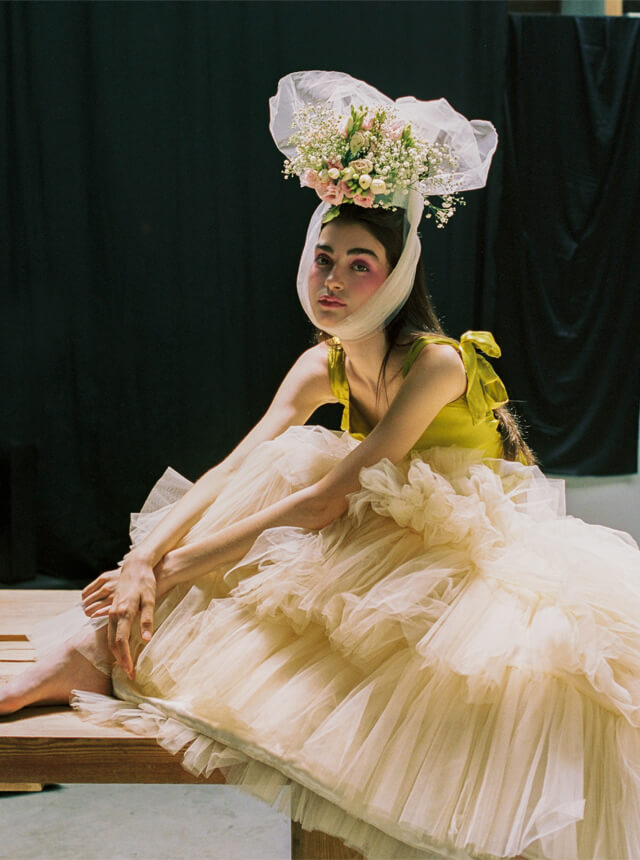 Top Photo:top by CONCEPCIÓN MIRANDA, skirt by BIBIAN BLUE
Encounter|Karanva Kúrnikova
草花が咲き誇る、色彩を取り戻した世界
「Encounter=出逢い。」
世界中に存在する、アーティストたちとの巡り合い。

多彩なクリエイターたちの才能を披露する場として、彼らが表現する、瑞々しく、独創的な作品の中から琴線に触れる作品を編集部がピックアップ。
選び抜かれた、個性豊かな感性に想像を巡らせて。


A uniquely precious encounter with artists from all over the world.
As a platform to exhibit and unveil the various talent, Lula Japan's editorial team have selected the most vivid and genuine works from artists around the world.
Entrust your heart to this creative and unique new sensibility.
No. 179 "Reborn and bloom"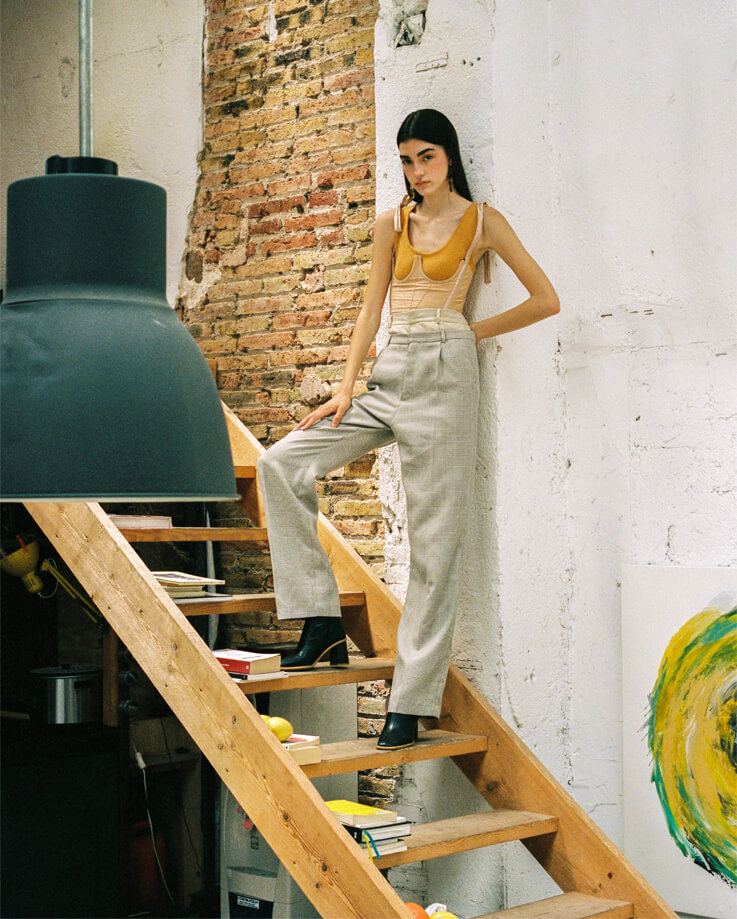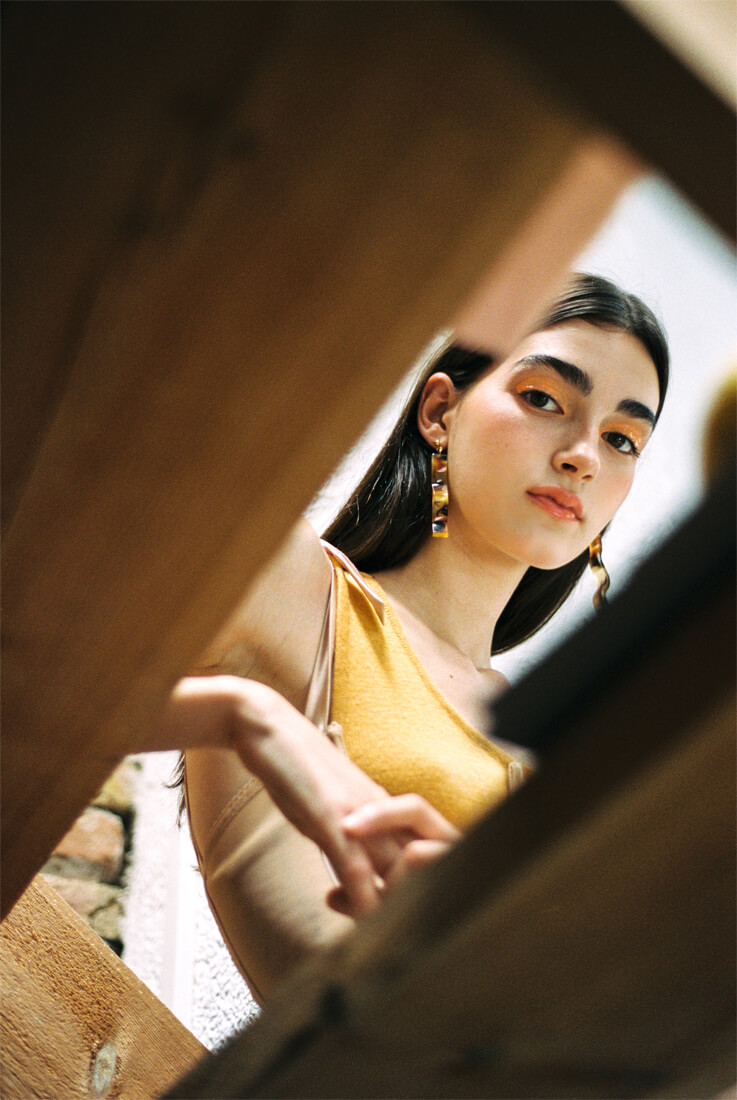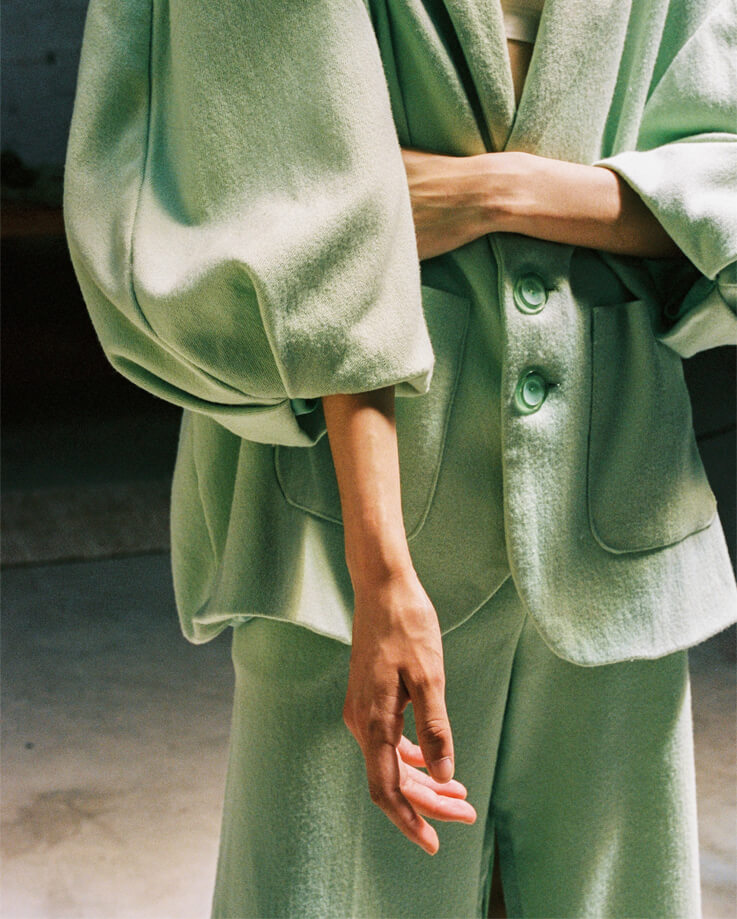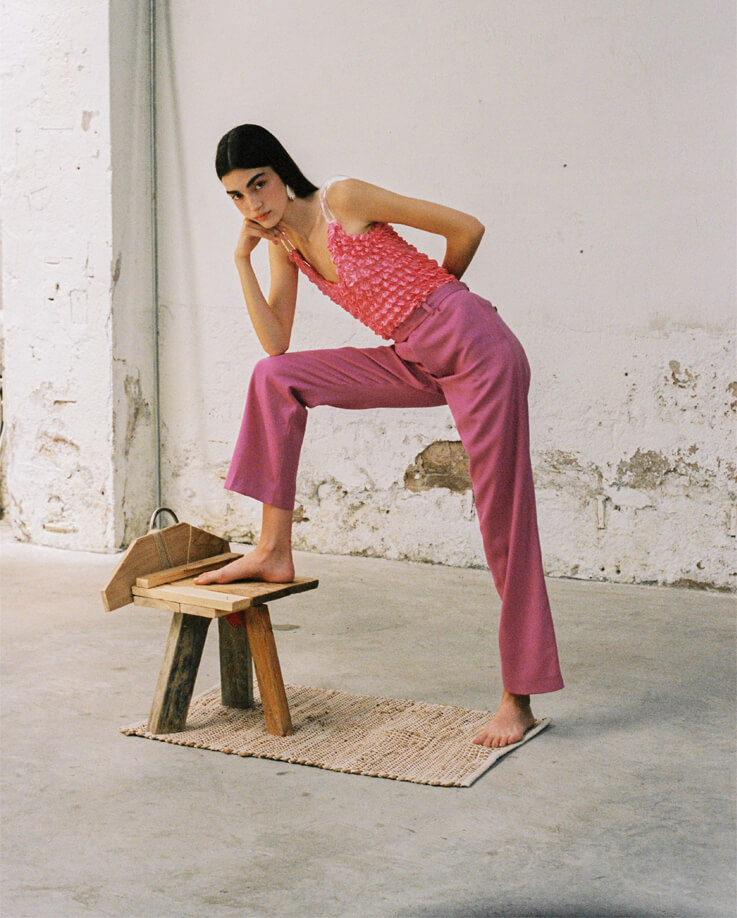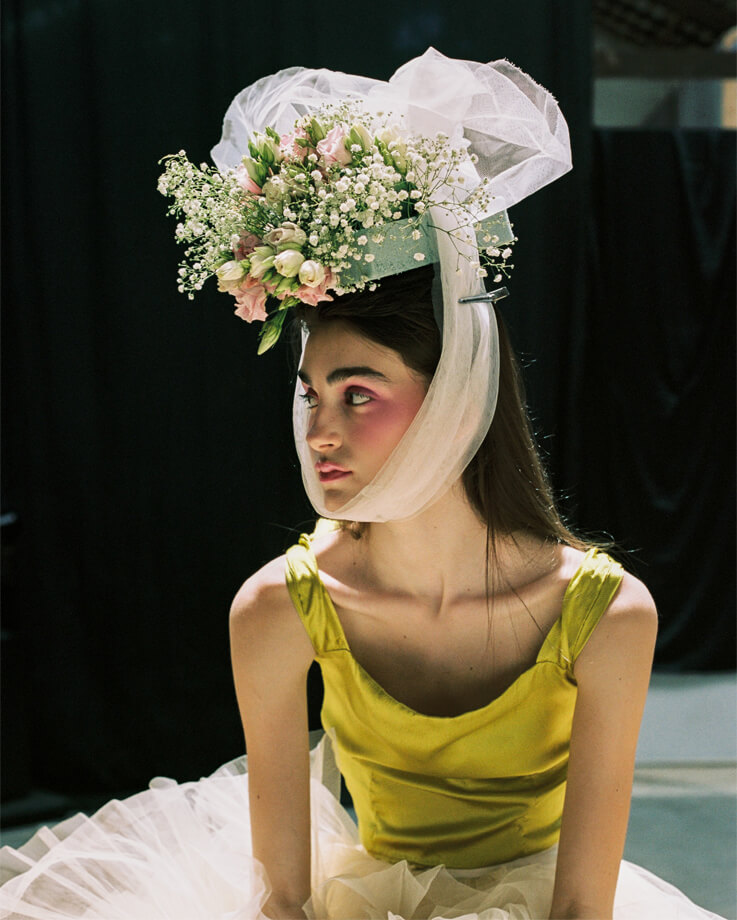 Photography by Karanva Kúrnikova
Styling by Elisa Serra
Hair and Make up by Laia Moreno
Art Direction by Ana Peiró
Photography Assistant by Andrea López
Model by Mariona Serra at FIFTH Models



Karanva Kúrnikova/Photographer
(Málaga and Barcelona based)

「Reborn(再生)」
この作品は、パンデミックを終わらせる方法の1つとして生み出されました。
灰色に染まった人生を体験した後、結局すべては元の姿に戻っていきます。
色彩が蘇り、花は再び咲き始めるのです。


This story was born as a way to put an end to the pandemic.
After seeing life in gray, everything returns to normal.
The colors are reborn and the flowers begin to bloom.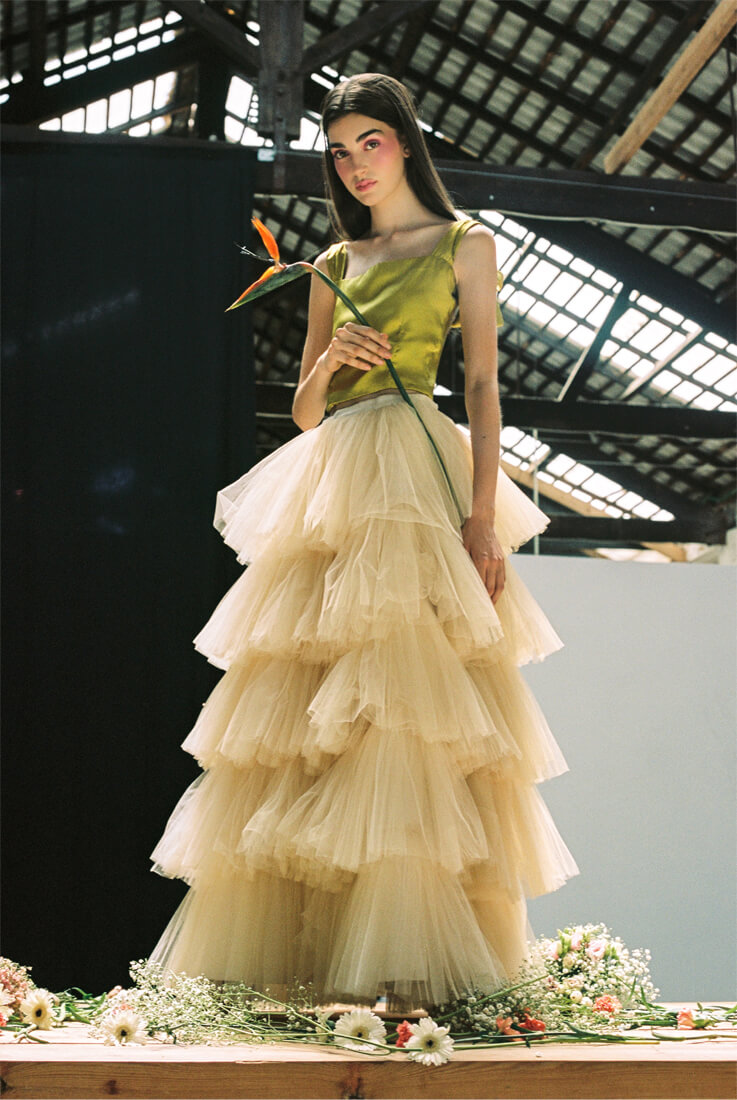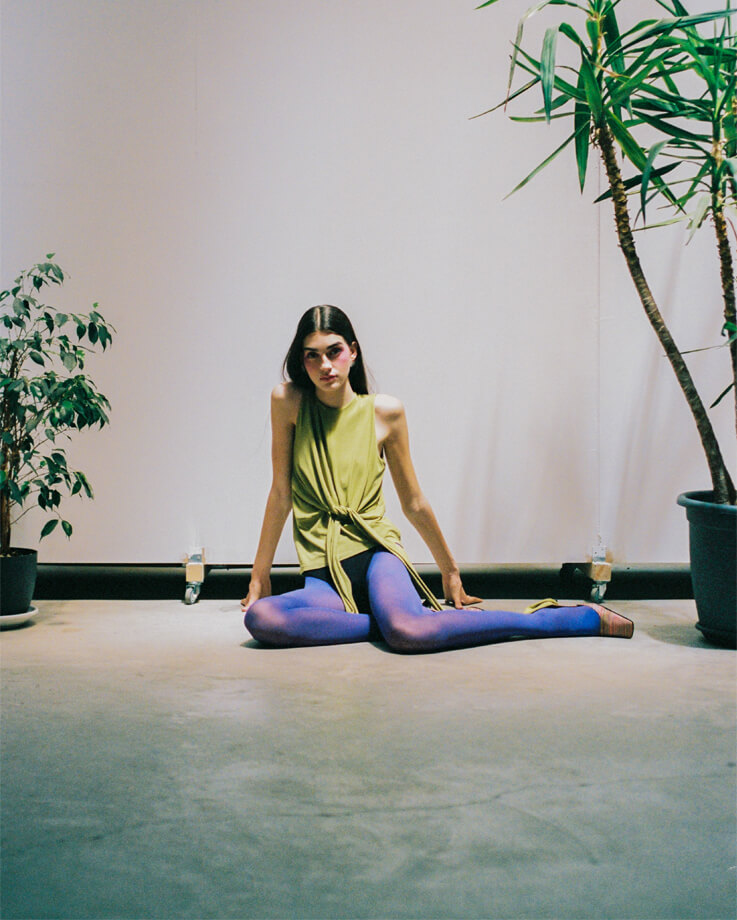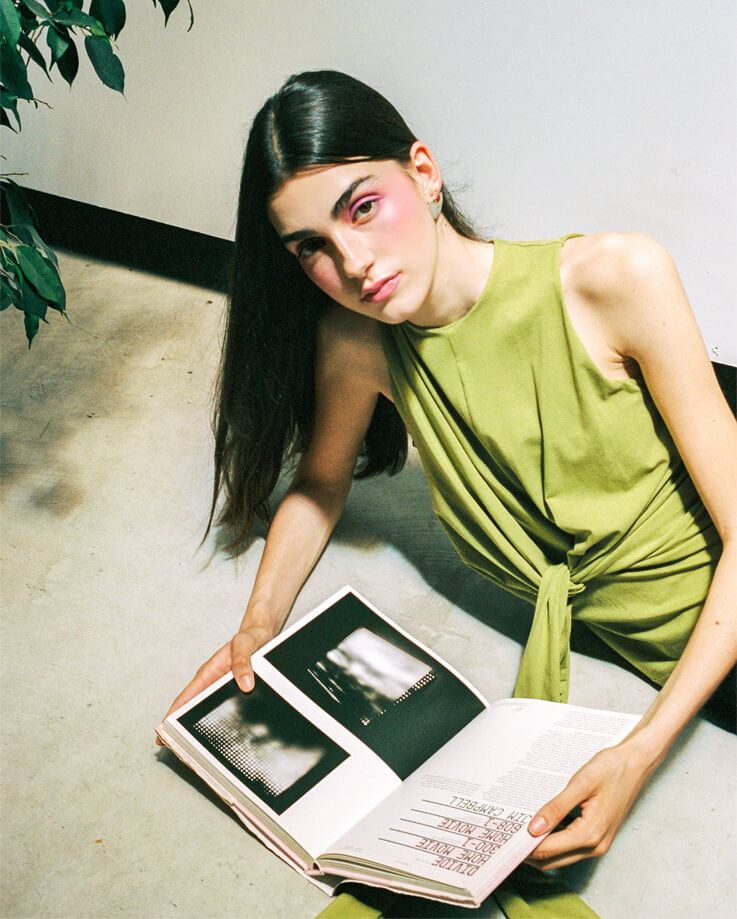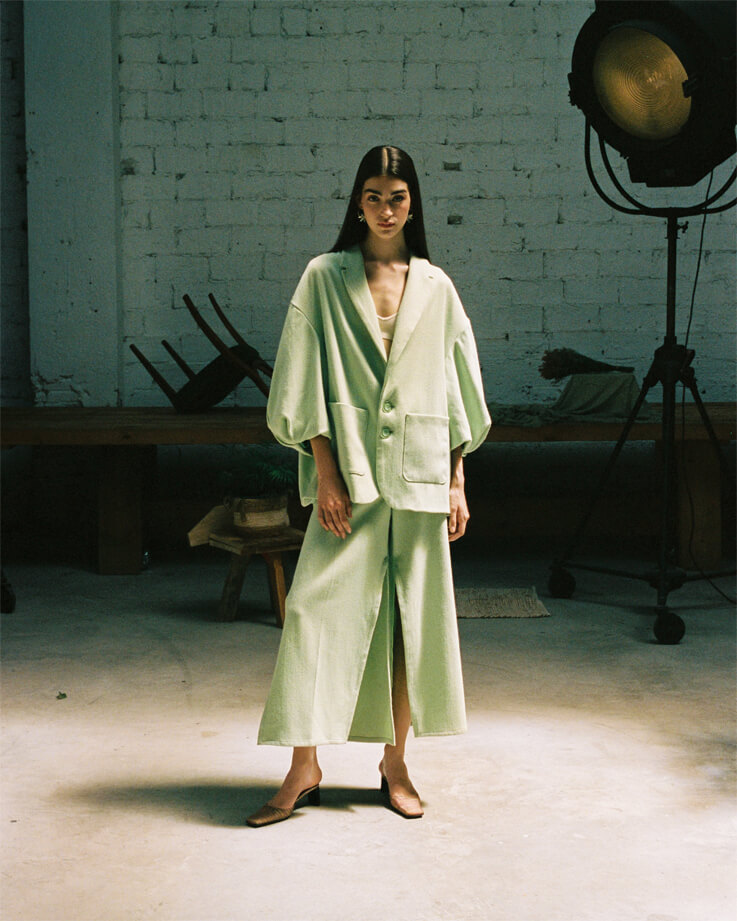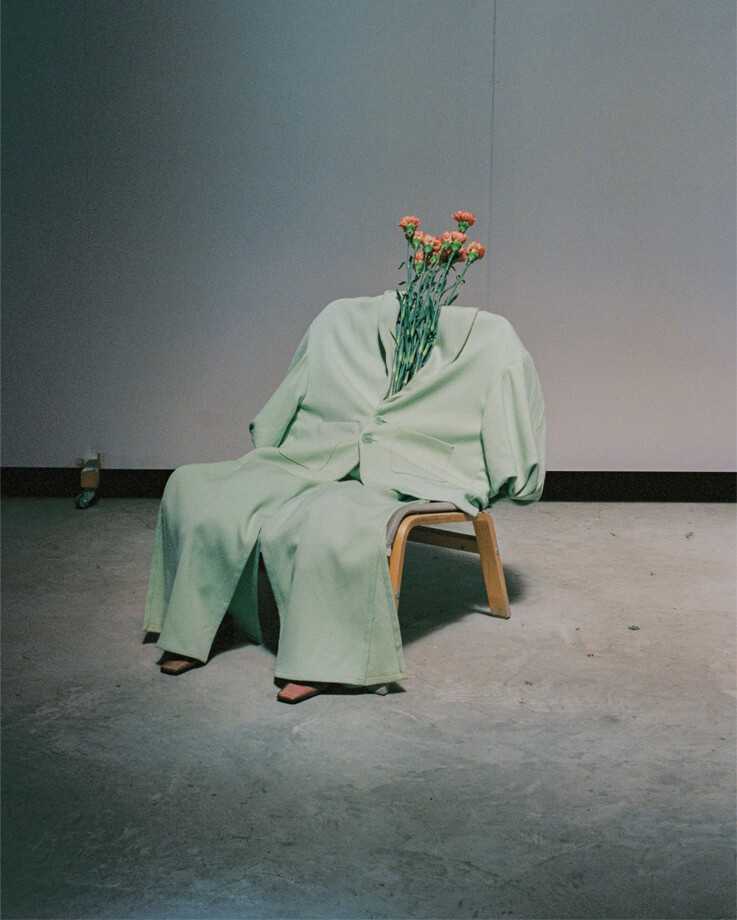 Karanva Kúrnikova:
マラガとバルセロナを拠点に活動するフォトグラファー。
言葉を使わない自己表現の手段として写真を用いる。
現在は、セカンドカメラアシスタントとしてコマーシャルや映像作品に携わっている。
www.instagram.com/karanvakurnikova/

A photographer based in Málaga and Barcelona.
She has always used the photography as a way to express herself without words.
Currently working as 2nd assistant camera in commercials and films.