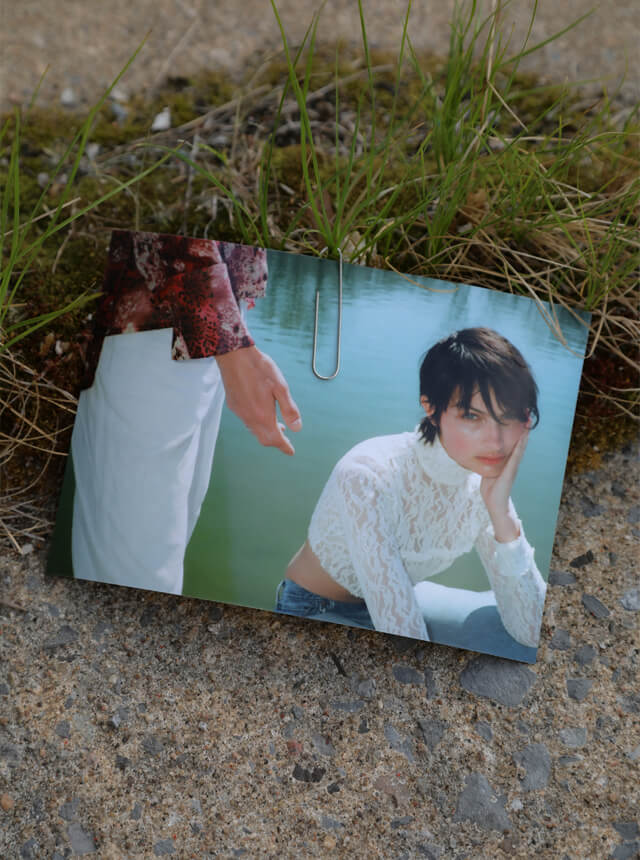 Encounter|Alexis Monet & André Rainville
雪解けと共に放たれる希望と、生命の再生
「Encounter=出逢い。」
世界中に存在する、アーティストたちとの巡り合い。

多彩なクリエイターたちの才能を披露する場として、彼らが表現する、瑞々しく、独創的な作品の中から琴線に触れる作品を編集部がピックアップ。
選び抜かれた、個性豊かな感性に想像を巡らせて。


A uniquely precious encounter with artists from all over the world.
As a platform to exhibit and unveil the various talent, Lula Japan's editorial team have selected the most vivid and genuine works from artists around the world.
Entrust your heart to this creative and unique new sensibility.
No.185 "Spring Vestiges"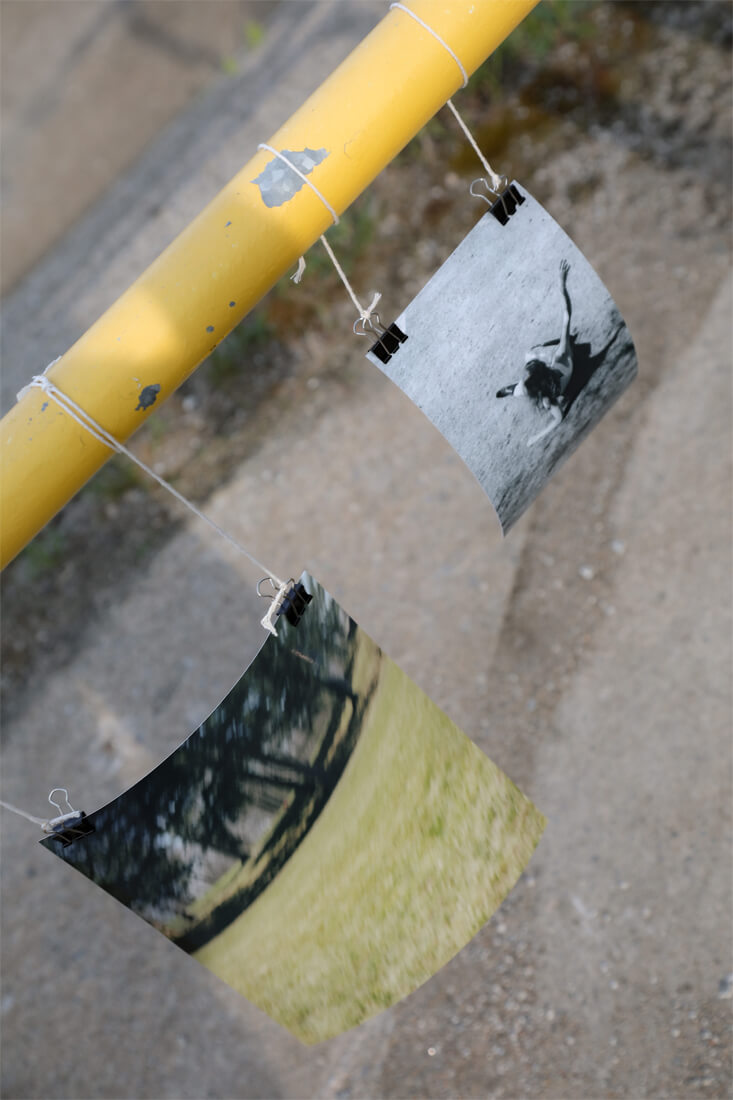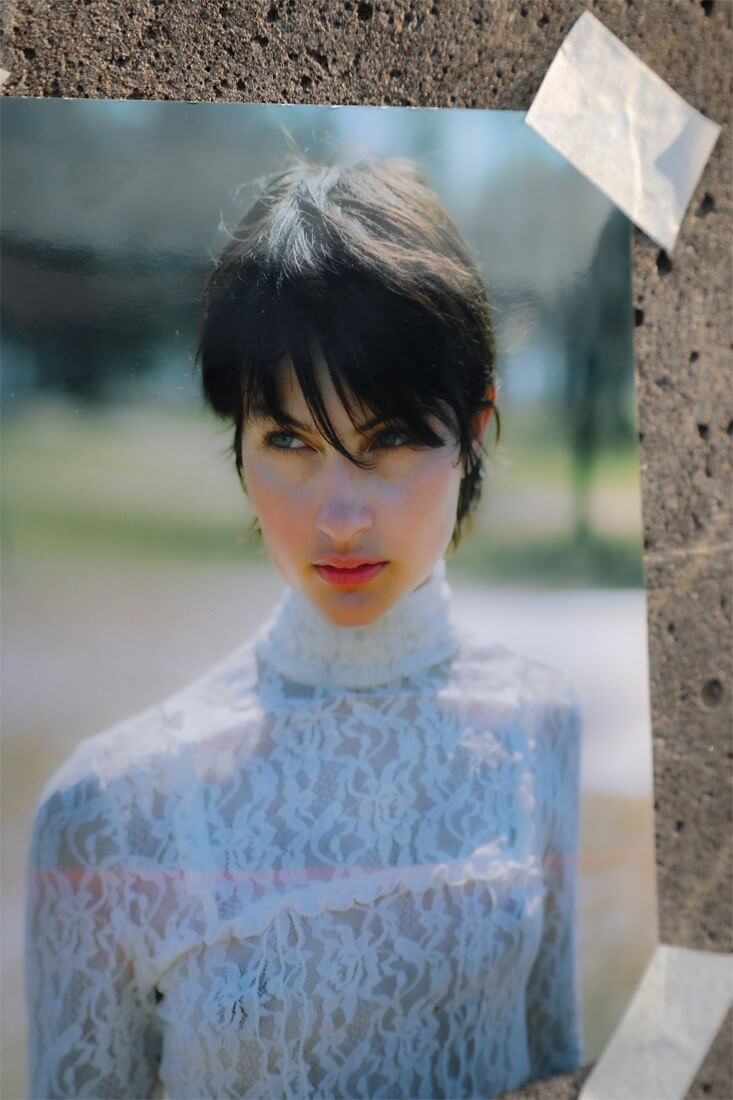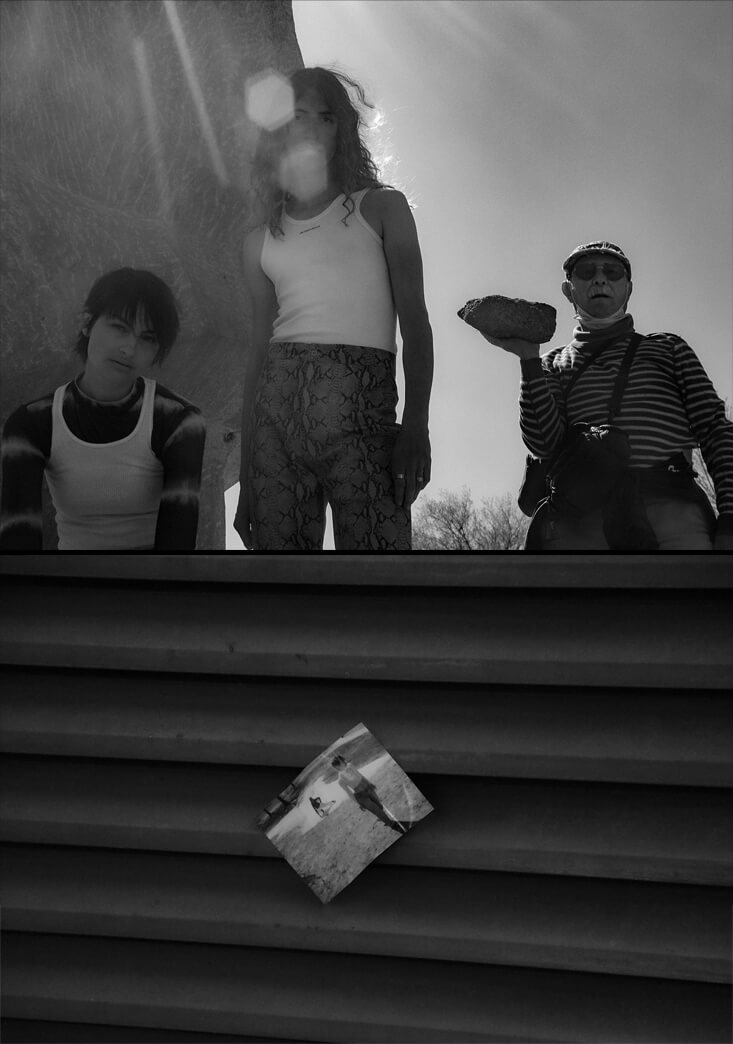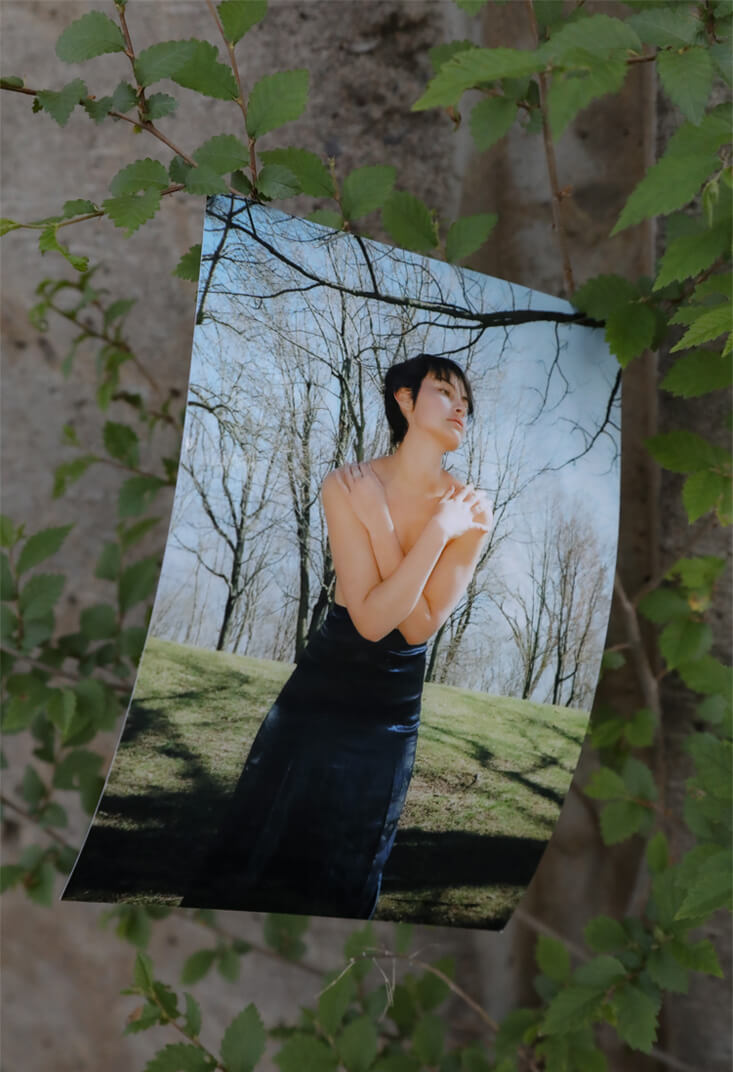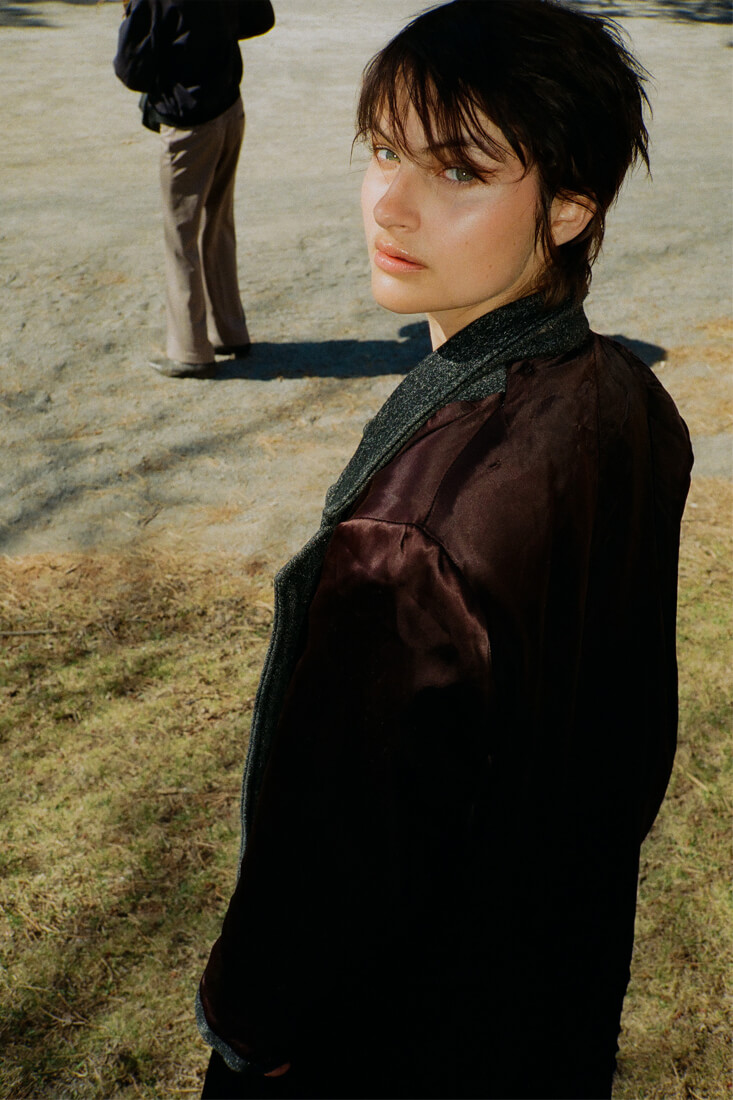 Photography, Styling and Art Direction by Alexis Monet and André Rainville
Models by Catherine Dupont at Montage Models and Mael Bourbonnais at Good Faces Agency
Vintage Clothes from CITIZEN VINTAGE, EVA-B VINTAGE and RENAISSANCE



Alexis Monet & André Rainville/Photographers
(Montreal based)

「Hope(希望)」
このストーリーは私たちが春の夜明けに構想したもの。
まず自然の中で撮影を行い、現像とプリントを経てもう1度撮影しました。
再生、ノスタルジアと希望を象徴する作品に仕上がっています。

成長、時間と繋がり。
黒と灰色の日々の中で初めて見えたカラーに着目し、季節のうつろいの中で変化する人間関係をインスピレーション源に。

雪解けが始まり、光が暖かくなるにつれ芽生えた、この環境下でアートを見つめ直したいという想いからこの作品が生まれました。 
心から身体へ、杉から紙へと、私たちが作り出す有形の自然を、さまざまなテキスタイルや天然素材を使用し、表現しています。


This story was imagined by Alexis Monet and André Rainville at the dawn of Spring 2021.
The images from this editorial were first shot in nature, then developed, printed, and photographed once again.
The result is synonymous with renewal, nostalgia, and hope.

Guiding elements for this project include growth, time, and connectivity.
Through the first glimpse of color following months of black and grey, we sought inspiration in human relationships amidst the changing of season.

This work emerged from the desire to reposition our art in the surrounding environment as the snow became sparse and the light grew warmer.
The tangible nature of what we create, from mind to body, from cedar to paper, is represented in this piece through the use of different textiles and organic material.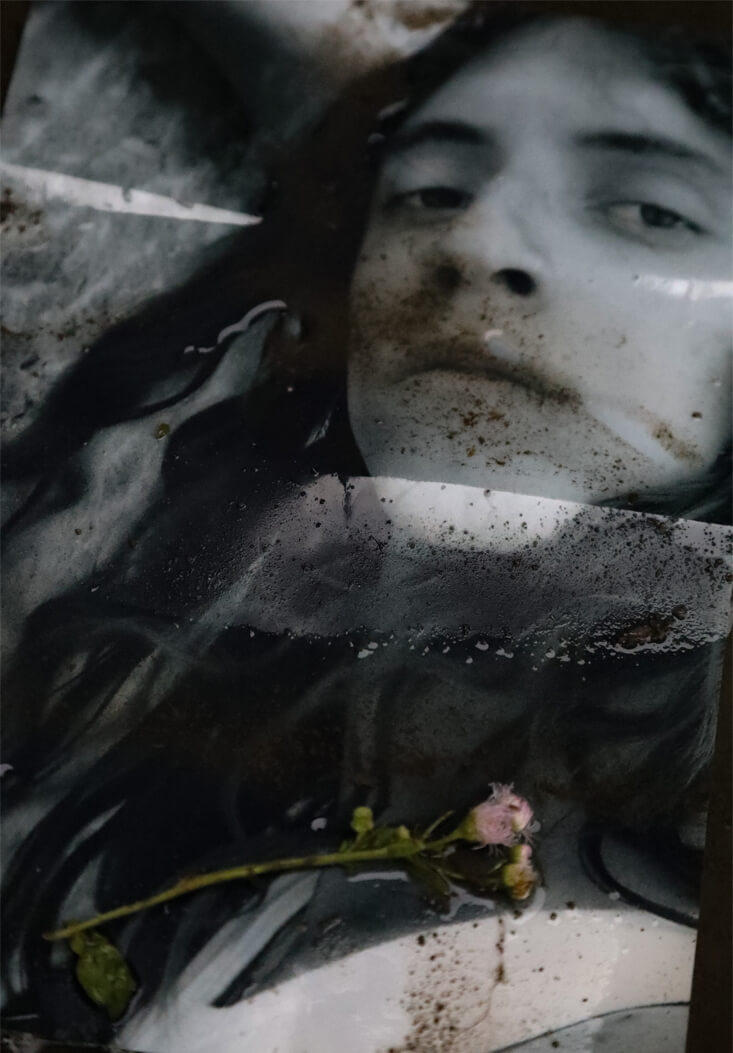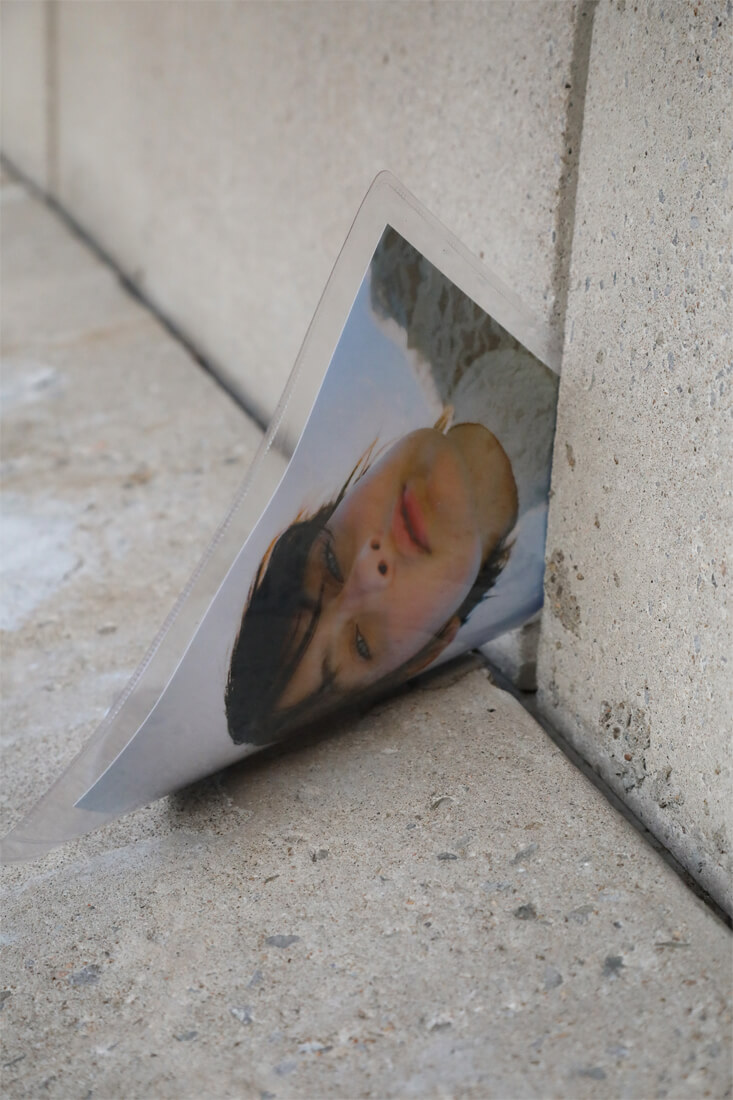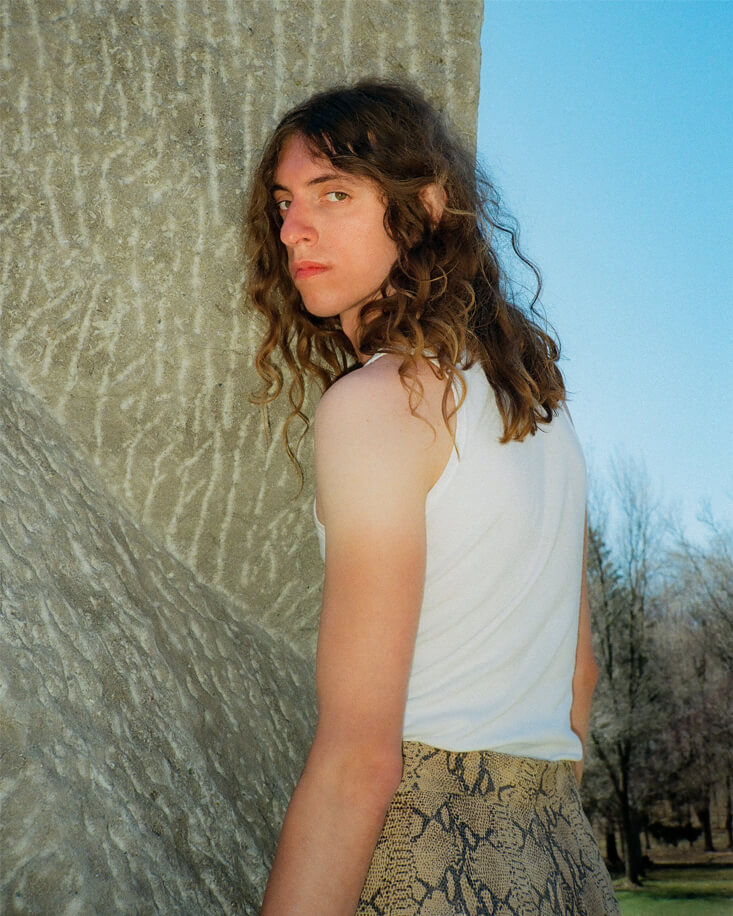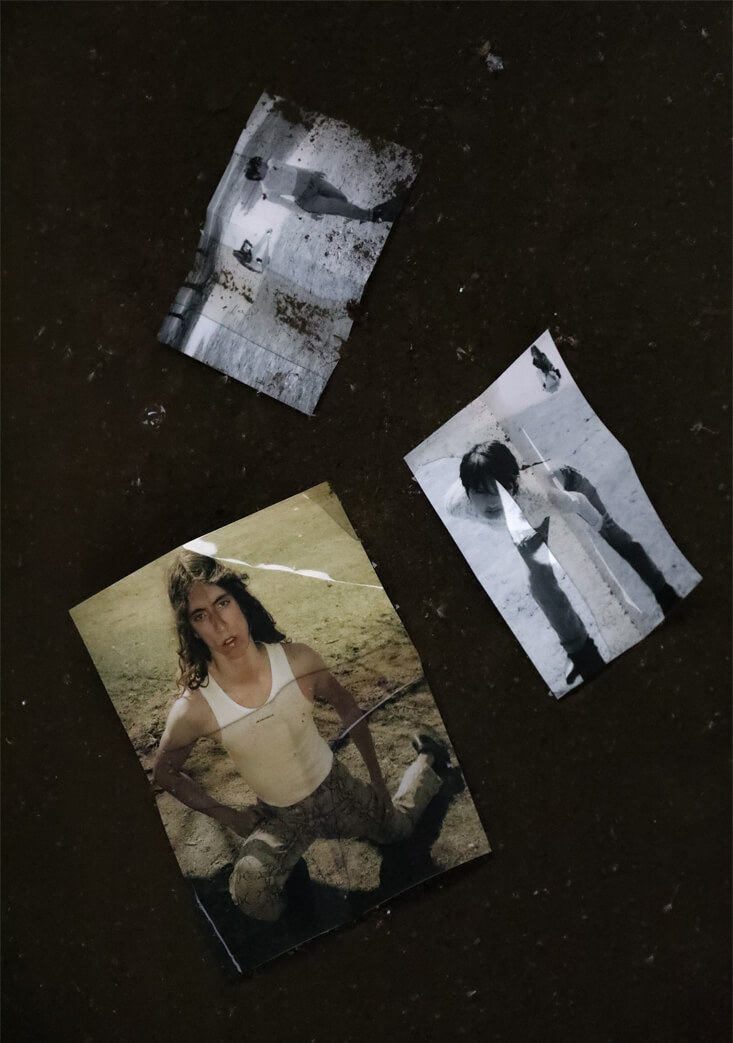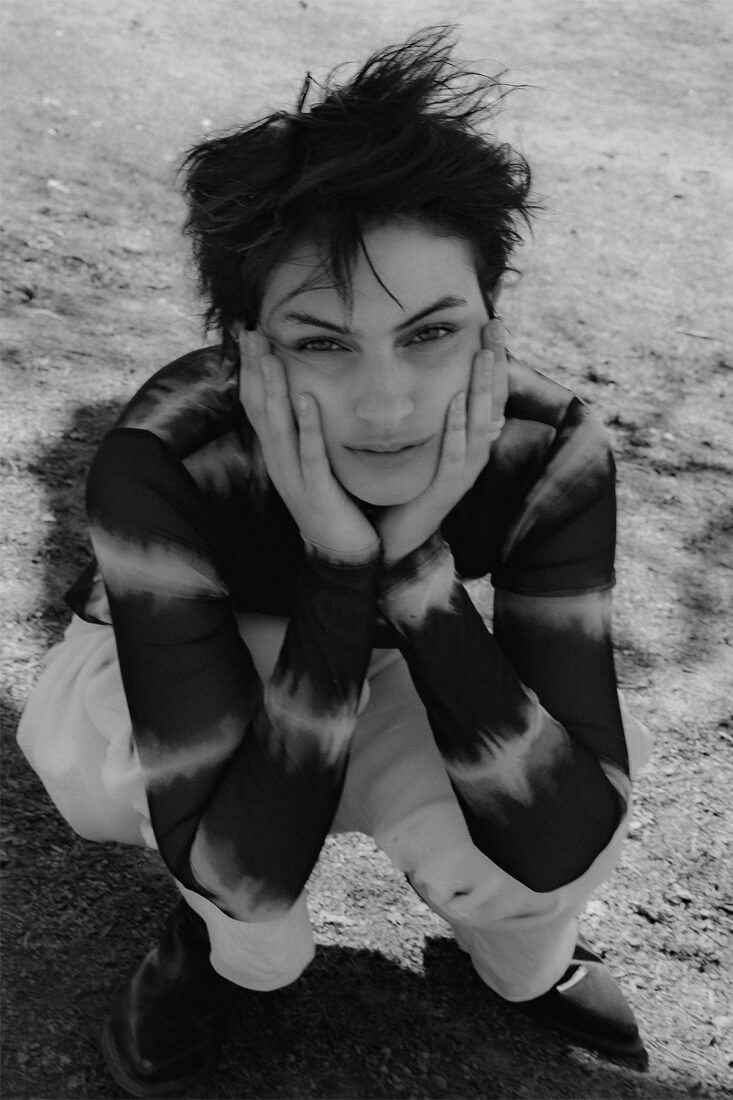 Alexis Monet:
カナダ・モントリオールを拠点に活躍するフィルムフォトグラファー兼アートディレクター。
作品に独自のタッチを加えて考え抜かれたヴィジョンを表現し、スタイルの代名詞であるテクスチャー、色使い、滑らかなフィルムトーンで人々を魅了する。
2021年9月にオンラインプリントギャラリーを開設。
www.alexismonet.boutique

A film photographer and art director based in Montreal, Canada.
He puts his signature touch on projects through his thoughtful vision.
The rich textures, colorful elements and silky film tones synonymous with his style will inevitably catch viewer's eyes.
His online print gallery launched on September 2021.


André Rainville:
カナダ・モントリオールを拠点に活躍するフォトグラファー。
日没後を独特なストーリー性で鮮やかに捉える、彼のアプローチはコミュニティ内で多くのアーティストに影響を与えている。
ファッションエディトリアル、音楽イベント、ウェブメディア、報道写真などで活躍。
www.villedepluie.com

A photographer based in Montreal, Canada.
He is known for his distinctive storytelling photography and vivid nightlife shots.
His approach has inspired many of his fellow artists in the community.
He works for fashion editorials, music events, e-commerce work, and press photos.