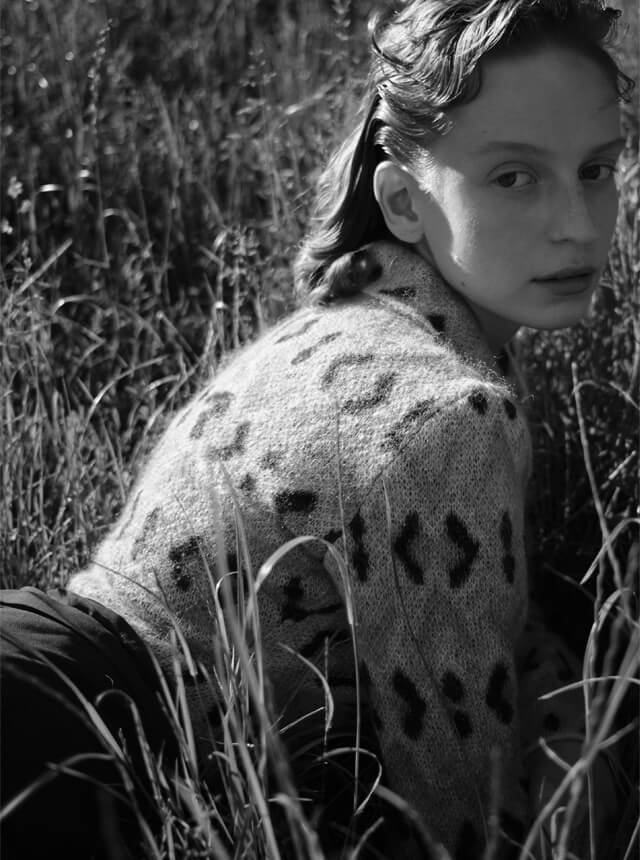 Top Photo:dress by CÉDRIC CHARLIER
Top Photo:bodysuit by EMILIO PUCCI, skirt by ACNE STUDIOS
Encounter | Paku Sukuda
大自然で描かれた、揺れ動く曖昧な心
「Encounter=出逢い。」
世界中に存在する、アーティストたちとの巡り合い。

多彩なクリエイターたちの才能を披露する場として、彼らが表現する、瑞々しく、独創的な作品の中から琴線に触れる作品を編集部がピックアップ。
選び抜かれた、個性豊かな感性に想像を巡らせて。


A uniquely precious encounter with artists from all over the world.
As a platform to exhibit and unveil the various talent, Lula Japan's editorial team have selected the most vivid and genuine works from artists around the world.
Entrust your heart to this creative and unique new sensibility.
No.187 "When Will I See You Again?"



Photography and Video by Natalia Holland at ART FACES
Styling and Art Direction by Paku Sukuda
Hair by Darina Noskova
Make up by Magdalena Krzyzostaniak
Production by Justyna Kruszewska at ART FACES
Retouching by Ben Holland
Models by Sara Robaszkiewicz at Selective Management and Julia Szydełko at Model Plus
Special Thanks Serafin Zieliński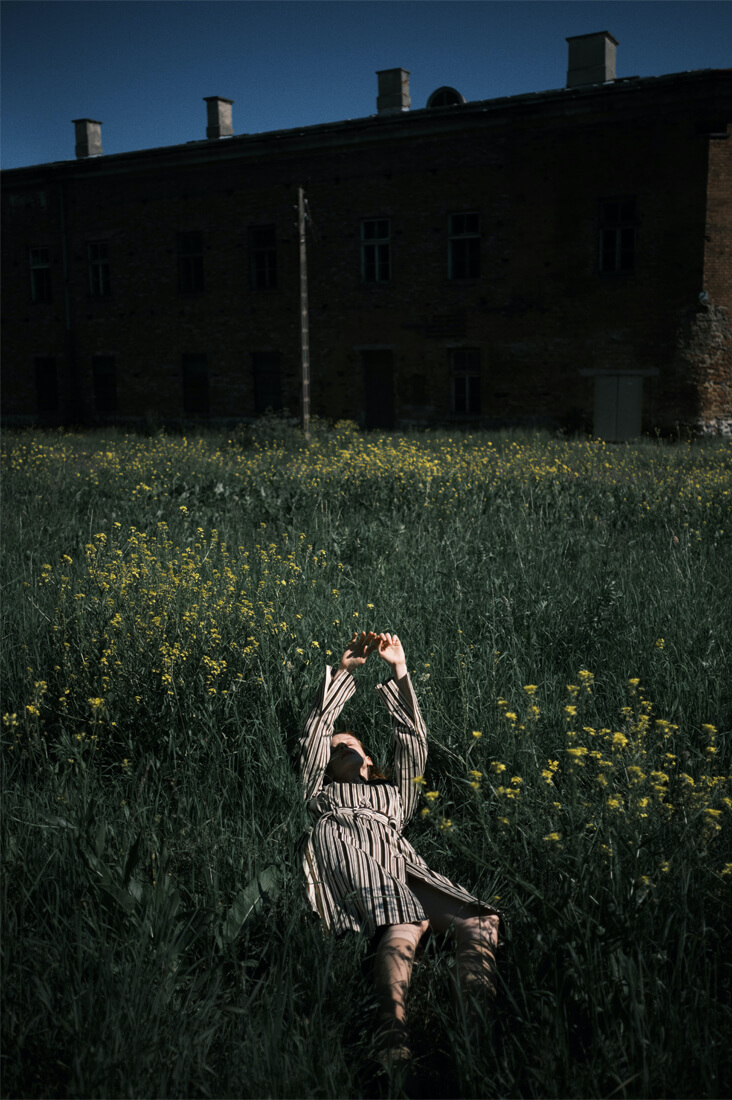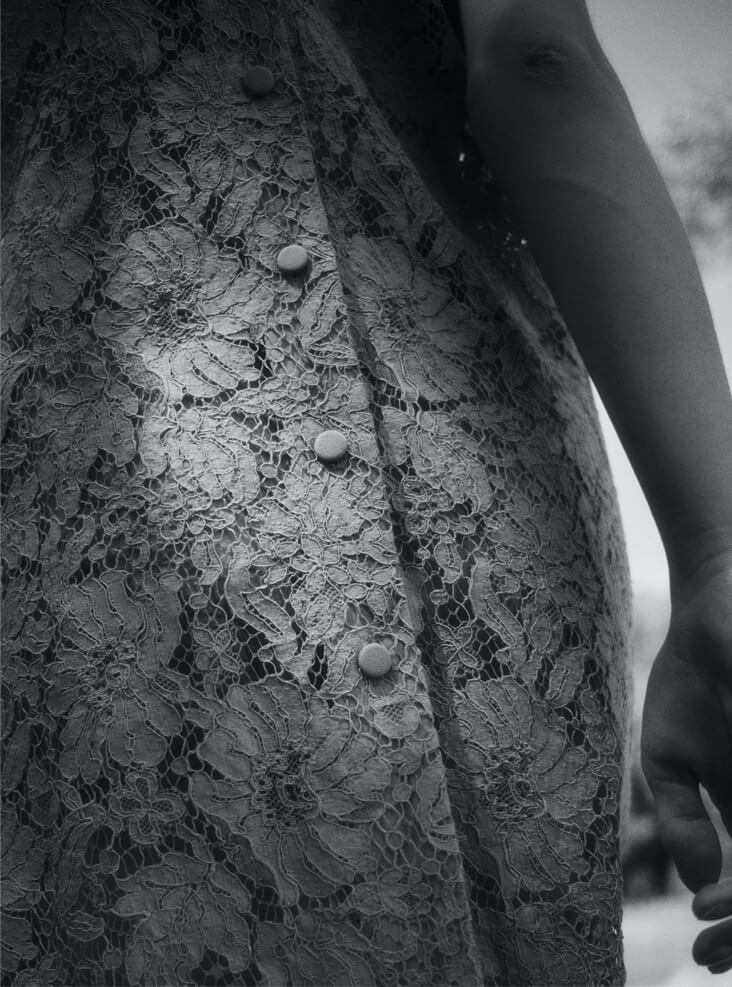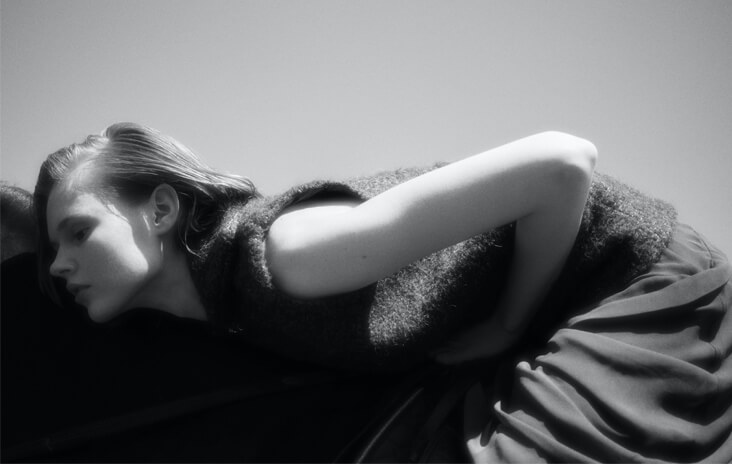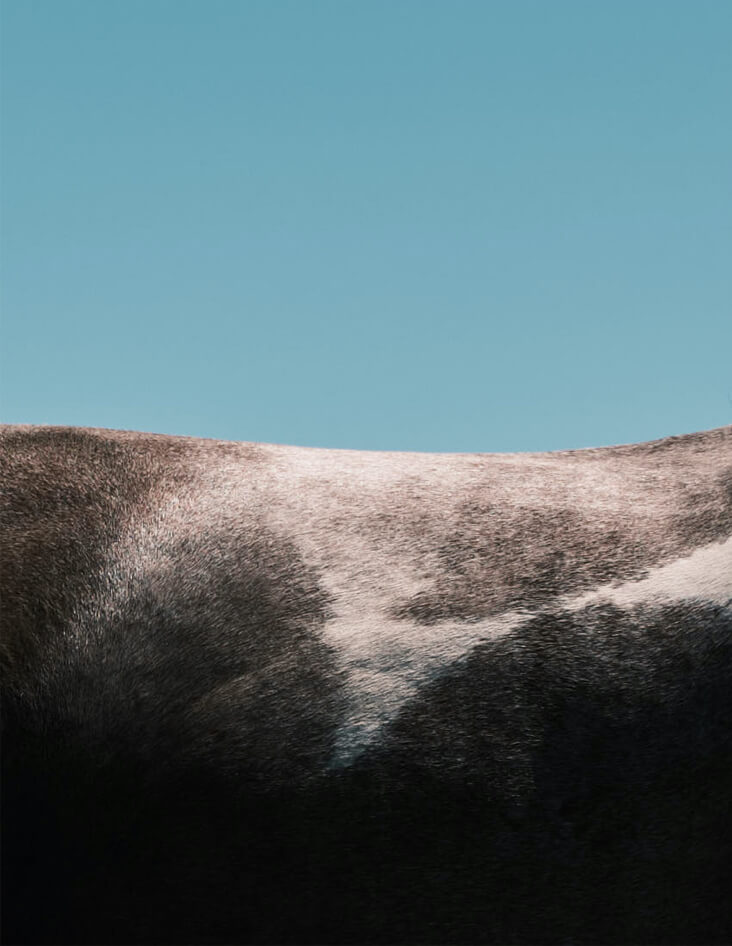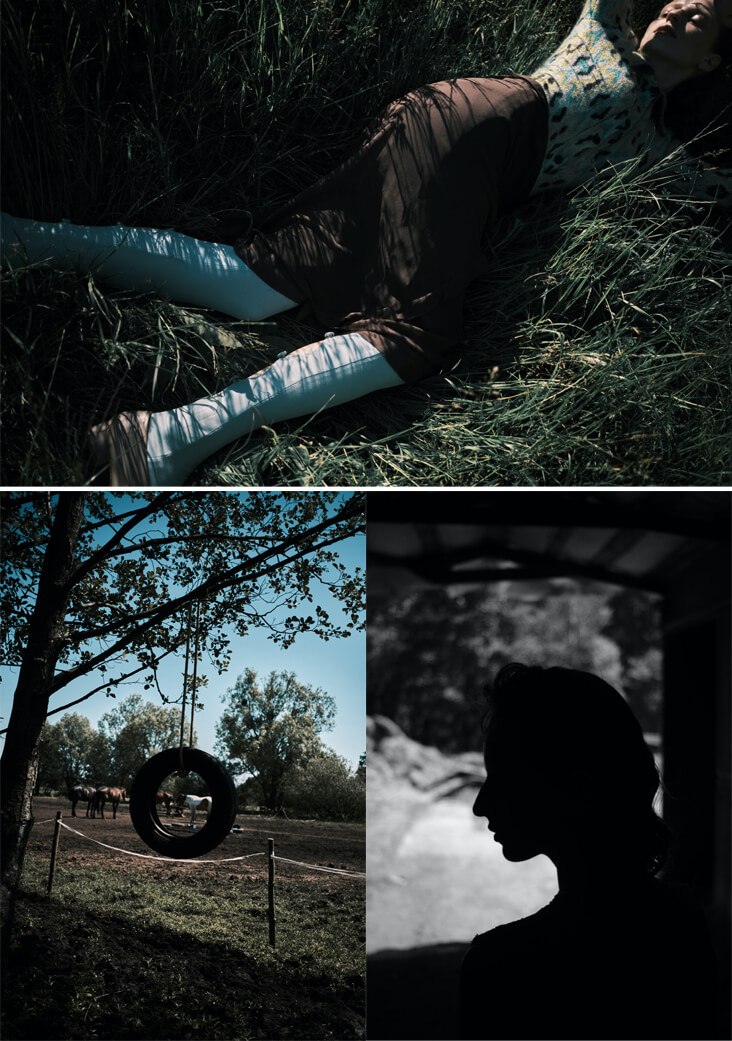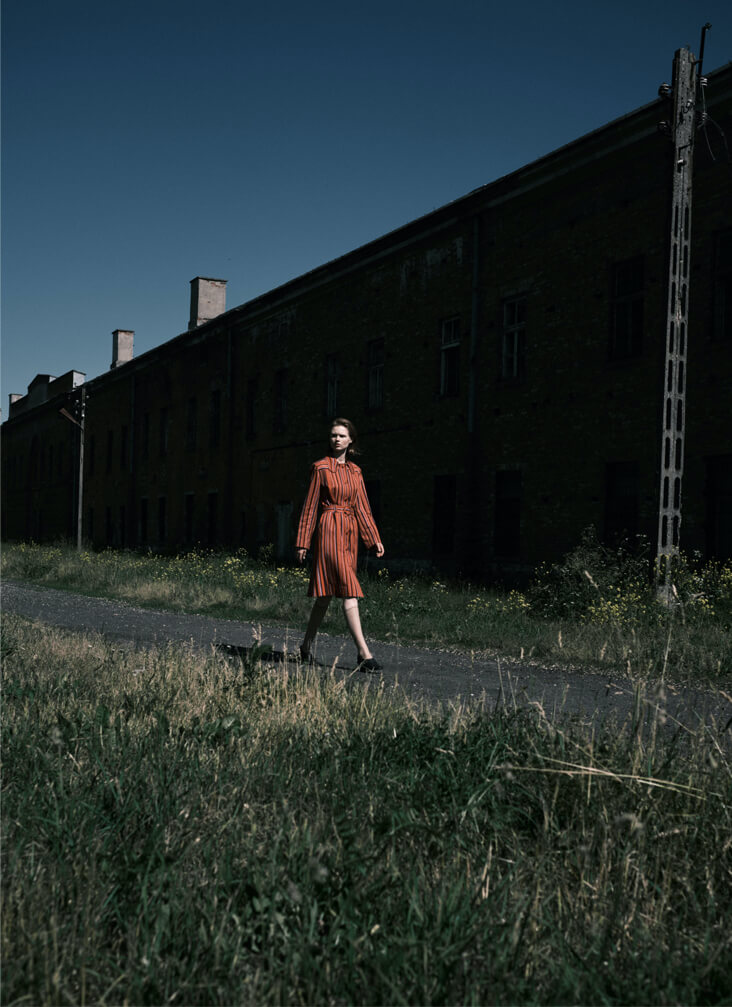 Paku Sukuda/Stylist
(London based)

「loss and longing(喪失と切望)」
この作品は、戦時中のロマンスを描いた40sの古典映画からインスピレーションを受けました。
ポーランドのワルシャワ近郊に位置する、のどかな自然を舞台に物語は始まります。

親友同士の2人が、当時は働き手のほとんどが女性であった畑仕事や工場での仕事を終えた後、独りだけの時間や2人きりの時を過ごす。
喪失と切望、友情と愛の間で揺れ動く曖昧な心情を描いた繊細なストーリーです。


The original inspiration for this story came from watching a series of classic wartime romance films from the 40s.

Set in an idyllic rural location near Warsaw, Poland, two close friends spend time both alone and together after working in the fields and the factories, which at the time were almost entirely populated by woman.
It is a subtle story of loss, longing and the ambiguous line between friendship and love.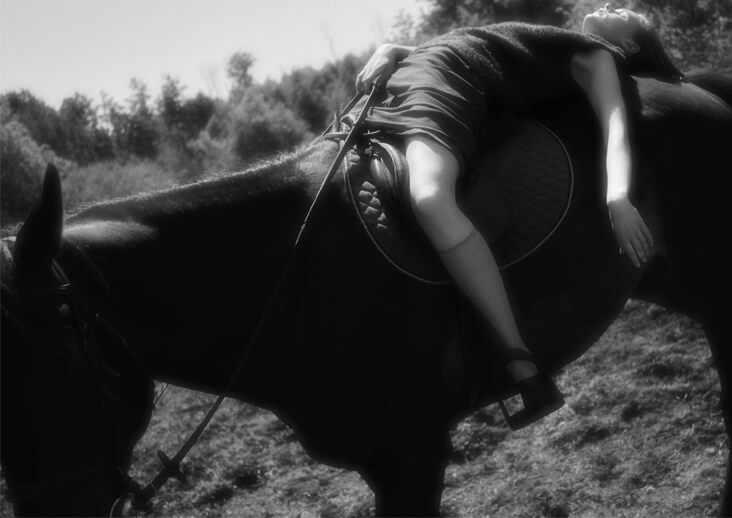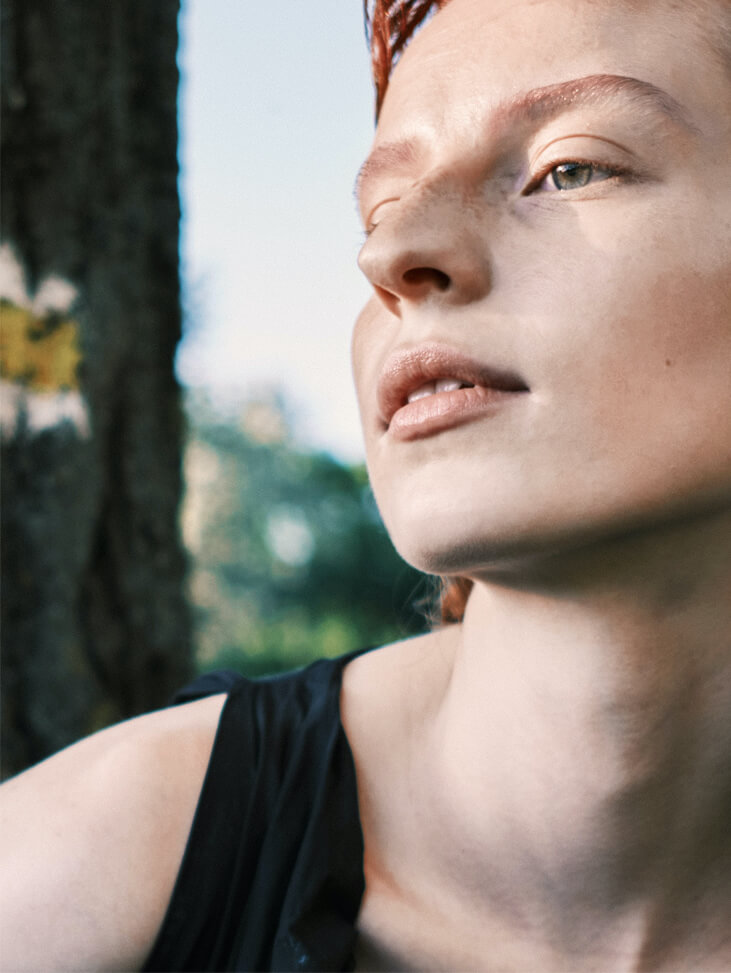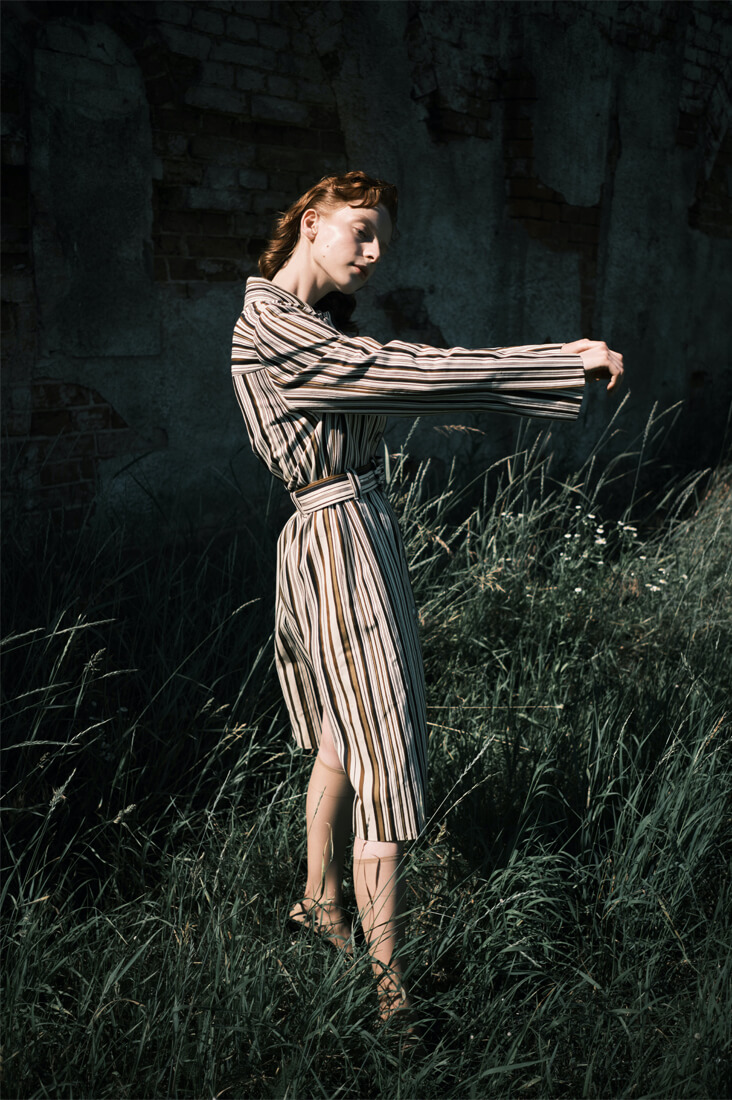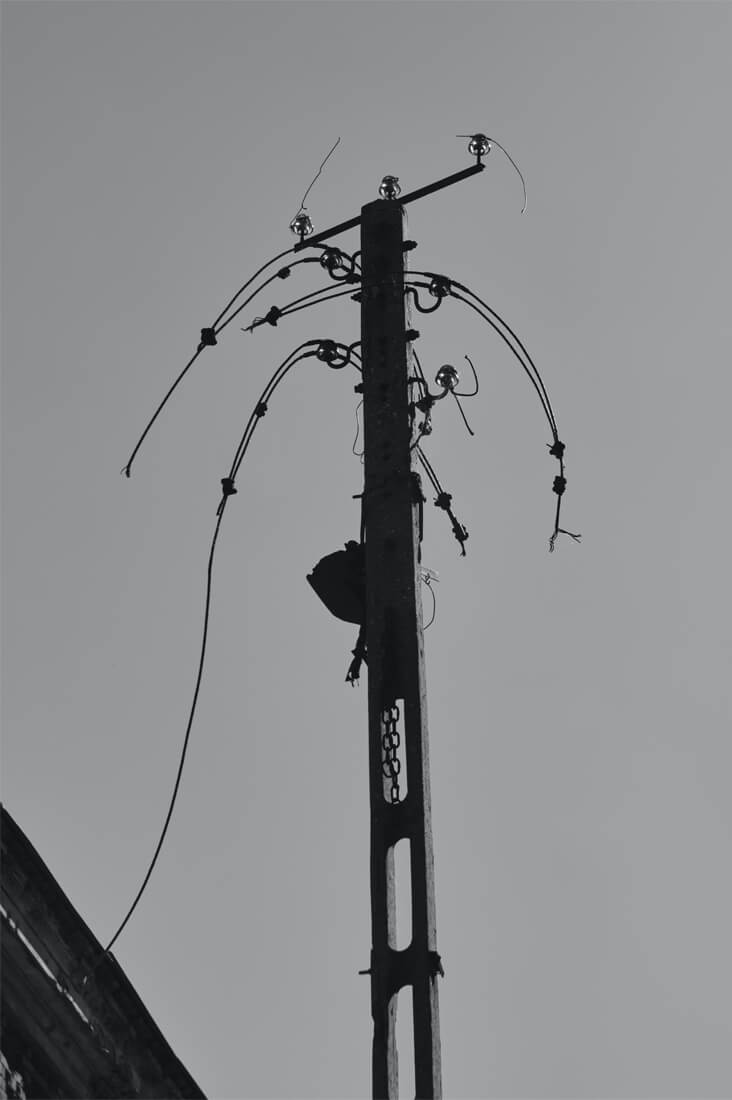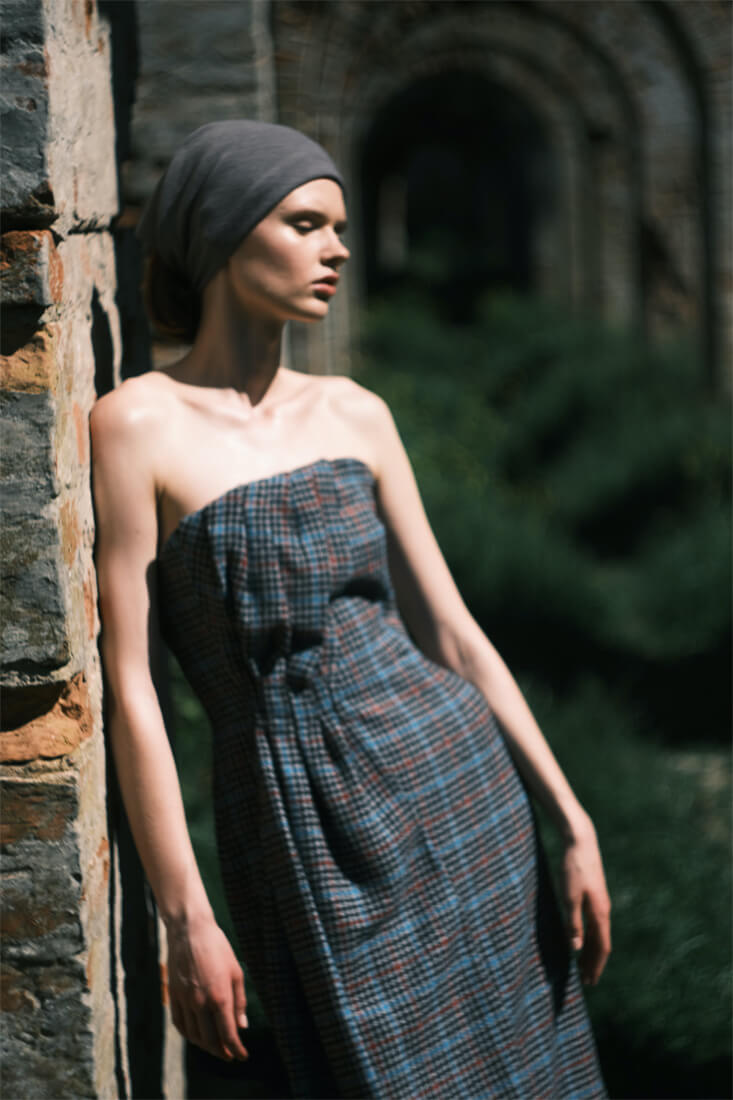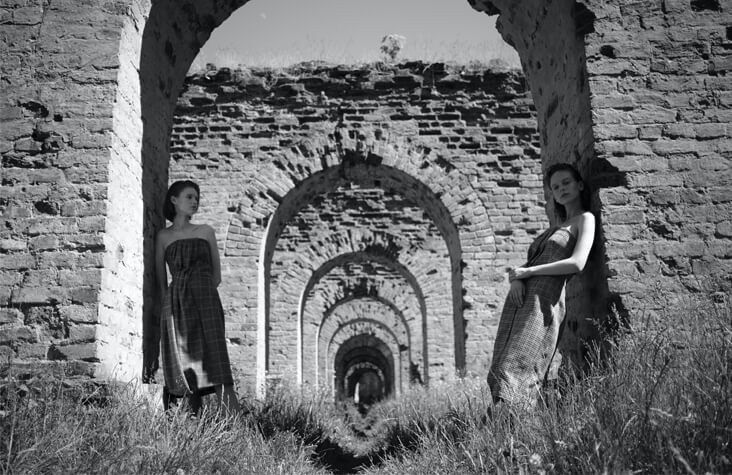 Paku Sukuda:
ロンドンを拠点に活動するスタイリスト。
Ben Hollandと共にフォトグラフィー・デュオ Natalia Hollandとしても活躍。
シネマティックなインスピレーションを源に魅力的なストーリーを生み出している。
www.pakusukuda.com

A stylist based in London.
She has been working as part of a photography duo Natalia Holland with Ben Holland, they creates cinematically inspired images telling a compelling story with every frame.