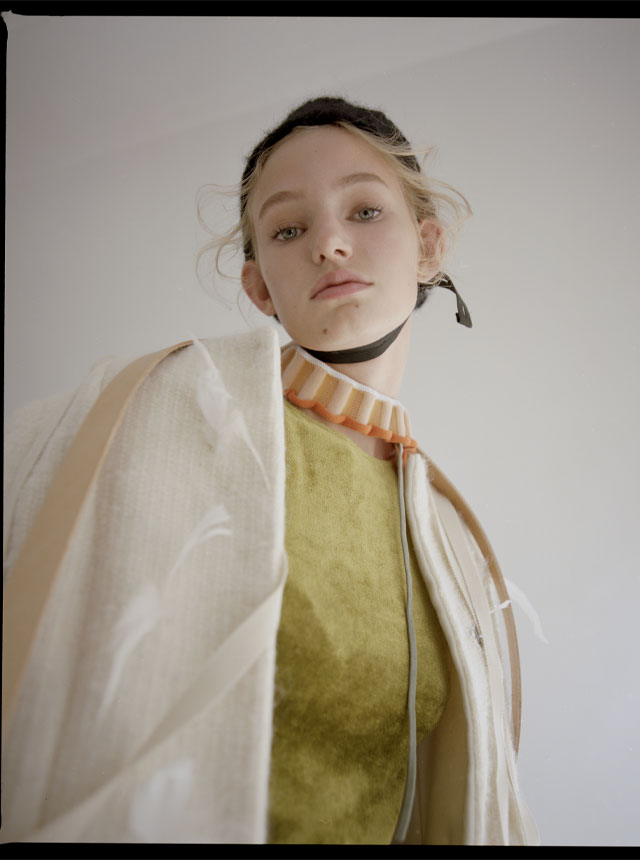 Encounter|Mélanie Rodriguez & Clara Dayet
柔らかな光の中で再現されるフレンチシネマの世界観
「Encounter=出逢い。」

世界中に存在する、アーティストたちとの巡り合い。
多彩なクリエイターたちの才能を披露する場として、
彼らが表現する、瑞々しく、独創的な作品の中から
琴線に触れる作品を編集部がピックアップ。
選び抜かれた、個性豊かな感性に想像を巡らせて。


A uniquely precious encounter with artists from all over the world.
As a platform to exhibit and unveil the various talent, Lula Japan's editorial team have selected the most vivid and genuine works from artists around the world.
Entrust your heart to this creative and unique new sensibility.
No.197 "Le Petit Soldat"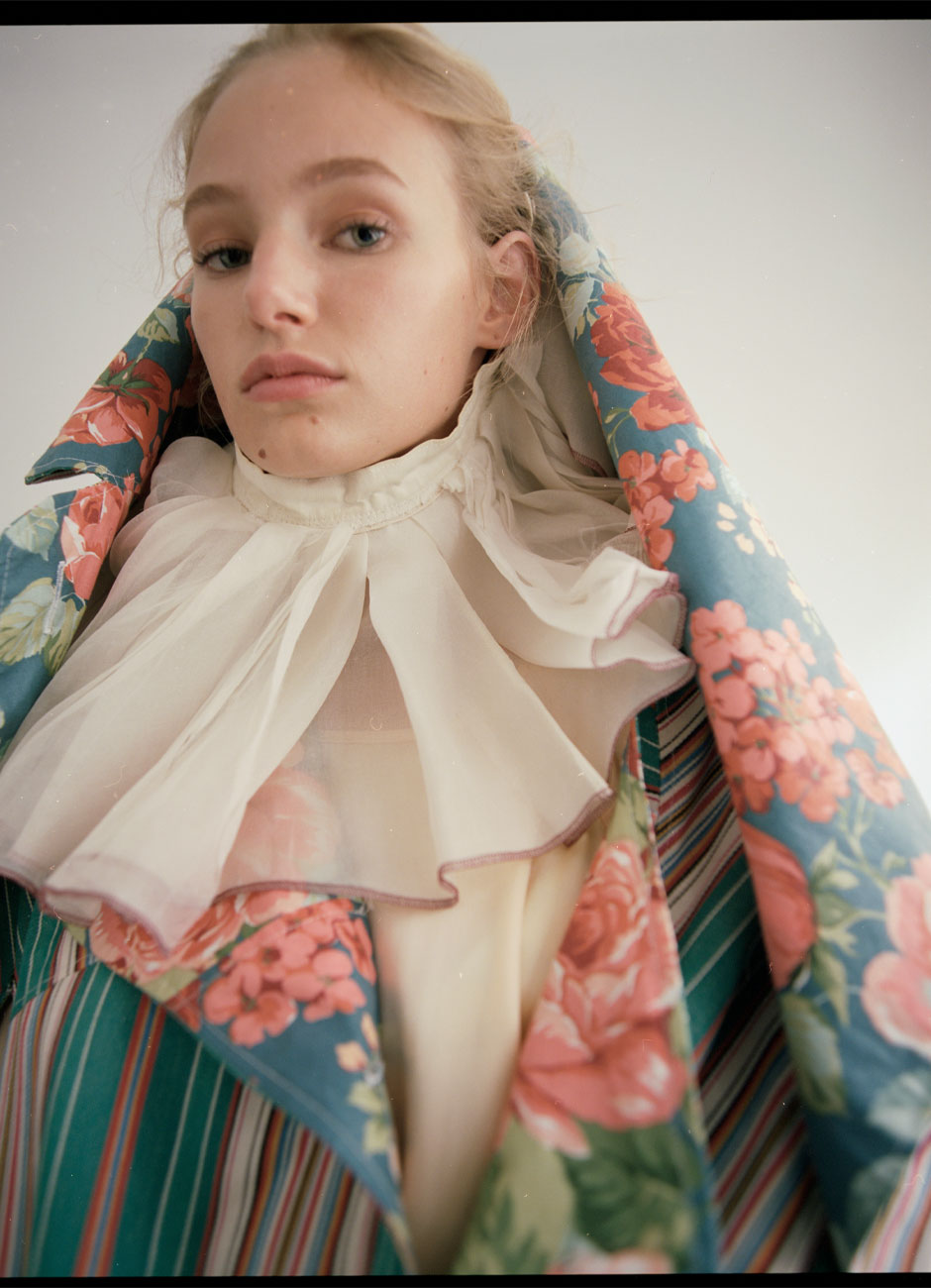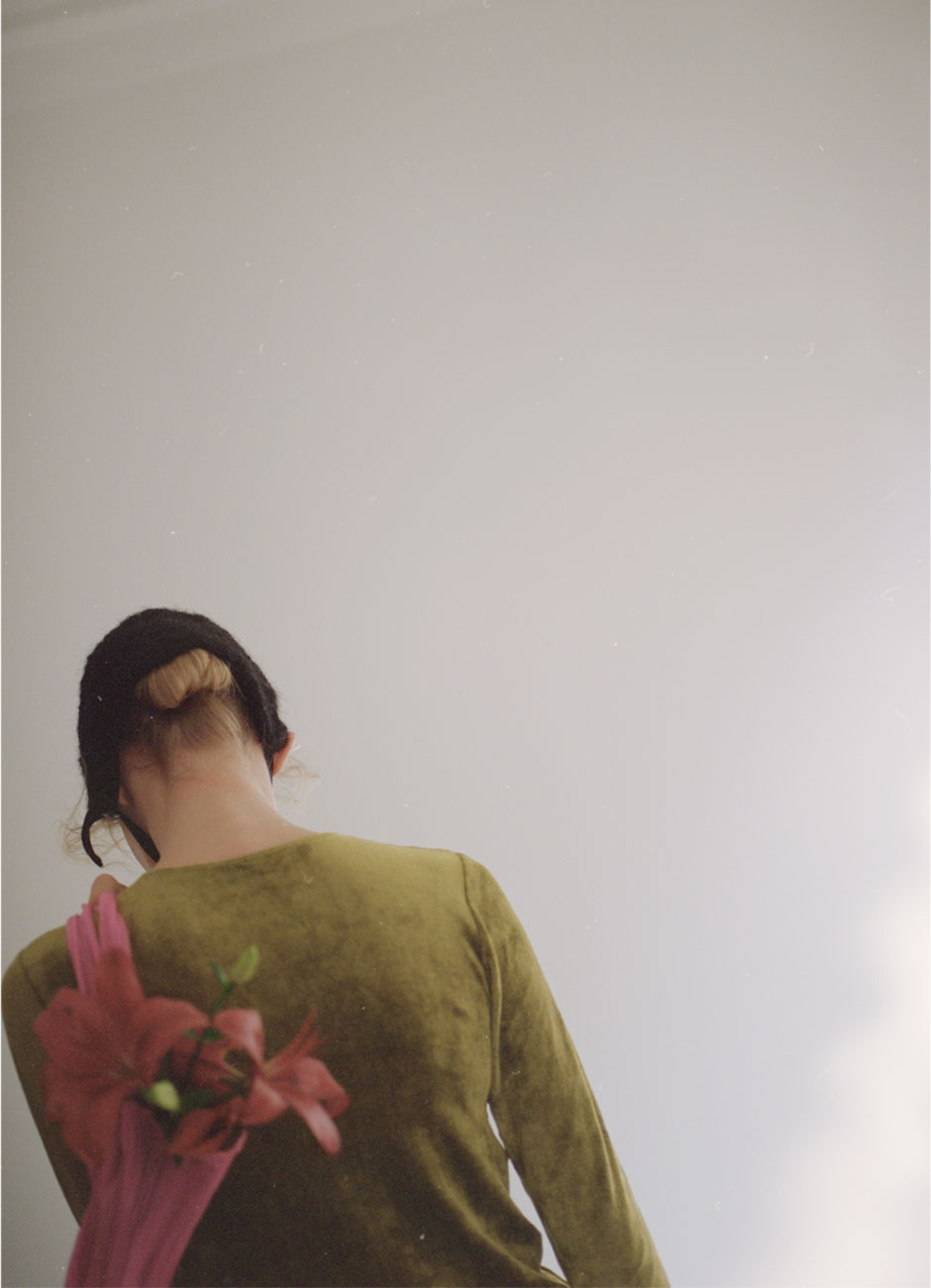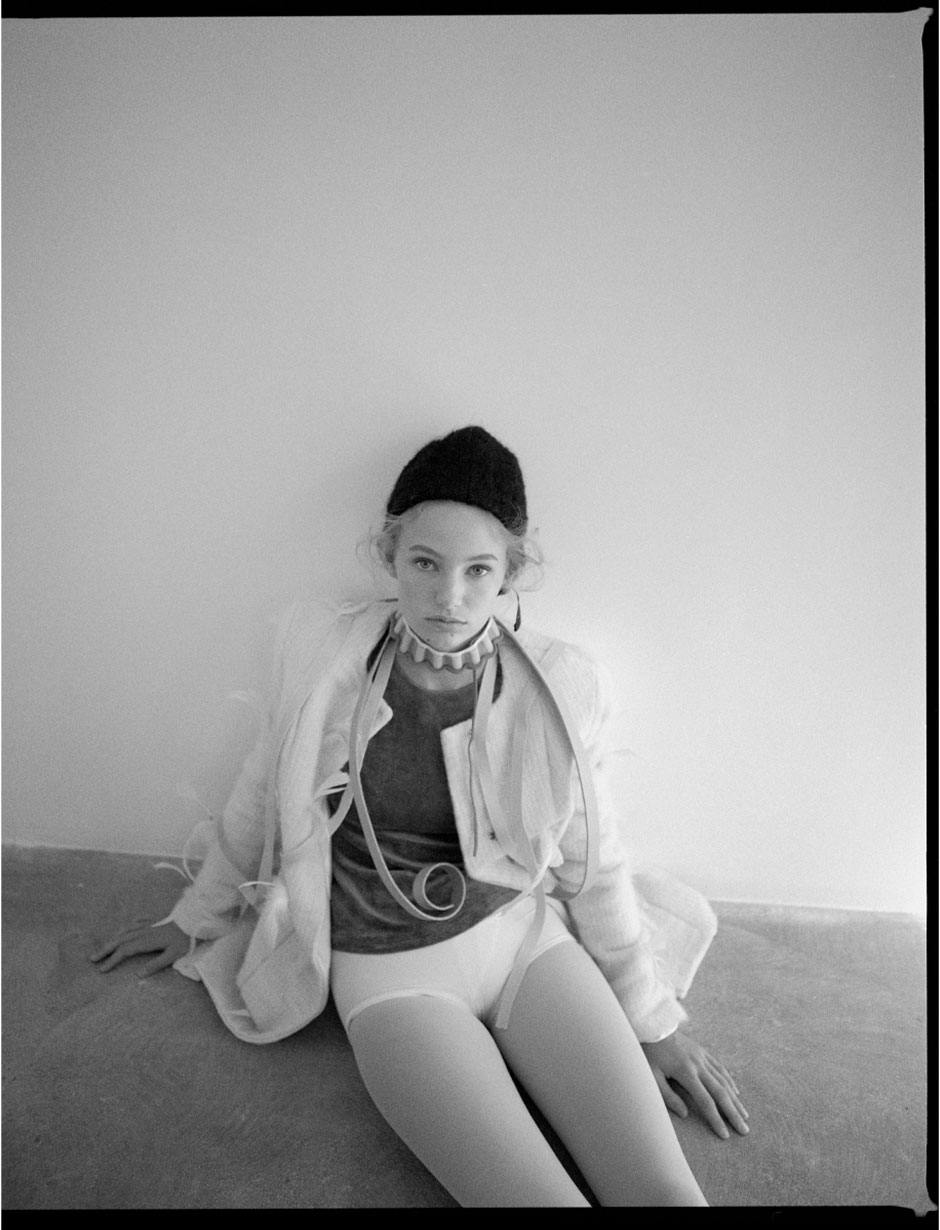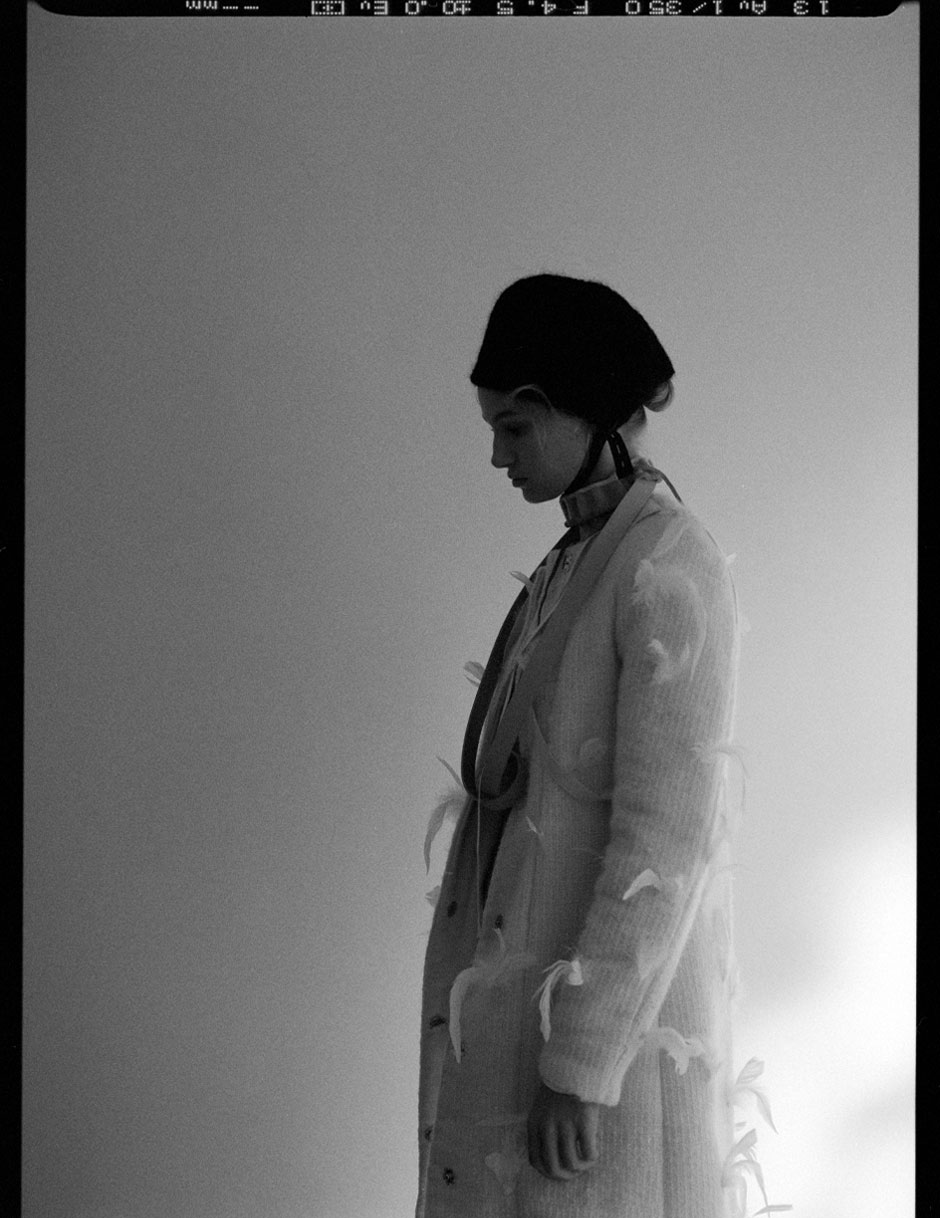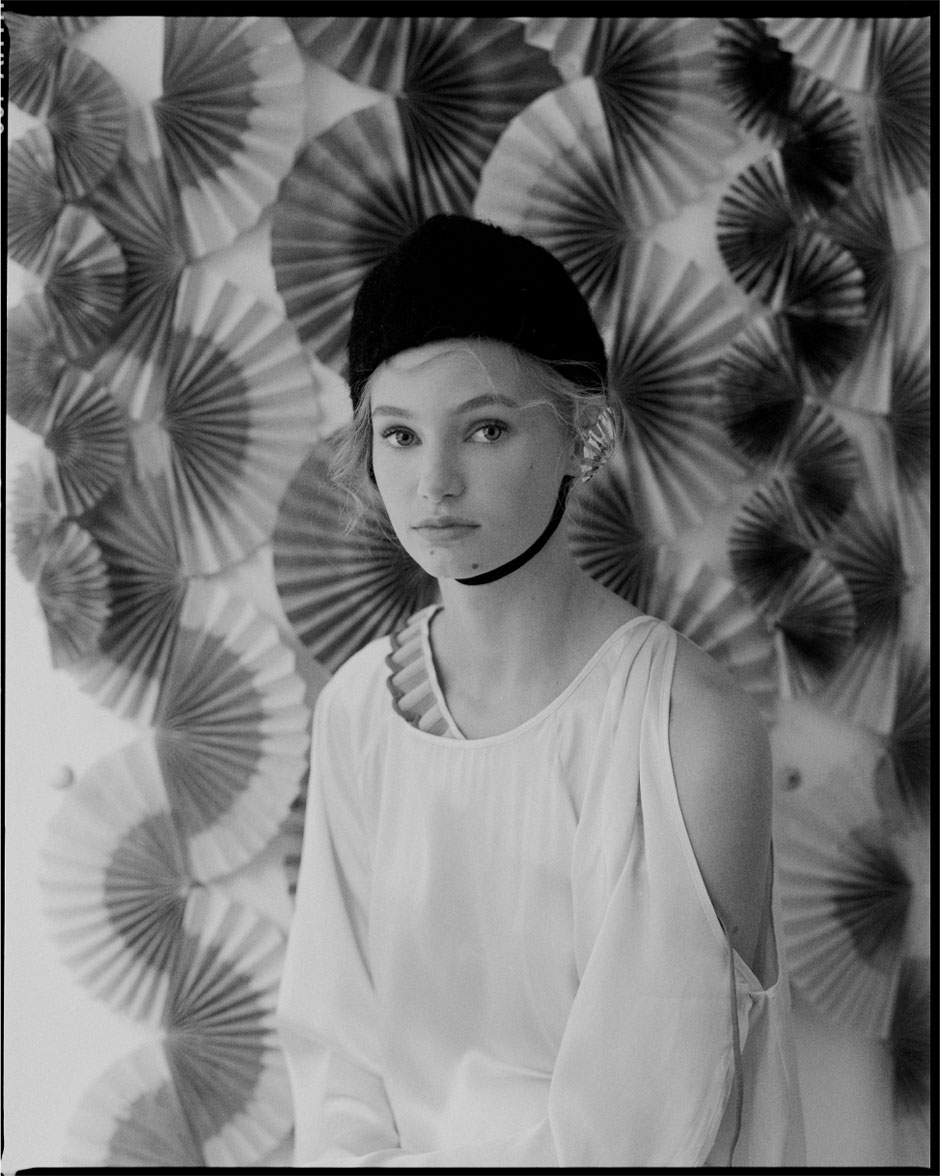 Photography by Mélanie Rodriguez
Styling by Clara Dayet
Hair and Make up by Jorge Zúnica
Model by Chimene Delrock at Fifth Agency



Mélanie Rodriguez/Photographer(Barcelona based)
Clara Dayet /Stylist(Stockholm based)

「In soft light(自然光の中で)」
この作品のタイトルは、Jean-Luc Godardが監督を務めた私のお気に入りの60sのフランス映画「Le Petit Soldat(邦題:小さな兵隊)」にインスパイアされたもの。
柔らかな自然光が注ぐバルセロナのスタジオで、フィルムで撮影を行いました。
威厳と憂いのバランスがとれた繊細なシルエットを作るため、制服から着想を得たグラフィカルなパターンとコントラストの効いた質感を用いています。


The title of the story is inspired by one of my favorite 60's french movie"Le Petit Soldat", directed by Jean-Luc Godard.
The story has been shot analog, with soft natural lighting in a studio in Barcelona.
Regarding the styling, we played with uniform references, graphical patterns and contrasted textures in order to create a naive silhouette that balances between authority and melancholia.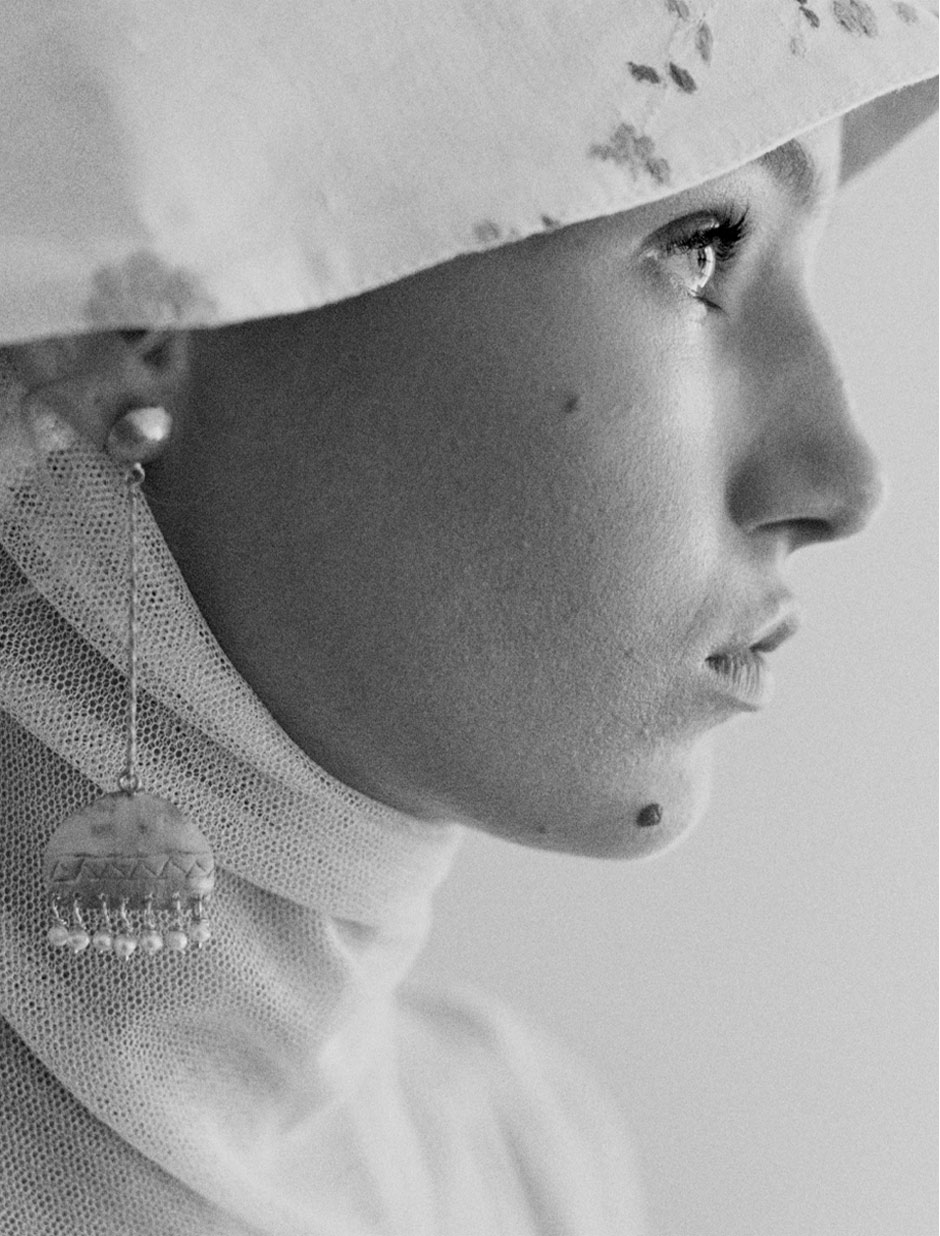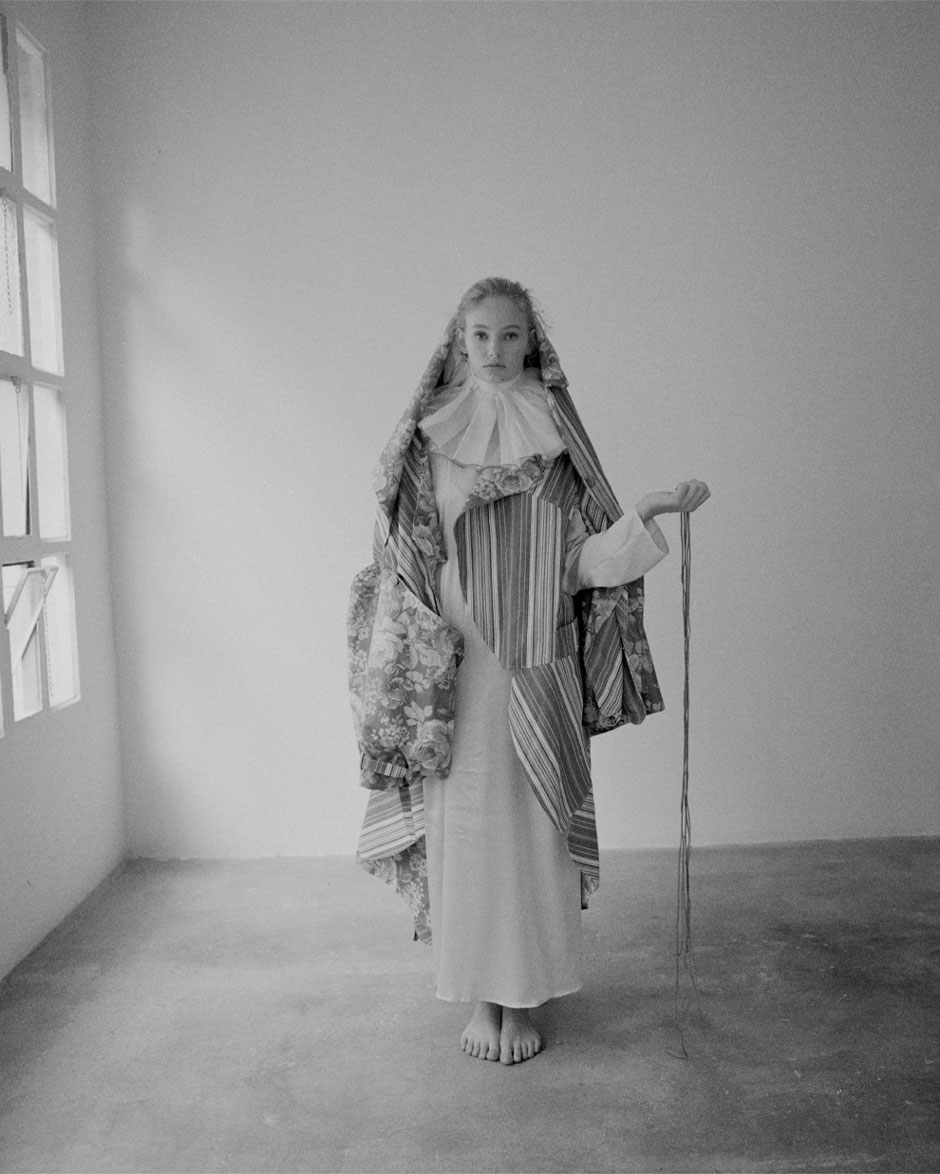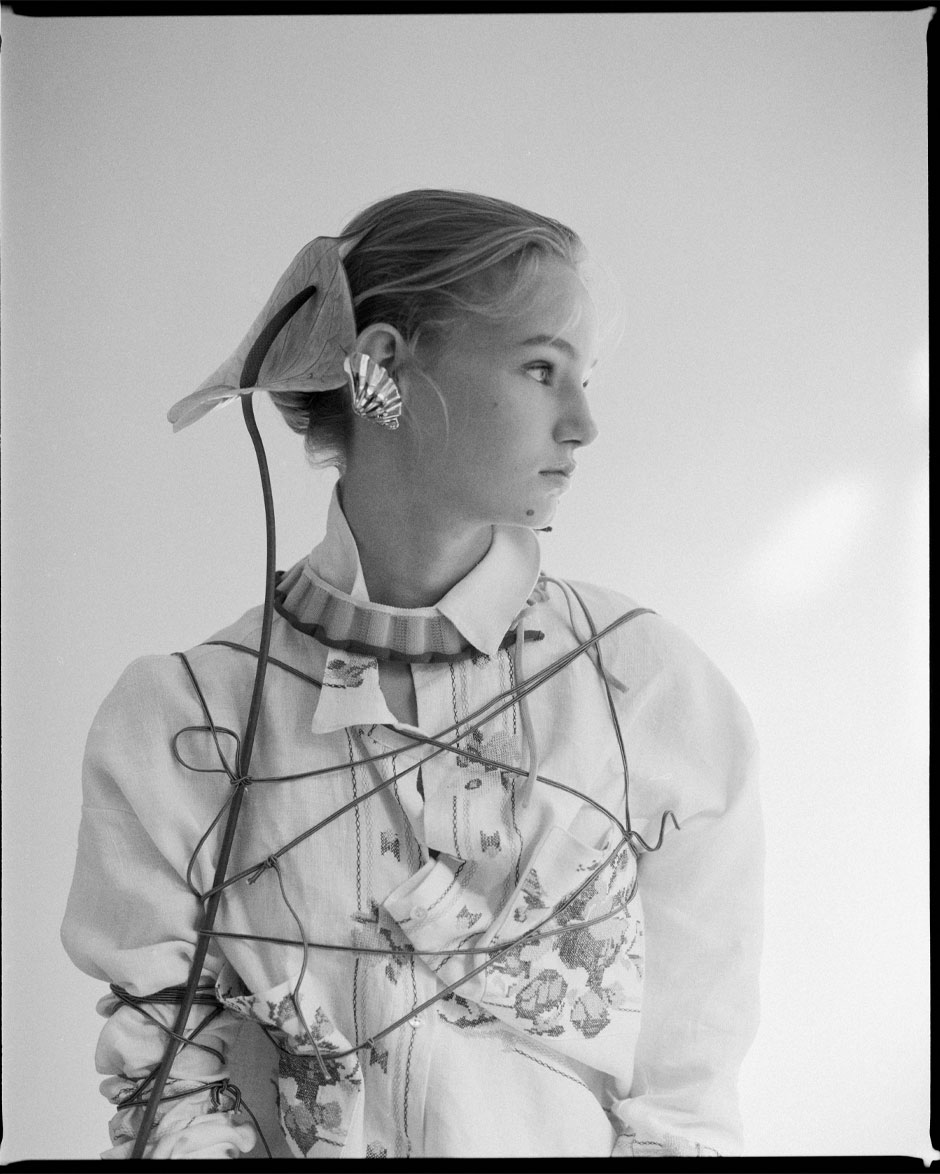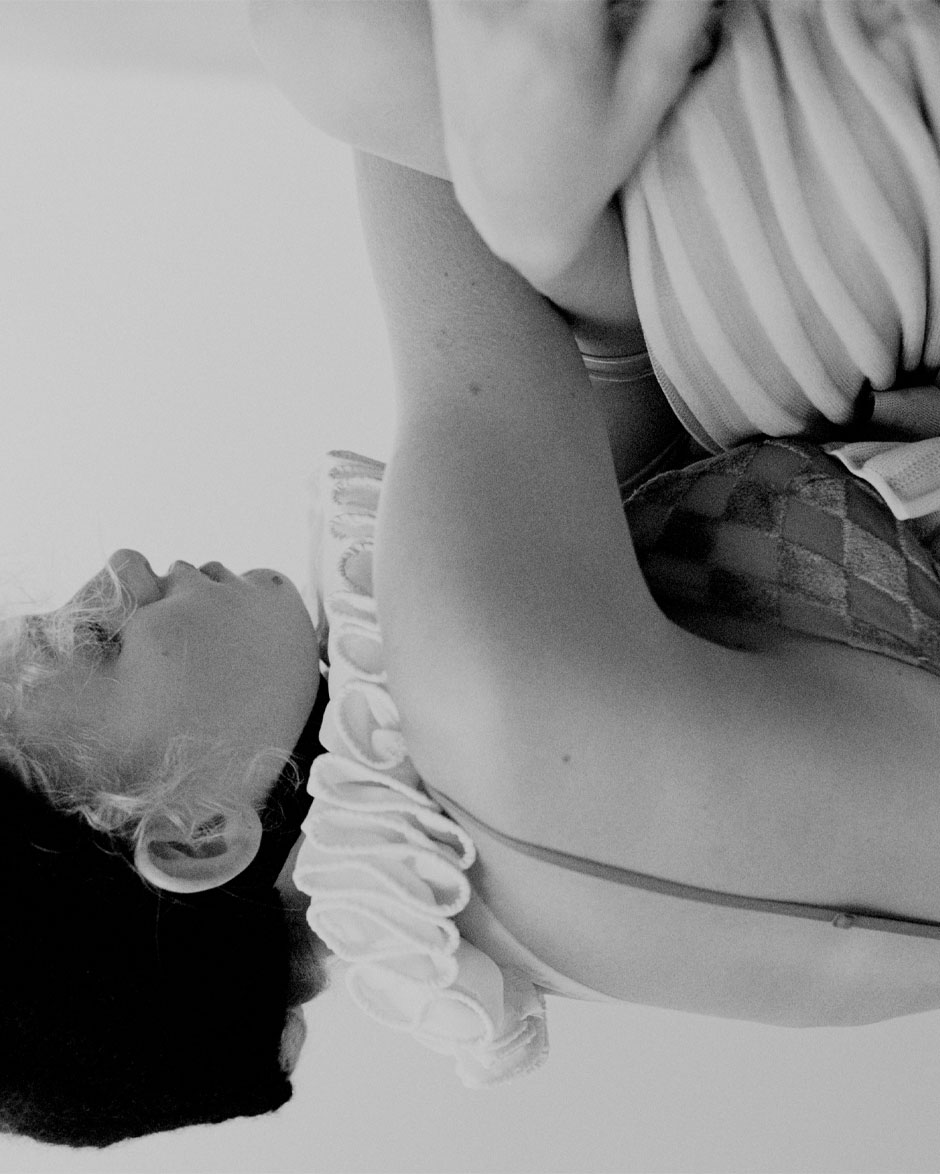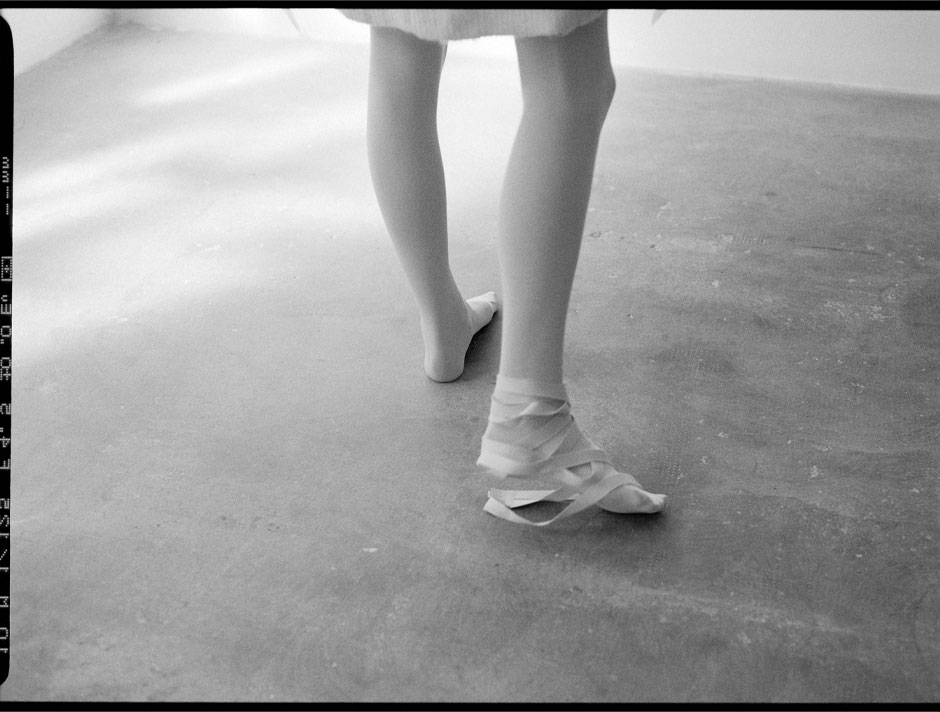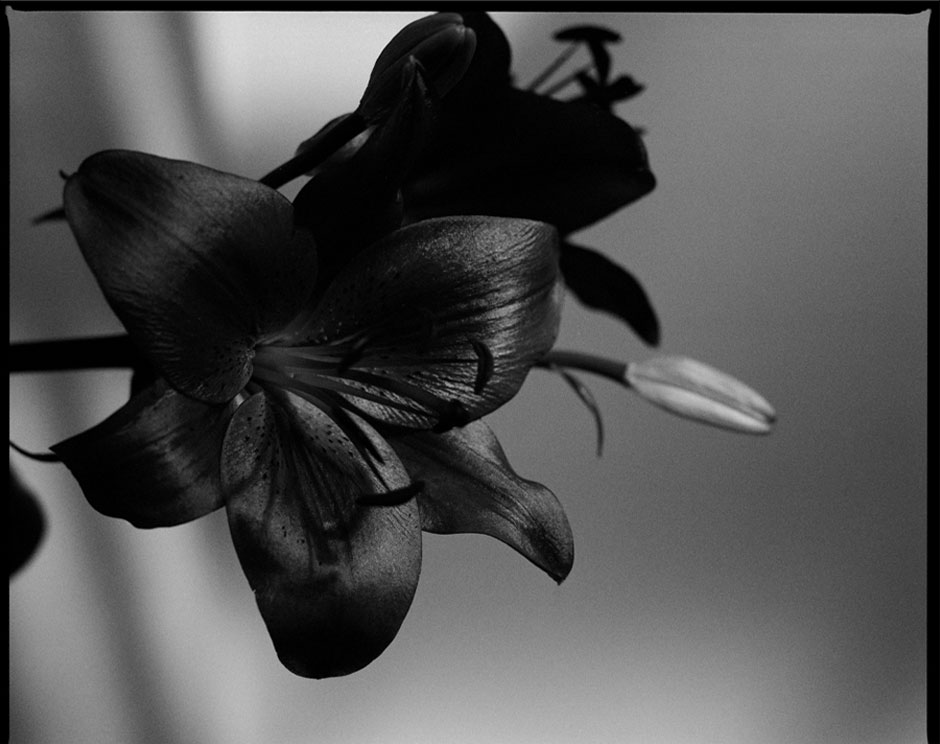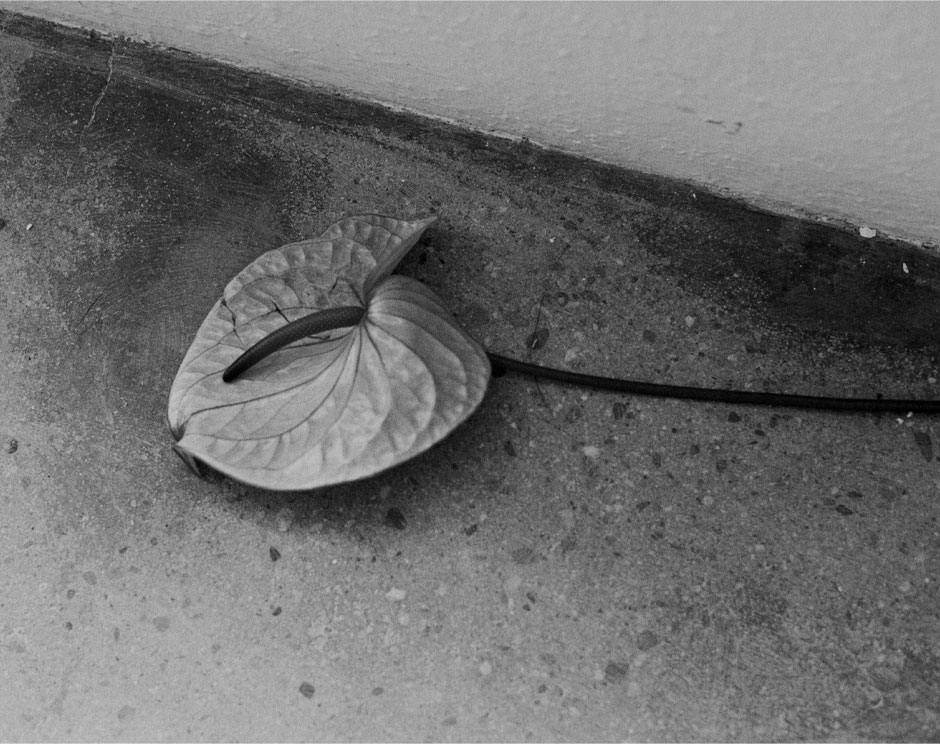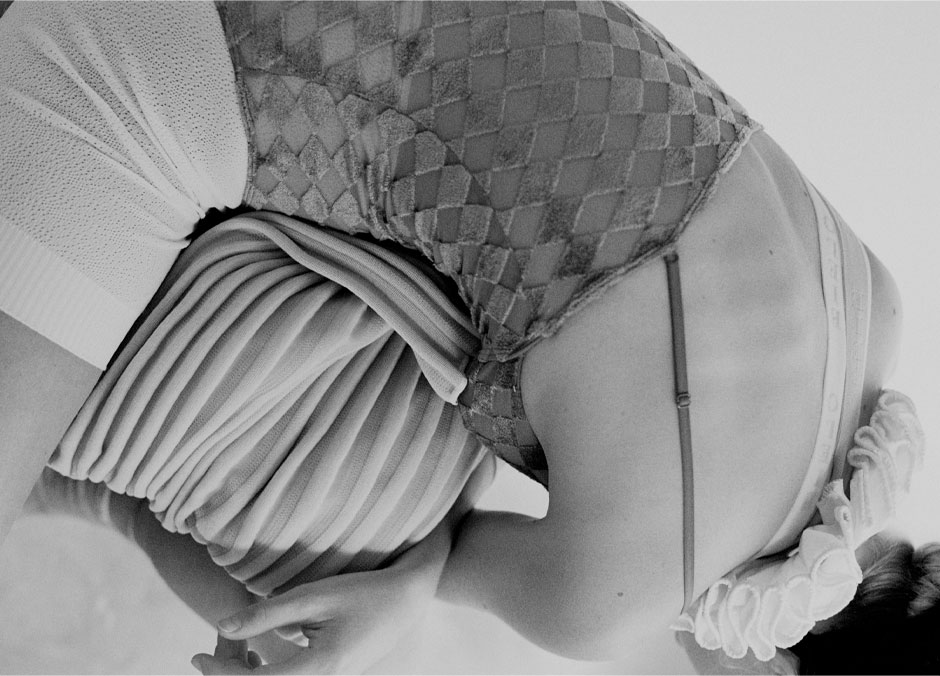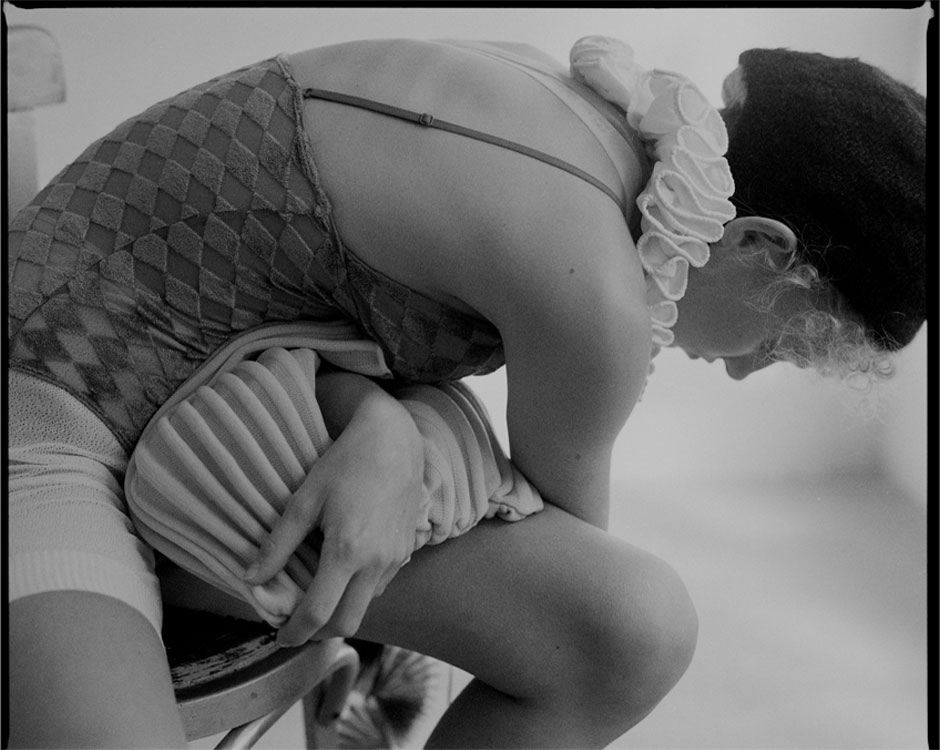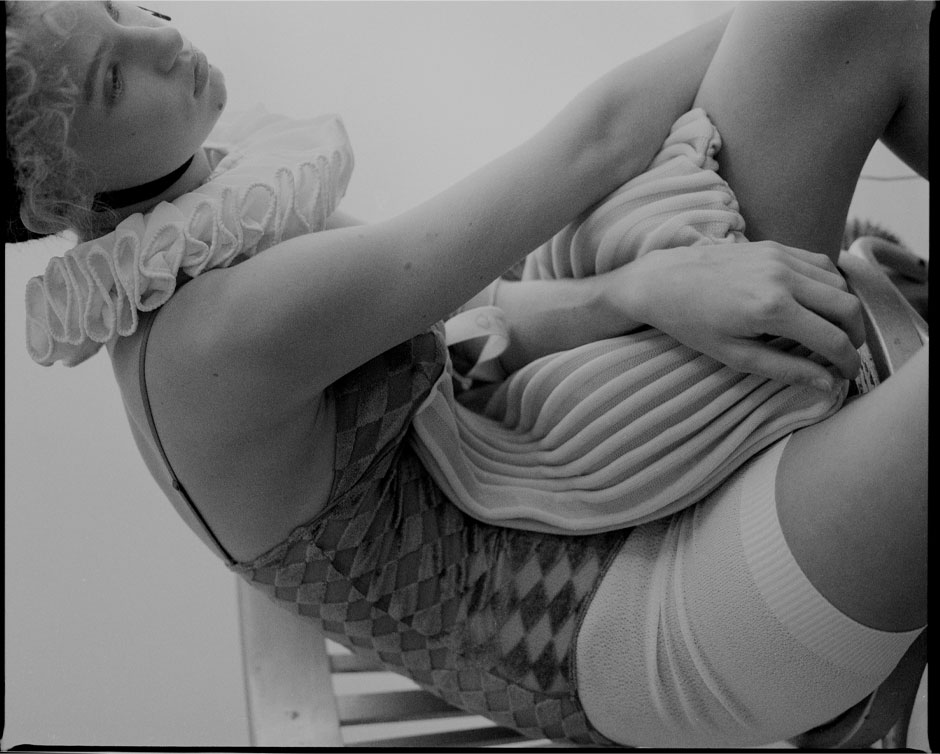 Mélanie Rodriguez:
バルセロナを拠点に活躍するフォトグラファー。
高校時代からフィルムで撮影を続け、独自のスタイルを確立する。
モデルの肌に影を作る自然光に焦点を当て、偶発的に生じた詩的な瞬間を撮り下ろす。
ELLE Japan、Vogue Ukraine、MilK magazineなどで活躍している。
melanierodriguez.eu

A photographer based in Barcelona.
She has been shooting in analog since high school and developed own unique style.
She focuses on natural light that creates shadows on model's skin, and catch spontaneous moments that become poetry.
Her work has been published on ELLE Japan, Vogue Ukraine, MilK magazine and more.


Clara Dayet:
フランス出身、ストックホルムを拠点に活躍するスタイリスト兼セットデザイナー。
力強い色使いで遊び心のあるディテールを作り出し、服や小道具でストーリーを表現する。
主にアートや映画、詩などからインスピレーションを受けている。
MilK magazine、WRPD magazine、Bon magazineなどで活躍している。
claradayet.com

A stylist and set designer from France, based in Stockholm.
She likes to create strong color palettes and bring playful details to tell a story through clothes and props.
They are often inspired by art, cinema and poetry.
Her work has been published in MilK magazine, WRPD magazine, Bon magazine and more.