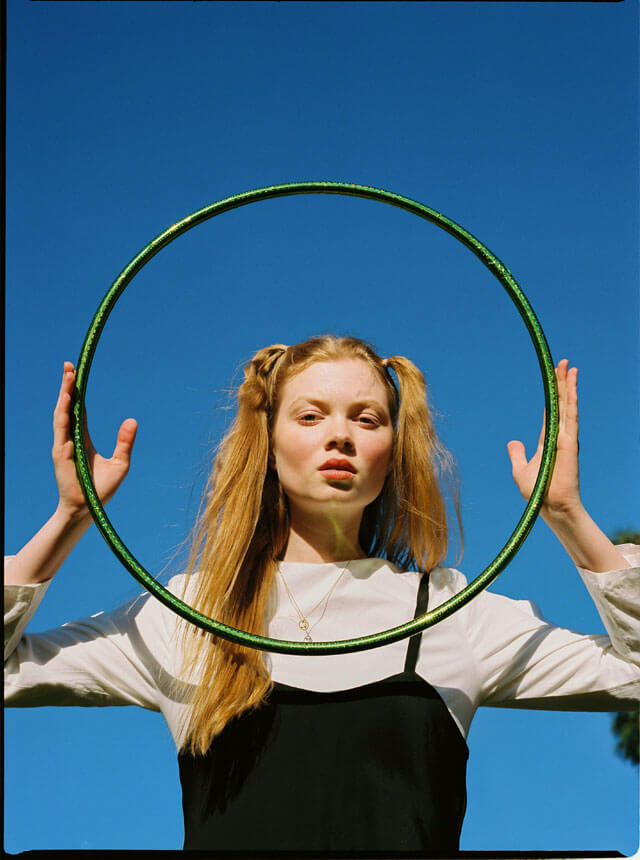 Encounter|Angie Couple
花のように咲き揃う、人生の新しいチャプター
「Encounter=出逢い。」
世界中に存在する、アーティストたちとの巡り合い。

多彩なクリエイターたちの才能を披露する場として、彼らが表現する、瑞々しく、独創的な作品の中から琴線に触れる作品を編集部がピックアップ。
選び抜かれた、個性豊かな感性に想像を巡らせて。


A uniquely precious encounter with artists from all over the world.
As a platform to exhibit and unveil the various talent, Lula Japan's editorial team have selected the most vivid and genuine works from artists around the world.
Entrust your heart to this creative and unique new sensibility.
No.139 "Always in the sun"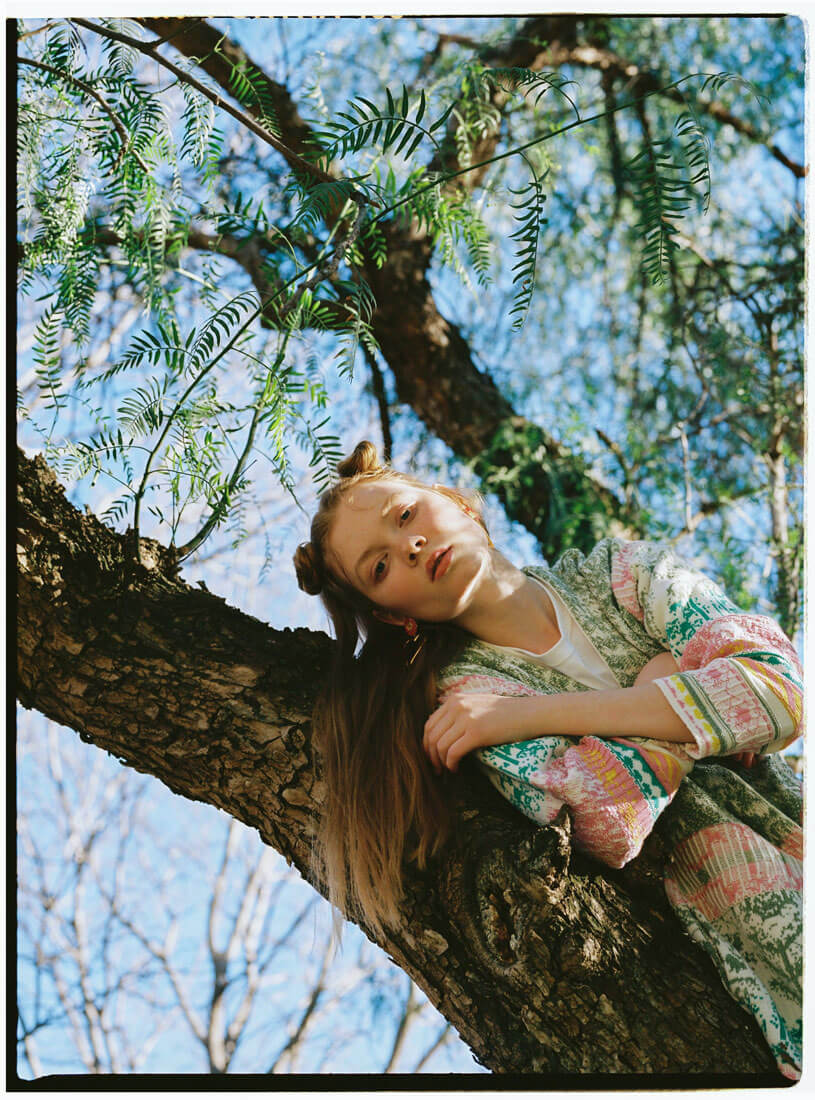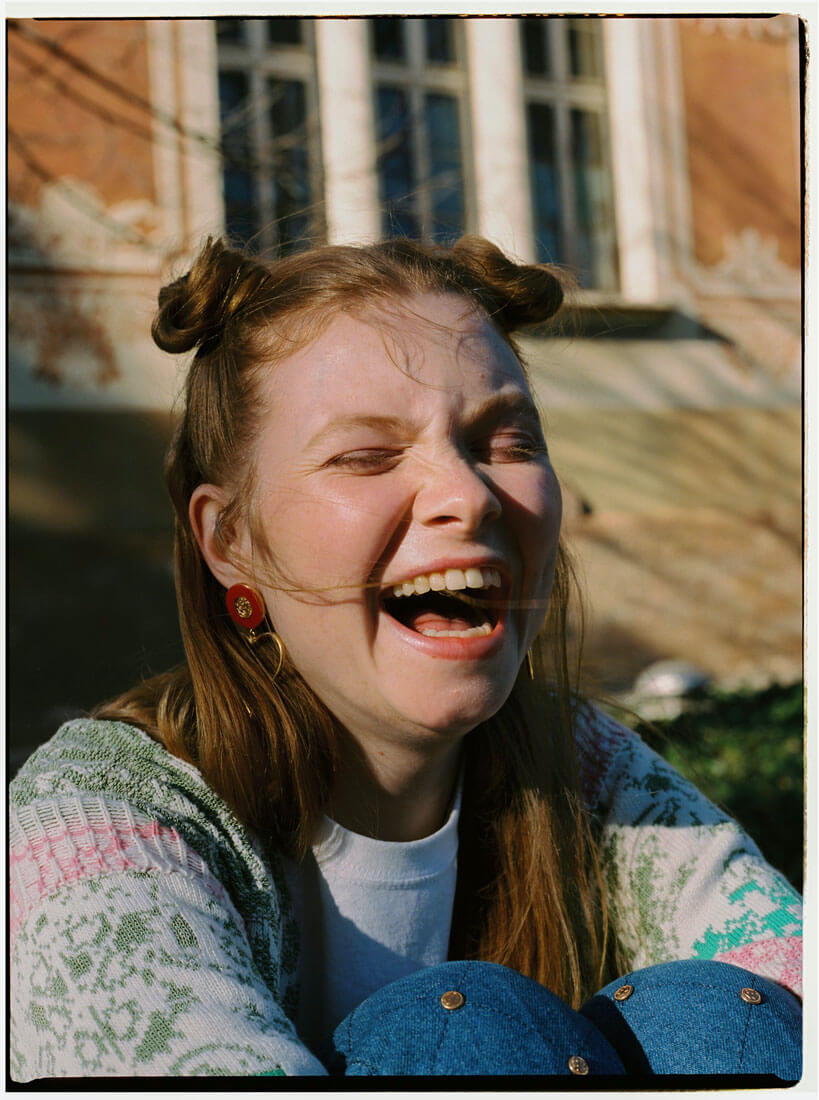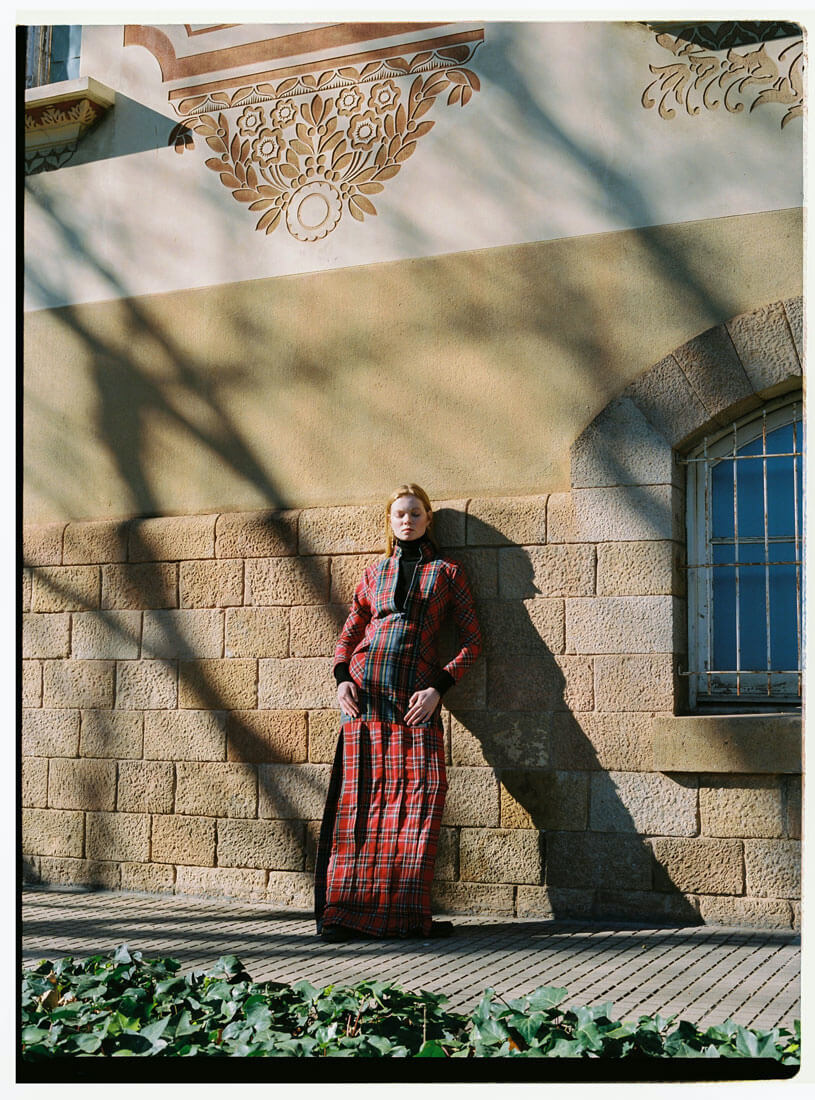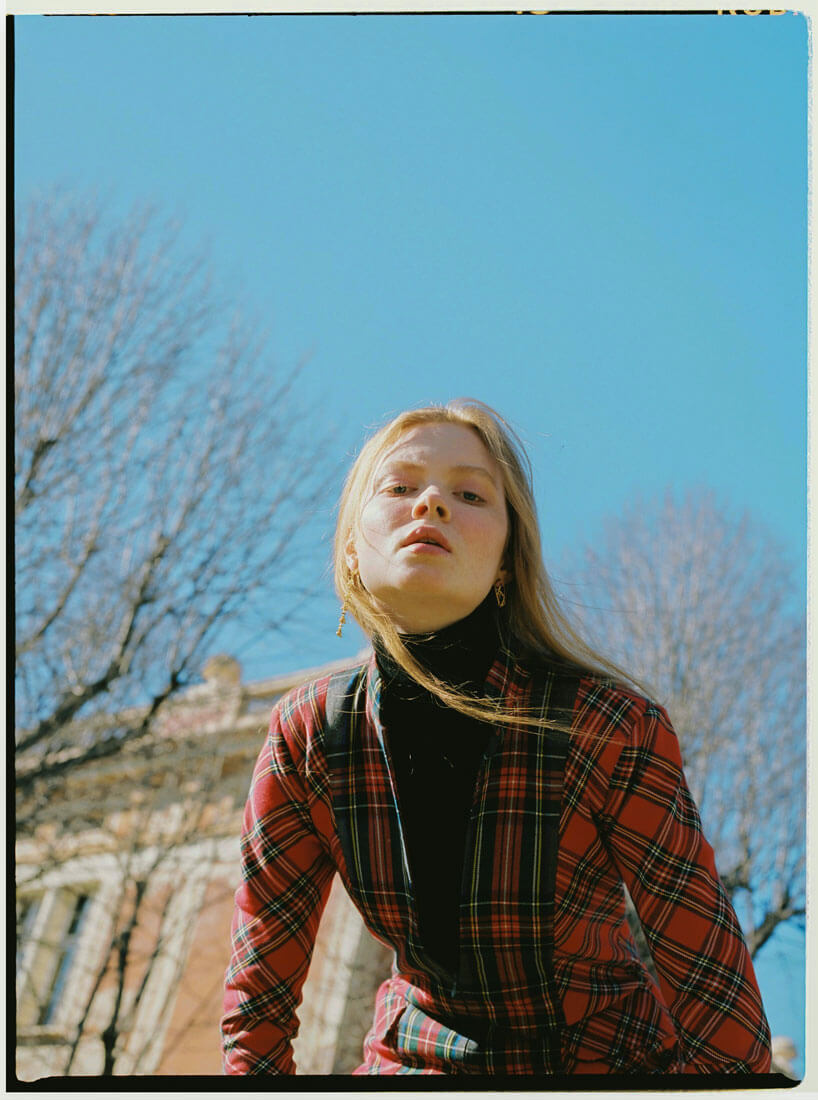 Photography by Angie Couple
Styling by Marta Gil
Hair and Make up by Anastasia Babii
Model by Albina Hlukh at Generation Models
Photography Assistants by Isaac Calpe and Aina Cotado
Location by Photo Lab Bien Bien



Angie Couple/Photographer
(Barcelona based)

「Like blooming flowers(いっせいに咲く花のように)」
この作品は冬の寒さが和らぎ、徐々に温かい光が戻ってくる様子を表しています。
次なる季節の予感、新たな人生の序章。
天気に恵まれた日に公園へ行き、清々しい太陽の光を浴びたい気持ち。
いつも私たちは、これから芽吹く春のように光と温もりを求めているのです。


This story is about spring, it talks about how little by little winter ends and the light arrives.
The beginning of a new season, of a new stage of a new life.
The good weather is here and we always seek to go to the parks and feel the first rays of the solstice sun.
Talk about how we always seek light and warmth, like blooming flowers.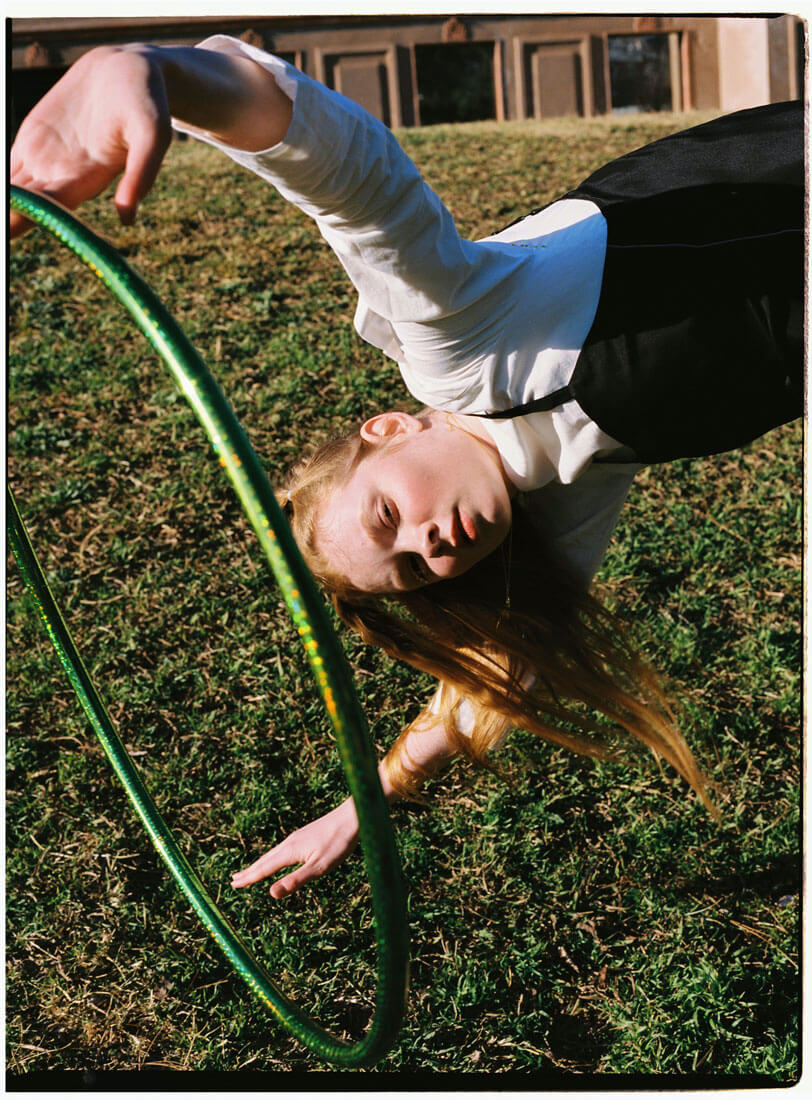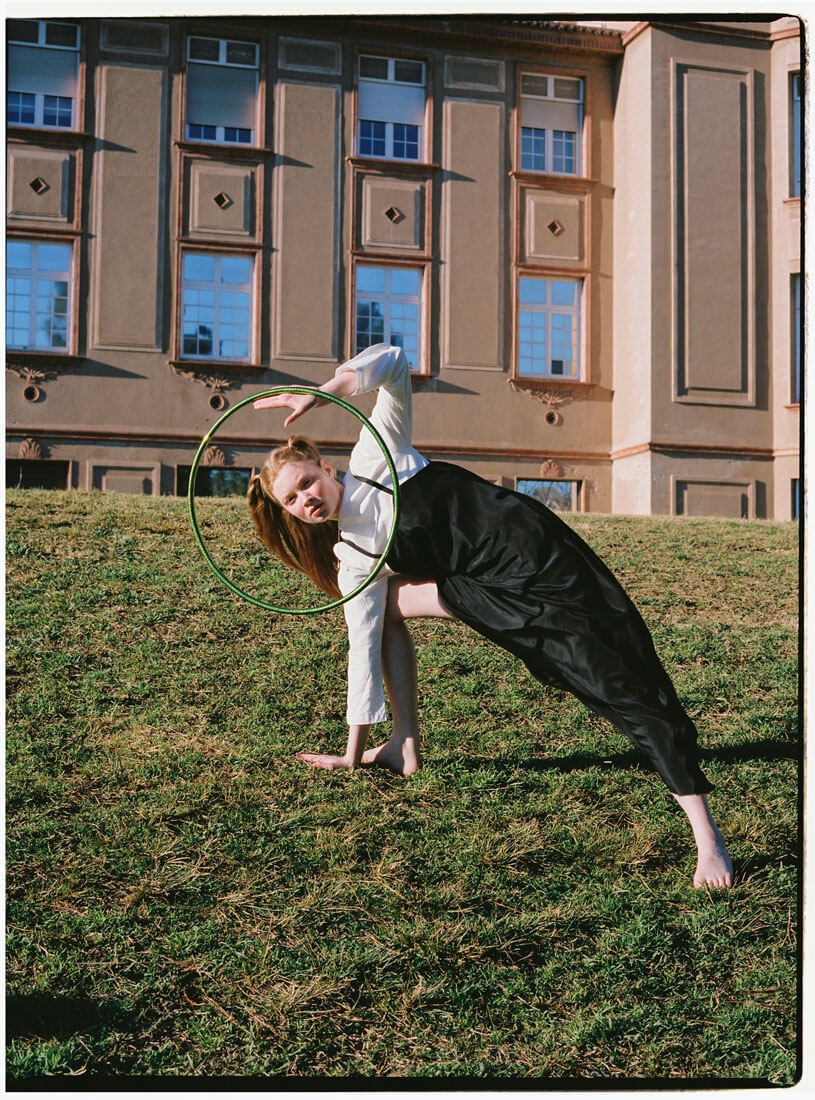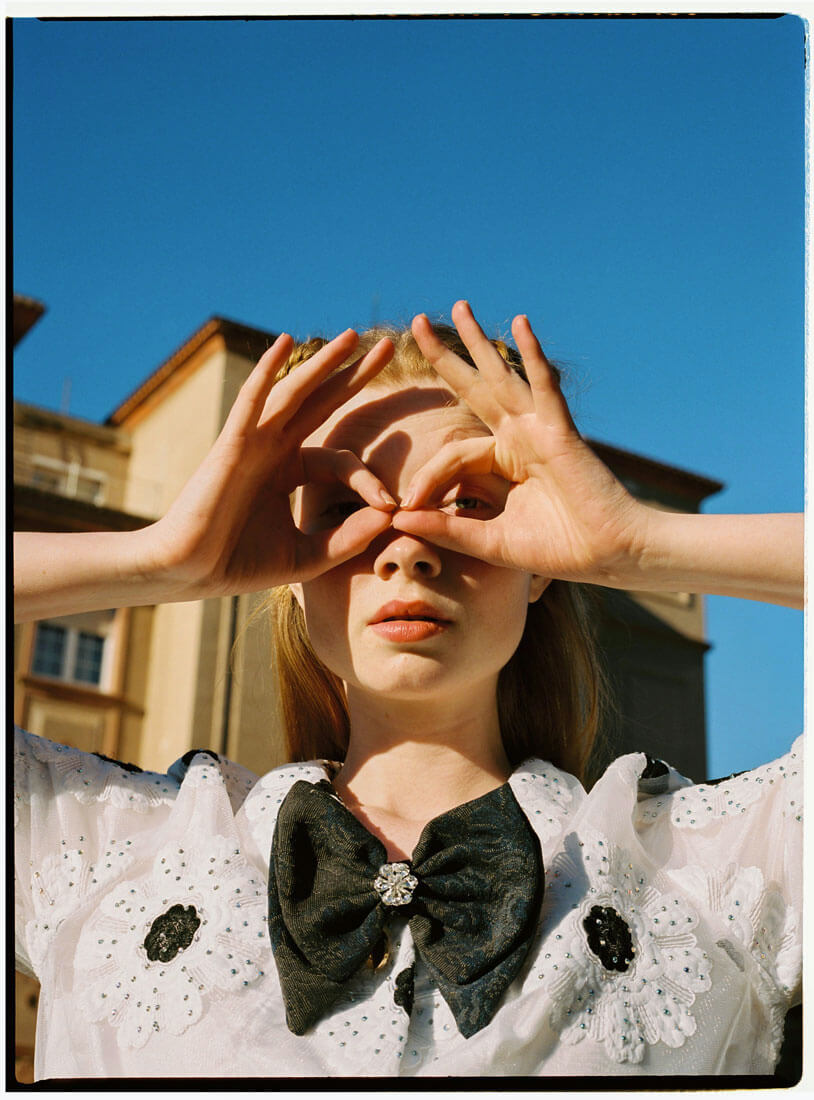 Angie Couple:
バルセロナをベースに活動を行うフォトグラファー兼アートディレクター。
現在に至るまで、フォトグラファーとして10年以上の間Vogue ItaliaやHarper's Bazaar Spain、Sicky Magazine、Schön! Magazineなどといった媒体で作品を撮り下ろす。
自然美と光に触発され、静けさと女性らしさが入り混じる、瑞々しい世界観が鑑賞者を虜にする。
www.instagram.com/angiecouple

A fashion photographer and art director based in Barcelona.
She has been working as a photographer for more than 10 years and has published in magazines such as Vogue Italia, Harper's Bazar Spain, Sicky, Schon amongst others.
Always trying to capture the femininity and simplicity of things and inspired by beauty and light.