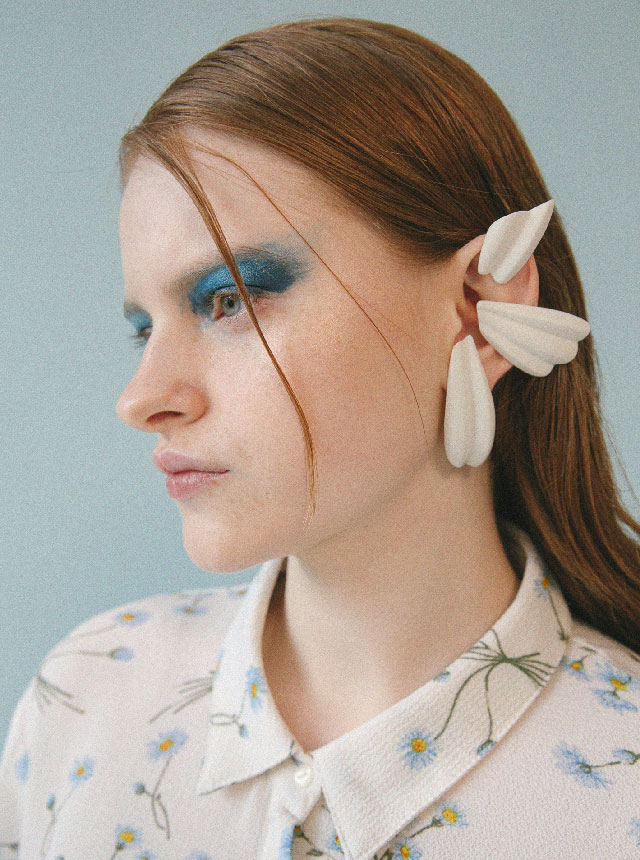 Top Photo:shirt by JAKE*S, earrings by RESDEPOT
Encounter|Elena Sokolova & Elizaveta Kiseleva
過去の過ちを切り捨て清らかな心で迎える春
「Encounter=出逢い。」
世界中に存在する、アーティストたちとの巡り合い。

多彩なクリエイターたちの才能を披露する場として、彼らが表現する、瑞々しく、独創的な作品の中から琴線に触れる作品を編集部がピックアップ。
選び抜かれた、個性豊かな感性に想像を巡らせて。


A uniquely precious encounter with artists from all over the world.
As a platform to exhibit and unveil the various talent, Lula Japan's editorial team have selected the most vivid and genuine works from artists around the world.
Entrust your heart to this creative and unique new sensibility.
No.136 "New rivers"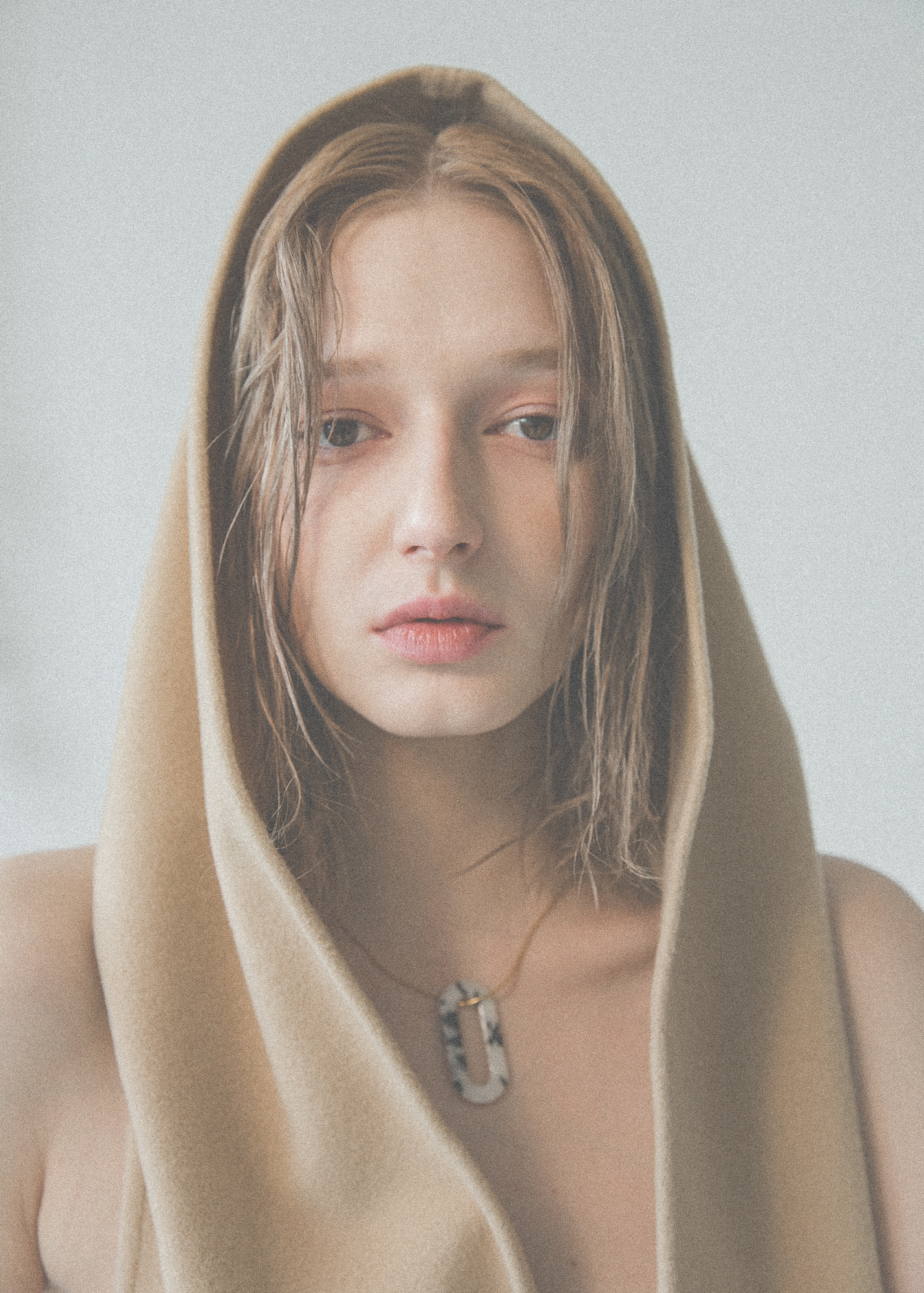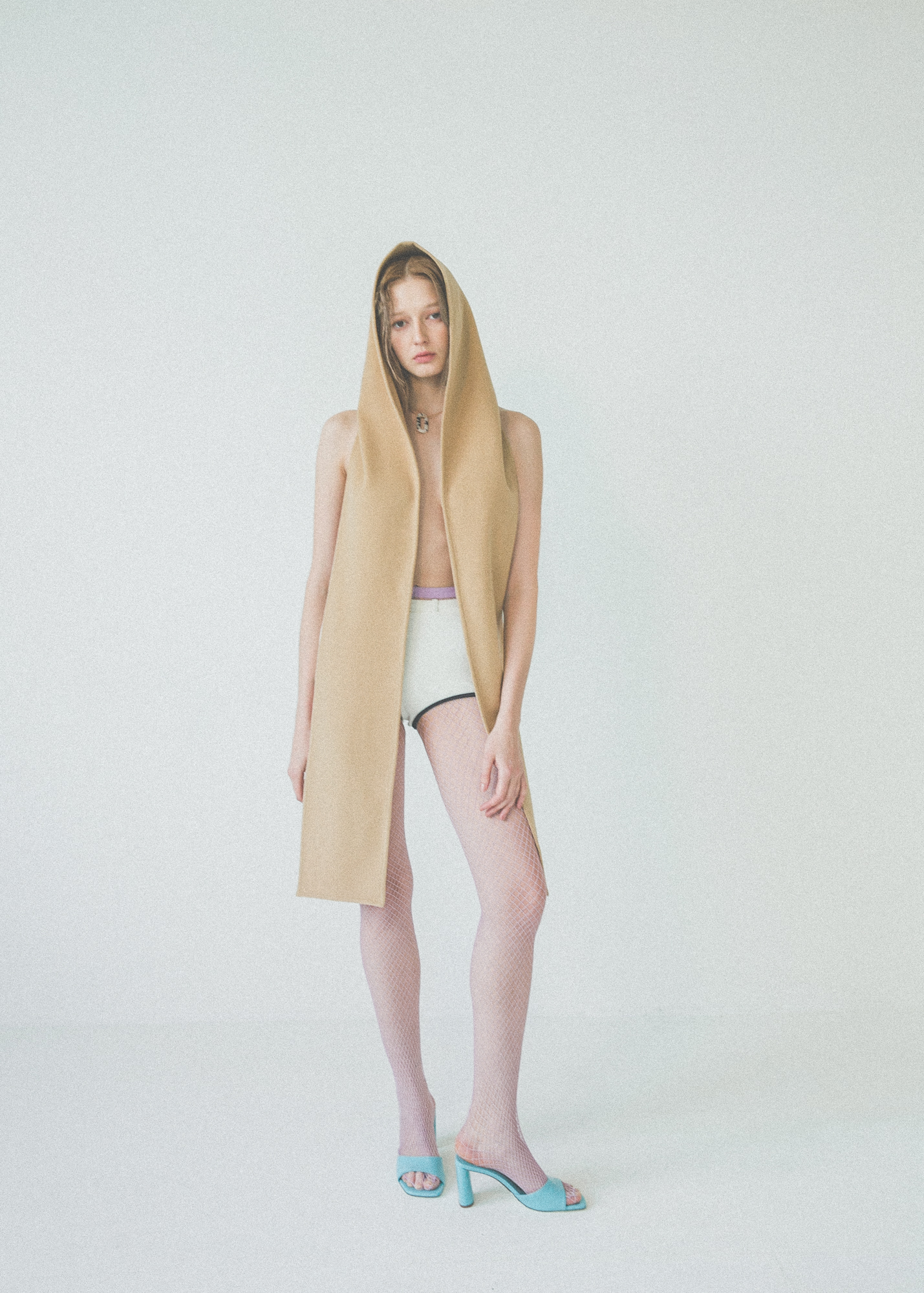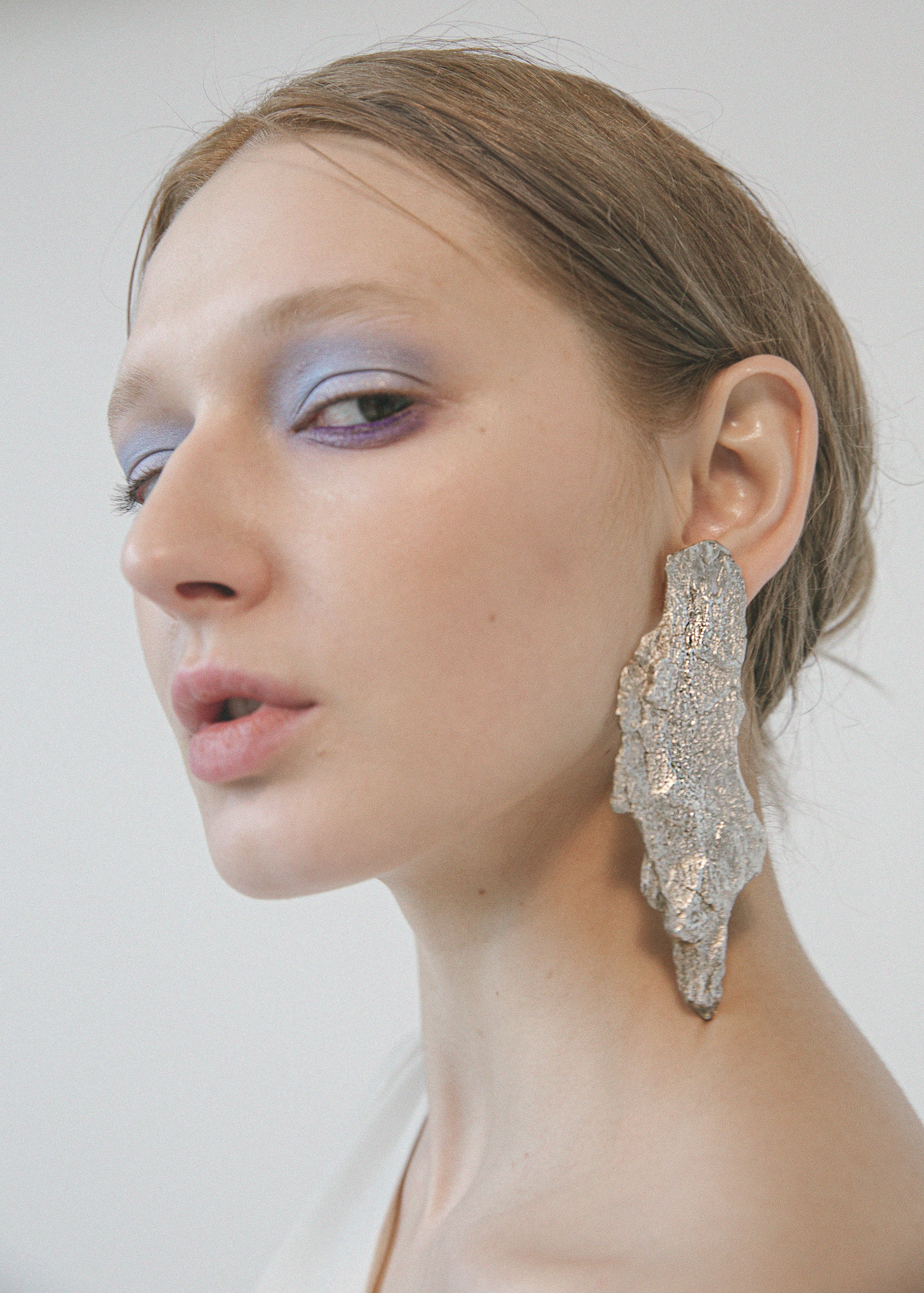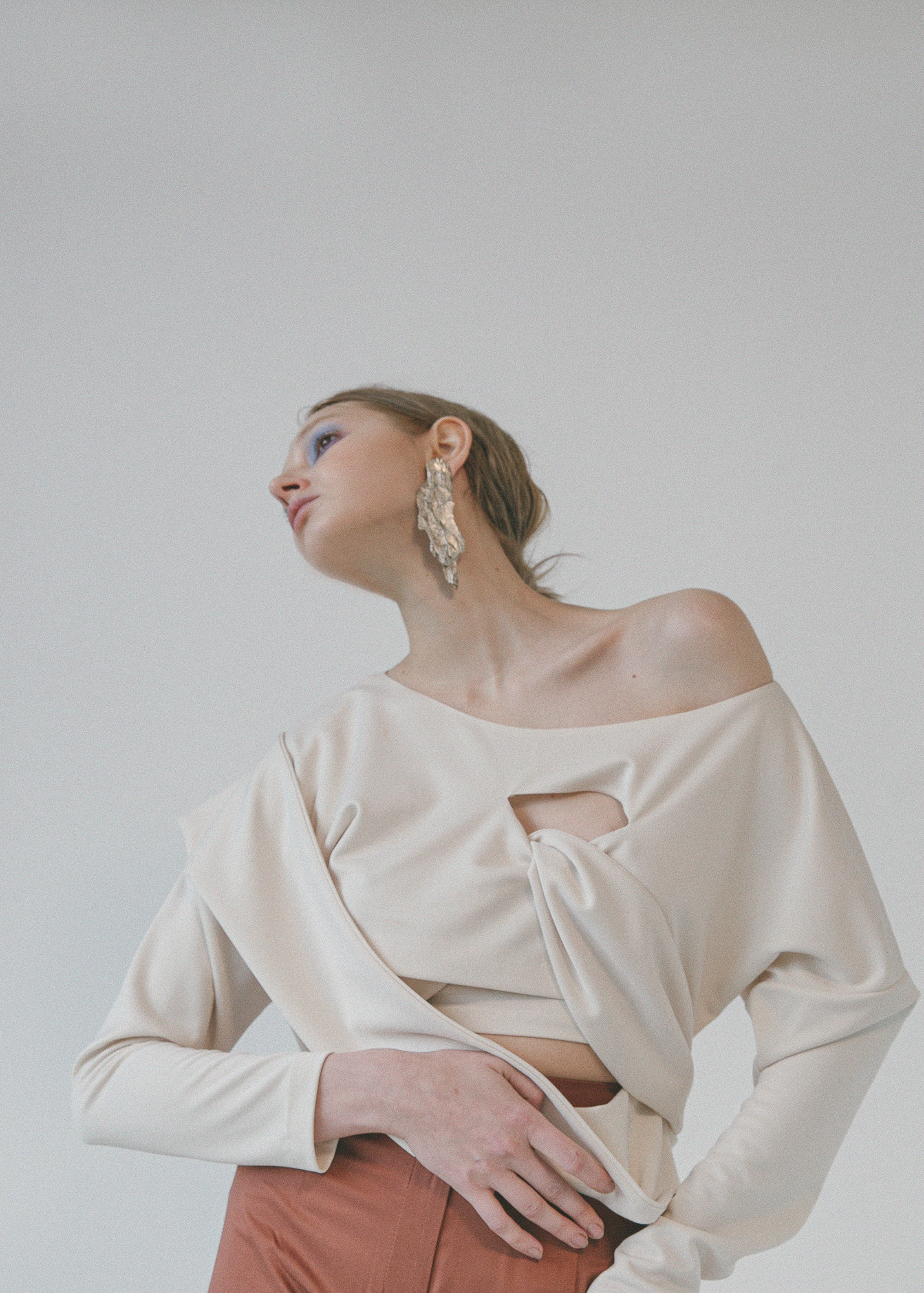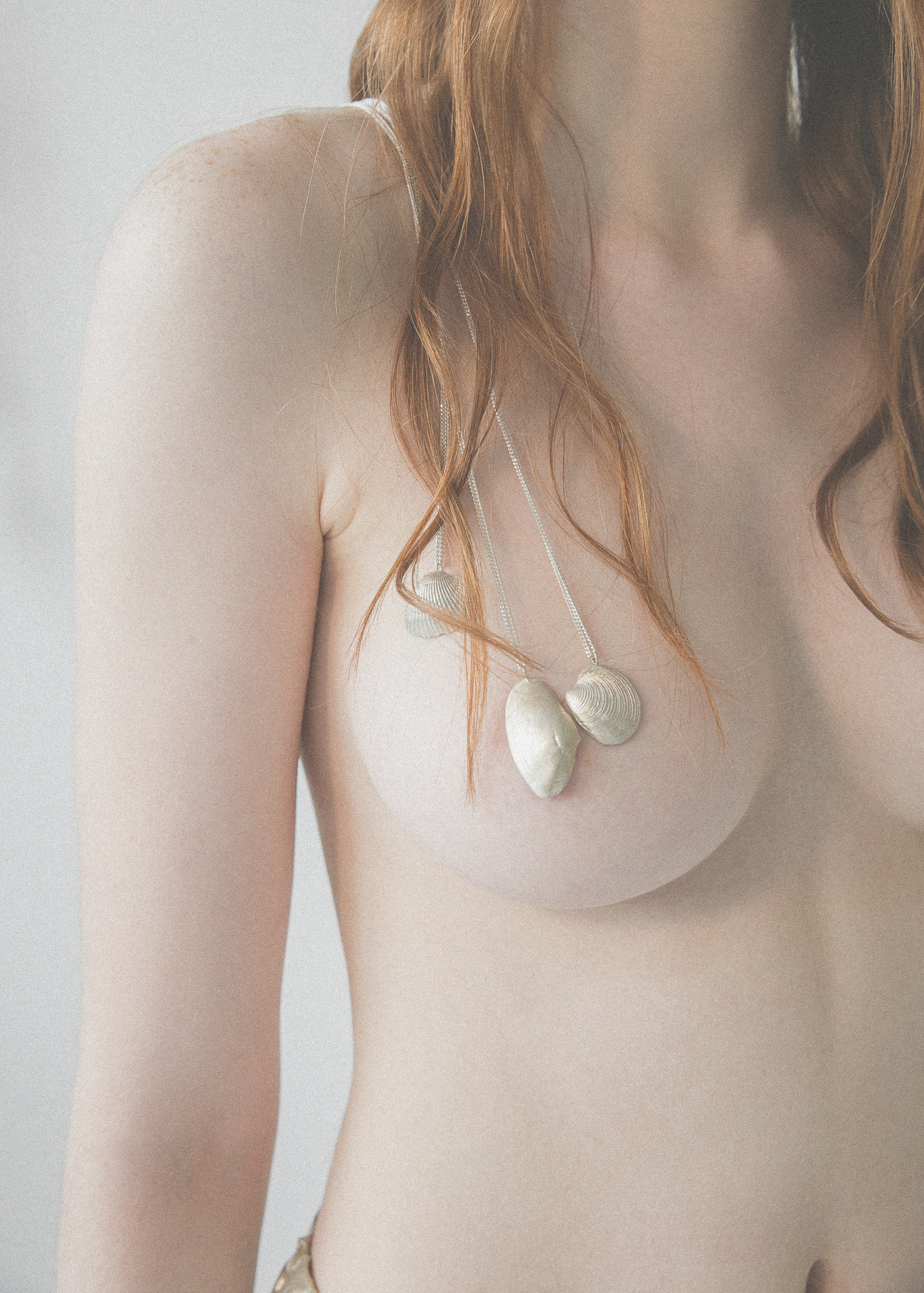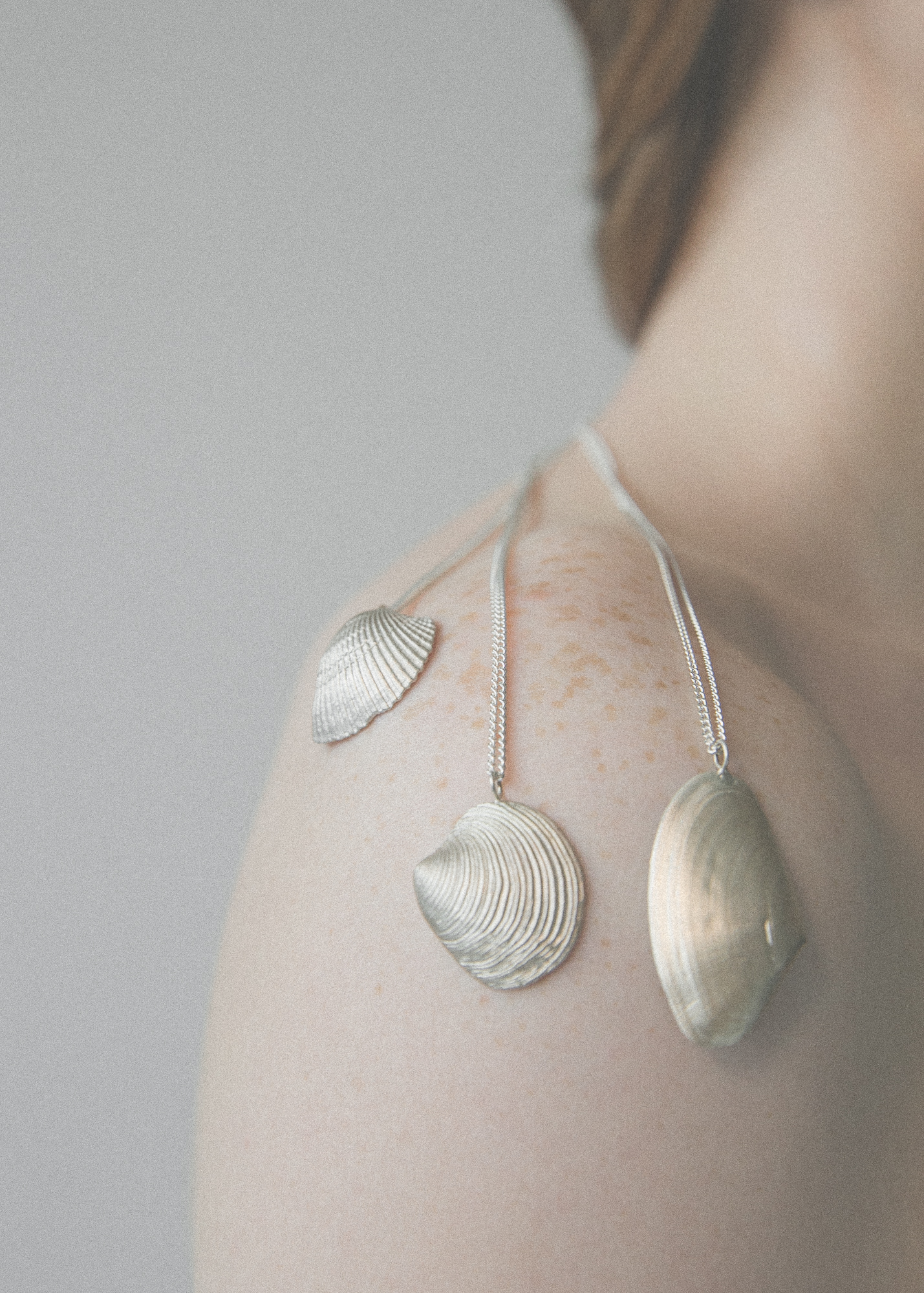 Photography by Elena Sokolova
Styling by Elizaveta Kiseleva
Hair and Make up by Nastya Kapsalova
Models by Nastya and Gleb at Guilty Model Management, Anya at Genom Management



Elena Sokolova & Elizaveta Kiseleva/Photographer and Stylist
(Moscow based)

「Emotional Cleansing(心を清らかに)」
この作品は、昨年への思いを振り払い、心を清らかにし、私たちの未来への希望と内に秘めた魅力を大切にすることを語っています。
身の回りのことは常に変化していきますが、愛と純粋さ、美、希望などの価値観が一番大事なものです。
そして、春に向けての期待も!


The story speaks about emotional cleansing from last year's problems, our hope for the future and our inner values.
So many changes around, but love, purity, beauty and hope are those values that matter the most.
And spring we are so much looking forward to come!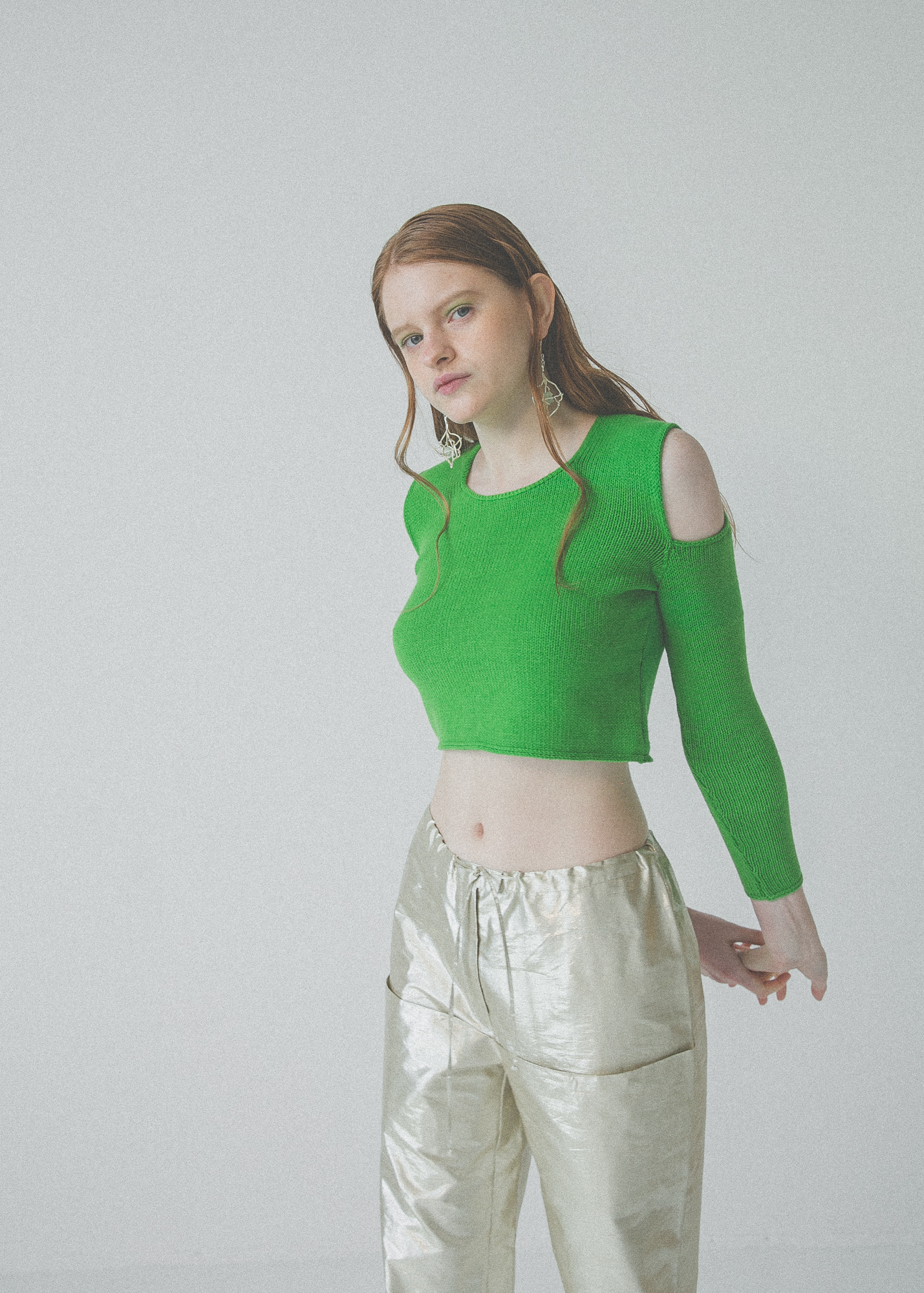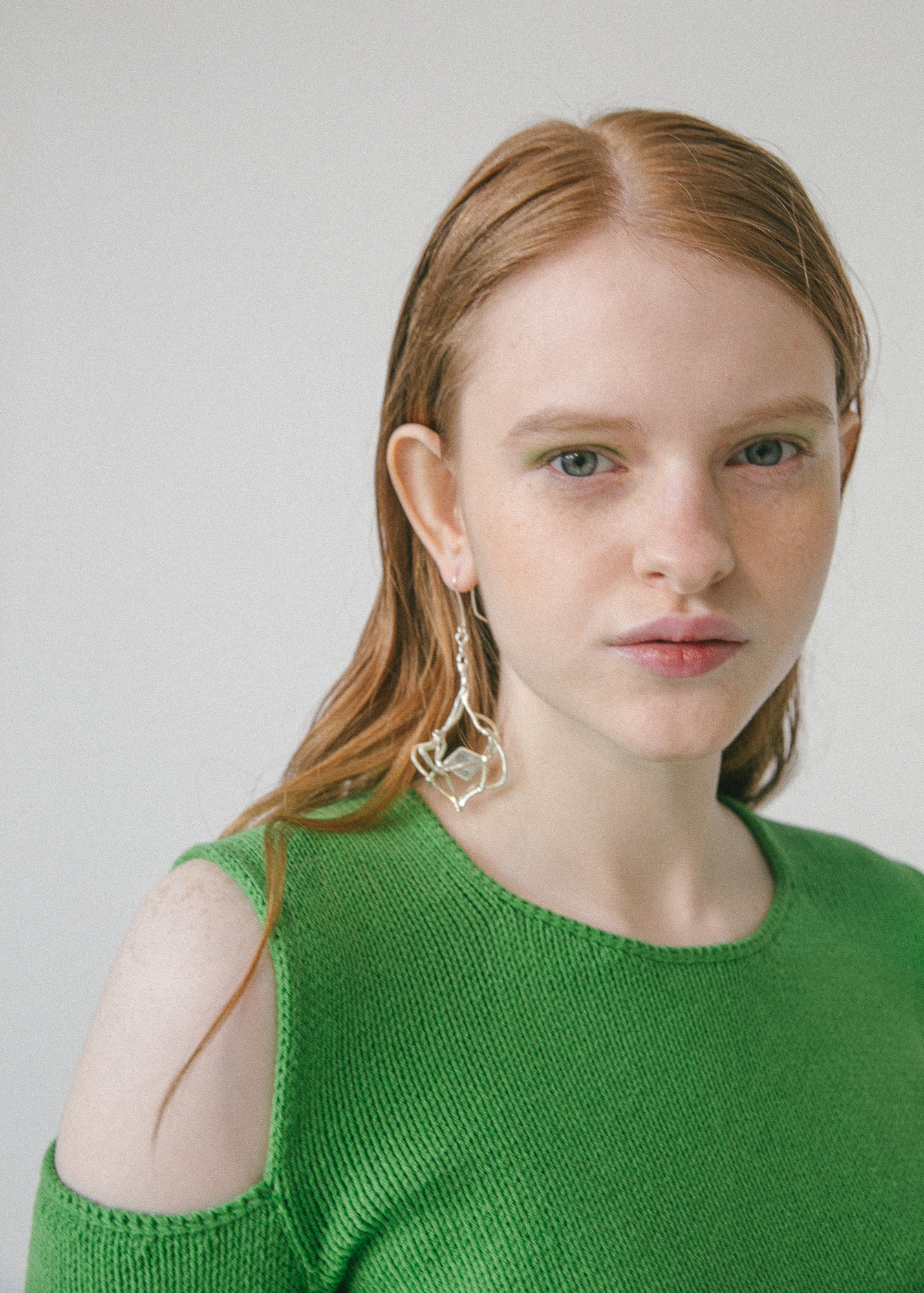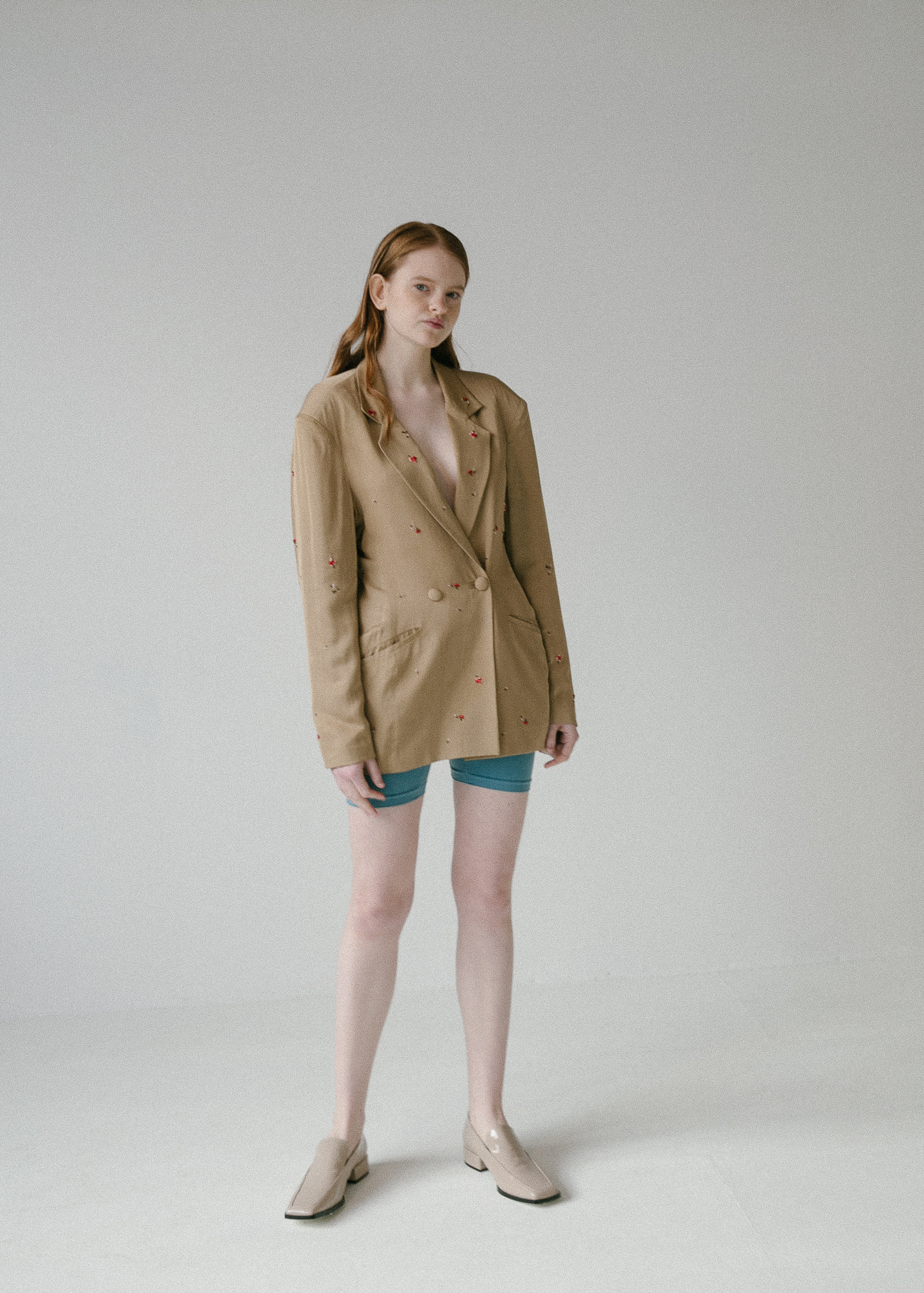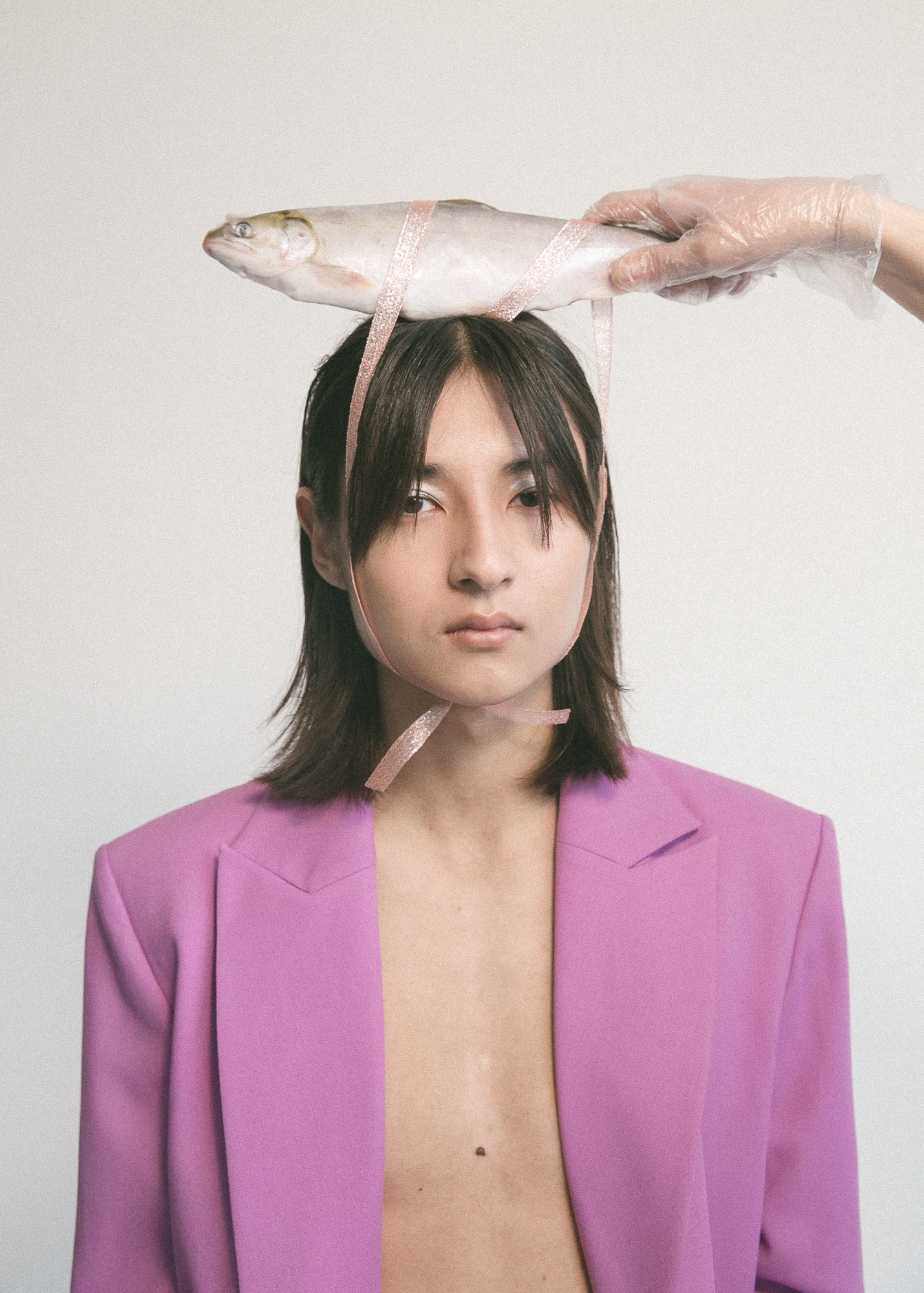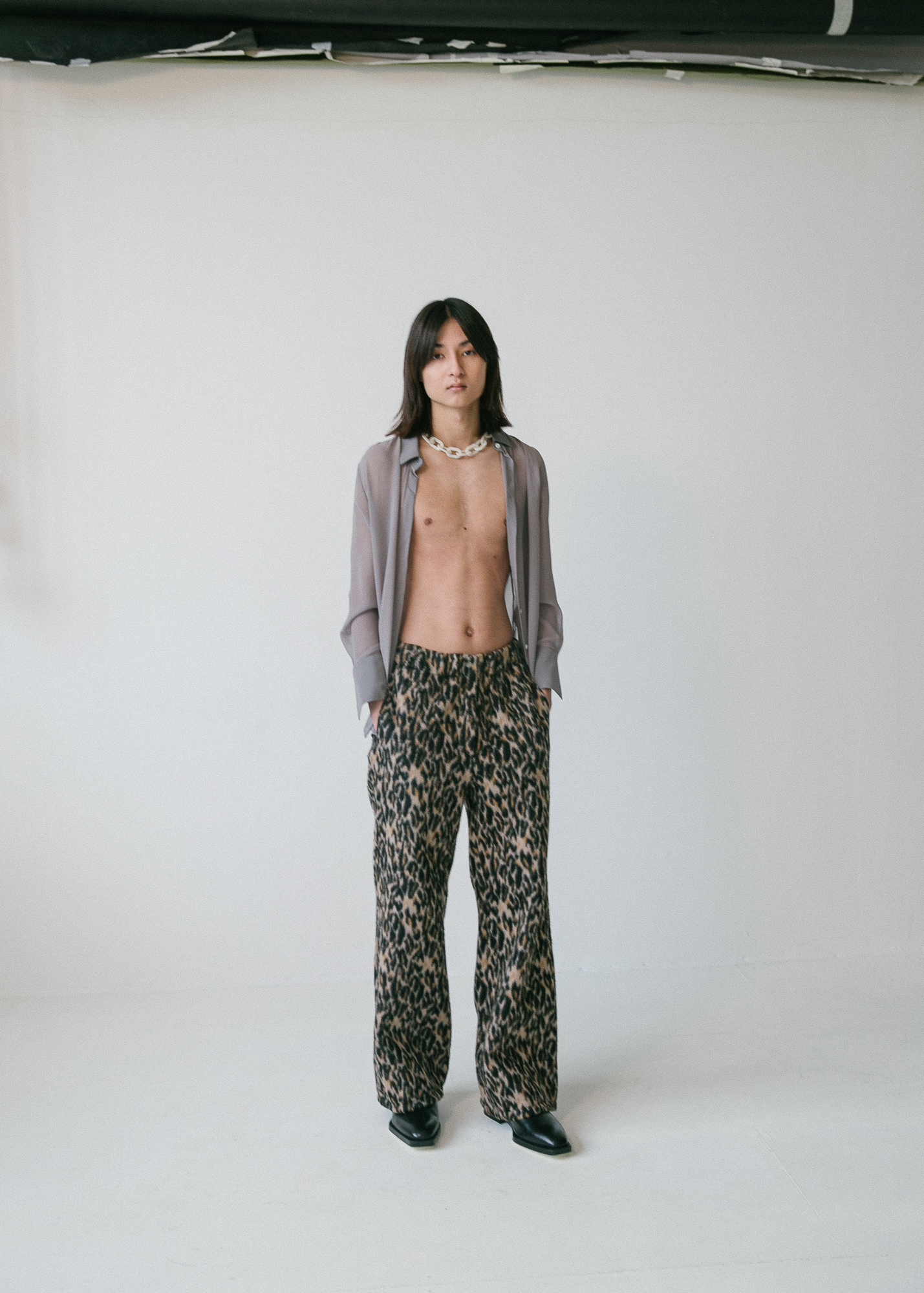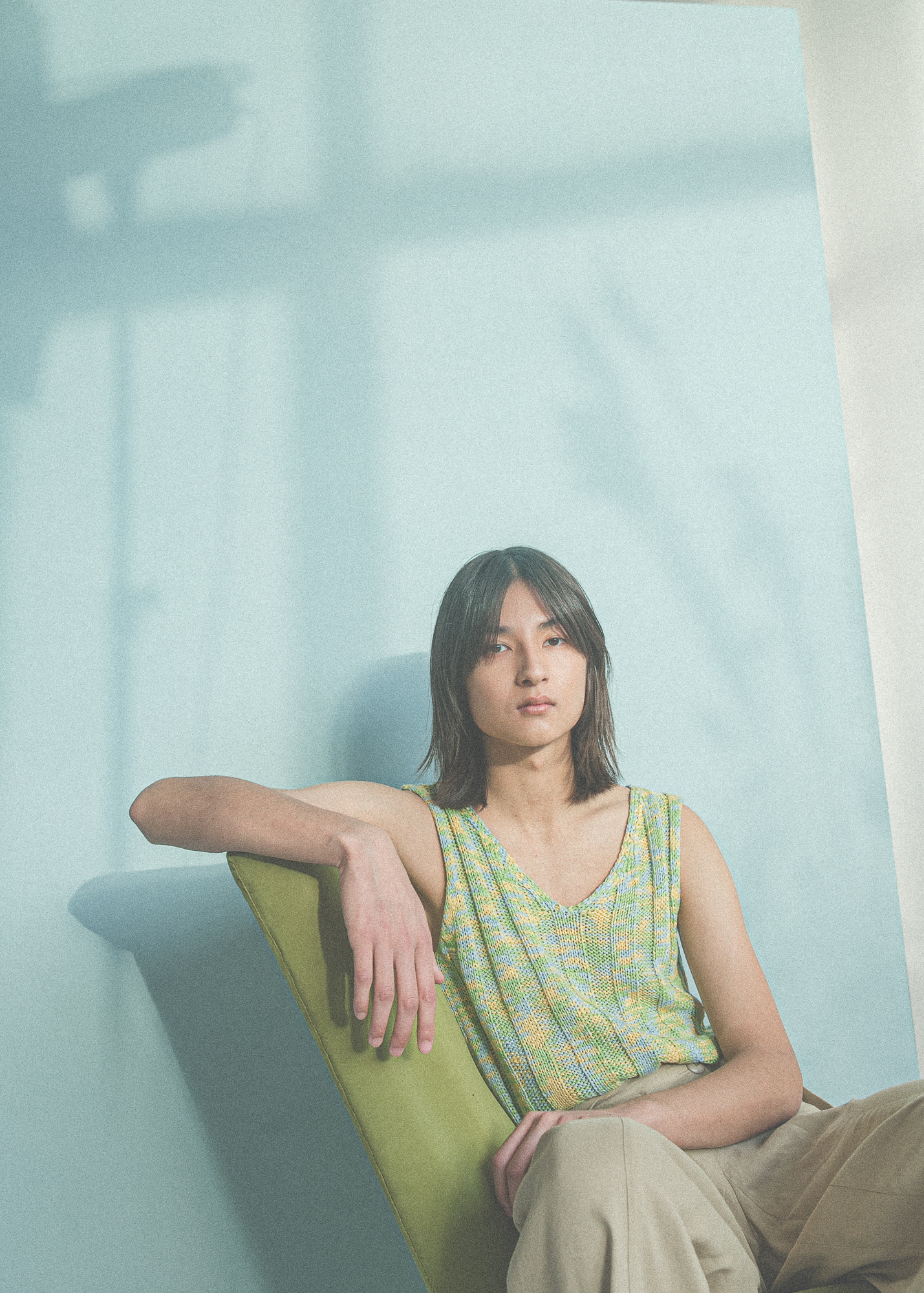 Elena Sokolova:
モスクワをベースに活躍するフォトグラファー兼クリエイティブディレクター。
人が持つ異なる顔や個性に触発され、ファッションによりパーソナルな意味を持たせることに熱中している。
現在はマガジンのエディトリアルや、ブランドのコマーシャルストーリーを制作中。
www.instagram.com/es.toria

Elena is a fashion, lifestyle photographer and creative director based in Moscow.
She is inspired by different faces and characters around and loves to make fashion sound personal.
She is passionate about creating editorials for magazines as well as commercial stories for fashion brands.


Elizaveta Kiseleva:
モスクワをベースに活躍するスタイリスト兼クリエイター。
身の回りの背景やヴィジュアルをインスピレーション源に、感情的要素やイメージとして盛り込む。
ブランドとのコラボレーションやCM、ショートフィルムなどさまざまな活動に取り組んでいる。
www.instagram.com/eliza.kiseleva

Elizaveta is a freelance stylist and creative based in Moscow.
She is usually inspired by the scenery and visuals around and these become the sources of emotions and images she transmits in her stories.
She is working with the local fashion brands as well as commercials and short films.