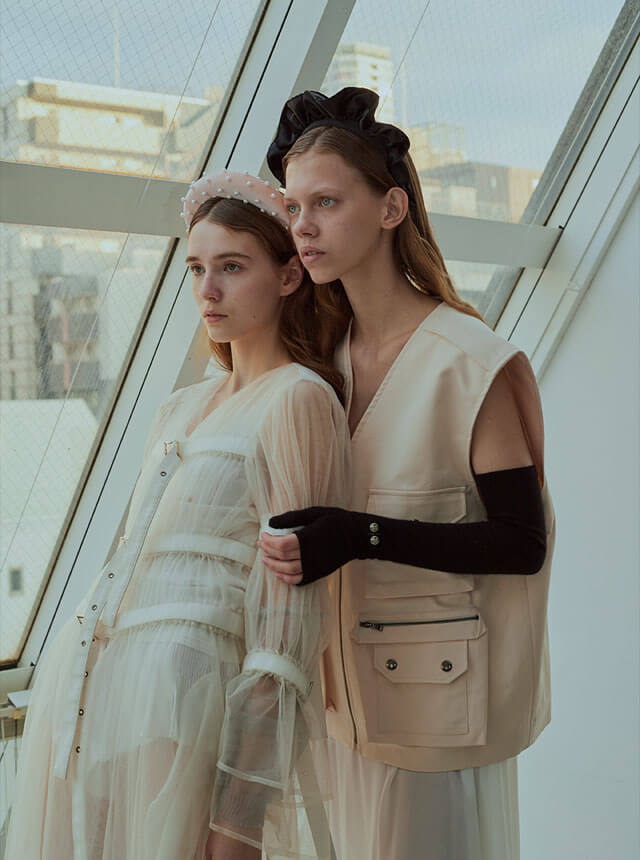 Encounter|Kaoli Arai
不思議な距離感を保ちながら彷徨う2人
「Encounter=出逢い。」
世界中に存在する、アーティストたちとの巡り合い。

多彩なクリエイターたちの才能を披露する場として、彼らが表現する、瑞々しく、独創的な作品の中から琴線に触れる作品を編集部がピックアップ。
選び抜かれた、個性豊かな感性に想像を巡らせて。


A uniquely precious encounter with artists from all over the world.
As a platform to exhibit and unveil the various talent, Lula Japan's editorial team have selected the most vivid and genuine works from artists around the world.
Entrust your heart to this creative and unique new sensibility.
No.137 "figure doll"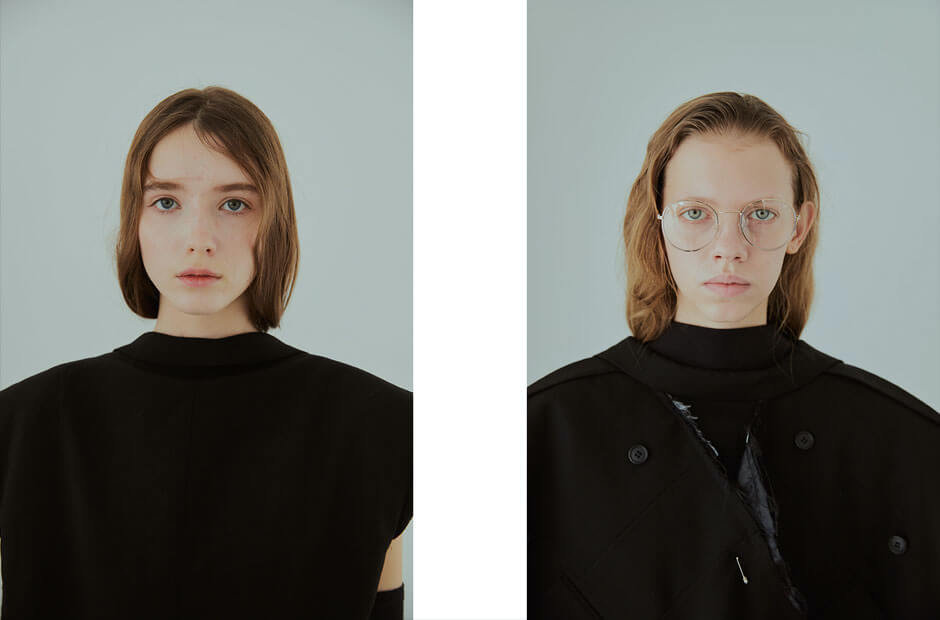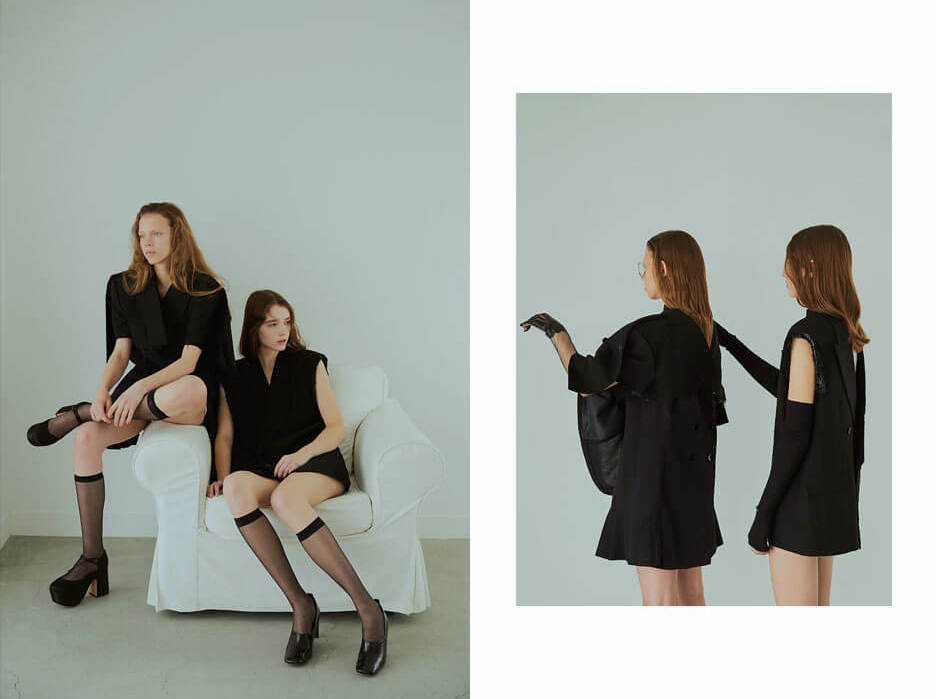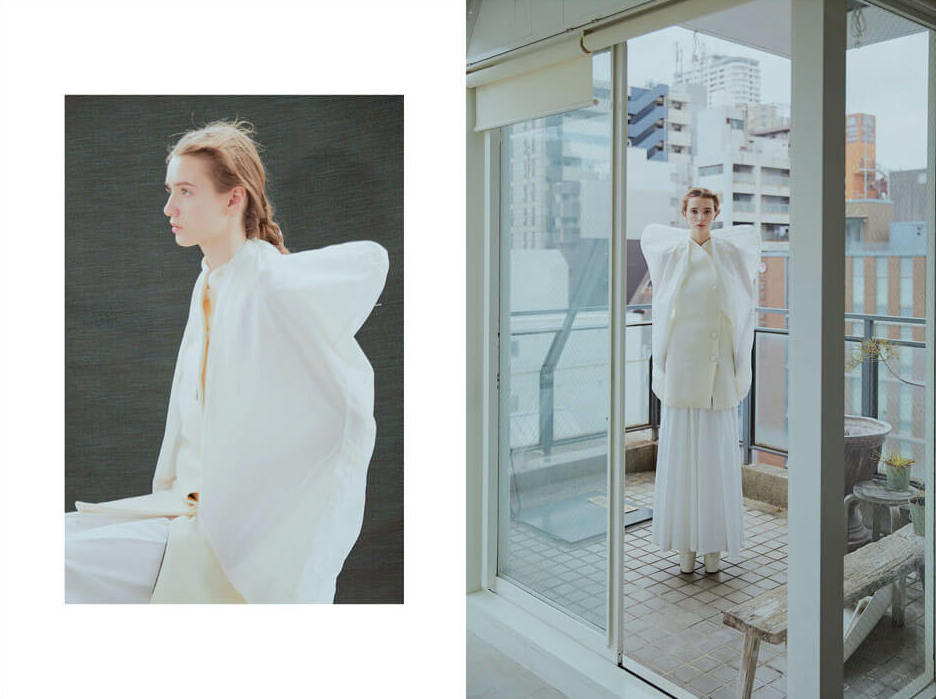 Photography by Kaoli Arai
Styling by Novok
Hair and Make up by Aso Yuma
Models by Katya and Lea at Mille Management Inc.
Styling Assistant by Akane Shiba



Kaoli Arai/Photographer
(Osaka based)

「Strange Distance(不思議な距離感で)」
異国から来た美しい人形
姉妹でも友達でもない2人は
私の妄想で
姉妹になったり友達になったりした

2人はある日突然動き出した
それは少しずつだったのか
それとも気づかぬうちにとても大げさに
動いていたのかもしれない

キレイな服を着て、髪を整え
2人で小さな旅に出かける
パスポートを持って
なにか不思議な距離感で
それでも2人は一緒に
わたしが2人がいたことを忘れても


Beautiful dolls that came from a country far away
Two dolls, neither sisters nor friends
But in my imagination
They became both siblings and mates

One day they suddenly started to move
Maybe slowly but sure
Or abruptly without noticing
They may have been moving

Dressed in beautiful clothes, with hair so neat
They took a little trip together
Their passports in hand
With a somewhat strange distance between them
Yet still with each other
Even when I forgot they were still together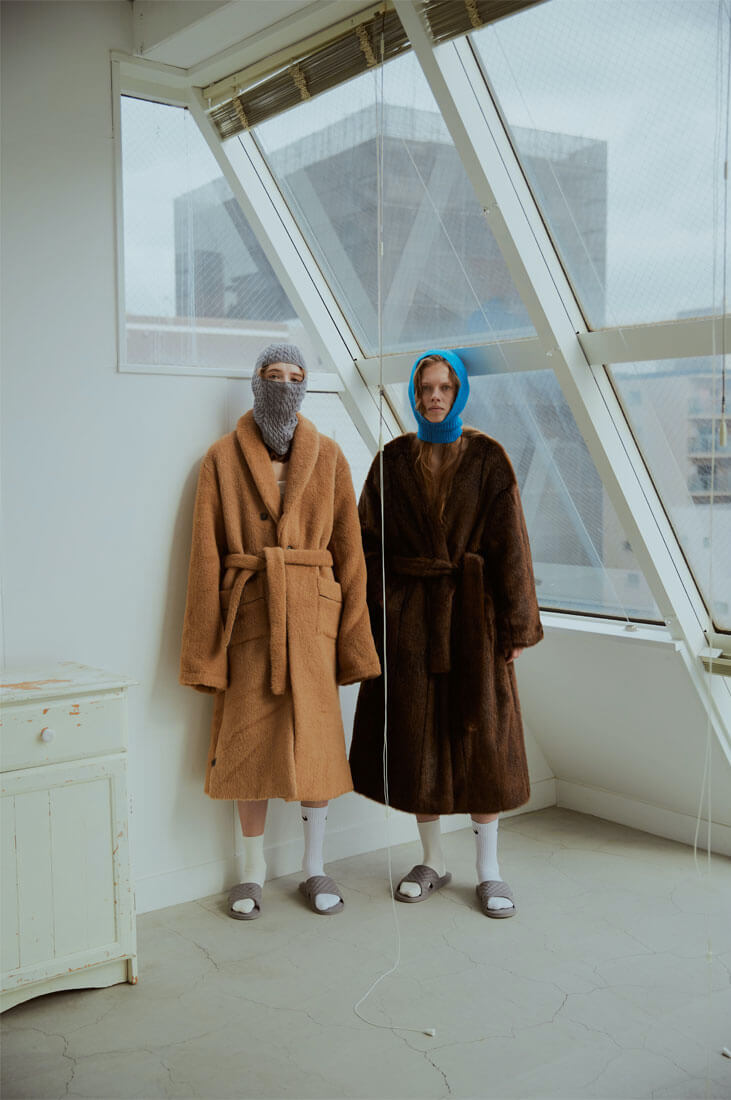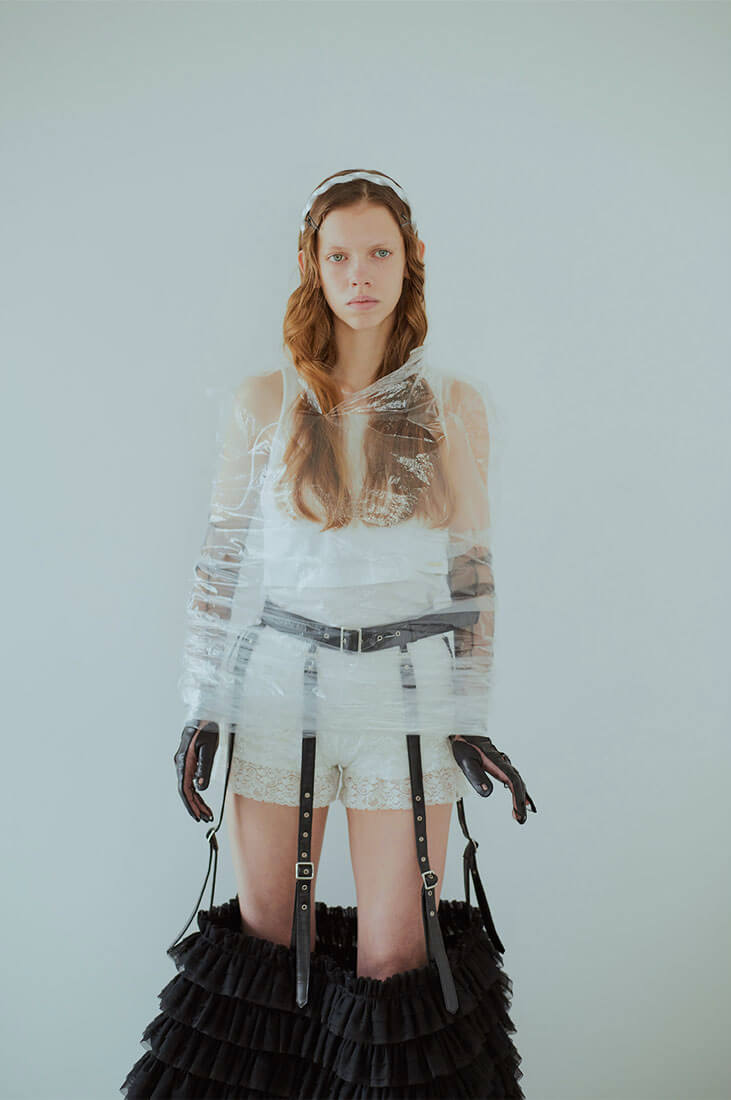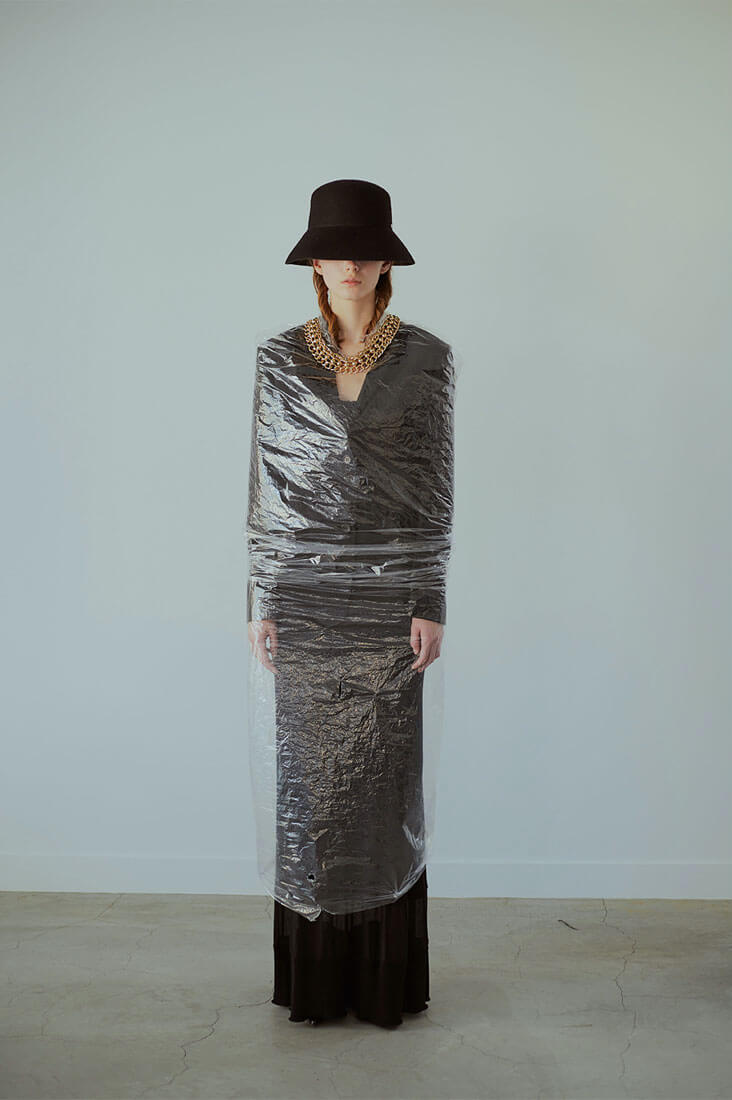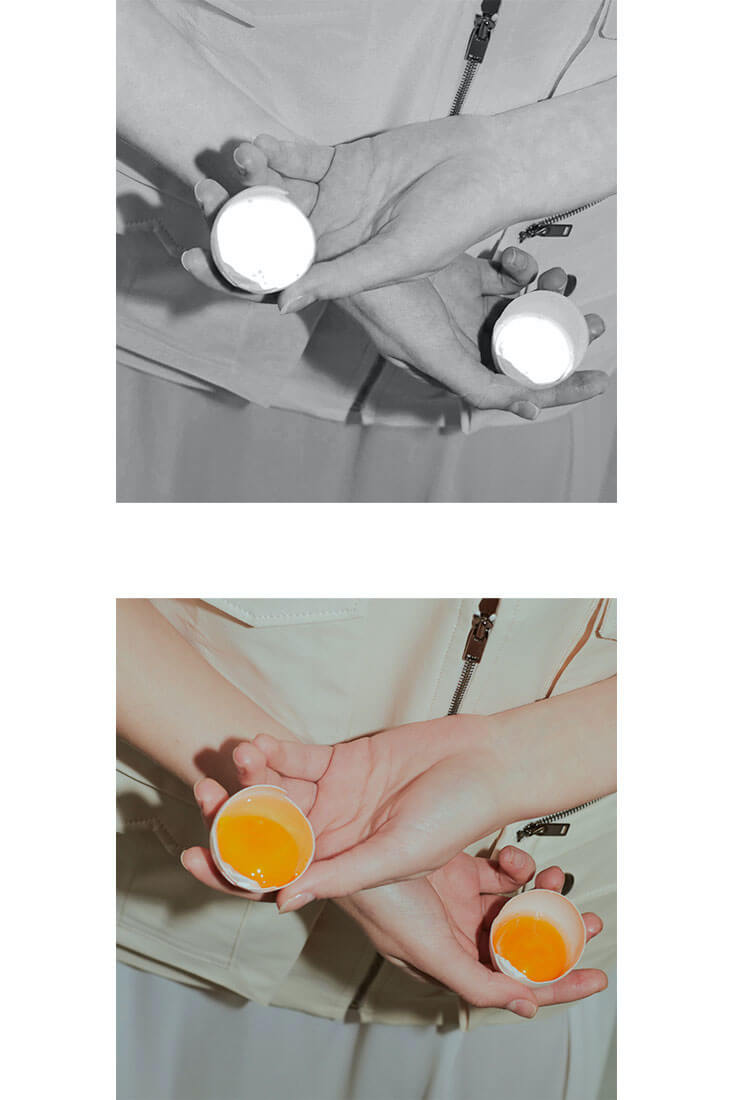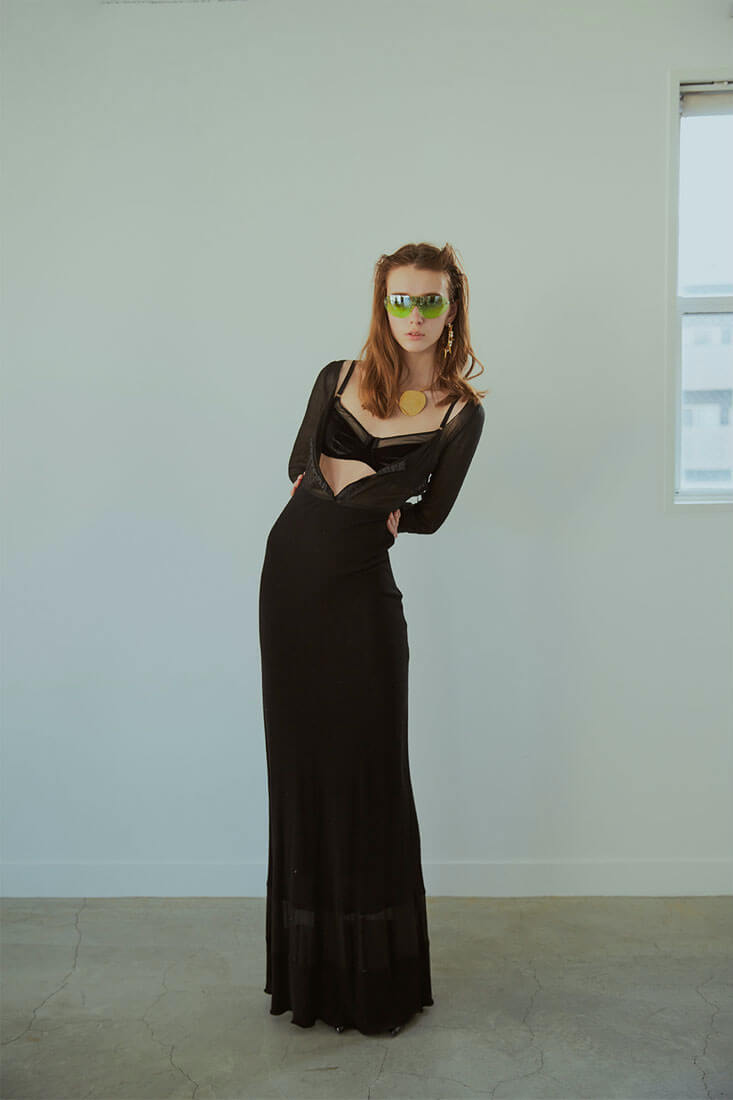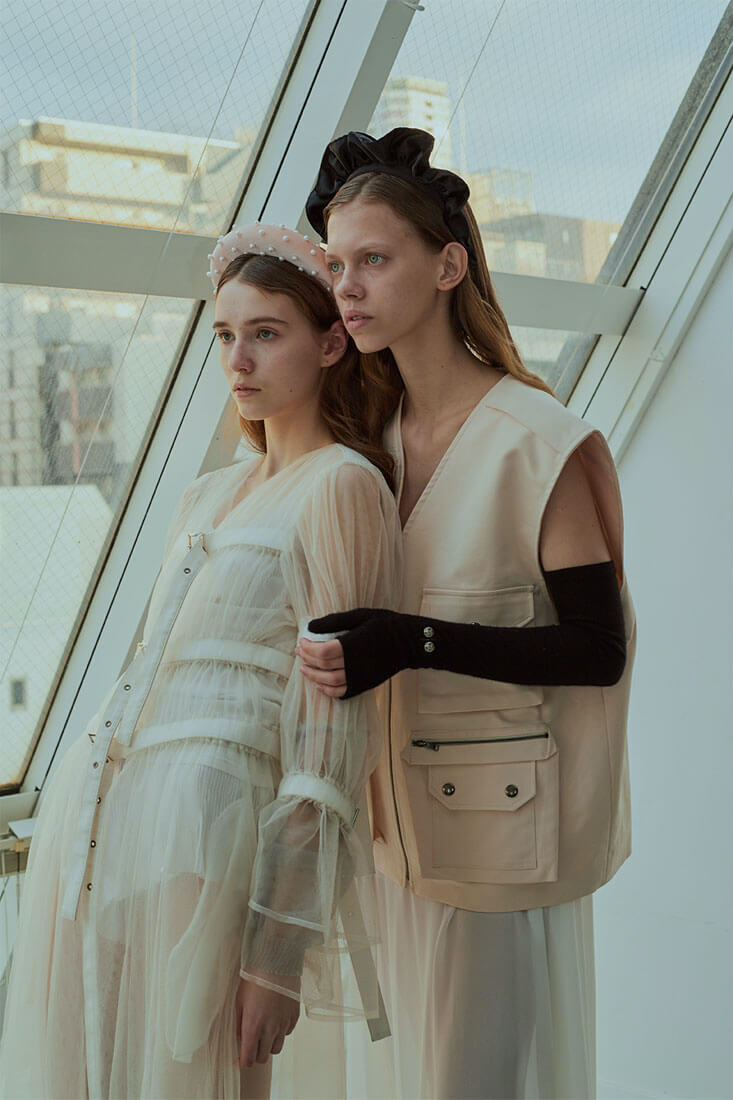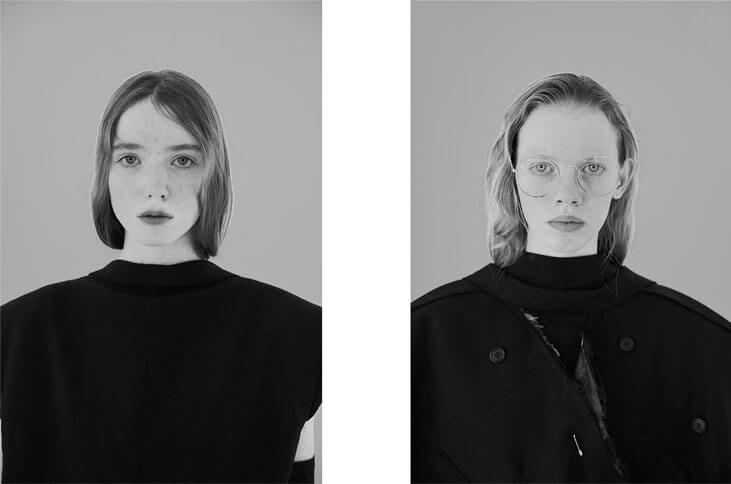 Kaoli Arai:
大阪をベースに活躍する長野出身のフォトグラファー。
大学在学中、祖父が亡くなる間際に写真を撮った事が忘れられず、
卒業後しばらくして撮影をし始める。
後に、友人に海外のマガジンに出すことを勧められ、積極的に寄稿。
現在はファッションフォトグラフィーを中心に活動を行う。
www.kaoli-pg.com

A photographer currently based in Osaka, originally from Nagano.
A pivotal moment in her career was when she took a photo right before the death of her grandfather during her university years and after graduating, she began to pick up the camera to regularly take photos.
Ever since her friend suggested submitting her work to foreign magazines, she has been hooked on such projects.
Her work revolves mainly around fashion photography.