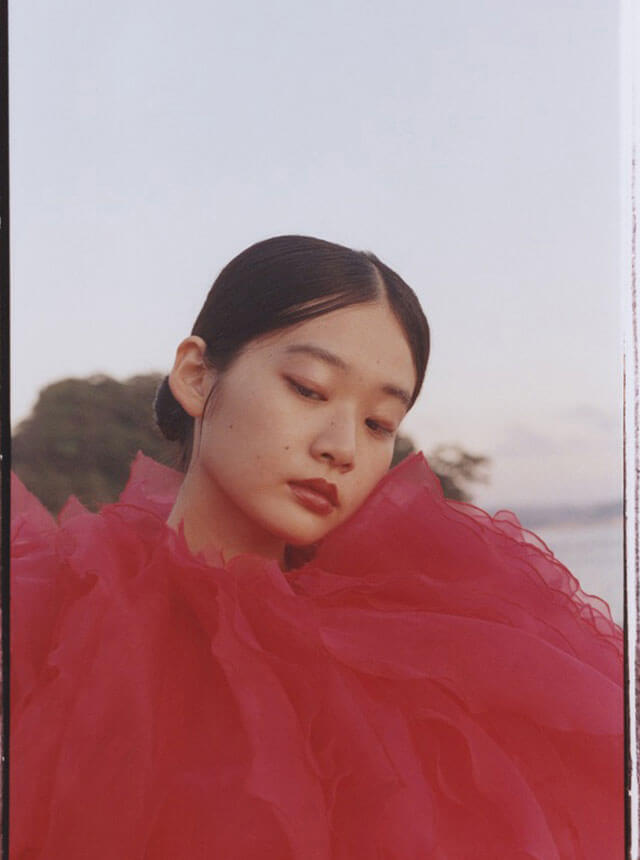 Encounter | Taiki Shigaki
空気と自分の間に漂う色
「Encounter=出逢い。」

世界中に存在する、アーティストたちとの巡り合い。
多彩なクリエイターたちの才能を披露する場として、
彼らが表現する、瑞々しく、独創的な作品の中から
琴線に触れる作品を編集部がピックアップ。
選び抜かれた、個性豊かな感性に想像を巡らせて。


A uniquely precious encounter with artists from all over the world.
As a platform to exhibit and unveil the various talent, Lula Japan's editorial team have selected the most vivid and genuine works from artists around the world.
Entrust your heart to this creative and unique new sensibility.
No. 200 "Breath"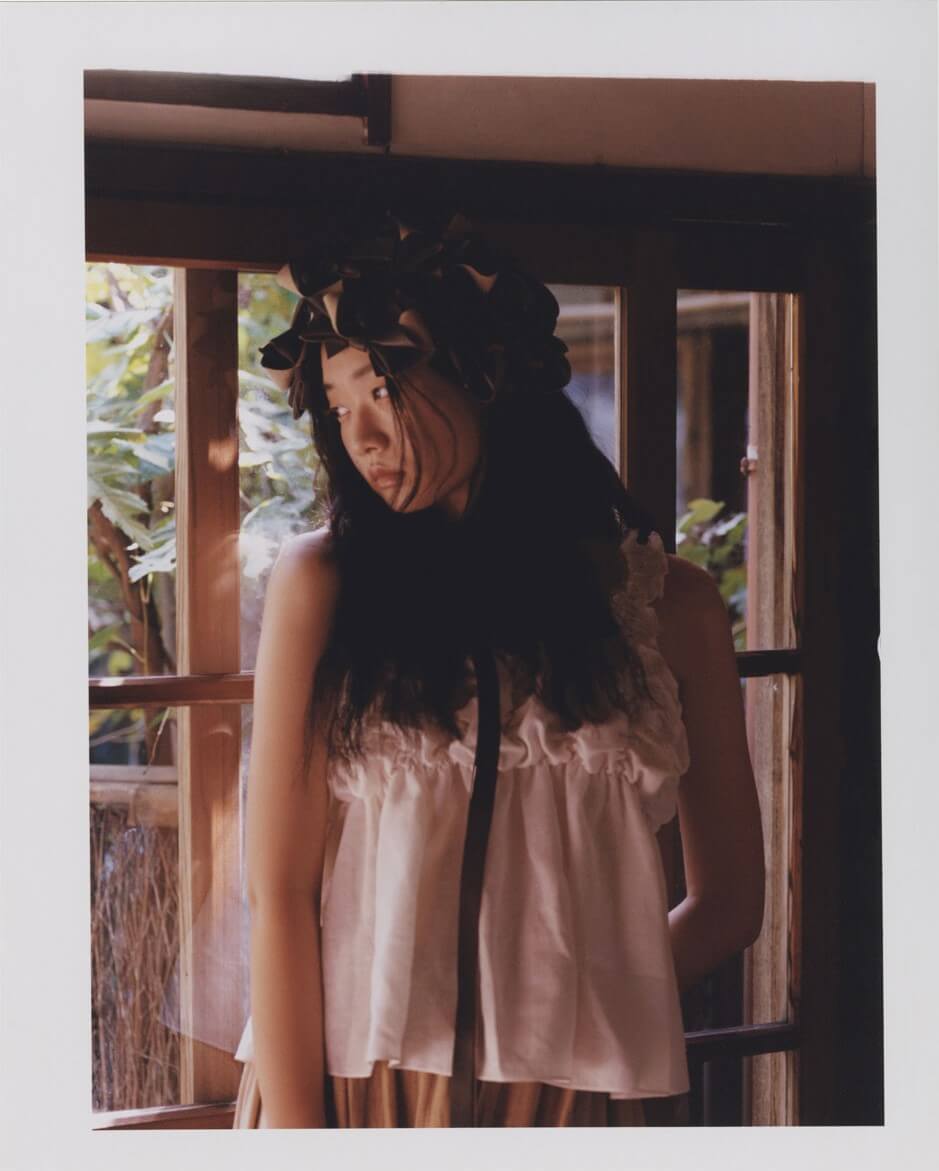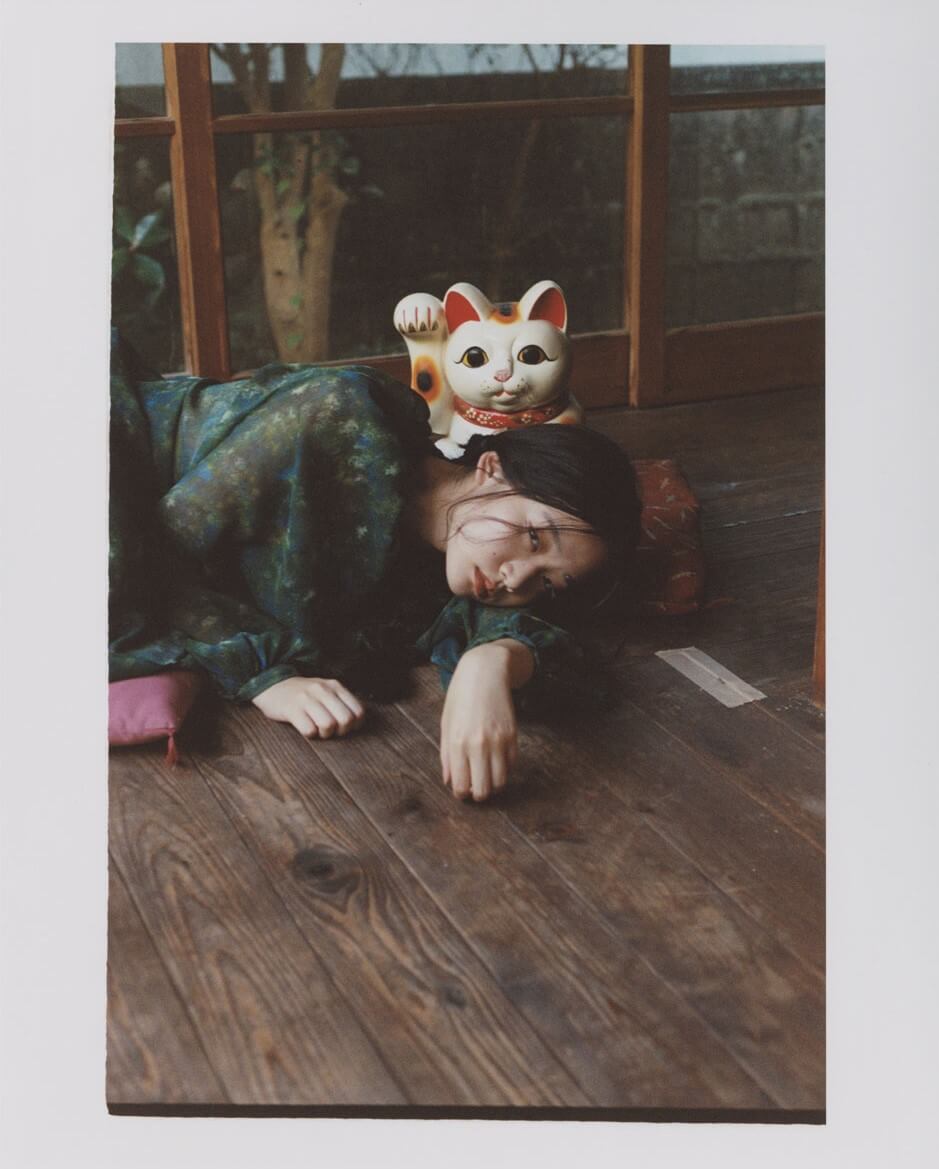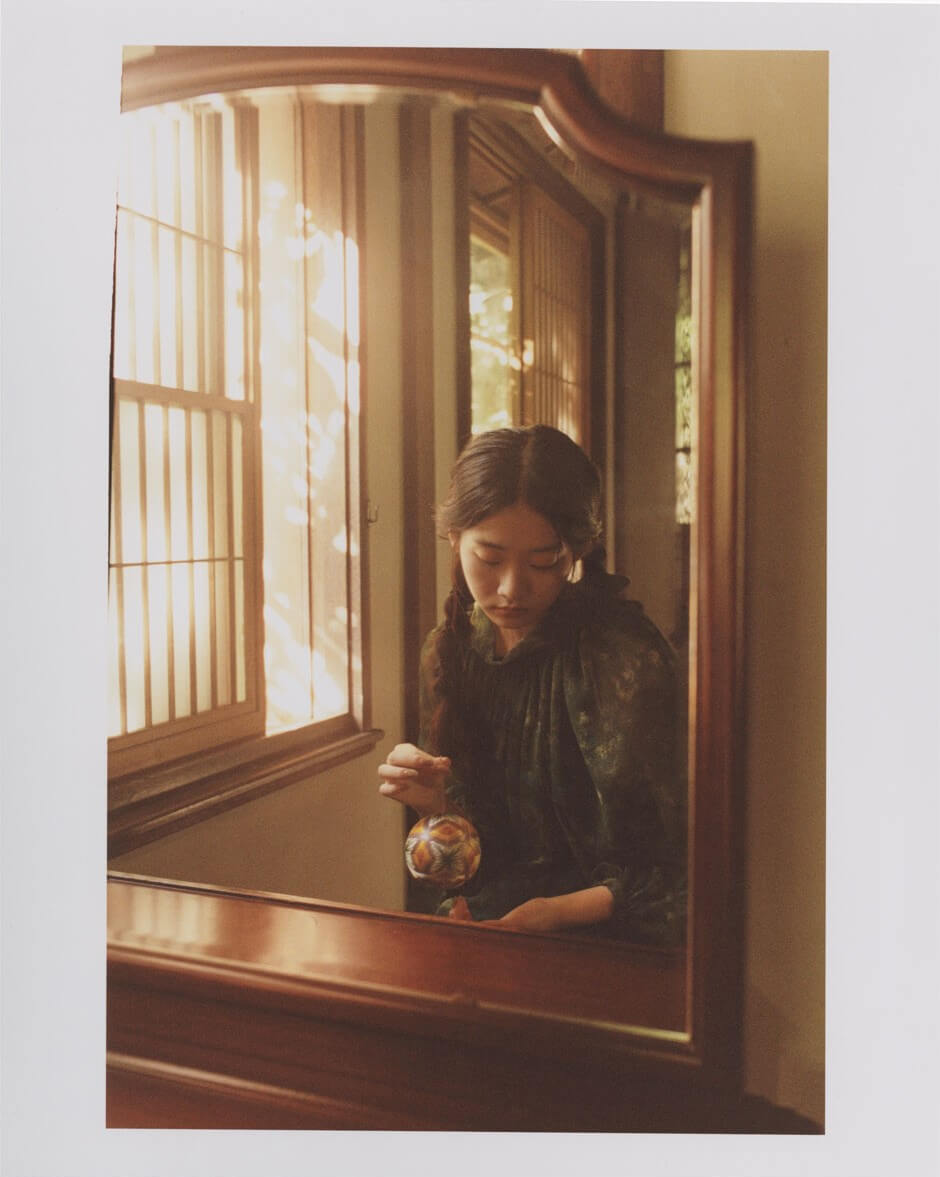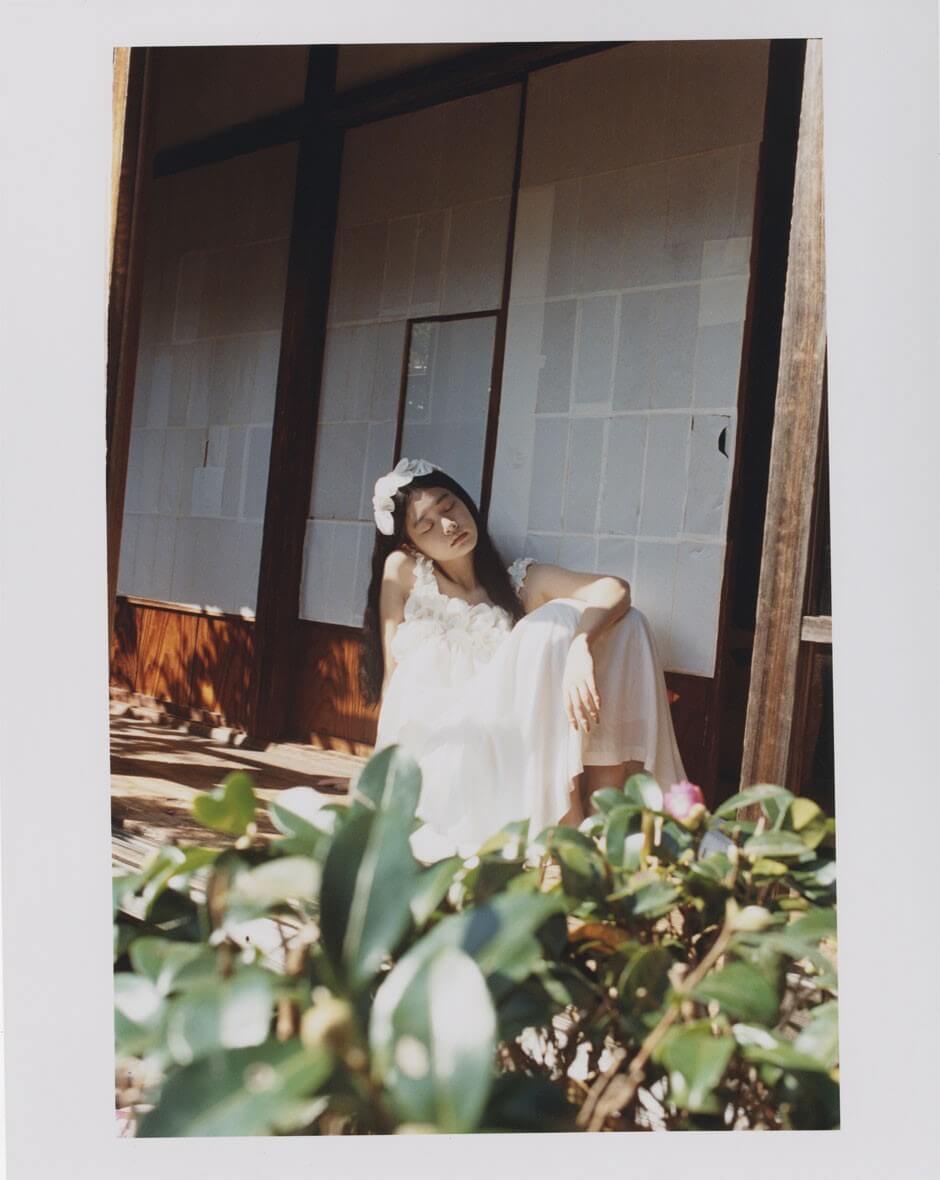 Photography by Taiki Shigaki
Styling by Mayuko Saito
Hair and Make up by Ayumi Koseki
Direction by Taiki Shigaki
Model by Maori Hirose at TOMORROW TOKYO



Taiki Shigaki/Photographer
(Tokyo based)

「Colors of the air(空気の色)」
私たちは日々、違う色の空気を吸っているような気がします。
いつの間にか変わろうとする心の色。
具体的に表現することはできませんが、色は心の中に存在しています。
あなたはどこで、溜め込んだ色の空気を吐き呼吸しますか。

この作品は、喧騒から離れた静寂に響き渡る生命の音や、緩やかに流れる空気、そして自分の色を留めようとする日々の生活からインスピレーションを得たもの。
私は、制作を始める前からこの場所で呼吸し、無意識にシャッターを切っていました。
自らの色と、その場に流れている空気の色を混ぜるとどうなるのだろうと思い、チームメンバーと共に作り出した作品です。


I feel like we are breathing in a different color of the air every day.
The color of our heart that are about to changes imperceptibly.
I can't explain it specifically, but I know that colors exists in our heart.
Where do you breathe the air that holds the color of our heart?

This story is inspired by the sounds of life echoing in silence away from the hustle and bustle, the gently flowing air around us, and the daily life where we try to keep our colors in.
Breathing in this place and releasing the shutter without knowing it since before I started making this story.
I wondered what would happen if I mix my own color together with colors of the air floating around us, and then I created this with my team.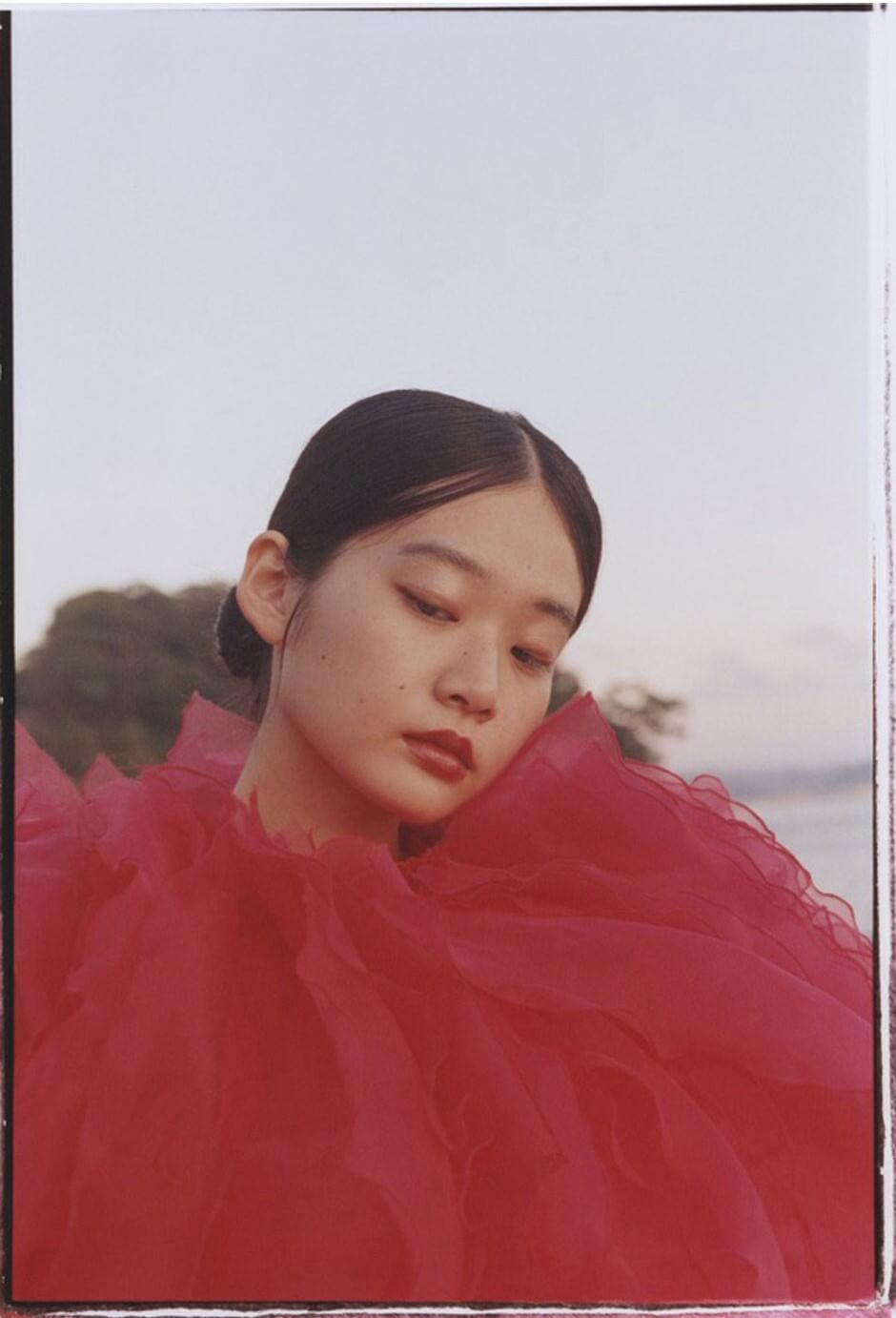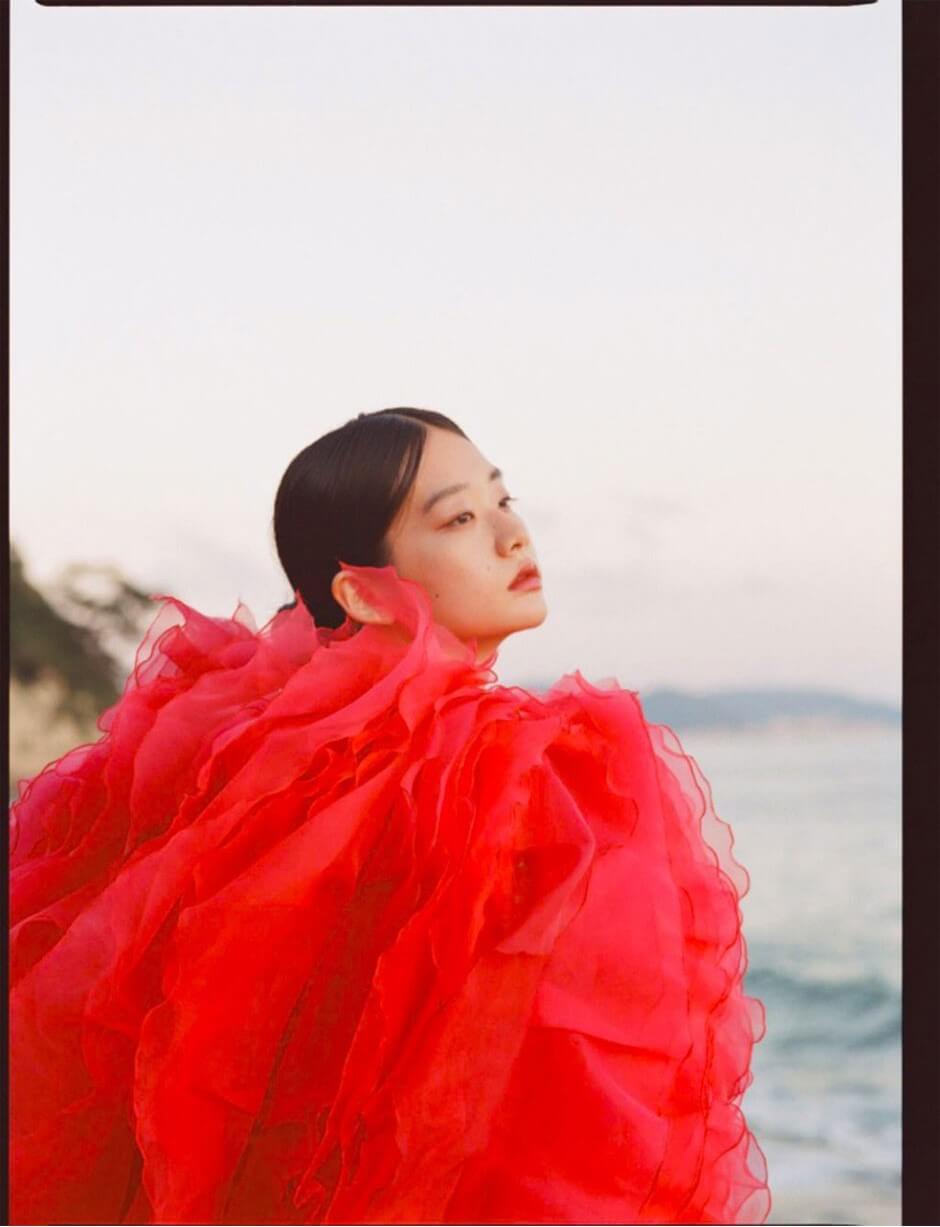 Taiki Shigaki:
東京を拠点に活動する、熊本県出身のフォトグラファー。
都内のスタジオに勤務後、Nico Perezに師事。
現在はポートレートを中心に作品を撮り下ろしている。
taikishigaki.myportfolio.com

A Tokyo-based photographer from Kumamoto prefecture.
After working at the studio in Tokyo, he started studying under Nico Perez.
Currently he is mainly capturing portraits.