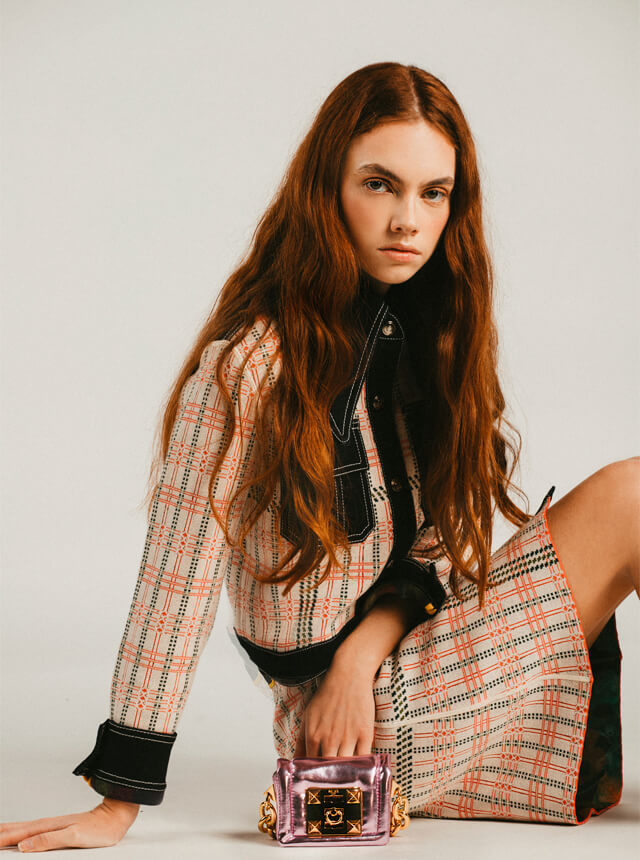 Encounter | Giorgia Bossi
遊び心あふれるモダンな冬
「Encounter=出逢い。」

世界中に存在する、アーティストたちとの巡り合い。
多彩なクリエイターたちの才能を披露する場として、
彼らが表現する、瑞々しく、独創的な作品の中から
琴線に触れる作品を編集部がピックアップ。
選び抜かれた、個性豊かな感性に想像を巡らせて。


A uniquely precious encounter with artists from all over the world.
As a platform to exhibit and unveil the various talent, Lula Japan's editorial team have selected the most vivid and genuine works from artists around the world.
Entrust your heart to this creative and unique new sensibility.
No.208 "Icy Tale"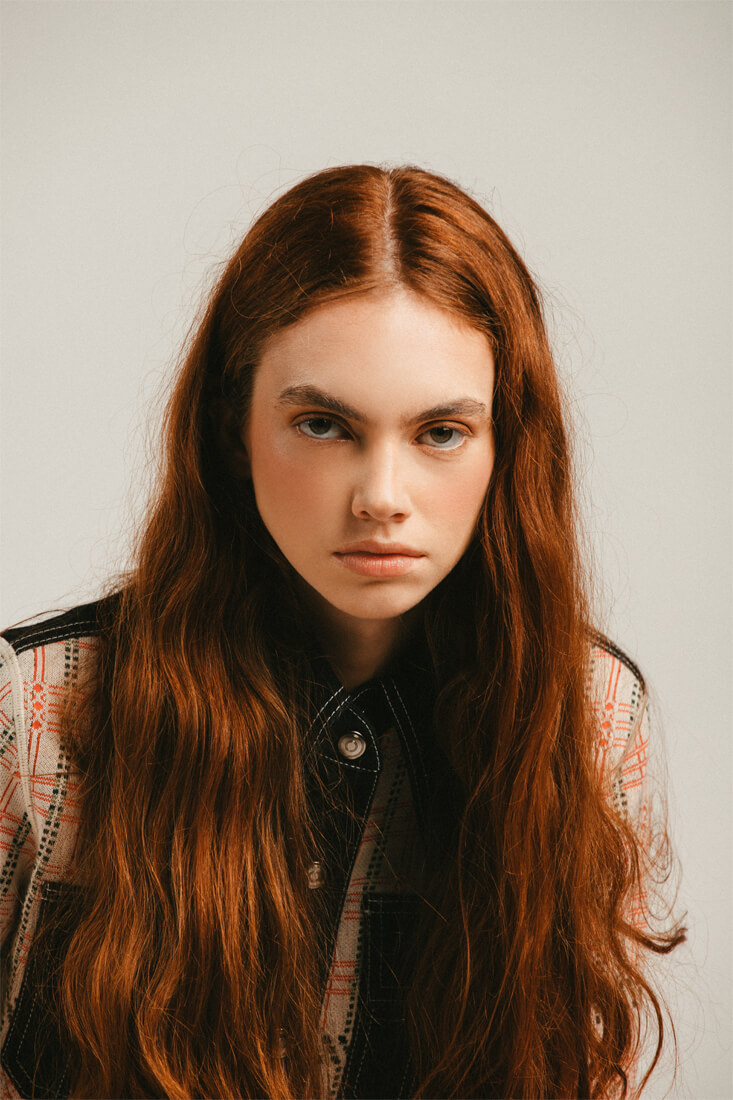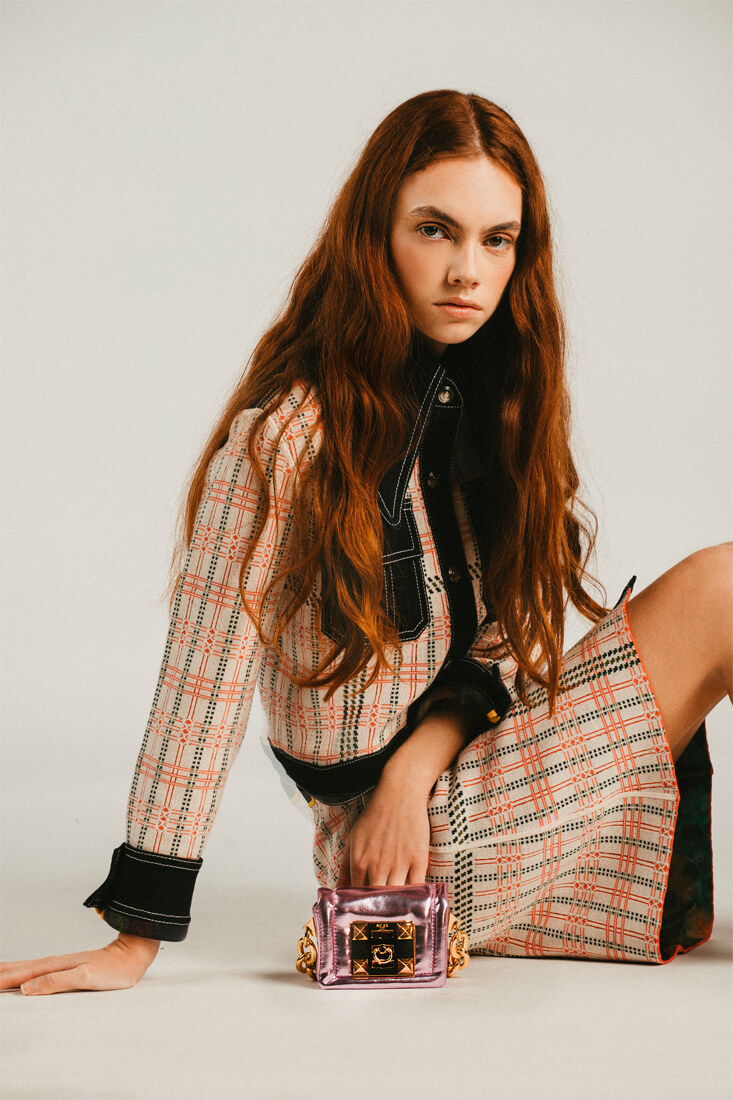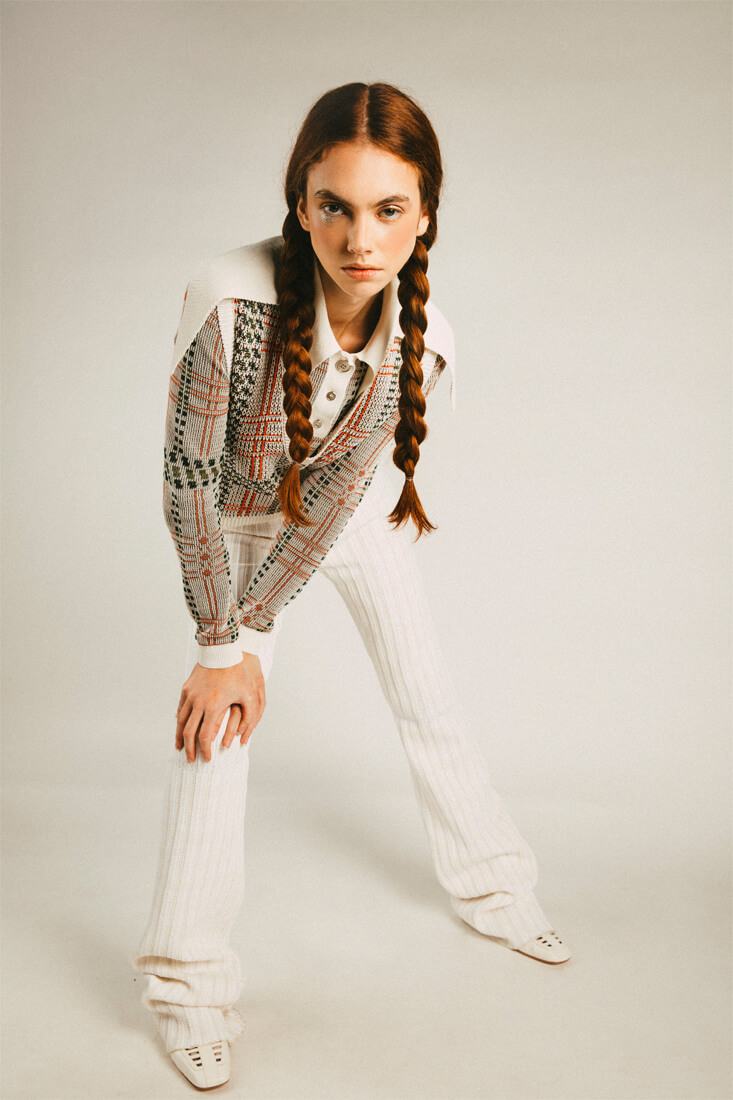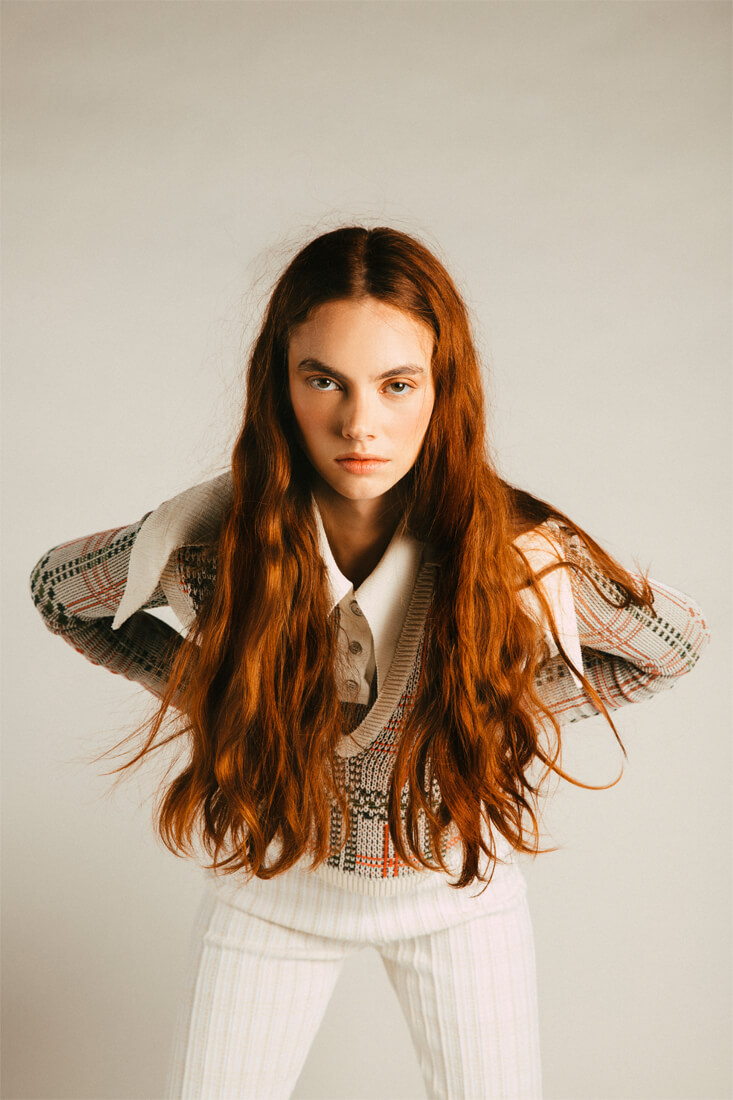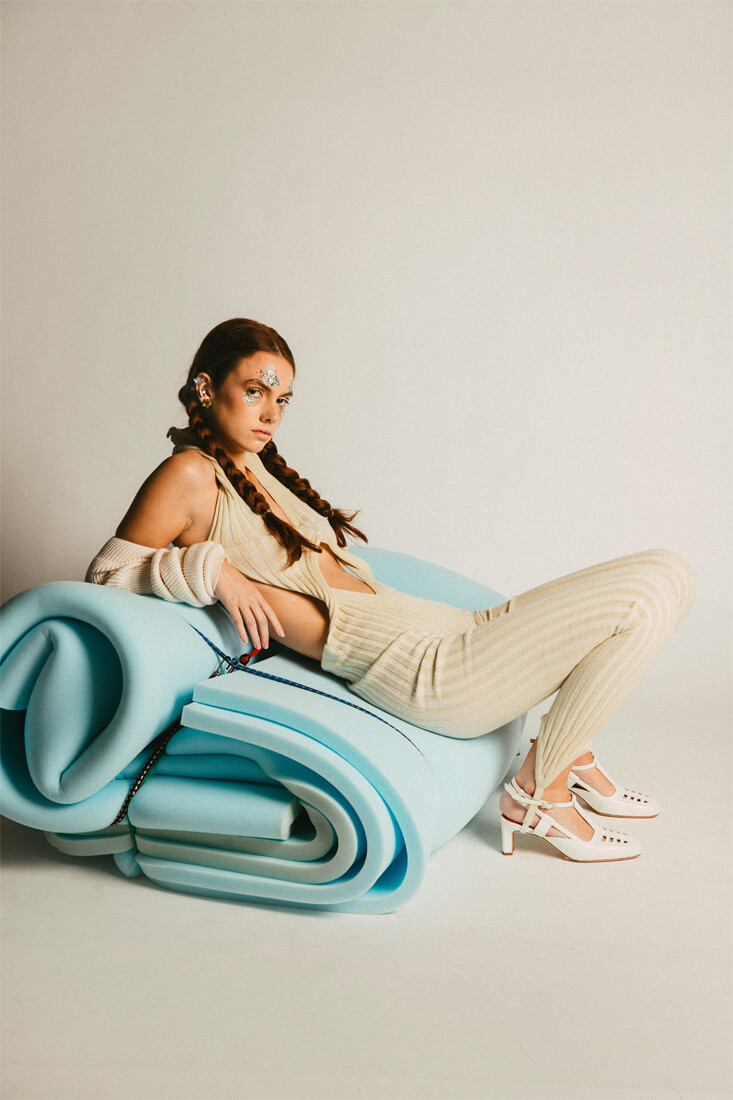 Photography and Art Direction by Giorgia Bossi
Styling by Valentina Lonardo
Make up by Martina Tomirotti
Model by Loana Julien at Elite Milano



Giorgia Bossi/Photographer and Art Director
(Verona based)

「A modern winter story(モダンな冬の物語)」
この作品は冬を思わせるモダンなストーリーであり、スタジオで再現をしながら、洗練されたイメージを描いたもの。
小道具を使うことにより、柔らかく遊び心のある環境を再創造しました。


For this editorial we have thought of a modern story linked to the winter period that can be reproduced in the studio, but at the same time that represents refinement.
Through the use of props we have recreated a "soft" and playful environment.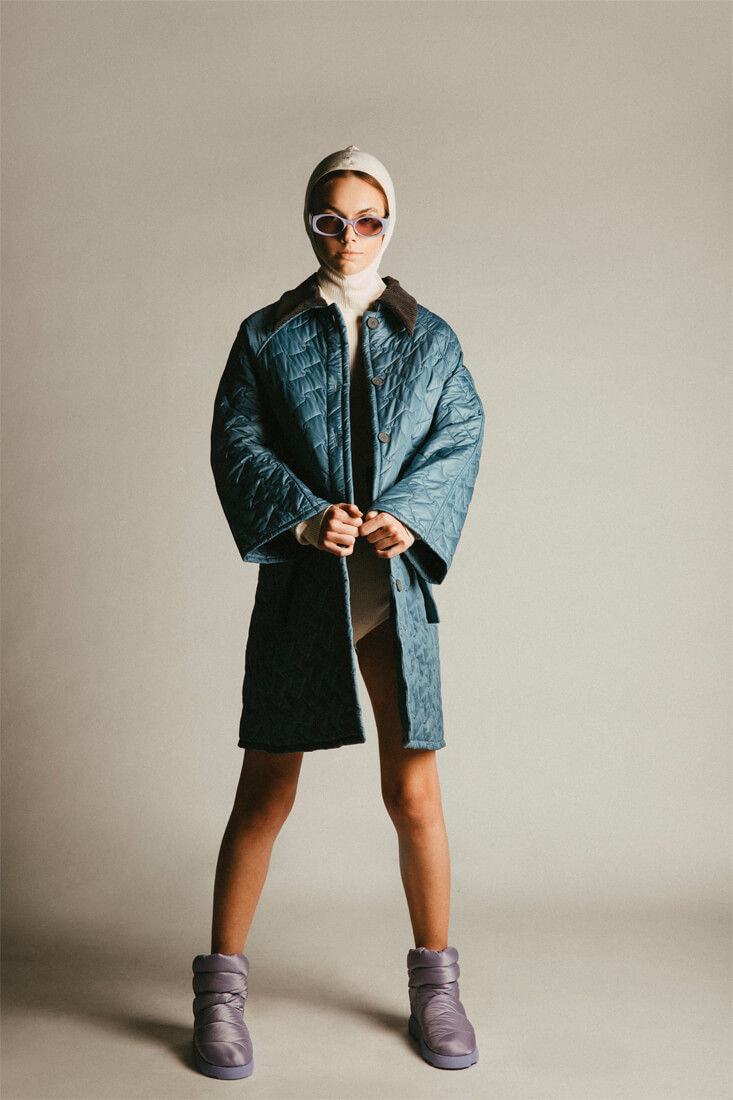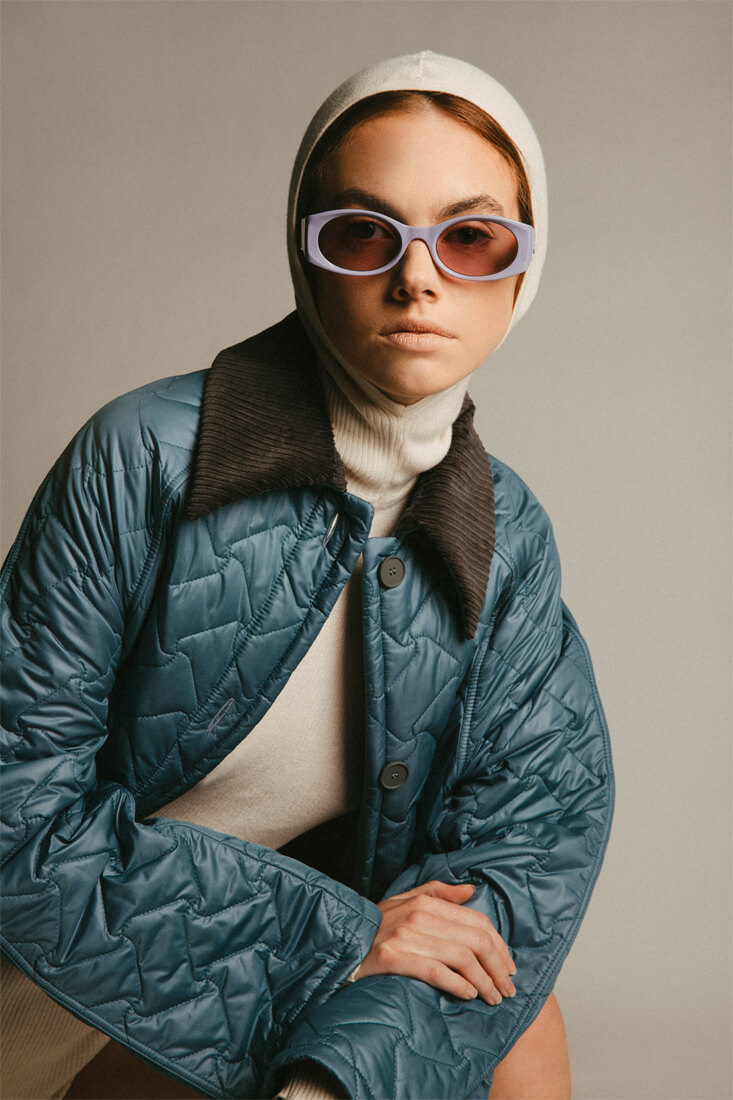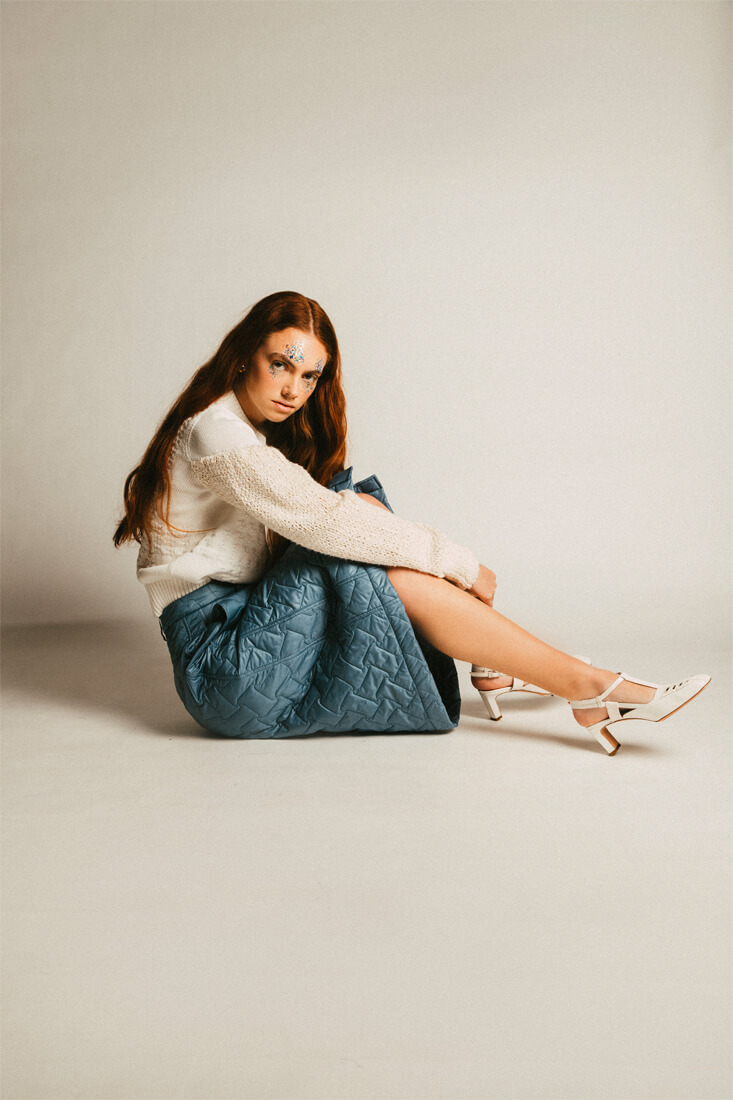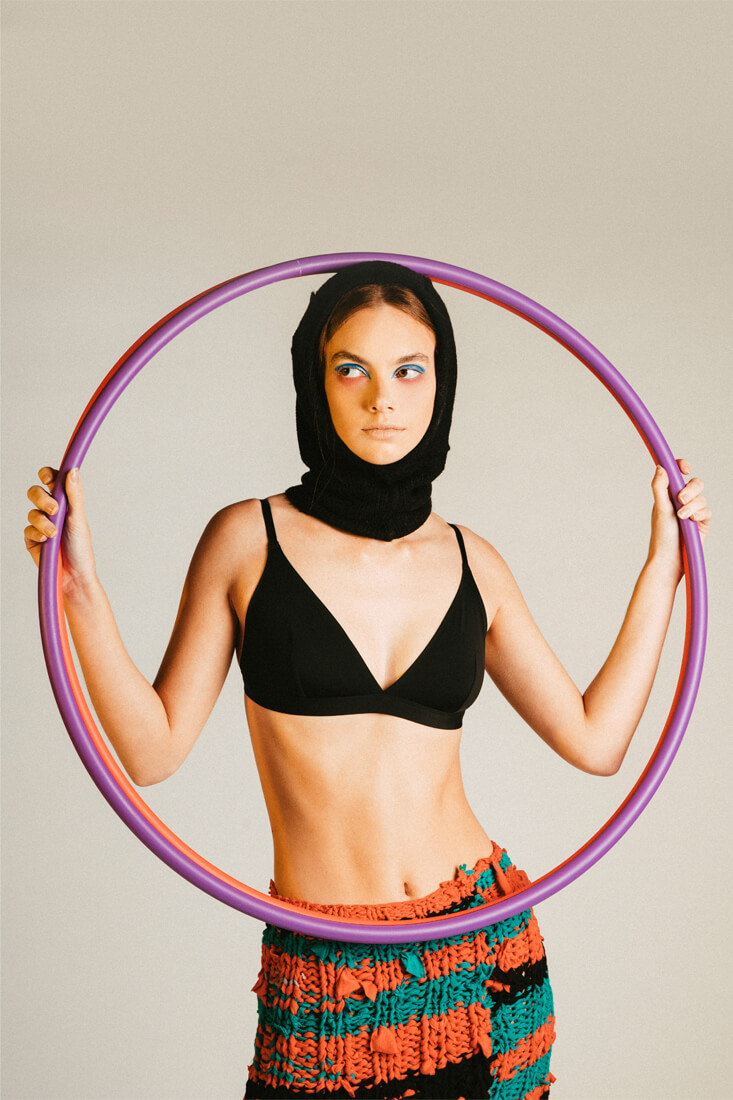 Giorgia Bossi:
イタリア・ヴェローナを拠点に活動する、ベルガモ生まれのフォトグラファー。
2010年から1年間ロンドンに滞在したことをきっかけに、積極的に写真へのアプローチを始める。
撮影そのものが芸術であり、自己を表現し、人や環境、物事と密に関わることができるものであると捉えている。
giorgiabossi.vsble.me

A photographer born in Bergamo and based in Verona, Italy.
In 2010 she moved to London for a year and from that moment on, she began to approach photography more.
She believes that shooting becomes a form of art of its own that allows her to express herself and can get in close touch with people, environments and the things around her.