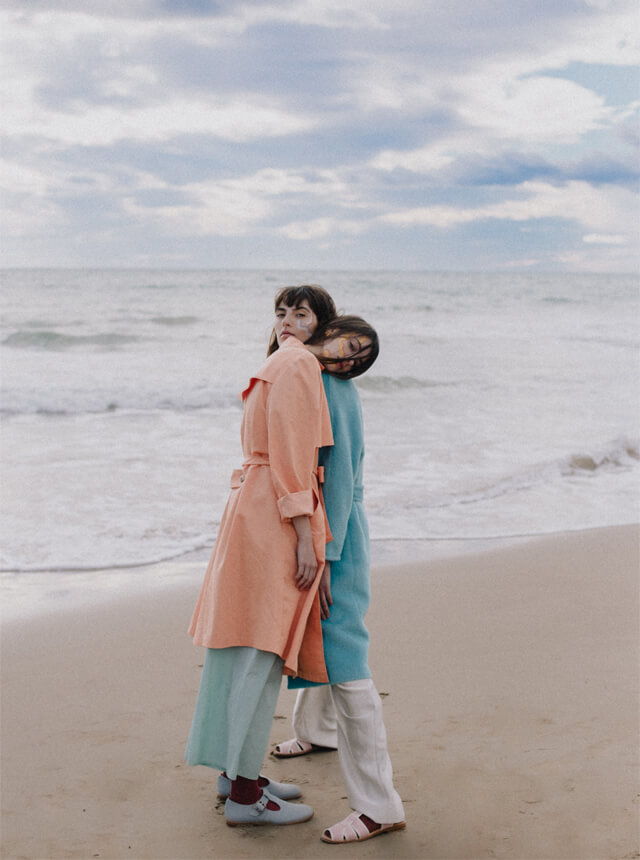 Encounter | Paula Amenta
美しい海を舞台に描かれた、友情の始まりと終わり
「Encounter=出逢い。」

世界中に存在する、アーティストたちとの巡り合い。
多彩なクリエイターたちの才能を披露する場として、
彼らが表現する、瑞々しく、独創的な作品の中から
琴線に触れる作品を編集部がピックアップ。
選び抜かれた、個性豊かな感性に想像を巡らせて。


A uniquely precious encounter with artists from all over the world.
As a platform to exhibit and unveil the various talent, Lula Japan's editorial team have selected the most vivid and genuine works from artists around the world.
Entrust your heart to this creative and unique new sensibility.
No.210 "Todavía te veo cuando miro el mar(I still see you when I look at the sea)"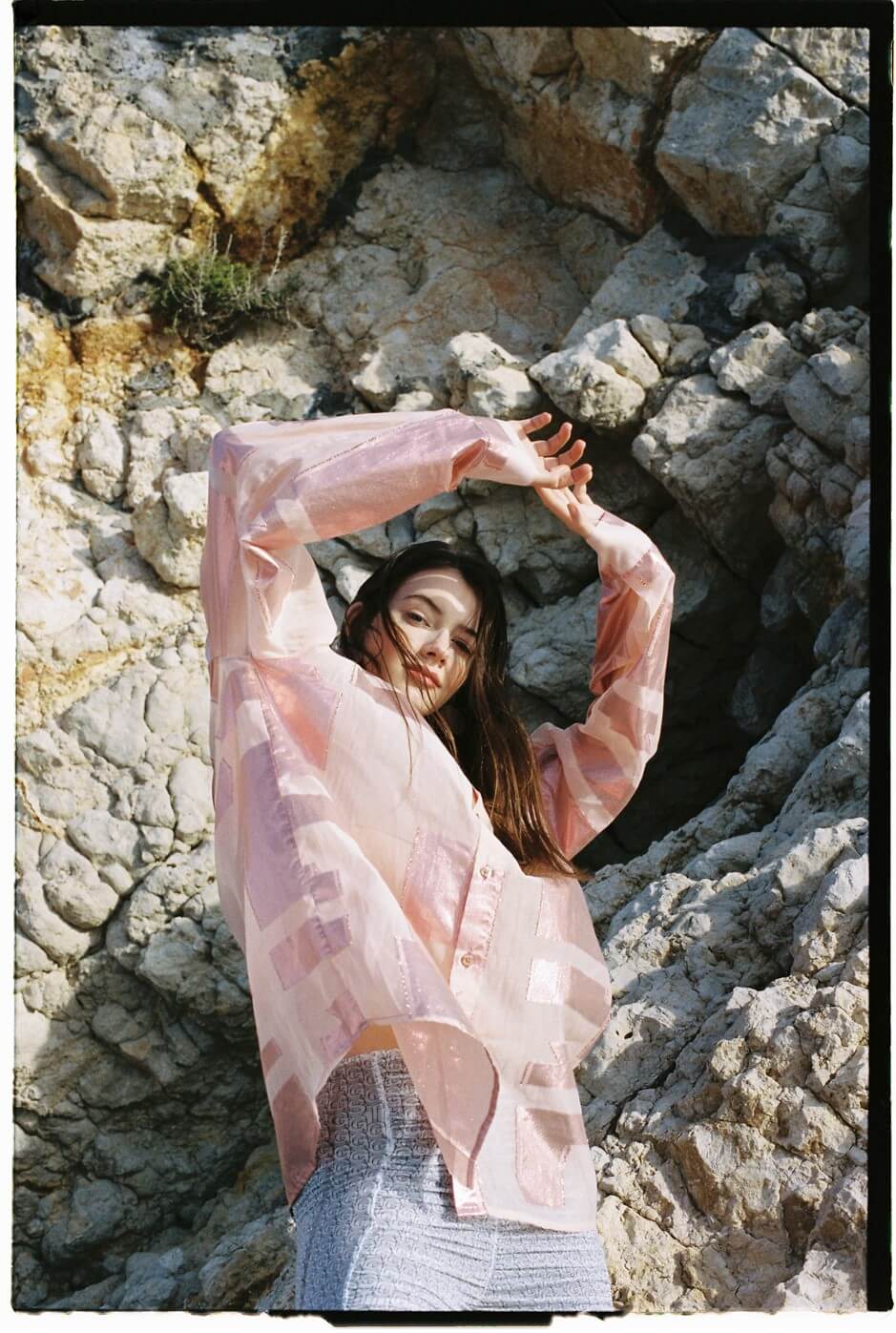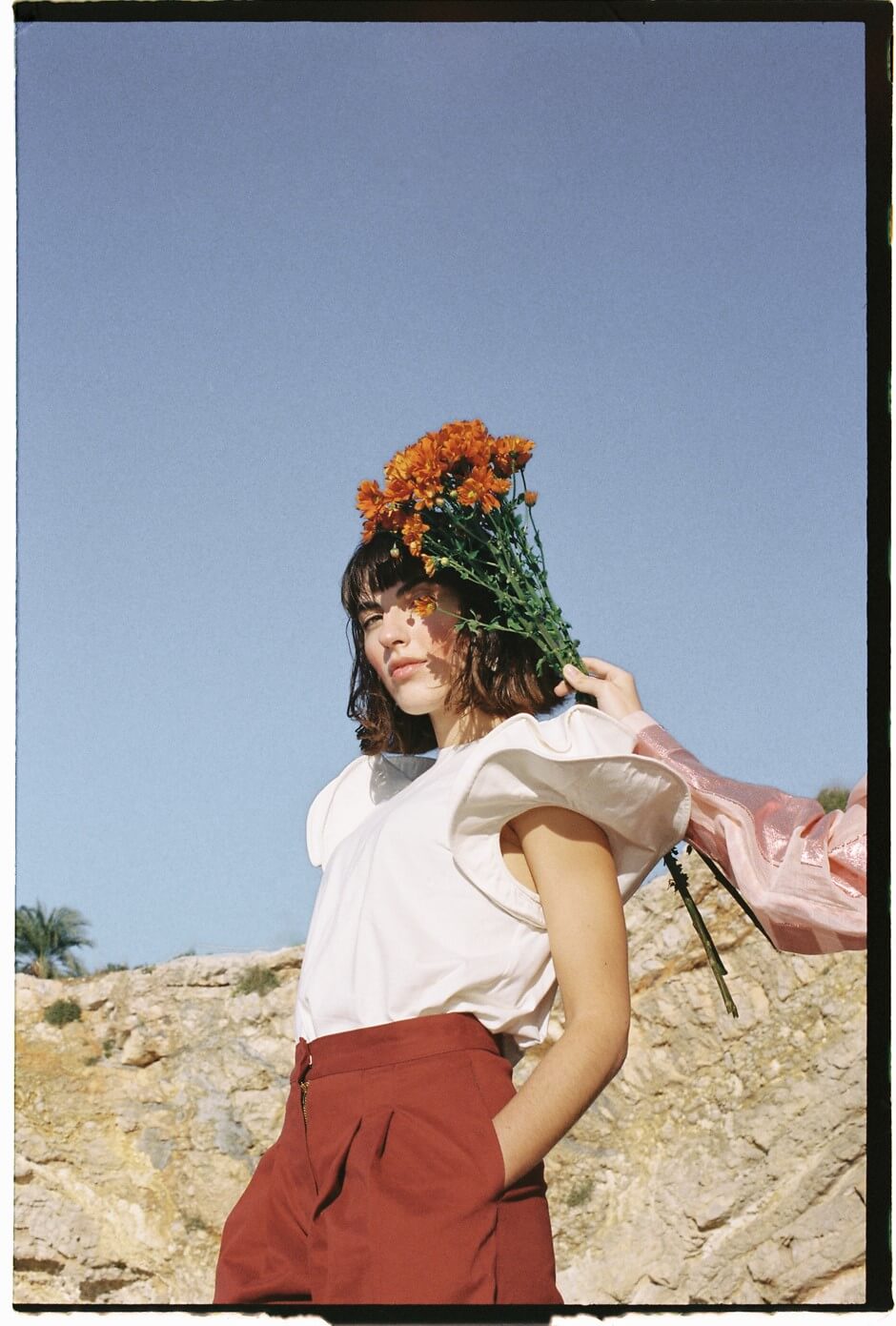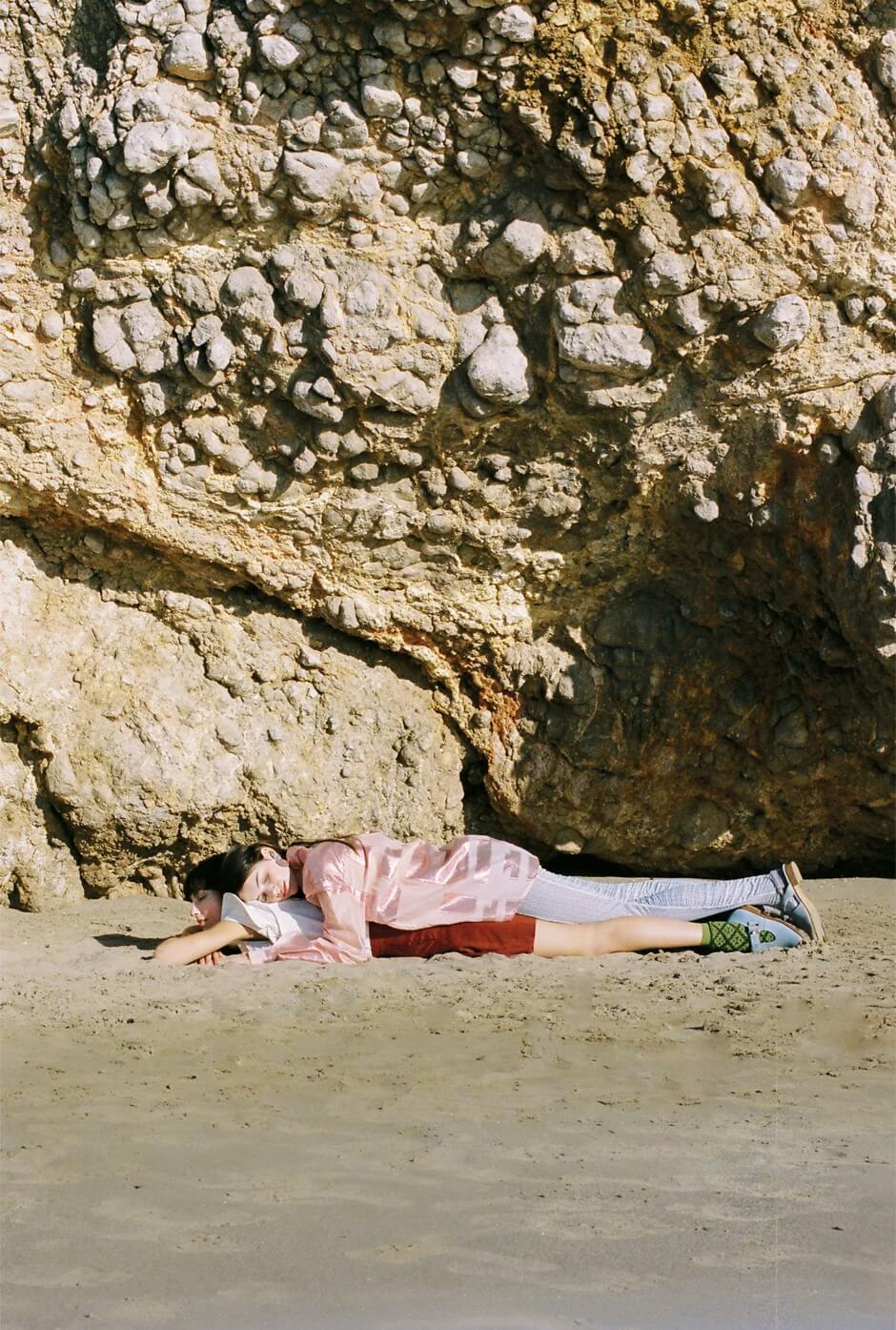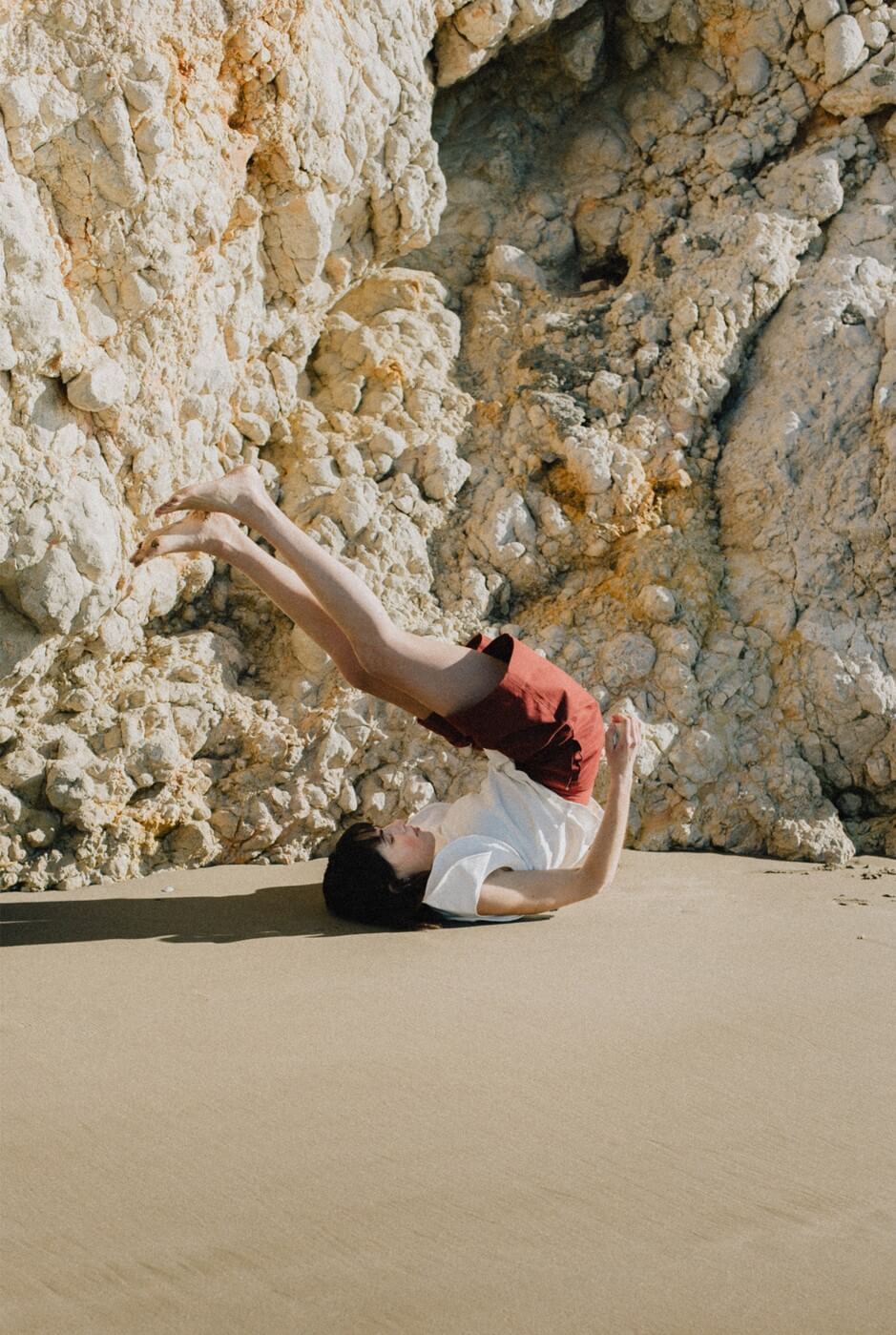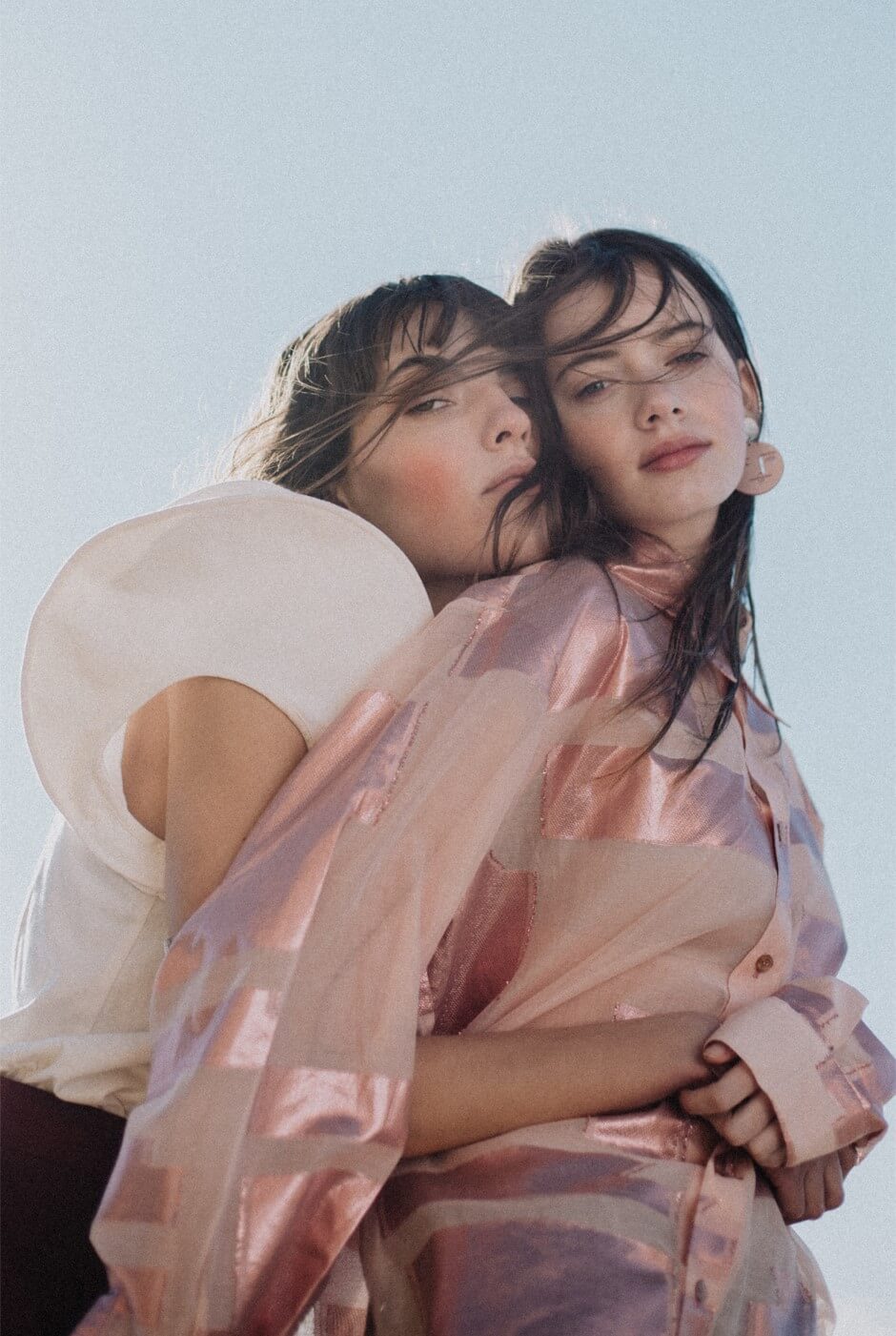 Photography and Art Direction by Paula Amenta
Styling by Jenny Arango
Hair and Make up by Alicia O at I.C.O.N. Products España
Set Design by Manuel Giró at baba studio
Models by Katharina Schwabach at UNO MODELS and Irene Nuez at Generation Models
Photography Assistant by Magdalena Lennon



Paula Amenta/Photographer and Art Director
(Barcelona based)

「The bond(繋がり)」
この作品は、2人の女性の間にある消えた絆と失われた友情を描いた物語です。
友情の終わりには痛みが伴い、恋愛と同じように通過しなければならないプロセスがあるということを可視化しようと試みました。

すべてのイメージは過去からのポストカードであり、彼女たちが共に過ごした日々の思い出です。
それぞれのルックは、2人の関係性における変化を物語っています。

最初のルックは、よりフレッシュでお互いを知ろうとする様子を描いたもので、写真に写り込む花は永遠に頭に残り続ける誰かの存在を表現しています。
2つ目では純粋な愛を映し出し、彼女たちはすべてが完璧であると感じています。
そして3つ目は最もパステル調でメランコリック。過去と現在が混在しており、別々に存在しながらもお互いを忘れられない2人の姿が表現されています。また、メイクアップでは彼女たちを結びつけるような線を描きました。

私はいつも海からたくさんのインスピレーションを受けており、今回もまたバケーションで初めて訪れたスペイン・コスタブラバが制作のきっかけとなりました。夏の間たくさんの時間を、この作品を生み出したビーチで過ごしました。また、今作で描いた女性同士のさまざまな関係は、私が情熱を傾けいつも立ち戻るテーマの1つです。


This is the story of friendship heartbreak, and the bond between two women that no longer exists.
I wanted to make visible that when a friendship ends, it can also be painful and there is a process that we need to go through, just like in a romantic ones.

All the images are postcards from the past, the memories of when they once were together.
Each change of look tells different stages of the story.

The first ones are more fresh, they are discovering each other and the one with the flowers that sneaks into the image is that someone who gets forever into your head.
The second ones are pure love, and they feel everything is perfect like that.
And the third ones are the most pastel and the melancholic. Time mixes between the past and the present.
They are separate, but can't forget each other, and the makeup on those images has lines that unite them between their faces.

The sea always inspires me a lot, and this time the trigger was my first vacation on the Costa Brava, Spain.
I spent many days in summer on the same beach at the location of this editorial.
The different types of relationships between women is one of the topics that I am passionate about and to which I always return.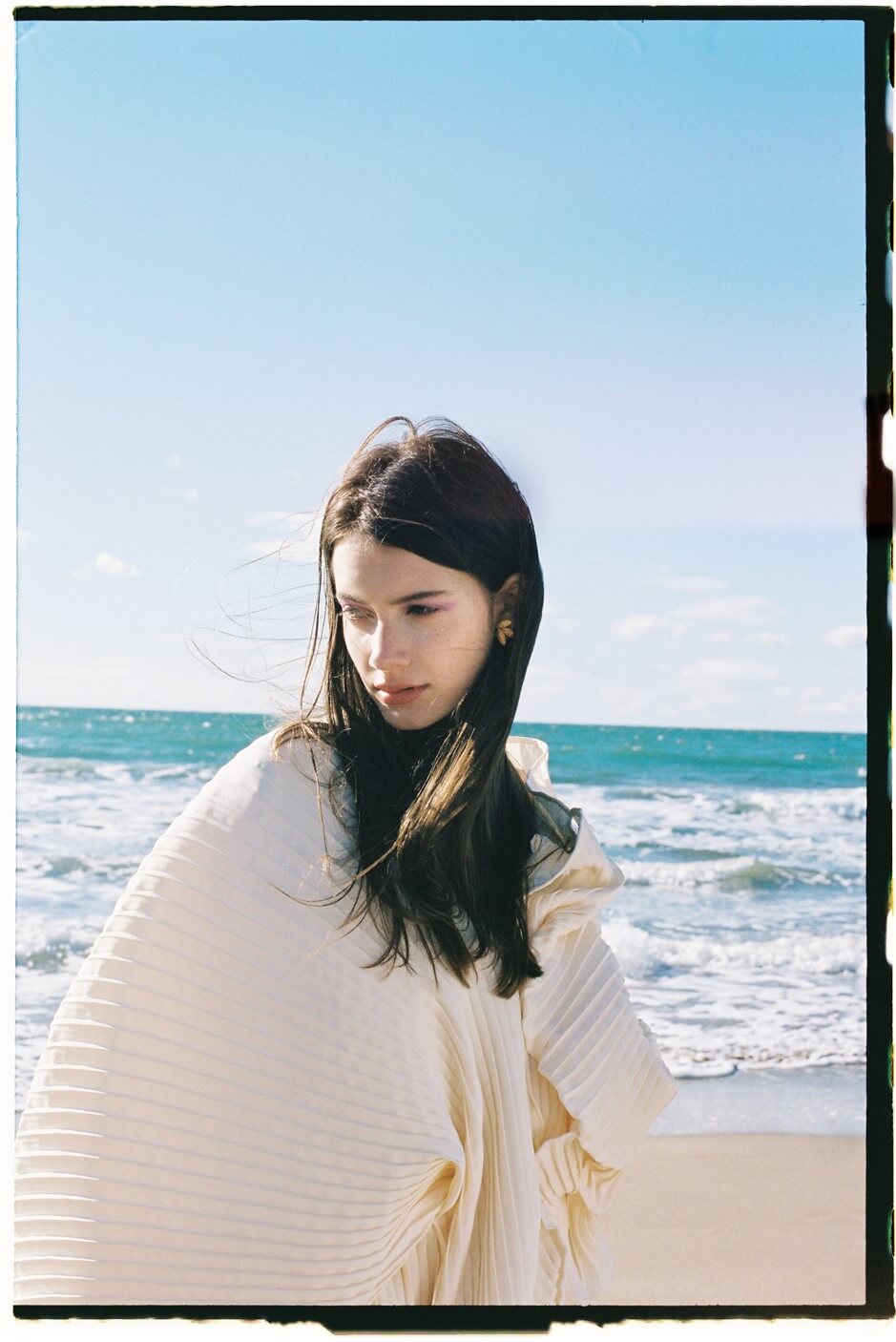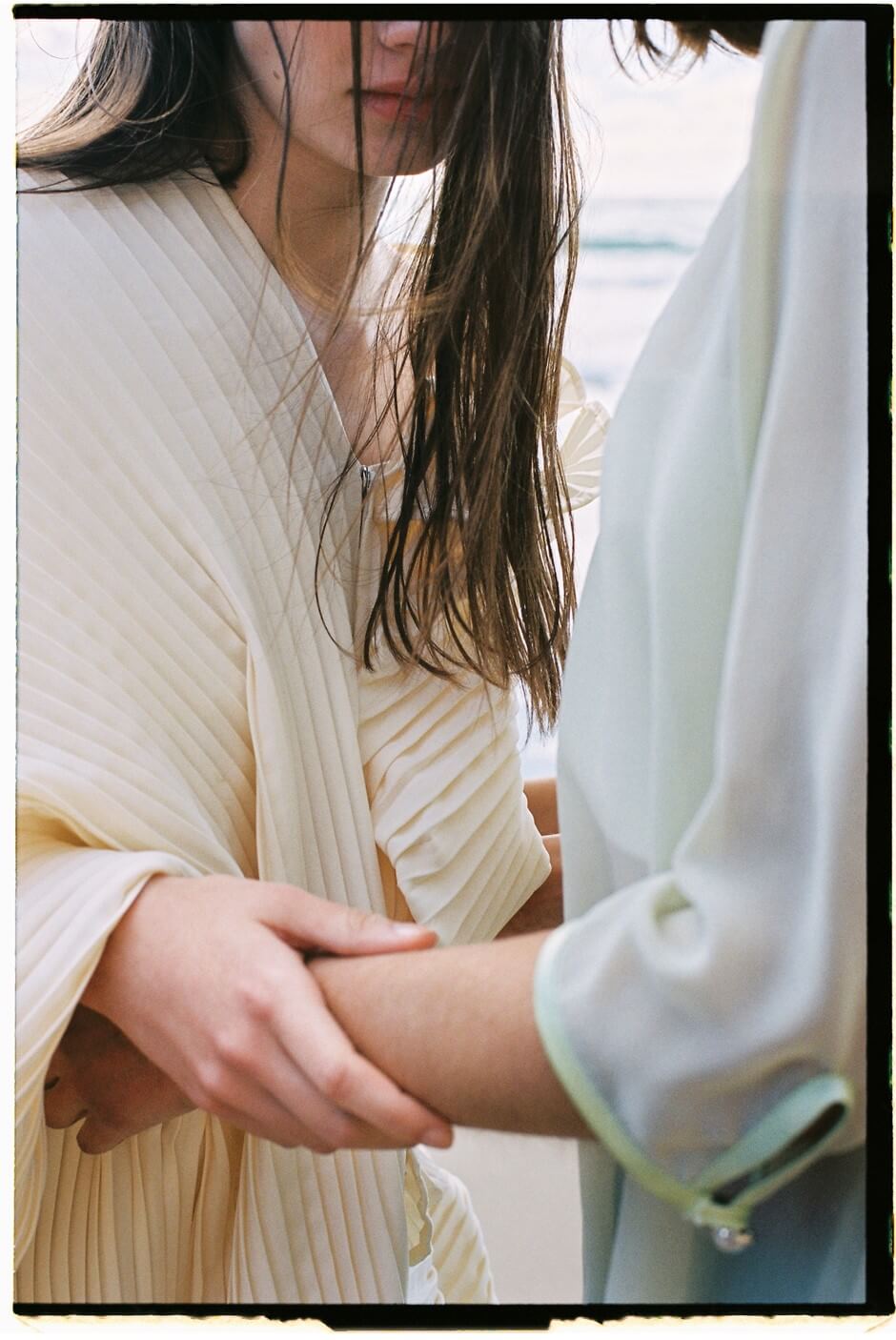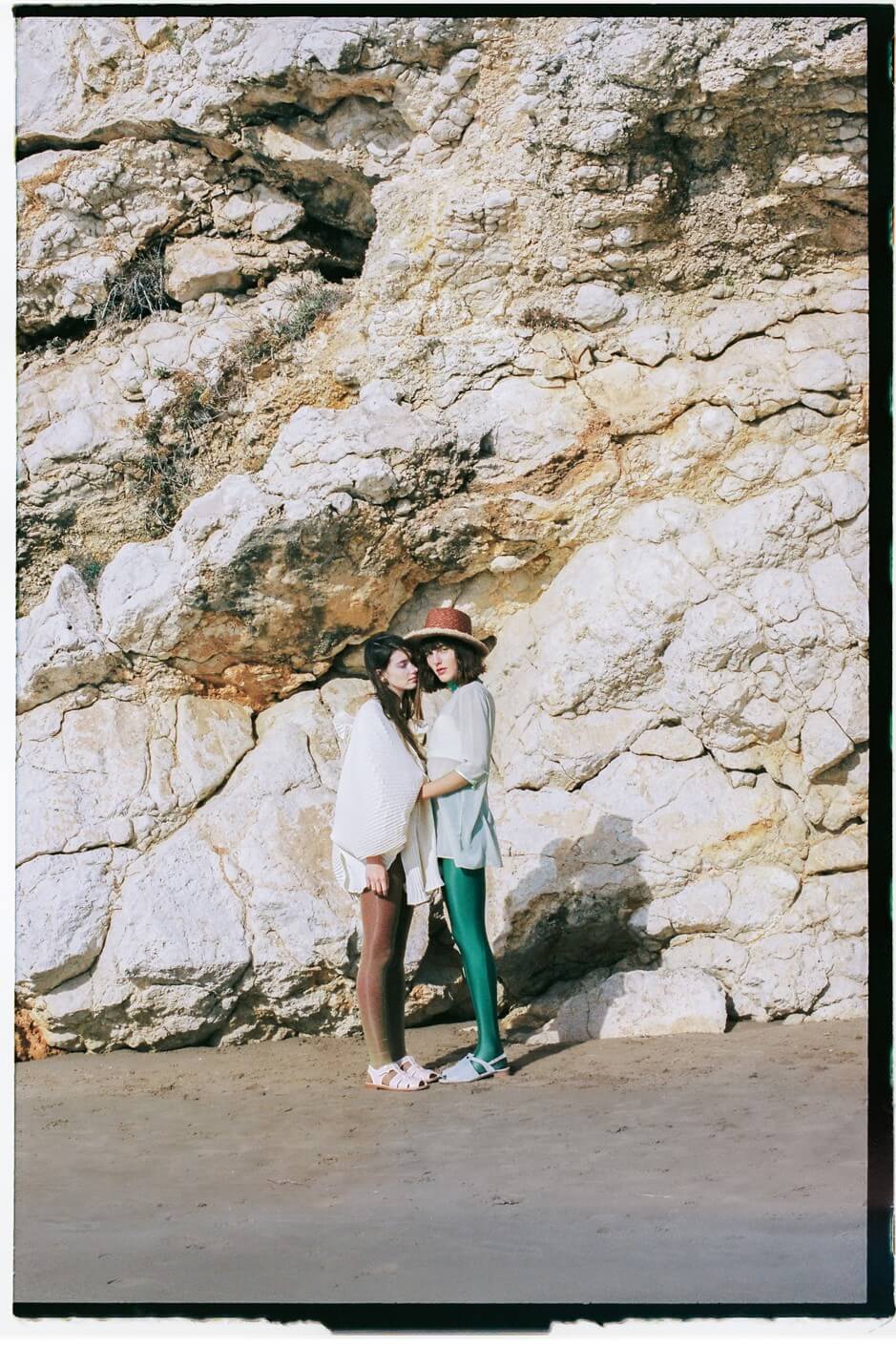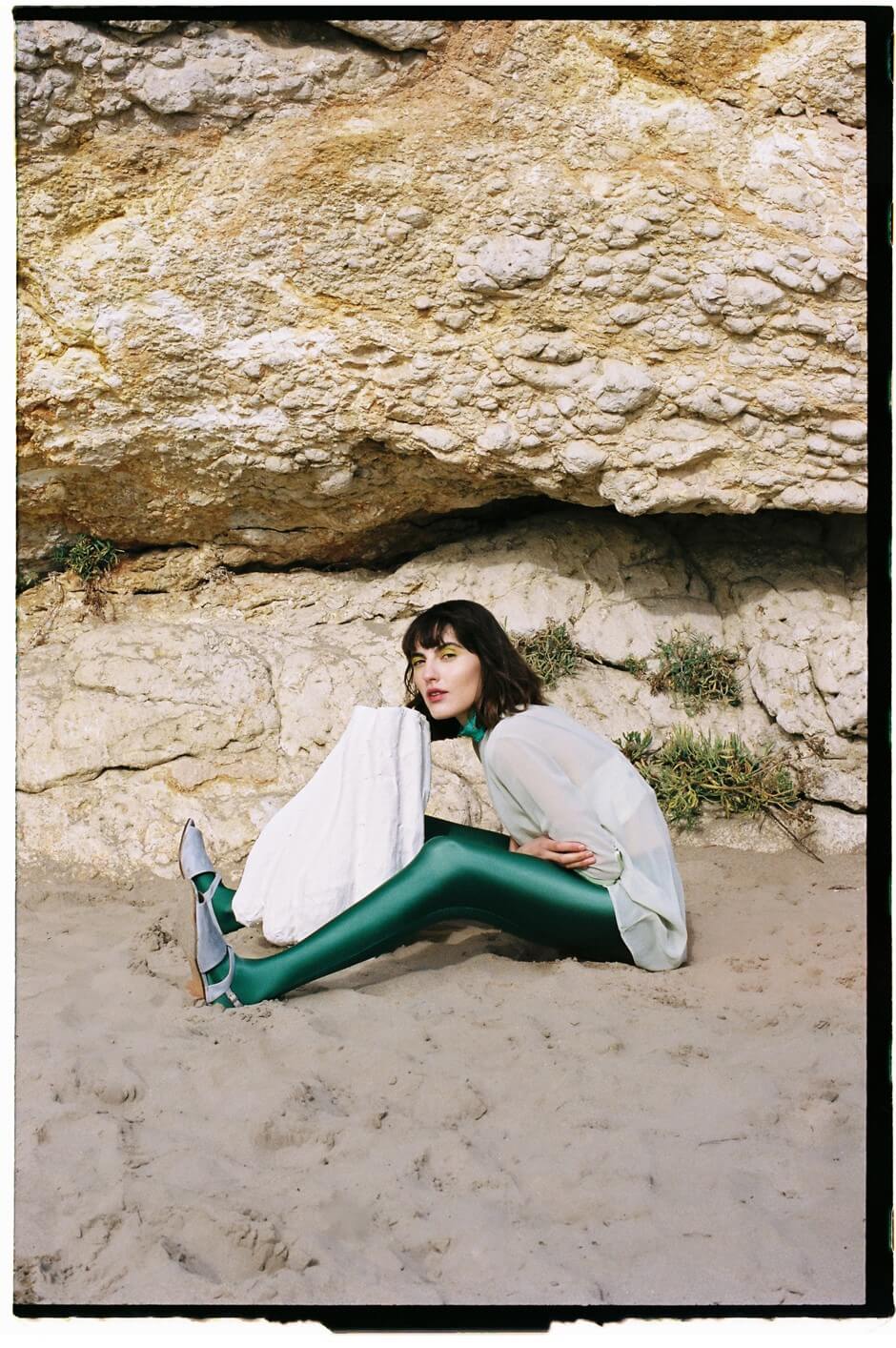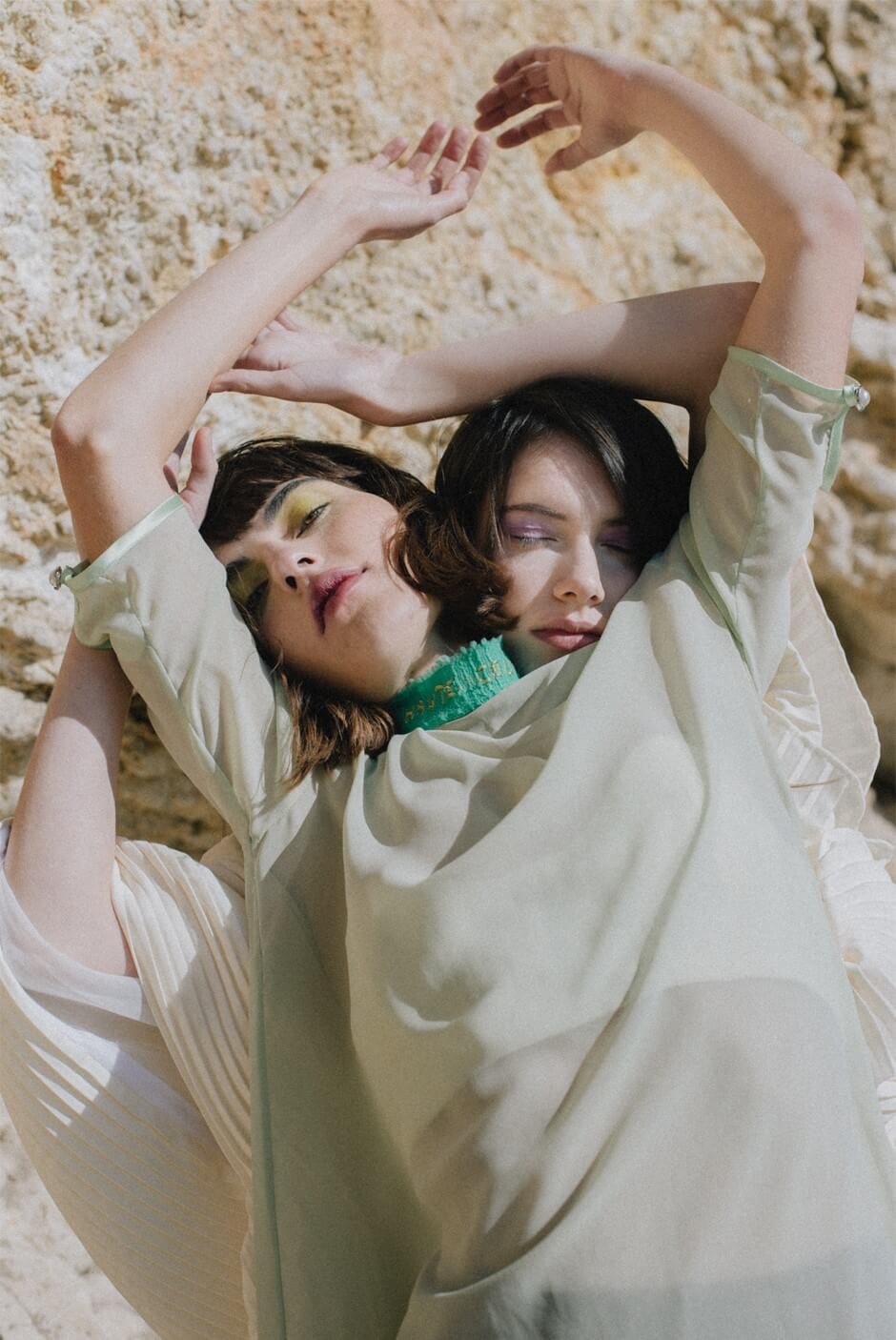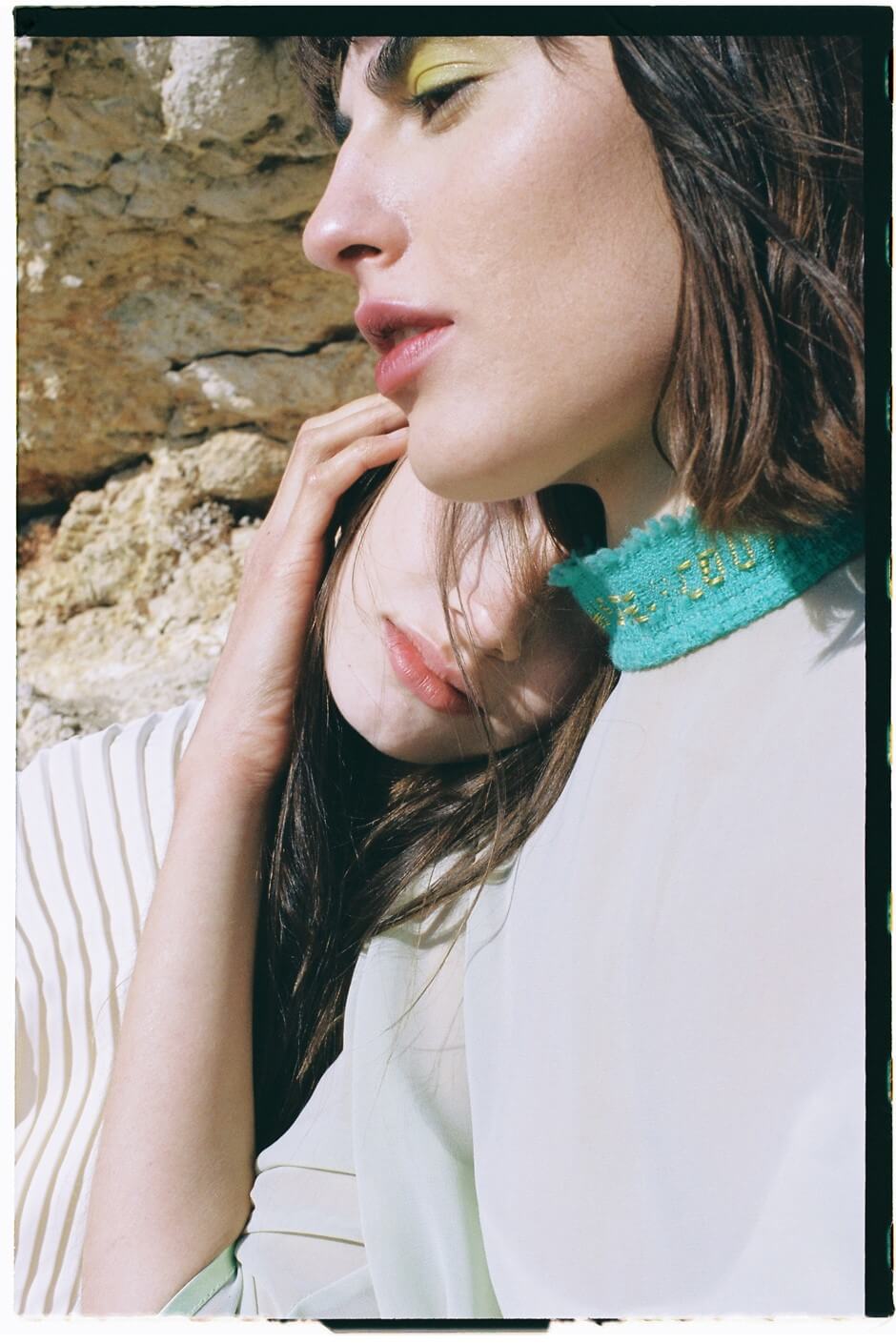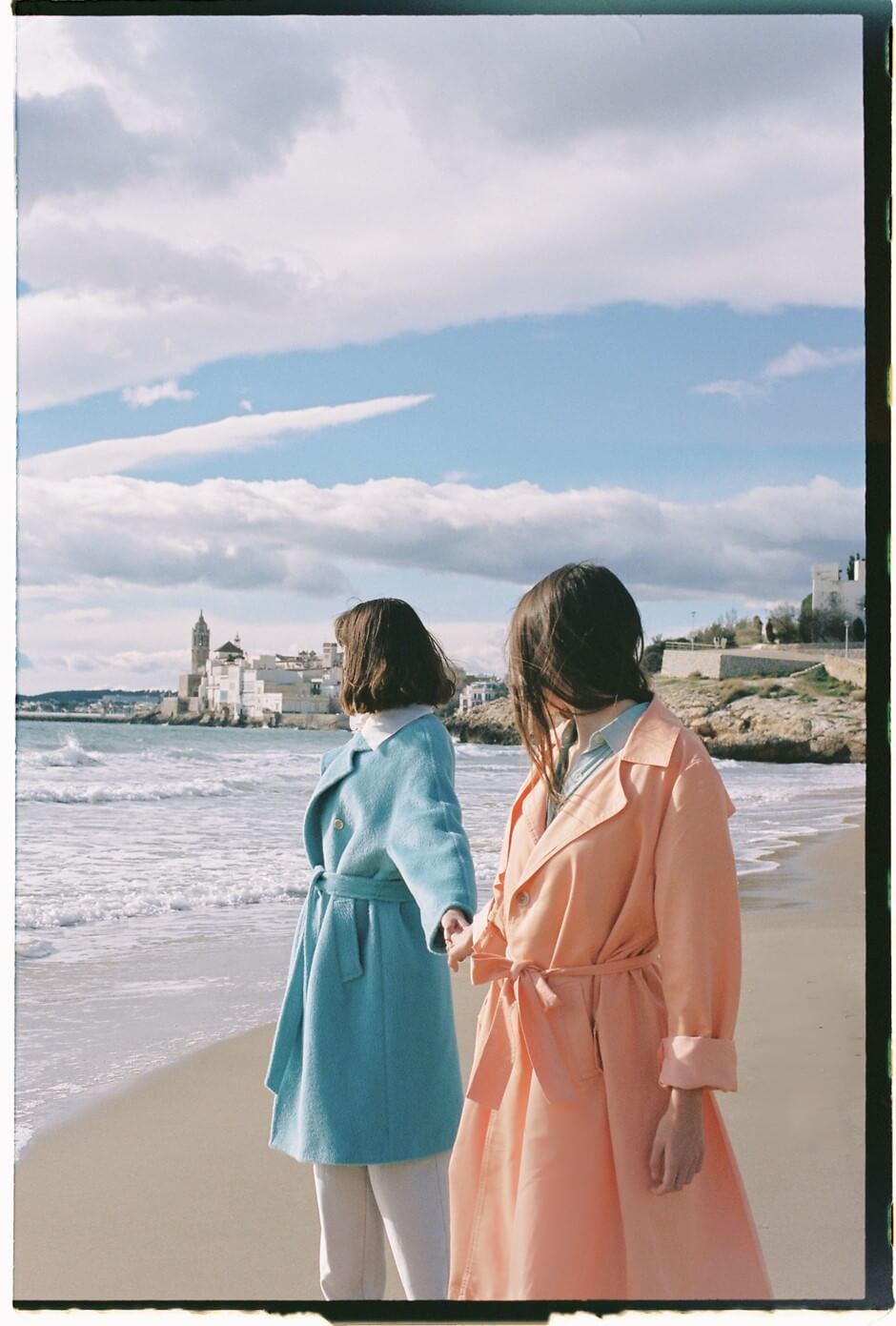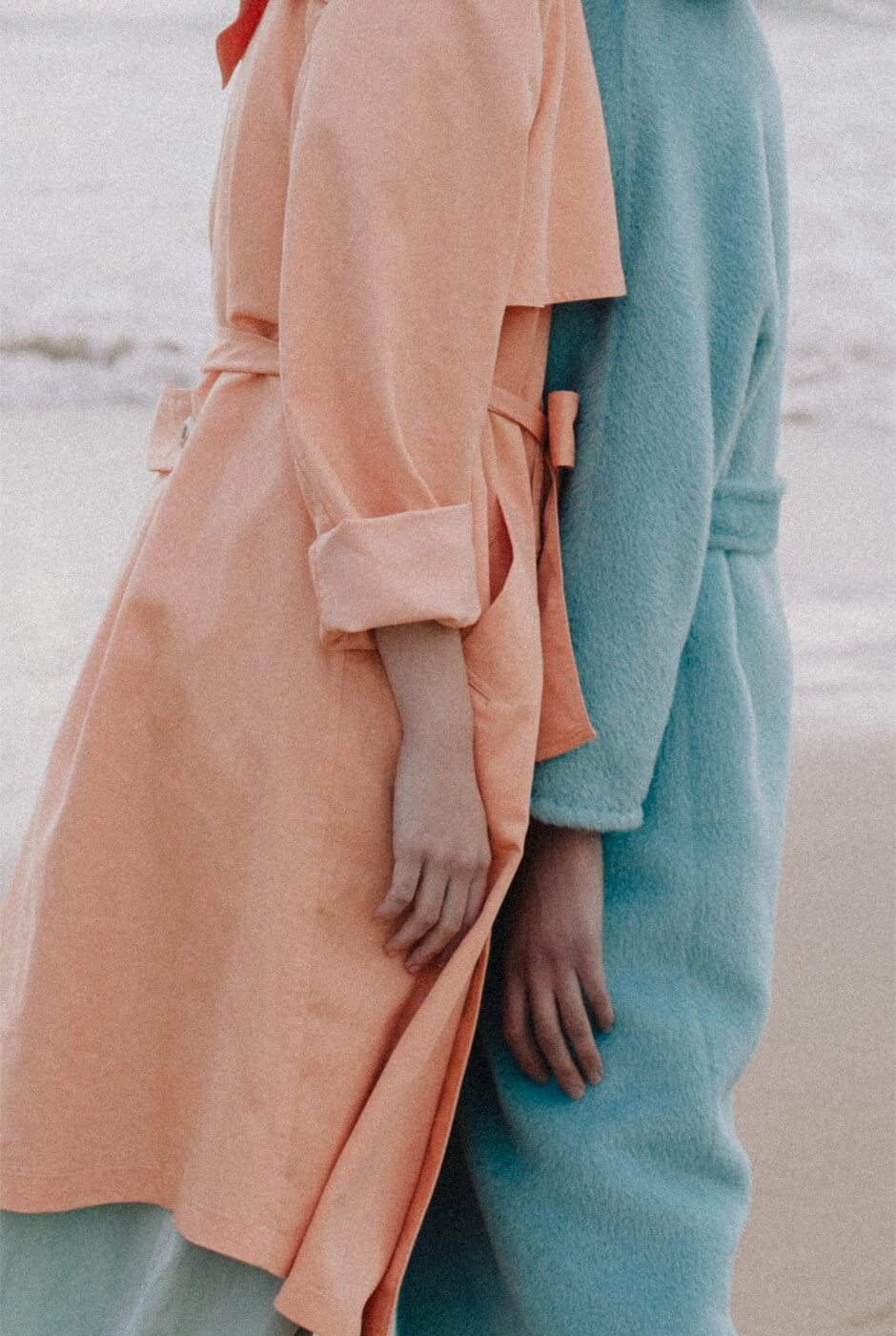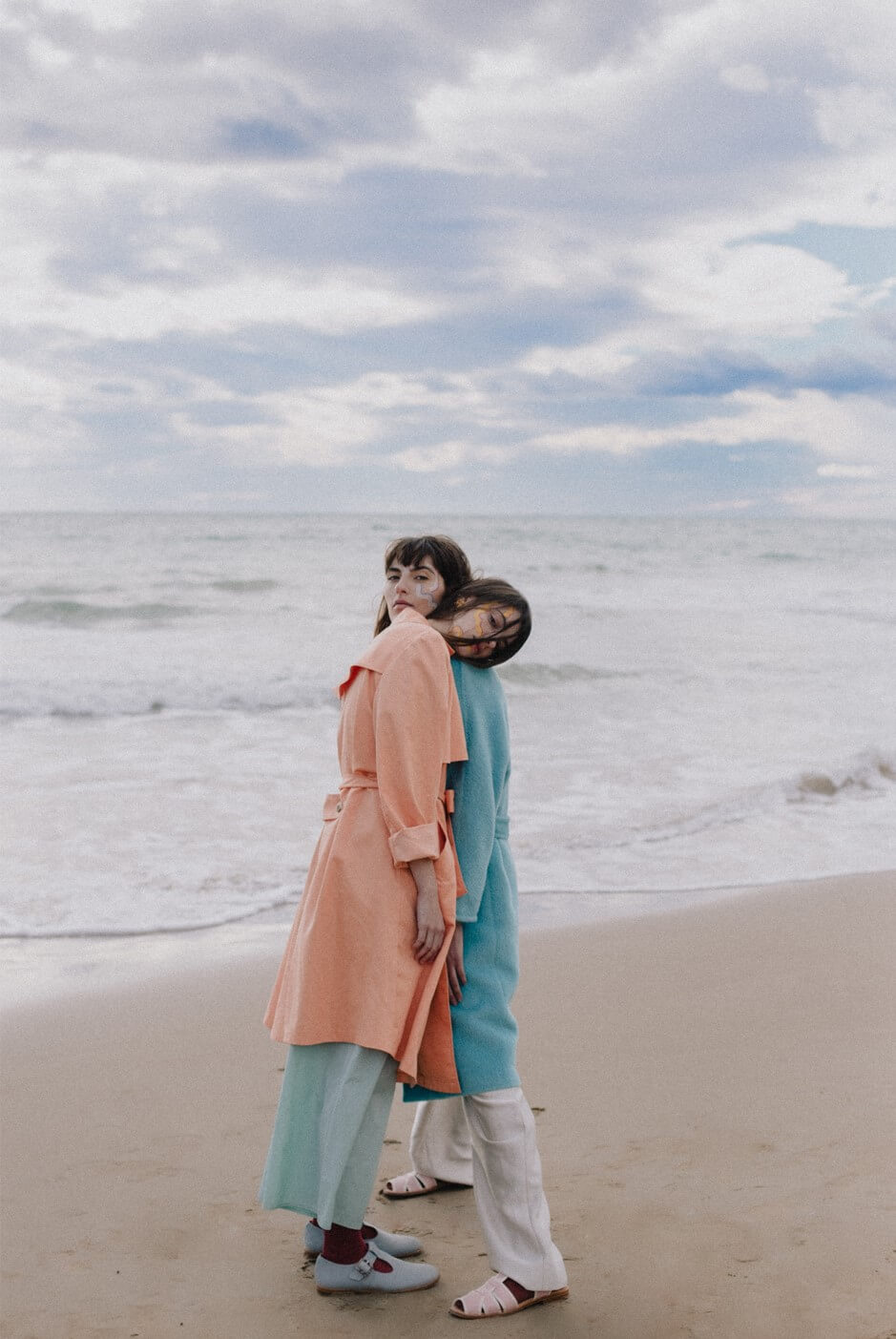 Paula Amenta:
バルセロナを拠点に活動するアルゼンチン出身の写真家兼アートディレクター。
長らくミュージシャンとして活動し、4年前に母国から移住したのをきっかけに写真に専念。
また、気候変動やフェミニズムの活動家でもあり、現在はコンシャスプロジェクトを中心に、エシカルであることや女性の身体の真正な表現に重きを置きクライアントと共に活動している。
www.mentaylunares.com

A Barcelona-based photographer and art director from Argentina.
She was a musician all her life until started to dedicate herself to photography when she emigrated from her country about 4 years ago. She is also an activist for climate and feminism, and right now she is focusing on conscious projects, choosing clients with an ethical production and with a special intention to show the body of women in a real way.