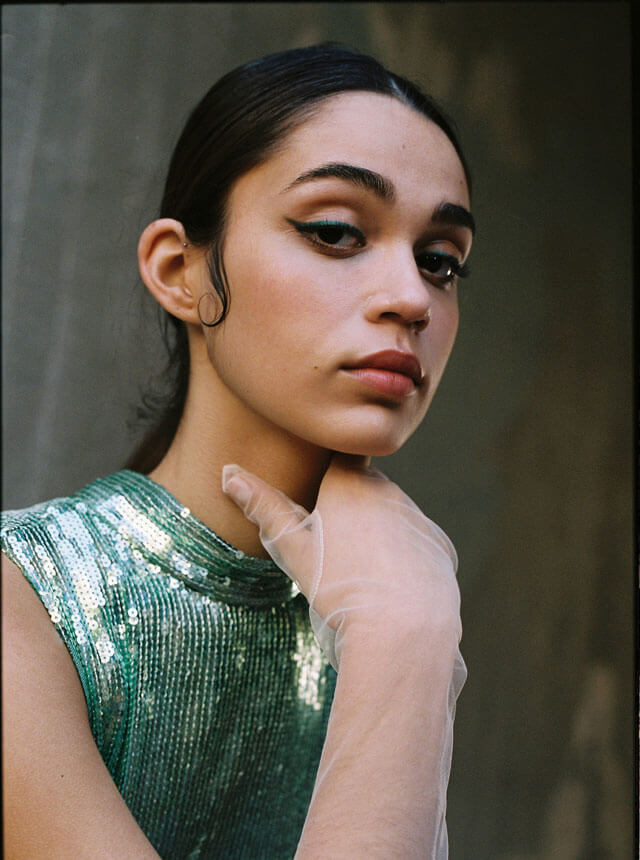 Encounter|Maria Marin
レンズを通して見つめる目的地への扉
「Encounter=出逢い。」
世界中に存在する、アーティストたちとの巡り合い。

多彩なクリエイターたちの才能を披露する場として、彼らが表現する、瑞々しく、独創的な作品の中から琴線に触れる作品を編集部がピックアップ。
選び抜かれた、個性豊かな感性に想像を巡らせて。


A uniquely precious encounter with artists from all over the world.
As a platform to exhibit and unveil the various talent, Lula JAPAN's editorial team have selected the most vivid and genuine works from artists around the world.
Entrust your heart to this creative and unique new sensibility.
No.143 "Let me in"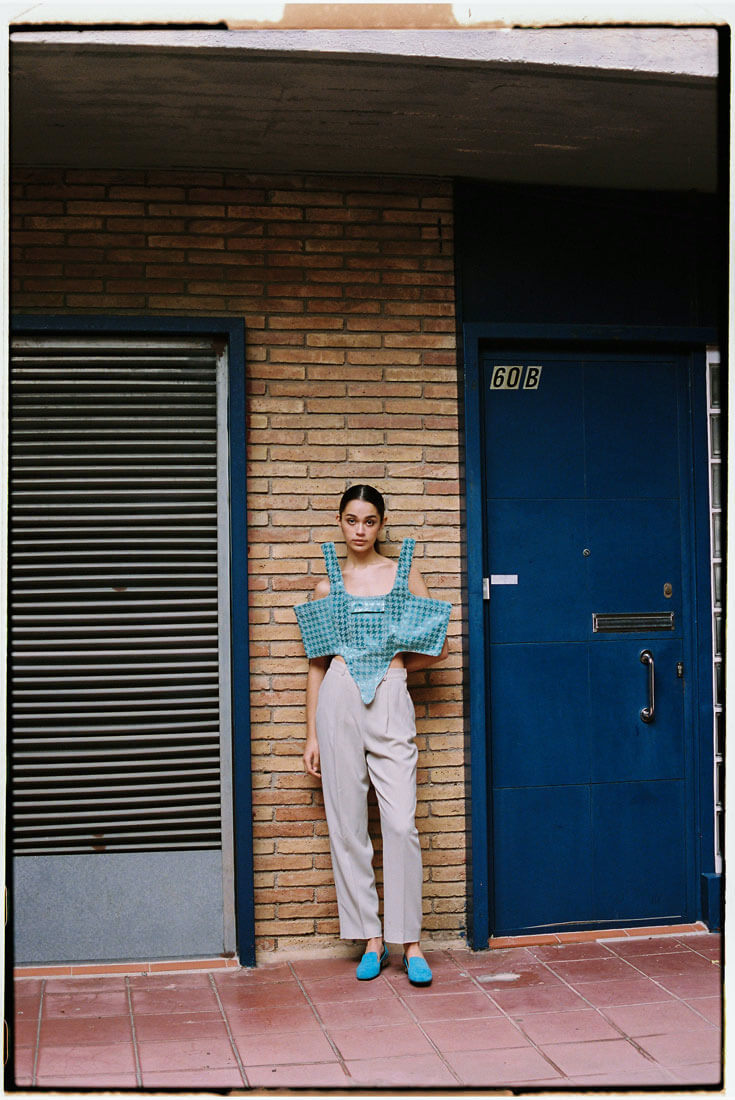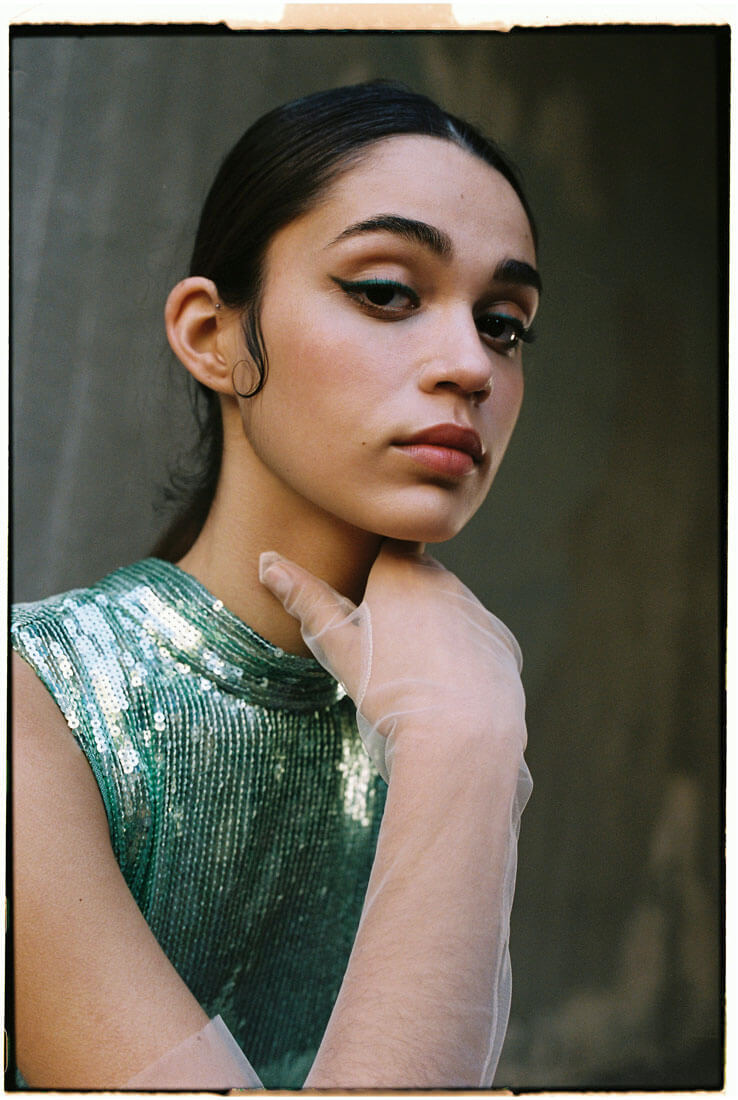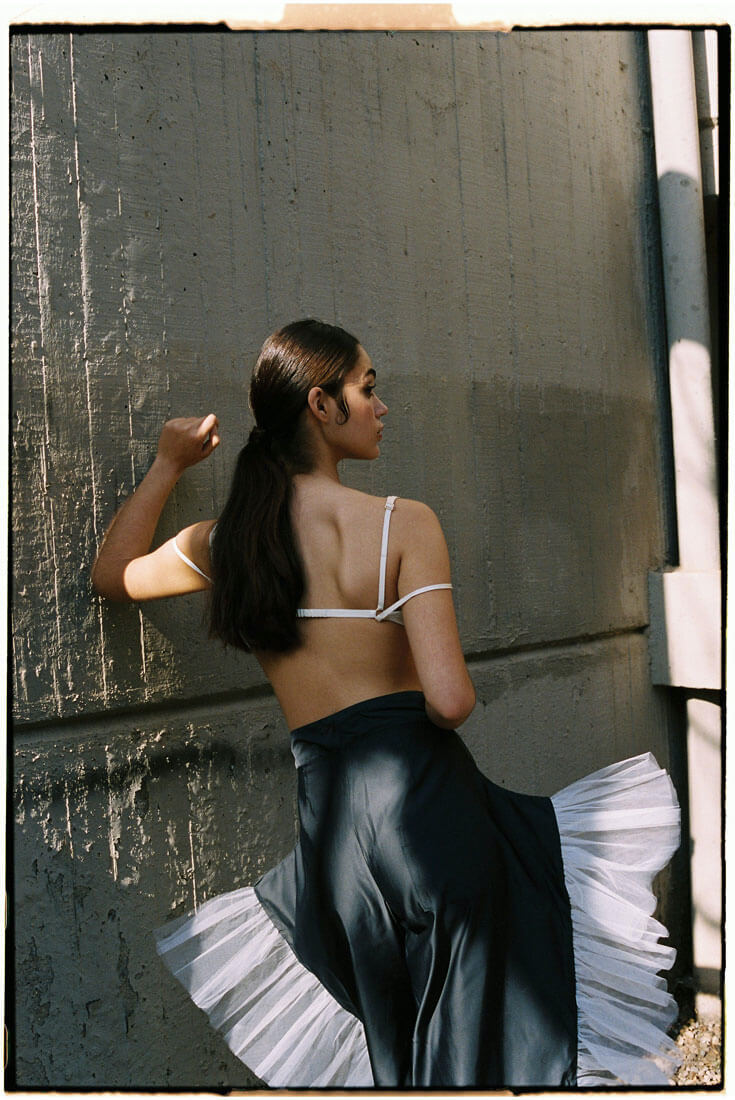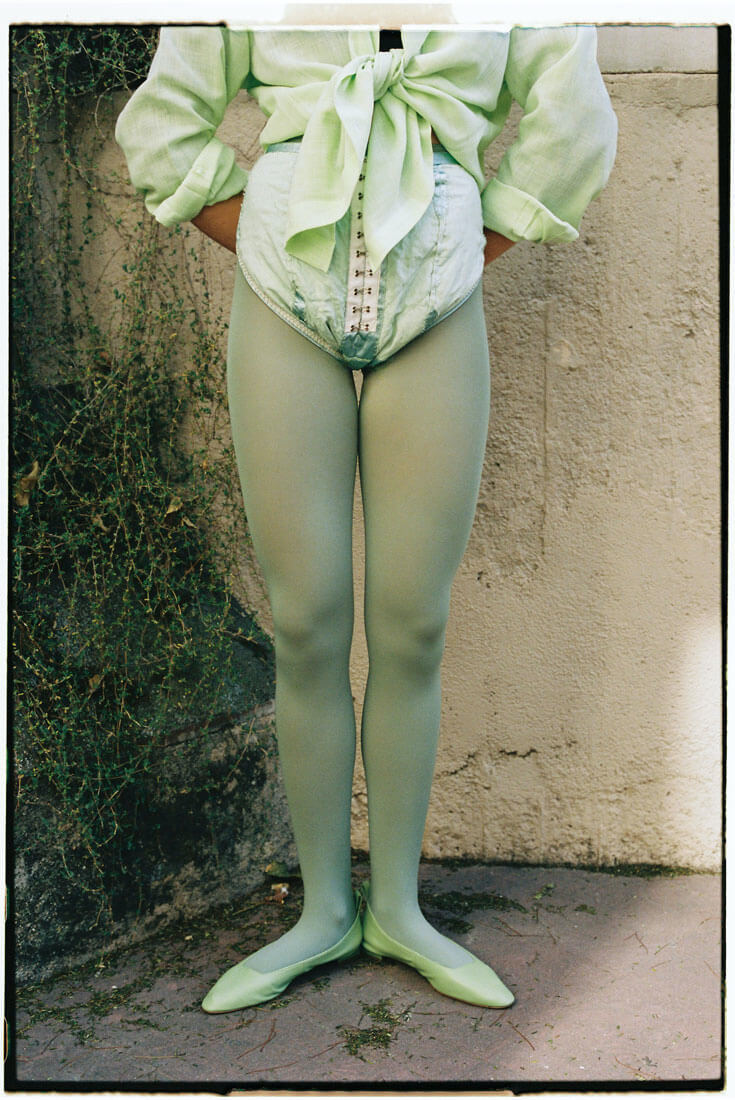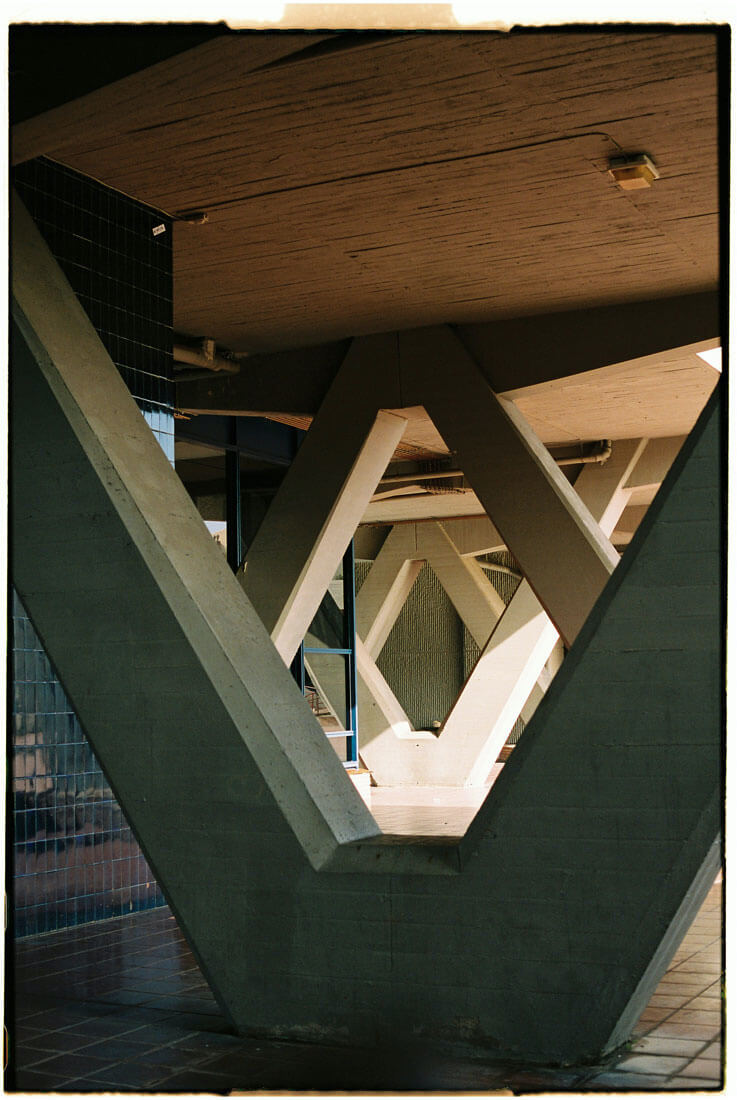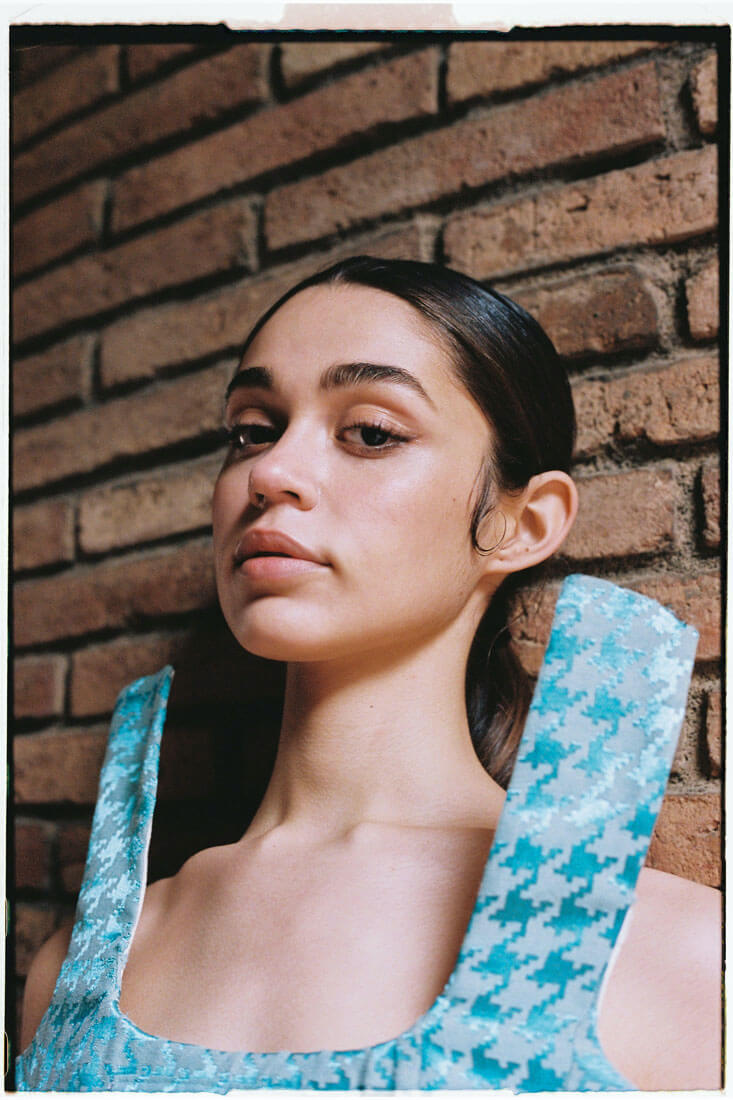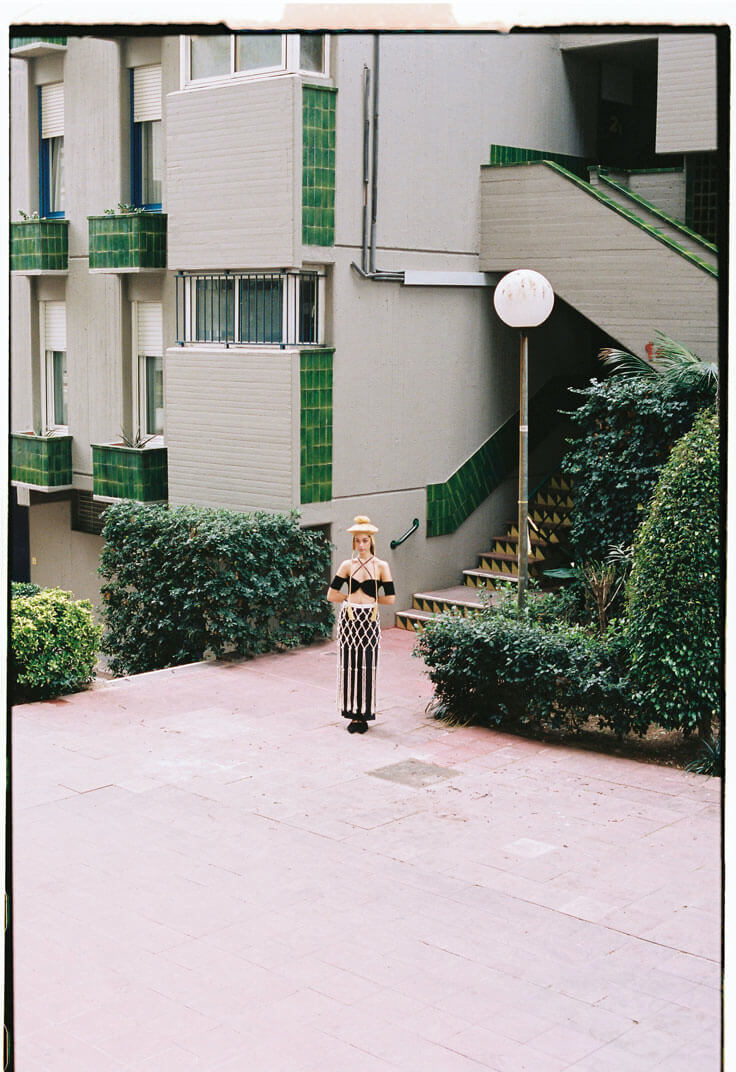 Photography by Maria Marin
Styling by Isis Rodríguez
Hair and Make up by Ana Cano
Model by Camila Jorrin at Uno models
Styling Assistant by Elena Fernandez



Maria Marin/Photographer
(Barcelona based)

「The path(道のり)」
この作品は、諦めないことをテーマにしています。

それは簡単なことではありませんが、目指す場所に辿り着くためにはモチベーションを失ってはいけません。
ゴールがどこにあるのか、いつ見つかるのかは分かりませんが目的を達成するまでは努力を惜しまない。

それゆえ、モデルがカメラに向かって反抗的な姿勢を見せるのは自身の強さを主張するための手段なのです。


This story is about not giving up.

You have to be constant and not lose motivation to get where you want to be and it's not easy.
You don't know where the goal is or when you will find it but you're not going to stop trying until they let you in.

That's why we see the model with a defiant point to the camera, it's a way of standing up to herself and her strength.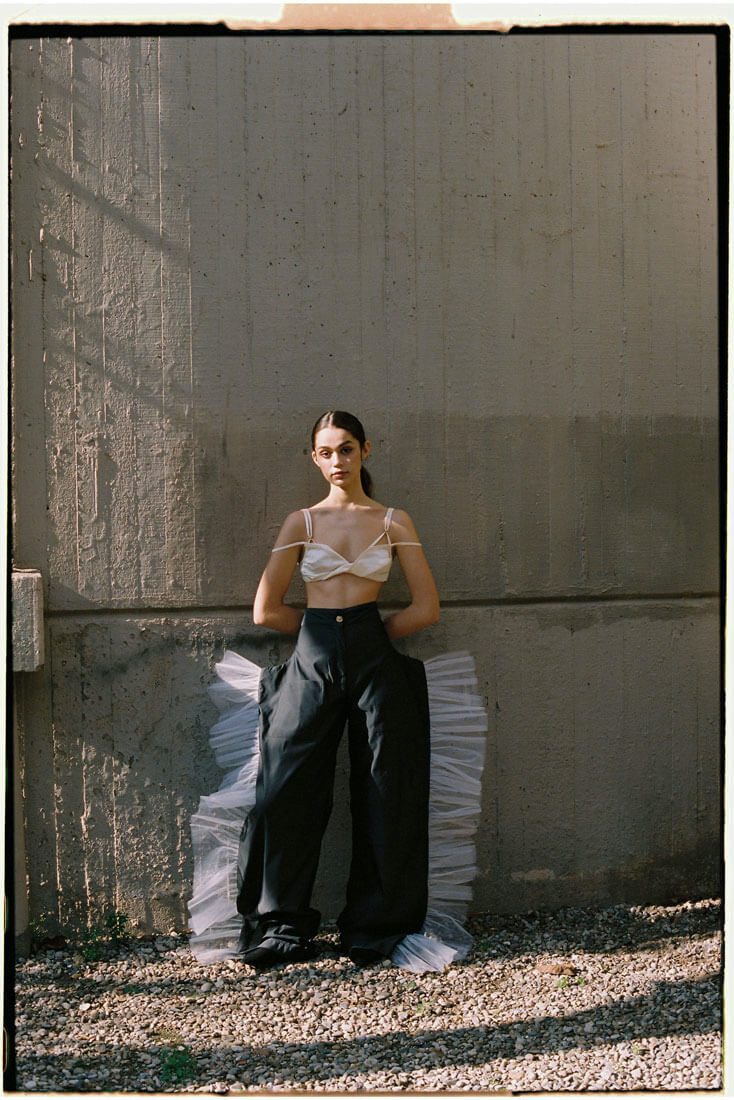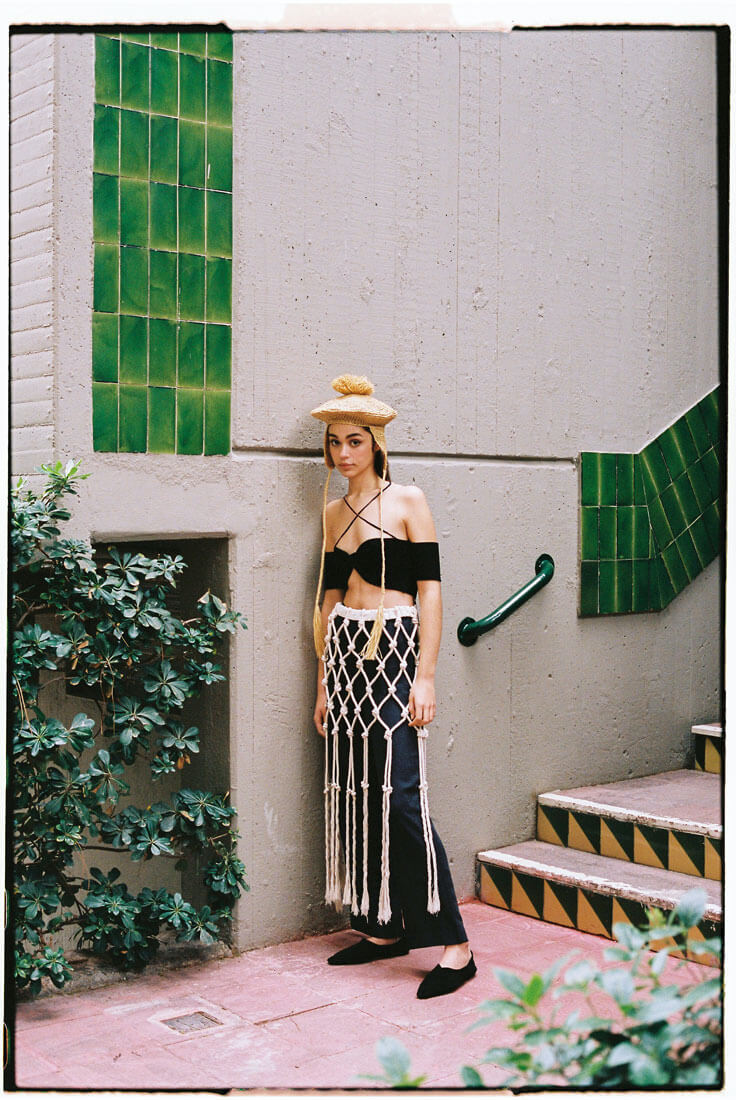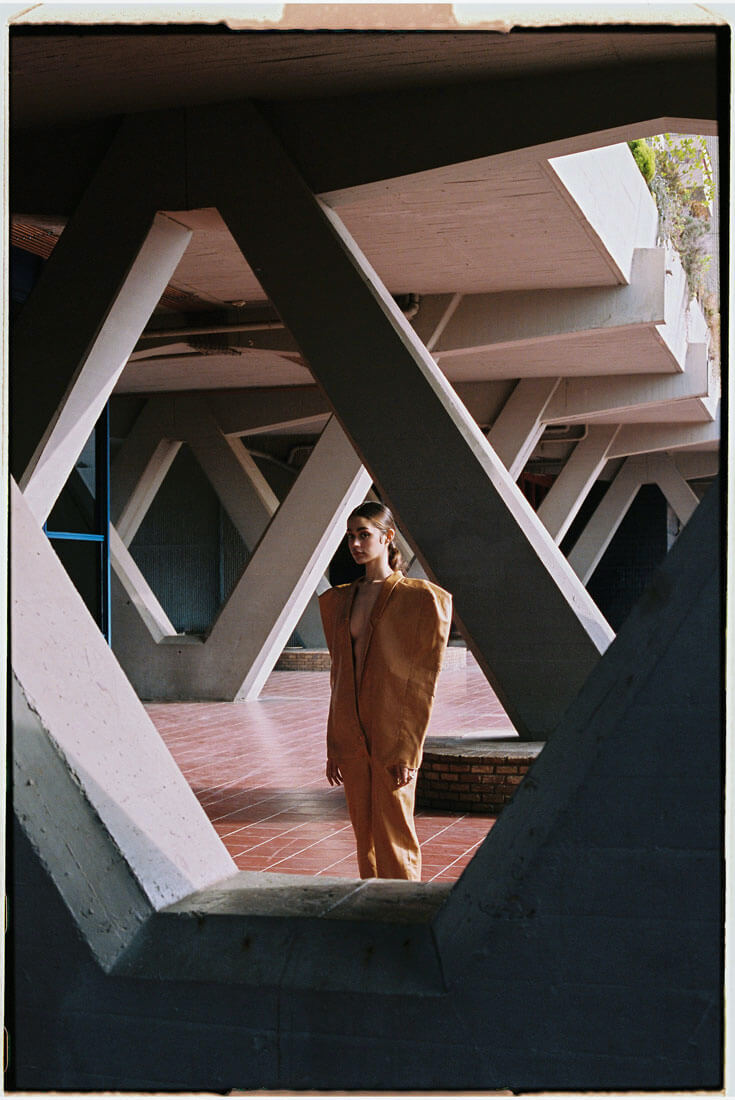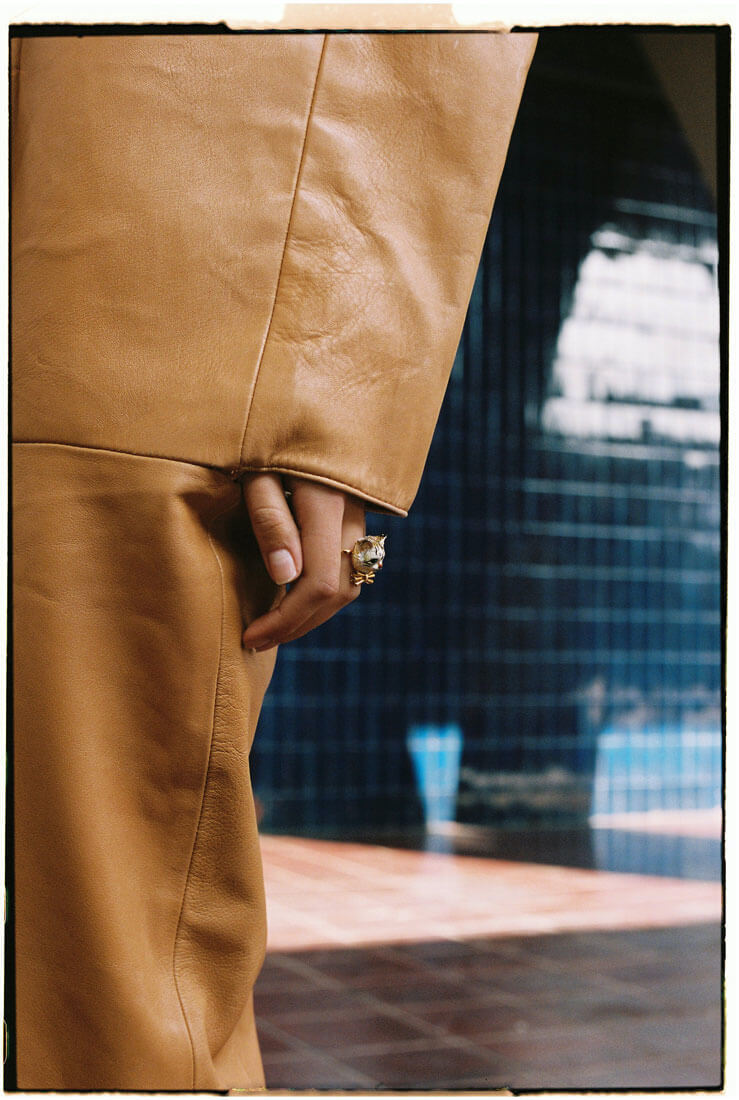 Maria Marin:
スペイン・バルセロナを拠点に活躍するフォトグラファー。
グラフィックデザインを学び始めるも、自身が感じたことすべてを表現するため写真に転向。
アナログ写真に出会った後、フィルムでの創作活動を続けられるよう日々学んでいる。
www.instagram.com/marinmariaph/?hl=en

A photographer based in Barcelona, Spain.
She started studying graphic design but turned to photography to express everything she feels.
Afterdiscovering analogue photography, she learns every day to continue creating with film.