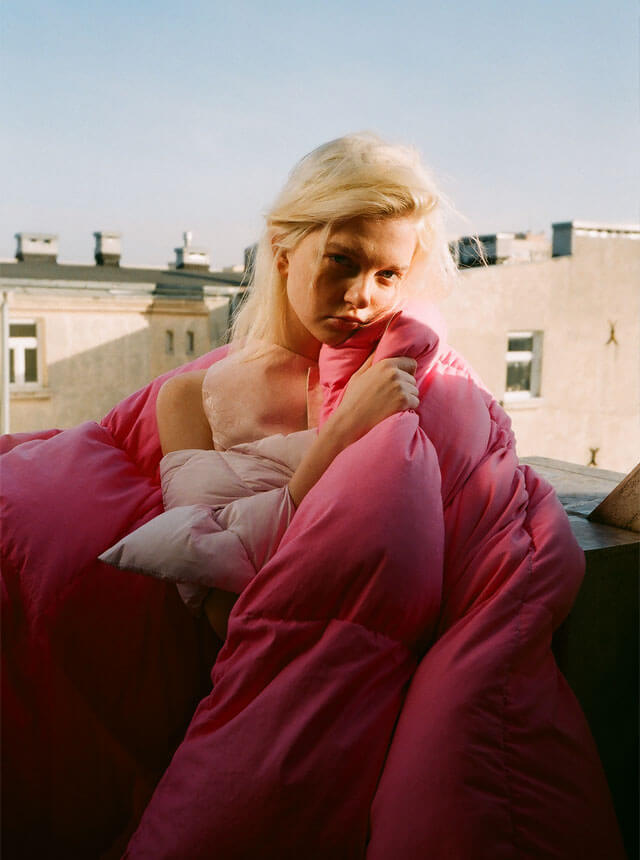 Encounter|Ewa Michalik
彼女のみが知る、自宅で流れる特別な時間
「Encounter=出逢い。」

世界中に存在する、アーティストたちとの巡り合い。
多彩なクリエイターたちの才能を披露する場として、
彼らが表現する、瑞々しく、独創的な作品の中から
琴線に触れる作品を編集部がピックアップ。
選び抜かれた、個性豊かな感性に想像を巡らせて。


A uniquely precious encounter with artists from all over the world.
As a platform to exhibit and unveil the various talent, Lula JAPAN's editorial team have selected the most vivid and genuine works from artists around the world.
Entrust your heart to this creative and unique new sensibility.
No.142 "Stay home"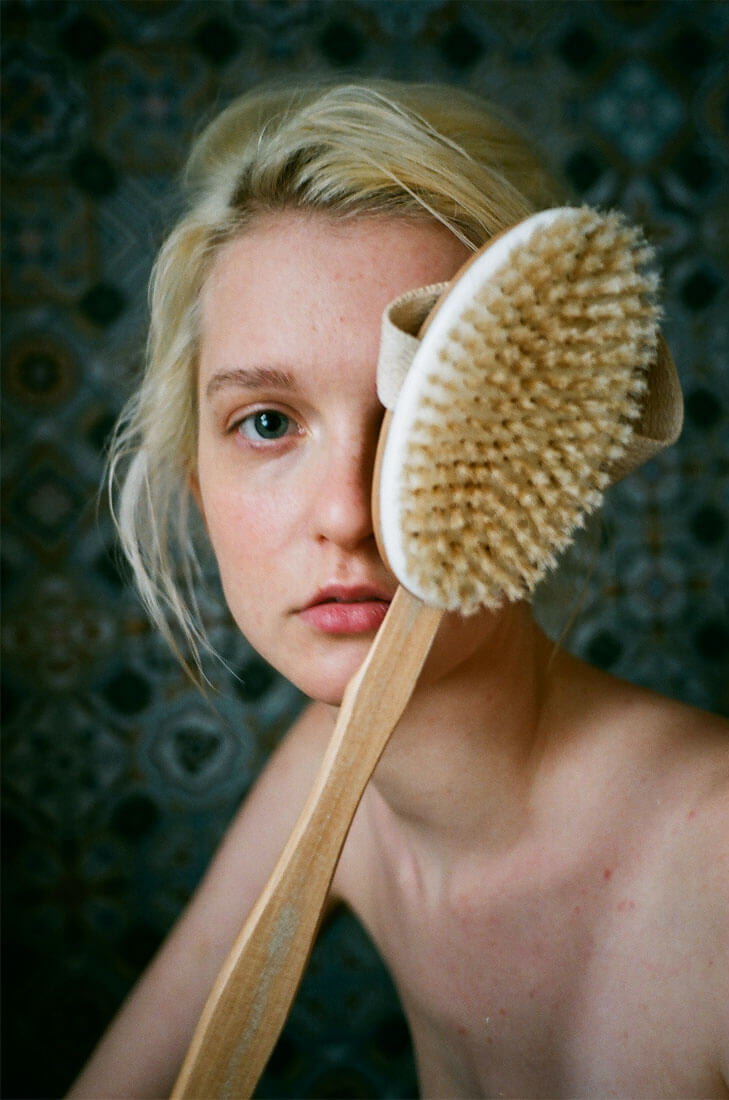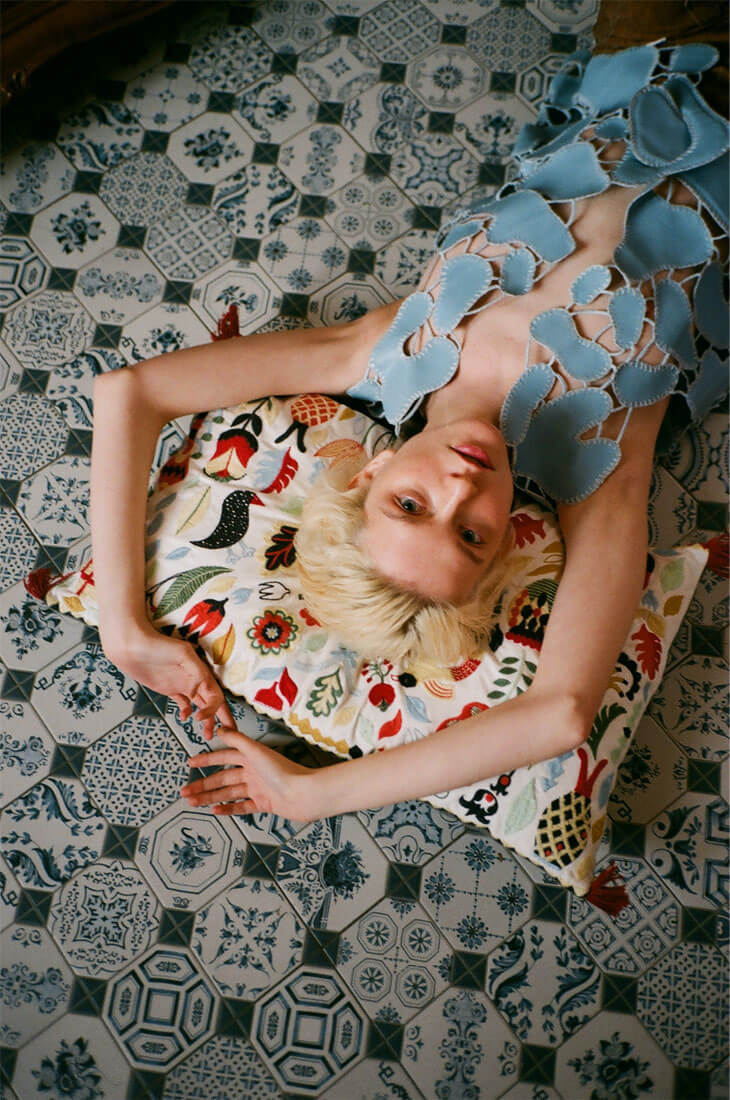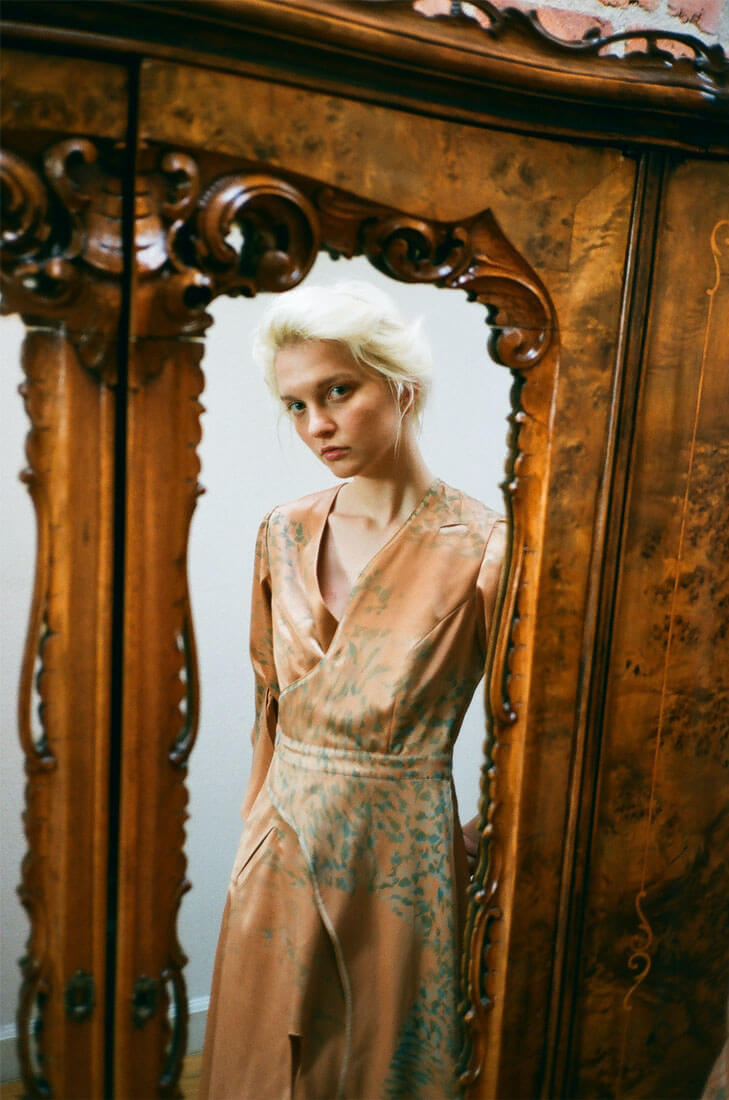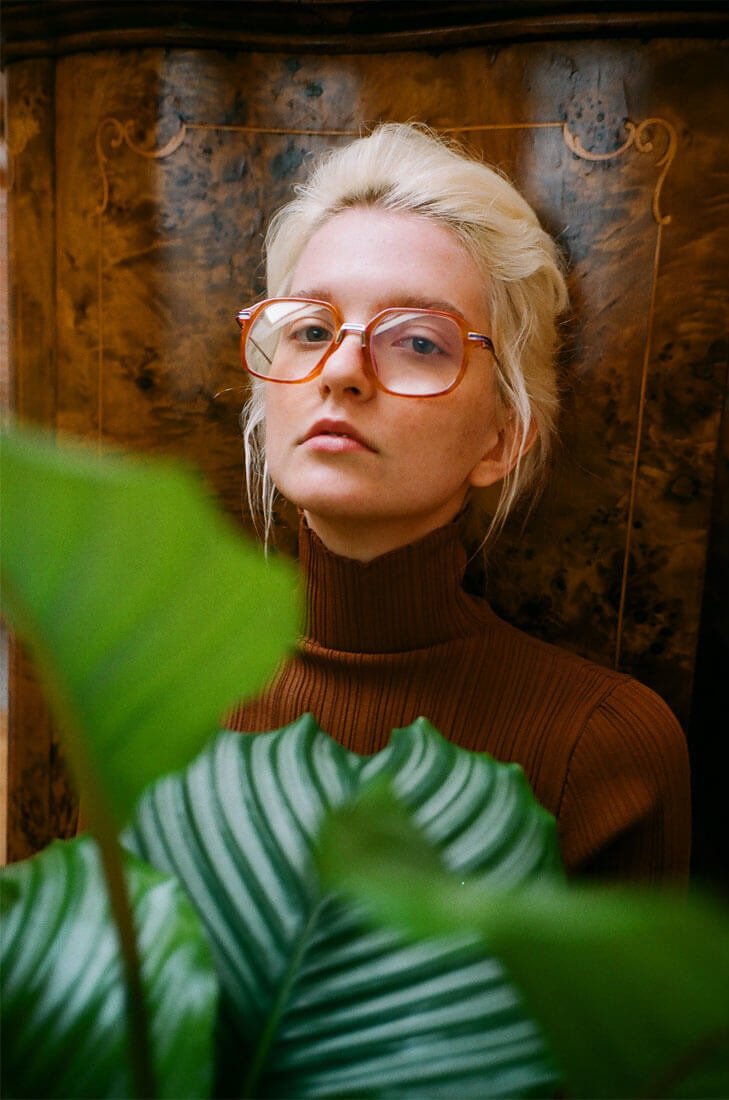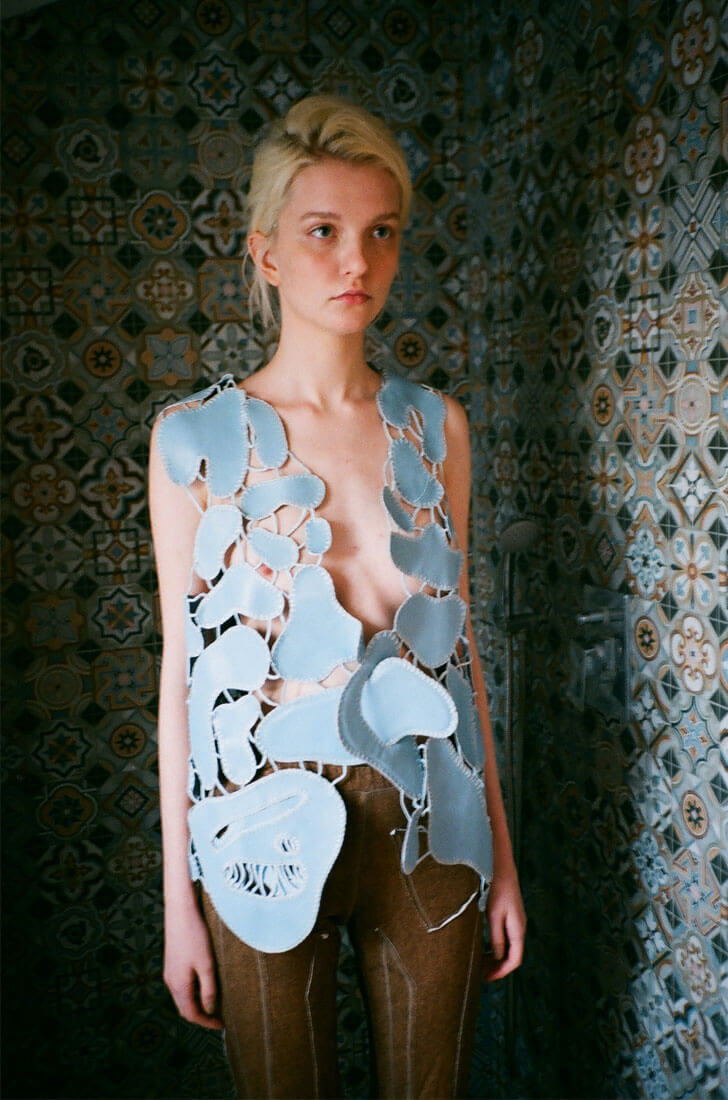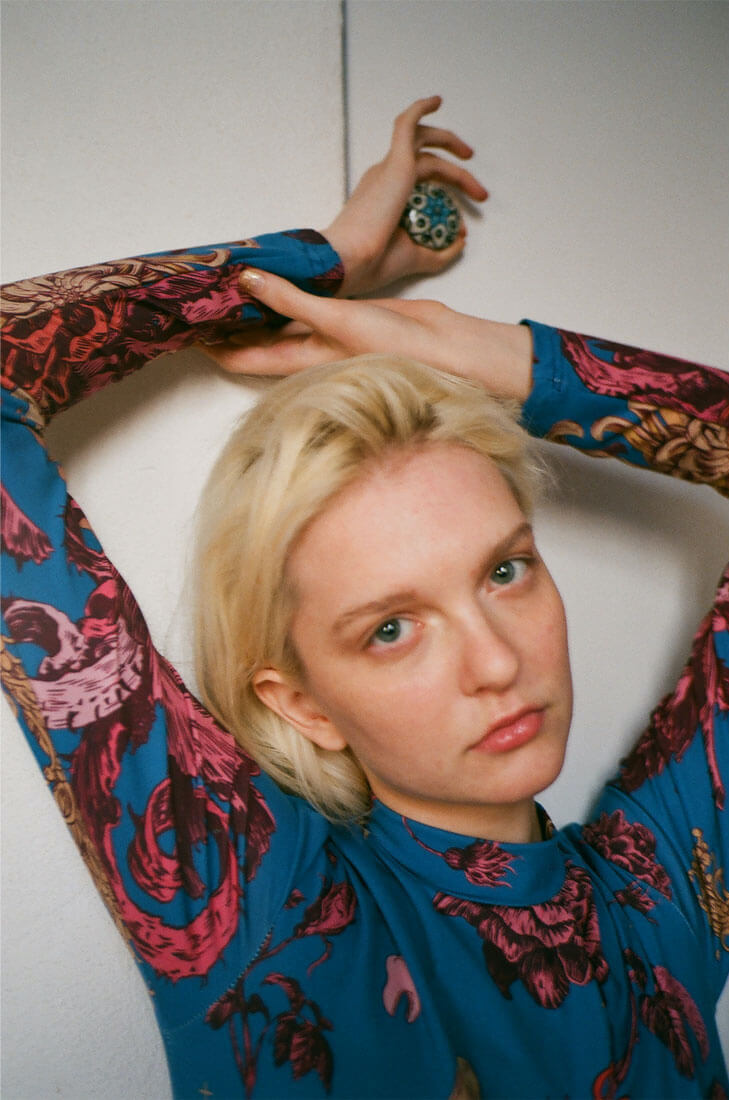 Photography and Styling by Ewa Michalik
Hair and Make up by Anna Piechocka
Model by Weronika Kulas at United for Models



Ewa Michalik/Stylist
(Warsaw based)

「At home(自宅にて)」
この作品は、モデル Weronikaの自宅での1日を視覚化したもの。

心地よい羽毛布団に包まれながら迎える、バルコニーでの夢のような朝。
バスルームで計画する美容の習慣。
そして彼女は、古いアンティークのワードローブの中で鏡の反対側に隠れている別世界への道を探します。

自分にとって唯一の自然を観察し、研究する彼女。
コーヒーブレイクの代わりに、キッチンの床に横になるのを好みます。
それからの数時間は犬と遊び、日暮れの直前には最後の太陽の光を自身の顔で受け止めようとするのです。

パンデミックの影響で、私たちはより長い時間を自宅で過ごすようになりました。
私たちは、自分たちがよく知る小さな空間の中に世界のすべてを創り出そうと励んでいます。
今回の撮影は、日々の奮闘を表現した私のクリエイティブなアプローチです。


The photoshoot is a visual representation of Weronika's day at home.

Dreamy morning on the balcony, wrapped in a cozy duvet.
Planning her beauty rituals in the bathroom.
In the old antique wardrobe, where she's looking for the way to the alternative world - hiding on the other side of the mirror.

She is observing and studying the only nature accessible to her.
Instead of a coffee break, she prefers to lie down on the kitchen floor.
The next few hours are spent playing with the dog, and just before the sunset, she's trying to catch the last rays of the sun with her face.

As a result of the current epidemic situation, we're spending at home so much more time.
We're striving to create the whole world within the small space that we know so well.
This photoshoot is my creative approach to show that daily struggle.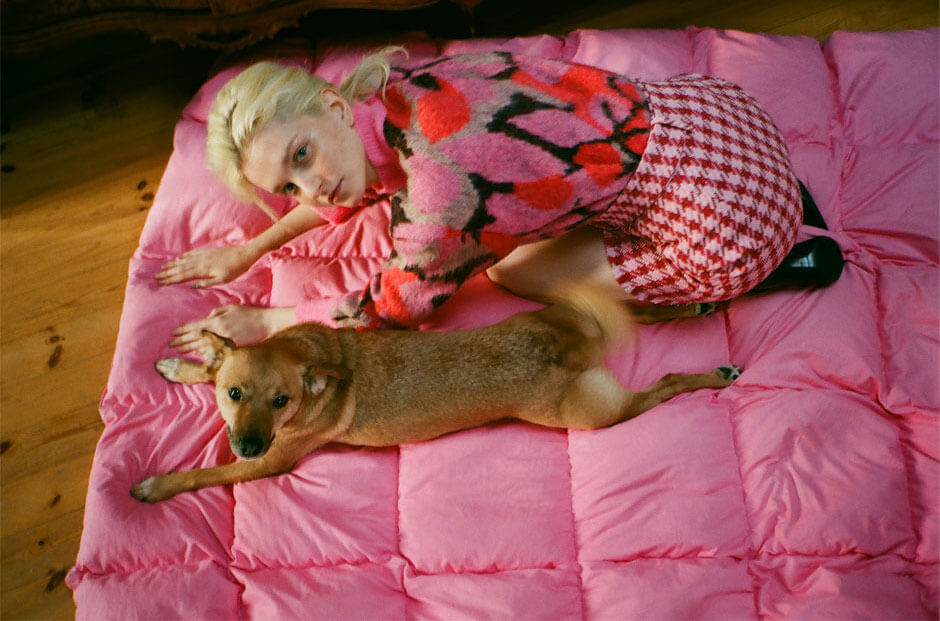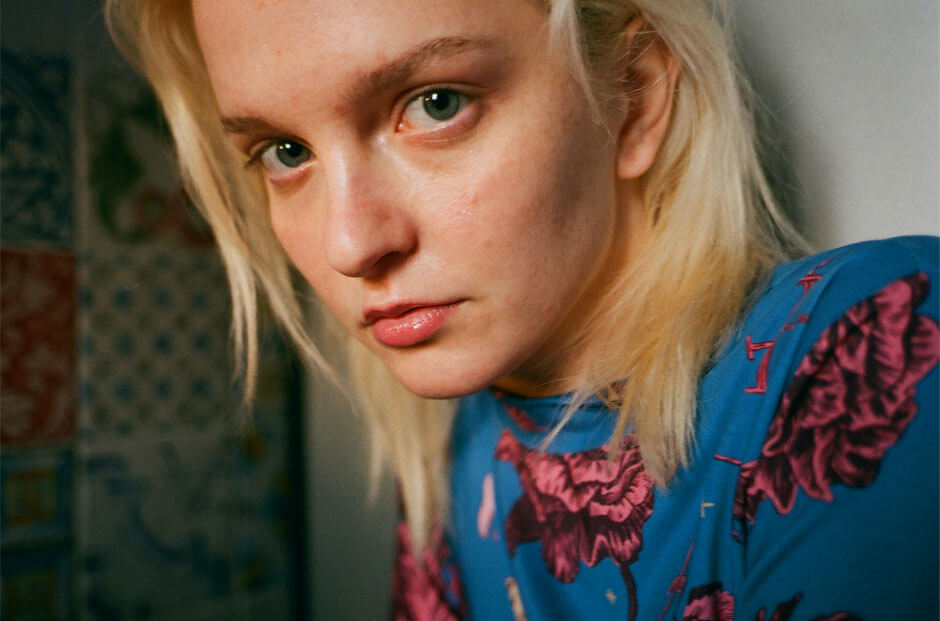 Ewa Michalik:
ワルシャワ、ポーランドを拠点にスタイリストとして活躍。
最近では写真、特にアナログフィルムに魅了され作品を撮り下ろす。
彼女の写真作品は、完璧に調整されたフレームよりも瞬間と感情を捉えることを重視する。
ewamichalik.com

A stylist based in Warsaw, Poland.
She has been fascinated by photography since forever, especially with the analog film.
Her photography is much more about capturing the moment and emotion rather than a perfectly curated frame.