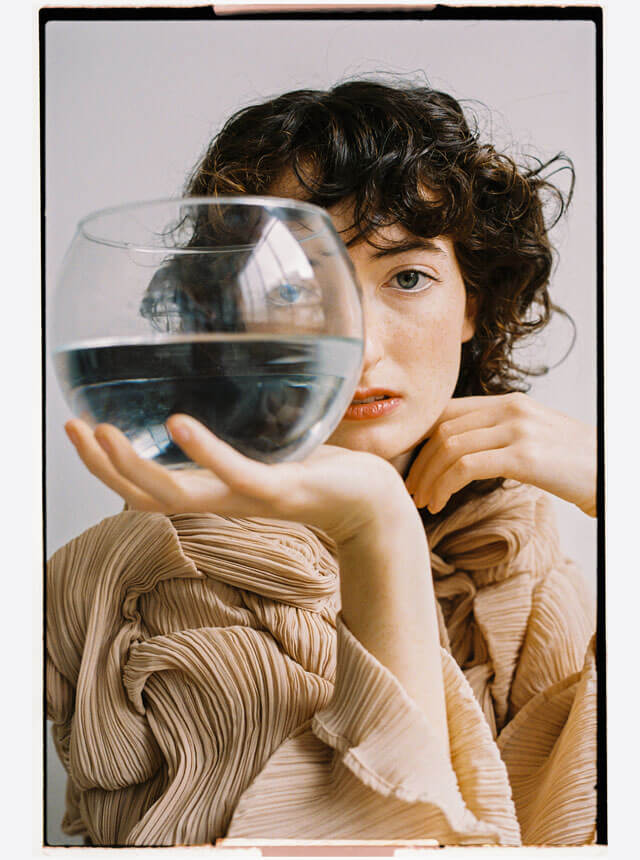 Top Photo:top by MARTA CASAL, suspender shorts by ELE FERSÁN, shoes by PABLO GILABERT
Top Photo:top by HENRY TZAB, shorts by ÁNGEL MARCO, tights by CECILIA DE RAFAEL
Encounter|Lázaro Scabbia & Armando Terrero
澄んだ瞳と結晶性が捉える光
「Encounter=出逢い。」
世界中に存在する、アーティストたちとの巡り合い。

多彩なクリエイターたちの才能を披露する場として、彼らが表現する、瑞々しく、独創的な作品の中から琴線に触れる作品を編集部がピックアップ。
選び抜かれた、個性豊かな感性に想像を巡らせて。


A uniquely precious encounter with artists from all over the world.
As a platform to exhibit and unveil the various talent, Lula Japan's editorial team have selected the most vivid and genuine works from artists around the world.
Entrust your heart to this creative and unique new sensibility.
No.140 "One touch"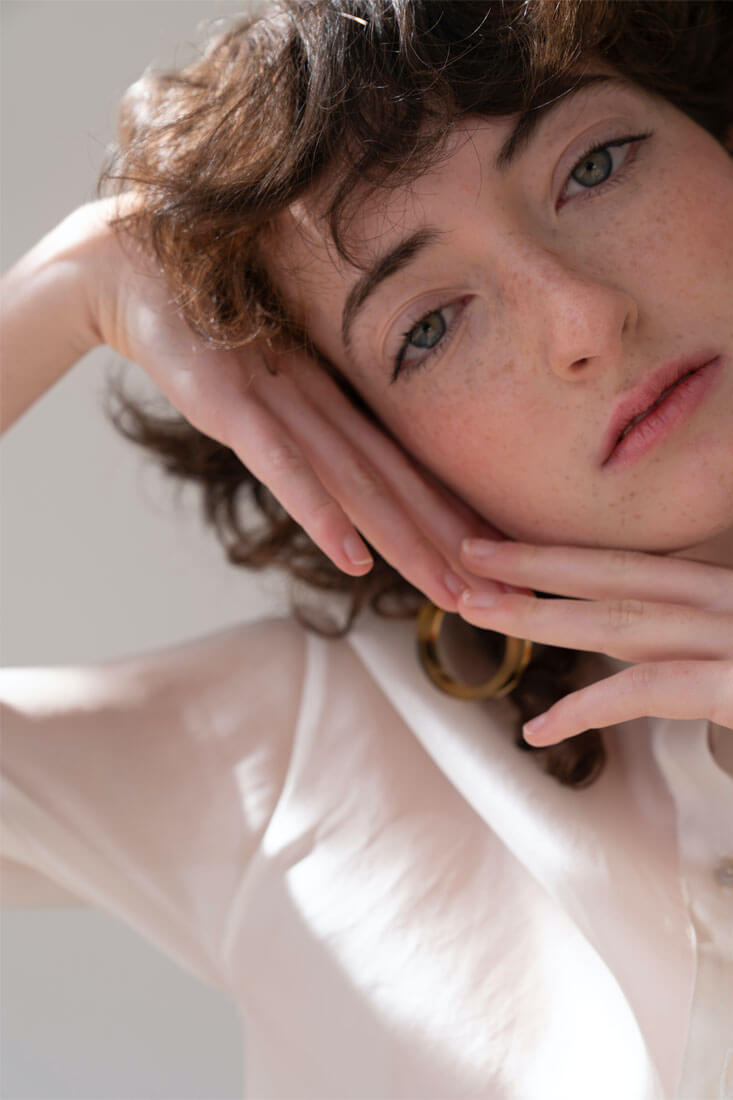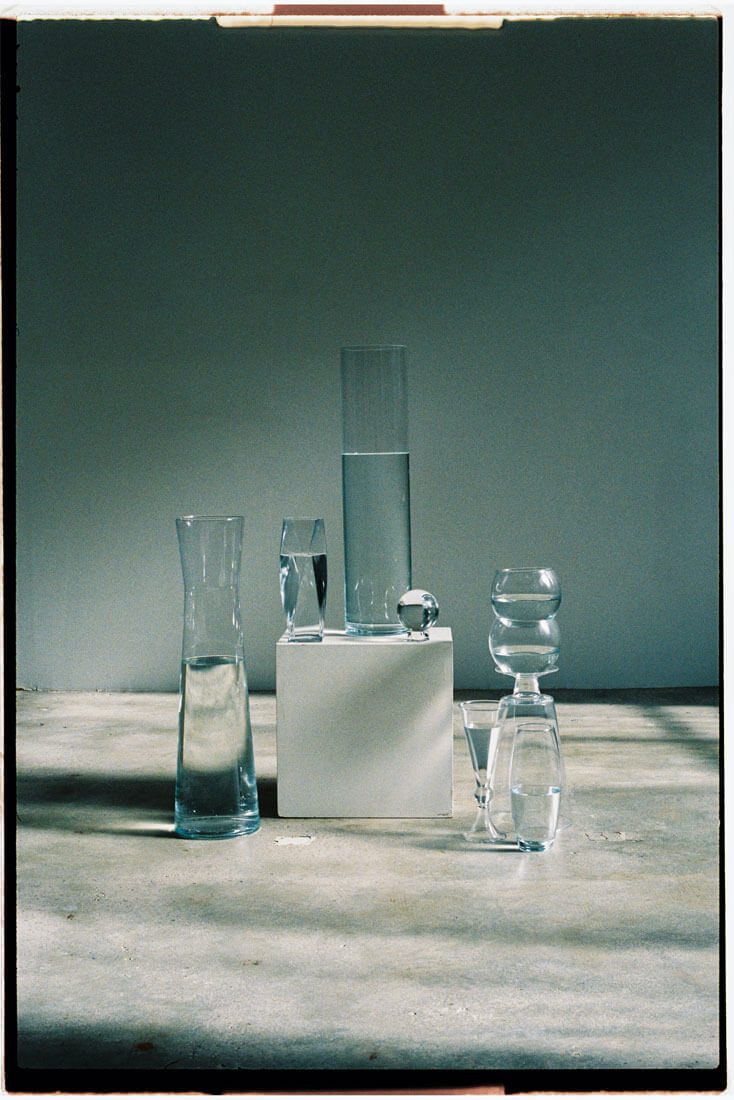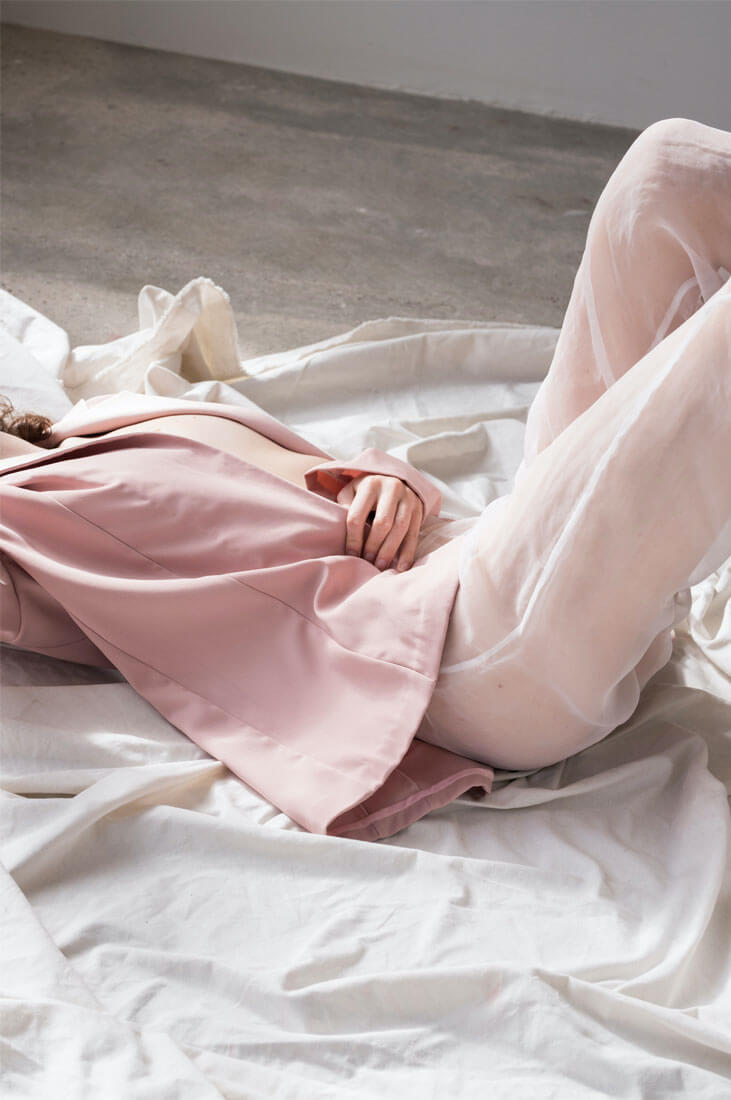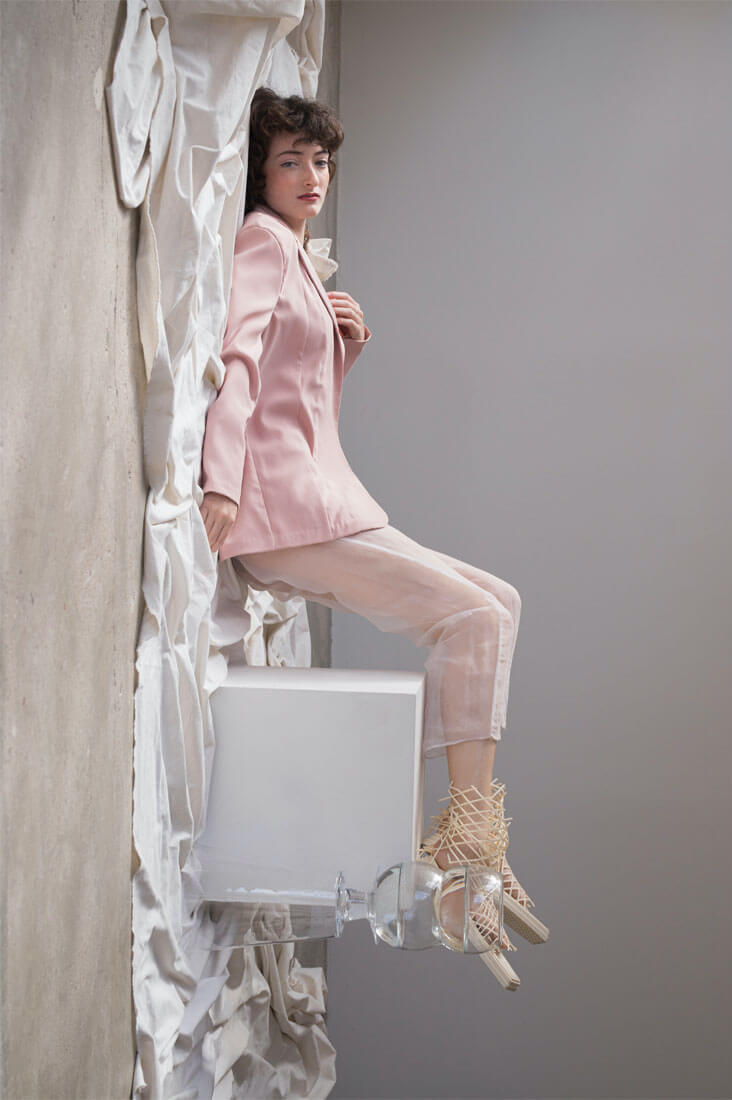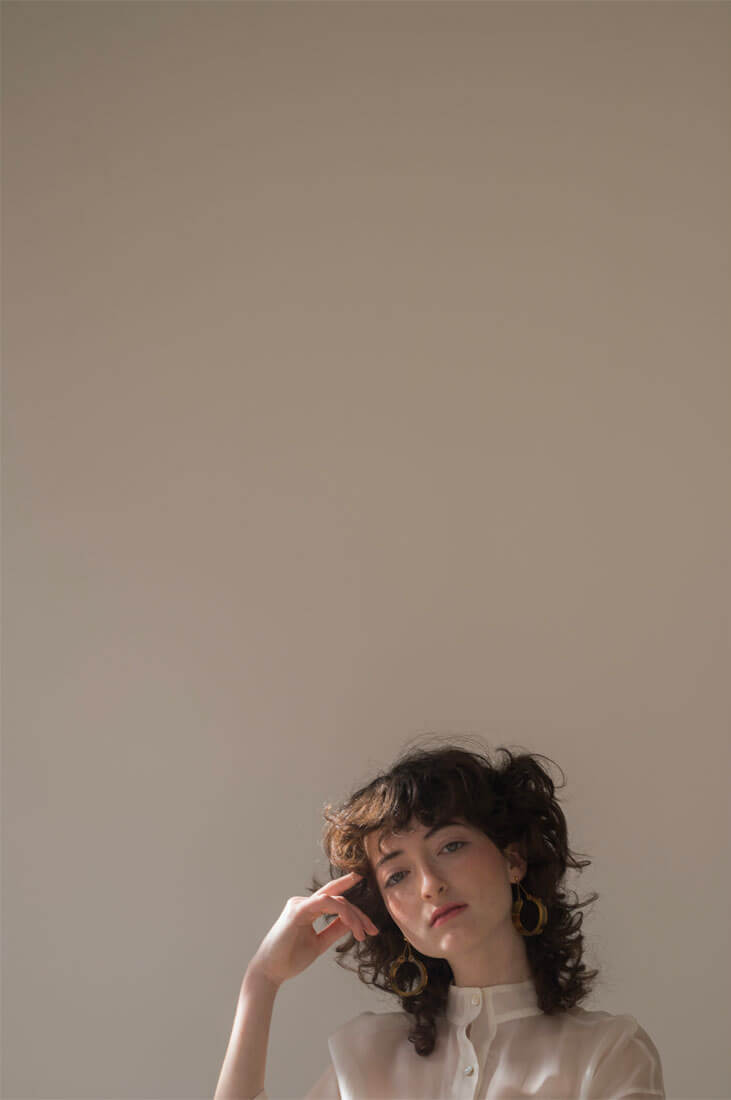 Photography by Lázaro Scabbia and Armando Terrero
Styling and Creative Direction by Carolina Lafuente
Make up by Kikue Ichihashi
Model by Alizé Jacquinet at Sight Management Studio
Location by My Fucking Studio



Lázaro Scabbia & Armando Terrero/Photographers
(Barcelona based)

「Waiting for you(あなたを待つ)」
この作品は、「el mejor de tus errores」というタイトルのラブソングからアイデアを得たことをきっかけに制作したもの。
そこから、古代ギリシャの長編叙事詩 「Odyssey」に登場するPenelopeのように、部屋で1人で外を眺めながら恋人を待ち、明るい太陽の光を全身に浴びる女の子のストーリーをイメージしました。
モデルの澄んだ眼差しと彼女を取り囲む結晶性が混在する空間を表現しています。


"One touch" was started from the idea of a love song named "el mejor de tus errores" (the best of your mistakes).
From there we image the story of a girl alone in her room, like Penelope from the 'Odyssey' looking out and waiting for her lover, letting the light sun touch all her body.
All that accompanied by the clarity of the model's gaze and the crystalline nature of the elements that surrounds her.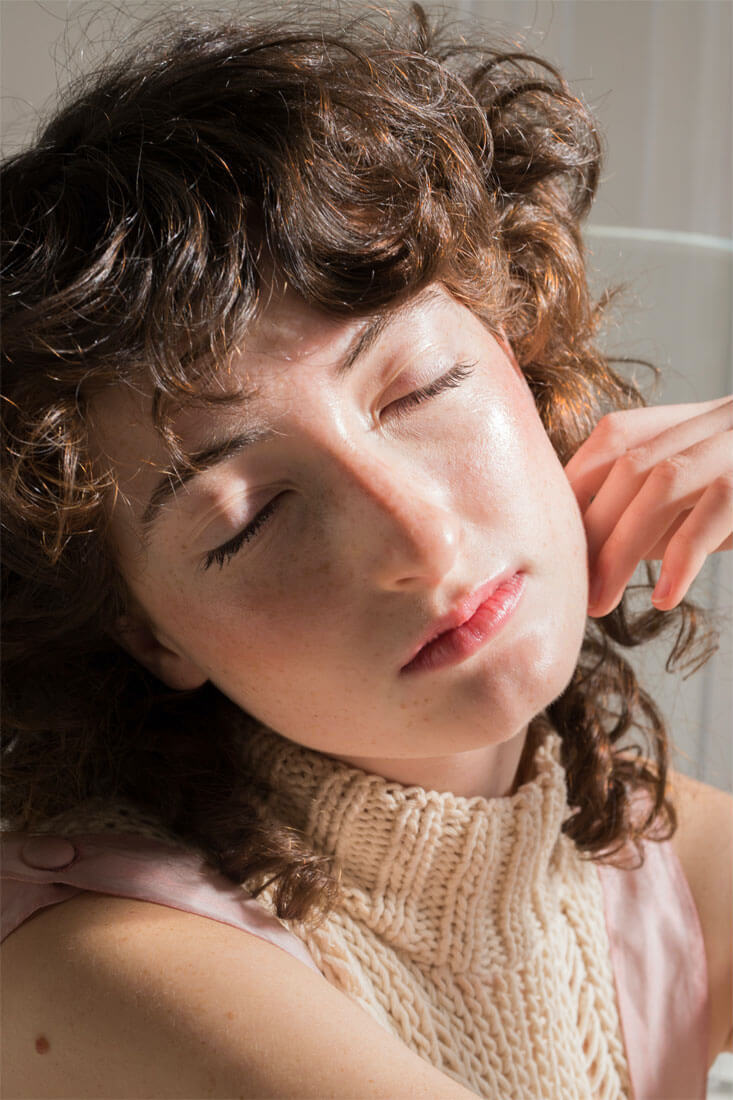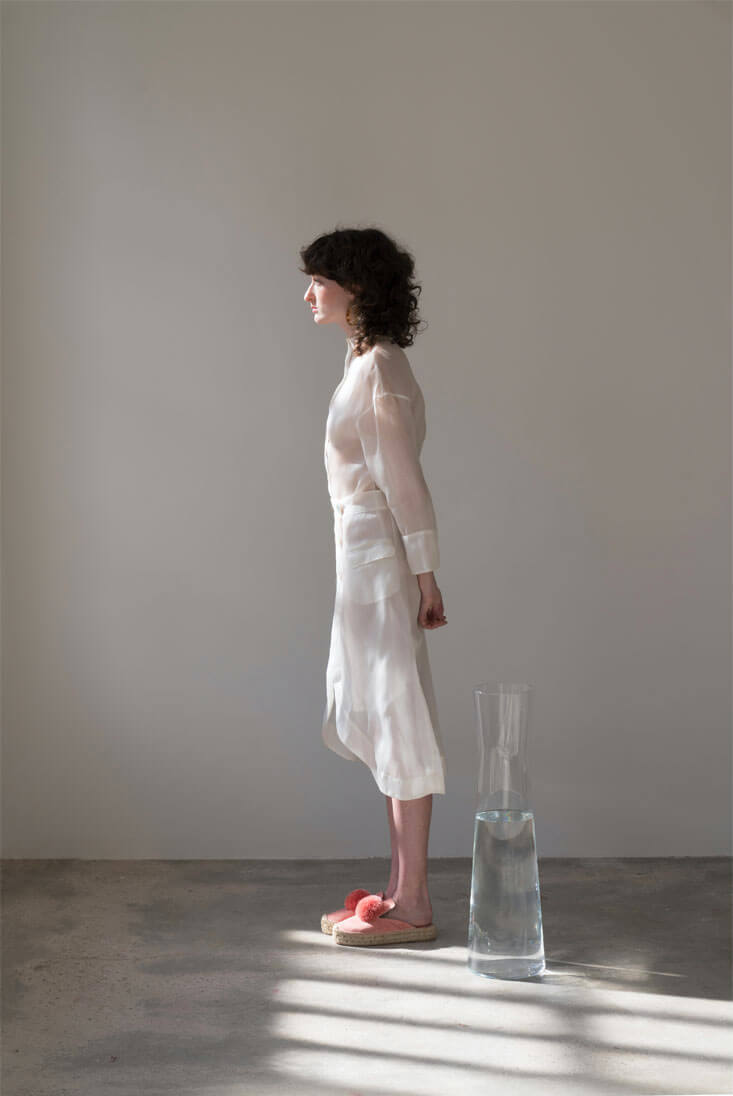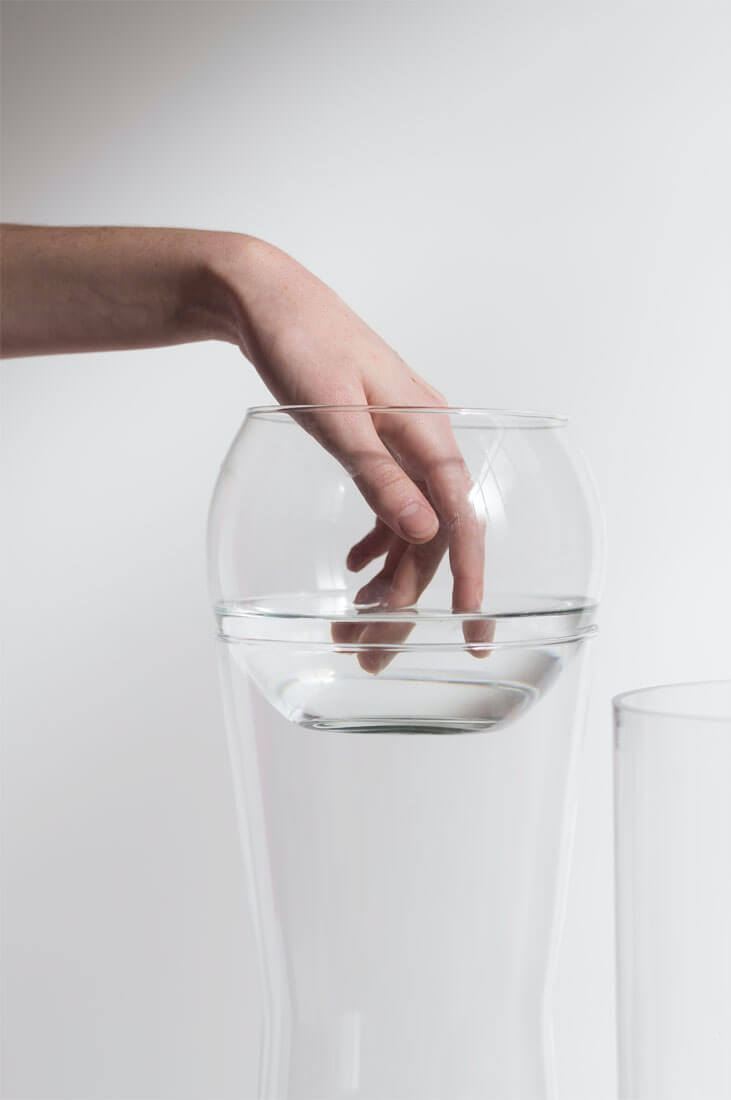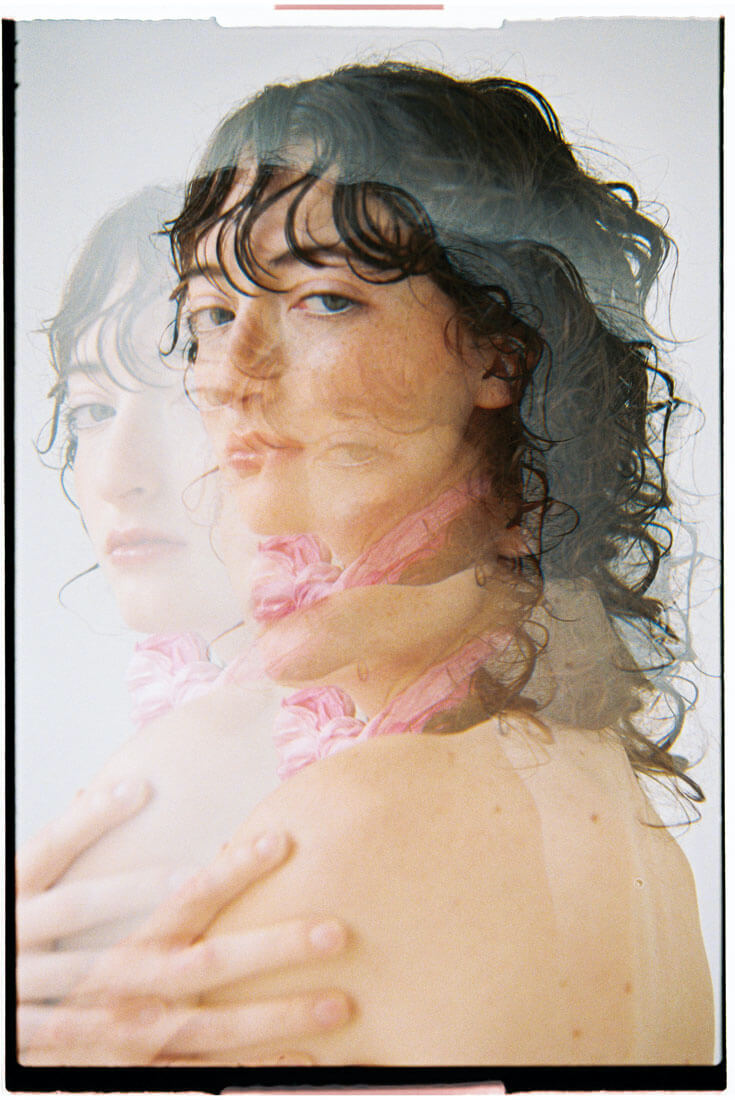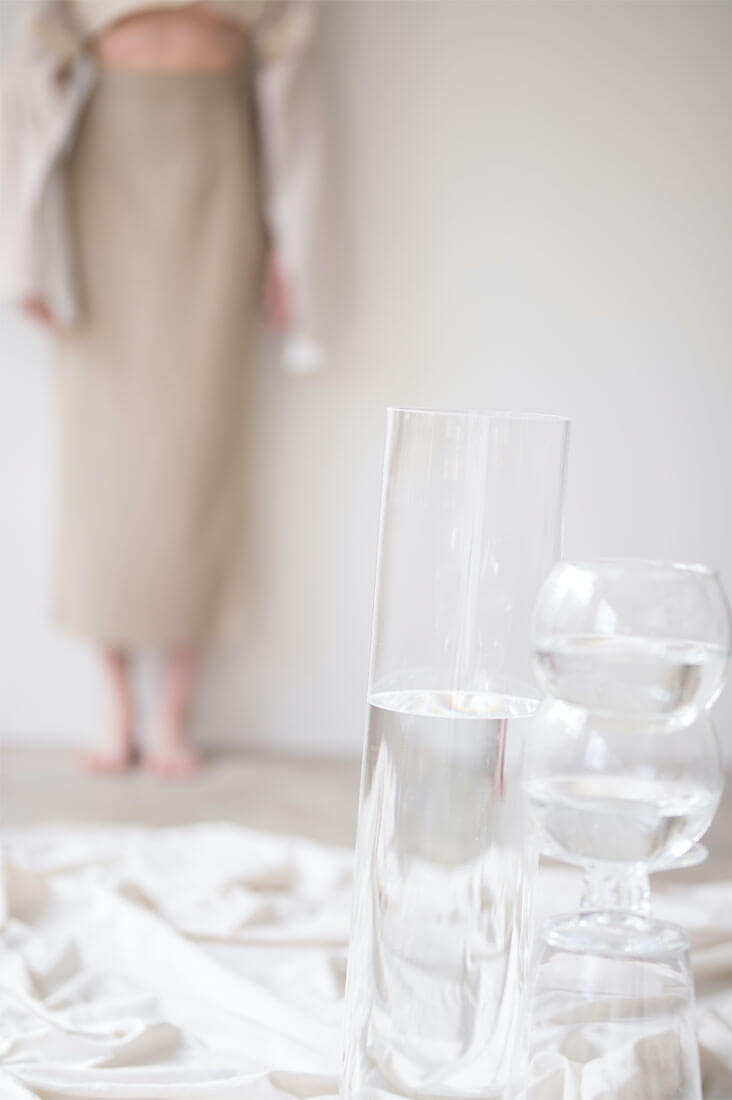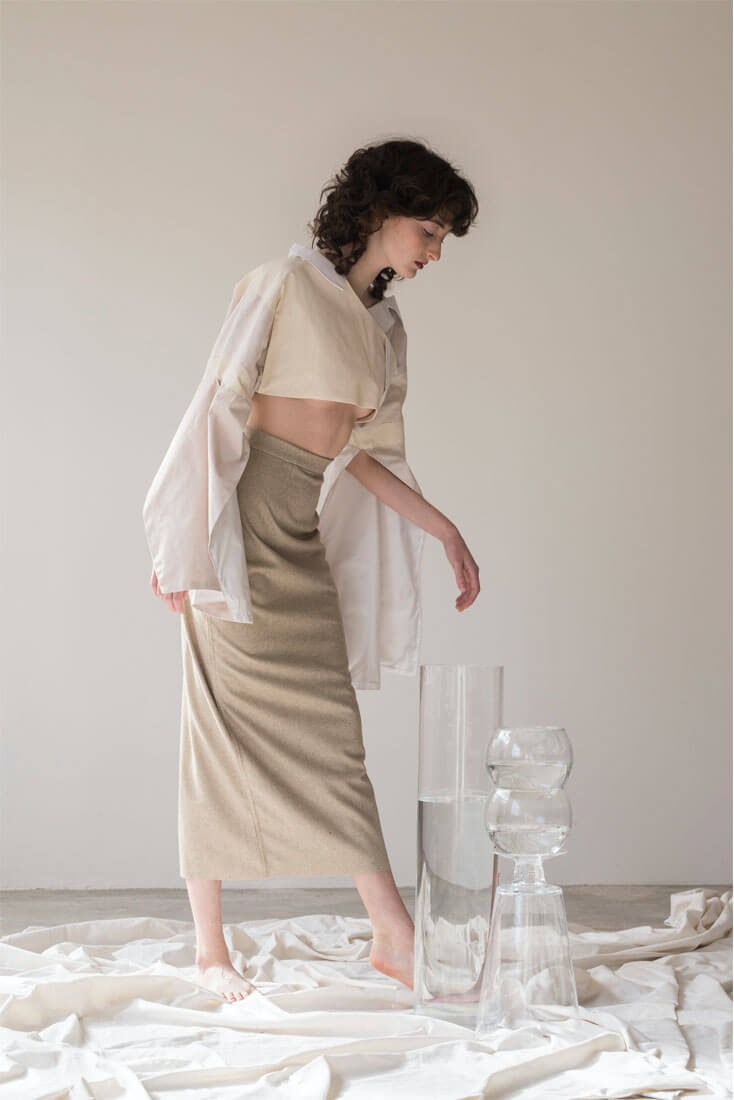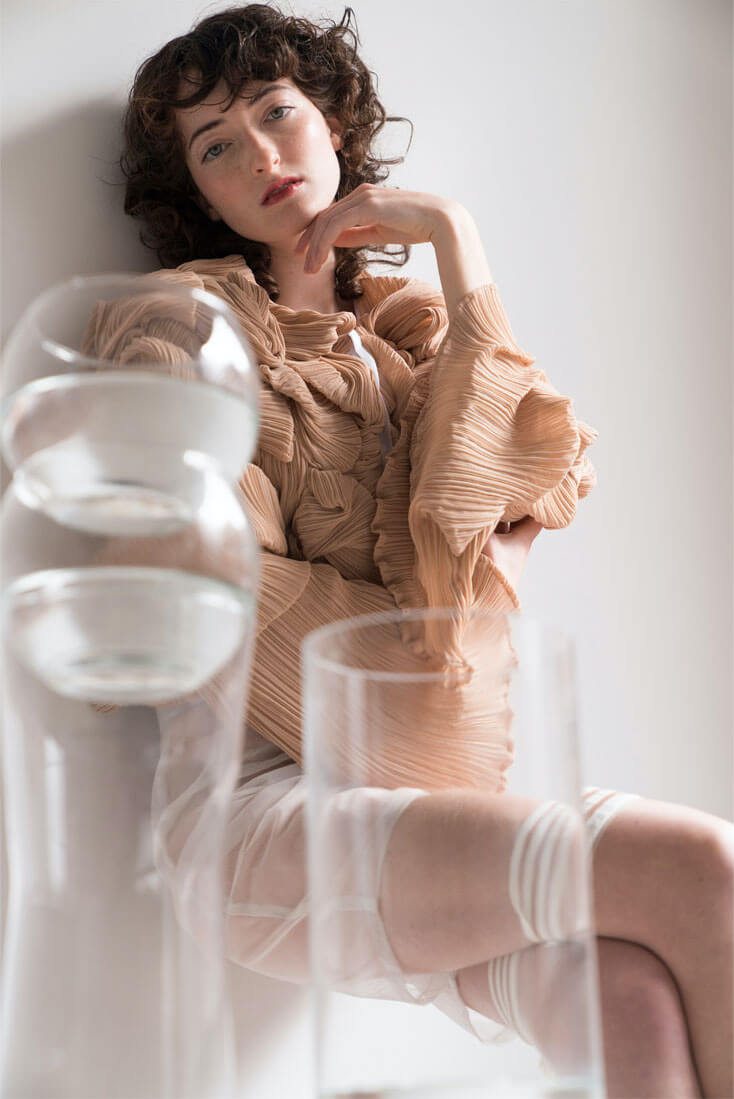 Lázaro Scabbia:
バルセロナ出身、また同都市に拠点を置くファッションフォトグラファー。
実験的な構図やライティングで、モデルの精神と感情を捉える。
www.lazaroscabbia.com

A fashion photographer from Barcelona.
He captures the spirit and the emotions of the models with different composition and interesting light.


Armando Terrero:
ドミニカ共和国出身、バルセロナ在住のファッションフォトグラファー。
広告、グラフィックデザイン、イラストレーション業界での経験や自身の一部を作品に反映させる。
armandoterrero.com

A fashion photographer from the Dominican Re- public living in Barcelona.
He put part of himself and his experiences in the advertising, the graphic design and the illustration industry in each project.