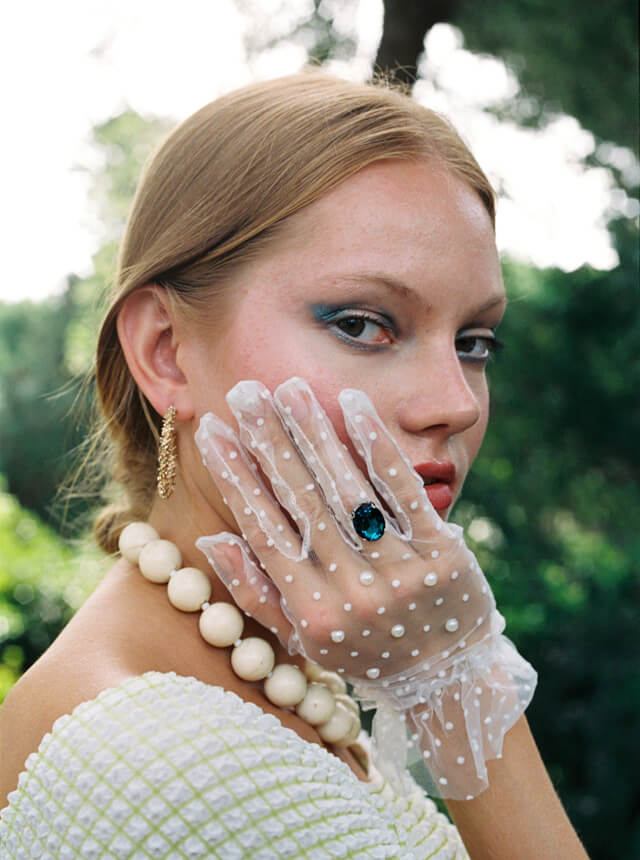 Encounter|Lázaro Scabbia
秋の色に秘められた、過ぎゆく時間への憧れ
「Encounter=出逢い。」

世界中に存在する、アーティストたちとの巡り合い。
多彩なクリエイターたちの才能を披露する場として、
彼らが表現する、瑞々しく、独創的な作品の中から
琴線に触れる作品を編集部がピックアップ。
選び抜かれた、個性豊かな感性に想像を巡らせて。


A uniquely precious encounter with artists from all over the world.
As a platform to exhibit and unveil the various talent, Lula Japan's editorial team have selected the most vivid and genuine works from artists around the world.
Entrust your heart to this creative and unique new sensibility.
No.274 "Where the heart takes you"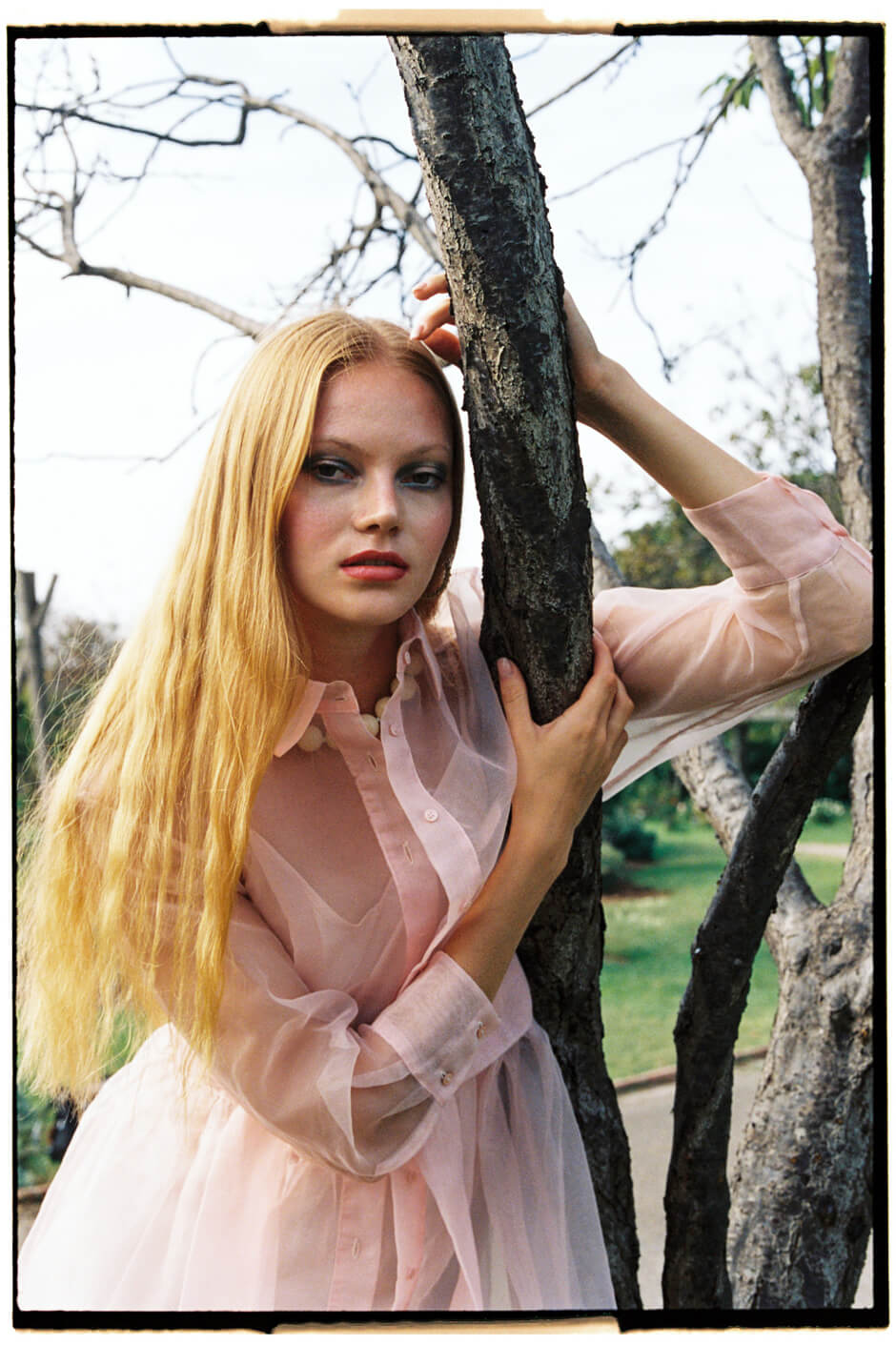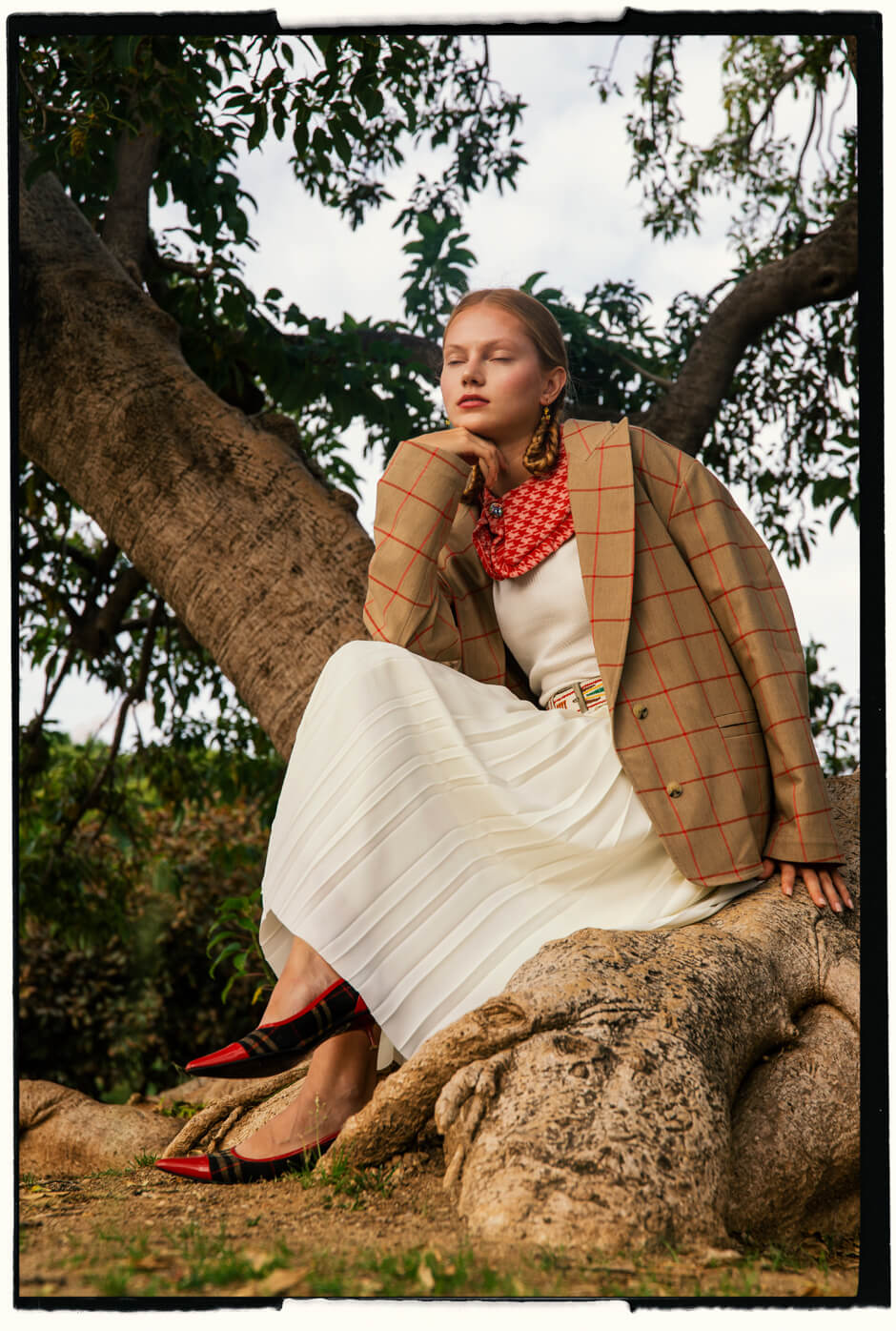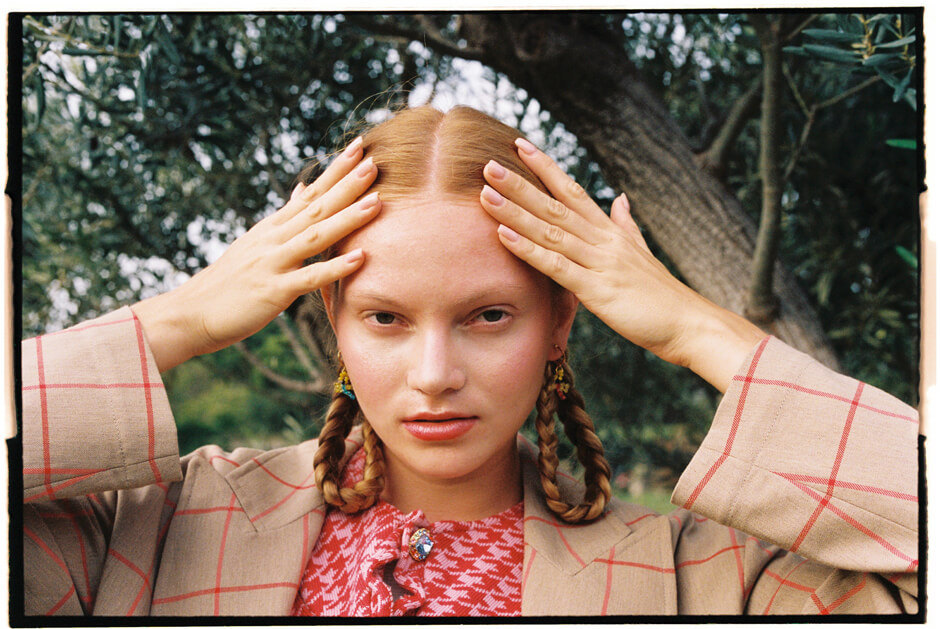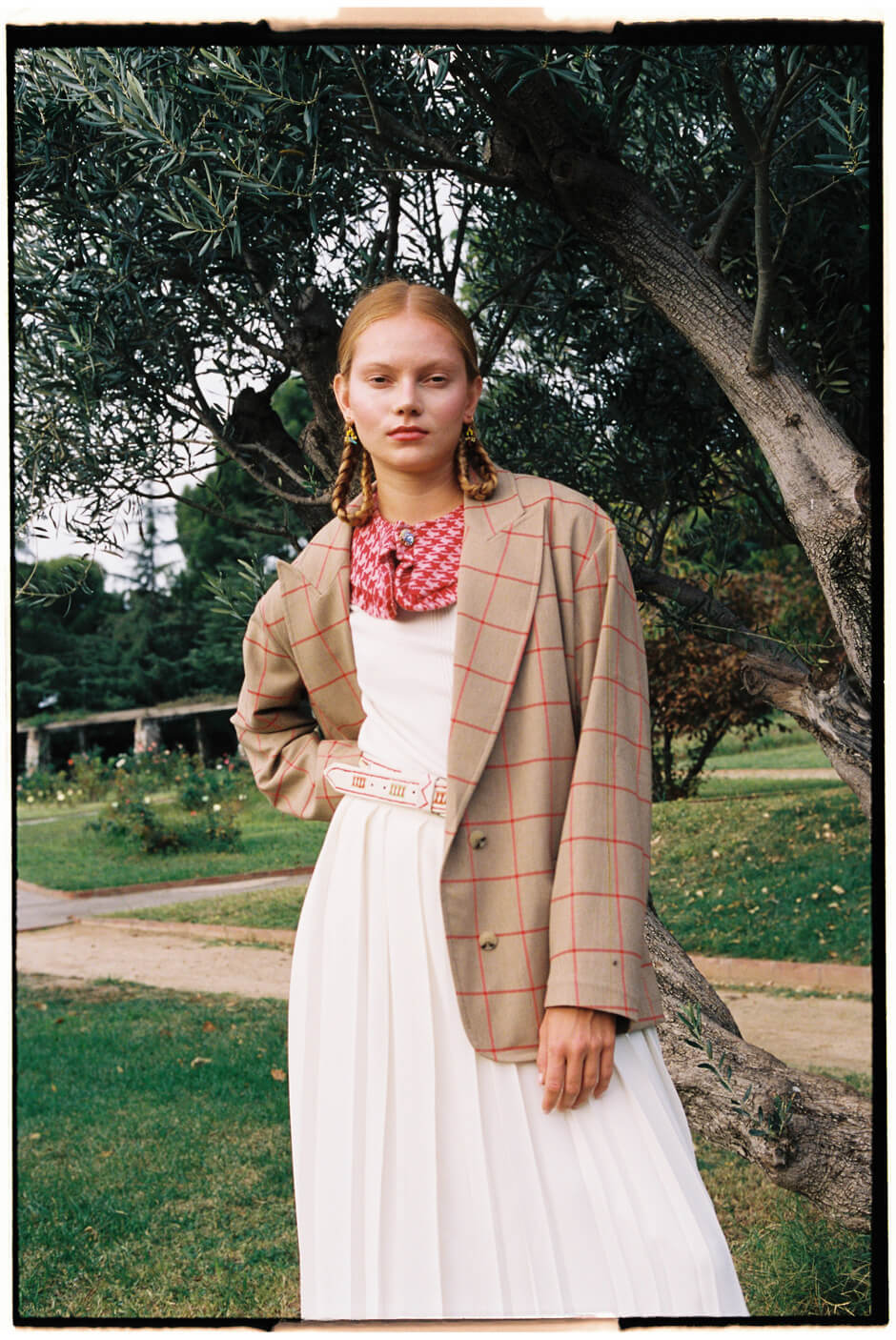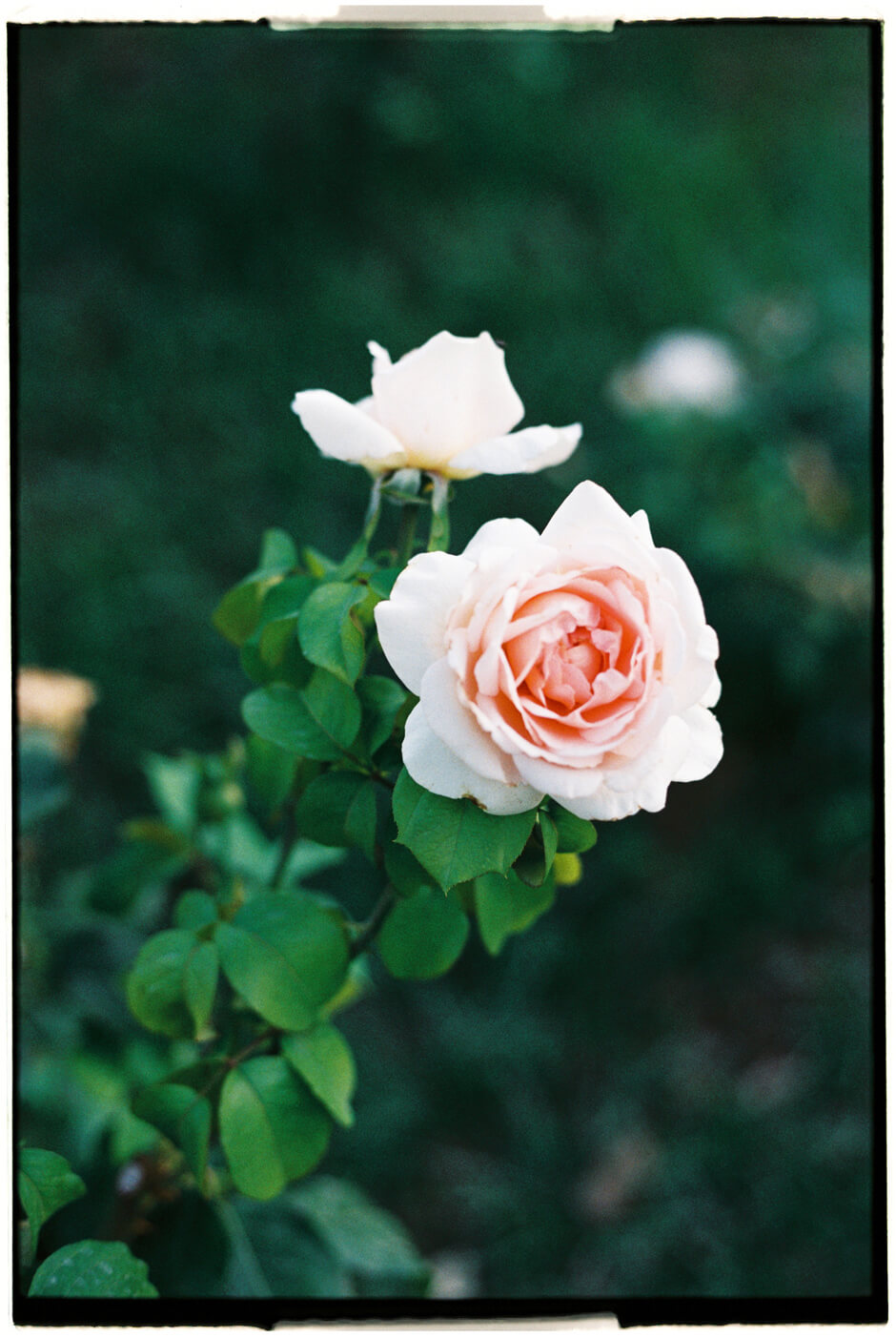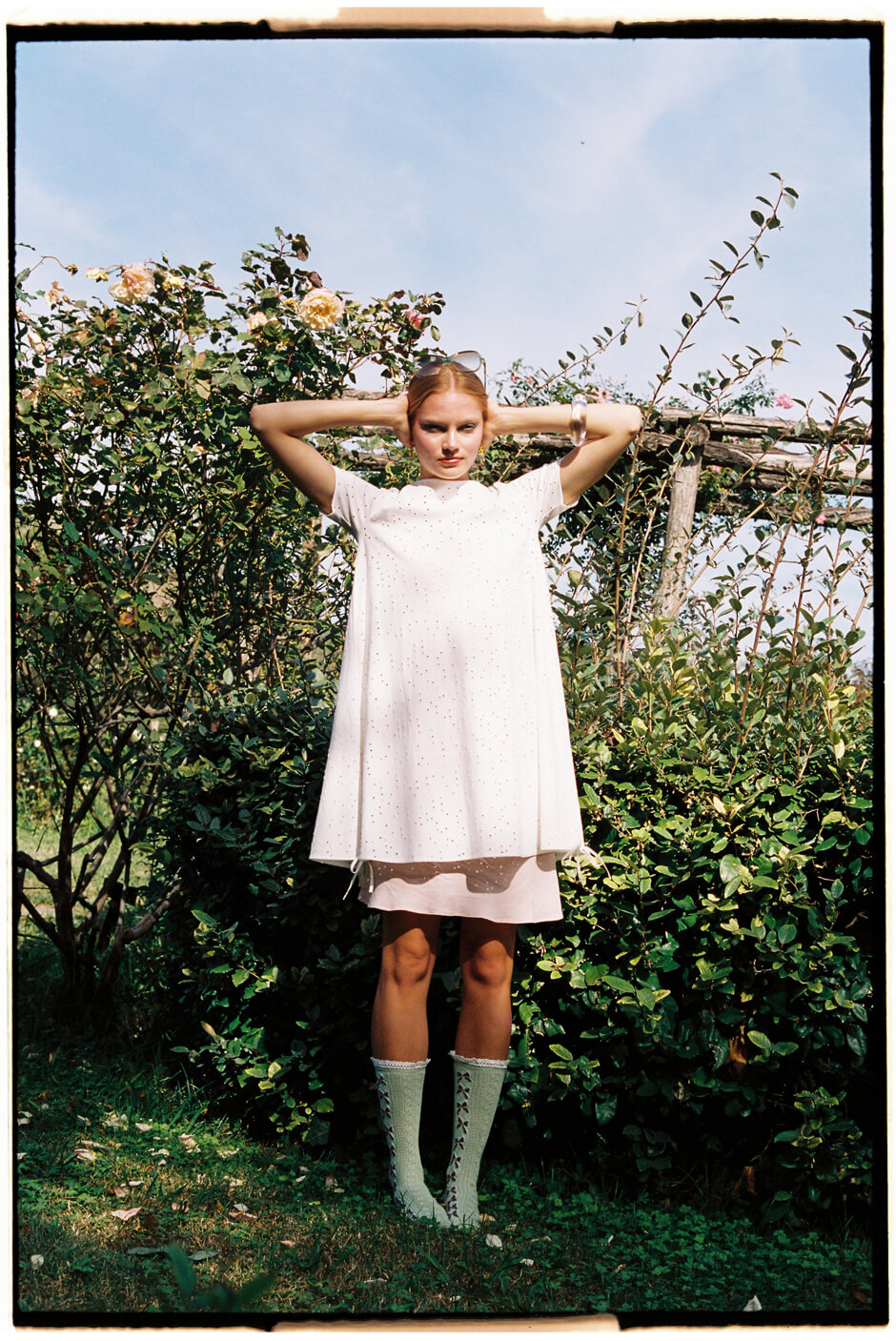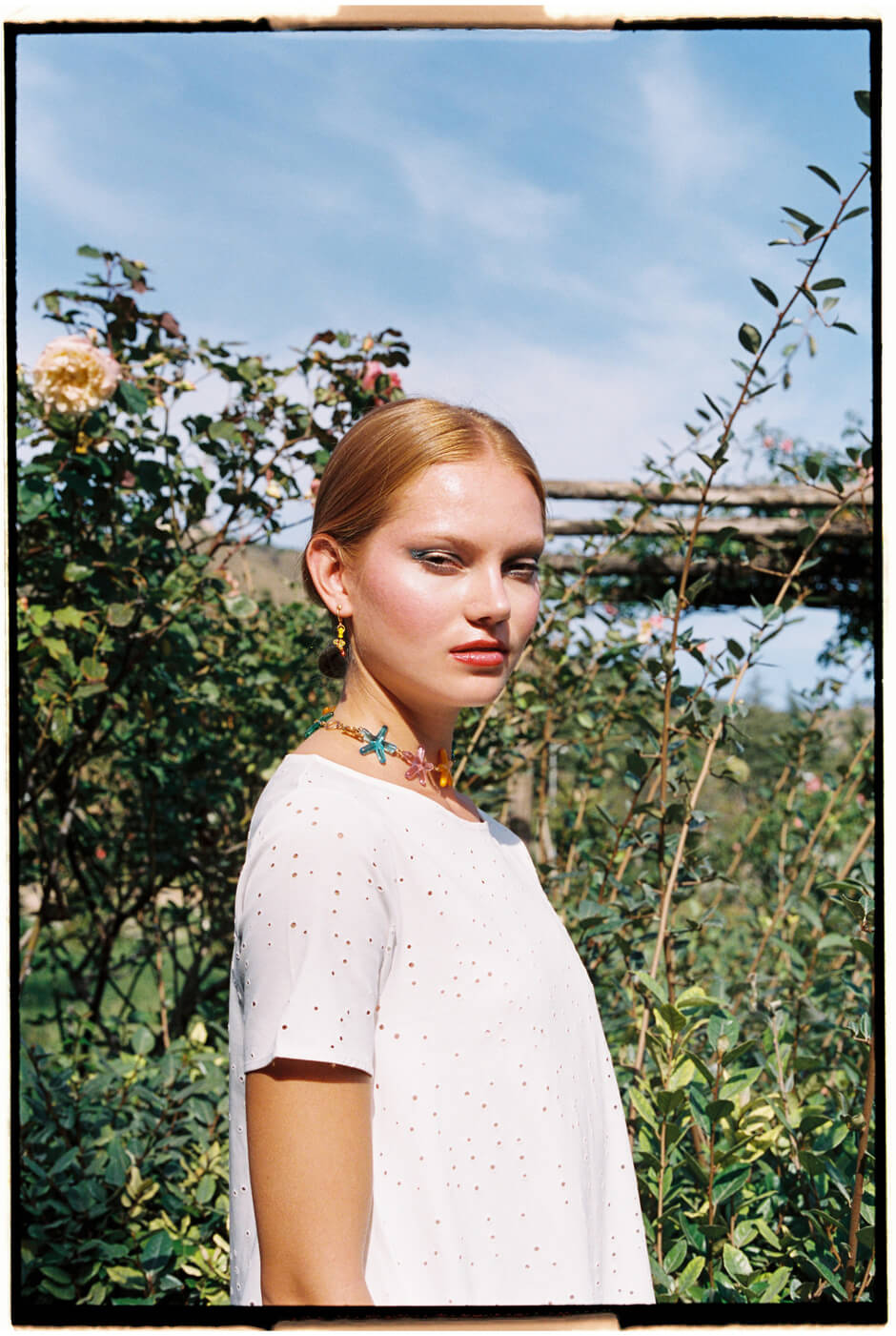 Photography by Lázaro Scabbia
Styling by Carlota Extremea and Paula Biel
Hair and Make up by Monica Cruz
Model by Maria Privalova at Blow Models
Film Lab by Revelab Studio



Lázaro Scabbia/Photographer(Barcelona based)

「Nostalgia(郷愁)」
この作品は、自由でいること、心安らかであることの概念、そして自然との繋がりから生まれました。
主人公は秋の色を身にまとい、感受性や繊細さを表現しています。
過ぎ去った時間への憧れが、彼女の歴史の中に存在しているのです。


This work was born from the idea of being free, at peace with yourself and in connection with nature.
Our protagonist expresses sensitivity and delicacy dressed in autumn colors.
The longing for a past time is present in her history.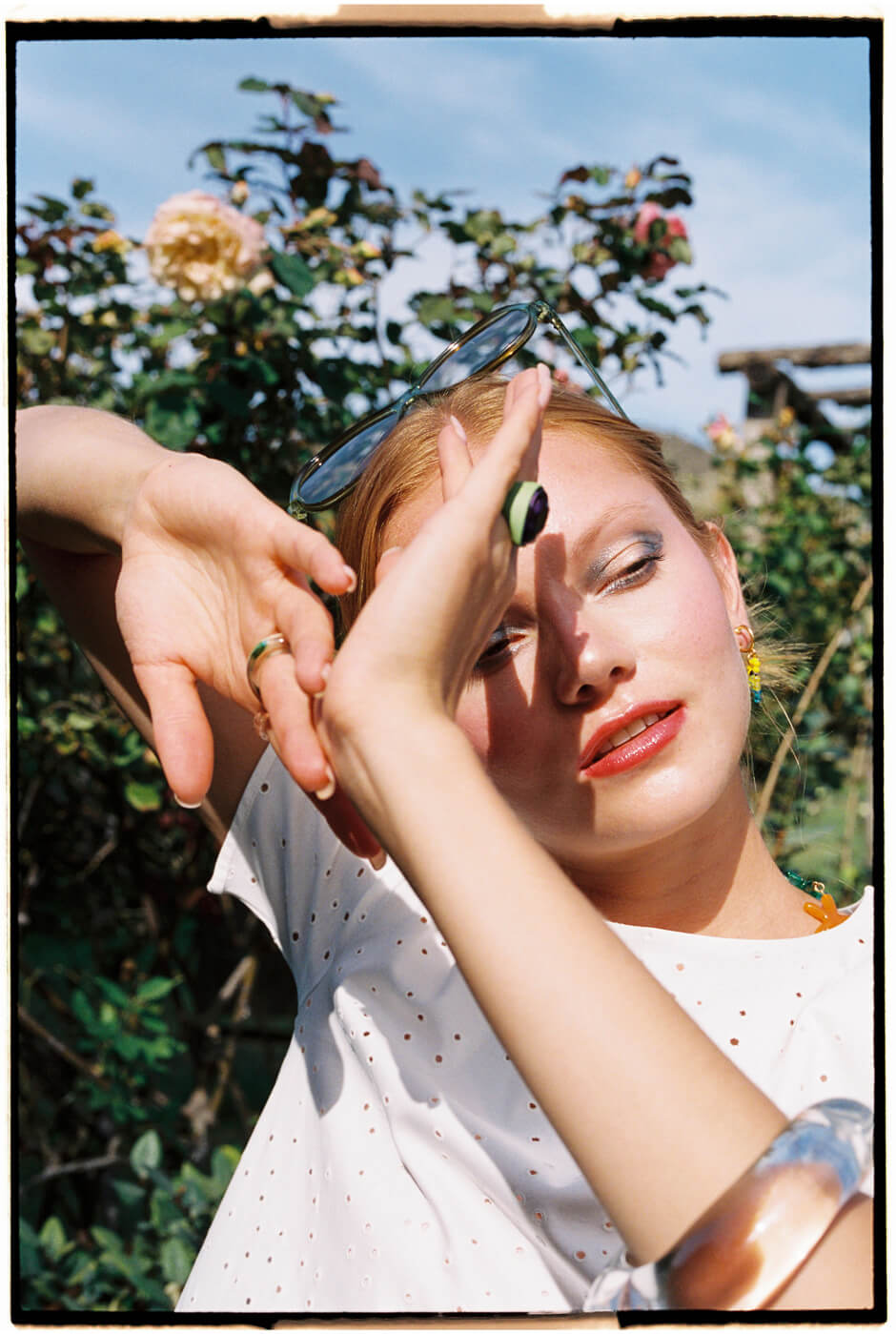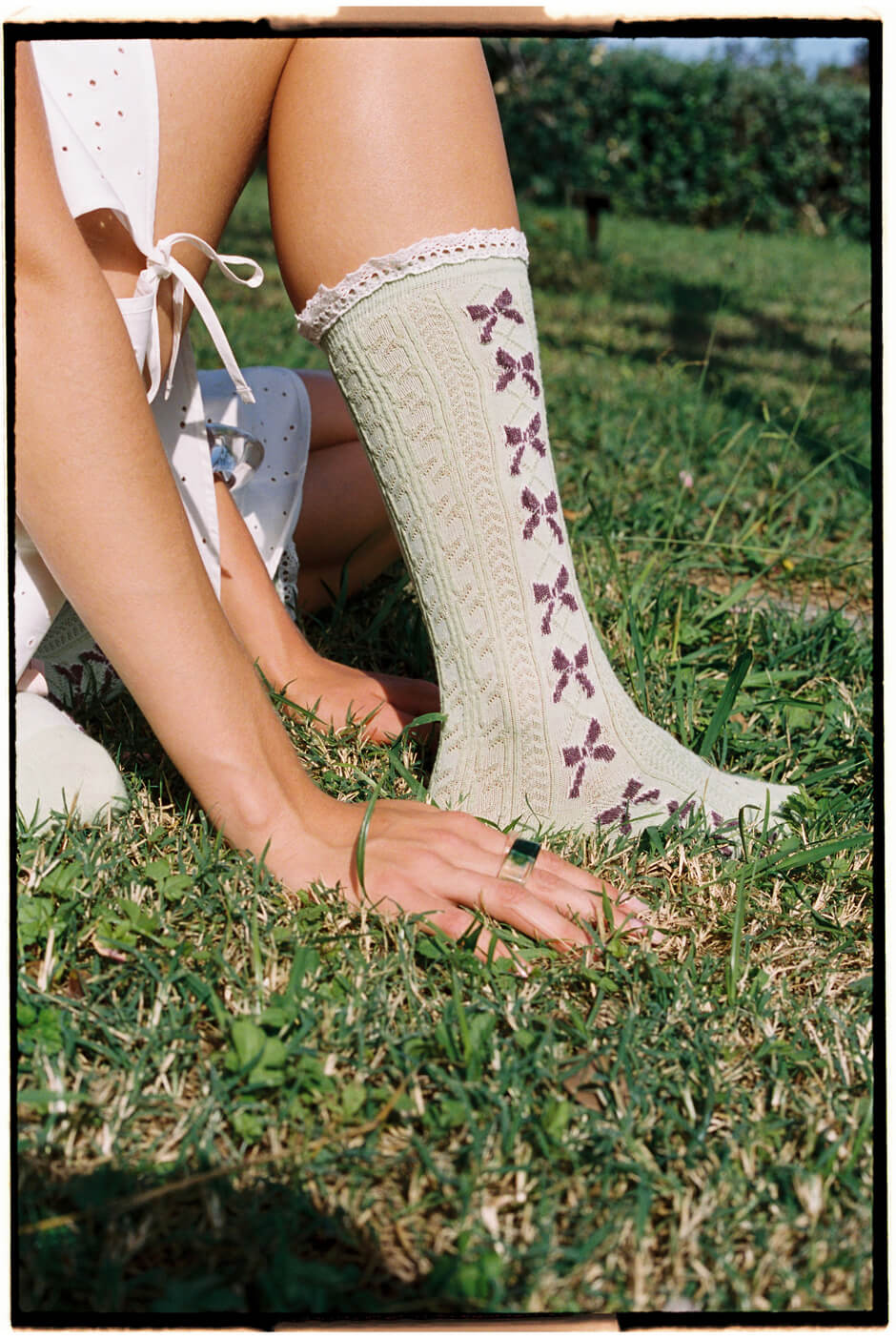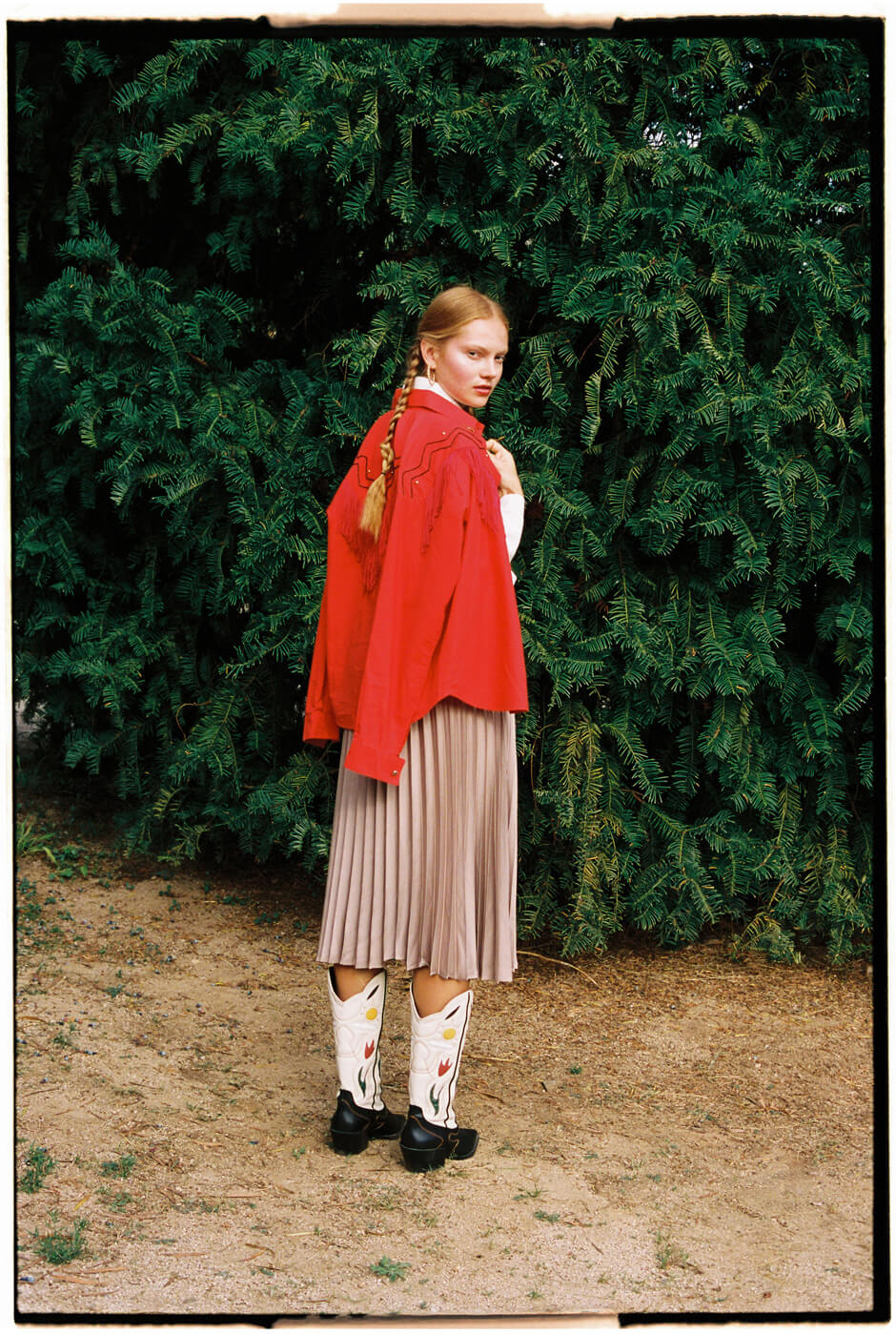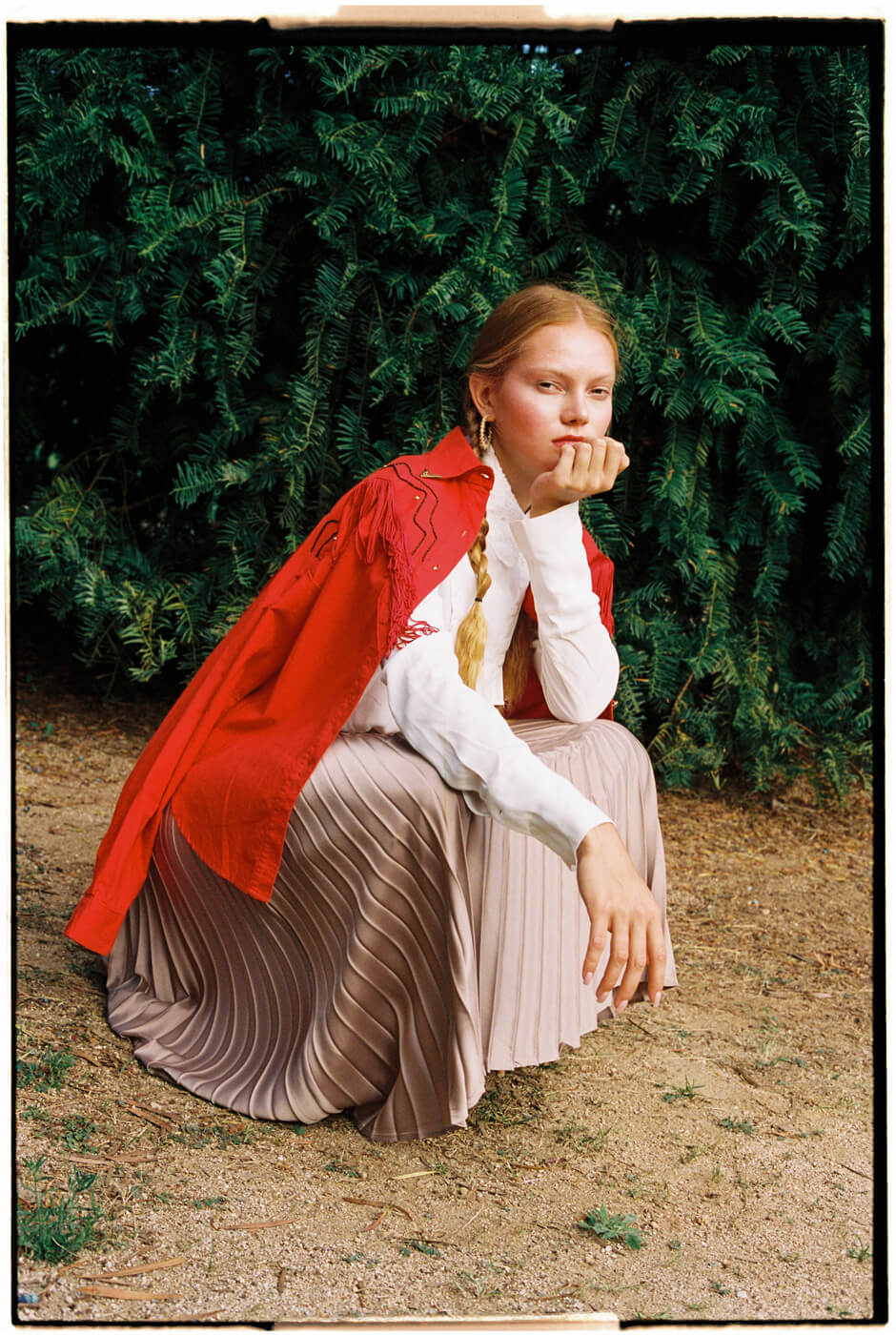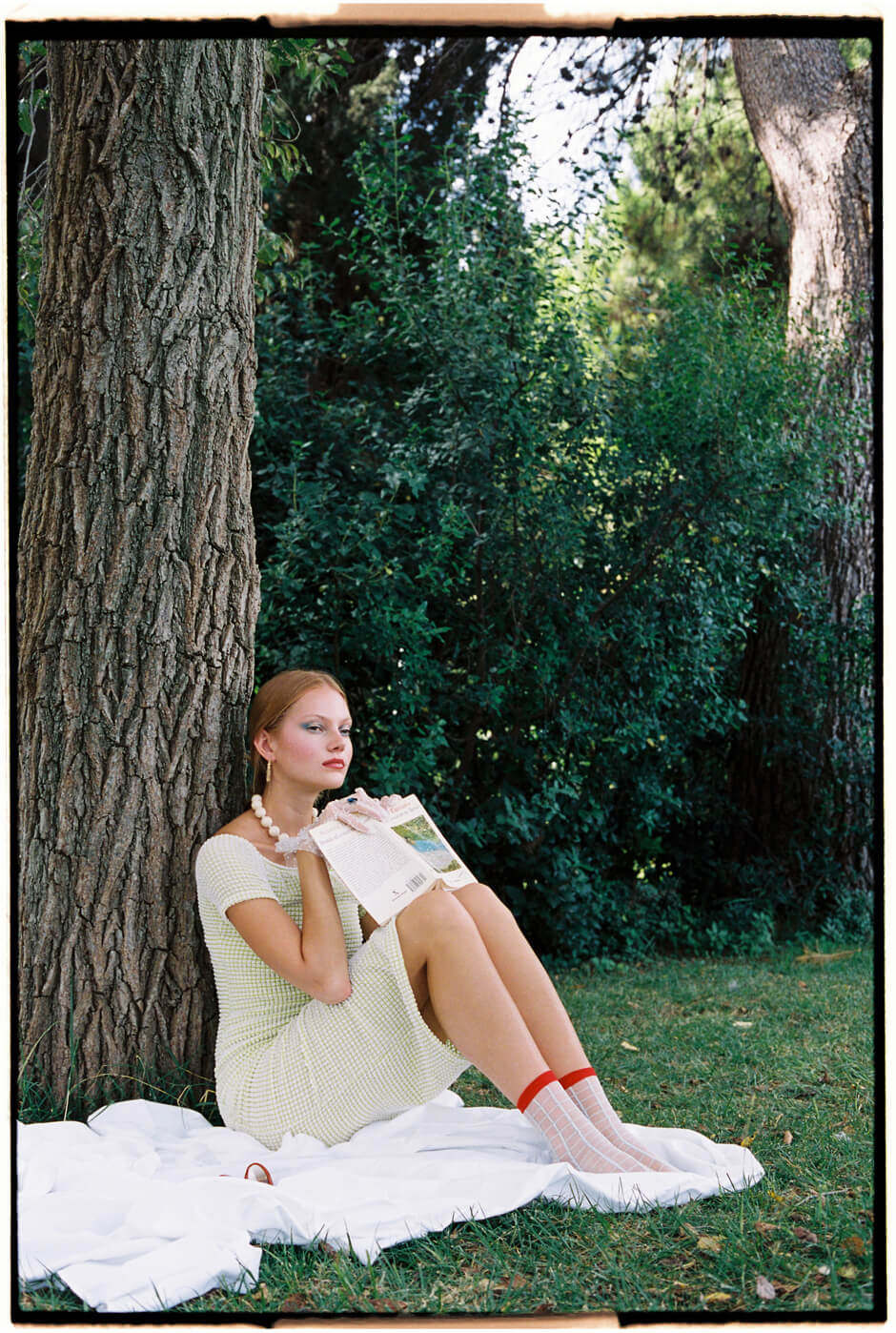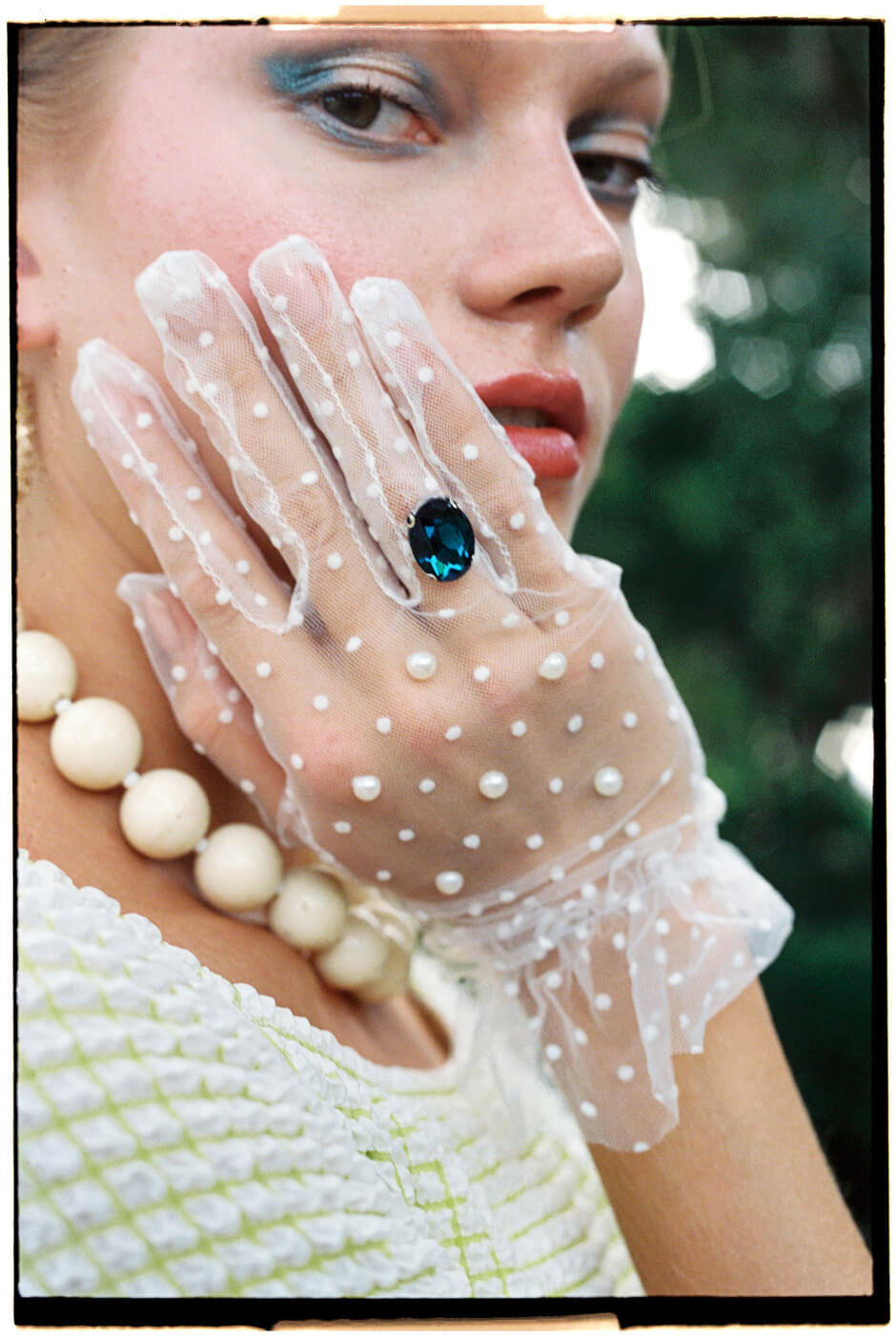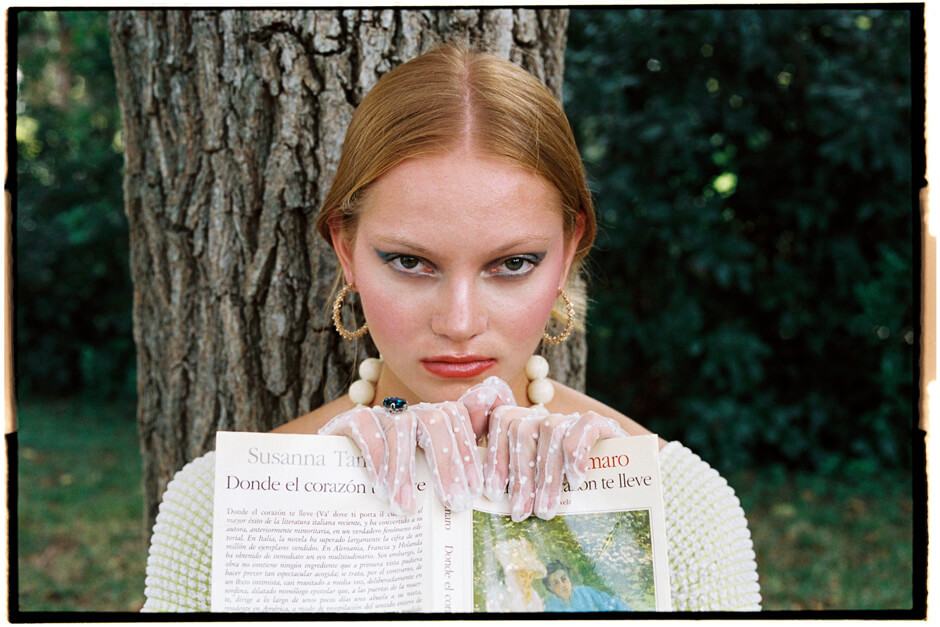 Lázaro Scabbia:
バルセロナを拠点に活動するファッションフォトグラファー。
Schön!やVogue Italia、Contributor Magazine、The Ones 2 Watchなどの媒体で活躍する傍ら、ブランドのキャンペーンヴィジュアルも撮り下ろす。
さまざまな構図やライティングを用いて、被写体の精神と感情を捉える。
www.lazaroscabbia.com

A fashion photographer based in Barcelona.
His work has been published in magazines such as Schön!, Vogue Italia, Contributor Magazine, The Ones 2 Watch etc. and moreover some campaigns as well.
He captures the spirit and the emotions of the models with different composition and interesting light.