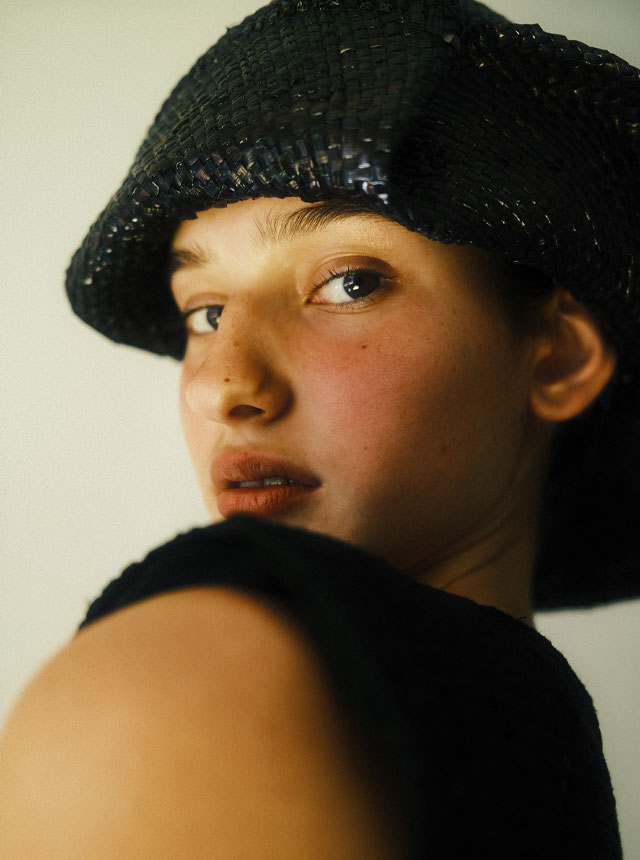 Top Photo:jumpsuit by MANGO, hat by MASHAMO HATS
Top Photo:jumpsuit by M MISSONI, hat by MASHAMO HATS
Encounter|David Quesada Acedo
陽光が演出する、地中海を想起させる空間
「Encounter=出逢い。」

世界中に存在する、アーティストたちとの巡り合い。
多彩なクリエイターたちの才能を披露する場として、
彼らが表現する、瑞々しく、独創的な作品の中から
琴線に触れる作品を編集部がピックアップ。
選び抜かれた、個性豊かな感性に想像を巡らせて。


A uniquely precious encounter with artists from all over the world.
As a platform to exhibit and unveil the various talent, Lula Japan's editorial team have selected the most vivid and genuine works from artists around the world.
Entrust your heart to this creative and unique new sensibility.
No.242 "Mediterranea"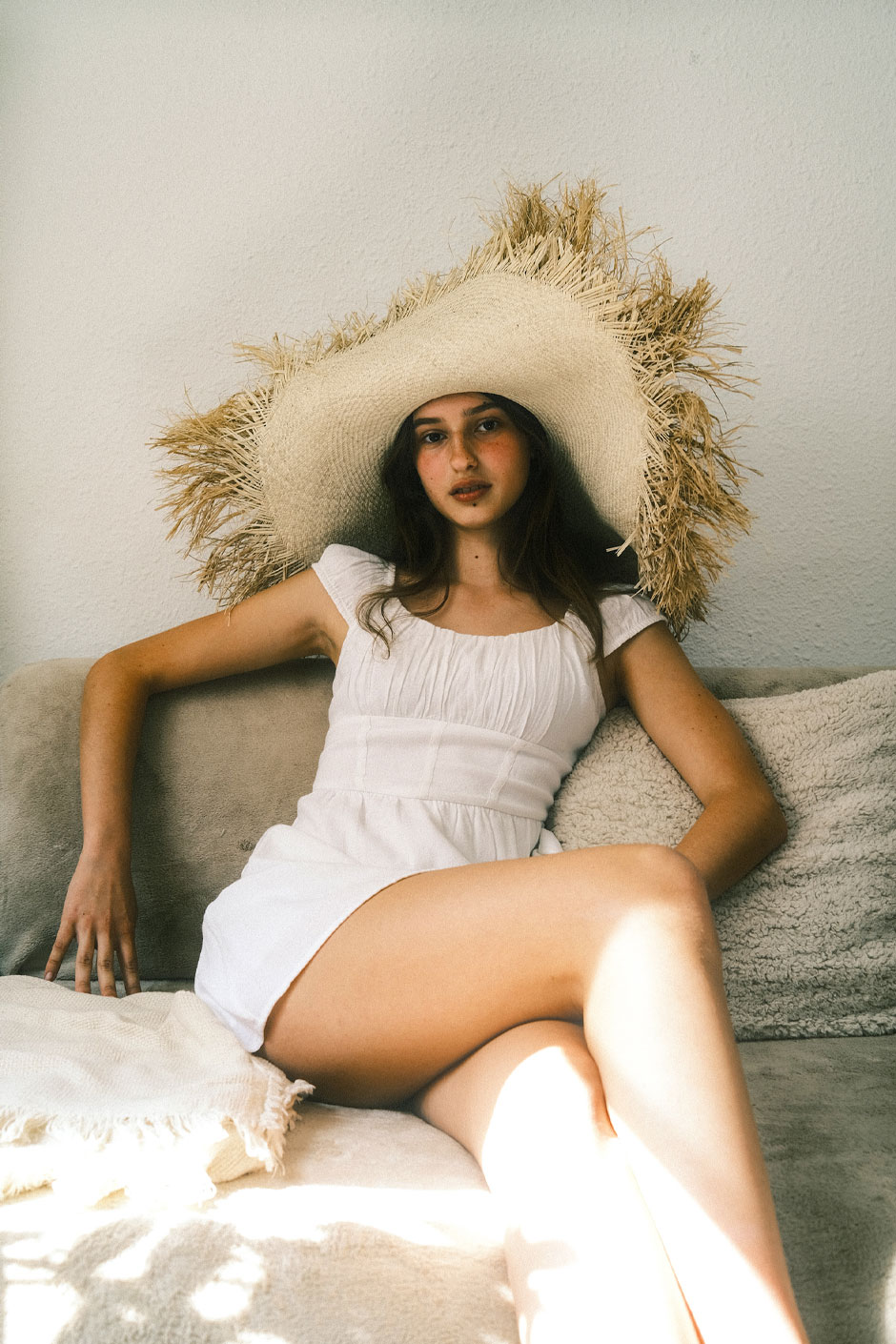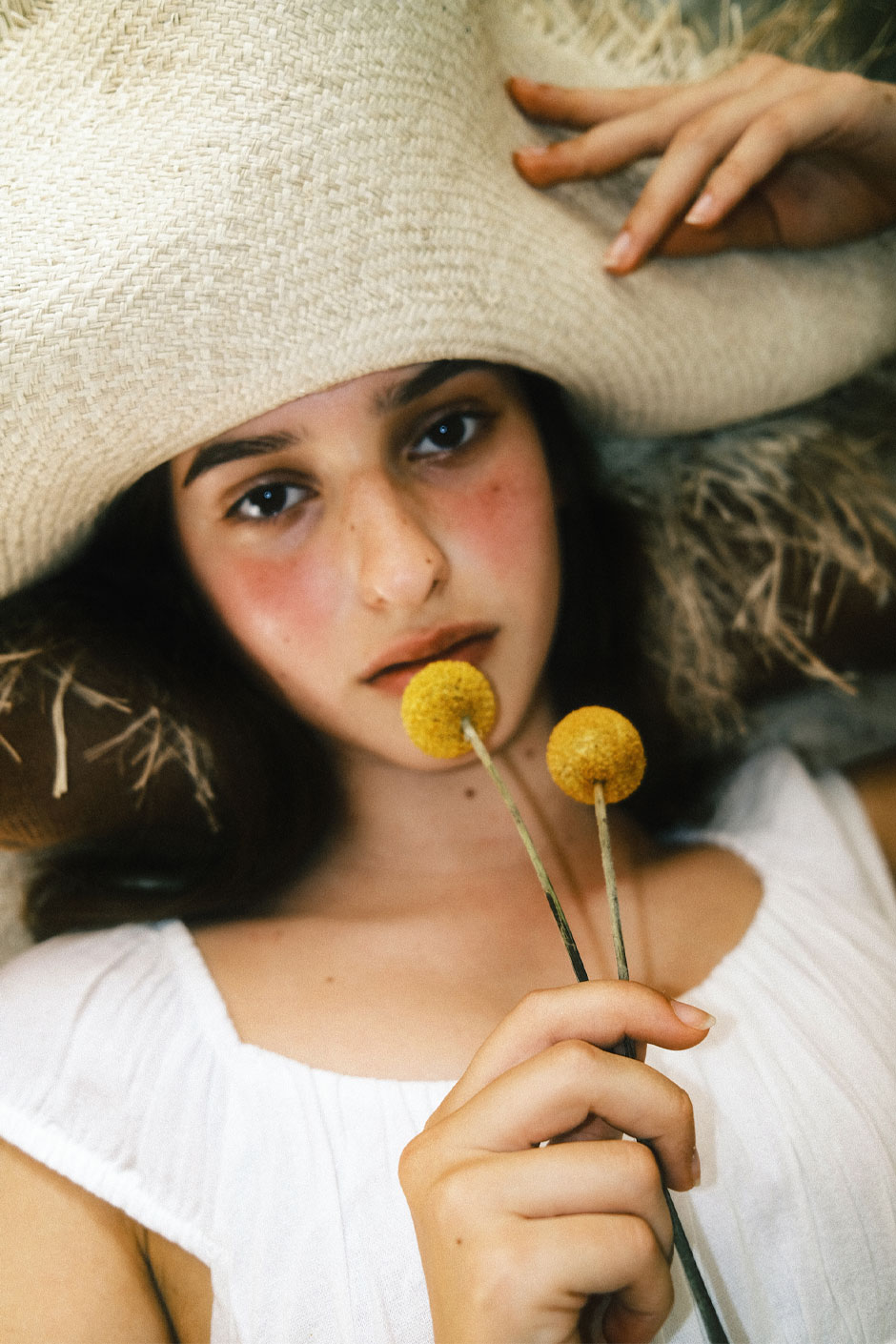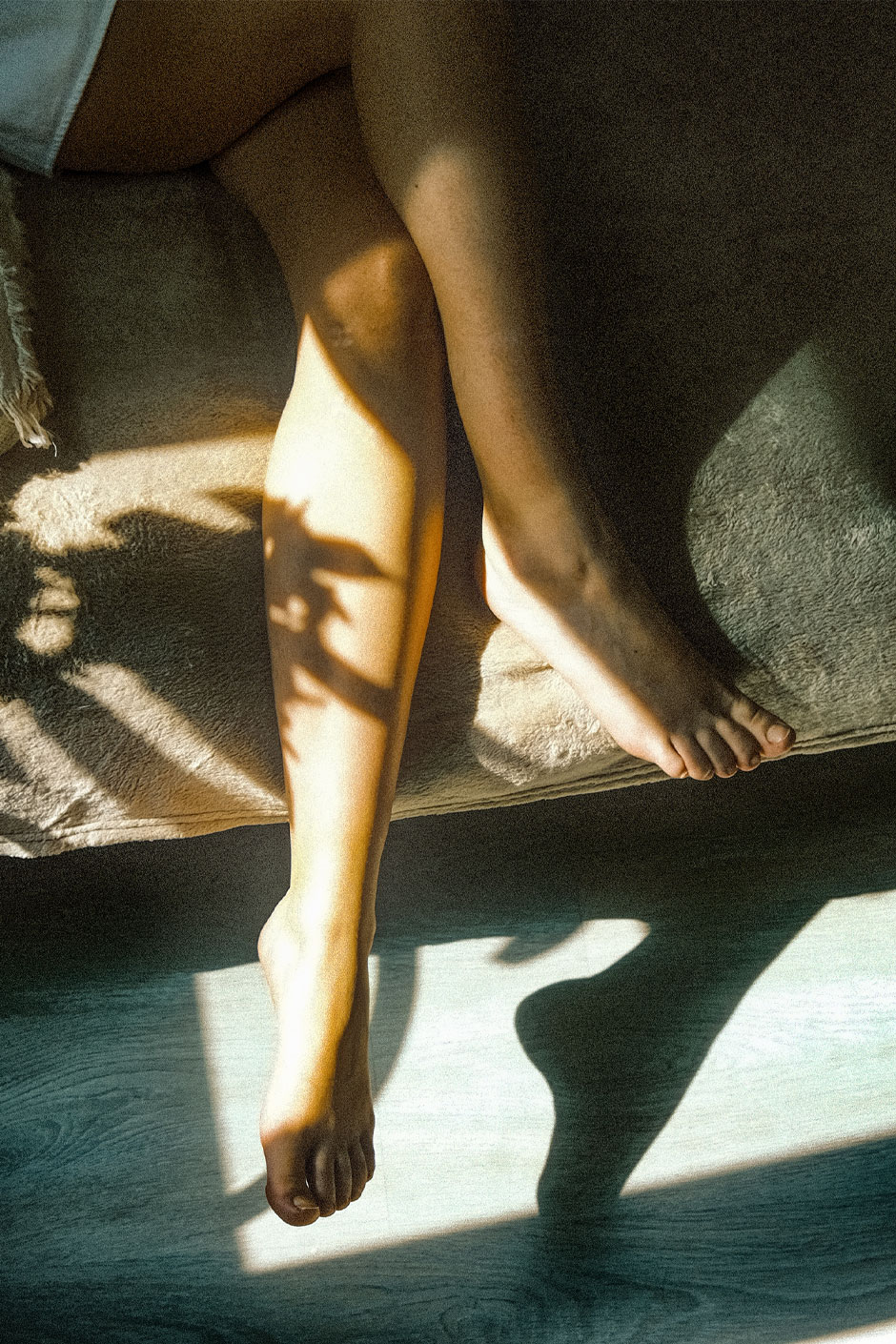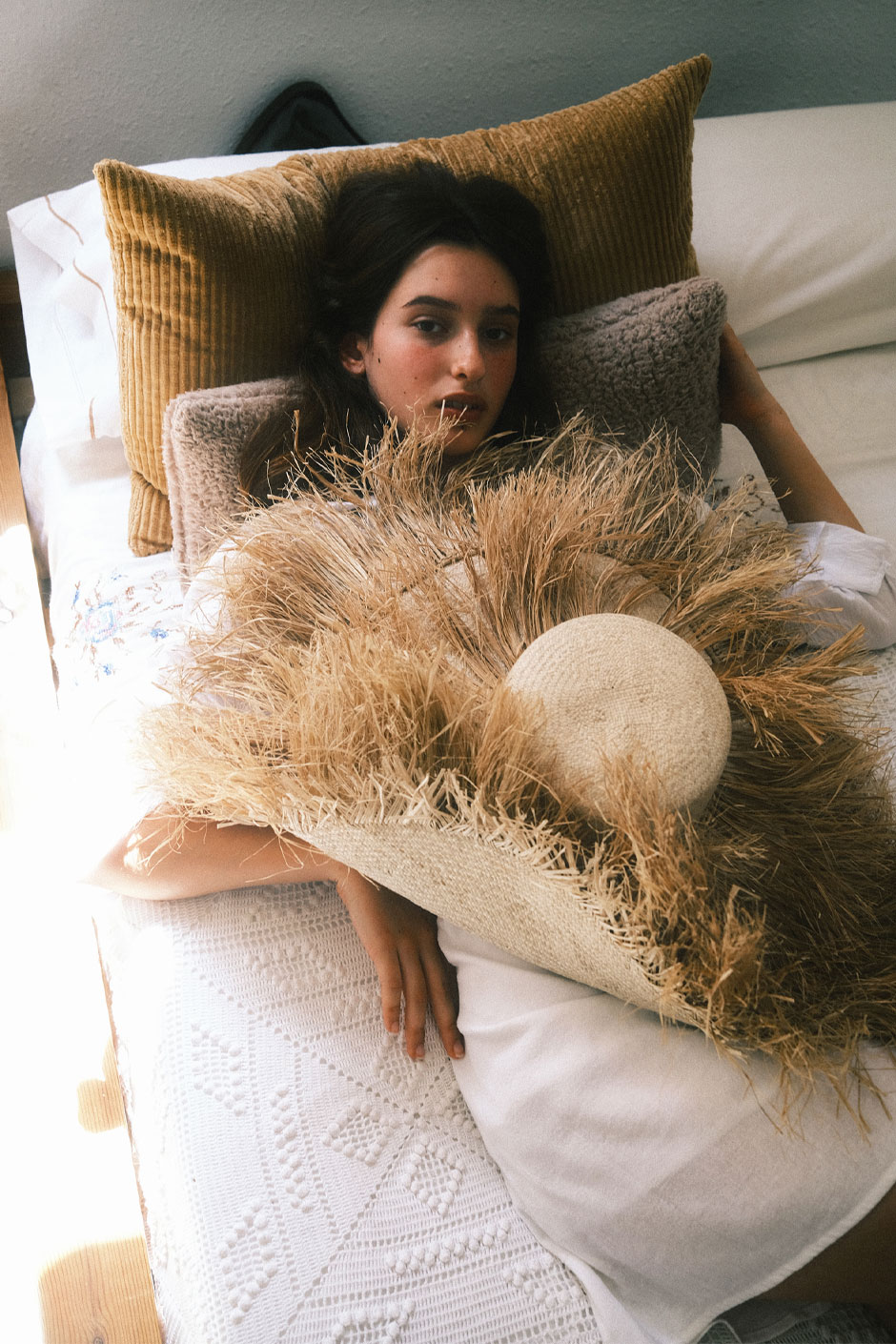 Photography by David Quesada Acedo
Produce and Design by Maria Movsisyan
Model by Júlia Bonet at Fifth Models



David Quesada Acedo/Photographer
(Barcelona based)

「Seaside mood(海辺のムード)」
この作品は、メインプロデューサーであるMaria Movsisyanの発案から始まったプロジェクトです。
彼女は才能にあふれたハンドメイドの帽子デザイナーで、新作を用いたストーリーを作りたいと考えていました。

撮影の主軸となっているのは、地中海です。
スペイン沿岸部の生活様式から着想を得た色彩と構図を集め、落ち着いた室内空間を再現しました。

セットデザインやプロジェクトの構成はMarià Fortuny、Antoni TàpiesやManuel Vallsによる絵画からインスピレーションを受けており、シンプルでカラフル、抽象的なフォルムによりロマンティックで洗練されたシーンとのコントラストが生み出されています。


"Mediterranea" is a project initiated by the main producer, Maria Movsisyan.
She is a very talented handmade hat designer who wanted to create a story for couple of her latest creations.

The main wire that connects the shooting is the Mediterranean Sea.
We based our art direction on recreating a sober indoor set-up that gathers tones and compositions inspired by the way of living in the Spanish coasts.

Some of the works that inspired the design of the stage and the creative structure of the project were paintings by Marià Fortuny, Antoni Tàpies or Manuel Valls, generating contrasts between simple, colorful and abstract forms and other scenes of a more romantic and sophisticated nature.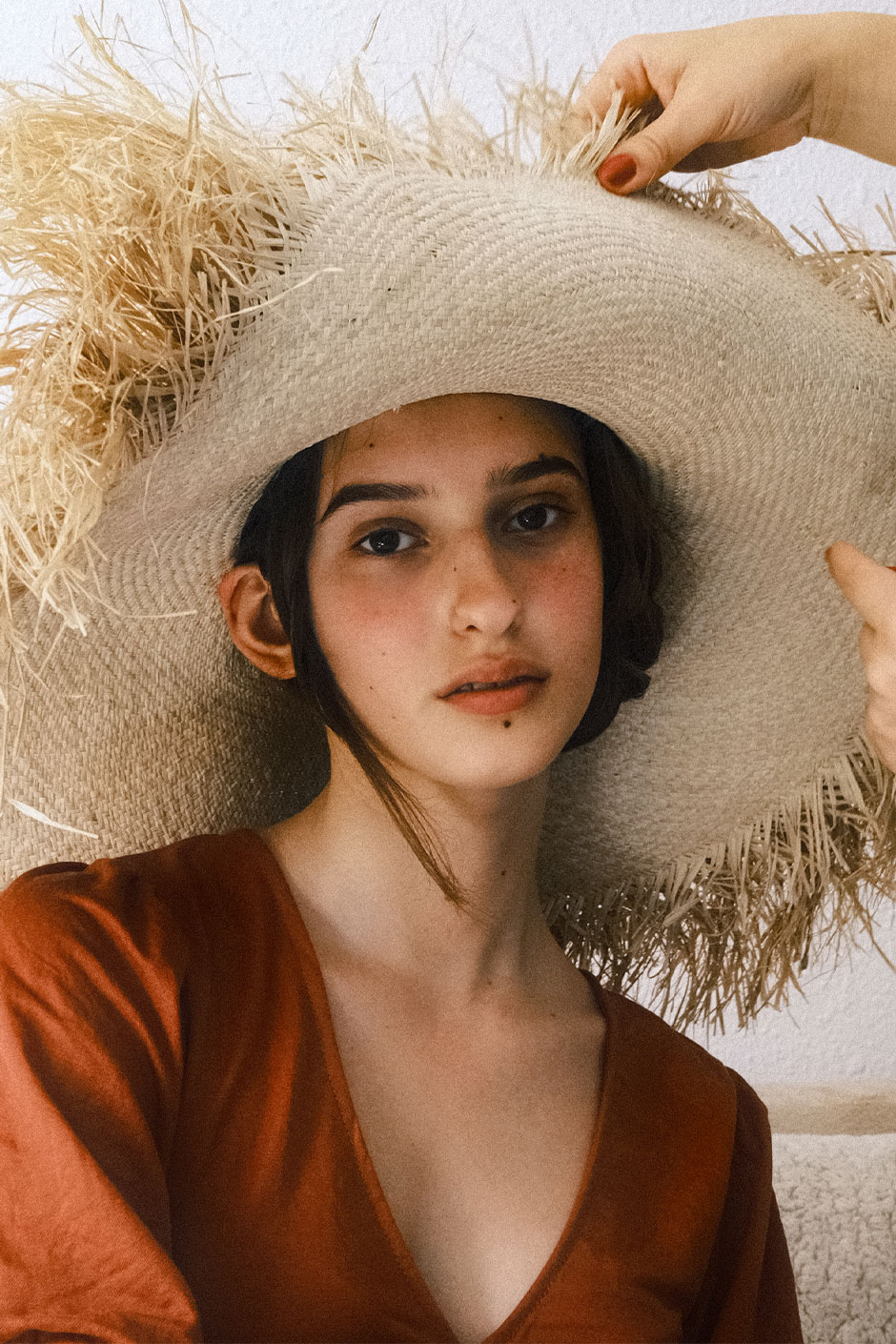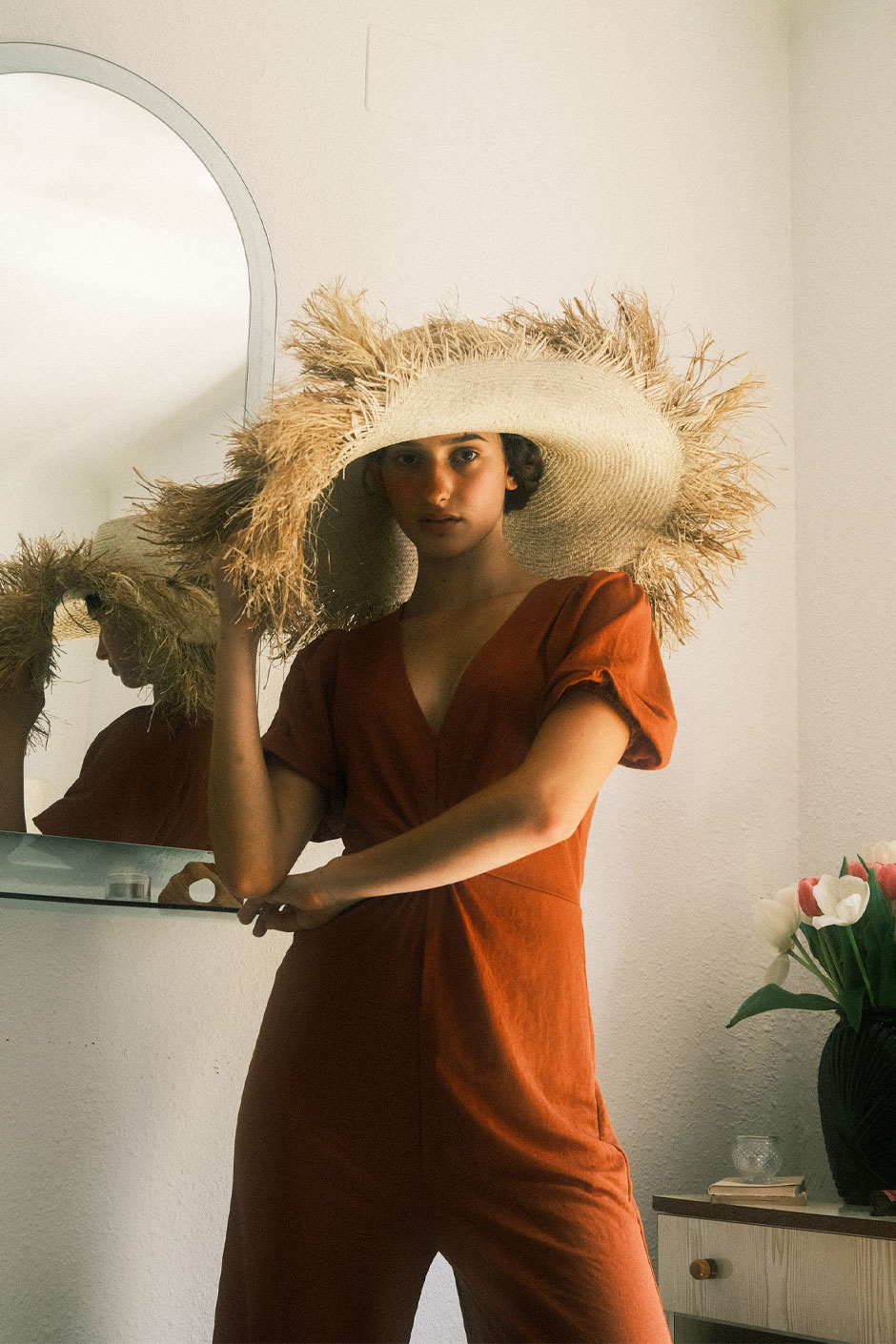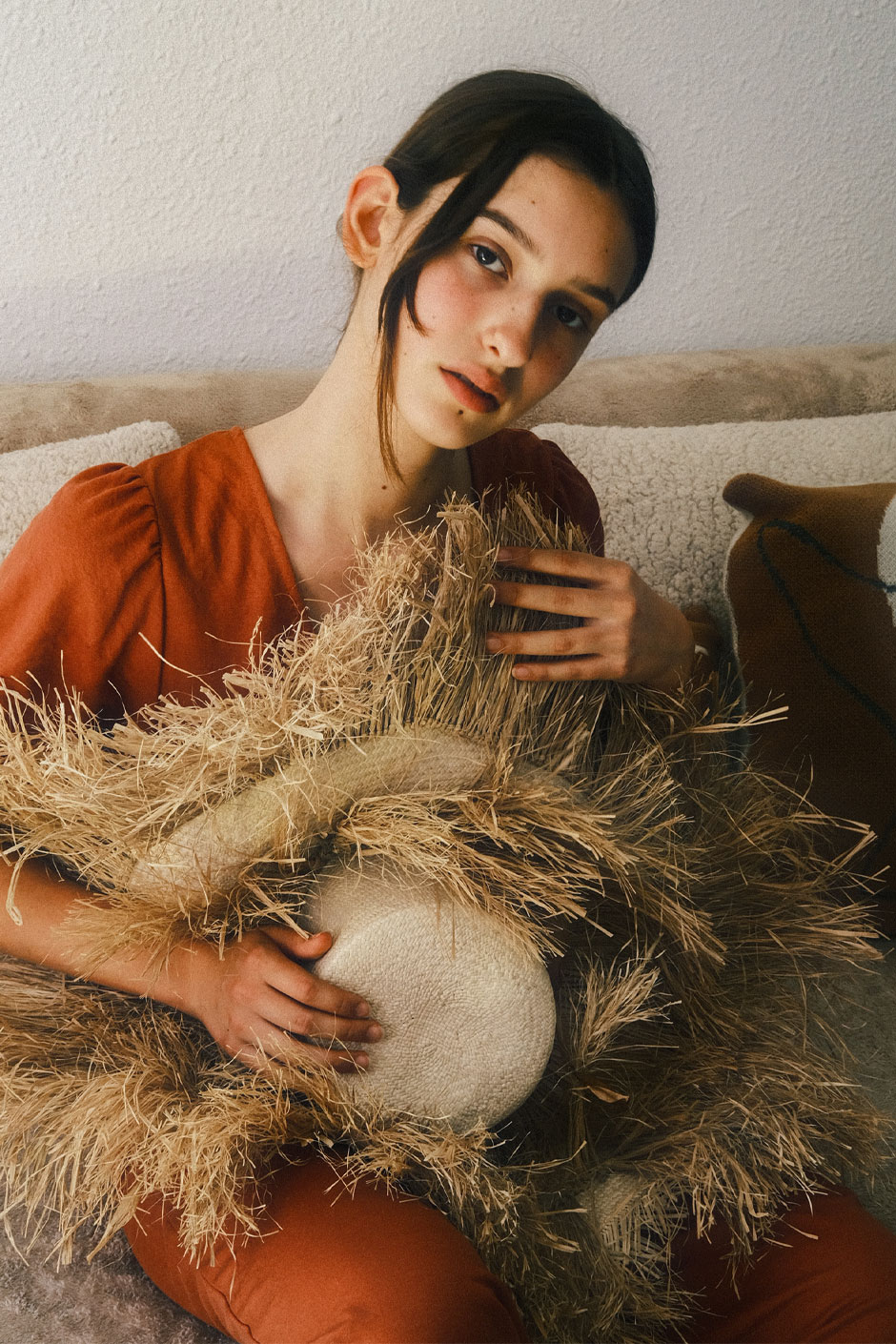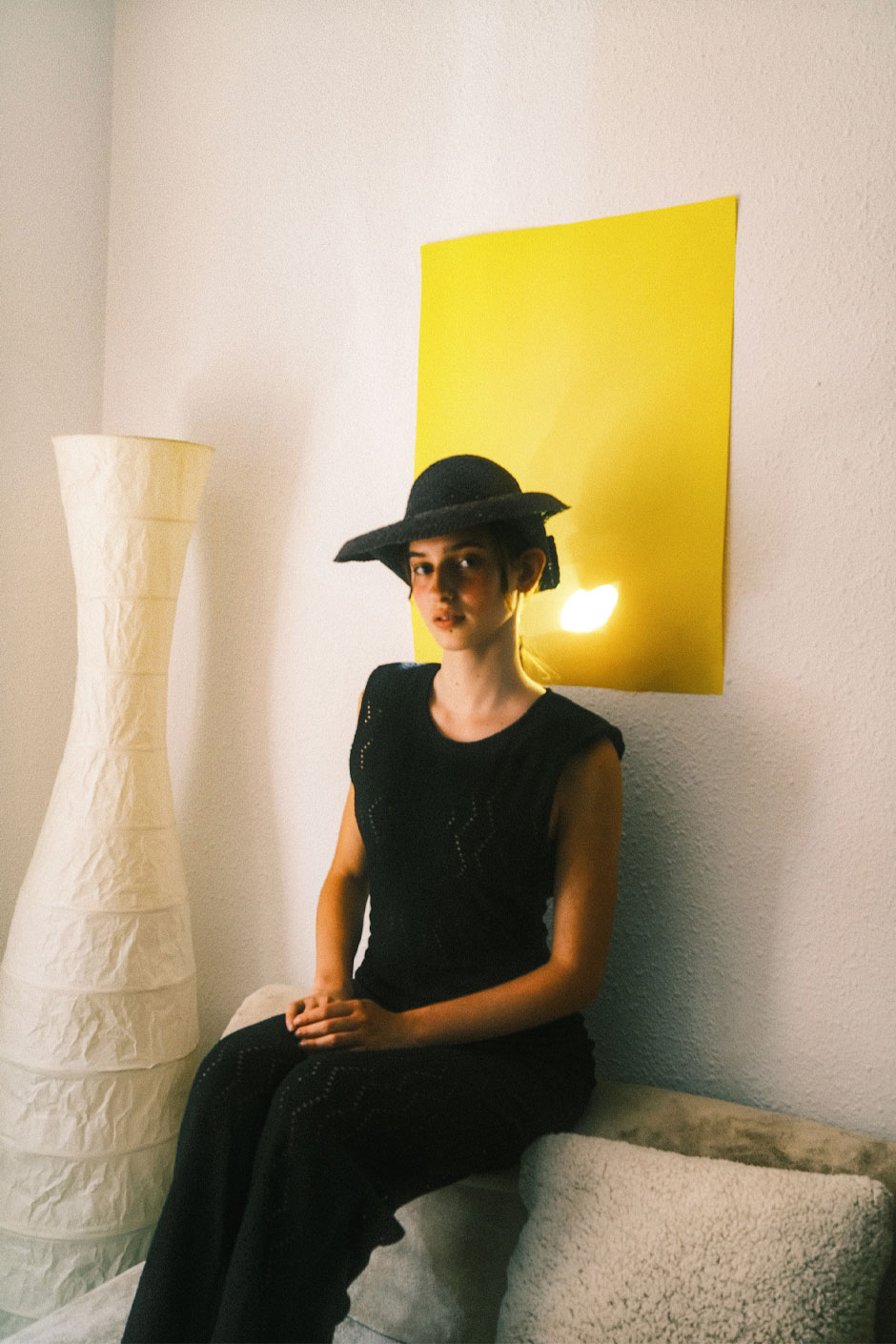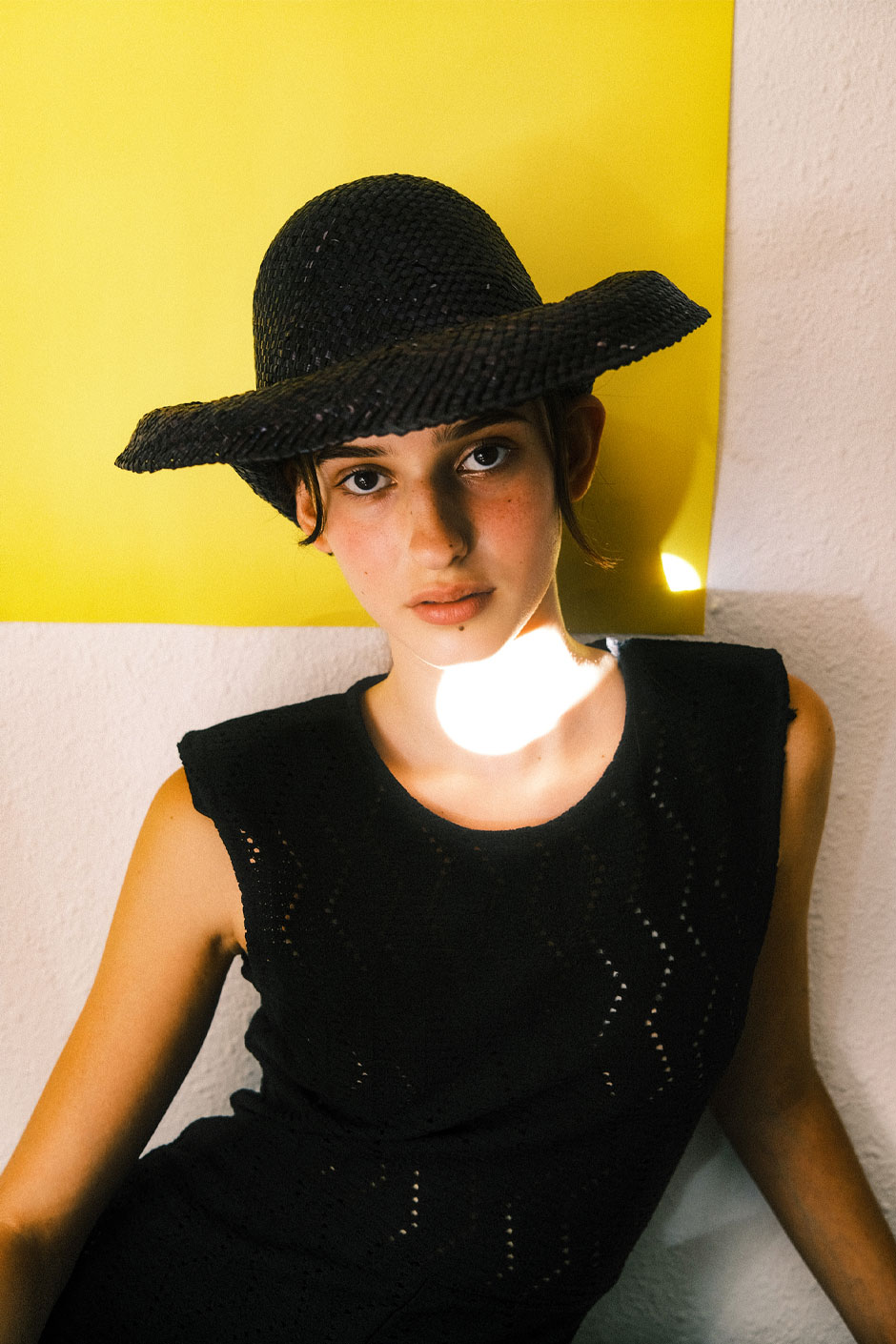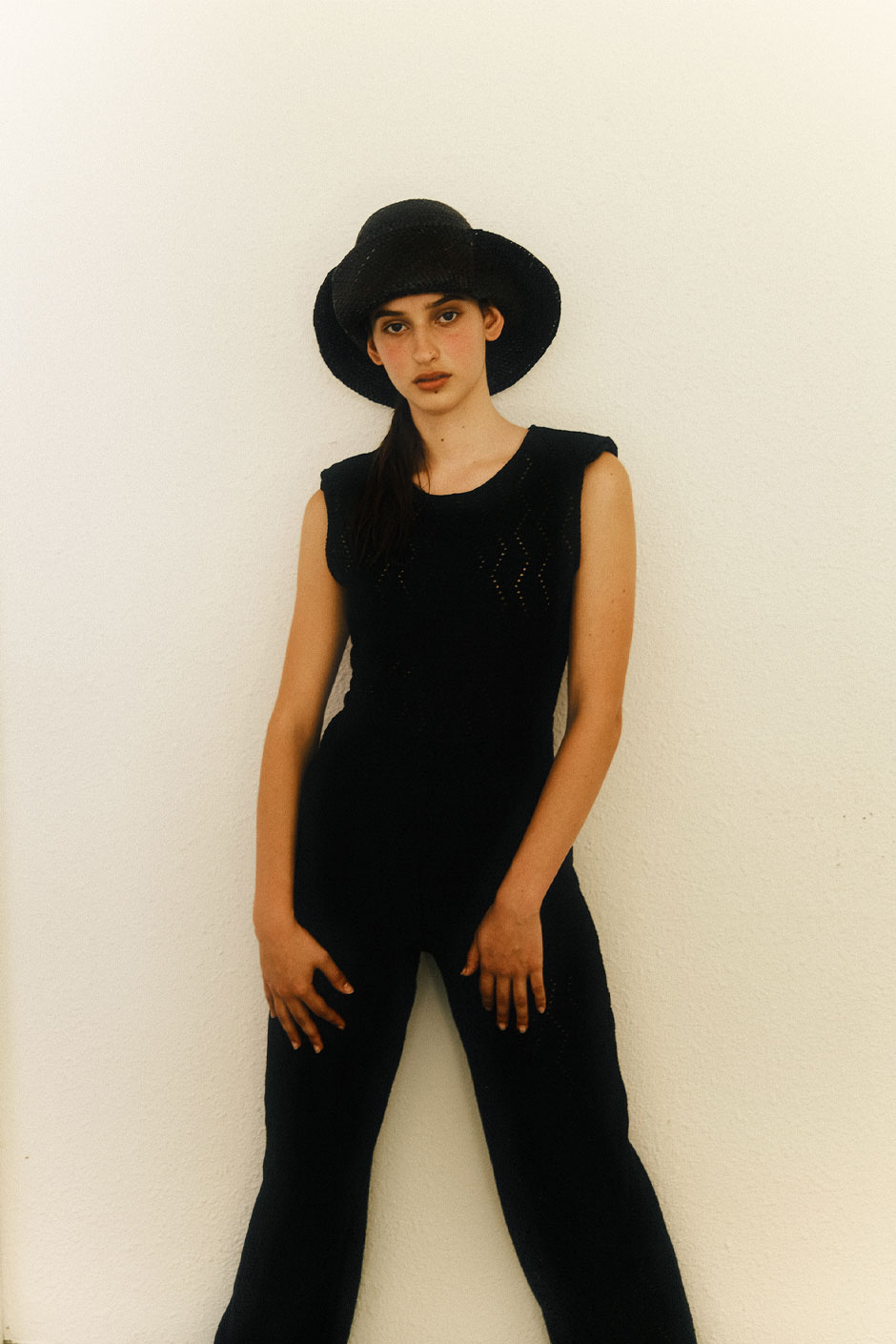 David Quesada Acedo:
1992年生まれ、スペイン・テラサ出身のファッションフォトグラファー。
現在はバルセロナ、アイスランド・レイキャヴィークとロシア・モスクワを拠点に活動。
ブランディング戦略家とブランドデザイナーを数年務めた後、ヴィジュアルスキルの向上の場として写真に出会う。
南と東ヨーロッパを頻繁に行き来し、地元に根付いたさまざまなブランドやデザイナーとコラボレーションして得た視点を融合することで新鮮な作品を生み出している。
www.davidquesadacedo.com

A fashion photographer from Terrassa, Spain born in 1992.
Currently based in Barcelona, Reykjavík, Iceland and Moscow, Russia.
After spending a few years as a branding strategist and brand designer, he found photography as a refuge to keep developing his visual skills.
He often travels between South and Eastern Europe to collaborate with various local brands and designers, learning new perspectives and mixing them to get unexpected and fresh results.