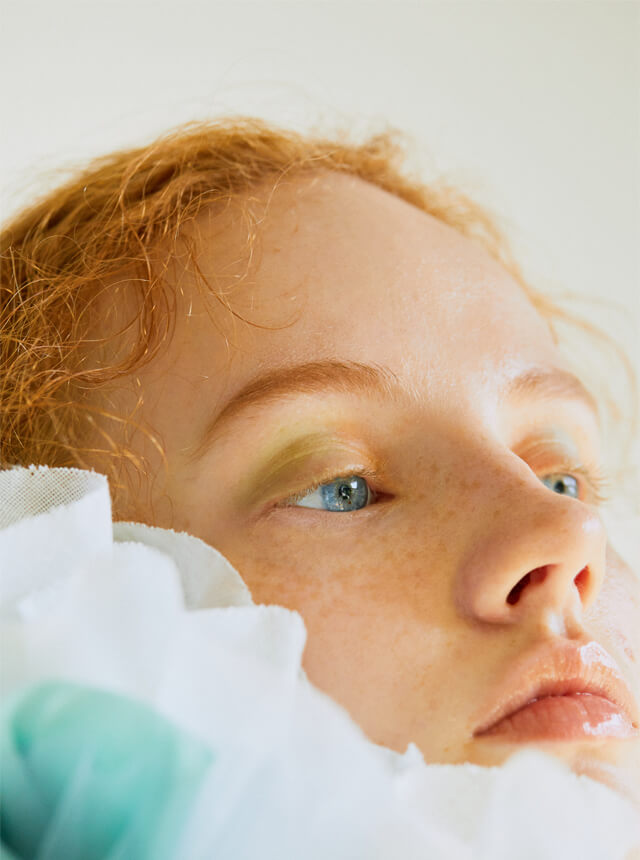 Encounter | Tomi Umemiya & Minami Shirado
混沌とした世界の中で取り戻す、自分だけの時間
「Encounter=出逢い。」

世界中に存在する、アーティストたちとの巡り合い。
多彩なクリエイターたちの才能を披露する場として、
彼らが表現する、瑞々しく、独創的な作品の中から
琴線に触れる作品を編集部がピックアップ。
選び抜かれた、個性豊かな感性に想像を巡らせて。


A uniquely precious encounter with artists from all over the world.
As a platform to exhibit and unveil the various talent, Lula Japan's editorial team have selected the most vivid and genuine works from artists around the world.
Entrust your heart to this creative and unique new sensibility.
No.240 "Lucent Daydreams"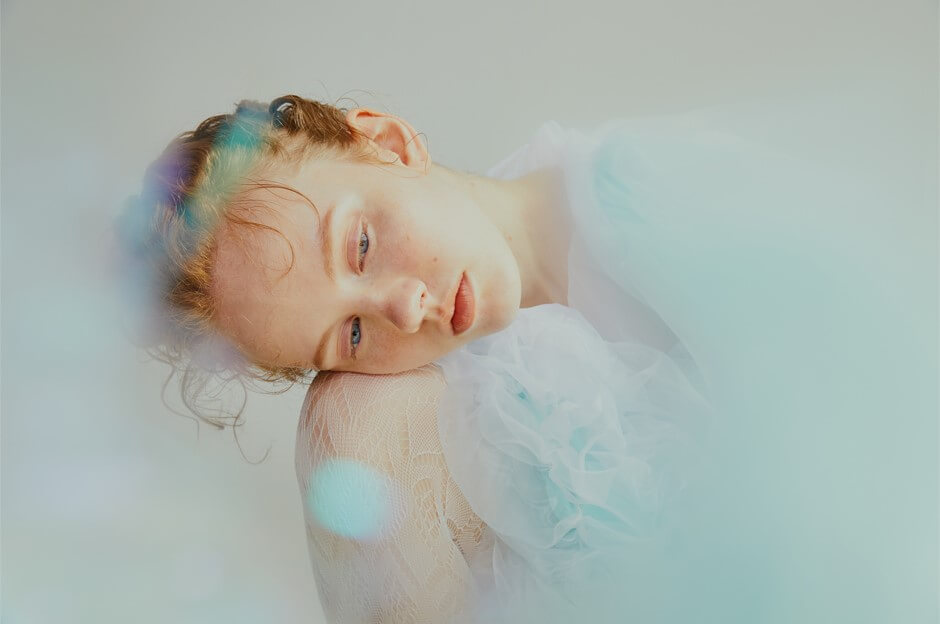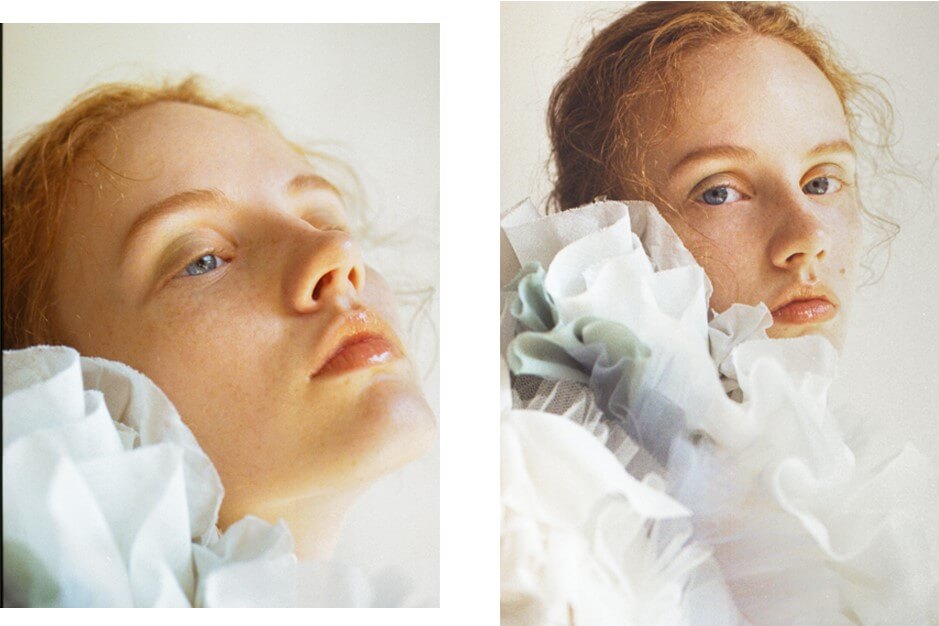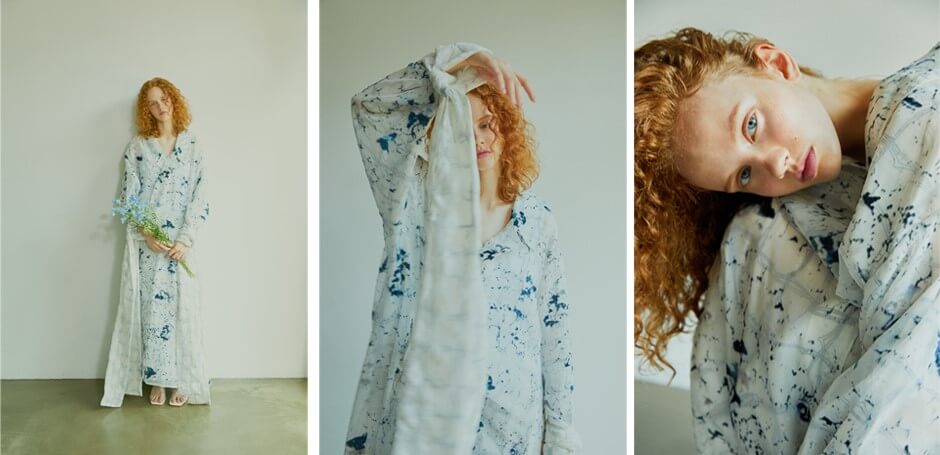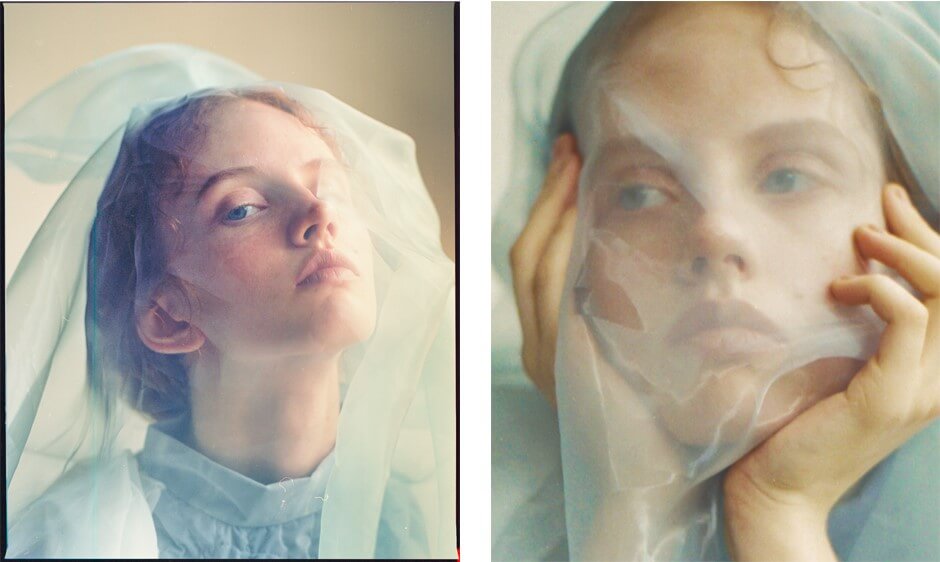 Photography by Tomi Umemiya
Styling by Mayu Kawahara
Hair by Misato Awaji
Make up by Minami Shirado
Model by Veronika at Bon Image



Tomi Umemiya/Photographer
(Tokyo based)

「A Comfortable Moment(心地よいひと時)」
たくさんの情報・モノであふれる時代。
混沌としたこの世界に追いつこうと、必死に走る私。

たまに訪れる、1人で過ごす休日。
青い空、揺れるカーテン、風に揺らぐコップの水をぼーっと眺めていると、時の流れを忘れてしまう。

それは蒼くて、透明で、ぼんやりとした世界。

焦らなくていい
自分は自分だから
ゆっくり進めばいい

時がゆっくりと流れる

心地よい白昼夢の中
私だけの大切なひと時。


We live in an age overflowing with a lot of information and things.
I am running desperately to catch up with this chaotic world.

Sometimes there is a holiday to spend alone.
Gazing blankly at the blue sky, swaying curtains, and a glass of water shimmering in the wind, I forget the passage of time.

It is a blue, transparent, hazy world.

Don't be in a hurry.
I am who I am.
Just take our time.

Time passes slowly.

In a comfortable daydream,
I spend my own precious moment.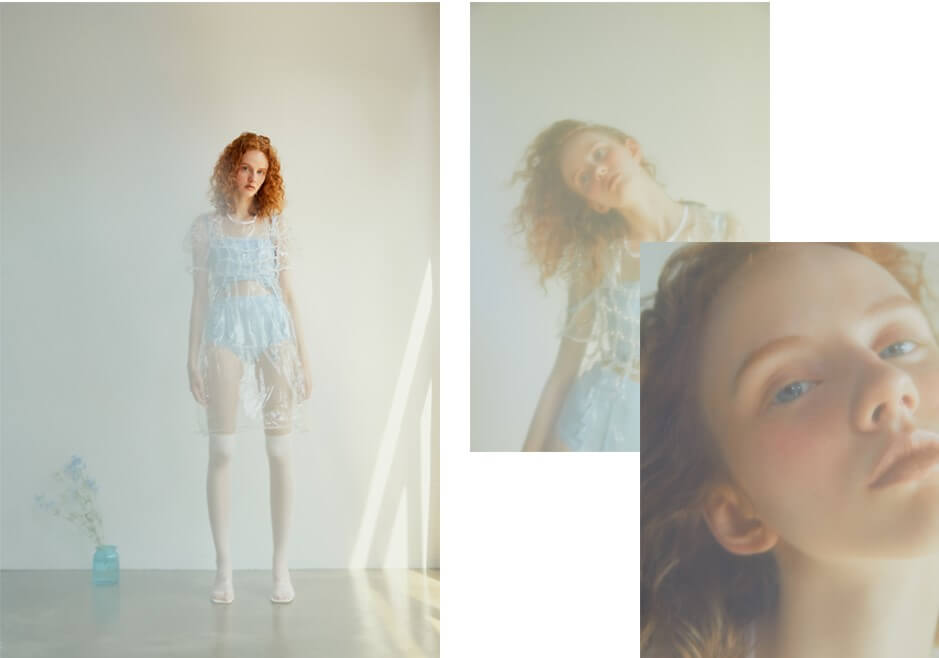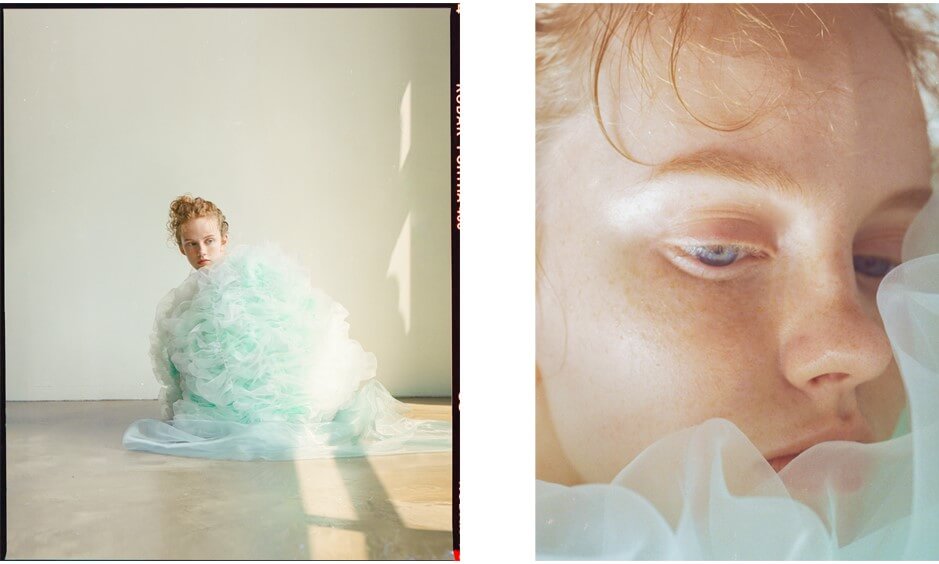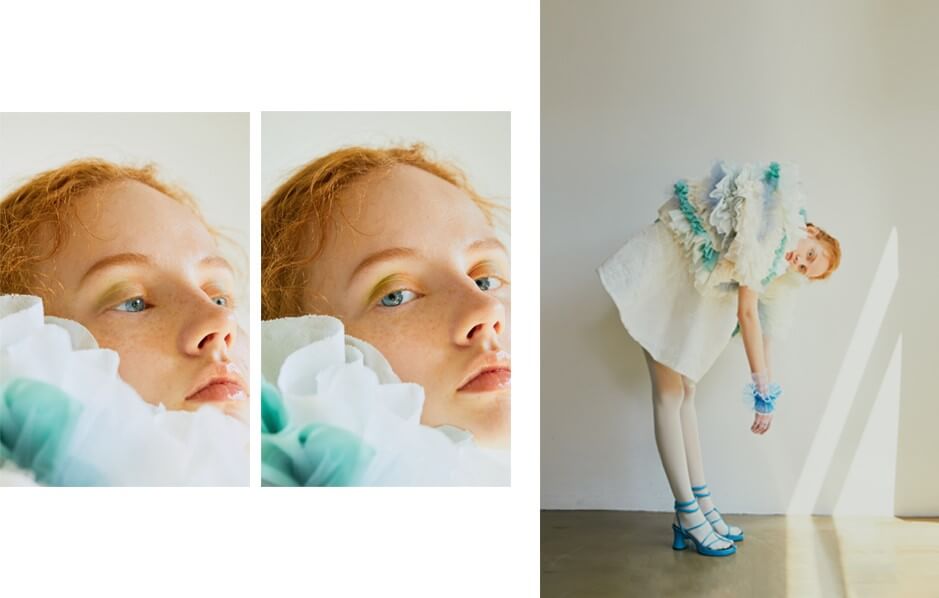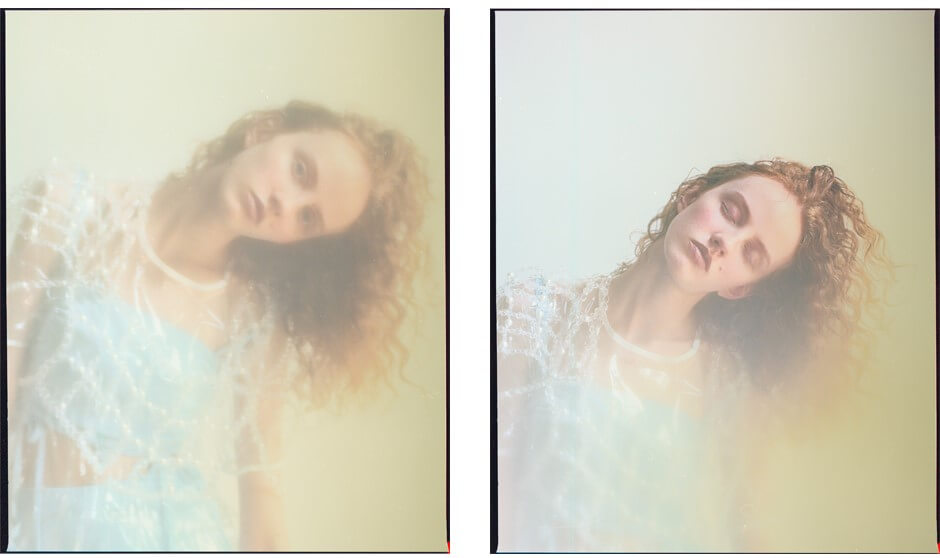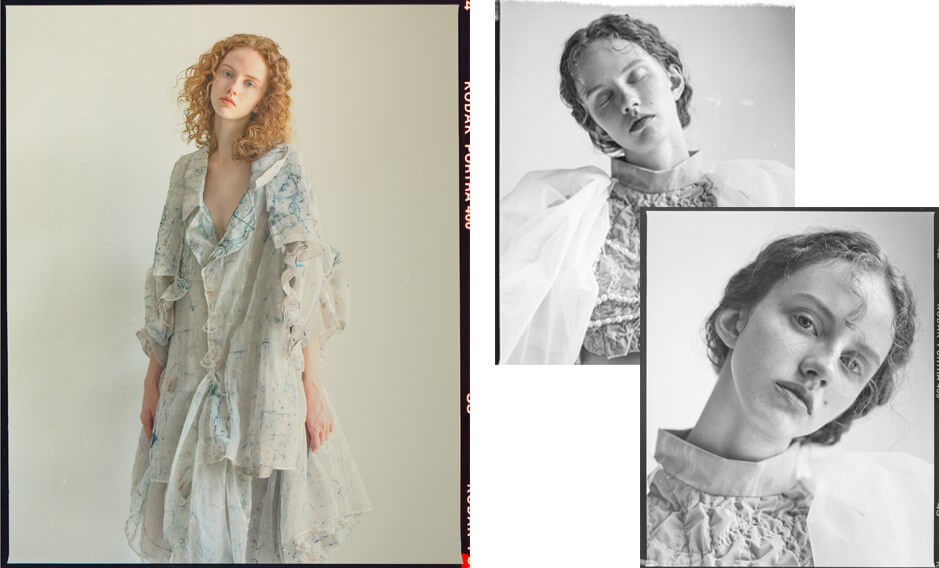 Tomi Umemiya:
神奈川県出身、東京都を拠点にファッション、広告、ポートレートなどで活躍するフォトグラファー。
世界中の秘境や人里離れた場所を旅しながら趣味で写真を始める。
広告会社でアシスタントプロデューサーとして勤務後、2019年よりフォトグラファー 田川友彦に師事。
tomiii.work

A Tokyo based photographer from Kanagawa prefecture, working mainly in fashion, advertising, portraiture and other media.
She began photography as a hobby while traveling to unexplored and remote areas around the world.
After working as an assistant producer at an advertising company, she studied under photographer Tomohiko Tagawa from 2019.


Minami Shirado:
現在東京ベース、福島県出身のメイクアップアーティスト。
バンタンデザイン研究所卒業後、鈴木麻里子のアシスタントを経て2021年に独立。
現在はブランドのヴィジュアルなどファッションを中心に活動中。
minamishirado.com

A Tokyo-based makeup artist from Fukushima Prefecture.
After graduating from Vantan Design Institute, she had worked as an assistant to Mariko Suzuki and became independent in 2021.
Currently, she works mainly in fashion, including brand visuals.