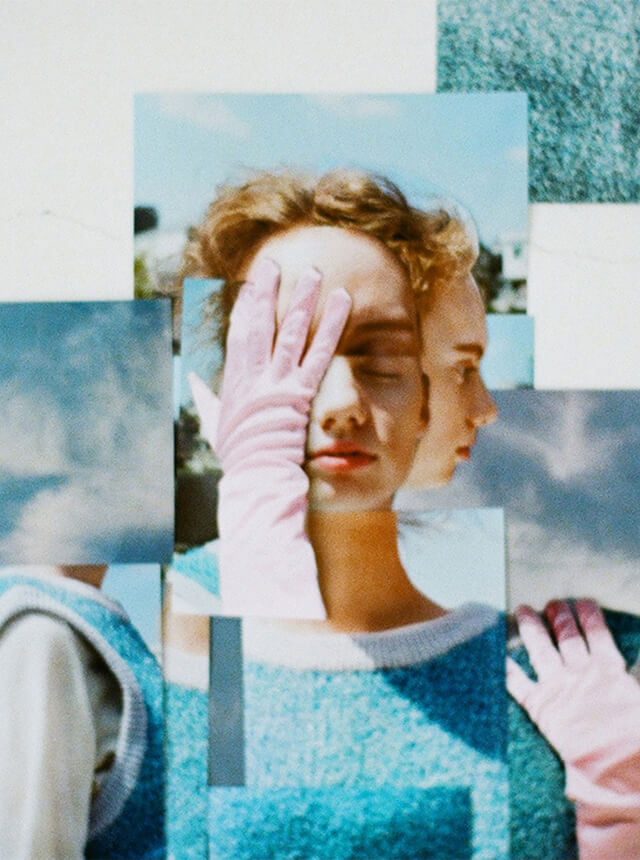 Top Photo:top by GANNI, inner top and gloves stylist's own
Encounter | Kenta Watanabe
いくつもの視点を紡ぎ合わせたモンタージュ
「Encounter=出逢い。」

世界中に存在する、アーティストたちとの巡り合い。
多彩なクリエイターたちの才能を披露する場として、
彼らが表現する、瑞々しく、独創的な作品の中から
琴線に触れる作品を編集部がピックアップ。
選び抜かれた、個性豊かな感性に想像を巡らせて。


A uniquely precious encounter with artists from all over the world.
As a platform to exhibit and unveil the various talent, Lula Japan's editorial team have selected the most vivid and genuine works from artists around the world.
Entrust your heart to this creative and unique new sensibility.
No.238 "Reconstruct of Perspective"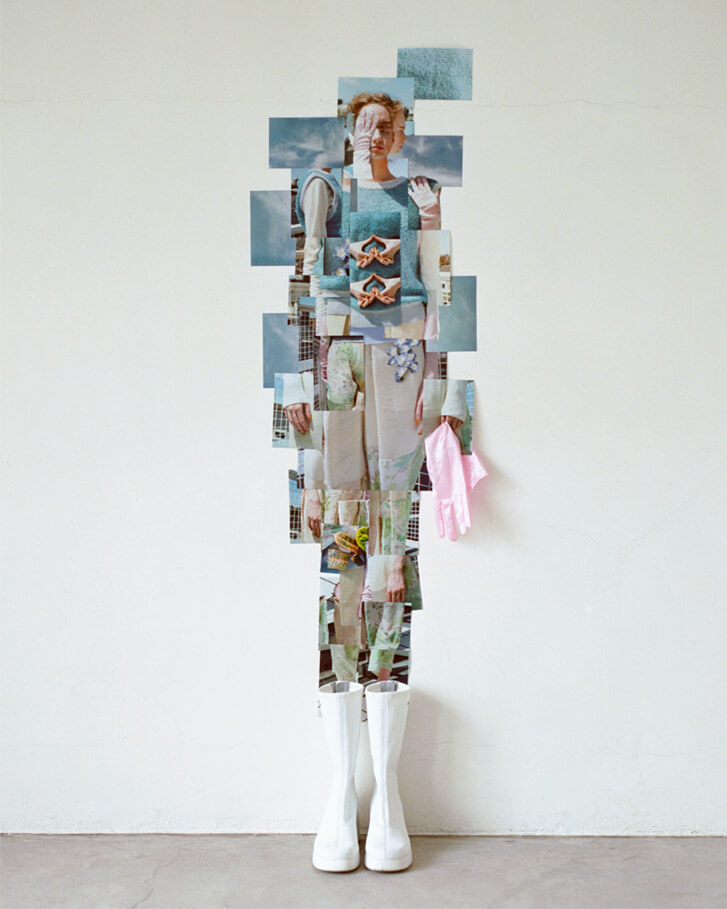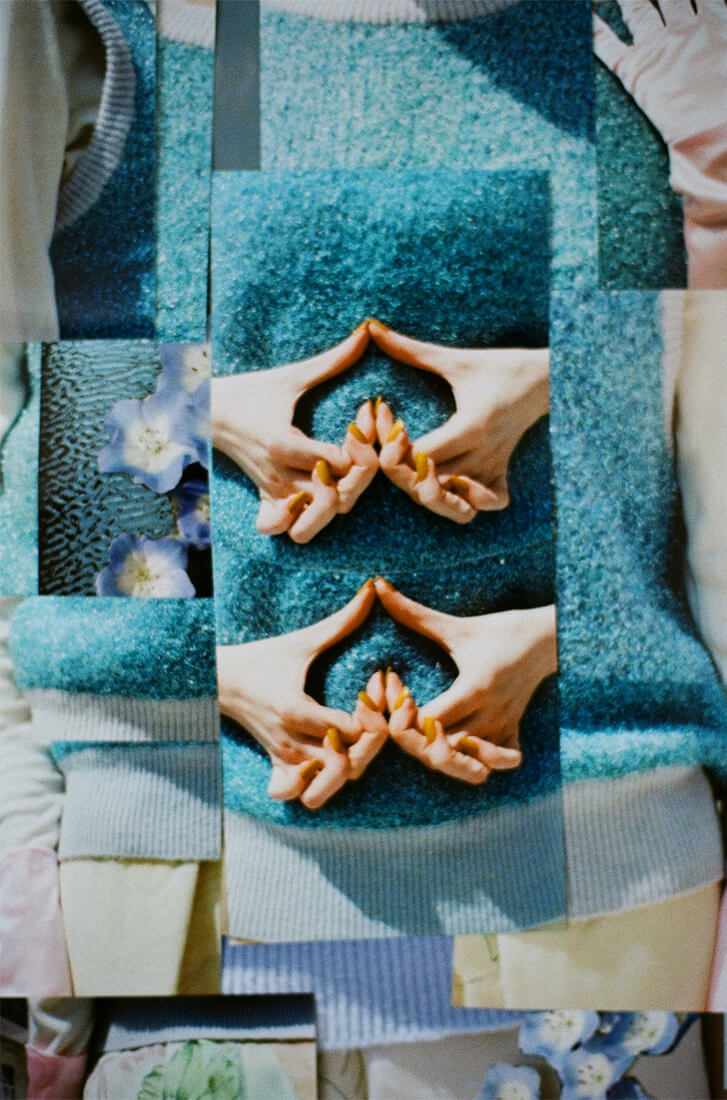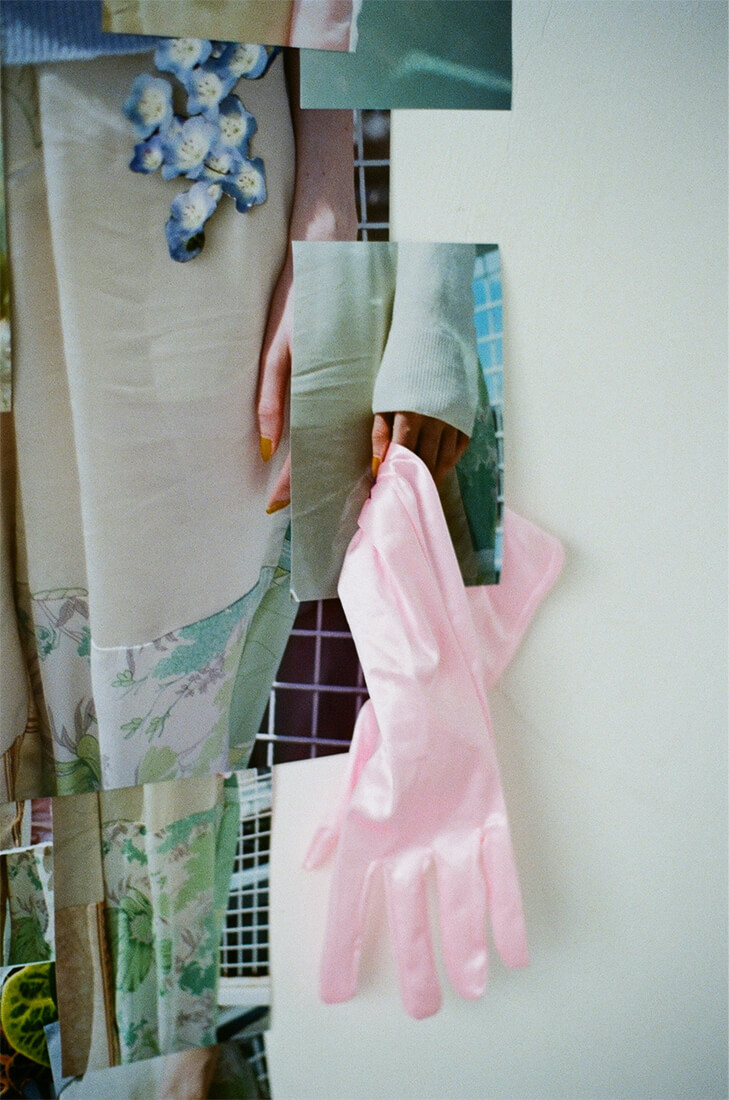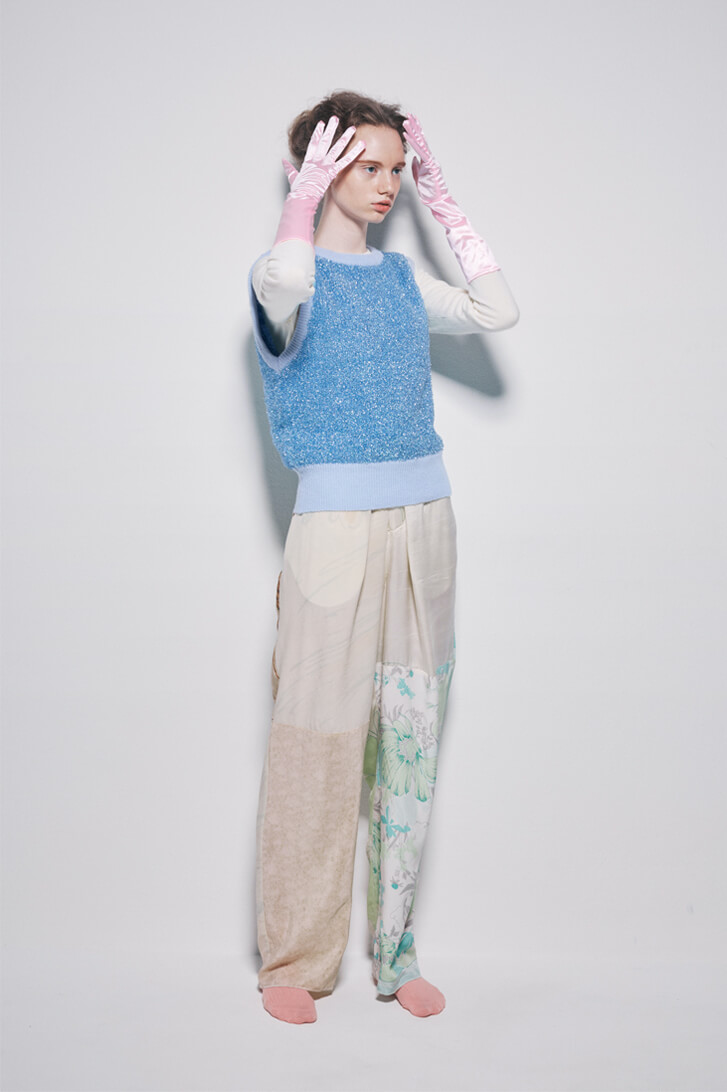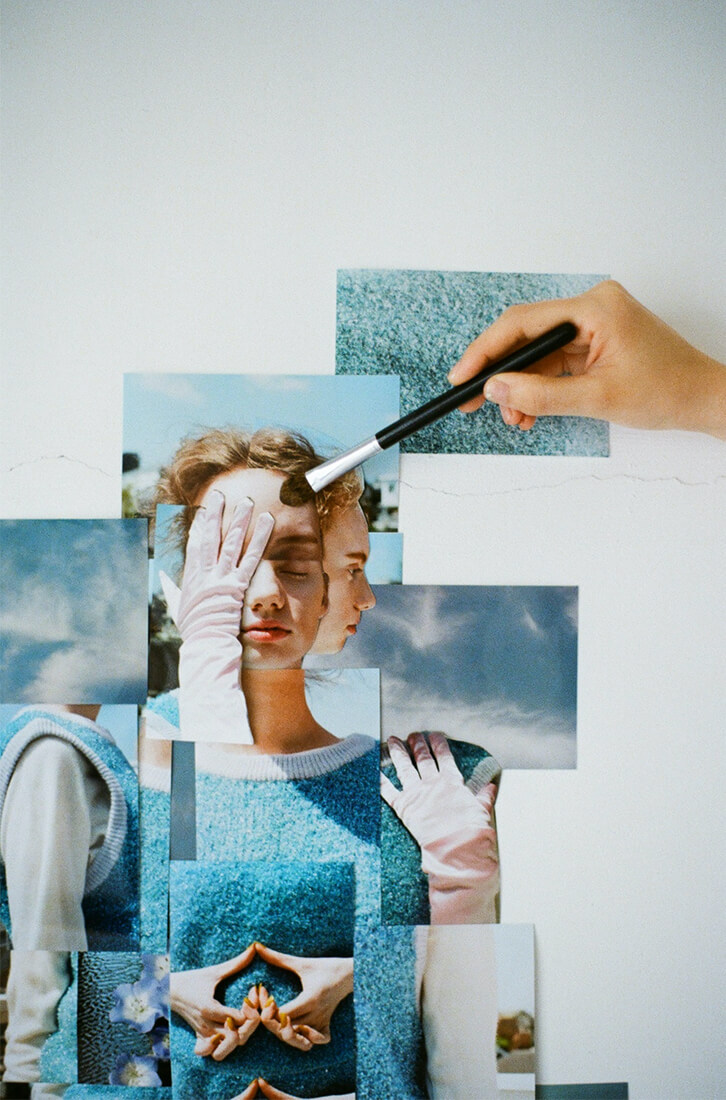 Photography and Art Direction by Kenta Watanabe
Styling by Mizuki Sakakibara
Hair and Make up by Sumiko Kubo
Model by Kate B. at The Lotus Management



Kenta Watanabe/Photographer
(Tokyo based)

「Perspectives(視点)」
チームメンバーそれぞれの視点を紡ぎ合わせて生み出される1つのルック。
そのルックをより多面的な視点で捉え再構築することで、新たな視点を見出そうと考えました。

モンタージュによって数多の視点が混ざり合い、再び撮影することで生み出された新たなルックは、幾重にも積み重ねられた視点の結晶です。


This look is created by weaving together the perspectives of each team member.
We tried to find a new perspective by reconstructing the look from a more multifaceted viewpoint.

The new look created by mixing and re-photographing the various perspectives through montage is the crystallization of many layers of perspectives.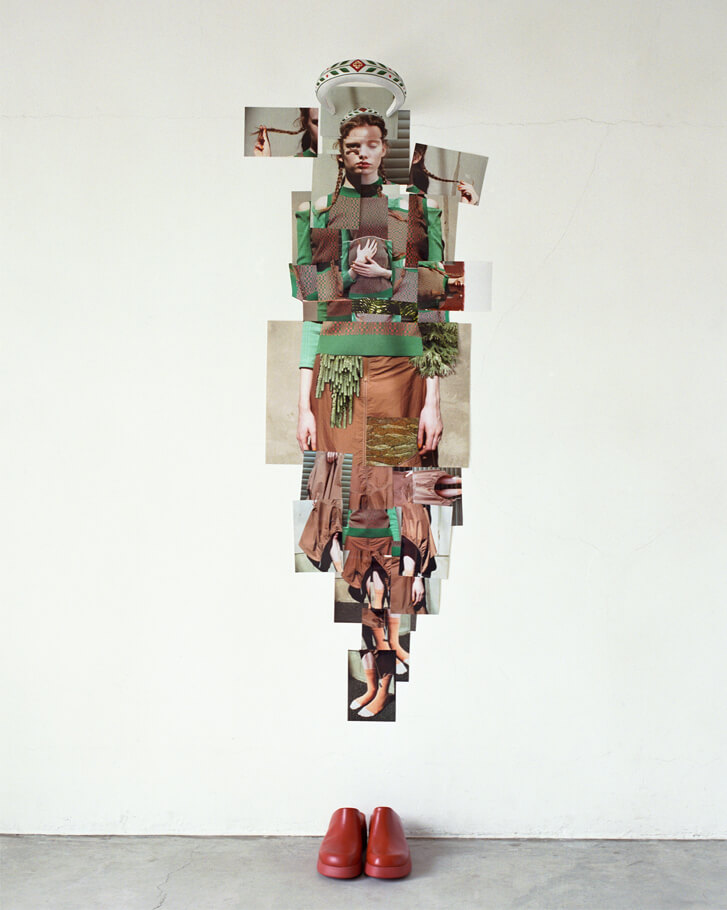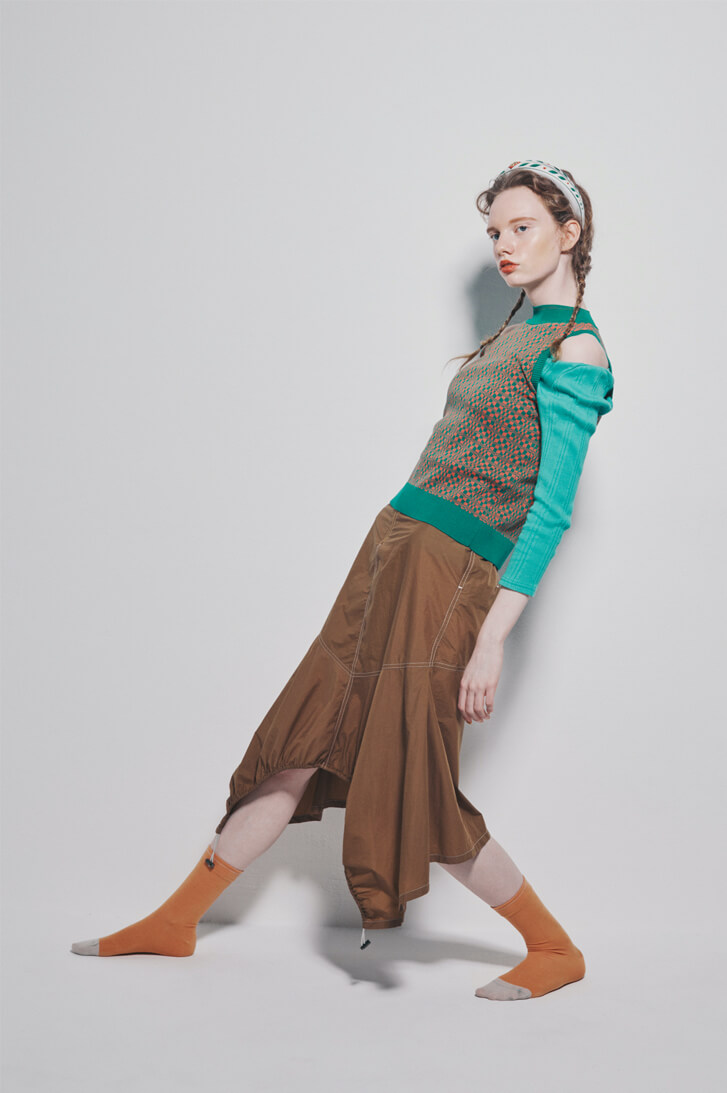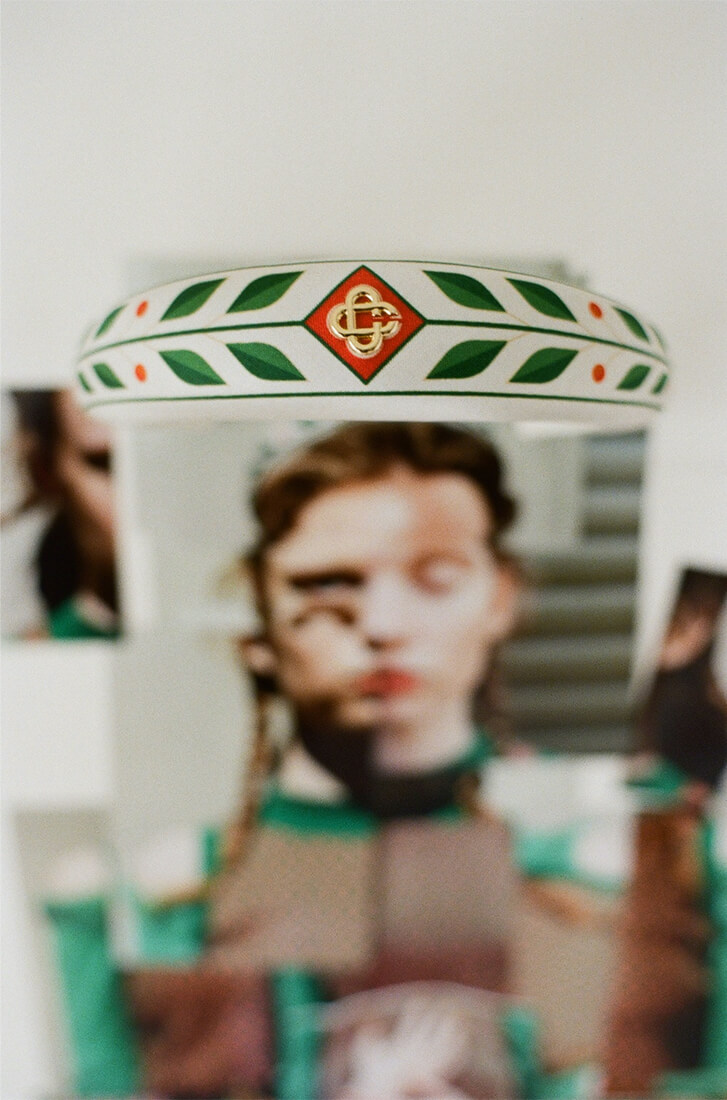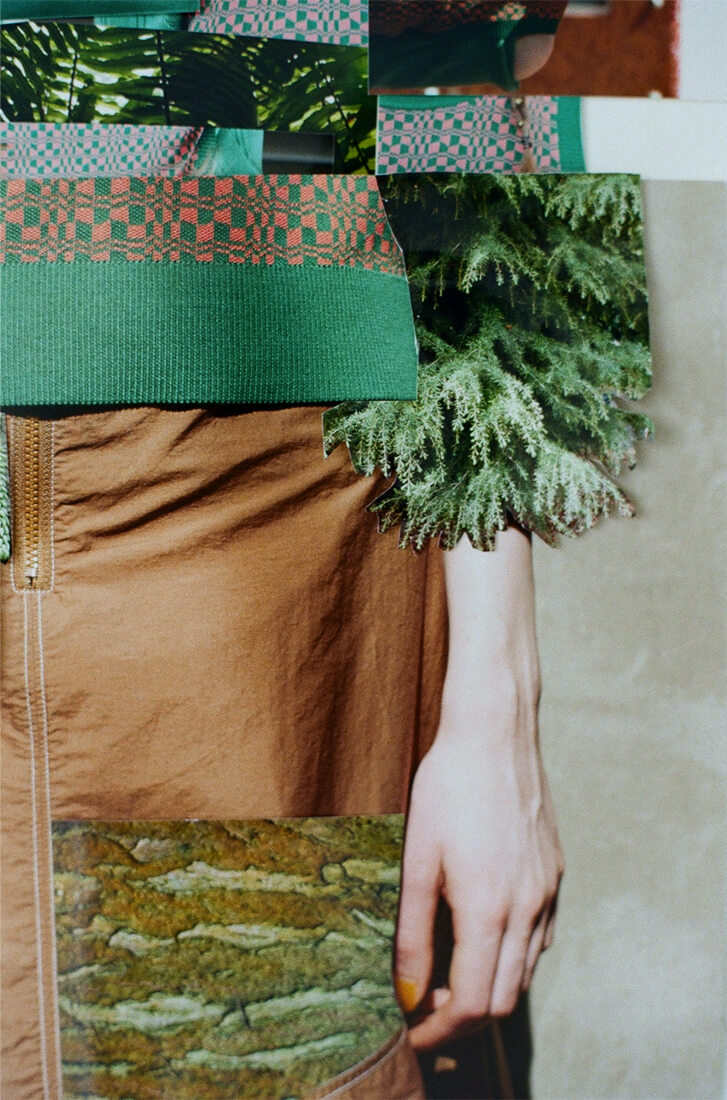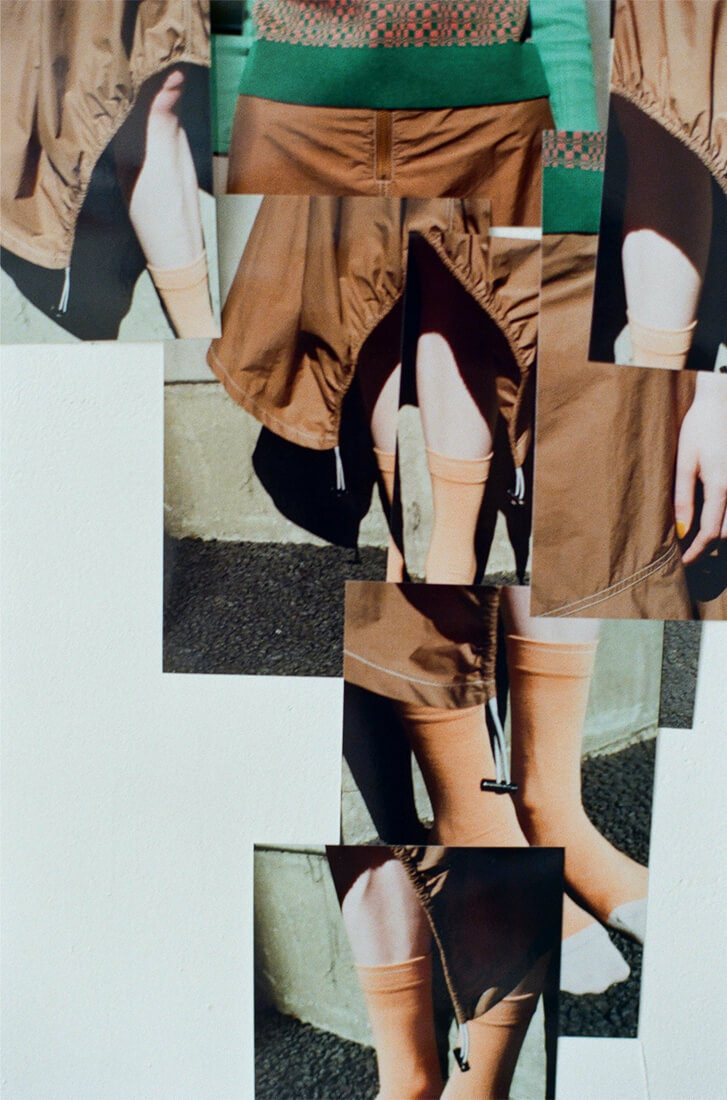 Kenta Watanabe:
新潟県出身、東京都を拠点に活躍するフォトグラファー。
スタジオ勤務を経て菊池哲に師事し、2020年に独立。
現在はブランドのヴィジュアルや広告、雑誌など幅広く活動している。
kenta-watanabe.jp

A Tokyo-based photographer from Nigata prefecture.
After working at a studio, he studied under Satoru Kikuchi and became independent in 2020.
He is currently working in a wide range, including brand visuals, advertisements, and magazines.