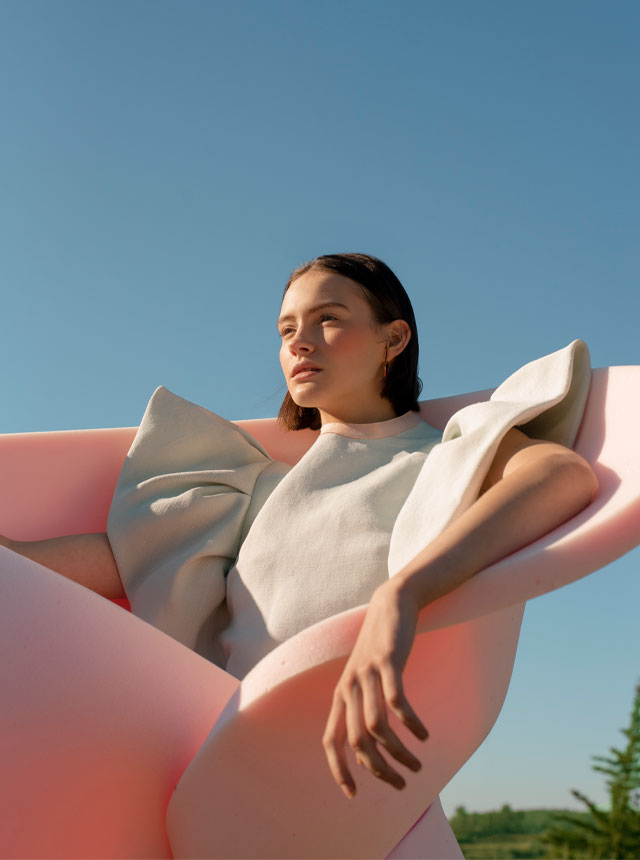 Top Photo:left - jacket by OTRURA, jumpsuit by KM BY LANGE, shoes by BLAUER FROM MUNNÉ 194, earrings by ADOLFO DOMÍNGUEZ
right - dress by REVELIGION, paper flower by ANAQUIÑOS DE PAPEL
Top Photo:top and trousers by DEVOTA + LOMBA, earrings by MARAMZ
Encounter|Rosa Bouzas
遊びをきっかけに取り戻す、秘めた少女の存在
「Encounter=出逢い。」

世界中に存在する、アーティストたちとの巡り合い。
多彩なクリエイターたちの才能を披露する場として、
彼らが表現する、瑞々しく、独創的な作品の中から
琴線に触れる作品を編集部がピックアップ。
選び抜かれた、個性豊かな感性に想像を巡らせて。


A uniquely precious encounter with artists from all over the world.
As a platform to exhibit and unveil the various talent, Lula Japan's editorial team have selected the most vivid and genuine works from artists around the world.
Entrust your heart to this creative and unique new sensibility.
No.235 "The little girl in me"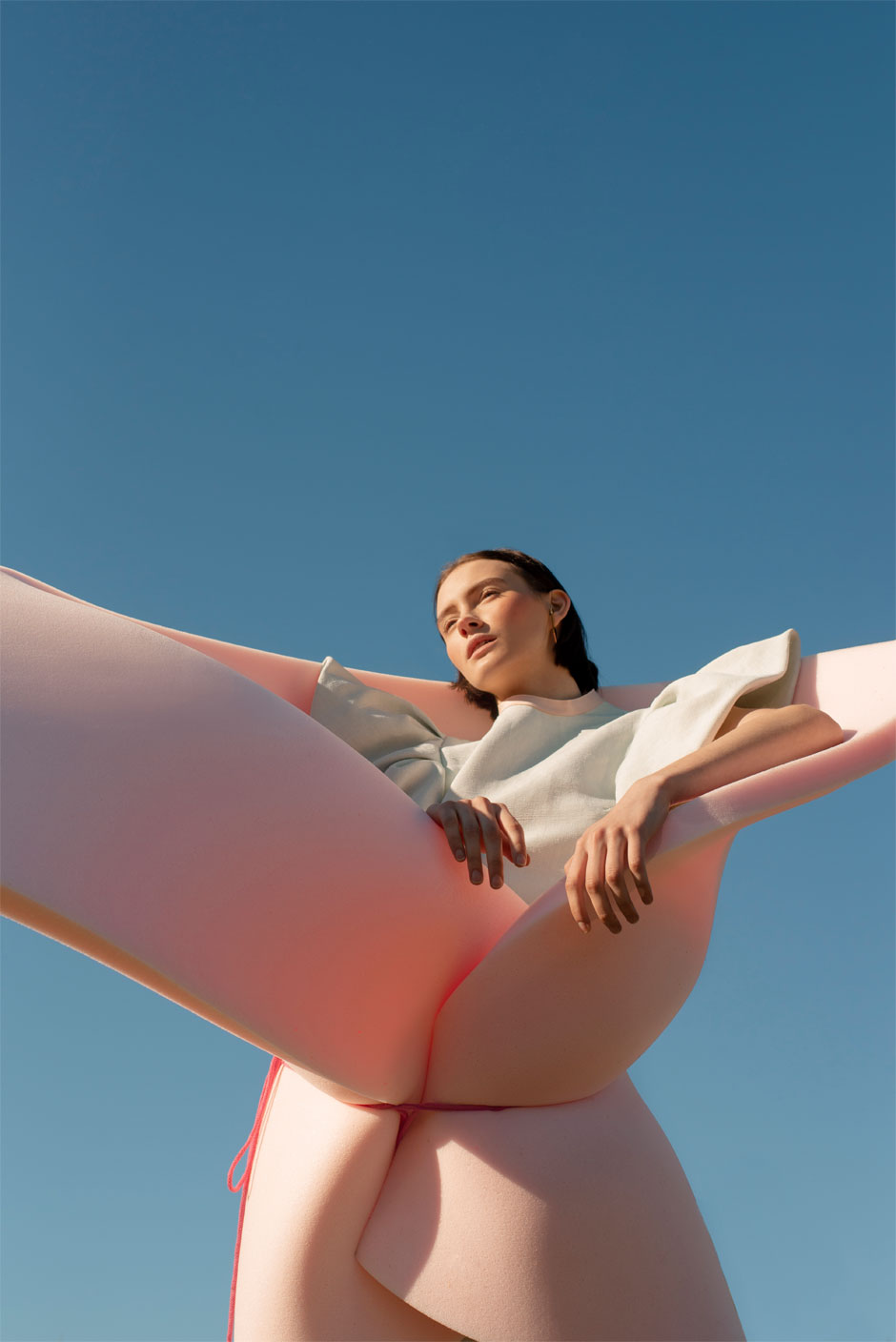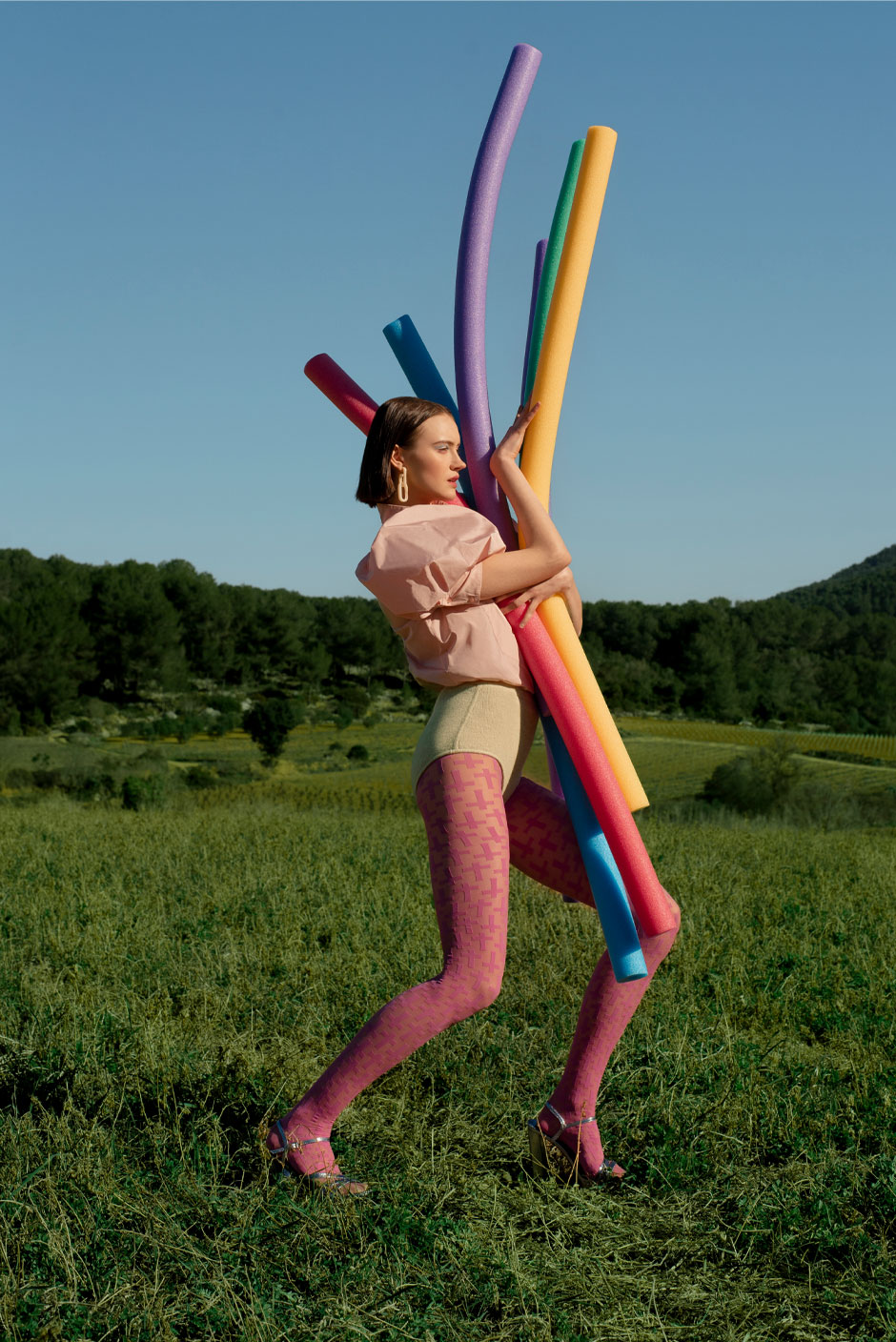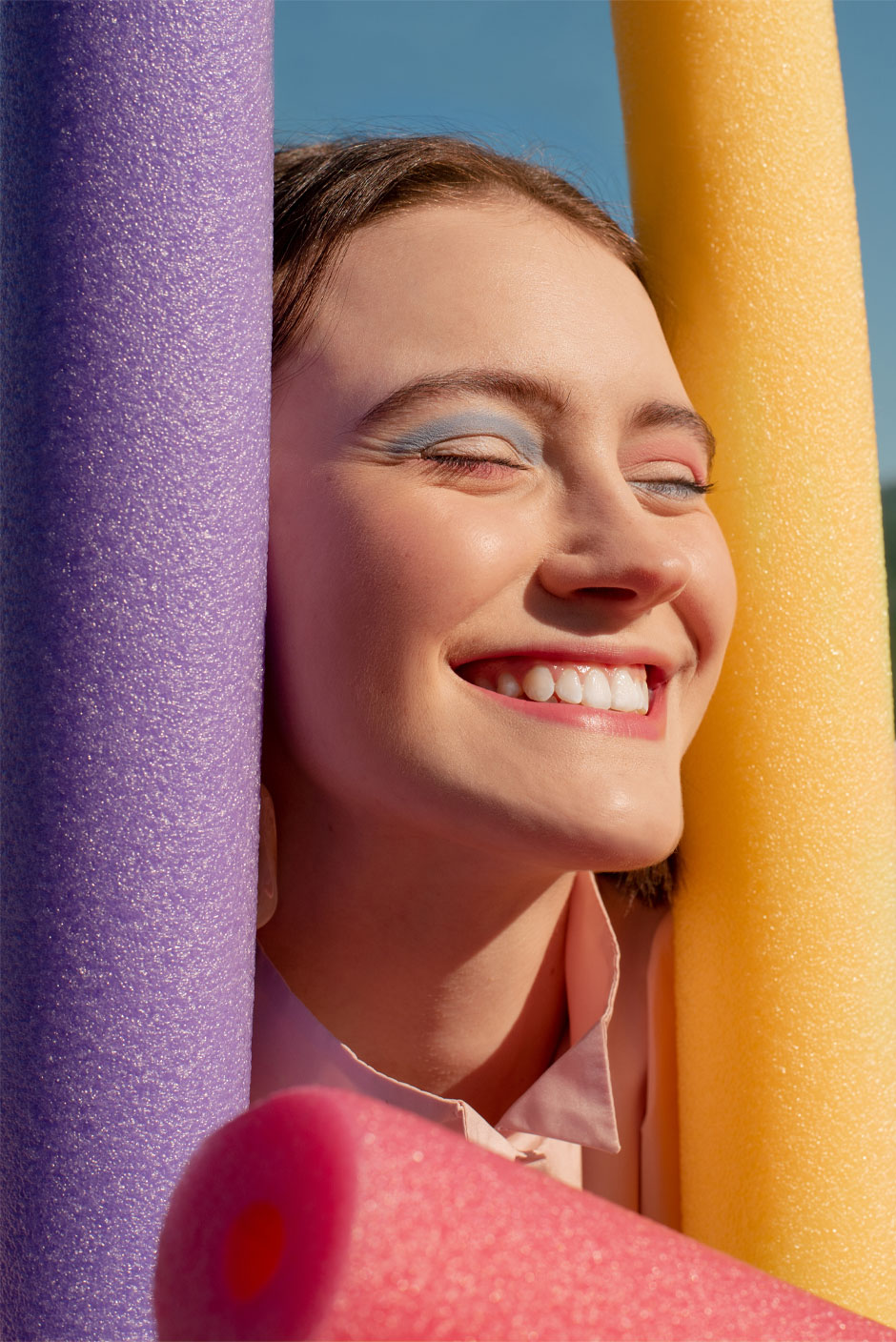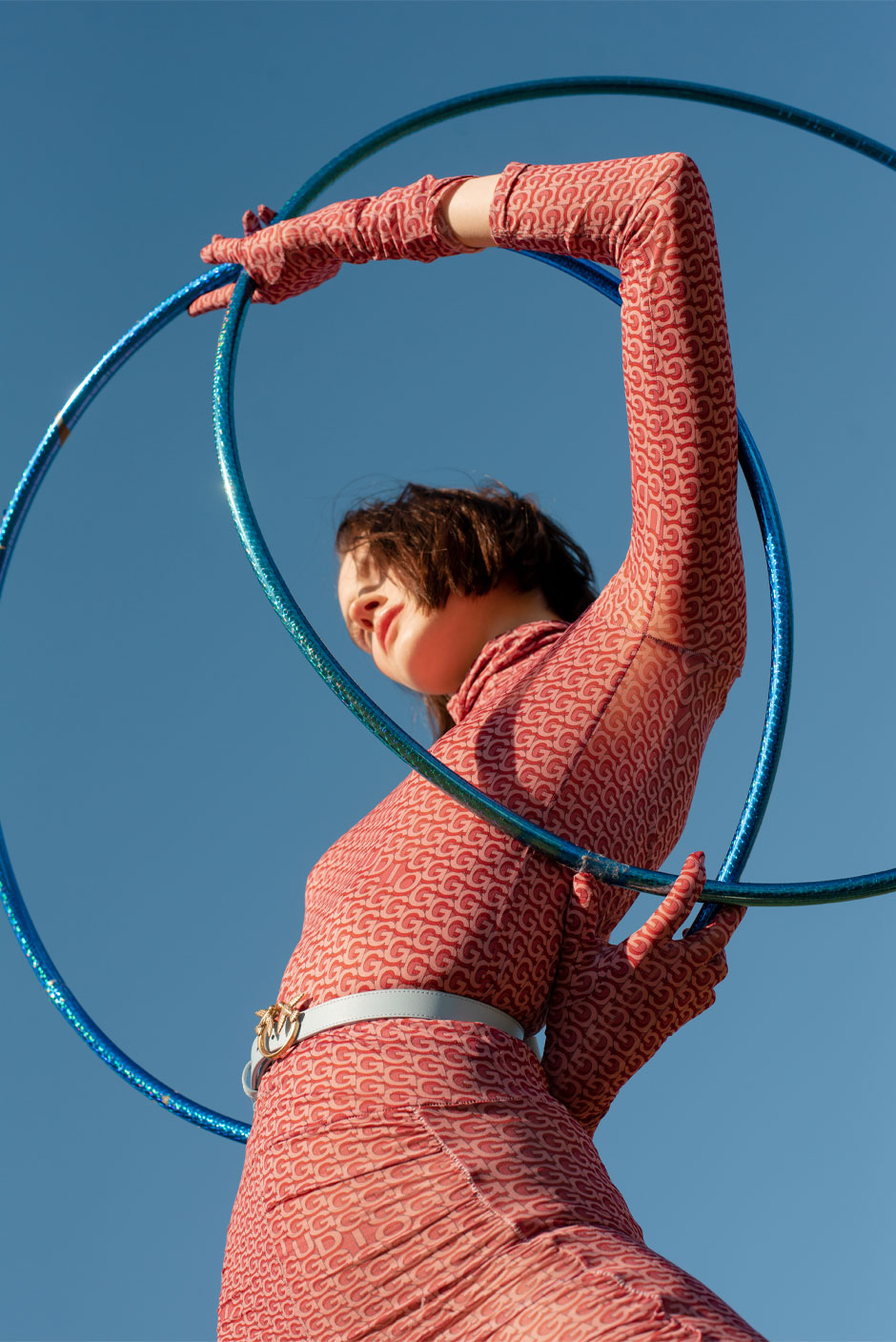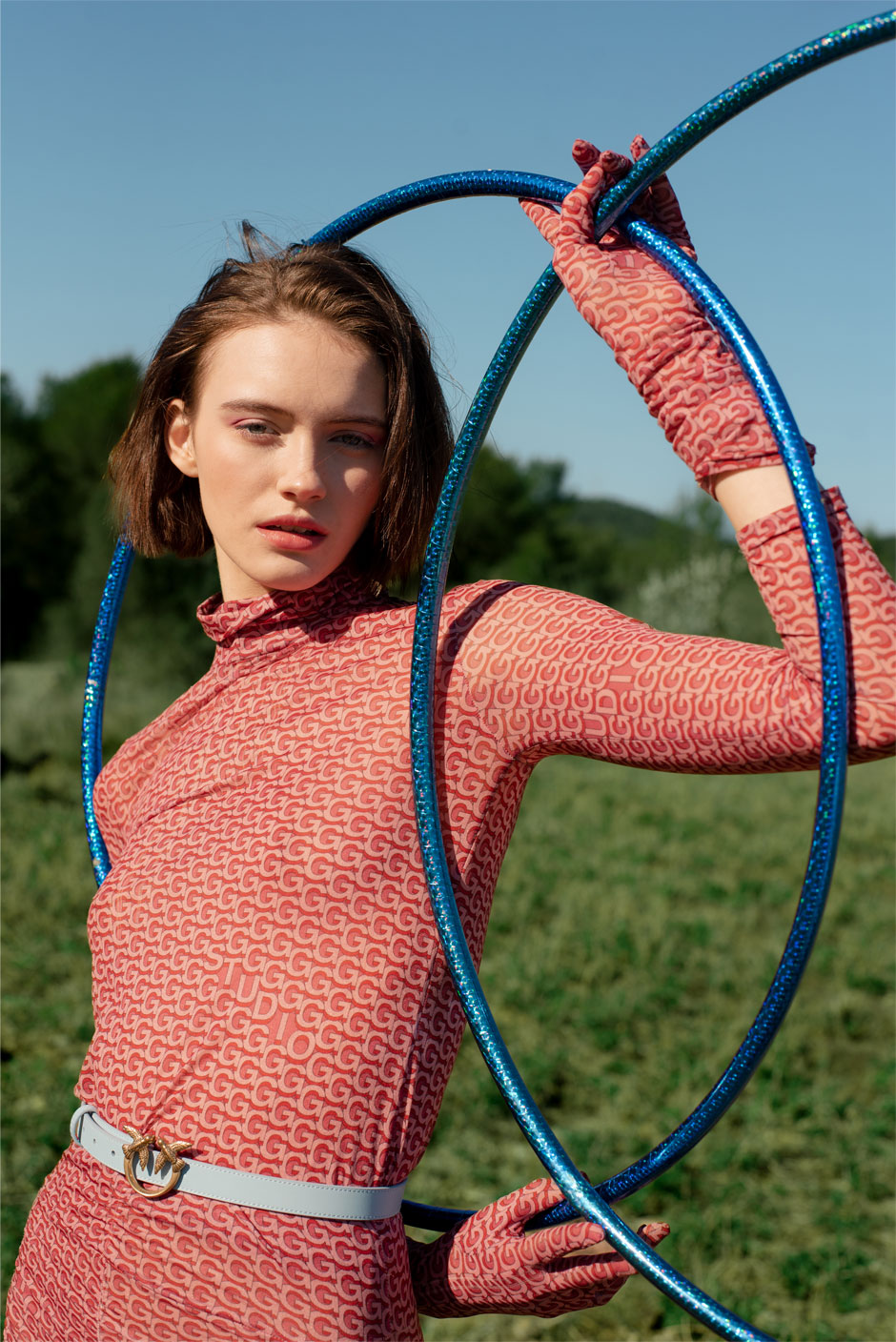 Photography and Creative Direction by Bárbara Puigventós
Styling and Creative Direction by Rosa Bouzas
Hair and Make up by Matias Callegari
Model by Birgit Veegen at Sight Management Studio
Styling Assistant by Isa Añón



Rosa Bouzas /Stylist
(Barcelona based)

「The games of childhood(幼少期の遊び)」
この作品は、幼い頃の思い出や、当時の遊びを掘り下げたもの。
些細な物事の単純さから発せられる素直さや幸せを見ることで、誰もが内に秘めている少女性を取り戻すことができるのです。


In this editorial we delve into childhood memories, into the games of those times.
We get back the little girl that we all have inside, by looking at the candor and happiness that emanate from the simplicity of small things.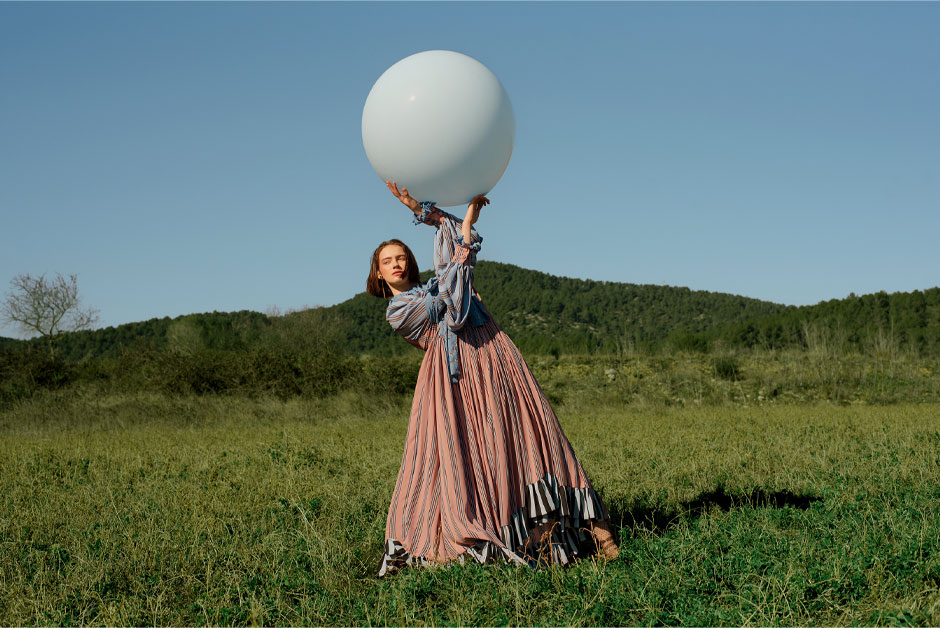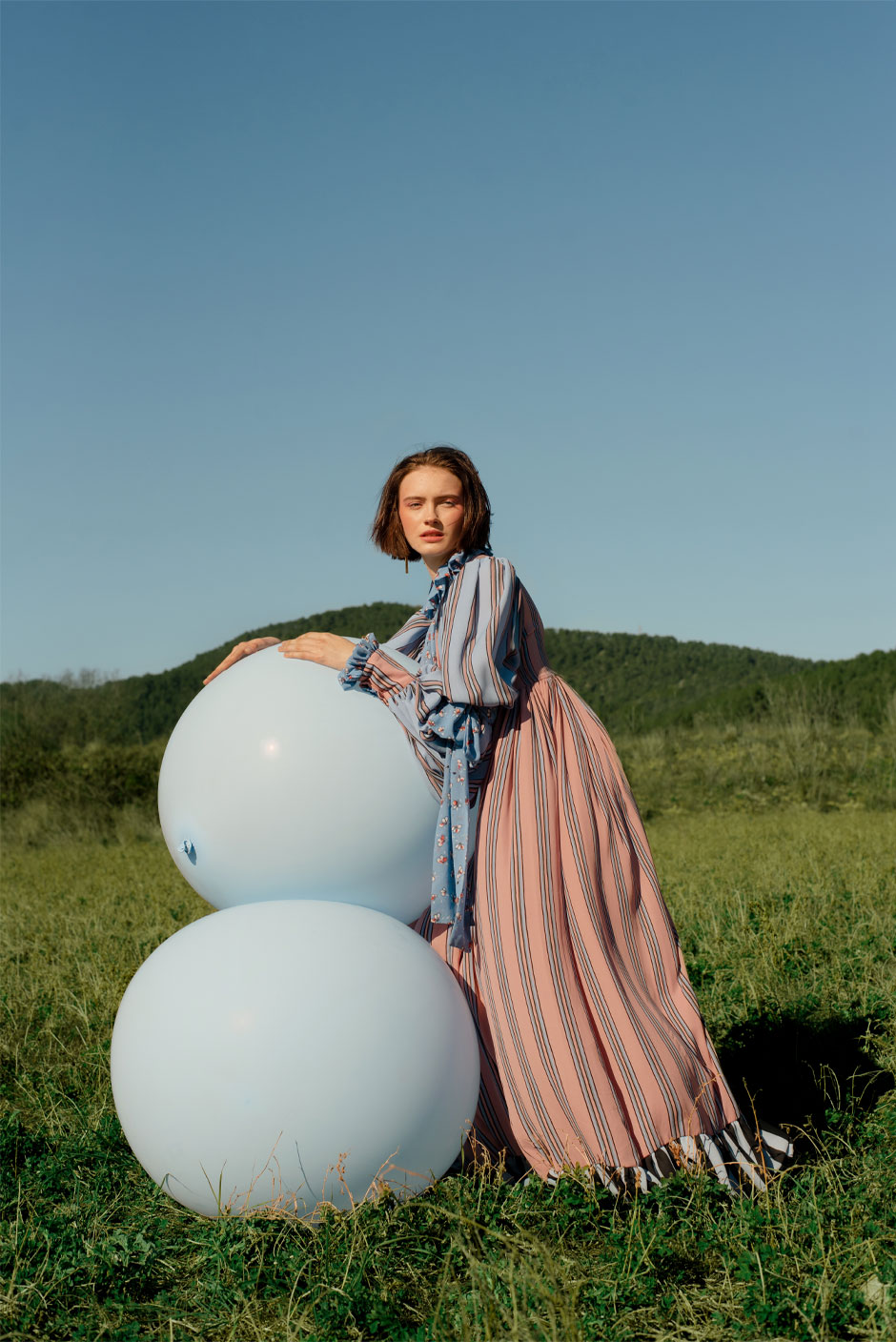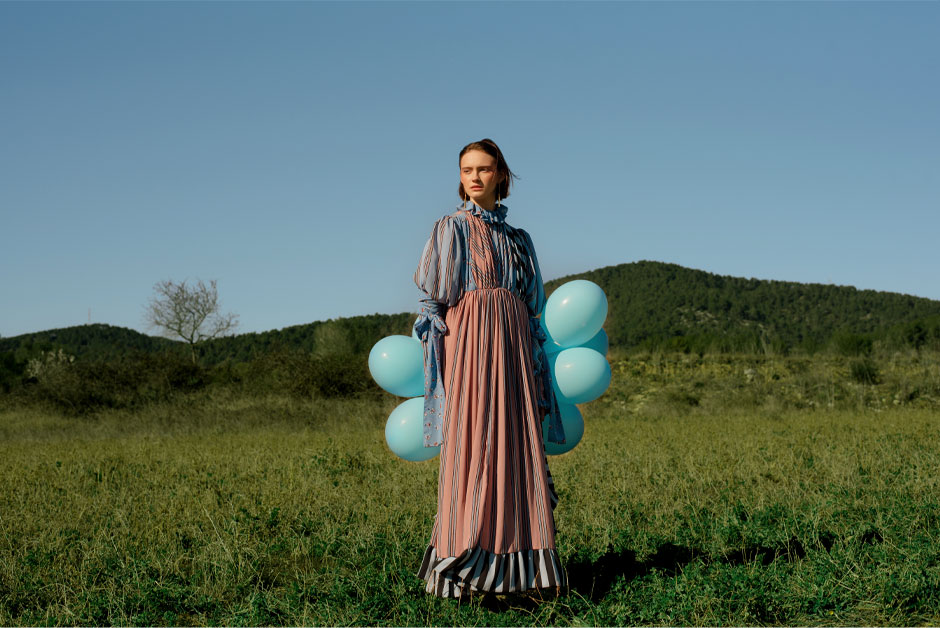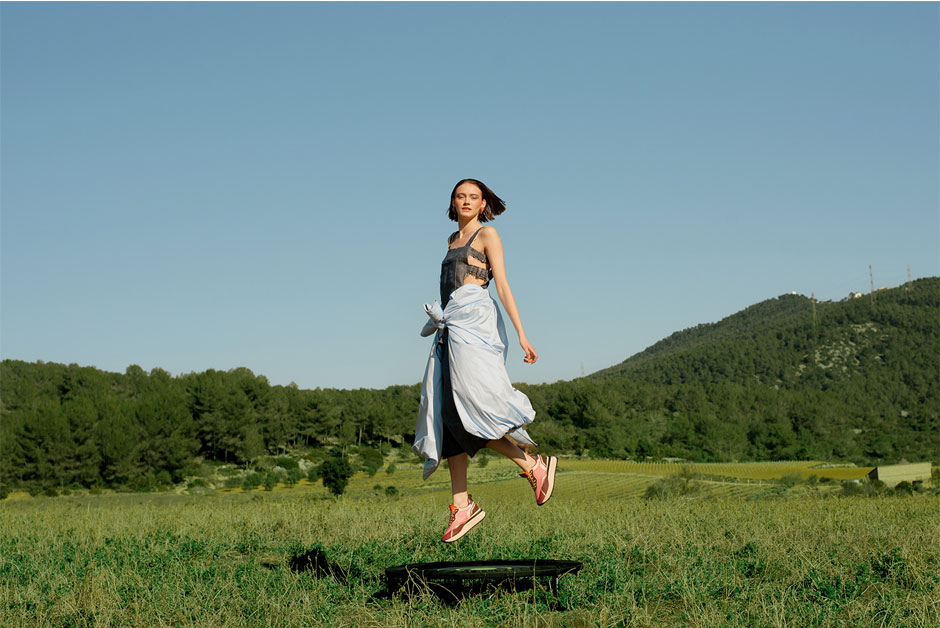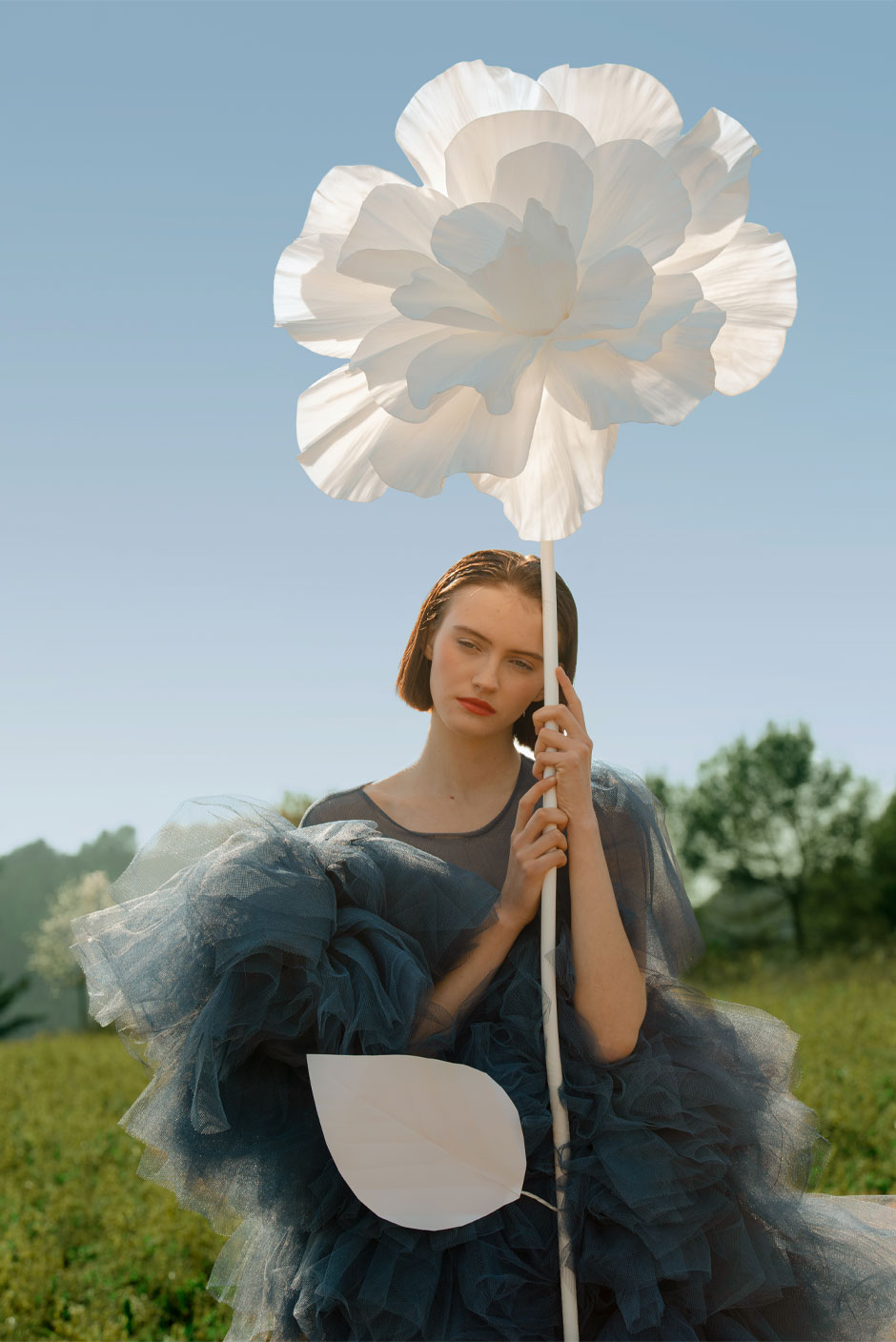 Rosa Bouzas:
バルセロナを拠点に活躍するクリエイティブディレクター兼スタイリスト。
作品を通して、繊細でかつタイムレスなファッション観を表現する。
Vogue、Harper's Bazaar、Marie Claire、ELLEなどの雑誌で活躍中。
models.com/people/rosa-m-bouzas

A creative director and fashion stylist based in Barcelona.
She offers sensitive and timeless vision of fashion through her work.
Her work has been published in magazines such as Vogue, Harper's Bazaar, Marie Claire, ELLE and more.