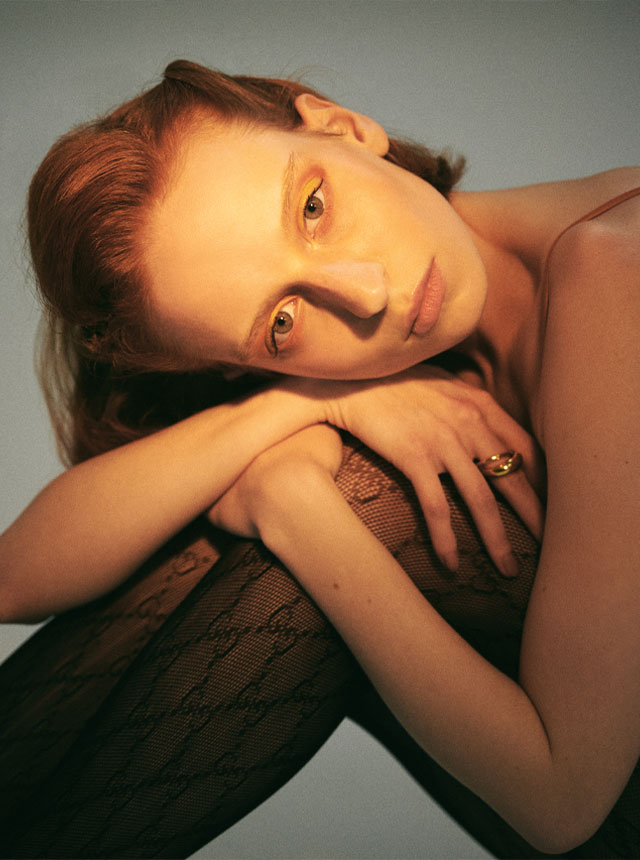 Top Photo:left - bra by LA PERLA, tights by GUCCI, ring by BIMBA & LOLA
right - bra by MAISON CLOSE, tights by YVES SAINT LAURENT, earrings by ADOLFO DOMÍNGUEZ
Top Photo:bra by LA PERLA, tights by GUCCI, ring by BIMBA & LOLA
Encounter|Marie Beriestain
さまざまな進化を表現した、女性のための頌歌
「Encounter=出逢い。」

世界中に存在する、アーティストたちとの巡り合い。
多彩なクリエイターたちの才能を披露する場として、
彼らが表現する、瑞々しく、独創的な作品の中から
琴線に触れる作品を編集部がピックアップ。
選び抜かれた、個性豊かな感性に想像を巡らせて。


A uniquely precious encounter with artists from all over the world.
As a platform to exhibit and unveil the various talent, Lula Japan's editorial team have selected the most vivid and genuine works from artists around the world.
Entrust your heart to this creative and unique new sensibility.
No.231 "The Women In Me"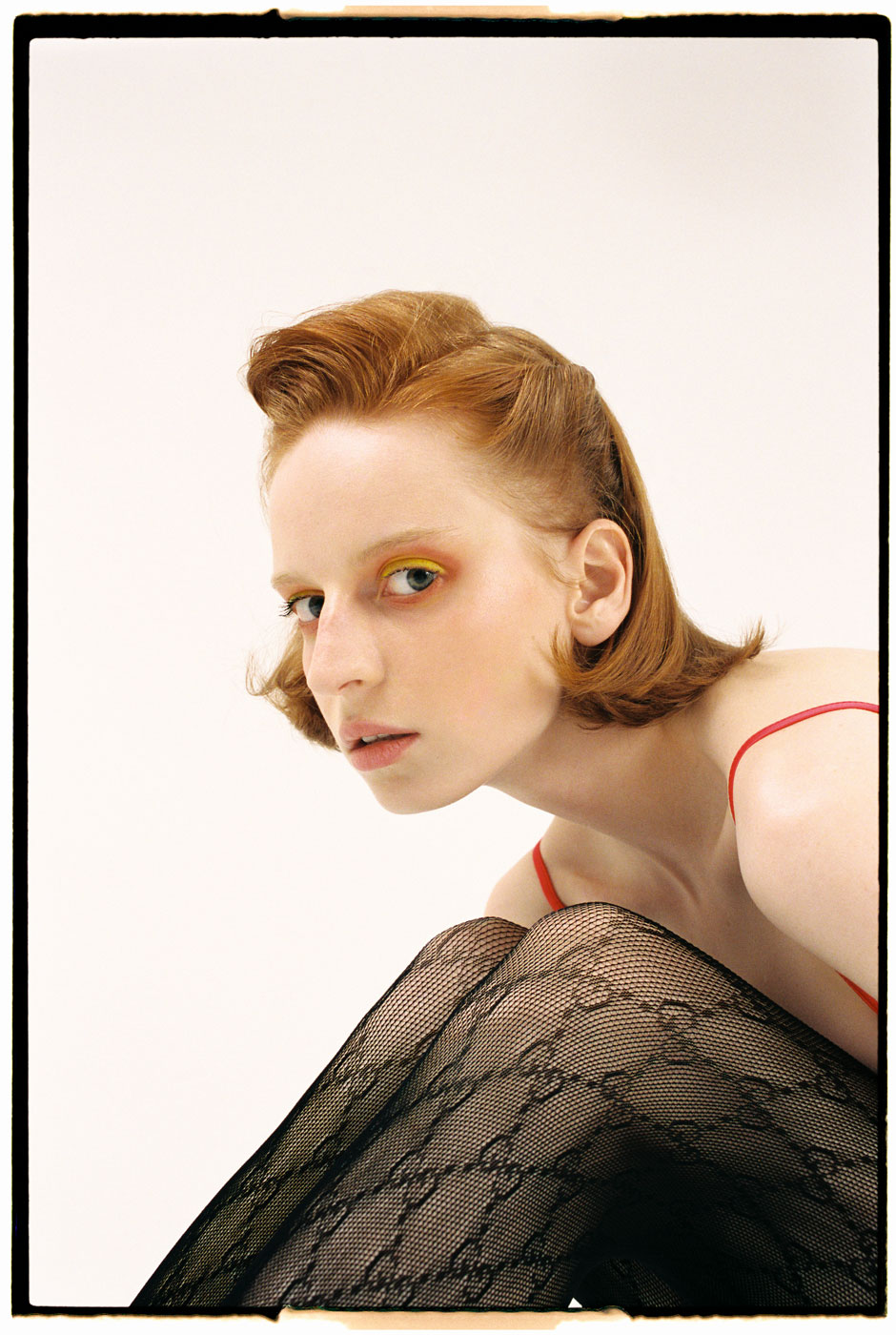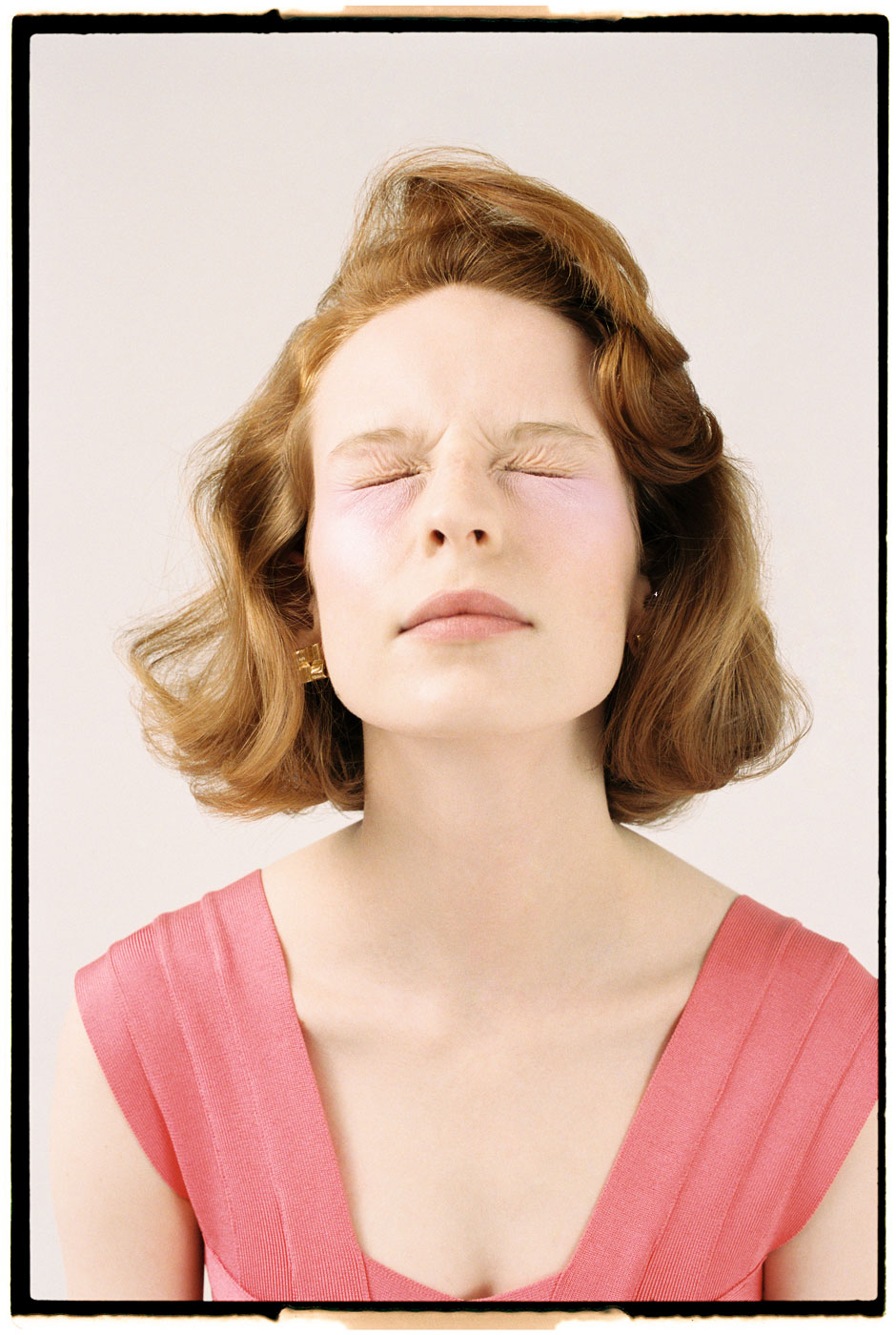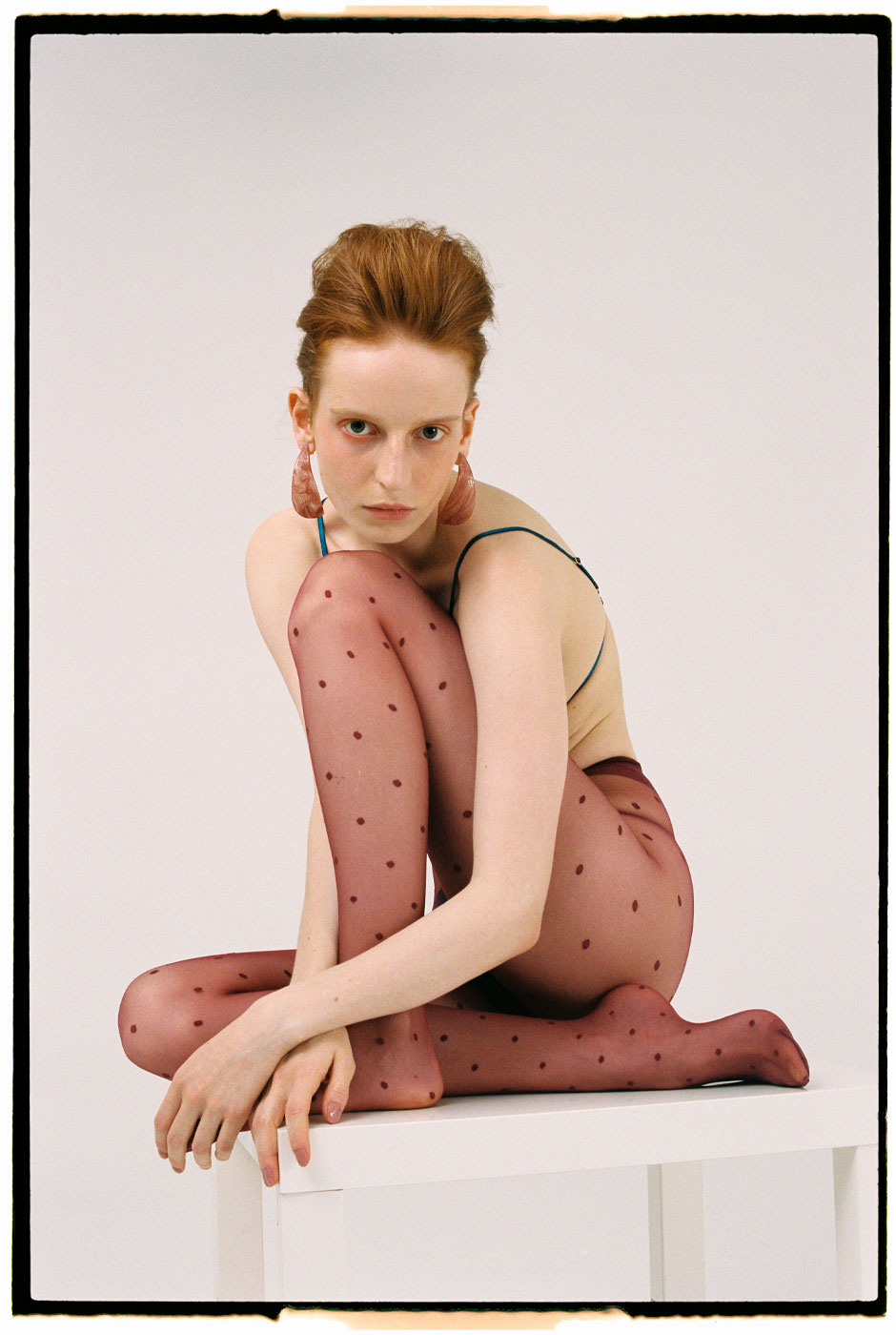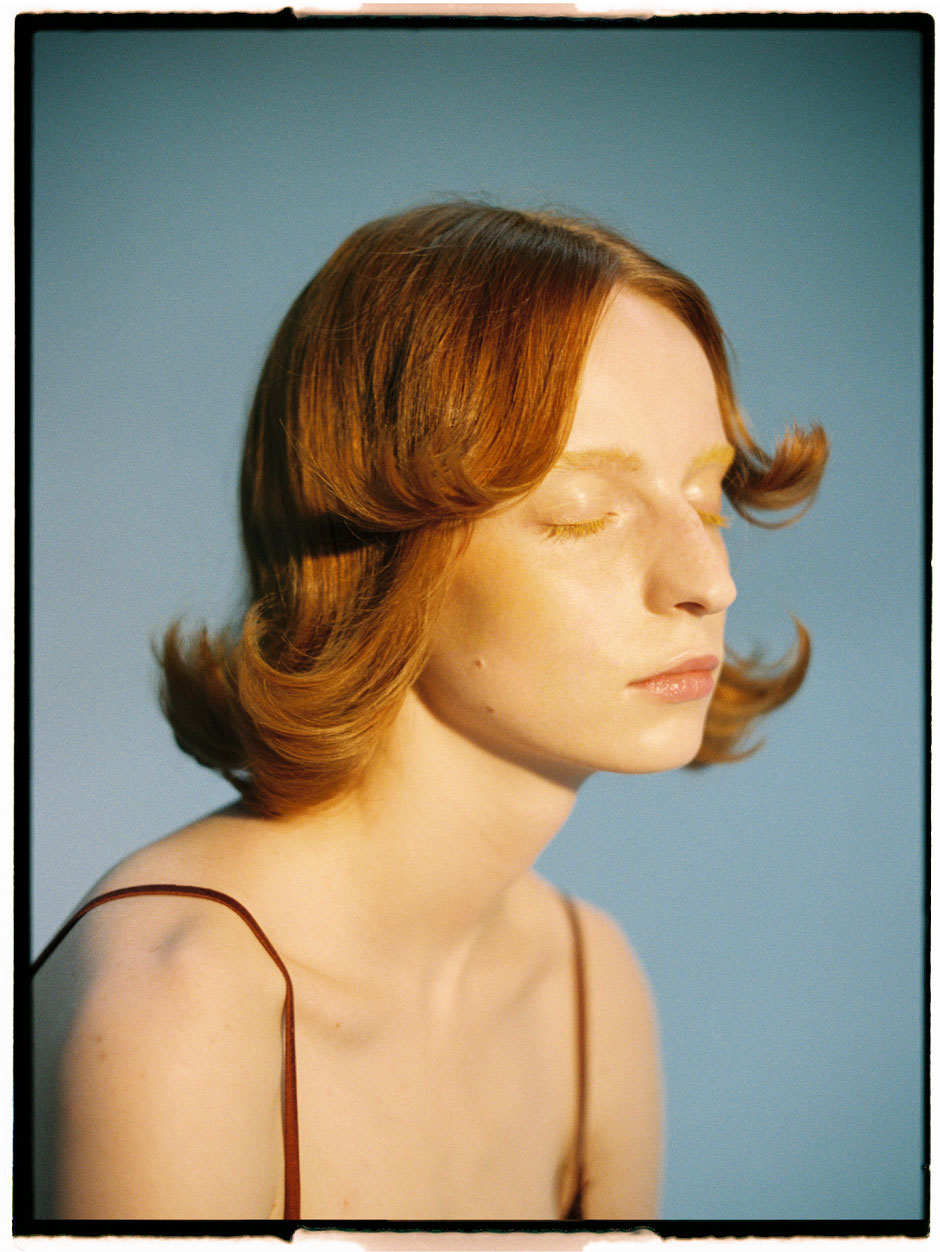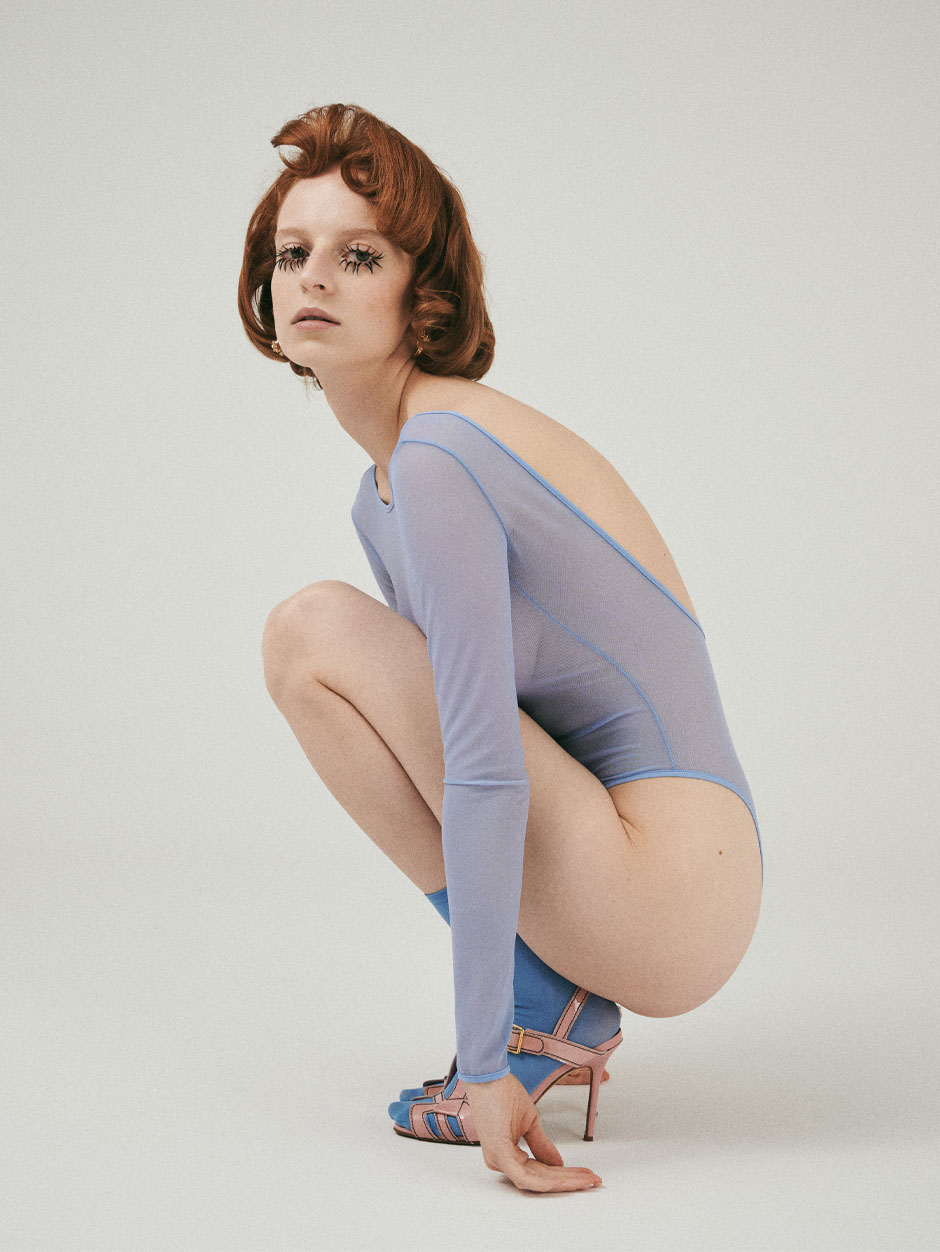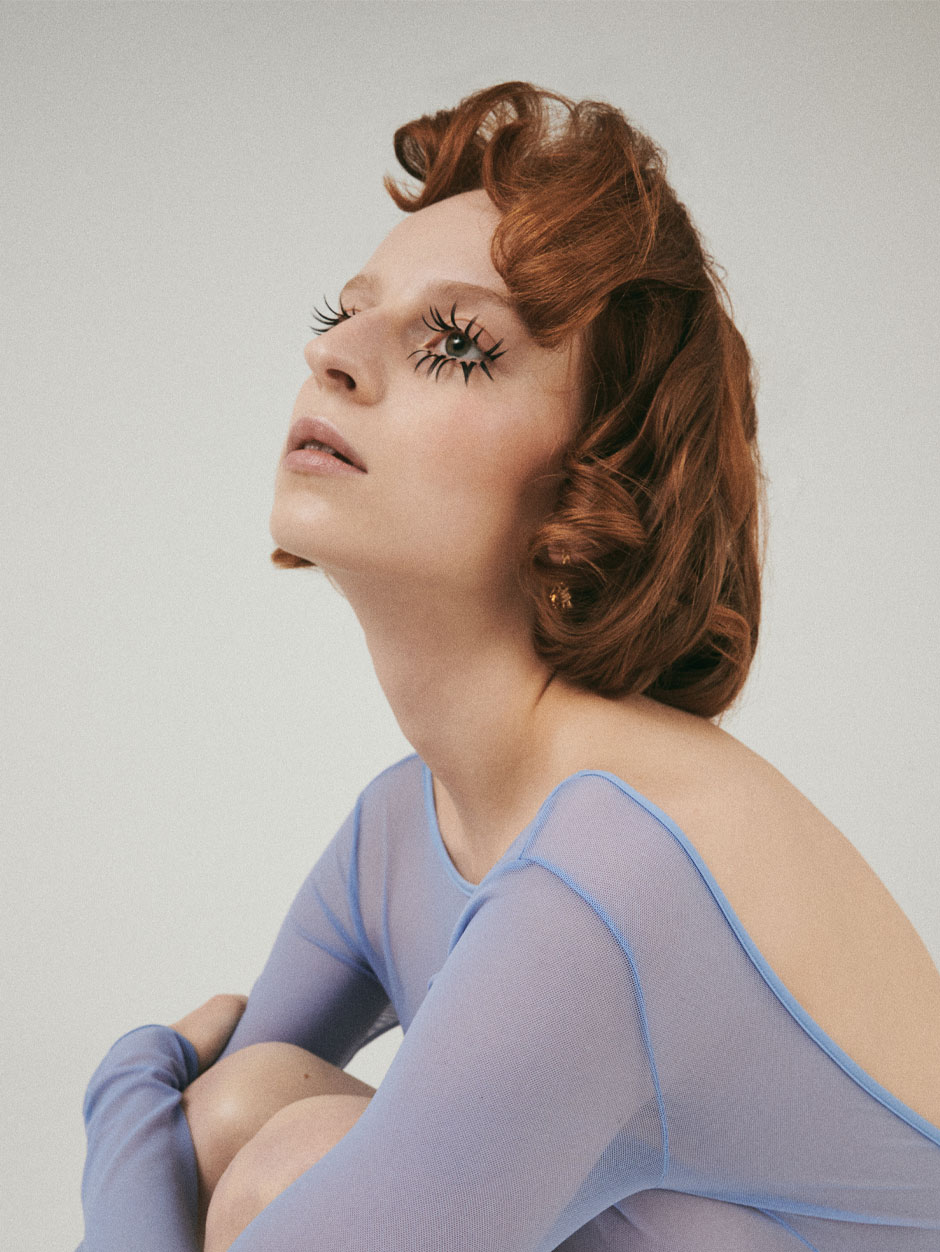 Photography and Creative Direction by Marie Beriestain
Styling by Rosa Bouzas
Hair and Make up by Martin Ruffolo
Model by Sara Robaszkiewicz at Sight Management Studio
Art Work by Julien Iztueta
Production by 2AM Creative Studio
Photography Assistant by Natalia Nwck



Marie Beriestain/Photographer
(Barcelona based)

「Transformation(変身)」
この作品は、私たちひとりひとりの中に存在する、同じ顔と肌の下でありながらもさまざまな姿に変身する女性への頌歌として作り出したもの。
私たちが伝えたかったのは、進化と個人の変化という概念です。
自然で自発的な、そして物理的なものを超えた変化であり、私たちが自らの最も深い本質を常に探し求める中で適応していくために必要なことだと考えています。


This editorial is an ode to the woman who lives in each of us and transforms into countless versions under the same face and skin.
We wanted to convey the idea of evolution and personal change.
A change that's natural and spontaneous, that's beyond the physical, and is conceived as a need for adaptation in the constant search for our deepest essence.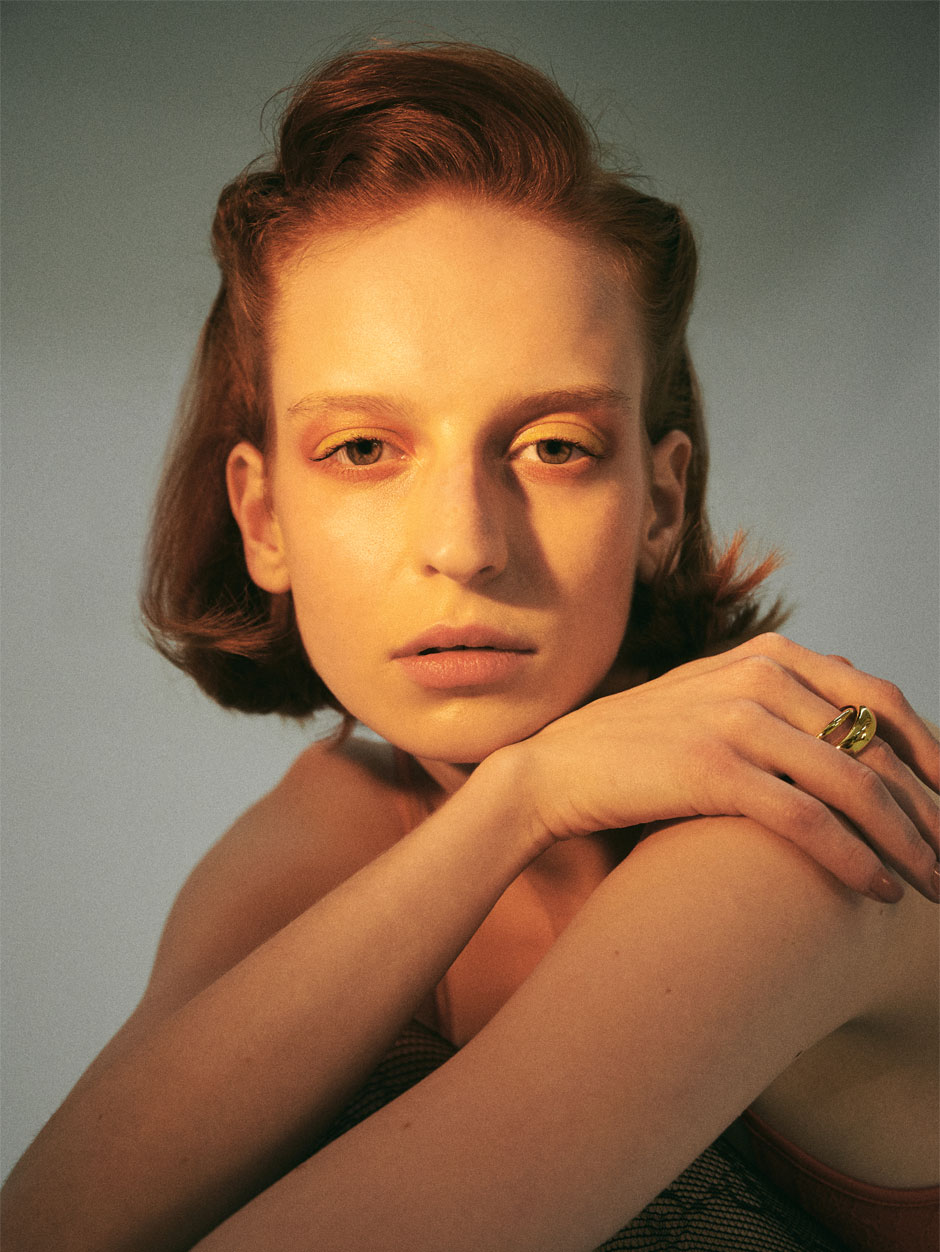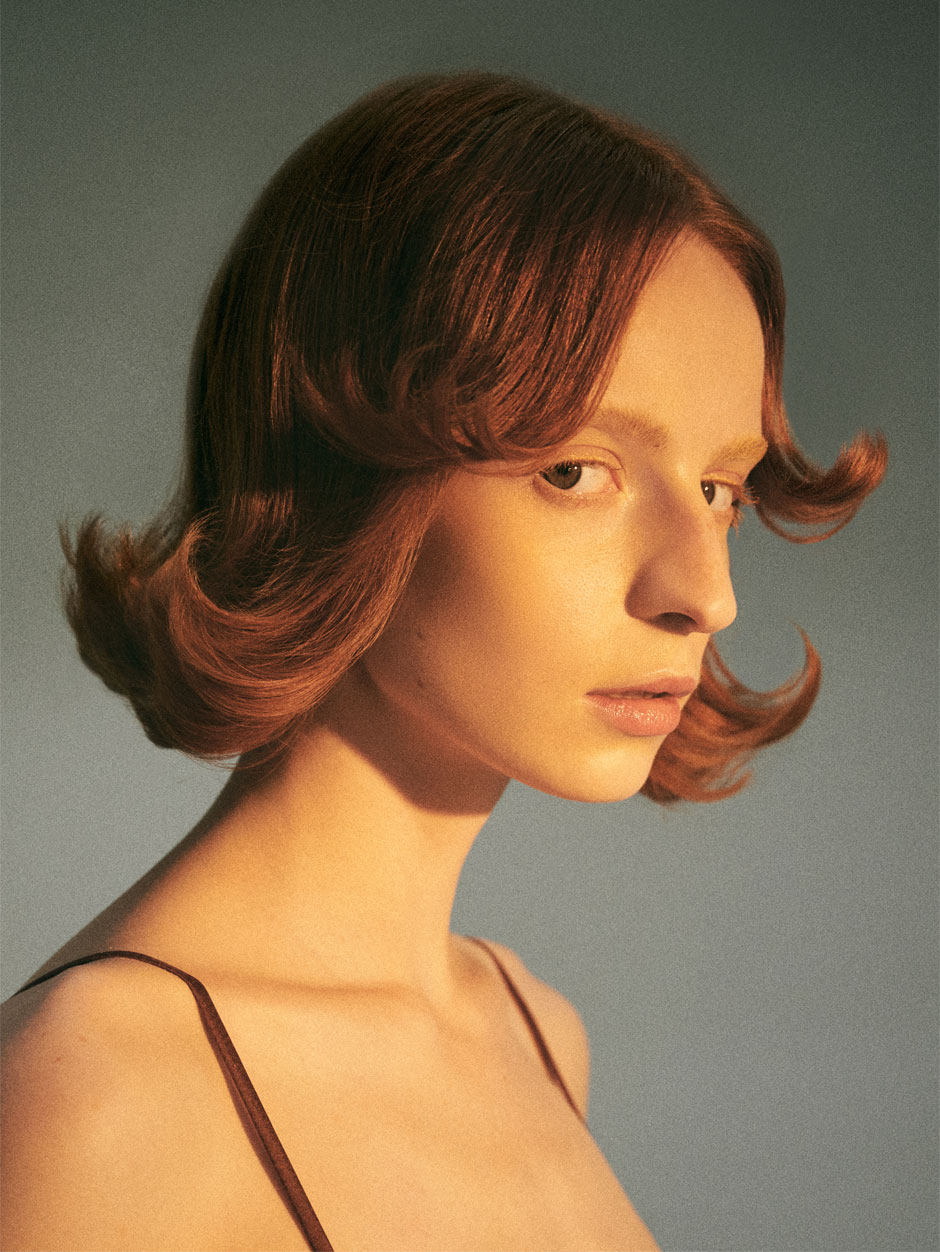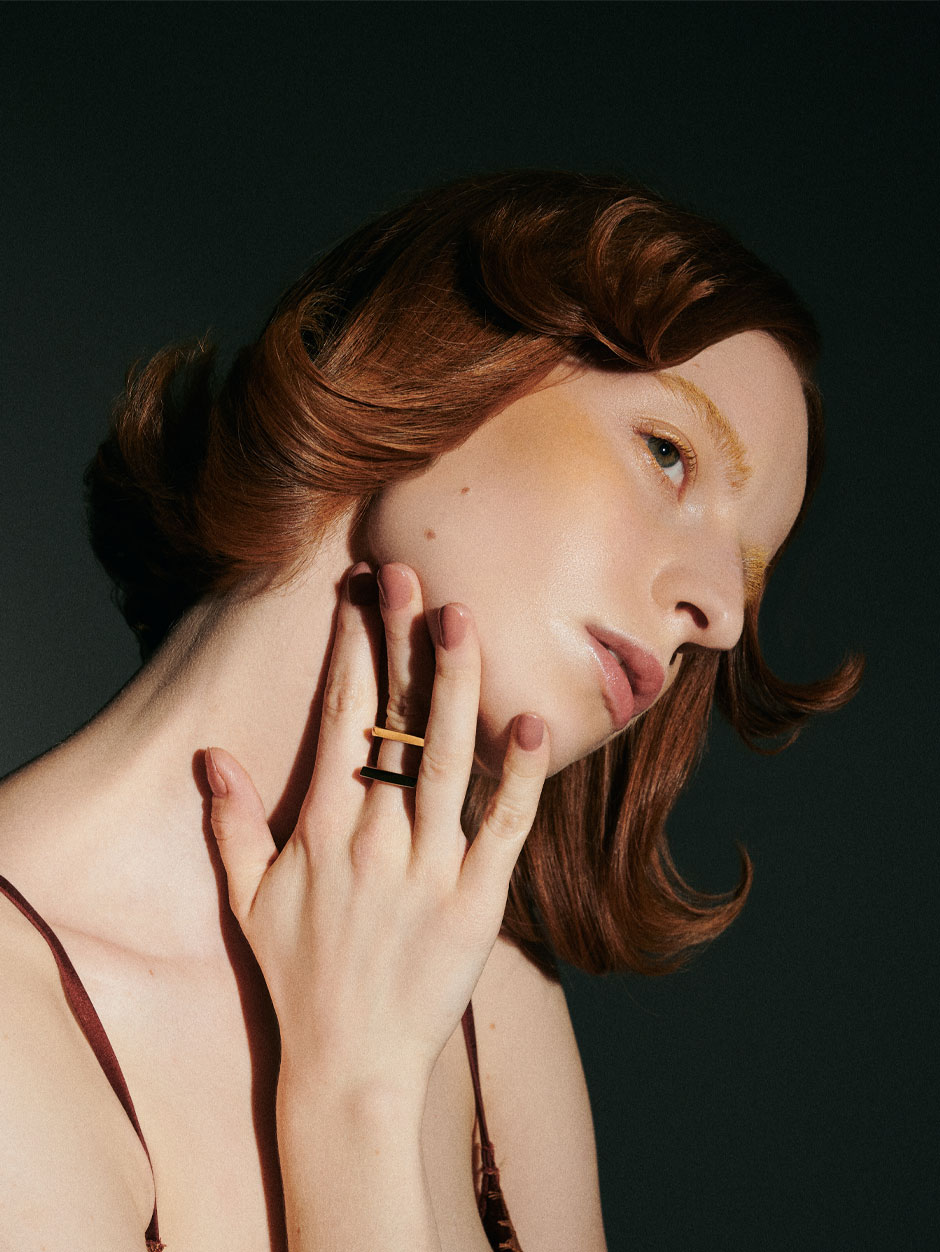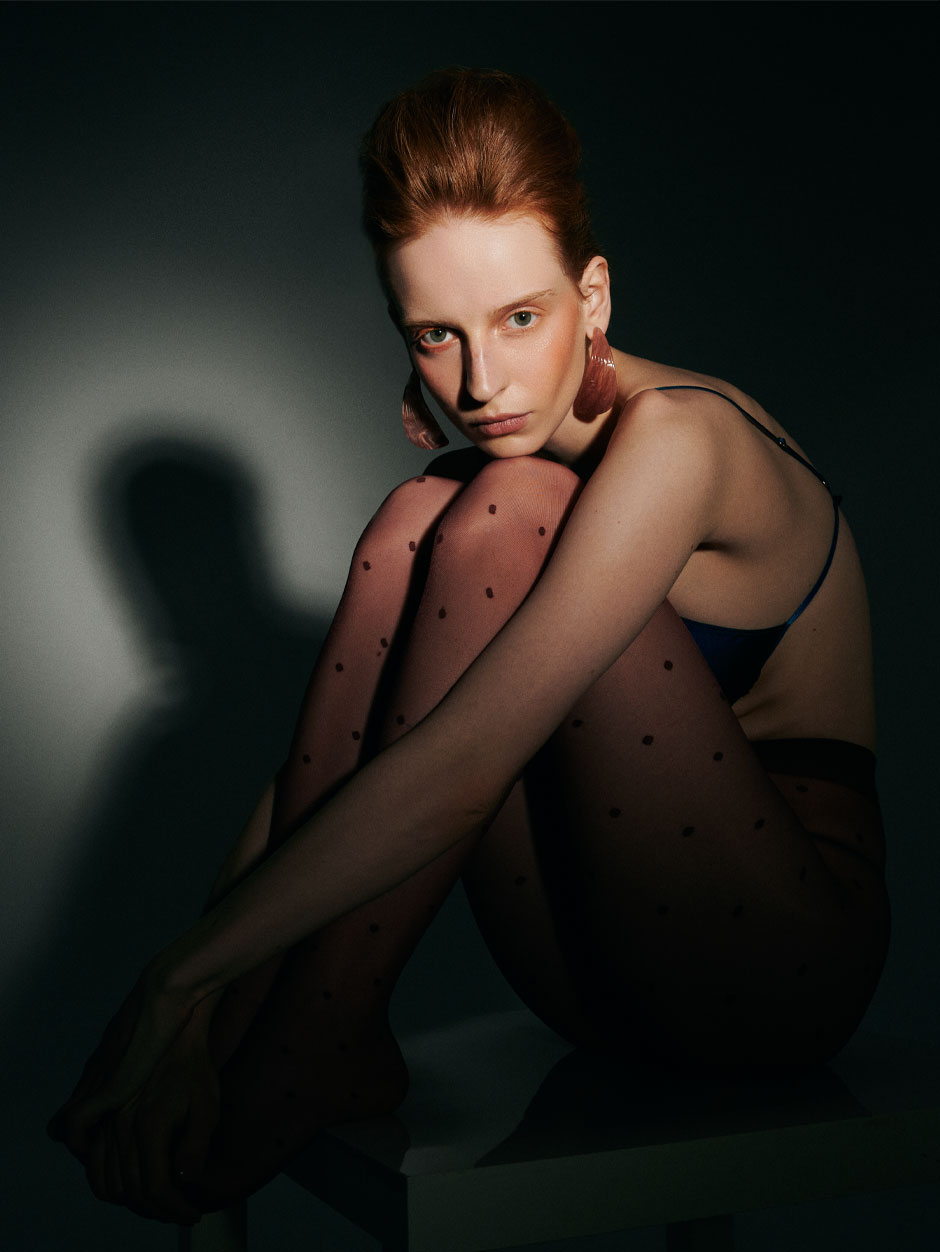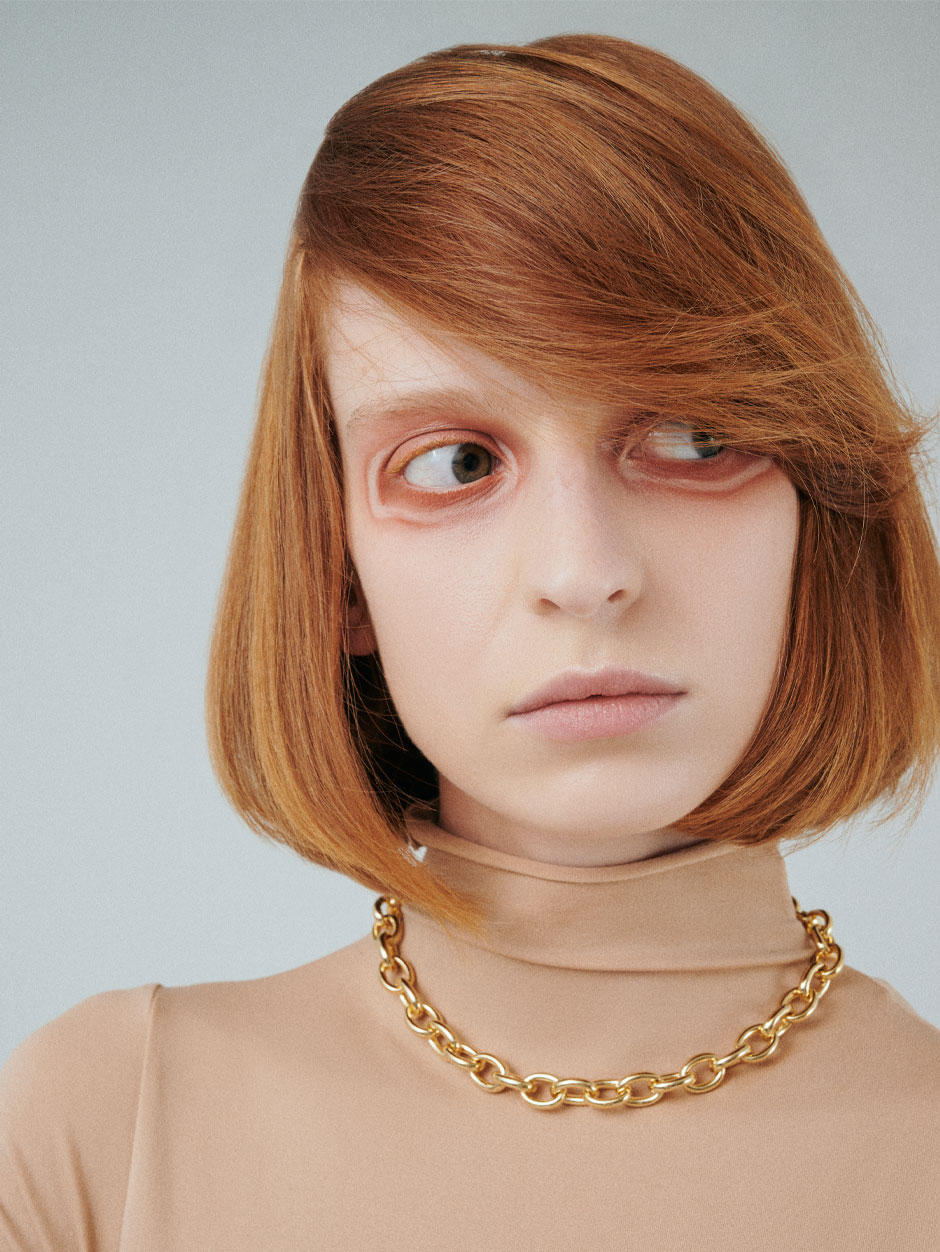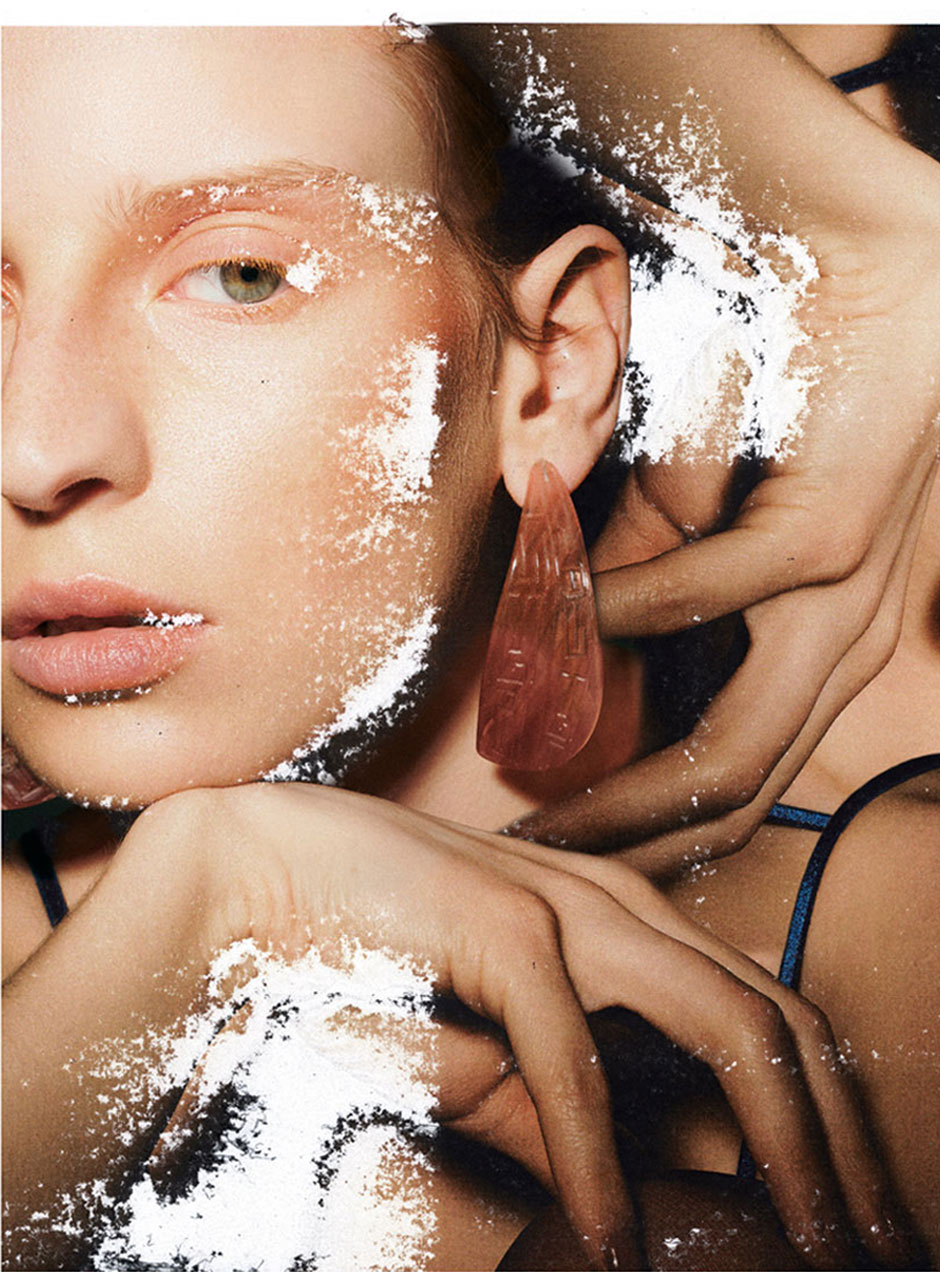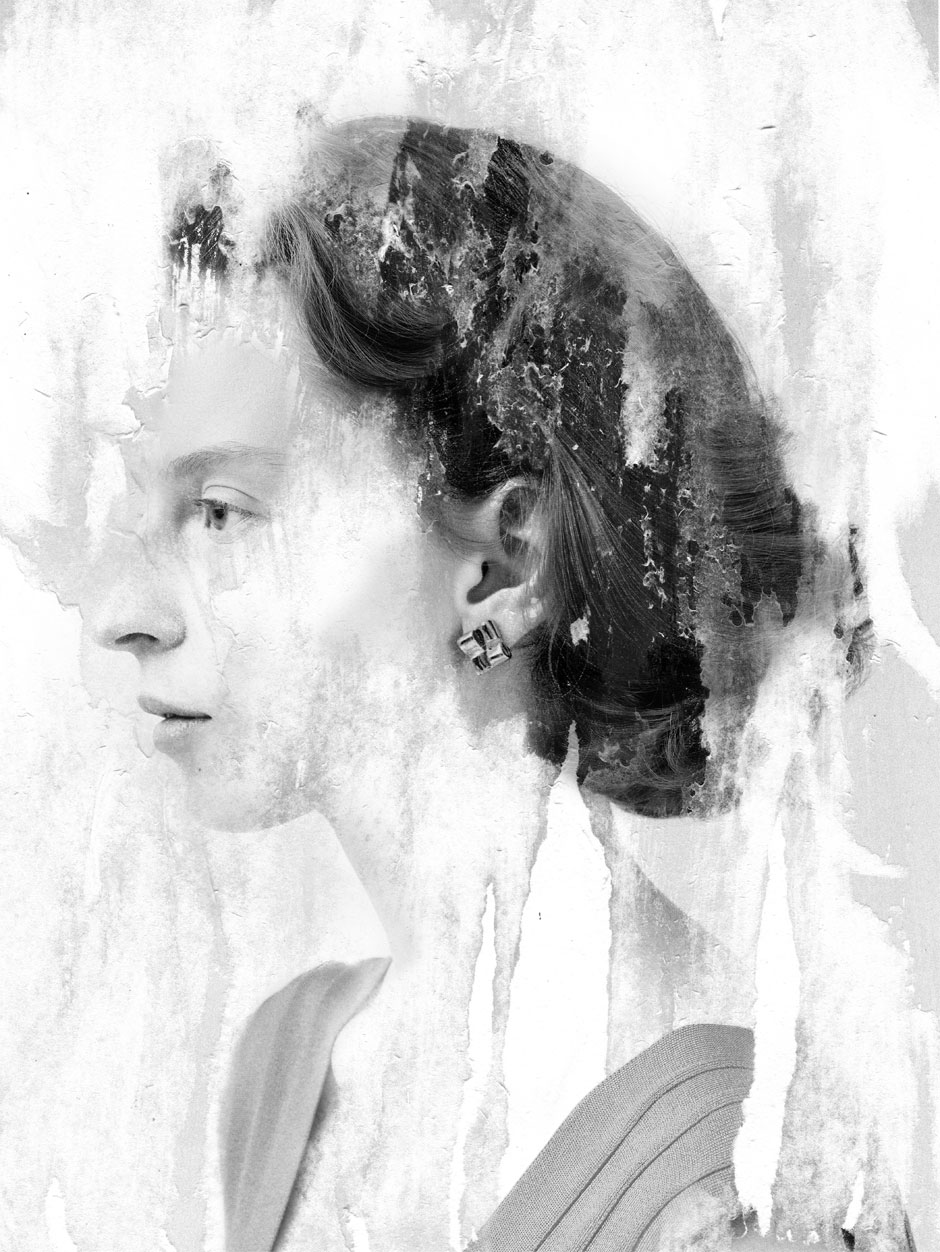 Marie Beriestain:
バルセロナを拠点に活動する、ウクライナ出身のファッションフォトグラファー。
ユニークな美しさに触発され、時代を超越した情緒的なイメージを創り出すことを楽しんでいる。
Vogue、Harper's Bazaar、Marie Claire、ELLEなどの雑誌で活躍している。
www.marieberiestain.com

A fashion photographer and creative director born in Ukraine, raised and based in Barcelona.
She enjoys creating timeless and emotive imagery inspired by unique beauty.
Her work has been published in magazines such as Vogue, Harper's Bazaar, Marie Claire, ELLE, and more.