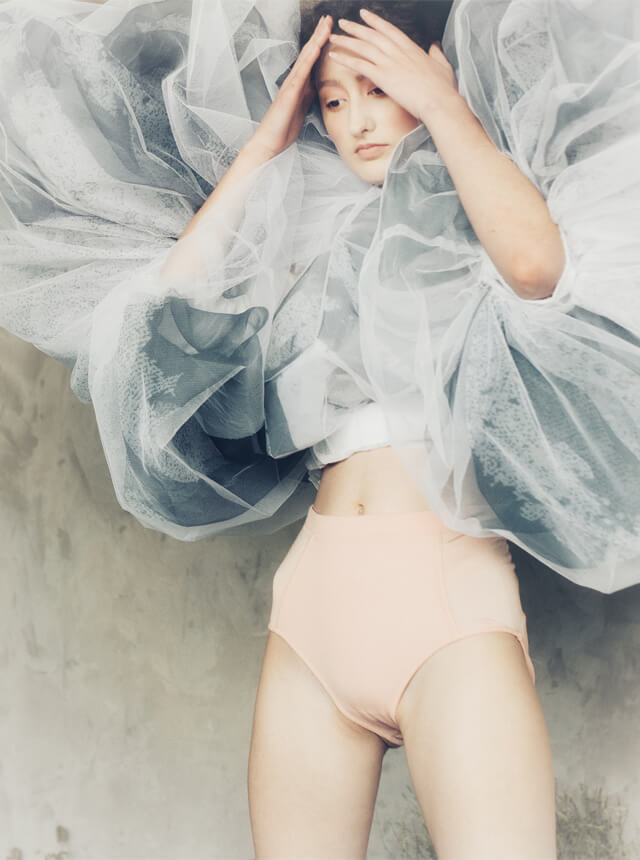 Top Photo:top by ZACHARY ANDERSON
Top Photo:top by ZACHARY ANDERSON, shorts by MARIE YAT
Encounter|Michelle Marshall
閉鎖的な環境からあふれ出す不安と情熱
「Encounter=出逢い。」

世界中に存在する、アーティストたちとの巡り合い。
多彩なクリエイターたちの才能を披露する場として、
彼らが表現する、瑞々しく、独創的な作品の中から
琴線に触れる作品を編集部がピックアップ。
選び抜かれた、個性豊かな感性に想像を巡らせて。


A uniquely precious encounter with artists from all over the world.
As a platform to exhibit and unveil the various talent, Lula Japan's editorial team have selected the most vivid and genuine works from artists around the world.
Entrust your heart to this creative and unique new sensibility.
No.230 "Cabin Fever"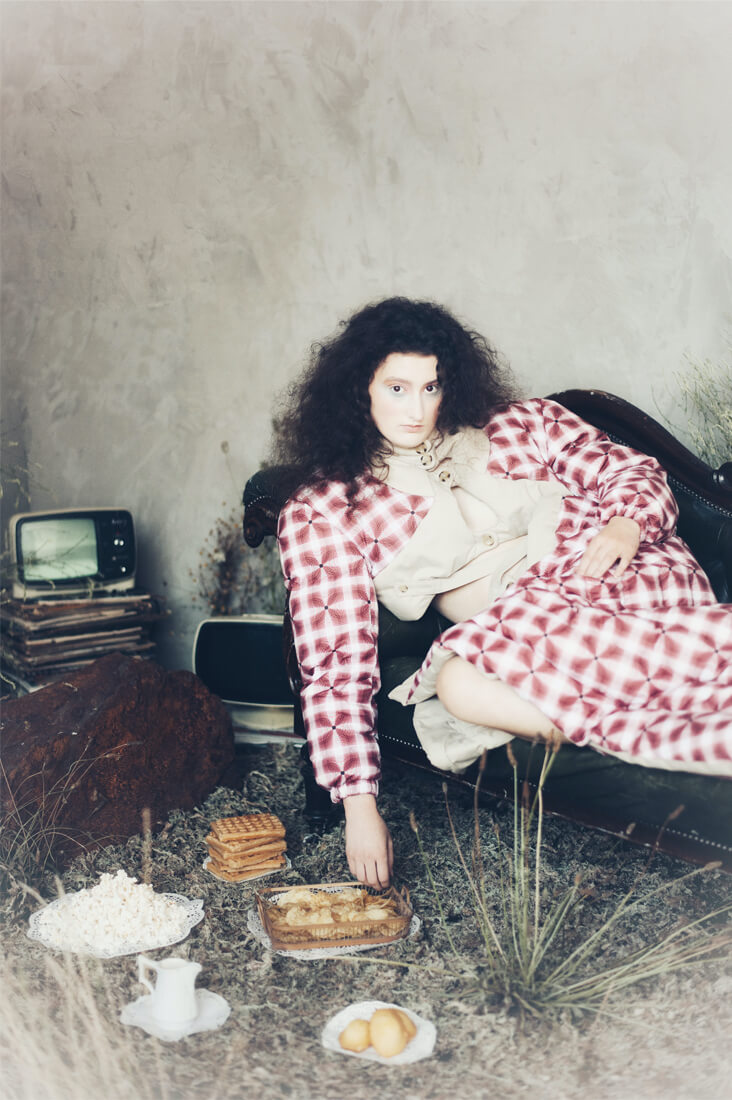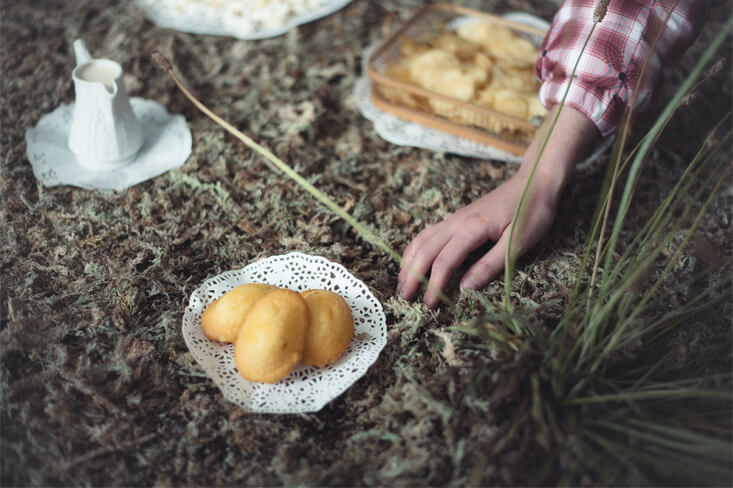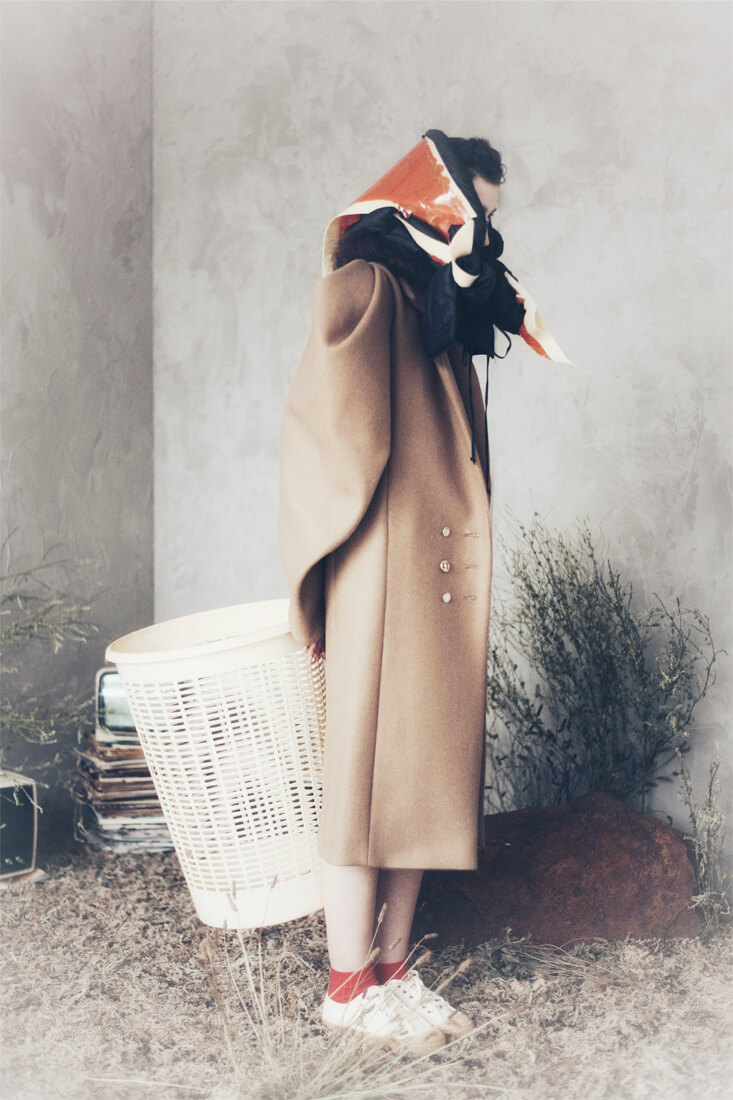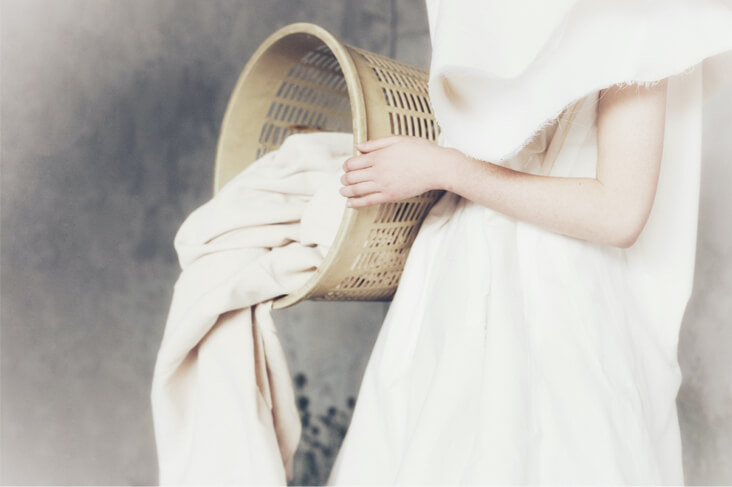 Photography and Styling by Michelle Marshall 
Hair by Cher Savery
Make up by Dorita Nissen
Model by Melissa at Named Models
Set design by Kiara Gourlay



Michelle Marshall/Photographer
(London based)

「be closed(閉ざされた世界)」
「Cabin Fever」は、最近のロックダウンや社会的孤立、ポジティブな刺激と不安の間で揺れ動く感情を呼び起こしたり、新たなアウトドアが楽しめる屋内生活、抑圧された家庭環境、食べ物やテレビに対する高揚感とその結果起こる暴飲暴食、そして無気力な行動などを反映した作品です。


'Cabin Fever' is a reflection on recent lockdowns, social isolation, evoking moods oscillating between positive impetus and sheer anxiety, indoor environments that became our new outdoors, oppressing domesticity, heightened emotional responses to food, TV and their resulting binge and apathetic behaviors.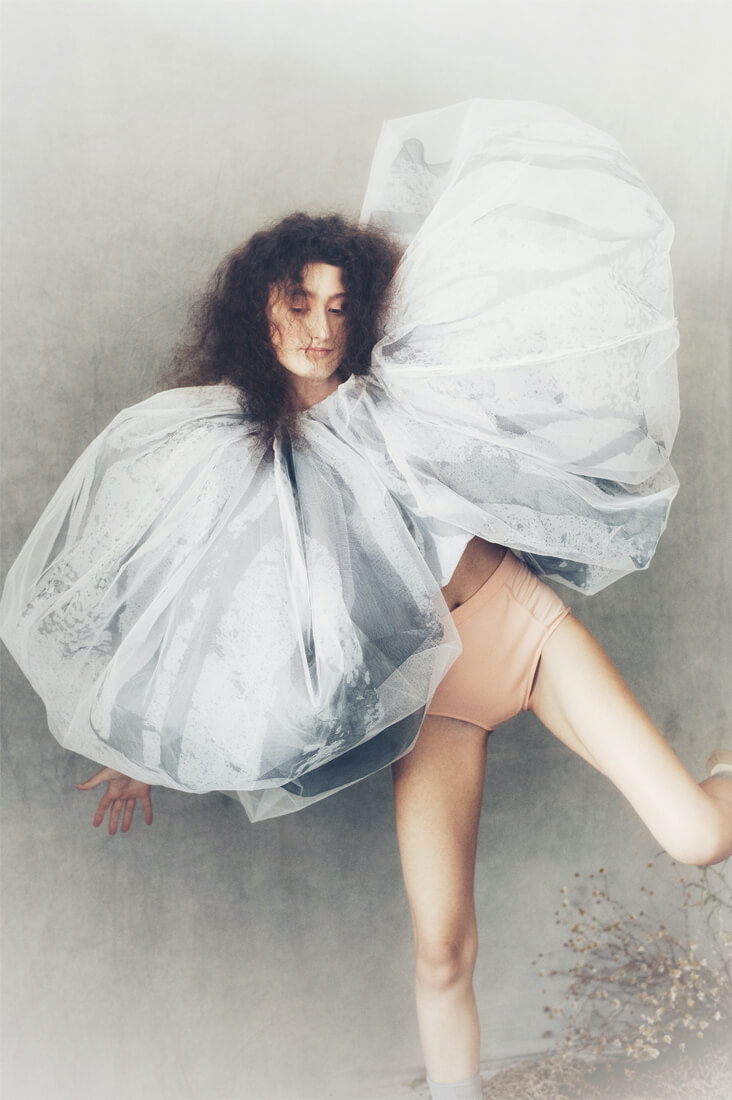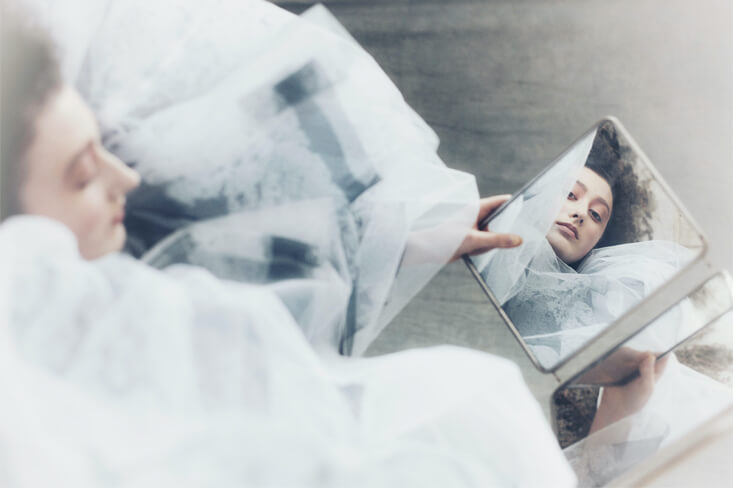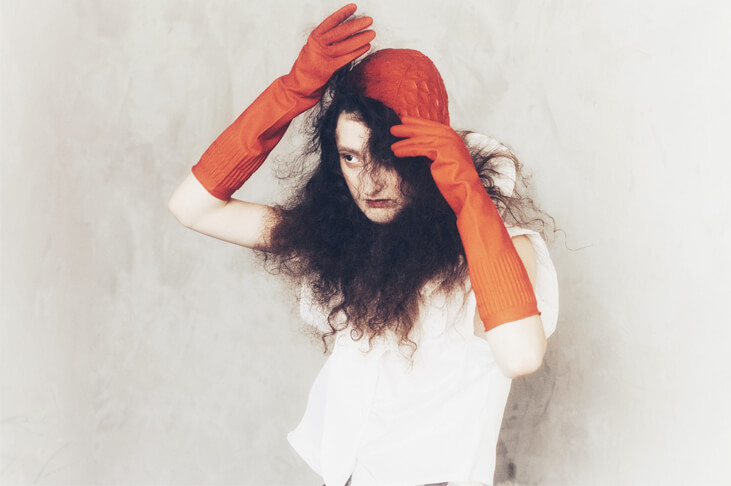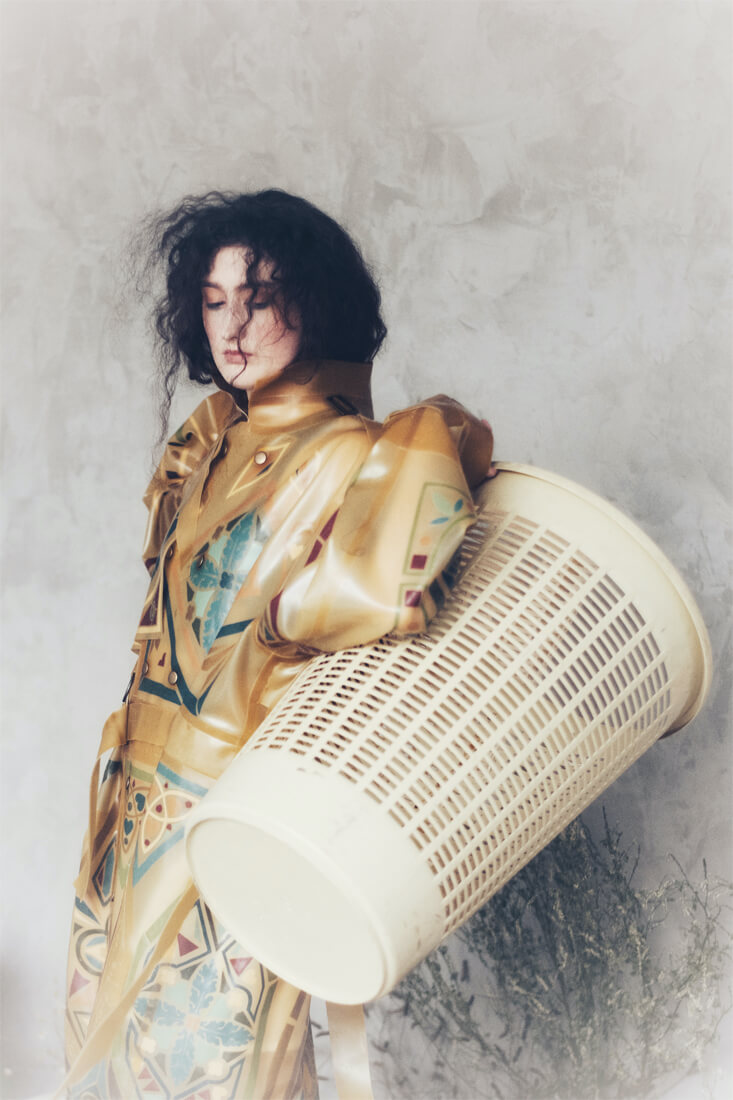 Michelle Marshal:
ロンドンに拠点を置くファッションフォトグラファー。
周囲への好奇心やその延長線上の世界、またそれらを操るように独特な作品を撮り下ろす。
作り込まれた世界よりも率直なスタイルを好んでおり、写真家のNick Knightからも、光に対する美しいセンスがモダンで大胆であると評価されている。
www.instagram.com/iammichellemarshall/

A French fashion photographer based in London.
Her images are an extension of her curiosity for her surrounding world and the individuals navigating it.
Her style of photography favors the candid over the contrived, and her work has been personally selected and critiqued by Nick Knight which he has described as modern and courageous with a beautiful sensitivity to light.