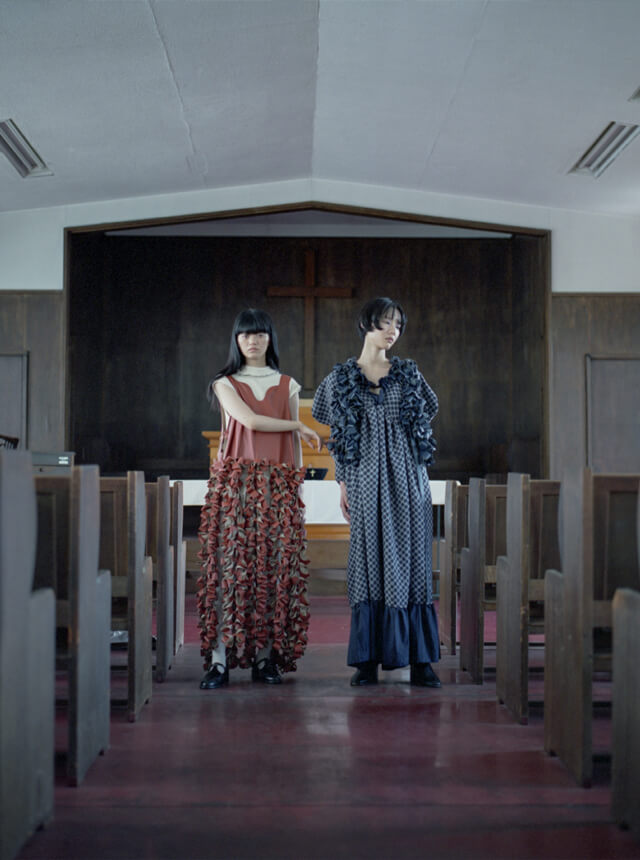 Encounter | Erika Tanaka
穏やかに紡がれていく2人の絆
「Encounter=出逢い。」

世界中に存在する、アーティストたちとの巡り合い。
多彩なクリエイターたちの才能を披露する場として、
彼らが表現する、瑞々しく、独創的な作品の中から
琴線に触れる作品を編集部がピックアップ。
選び抜かれた、個性豊かな感性に想像を巡らせて。


A uniquely precious encounter with artists from all over the world.
As a platform to exhibit and unveil the various talent, Lula Japan's editorial team have selected the most vivid and genuine works from artists around the world.
Entrust your heart to this creative and unique new sensibility.
No.226 "Destiny"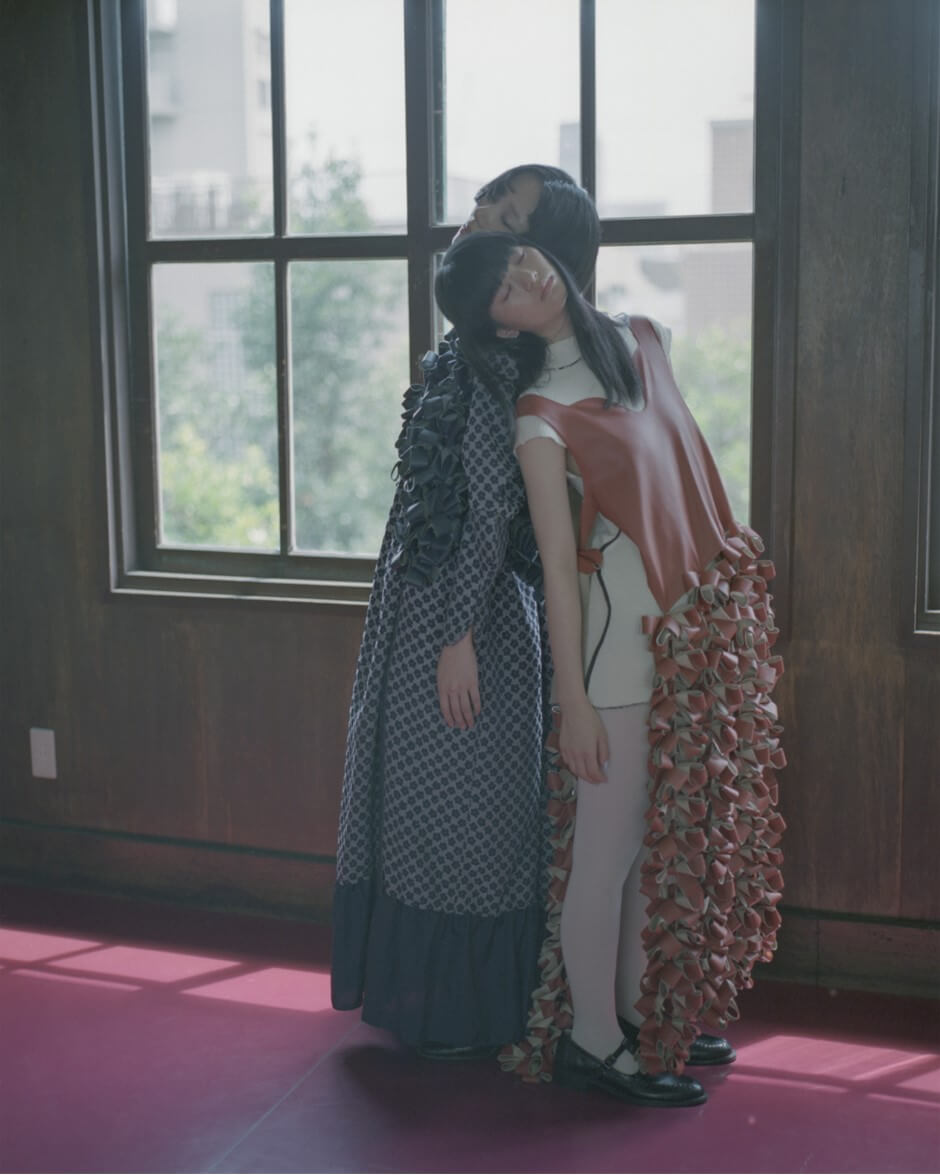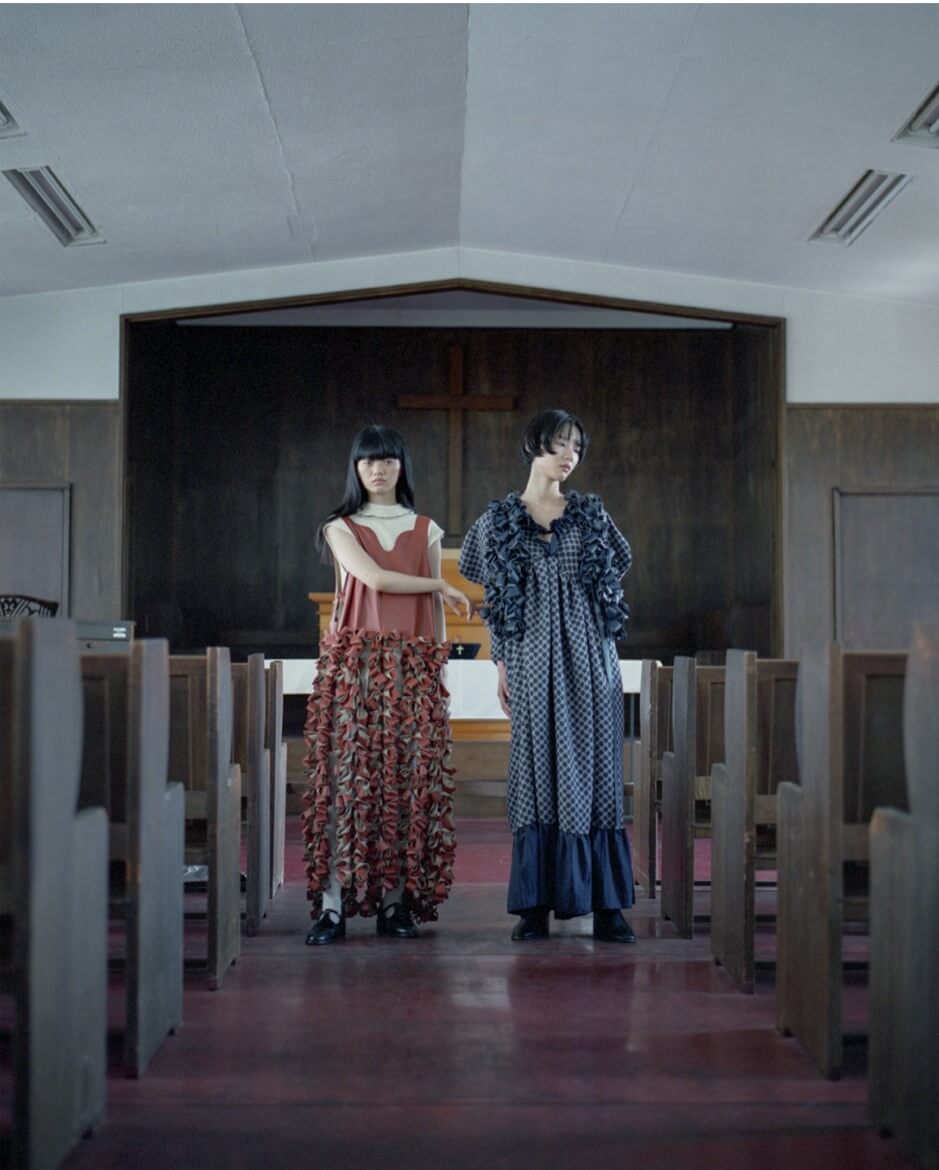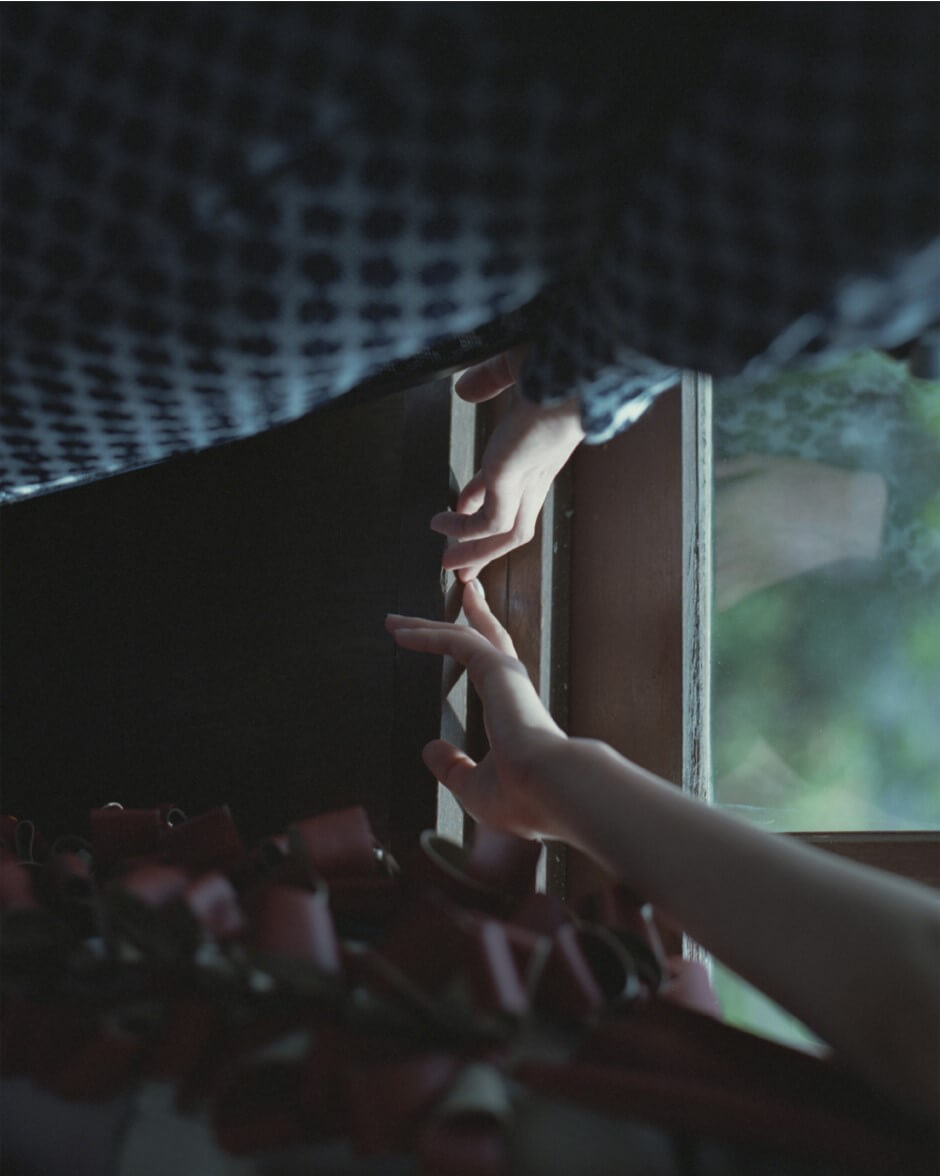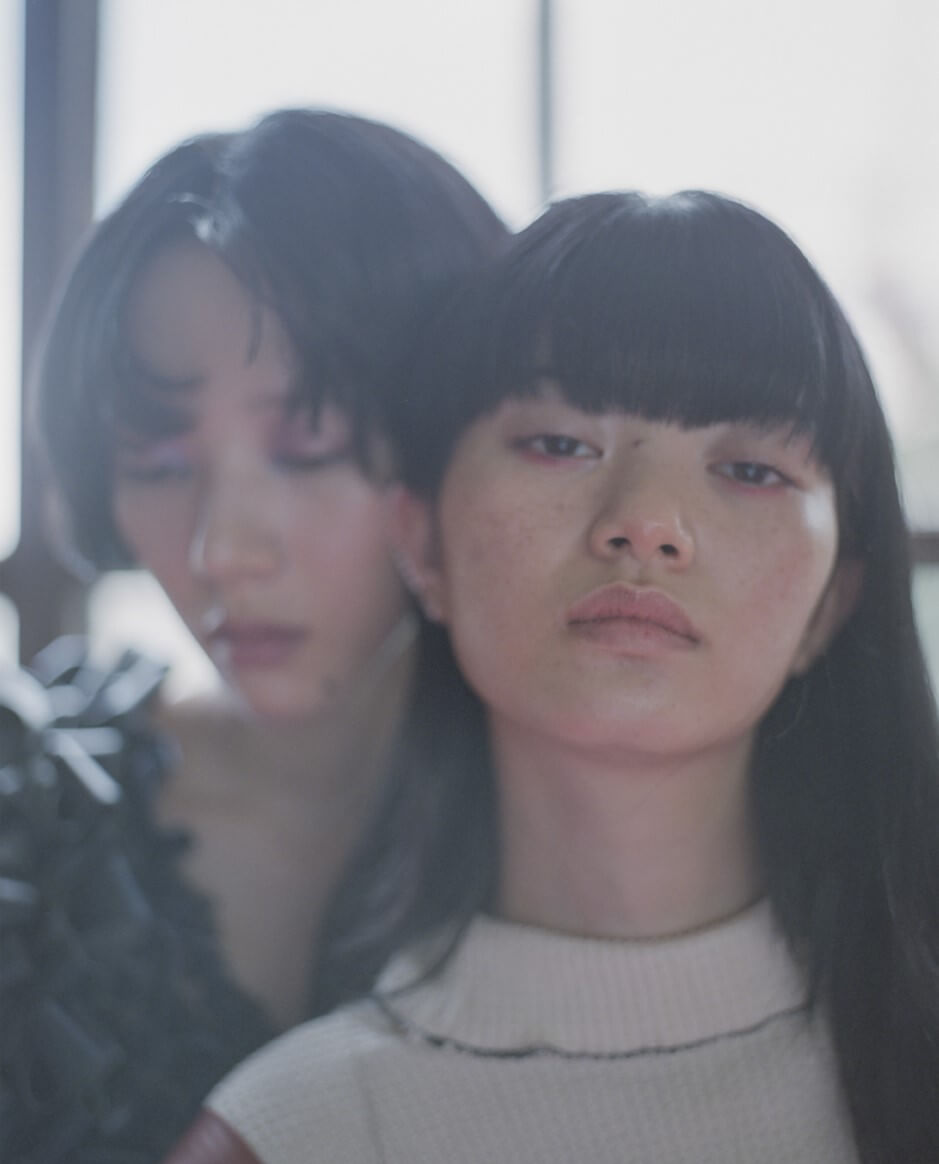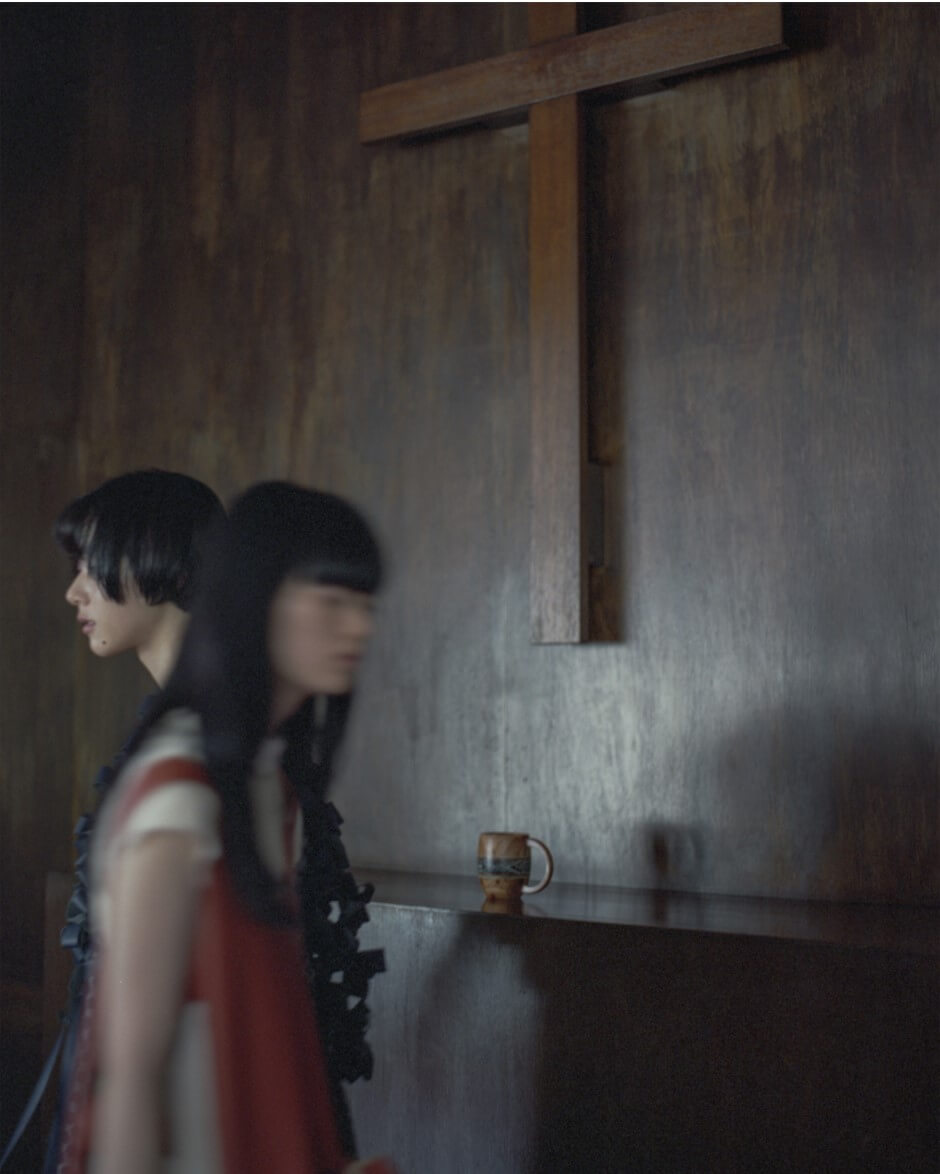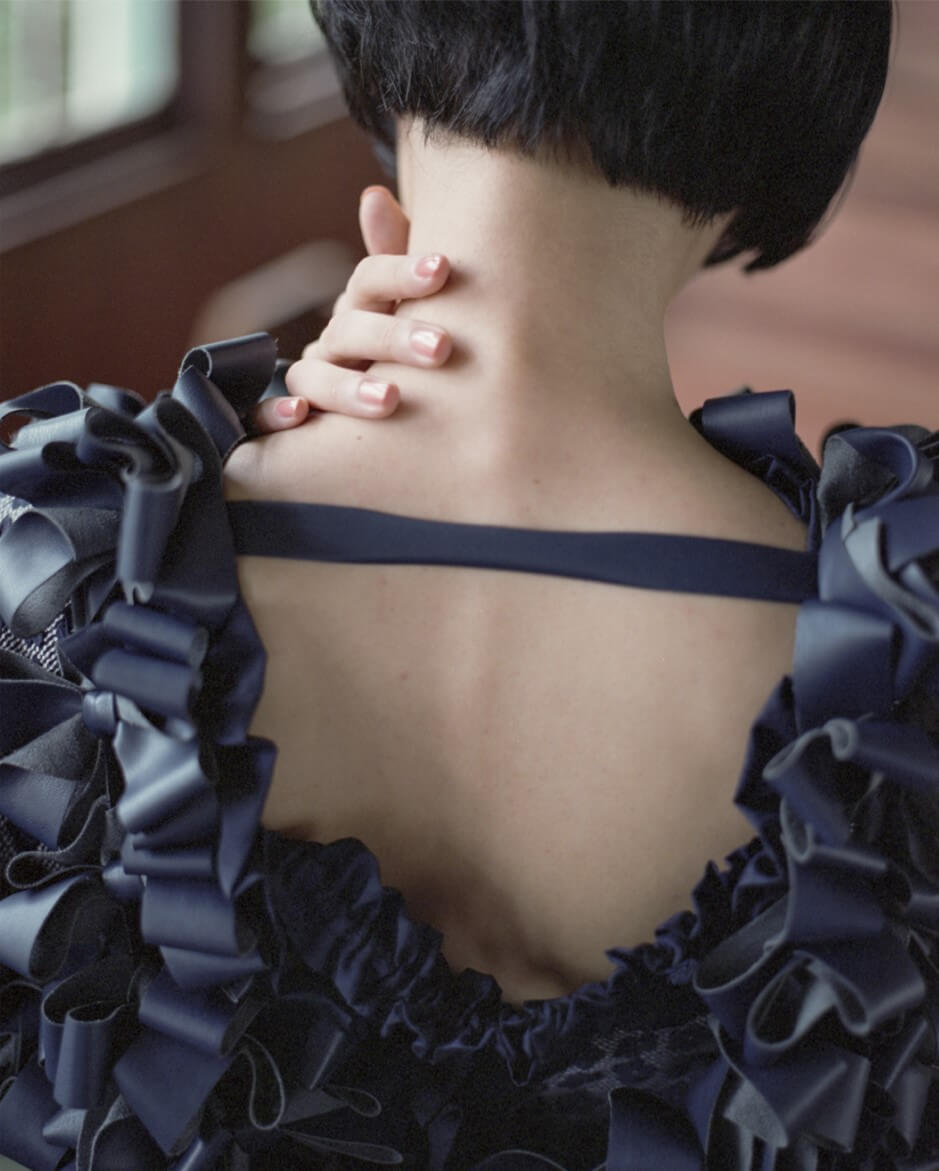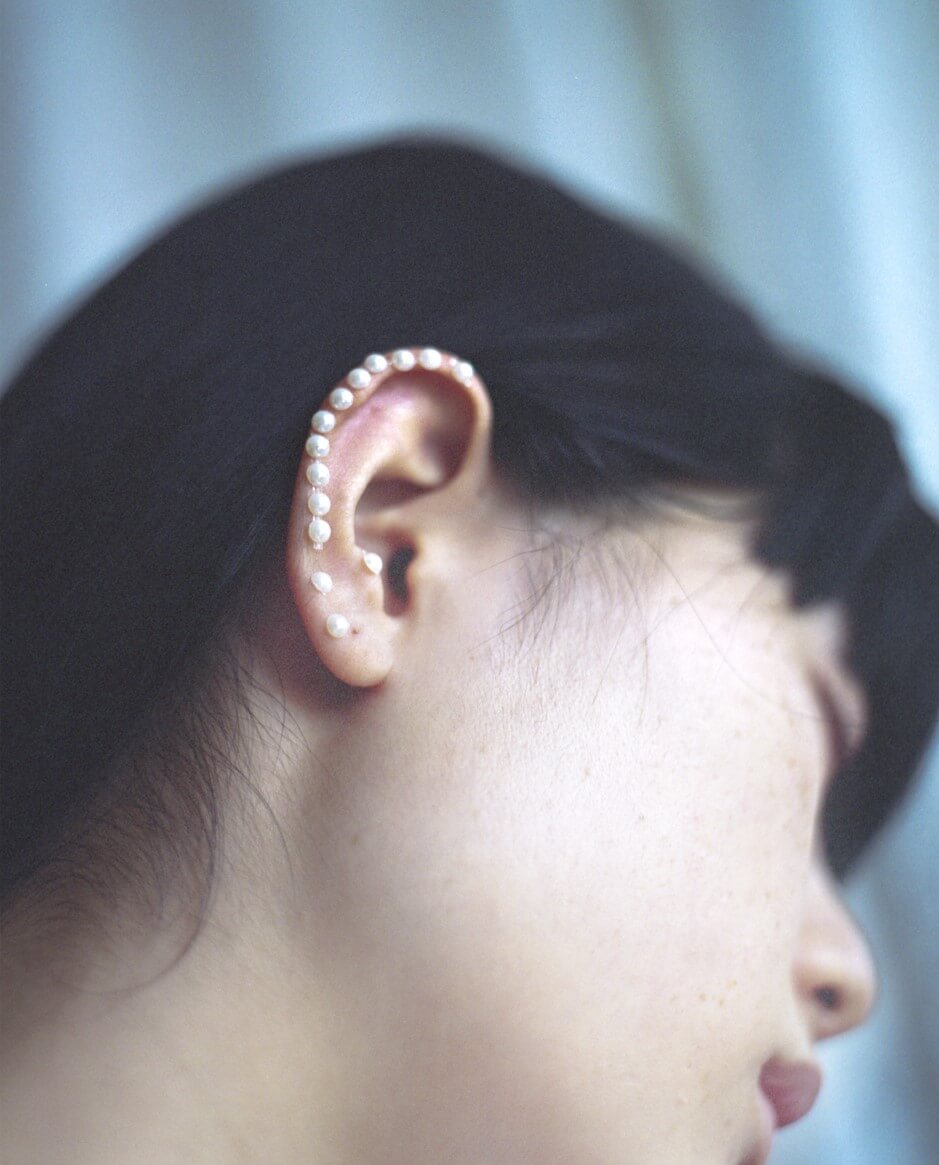 Photography by Eri Morikawa
Styling by Remi Kawasaki
Hair and Make up by Yumi Asakawa
Models by Kanon Hara at mille management and Mos
Production by Erika Tanaka



Erika Tanaka/Art Director
(Tokyo based)

「The other half(運命の片割れ)」
この作品は、まるで深い海のように強く結ばれた2人の心の繋がりと平和の物語です。
少女から大人になった2人は自由になります。
だけど2人じゃないとどこか違和感があり、何かが物足りない。
昔みたいに喧嘩しても悪い魔法が解けていくかのように、2人はもっと強い絆で結ばれて無敵になっていきます。


This story is about the emotional connection and peace between two women who are strongly bonded like a deep ocean.
The two girls grow into adults and become free.
But without each other, something doesn't feel right and seems to be missing.
As if the evil spell would break down even if they fought like they used to, the two of them would become more strongly bonded and invincible.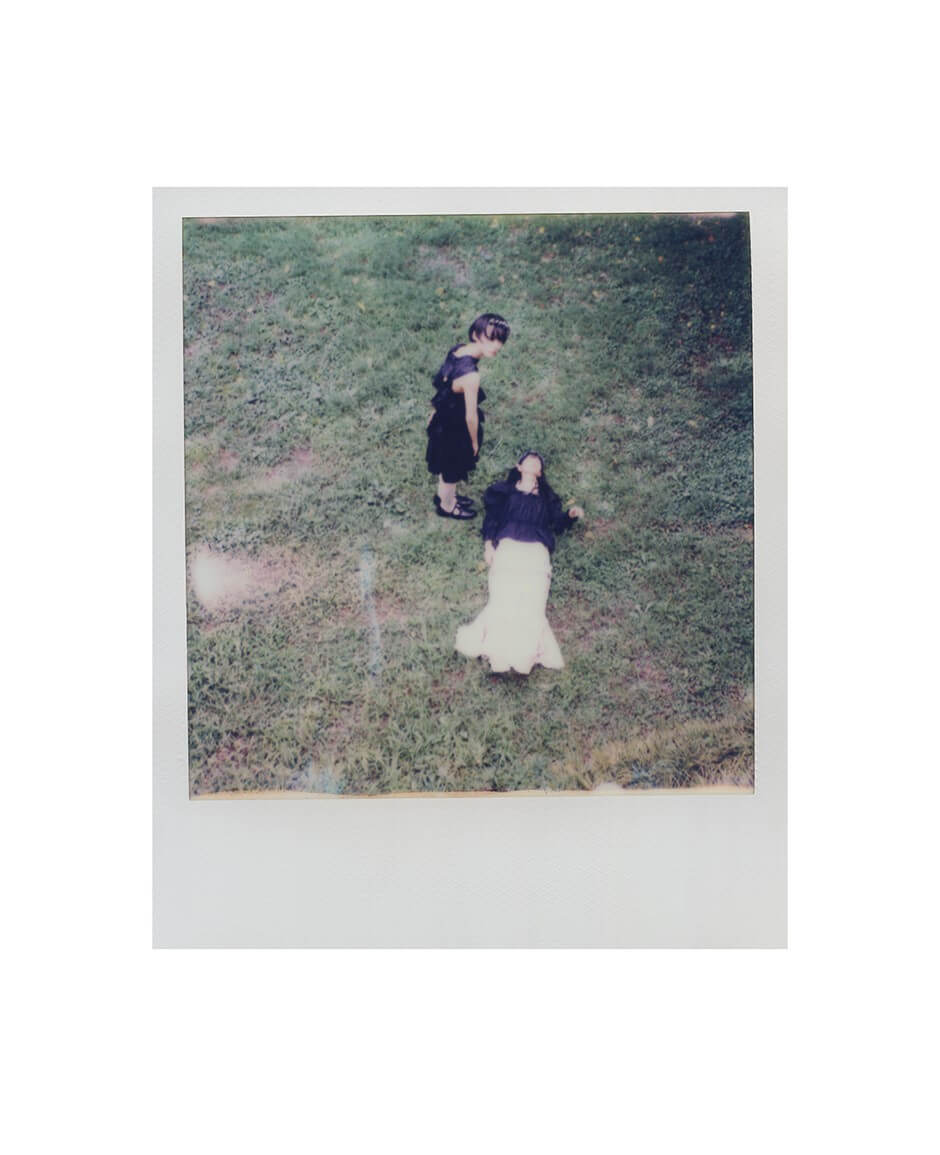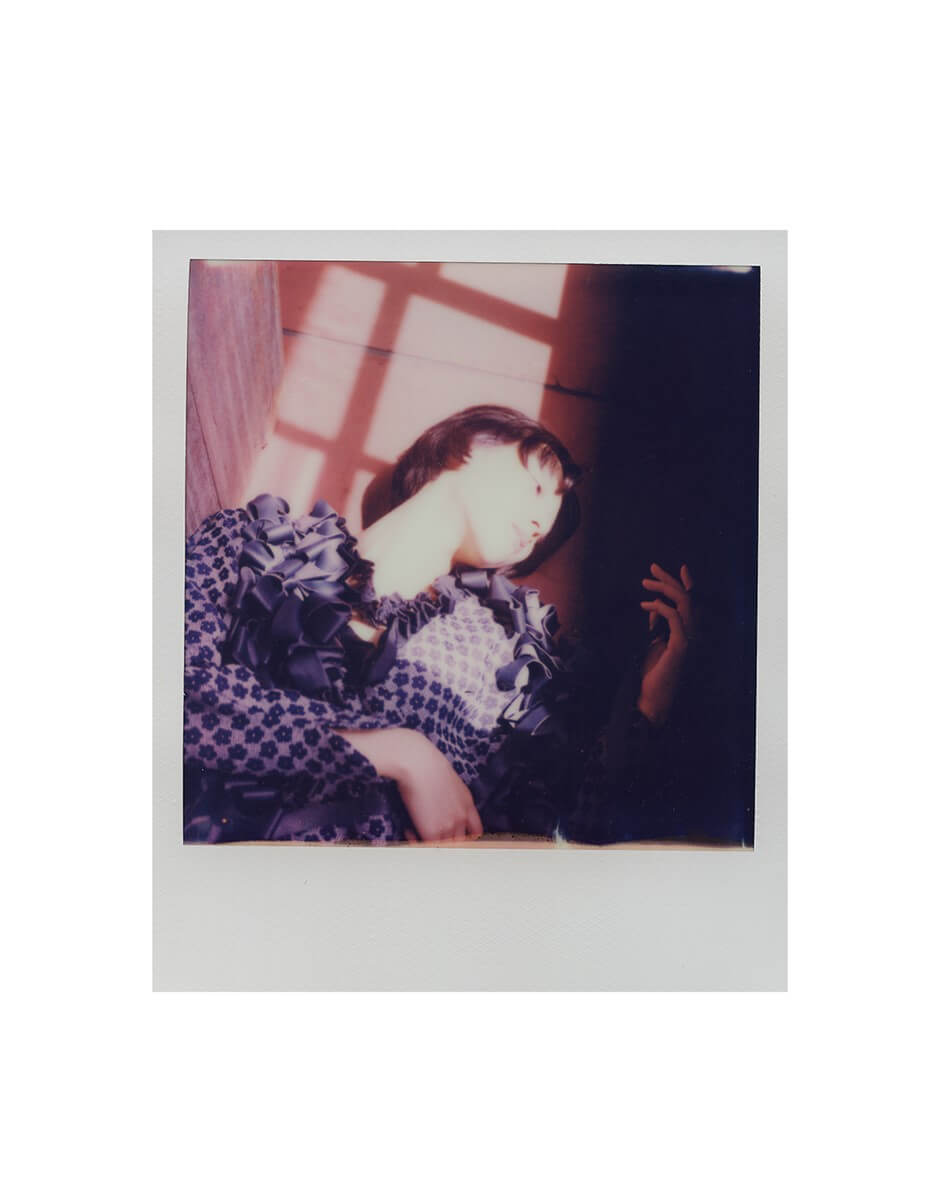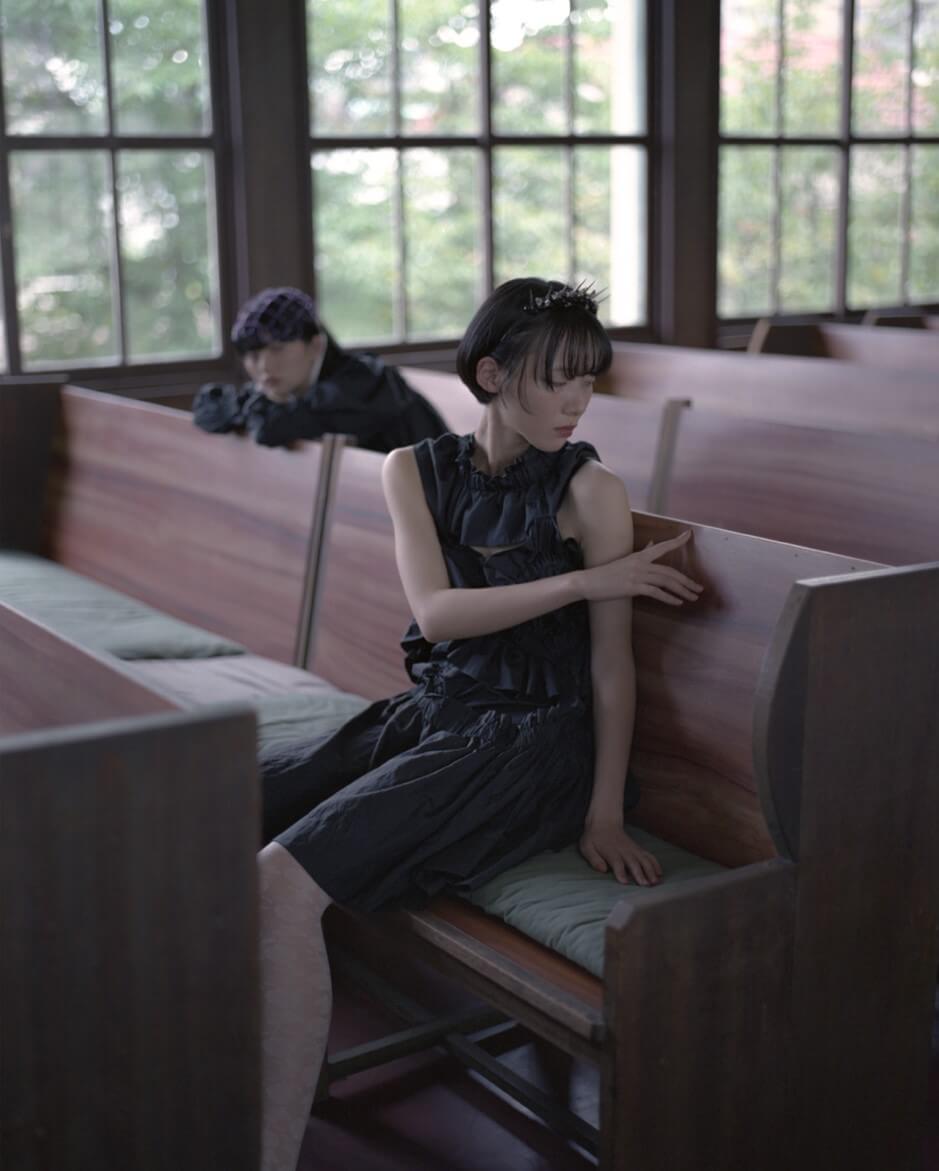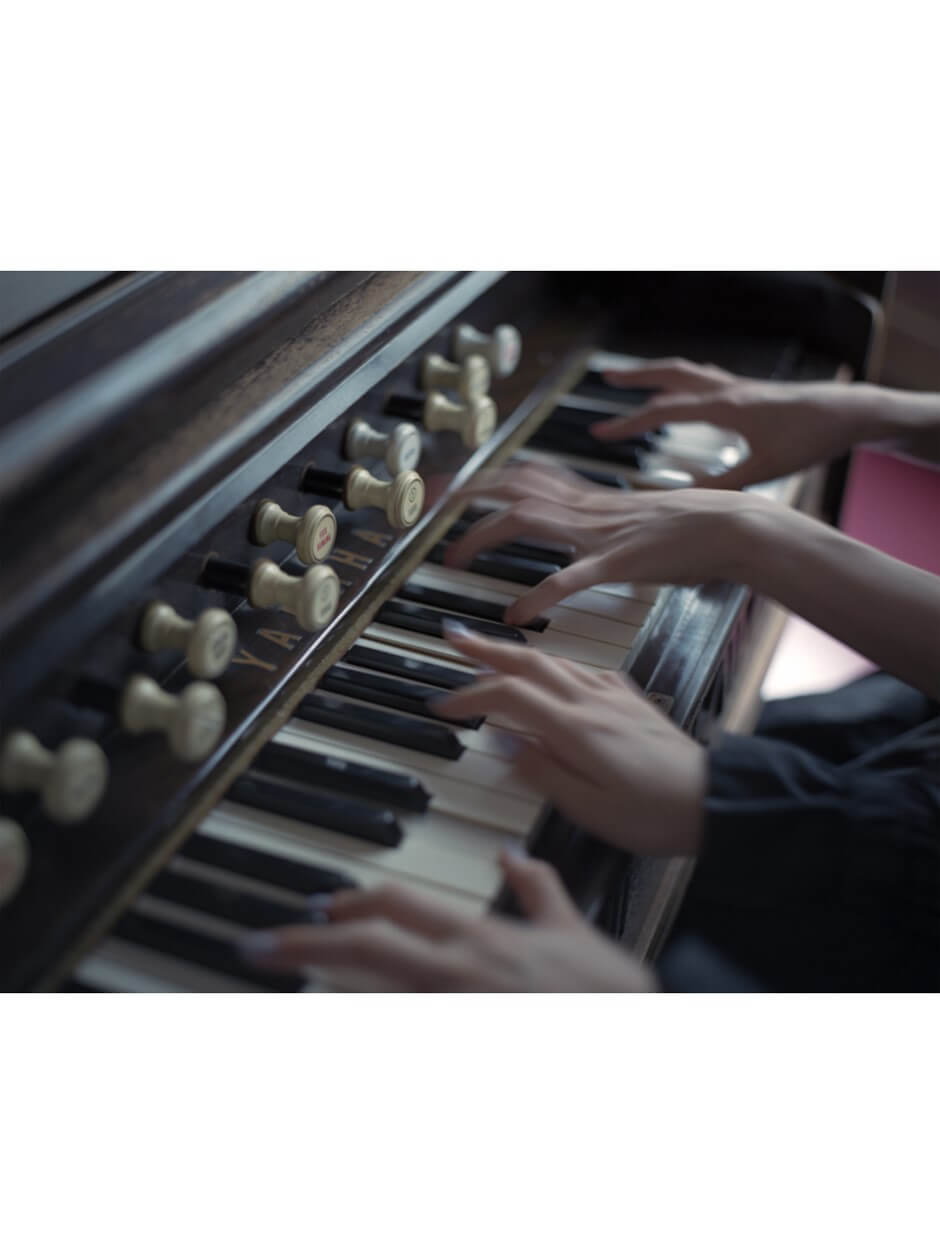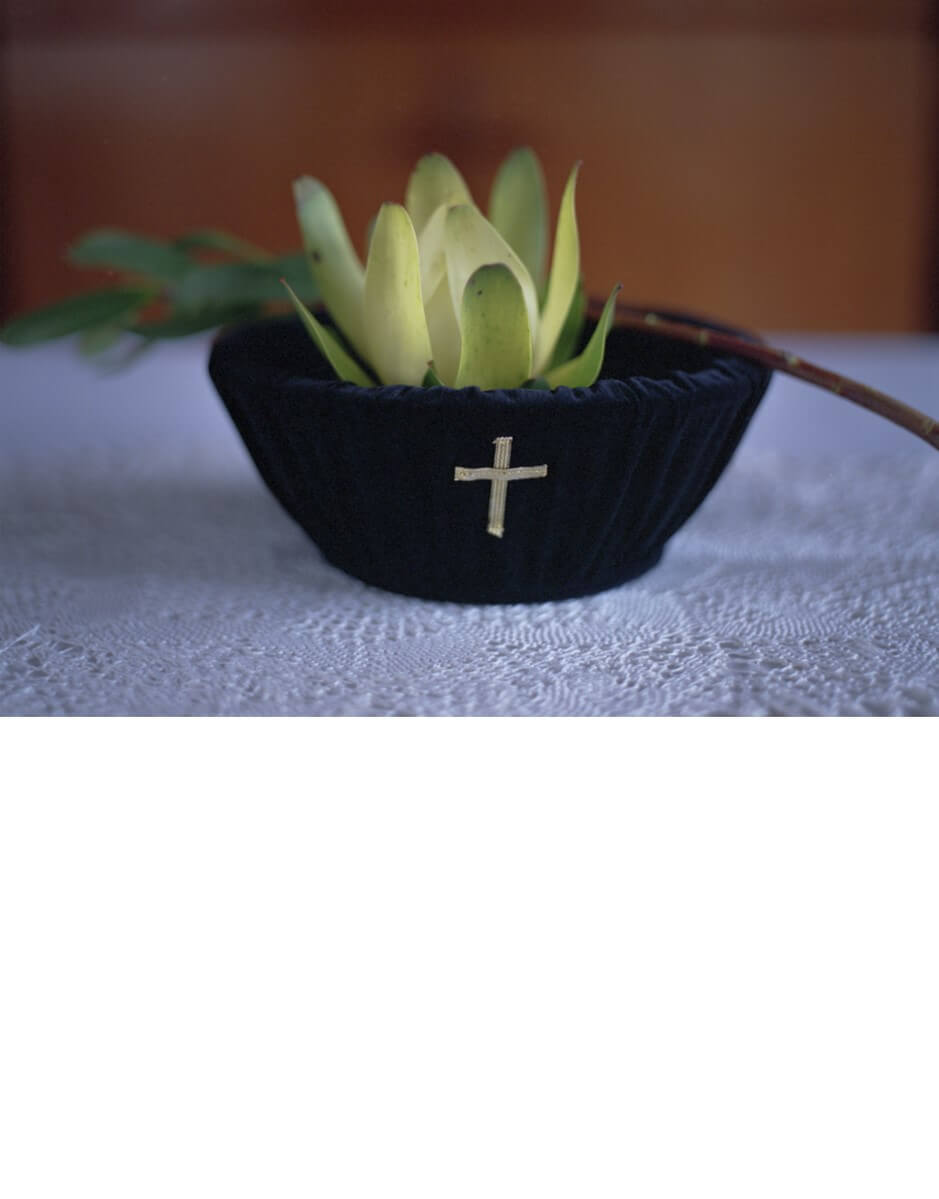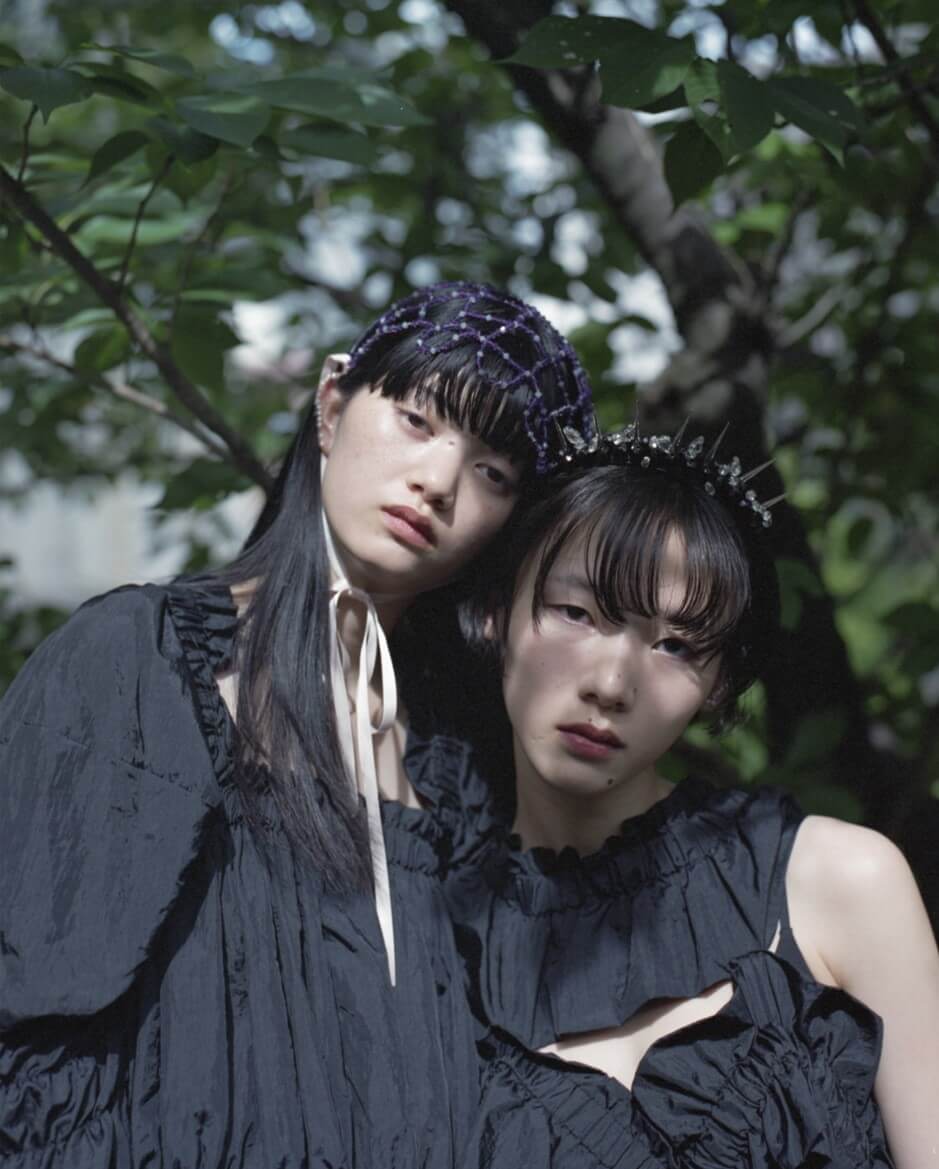 Erika Tanaka:
東京を拠点に、グラフィックデザインをメインにエディトリアルデザイン、アートディレクションなどを手がけるアーティスト。
2018年より独立し、ファッションブランドのヴィジュアル作りからカタログ制作を中心に活動。
近年はパーソナルワークにも力を入れ、2020年より「ロマンスプロジェクト」を始動した。
erikatanaka.com/

A Tokyo based graphic designer with experience in editorial design and art direction.
After becoming a freelancer in 2018, she has mainly worked with fashion brands to create their season visuals as well as catalogues.
Recently, she has started to concentrate towards her personal work as well, commencing the 'romance project' in 2020.