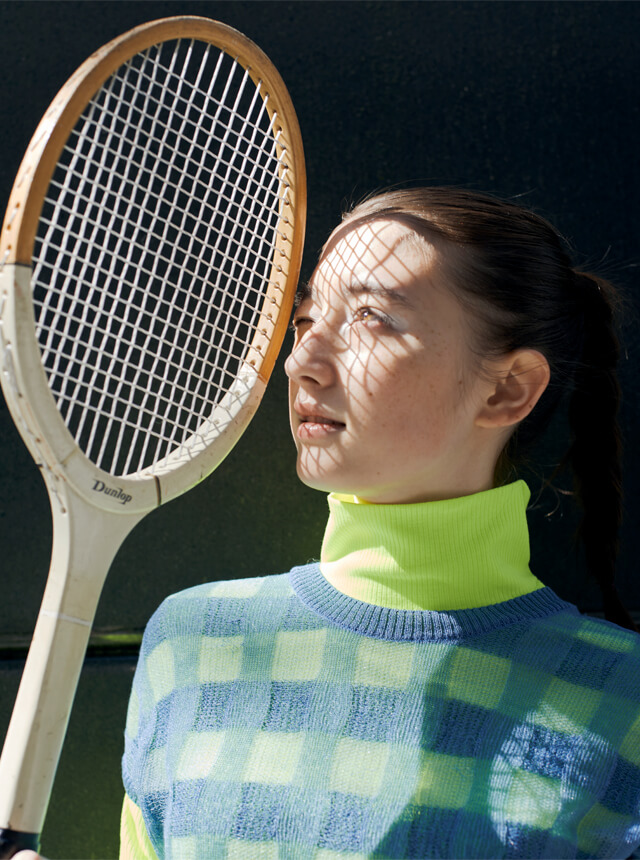 Encounter | Misuzu Mogi & Minori Ueda
スポーツを介して描かれた心の解放
「Encounter=出逢い。」

世界中に存在する、アーティストたちとの巡り合い。
多彩なクリエイターたちの才能を披露する場として、
彼らが表現する、瑞々しく、独創的な作品の中から
琴線に触れる作品を編集部がピックアップ。
選び抜かれた、個性豊かな感性に想像を巡らせて。


A uniquely precious encounter with artists from all over the world.
As a platform to exhibit and unveil the various talent, Lula Japan's editorial team have selected the most vivid and genuine works from artists around the world.
Entrust your heart to this creative and unique new sensibility.
No.224 "The outside world"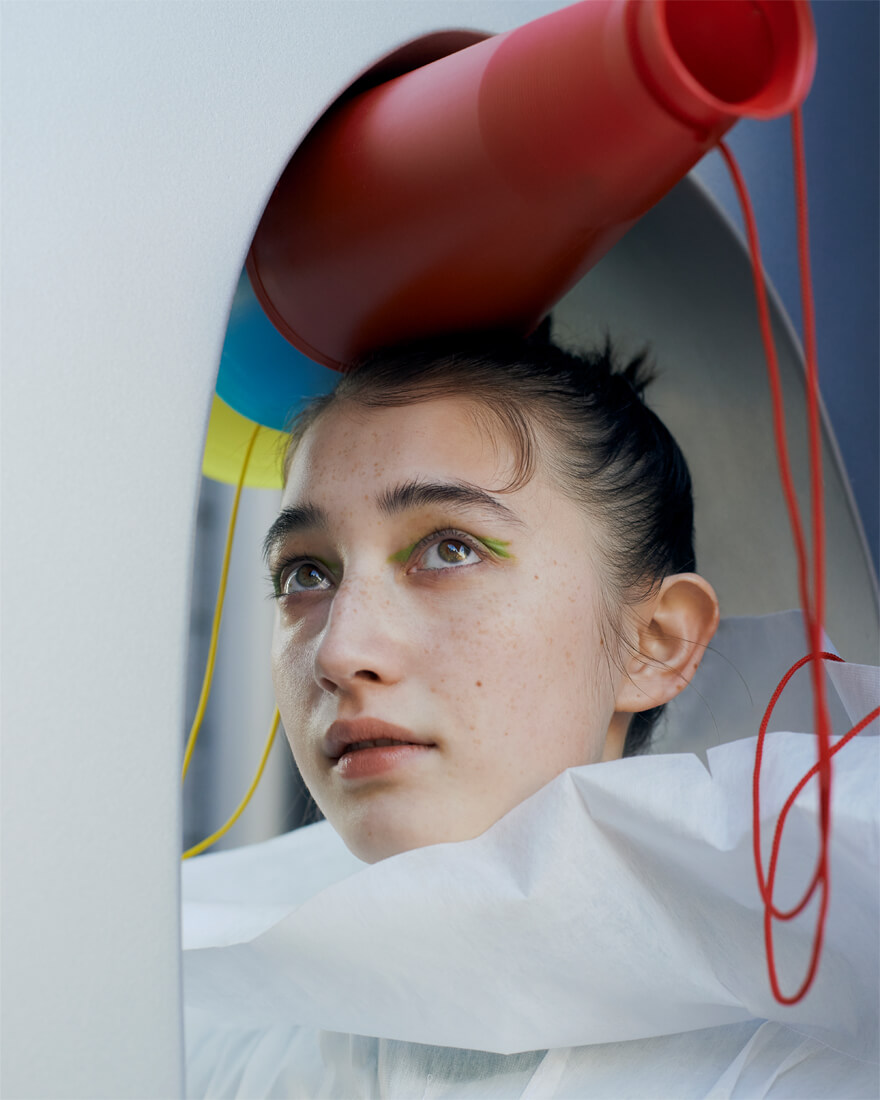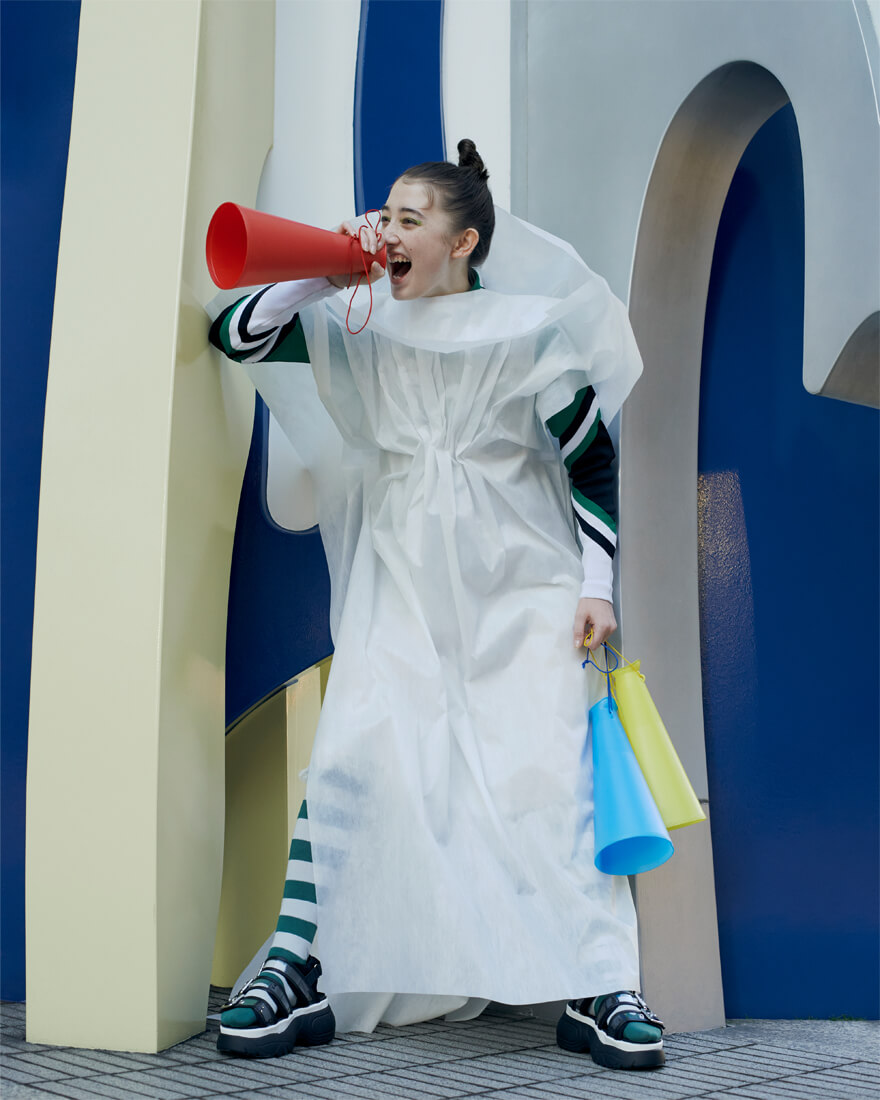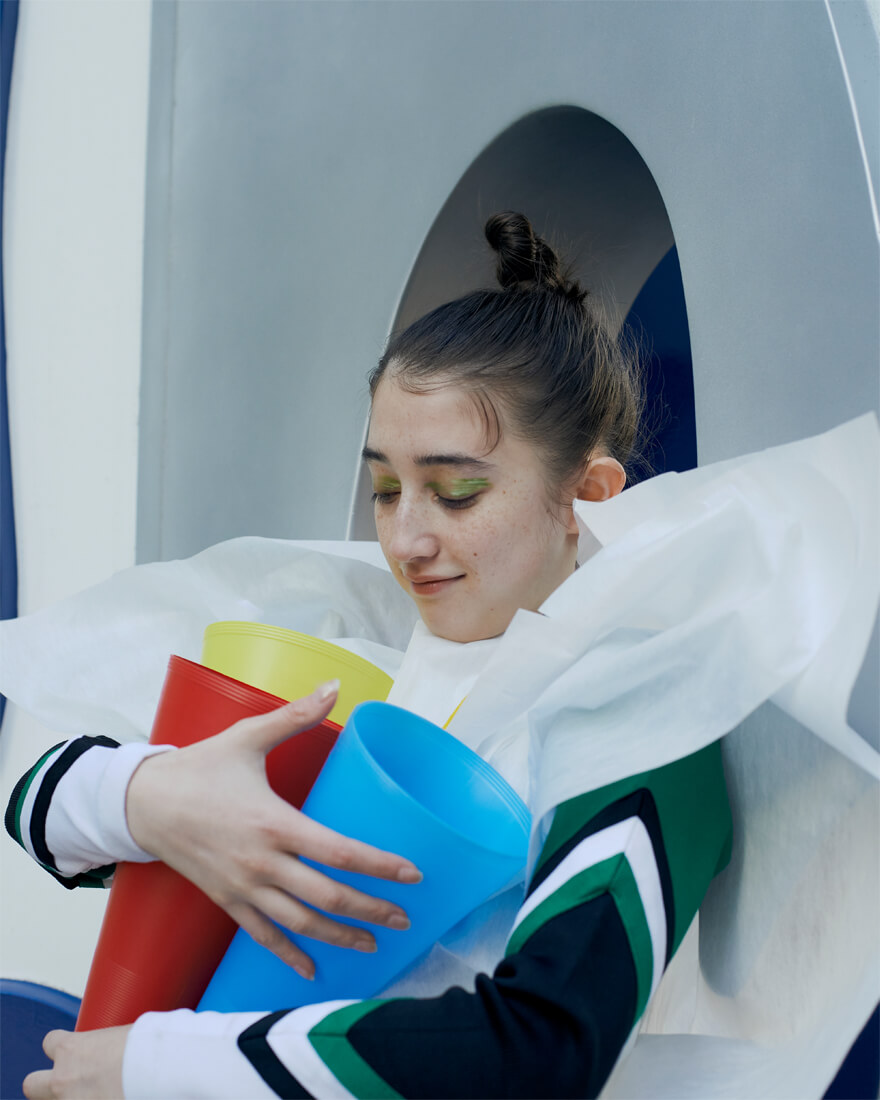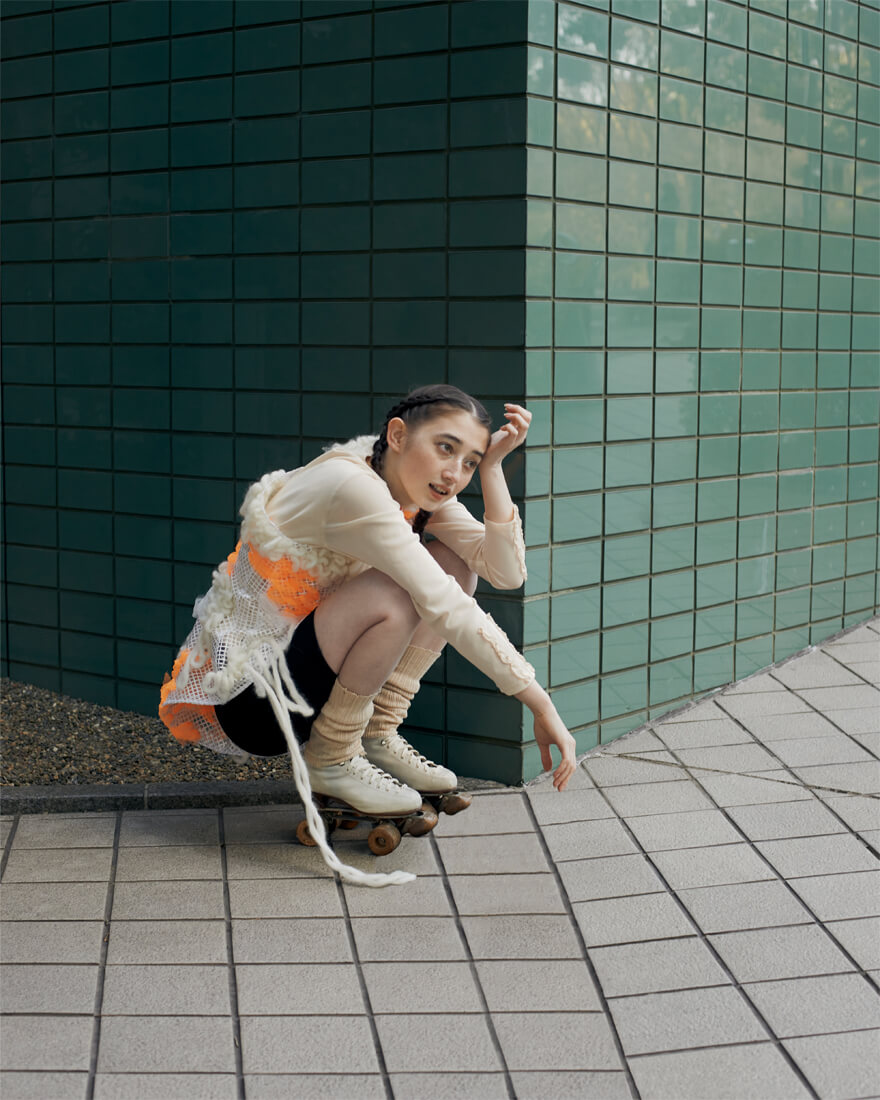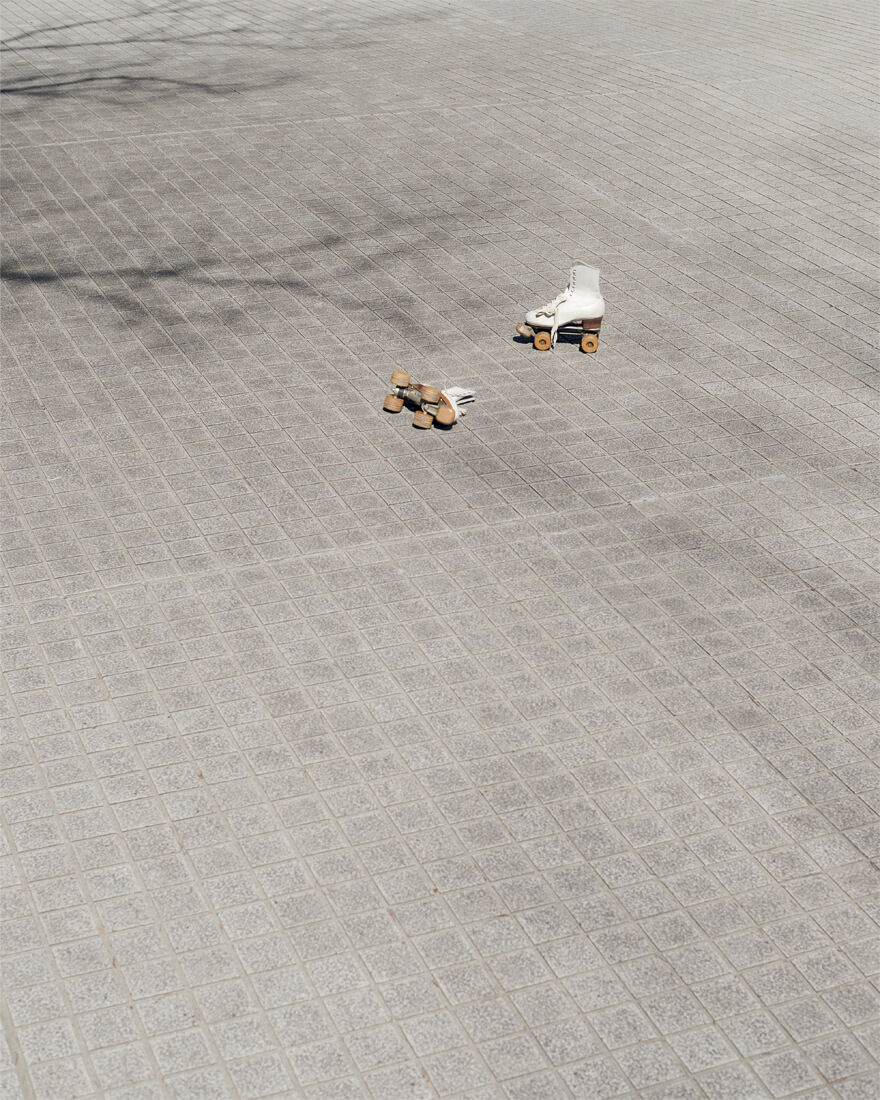 Photography by Jin Yamamoto
Styling by Minori Ueda
Hair and Make up by Misuzu Mogi
Model by Kathleen at Gunn's



Misuzu Mogi/Hair and Make up(Tokyo based)
Minori Ueda/Stylist(Tokyo based)

「Free our minds(心の解放)」
身体を動かすことで自然とワクワクした感情が生まれ、前向きになり、心が解放されたような気持ちになります。

現在の私たちは輪郭のつかめないものに脅かされ、さまざまな制限の中で生活しています。
知らぬ間にそれらが日常化し、心が躍るような機会が減ってしまったのではないでしょうか。
自身が持つ本来のエネルギッシュさを無意識に内側に閉じ込めているような気がします。

そんな異常事態とも言える状況に気づき、心を解き放ってほしいという気持ちをスポーツを通し表現しました。
1歩外に踏み出すことで、見える世界はきっと変わります。


Physical exercise naturally creates exciting emotions, making us feel positive and freeing our minds.

Today we are threatened by something that has no clear shape and we live in a world of various limitations.
Without realizing it, these things have become part of our daily lives, and we have fewer opportunities to let our feelings soar.
It seems that our true energetic spirit is trapped inside us unconsciously.

We hope that people will become more aware of this unusual situation and free their minds through sports.
Taking a step outside will surely change the world you see.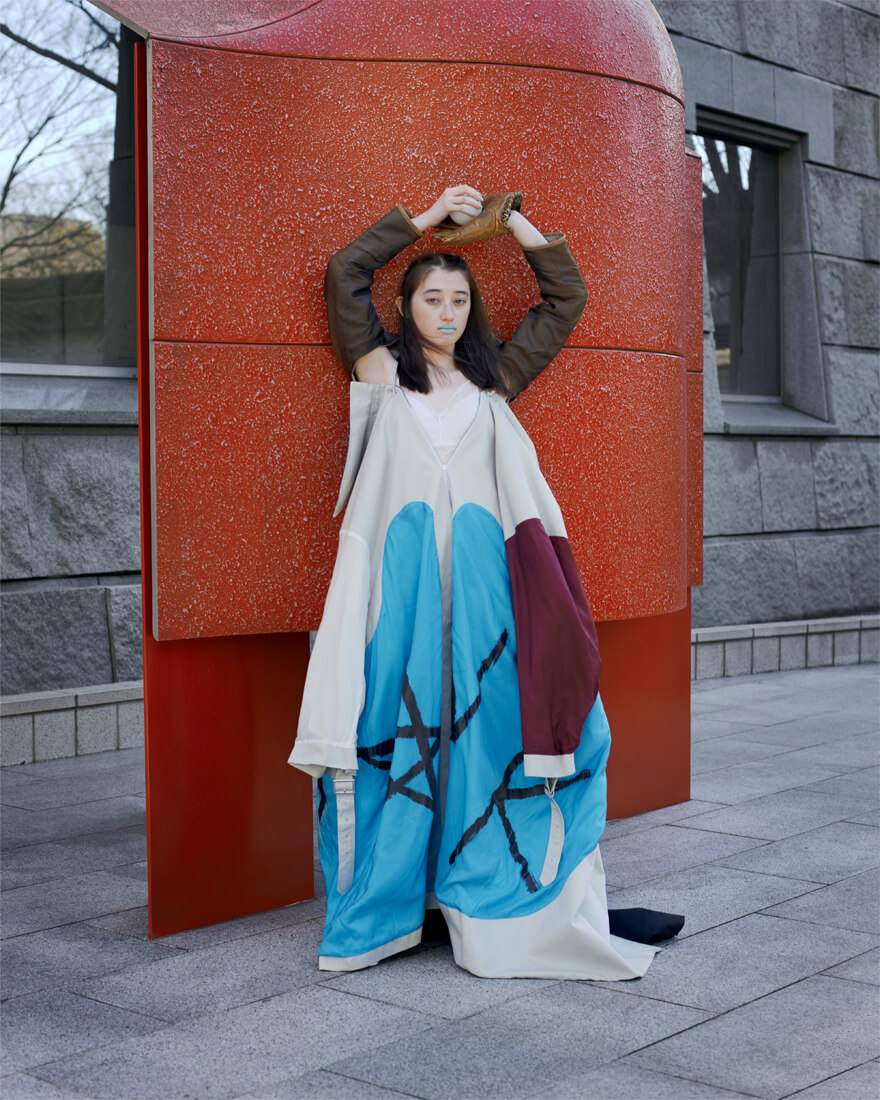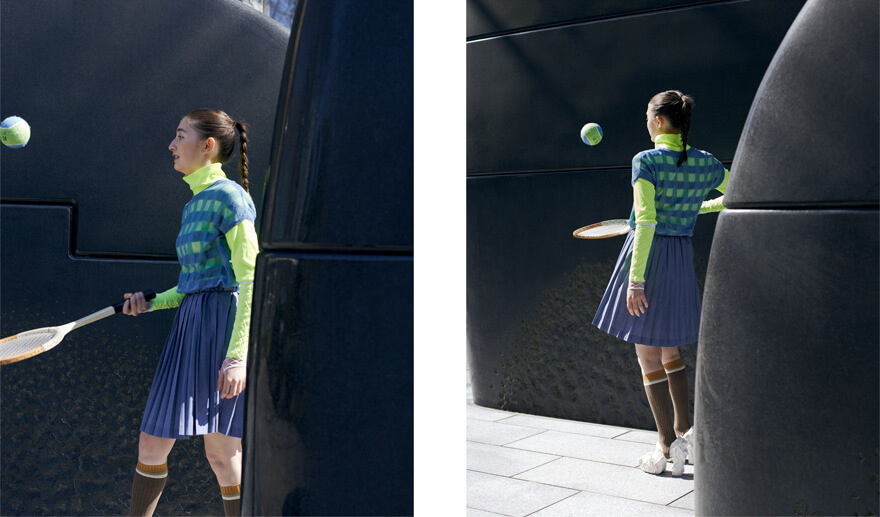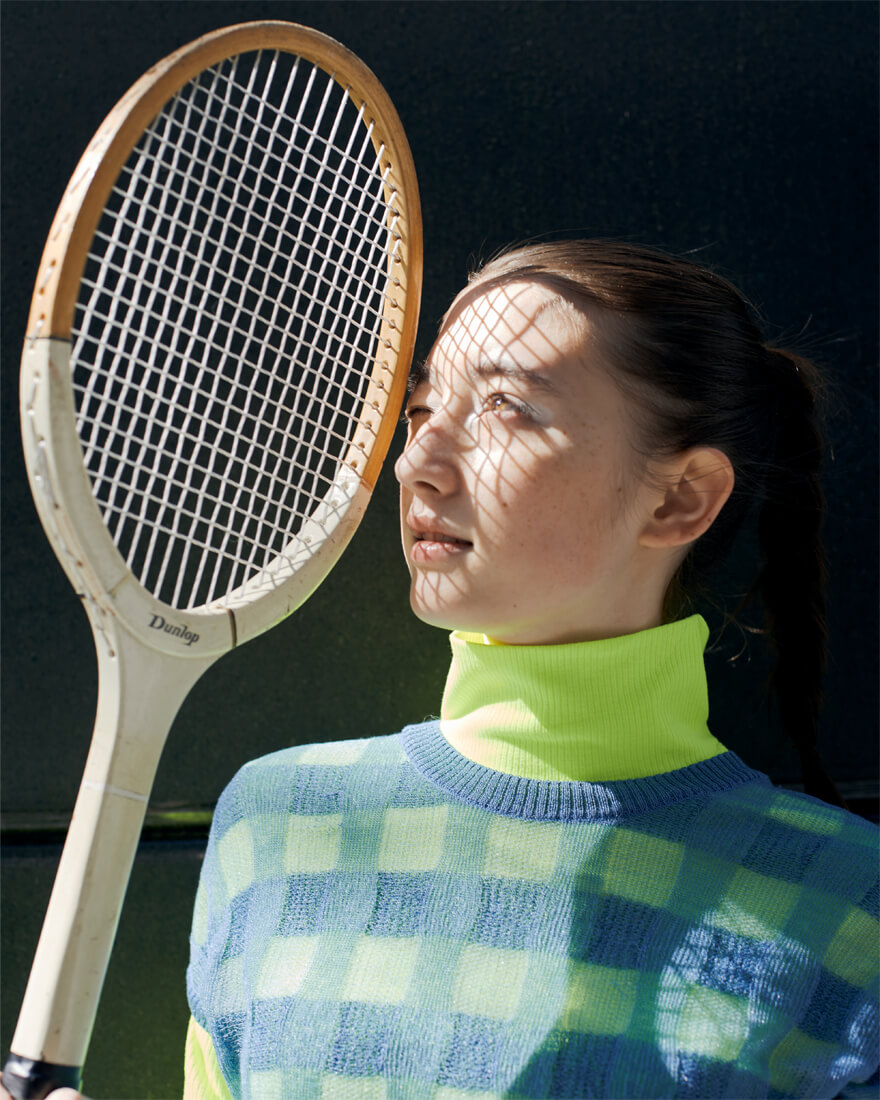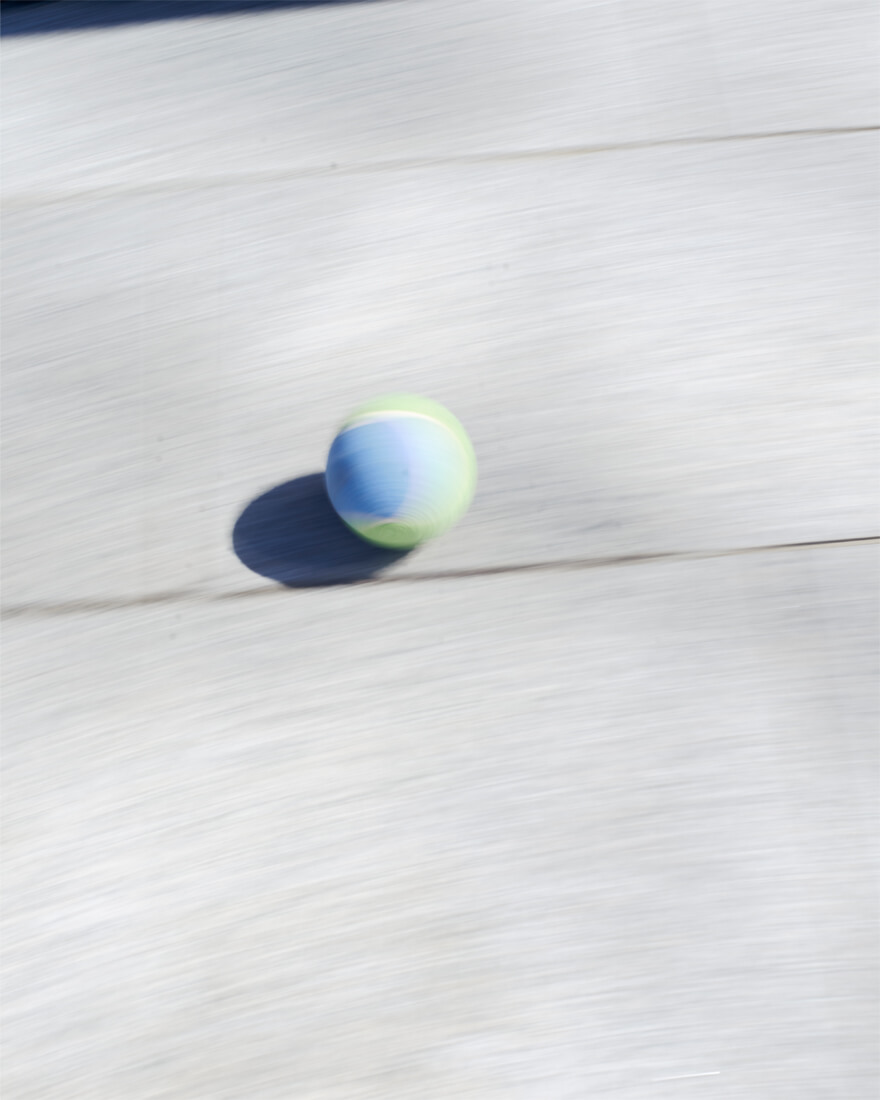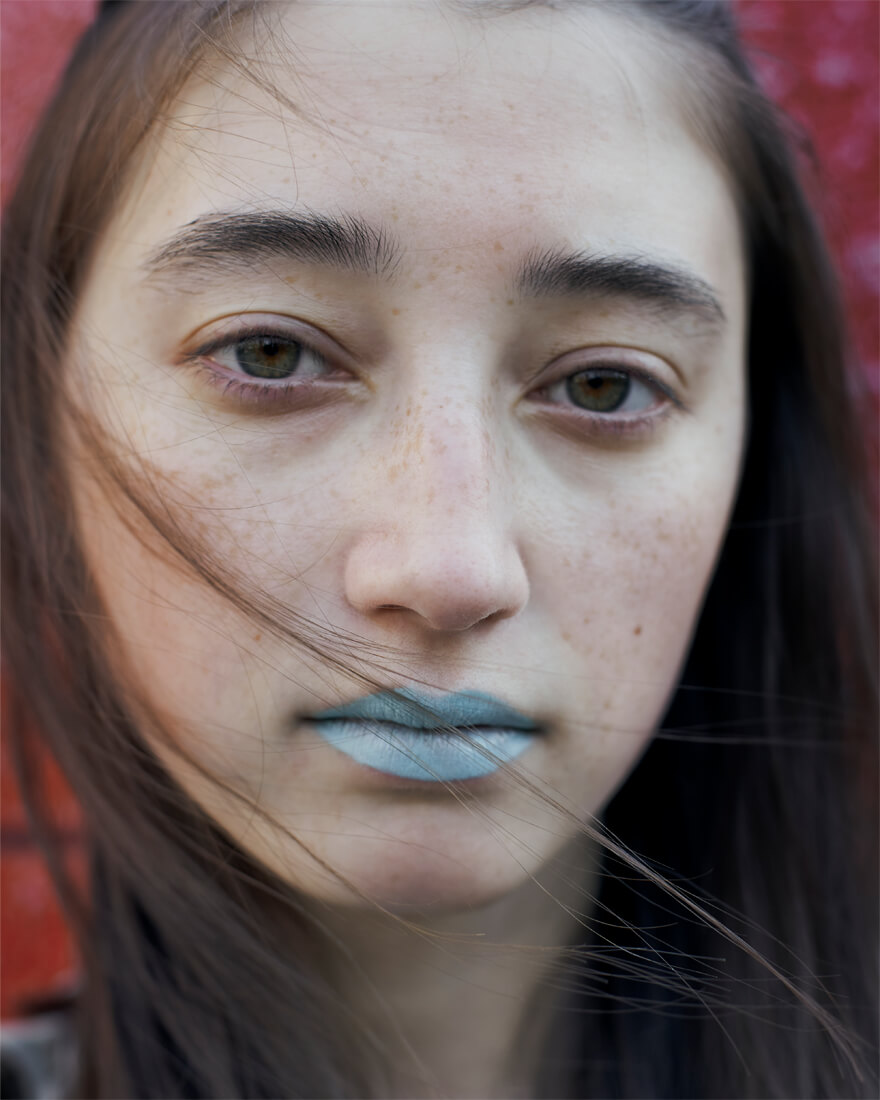 Misuzu Mogi:
東京を拠点に活動するヘアメイクアップアーティスト。
都内サロンに勤務後、2020年より村上綾に師事。
www.instagram.com/_mogimisuzu/

A Hair and Makeup artist based in Tokyo.
After working at a beauty salon in Tokyo, she is studying under Aya Murakami since 2020.


Minori Ueda:
東京をベースに活動する、京都出身のスタイリスト。
約4年間のアシスタント経験の後、2021年12月よりスタイリストとして独立。
2022年2月にSLOTHにてエキシビション「base」を開催した。
www.instagram.com/_minori_u/

A Tokyo-based stylist from Kyoto prefecture.
After working as an assistant for about 4 years, she went independent as stylist in December 2021.
She held an exhibition "base" at SLOTH in February 2022.