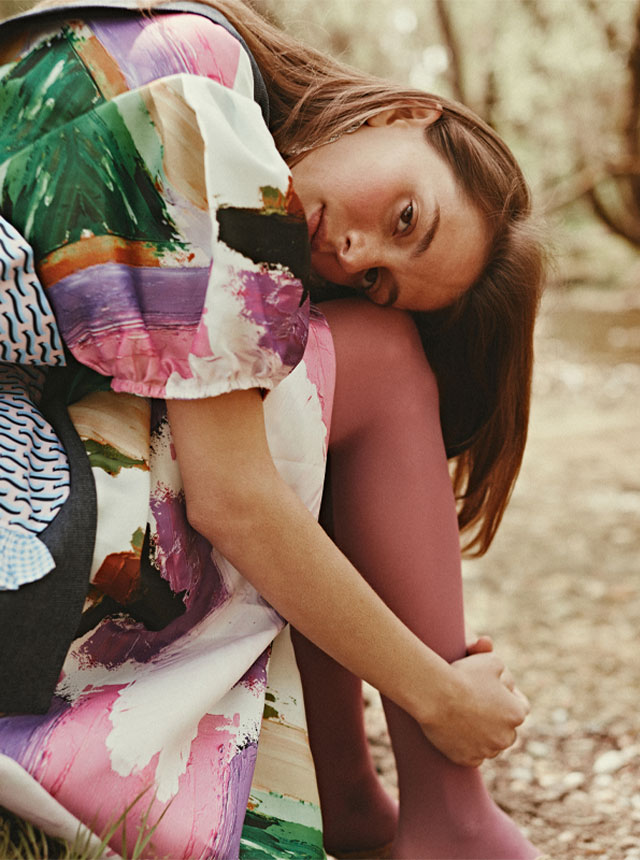 Top Photo:jacket by CELENI, shorts by WHITHHERO, top and collar stylist's own
Top Photo:vest by CASSEY GAN, dress by TIBAEG, sandals by ARTEANA, earrings by M.SAHLBERG JEWELRY, tights stylist' own
Encounter|Federico Lindner
少女が自らの殻を破る、再生の瞬間
「Encounter=出逢い。」

世界中に存在する、アーティストたちとの巡り合い。
多彩なクリエイターたちの才能を披露する場として、
彼らが表現する、瑞々しく、独創的な作品の中から
琴線に触れる作品を編集部がピックアップ。
選び抜かれた、個性豊かな感性に想像を巡らせて。


A uniquely precious encounter with artists from all over the world.
As a platform to exhibit and unveil the various talent, Lula Japan's editorial team have selected the most vivid and genuine works from artists around the world.
Entrust your heart to this creative and unique new sensibility.
No.237 "The Provincial Girl"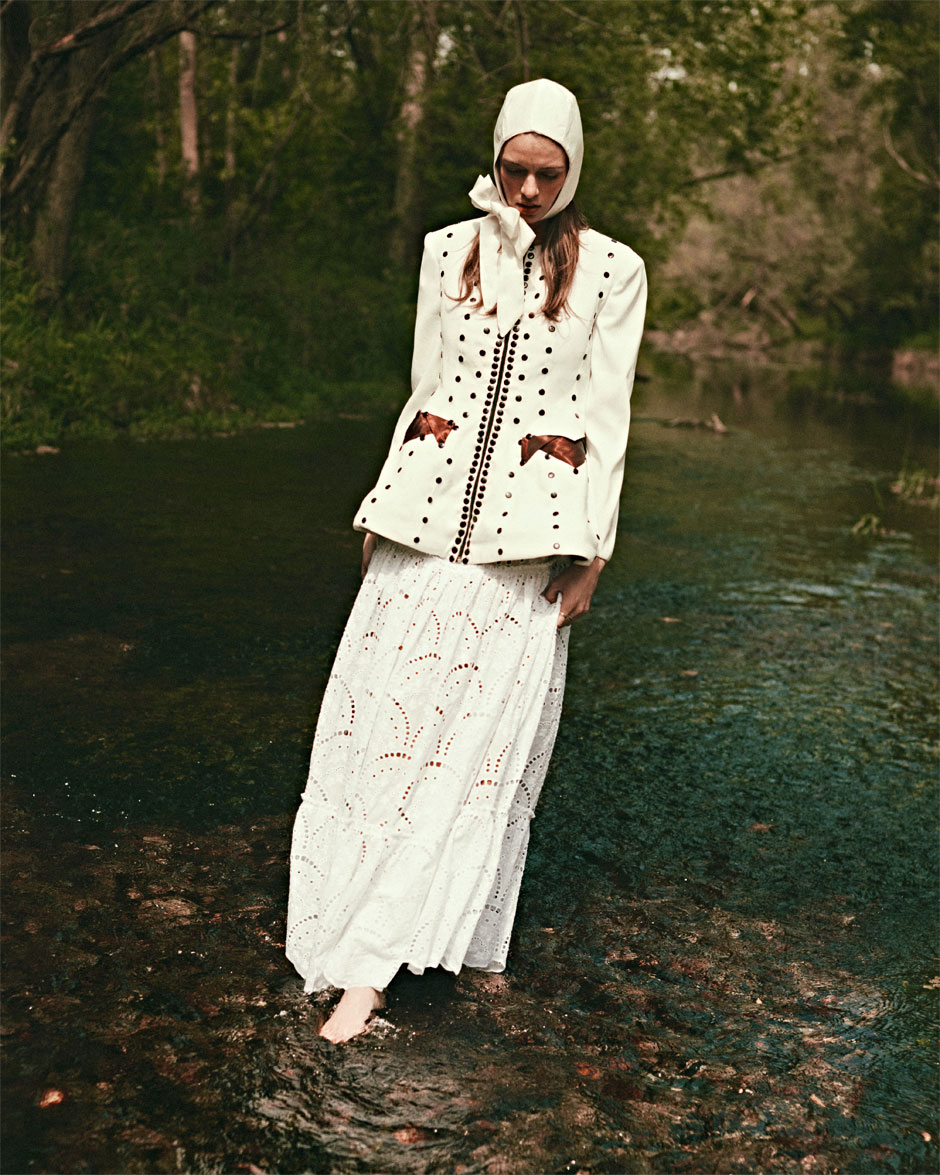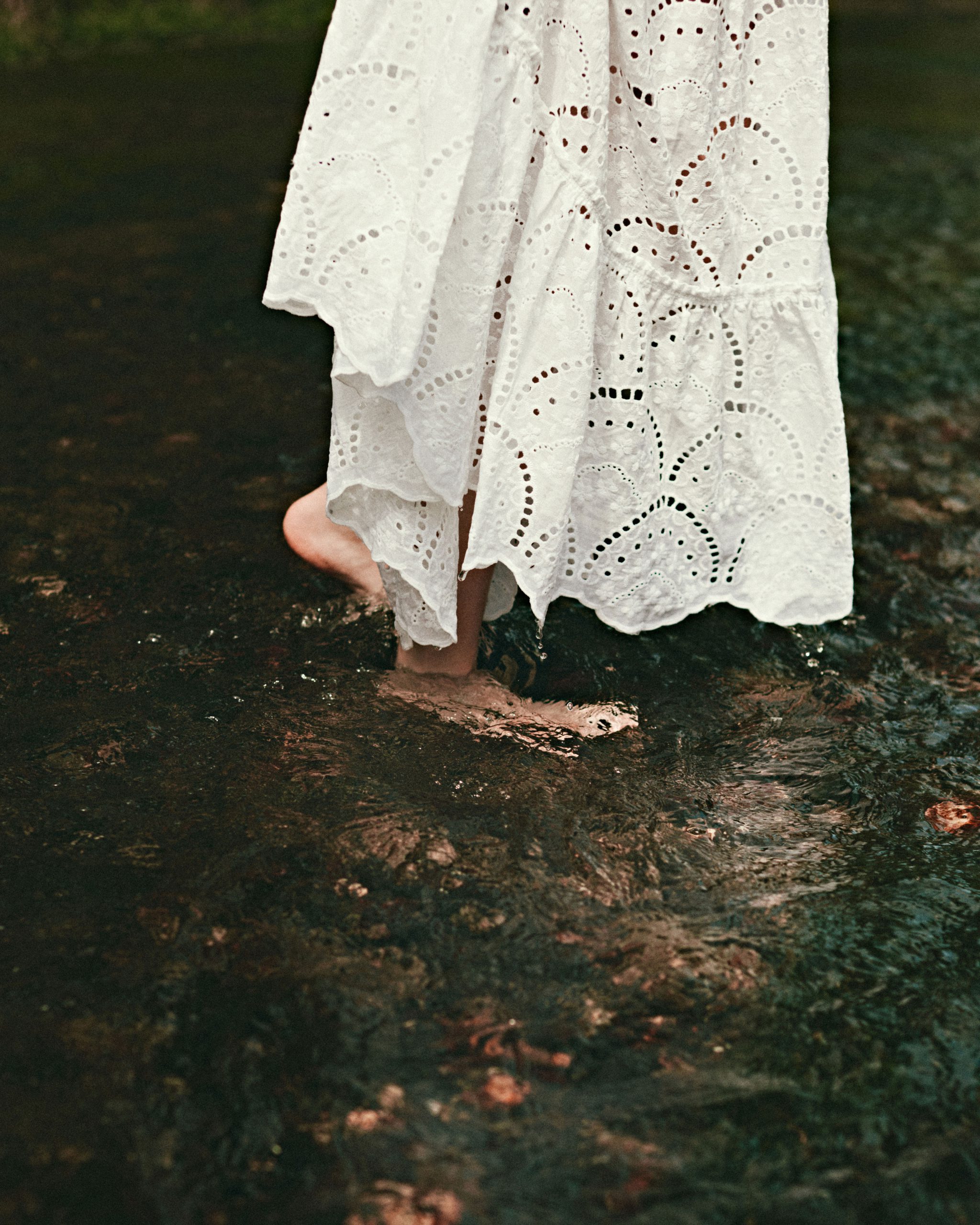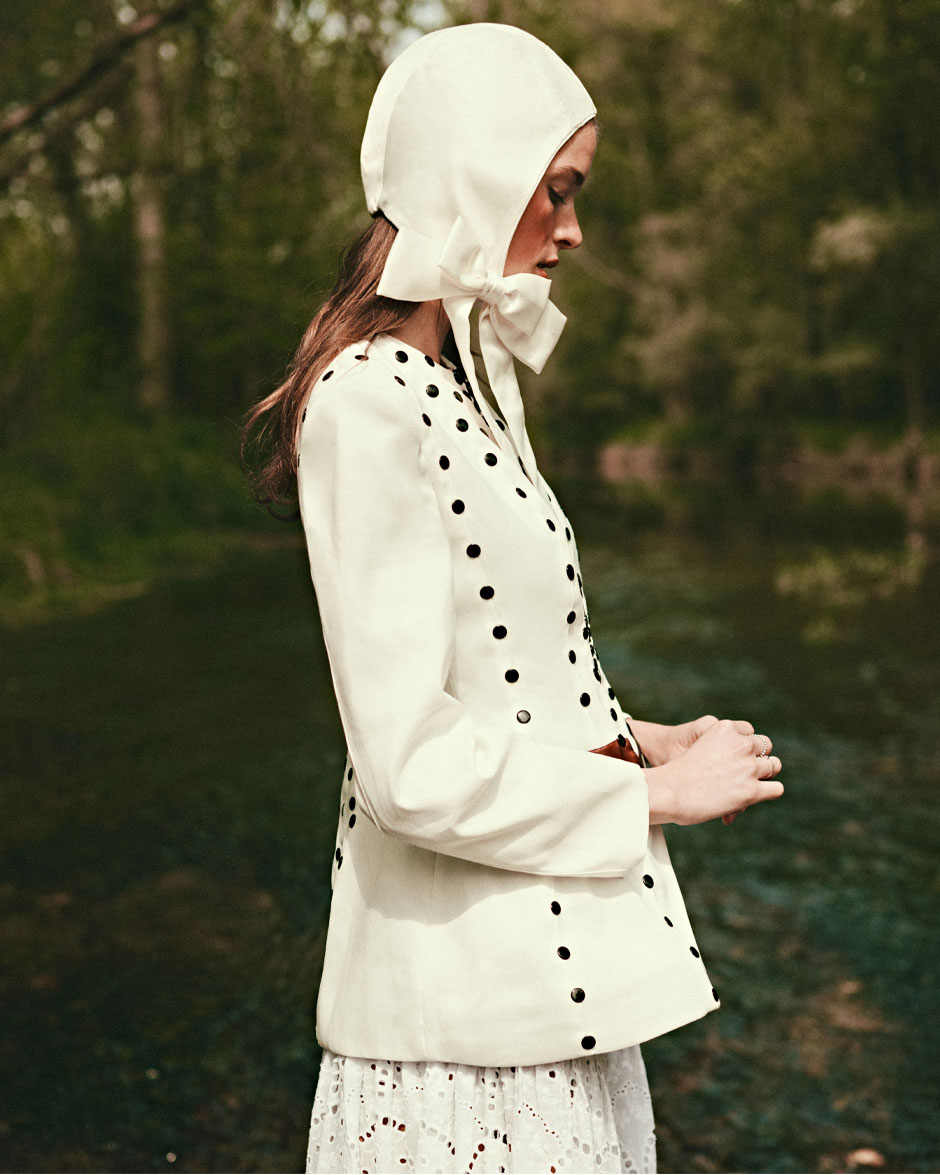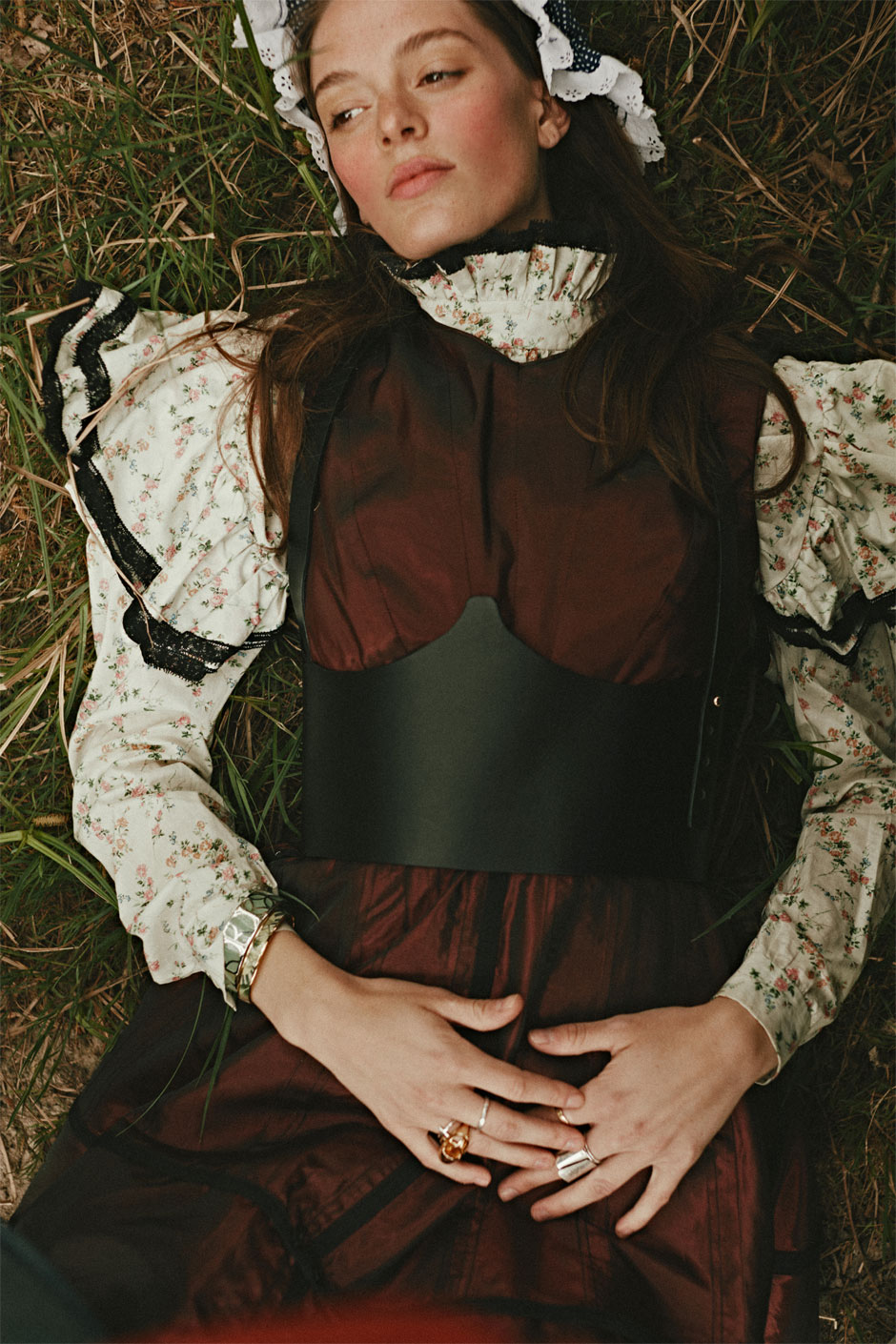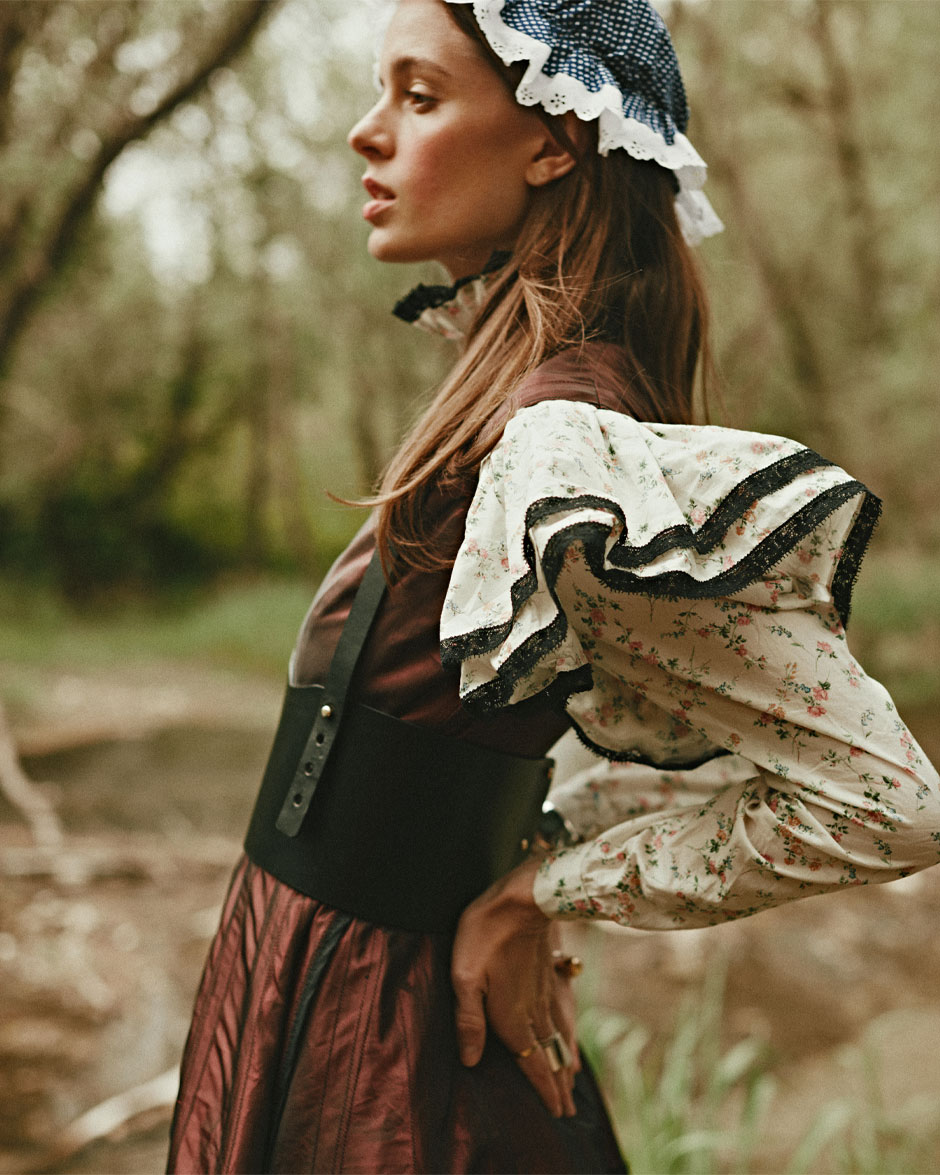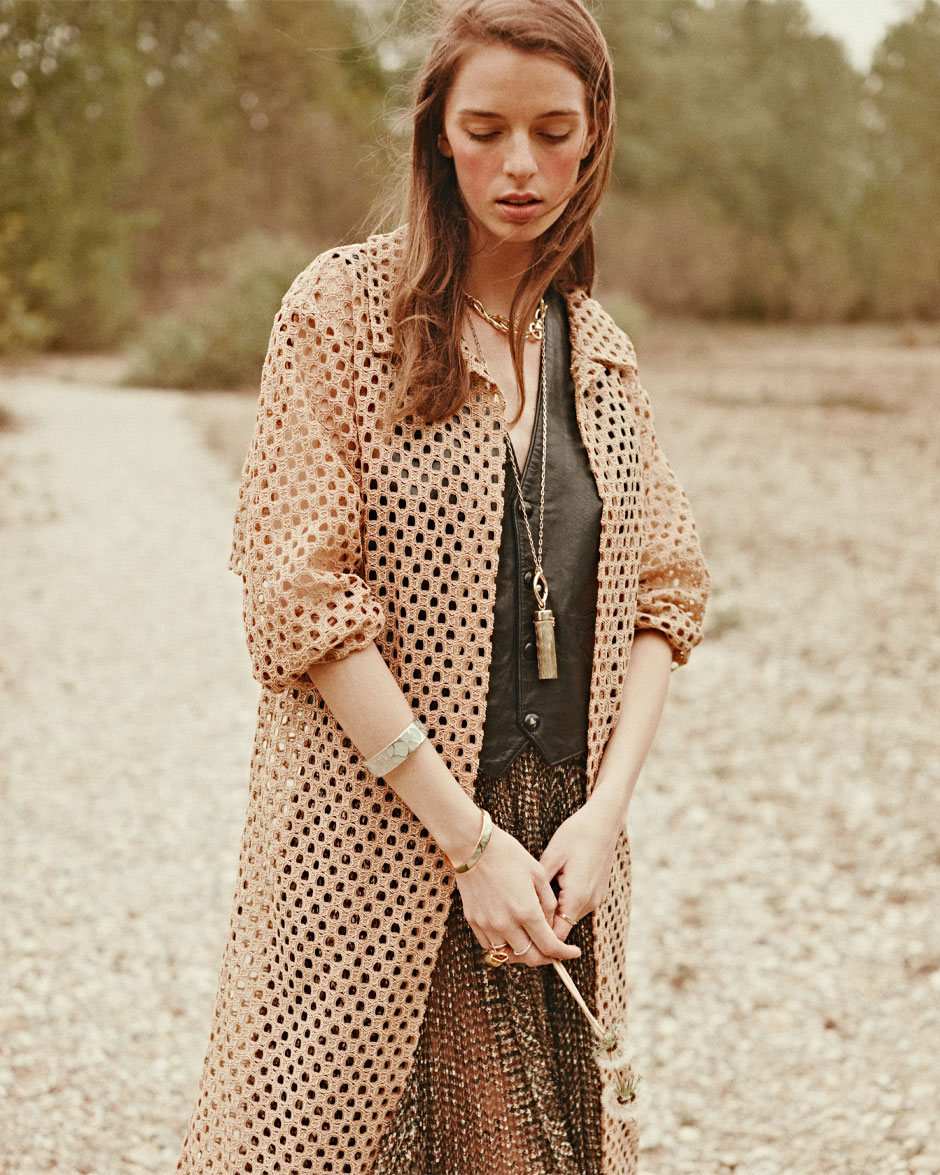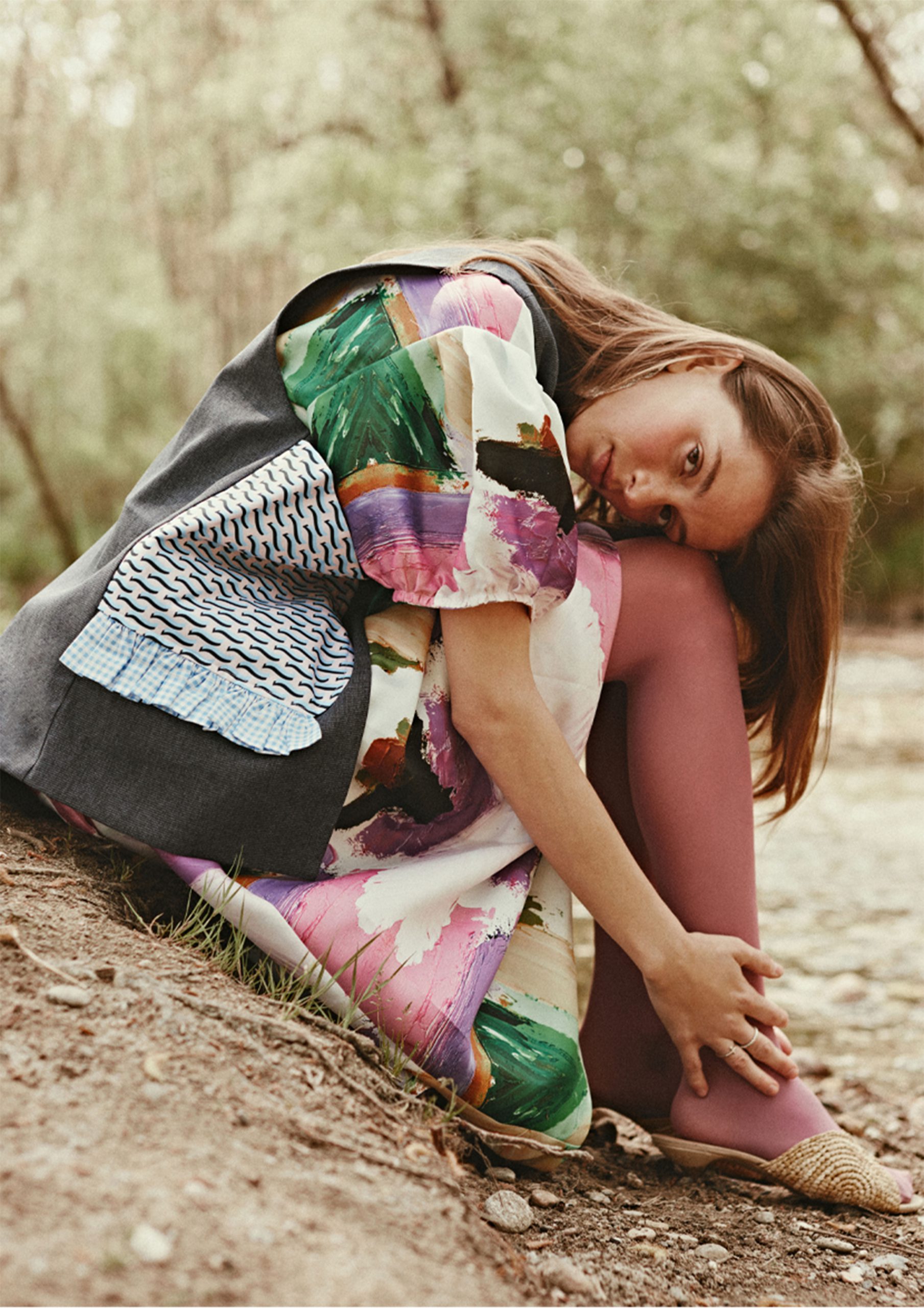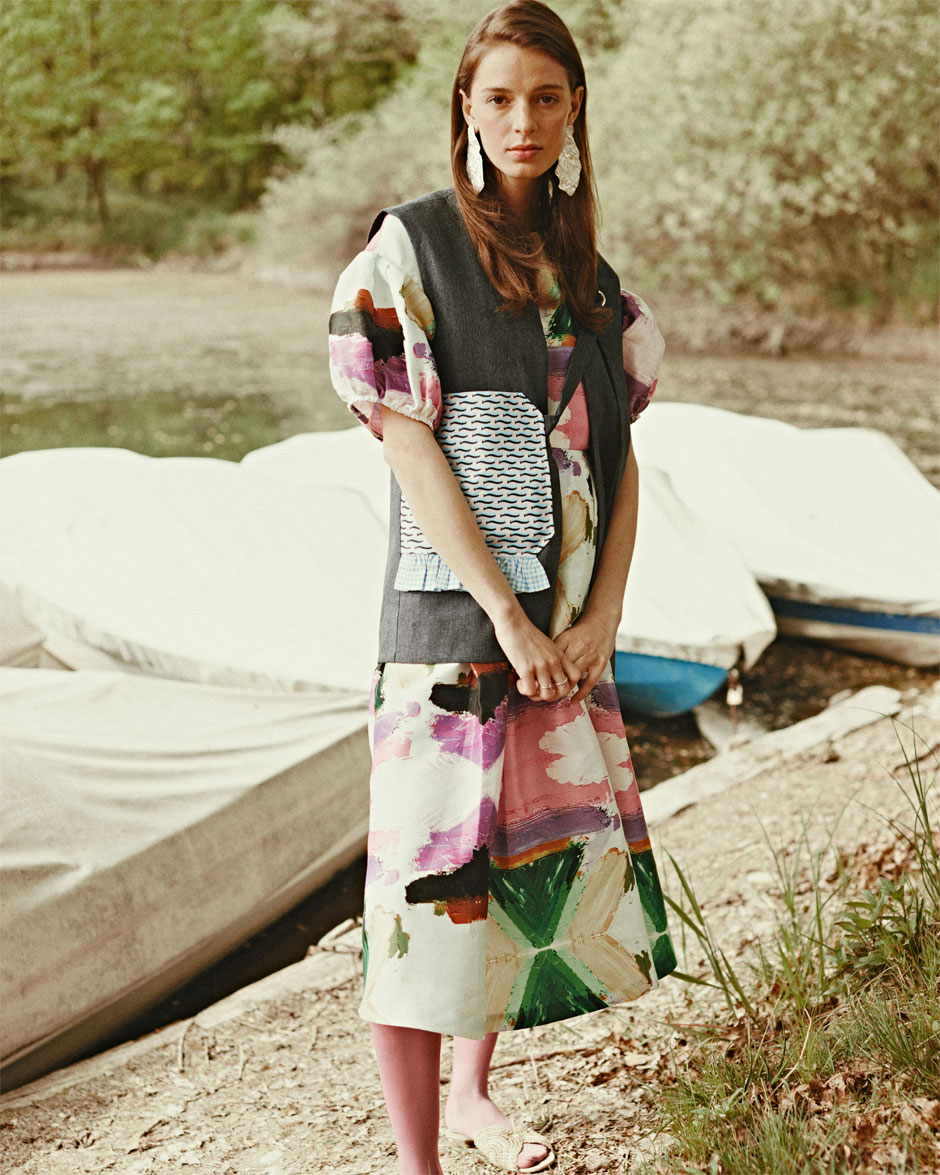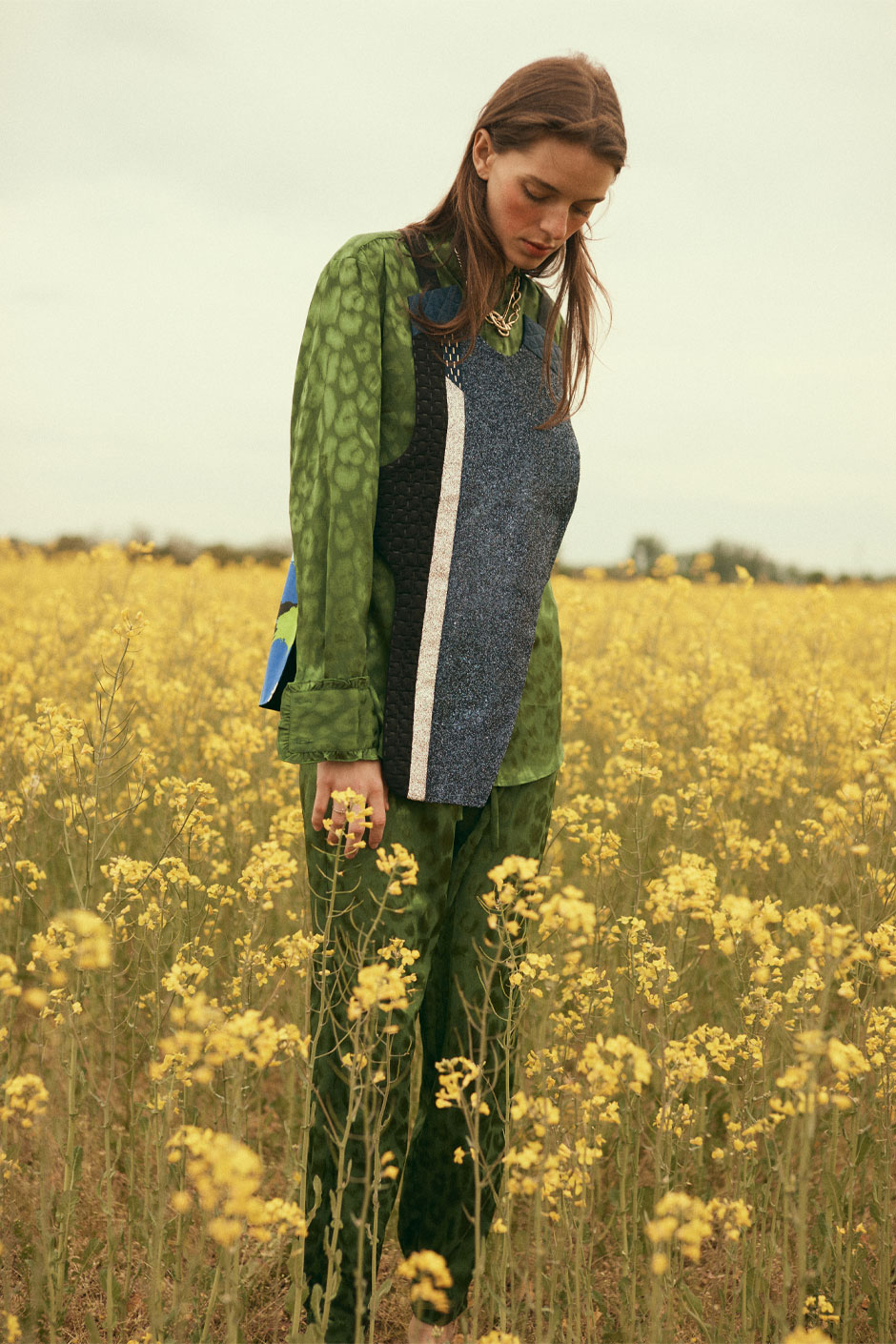 Photography by Lindner Federico
Styling and Art Direction by Stela Plaka
Hair and Make up by Anna Jerich
Model by Lauren Vandemark at ABC Models Milan



Federico Lindner /Photographer
(Milan based)

「A New Rebirth(新たな再生)」
小さな地方都市に住む引っ込み思案で内向的な少女は、時が経つにつれてこの現実とそぐわなくなってきました。
そこで、自分の人生に別の意味を持たせることにしたのです。
偏見にとらわれない自由な人生。
新たな再生です!


She was a shy and introverted girl living in a small provincial town, and as time goes by this reality doesn't fit her anymore.
So she decided to give her life a different meaning.
A life free and independent of prejudice.
It's a new rebirth!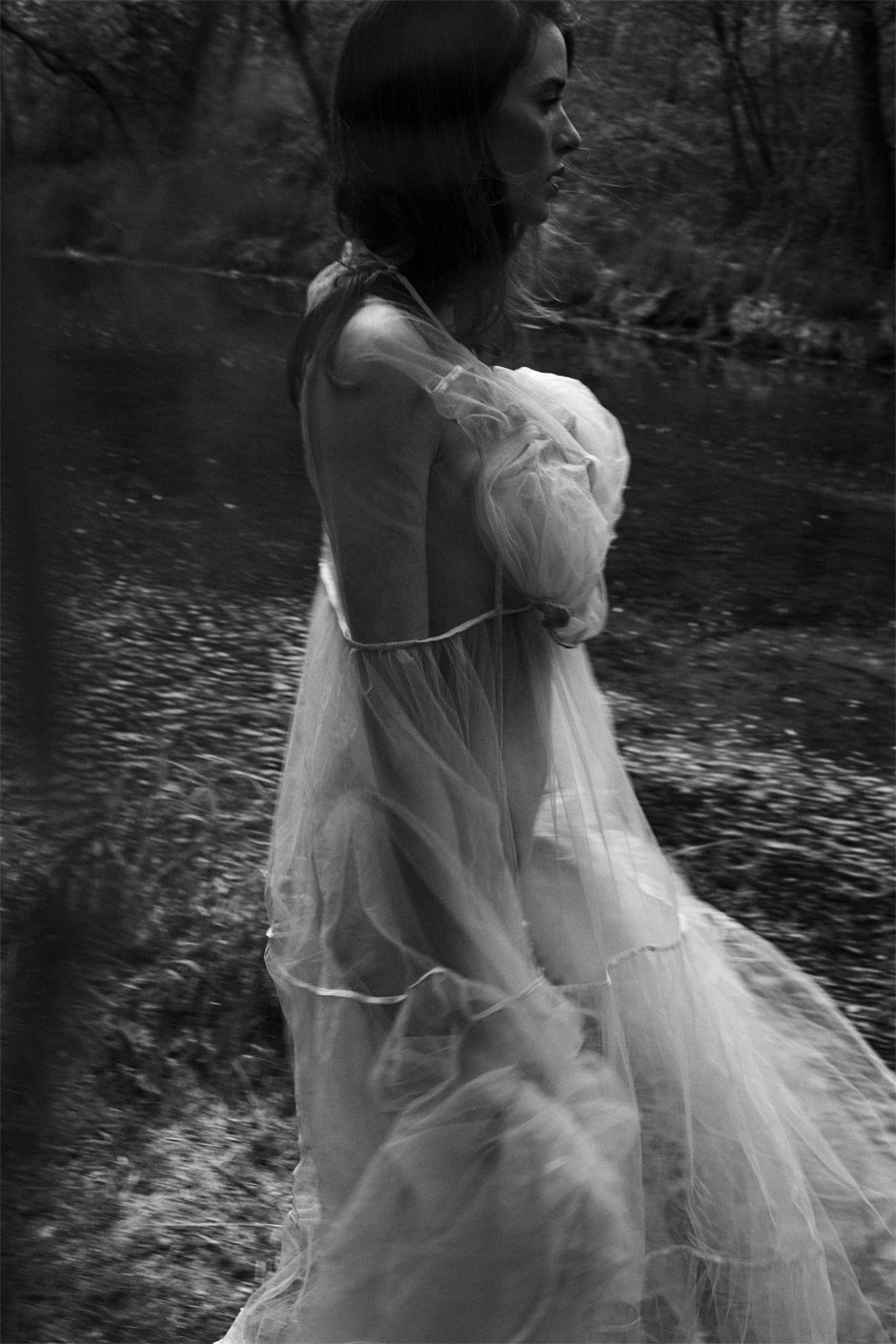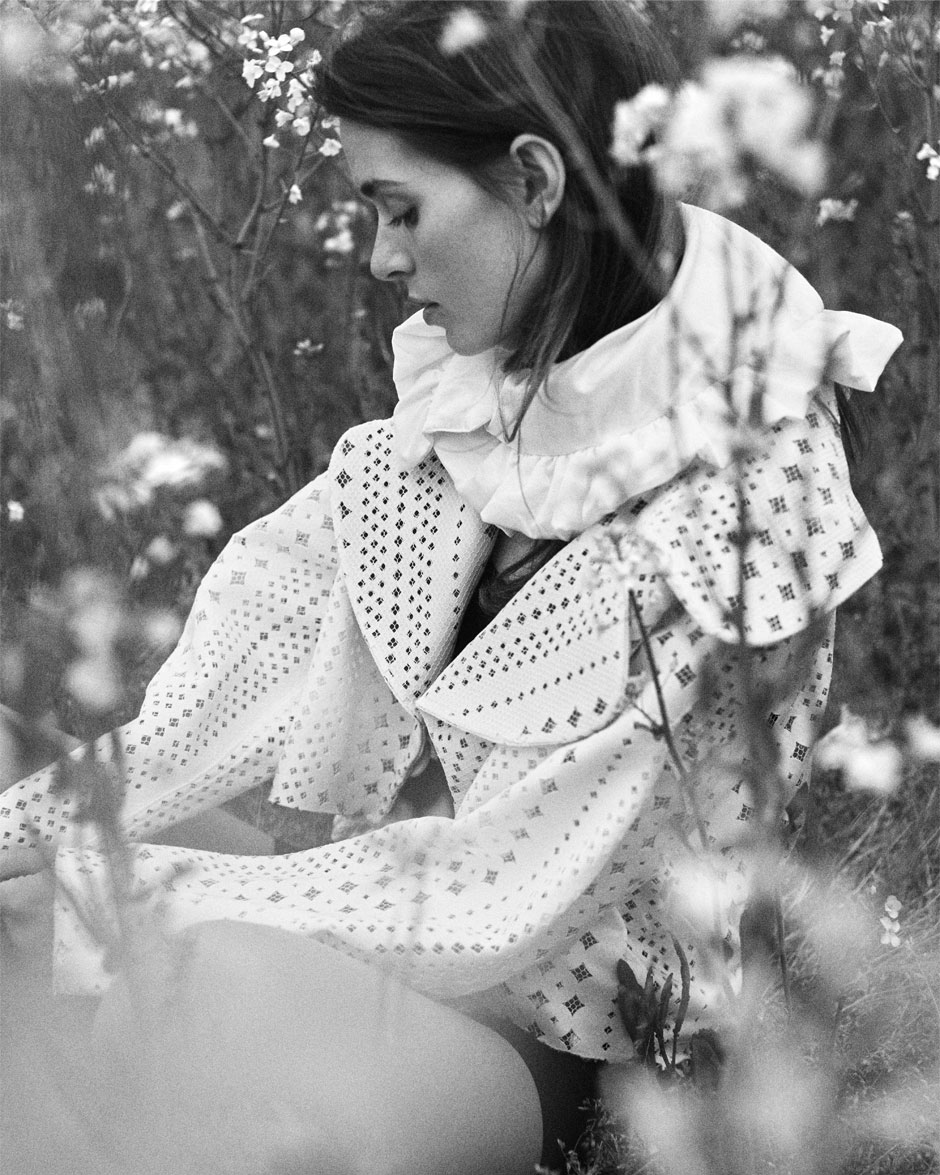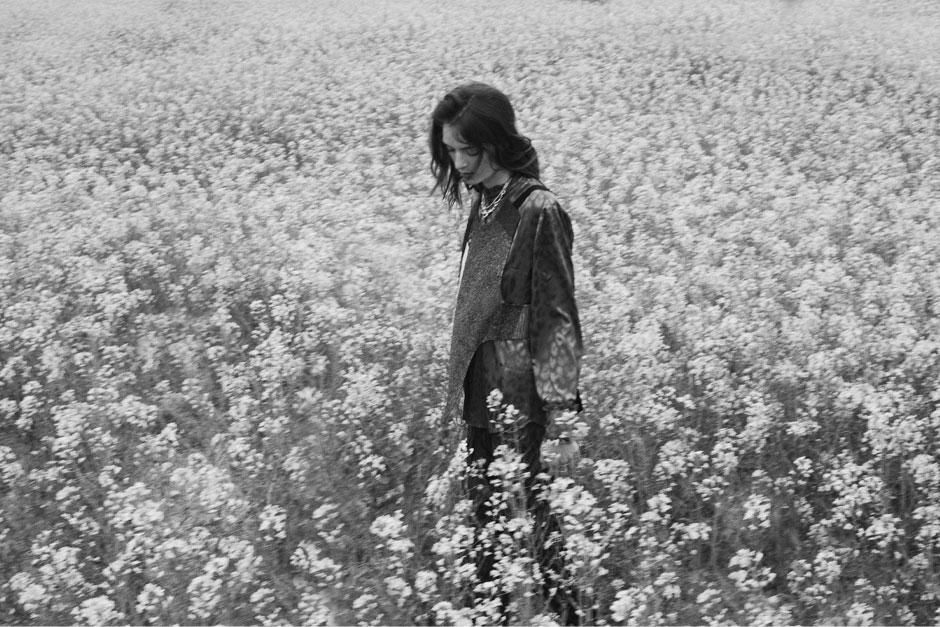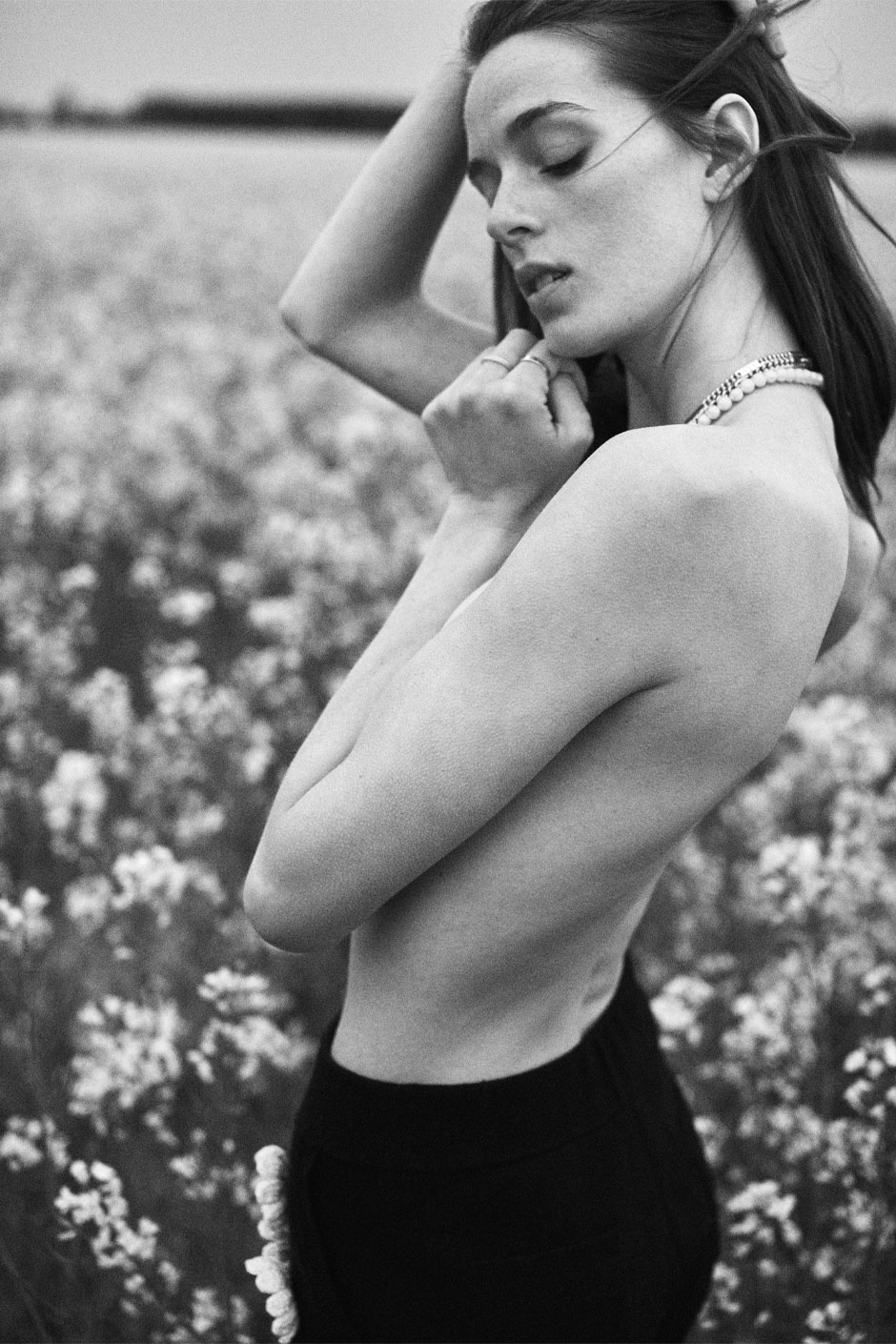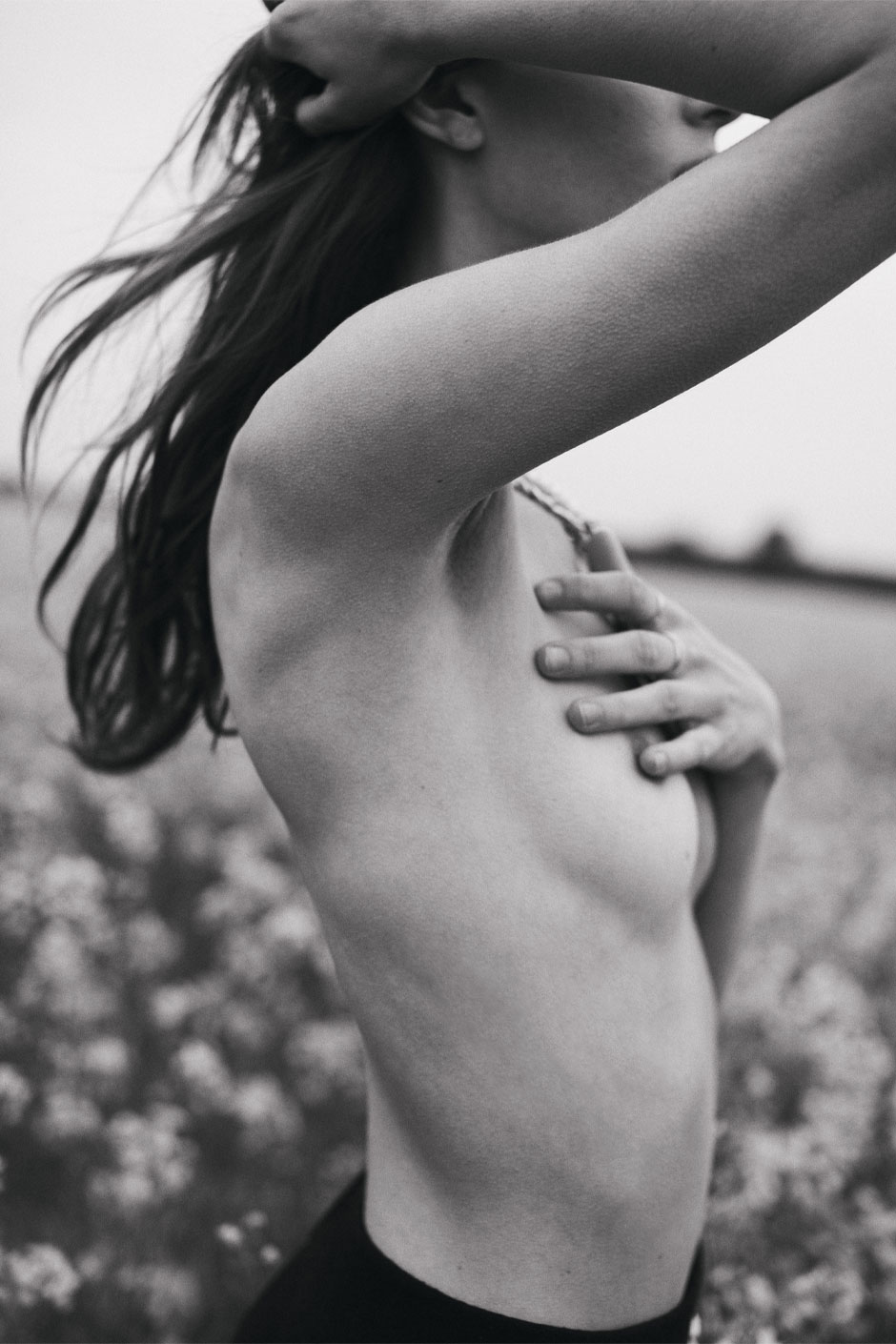 Lindner Federico:
ミラノを拠点に活躍する写真家。
ファッションフォトグラファーのアシスタントとして数年働いた後、彼自身のヴィジョンを形成し始めた。
芸術一家に育ったという背景から、現実を複数の視点で解釈することが習慣になっている。
www.federicolindner.com

A photographer based in Milan.
After working for several years as assistant for fashion photographer, he began to create his own vision.
He grew up in an artistic family, so it is habitual for him to interpret reality through perspectives eyes.