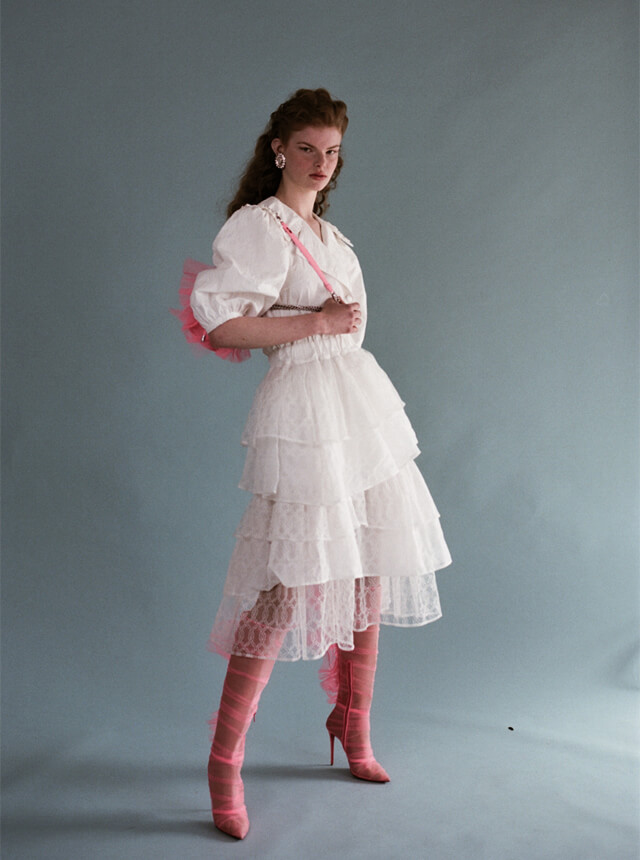 Encounter | Sofia Lazzari
モデルが見せる、遊び心あふれる一面
「Encounter=出逢い。」

世界中に存在する、アーティストたちとの巡り合い。
多彩なクリエイターたちの才能を披露する場として、
彼らが表現する、瑞々しく、独創的な作品の中から
琴線に触れる作品を編集部がピックアップ。
選び抜かれた、個性豊かな感性に想像を巡らせて。


A uniquely precious encounter with artists from all over the world.
As a platform to exhibit and unveil the various talent, Lula Japan's editorial team have selected the most vivid and genuine works from artists around the world.
Entrust your heart to this creative and unique new sensibility.
No.239 "Off-Duty"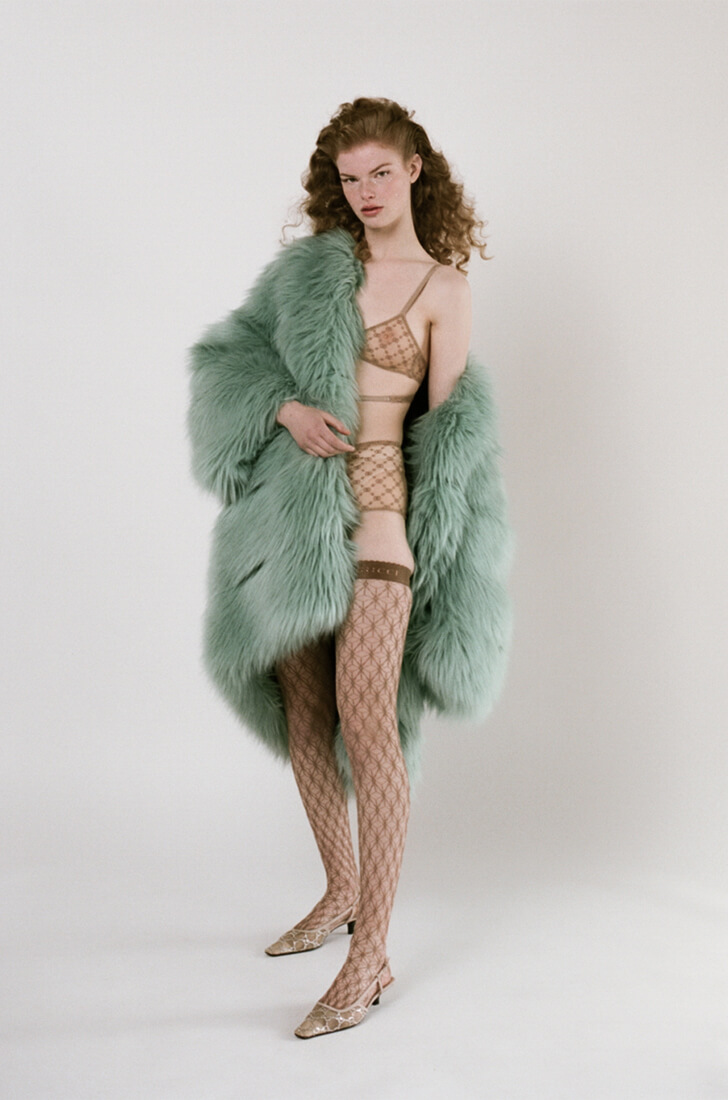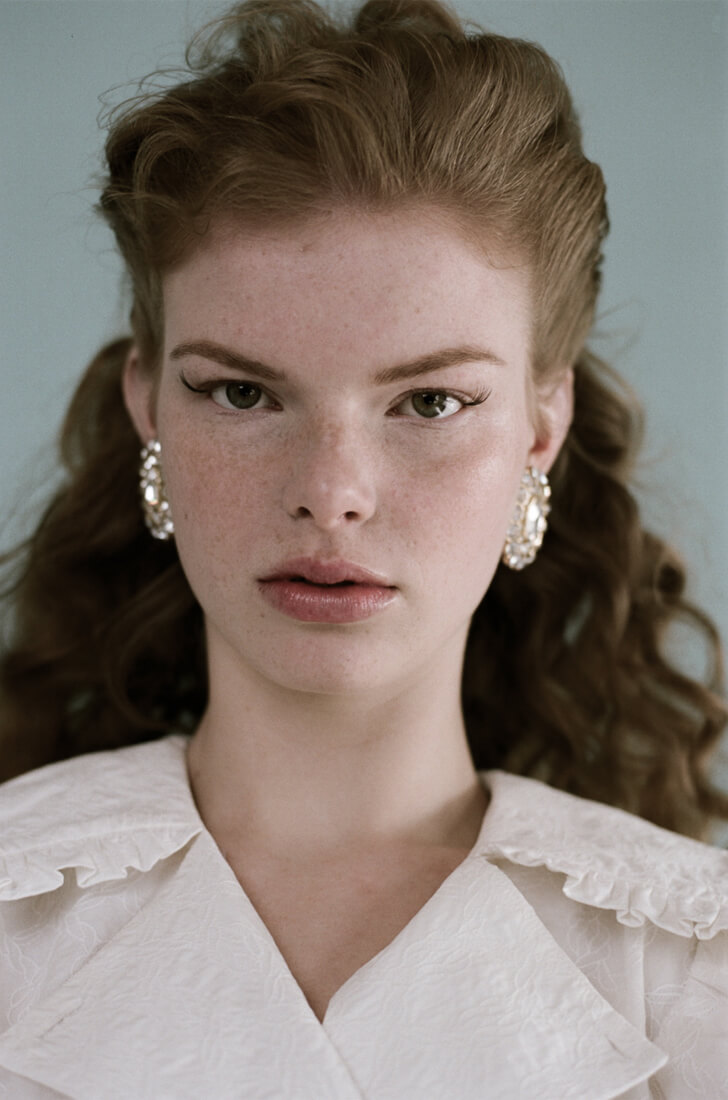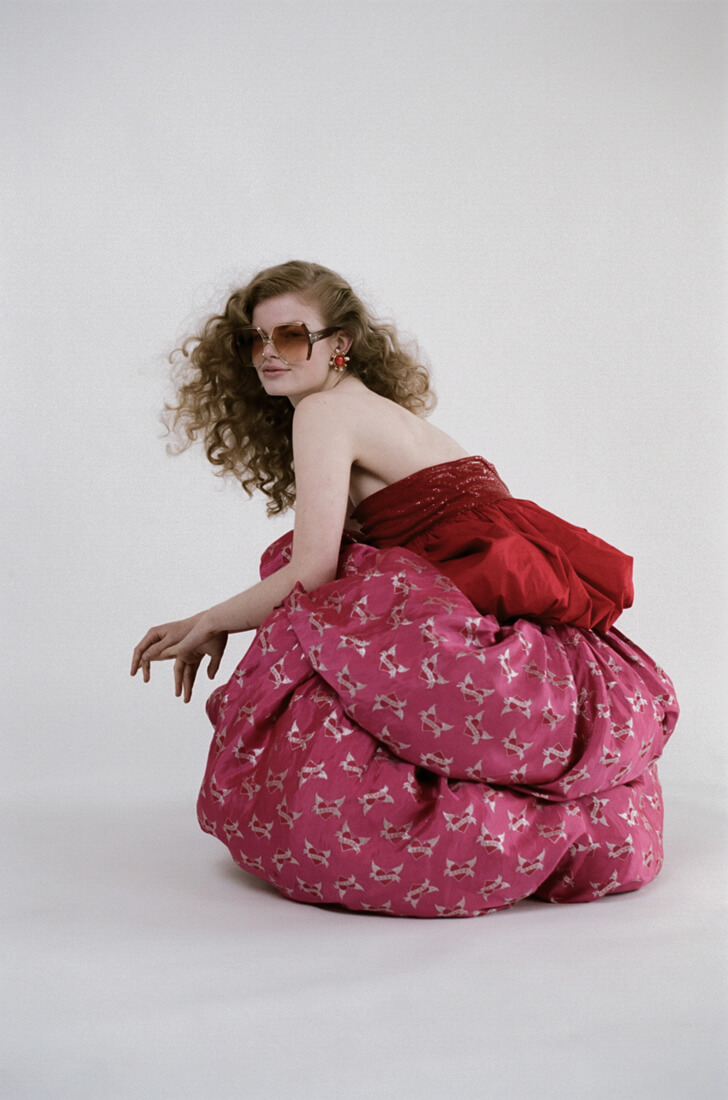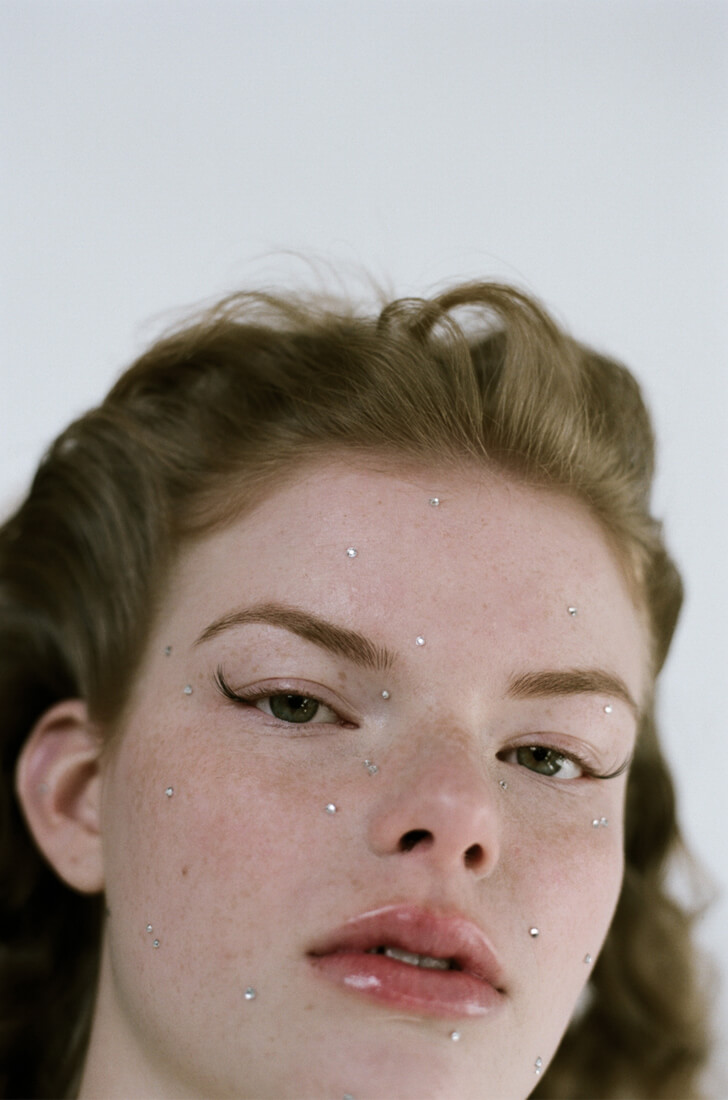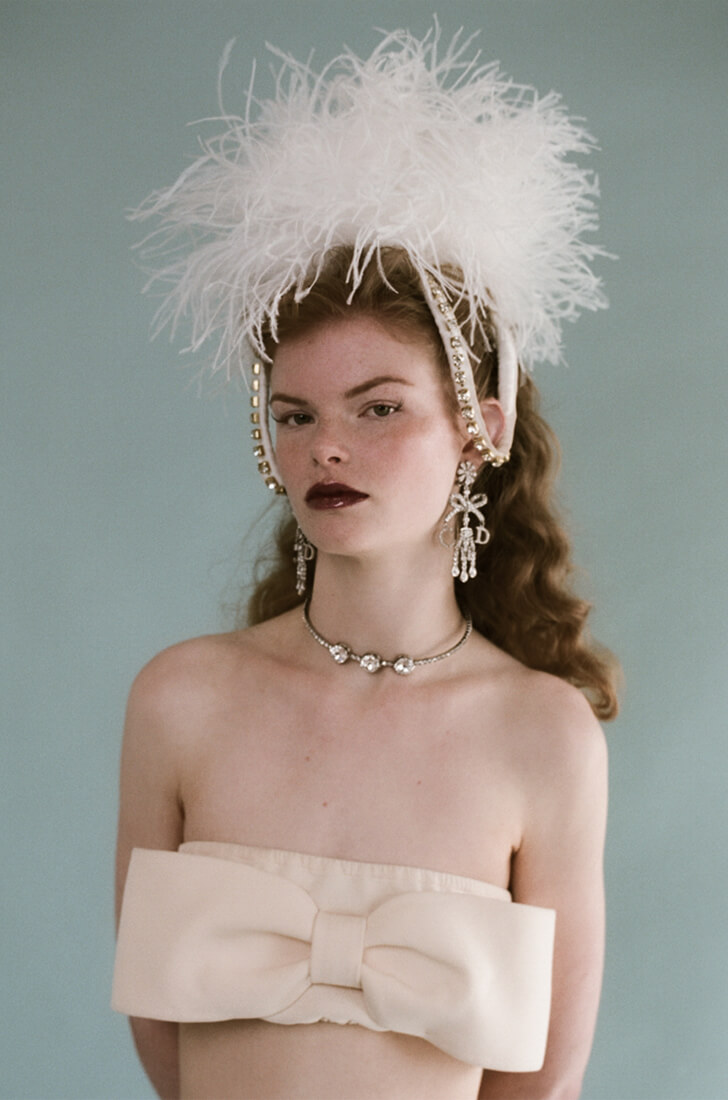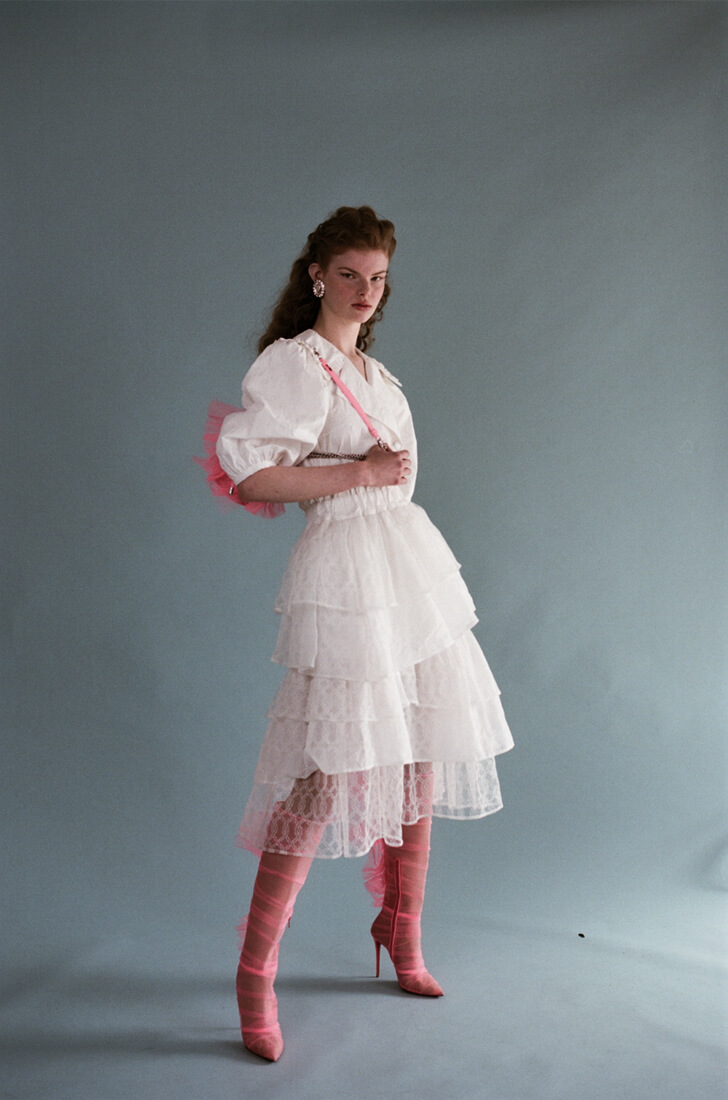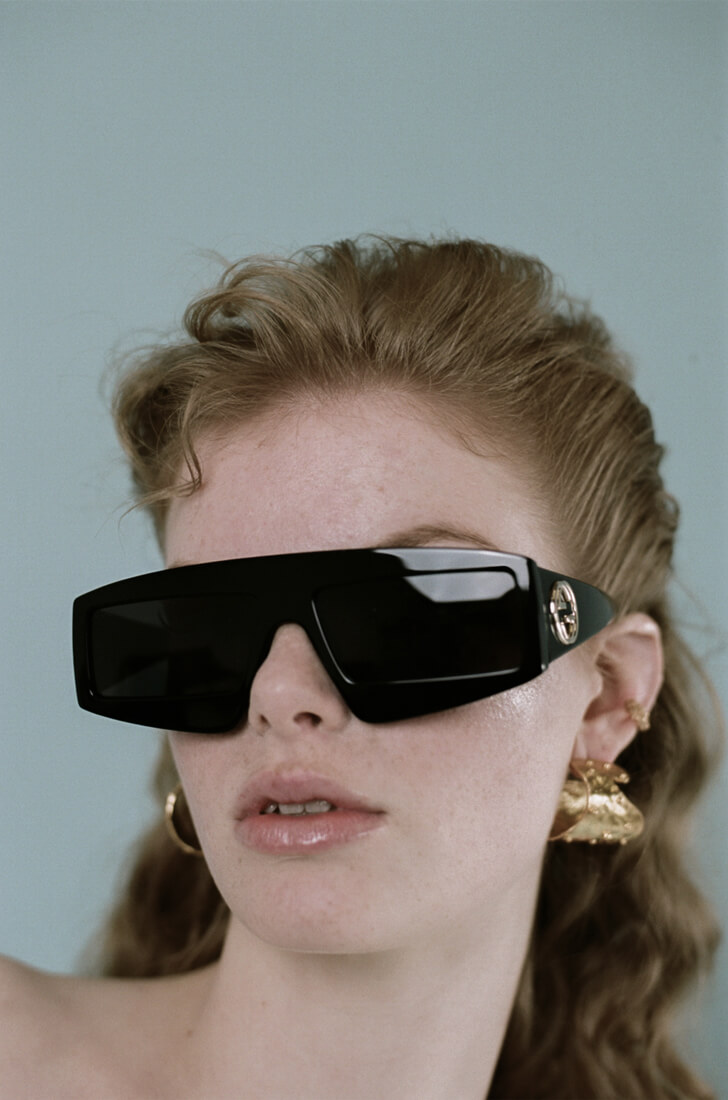 Photography by Stella Morais
Styling by Sofia Lazzari at Frank Agency
Hair by Laura Chadwick
Make up by Faye Bluff
Model by Eliza Swain at M±P Models
Styling Assistant by Rachel Cosenza and Eve Fitzpatrick



Sofia Lazzari/Stylist
(London based)

「Playful side(遊び心あふれる一面)」
この作品は、「VERSACE」や「GUCCI」、「DIOR」、「SIMONE ROCHA」などの2022年春夏コレクションで作り出したファッションストーリーです。
私たちが生きる現実を、ロマンティックなライトの下でノスタルジックかつ遊び心のあるタッチで描きました。

インスピレーション源となったのは、モデルたちと過ごした日々。
時に非常にシリアスで緊張感が漂うファッション業界において、クリエイティブで自由に活き活きとした存在であり続けようとする彼らがいかにプロフェッショナルかを目の当たりにしたことから、今作を制作しました。


作中では、たくさんの若いモデルのプライベートな日常を取り上げています。

彼らはランウェイやショー、撮影で世界最高峰のデザイナーたちが作った素晴らしい衣装に身を包み慌ただしい毎日を送っていますが、天真爛漫な一面も持ち合わせているのです。
そして彼らの多くは自分自身についてあまり深く考え込むことはせず、若さや置かれた状況の素晴らしさを楽しみたいと望んでいます。


撮影で私たちはモデルのEliseに全身に「GUCCI」の2022年春夏コレクションをまとわせ、はたまたオーバーサイズのサングラスやバッグを頭に乗せたカットを取り入れることで無邪気な側面を描きました。


"Off-Duty" is a fashion editorial story created with 2022SS garments which include "VERSACE", "GUCCI", "DIOR", "SIMONE ROCHA" and many more.
My work wants to represent reality under a romantic light, at times nostalgic but with a playful touch.

The inspiration comes from spending the majority of my days on set with models and seeing how professional they are, yet wanting to be creative and playful themselves in an industry that sometimes can be very serious and intense.


Our story showcases the off duty lifestyle of a lot of young models out there.

They live this crazy life on runways, shows and photoshoot sets where they wear incredible garments made by some of the most talented and exclusive designers in the world, yet there's a playful side of them.
They often don't want to take themselves too seriously and just want to enjoy their time of being young and being able to live this incredible life.

We see these images of our gorgeous model Elise who wears head to toe "GUCCII" 2022SS collection? , followed by a more goofy image of her with oversized sun glasses and a fun bag on her head.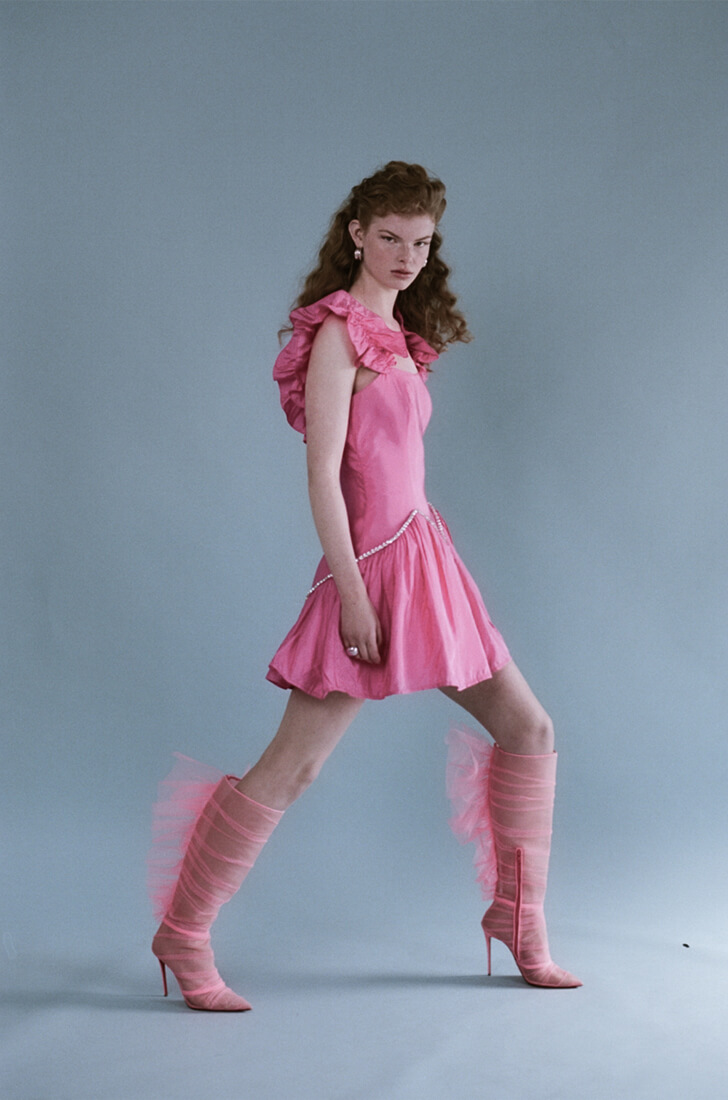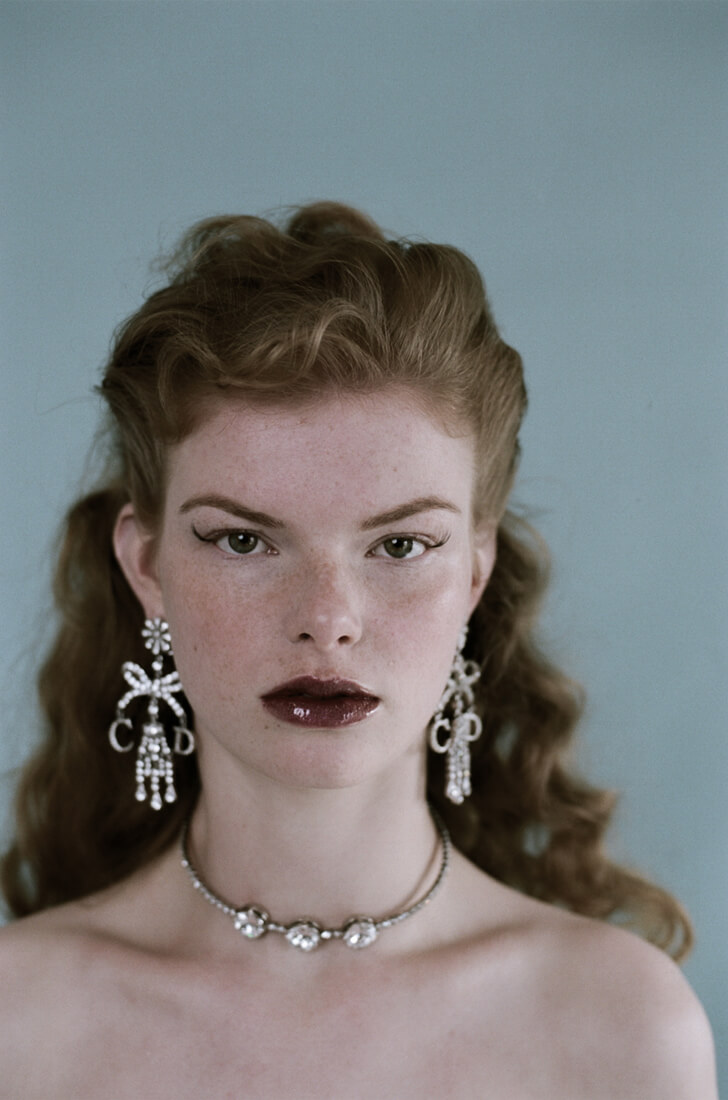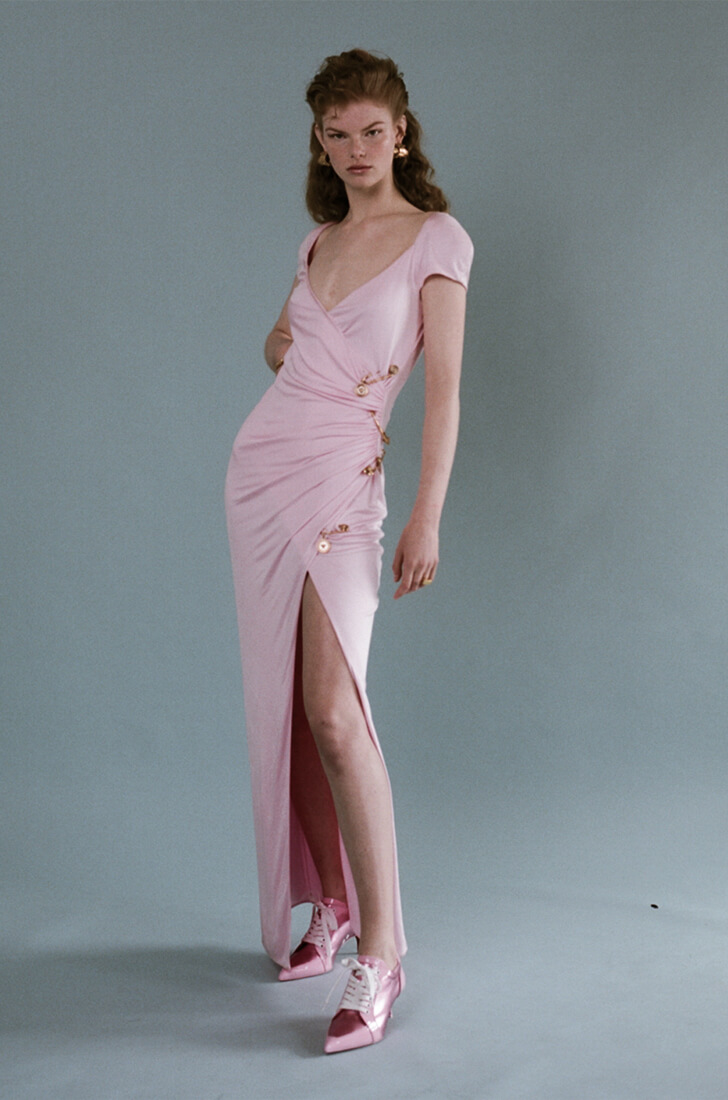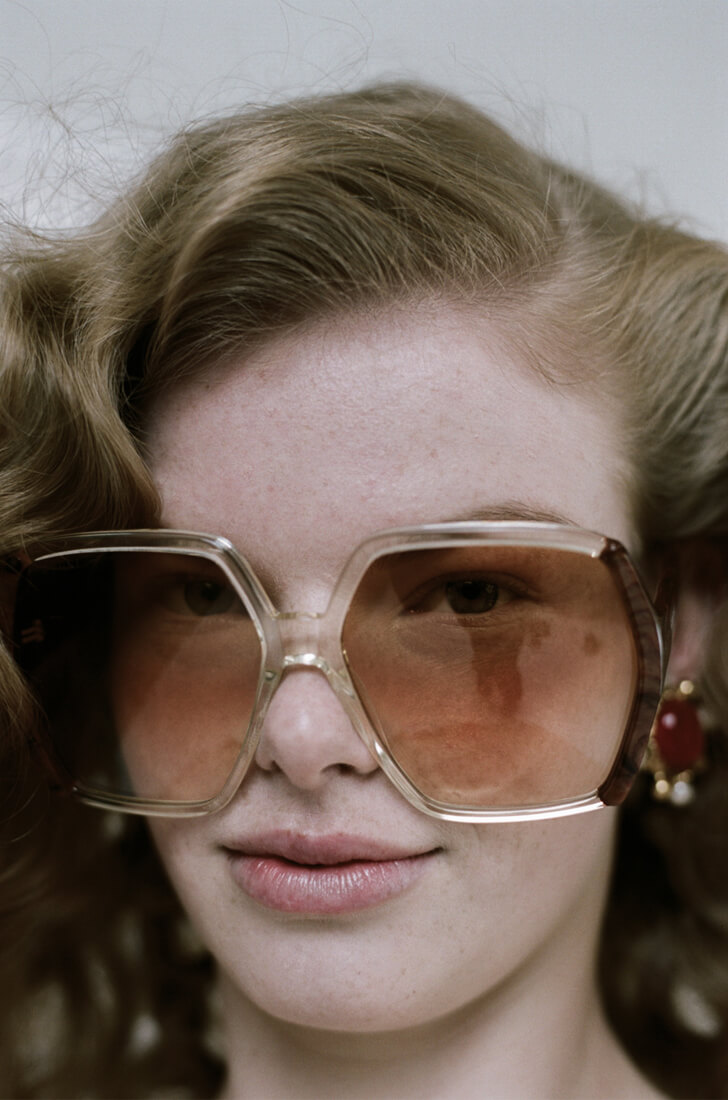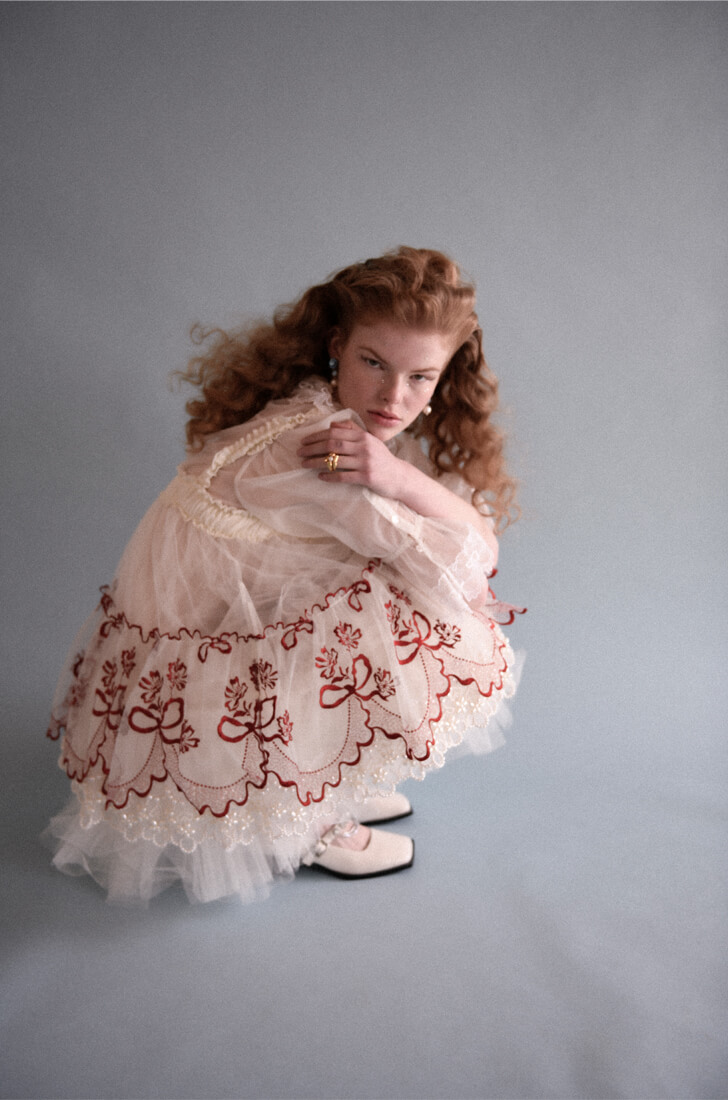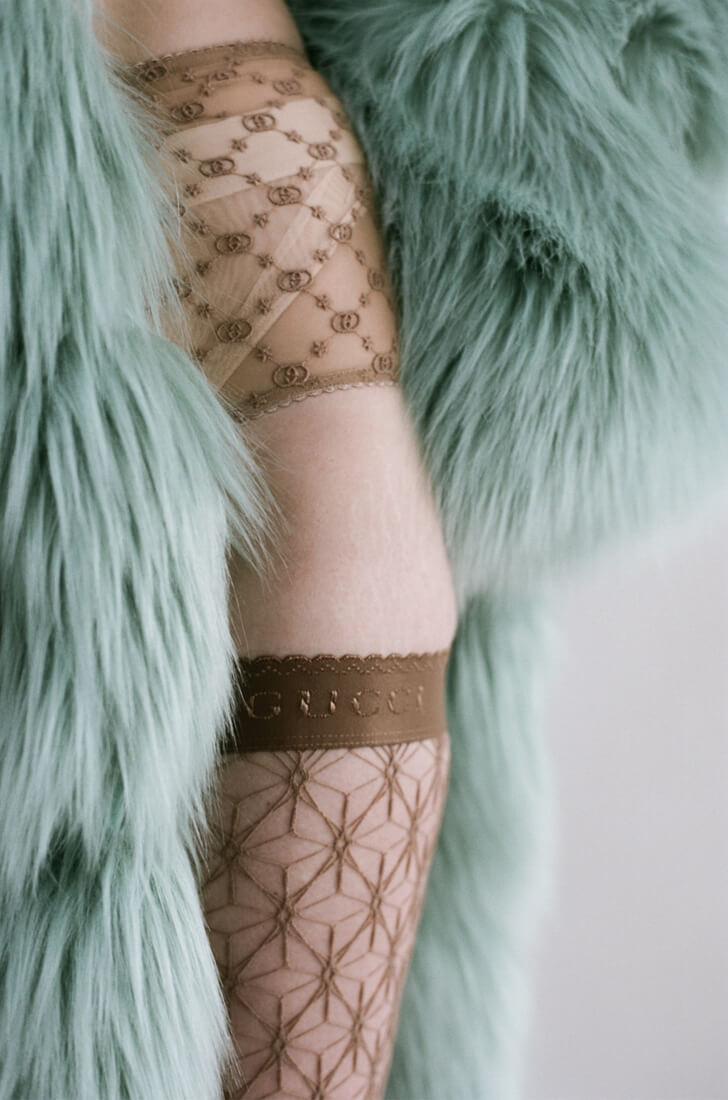 Sofia Lazzari:
ロンドンを拠点に活動する、イタリア・ヴェニス生まれのスタイリスト。
VogueやPhoenix Magazine、世界的有名ミュージシャンの撮影にアシスタントとして関わることでキャリアをスタートさせ、現在はVogueやHarper's Bazaar, ELLEをはじめとする多くの雑誌で活躍中。
www.sofialazzari.com

A stylist born in Venice, Italy and based in London.
She began by assisting on photoshoots for Vogue, Phoenix Magazine and worldwide musicians and her most recent work can be found on Vogue, Harper's Bazaar, ELLE and many more.