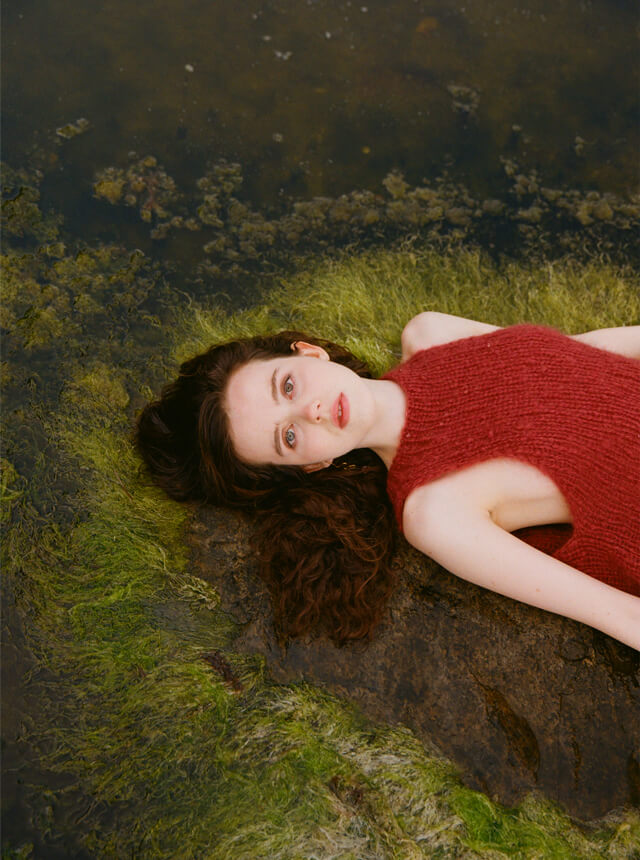 Encounter | Lukasz Augusciak
未知の世界の中で感じる孤独と好奇心
「Encounter=出逢い。」

世界中に存在する、アーティストたちとの巡り合い。
多彩なクリエイターたちの才能を披露する場として、
彼らが表現する、瑞々しく、独創的な作品の中から
琴線に触れる作品を編集部がピックアップ。
選び抜かれた、個性豊かな感性に想像を巡らせて。


A uniquely precious encounter with artists from all over the world.
As a platform to exhibit and unveil the various talent, Lula Japan's editorial team have selected the most vivid and genuine works from artists around the world.
Entrust your heart to this creative and unique new sensibility.
No.241 "Verdens Ende"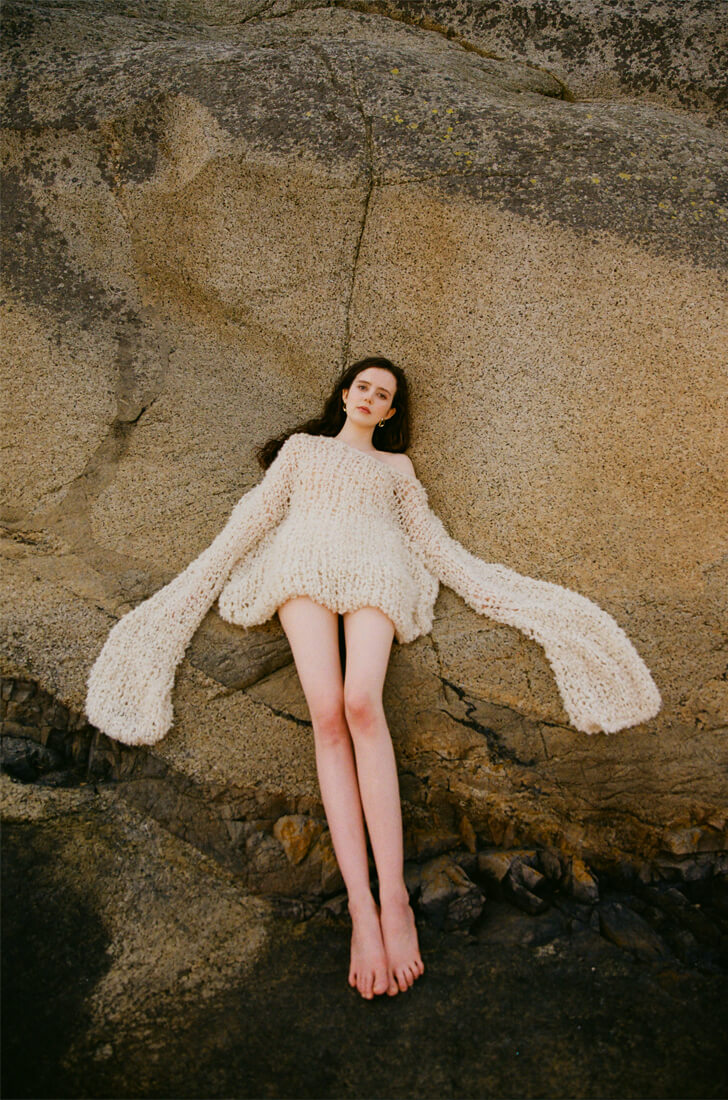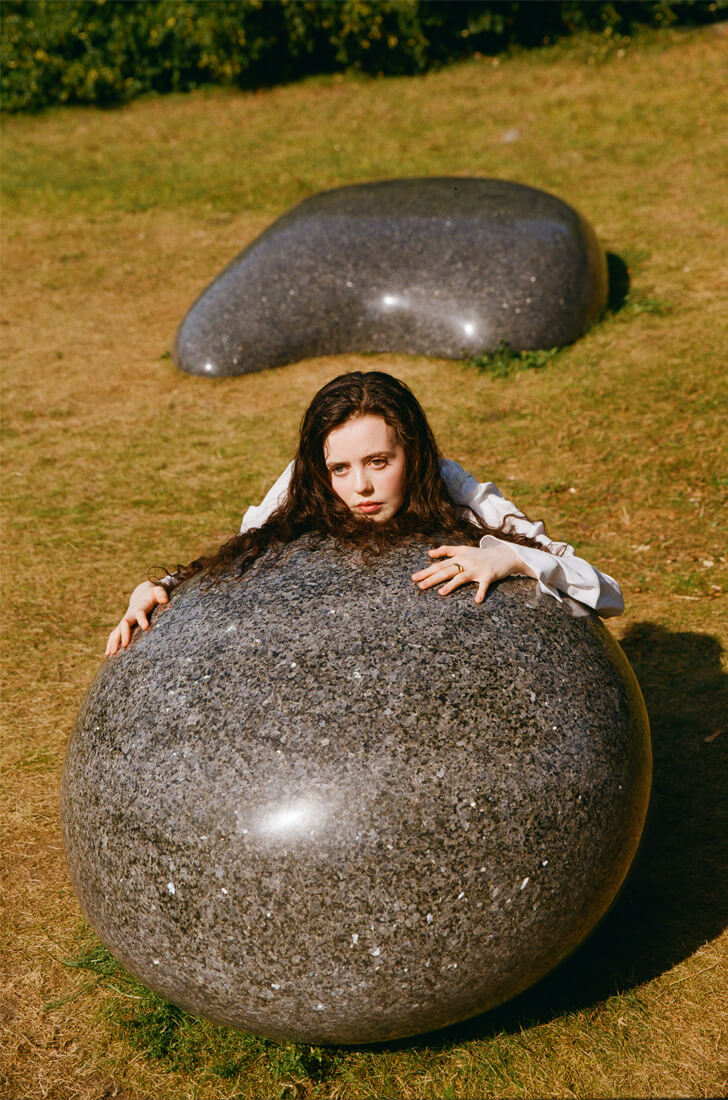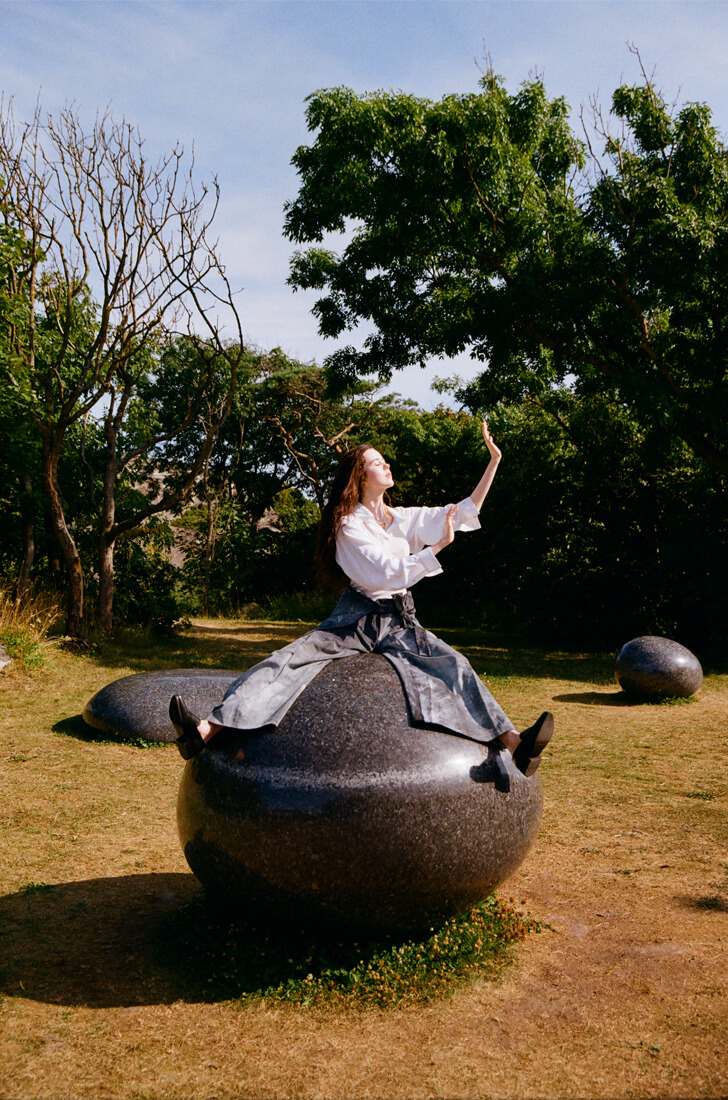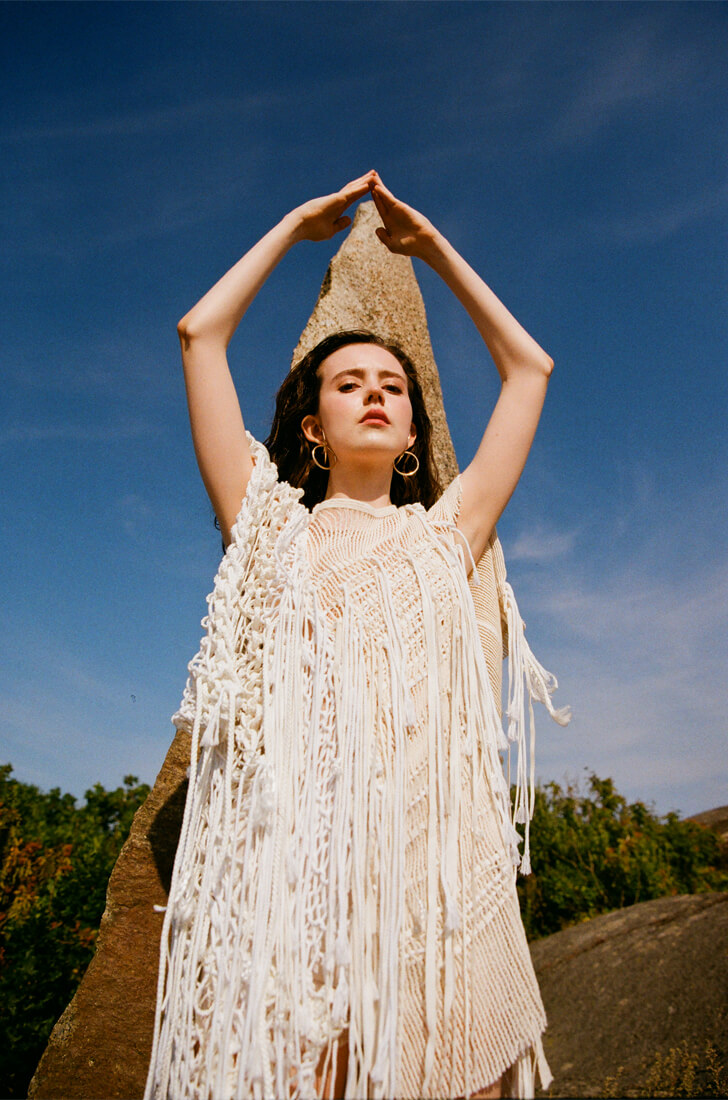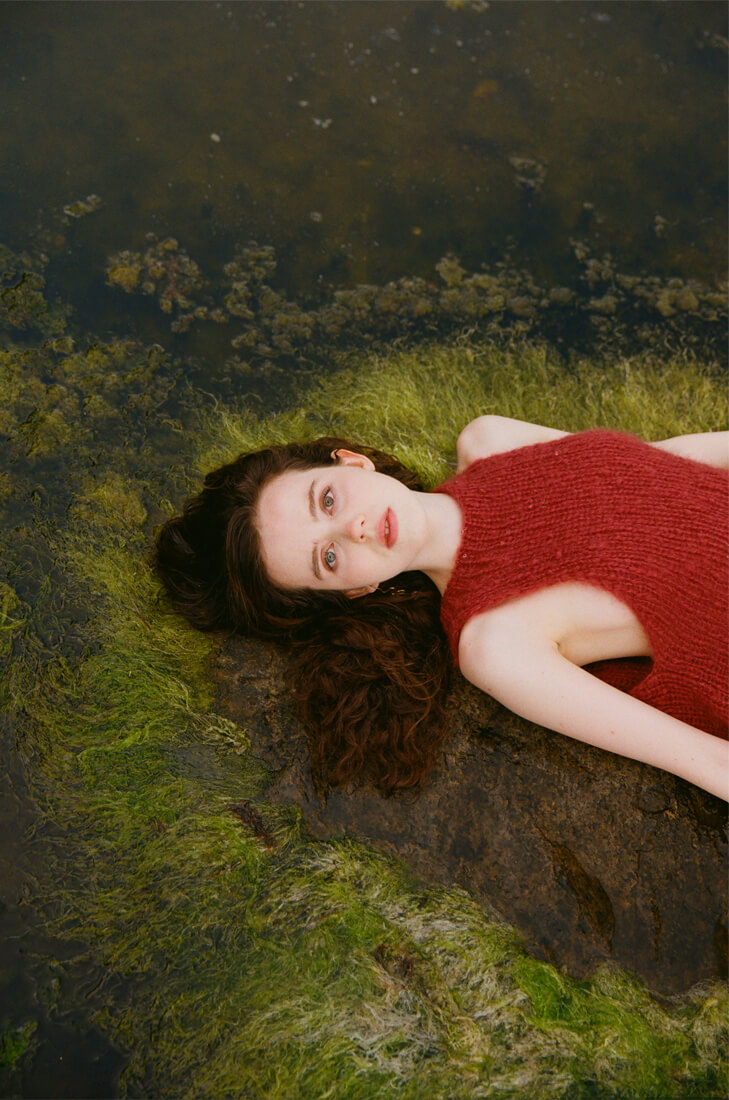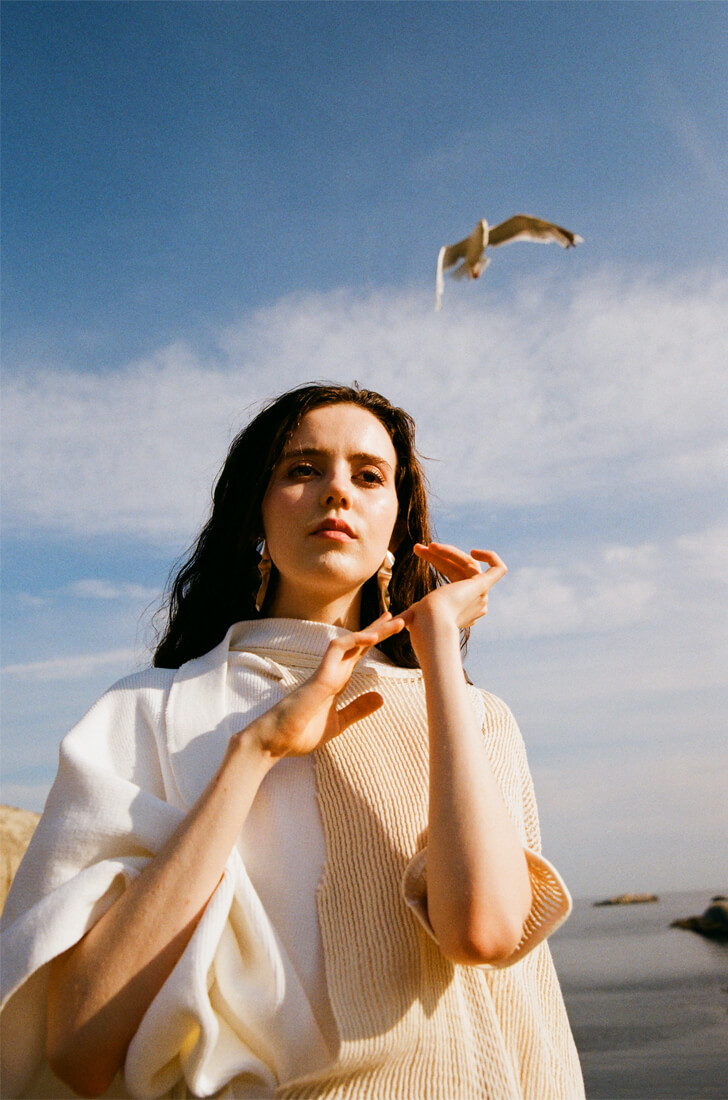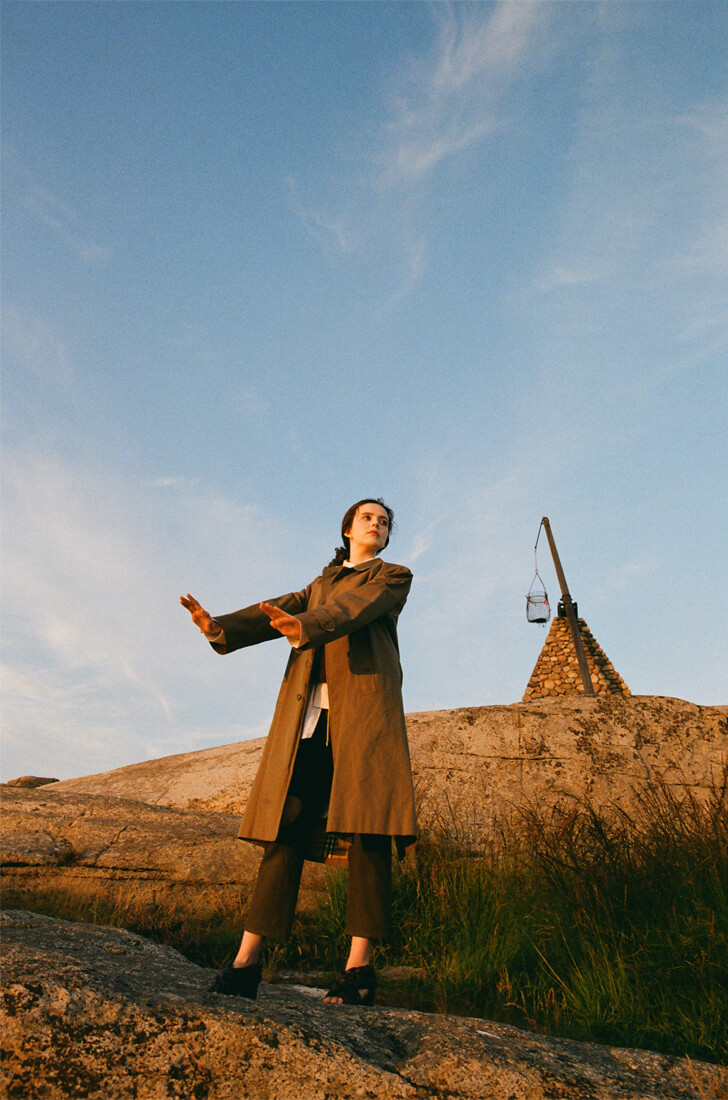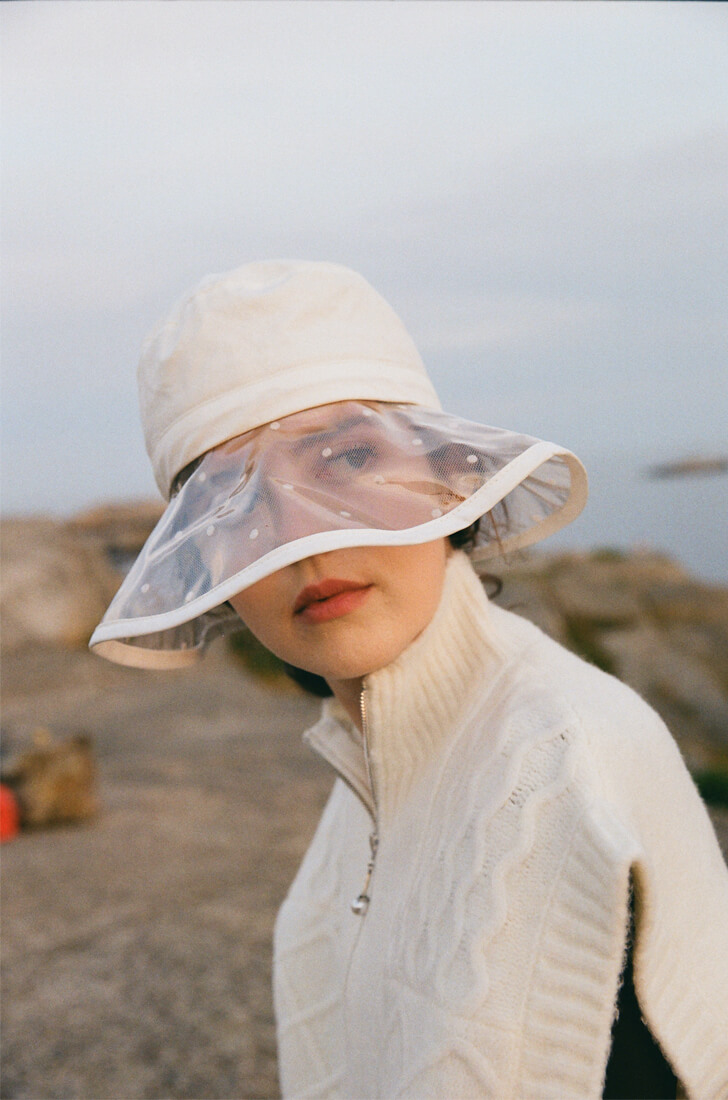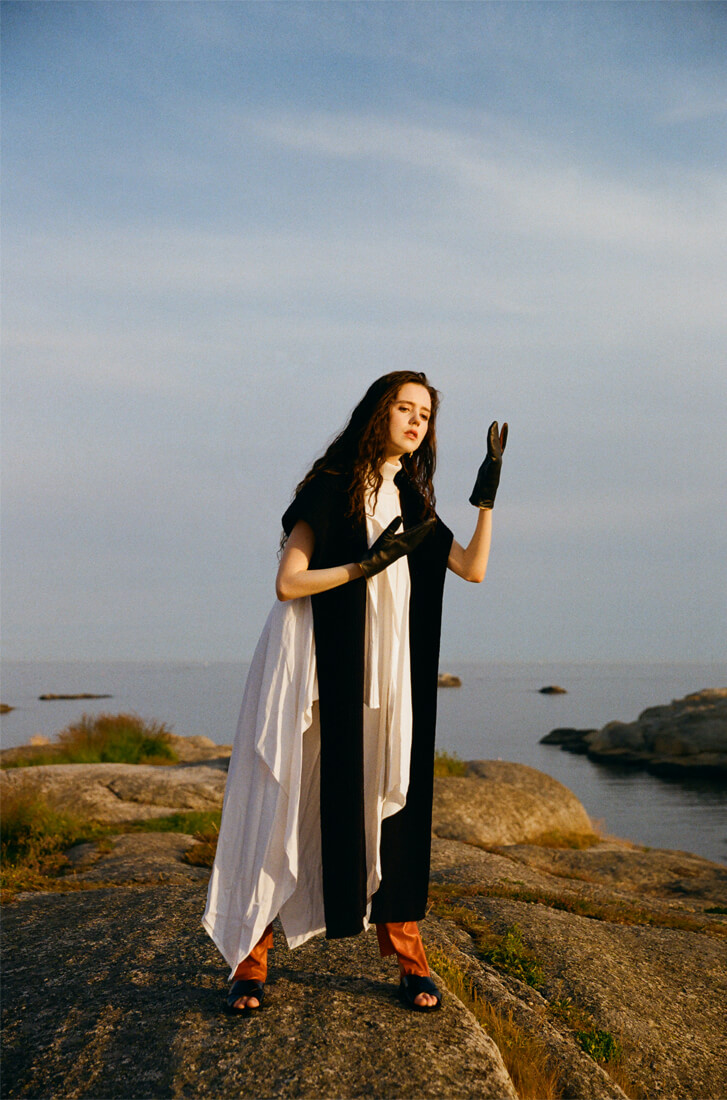 Photography by Lukasz Augusciak
Styling by Ewa Michalik
Model by Vilde Johannessen



Lukasz Augusciak/Photographer
(Warsaw based)

「A New World(新たな世界)」
この作品は70sのSF映画にインスピレーションを得ています。

他の銀河系から来た人物が自分の感覚を通して新しい世界を知ろうとする中で感じる他者との距離感や孤独、架空の惑星に対する好奇心を表現しました。


The inspiration for the photos were sci-fi movies from the 70s.

Isolation, the feeling of loneliness, the curiosity of a new, unreal planet for a stranger from another galaxy who is trying to get to know a new world through his senses.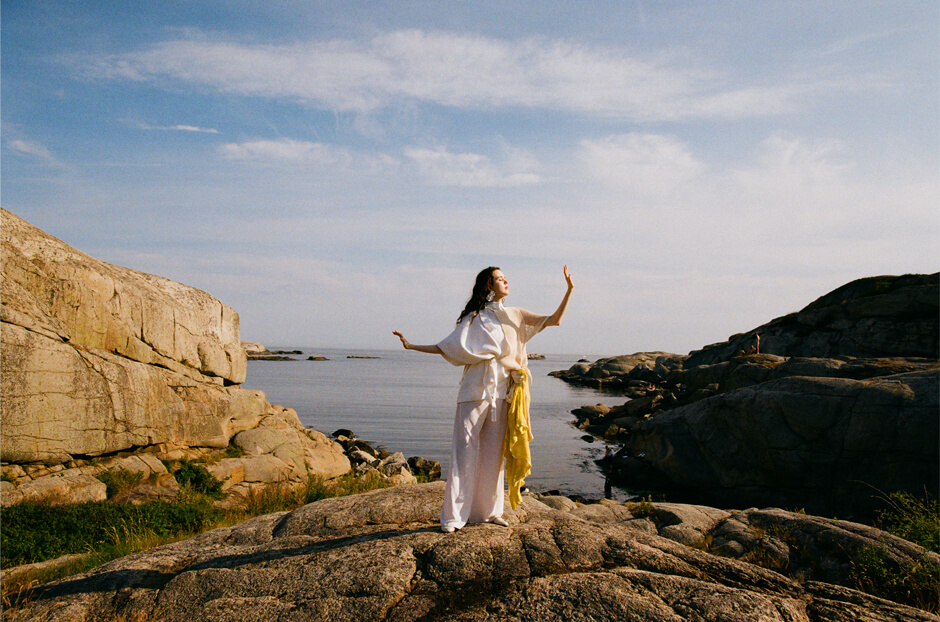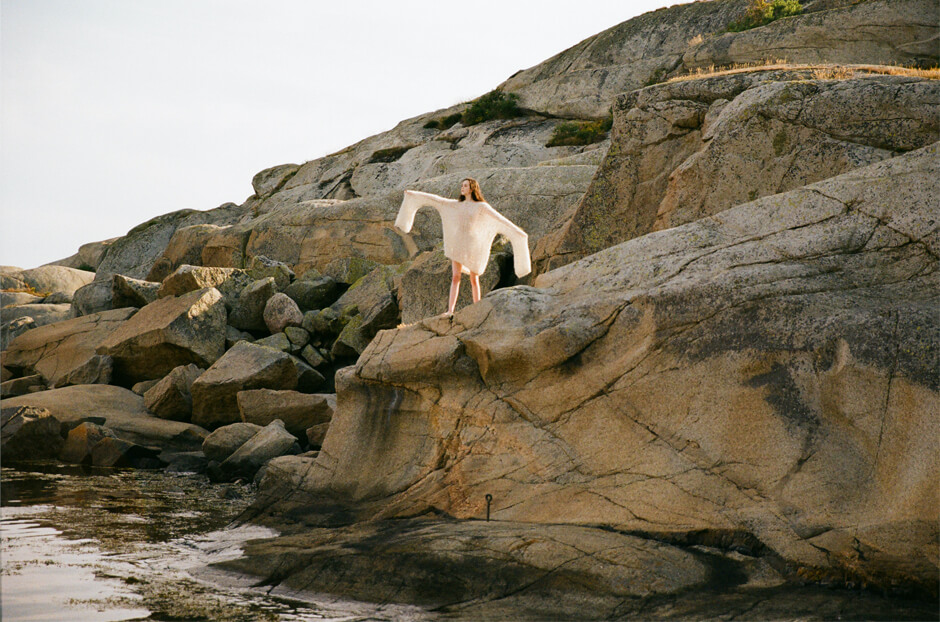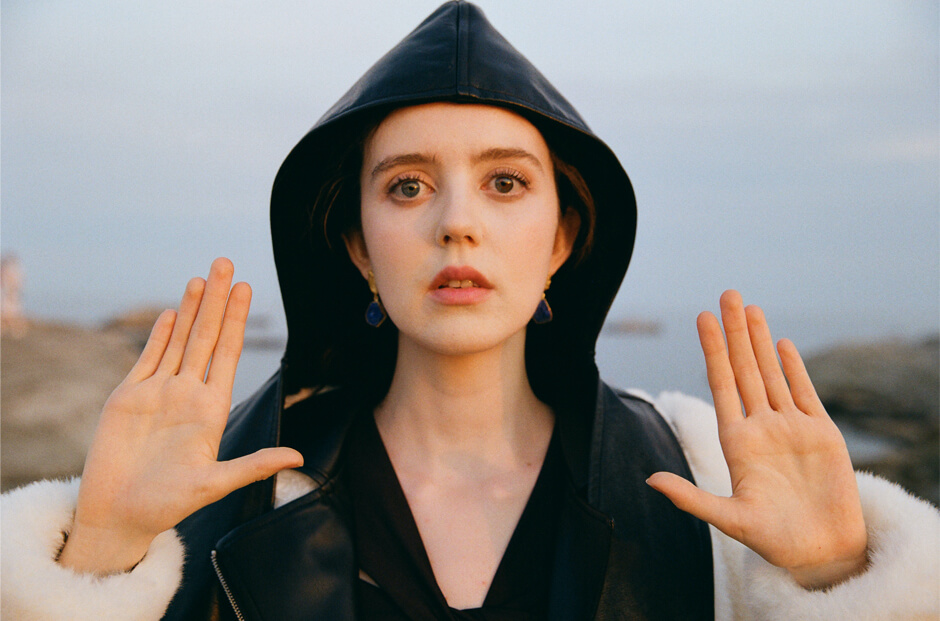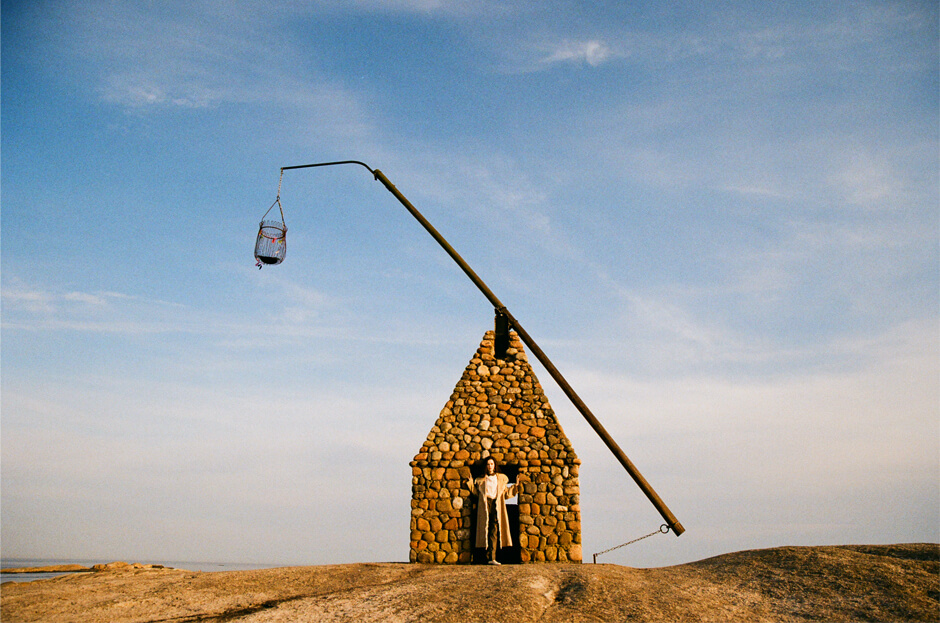 Lukasz Augusciak:
ワルシャワを拠点に、ファッションやドキュメンタリー写真を撮影するフォトグラファー。
他人の人生に惑わされずにゆっくりと、未知の場所を発見し、人々を観察することを好む。
www.instagram.com/lukasz.augusciak/

A Tokyo based photographer from Kanagawa prefecture, working mainly in fashion, advertising, portraiture and other media.
She began photography as a hobby while traveling to unexplored and remote areas around the world.
After working as an assistant producer at an advertising company, she studied under photographer Tomohiko Tagawa from 2019.