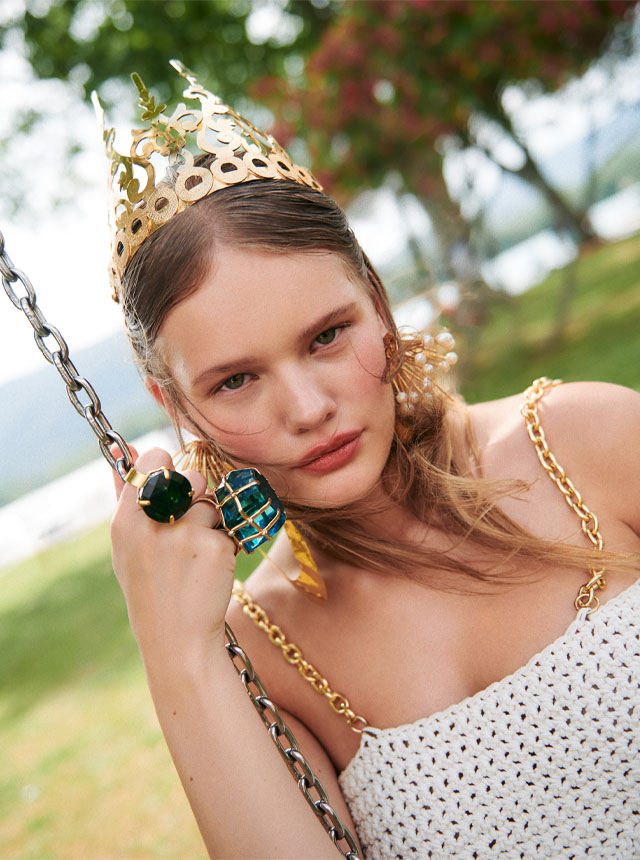 Encounter|Carlota Donat
憧れの少女を追いかける、夢のような時間
「Encounter=出逢い。」

世界中に存在する、アーティストたちとの巡り合い。
多彩なクリエイターたちの才能を披露する場として、
彼らが表現する、瑞々しく、独創的な作品の中から
琴線に触れる作品を編集部がピックアップ。
選び抜かれた、個性豊かな感性に想像を巡らせて。


A uniquely precious encounter with artists from all over the world.
As a platform to exhibit and unveil the various talent, Lula Japan's editorial team have selected the most vivid and genuine works from artists around the world.
Entrust your heart to this creative and unique new sensibility.
No.271 "Girl of my dreams"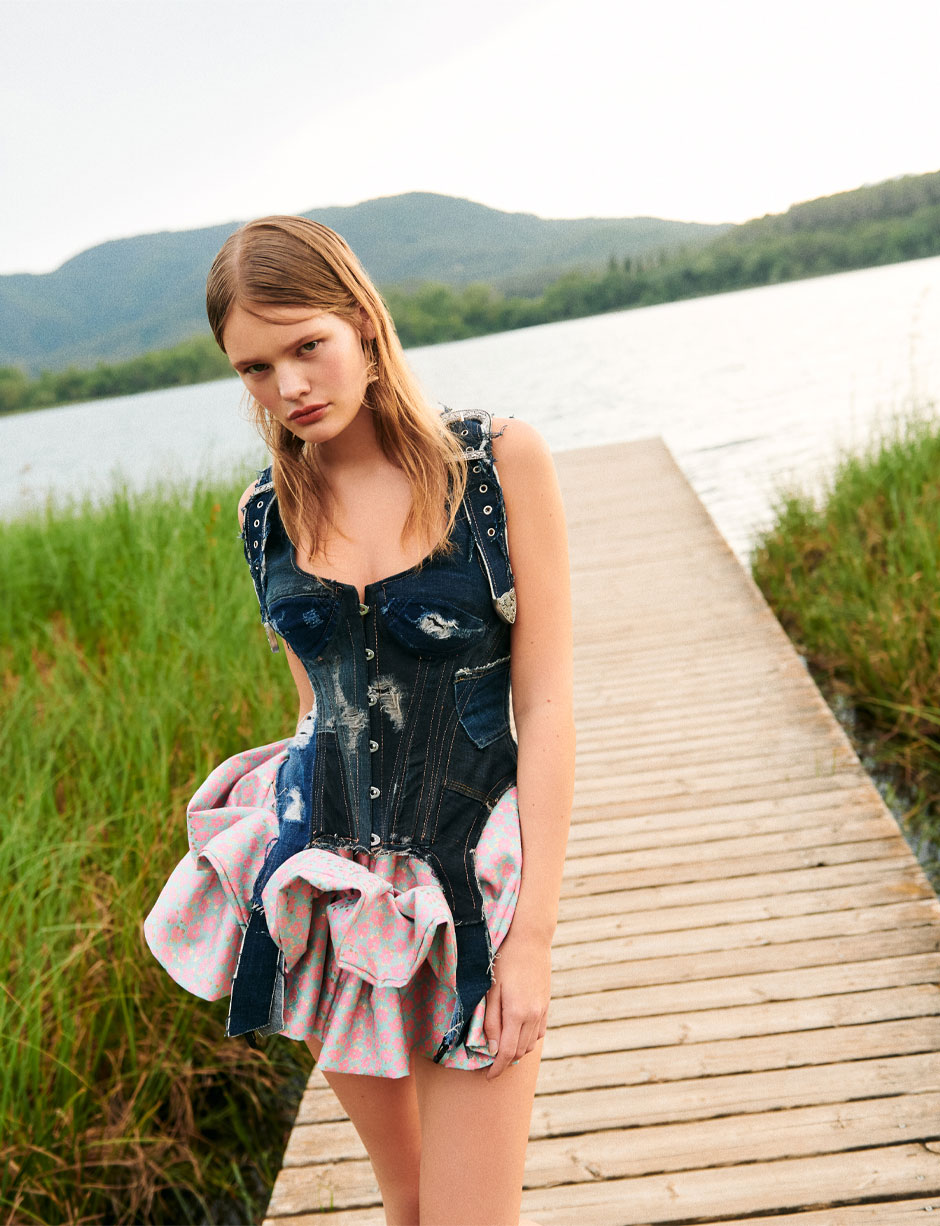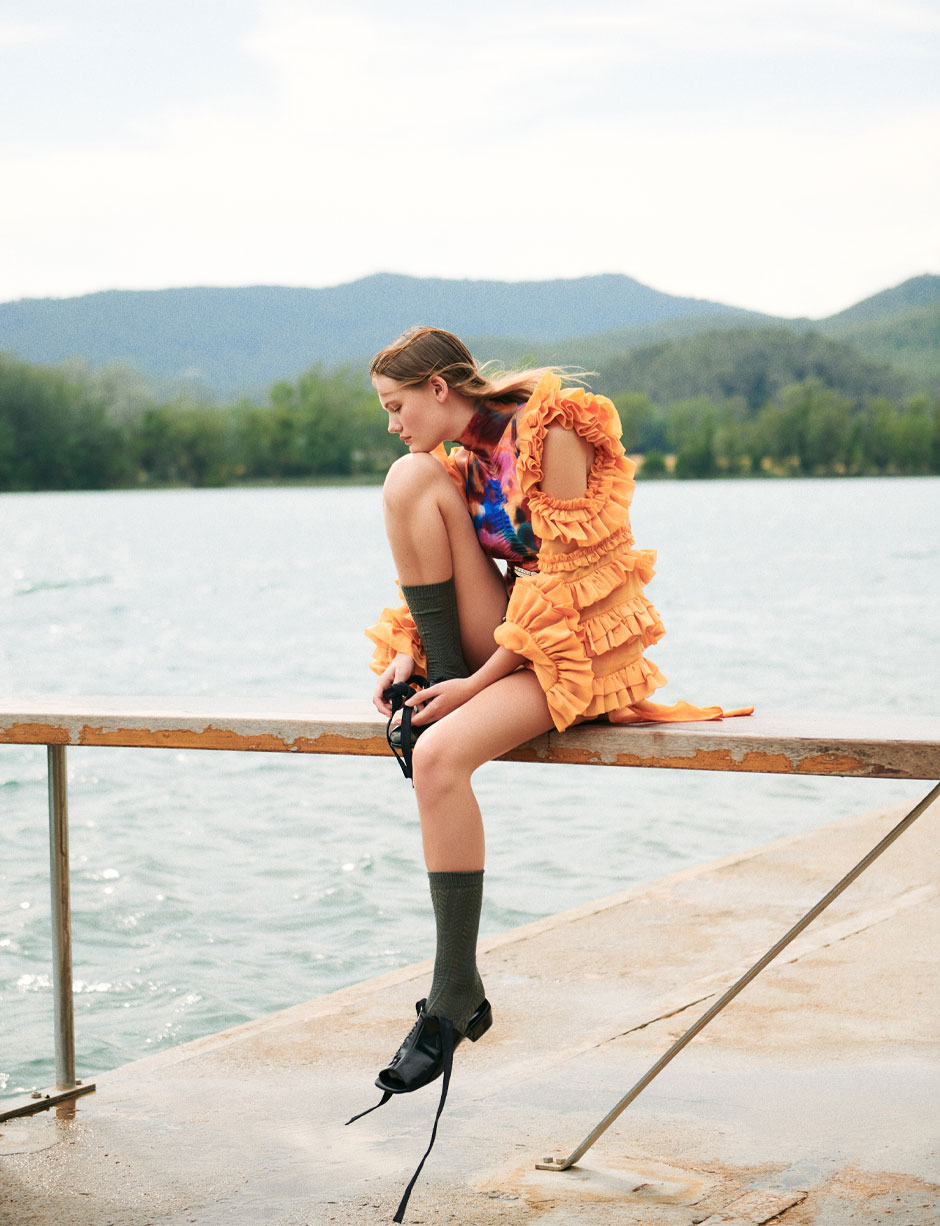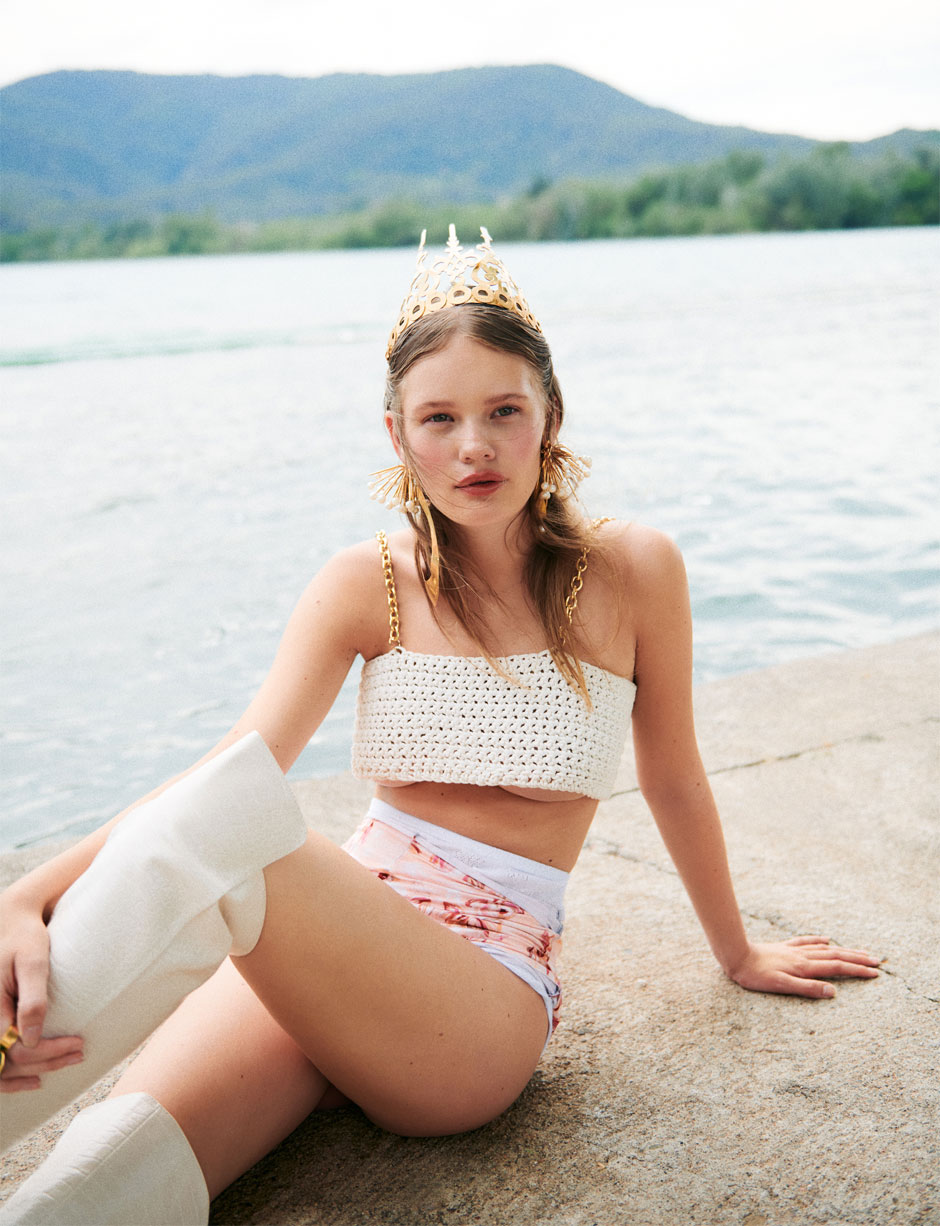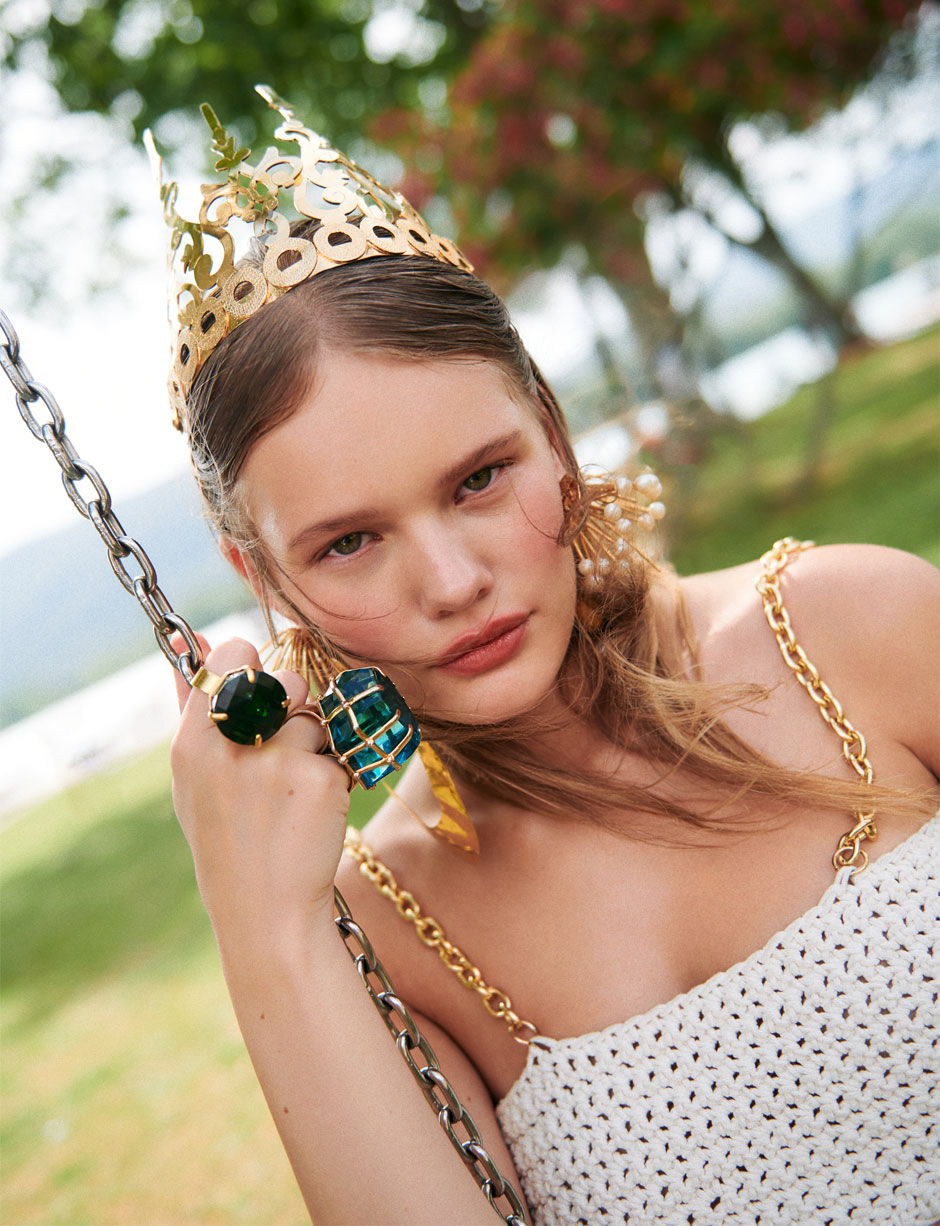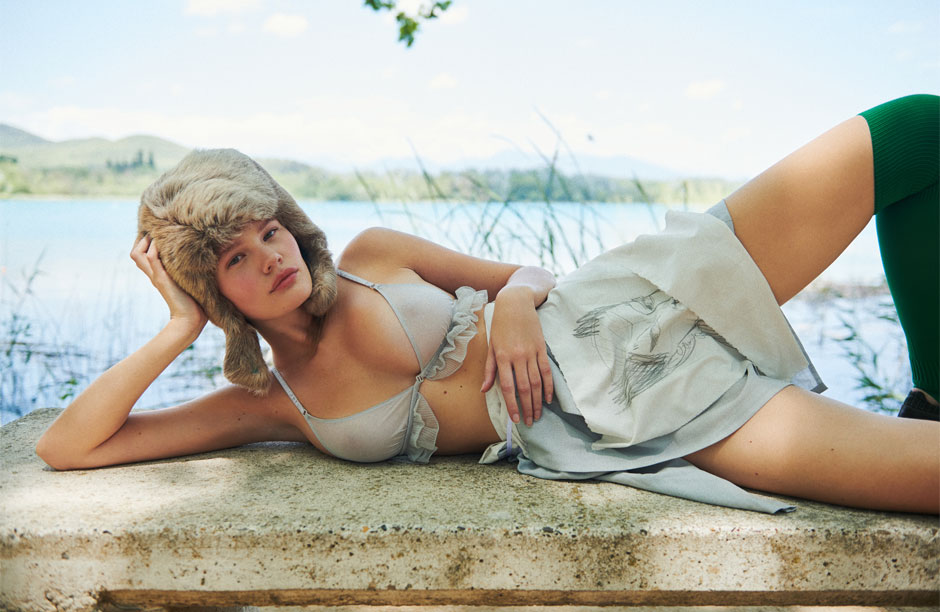 Photography and Art Direction by Carlota Donat
Styling by Tania Morenilla
Make up by Yadro Beauty
Model by Anne Jurgens at Sight Management
Photography Assistant by Eric Altimis
Styling Assistant by Arnau Ra



Carlota Donat/Photographer(Barcelona based)

「The ideal person(理想の人)」
この作品は、美しさや若さ、自由、官能性など、あなたの理想をすべて具現化する少女について描いたもの。
彼女は観念の象徴であり、求められることが好きなので、あなたはいつも追いかけますが、決して手に入らないのです。

また、写真家であるKate Bellmの作品に見られるような少女からインスピレーションを得ました。


The story is about a girl who embodies all your fantasies about beauty, youth, freedom and sensuality at once.
She represents an idea and you will always be chasing it because she likes to be chased, but she will never belong to you.

I was inspired by the type of girl you see in Kate Bellm's photographs.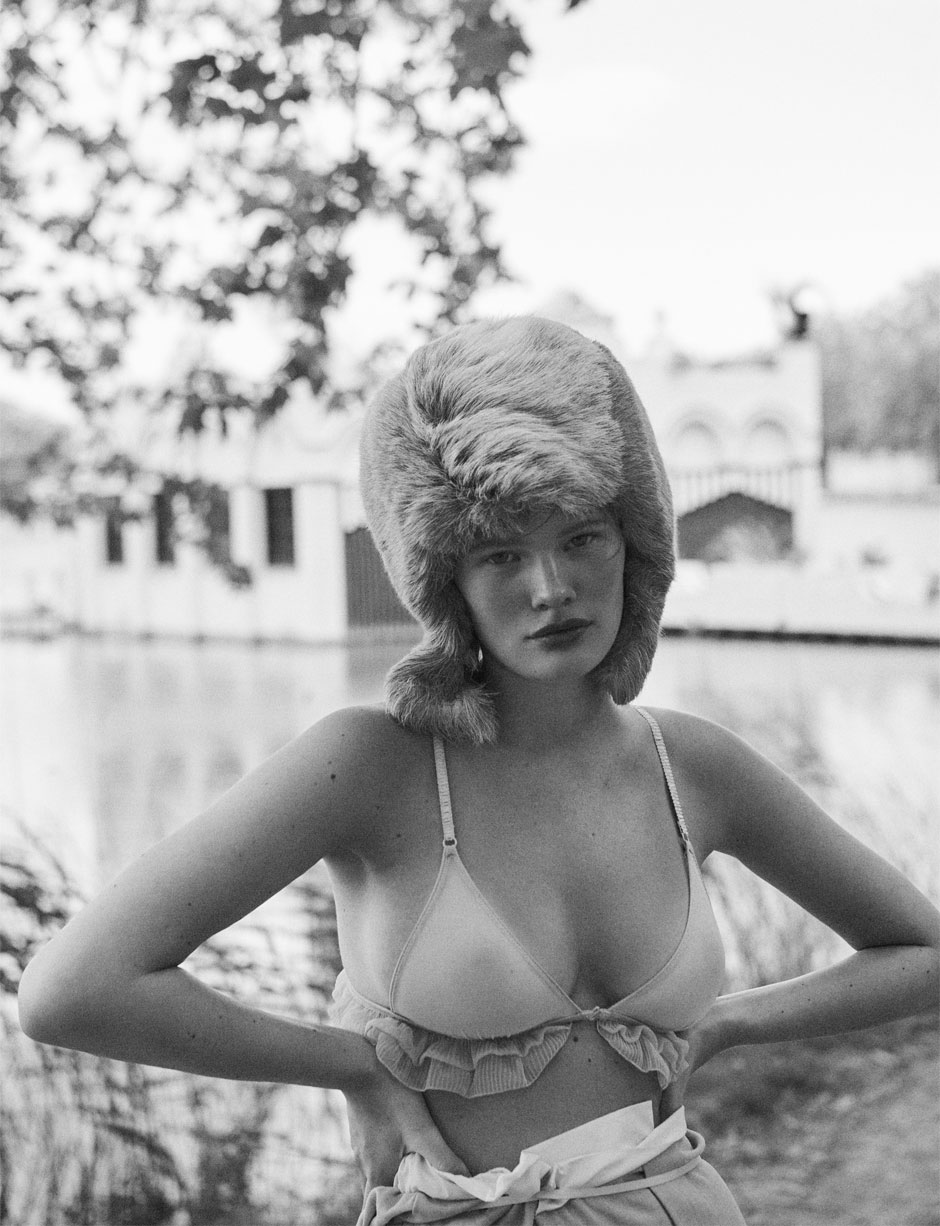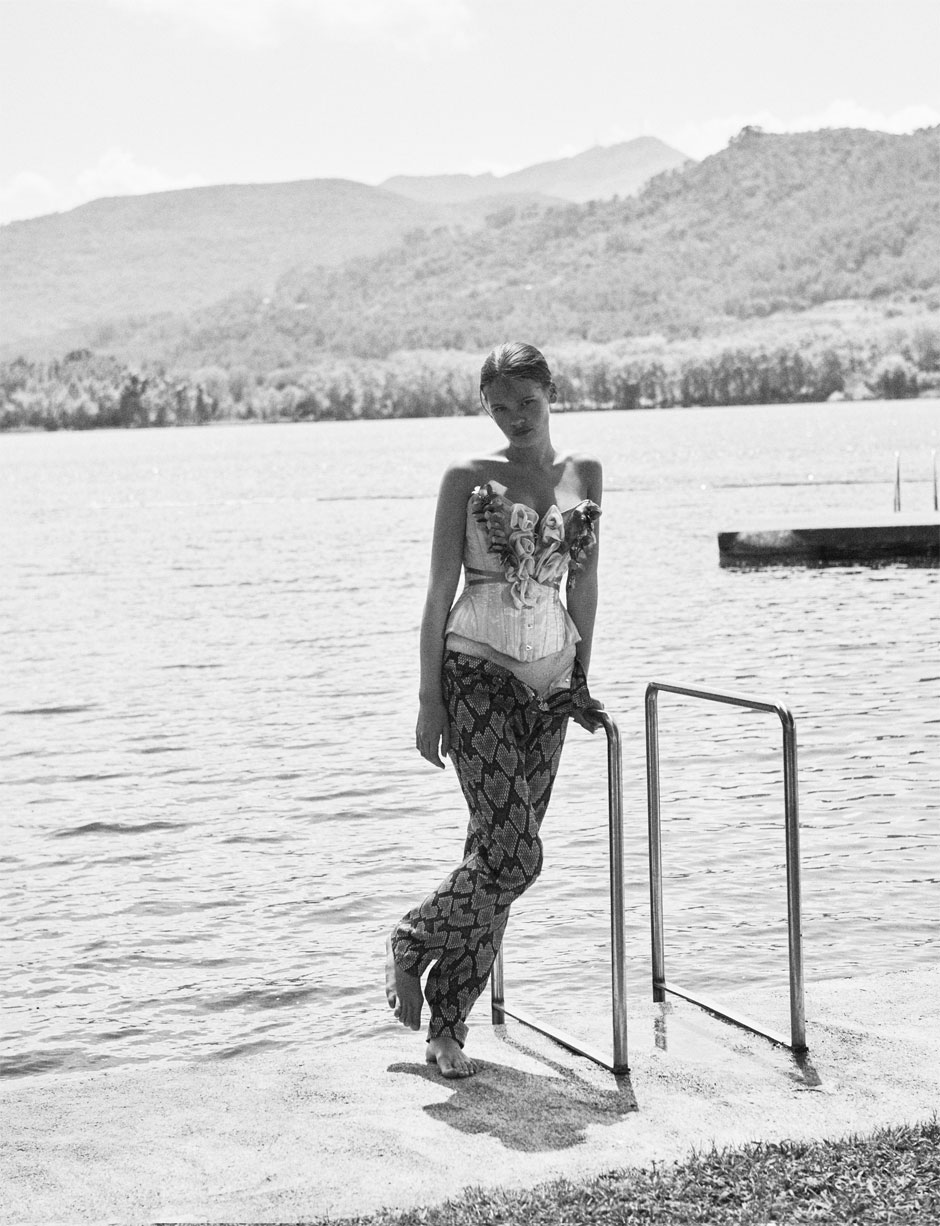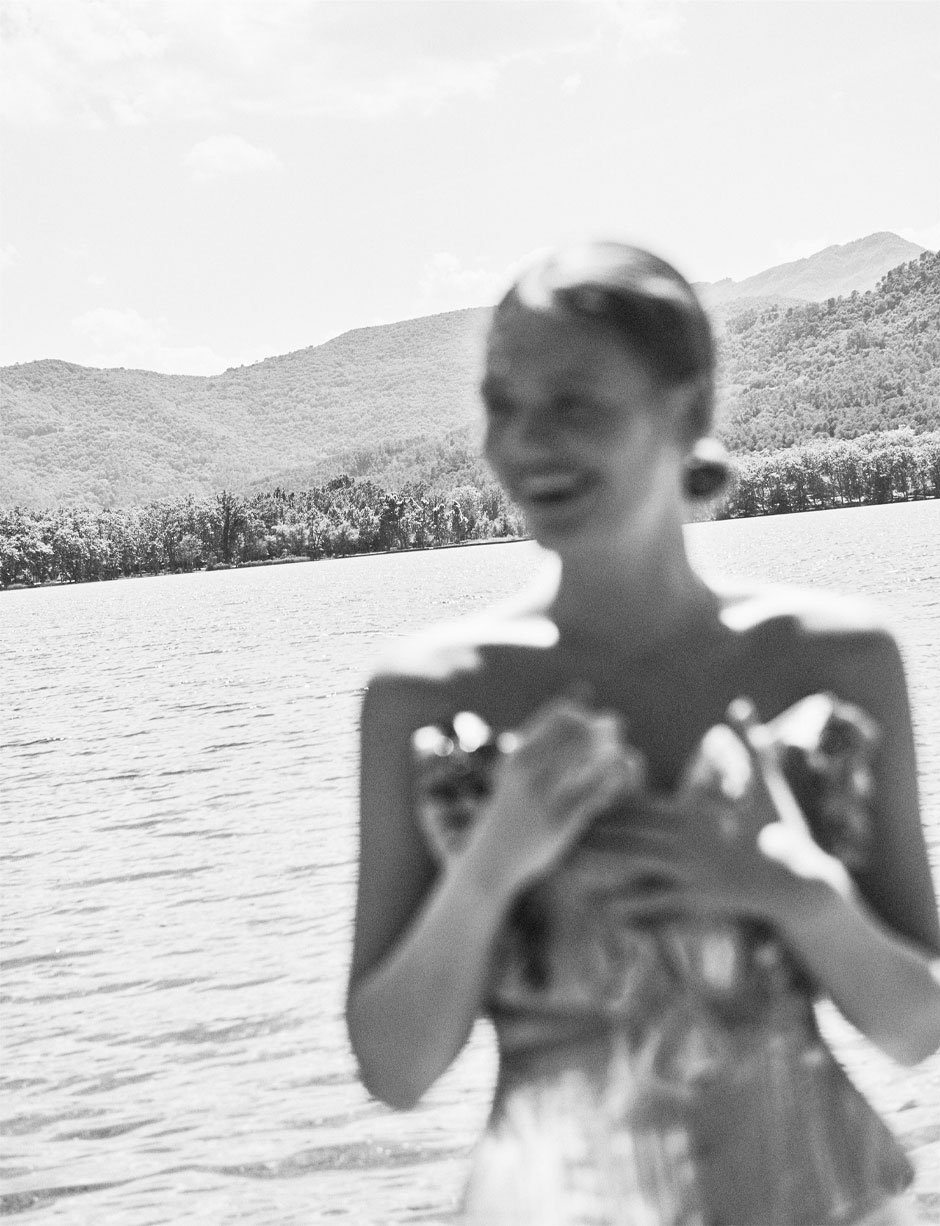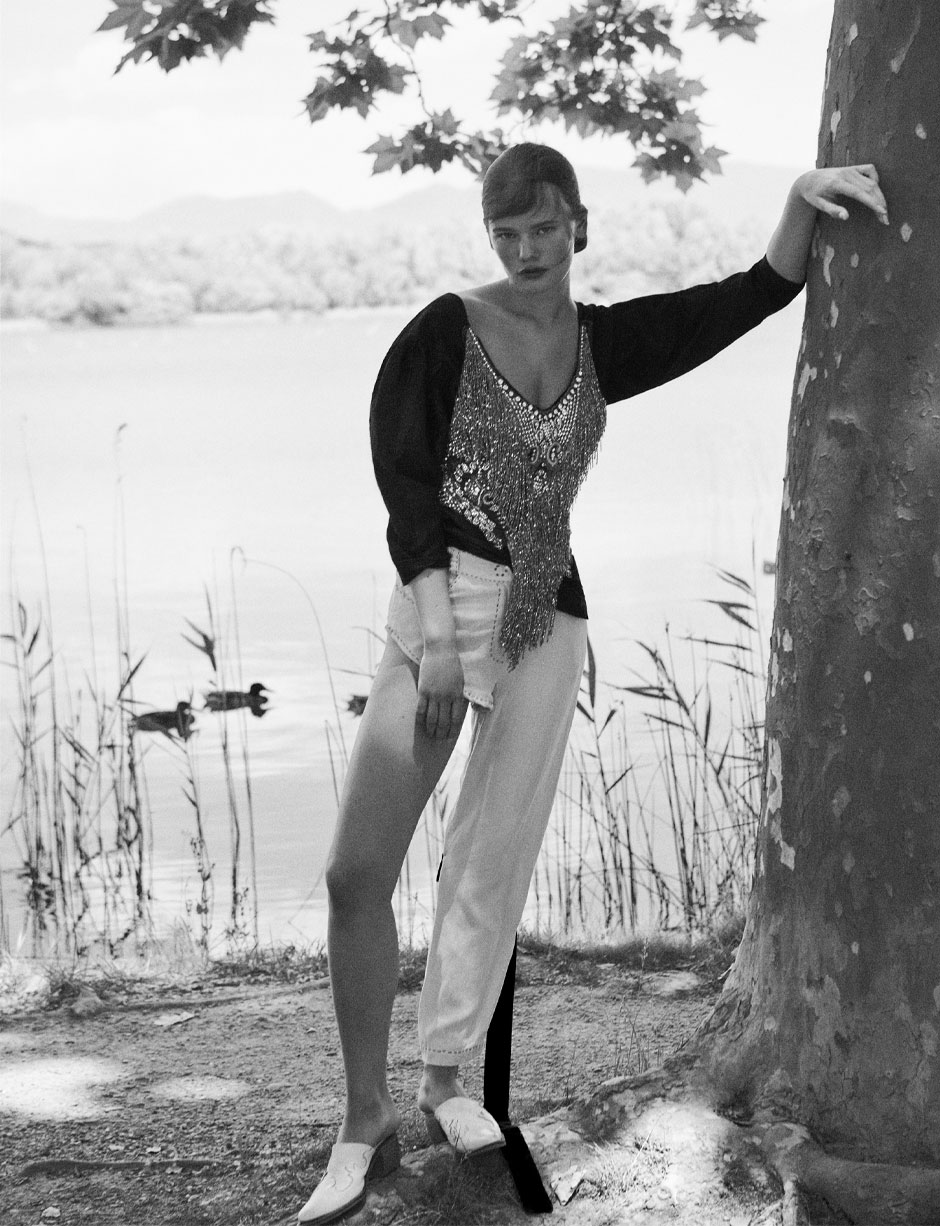 Carlota Donat:
スペイン・バルセロナを拠点に活躍する、フォトグラファー兼アートディレクター。
写真家 Xavi Gordoのアシスタントを3年間務めている。
主にロケーションで撮影を行い、被写体の自然な姿を捉える。
www.carlotadonat.com

A photographer and art director based in Barcelona, Spain.
She has been working as an assistant under fashion photographer Xavi Gordo for 3 years.
She mainly shoots on location, capturing the natural state of her subjects.