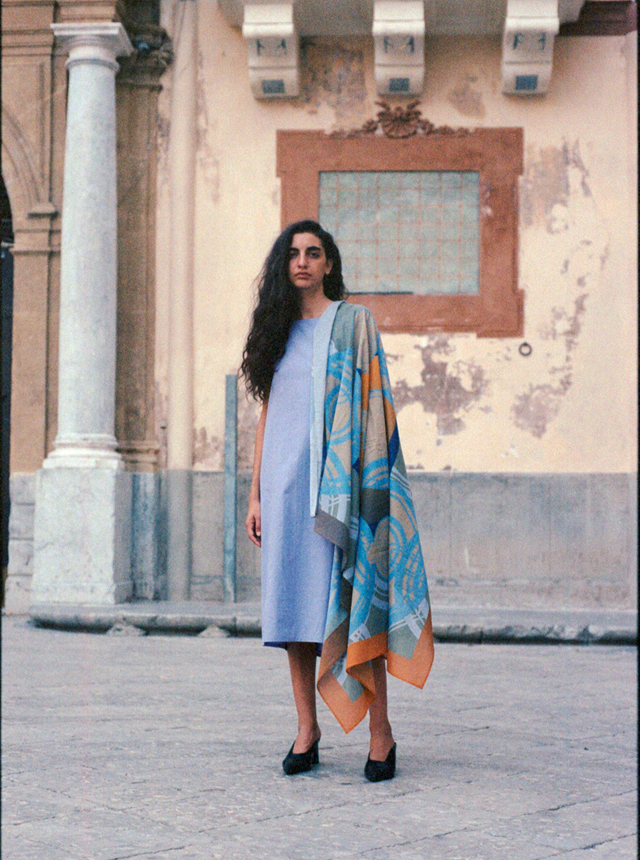 Encounter | Angela Blumen
黄昏時に贈る、古く美しい街への頌歌
「Encounter=出逢い。」

世界中に存在する、アーティストたちとの巡り合い。
多彩なクリエイターたちの才能を披露する場として、
彼らが表現する、瑞々しく、独創的な作品の中から
琴線に触れる作品を編集部がピックアップ。
選び抜かれた、個性豊かな感性に想像を巡らせて。


A uniquely precious encounter with artists from all over the world.
As a platform to exhibit and unveil the various talent,
Lula Japan's editorial team have selected the most vivid and genuine works from artists around the world.
Entrust your heart to this creative and unique new sensibility.
No.268 "PALERMO-AMORE"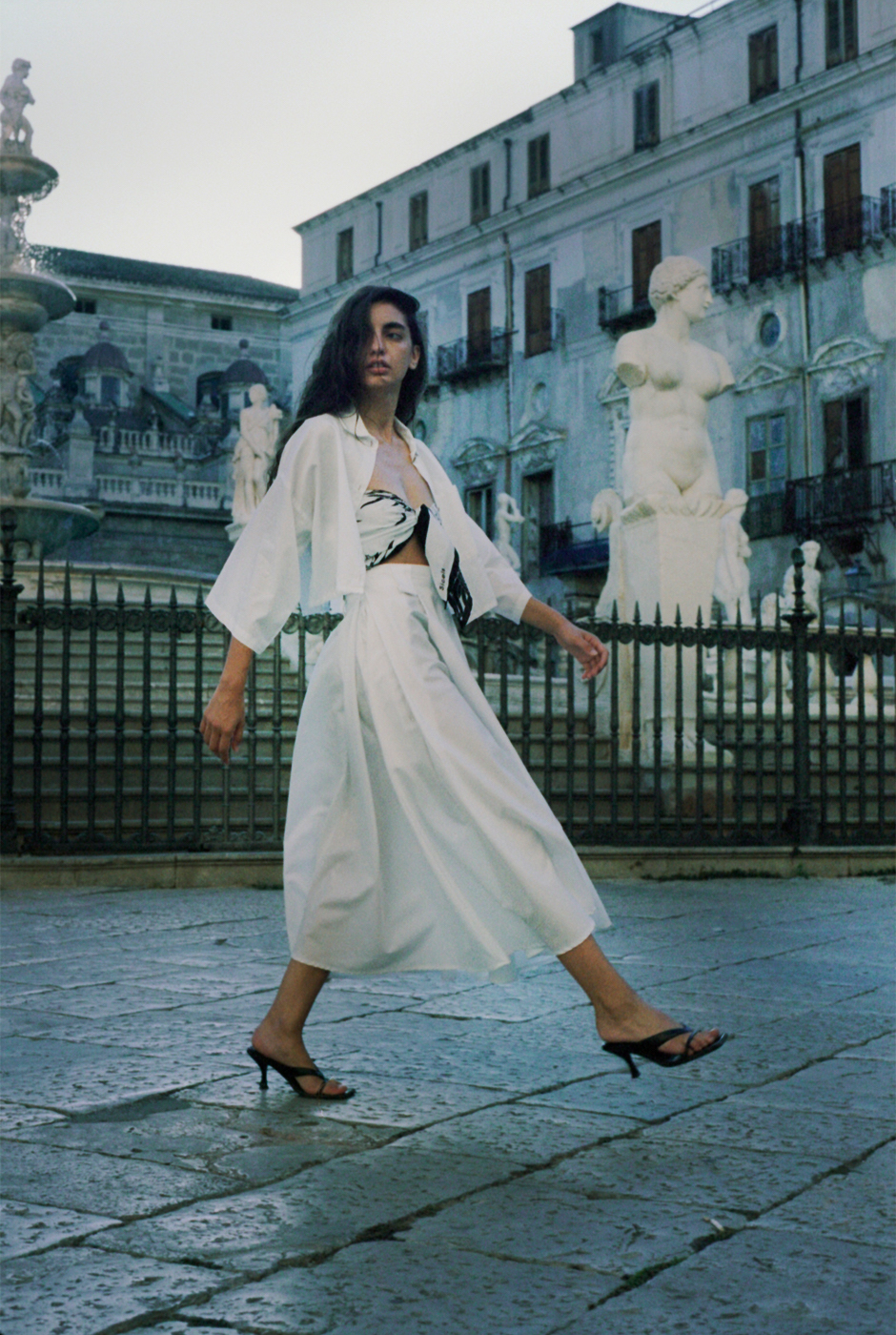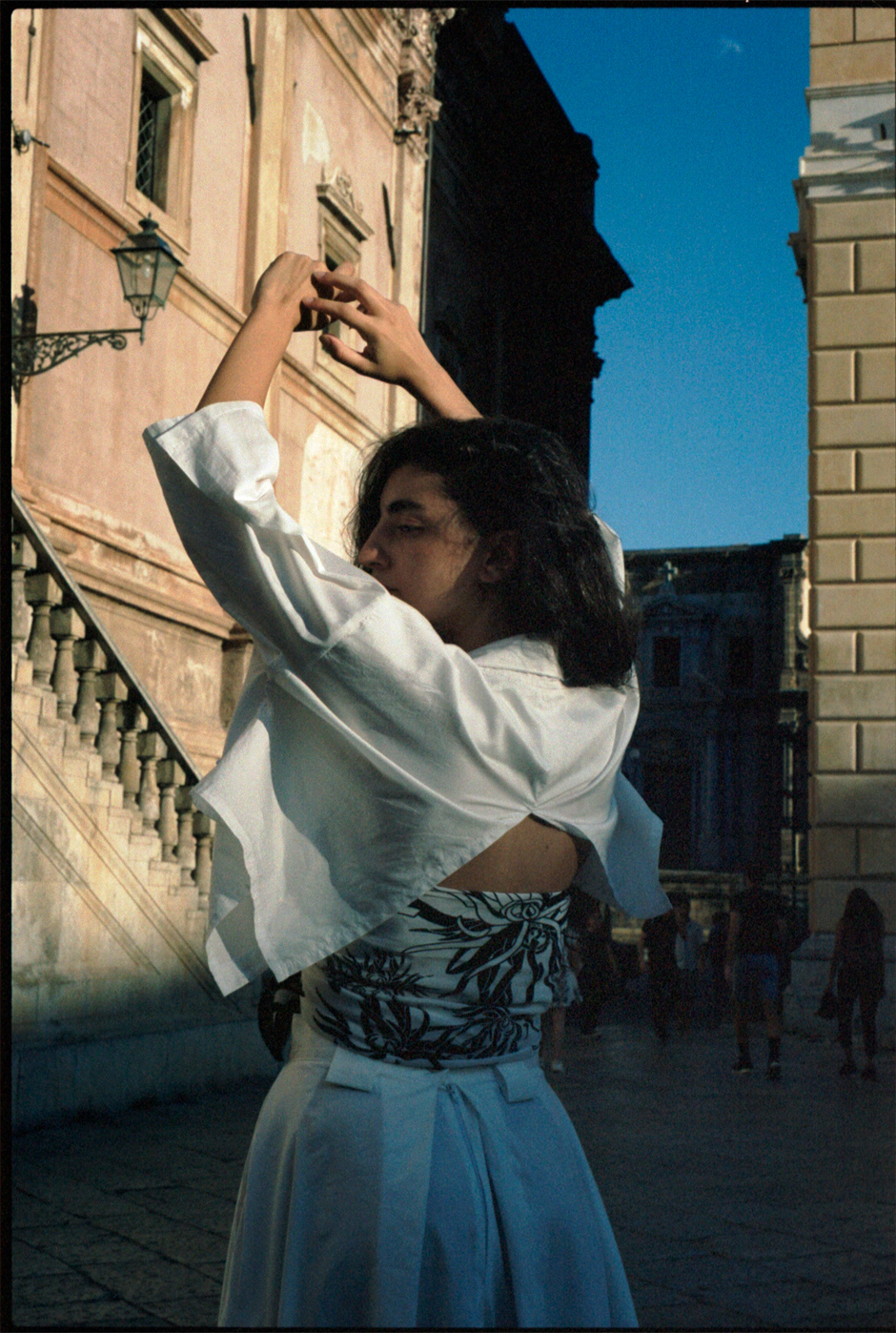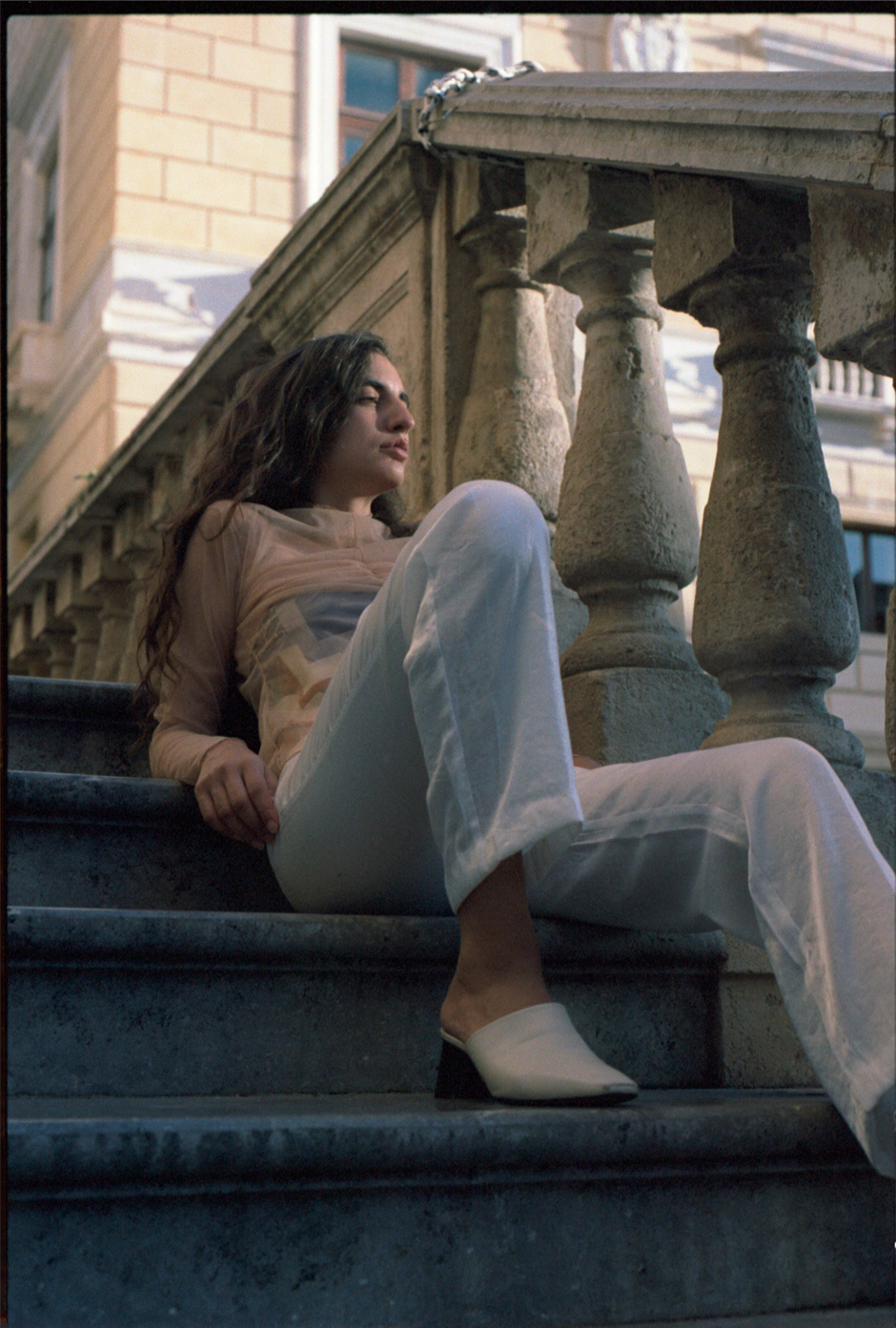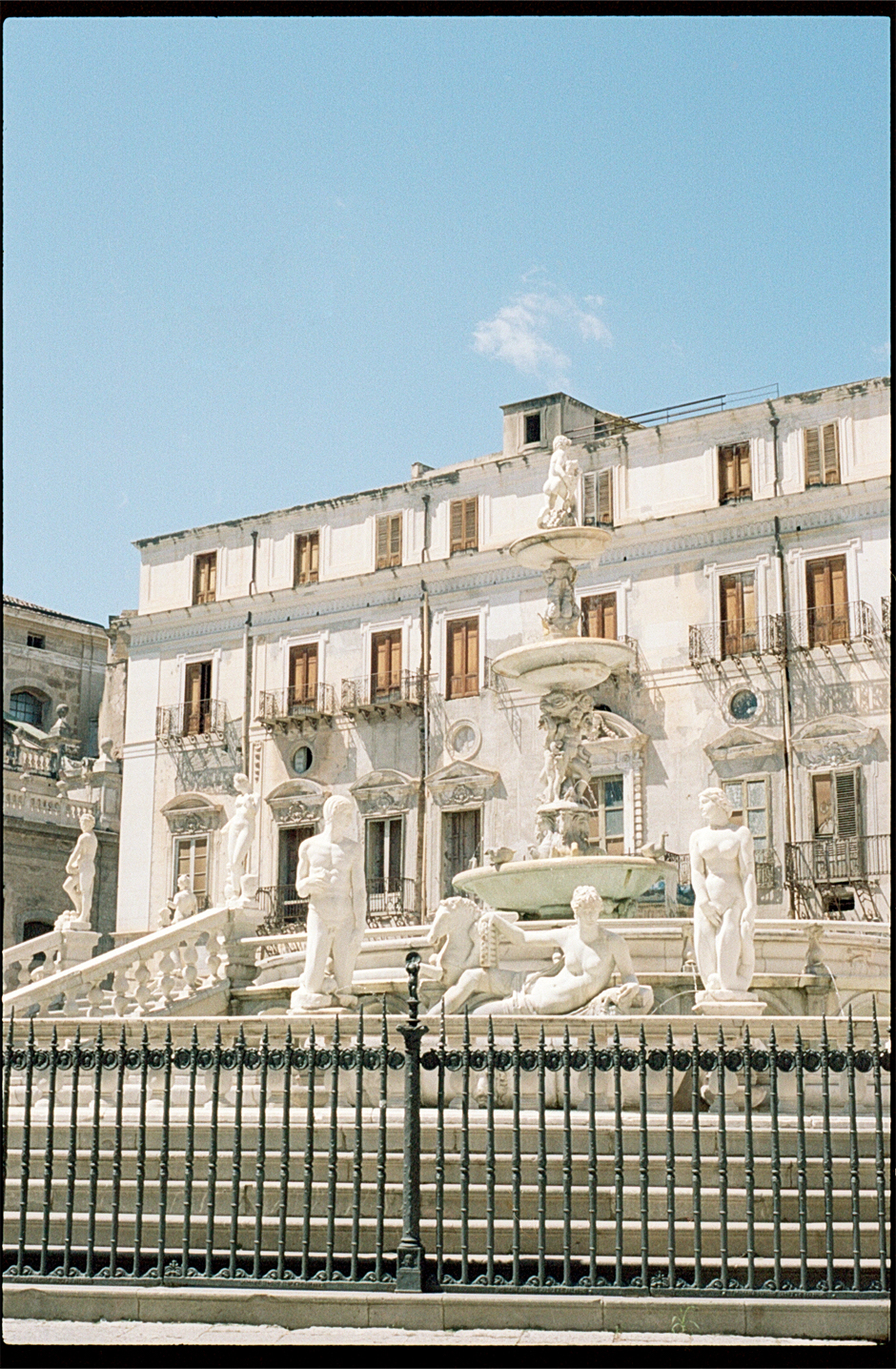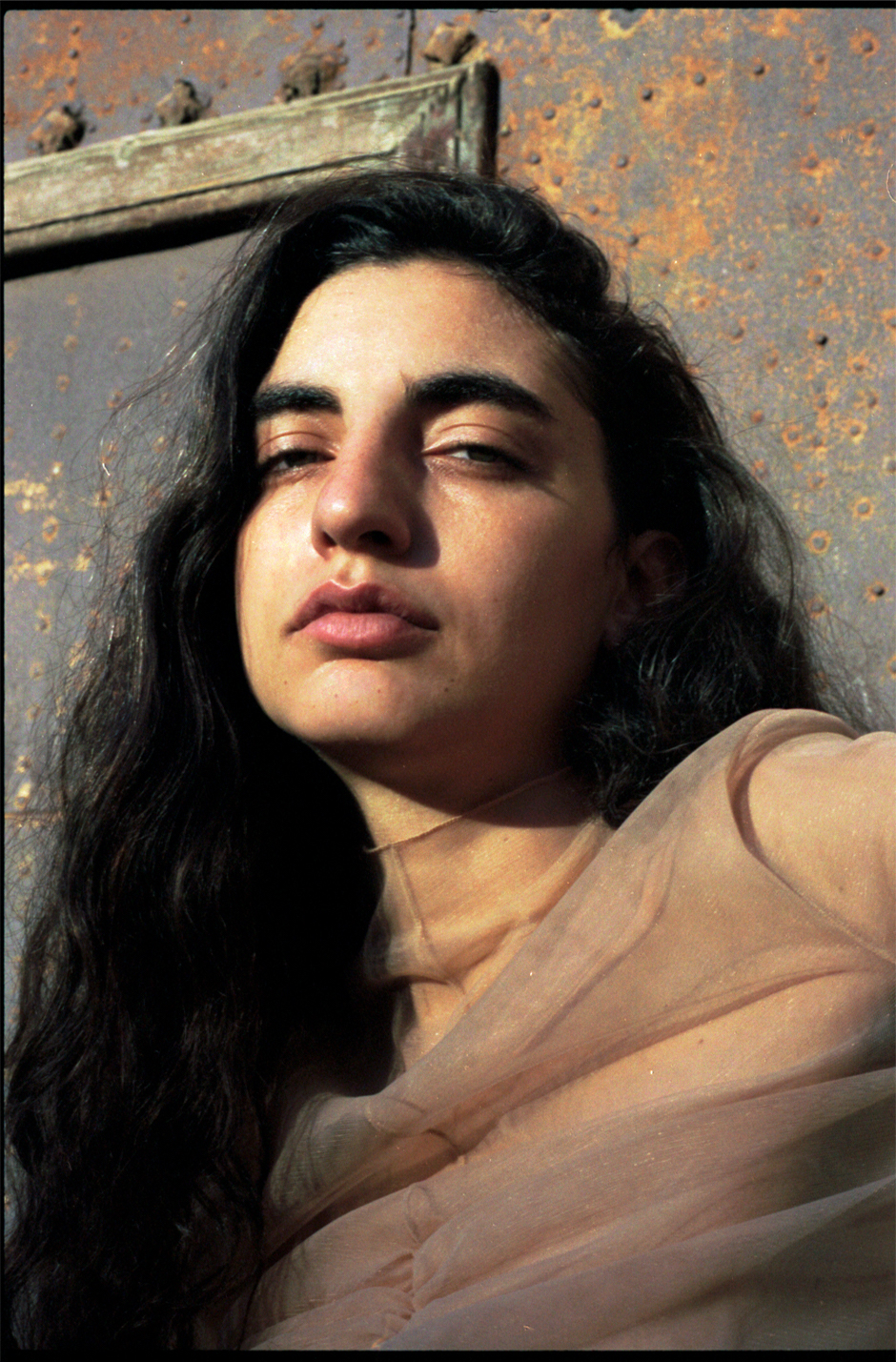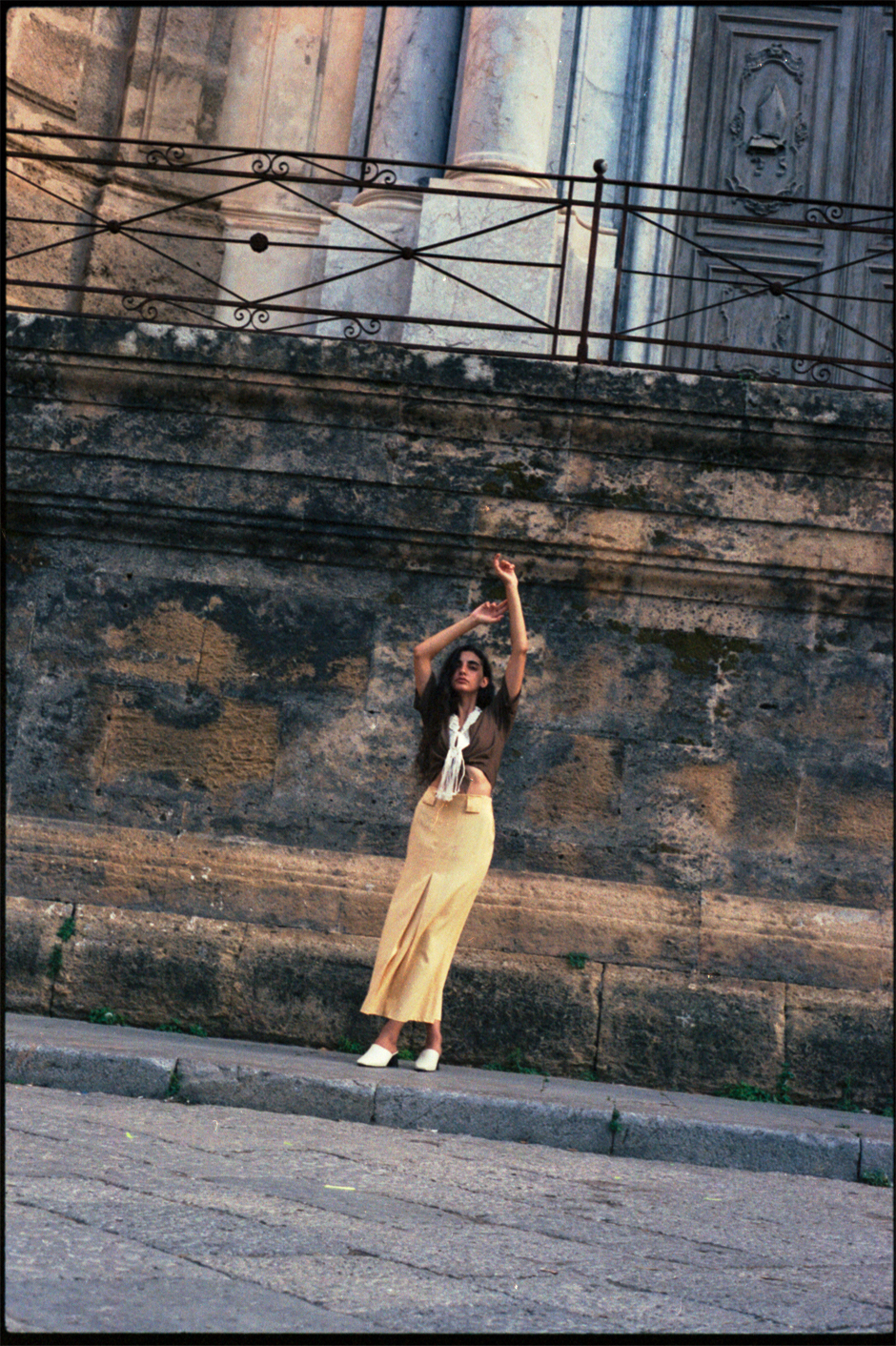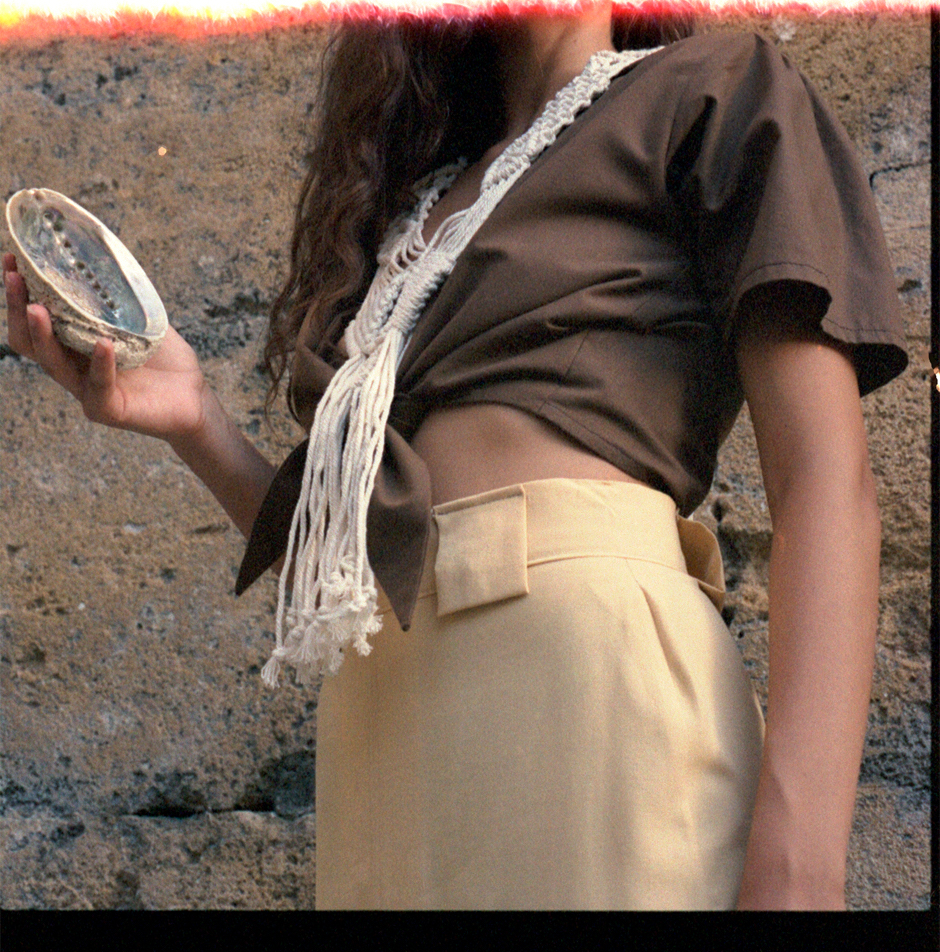 Photography and Art Direction by Angela Blumen
Styling by Mariapia Mineo
Model by Paula Scordato



Angela Blumen/Photographer and Art Director
(Amsterdam based)

「Ode to Palermo(パレルモへの頌歌)」
この作品のテーマは、現地のモデルと衣服を使ってイタリアの港町 パレルモを捉えることです。
多くの都市に「頌歌」が贈られるように、私たちなりの方法で「パレルモへの頌歌」を捧げたいと強く感じました。

この街はとても古く、美しく、文化にあふれ、混沌としていて荒々しく、本当に刺激的です。
光の注ぎ方が完璧な黄昏時、歴史的・美学的に意義のある場所で撮影しました。


The theme is to capture Palermo, working with a local model and using local clothes.
Most cities get their "Ode to", so we really wanted to give an "Ode to Palermo" in our own way.

The city of Palermo – it's so old, beautiful, full of culture, chaotic, rough and absolutely inspiring.
The light is perfect – and we shot right at the sunset, while being on locations of historic and aesthetic significance.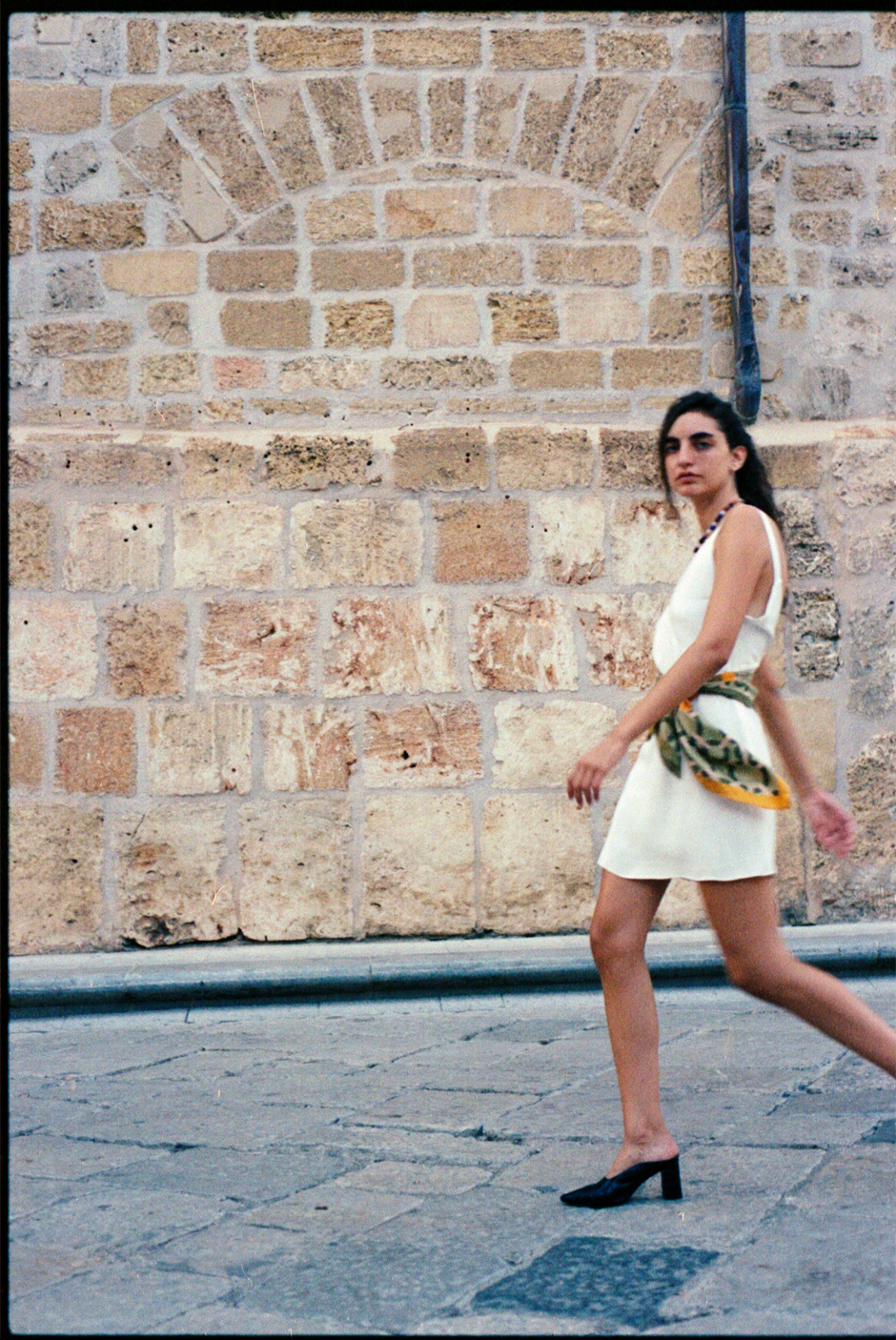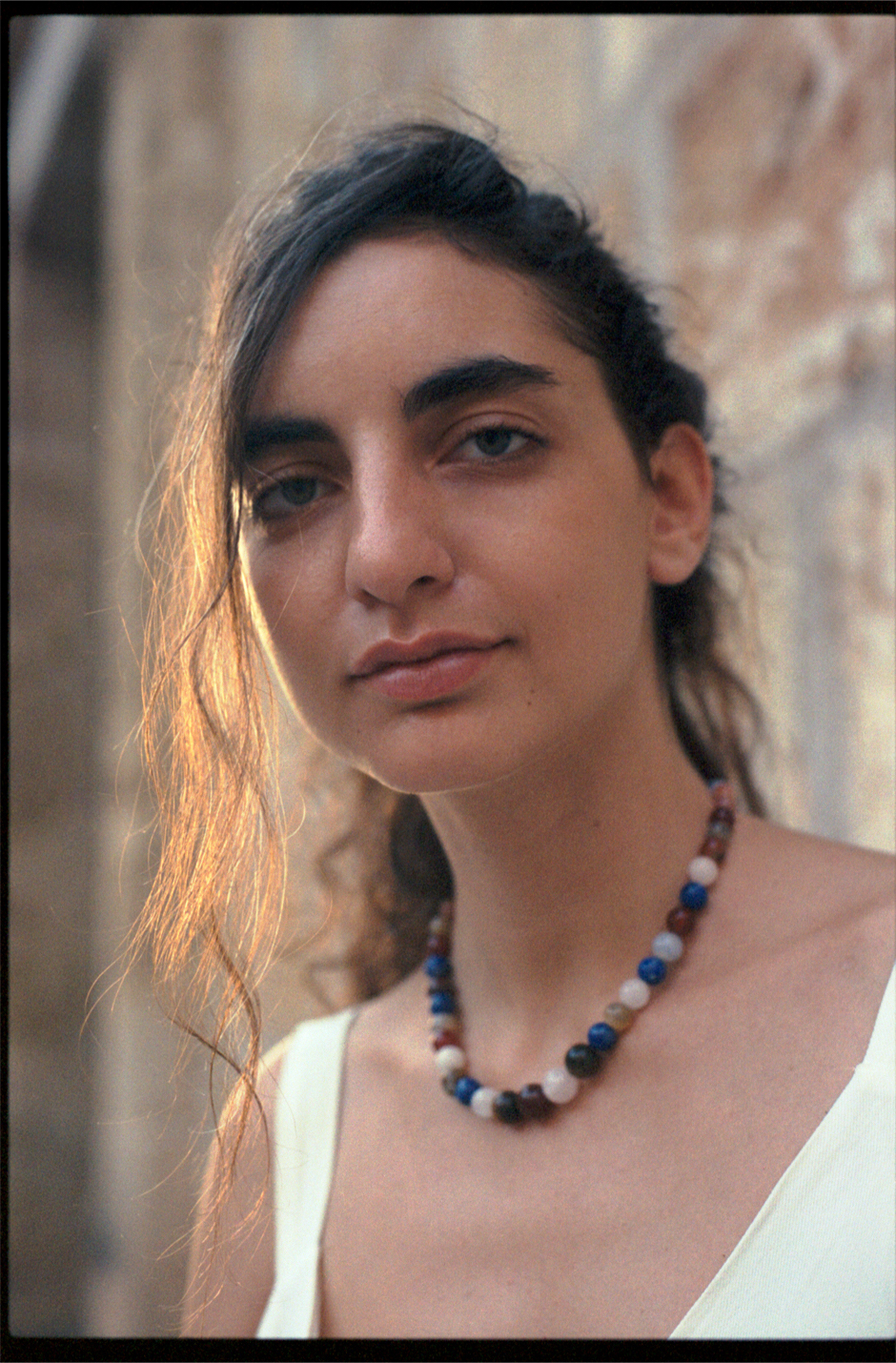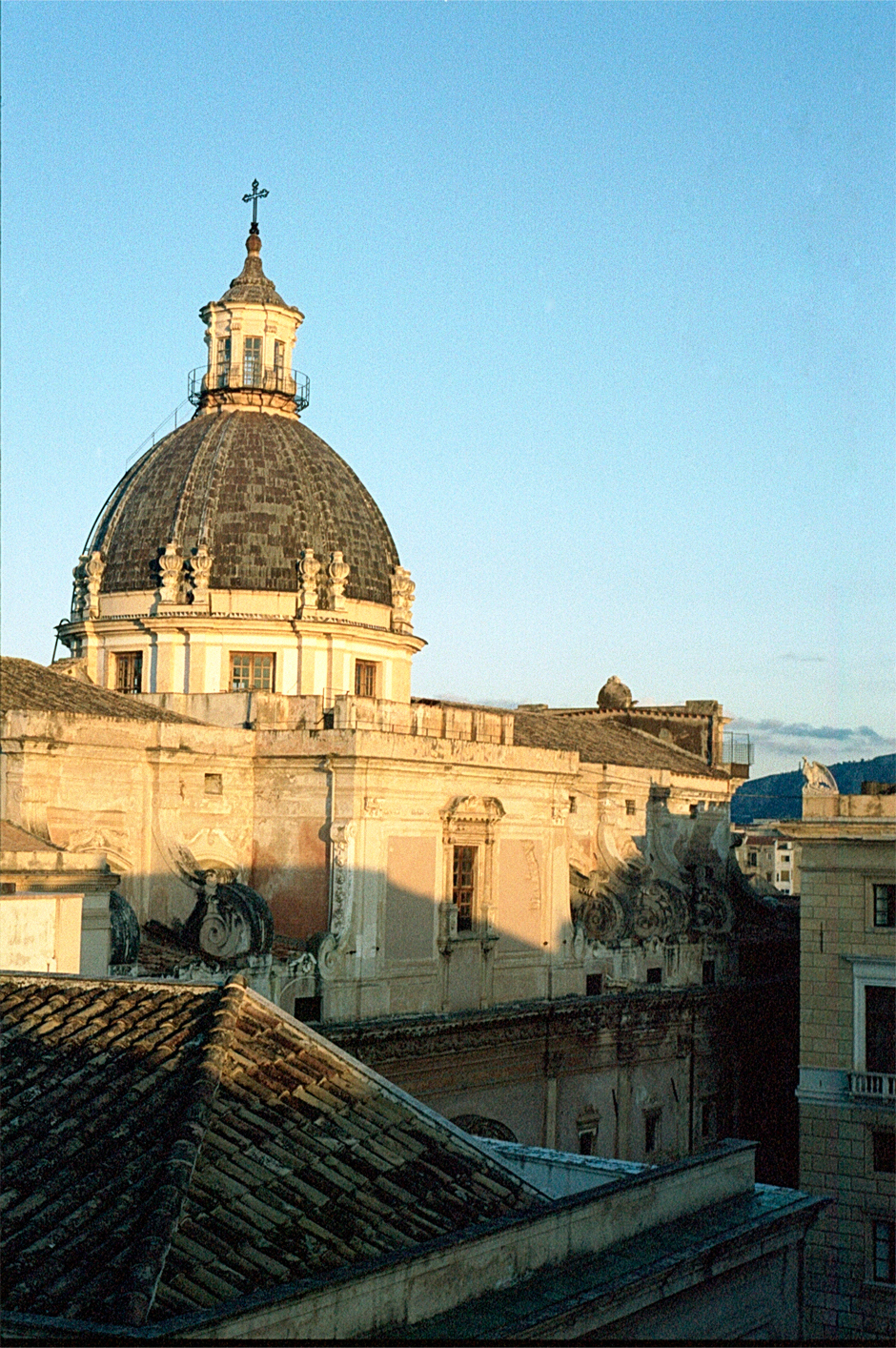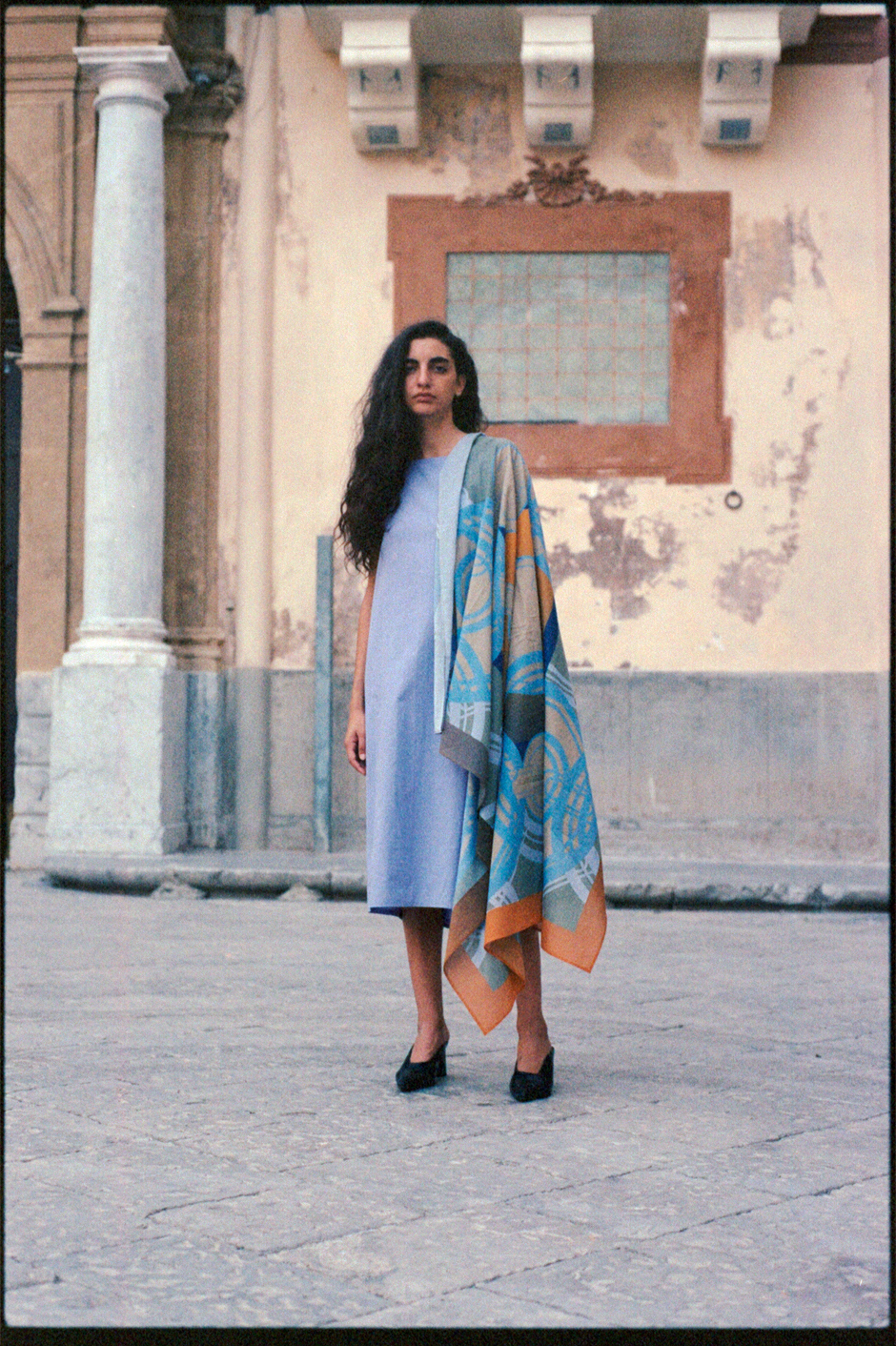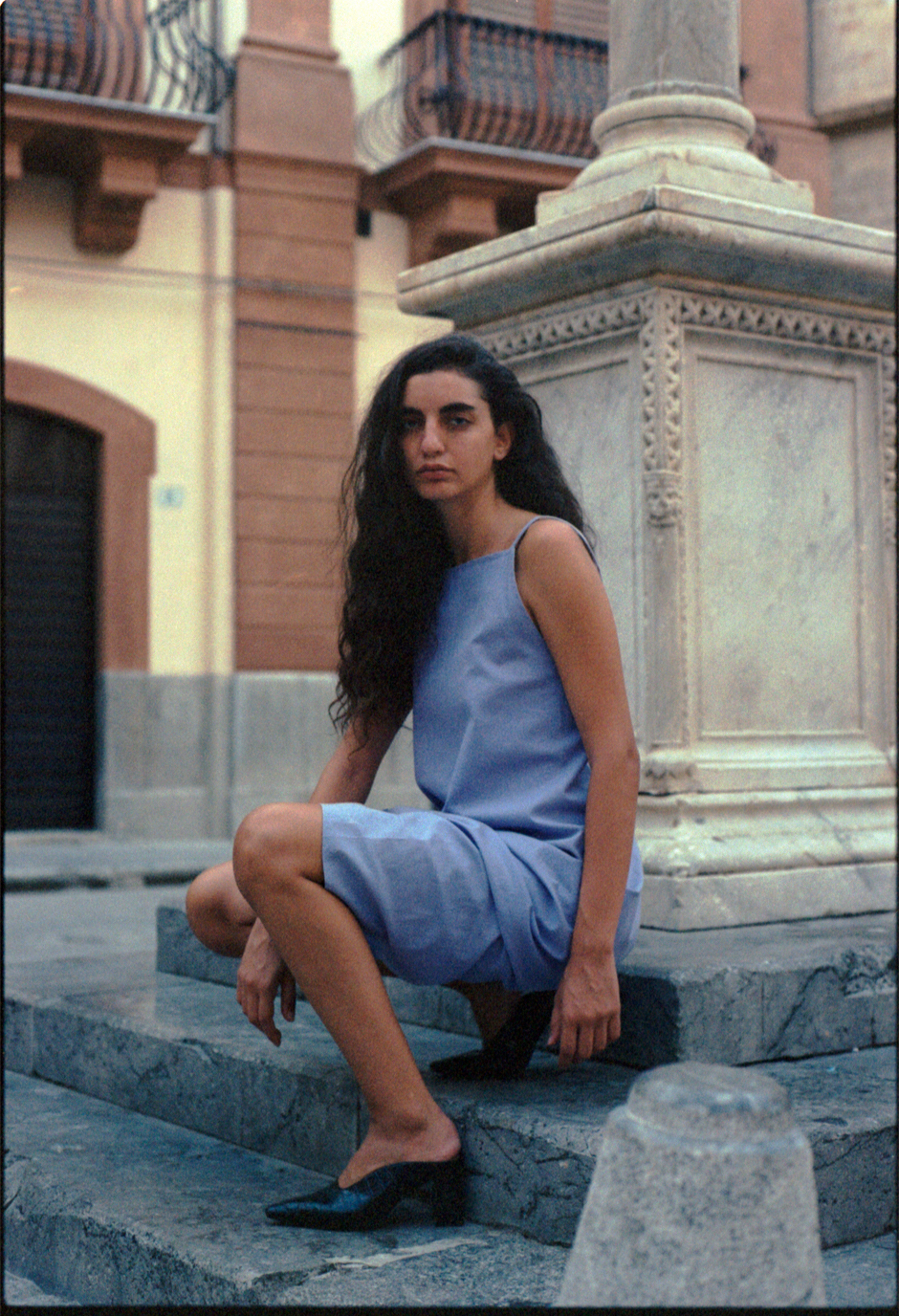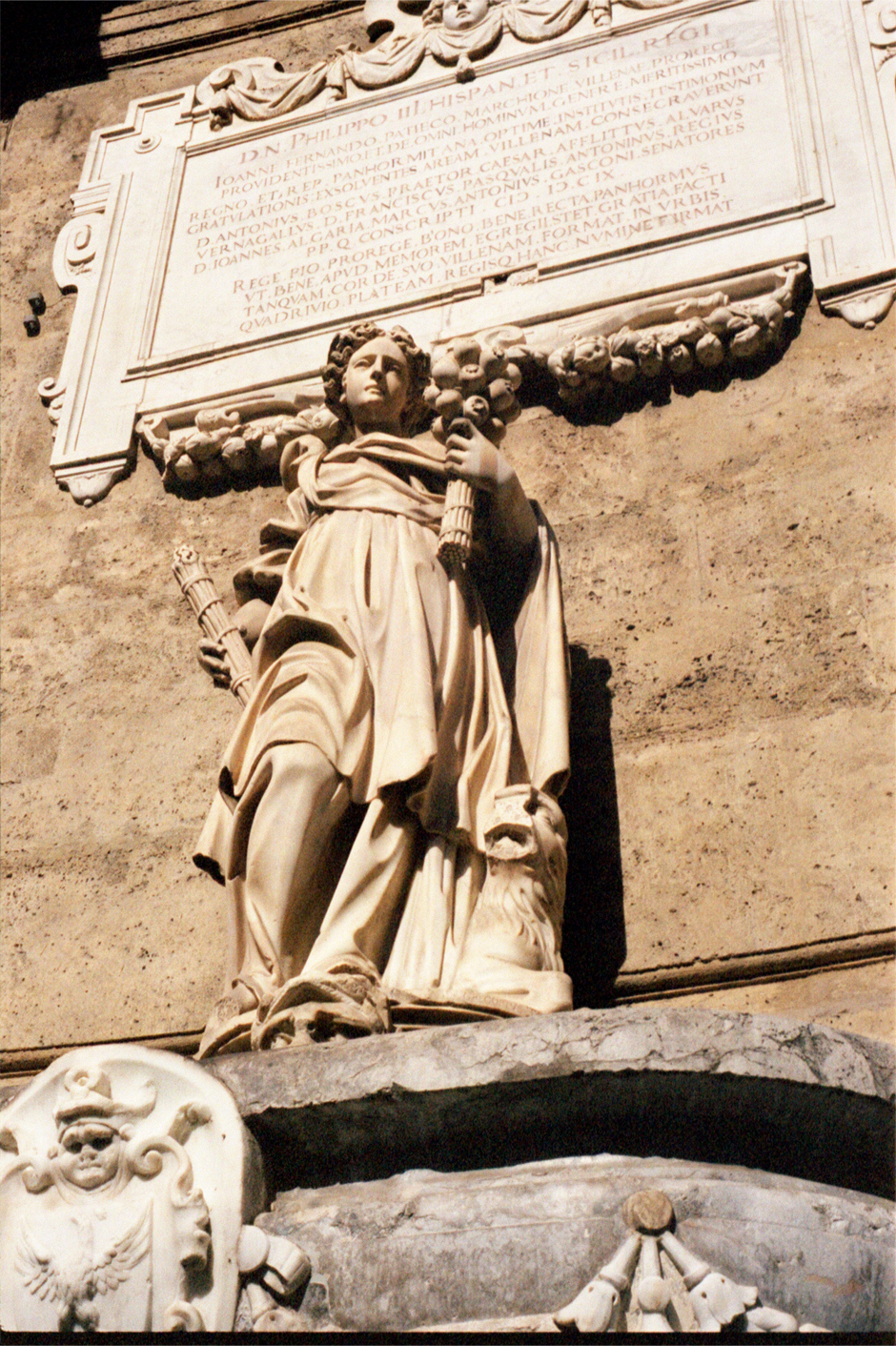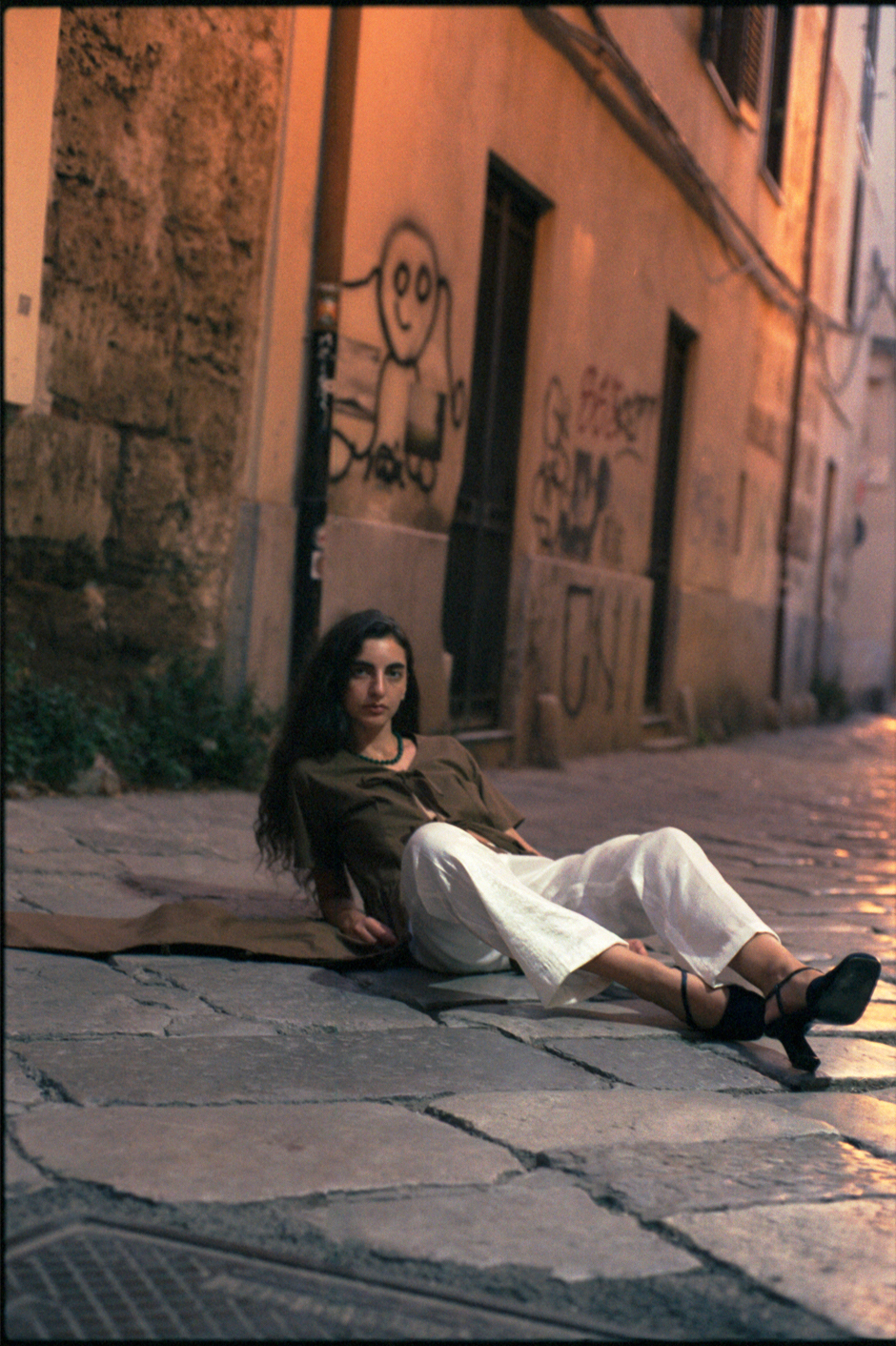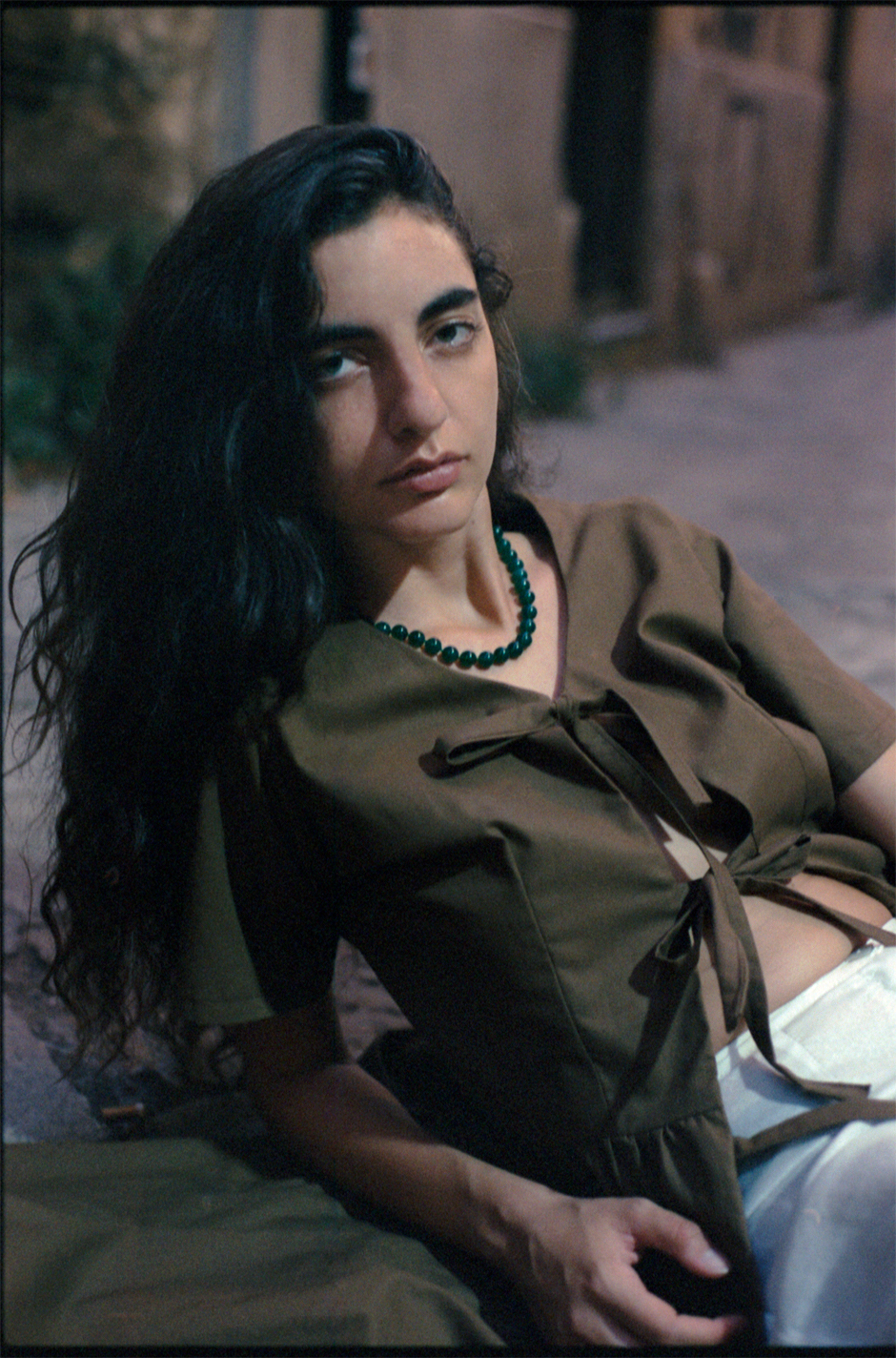 Angela Blumen:
アムステルダムを拠点に活動するフォトグラファー兼アートディレクター。
アナログ写真を好み、近年はハンドプリントの制作にも取り組み始めた。
現在、自身の作品を収録した旅行記と写真集のプロジェクトを準備中。
angelablumen.com

A photographer and art director based in Amsterdam.
She prefers to work with the analog medium, and have recently started making hand prints.
Her upcoming project is to make some travel journals and photo books with her own photography.