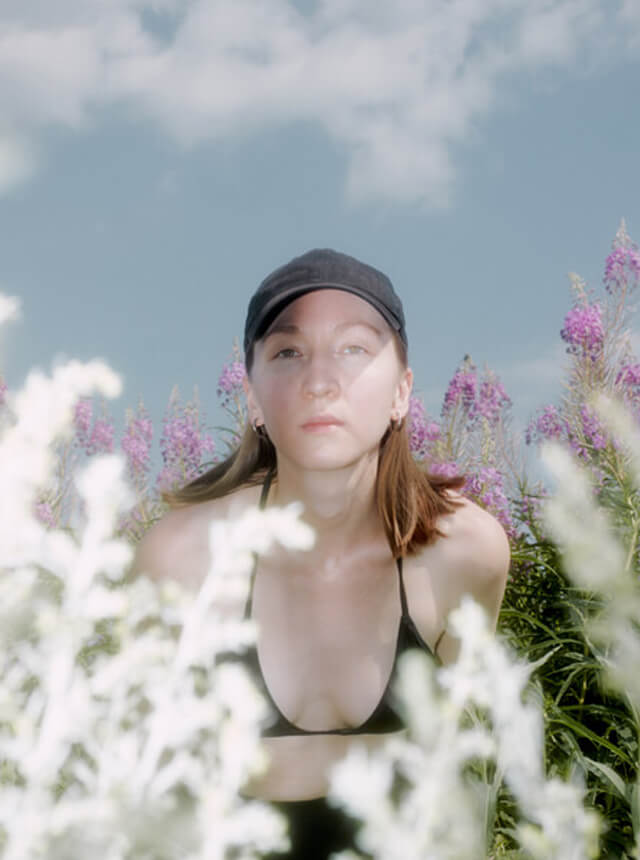 Encounter | Evgeniya Parfenova
心の奥底に見出した美しさと希望
「Encounter=出逢い。」

世界中に存在する、アーティストたちとの巡り合い。
多彩なクリエイターたちの才能を披露する場として、
彼らが表現する、瑞々しく、独創的な作品の中から
琴線に触れる作品を編集部がピックアップ。
選び抜かれた、個性豊かな感性に想像を巡らせて。


A uniquely precious encounter with artists from all over the world.
As a platform to exhibit and unveil the various talent,
Lula Japan's editorial team have selected the most vivid and genuine works from artists around the world.
Entrust your heart to this creative and unique new sensibility.
No.264 "ESCAPISM"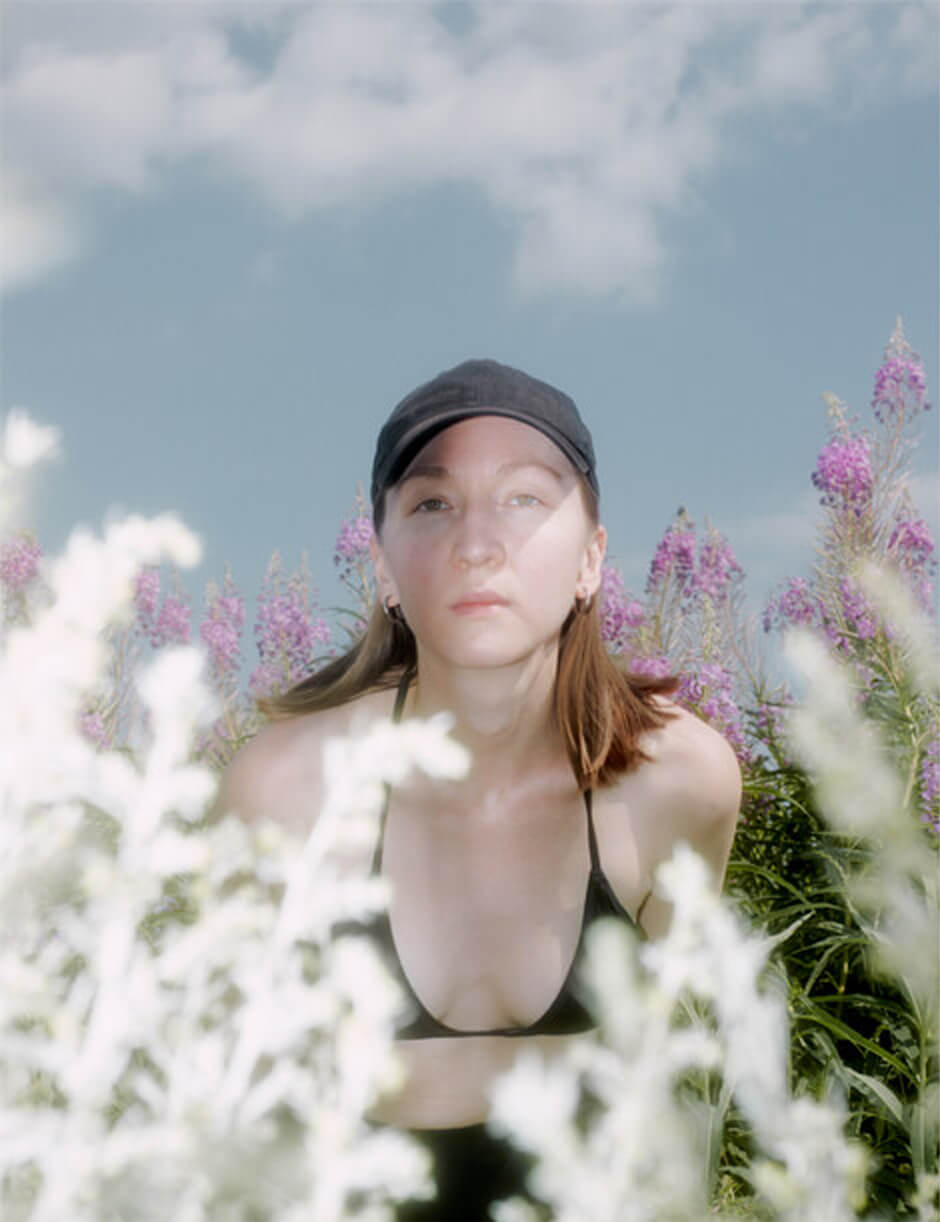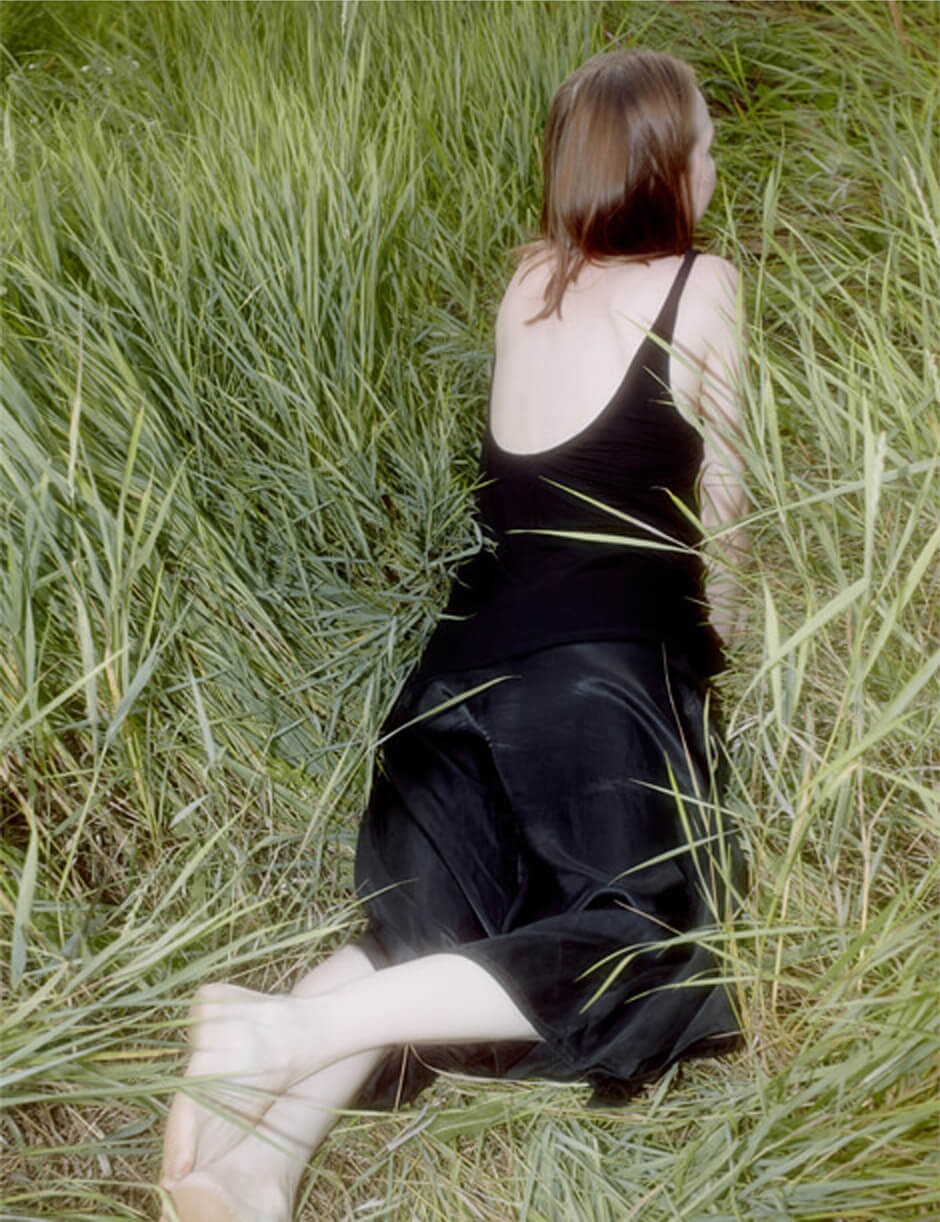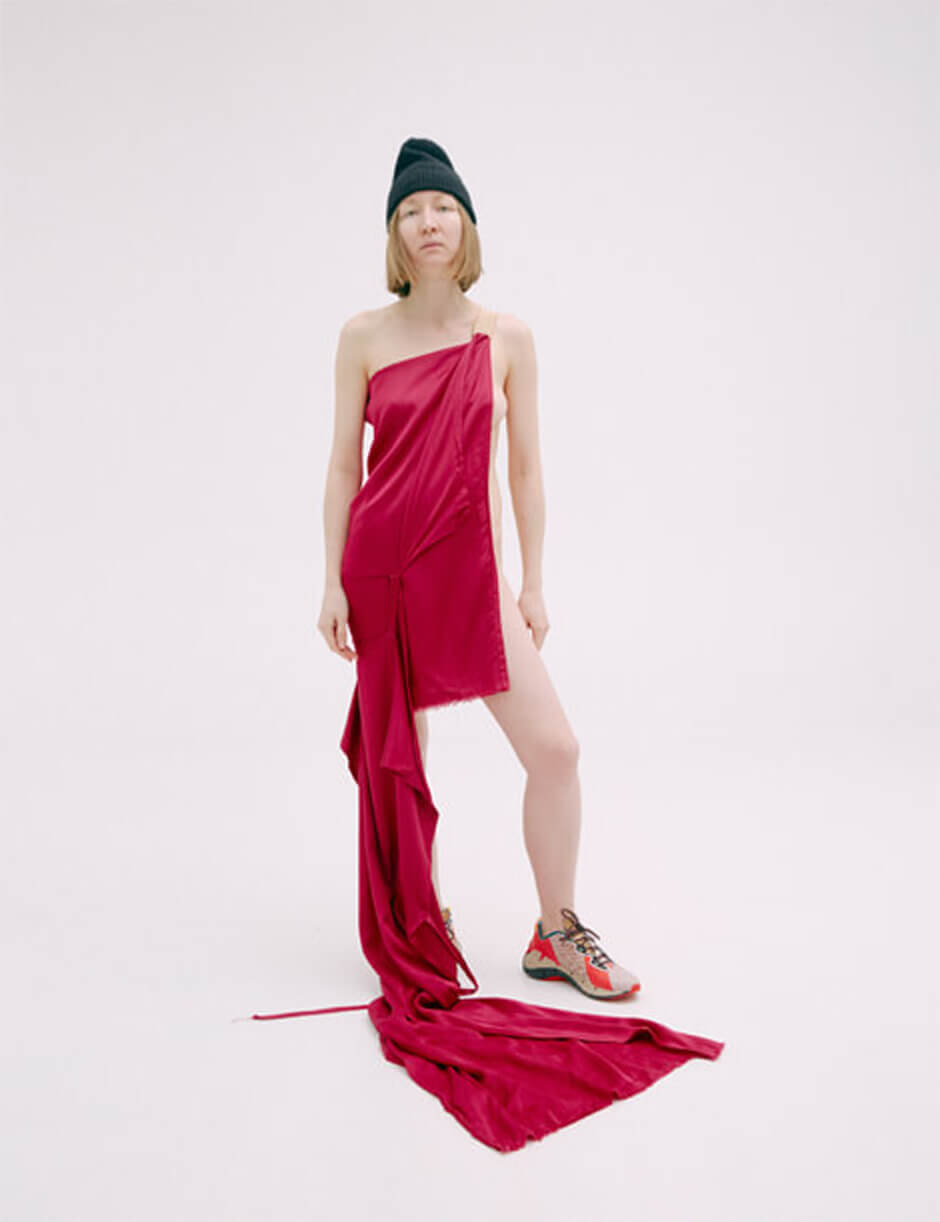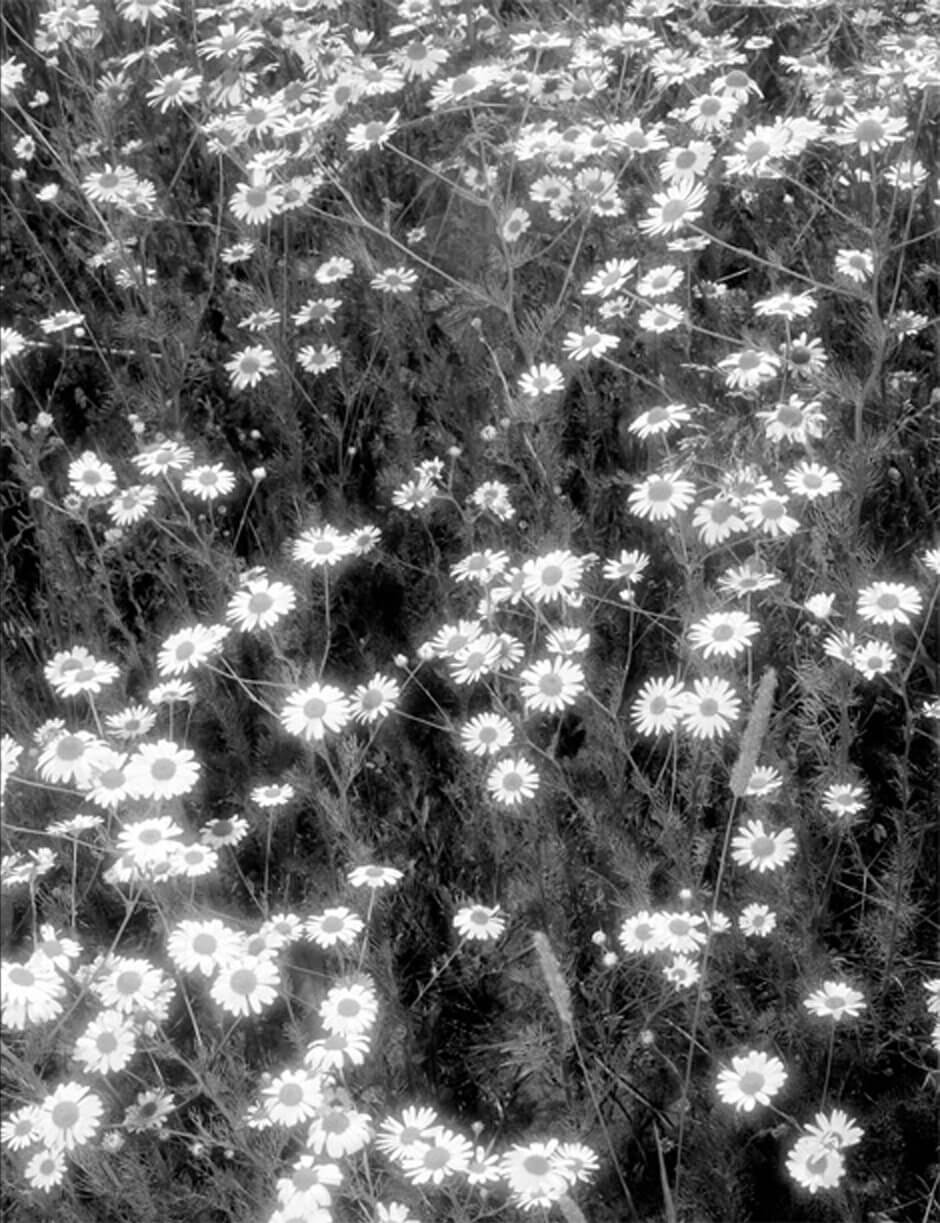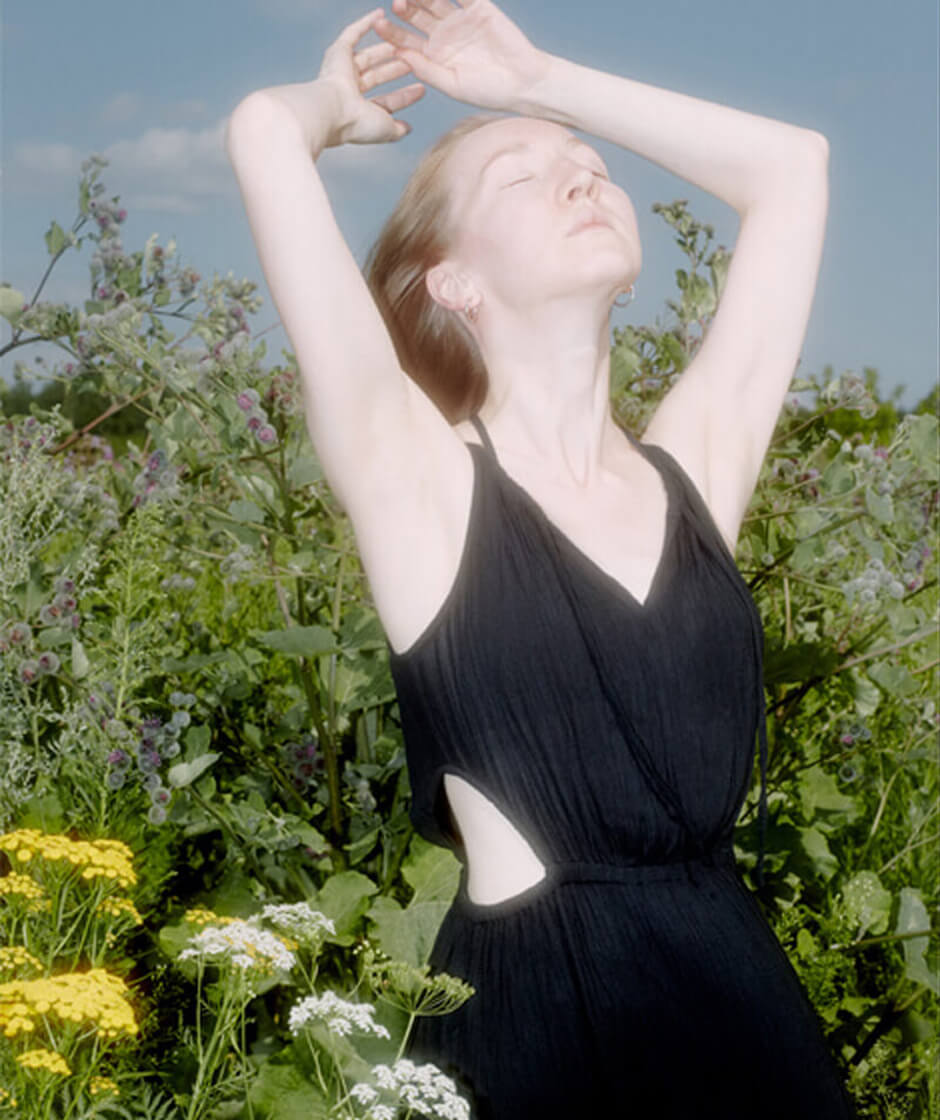 Photography by Evgeniya Parfenova
Styling and Model by Albina Nazmieva



Evgeniya Parfenova/Photographer(Saint Petersburg based)

「Uncertainty(不確かさ)」
この作品は、個人的な悲しみや痛みを乗り越えていく物語です。
不確かである種の呆然とした状態に陥った後、心の奥底を見つめ、美しさを見出すことで、ゆっくりと力を取り戻していくことができるのです。


This is a story of going through personal grief and pain.
It's about falling into a state of uncertainty and a kind of daze and then slowly regaining power by looking deep inside and finding beauty.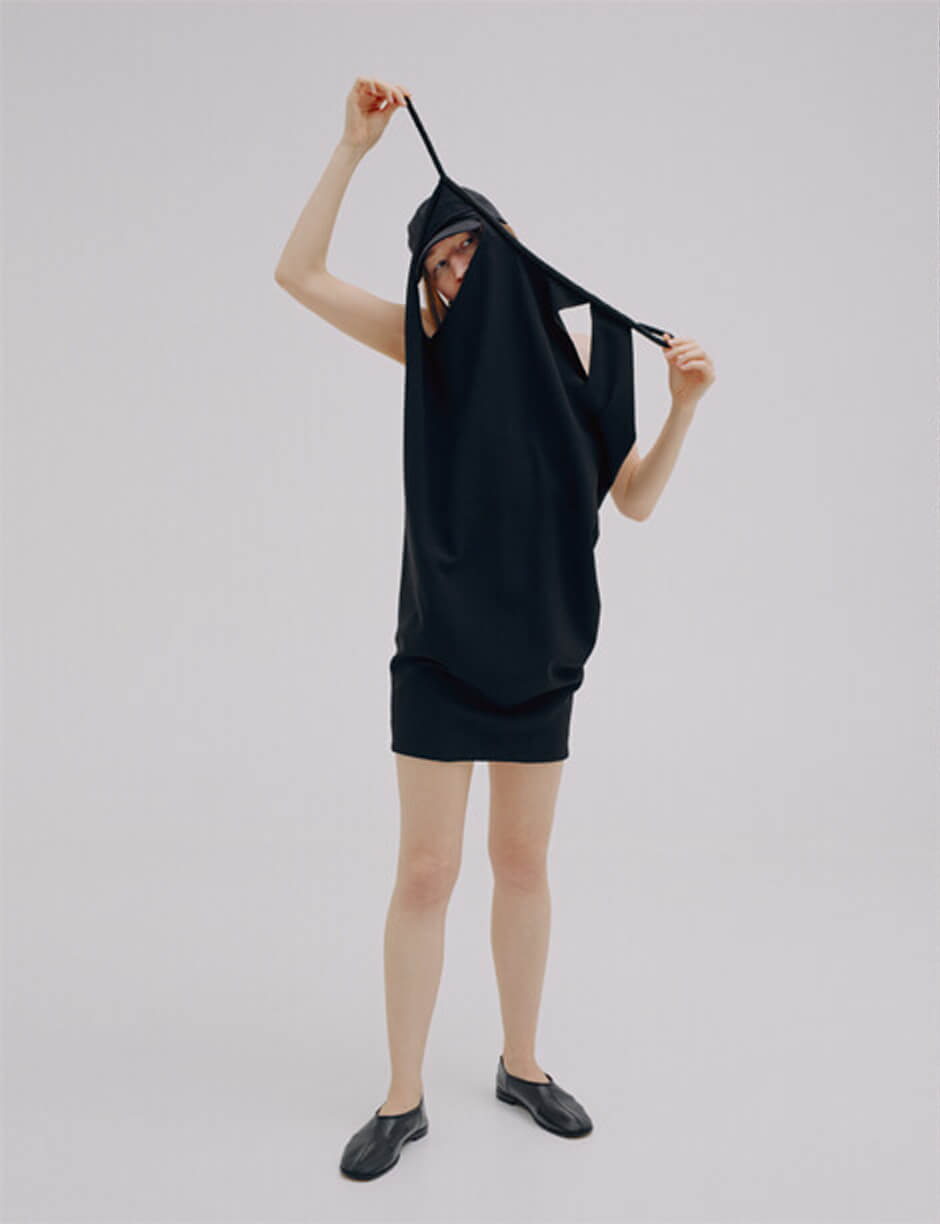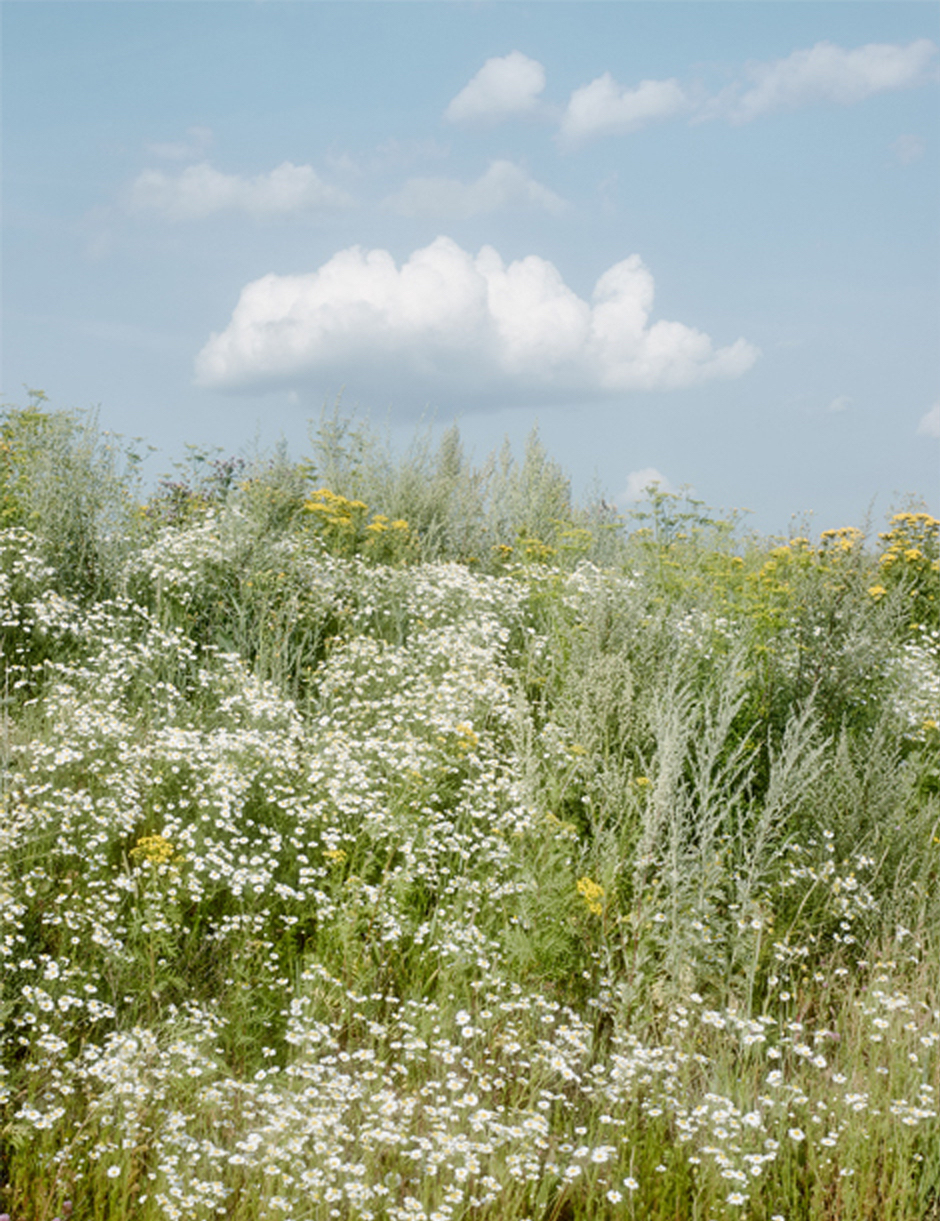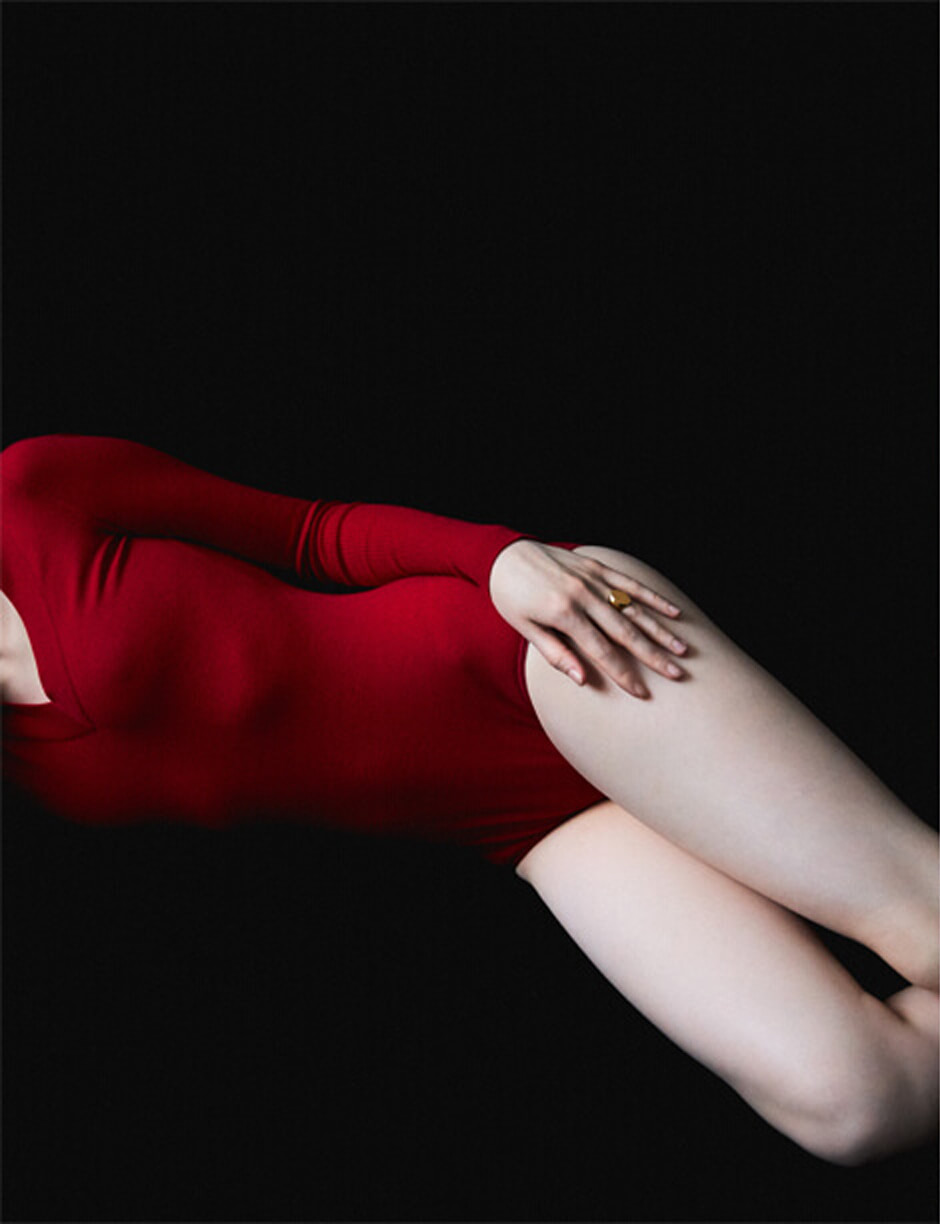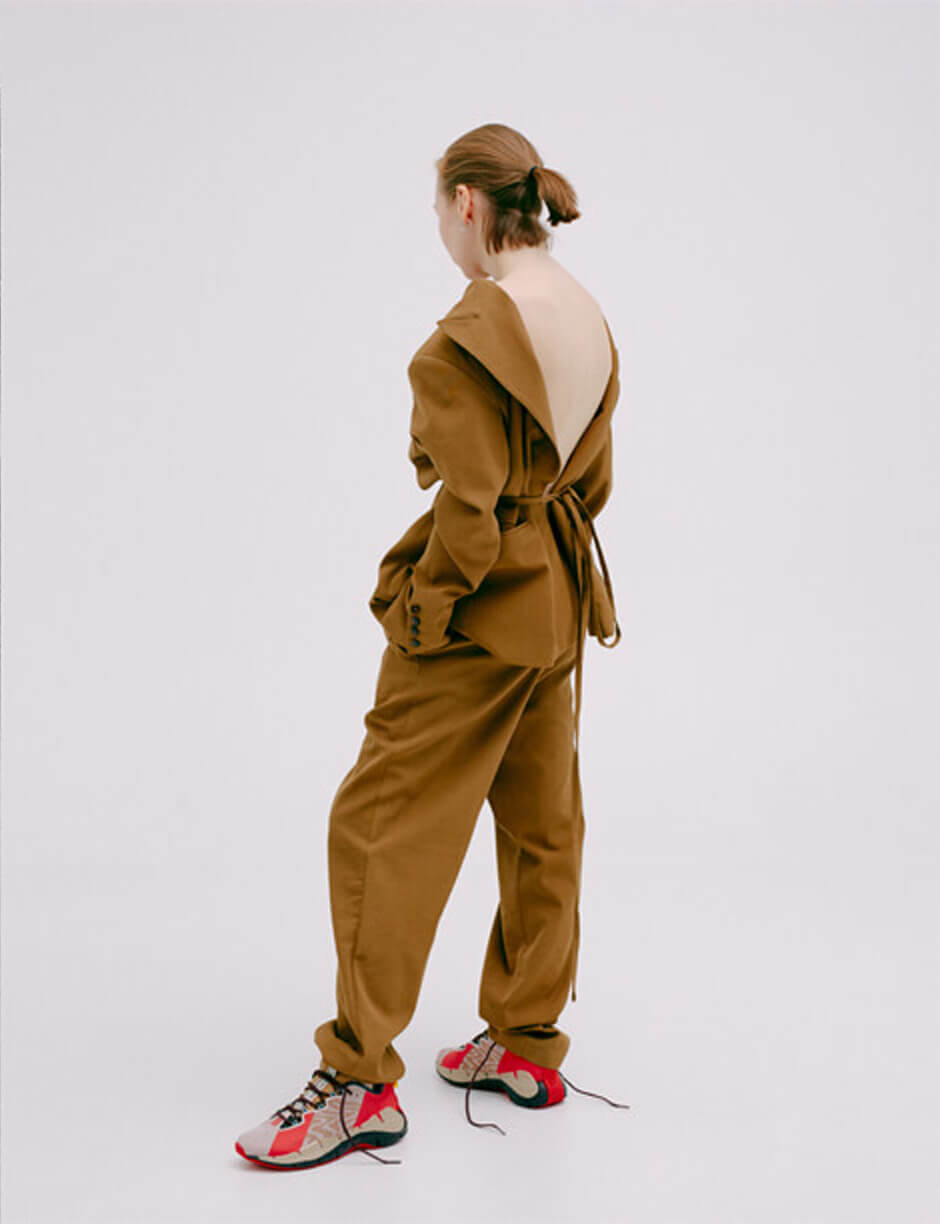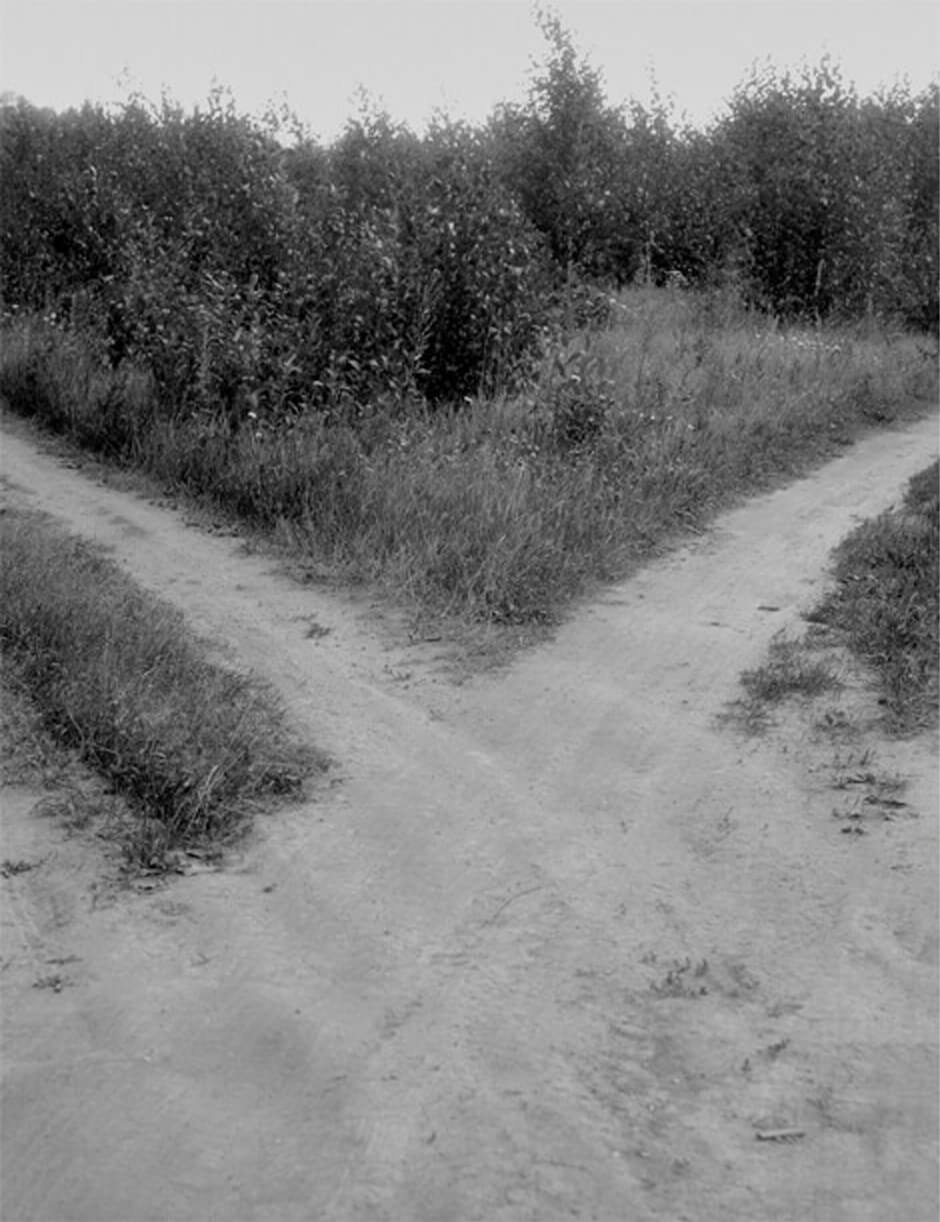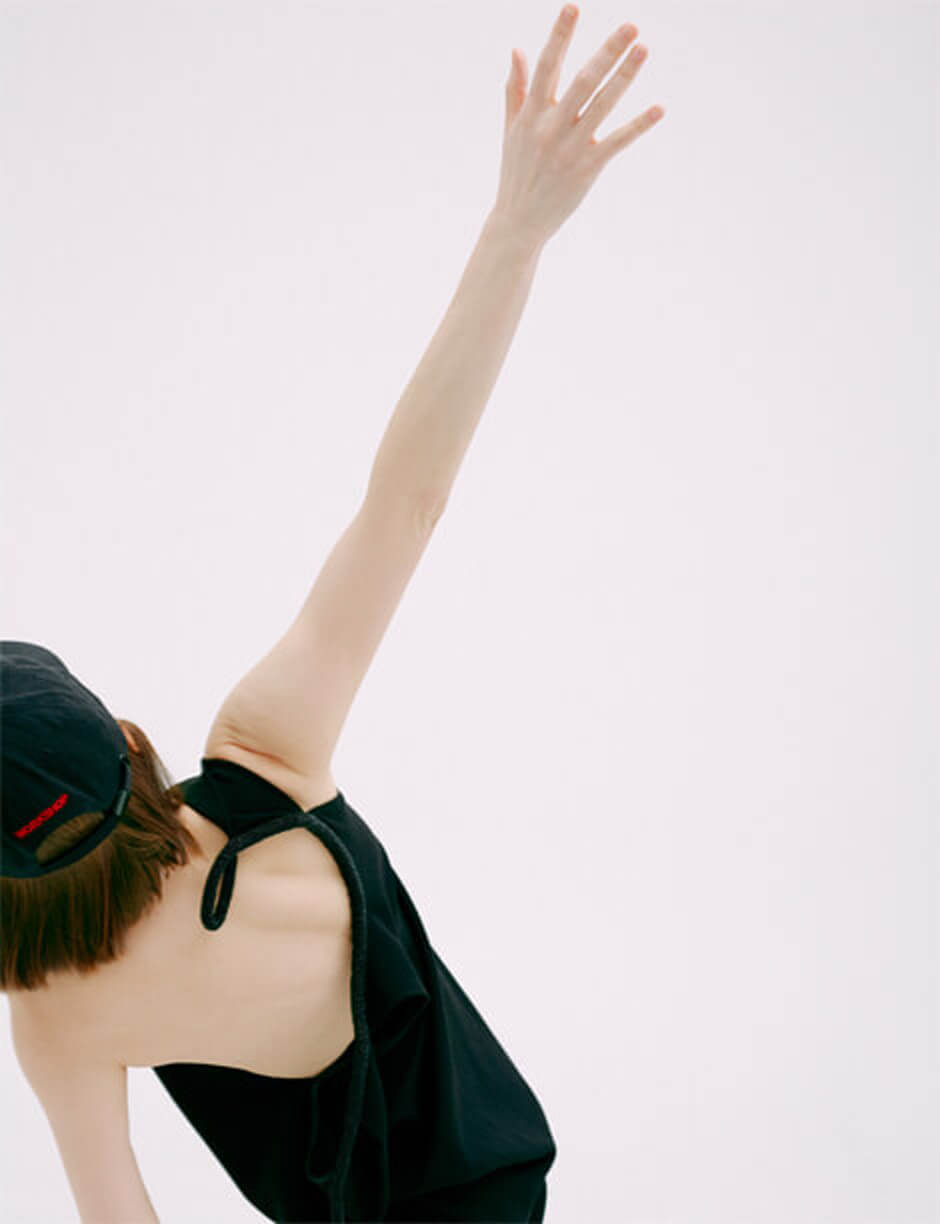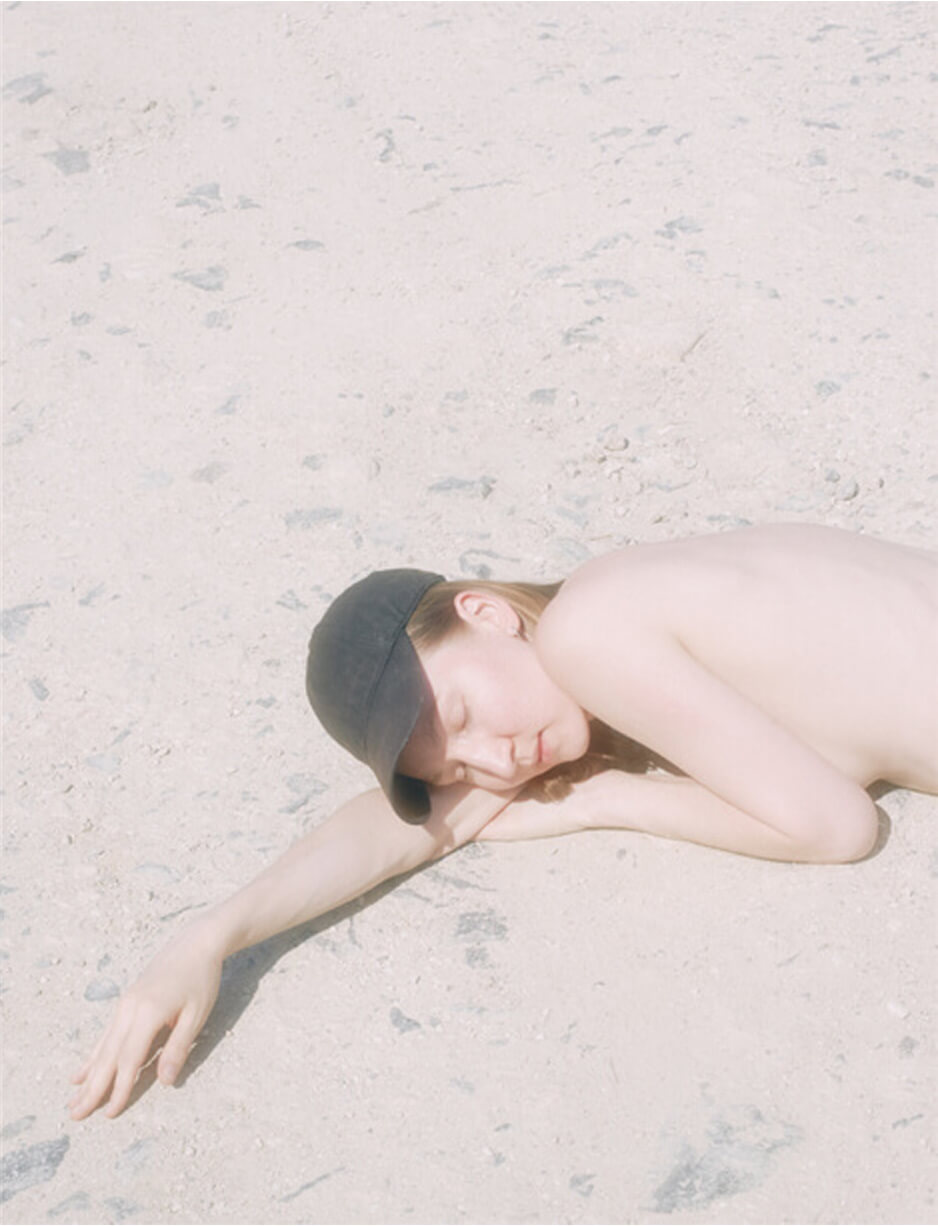 Evgeniya Parfenova:
ロシア・サンクトペテルブルクを拠点に活動するフォトグラファー。
サンフランシスコのアカデミー・オブ・アート大学で商業写真を専攻し、学士号を取得。
さまざまな写真の実践や個人的なプロジェクトを通して自身の言語を探求し、発展させ続けている。
www.evgeniya-parfenova.com

A photographer based in Saint Petersburg.
She graduated from Academy of Art University in San Francisco with bachelor in commercial photography.
She continues to explore and develop her own language through various photography practices and personal projects.