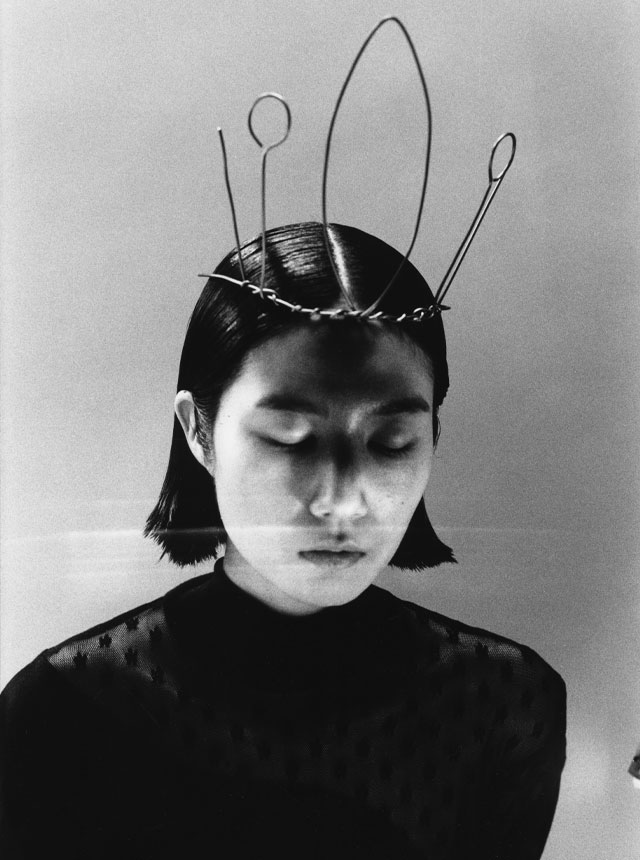 Top Photo:shirt and garment by TARTS
Top Photo:top by MIYUKIKITAHARA, wire art by OTÖMIKA
Encounter|Kota Ishida
地球外からの尋ね人と過ごす、忘れられないひと時
「Encounter=出逢い。」

世界中に存在する、アーティストたちとの巡り合い。
多彩なクリエイターたちの才能を披露する場として、
彼らが表現する、瑞々しく、独創的な作品の中から
琴線に触れる作品を編集部がピックアップ。
選び抜かれた、個性豊かな感性に想像を巡らせて。


A uniquely precious encounter with artists from all over the world.
As a platform to exhibit and unveil the various talent,
Lula Japan's editorial team have selected the most vivid and genuine works from artists around the world.
Entrust your heart to this creative and unique new sensibility.
No.260 "Flung Out Of Space"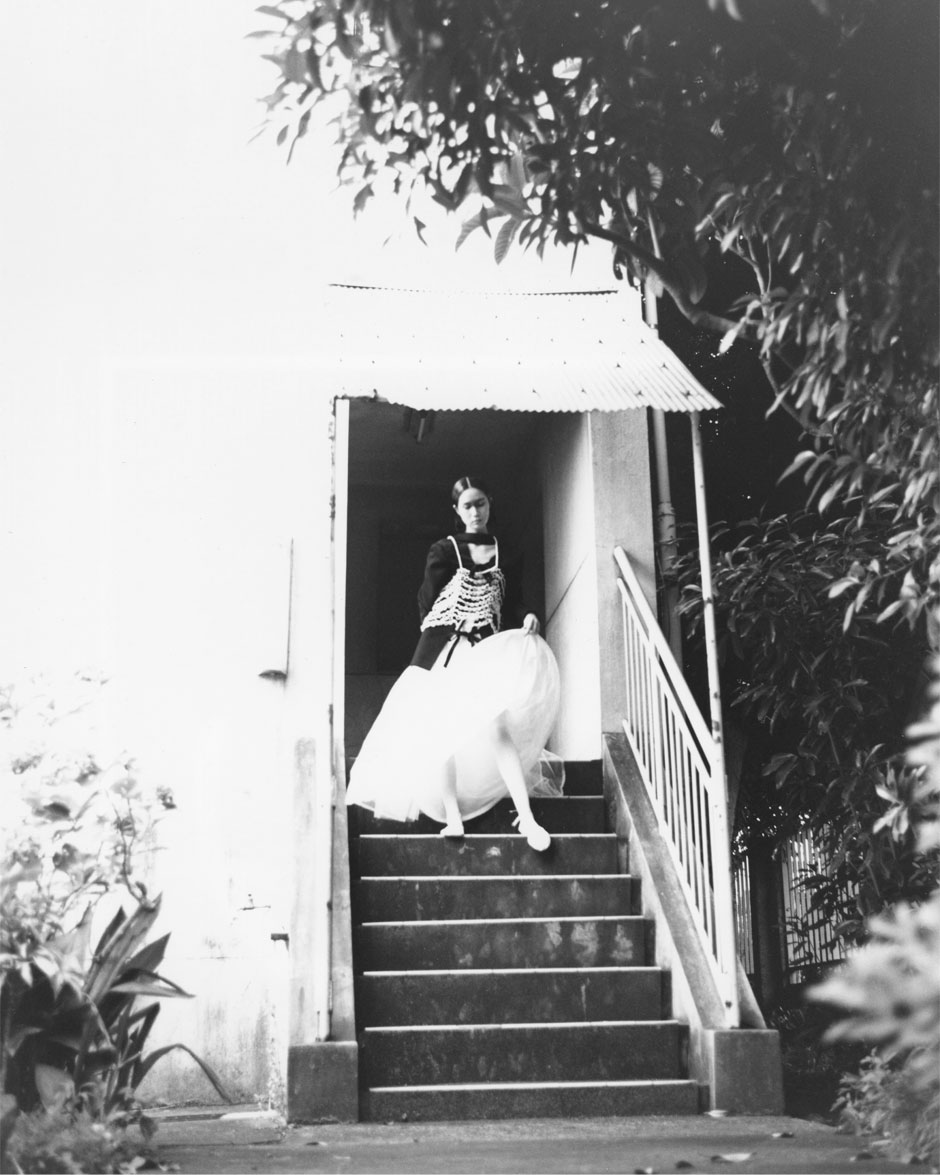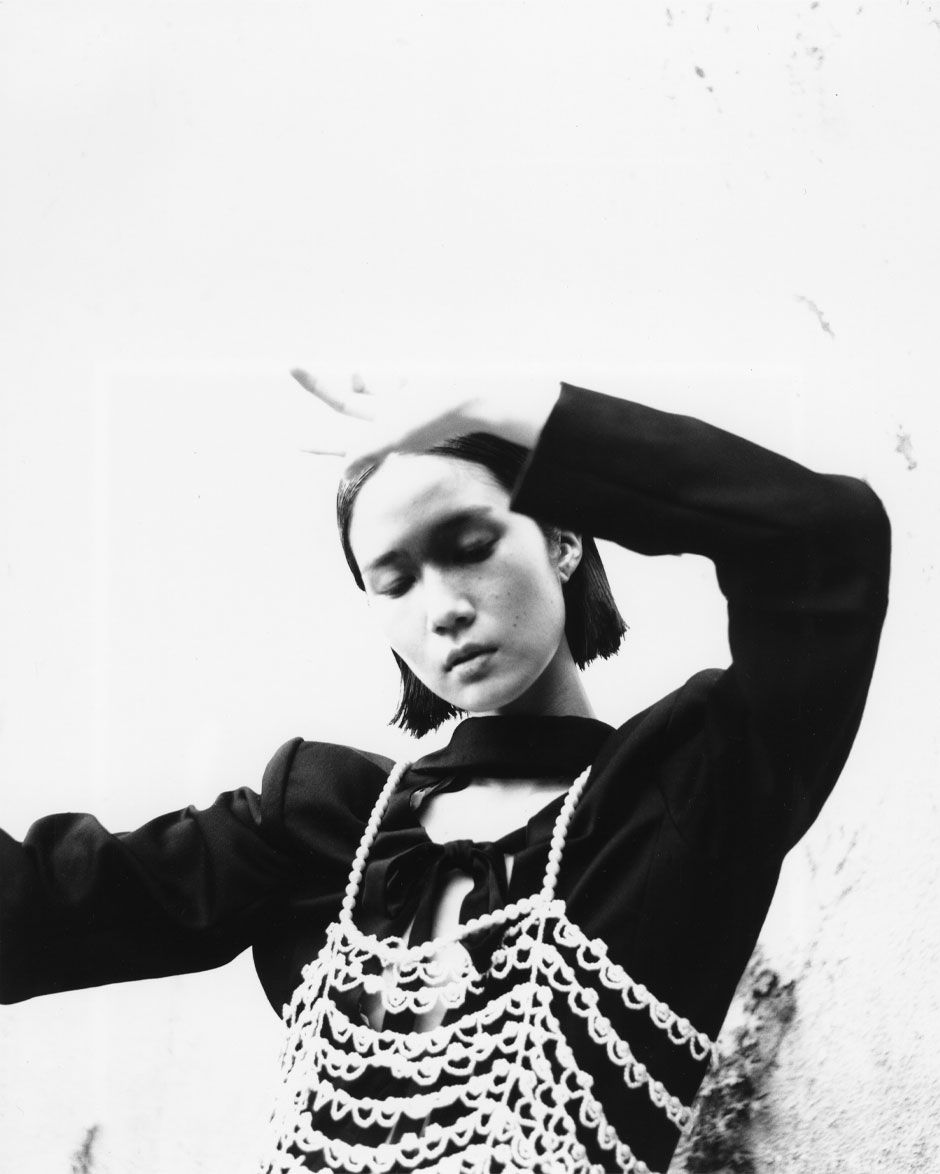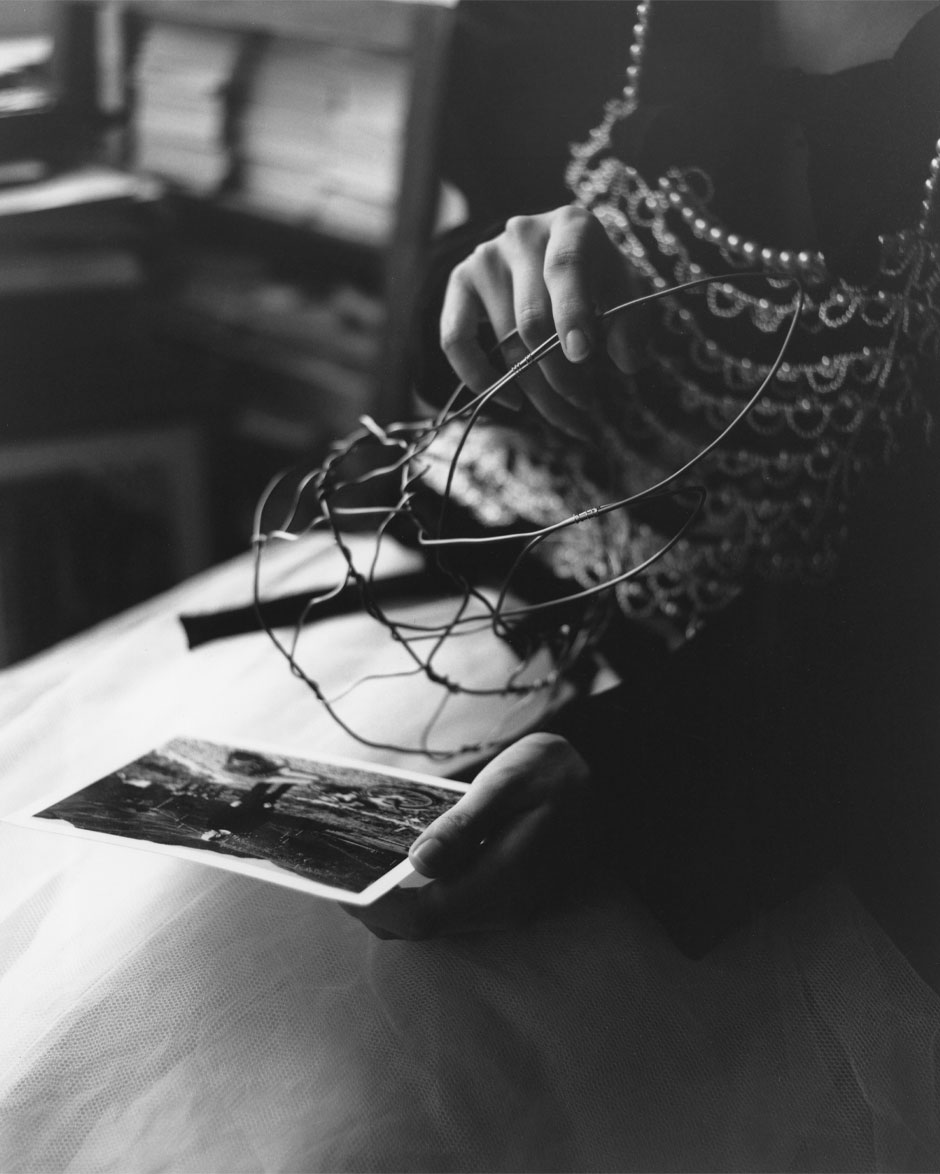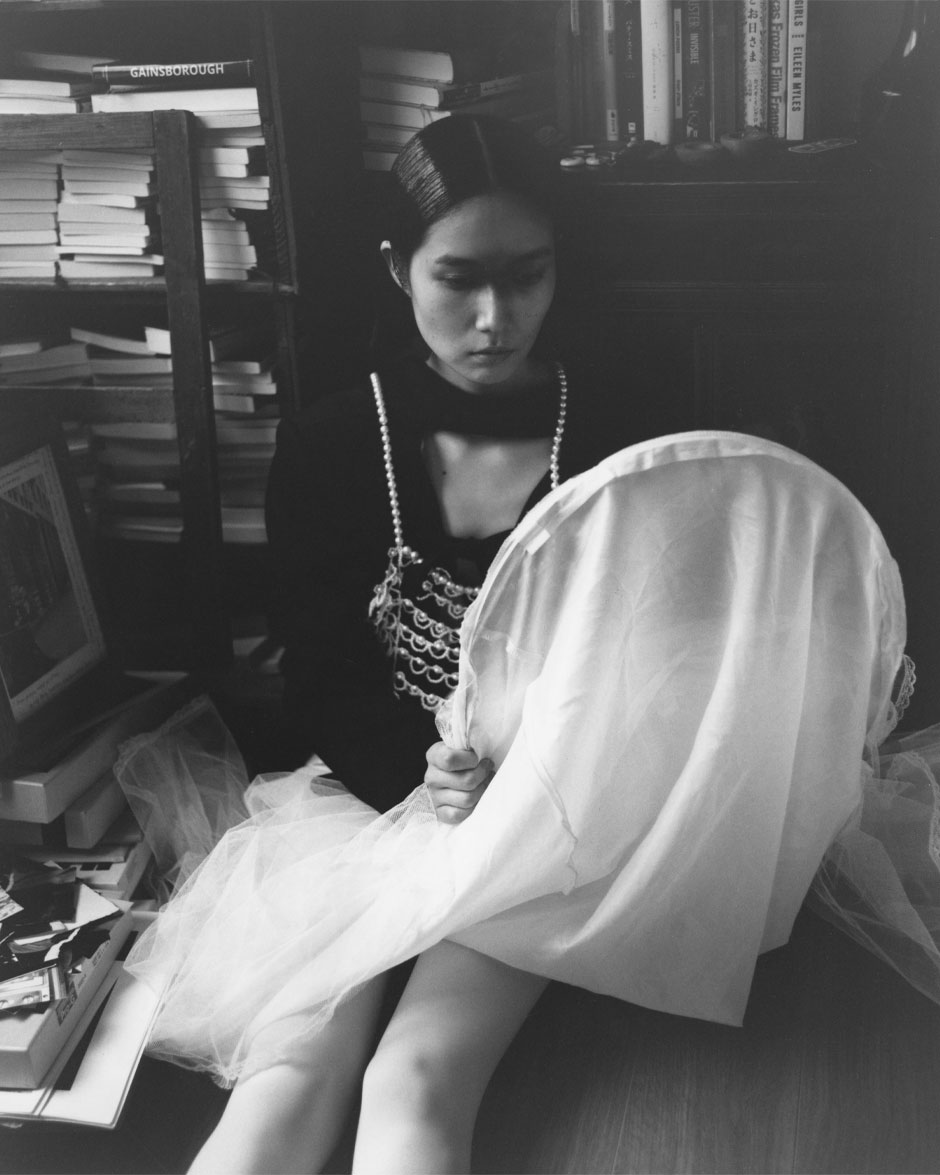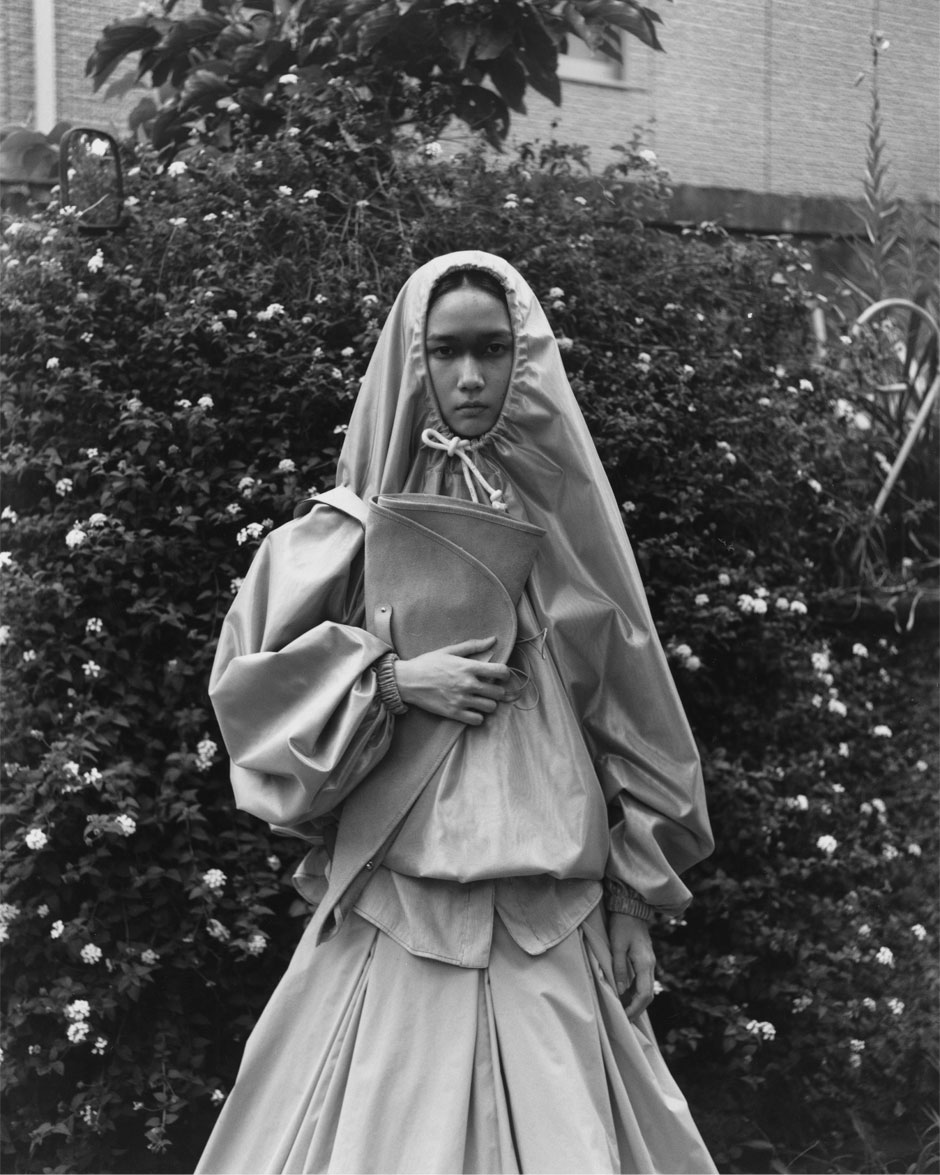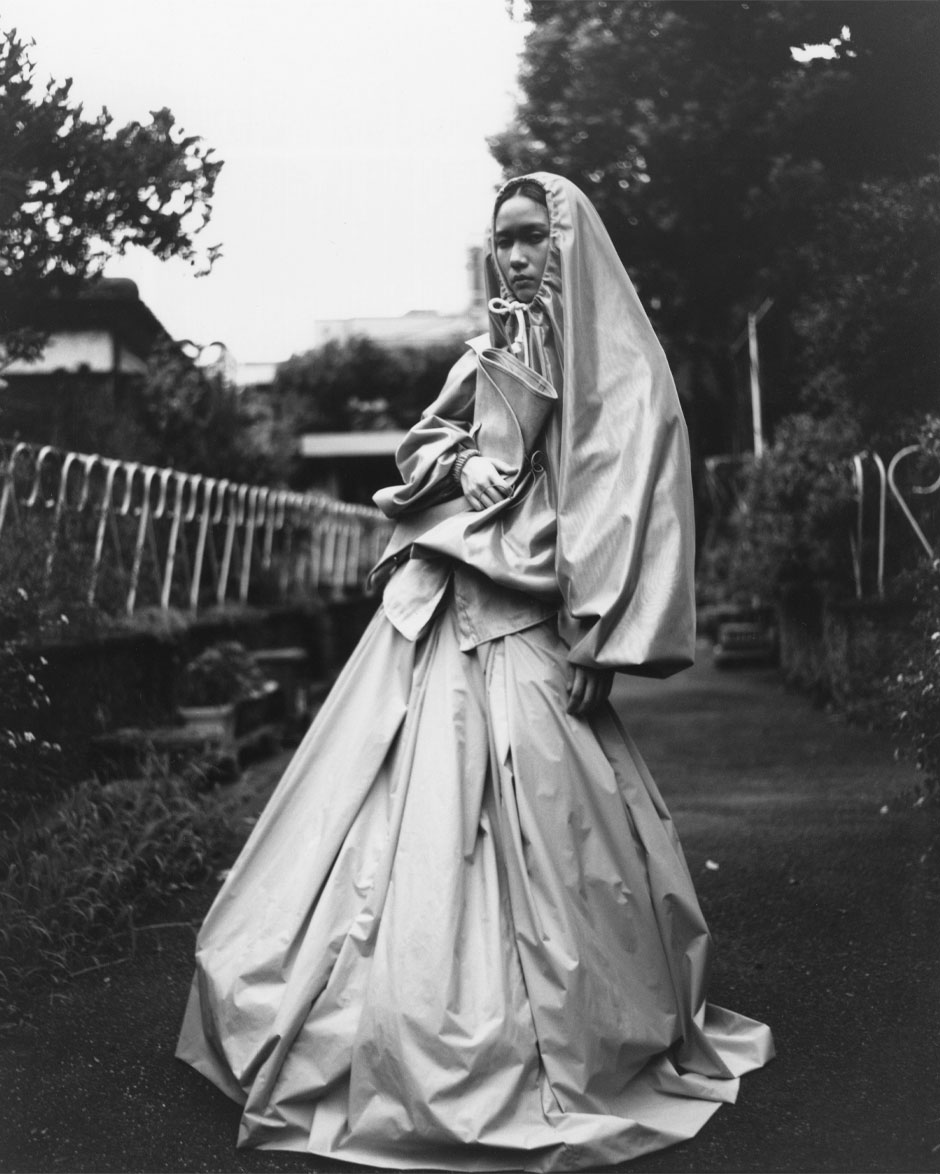 Photography by Kota Ishida
Styling by Yuma Tagawa
Hair by Nanako Azuma
Make up by Anna Misawa
Model by Tsugumi at MAGMA Model Management
Wire Art by OTÖMIKA



Kota Ishida/Photographer(Tokyo based)

「On July 63rd(7月63日に)」
偶然出会った彼女は、宇宙から飛び出してきたと言います。
7月63日の夕方のことになるそうです。

何を言っているのかは分からないけれど、真実を語っているのでしょう。
彼女は地球外生命体か、天使か、ギリシャ神話のハーピーのような存在なのかもしれません。

とにかく、彼女にとっては地球が初めてのようなので、牛乳の飲み方や水、氷と空気があることなどを教えてあげました。

人々はさまざまな植物を好みます。皆不安を抱えていて、植物はそこから逃れる助けとなるからです。
彼女が鳥を指さしたので、この世界には人間だけでなく、たくさんの動物が住んでいることを教えました。

「養子になる」と言われたので7月の残り867日間を一緒に過ごしましたが、ある日突然いなくなってしまいました。
日付は覚えていませんが、曇りの日のことでした。


I met her accidentally, she said she just flung out of space.
It was the evening of July 63rd.

I didn't know what she talked about, perhaps she said truth.
She must be an extraterrestrial-intelligence or something like angel, or such as Harpy in Greek mythology.

Anyways, it seemed like this is the first time on earth for her, so I taught her many things, like the way to drink milk, that there is a water, ice, and air.

People love plenty of plants, due to all the people have anxiety and want to escape from it, and plants help that.
When she pointed at bird, I taught her there are a lot of animals living in this world, not just humans.

She said to me "I can be adopted", then I spent the rest of 867days of July with her, and one day she was gone.
I don't remember the date, but it was cloudy day.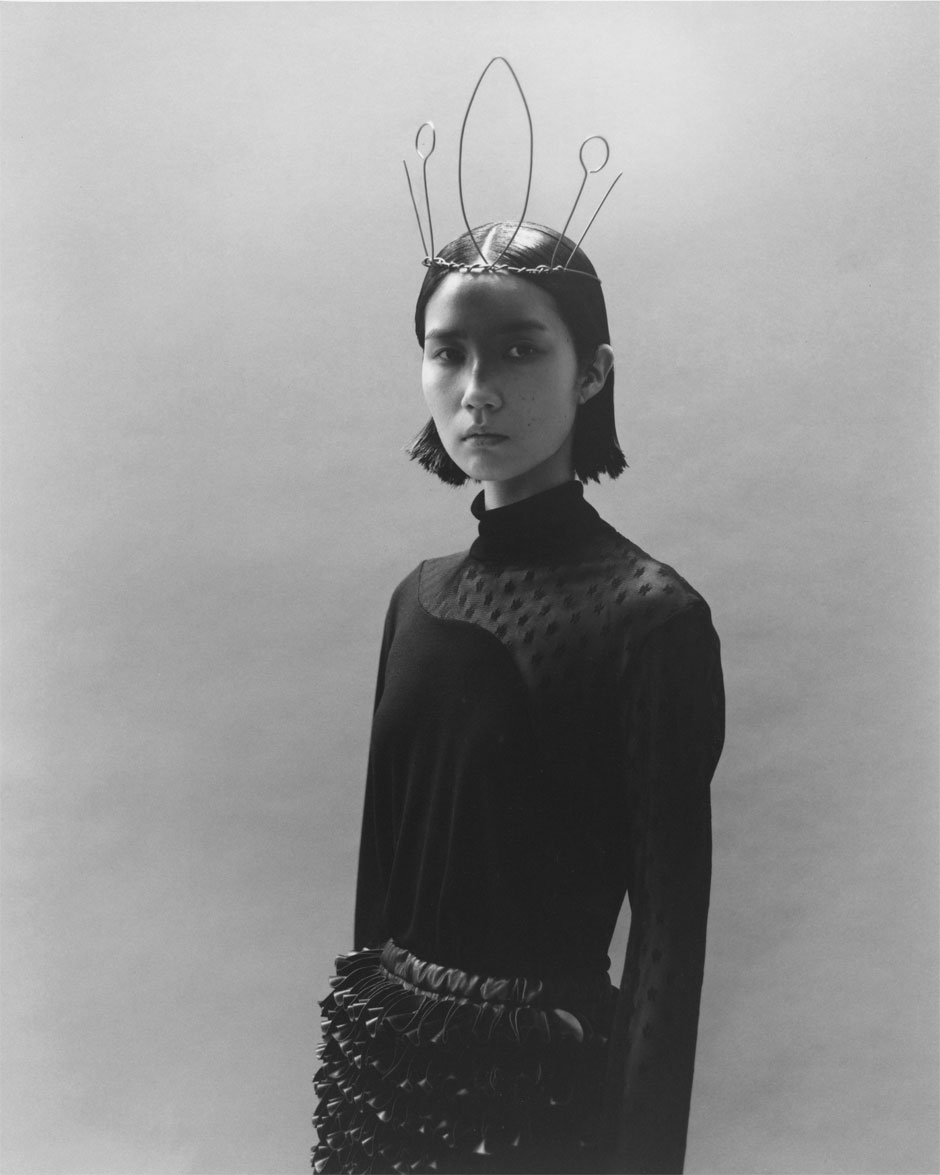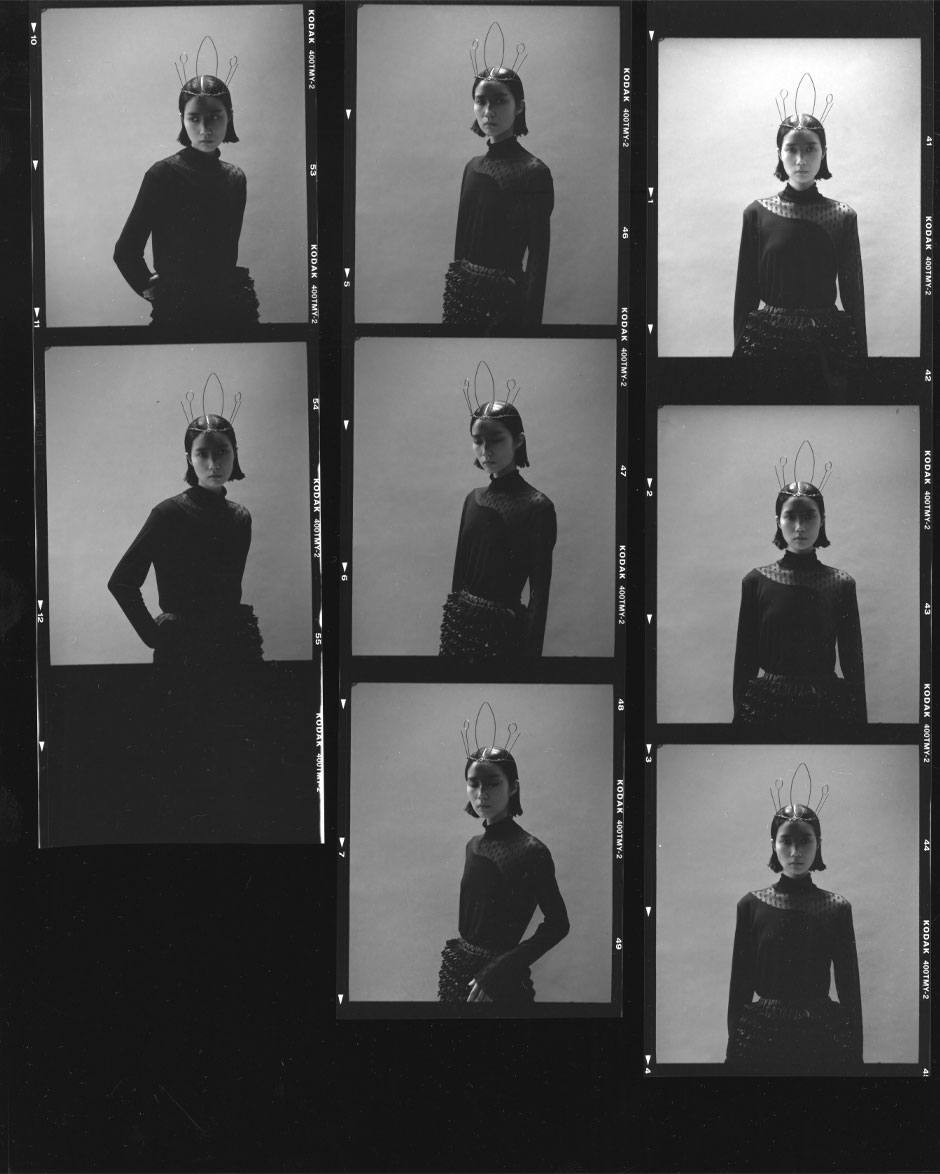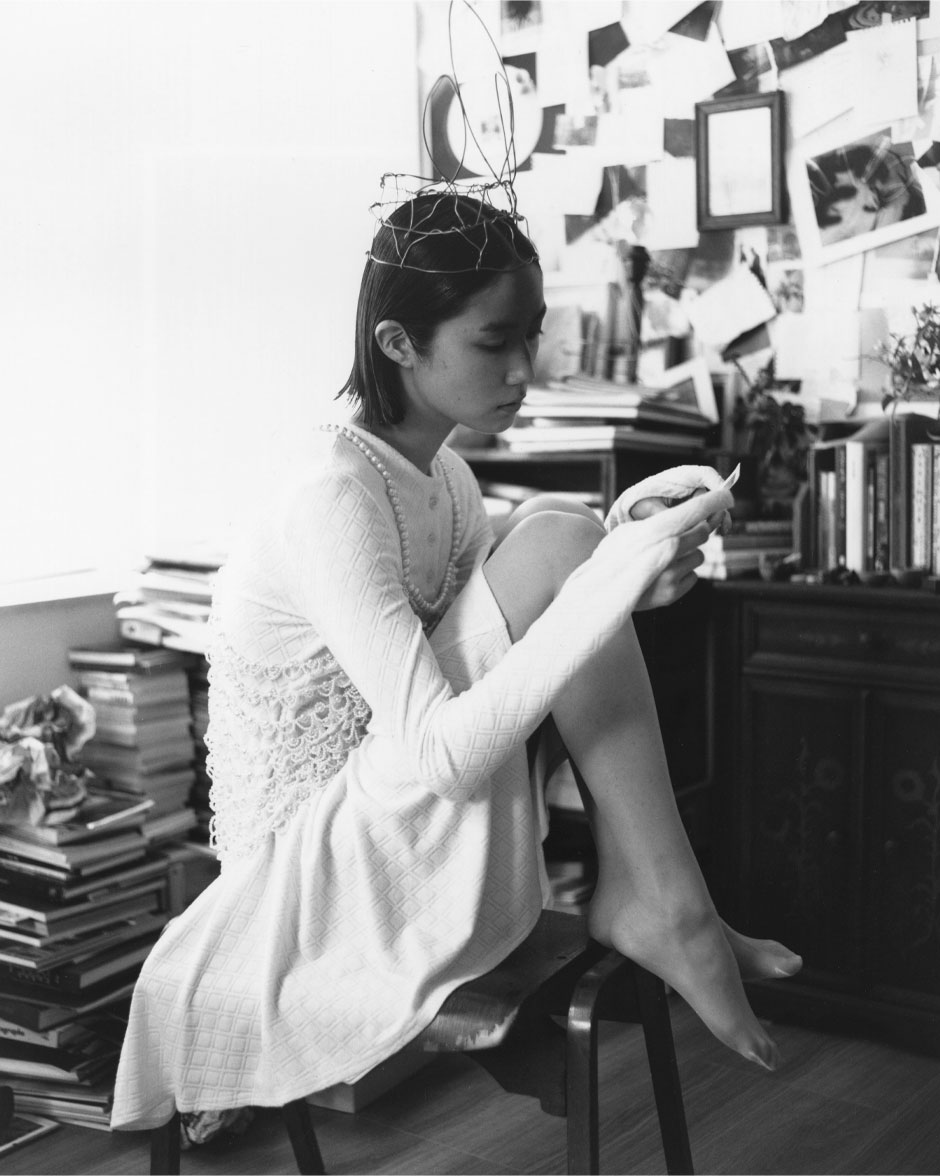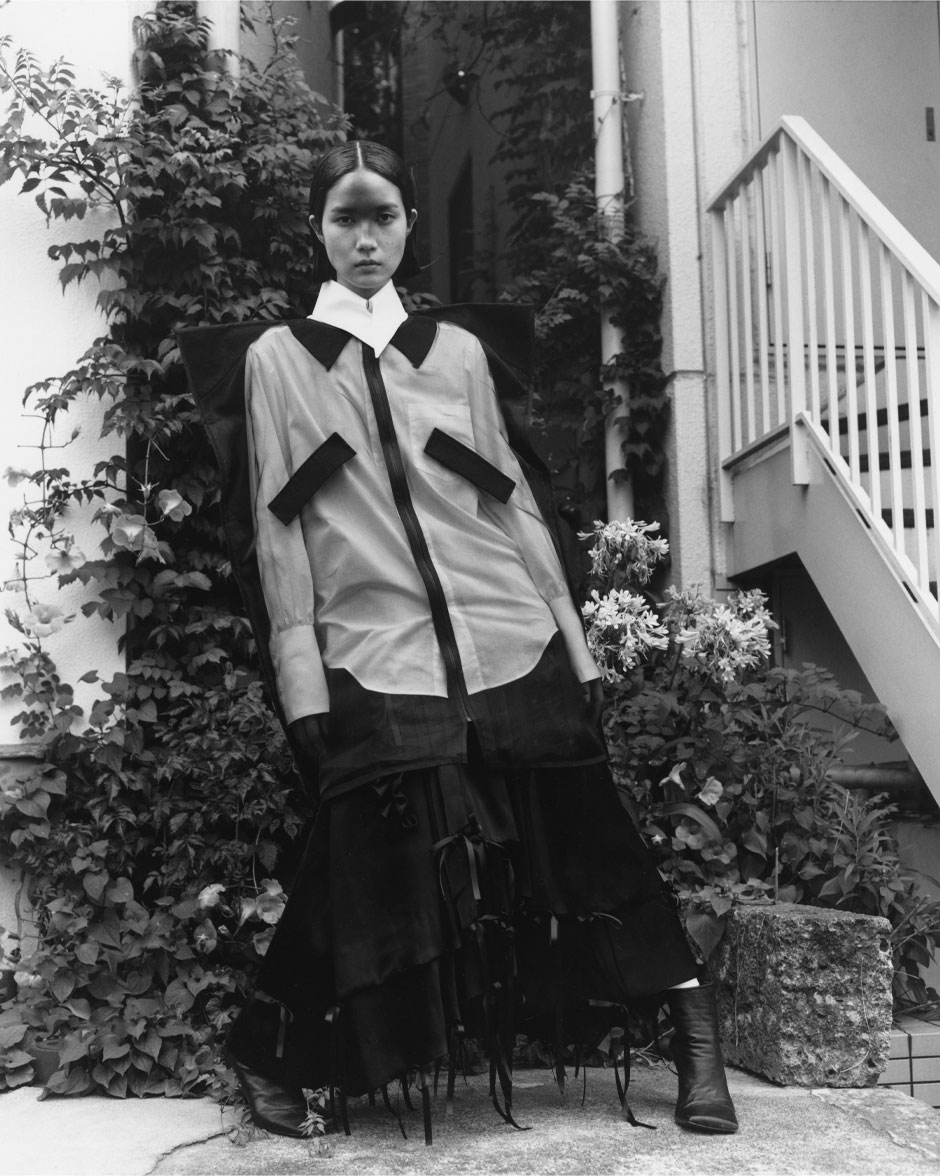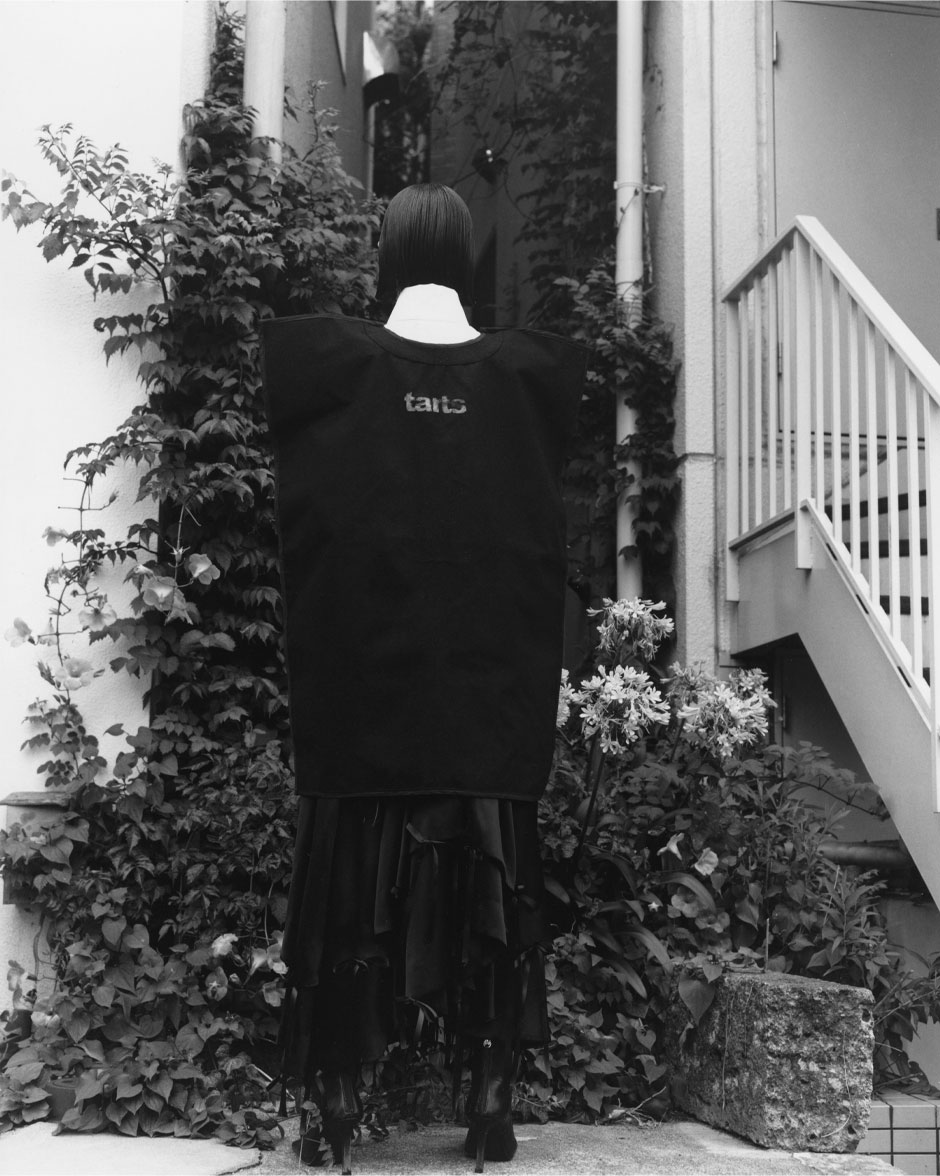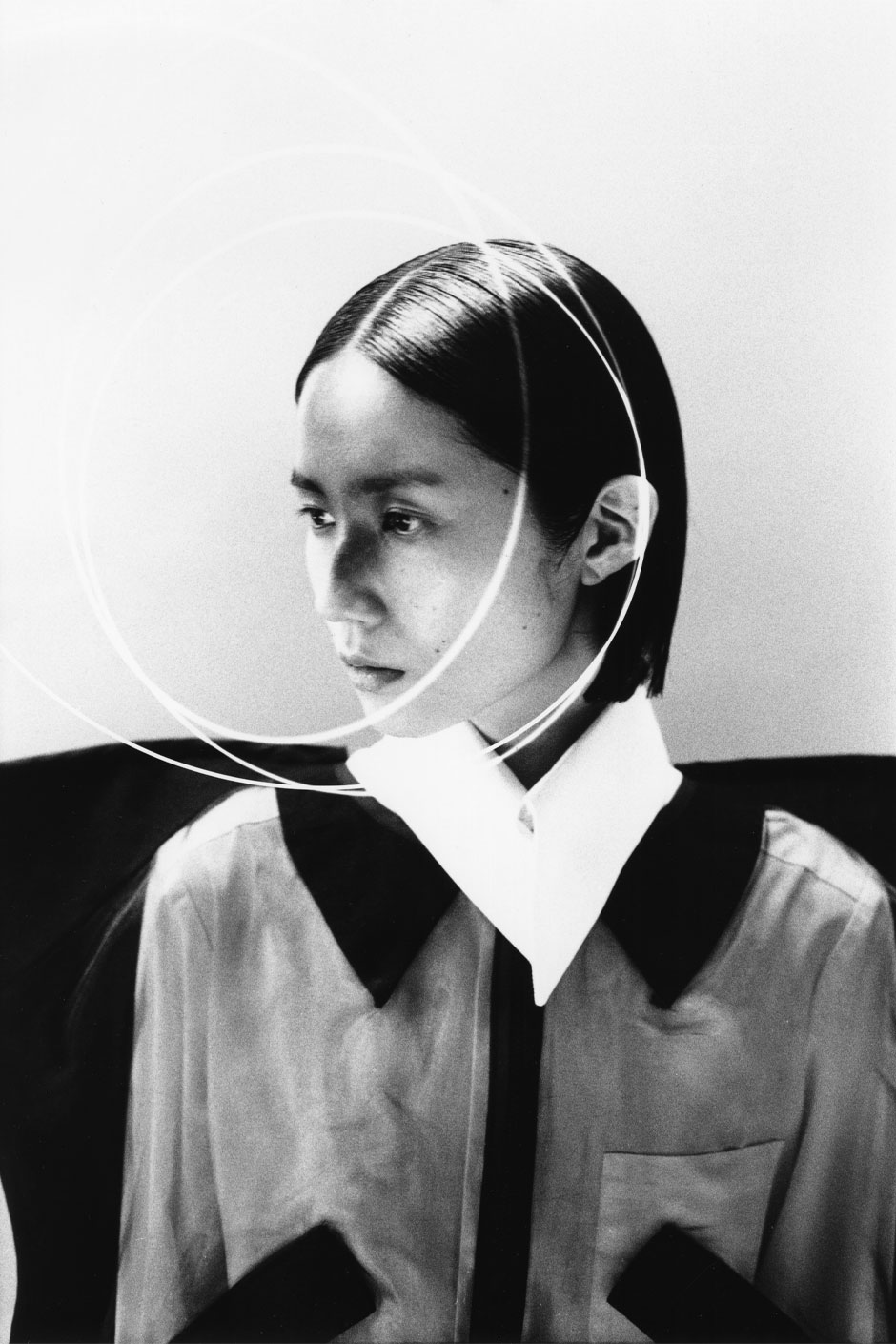 Kota Ishida:
1997年生まれ、東京を拠点に活躍するフォトグラファー。
繊細な光を取り込んで被写体を捉え、観るものを魅了する。
2019年に、アメリカで映画「Nine Days(邦題:ナイン・デイズ)」の撮影に参加した経験を持つ。
www.instagram.com/bb.08_/

A photographer born in 1997, based in Tokyo.
He captures the subject with subtle light and captivates the viewer.
In 2019, he has participated in the filming of the film 'Nine Days' in the United States.