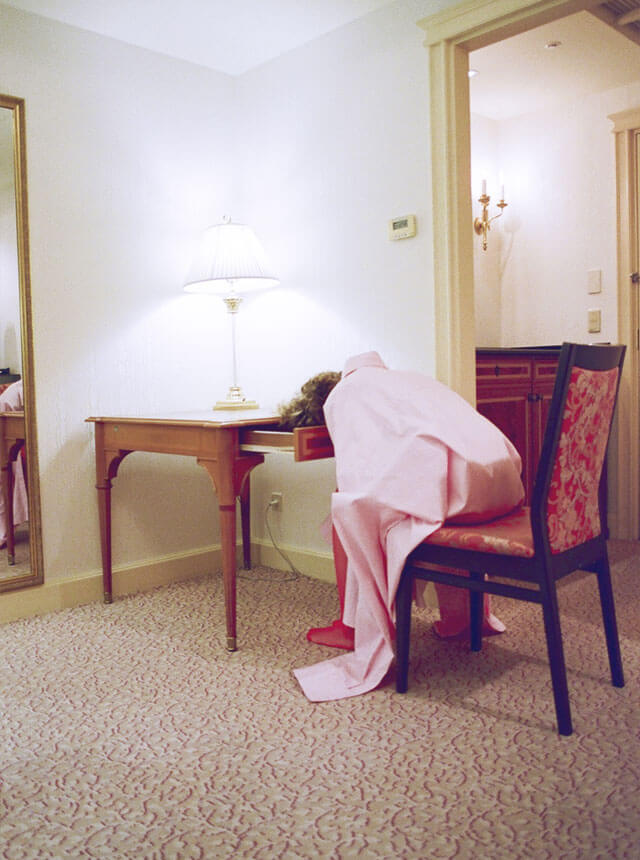 Top Photo:shirt by THE BLEU, tights stylist's own
Top Photo:shirt by THE BLEU, earrings by JUSTINE CLENQUET, tights stylist's own
Encounter|Yuma Tagawa & Moeka Kanehara
幸福感で満たされたファッションという存在
「Encounter=出逢い。」
世界中に存在する、アーティストたちとの巡り合い。

多彩なクリエイターたちの才能を披露する場として、彼らが表現する、瑞々しく、独創的な作品の中から琴線に触れる作品を編集部がピックアップ。
選び抜かれた、個性豊かな感性に想像を巡らせて。


A uniquely precious encounter with artists from all over the world.
As a platform to exhibit and unveil the various talent, Lula JAPAN's editorial team have selected the most vivid and genuine works from artists around the world.
Entrust your heart to this creative and unique new sensibility.
No.144 "RSVP ME"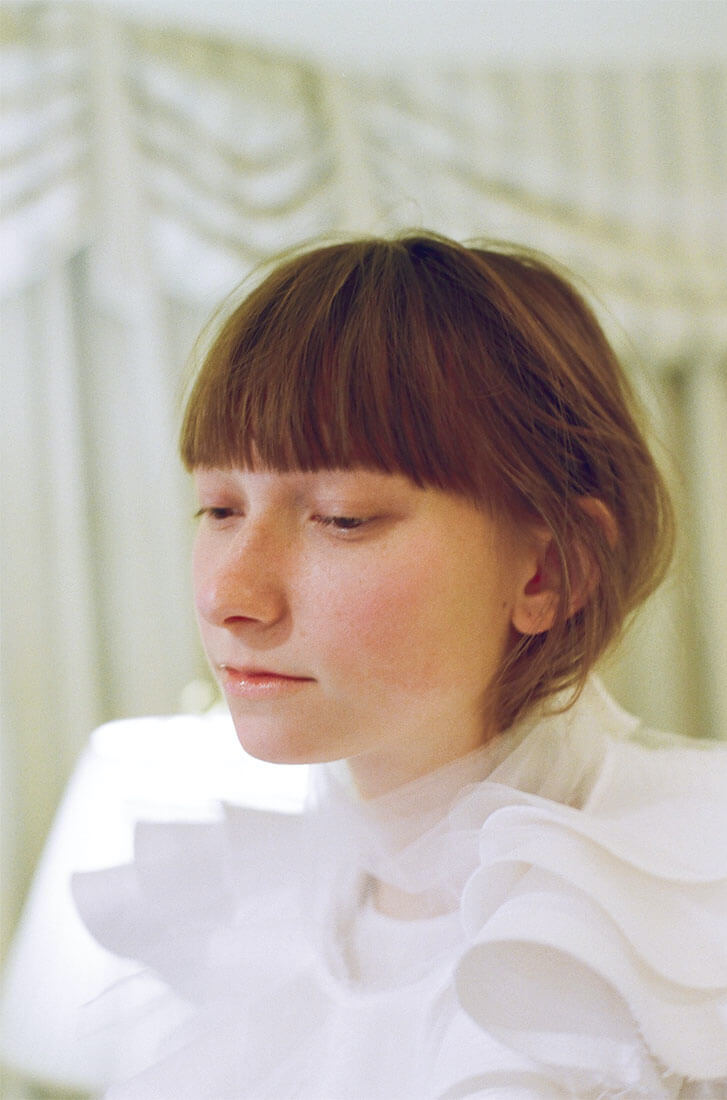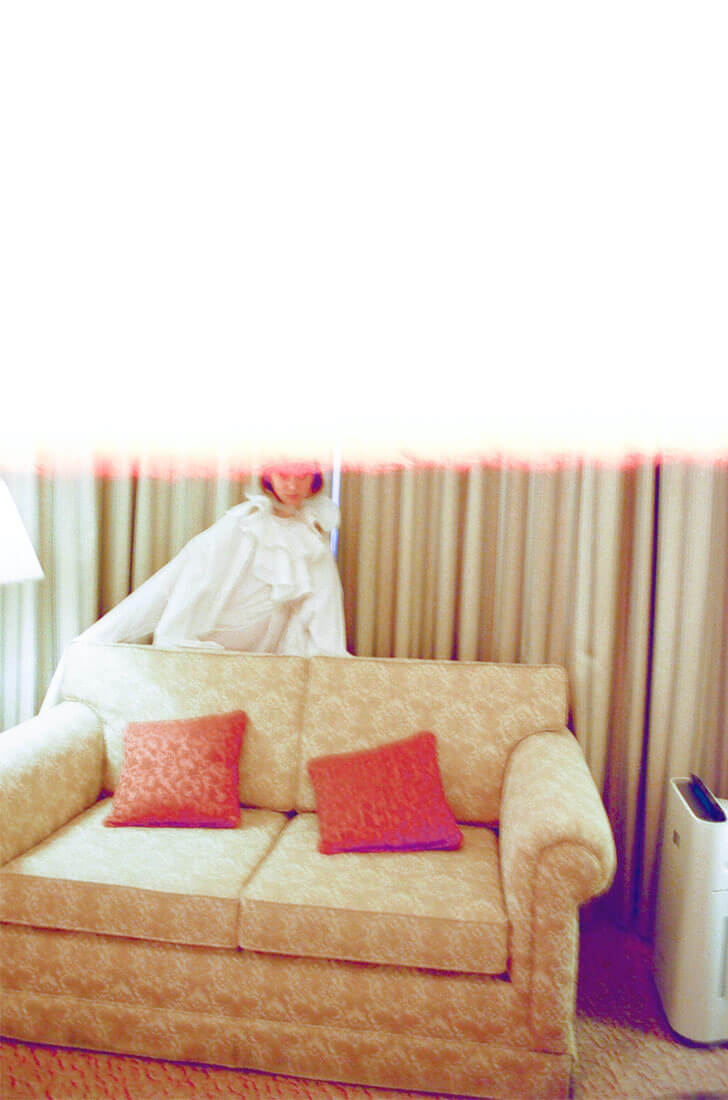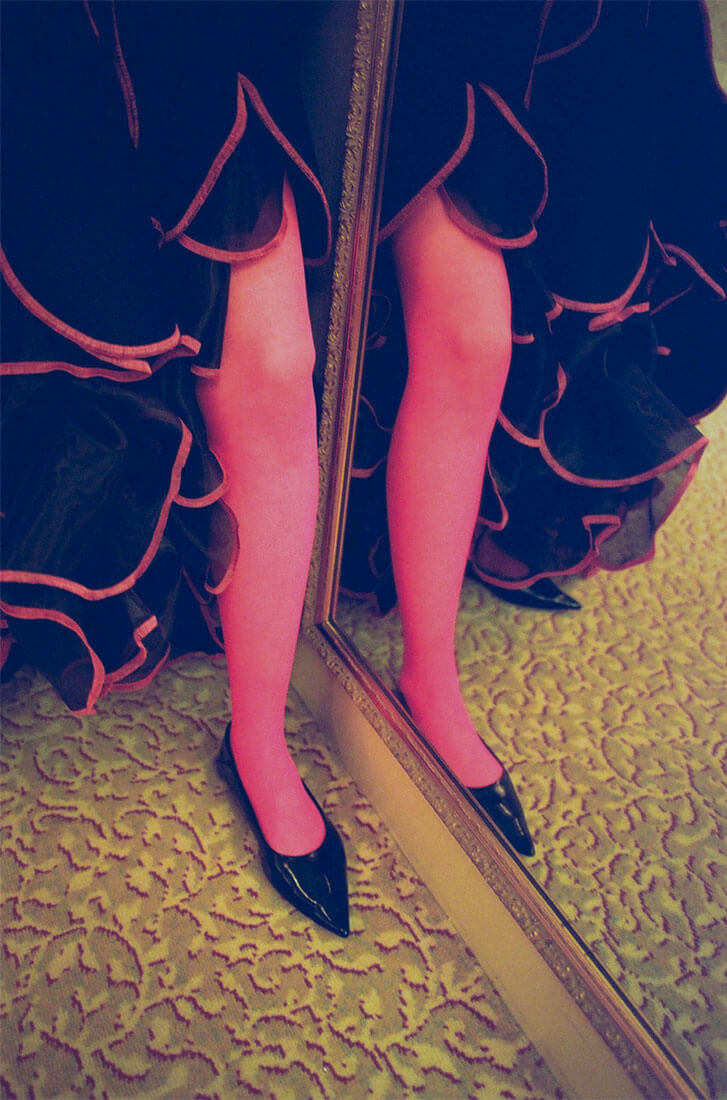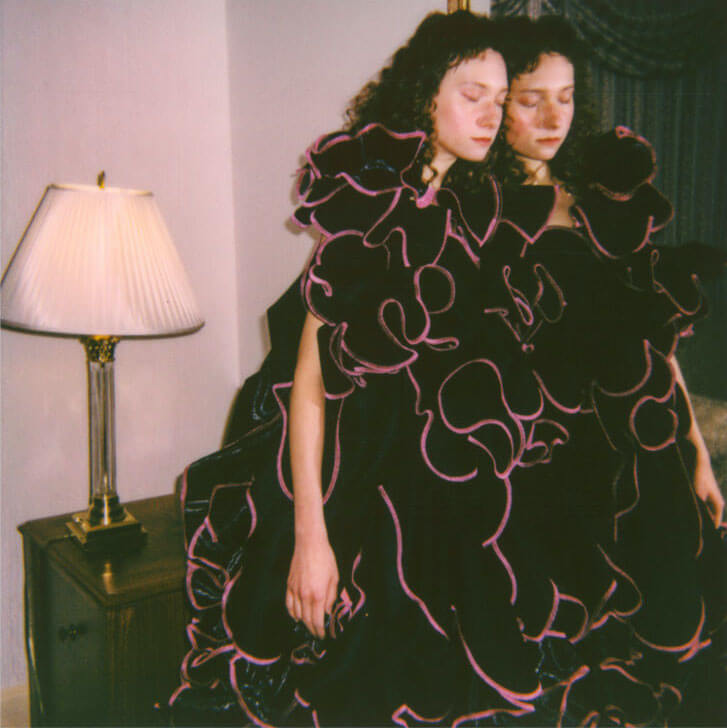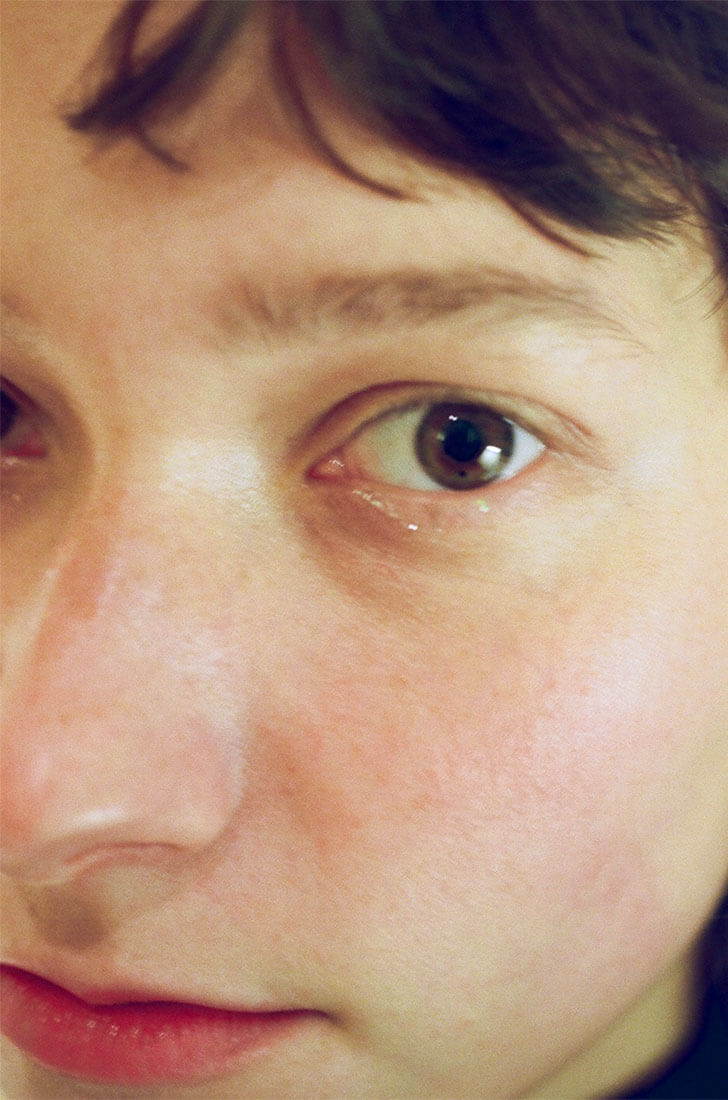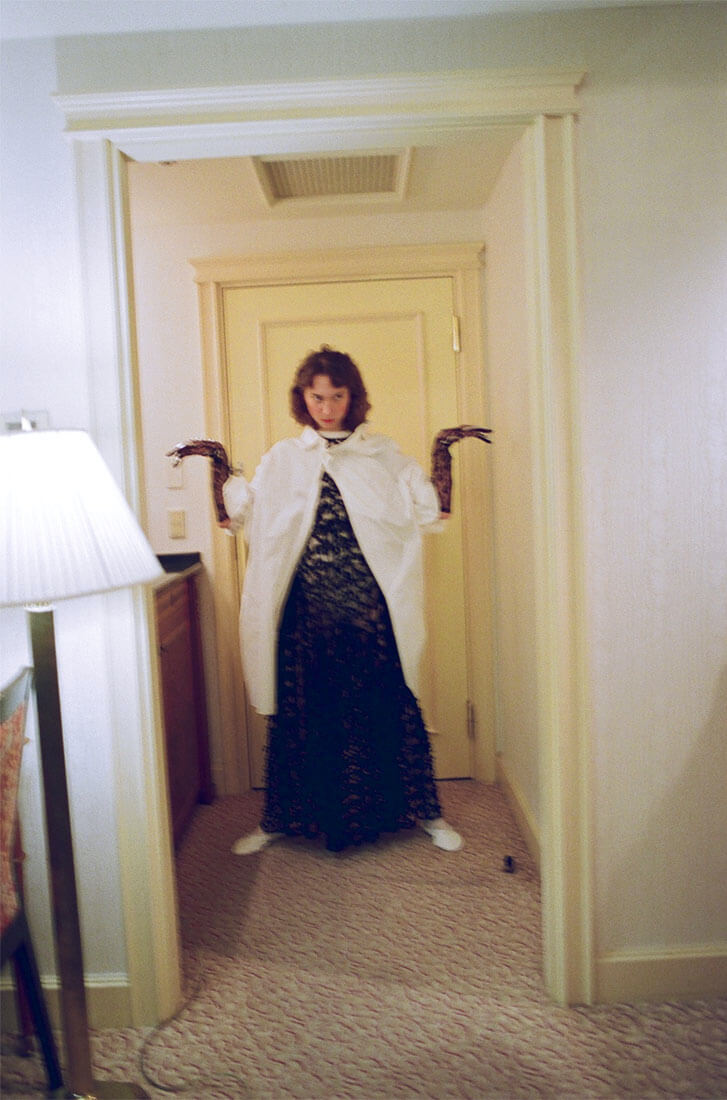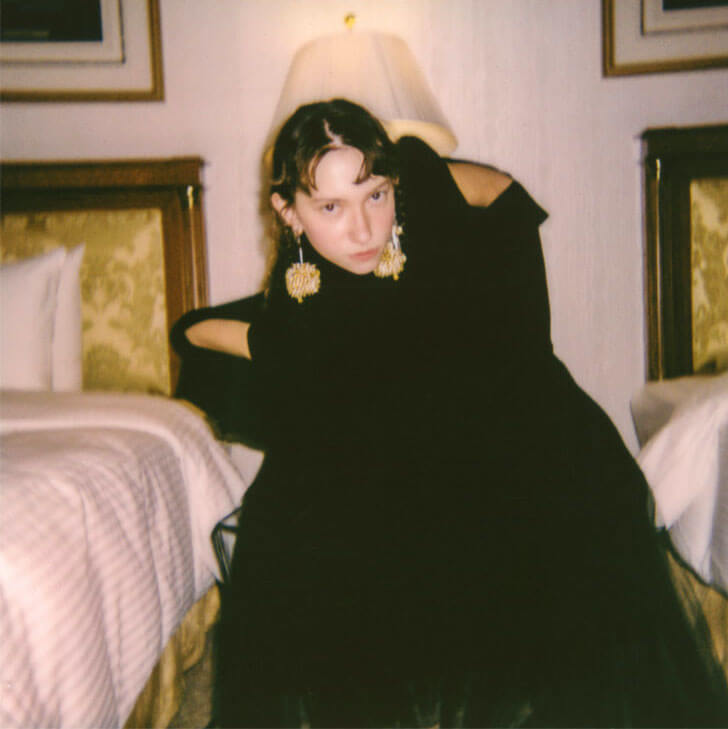 Photography by Sakai De Jun
Styling by Yuma Tagawa
Hair and Make up by Moeka Kanehara
Model by Olga at The Lotus Management



Yuma Tagawa & Moeka Kanehara/Stylist and Hair and Make up
(Tokyo based)

「Things Lead to Happiness(幸せをもたらす存在)」
このストーリーは招待状を送ったり貰えたりする日々を願いつつも、ファッションで楽しむことを忘れない少女の心を表現したもの。
今はコロナ禍でお洒落して遊びに行く機会は少なくなっていますが、ファッションはどんな時でも楽しむことが出来る存在だと思います。


We express in this story that the feeling of a girl who never forget to enjoy fashion even the while wishing for the days of sending and receiving invitation of the party etc.
Nowadays, we don't have many chances to go out with dressing up because of corona virus, but we think fashion can be enjoyed at any time.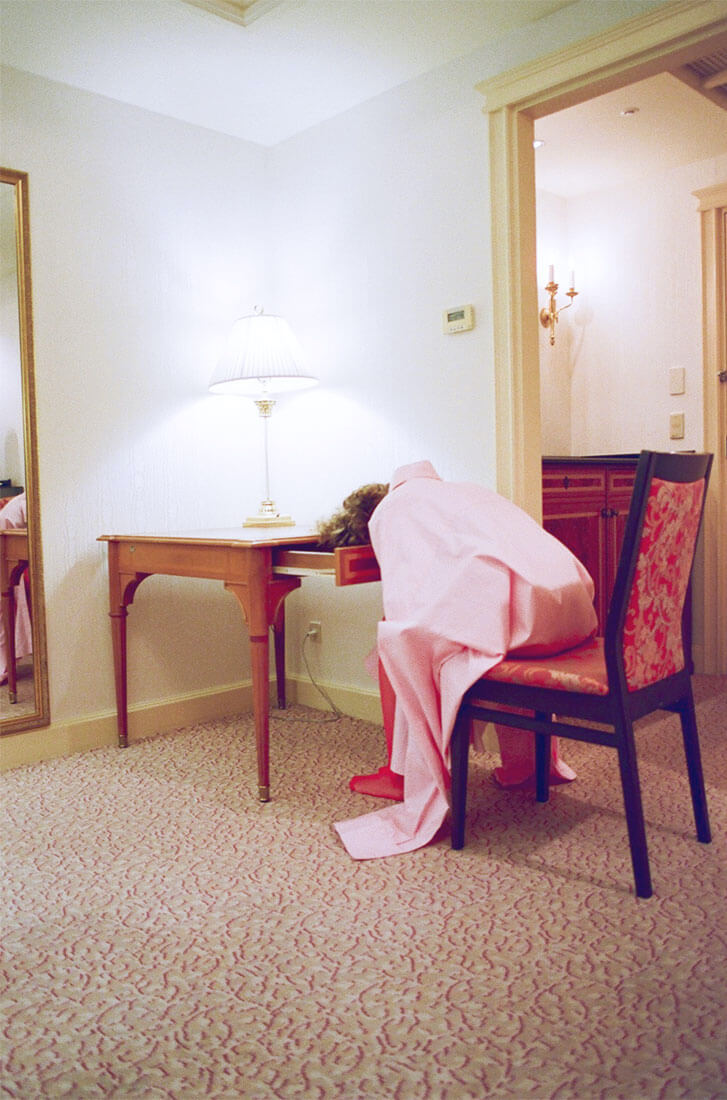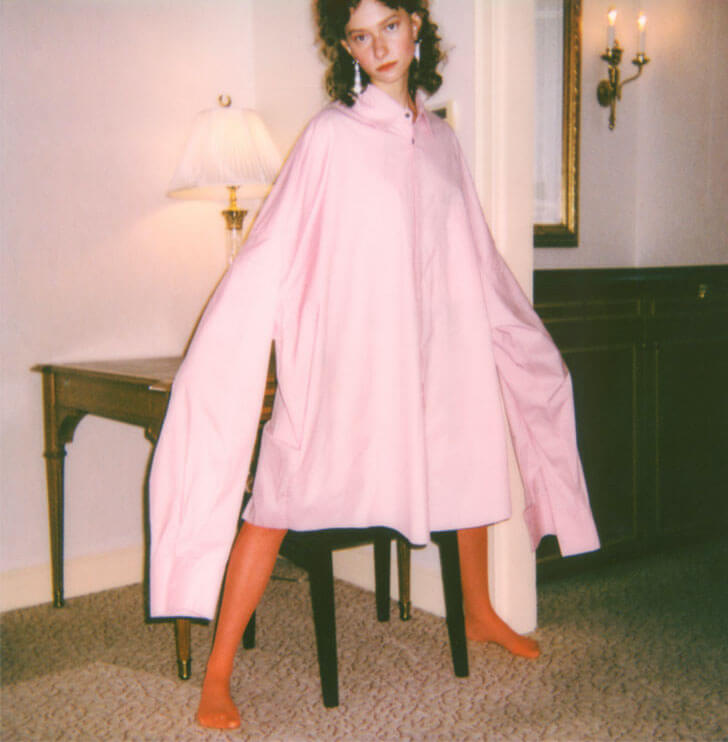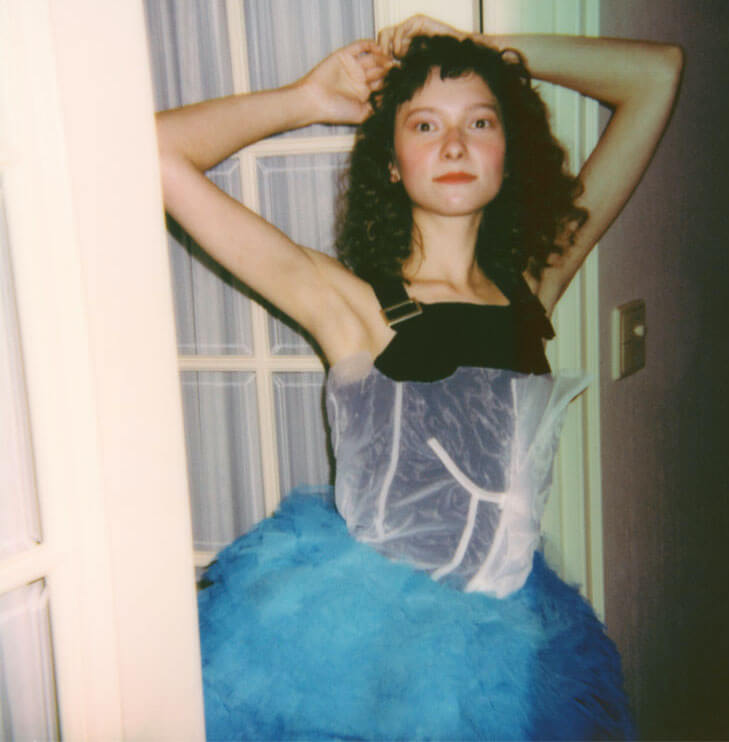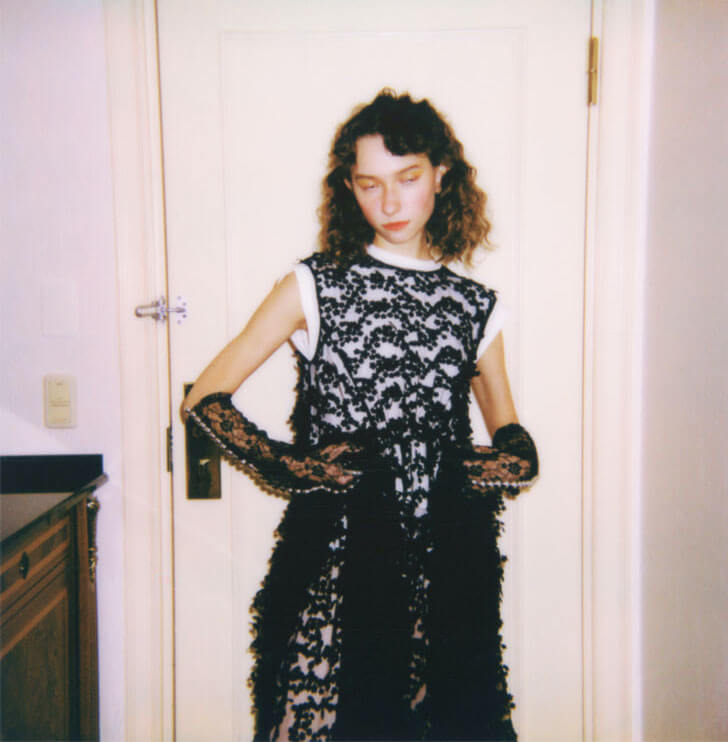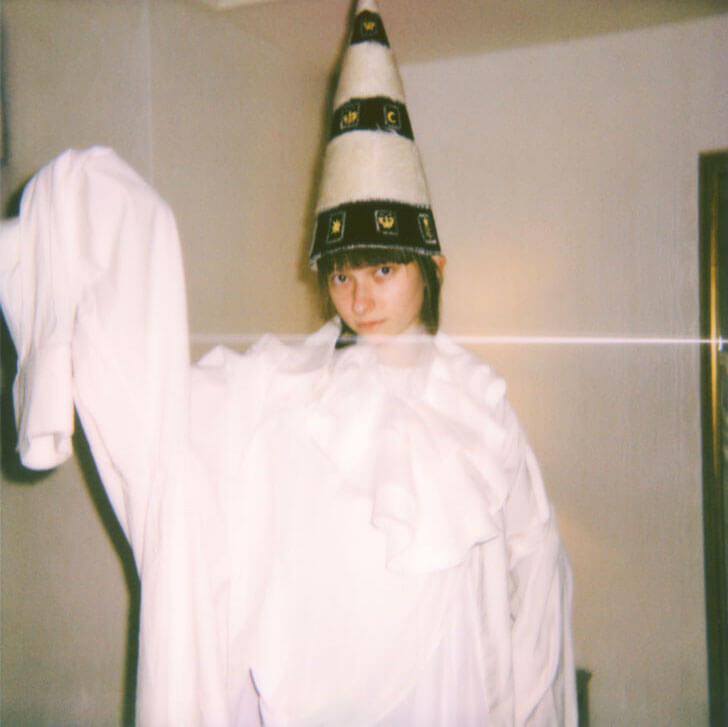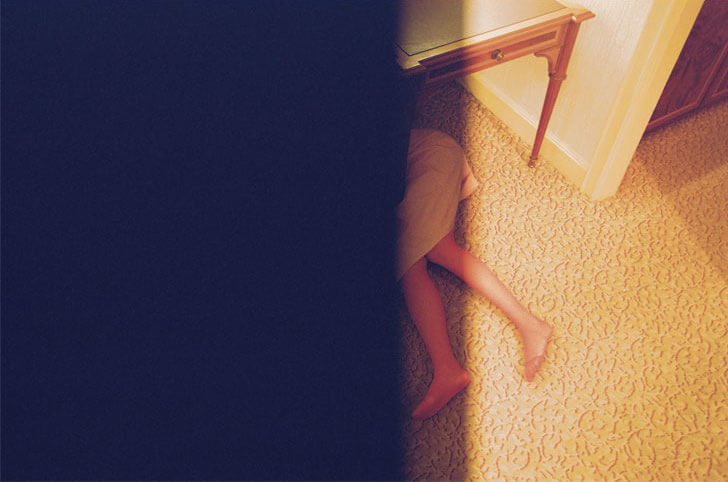 Yuma Tagawa:
東京都出身のスタイリスト。
専門学校卒業後、山口翔太郎氏のアシスタントを経て2020年9月より独立し東京を拠点に活動中。
www.yumatagawa.com

A stylist born in Tokyo.
After graduating from a technical college and he worked as an assistant to the stylist Shotaro Yamaguchi,
he became an independent stylist in September 2020 and currently works in Tokyo.


Moeka Kanehara:
ヘアメイクNORI氏に師事した後、2019年ヘアメイクアップアーティストとして独立。
現在はサロンワークと並行し、エディトリアル、ファッションショー、広告、ミュージックビデオのヘアメイクを務めるなど多岐に渡り活躍している。2020年、Jari, inc.に所属。
jariinc.co.jp/moeka/

A Hair and Make up artist based in Tokyo.
After working as an assistant under NORI, she became independent in 2019.
In 2020, she joined Jari, inc. and has earned praise from many clients in the Tokyo fashion industry as her reputation continues to grow.