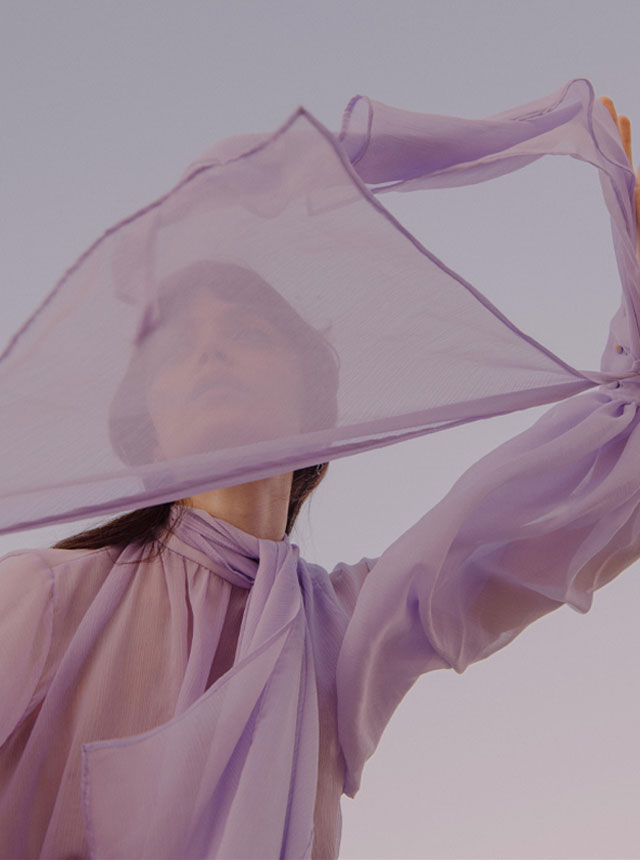 Top Photo:top by REVELIGION, trousers by ELE
Top Photo:dress by GUILLERMO DÉCIMO
Encounter|Cristina Jul
日常と乖離したオアシスで得る心の安らぎ
「Encounter=出逢い。」

世界中に存在する、アーティストたちとの巡り合い。
多彩なクリエイターたちの才能を披露する場として、
彼らが表現する、瑞々しく、独創的な作品の中から
琴線に触れる作品を編集部がピックアップ。
選び抜かれた、個性豊かな感性に想像を巡らせて。


A uniquely precious encounter with artists from all over the world.
As a platform to exhibit and unveil the various talent,
Lula Japan's editorial team have selected the most vivid and genuine works from artists around the world.
Entrust your heart to this creative and unique new sensibility.
No.258 "Oasis"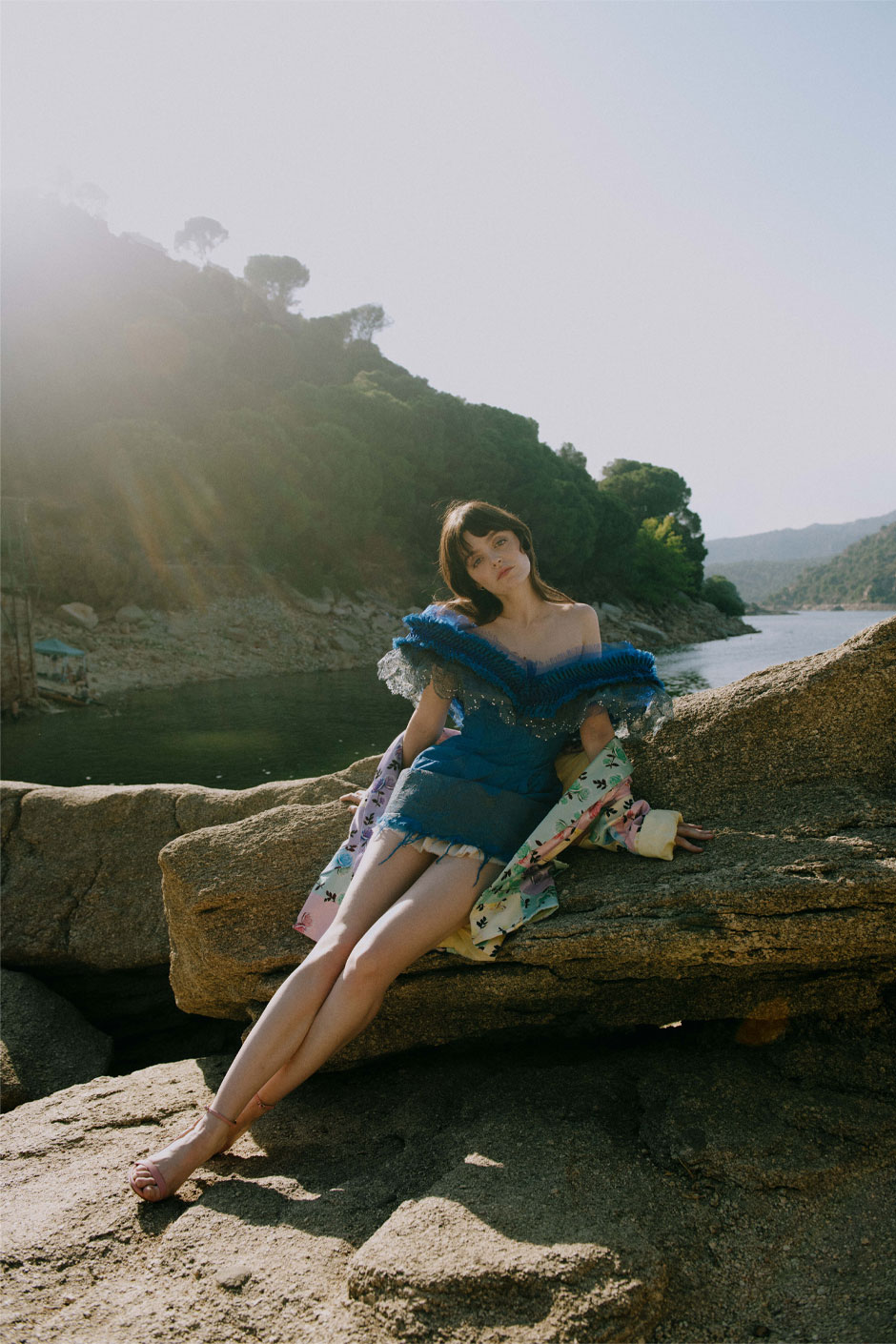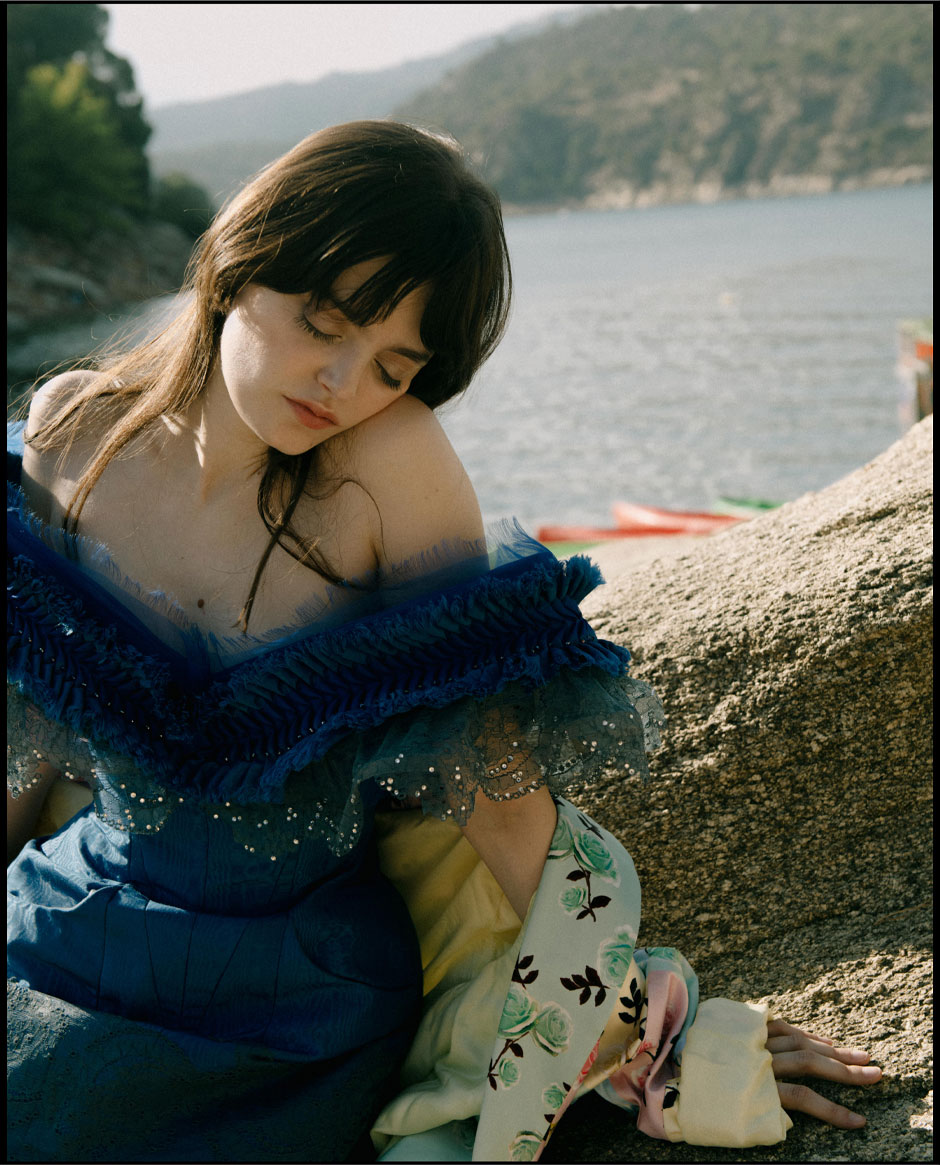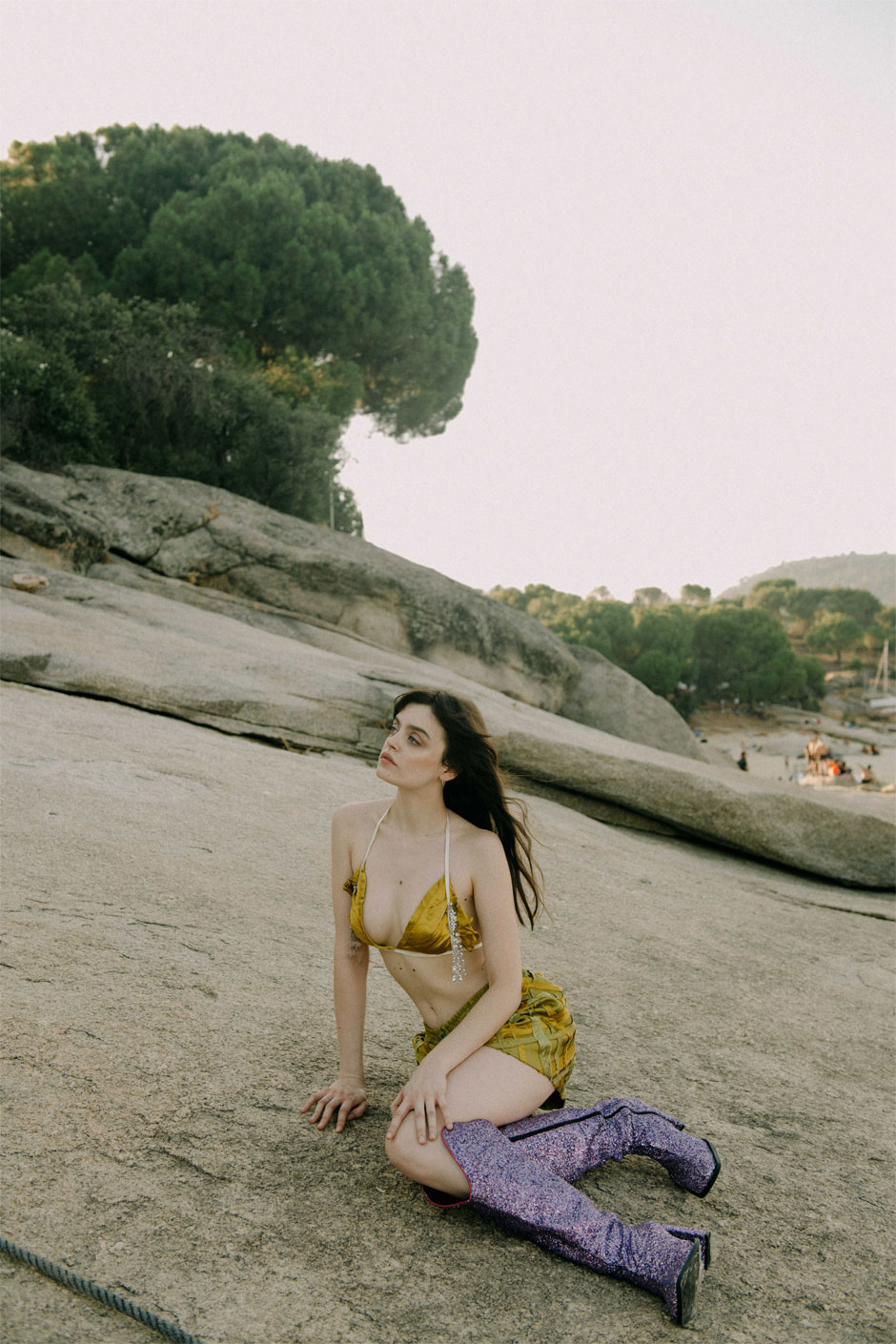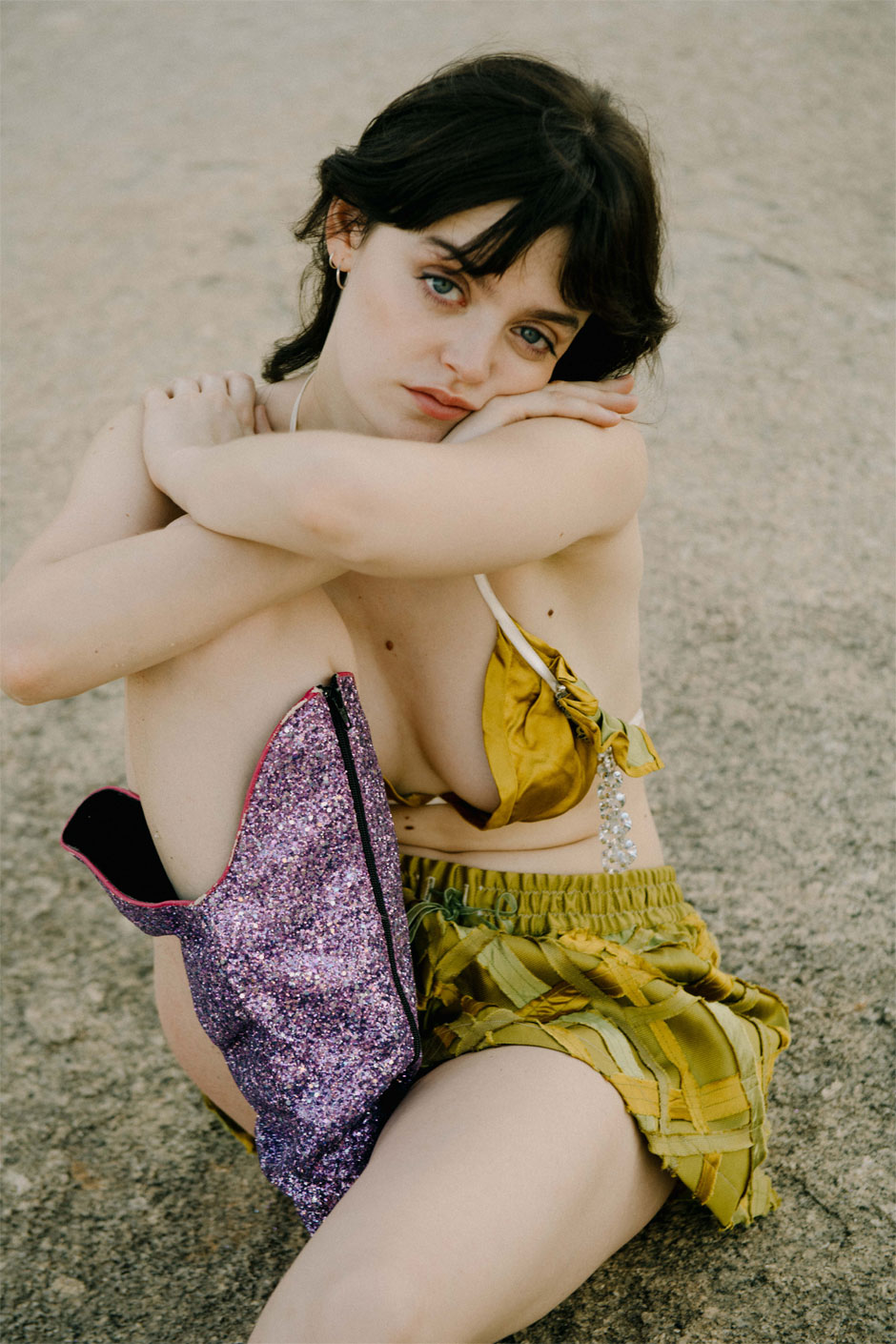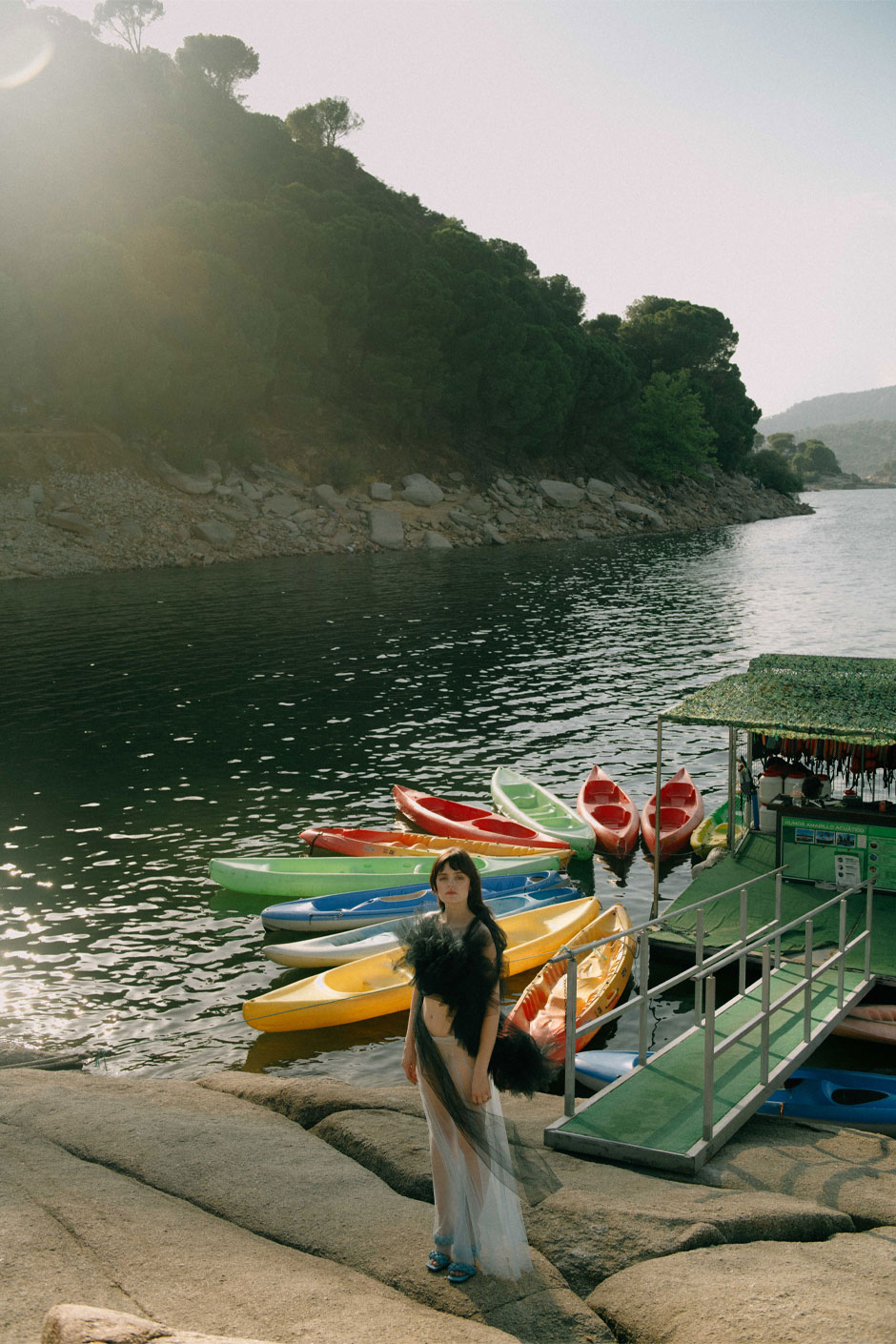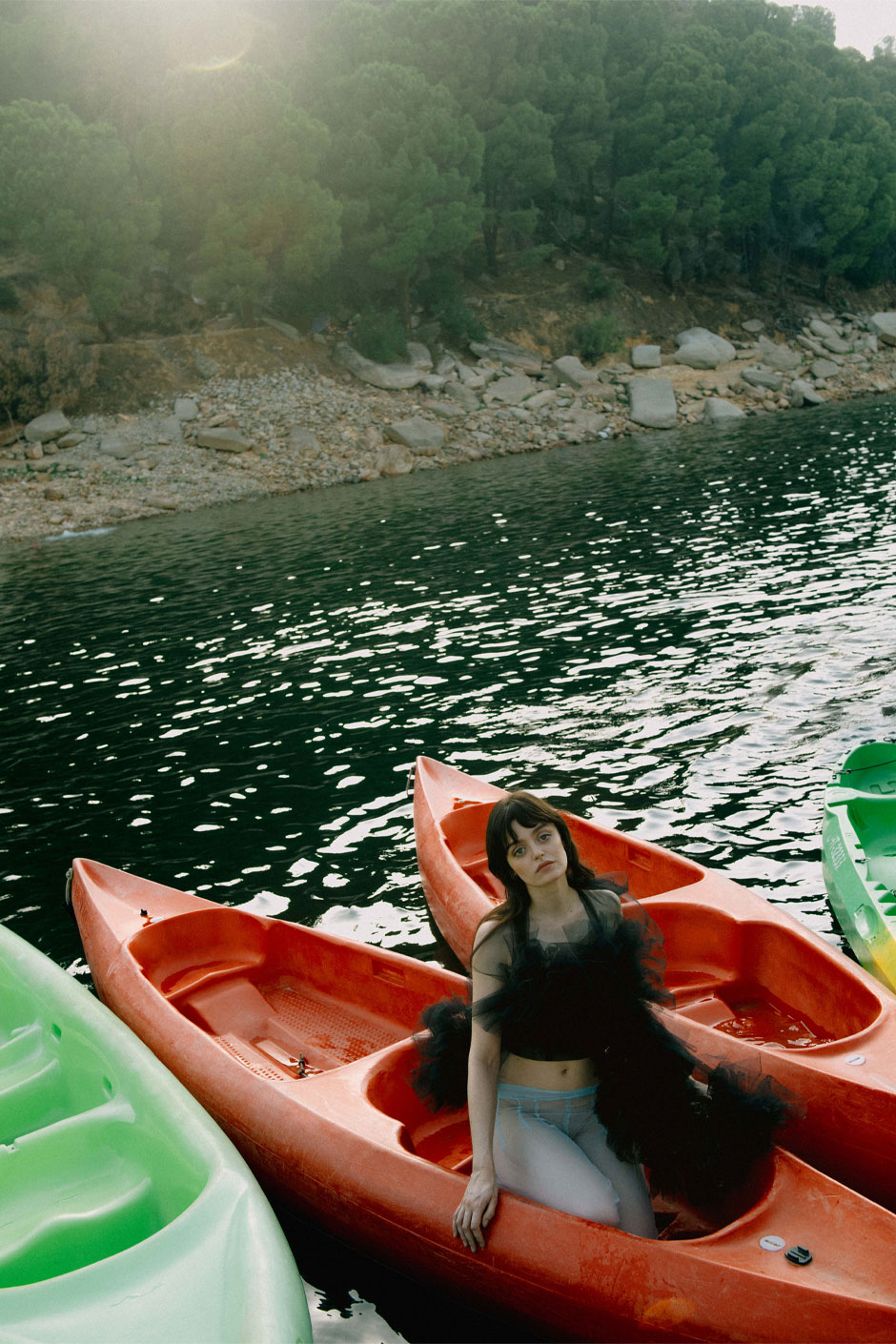 Photography by Cristina Jul
Styling by Anel Yaos
Hair and Make up by Pilar Vilas
Model by Jennifer Bucovineanu
Styling Assistant by Pablo Rico



Cristina Jul/Photographer(Madrid based)

「At the harbour(港にて)」
この作品では、都会の暑さから逃れ、夏を満喫できる小さなオアシスを探し求めた情景を思い描きました。


The inspiration for this story is to escape from the heat of the city to find a small oasis where you can enjoy the summer.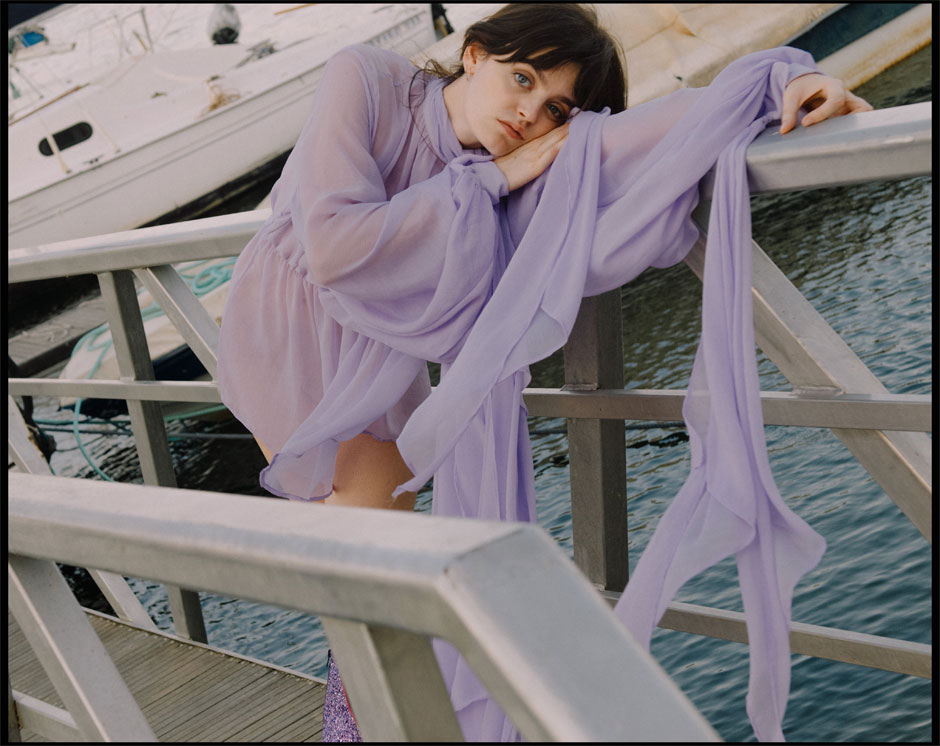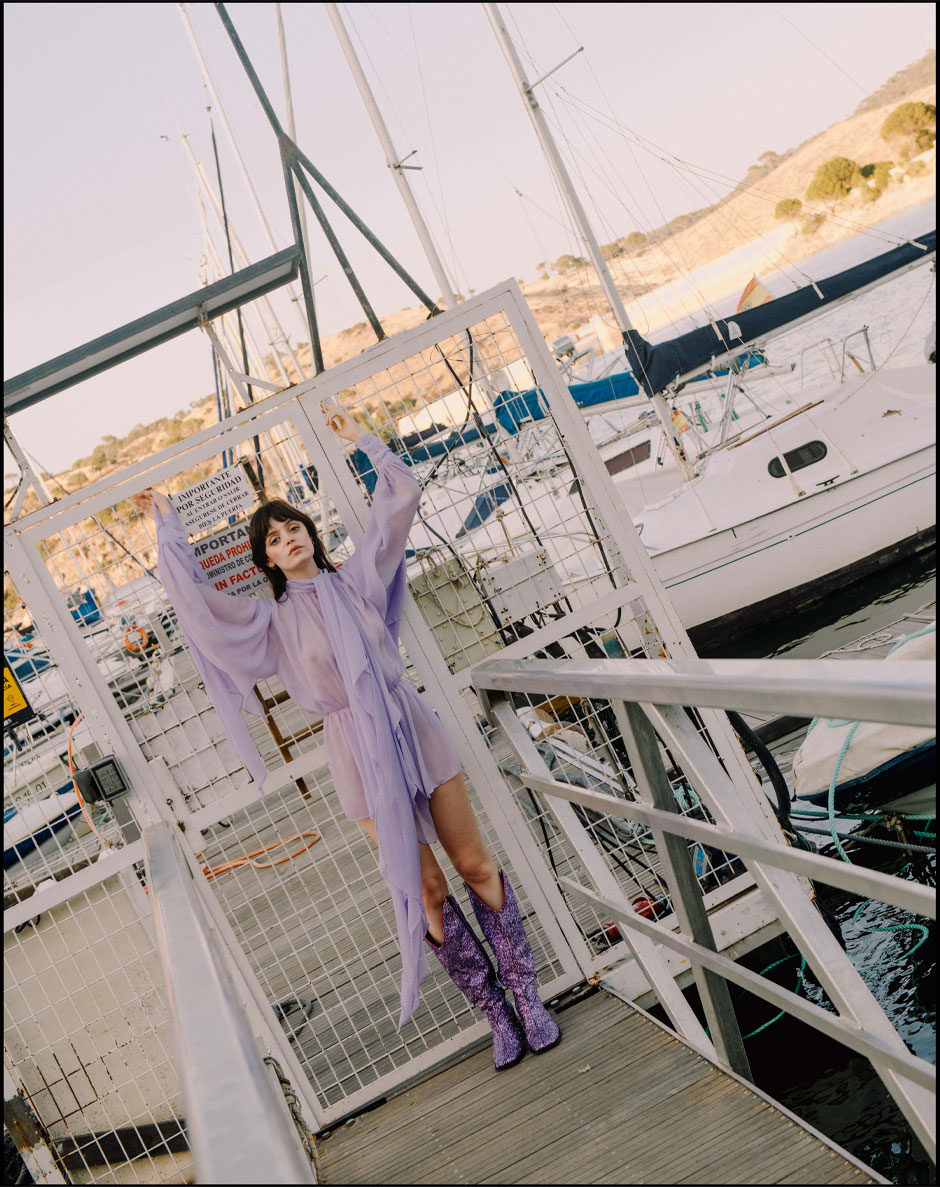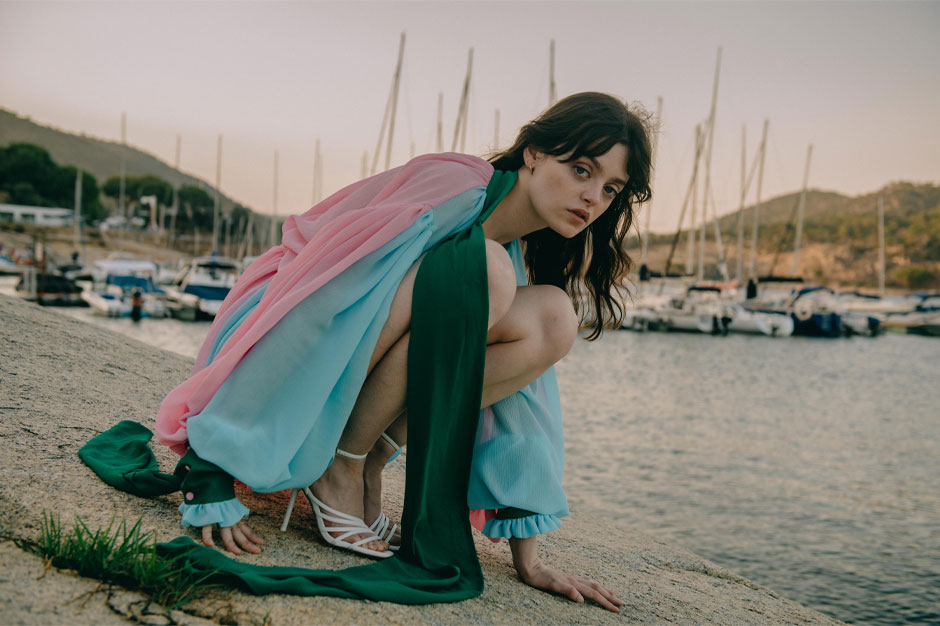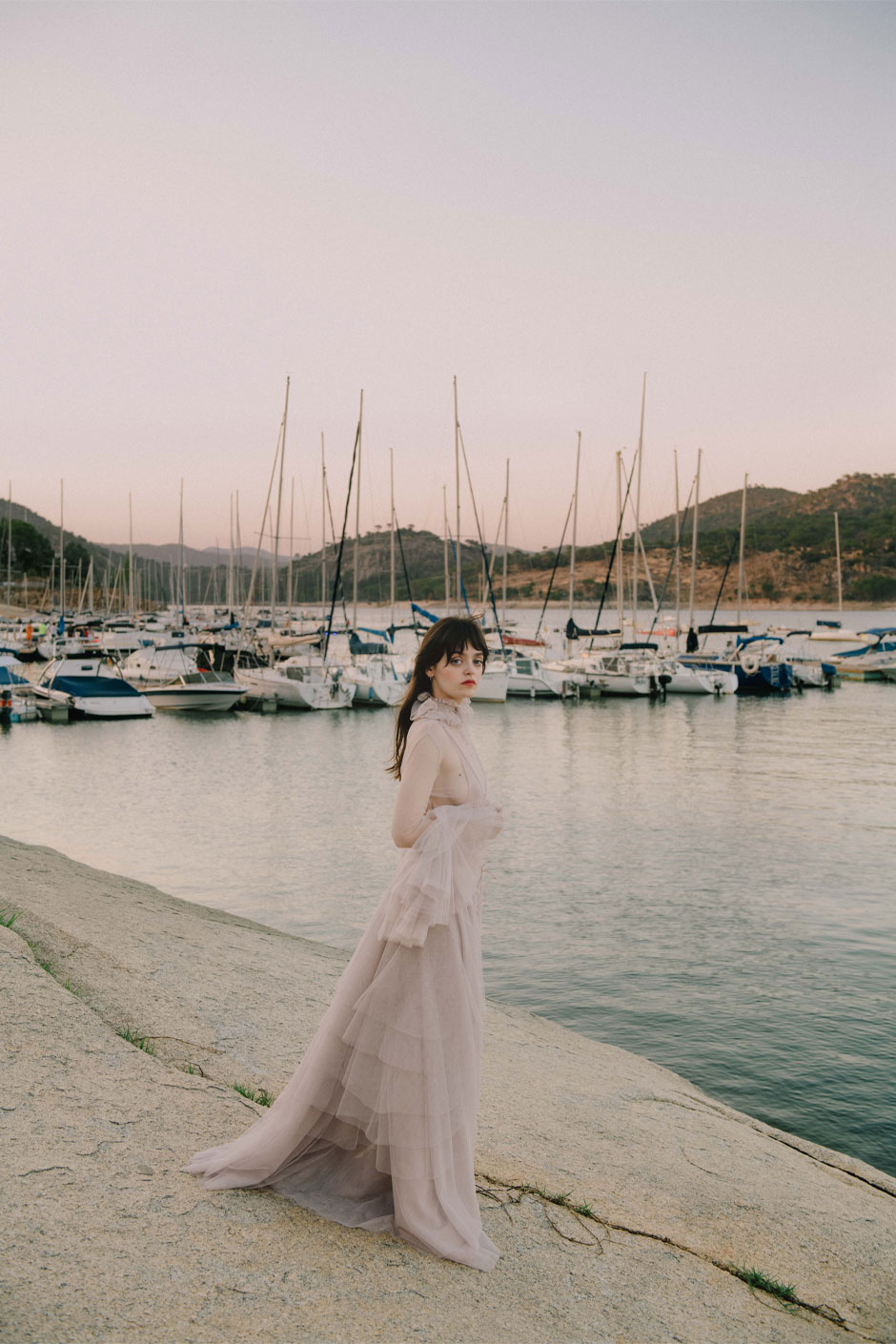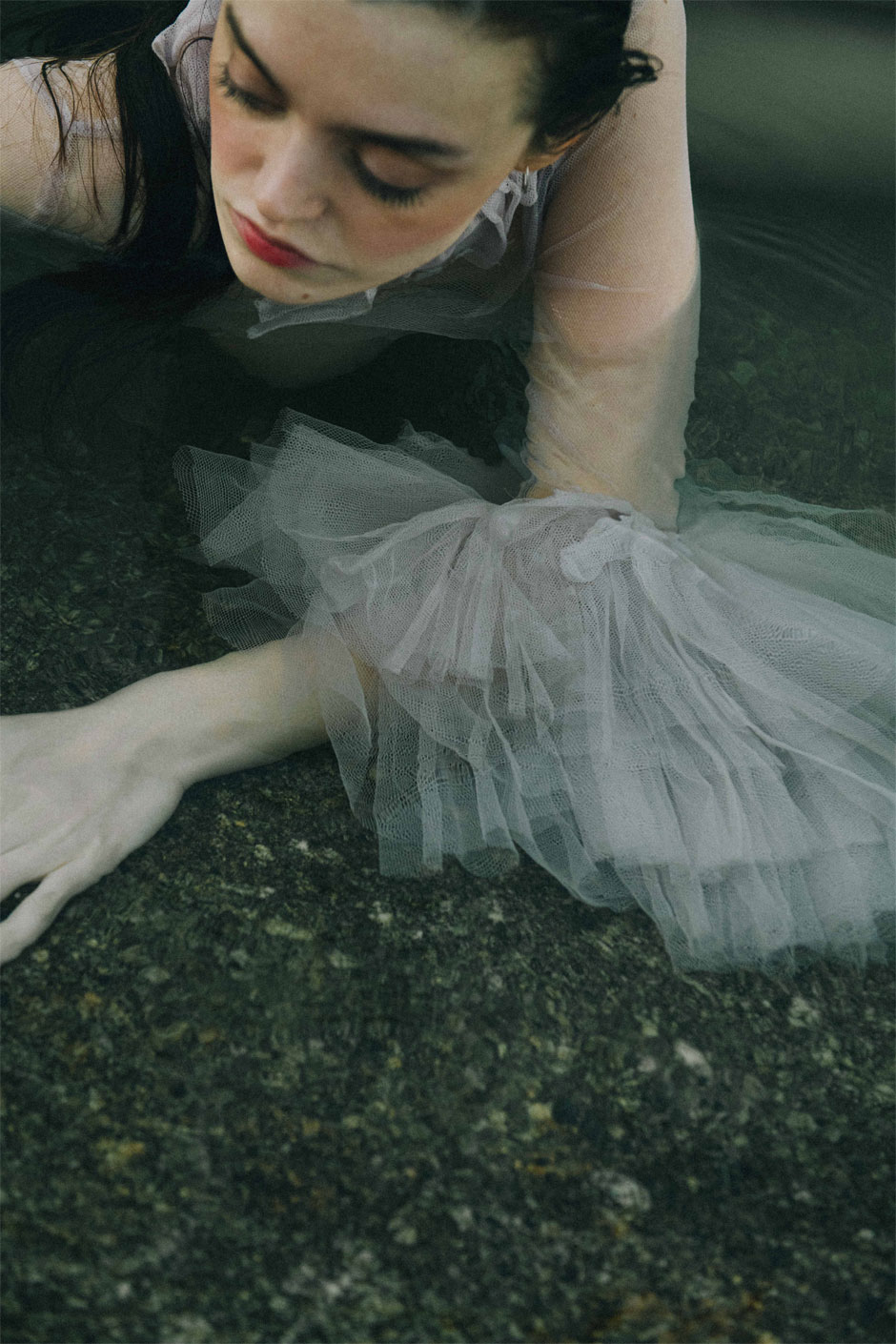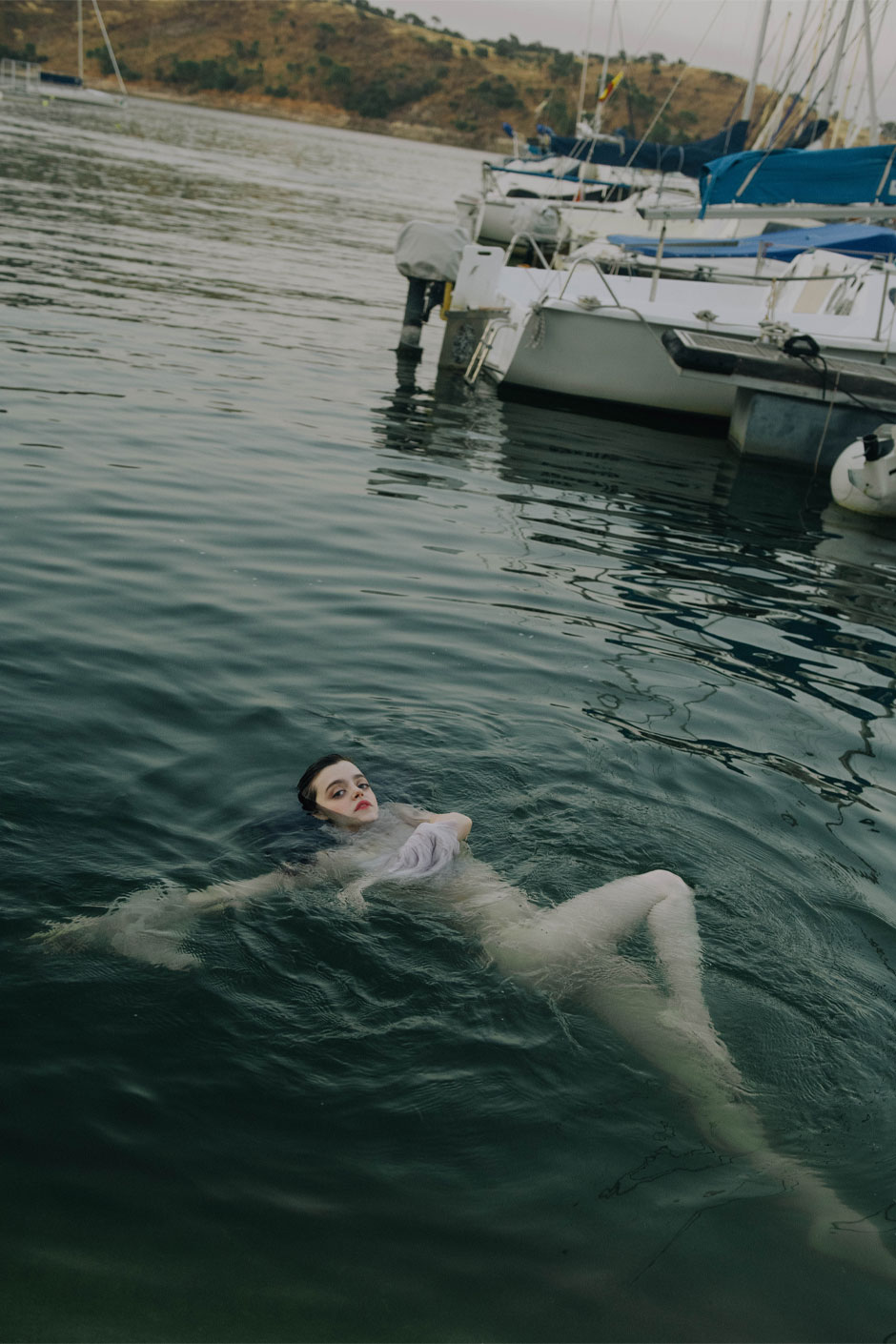 Cristina Jul:
スペイン・マドリードを拠点に活躍するファッションフォトグラファー。
主に物語に基づいて作品を制作しており、異世界を具体化し、想像力のすべてを伝える方法として写真を用いる。
フランスとベルギー版のMarie Claire France、El PAÍS、Schön Magazine、Fuuucking Young!、Cake Mag、Contributor Magazineなどの雑誌に作品が掲載されている。
bio.site/teoricadelcaos

A fashion photographer and creative director based in Madrid, Spain.
Her work is mainly based on stories, and she uses photography as a way of concretizing other worlds and telling everything our imagination harbors.
Her photographs have been published in magazines such as Marie Claire France and Belgium, El PAÍS, Schön Magazine, Fuuucking Young!, Cake Mag and Contributor Magazine.