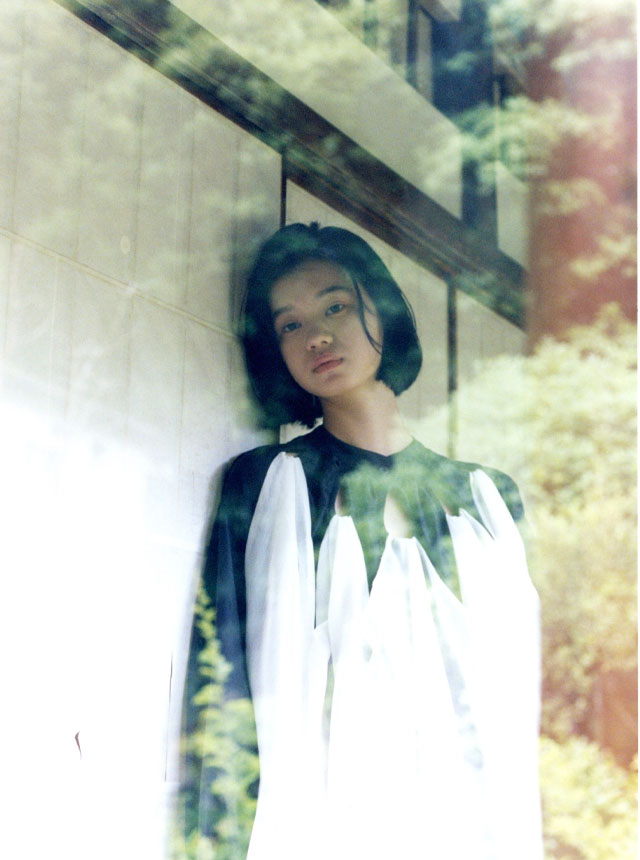 Top Photo:left - tops and trousers by HIRAKI MORIGAMI, bustier by MIYUKI KITAHARA
right - dress by TEKI, necklace and mask by RISA TAOKA
Top Photo:dress by RYUSUKE NATSUBORI
Encounter|Ayumi Koseki & Mayuko Saito
心の空白を埋める、虹色の鮮やかさ
「Encounter=出逢い。」

世界中に存在する、アーティストたちとの巡り合い。
多彩なクリエイターたちの才能を披露する場として、
彼らが表現する、瑞々しく、独創的な作品の中から
琴線に触れる作品を編集部がピックアップ。
選び抜かれた、個性豊かな感性に想像を巡らせて。


A uniquely precious encounter with artists from all over the world.
As a platform to exhibit and unveil the various talent,
Lula Japan's editorial team have selected the most vivid and genuine works from artists around the world.
Entrust your heart to this creative and unique new sensibility.
No.254 "Kuhaku"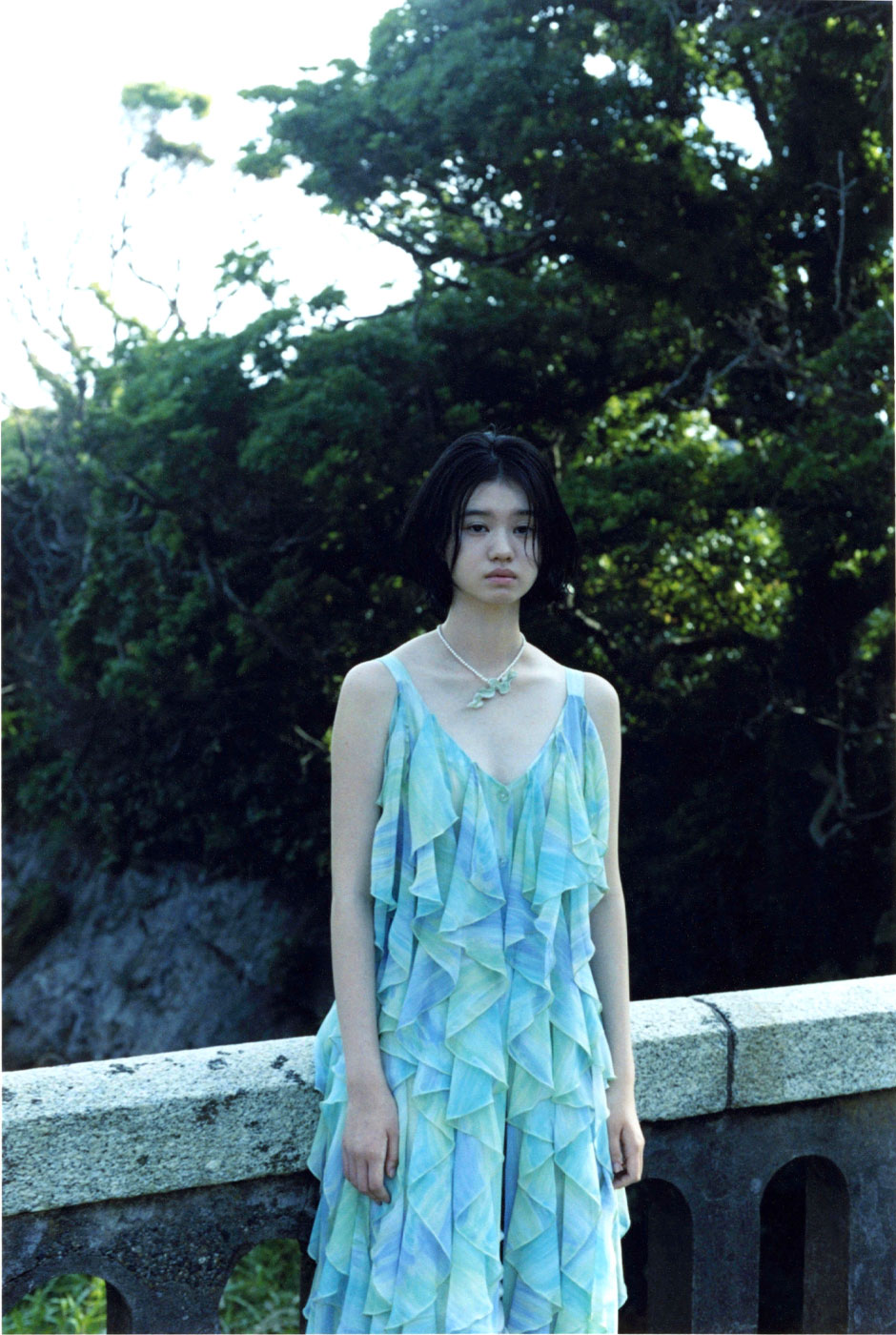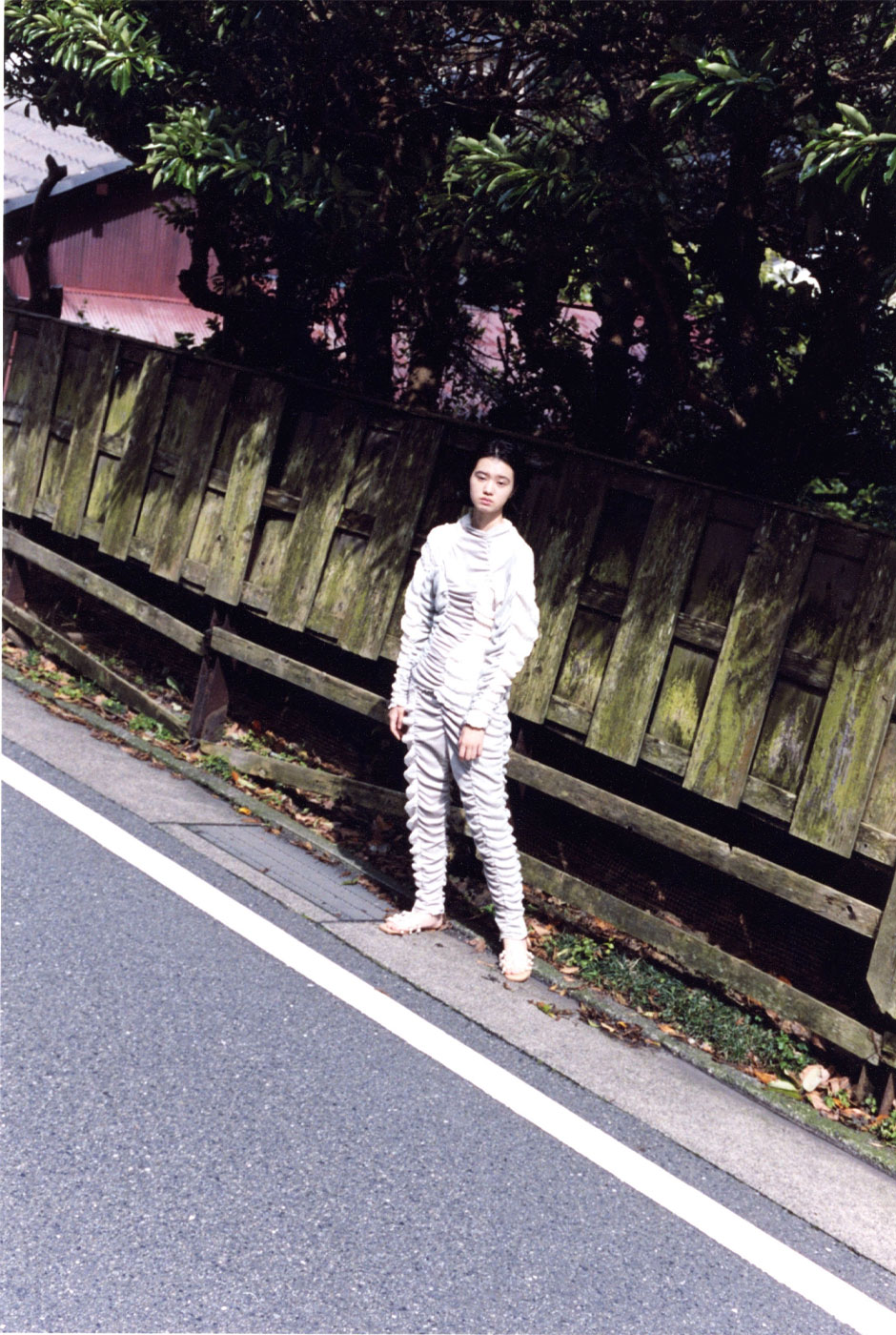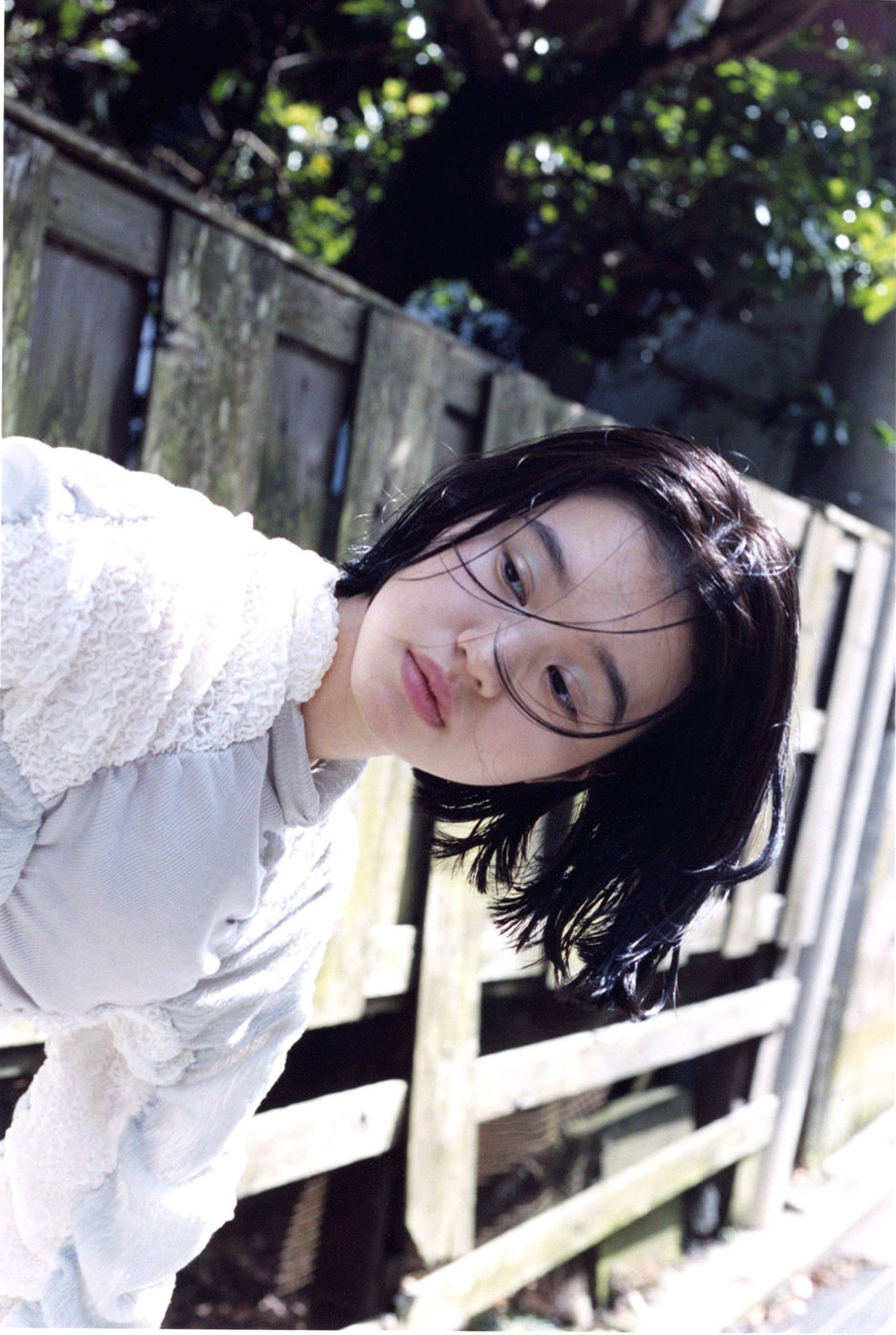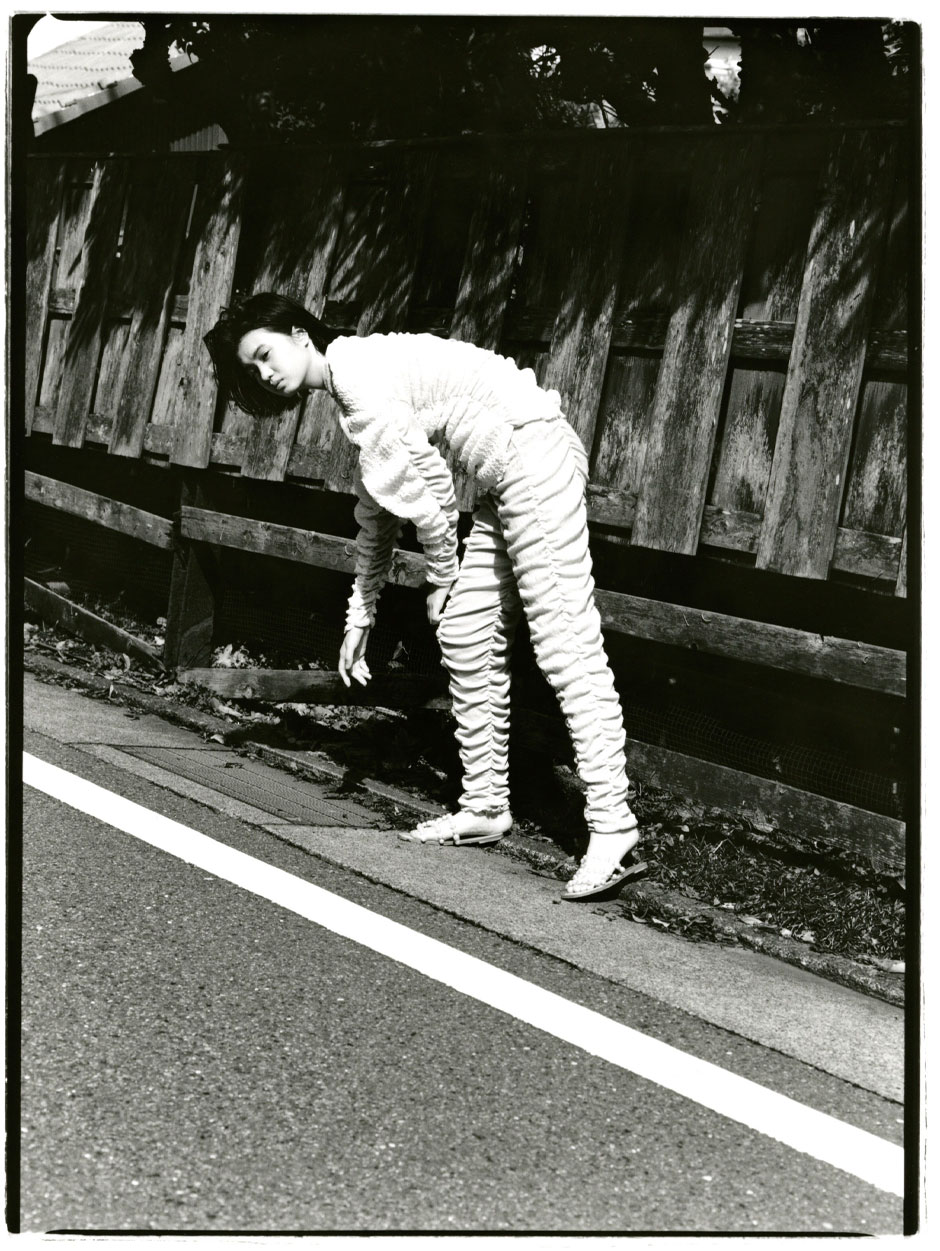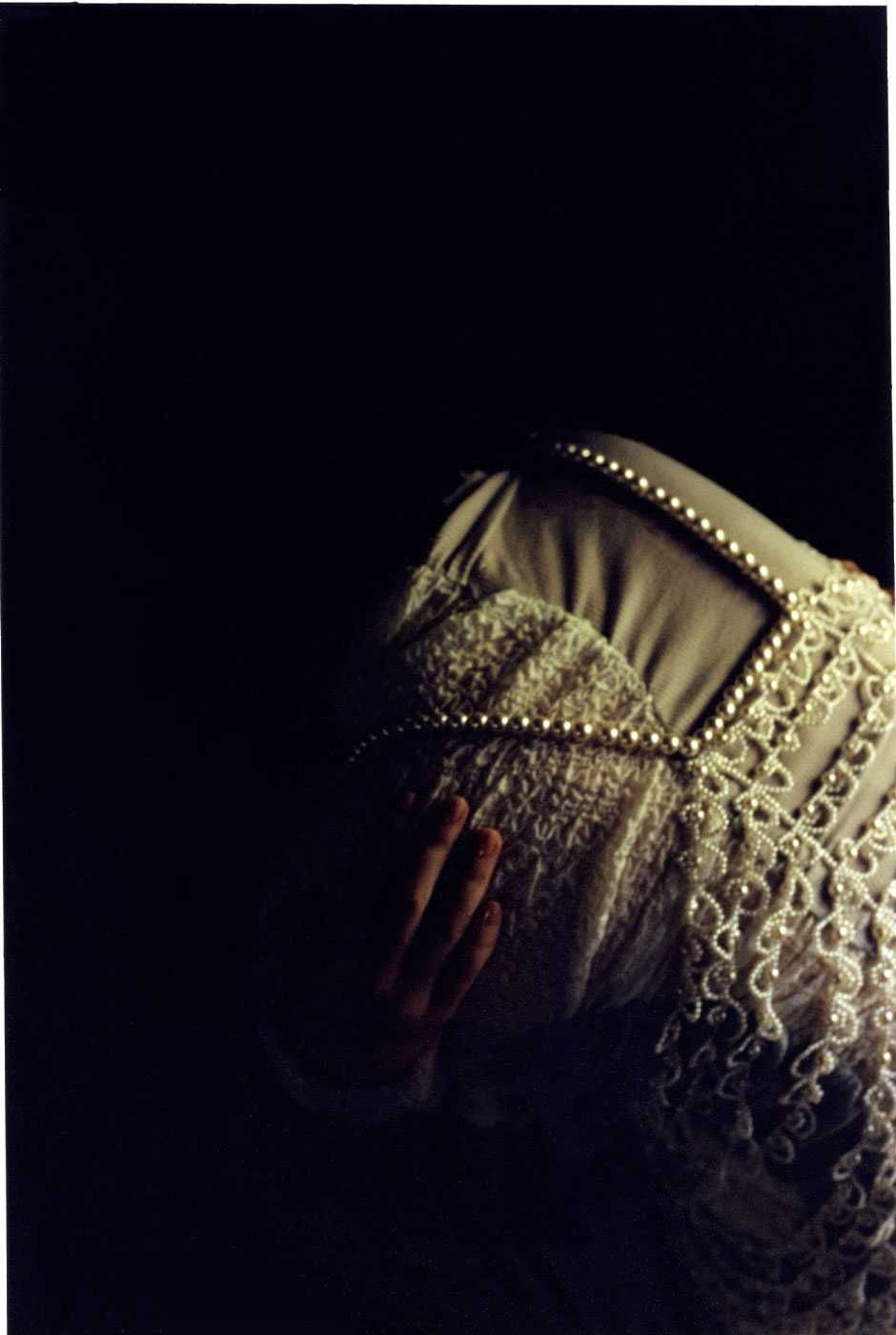 Photography by Taiki Shigaki
Styling by Mayuko Saito
Hair and Make up by Ayumi Koseki
Model by Hina Mishima at TOMORROW TOKYO



Mayuko Saito/Stylist(Tokyo based)
Ayumi Koseki/Hair and Make up Artist(Tokyo based)

「The harmony with rainbow colors in our mind(心に浮かぶ虹色との調和)」
この作品は、何色も存在しない心の中に虹のような色彩を求めていた時期のものになります。

日常には多くの色が浮遊し、体内に蓄積されては失われ、感情の色をコントロールできず次第に身体が透明になっていく現象。
ふと朧げに灰色の涙が心に落ち続けていた時、雨上がりの虹を写した1枚の写真を見て、虹のような色彩を心に求めたいと思い創り出しました。

インスピレーション源は、日常的に去来する感情の色と虹の色からになります。


This work was created during a period when I was searching for colors like a rainbow in my mind, where no colos exist.

Many colors float around in our daily life, accumulating in our body and then being lost, a phenomenon in which we cannot control the colors of our emotions and our body gradually becomes transparent.
When I was feeling grey tears in my heart, I saw a picture of a rainbow after the rain, and that made me want to seek for colors like rainbows in my heart.

The inspiration came from the colors of emotions which pass through my mind on a daily basis, and from the colors of the rainbow.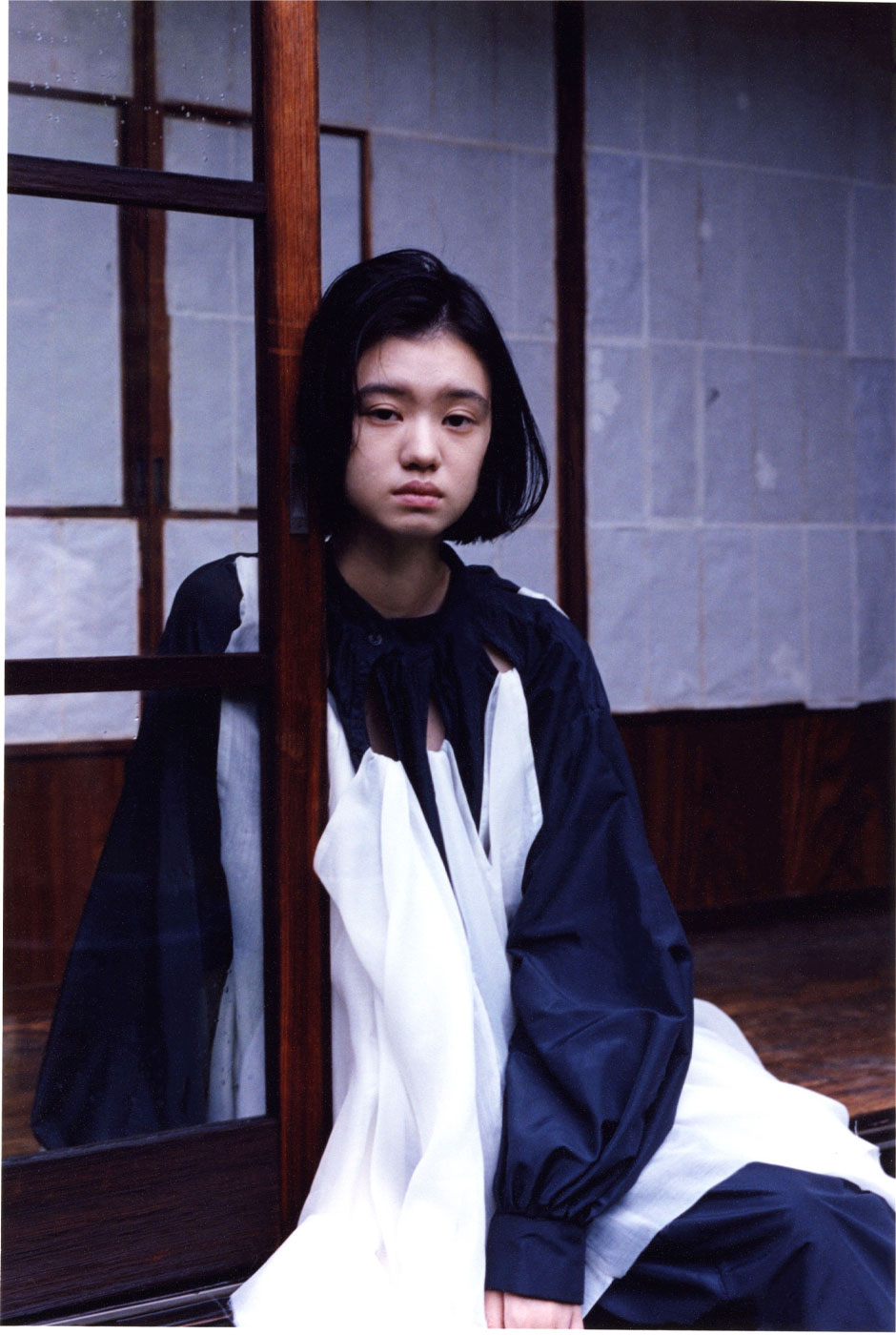 Mayuko Saito:
東京を拠点に活動するスタイリスト。
2019年よりスタイリスト 小薮奈央に師事し、2022年今秋に独立予定。
甘美でフェミニンな世界観を得意とする。
mayukosaito.tumblr.com/

A stylist based in Tokyo.
She is working under stylist Nao Koyabu since 2019, and going to become independent in this autumn 2022.
She specialises in a sweet and feminine world view.


Ayumi Koseki:
東京を拠点に活動するヘアメイクアップアーティスト。
サロン勤務後、資生堂sabfaを卒業。
大城祐樹のアシスタントを経て、2021年に独立。
ayumi-koseki.com/

A hair and make up artist based in Tokyo.
She graduated from shisedo sabra after working at a salon.
After working as an assistant for Yuki Oshiro, she became independent in 2021.