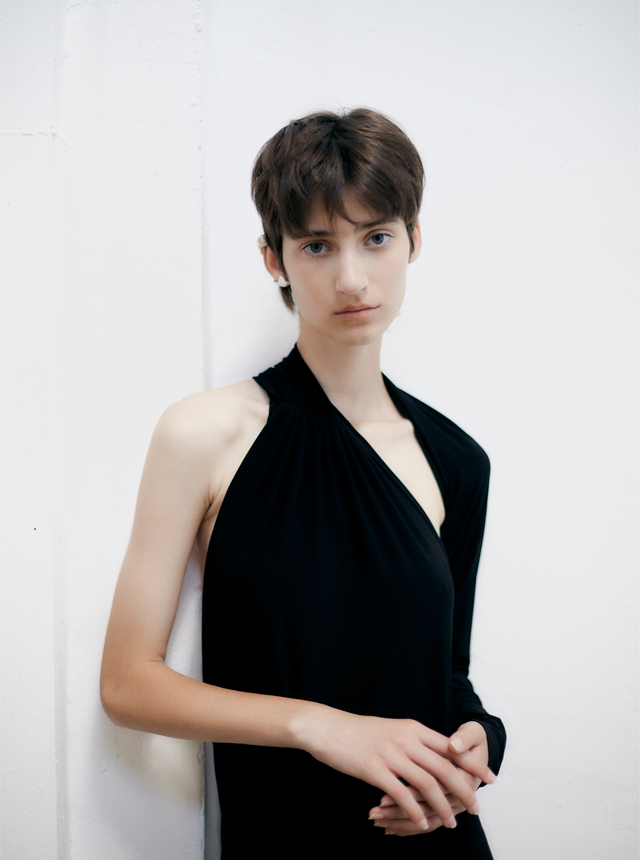 Encounter|Zoë Lena Rebecchi & Maia González
人とものを結ぶ感情が生み出す絆と安らぎ
「Encounter=出逢い。」

世界中に存在する、アーティストたちとの巡り合い。
多彩なクリエイターたちの才能を披露する場として、
彼らが表現する、瑞々しく、独創的な作品の中から
琴線に触れる作品を編集部がピックアップ。
選び抜かれた、個性豊かな感性に想像を巡らせて。


A uniquely precious encounter with artists from all over the world.
As a platform to exhibit and unveil the various talent, Lula Japan's editorial team have selected the most vivid and genuine works from artists around the world.
Entrust your heart to this creative and unique new sensibility.
No.253 "IT"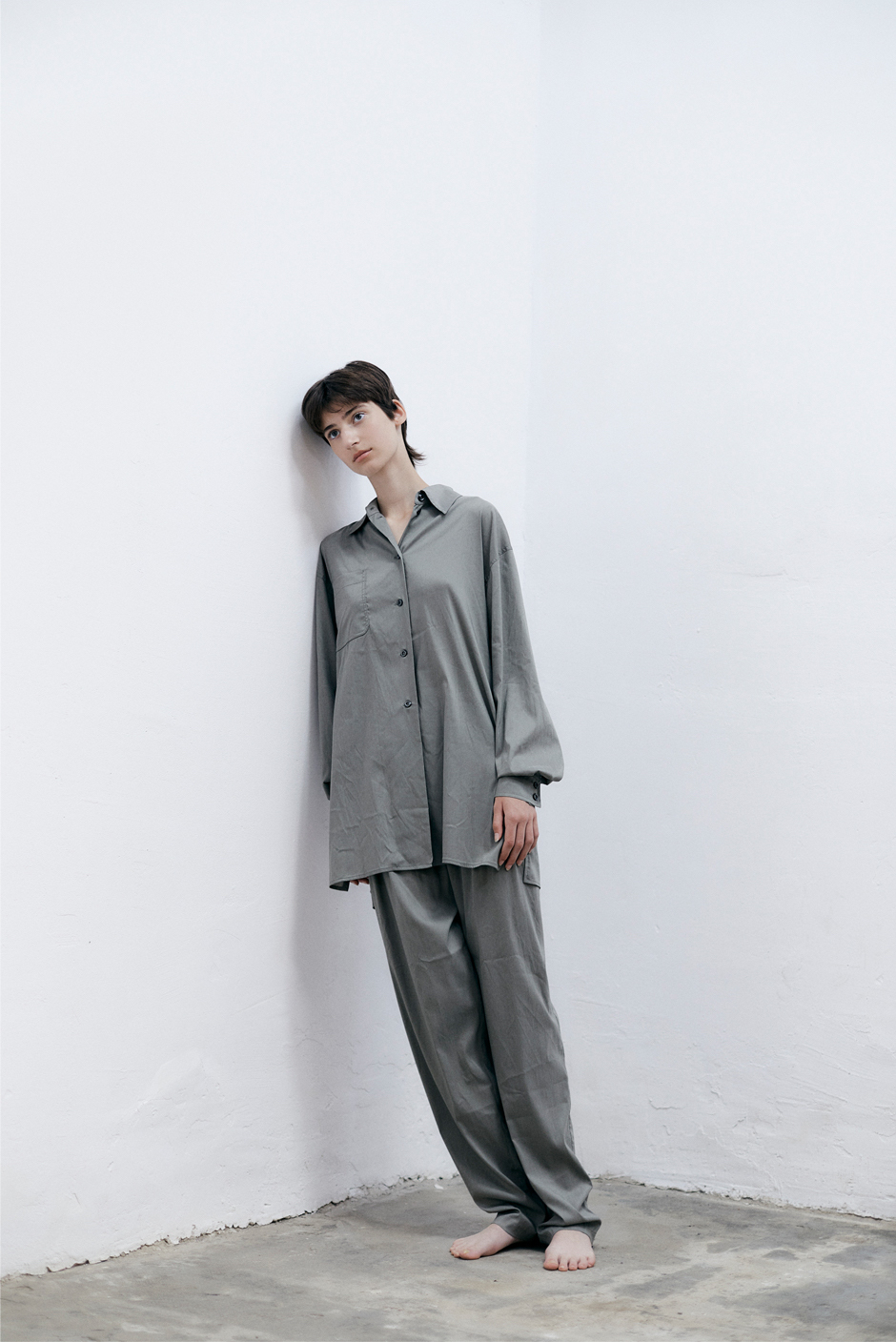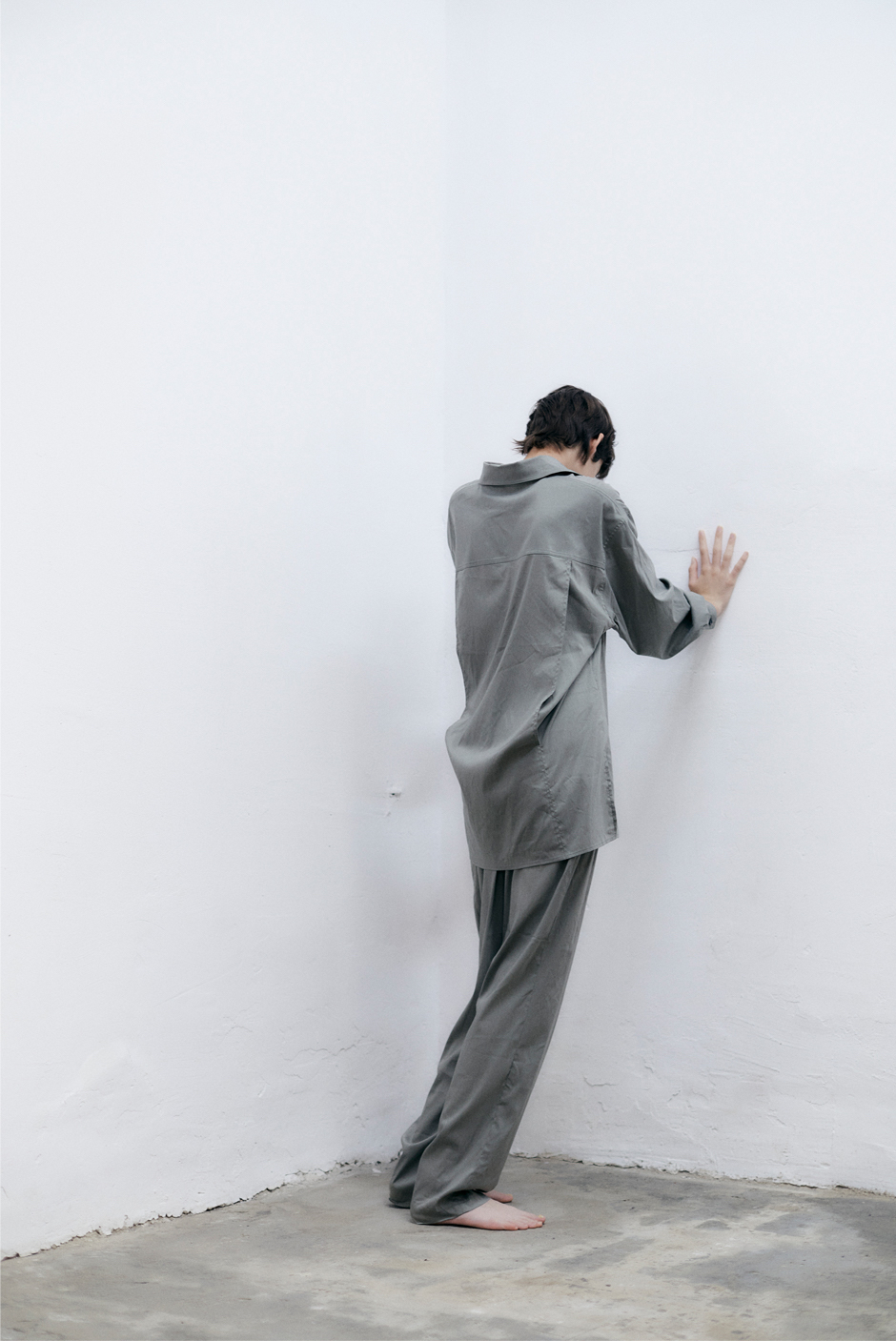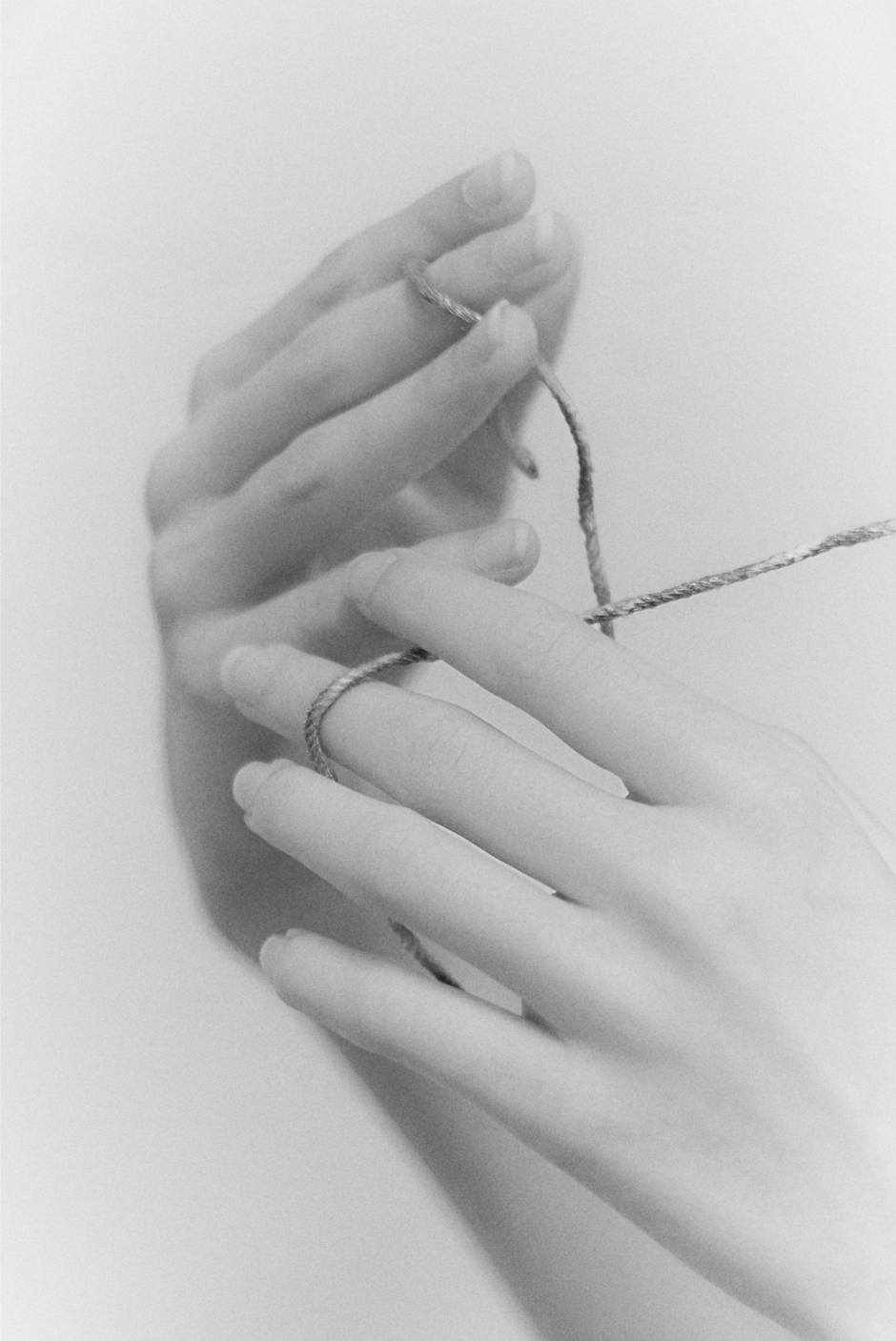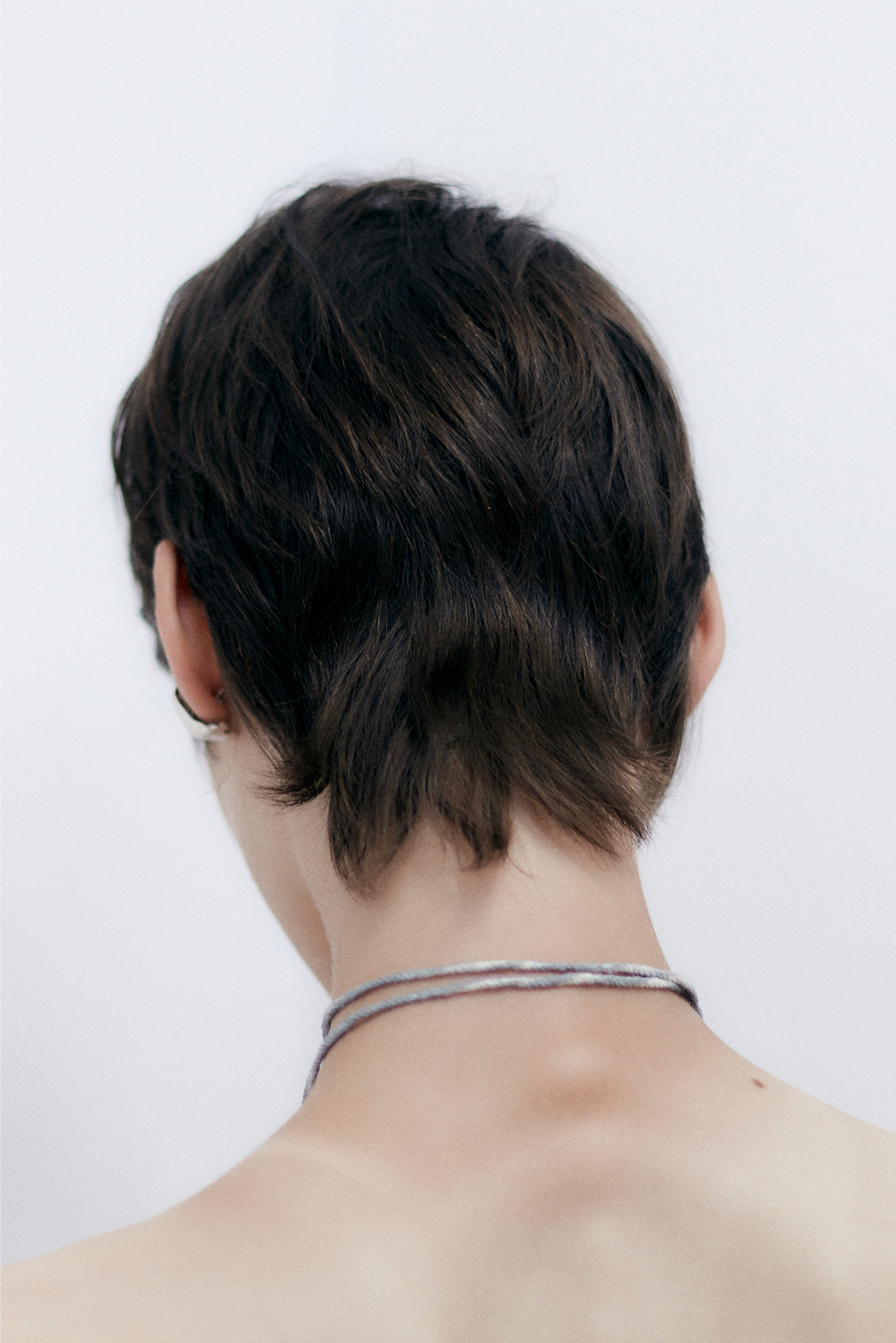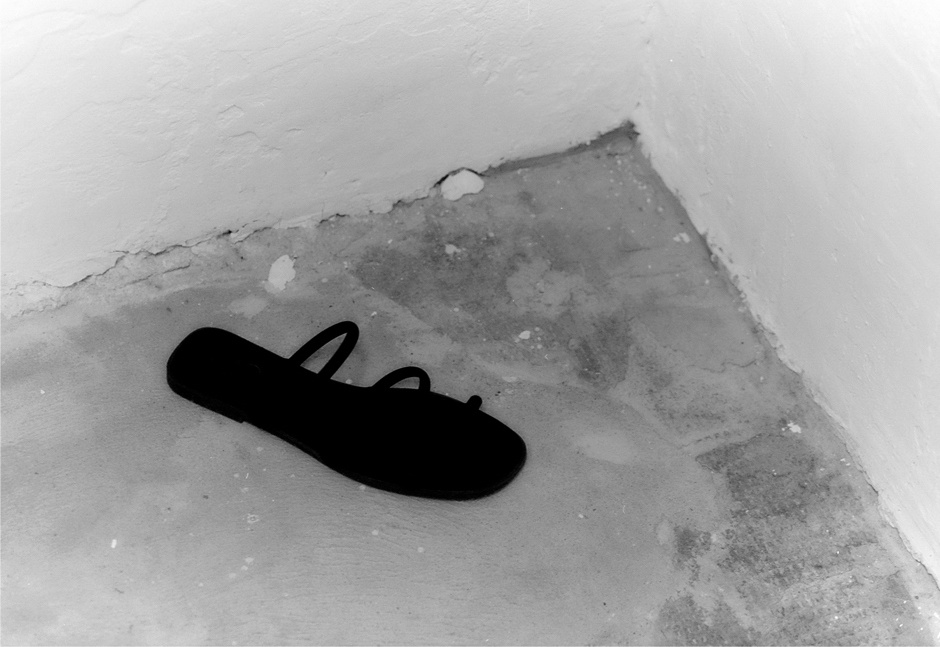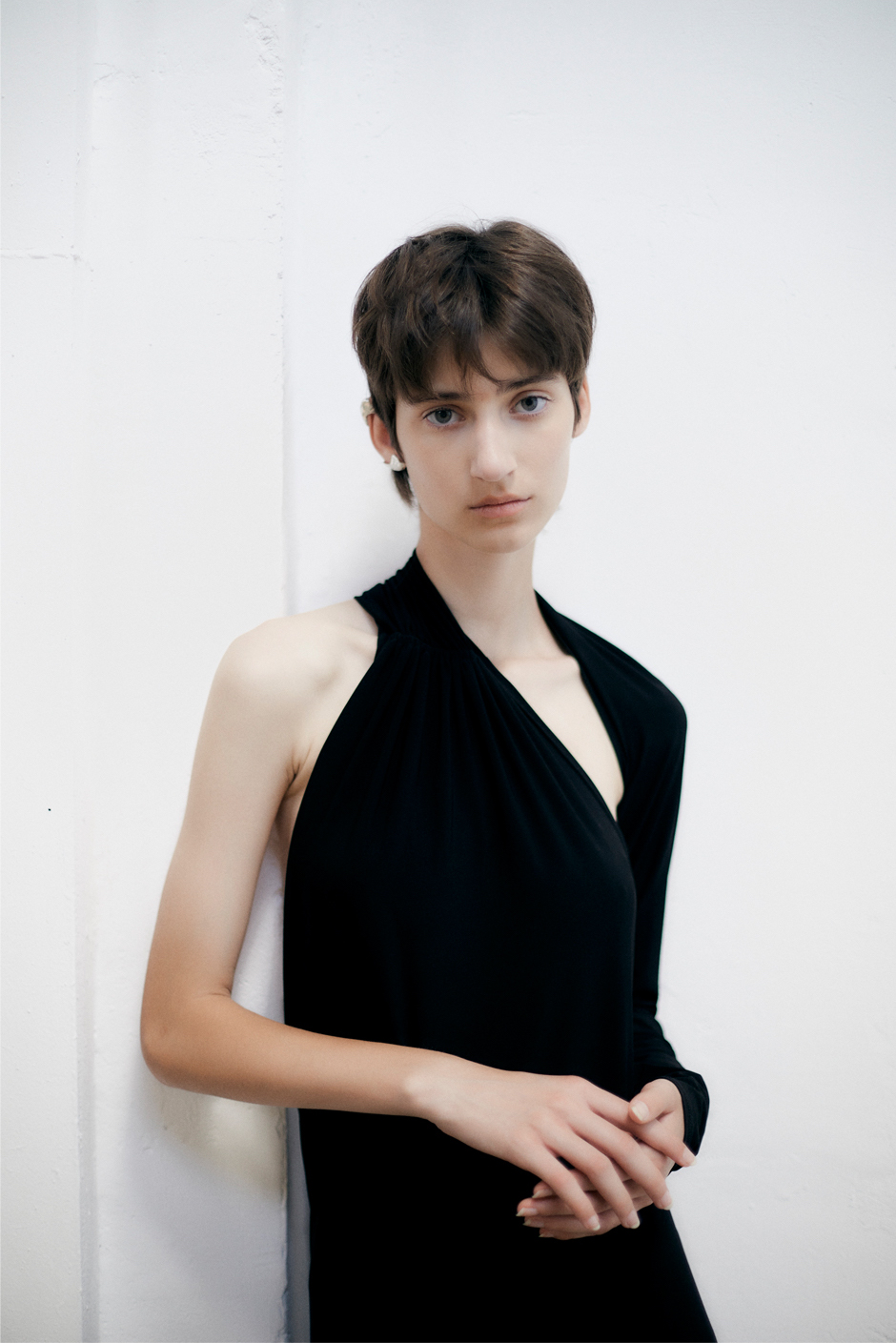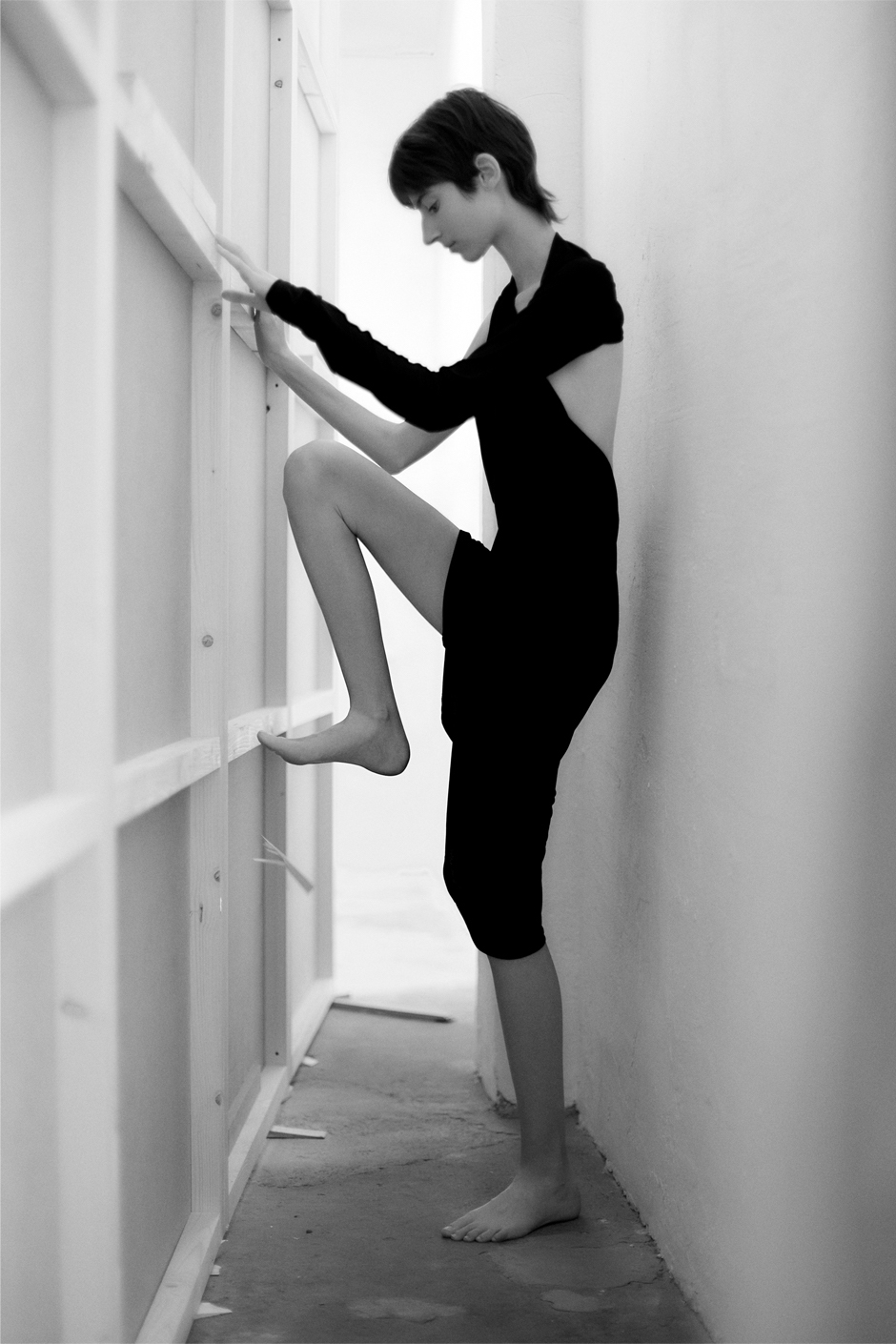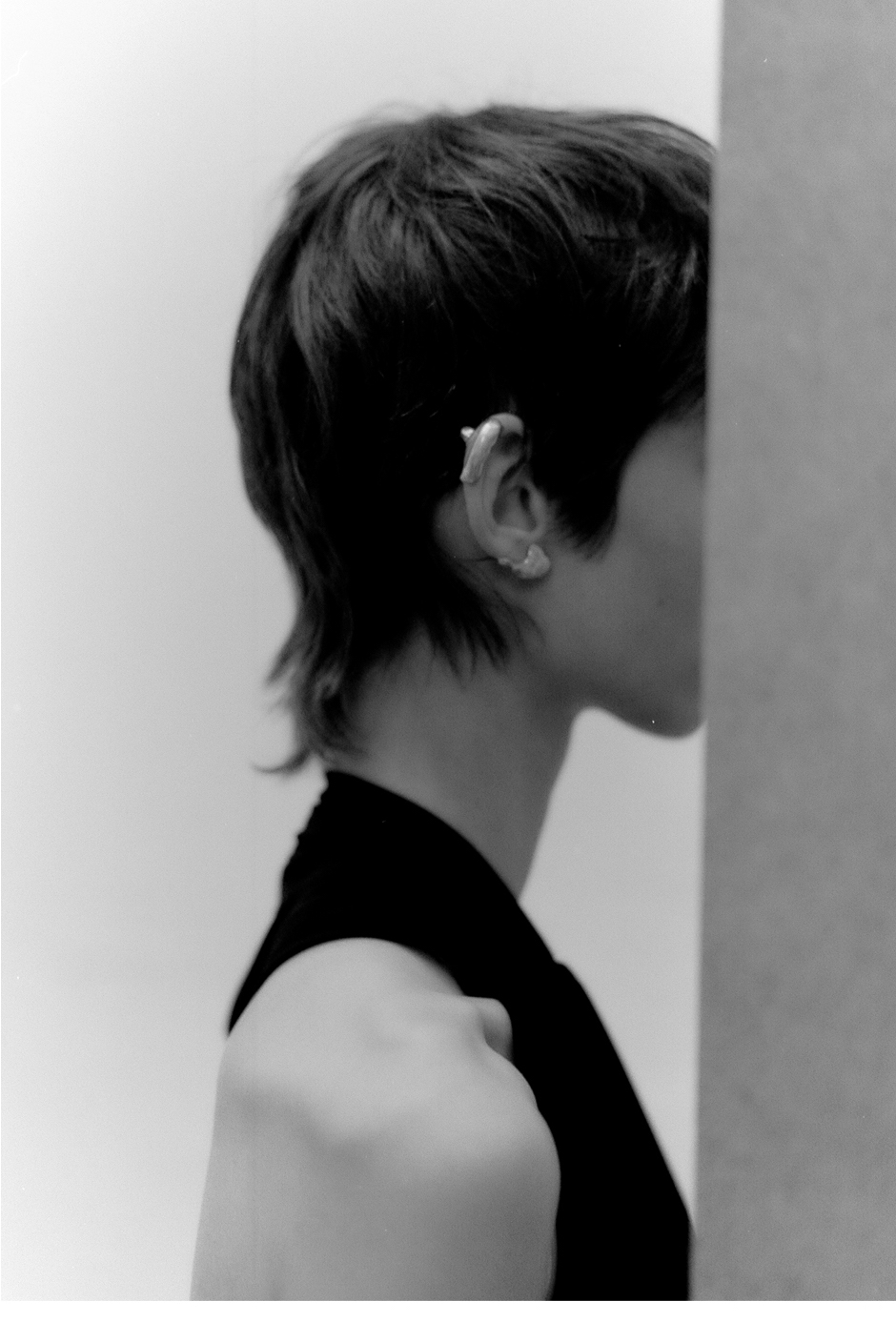 Photography by Zoë Lena Rebecchi
Art Direction by Alma Sasson, Julia Dumana, and Jeffrey W. Butler III at Not an Ad
Styling by Maia González
Make up by Ernestina Esposito
Model by Nina at Uno Models



Zoë Lena Rebecchi/Photographer(Barcelona and Milan based)
Maia González/Stylist(Barcelona based)

「Human Behavior(人間行動)」
このプロジェクトは、制作スタジオ Not an Adと交わした会話を始まりとしています。
彼らが取り組んでいるテーマである人間行動について探求しようと、私たちに連絡をくれたのがきっかけです。
どちらも故郷を離れて活動するクリエイターであり、そのことが私たちにいかに影響を与えたかという主題が、非常に回帰的でテーマにも沿っていると感じました。

人間行動の概念とは、感情的な働きかけの結果であると考えます。
私たちのアプローチは、被写体と空間、もの、素材から生まれる心理的な結びつきとの関係を軸に展開していきます。
人と形あるものの間に存在する絆、既知のものがもたらす安らぎを物語にしたいという衝動に駆られるのです。


This project began with a conversation we had with production studio Not an Ad.
They contacted us with the intention of exploring a particular theme they were working on: Human Behavior.
As two creatives that have decided to leave their home towns, the subject of how this has affected us, is one very recurrent and that we felt spoke to the theme we were given.

We understand the concept of human behavior as the result of emotional encouragement.
Our approach revolves around the relationship between the subject and the space, the object, the emotional ties that are born with the material.
There is an urge to tell a story about the bond that exists between a person and the tangible, the comfort that is provided by the very known.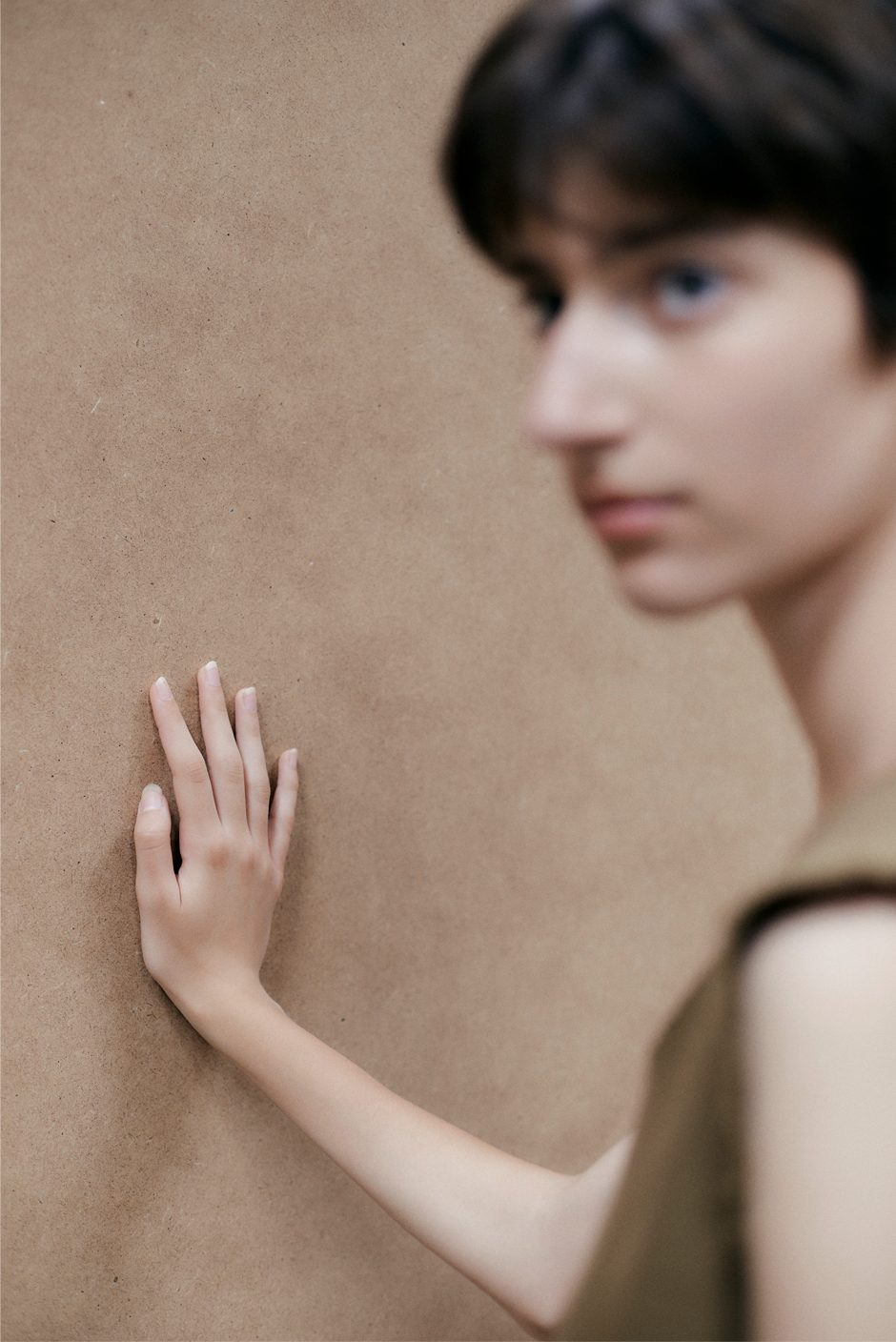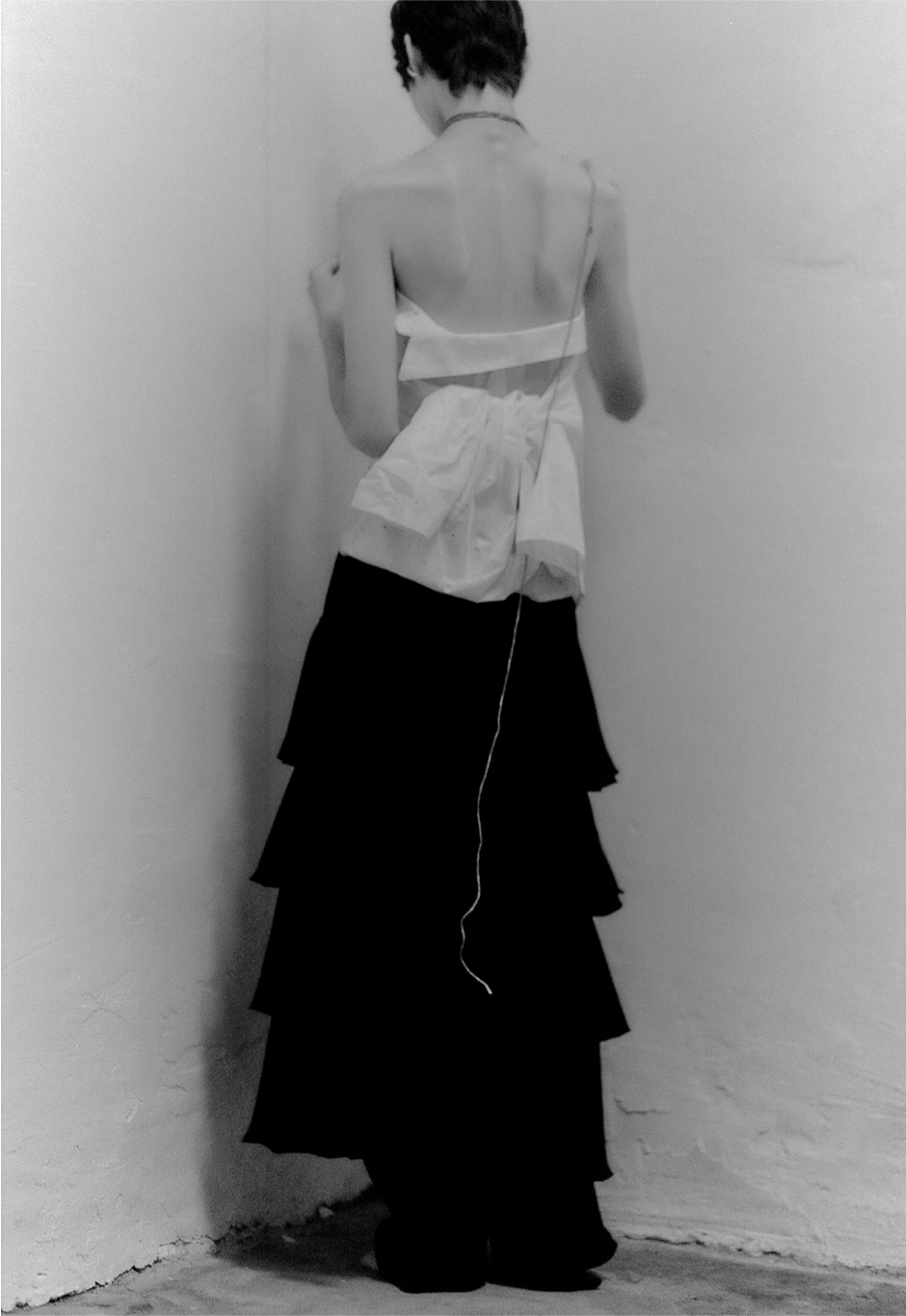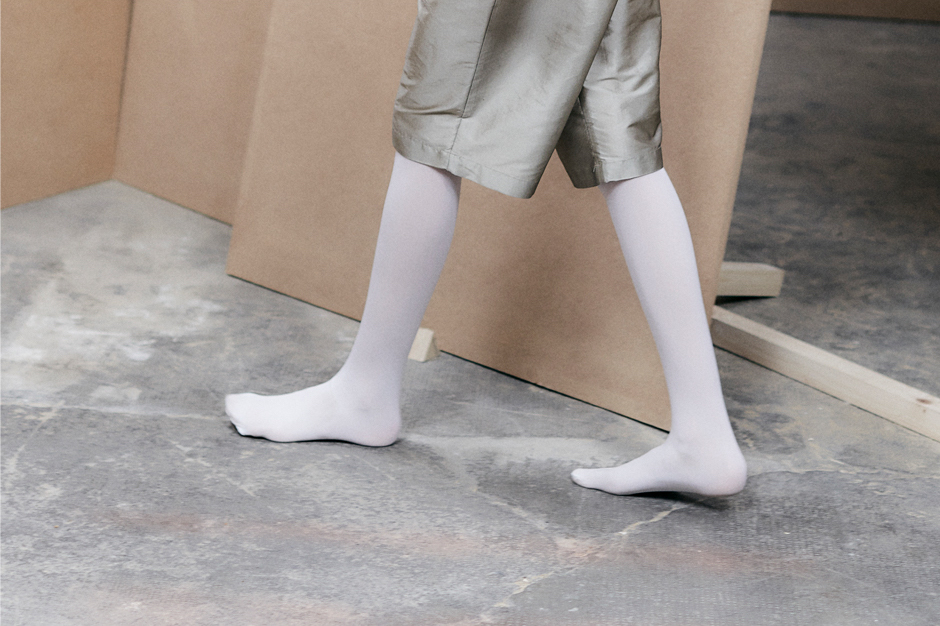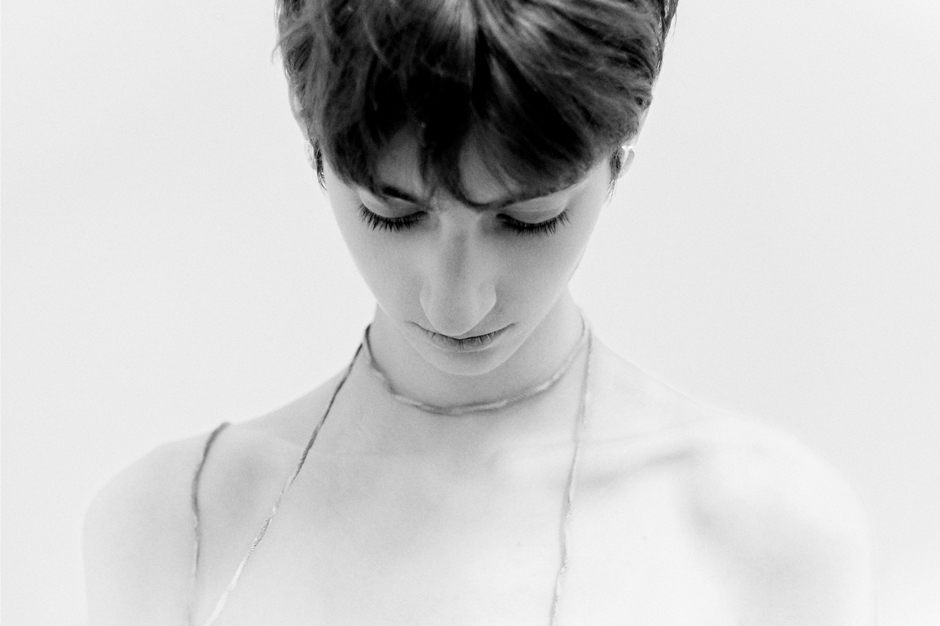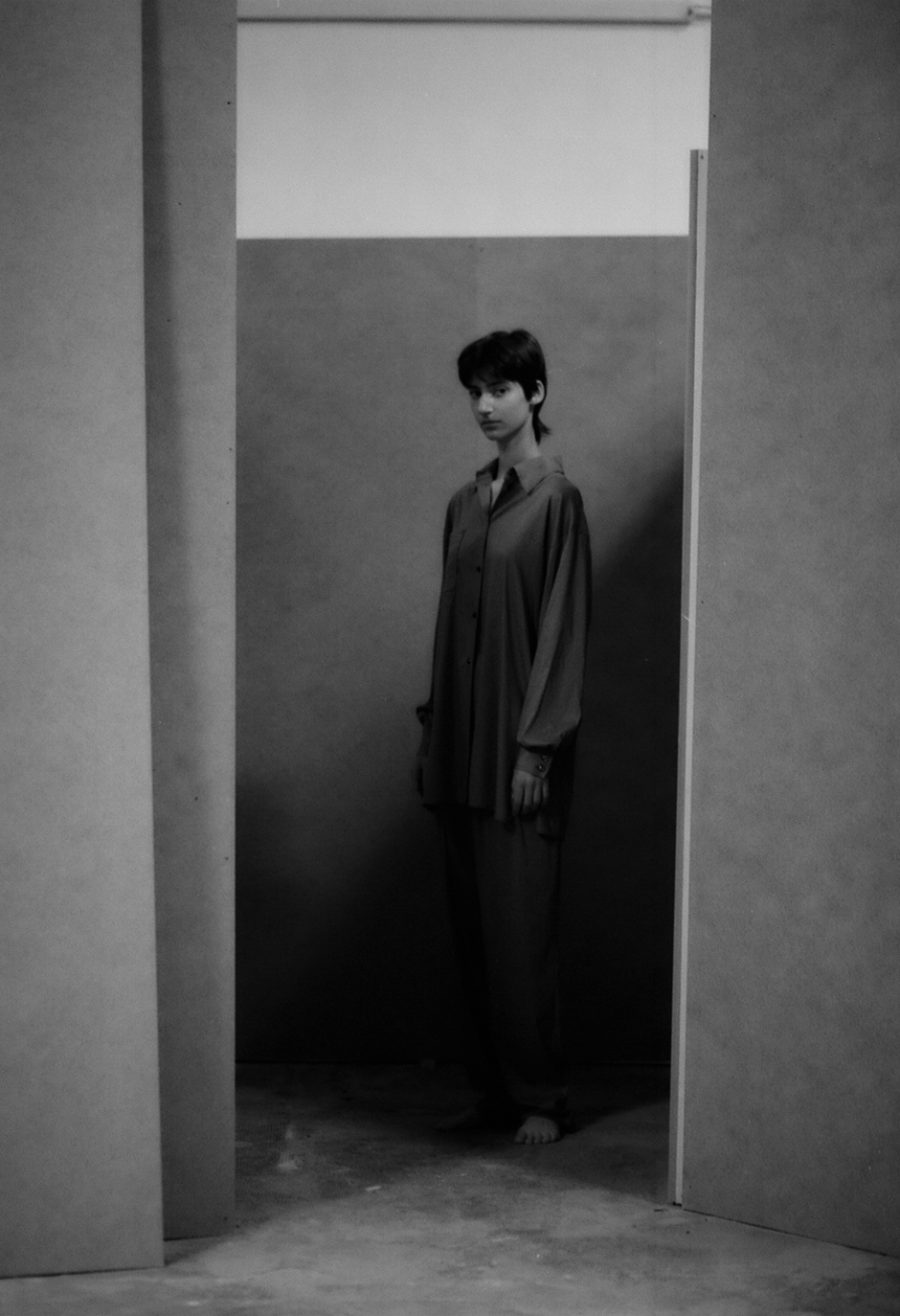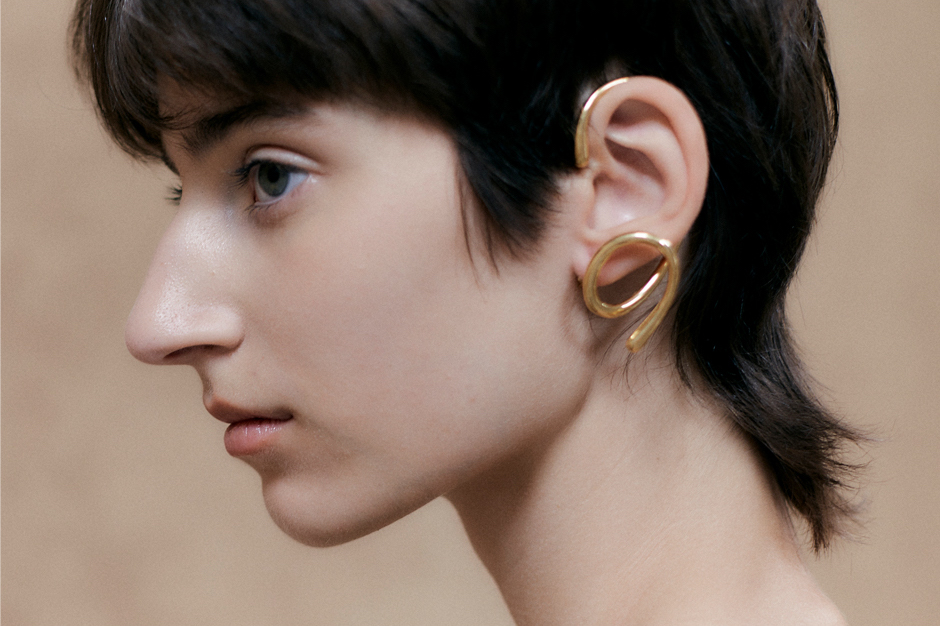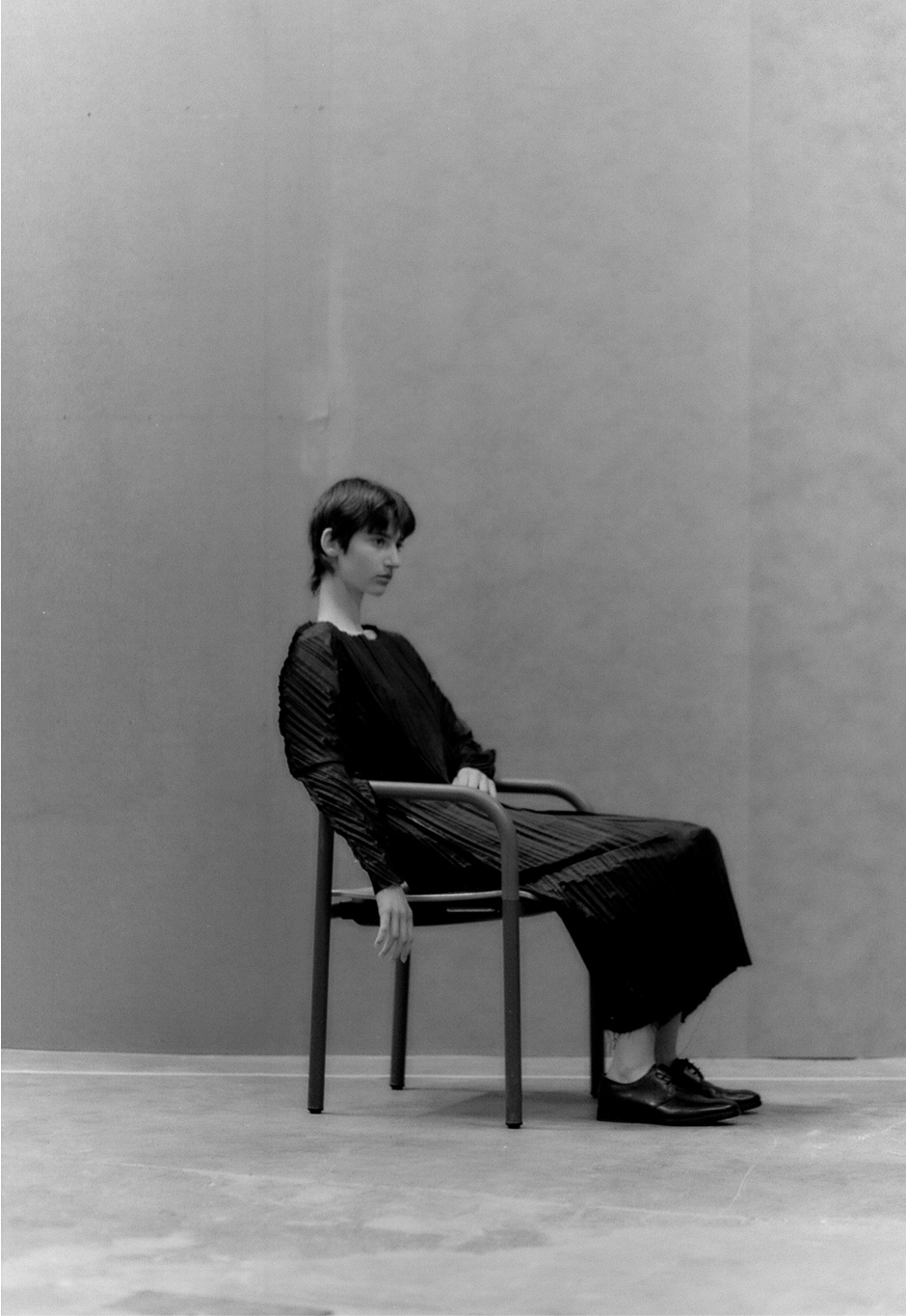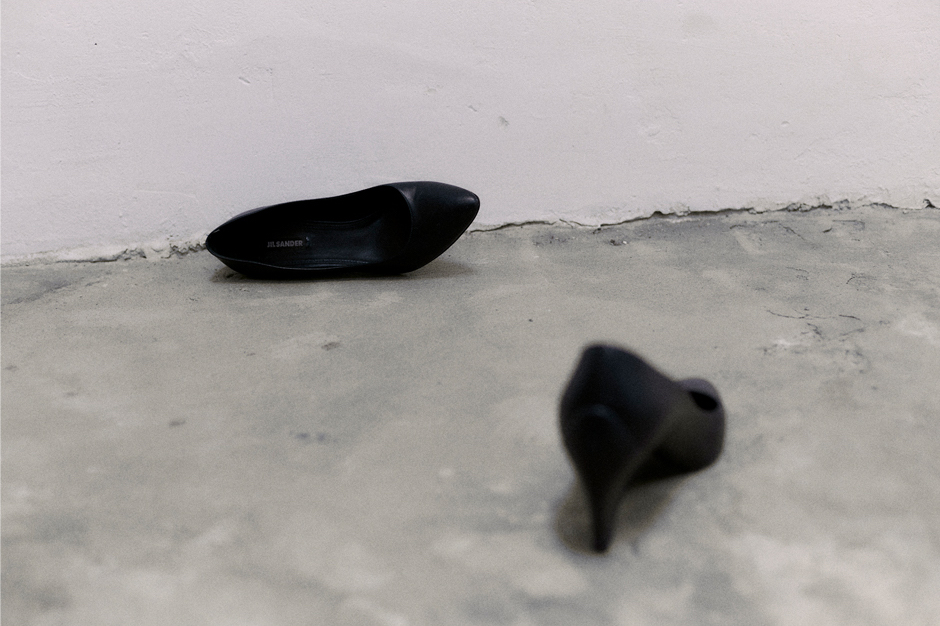 Zoë Lena Rebecchi:
ブエノスアイレス出身、バルセロナとミラノを拠点に活動するファッションフォトグラファー。
作品を通して、創作の最初の瞬間にかかわらず、時代を超えるものを生み出すことを最大の目標としている。
www.zoelenarebecchi.com/

A fashion photographer from Buenos Aires, based in Barcelona and Milano.
Her main goal is to create something timeless through her work, regardless of the initial moment of creation.


Maia González:
イメージの創造とその過程でのコラボレーションに情熱を注ぐスタイリスト。
芸術性への愛を共有するクリエイターたちと共にファッションを探求し、自分のヴィジョンを実現しようとしている。
www.ahoramegustaelfucsia.com/

A stylist who is passionate about creating and collaborating in the process of image making.
She seeks to explore fashion and channel her vision together with creatives who share her love for artistry.