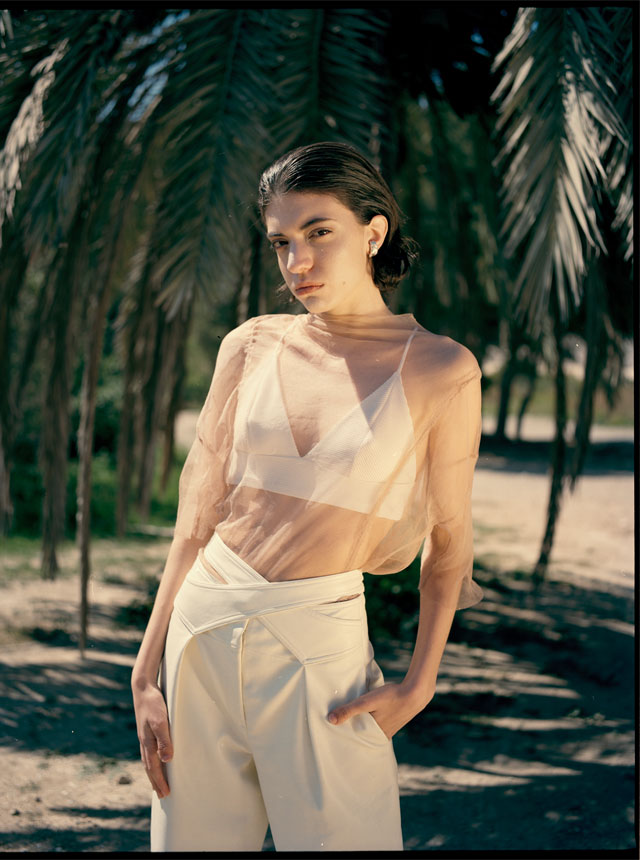 Encounter|Peter Olsson
自分に忠実に生きる女性が示す、力強い存在感
「Encounter=出逢い。」

世界中に存在する、アーティストたちとの巡り合い。
多彩なクリエイターたちの才能を披露する場として、
彼らが表現する、瑞々しく、独創的な作品の中から
琴線に触れる作品を編集部がピックアップ。
選び抜かれた、個性豊かな感性に想像を巡らせて。


A uniquely precious encounter with artists from all over the world.
As a platform to exhibit and unveil the various talent, Lula Japan's editorial team have selected the most vivid and genuine works from artists around the world.
Entrust your heart to this creative and unique new sensibility.
No.252 "Una Dia"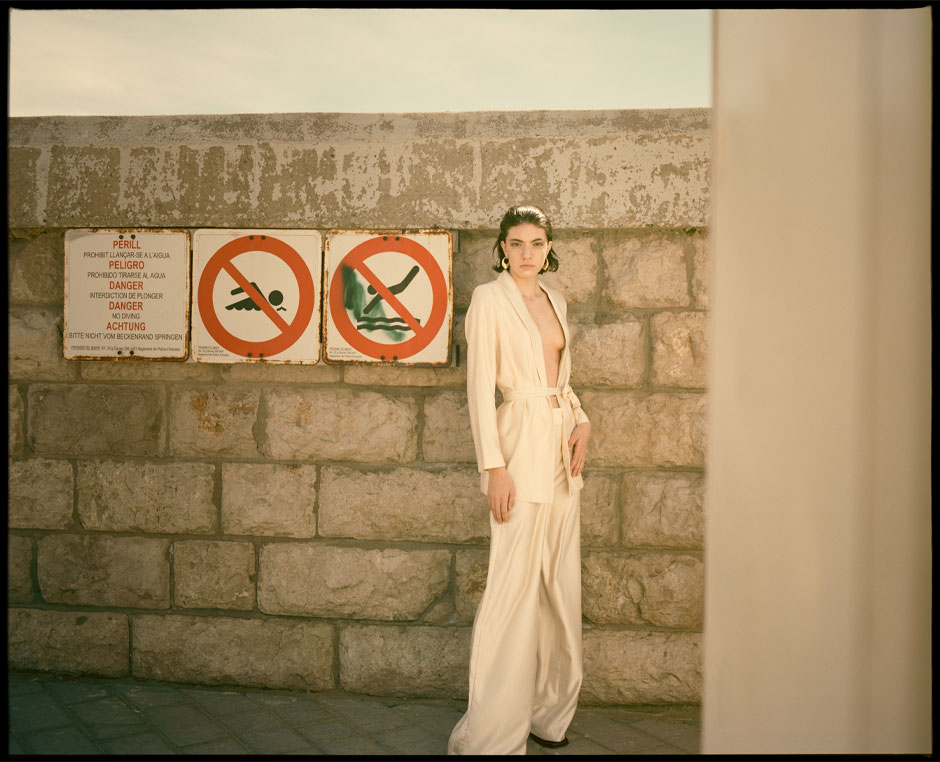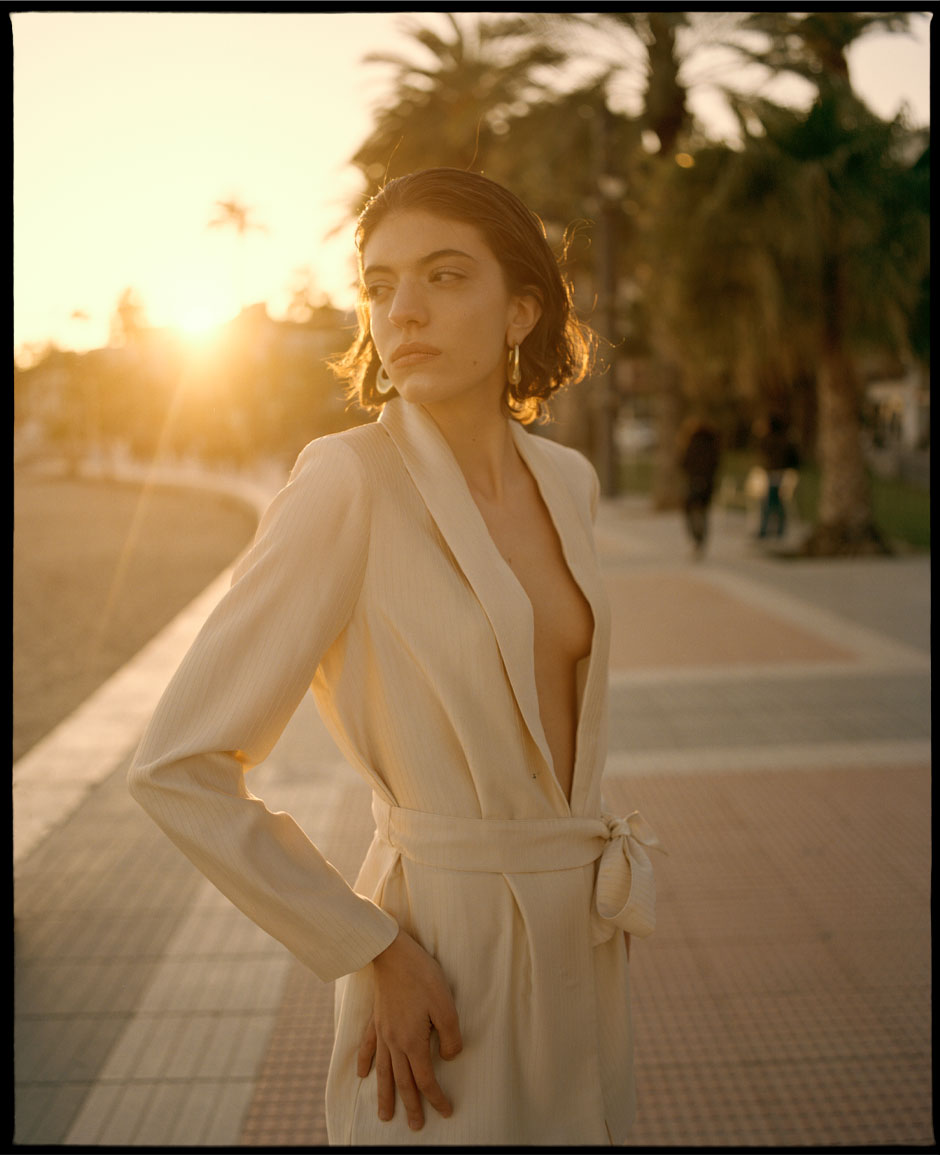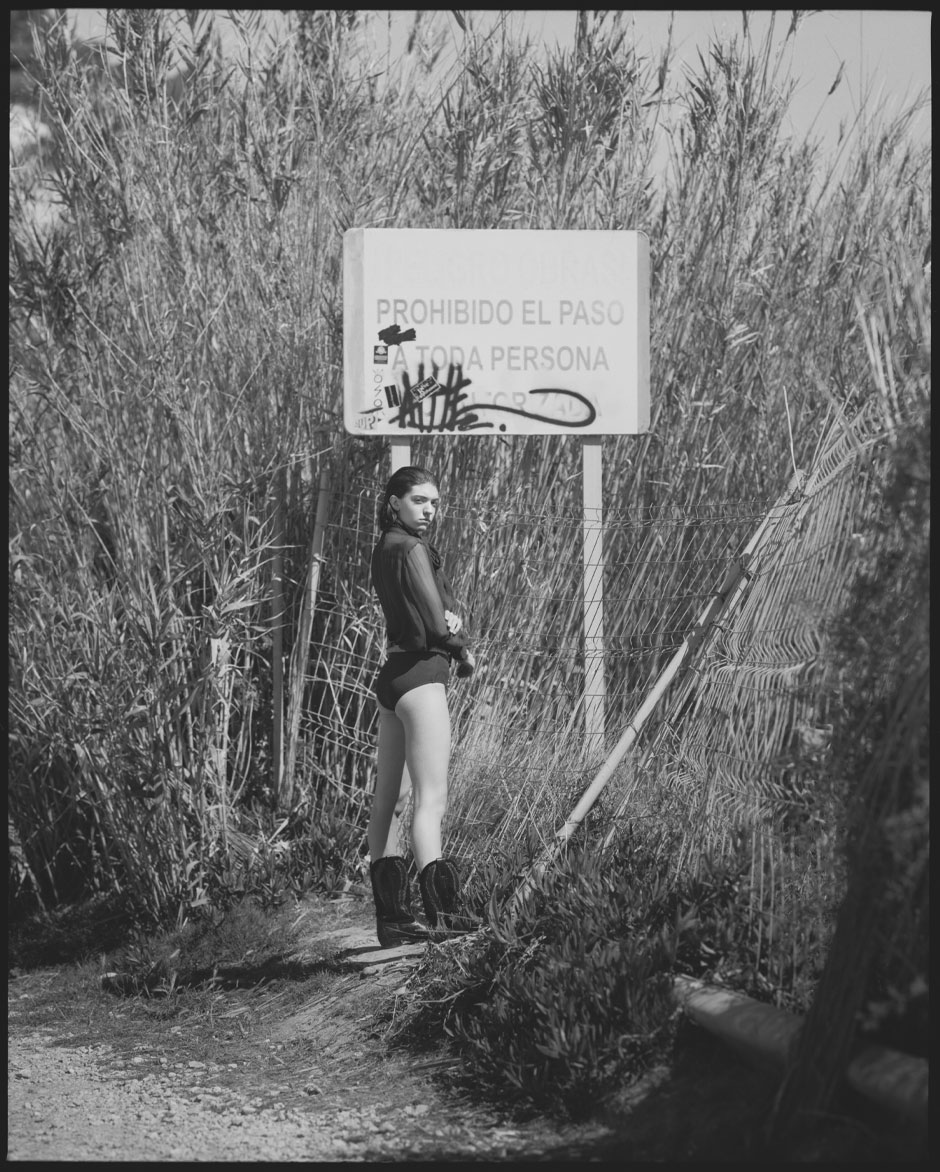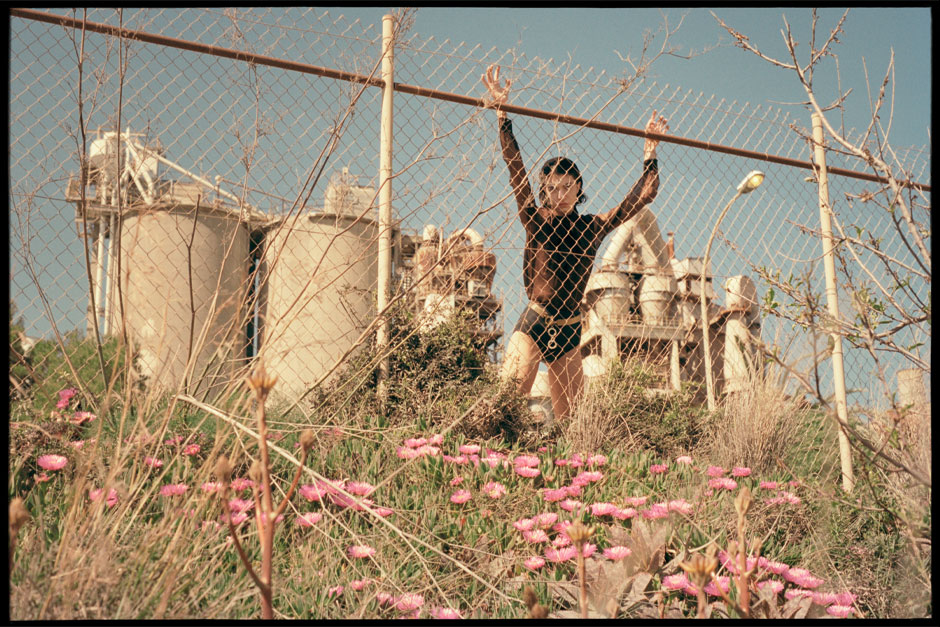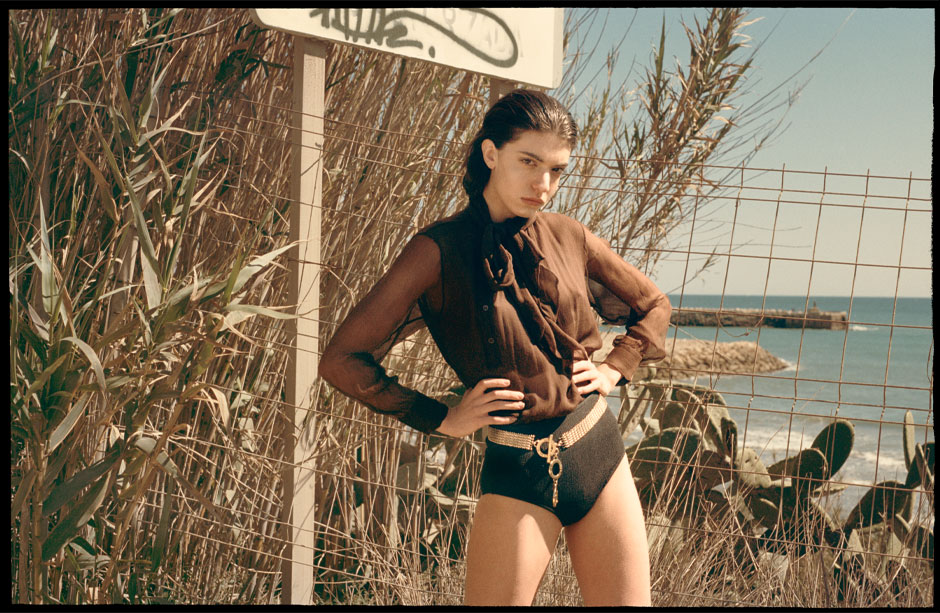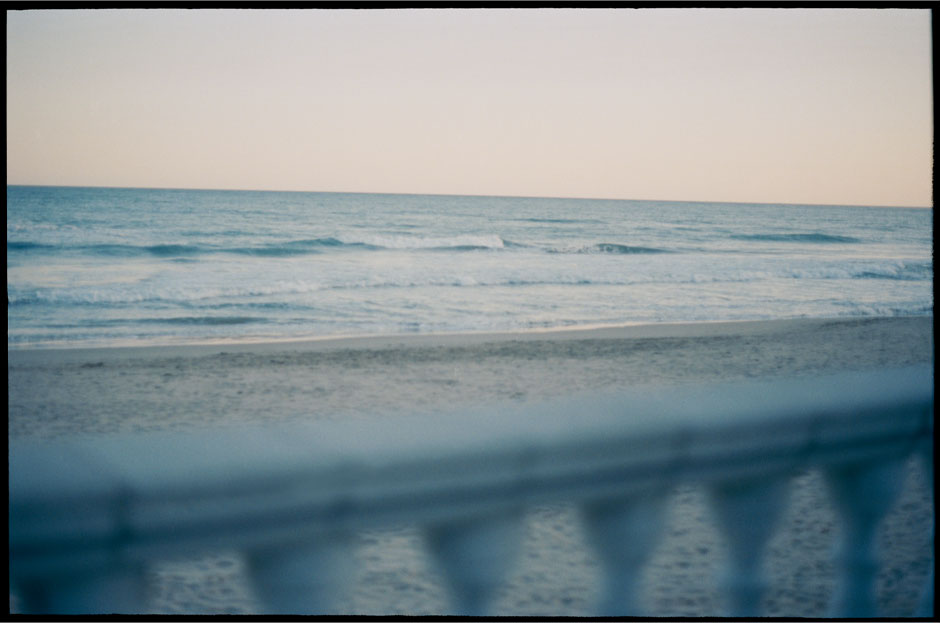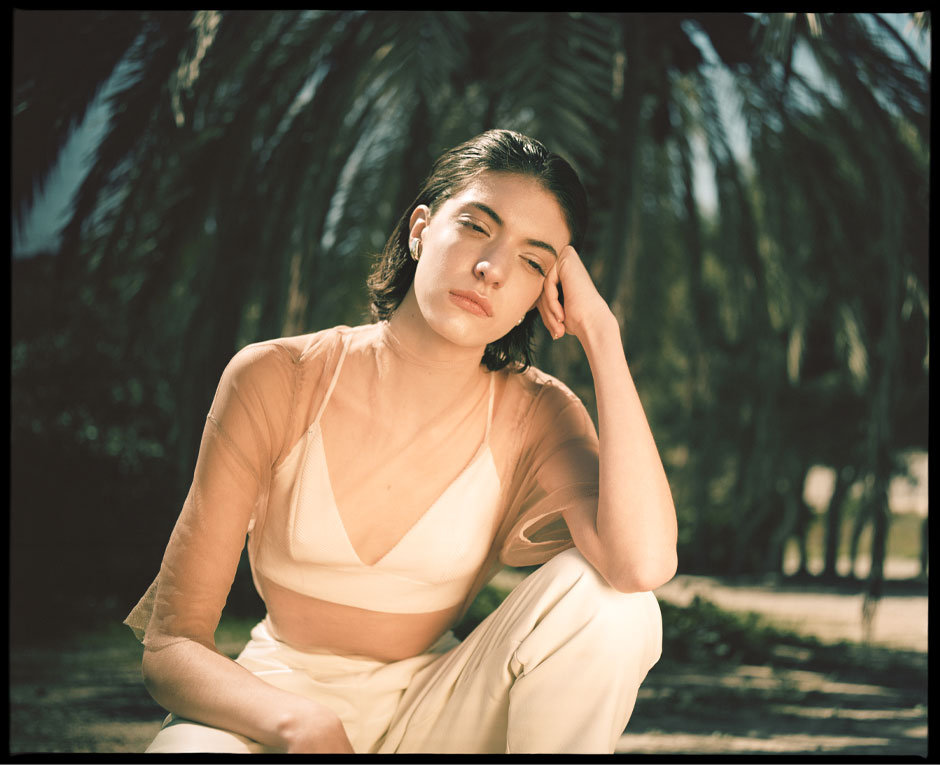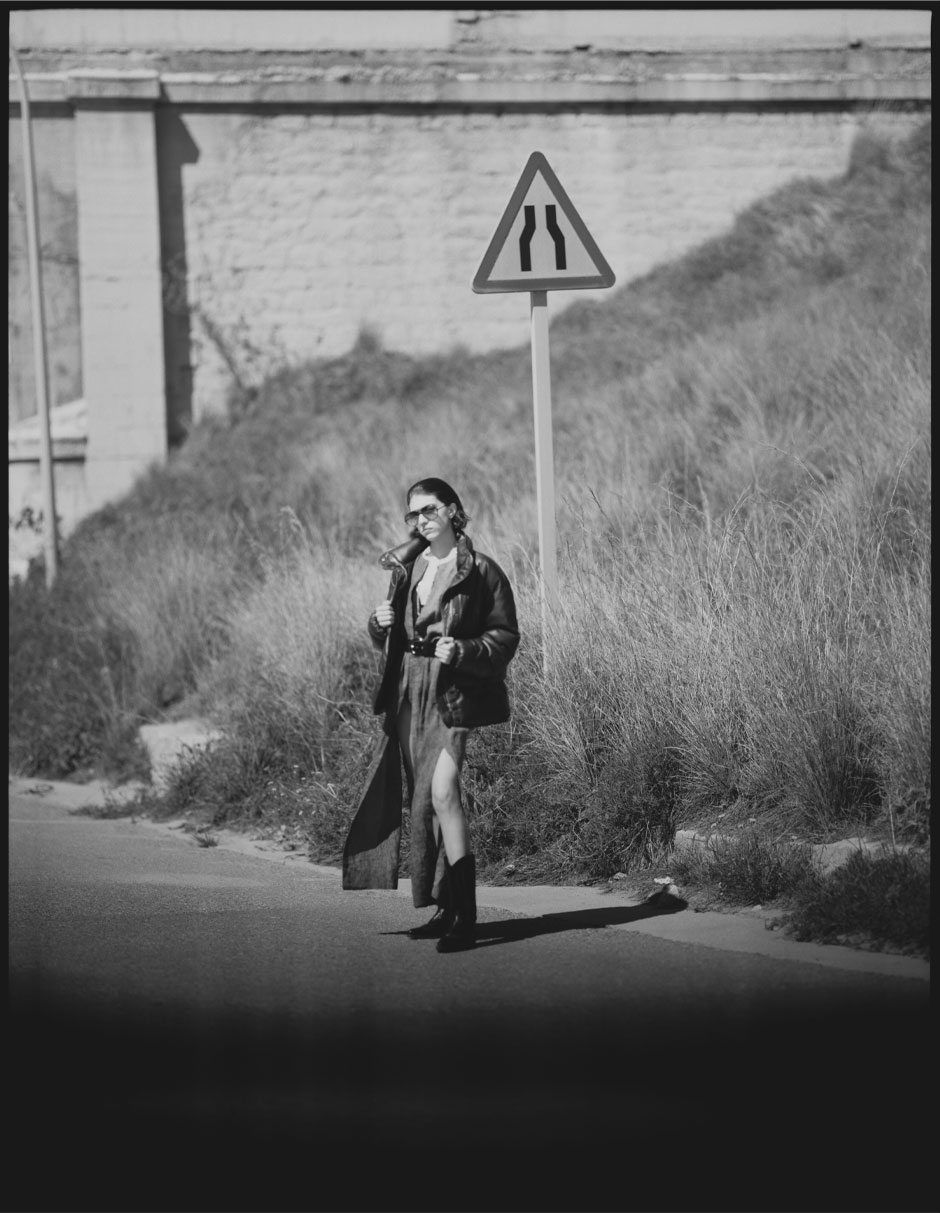 Photography by Peter Olsson
Styling by María Aznar and Maria Hardy
Hair and Make up by Andrea Jordan
Model by Mariona Diaz at Francina Models
Photography Assistant by Ida Lundell
Special Thanks Johannes Karlsson



Peter Olsson/Photographer
(Stockholm based)

「An ordinary summer day(普遍的な夏の1日)」
この作品は、スペイン・カタルーニャ地方の海岸を舞台にモデルであるMarionaの姿を追ったもの。
自分の道に忠実に生きる若い女性が、故郷の町を探索している様子を描いています。

アナログなフィルムのムードと自由なポージングは、まるで普遍的なの夏の1日を切り取ったかのようでした。
そのため、最終的にこの作品を「Una Dia」あるいは「A Day」と呼ぶことに決めたのです。

これまでの多くの作品と同様、私はボーダーレスに見える若者の世界からインスピレーションを得ました。
世界がまだ自分のものである時に感じる、あの強さ。
そのような感覚を持ちながら、昔の休日に撮影したアルバムを見ているような、懐かしさを捉えることを目指しました。
夏らしさと現実世界の葛藤の間に、生々しさを保つための緊張感を見出すことが鍵でしたが、上手く実現できたように思います。


In this editorial, we follow Mariona along the Catalonian coast in Spain.
We see a young woman true to her own path, as she explores the surroundings of her home town.

A somewhat defiant feeling is present throughout the shoot, and the analog film paired with the mostly natural posing it all seem like captures from an ordinary summer day.
This is why in the end we simply decided to call the shoot "Una Dia" or "A day".

Like in a lot of my previous work, I was inspired by the seemingly borderless world of the youth.
That strength you can sense when the world is still your oyster.
The aim was to capture something that carried that feeling, but that also felt as nostalgic as looking through an old holiday album.
It was important that we found some tension between the summery feels and the struggles of the real world to keep a sense of rawness, and I think it all landed very well.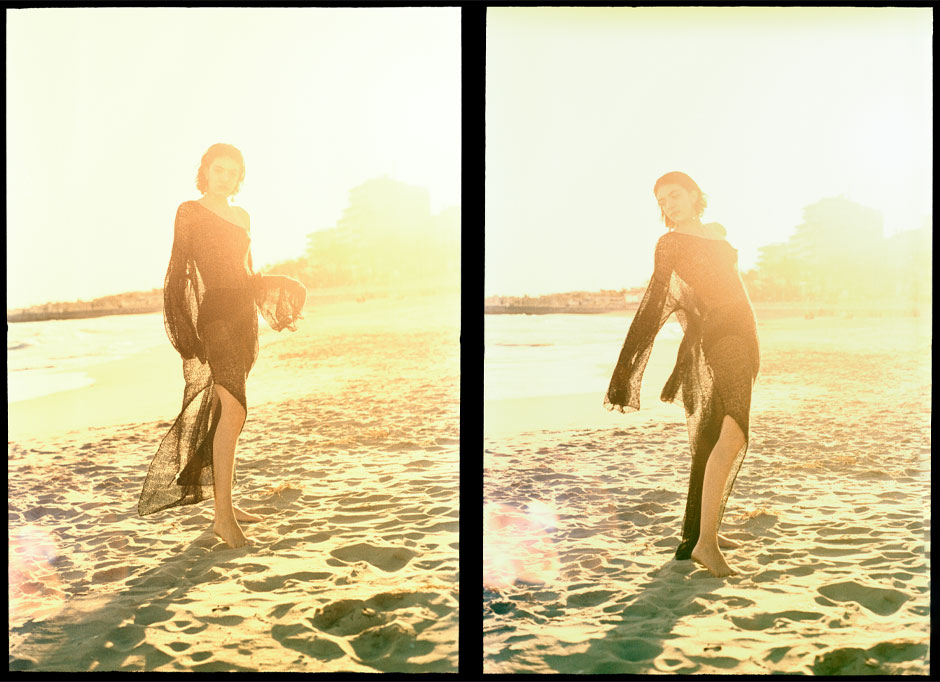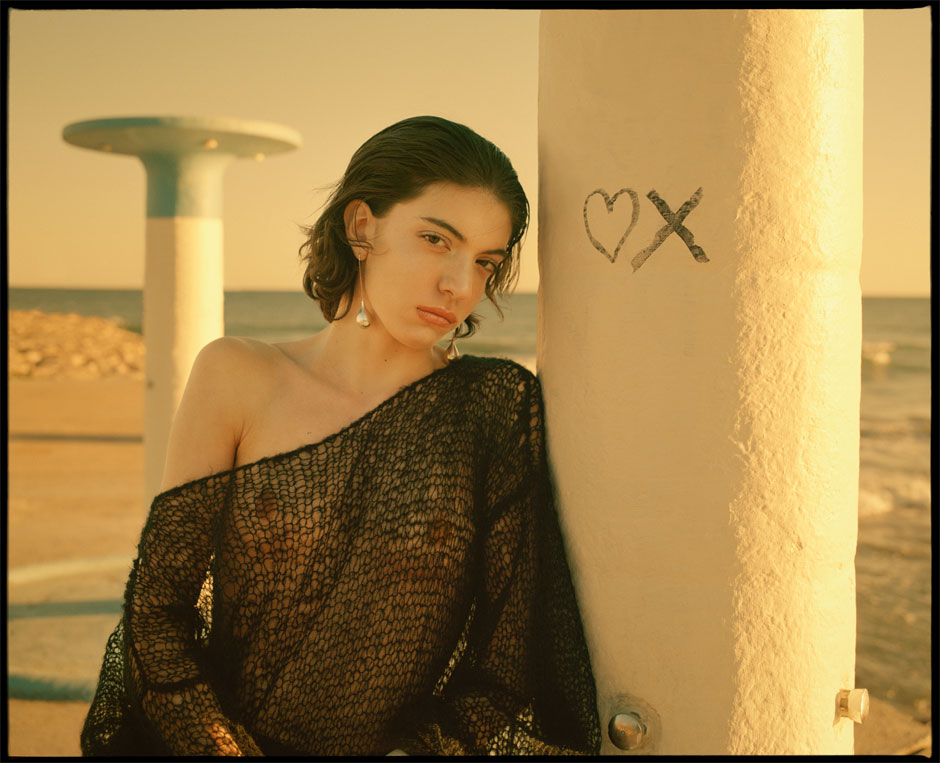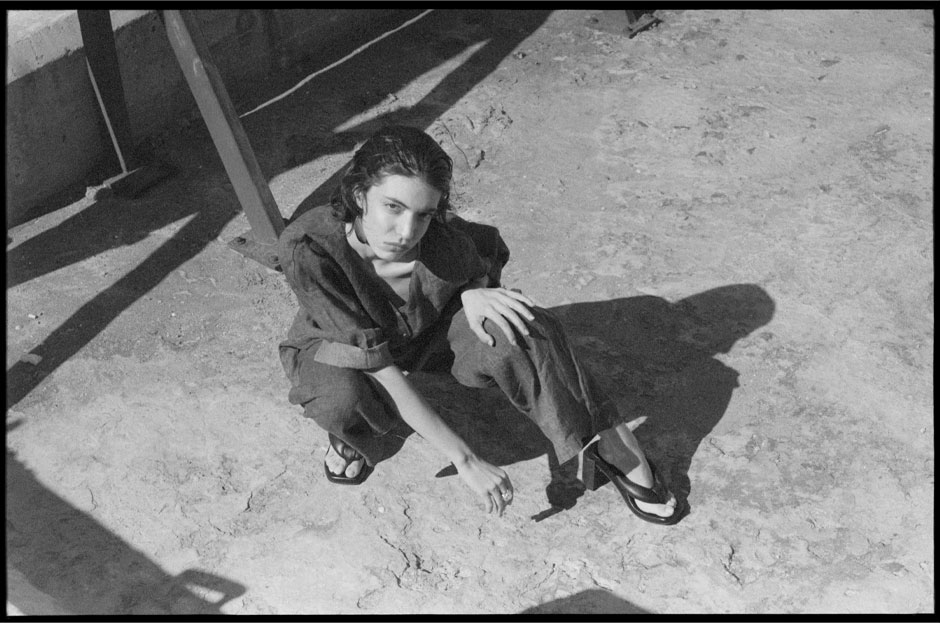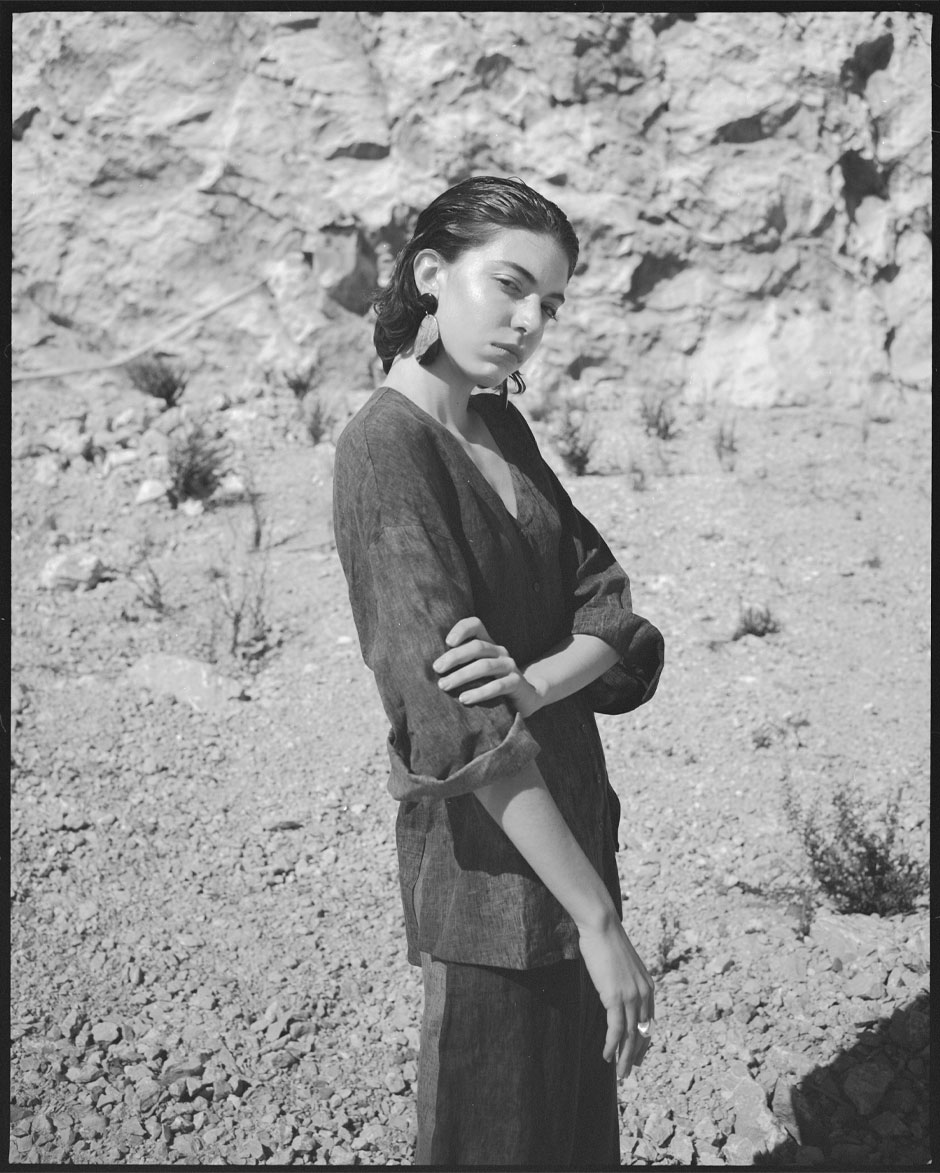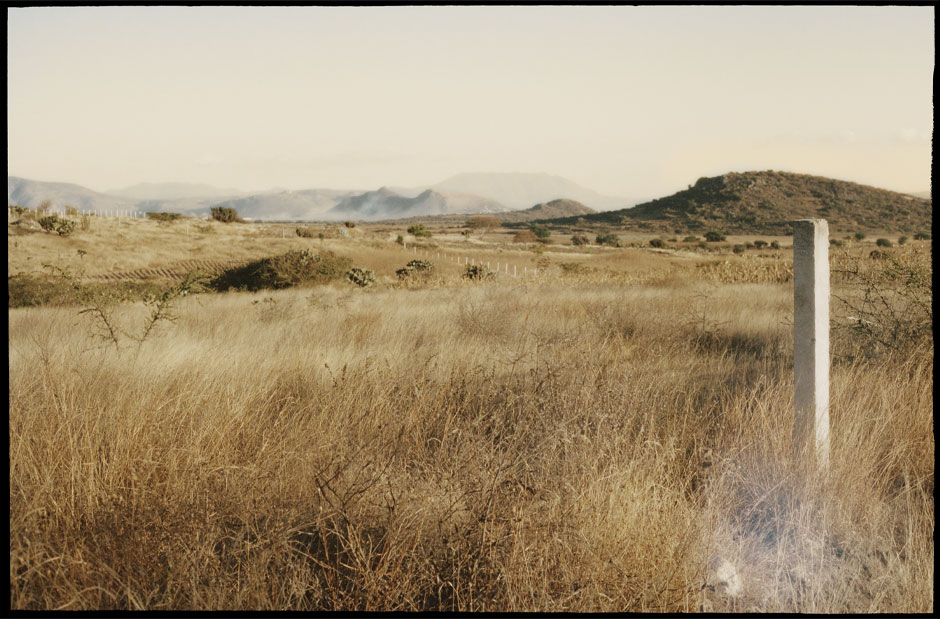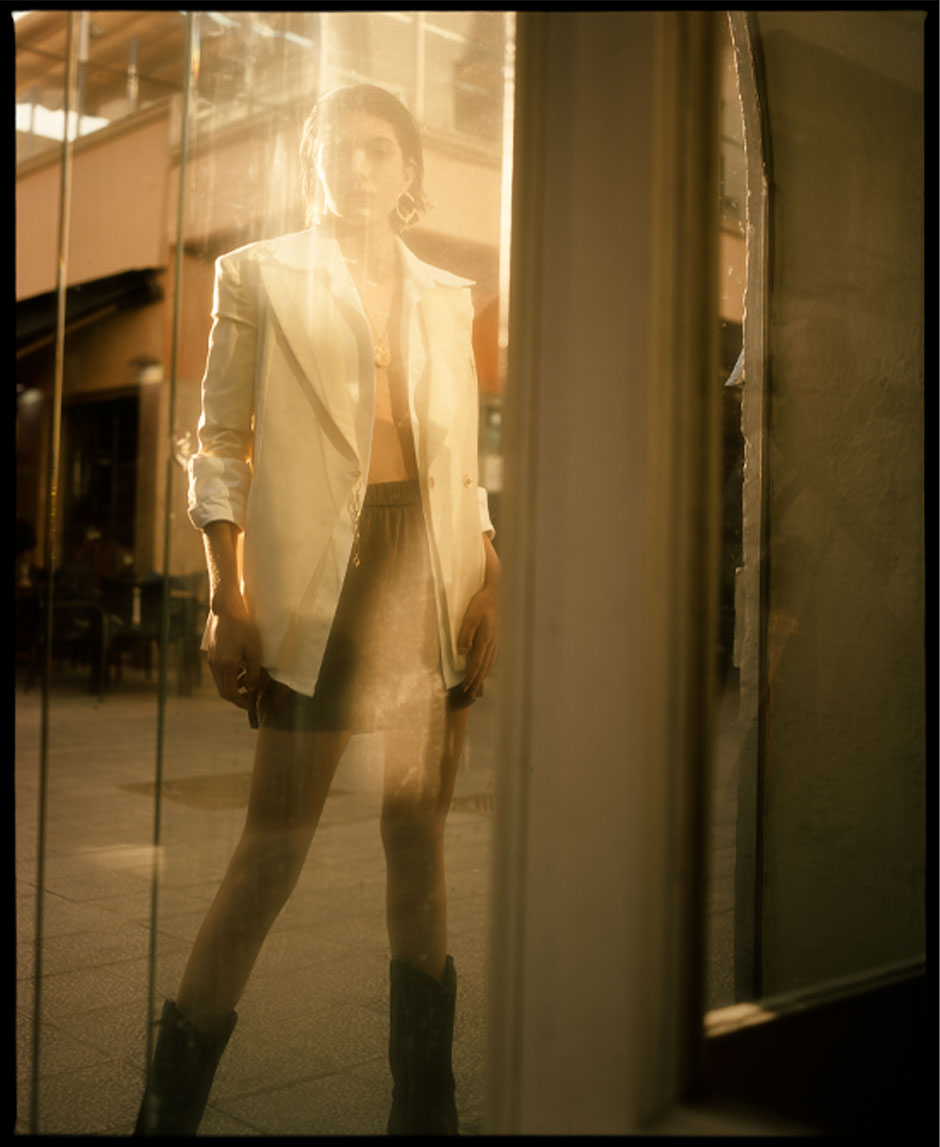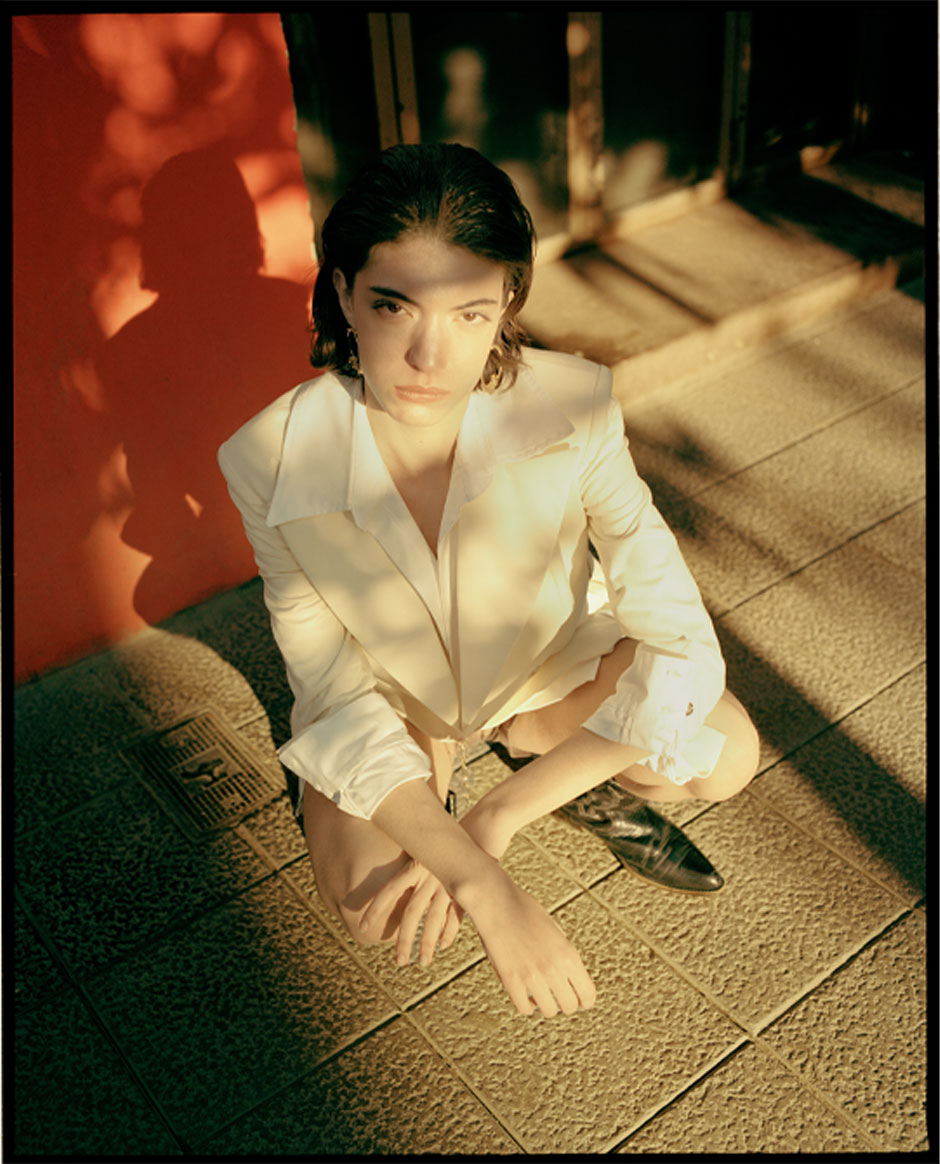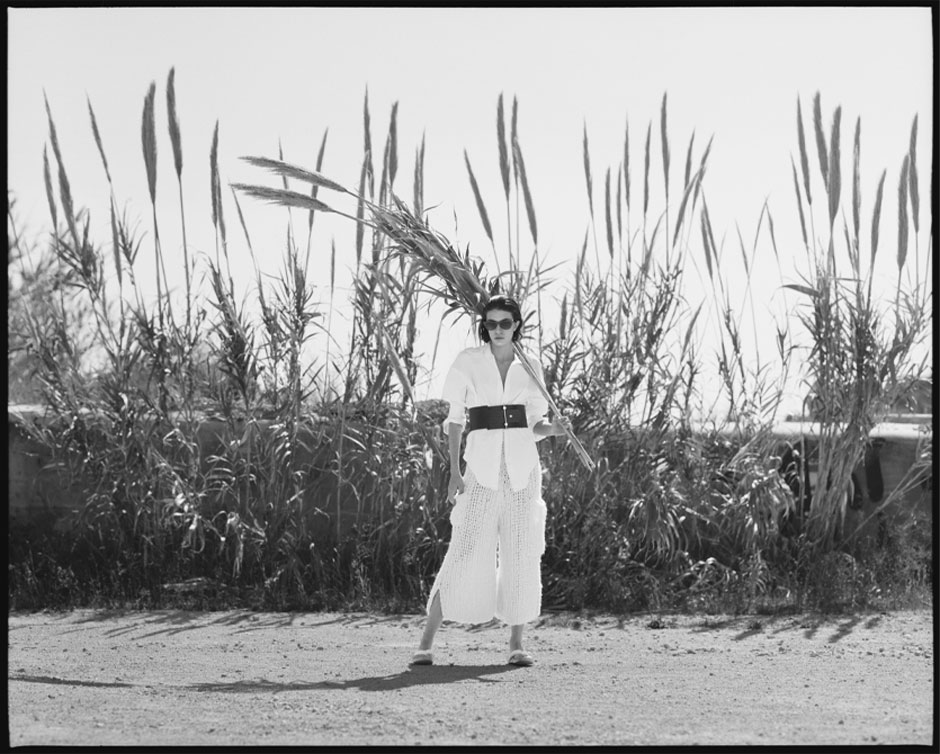 Peter Olsson :
スウェーデン・ストックホルムを拠点に活躍するファッション兼ライフスタイルフォトグラファー。
さまざまな形式の芸術への取り組みを経て、20代後半で渡米した際に写真と出会う。
現在は故郷のストックホルムで若者を撮影するパーソナルなプロジェクトに取り組んでおり、近日中に発表予定。
www.peterostudio.com

A fashion and lifestyle photographer currently based in Stockholm, Sweden.
After years of dabbling with various art forms, he stumbled upon photography when he moved to the United States in his late 20's.
He is currently working on a personal project to capture the youth in his home town of Stockholm, and hopes to share a body of work soon.