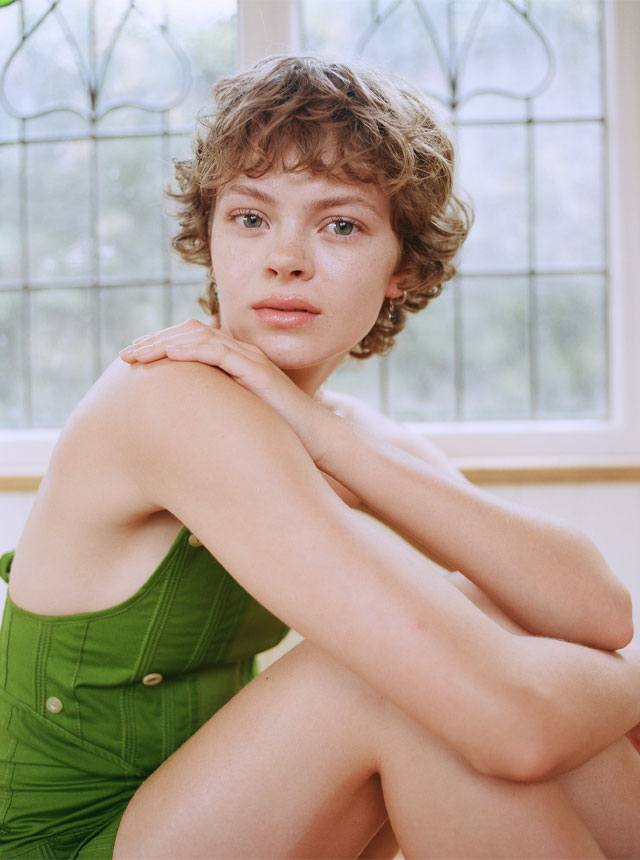 Top Photo:left - dress by ACNE STUDIOS, earrings stylist's own
right - dress by KAY KWOK, boots stylist's own
Top Photo:dress by ACNE STUDIOS, earrings stylist's own
Encounter|Betty Oxlade-Martin
自身の内面と対峙する瞬間を切り取った、女性の叙情詩
「Encounter=出逢い。」

世界中に存在する、アーティストたちとの巡り合い。
多彩なクリエイターたちの才能を披露する場として、
彼らが表現する、瑞々しく、独創的な作品の中から
琴線に触れる作品を編集部がピックアップ。
選び抜かれた、個性豊かな感性に想像を巡らせて。


A uniquely precious encounter with artists from all over the world.
As a platform to exhibit and unveil the various talent, Lula Japan's editorial team have selected the most vivid and genuine works from artists around the world.
Entrust your heart to this creative and unique new sensibility.
No.250 "To Solitude"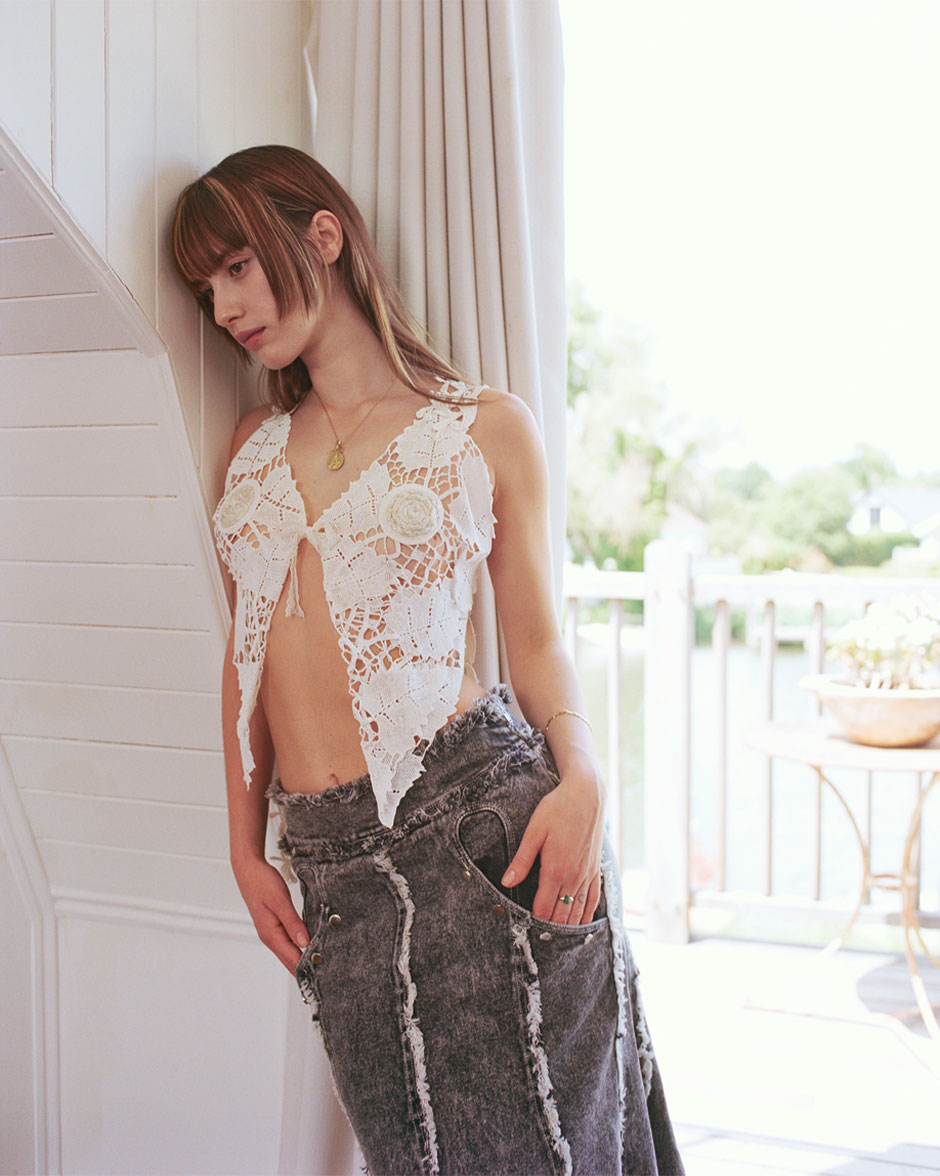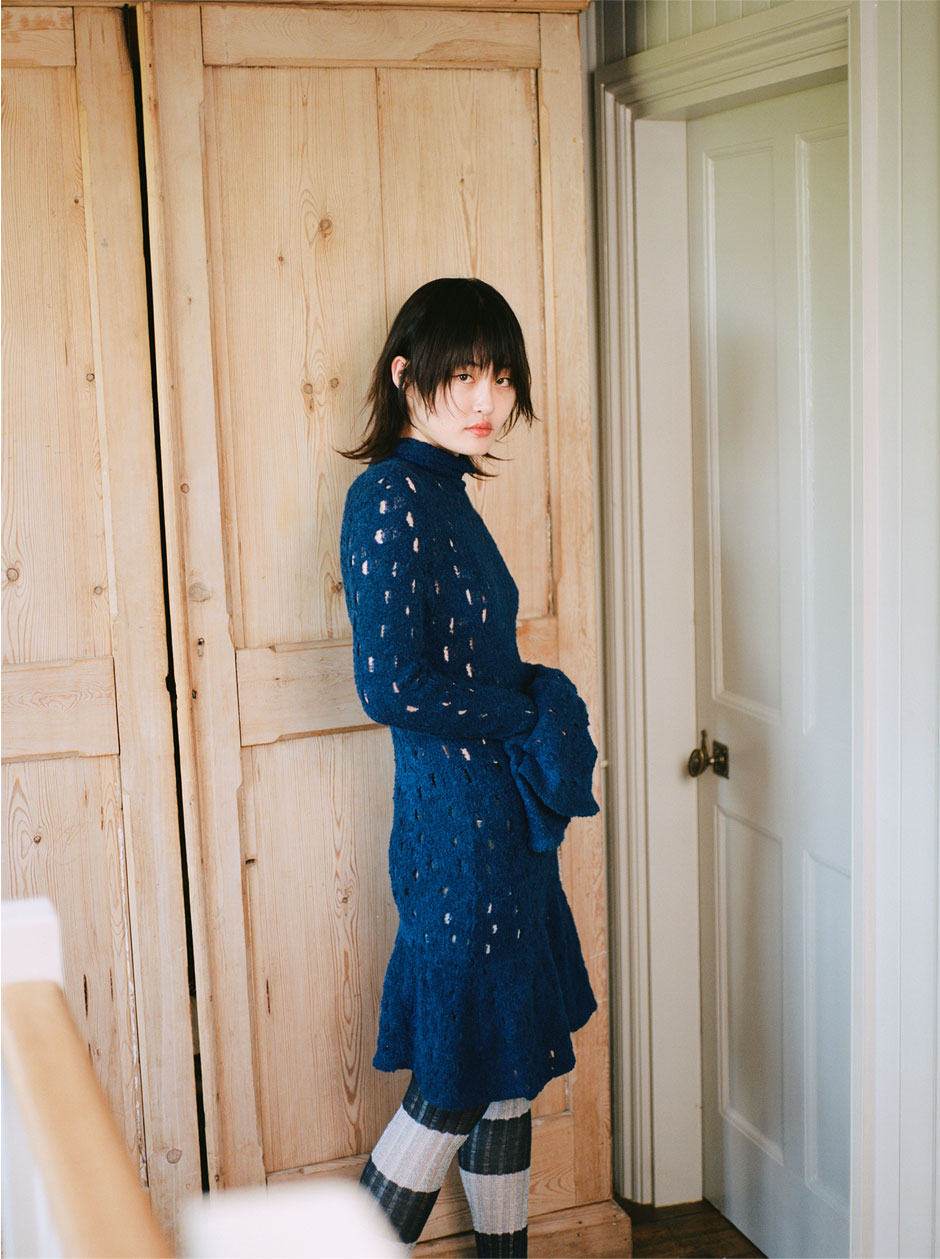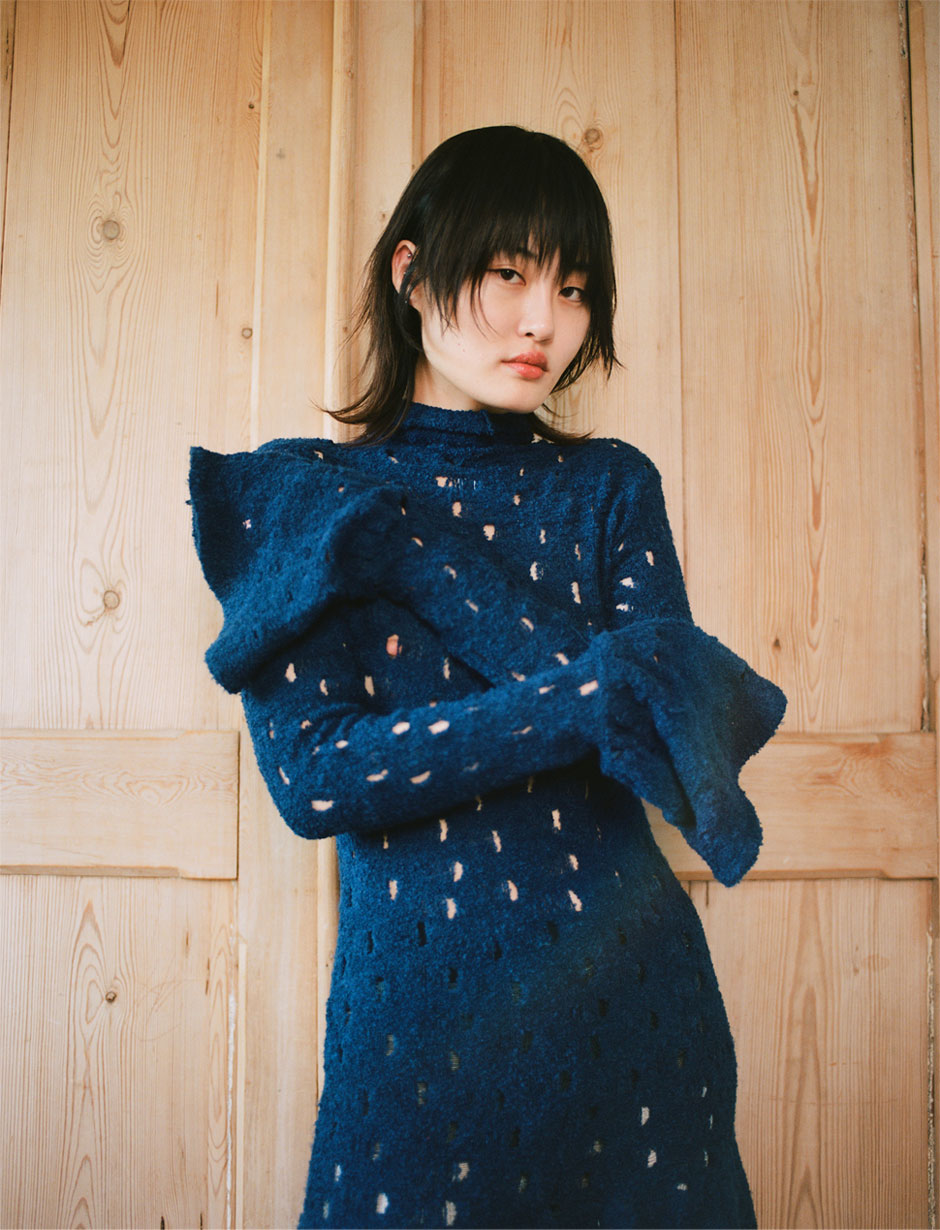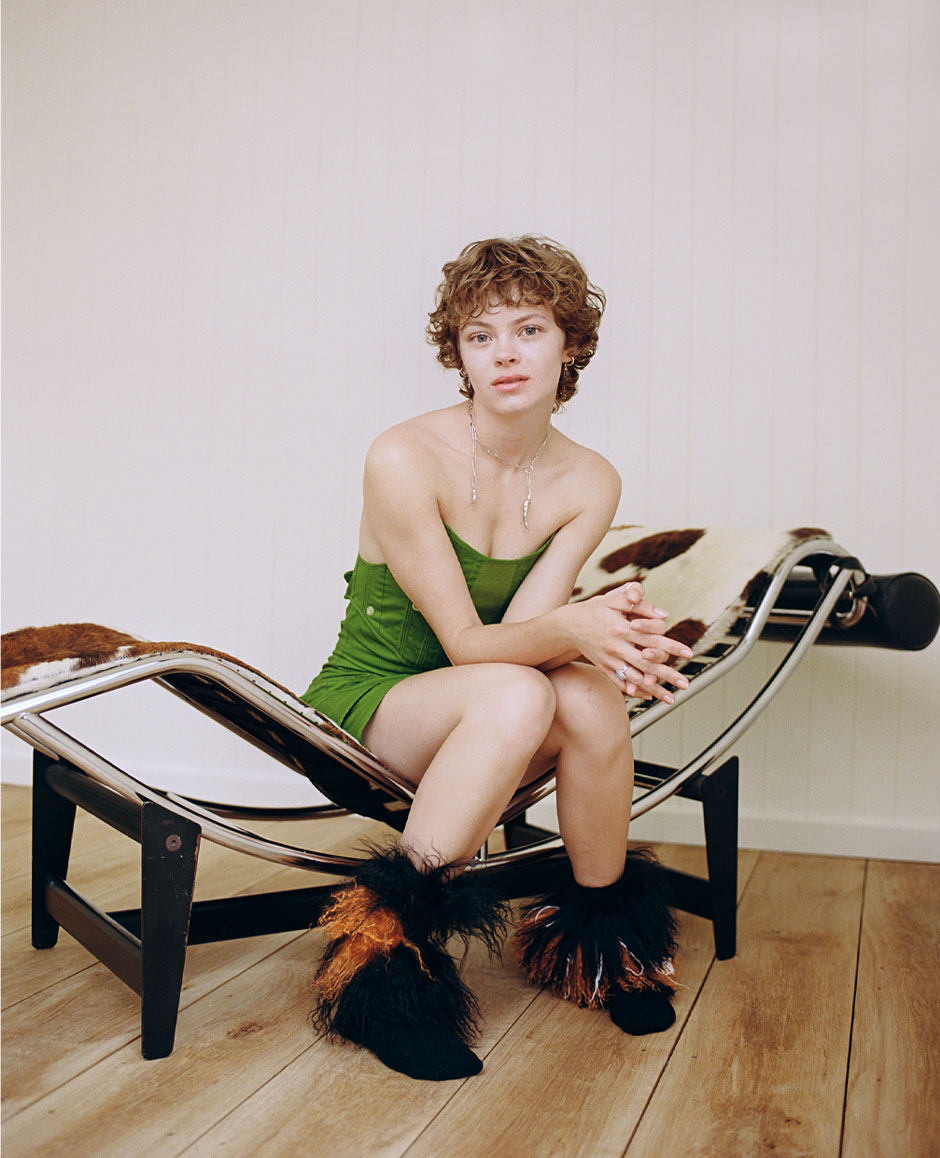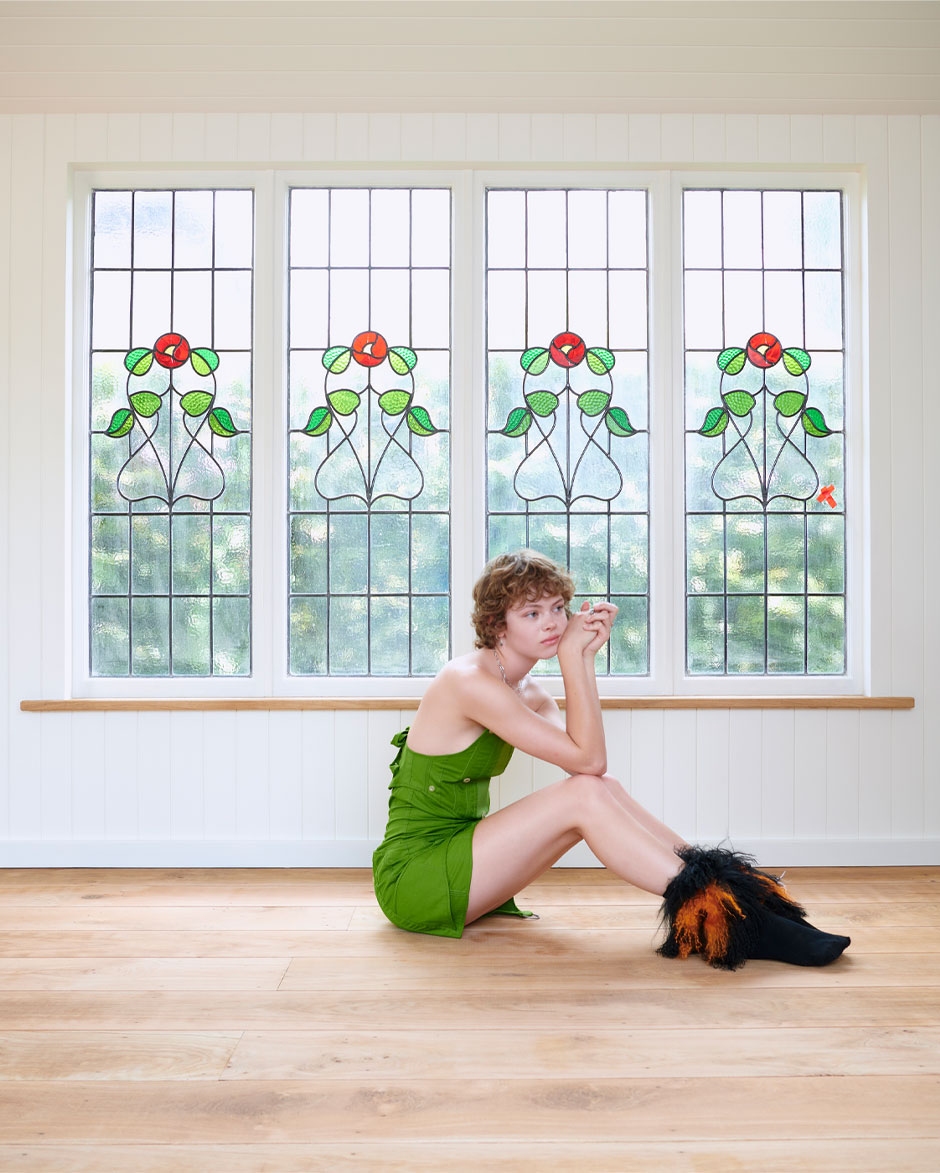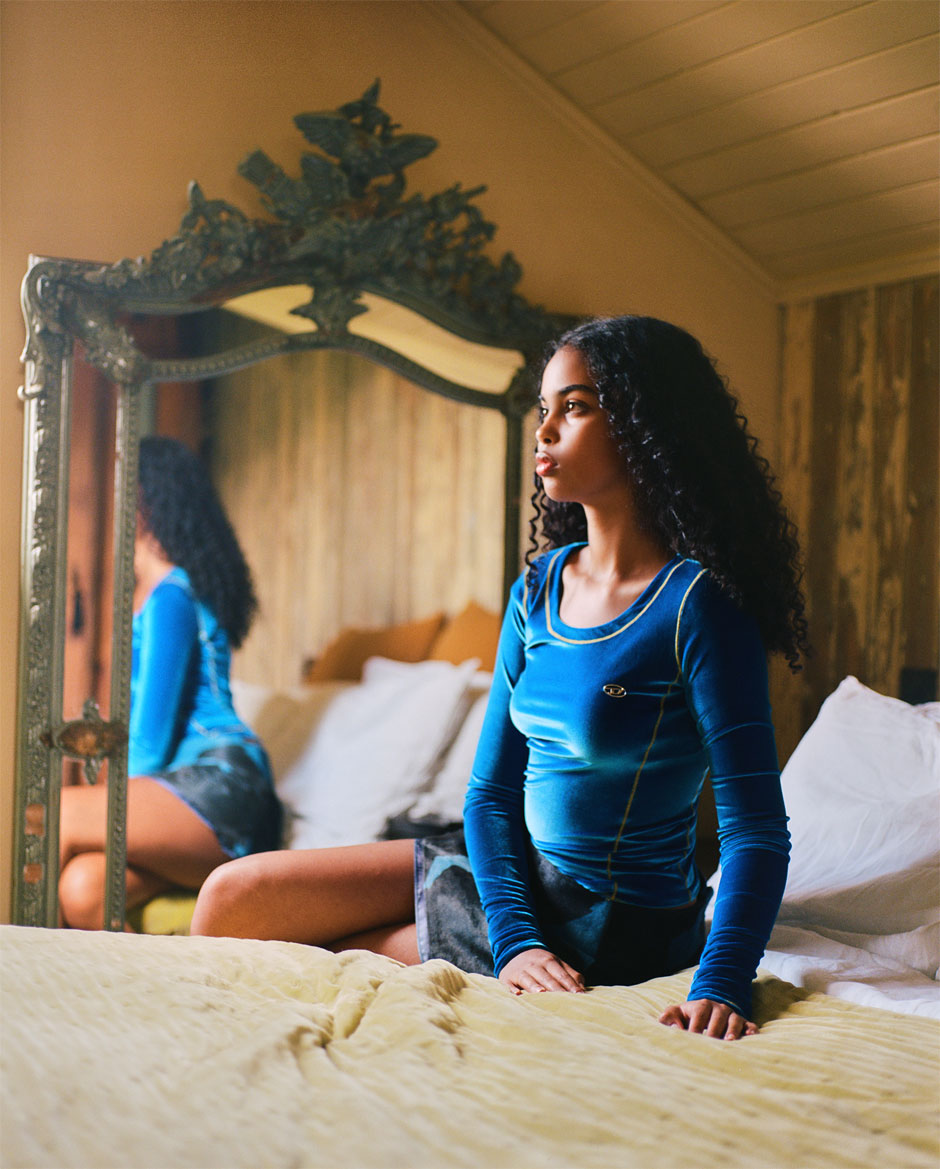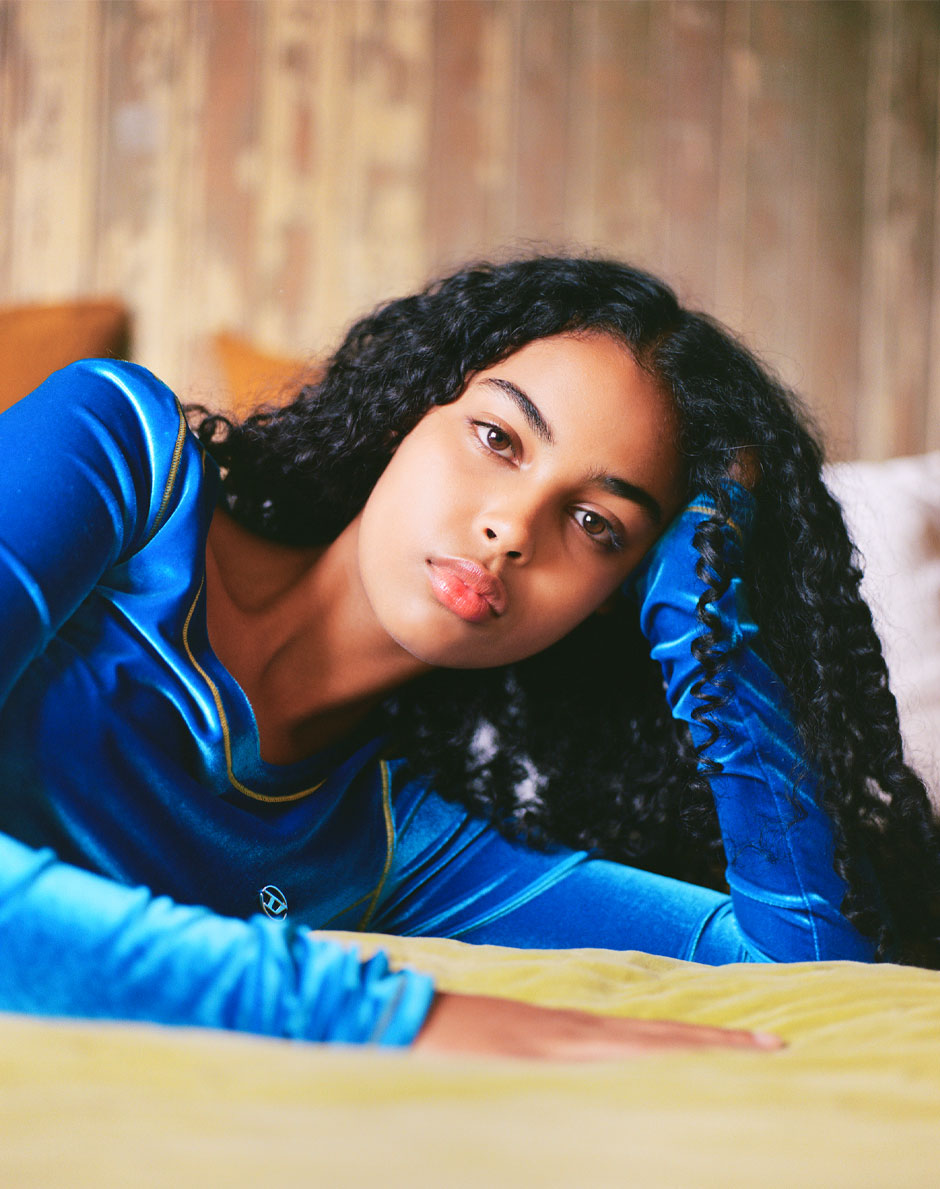 Photography by Betty Oxlade-Martin
Styling by Elodie Purcell
Hair by Kyosuke Tanzawa
Make up by Chiharu Wakabayashi
Models by Jackie, Asia and Olivia at Storm Management, Laura and Zéna at Anti-Agency
Styling Assistant by Elony Sunny



Betty Oxlade-Martin/Photographer
(London based)

「Alone Time(1人の時間)」
この作品は、女性が自身の空間で1人で過ごす時間を描いた叙情詩です。
外からの影響に左右されることなく、内面を見つめて熟考する時の中にある美しさを表現しました。

内省や愛、アイデンティティー、女性らしさや優しさをテーマにしており、自身の体験や姉妹、友人、母親や娘などの周りの女性たちからインスピレーションを受けています。


This story is a sonnet to a woman's time alone, in our own personal space.
Narrating the beauty within time spent reflecting, looking within without impression from the outside.

The themes were self reflection and love, Identity, Womanhood, Tenderness, inspired by personal experiences, sisters, friends, mothers, daughters and women all around.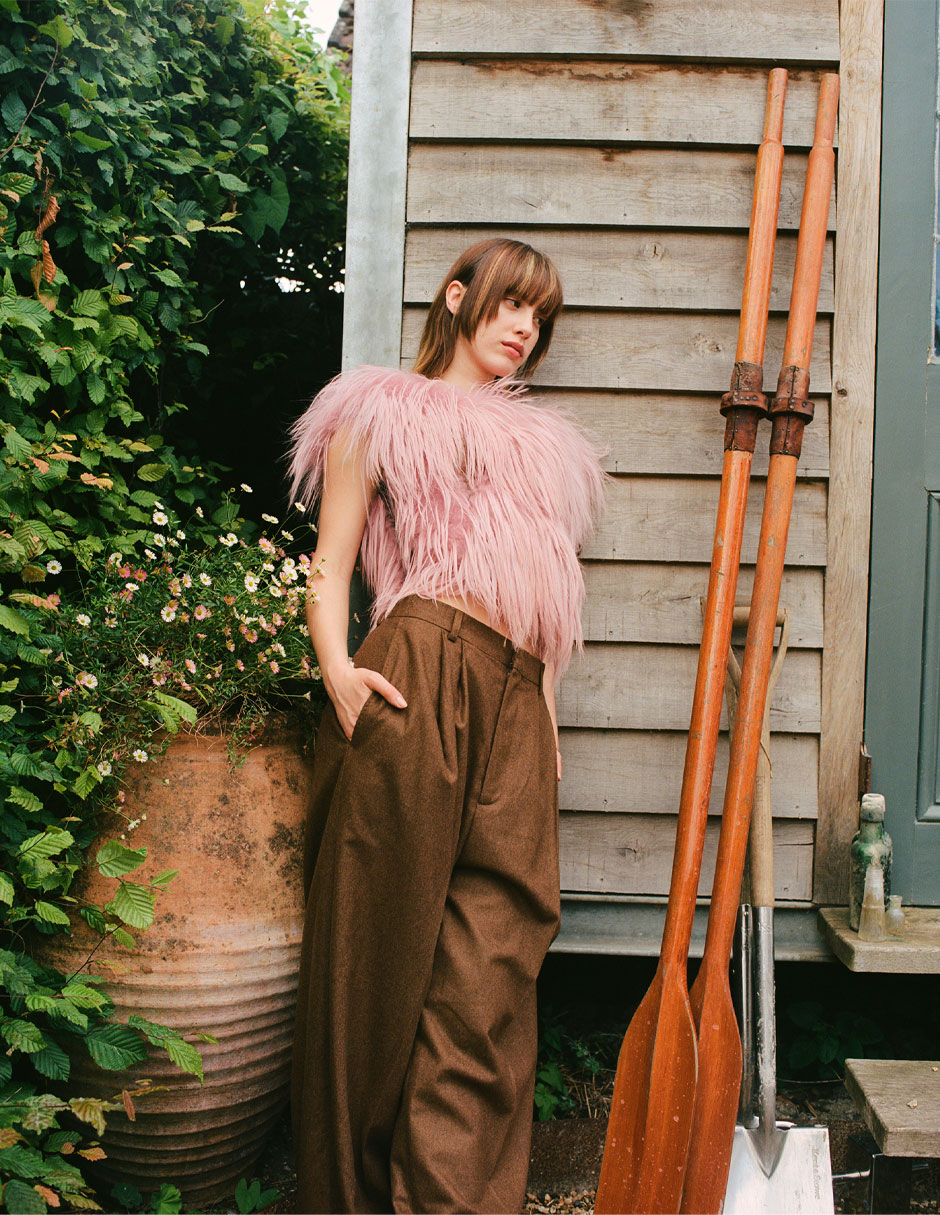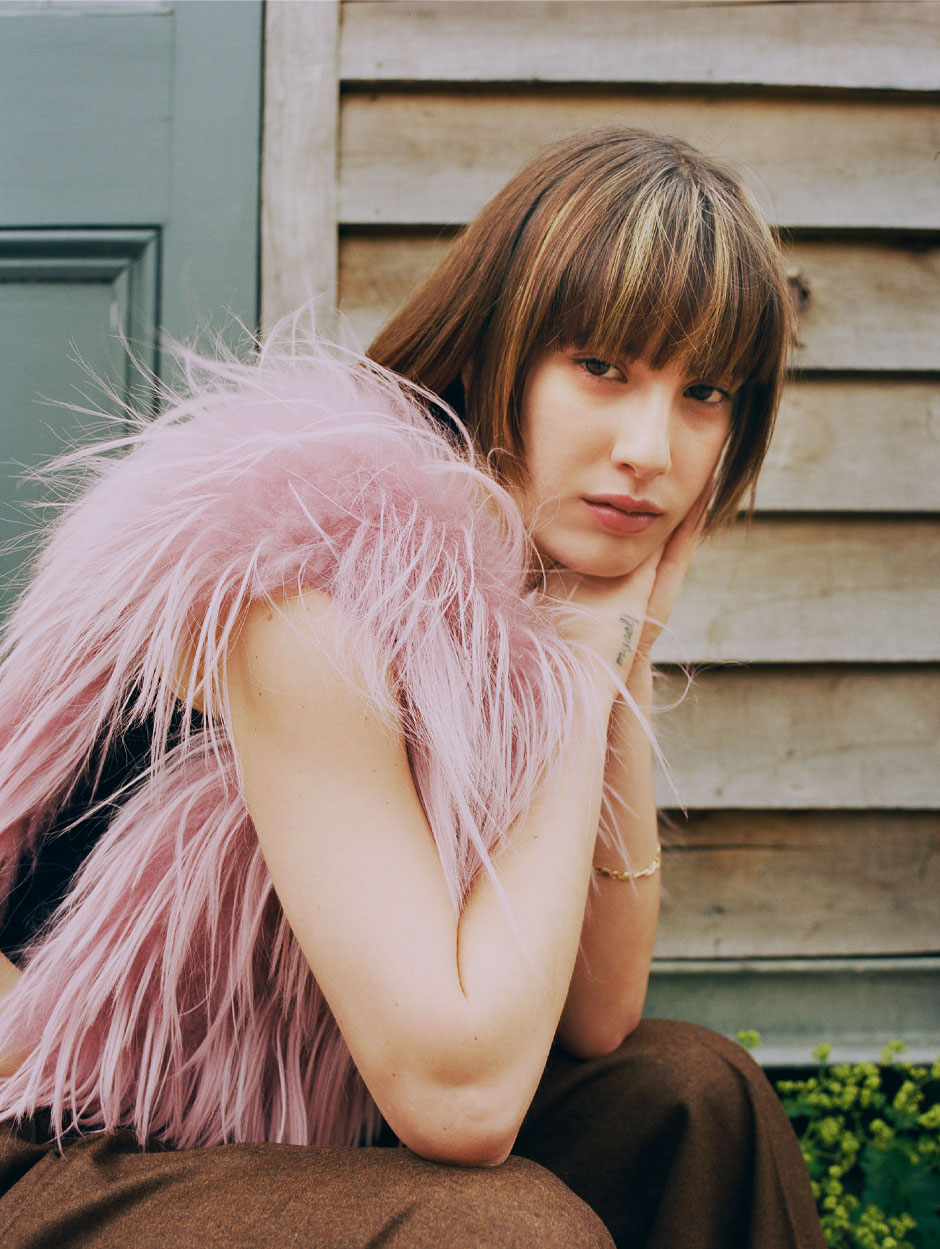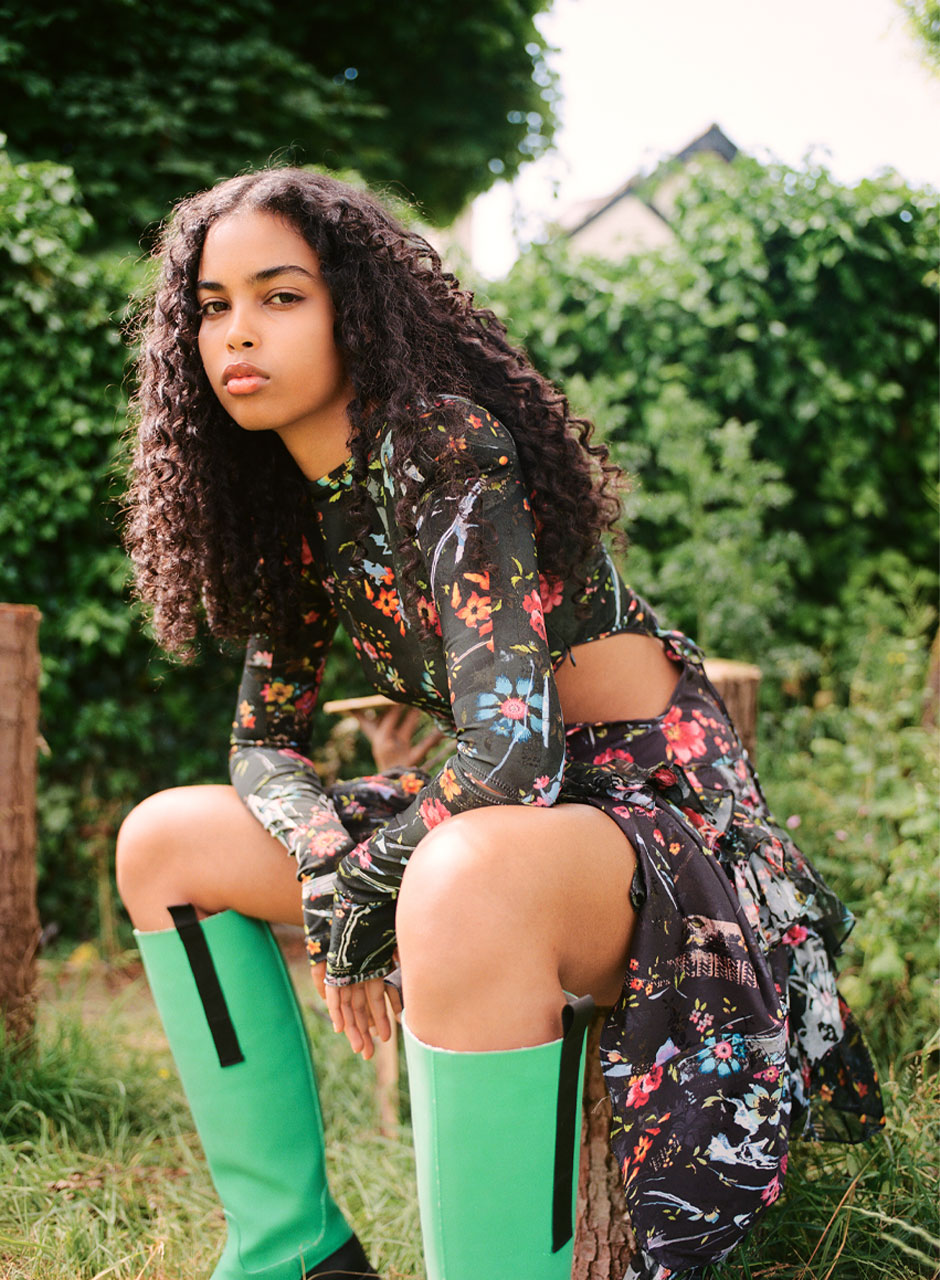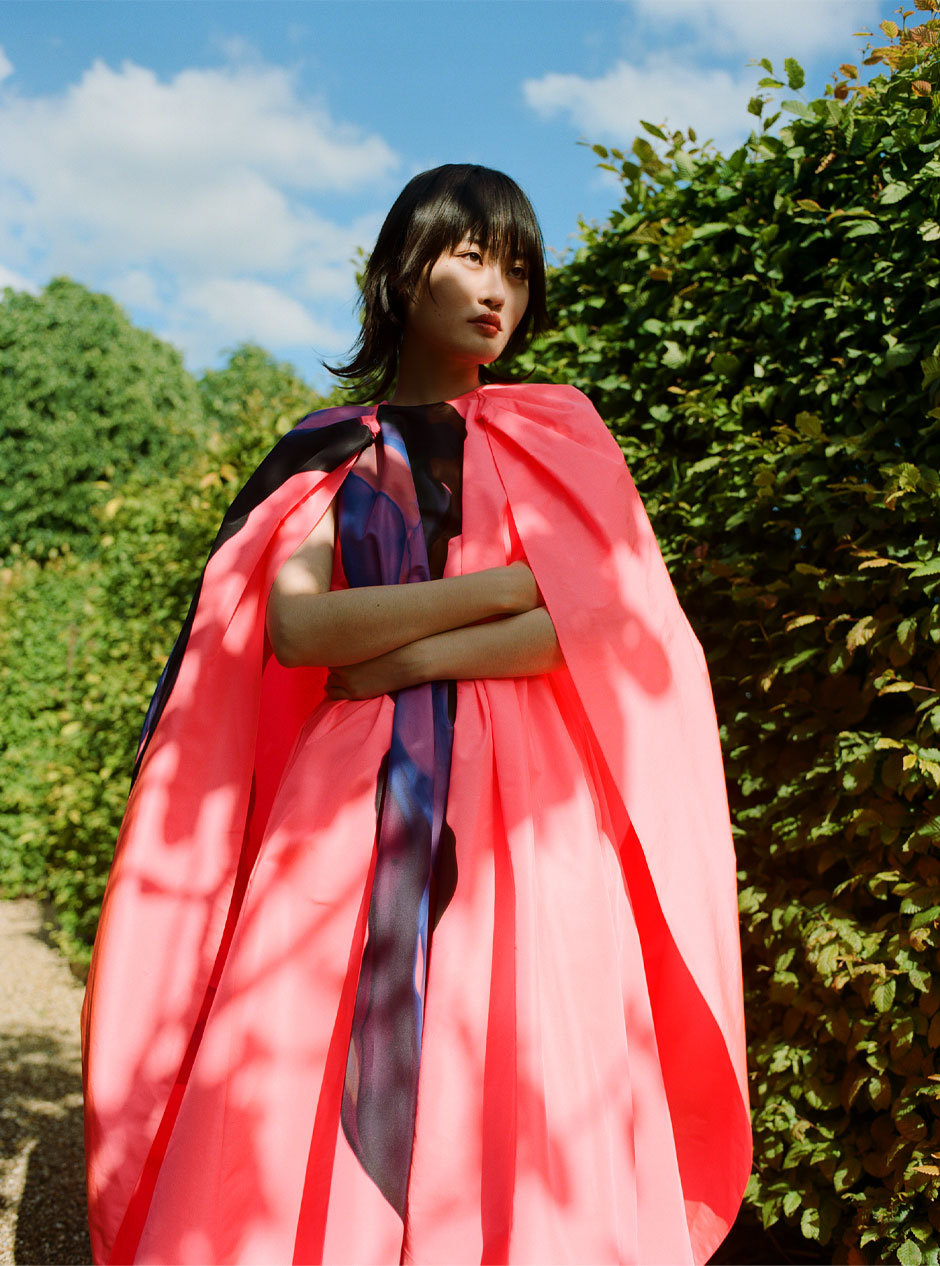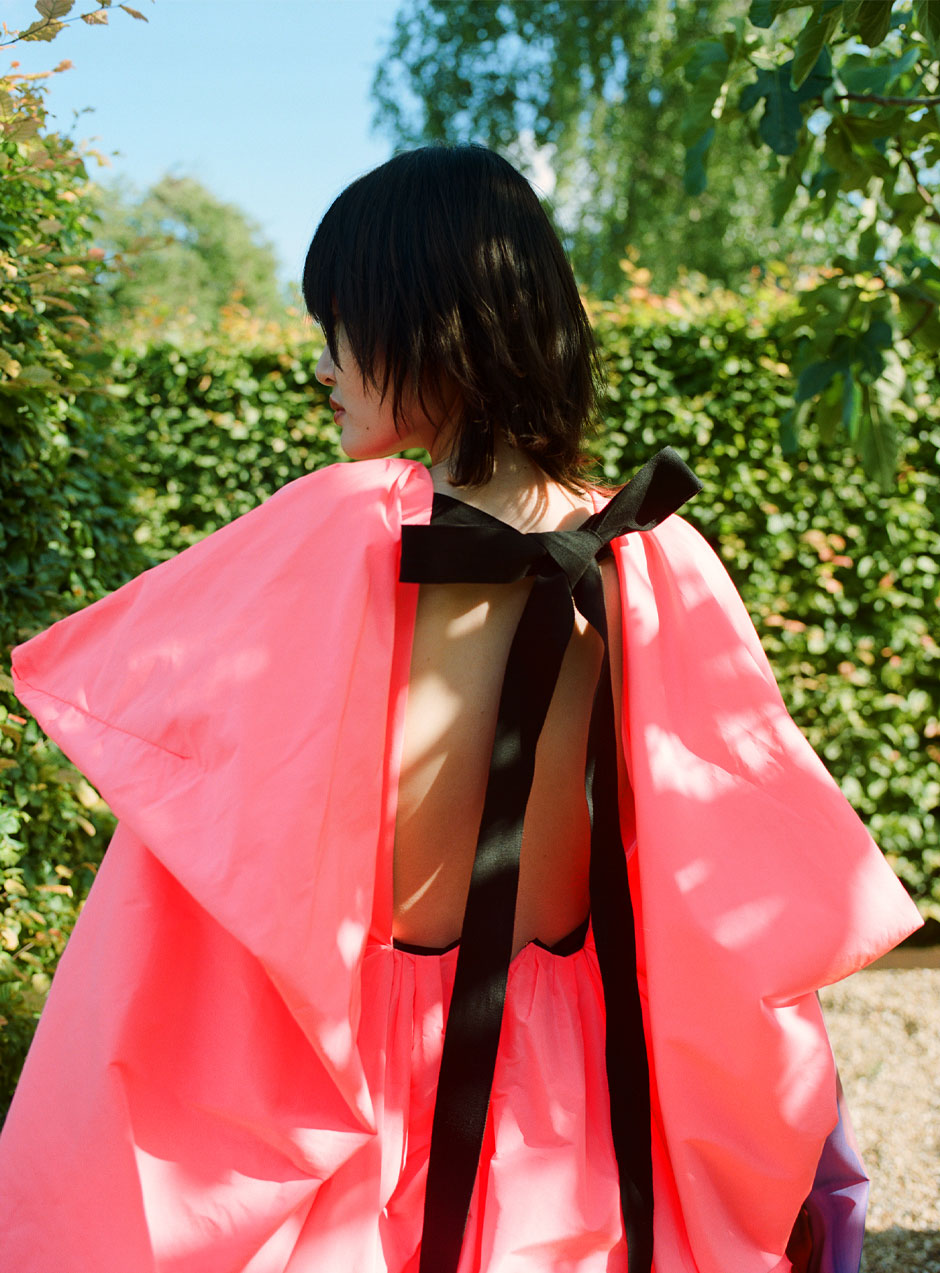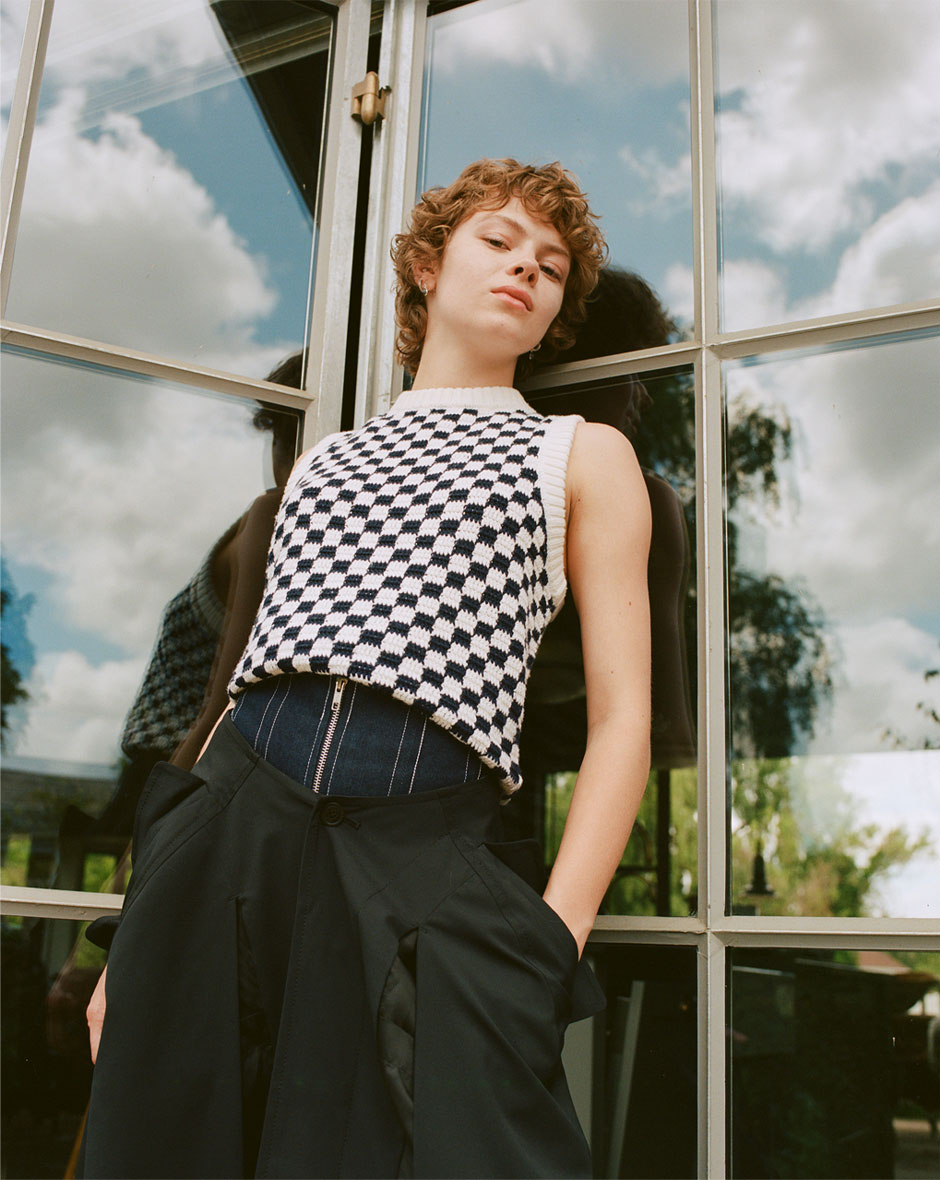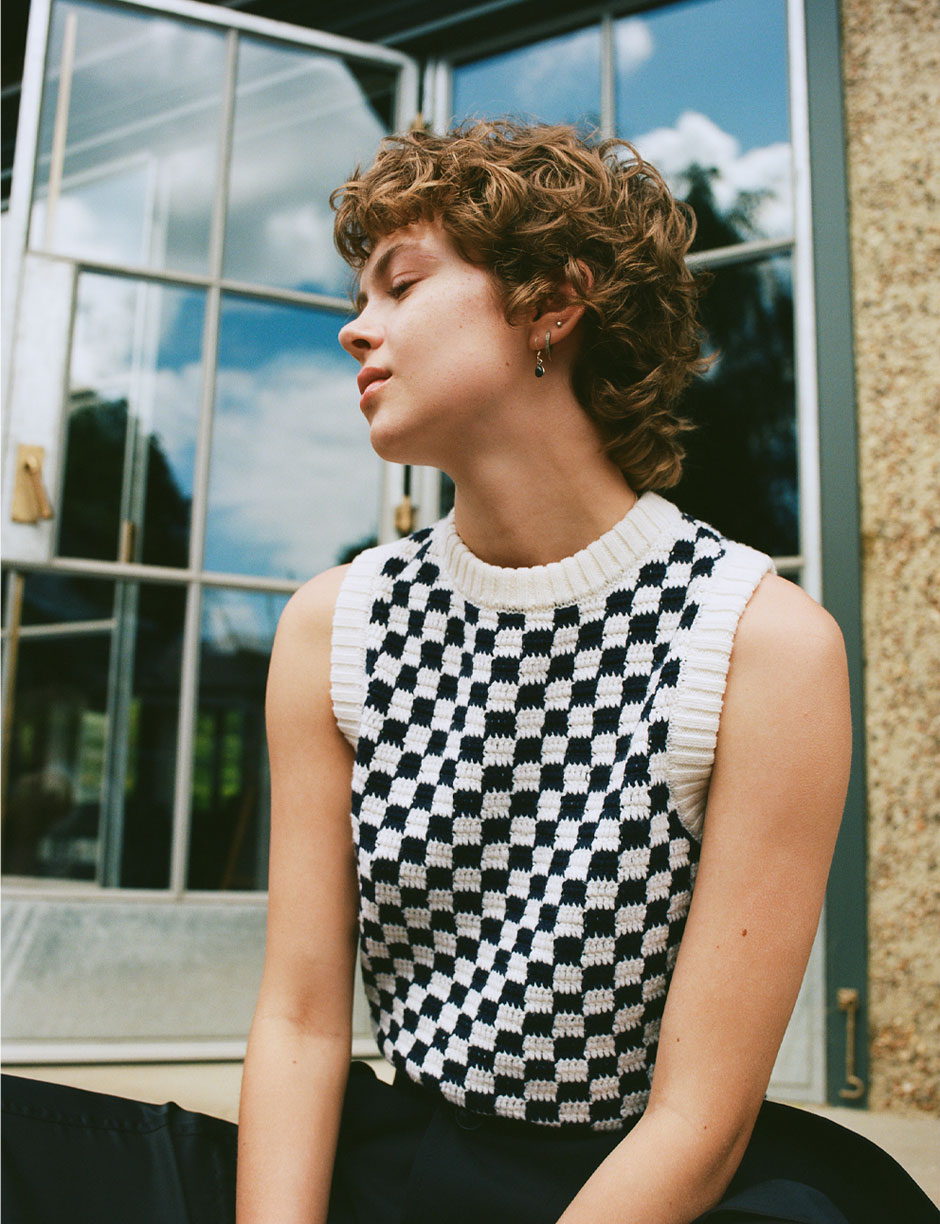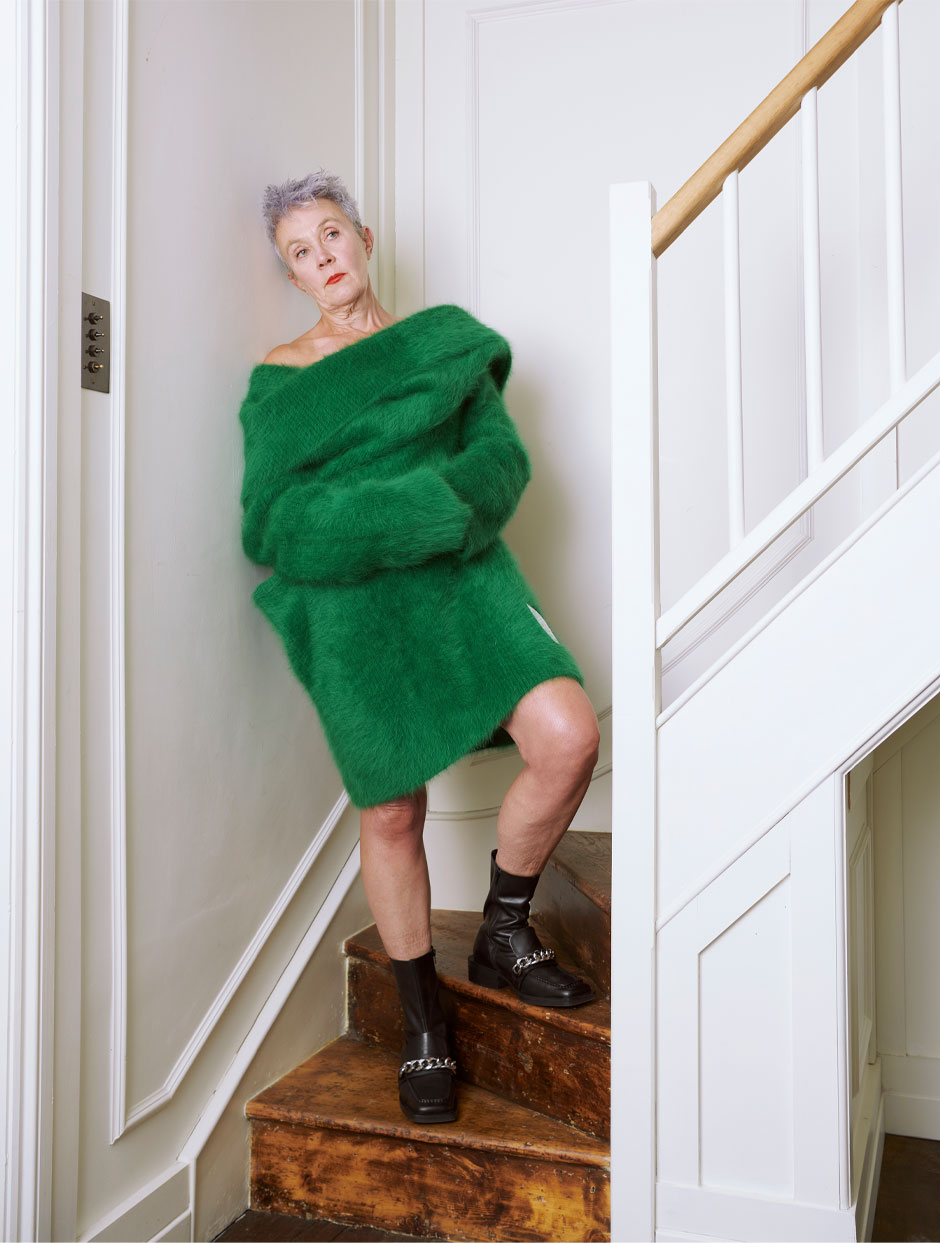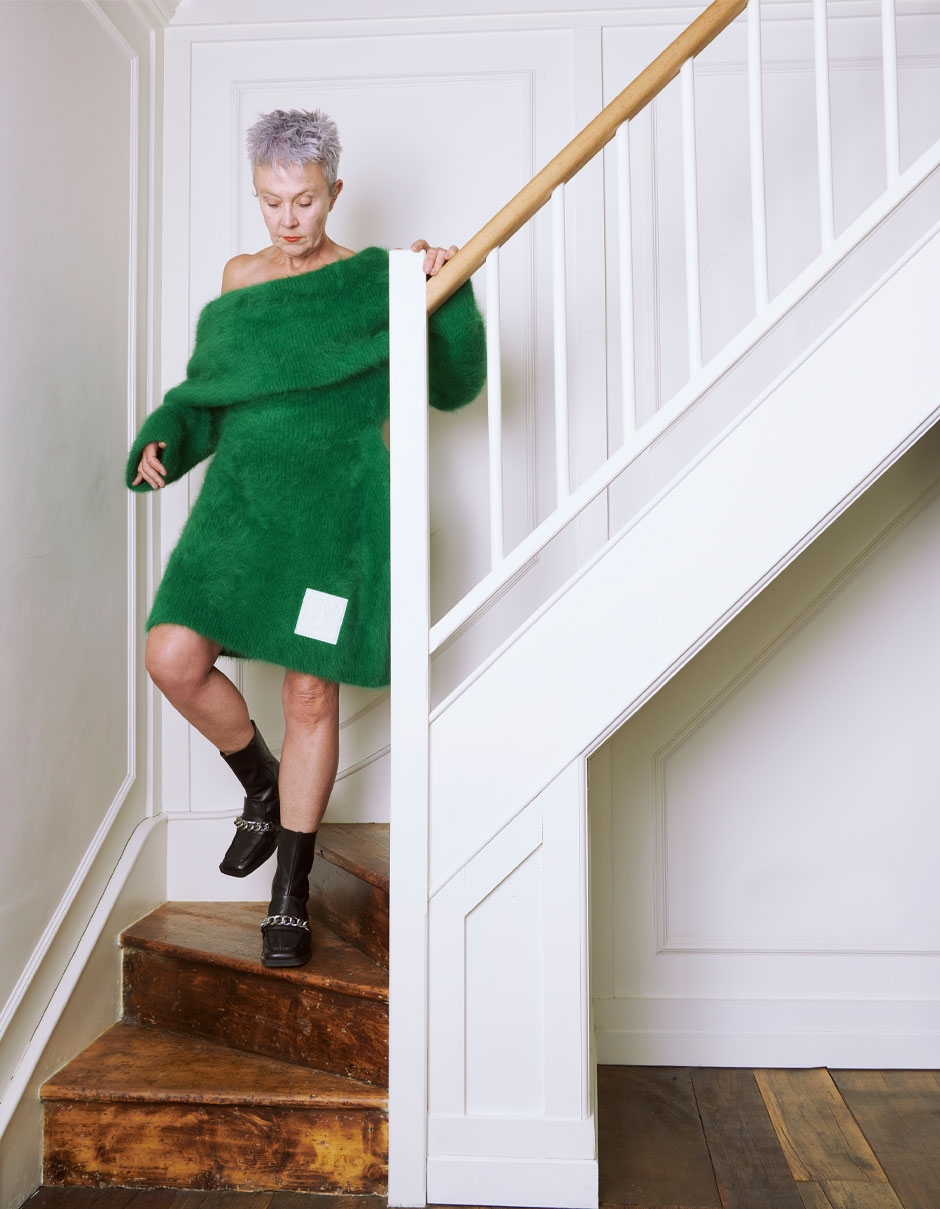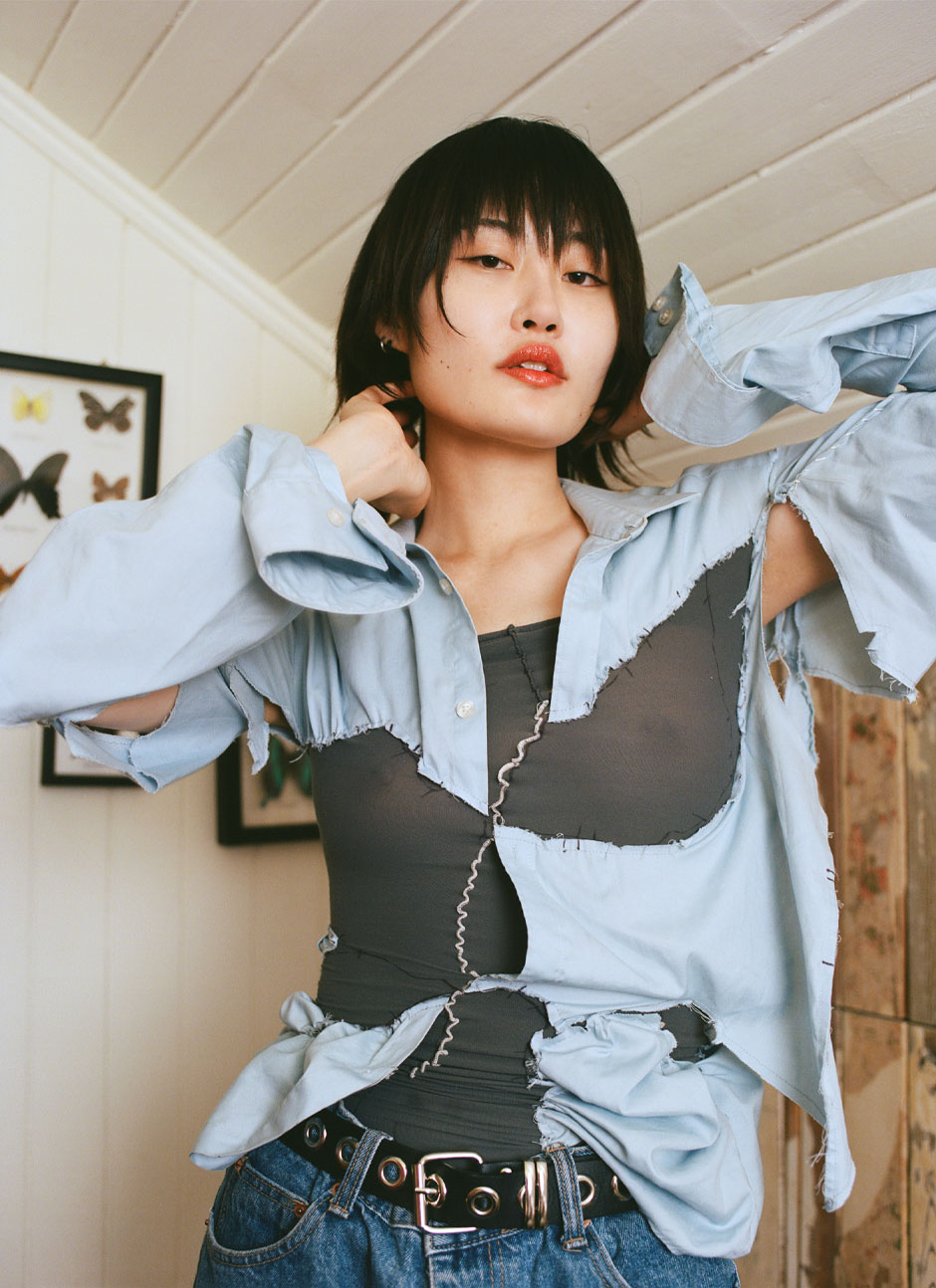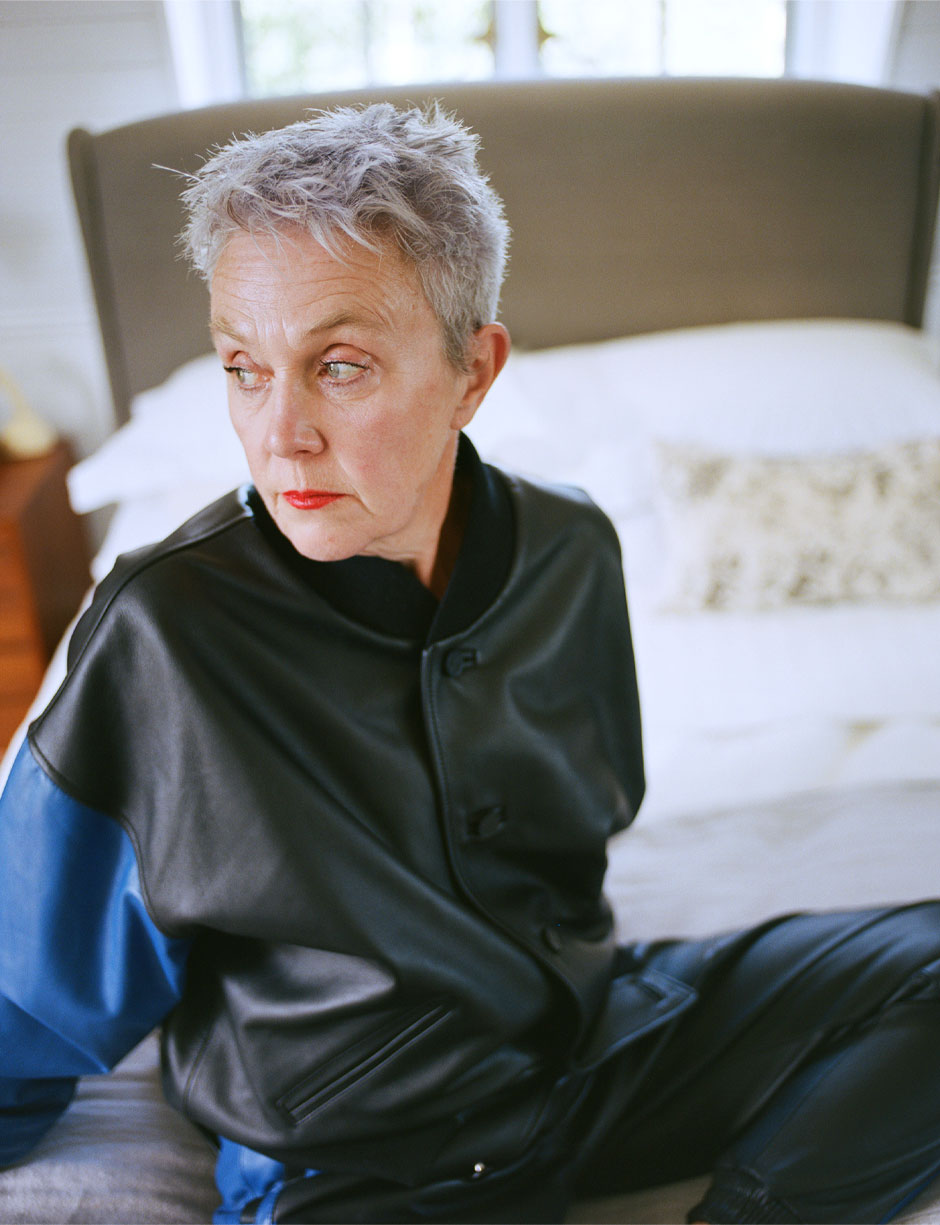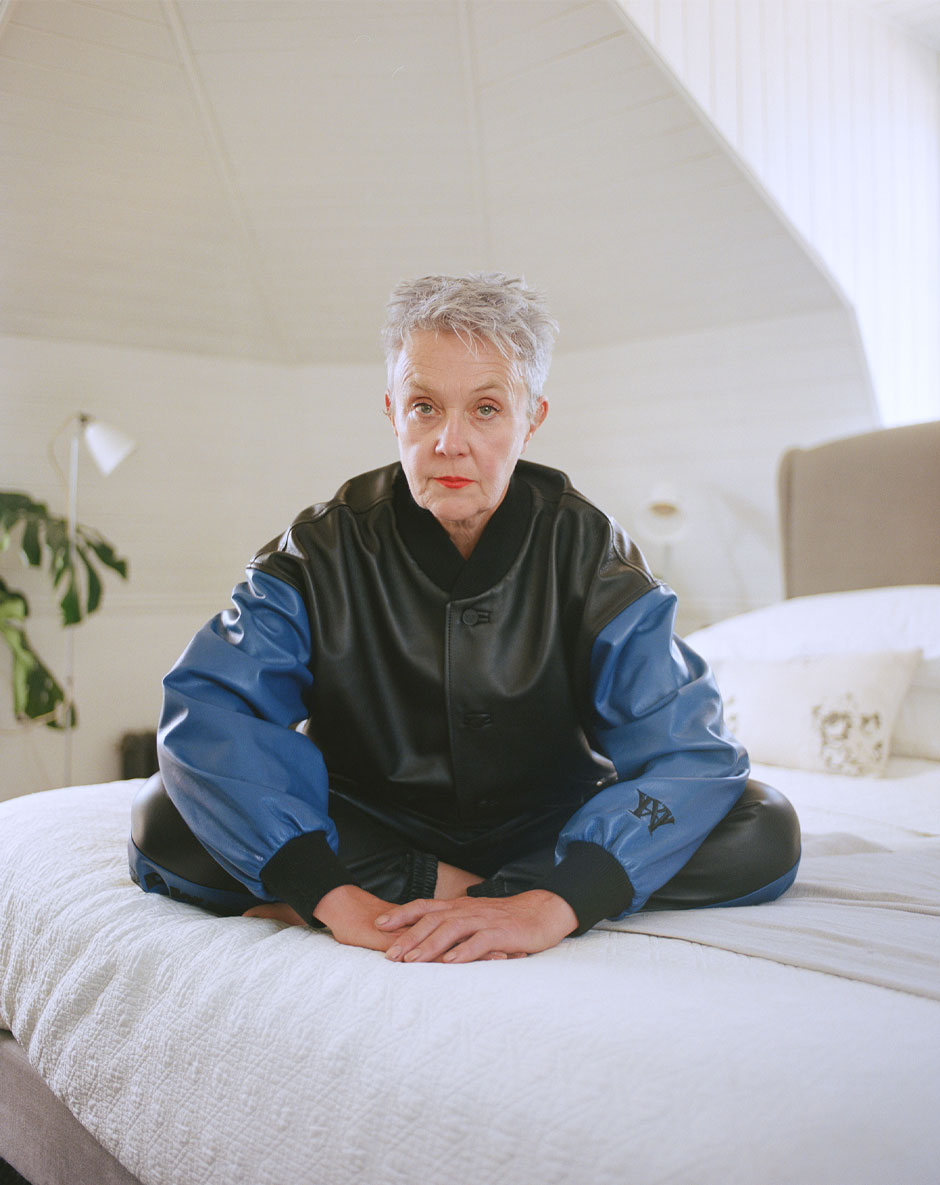 Betty Oxlade-Martin :
ロンドンを拠点に活躍するポートレート兼ファッションフォトグラファー。
伝統的な中判フィルムの技法を用い、若さ、成長、周囲の人々の複雑な美しさを切り取り、遊び心のあるポジティブな瞬間を捉える。
彼女の作品は、幼少期の手芸やヨーロッパの民話、演劇や昔のイメージを参照しており、柔らかく繊細でかつロマンティックな肖像画と、衝動的で活発なイラストレーションが混在する。
bettyoxlademartin.com

A portrait and fashion photographer based in London.
Working with traditional medium format film techniques, she enjoys capturing playful, lighthearted moments that illustrate youth, growing up, and the beautiful complexities within the people around her.
With references to childhood crafts, European folklore, theatre and vintage imagery, her work is an eclectic mix of soft, vulnerable, yet romantic portraiture and impulsive, high spirited illustrations.