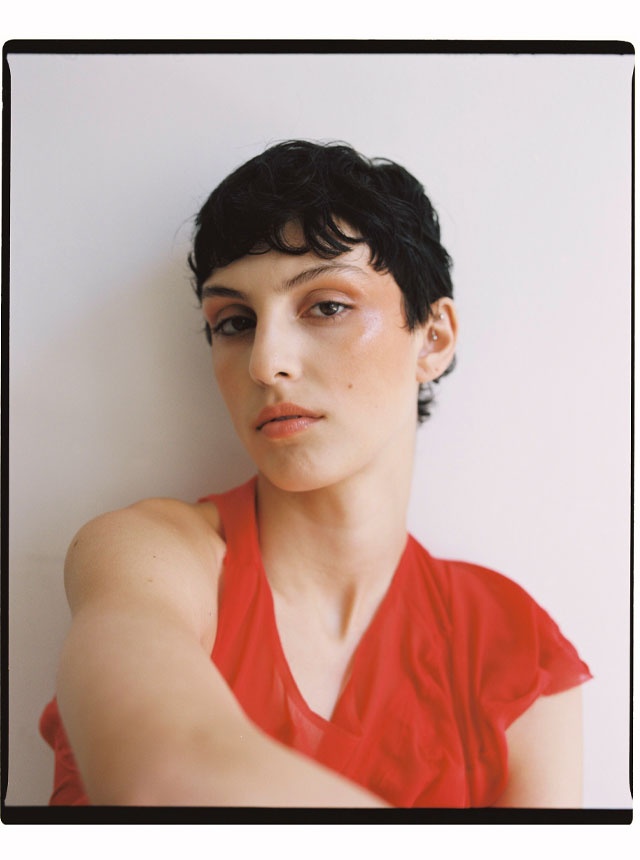 Top Photo:dress by MAISON MARGIELA, earcuff by AMBUSH, belt stylist's own
Top Photo:dress by MAISON MARGIELA, earcuff by AMBUSH
Encounter|Isaac Calpe
パンクと女性らしさを融合した、新たな少女像
「Encounter=出逢い。」

世界中に存在する、アーティストたちとの巡り合い。
多彩なクリエイターたちの才能を披露する場として、
彼らが表現する、瑞々しく、独創的な作品の中から
琴線に触れる作品を編集部がピックアップ。
選び抜かれた、個性豊かな感性に想像を巡らせて。


A uniquely precious encounter with artists from all over the world.
As a platform to exhibit and unveil the various talent, Lula Japan's editorial team have selected the most vivid and genuine works from artists around the world.
Entrust your heart to this creative and unique new sensibility.
No.246 "Broken pieces"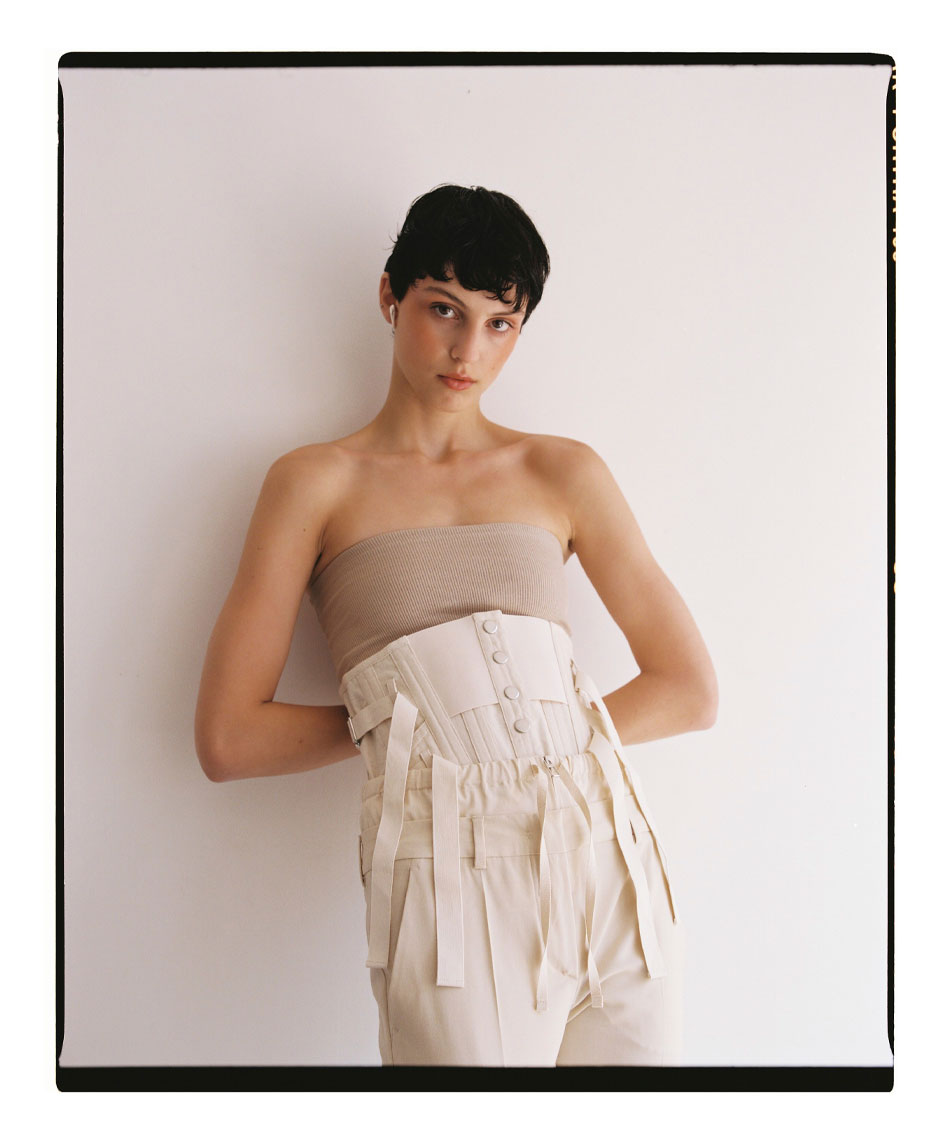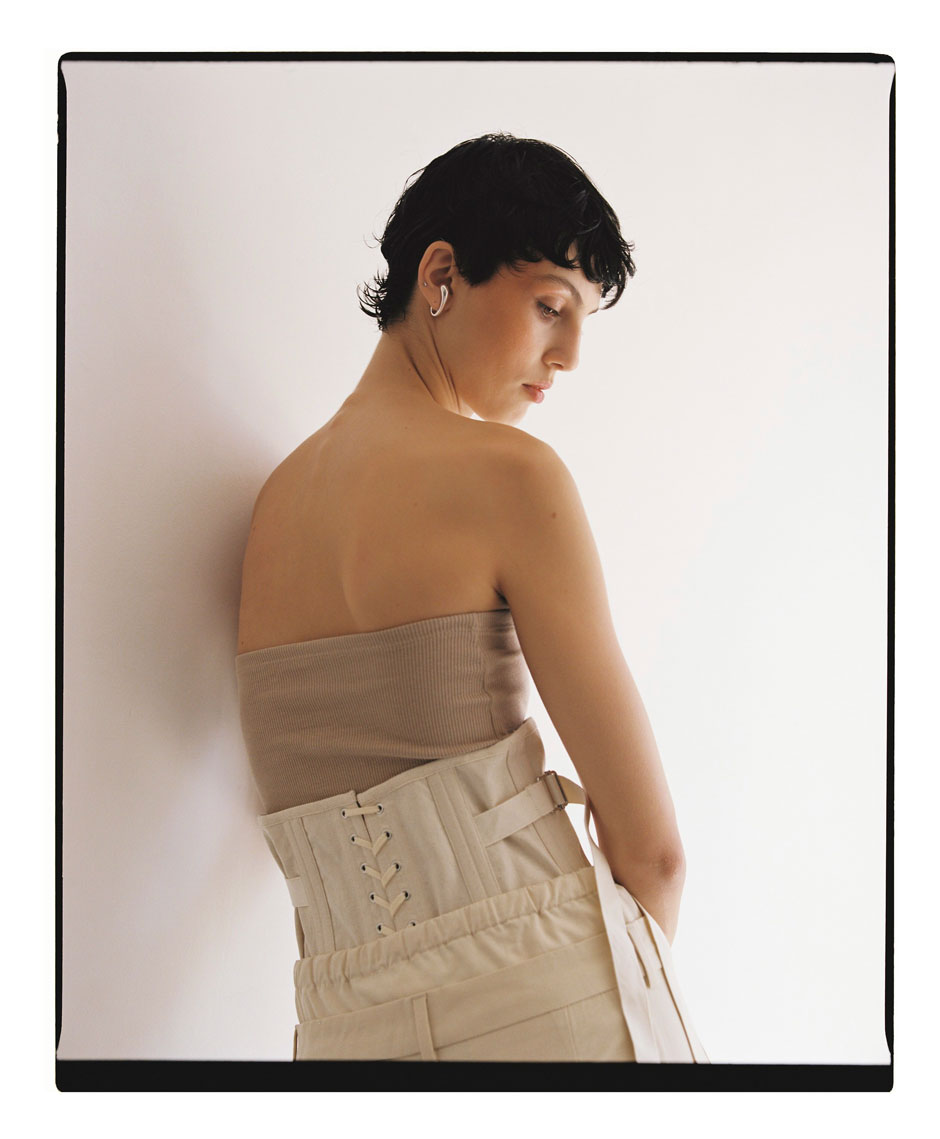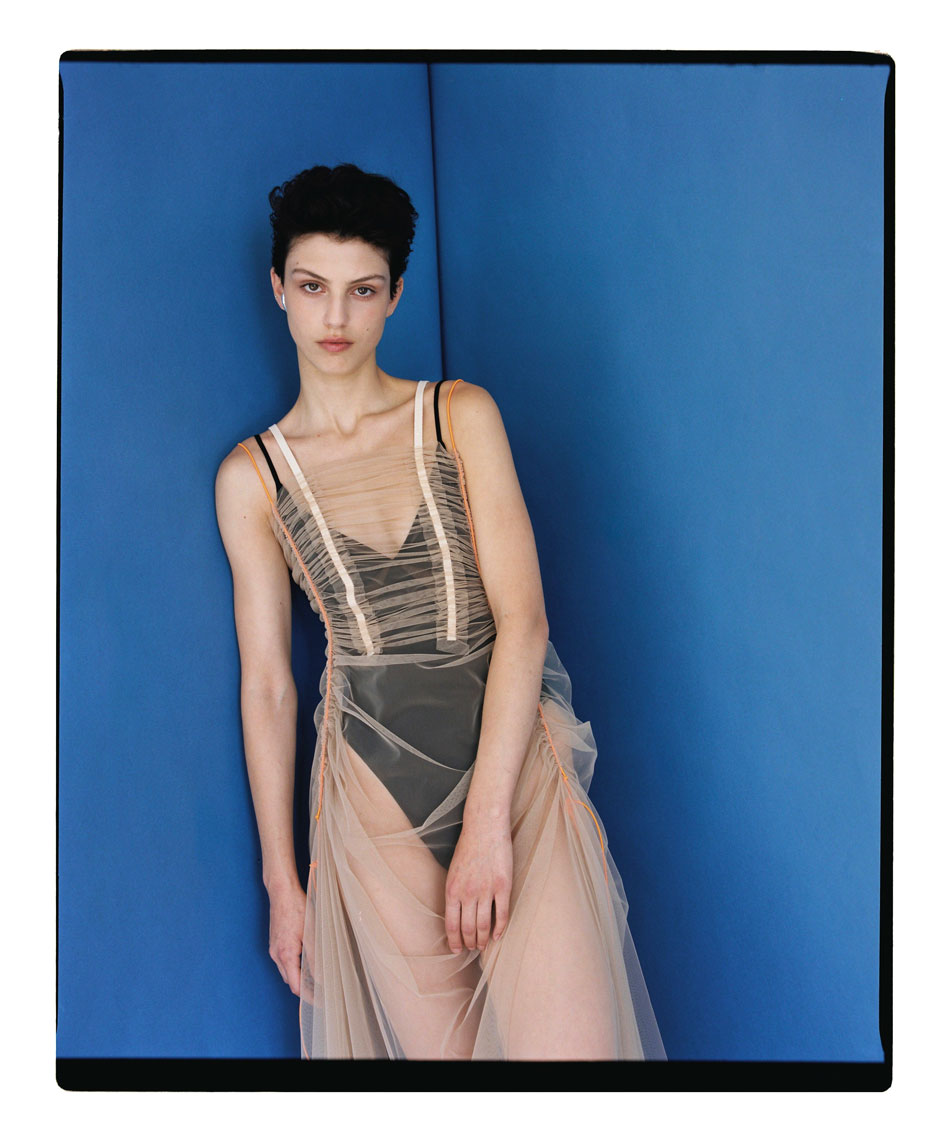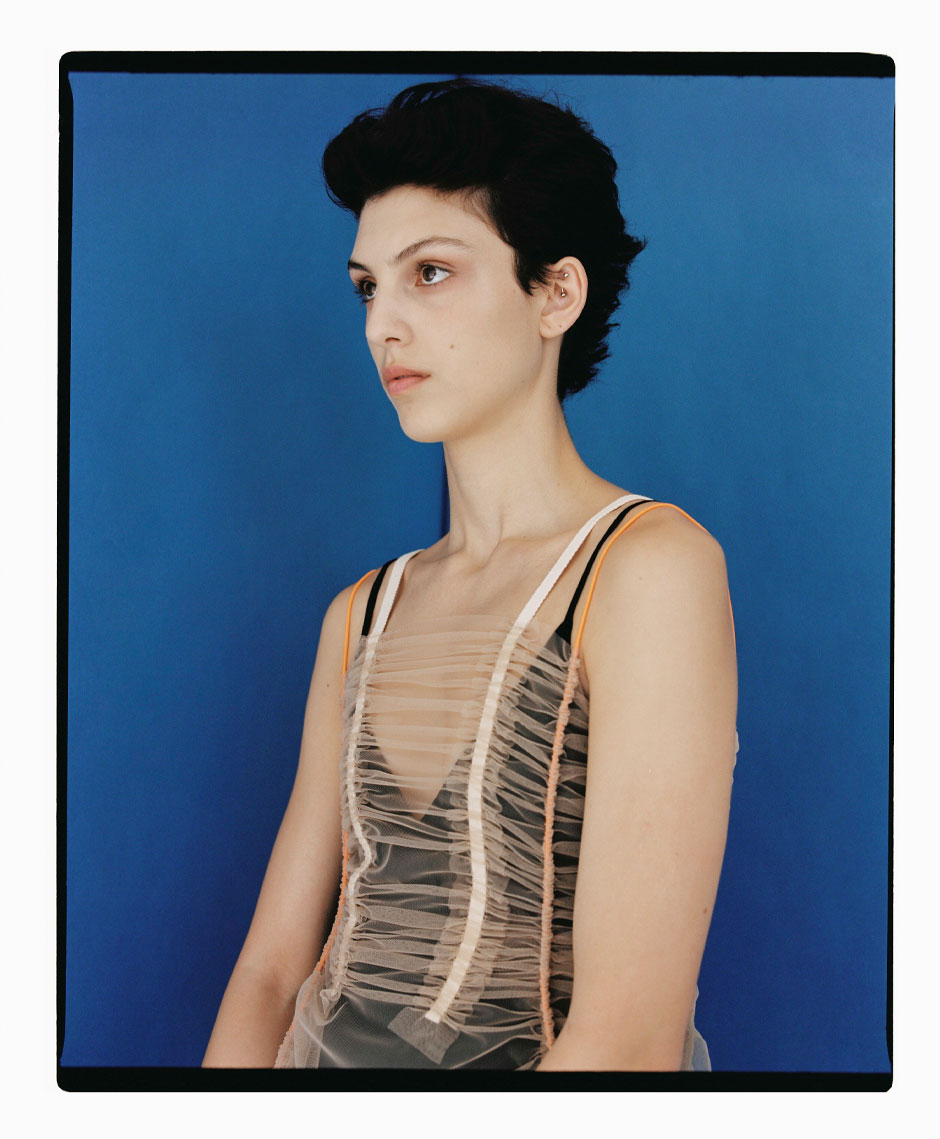 Photography by Isaac Calpe
Styling by Joe Carayol
Hair and Make up by Anastasia Babii
Model by Mary at View Management
Location by My Fucking Studio
Special Thanks bienbien



Isaac Calpe/Photographer
(Barcelona based)

「Mixture of broken pieces(破片の混合)」
この作品は、私たちがあらゆるものを取り戻していかねばならないという事実から「Broken pieces」と名づけました。
ダークかつパンクな世界観とフェミニンなハイファッションをミックスし、新しい少女像を作り出したかったのです。

唯一のテーマであり、インスピレーションとなったのは鋭さを取り入れることと、最高の仲間を見つけることでした。
また、ごく自然な感じにしたかったのでメイクや照明を明るくし、女の子に焦点を当てました。


The story is called "Broken pieces" because of the fact that we have to recover everything.
We wanted to do a mix of the dark and punk world with feminine high fashion, and create this new girl.

The only theme and inspiration was to incorporate the spikes and find the best companion.
Also we wanted it to look really natural, so we kept the make-up and lighting bright and focused on the girl.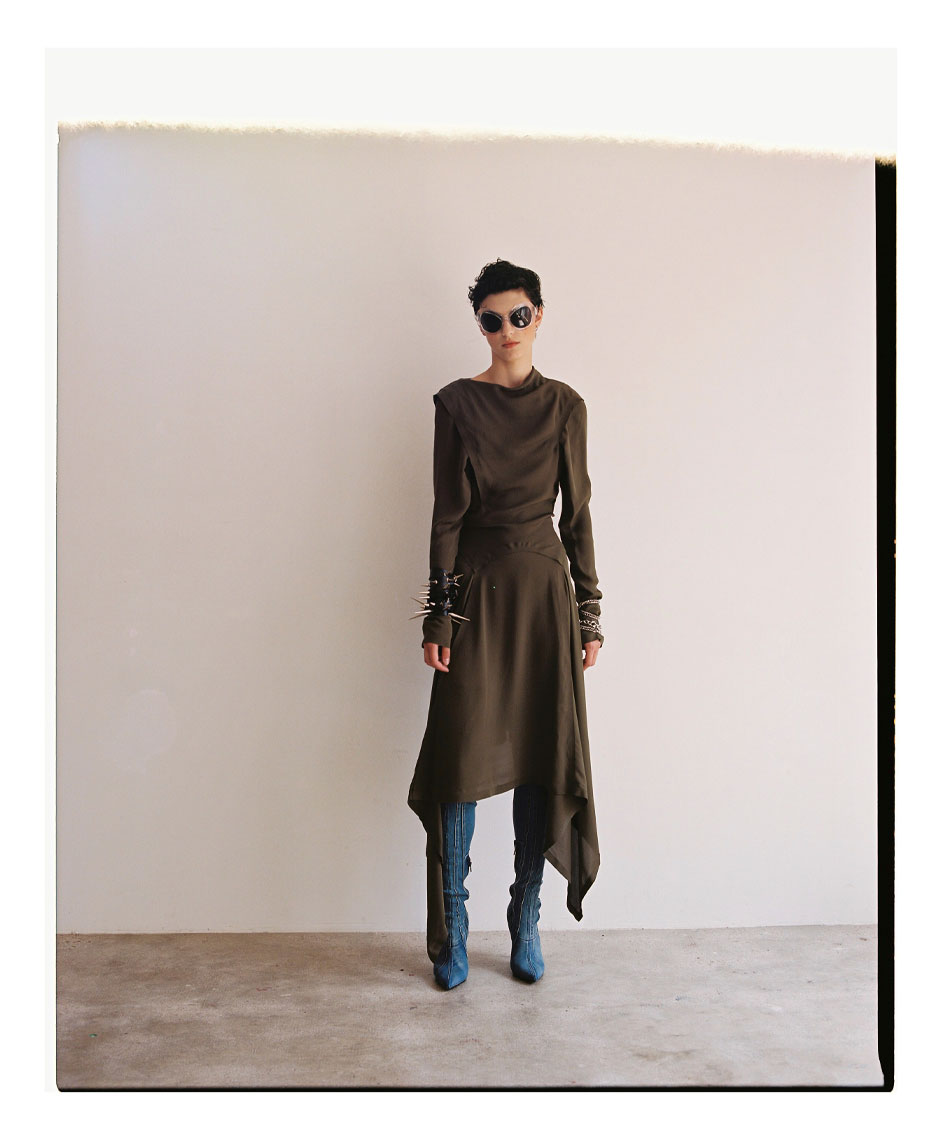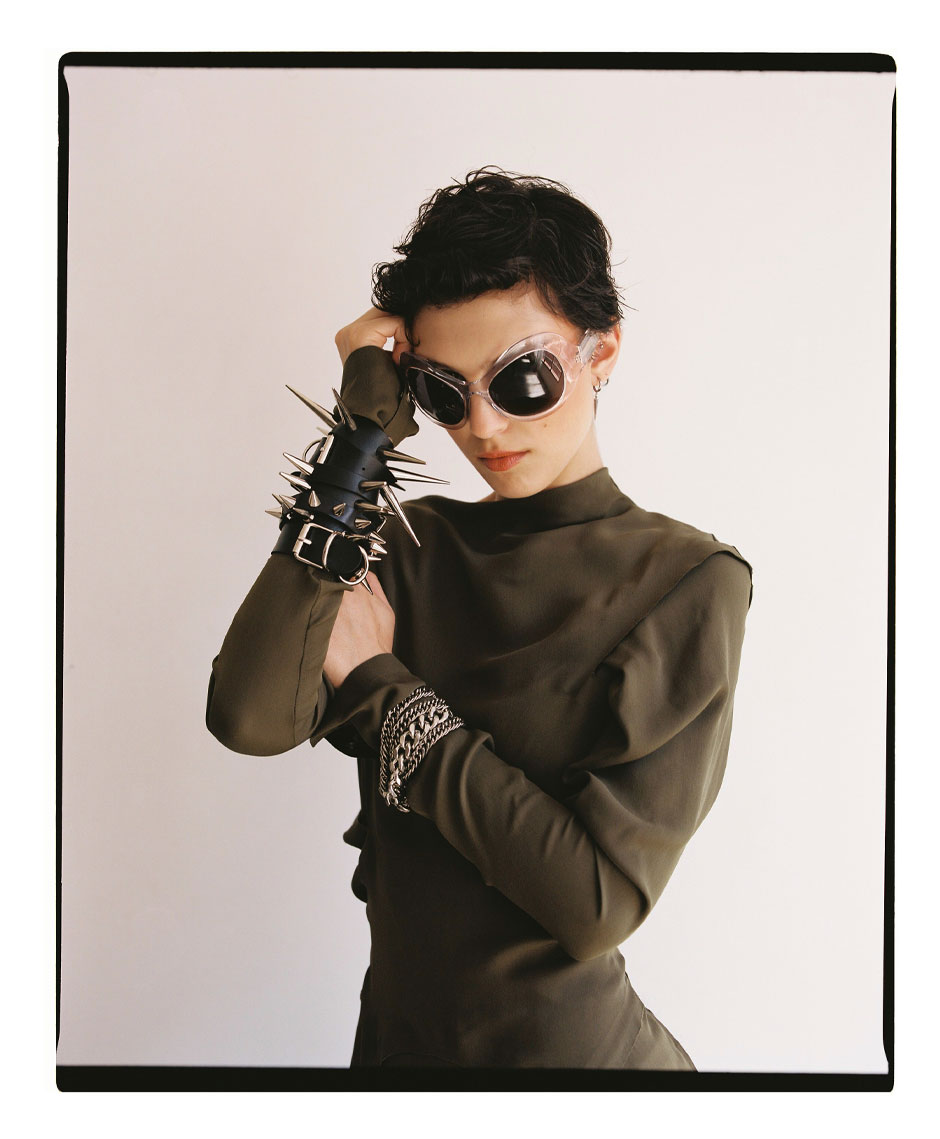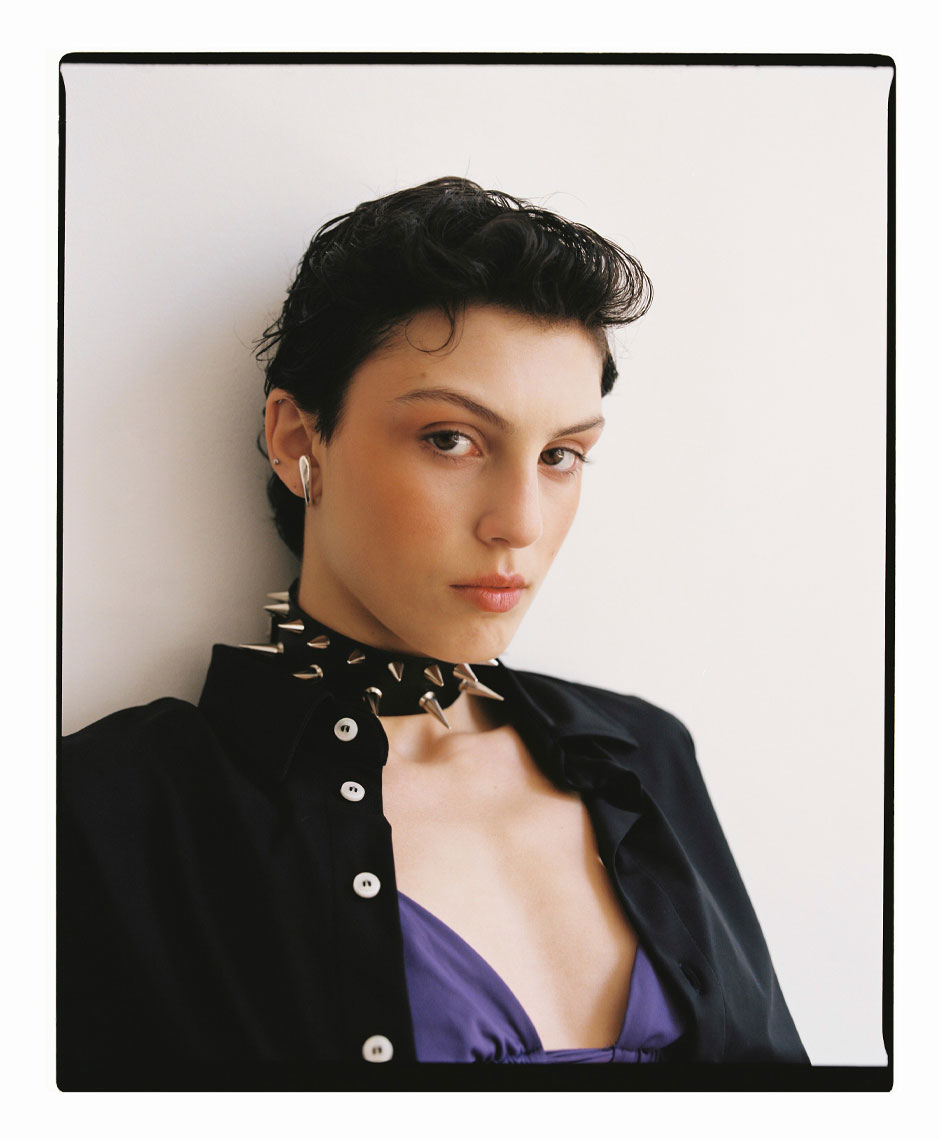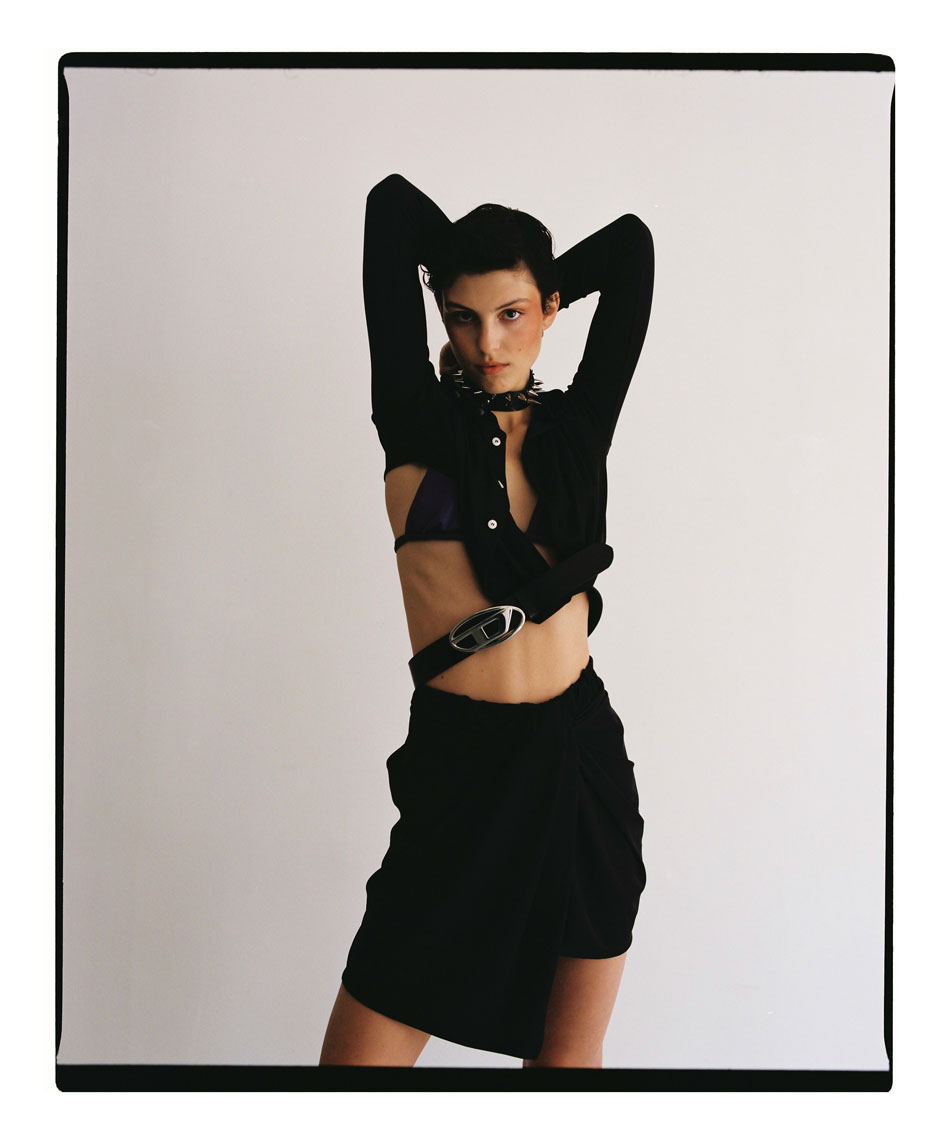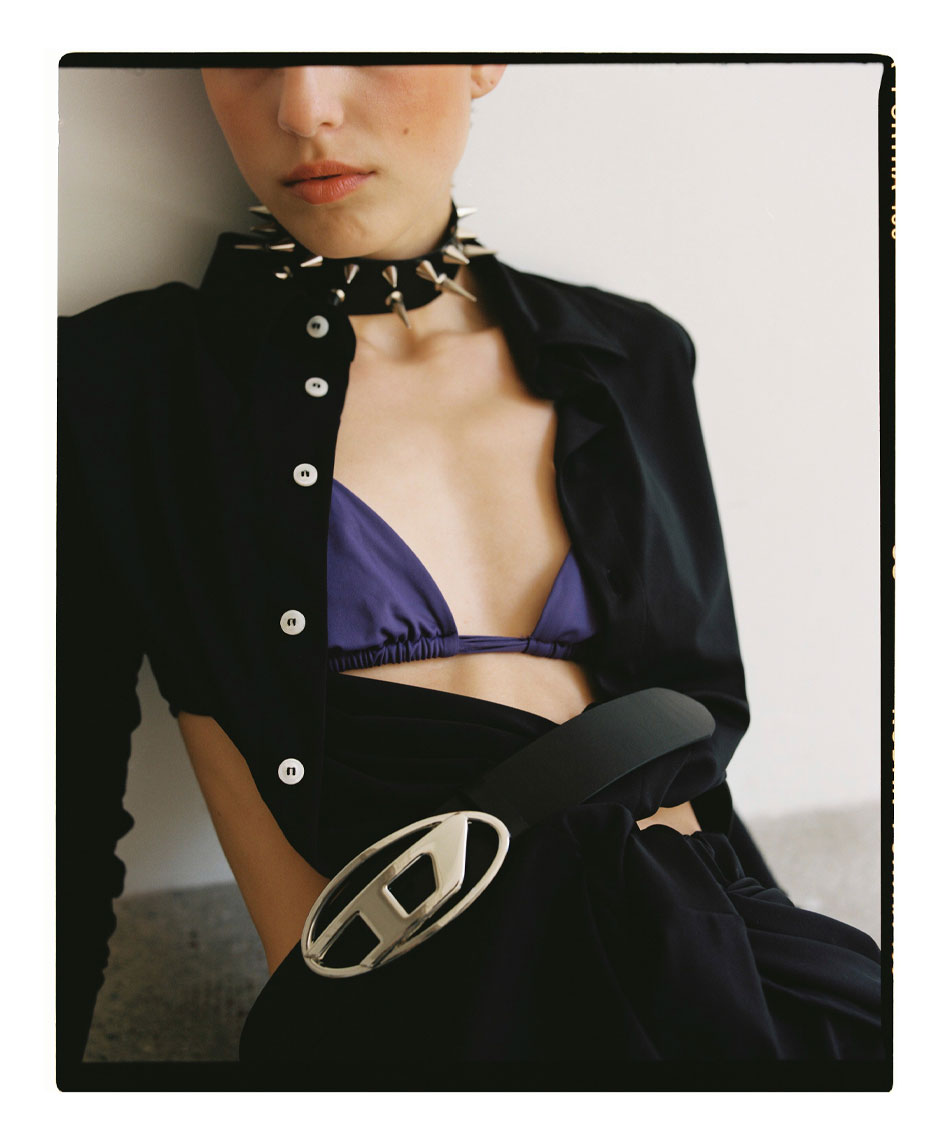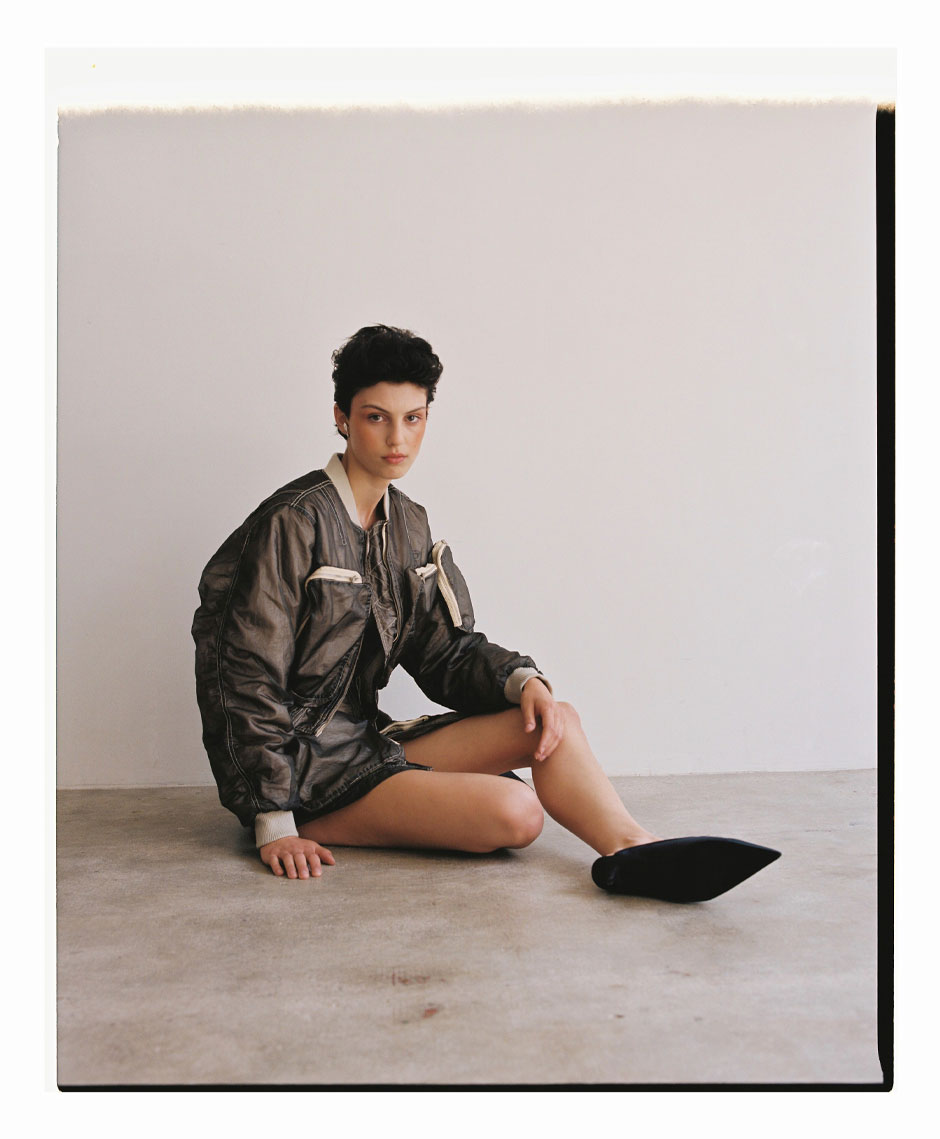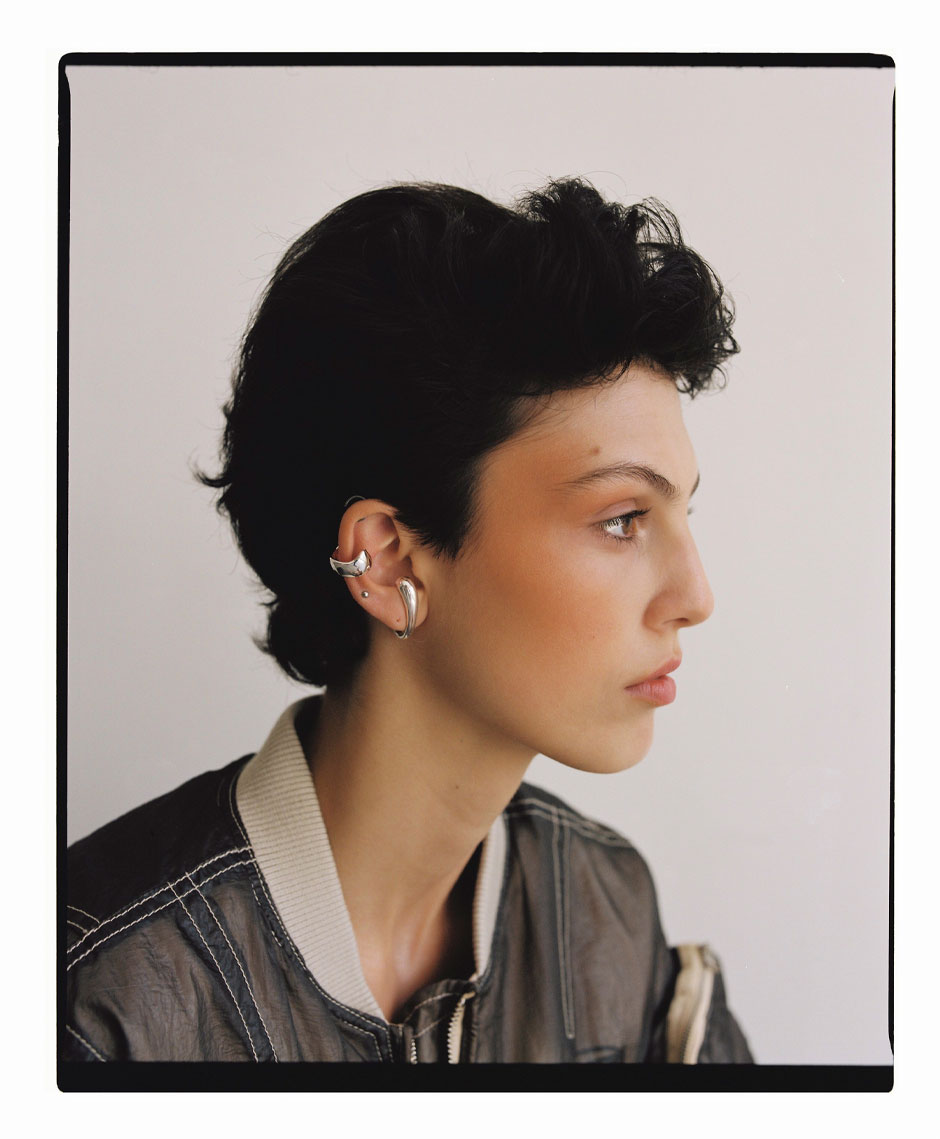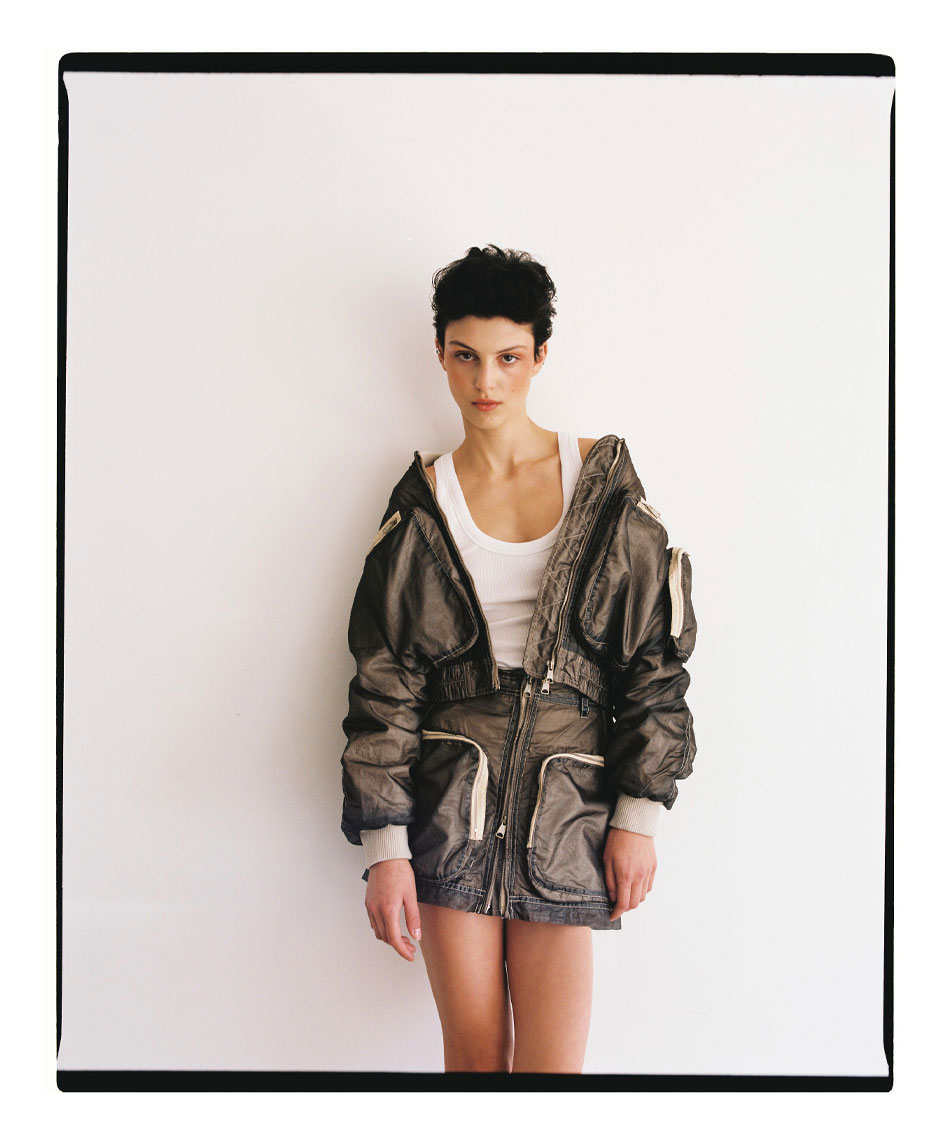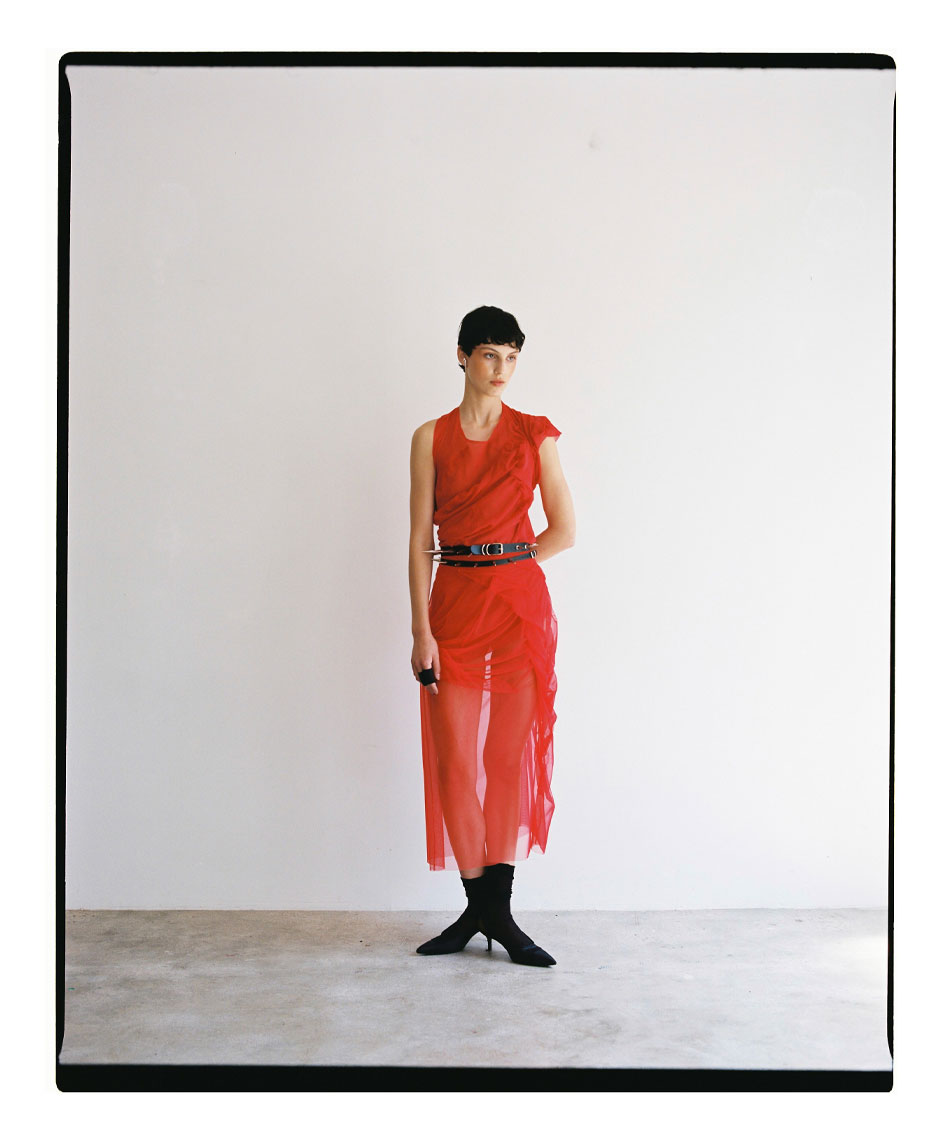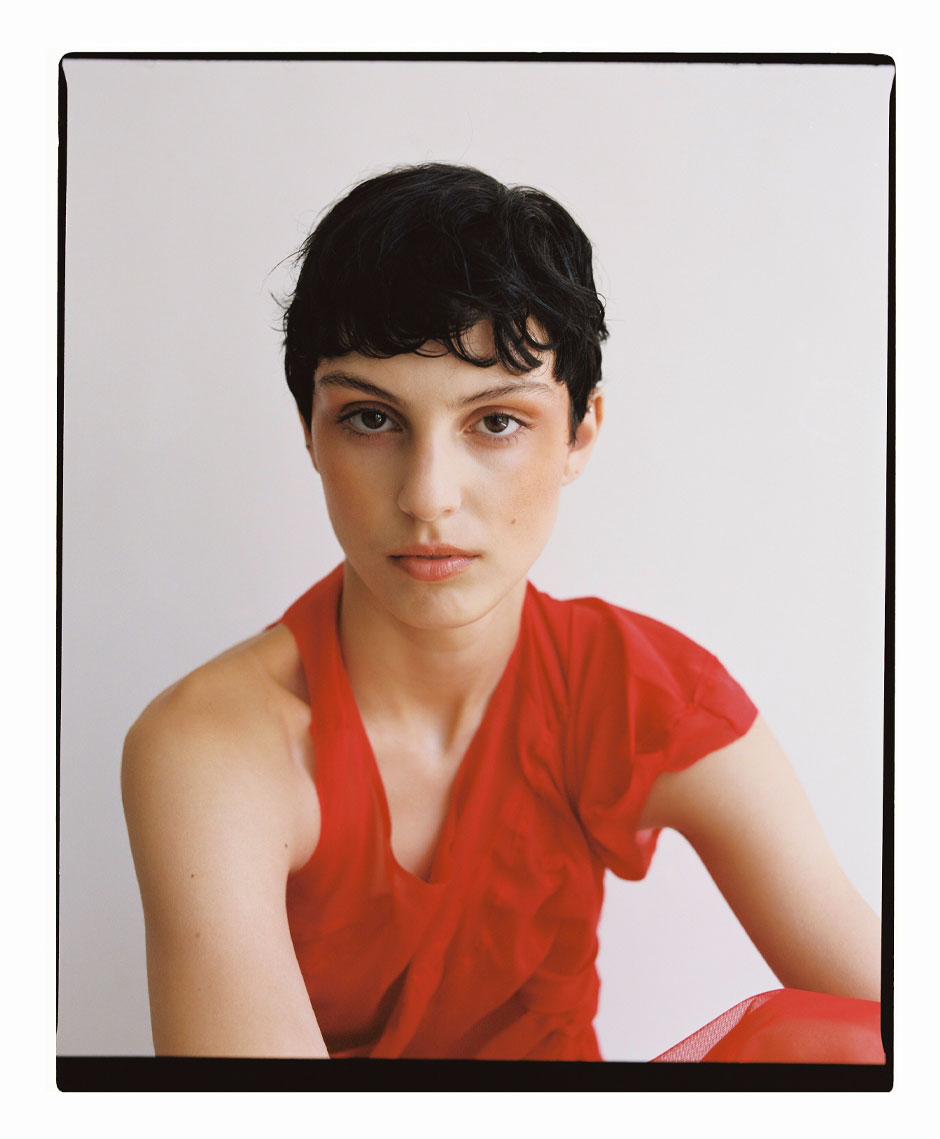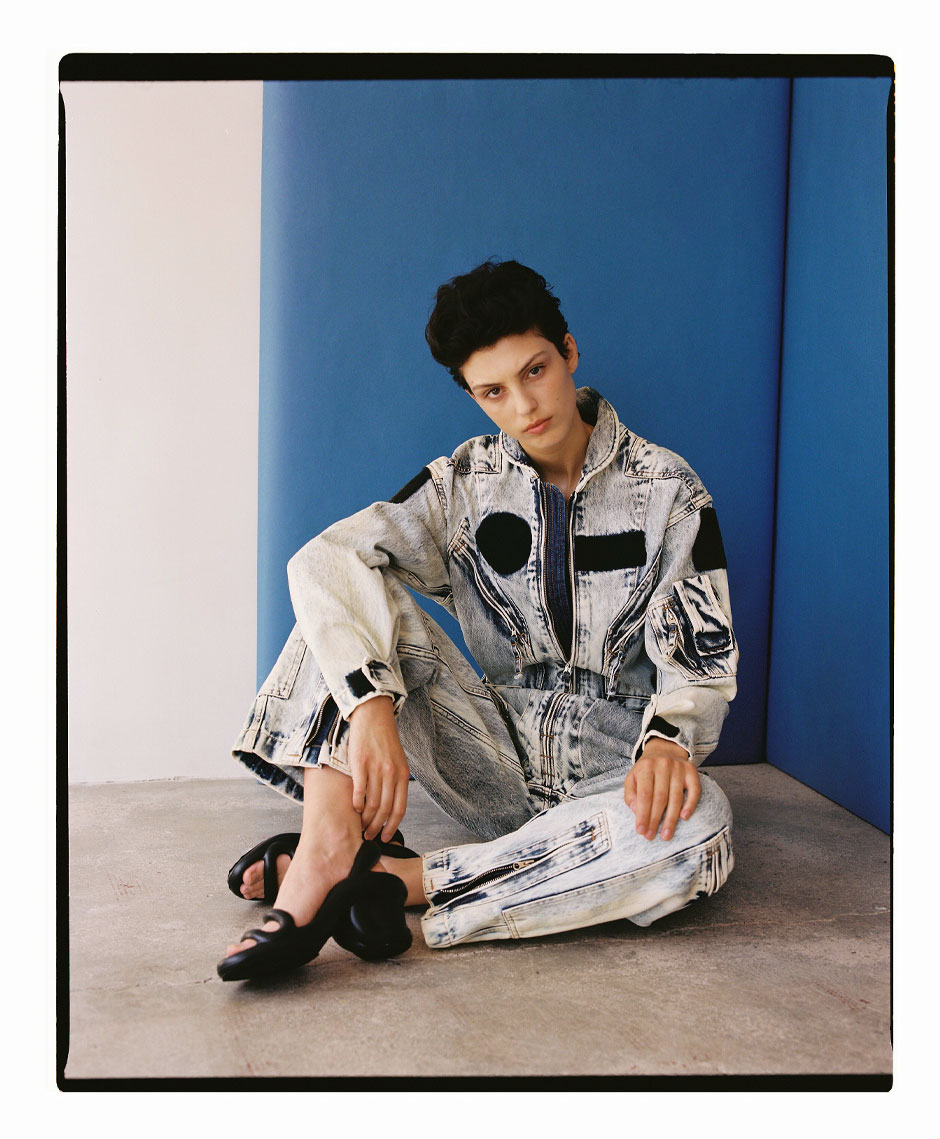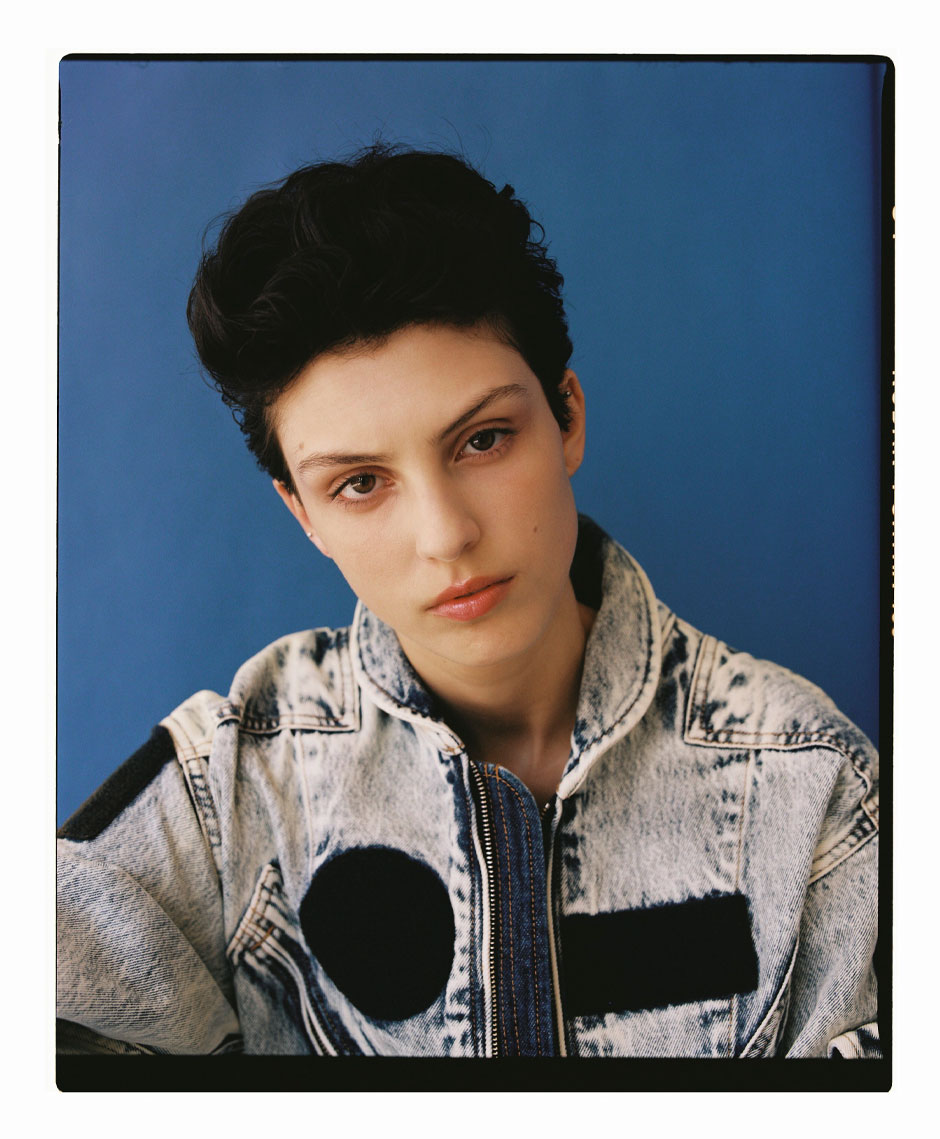 Isaac Calpe:
27歳、スペイン・バルセロナを拠点に活躍する同地出身のフォトグラファー。
現在は複数のブランドで仕事をする傍ら、他のフォトグラファーのアシスタントも務める。
仕事と切り離した制作活動を止めてはいけないという考えから、エディトリアルの制作や人物撮影にも継続的に取り組む。
isaaccalpe.com

A 27 years old photographer born and based in Barcelona.
He is currently working for some brands as well as helping other photographers as an assistant.
He also continues to create new editorials and photograph people apart from his work, because he believes that he should not stop being creative.