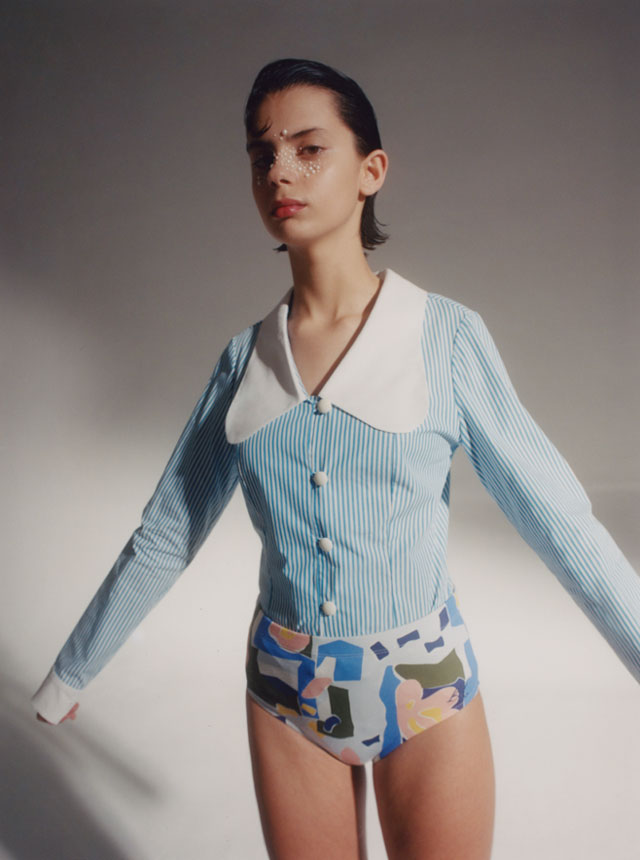 Top Photo:left - vest by LES COYOTES DE PARIS, skirt by EIKŌ AI
right - swimwear by BOBO CHOSES, shirt stylist's own
Top Photo:swimwear by BOBO CHOSES, shirt stylist's own
Encounter|Raul Ruz
海洋の儚さを自身に重ねた、少女の終わりのない探求
「Encounter=出逢い。」

世界中に存在する、アーティストたちとの巡り合い。
多彩なクリエイターたちの才能を披露する場として、
彼らが表現する、瑞々しく、独創的な作品の中から
琴線に触れる作品を編集部がピックアップ。
選び抜かれた、個性豊かな感性に想像を巡らせて。


A uniquely precious encounter with artists from all over the world.
As a platform to exhibit and unveil the various talent, Lula Japan's editorial team have selected the most vivid and genuine works from artists around the world.
Entrust your heart to this creative and unique new sensibility.
No.244 "Greta"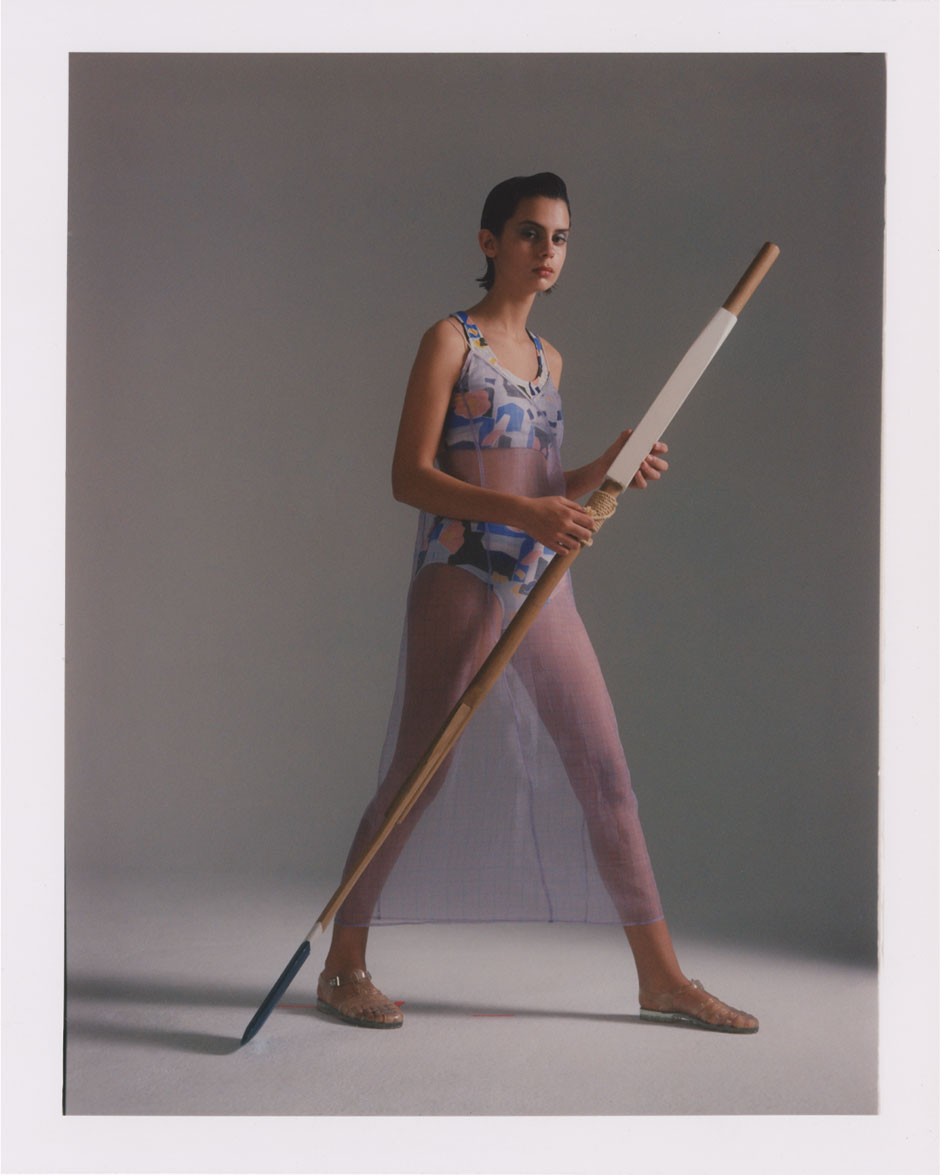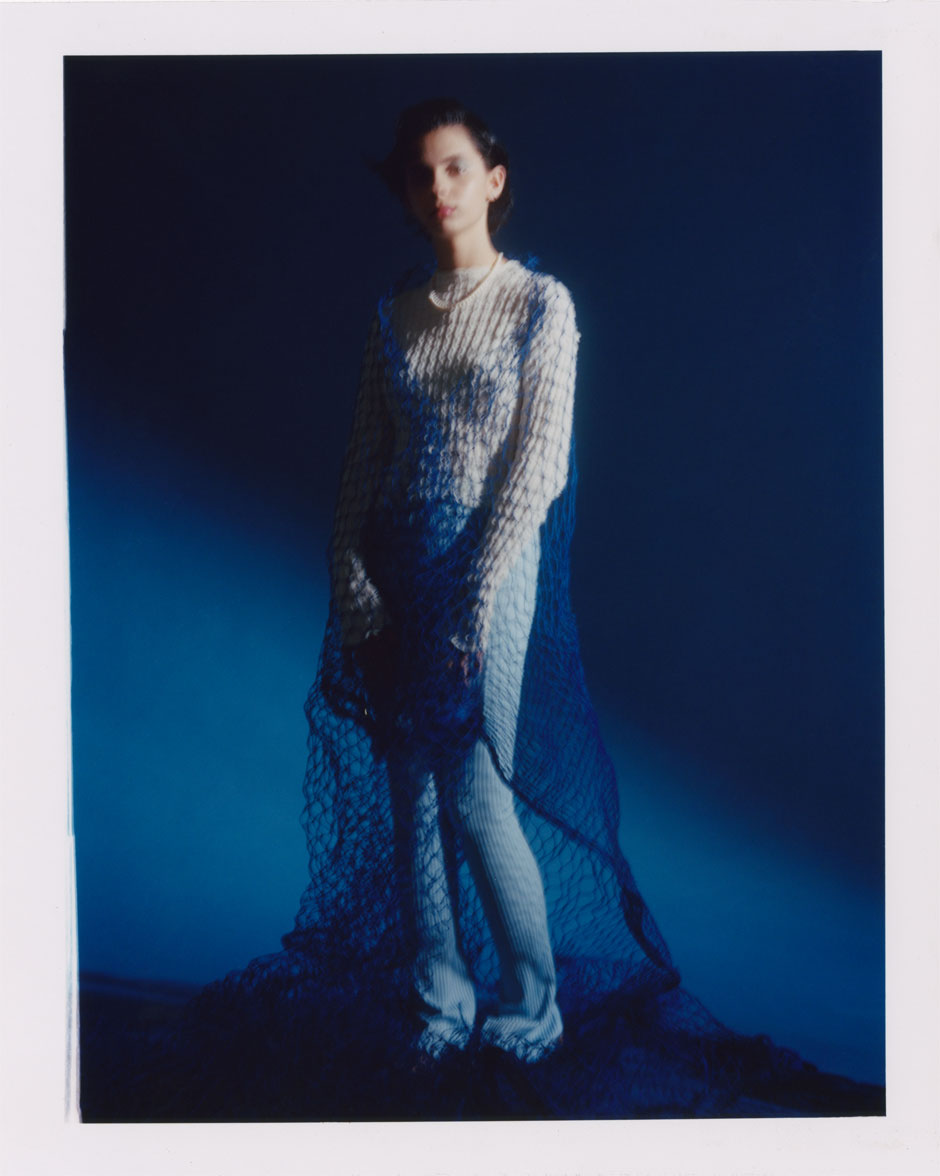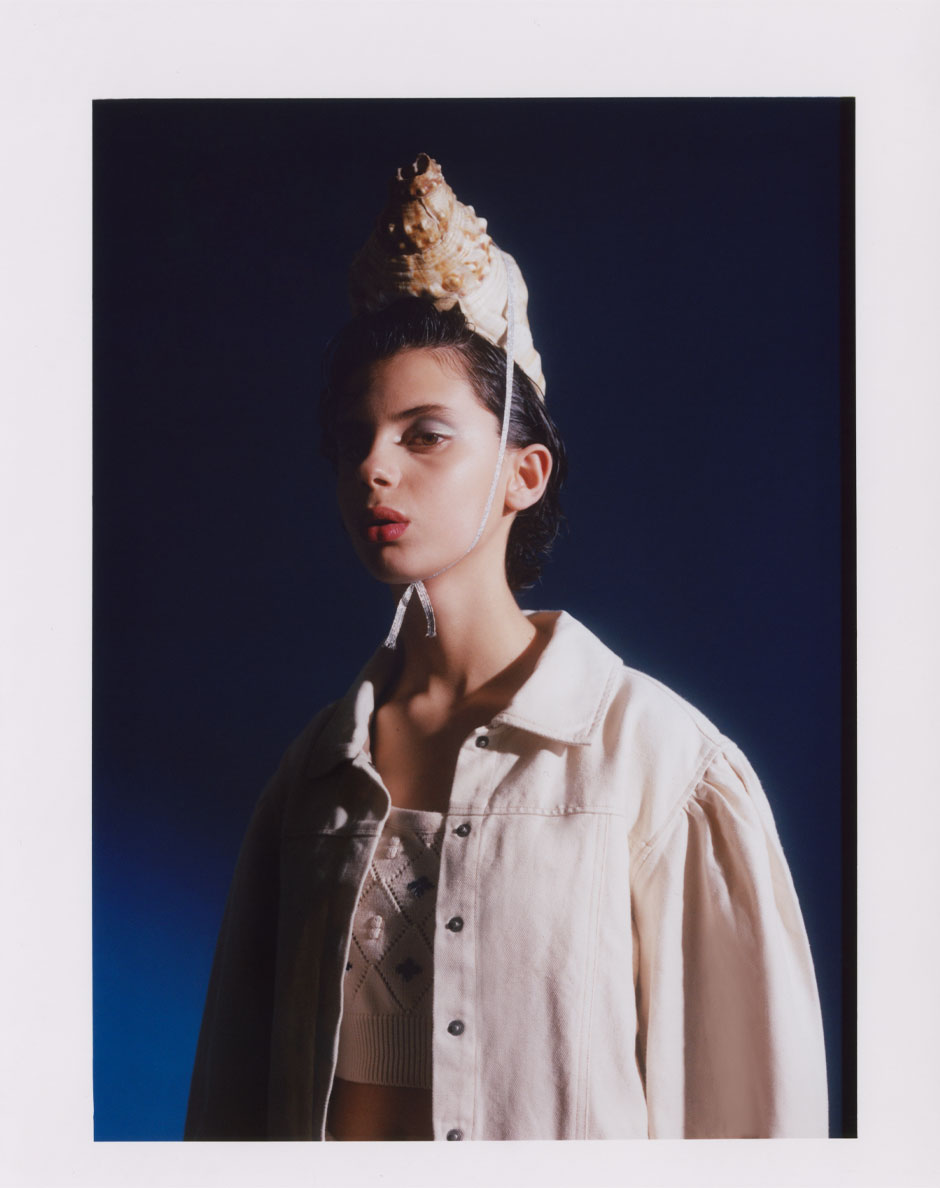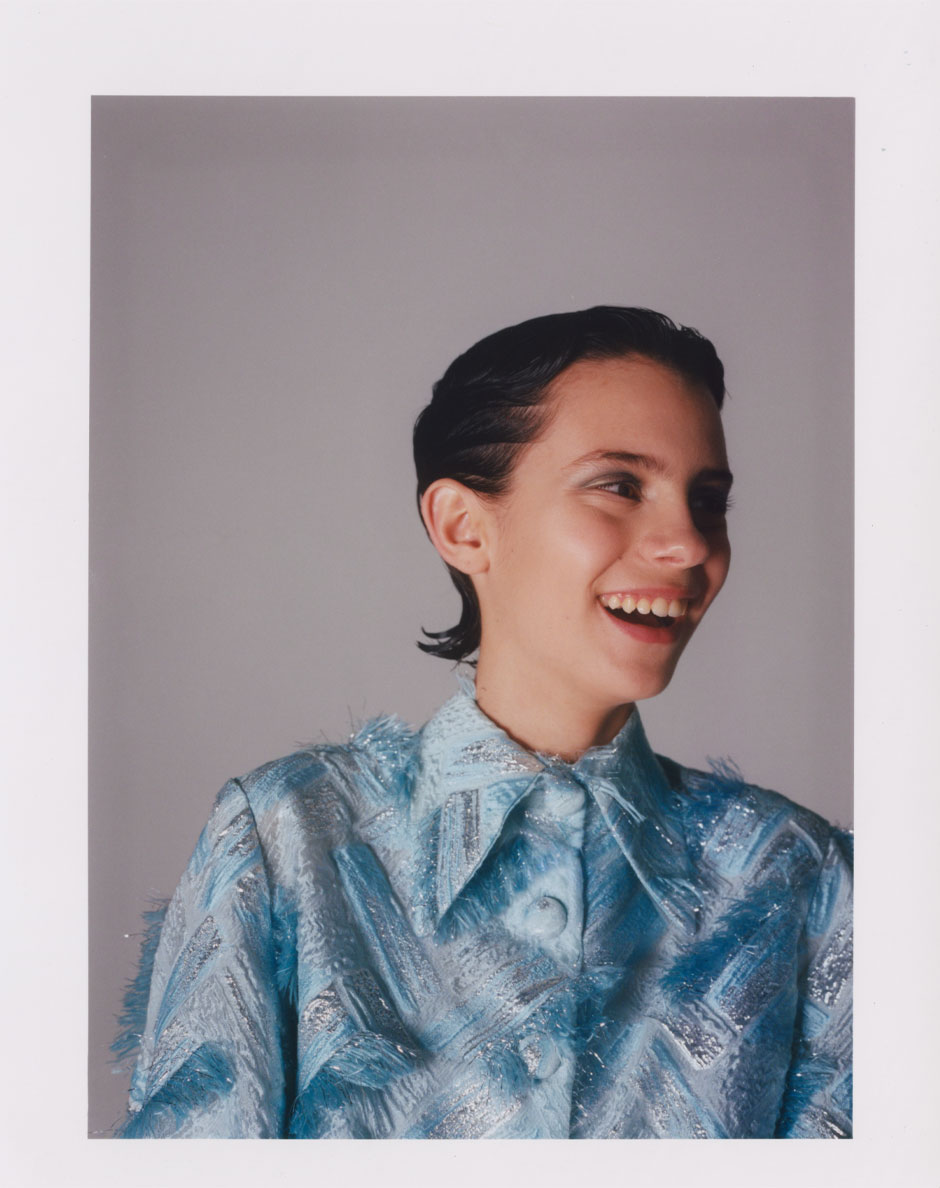 Photography by Raul Ruz
Styling by Duygu Massol
Hair and Make up by Ana Sanchez Peña
Model by Greta Rovelli at Salvador Models Agency
Production by Merce Dauder



Raul Ruz/Photographer
(Barcelona and Paris based)

「Self Discovery(自分探し)」
この作品は、脆さをテーマにした、自分探しを続ける少女の物語です。
彼女はもっと遠くへ行き、自分自身の道を見つけたいと願っています。

プロジェクトのインスピレーションは、海の世界の儚さや波の動きから得ました。
そこには潮の香りが漂っているのです。


"Greta" is a story about fragility, and a girl on continuous personal discovery.
She wants to go further, and find her own way.
 
I found inspiration for this project from the ephemeral nature of the marine world and the movement of the waves.
The smell of salt is in the air.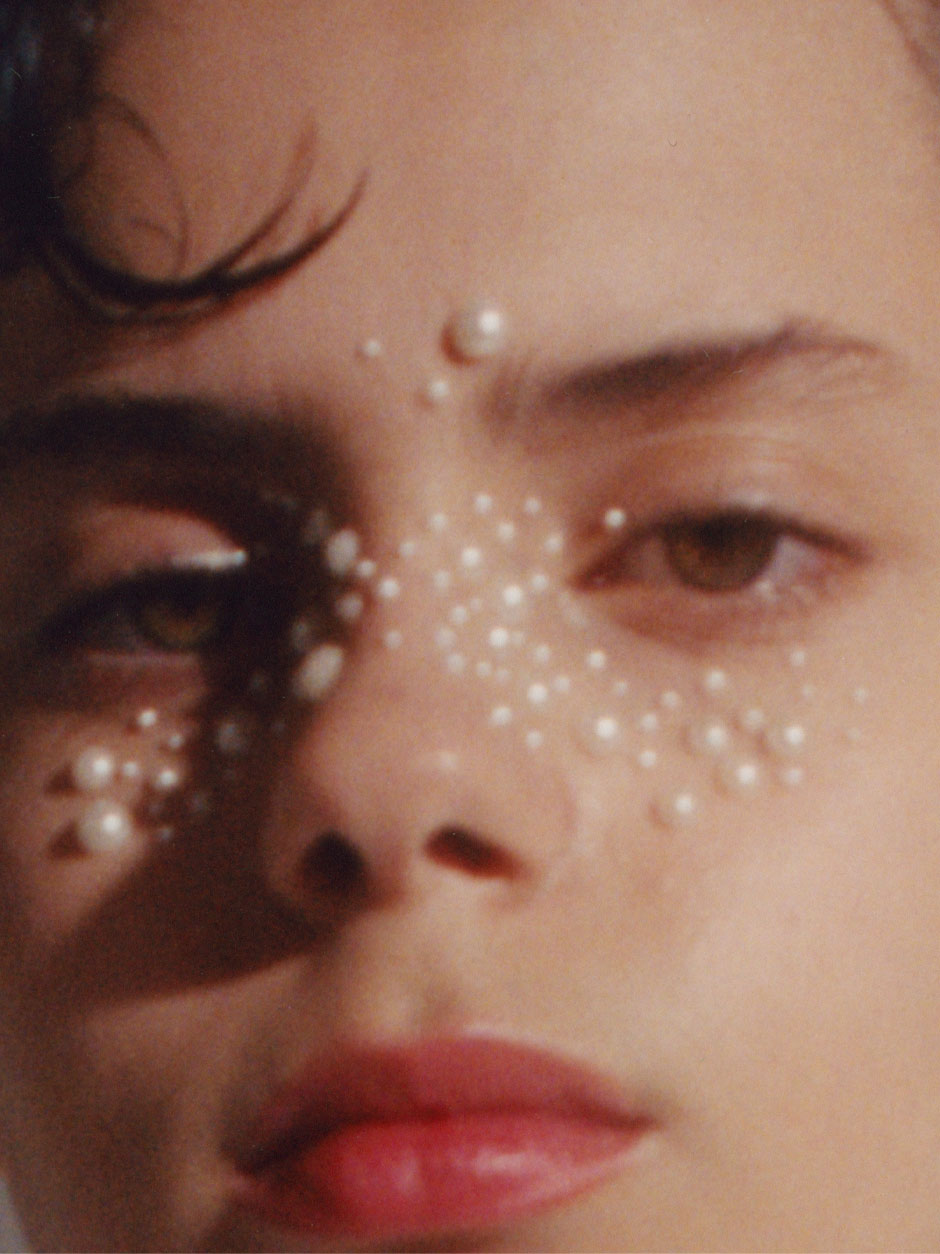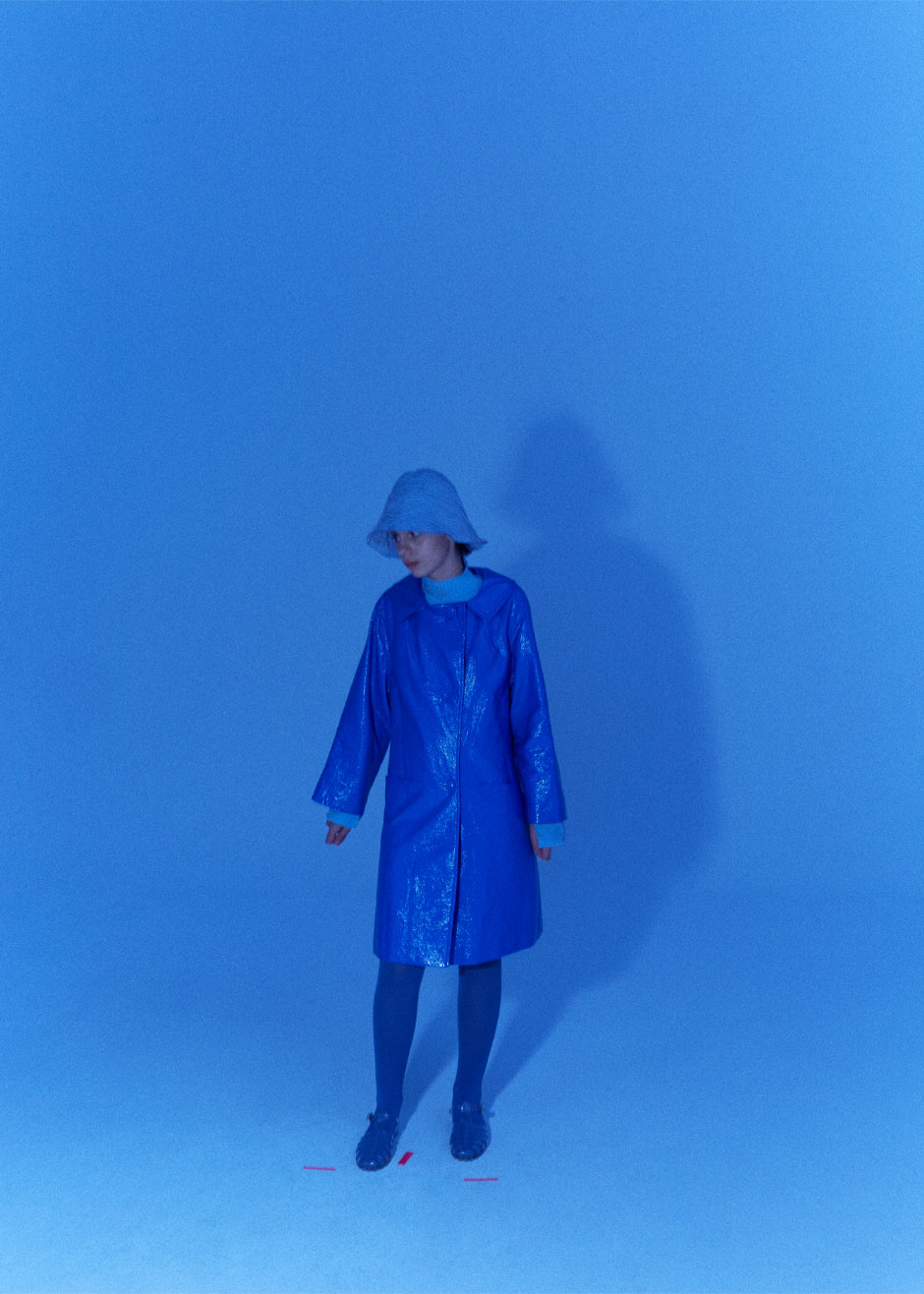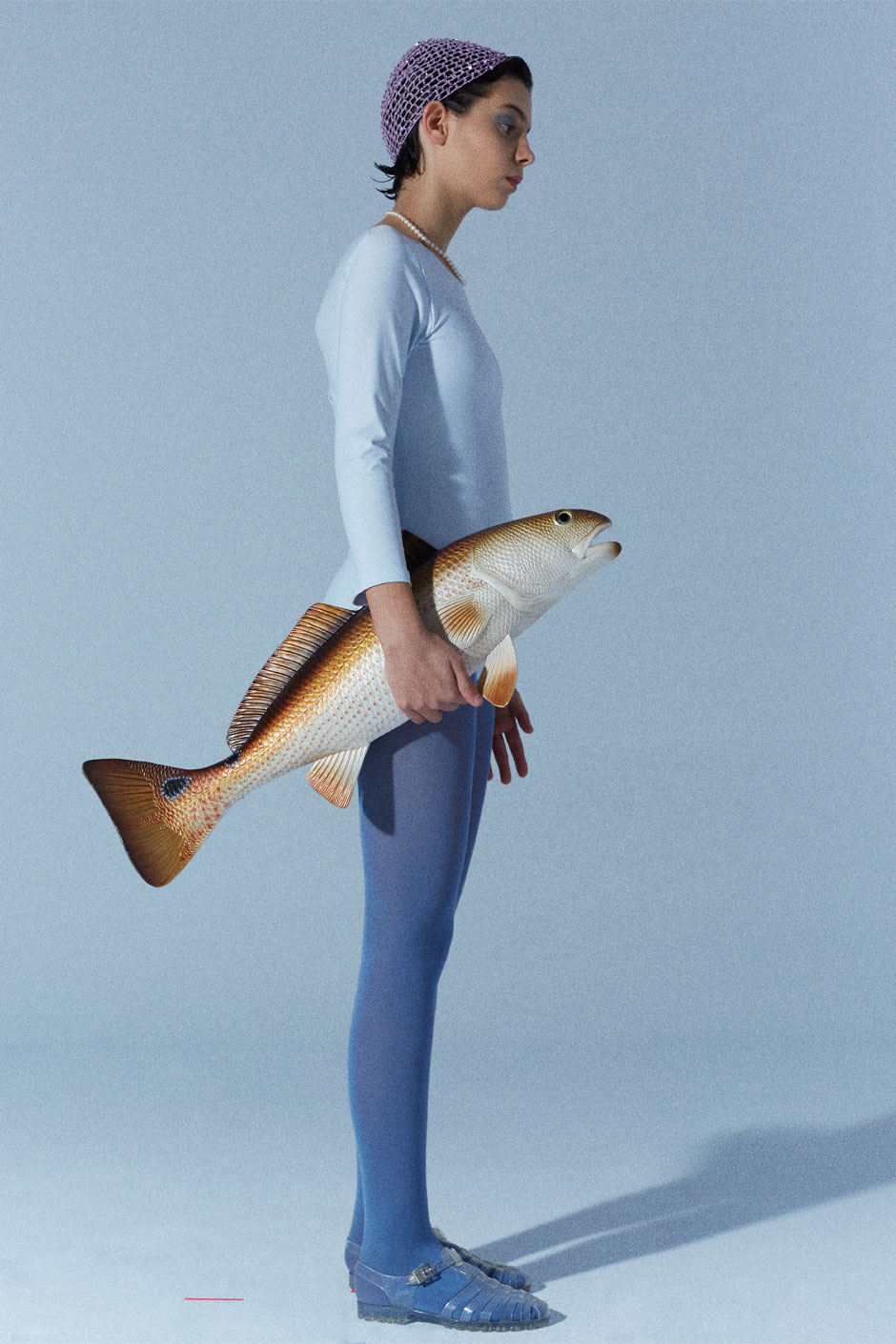 Raul Ruz:
バルセロナとパリを拠点に活躍するスペイン・シッチェス出身のフォトグラファー。
それぞれの都市でパーソナルなプロジェクトやコマーシャルワークを展開する。
動き、人体、光の探求に関心を寄せ、自身と観賞者を特別でシンプル、かつ複雑な宇宙へと導く。
raulruz.com

A photographer from Sitges, Spain based in Barcelona and Paris.
He is spreading his personal projects and commercial jobs in those two cities.
The exploration of movement, the human body and light fascinates him, which leads himself and his audience into a very special, simple and at the same time complex world.