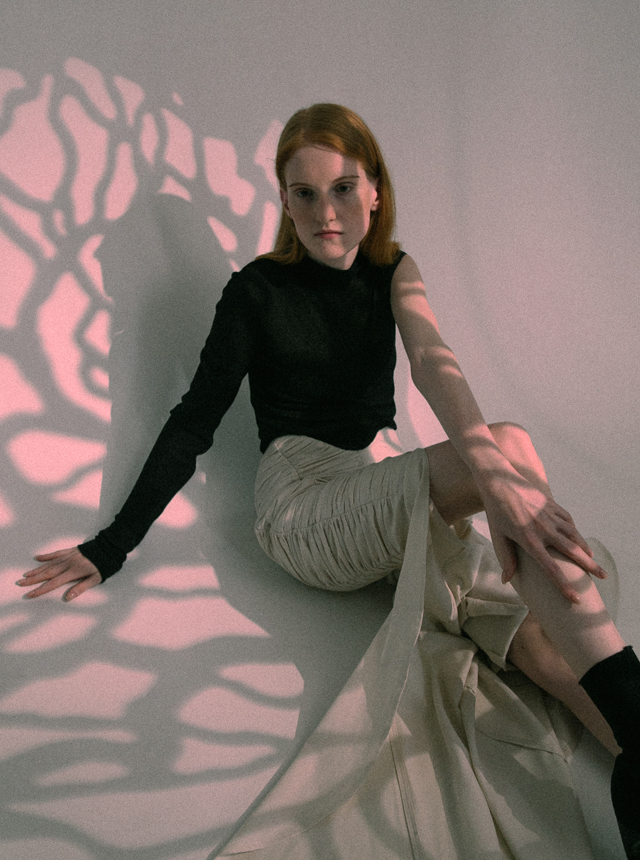 Encounter|Elena Sokolova
光と影のコントラストに秘められた希望
「Encounter=出逢い。」

世界中に存在する、アーティストたちとの巡り合い。
多彩なクリエイターたちの才能を披露する場として、
彼らが表現する、瑞々しく、独創的な作品の中から
琴線に触れる作品を編集部がピックアップ。
選び抜かれた、個性豊かな感性に想像を巡らせて。


A uniquely precious encounter with artists from all over the world.
As a platform to exhibit and unveil the various talent, Lula Japan's editorial team have selected the most vivid and genuine works from artists around the world.
Entrust your heart to this creative and unique new sensibility.
No.243 "Anima"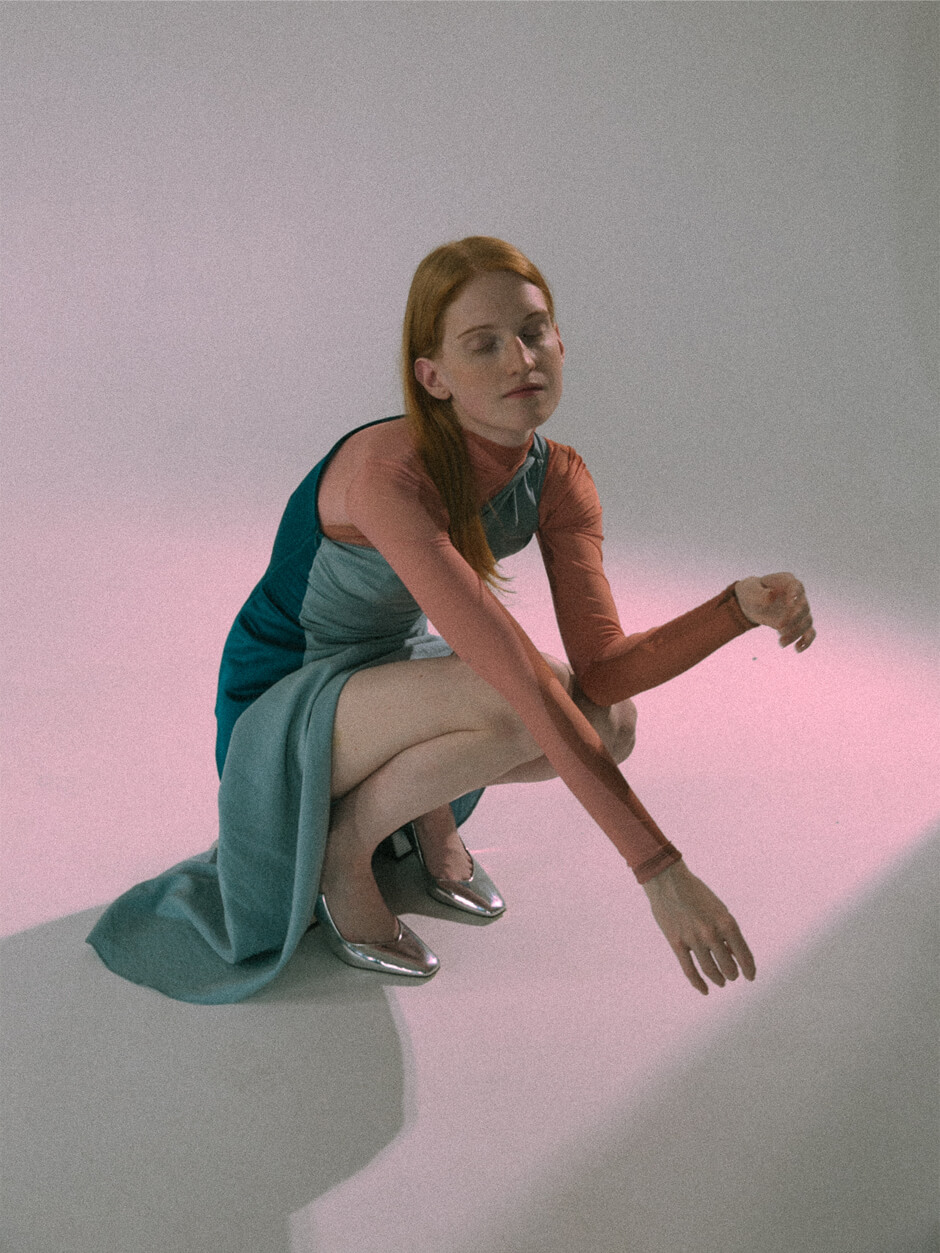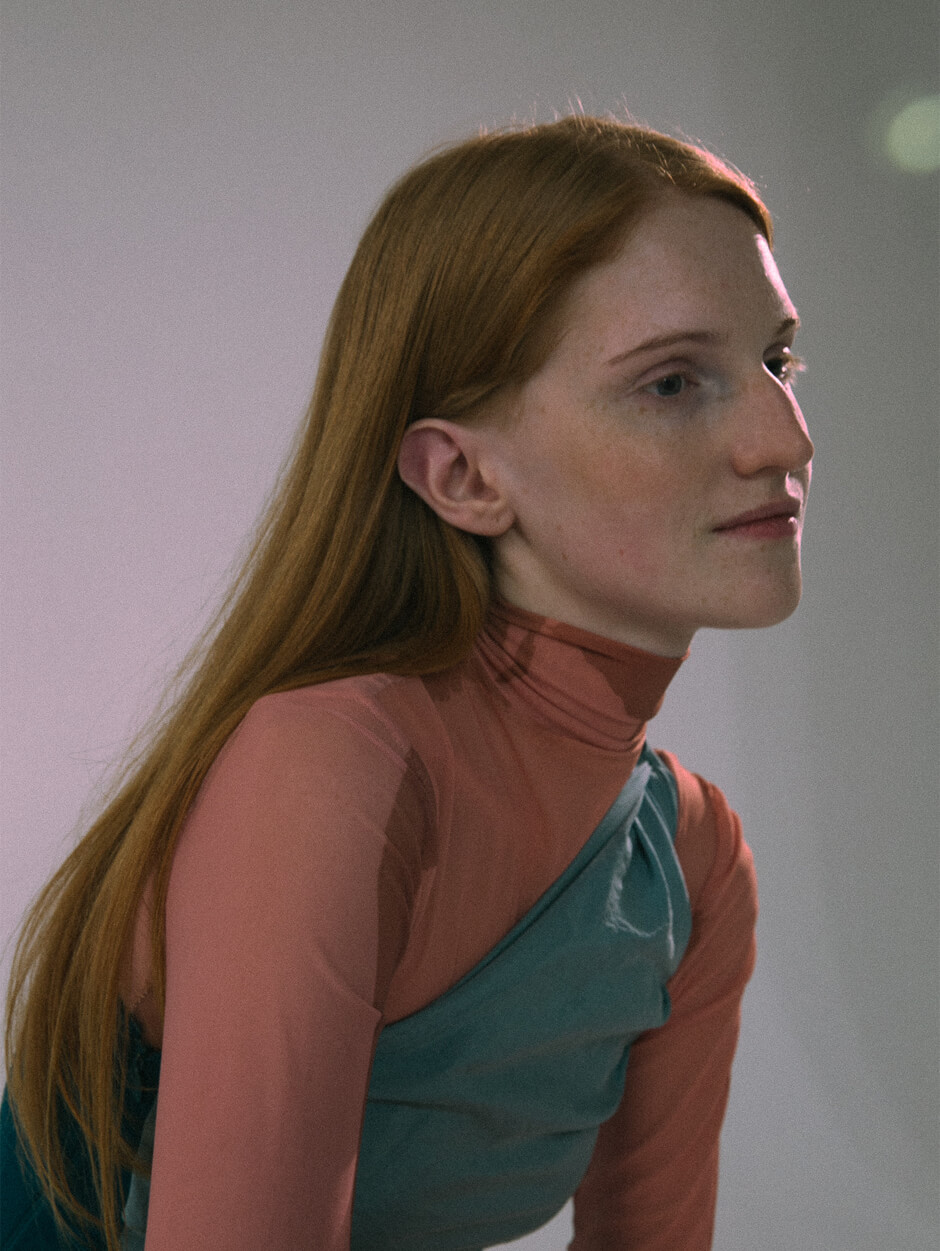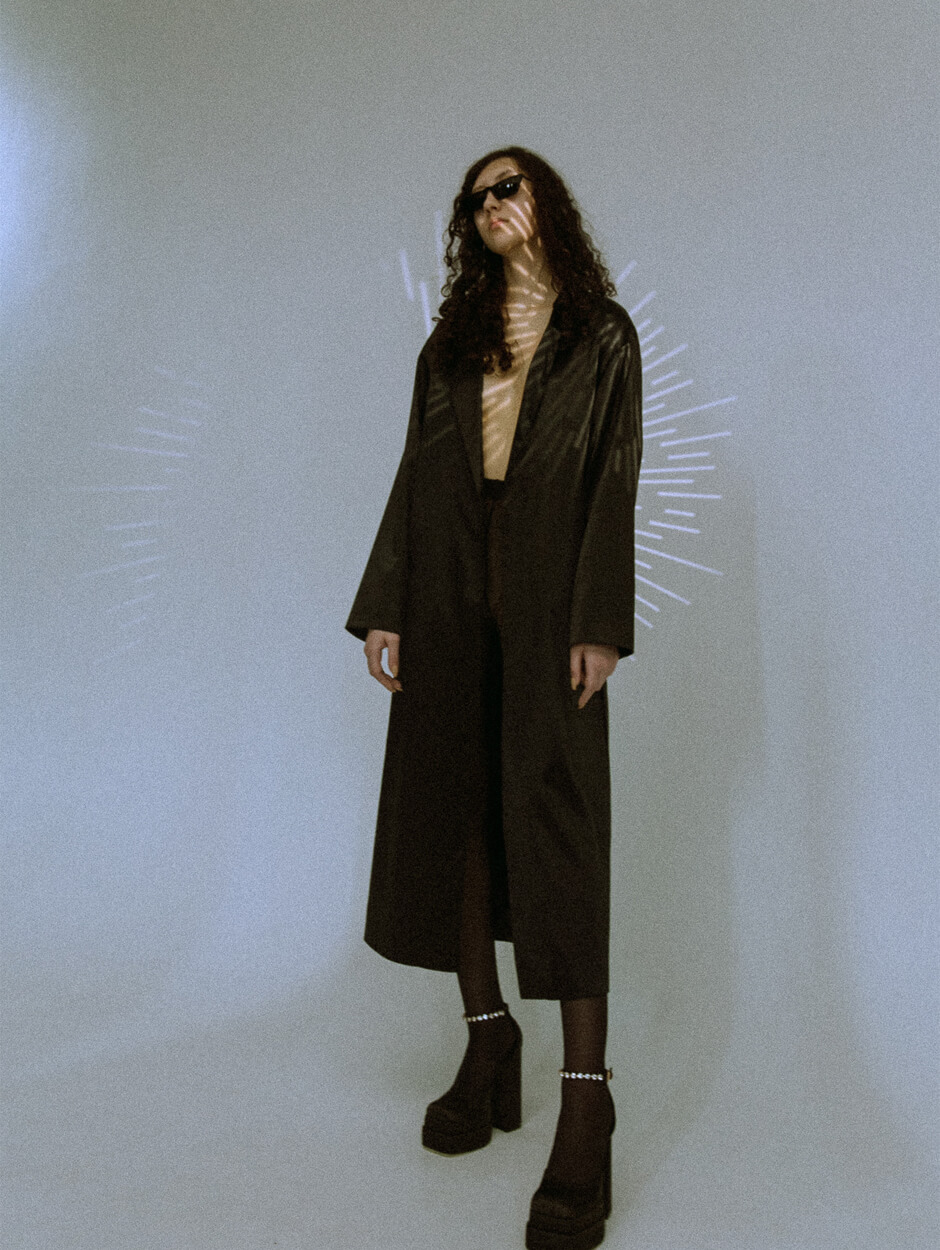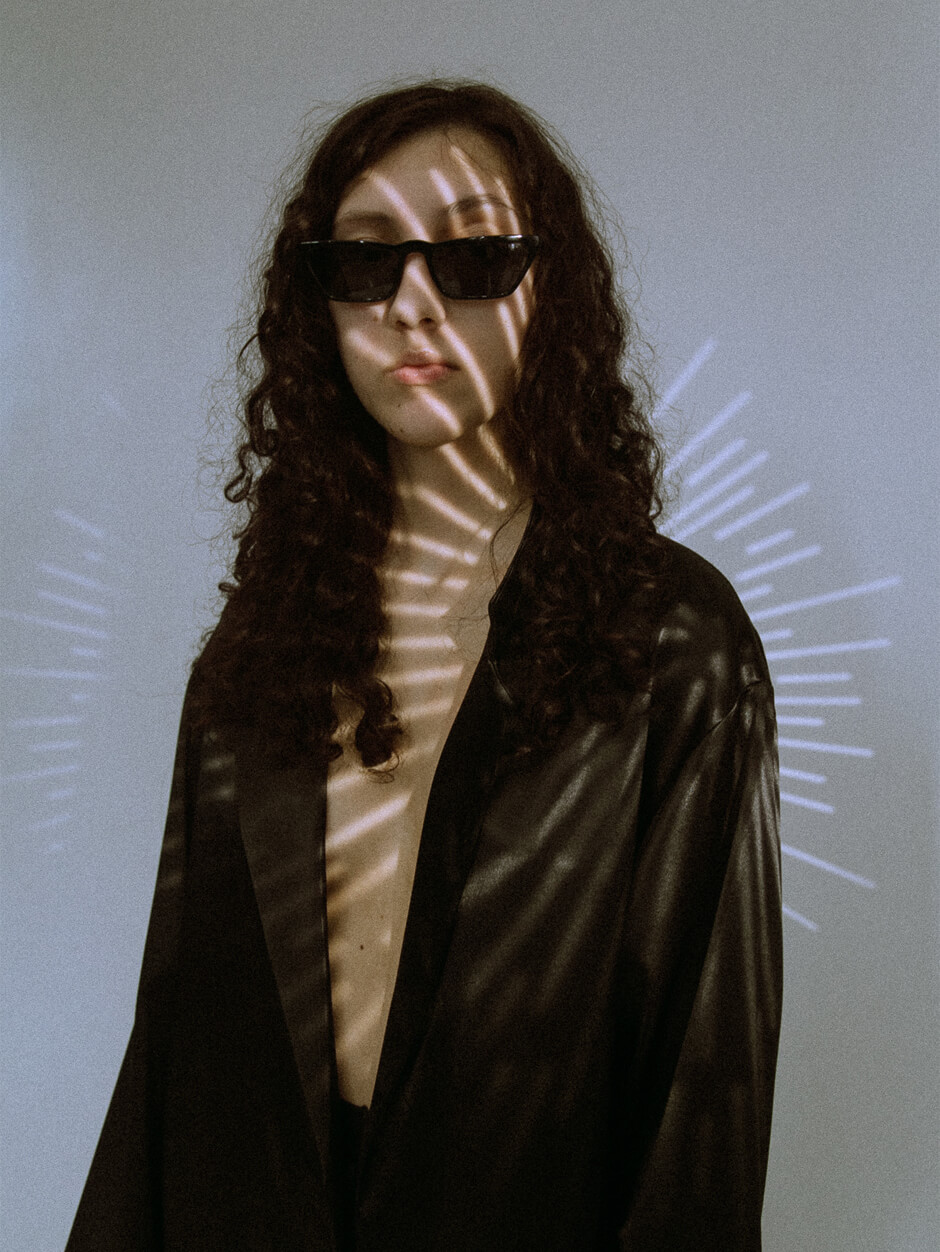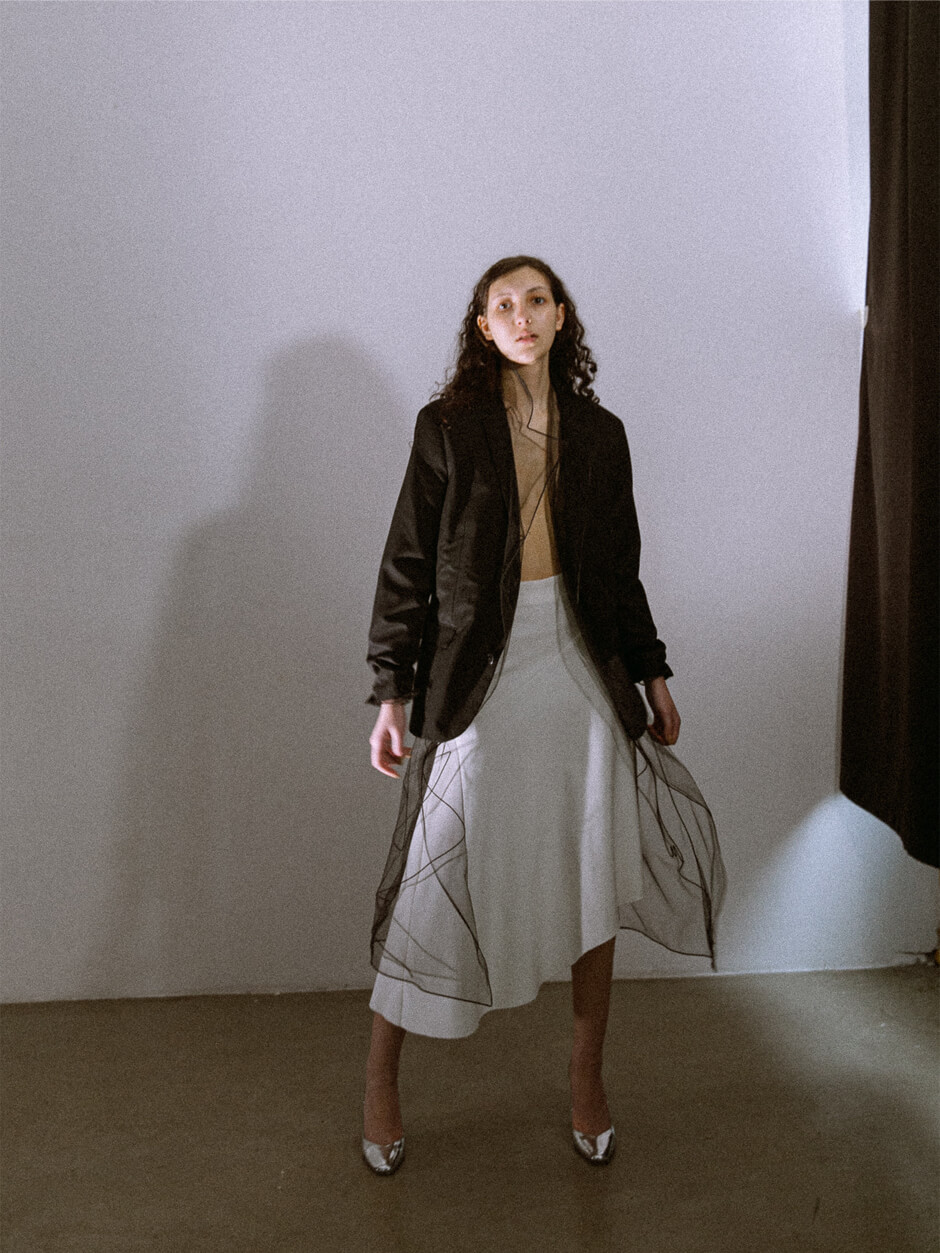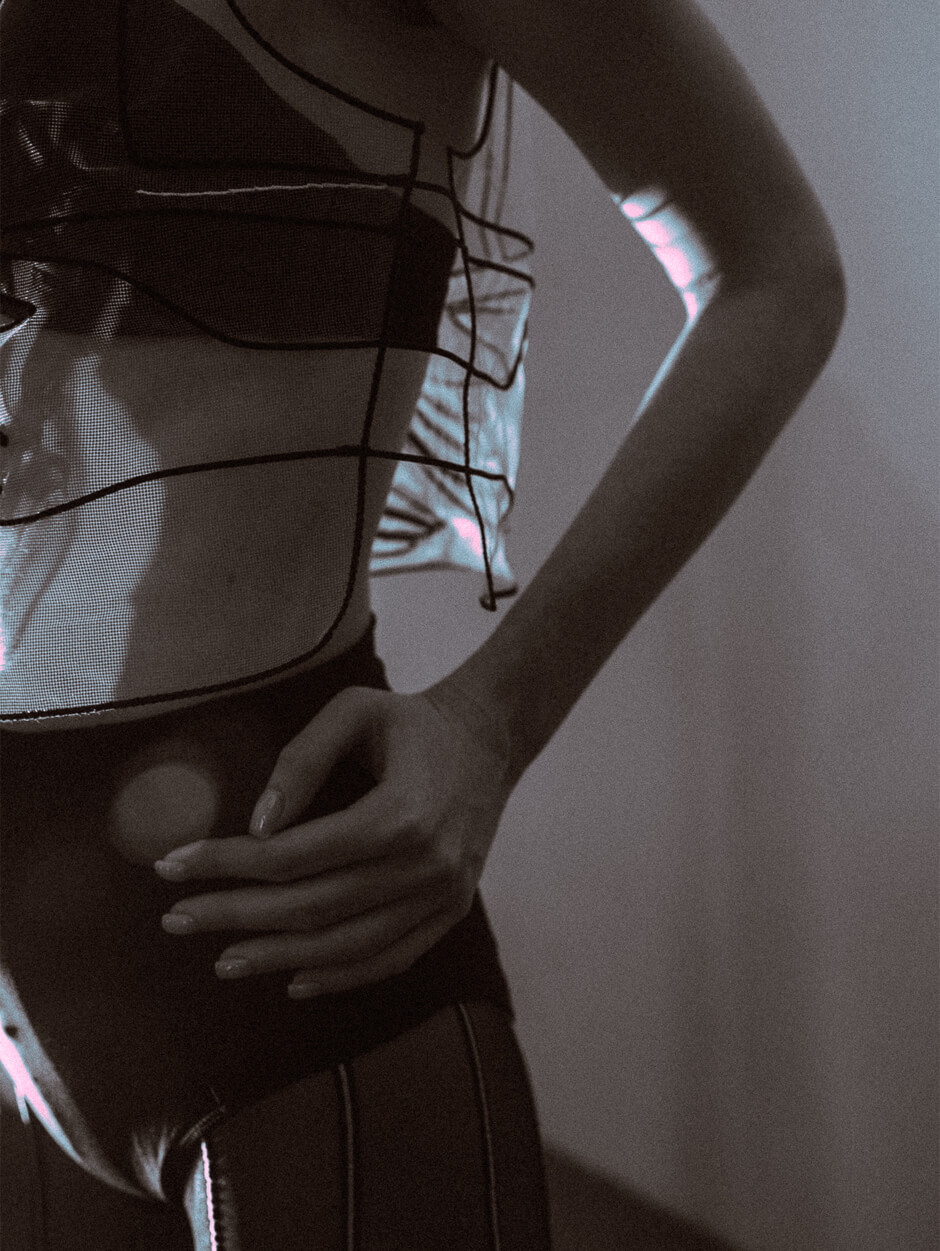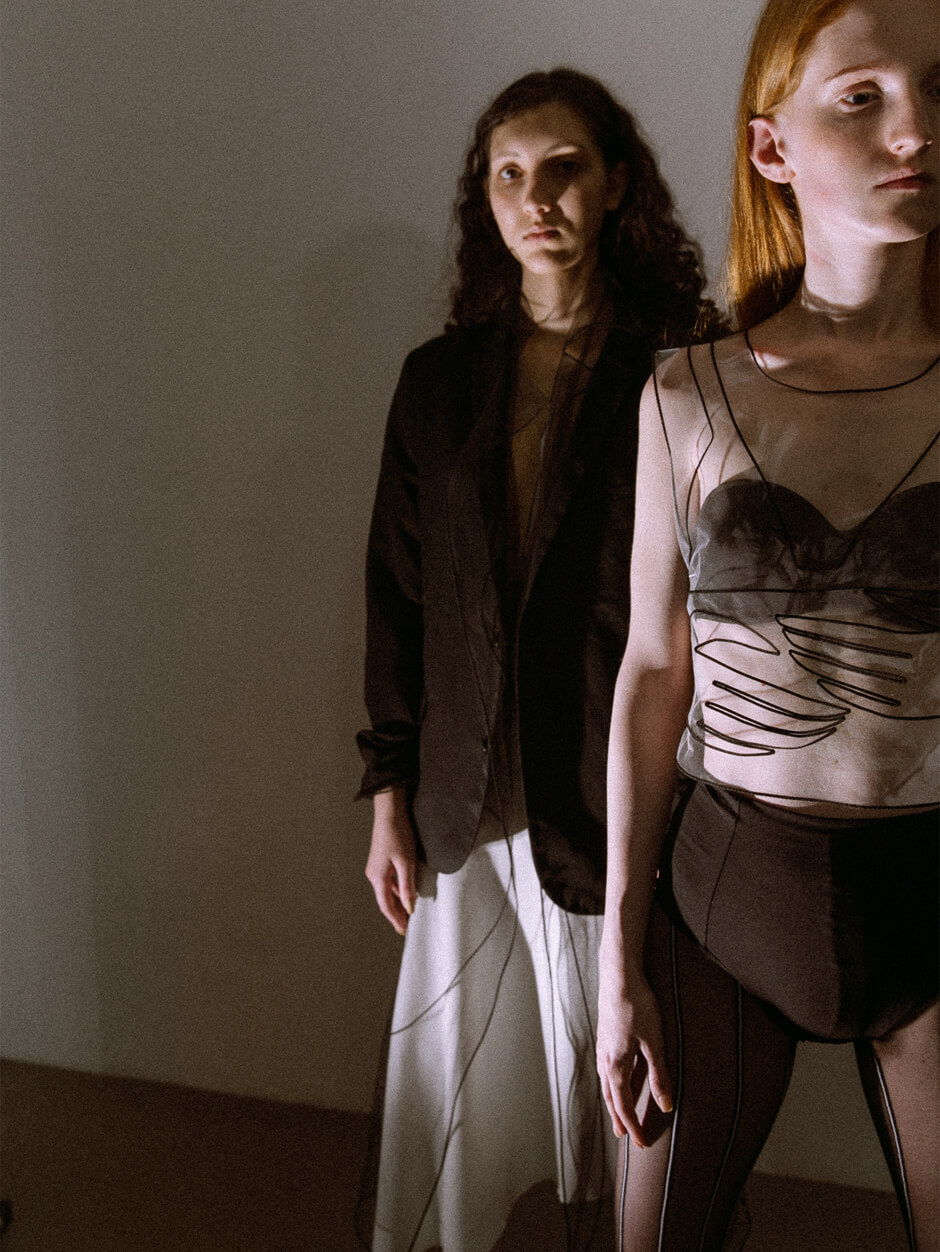 Photography by Elena Sokolova
Styling by Elizaveta Kiseleva
Models by Nastya at Open Up Model Management and Aglaya at Solo Management



Elena Sokolova/Photographer and Creative Director
(Moscow based)

「The Light(光)」
世界が存在するのは、相反するエネルギーがあるからです。
この物語では光と闇、そして魂の誕生の関係について観察しました。
今作は光と愛が地球上のあらゆる曖昧なものに打ち勝つことへの希望を描いているのです。


The world exists because there are the opposite energies.
This story examines the relations between the light and the dark and the birth of Anima.
This shoot is the hope that the light and love will win over all obscure things on Earth.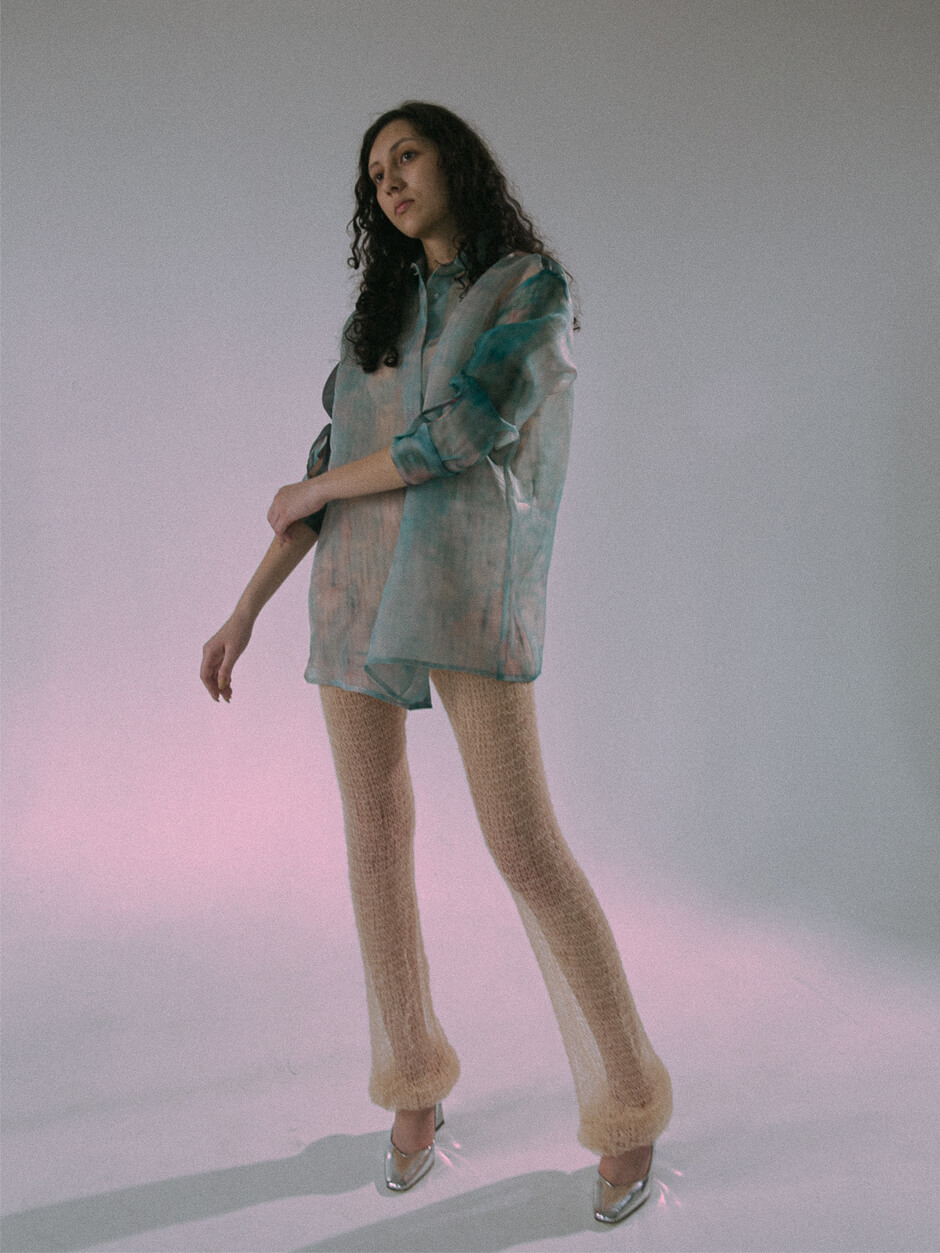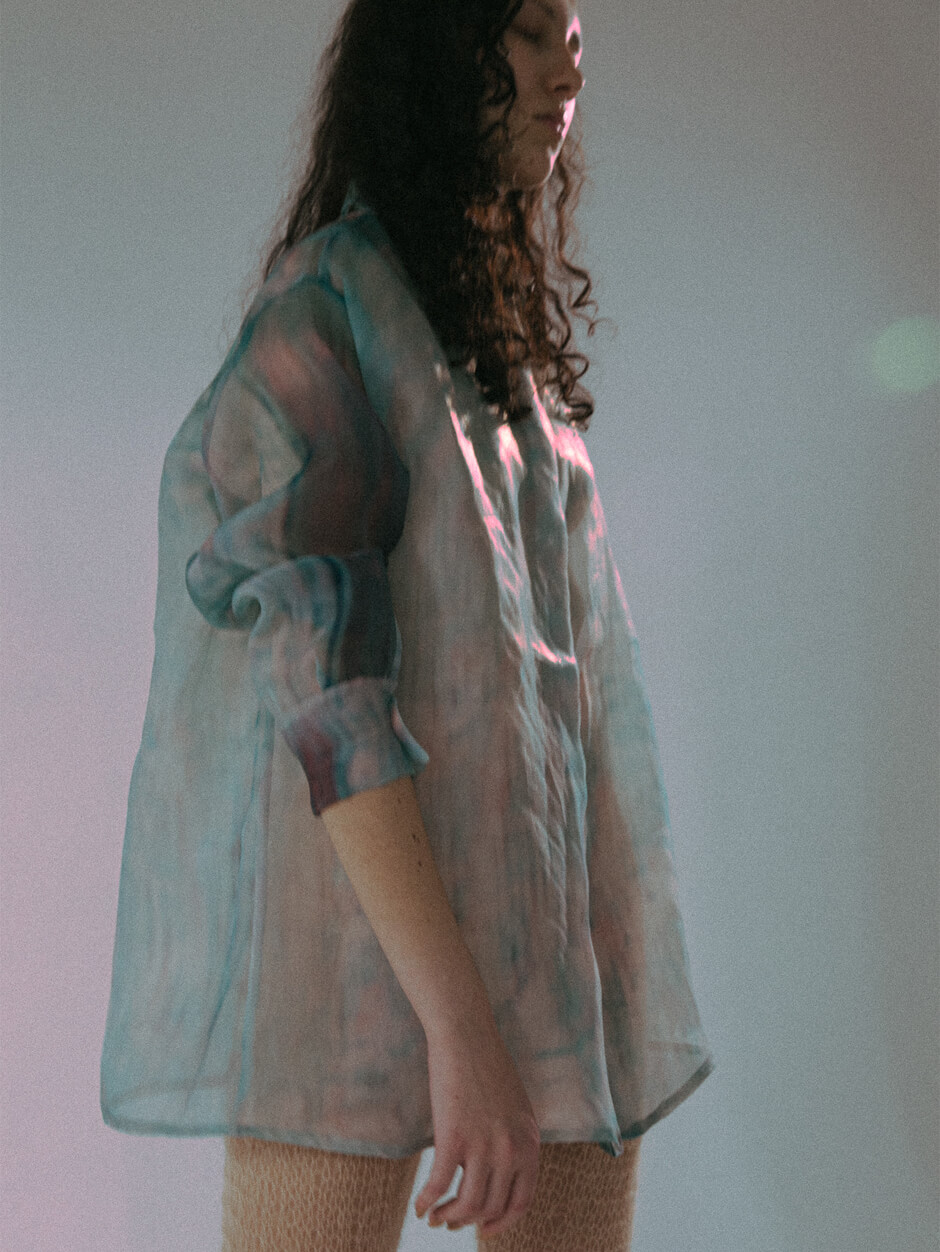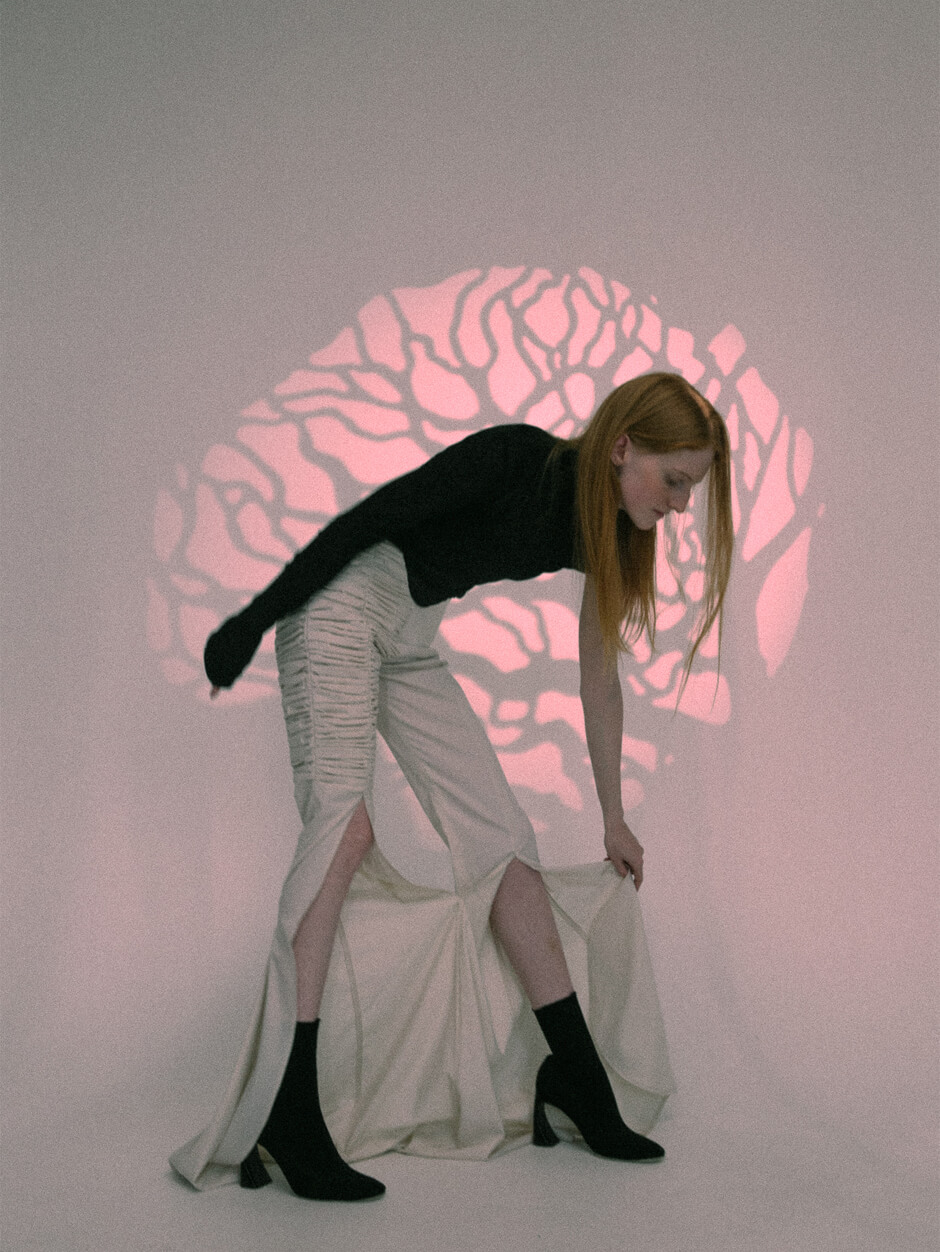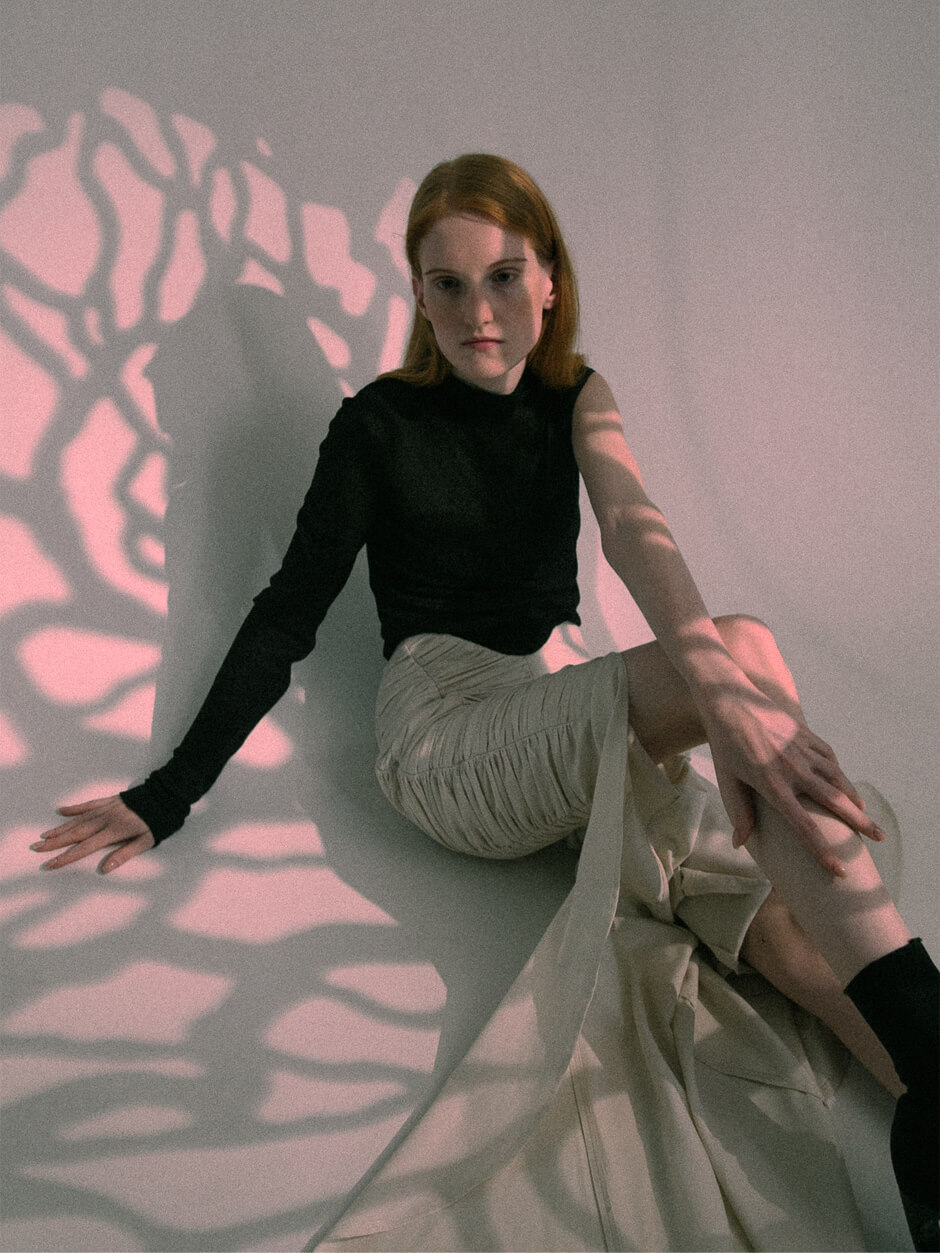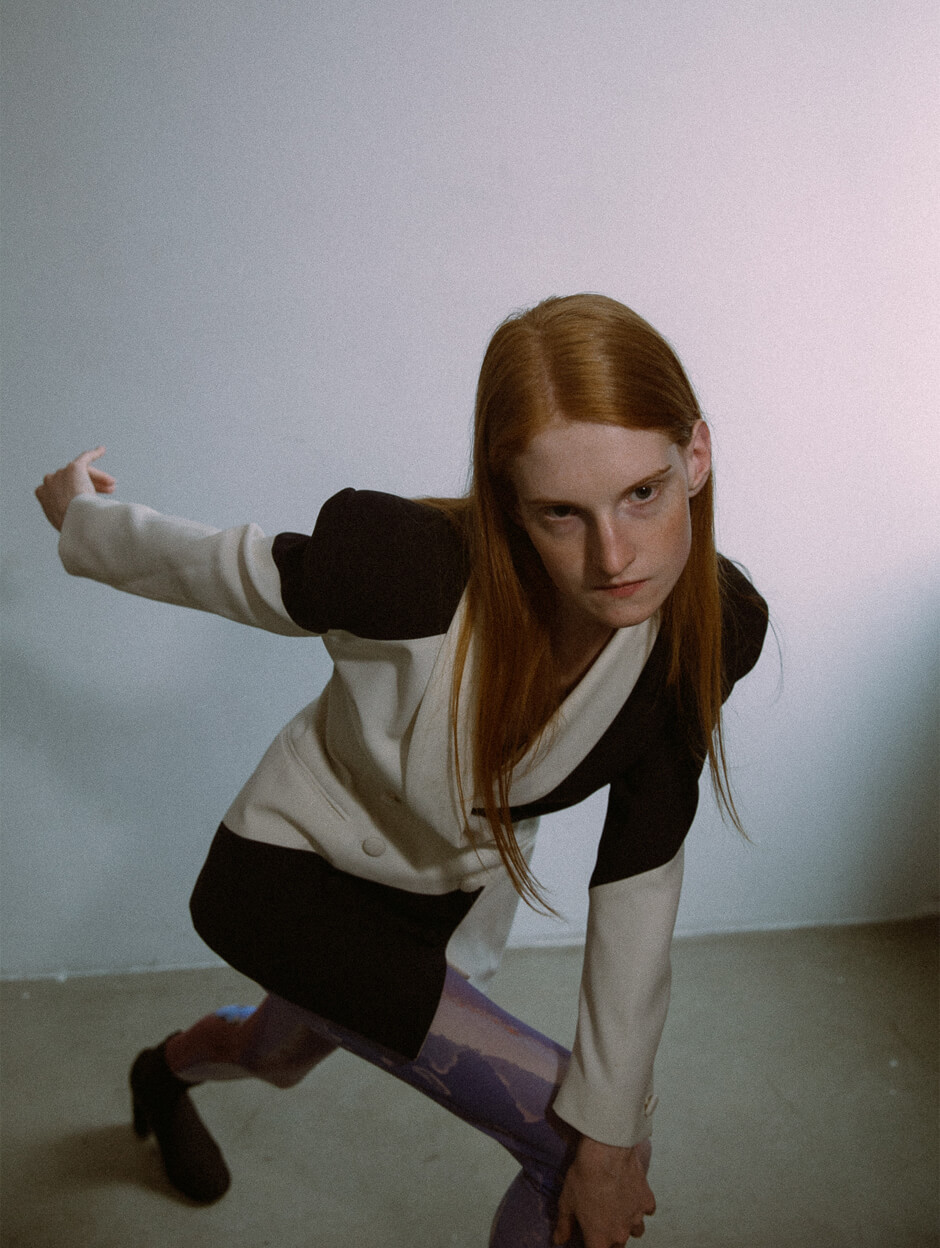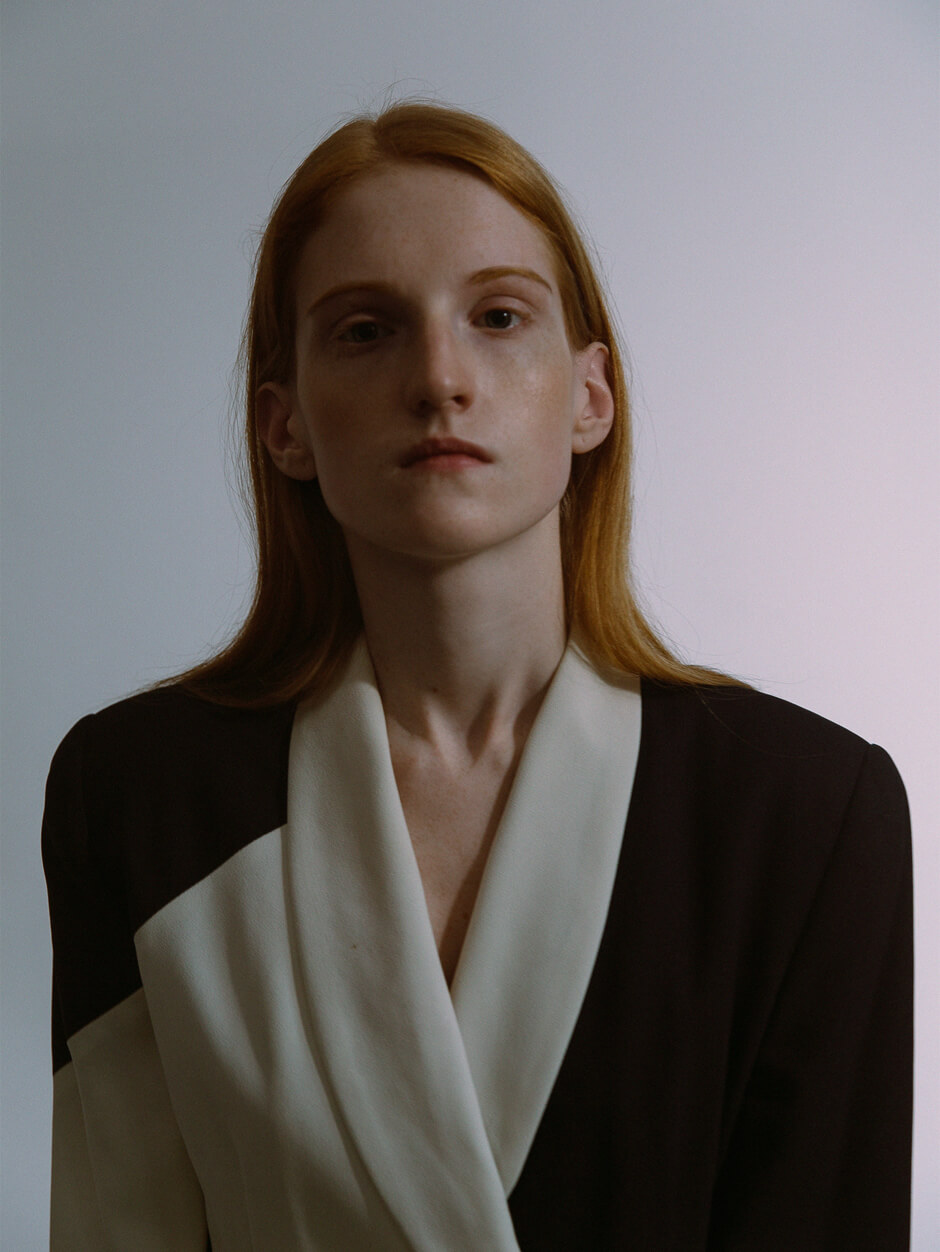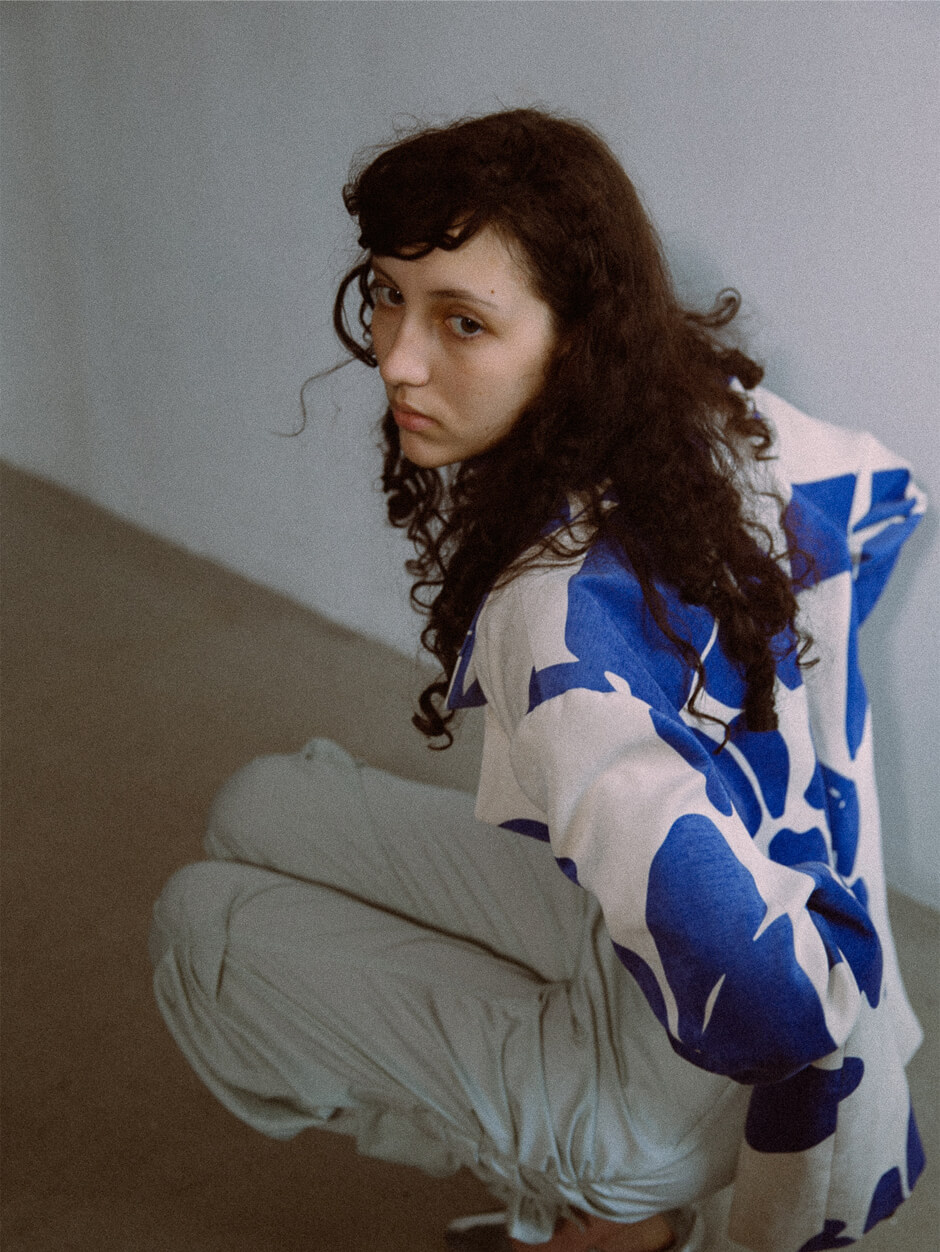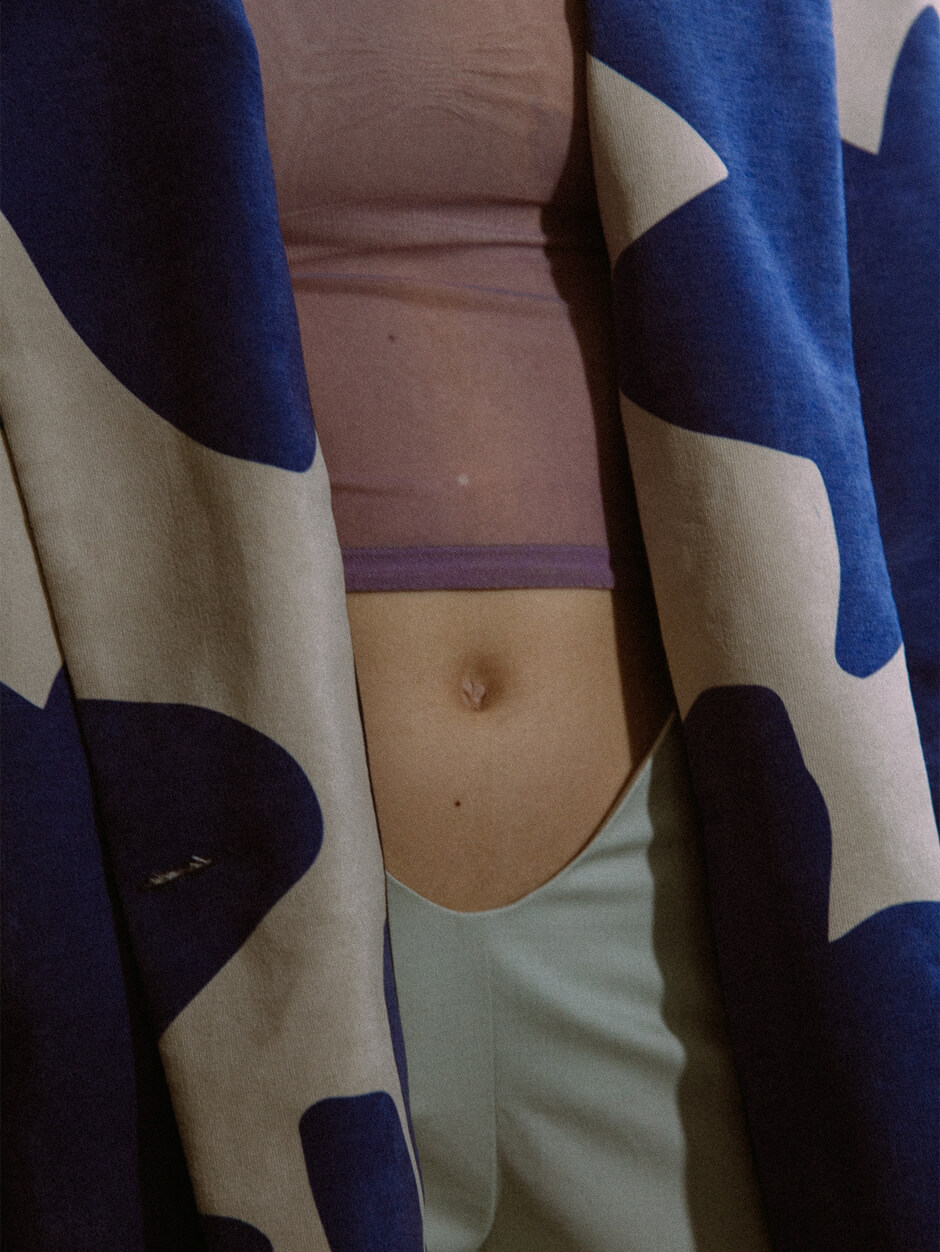 Elena Sokolova:
モスクワを拠点に活動するフォトグラファー兼クリエイティブディレクター。
ファッションをパーソナルで親しみやすいものとして表現し、ブランドの広告や雑誌で活躍。
周りの人の表情やパーソナリティからインスピレーションを受けている。
www.instagram.com/es.toria/

A fashion, lifestyle photographer and creative director based in Moscow.
She is inspired by different faces and characters around and loves to make fashion sound personal whether creating campaigns for fashion brands or shooting editorials.