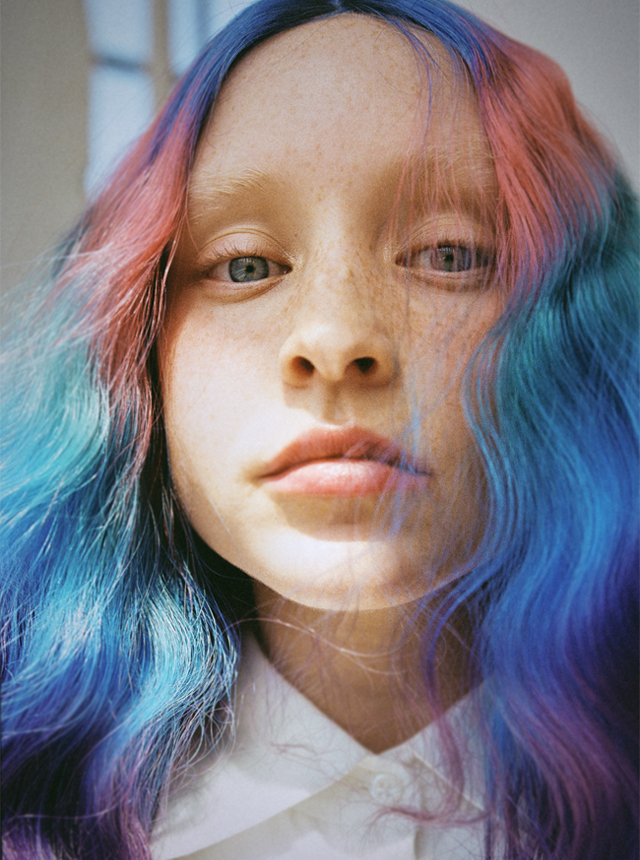 Encounter | Takuya Yamaguchi & Dennis Stenild
少女が身にまとう、遊び心あふれる色彩の世界
「Encounter=出逢い。」

世界中に存在する、アーティストたちとの巡り合い。
多彩なクリエイターたちの才能を披露する場として、
彼らが表現する、瑞々しく、独創的な作品の中から
琴線に触れる作品を編集部がピックアップ。
選び抜かれた、個性豊かな感性に想像を巡らせて。


A uniquely precious encounter with artists from all over the world.
As a platform to exhibit and unveil the various talent, Lula Japan's editorial team have selected the most vivid and genuine works from artists around the world.
Entrust your heart to this creative and unique new sensibility.
No.245 "Color Me Plenty"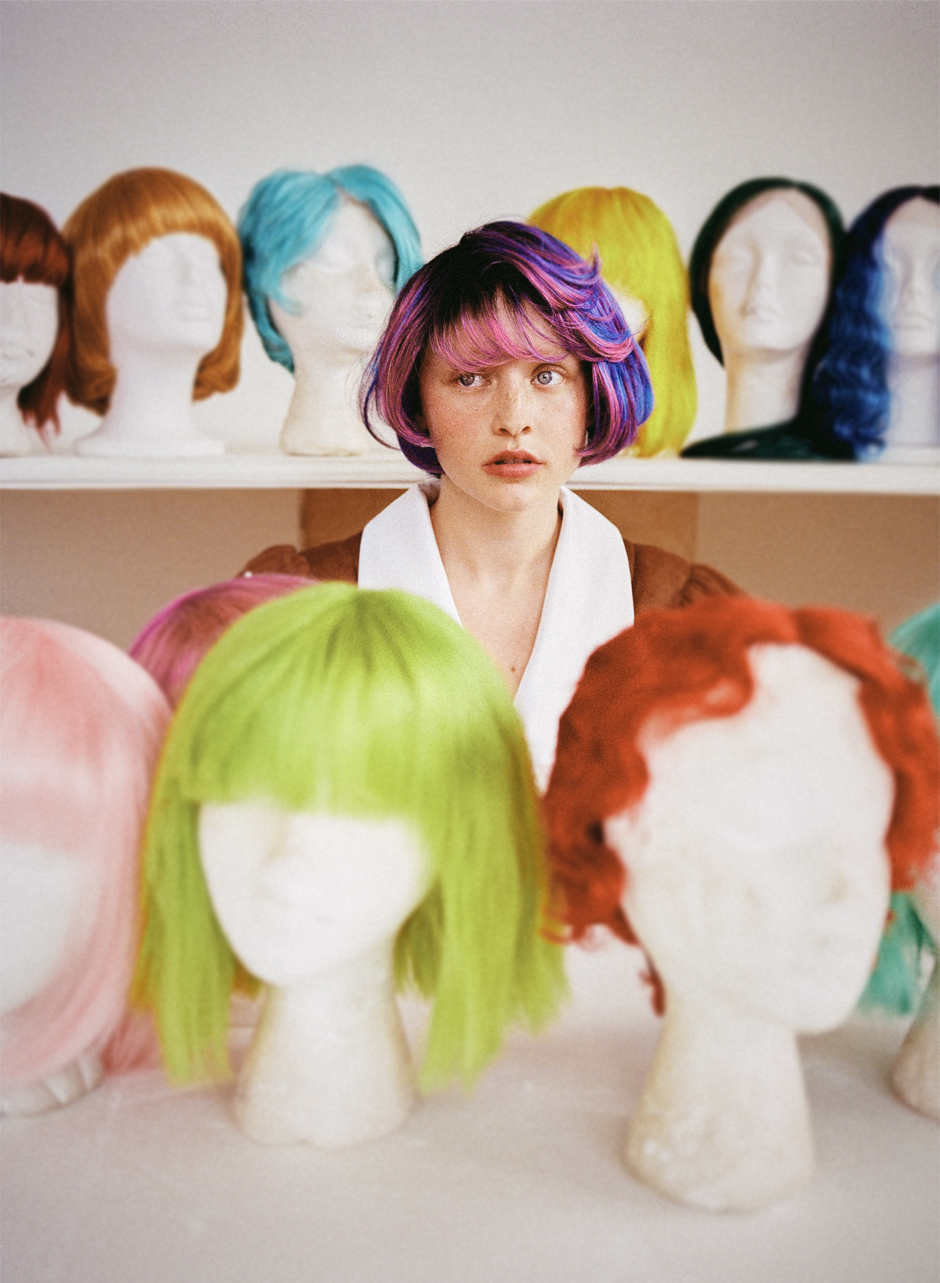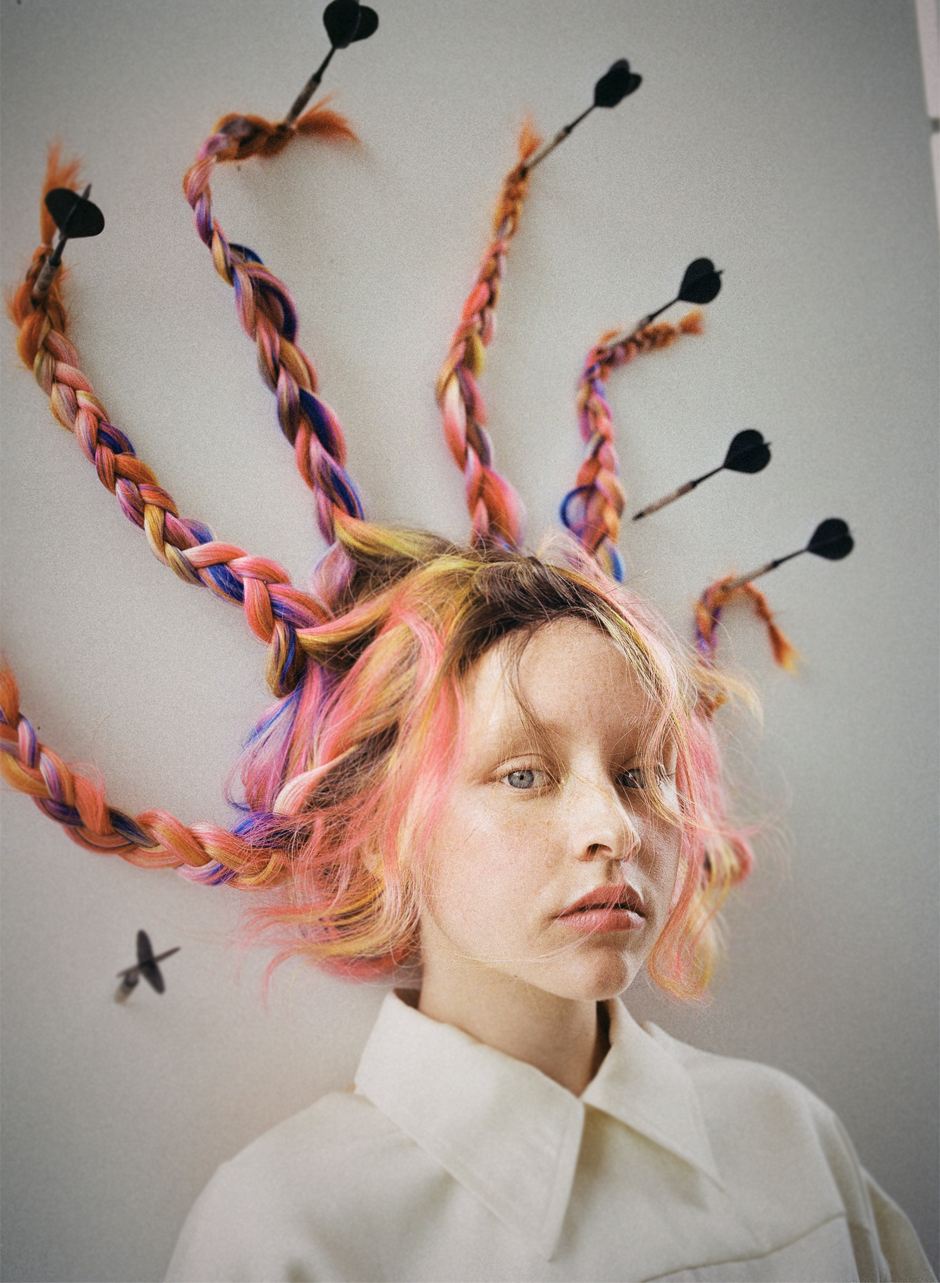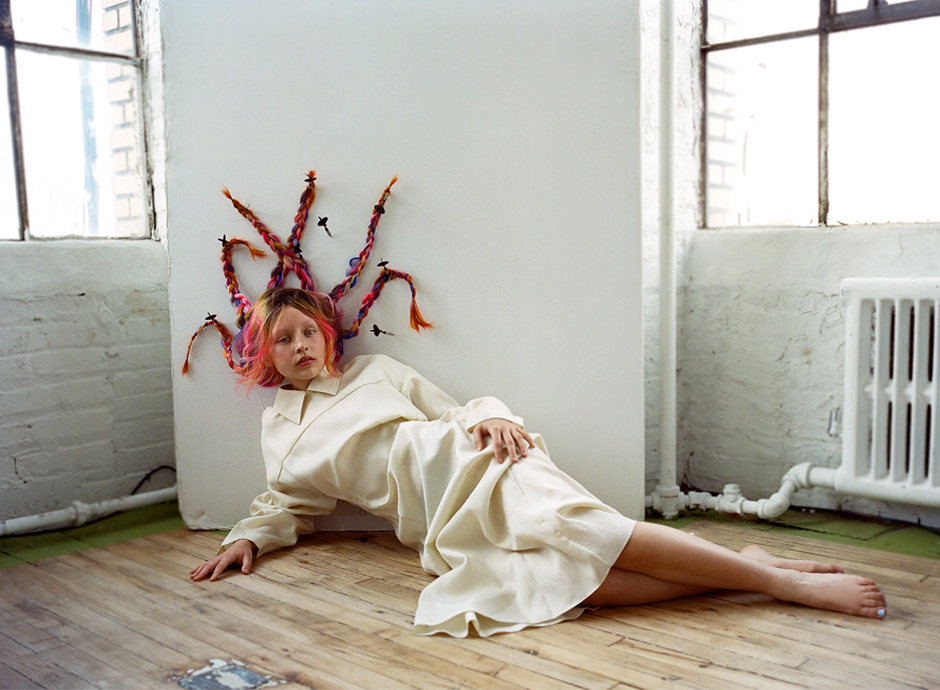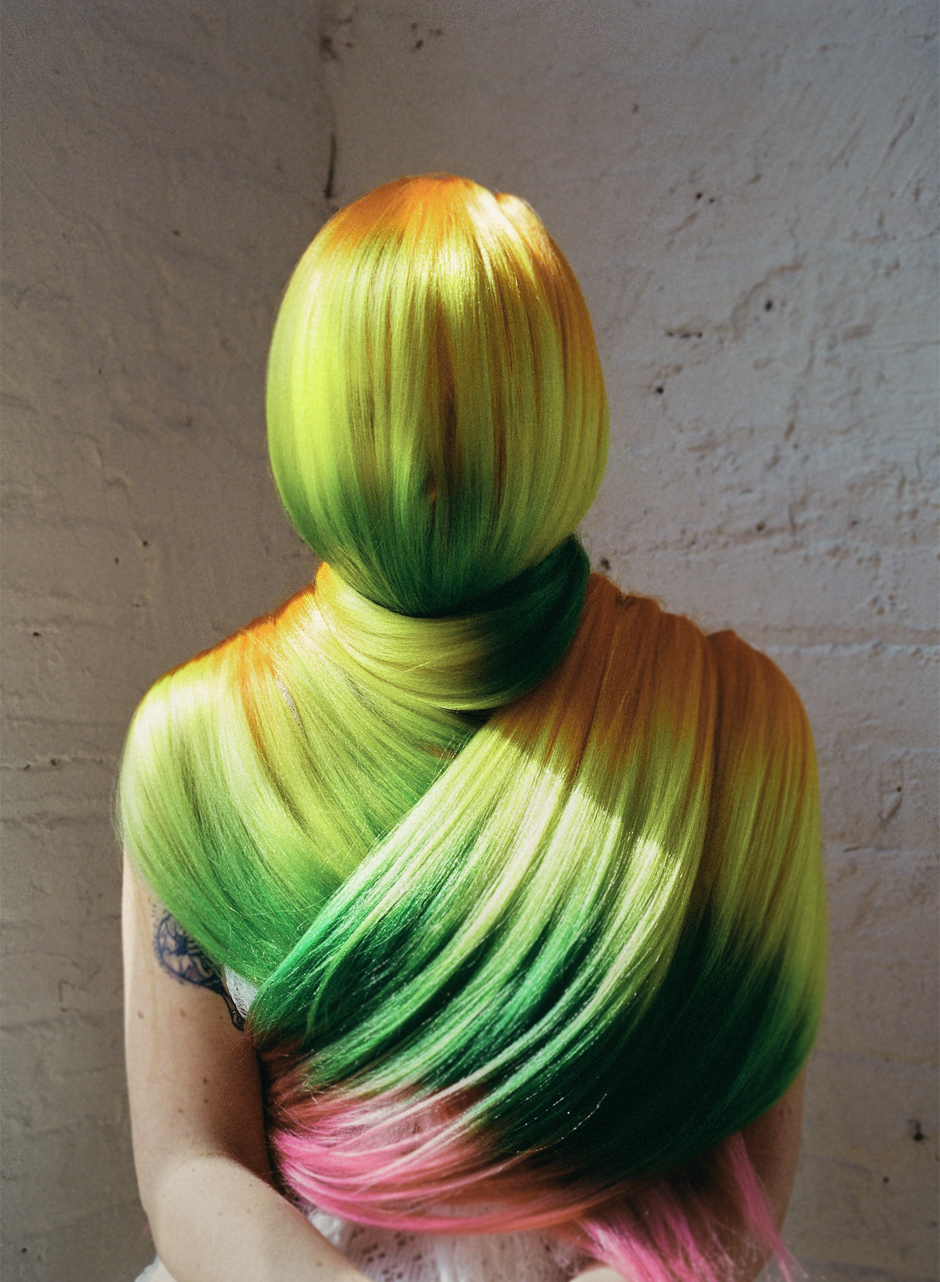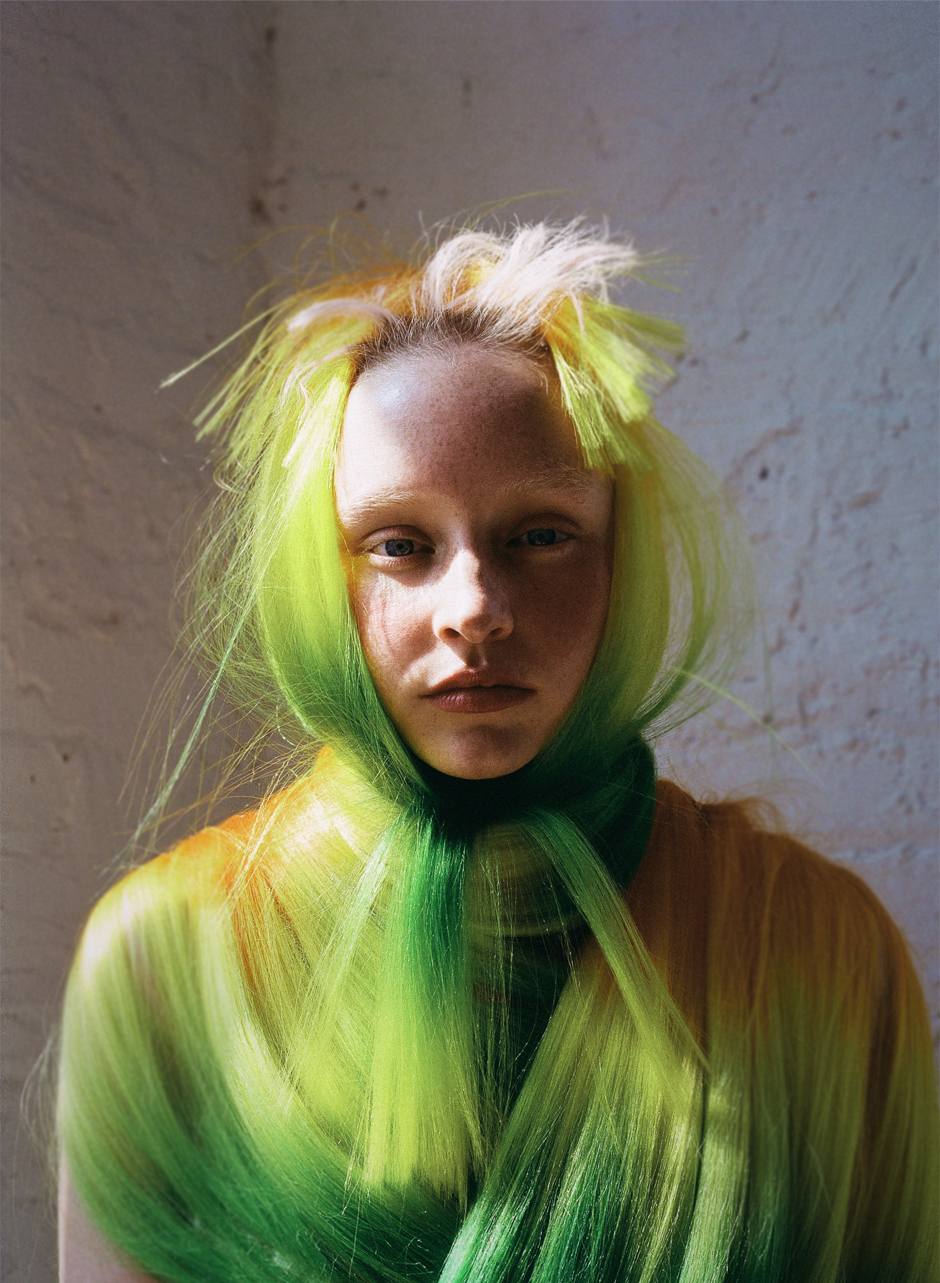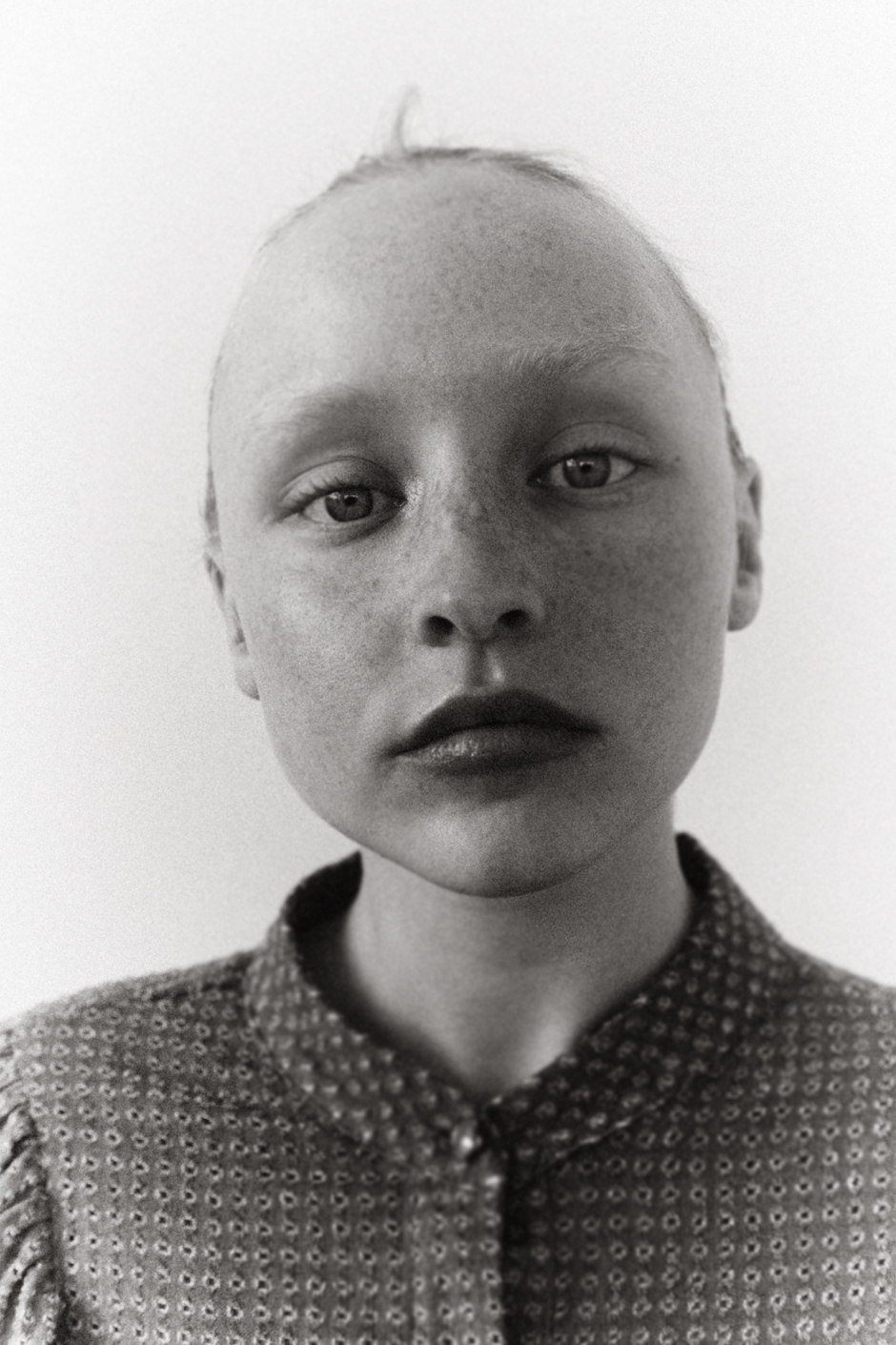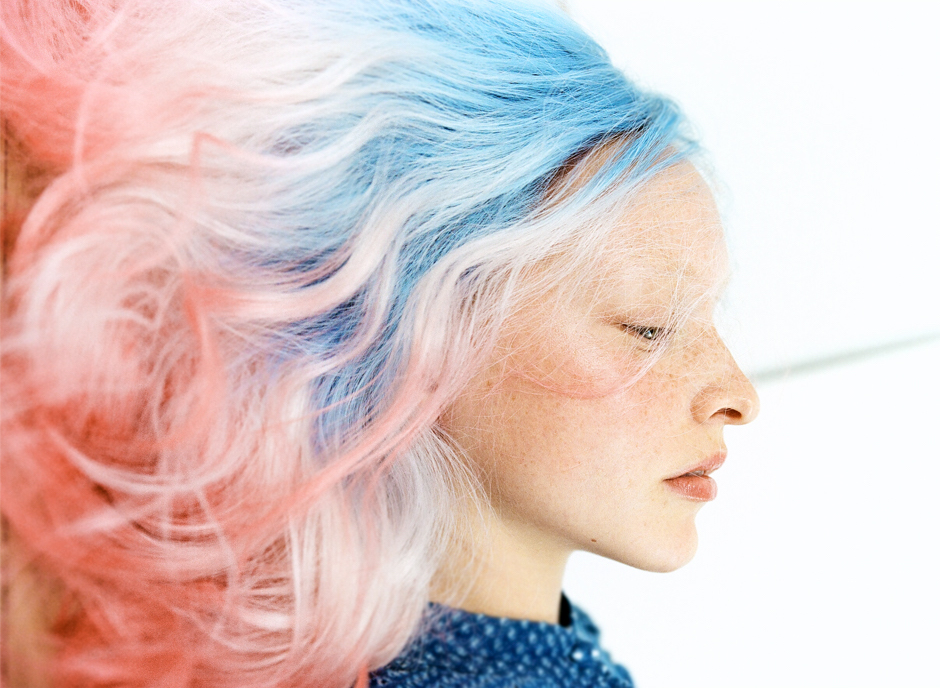 Photography by Dennis Stenild at See Management
Styling by Anna Khitrina and Anna Talyzin
Hair by Takuya Yamaguchi at The Wall Group
Make up by Hinako Takagaki
Production by Sheri Chiu
Model by Ava Ferguson at No Agency New York



Takuya Yamaguchi/Hair Stylist(New York based)
Dennis Stenild/Photographer(New York based)

「Colors(色彩)」
この作品は、ある少女について描いた物語。
悲しみや寂しさを紛らわすために、母親の色とりどりのウィッグで1人で遊んでいる様子を描きました。
インスピレーションは、1995年のVogueで写真家のIrving Pennが手がけた作品から得ました。


This story is about a girl - she is playing alone with her mom's colorful wigs to distract herself from being sad and lonely.
This work was inspired by photographer Irving Penn's work for Vogue in 1995.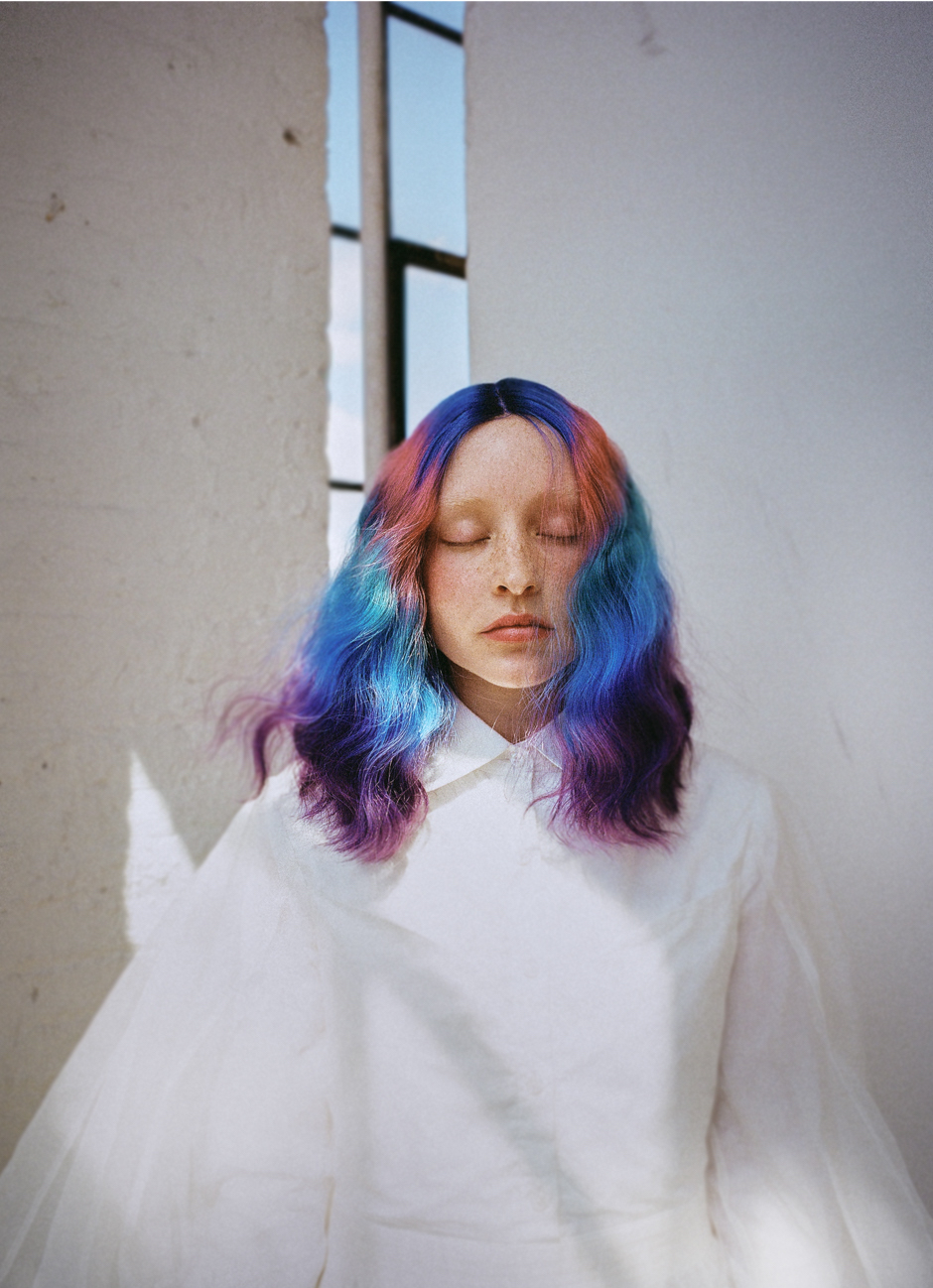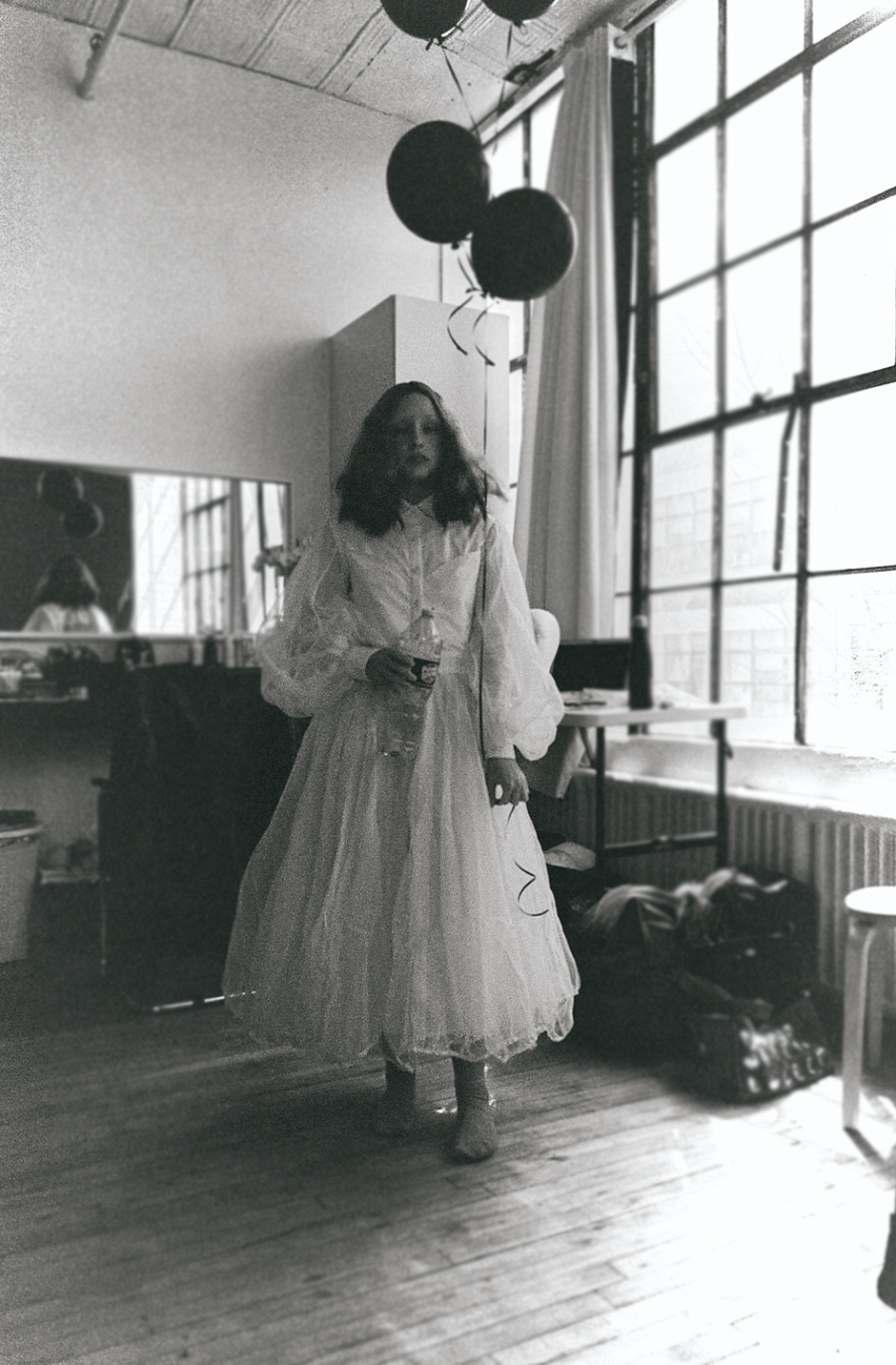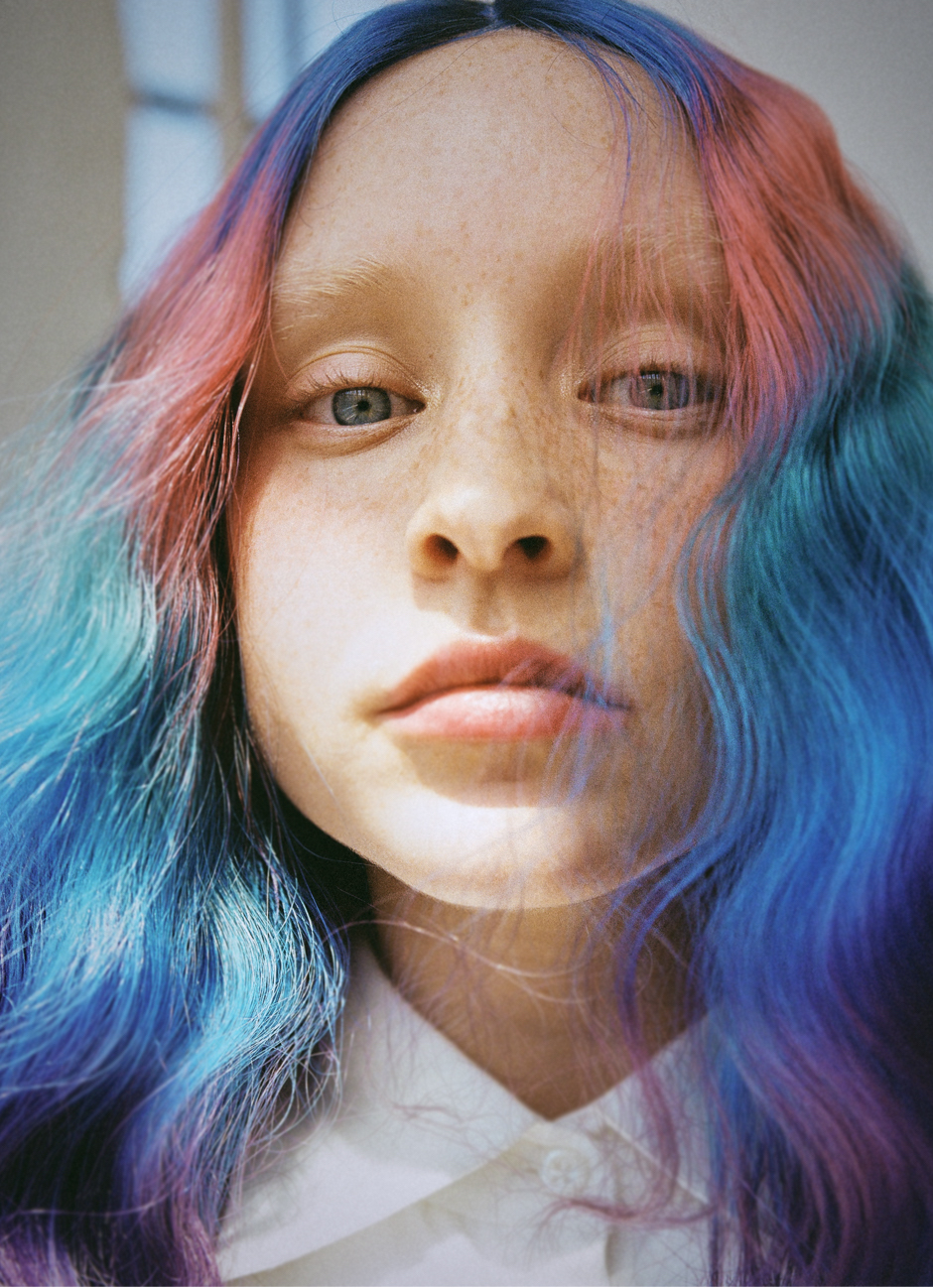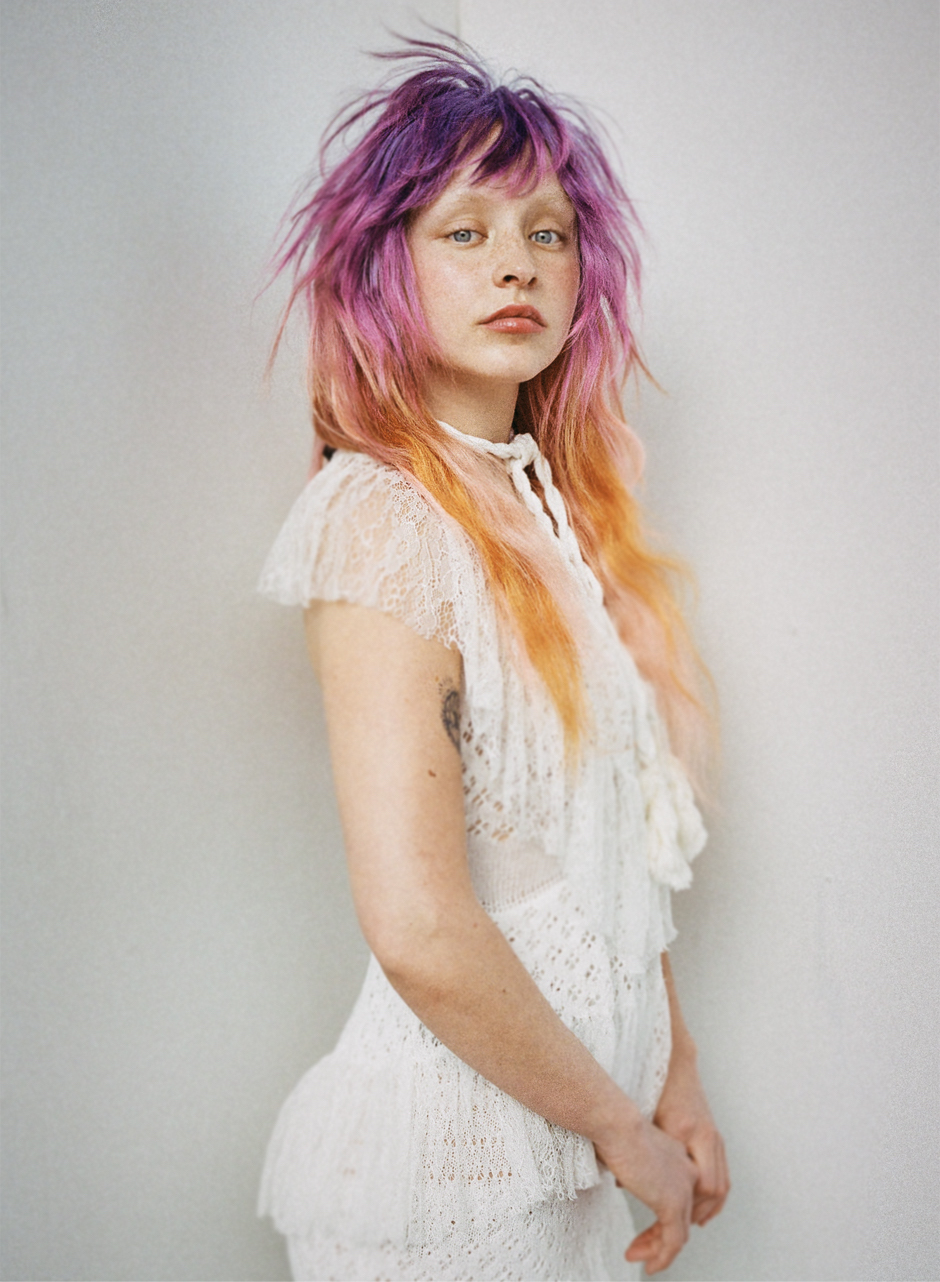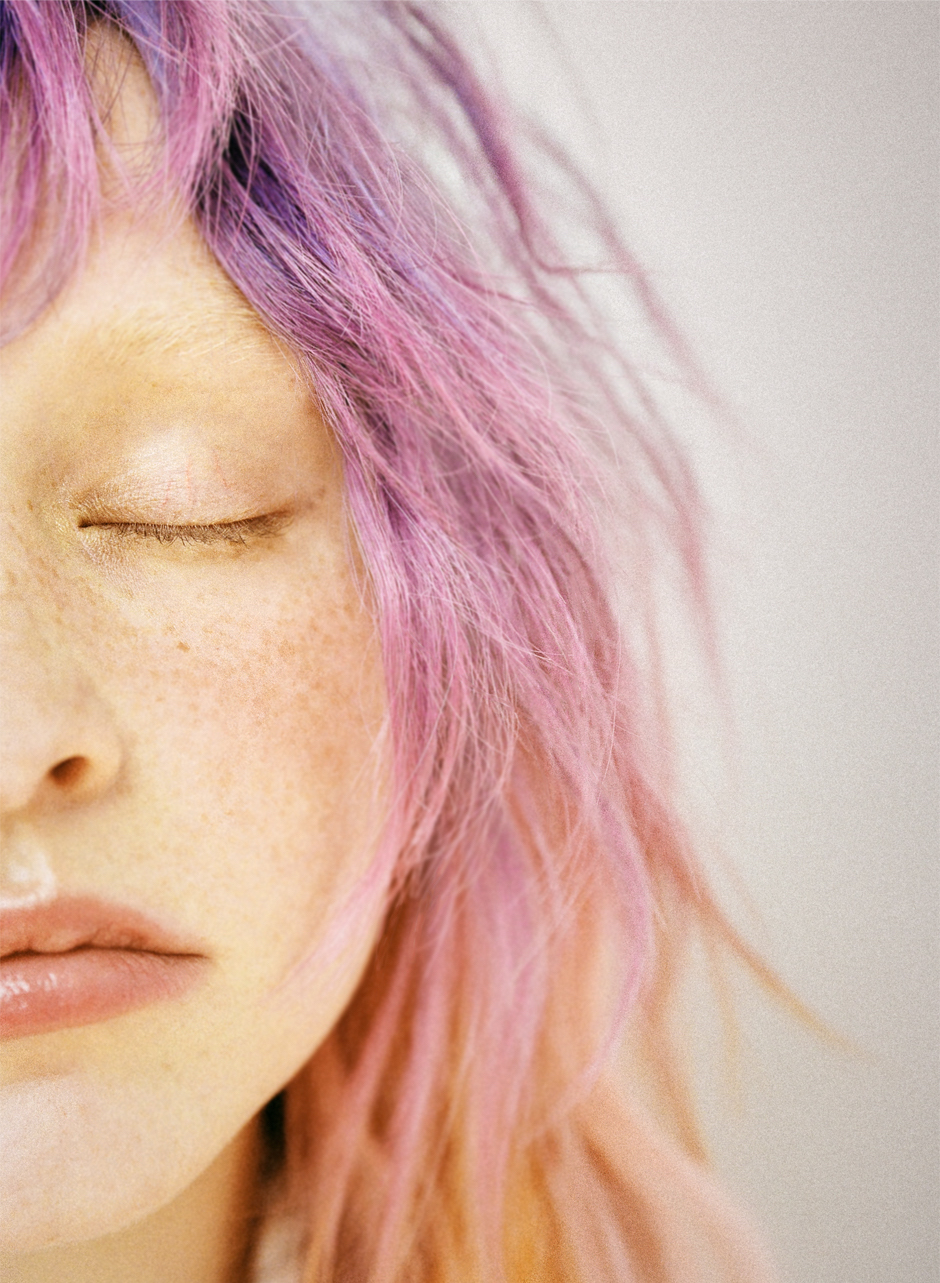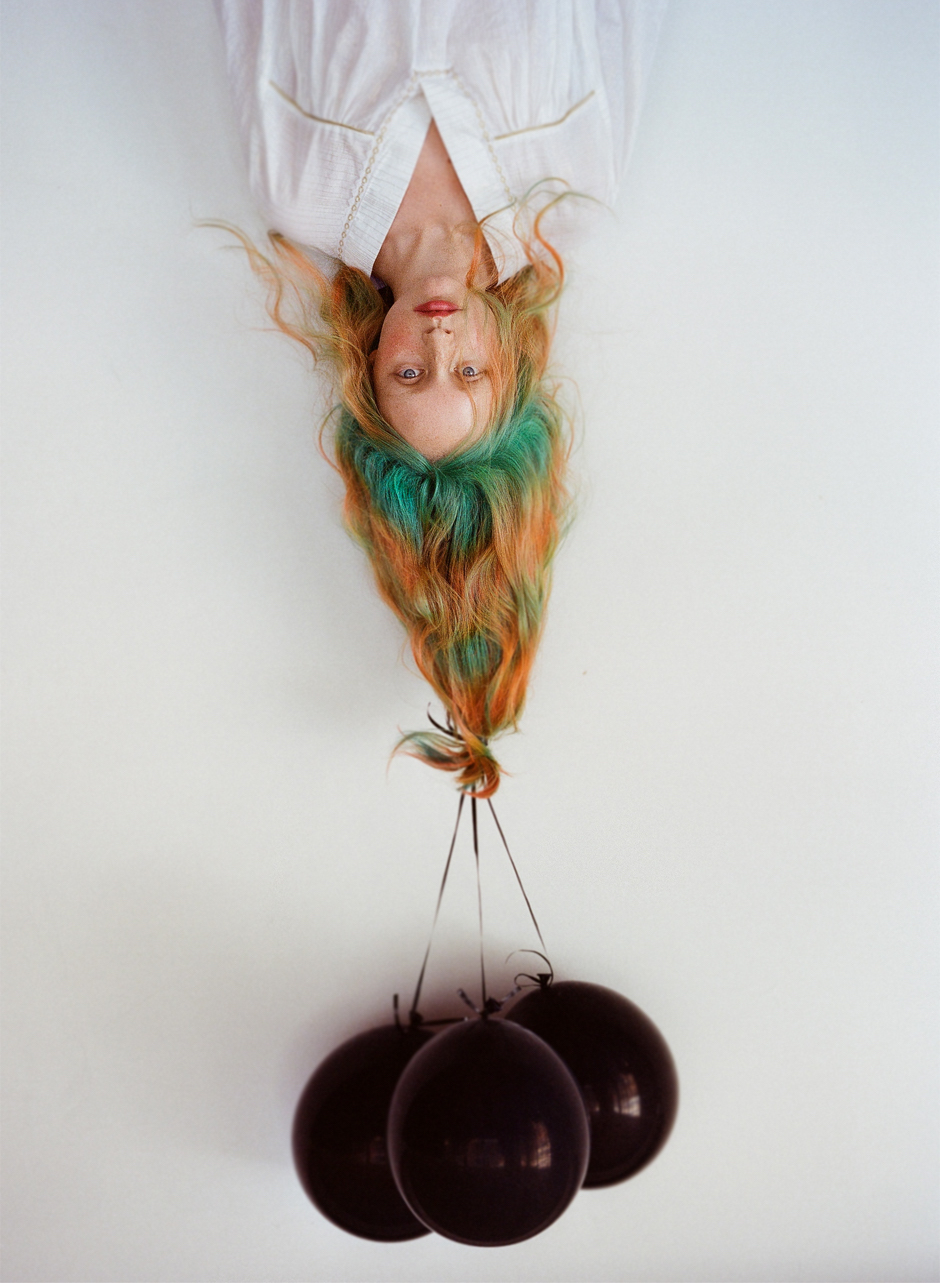 Takuya Yamaguchi:
ニューヨークを拠点に活動するヘアスタイリスト。
東京でヘアメイクアップアーティストとして活動し、2014年にニューヨークへ移住。
ファッション業界でヘアアシスタントとして再スタートした後、The Wall Groupに所属する。
近年はVogue、Numero、ELLE、Harper's Bazaarなどで活躍中。
takuyayamaguchi-hair.com/

A hair stylist from Japan, currently based in New York.
After working as a hair and makeup artist in Tokyo, he moved to New York in 2014.
After restarting as a hair assistant in the fashion industry, he joined The Wall Group.
His recent work includes several shoots for Vogue, Numero, ELLE, Harper's Bazaar etc.


Dennis Stenild:
ニューヨークを拠点に活動するフォトグラファー。
デンマーク・コペンハーゲンでキャリアをスタートさせた後、「NN07」、「OLE MATHIESEN」、「BOSWEEL」など多数のブランドで作品を手がけた。
現在はクライアントや雑誌撮影のために世界中を飛び回り、被写体の魅力を最大限に引き出す手腕を持つことで広く知られている。
ELLE、DANSK、Costume、Instyle、L'Officiel、New York Times、Vogue Scandinaviaなどの媒体で活躍中。
www.dennisstenild.com/

A photographer based in New York.
He got his start in Copenhagen, Denmark where he quickly began working for clients such as "NN07", "OLE MATHIESEN", "BOSWEEL", etc.
He would travel the world for clients and magazines alike and is widely recognized for his ability to bring out the best from his subjects.
His clients include editorial clients ELLE, DANSK, Costume, Instyle, L'Officiel, New York Times and Vogue Scandinavia.