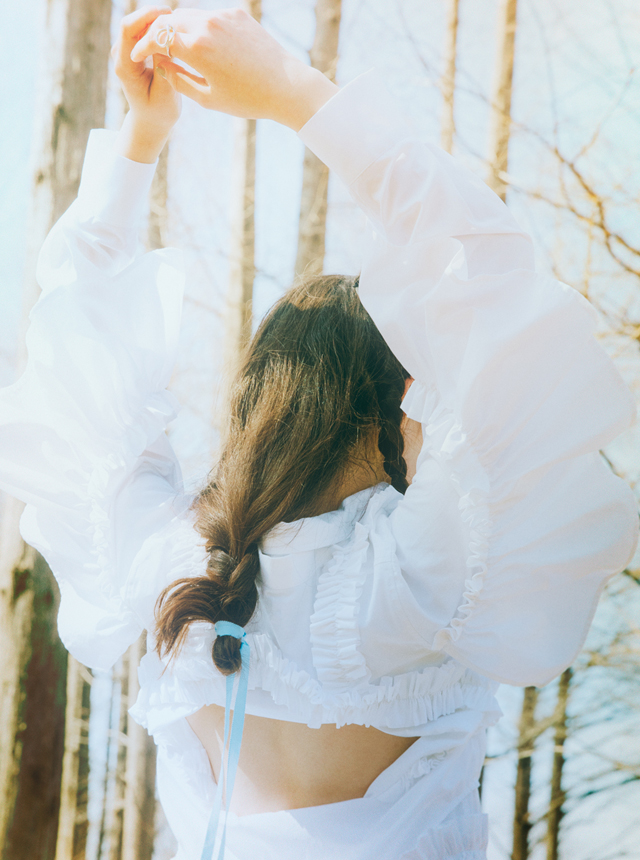 Encounter | Yoshitake Hamanaka & Azusa Matsumori
記憶の中にある確かな愛
「Encounter=出逢い。」

世界中に存在する、アーティストたちとの巡り合い。
多彩なクリエイターたちの才能を披露する場として、
彼らが表現する、瑞々しく、独創的な作品の中から
琴線に触れる作品を編集部がピックアップ。
選び抜かれた、個性豊かな感性に想像を巡らせて。


A uniquely precious encounter with artists from all over the world.
As a platform to exhibit and unveil the various talent, Lula Japan's editorial team have selected the most vivid and genuine works from artists around the world.
Entrust your heart to this creative and unique new sensibility.
No.247 "Me in someone's memory"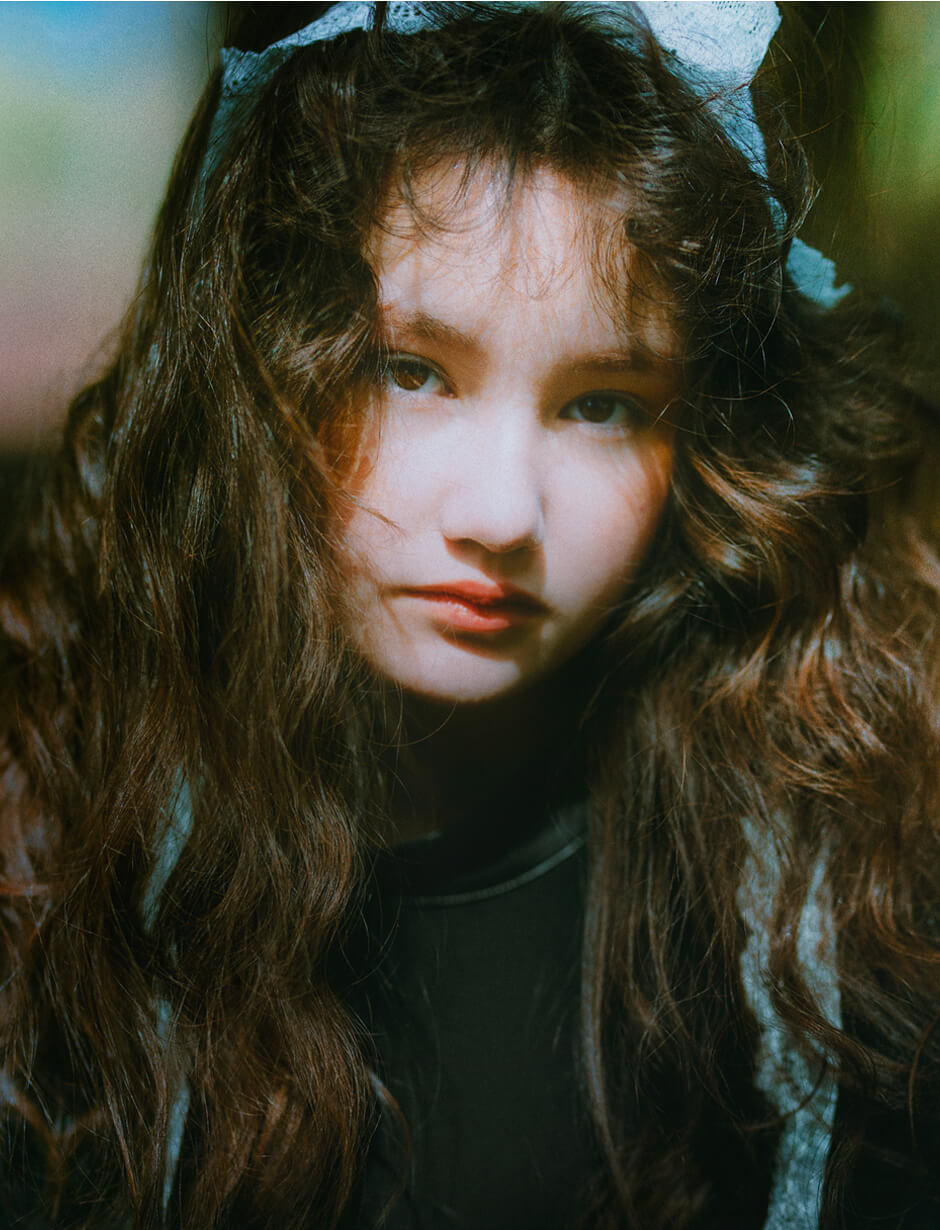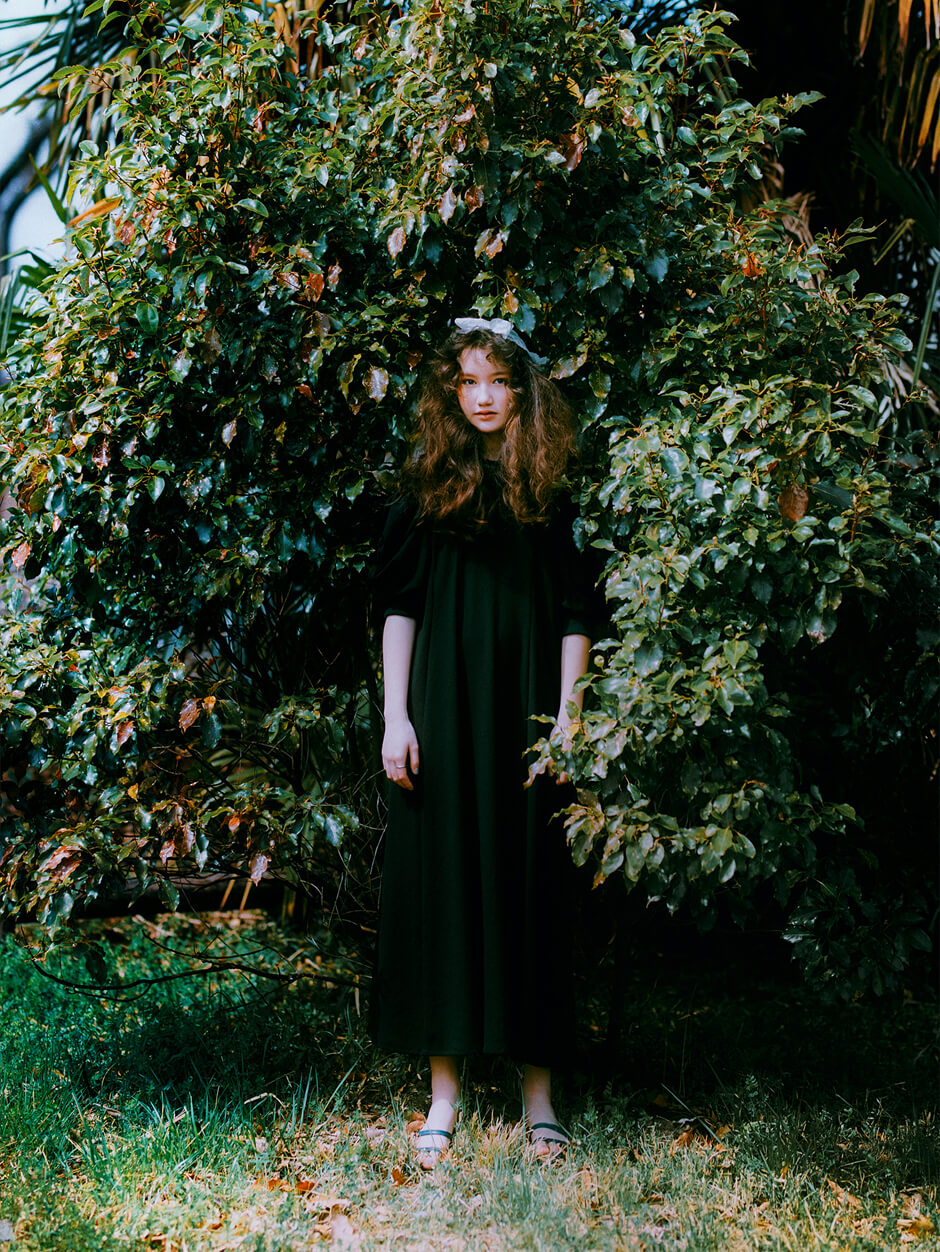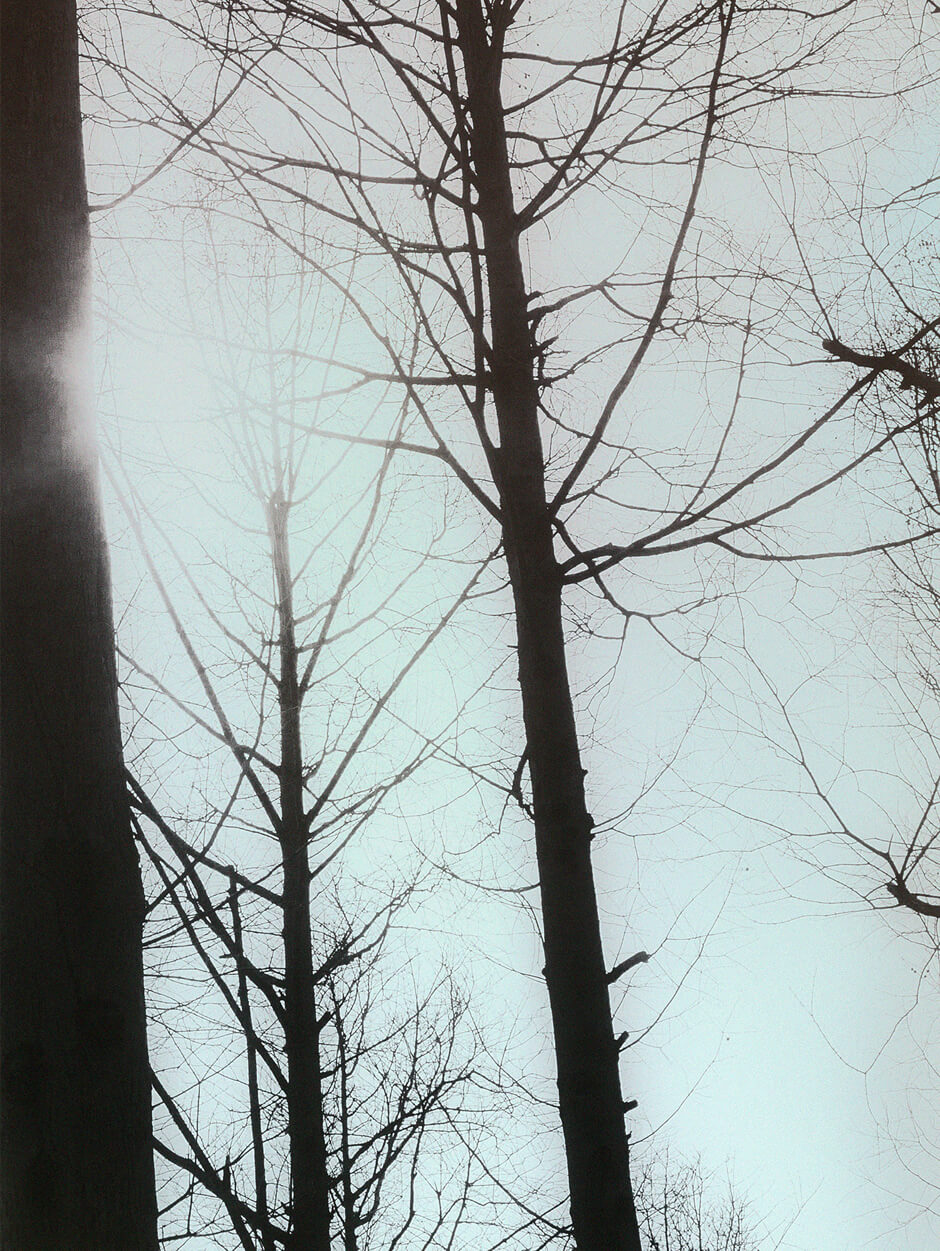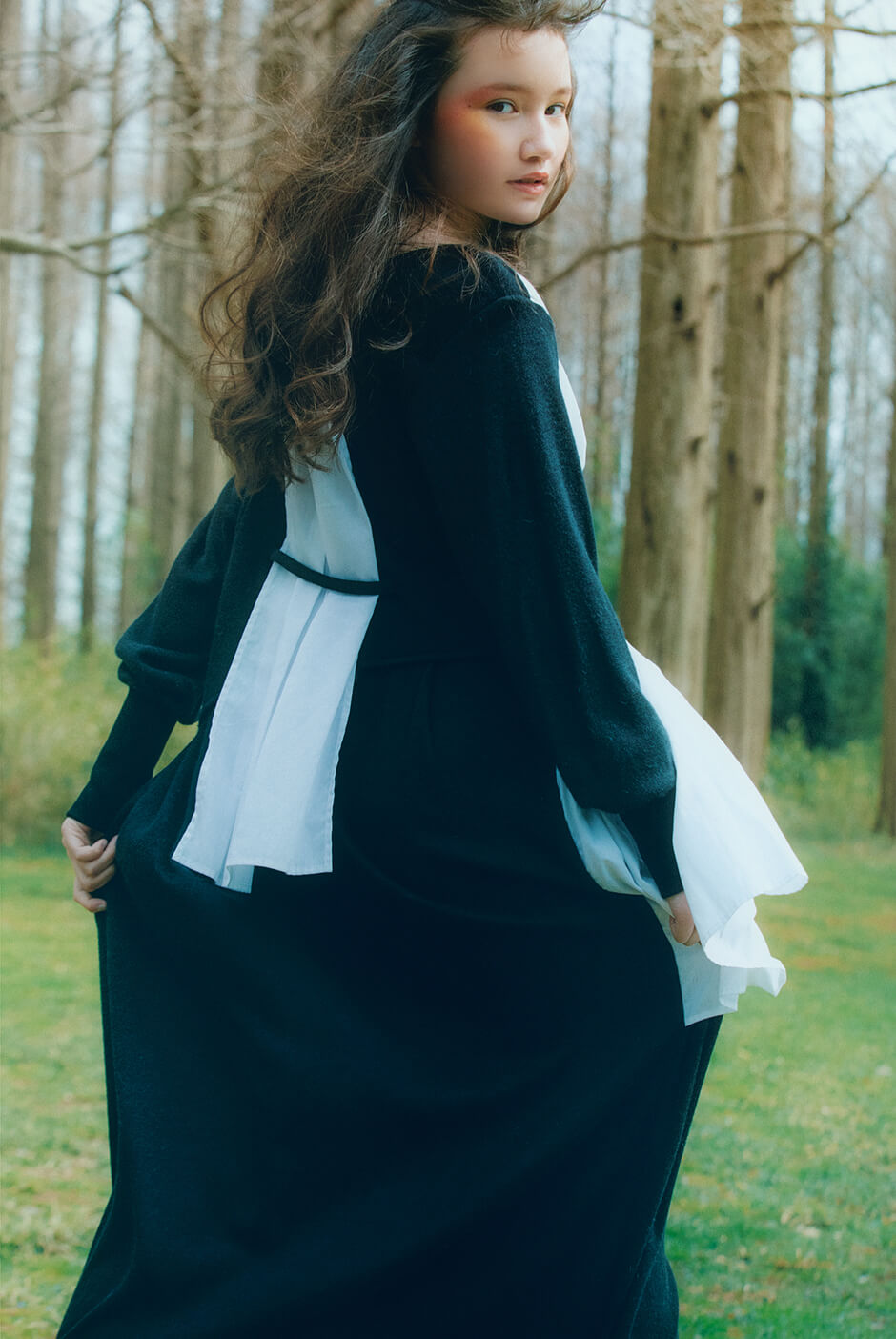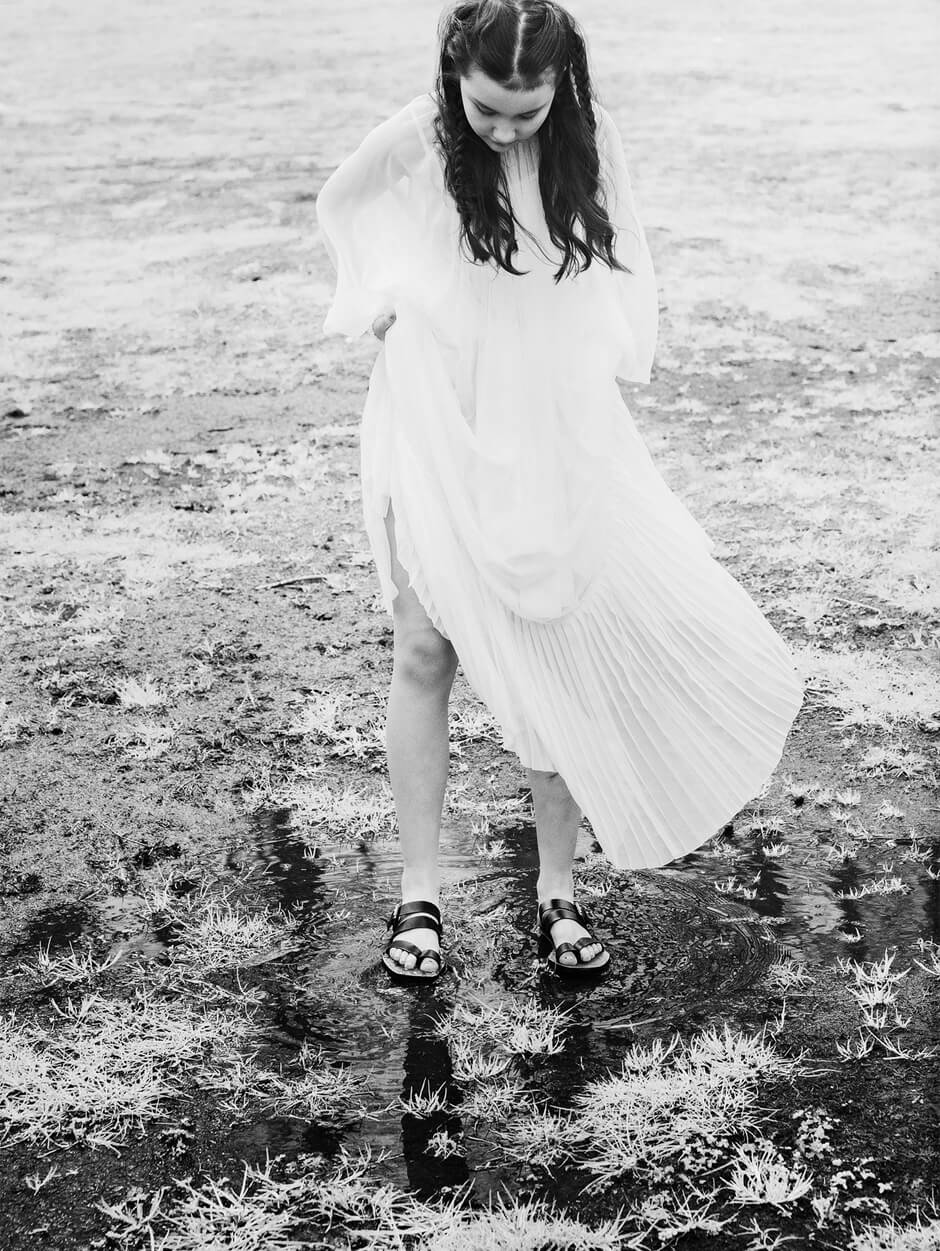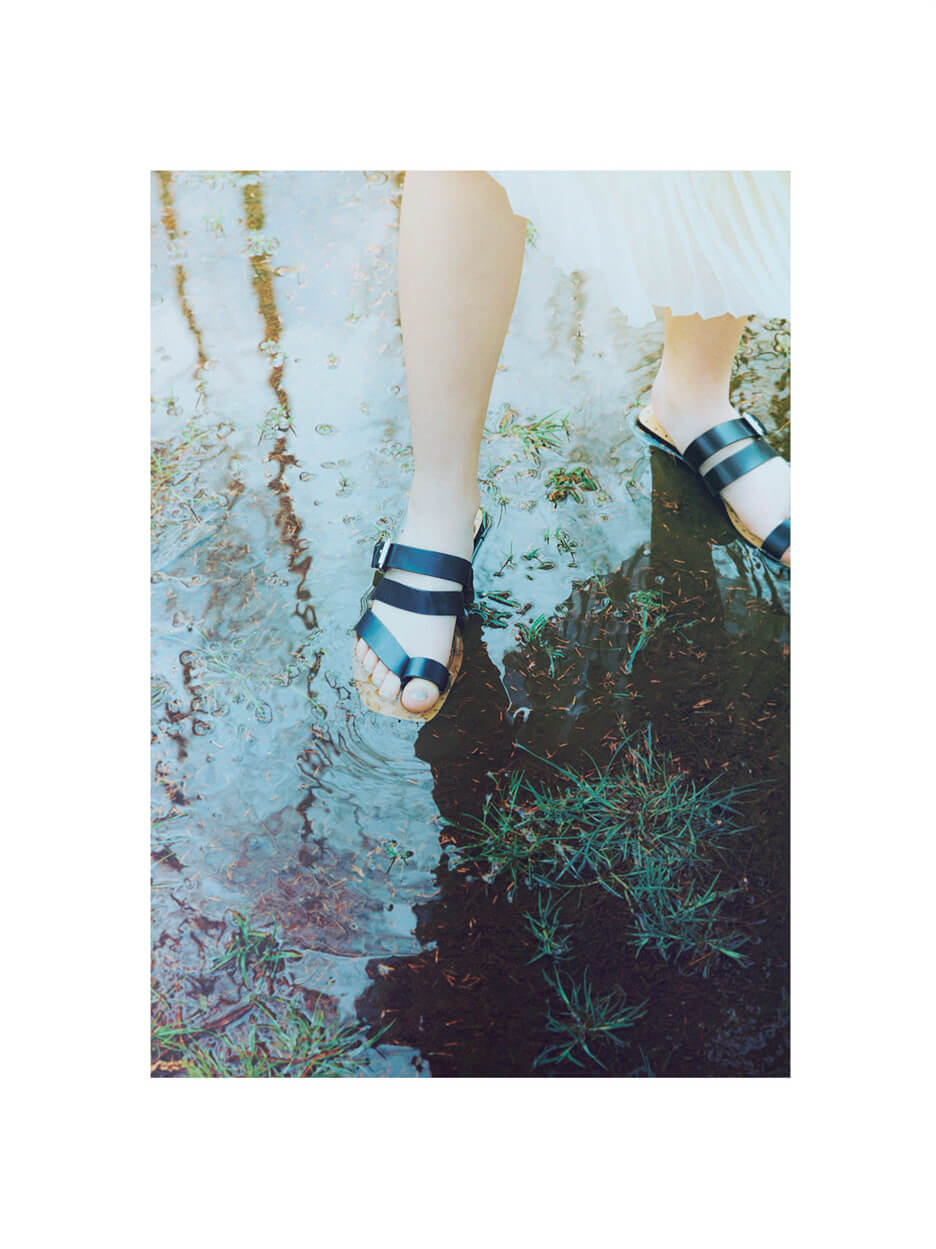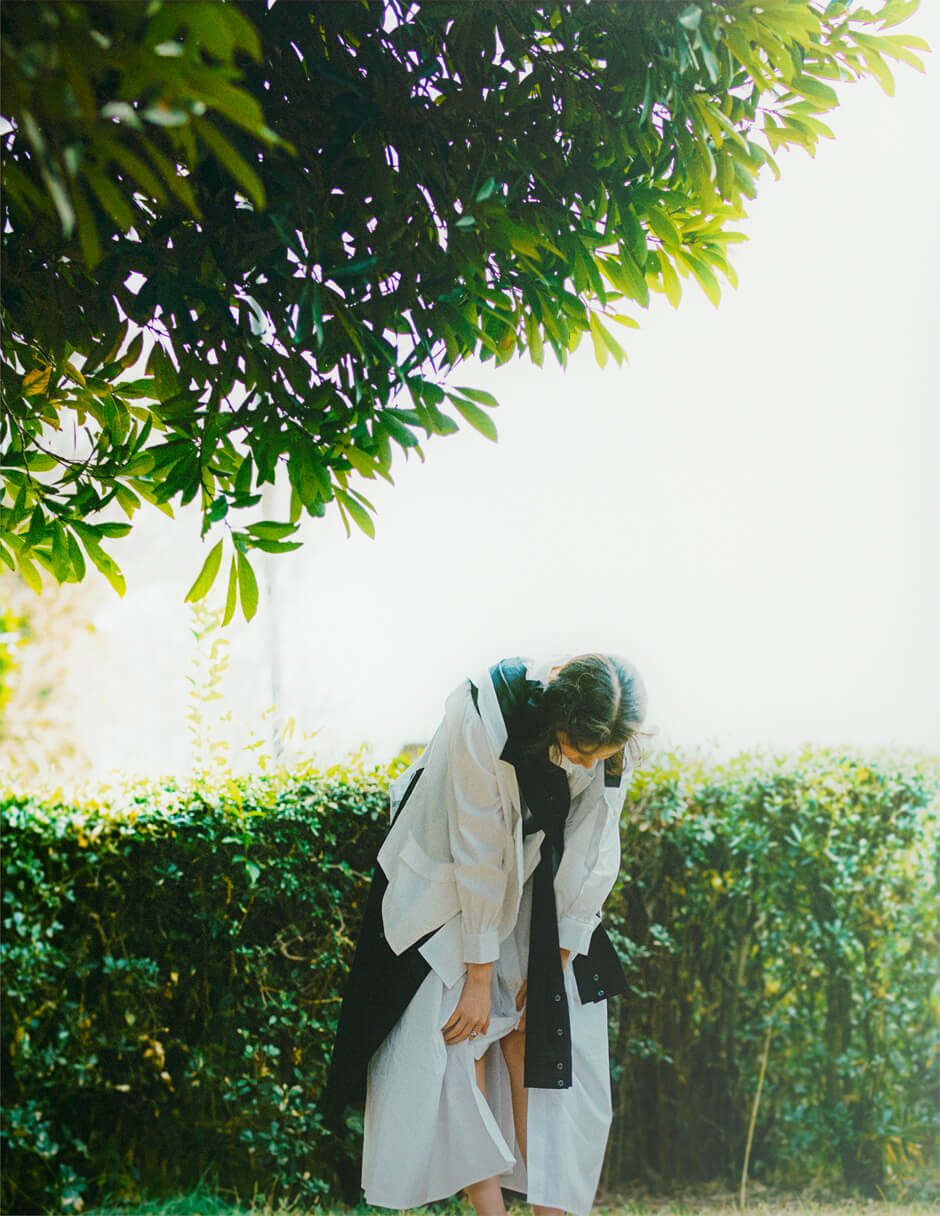 Photography by Yoshitake Hamanaka
Styling by Hitomi Matsuno
Hair by Kenji Ide
Make up by Azusa Matsumori
Model by Raila Yamaguchi at LesPros entertainment



Yoshitake Hamanaka/Photographer
(Tokyo based)

「Memories(記憶)」
記憶を辿り、人を想う。
誰かに想われ、温もりにふれ、ふと孤独を感じる。

閉ざされた隔たりの中、あなたの記憶の中で生きている私。

手を伸ばして、愛を感じる時、感情が揺れる。


Tracing memories and thinking of others.
Someone thinks of me, I feel the warmth, and suddenly I feel lonely.

I live in a closed separation, in your memory.

When I reach out and feel love, my emotions swing.


Azusa Matsumori/Make up Artist
(Tokyo based)

「Emotions(感情)」
インスピレーション源は1本の電話でした。
正午過ぎ、発信源は実家。
仕事中ということもあり、電話を取ることができなかったのです。
後々家族から聞いたのですが、祖父が東京にいる私を心配し、懸命にメモを頼りに電話をかけてきてくれたそうです。
祖父は目がほぼ見えないはずなのに。
その時の感情はずっと心に残り続け、内側に火を灯してくれています。
コロナ禍で感じたことを作品にしたいと思い、チームの皆さんに声をかけさせていただき、今回の作品を撮ることができました。


The source of inspiration was a single phone call.
Shortly after noon, it was from my parents' house.
I could not pick up the phone because I was at work.
My family later told me that my grandfather was worried about me living in Tokyo and tries his best to call me with a note.
He was supposed to be nearly blind.
The feelings I had at that time will stay with me forever and light a fire inside.
I wanted to make a work of what I felt at the Covid-19 pandemic, so I approached the team and we were able to capture this work.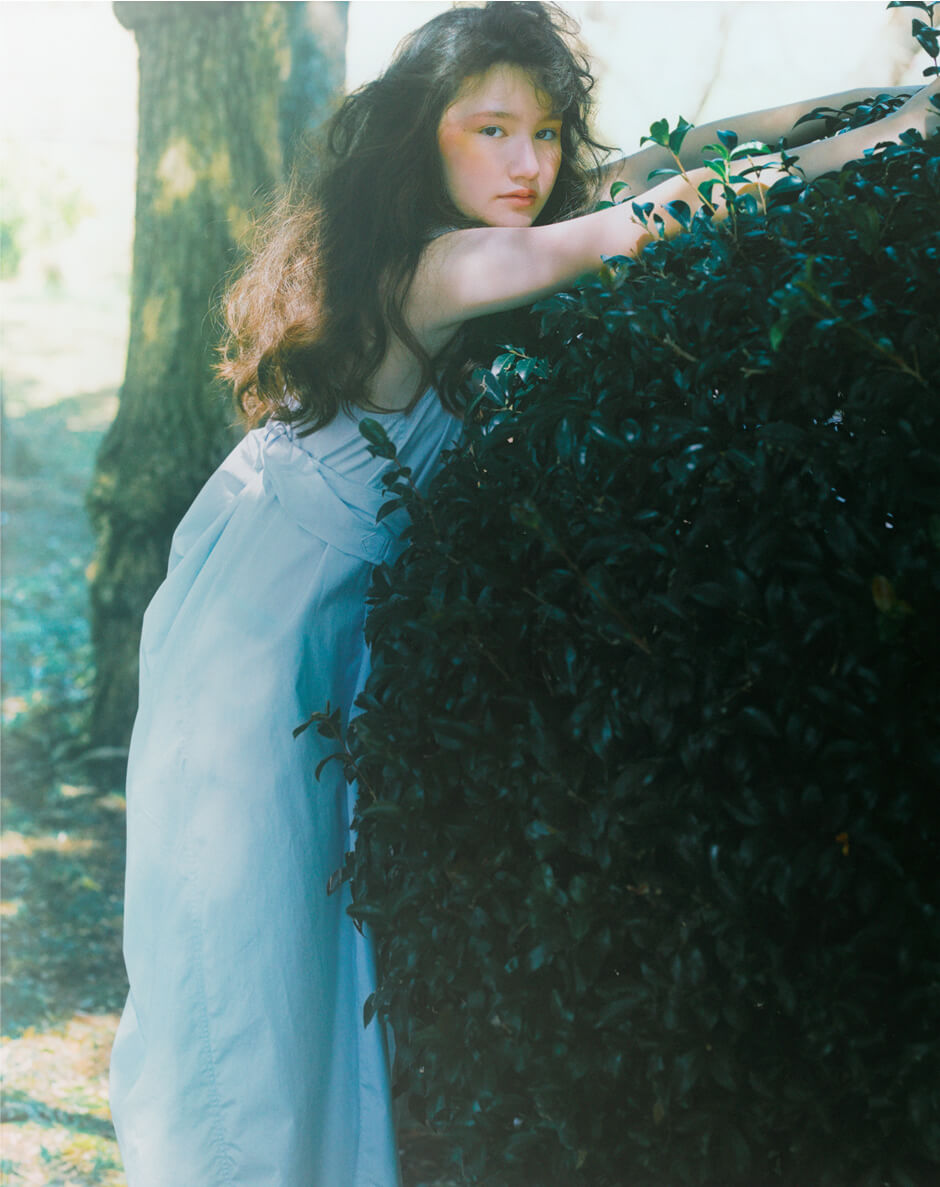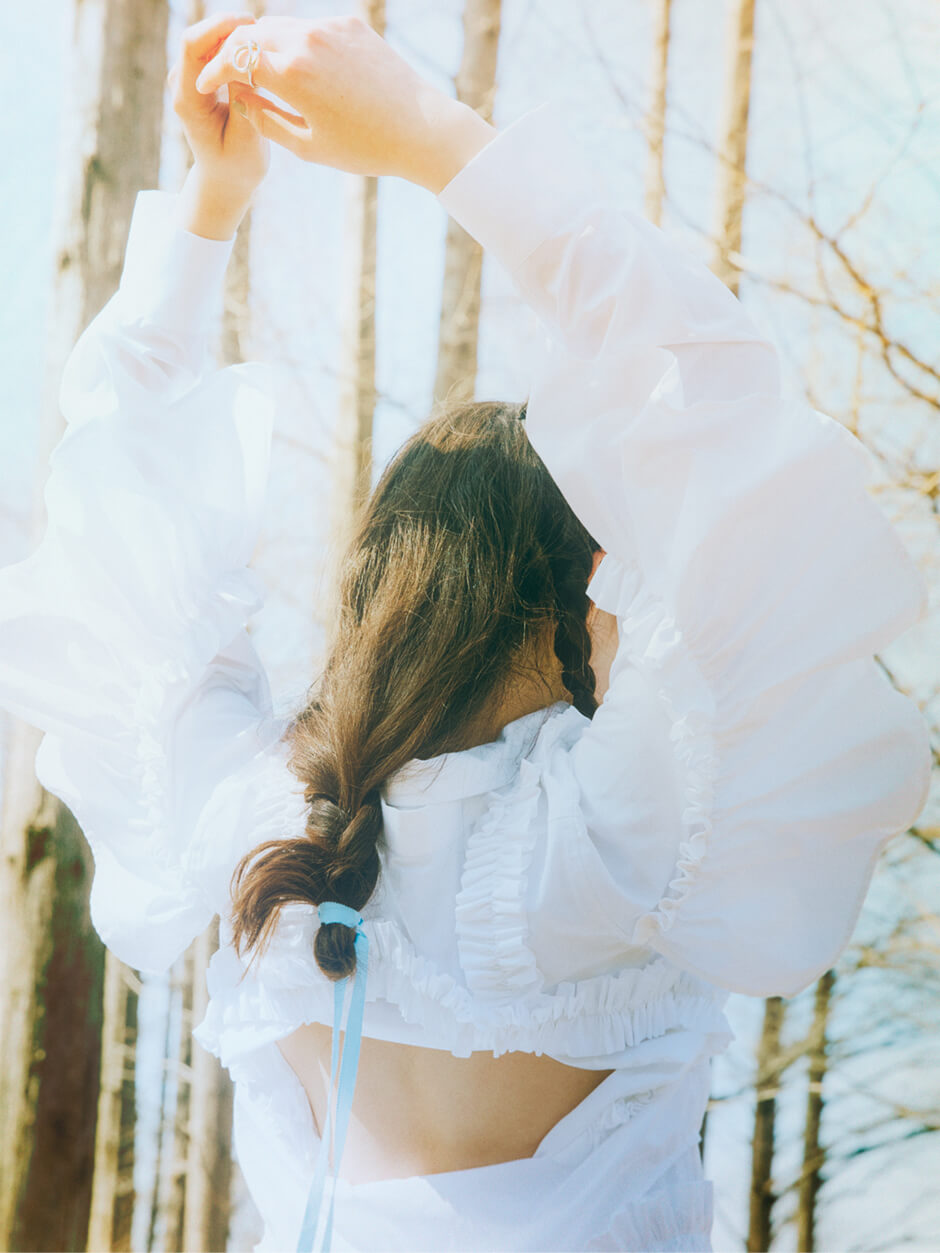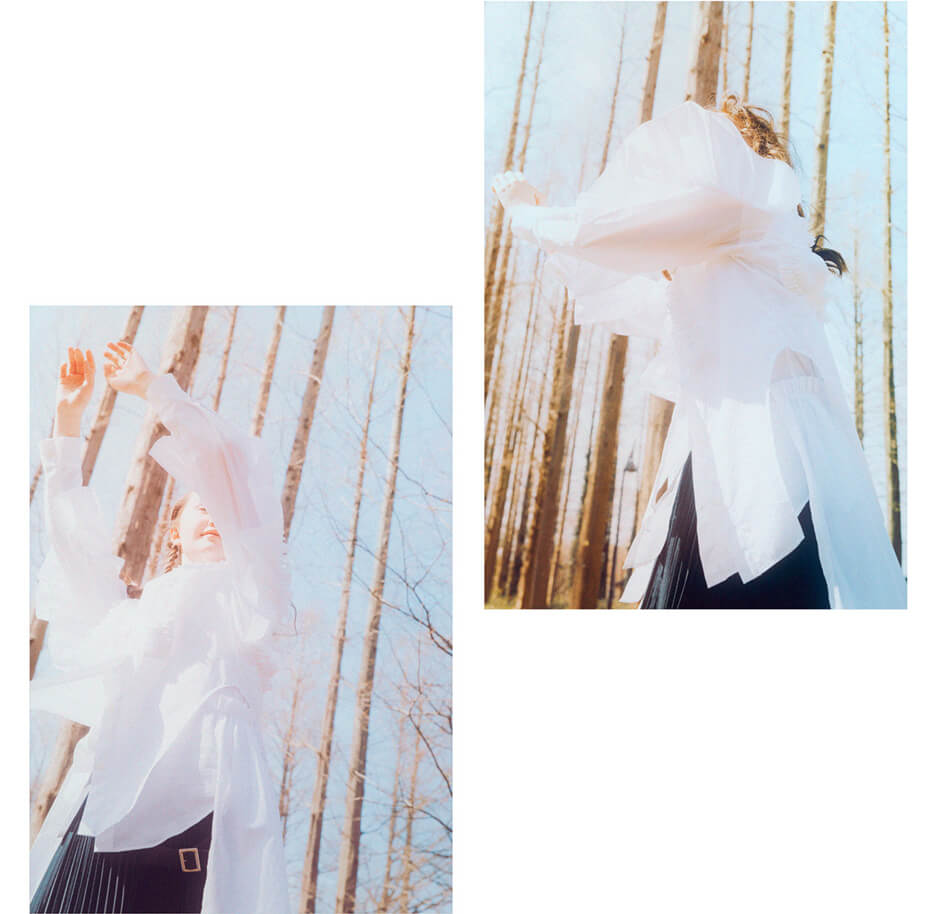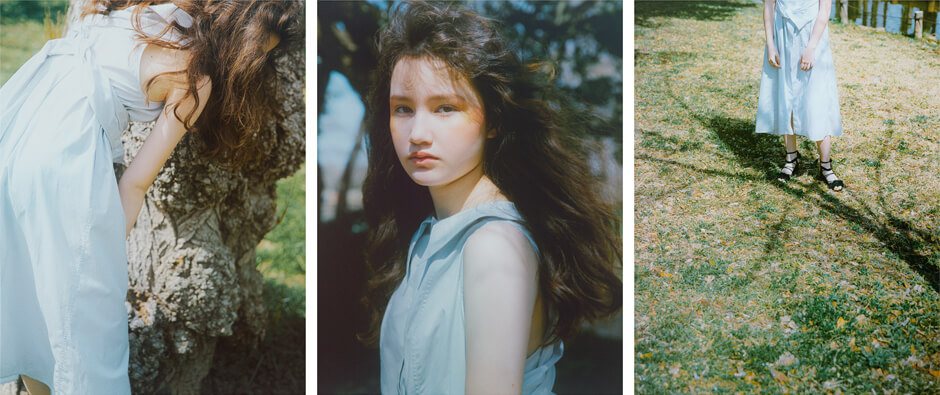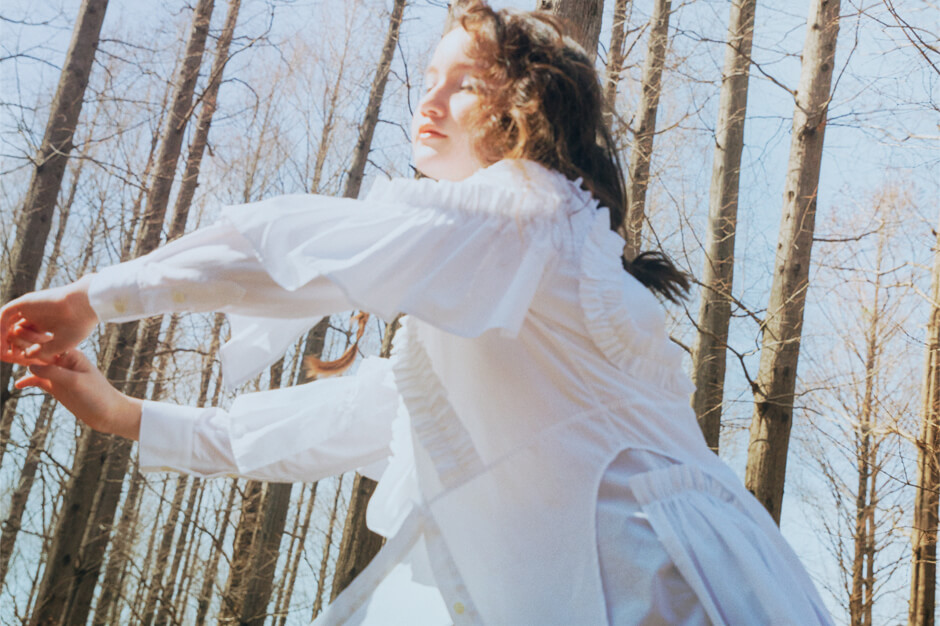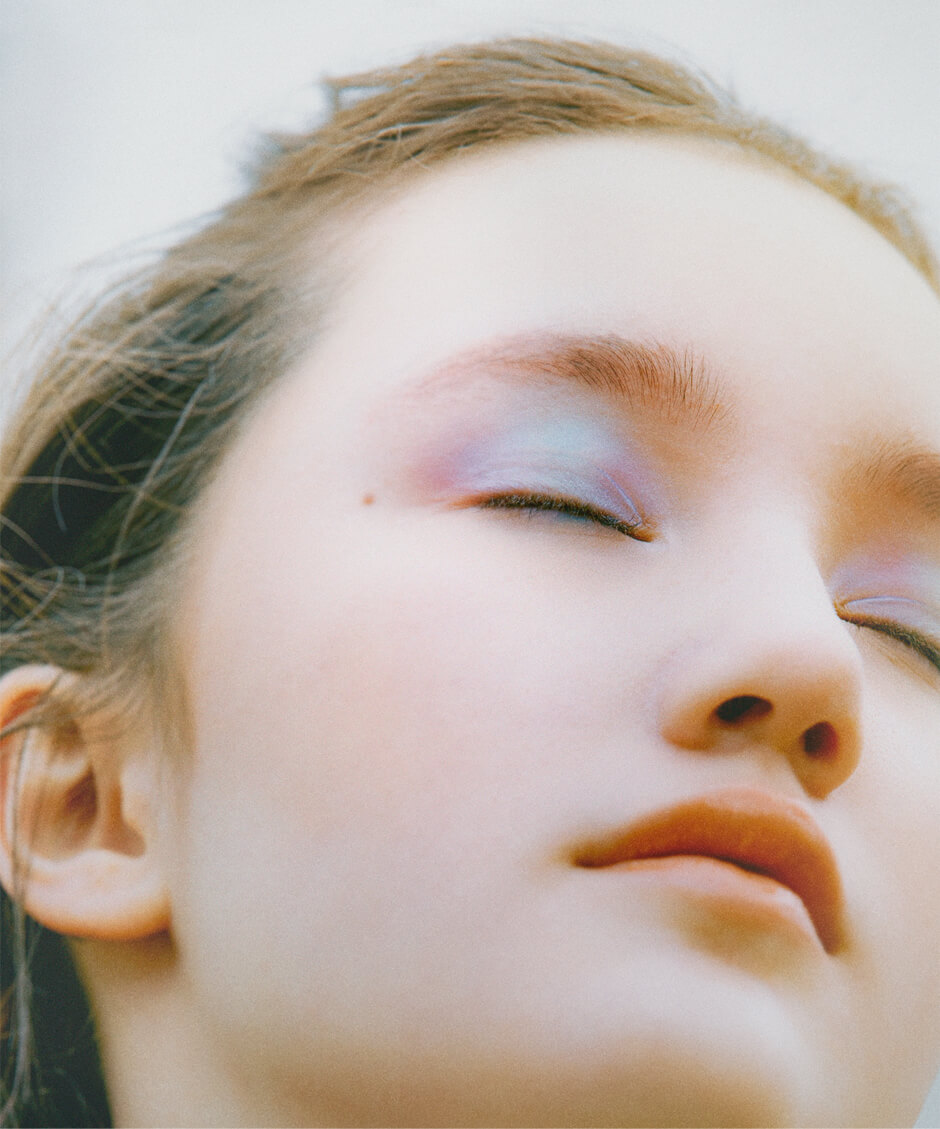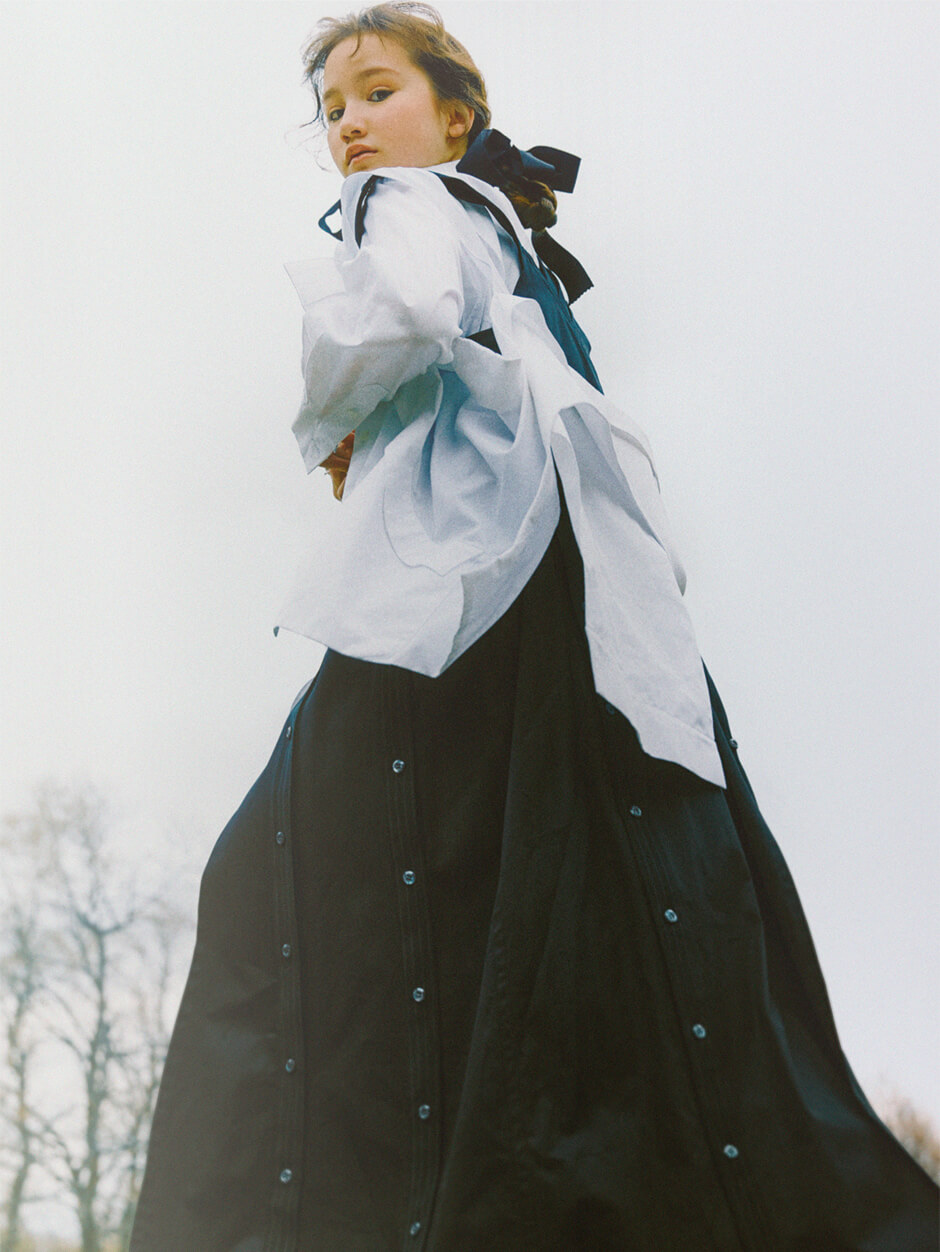 Yoshitake Hamanaka:
1982年三重県尾鷲市生まれ。
スタジオ勤務後、写真家 上杉敬のアシスタントを経て独立。
日常の風景や娘、家族の写真もライフワークとして撮影している。
空気感・色調・色感を日々意識して、被写体との出会いを大切に活動中。
www.instagram.com/yoshitakehamanaka/

Born in Owase City, Mie Prefecture in 1982.
After working at a studio, worked as an assistant to photographer Kei Uesugi before going independent.
He also takes photographs of everyday scenes, his daughter and his family as part of his life work.
Being conscious of the atmosphere, tones, and colors, he is working by placing great importance on the encounter with his subjects.


Azusa Matsumori:
1989年生まれ、岡山県出身。
東京を拠点に活躍するメイクアップ、ヘアメイクアーティスト。原宿でサロン勤務後、独立。
雑誌やCM、広告をはじめ、アーティスト、女優、タレントなど幅広く活動中。
www.azusa-matsumori.com/

Born in Okayama Prefecture in 1989.
Make up and hair make up artist based in Tokyo. After working at a salon in Harajuku, she became independent.
She works in a wide range including magazines, commercials, advertisements, as well as artists, actresses, and celebrities.