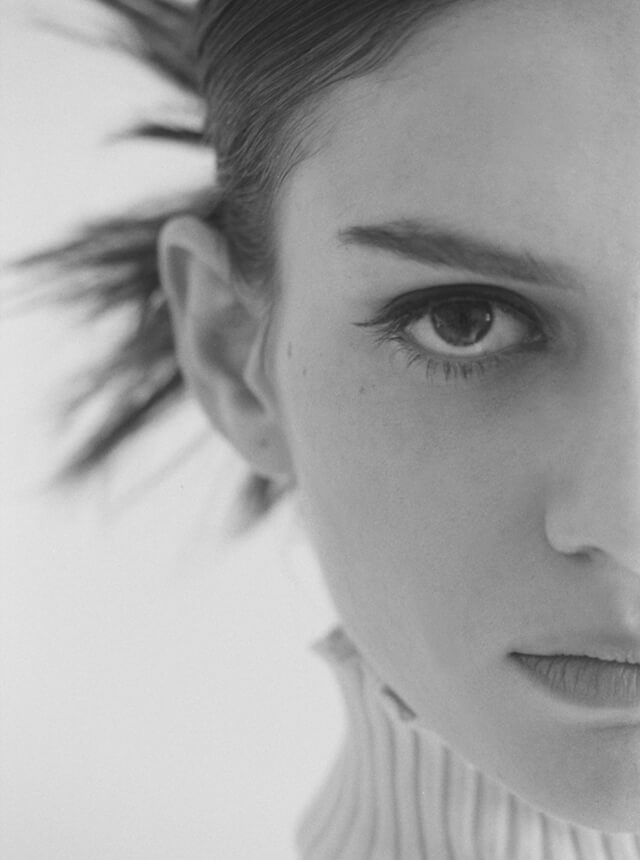 Encounter | kokoro & Saki Nakazawa
自由な心を解放し、大胆に生きる女性への讃歌
「Encounter=出逢い。」

世界中に存在する、アーティストたちとの巡り合い。
多彩なクリエイターたちの才能を披露する場として、
彼らが表現する、瑞々しく、独創的な作品の中から
琴線に触れる作品を編集部がピックアップ。
選び抜かれた、個性豊かな感性に想像を巡らせて。


A uniquely precious encounter with artists from all over the world.
As a platform to exhibit and unveil the various talent,
Lula Japan's editorial team have selected the most vivid and genuine works from artists around the world.
Entrust your heart to this creative and unique new sensibility.
No.259 "Daring"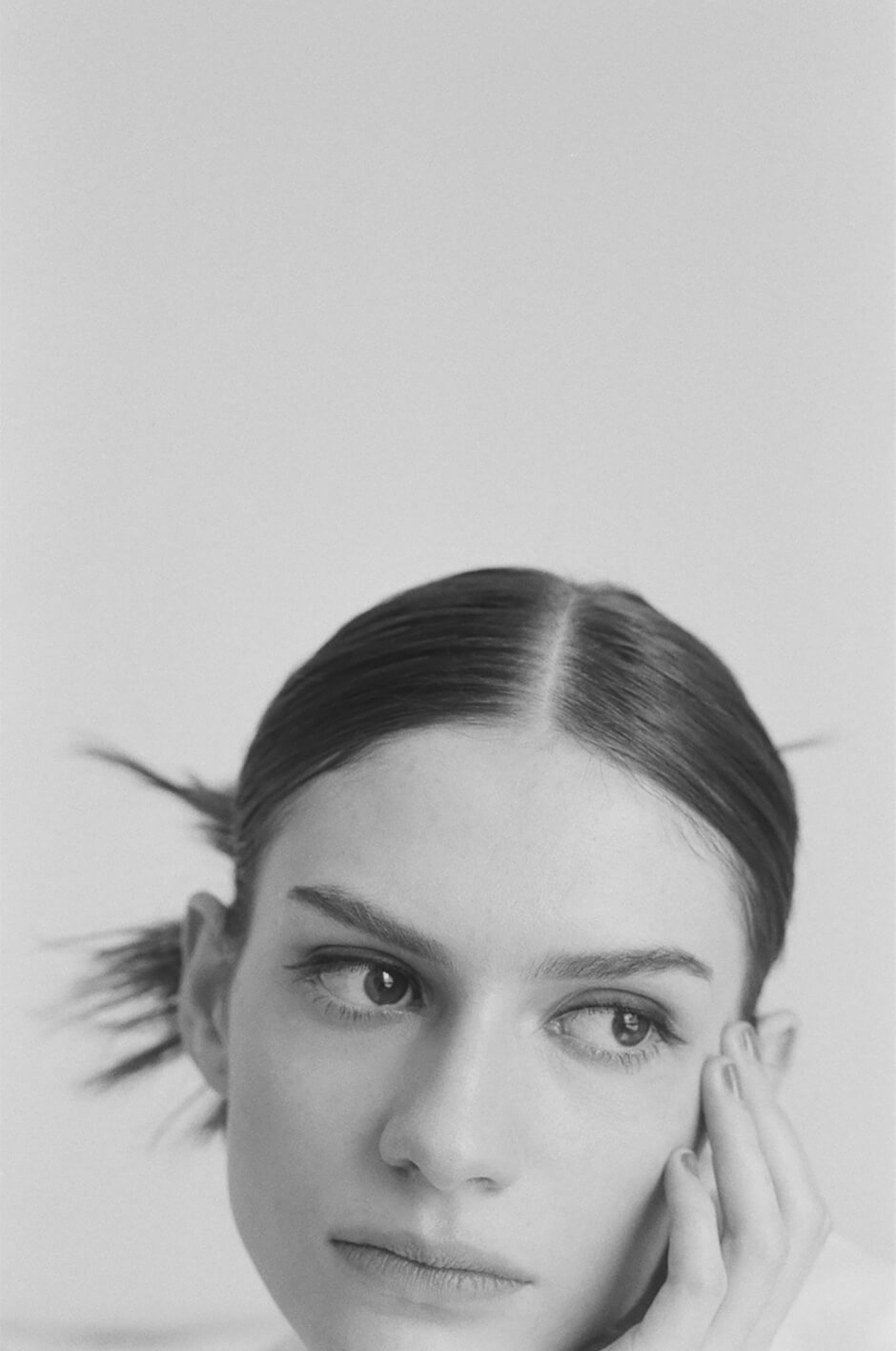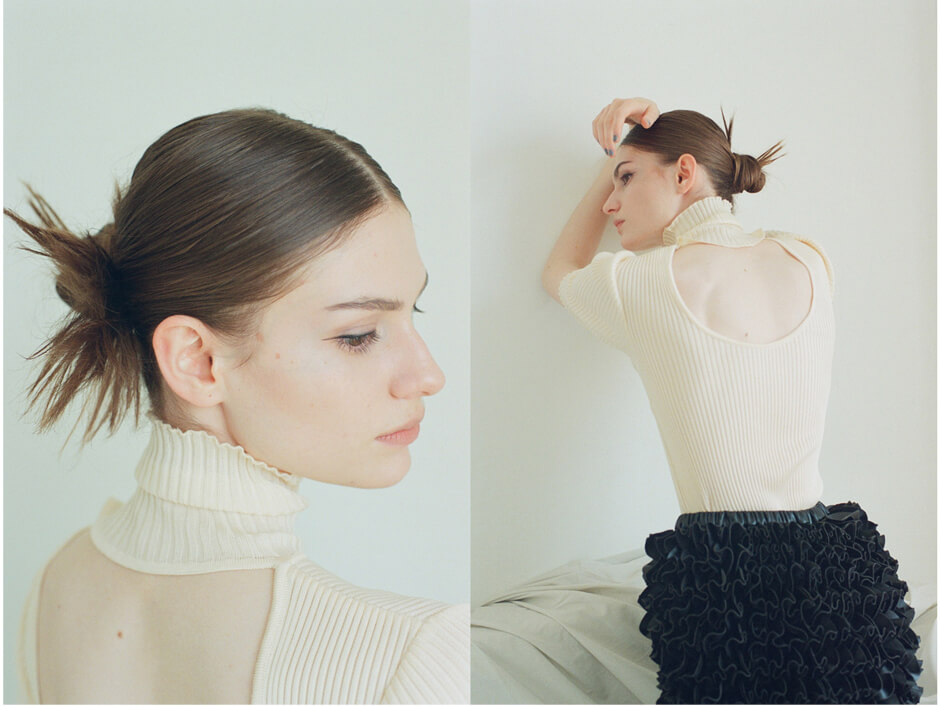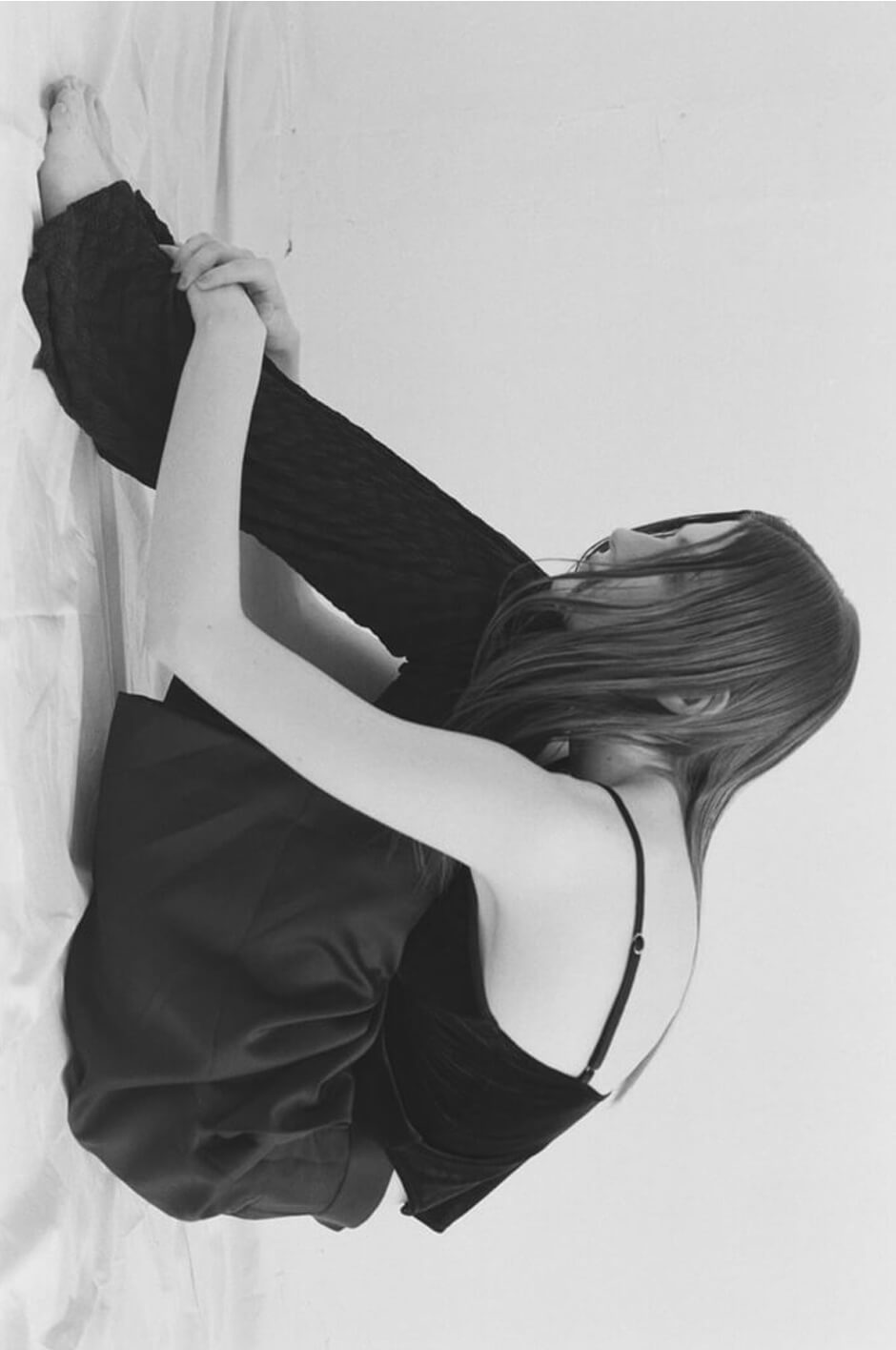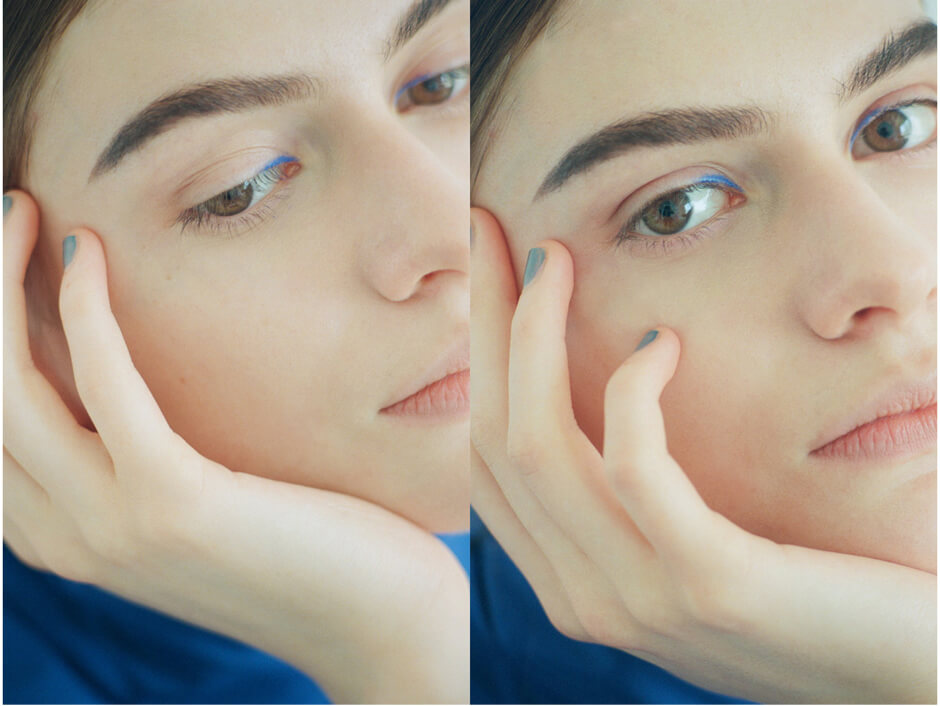 Photography by kokoro
Styling by Saki Nakazawa
Make up by Kyoka Susa
Hair by Tenju Okazaki



kokoro/Photographer(Tokyo based)
Saki Nakazawa/Stylist(Tokyo based)

「Daring(赴くままに大胆に)」
四方八方から投げられる聞き慣れた声
明るく照らされた既存の道
身を委ねるのも悪くない?

不満そうな顔をした私が浮かぶ

直感と好奇心
狂気に似た野心
自分からあふれ出る感情を
もっと信じてみようと思った

支配なんかされない
想像力を解放し
自由に生きる私を愛す


Familiar voices thrown from all directions
Brightly lit existing path
Isn't it not a bad idea to surrender myself?

I picture me with a disgruntled look on my face

Intuition and curiosity
Ambition akin to madness
Emotions that overflow from me
I tried to trust more

Nothing controls me
I free my imagination
To love myself living in freedom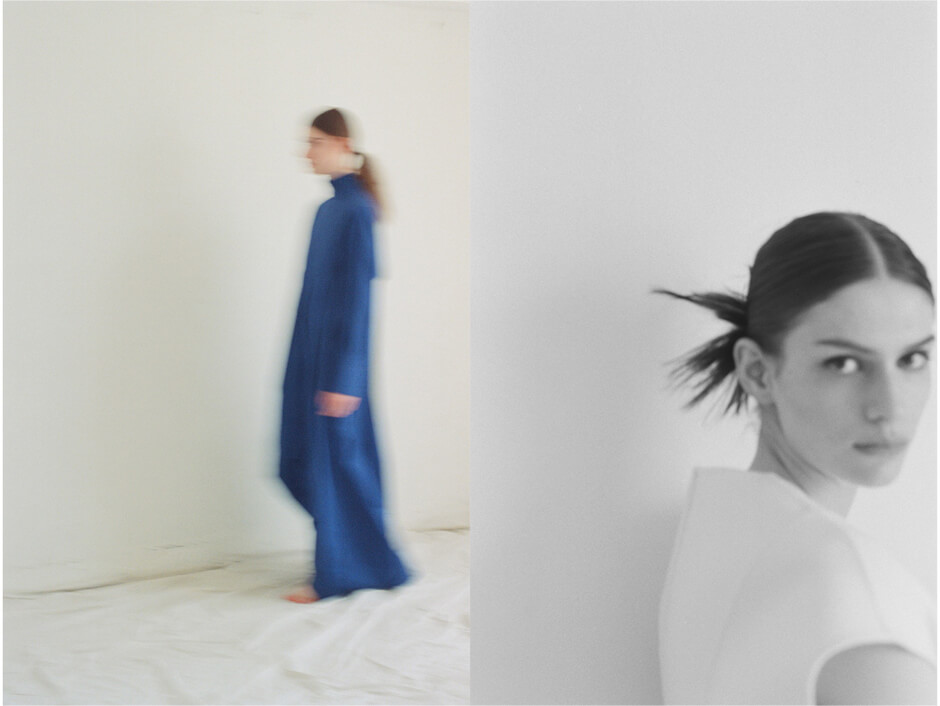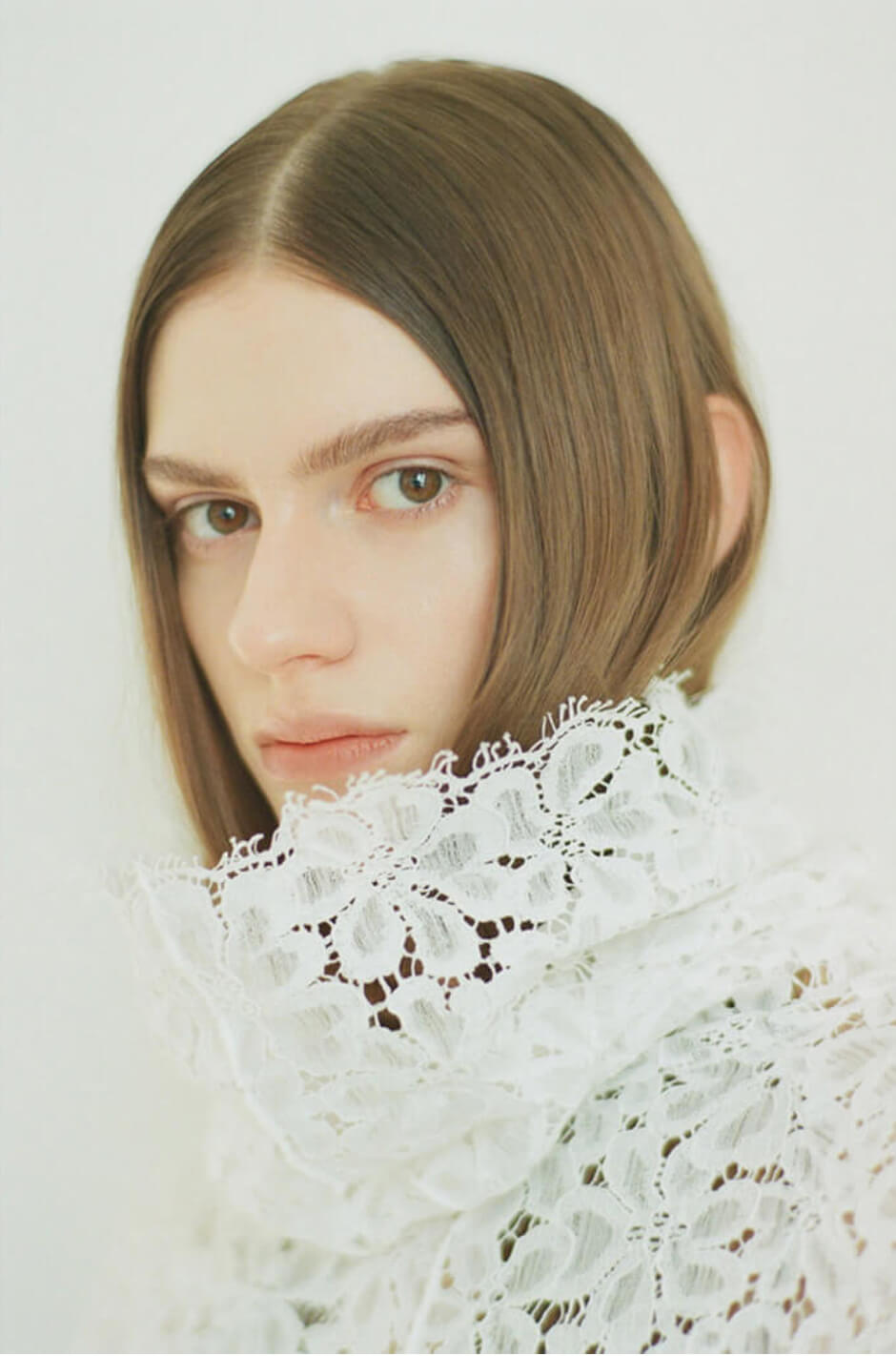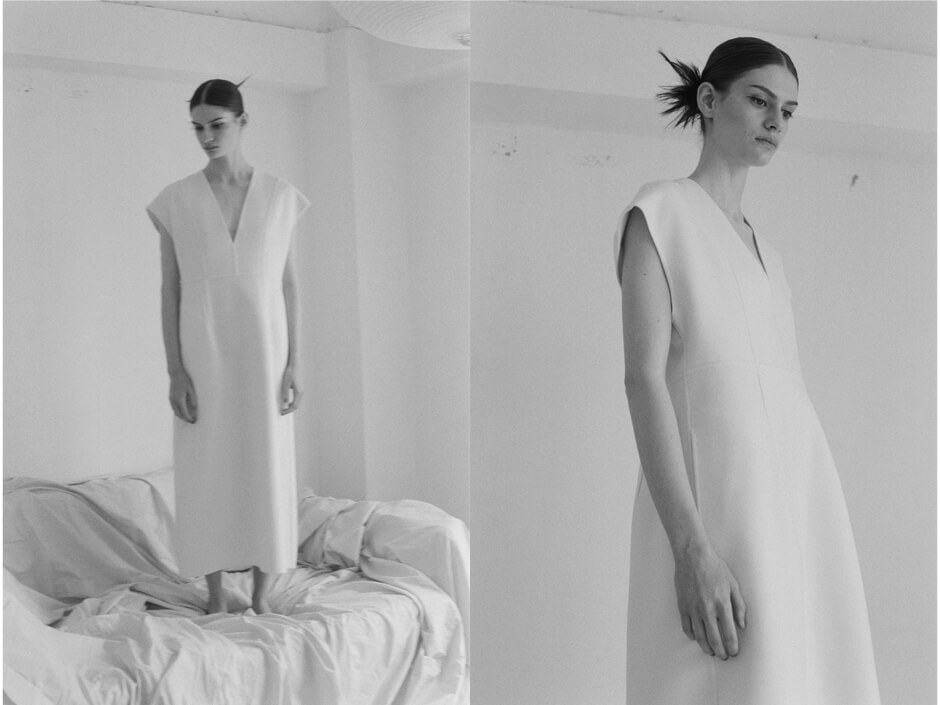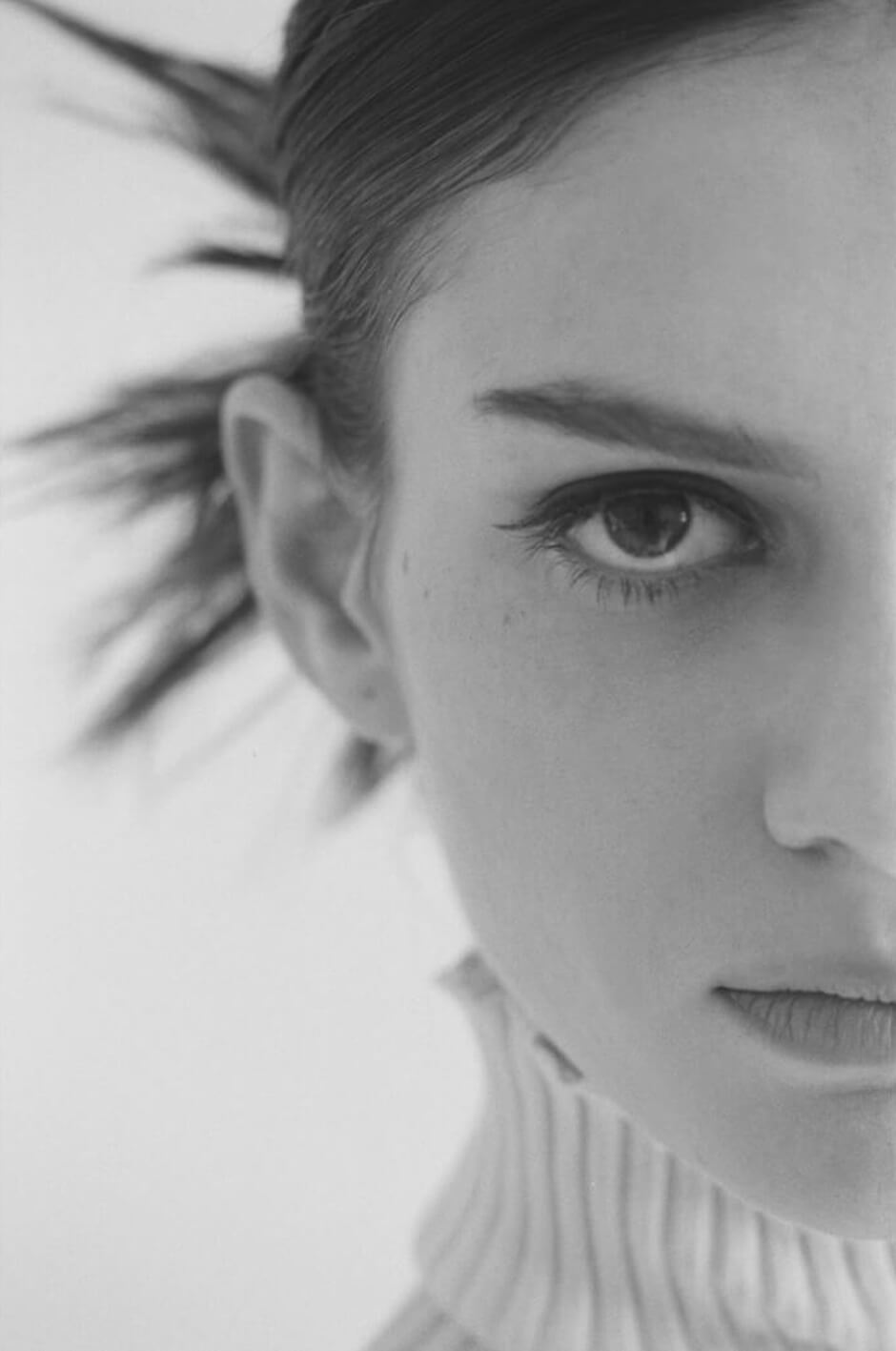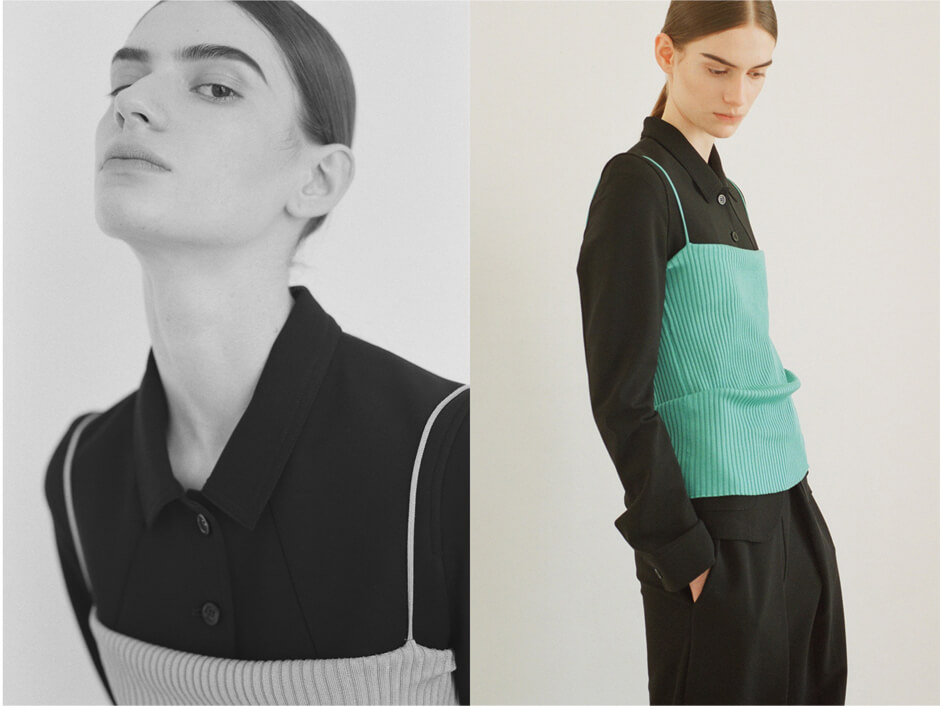 kokoro:
東京を拠点に活動するフォトグラファー。
ファッション業界で働いた後、ロンドン芸術大学にて写真、映像、ファッション、グラフィックデザインを学ぶ。
悲しみや静かな怒り、孤独の隣に存在する美しさや愛を写真を通して表現している。
kookooroo.myportfolio.com/

A photographer based in Tokyo.
After working in the fashion industry, she studied photography, film, fashion and graphic design at the University of the Arts London.
Through her photographs, she expresses the beauty and love that exists next to loneliness, sadness and quiet anger.


Saki Nakazawa:
東京を拠点に活動するスタイリスト。
椎名直子に師事した後、2022年に独立。
DEW Magazineをはじめとする媒体で、静謐な空気をまとったスタイリングを手がける。
sakinakazawa.tumblr.com/

A stylist based in Tokyo.
After studying under Naoko Shiina, she became independent in 2022.
She styles with a serene mood for DEW Magazine and other media.