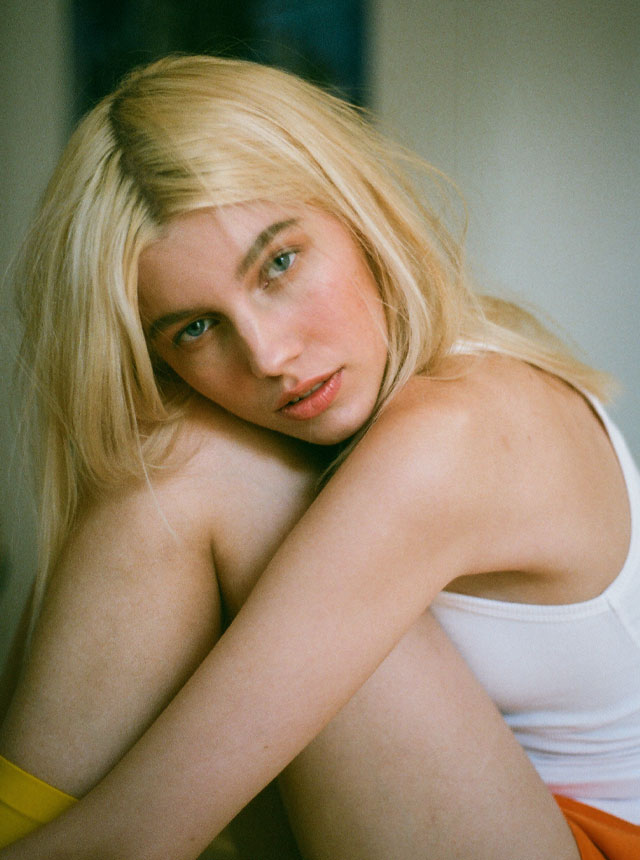 Top Photo:shorts by TRUE GRIT, vintage top stylist's own
Top Photo:top by BANDIER, shorts by ADIDAS
Encounter|Nina Tanujaya & Casey Huang
繰り返す日々の中で育む、衣服との心地よい関係性
「Encounter=出逢い。」

世界中に存在する、アーティストたちとの巡り合い。
多彩なクリエイターたちの才能を披露する場として、
彼らが表現する、瑞々しく、独創的な作品の中から
琴線に触れる作品を編集部がピックアップ。
選び抜かれた、個性豊かな感性に想像を巡らせて。


A uniquely precious encounter with artists from all over the world.
As a platform to exhibit and unveil the various talent,
Lula Japan's editorial team have selected the most vivid and genuine works from artists around the world.
Entrust your heart to this creative and unique new sensibility.
No.263 "UNWIND REWIND"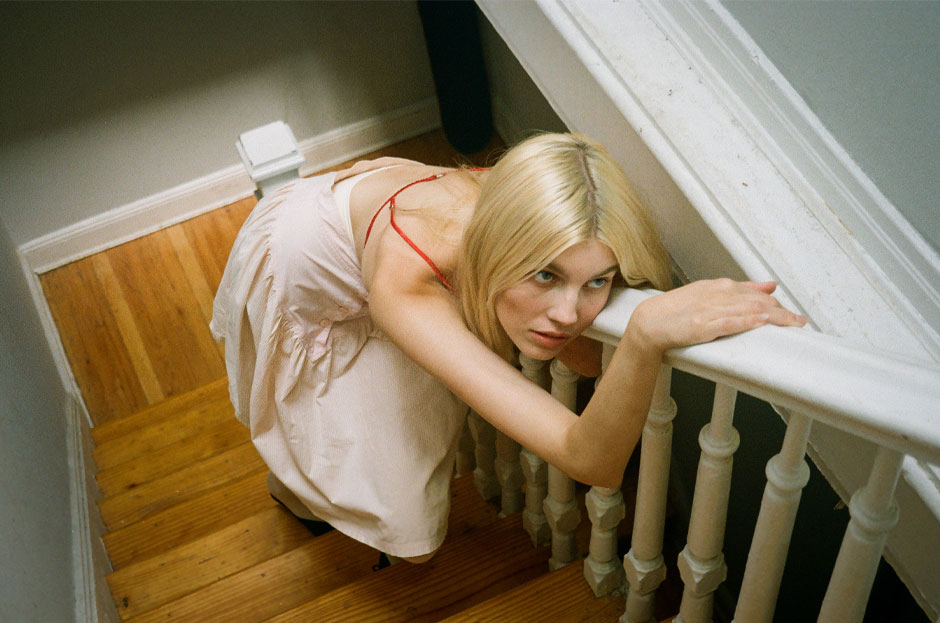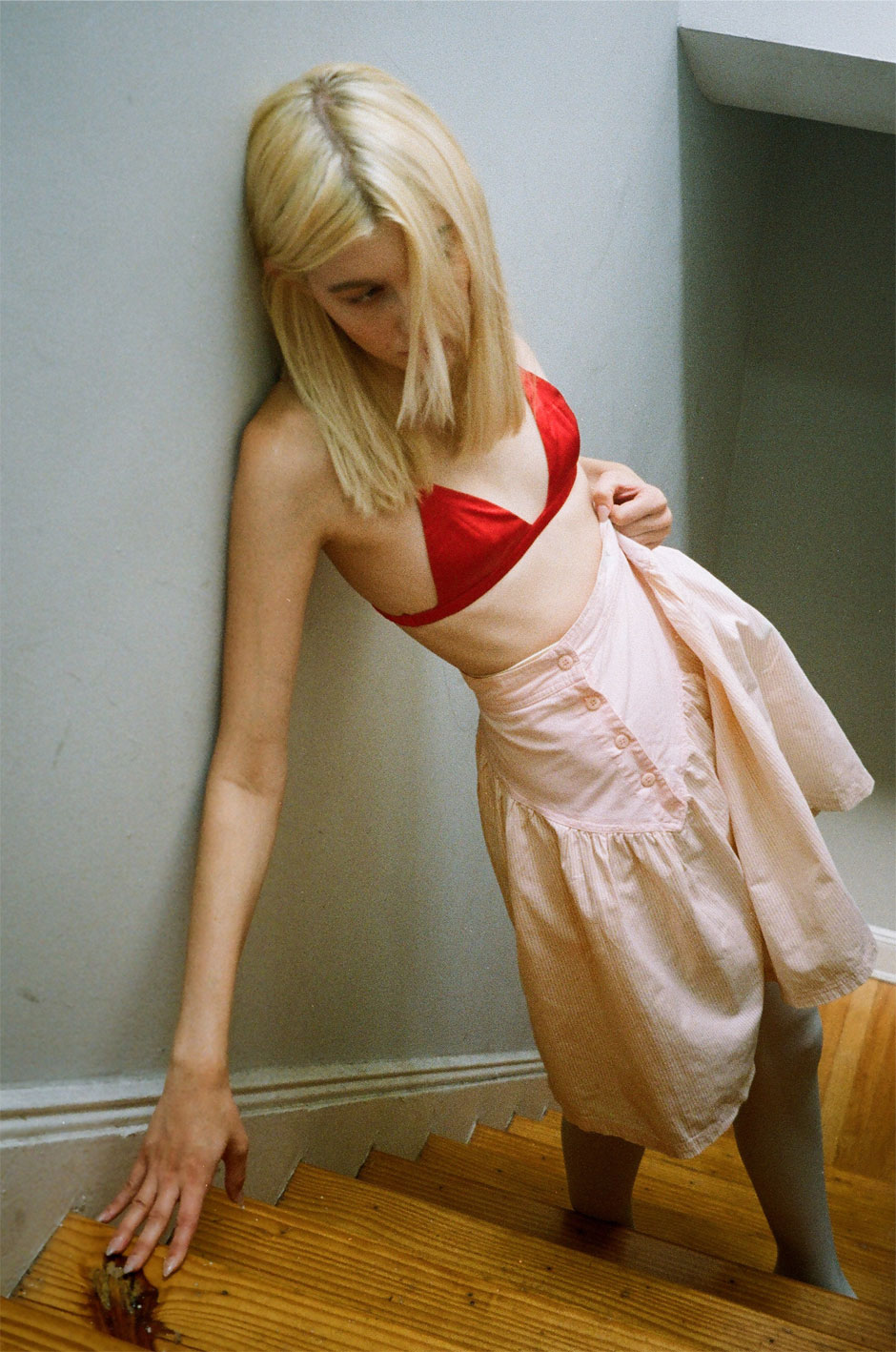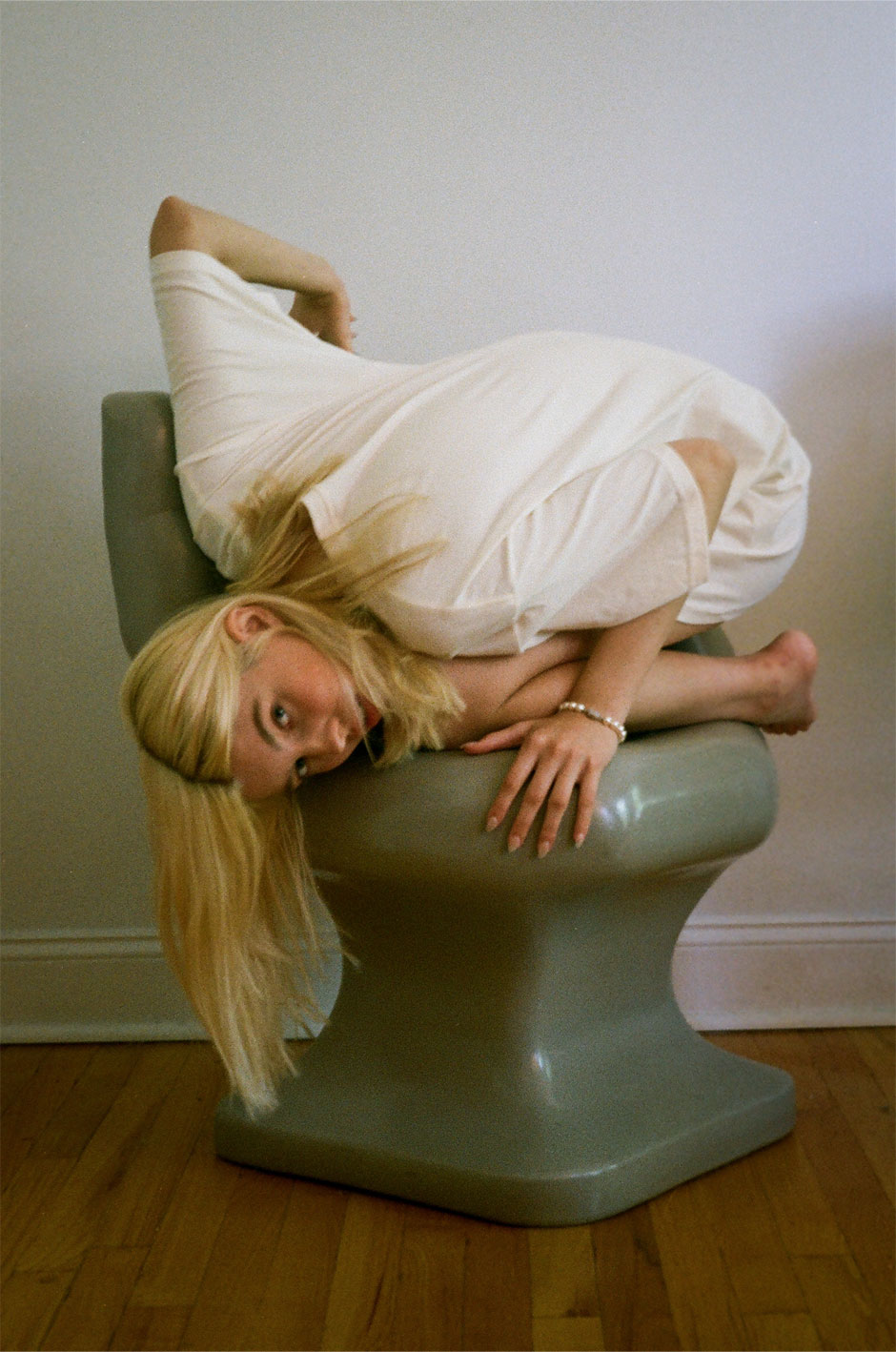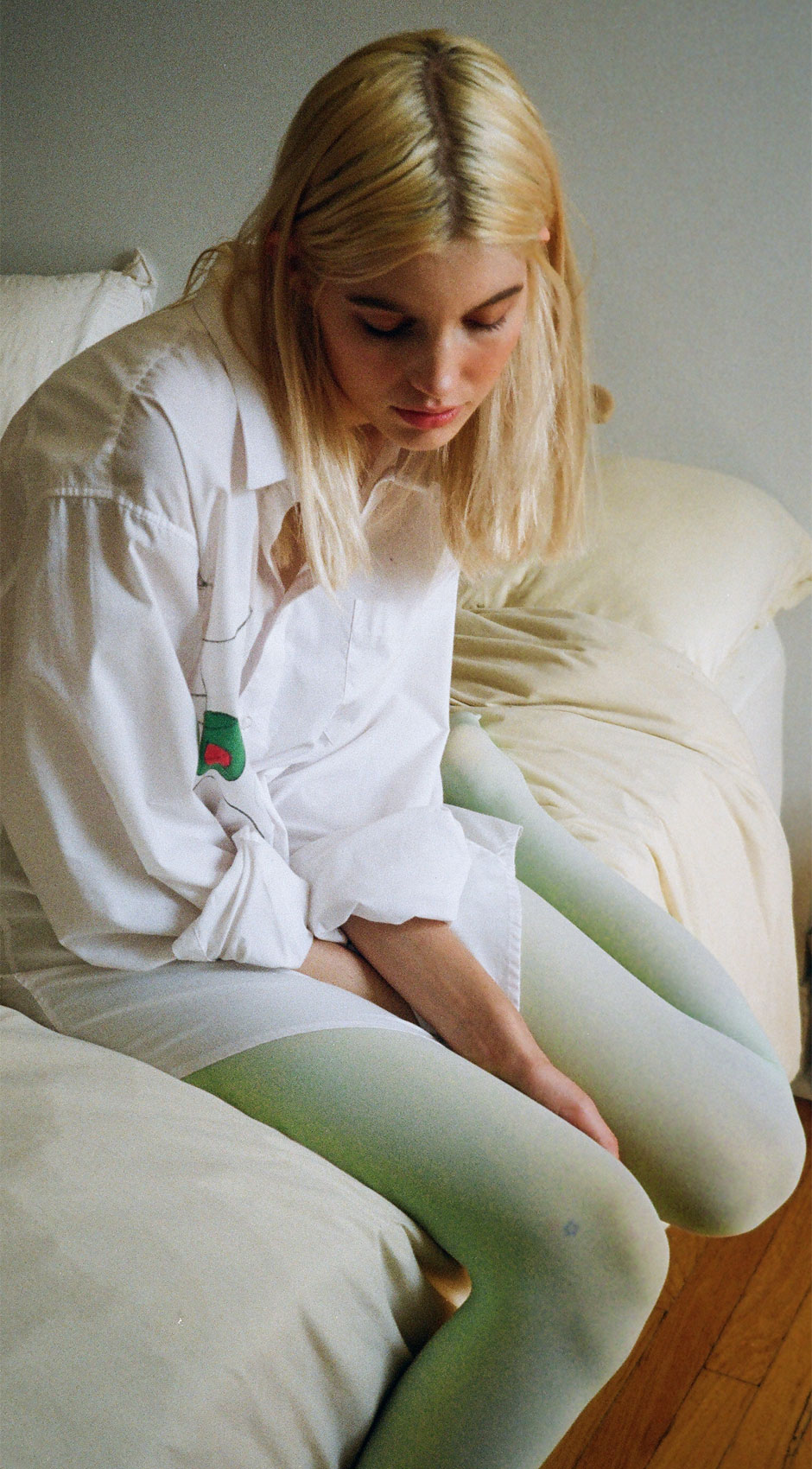 Photography by Nina Tanujaya
Styling by Casey Huang
Hair and Make up by Aya Iwakami
Model by Zoe Zimsek at Elite Models



Nina Tanujaya/Photographer(New York based)
Casey Huang/Stylist(New York based)

「Repeat(繰り返し)」
この作品は、8月の特に暑い夏の日、熱のこもったエアコンが効いていないアパートに帰宅し、暑さを和らげようと衣服を脱ぎ始めた瞬間に思いついたものです。
帰宅して快適な服に着替えることと、日々外出する際に着飾ることの違いを考えました。
私たちは常日頃から家に帰っては外へ出かけ、服を着ては脱いでを繰り返しているのです。

真夏のピークを越えて涼しくなると、太陽の光が降り注ぐ屋外で過ごしたいという気持ちと、できればエアコンの効いた密閉された空間で涼みたいという想いがせめぎ合います。
私たちは毎日、家を出ては戻り、身体を休めるために衣服を脱ぎます。
そうして身体を充電し自宅で静かな空間を楽しむと、またすぐに衣服をまとい、友人とお酒を飲みに行ったり、美術館を訪れたり、ショーを観に行ったりと出かけていくのです。
家でくつろぎ、また外出するために身なりを整える――そんな毎日です。

この作品は、外で長い1日を過ごして疲れ切った後、自宅でリラックスしている時間からインスピレーションを得ています。
家でくつろぎながらさまざまな服に着替えて快適に過ごすというアイデア、そして衣服が身体の快適さに与える影響を表現したかったのです。


This story came to mind on a particularly hot summer day in August when I came home to my incredibly hot, unairconditioned apartment and immediately began to peel off my clothes to relieve the heat.
It made me think of the way we come home to change into comfortable clothing compared to the way we dress up to go outside everyday.
We are constantly coming home and leaving, dressing up and dressing down.

As summer peaks and cools down, we go back and forth between wanting to spend our time outdoors in the sunshine and cooling off in an enclosed, preferably air conditioned space.
Every day we leave home for the day and return, peeling off our clothes to lay our bodies bare for some much needed rest.
But just like that, as soon as we've charged our bodies and enjoyed the calmness that is our space, we get dressed only to leave again to meet friends for drinks, go to museums, or see a show.
We get comfortable at home only to dress ourselves up to return to the outside again — such is daily life.

I was more inspired by relaxing at home after being exhausted from a long day outside.
I wanted to showcase the idea of unwinding at home and changing into different clothing to become more comfortable, and how clothing can affect our level of bodily comfort.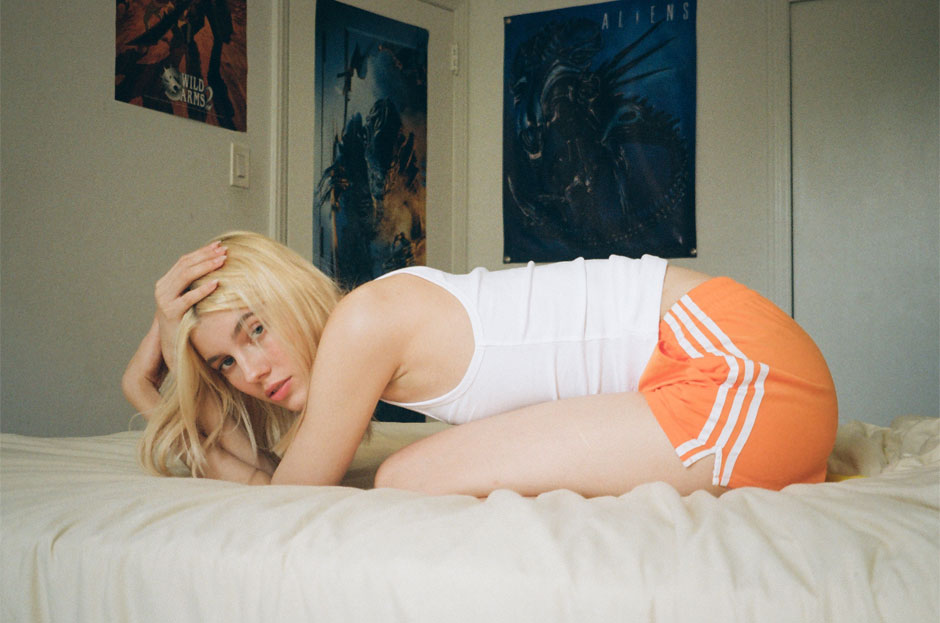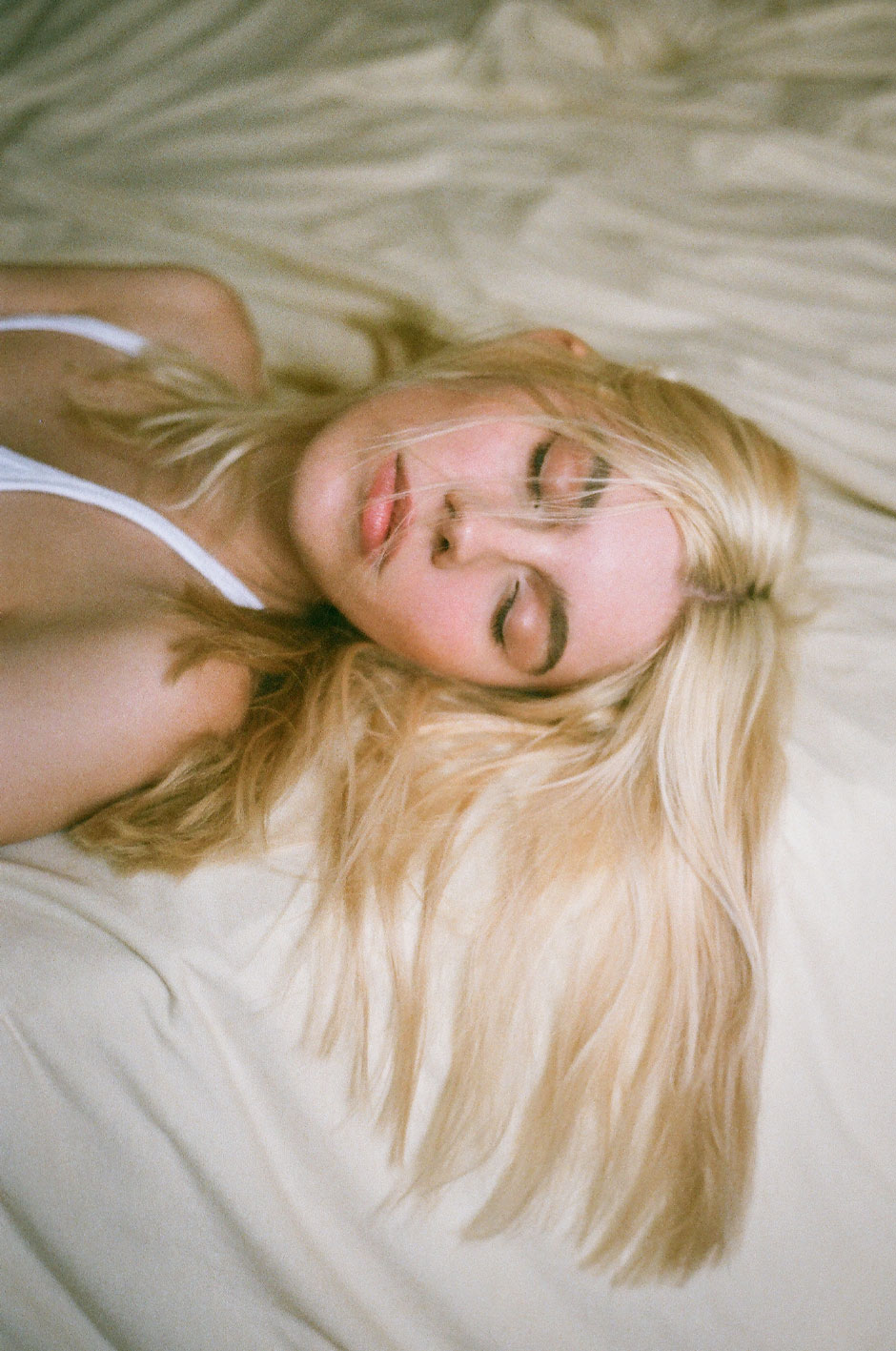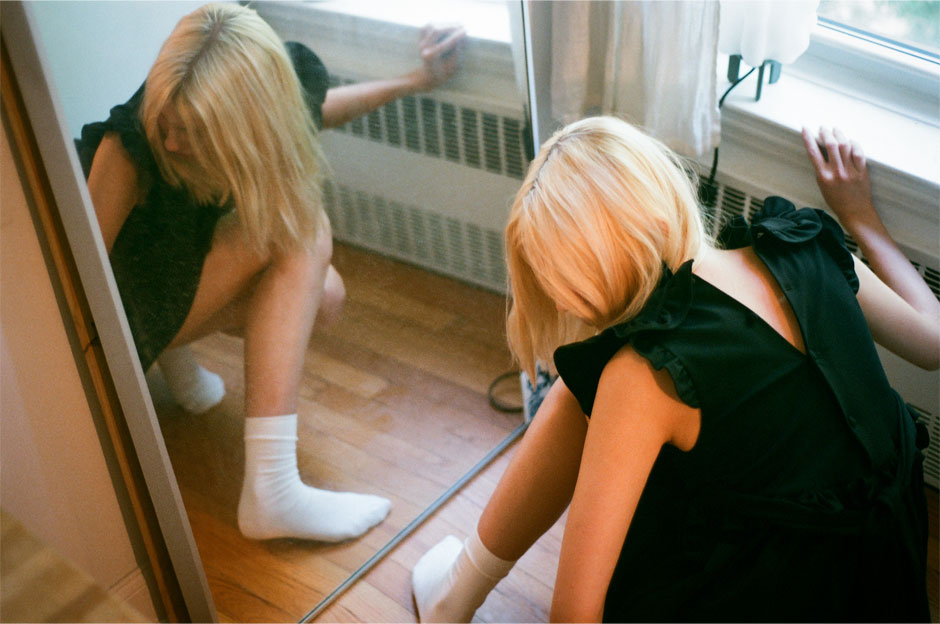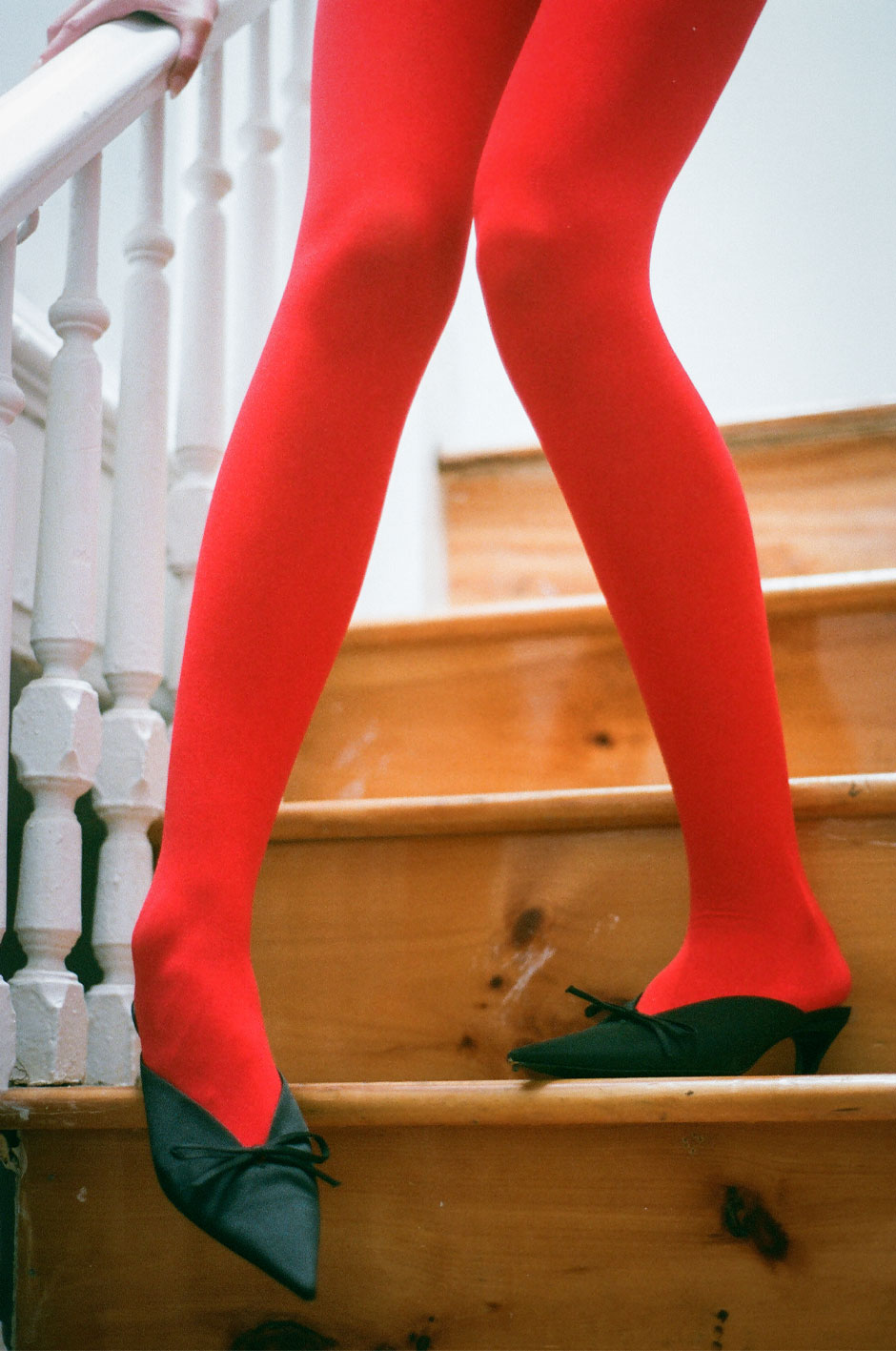 Nina Tanujaya:
アメリカ・サンフランシスコ出身、ニューヨークを拠点に活動するアナログ写真家。
国際写真センターによるプログラム Creative Practicesに、2023年のメンバーとして参加している。
www.ninatanujaya.com

An analog photographer from San Francisco, United States based in New York City.
She is part of the 2023 International Center of Photography's Creative Practices cohort.


Casey Huang:
台湾出身、ニューヨークを拠点に活動するスタイリスト。
ファッション、写真や文章を通した物語やストーリーテリングに興味を抱いている。
www.instagram.com/caseyxhuang/?hl=jp

A stylist from Taiwan based in New York City, United States.
She is interested in narrative and storytelling through fashion, photography and writing.