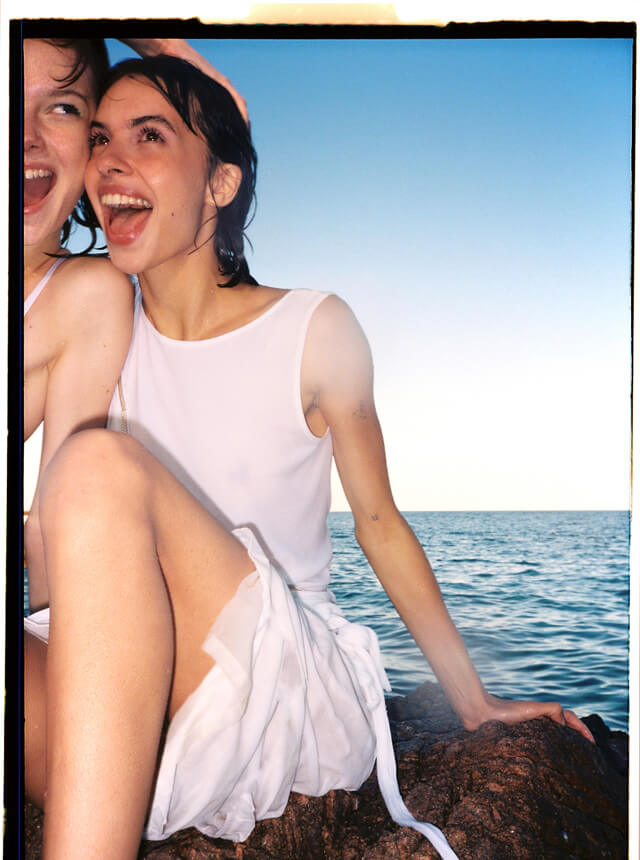 Encounter | Arnau Casado & Elizabeth Vailo
夏夜の海に浮かぶ、瑞々しい友情と狂気
「Encounter=出逢い。」

世界中に存在する、アーティストたちとの巡り合い。
多彩なクリエイターたちの才能を披露する場として、
彼らが表現する、瑞々しく、独創的な作品の中から
琴線に触れる作品を編集部がピックアップ。
選び抜かれた、個性豊かな感性に想像を巡らせて。


A uniquely precious encounter with artists from all over the world.
As a platform to exhibit and unveil the various talent,
Lula Japan's editorial team have selected the most vivid and genuine works from artists around the world.
Entrust your heart to this creative and unique new sensibility.
No.261 "Underwater"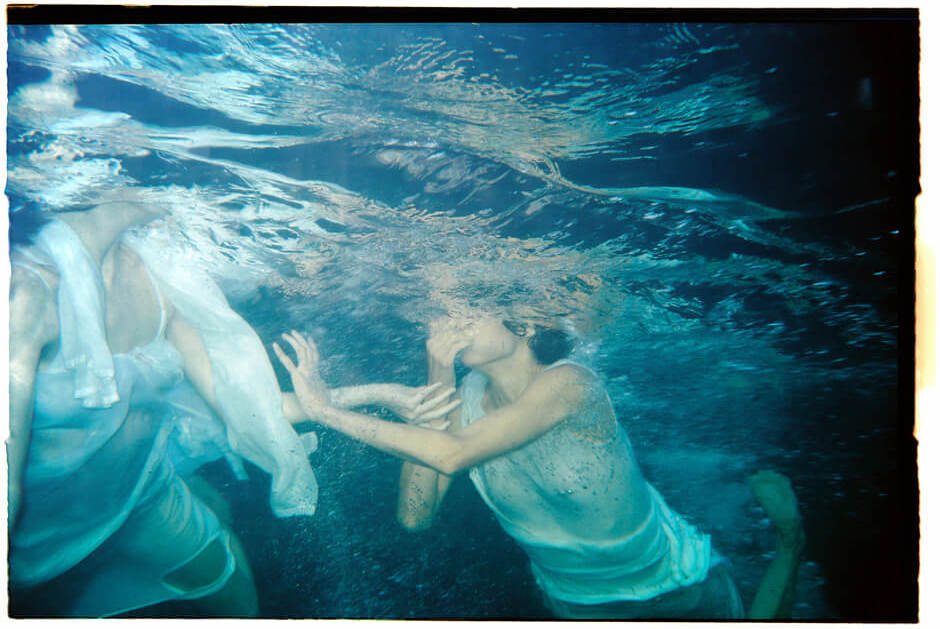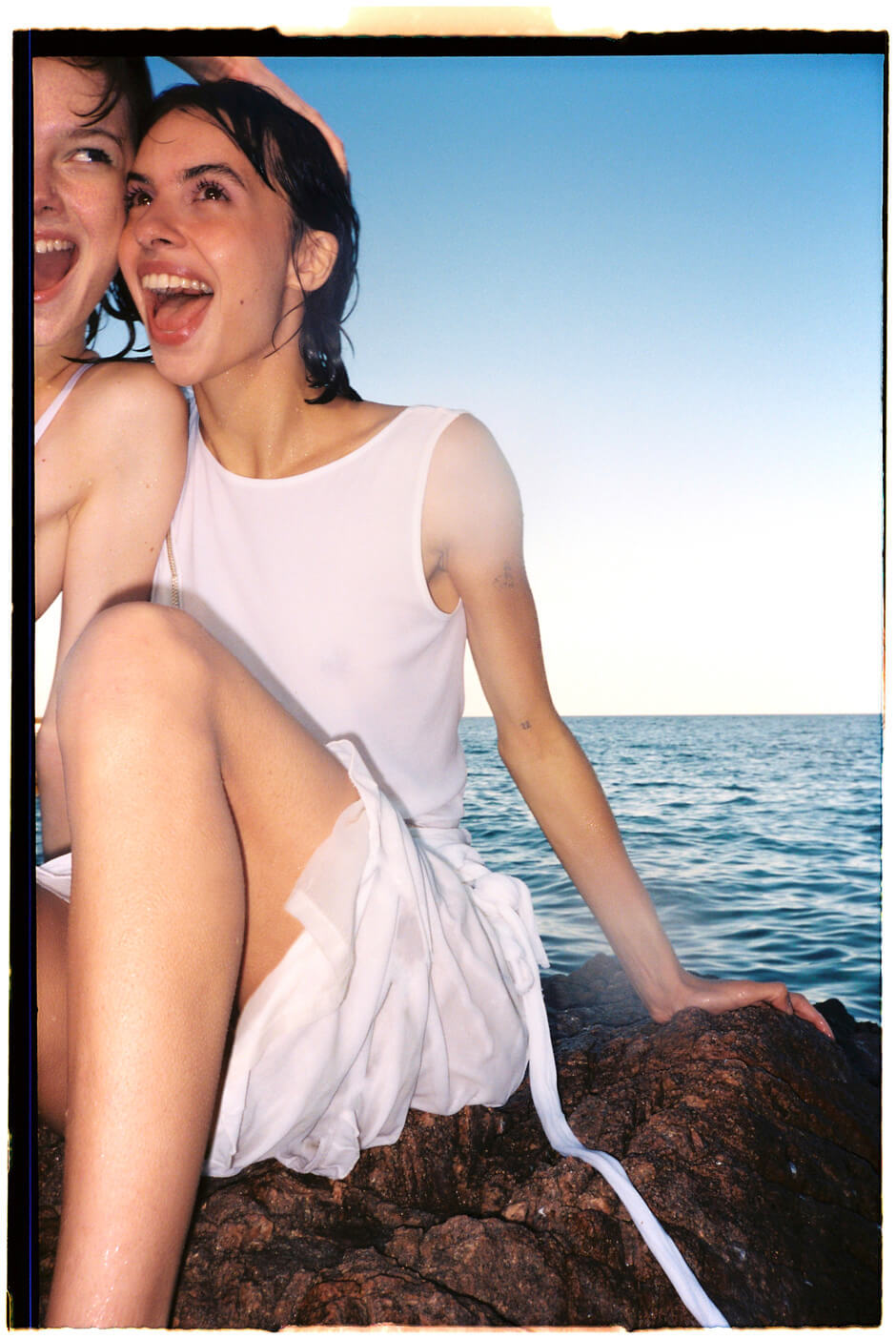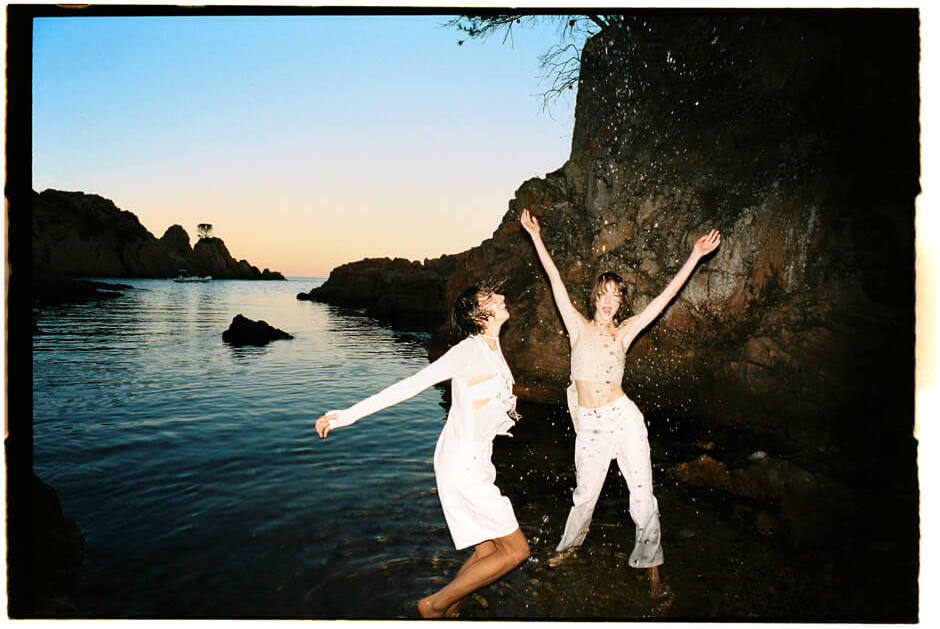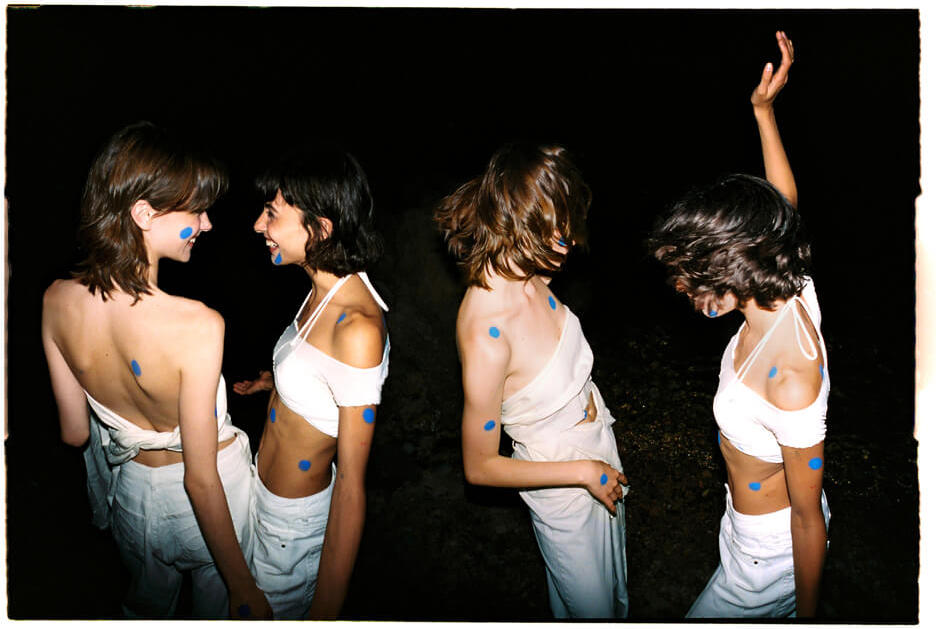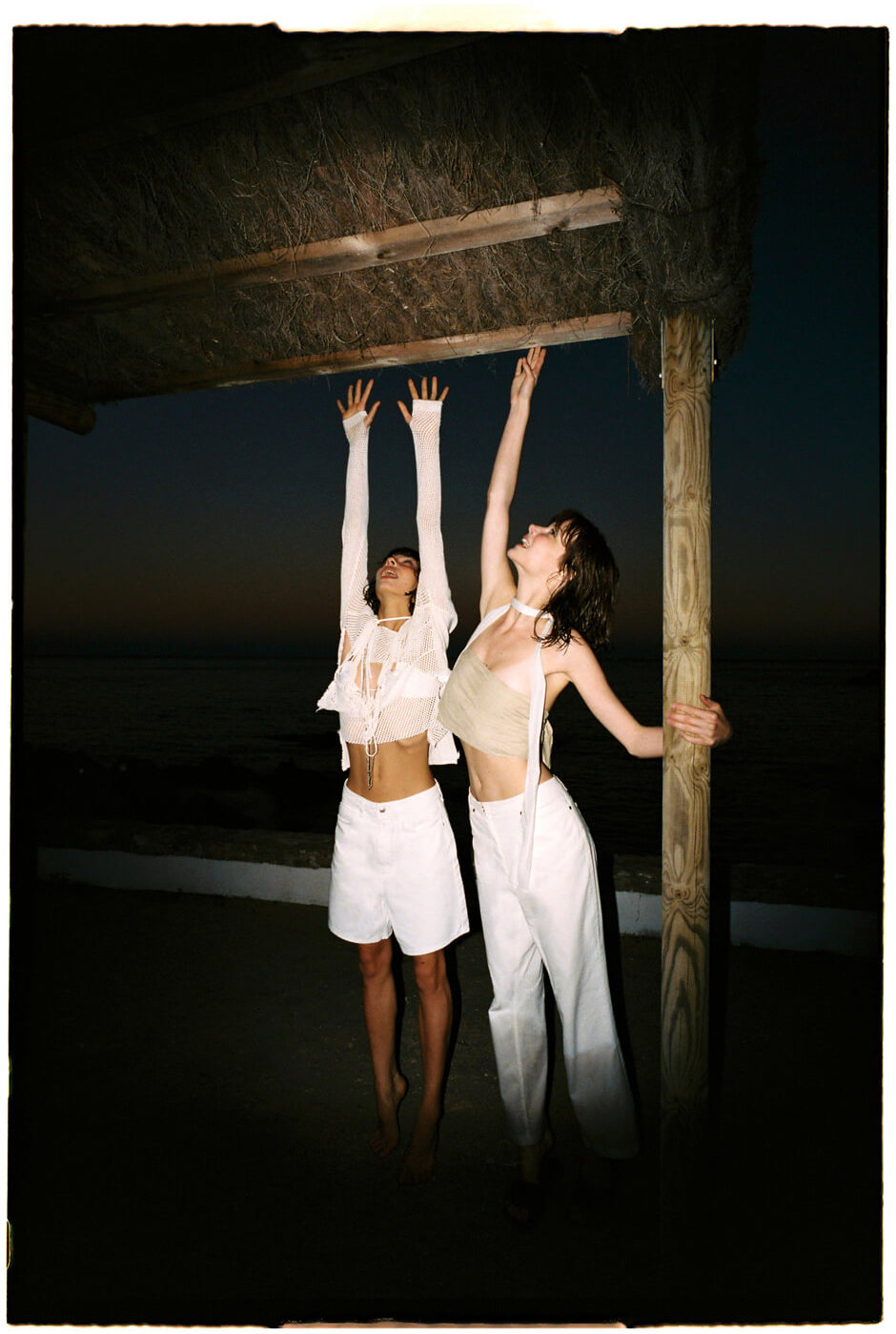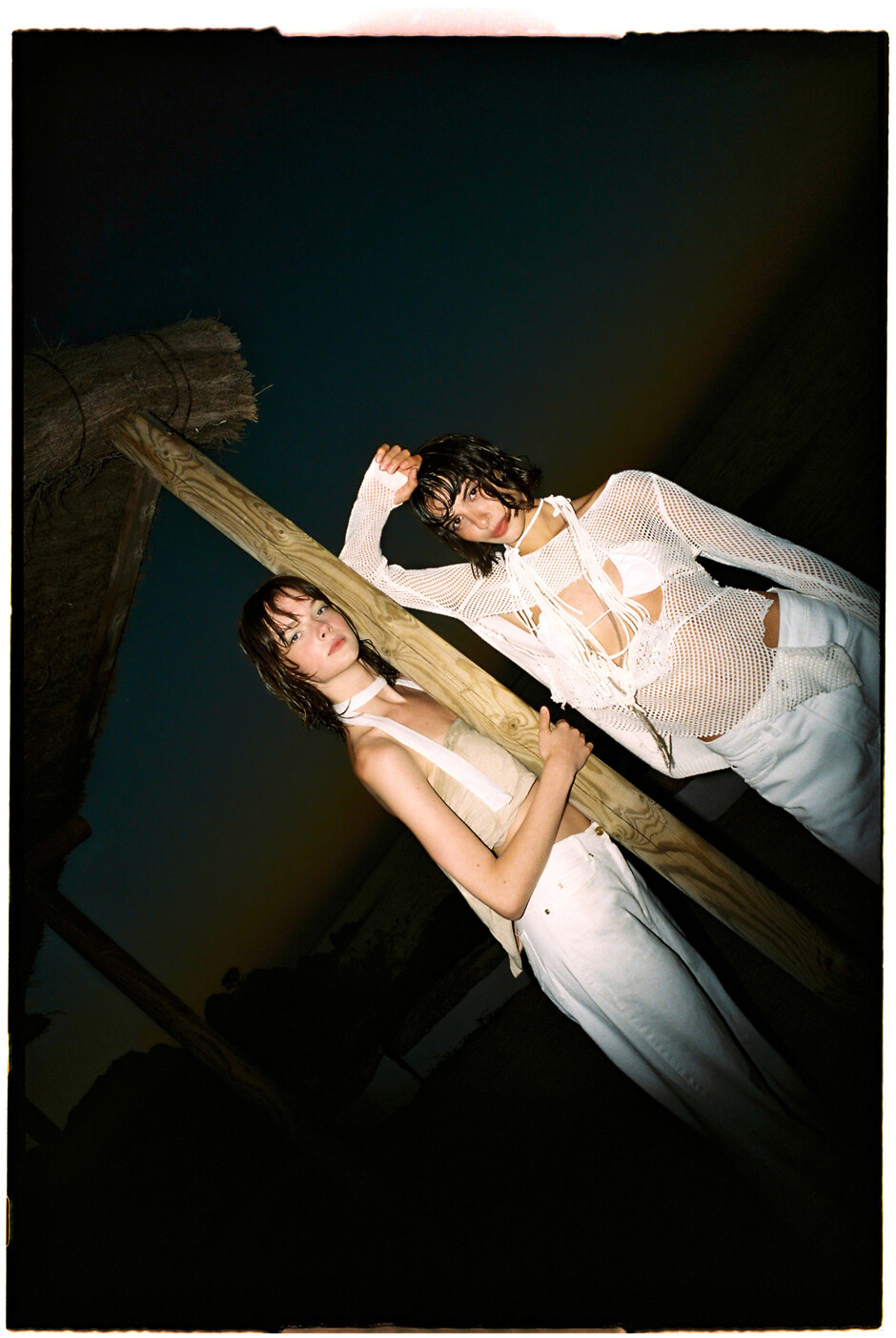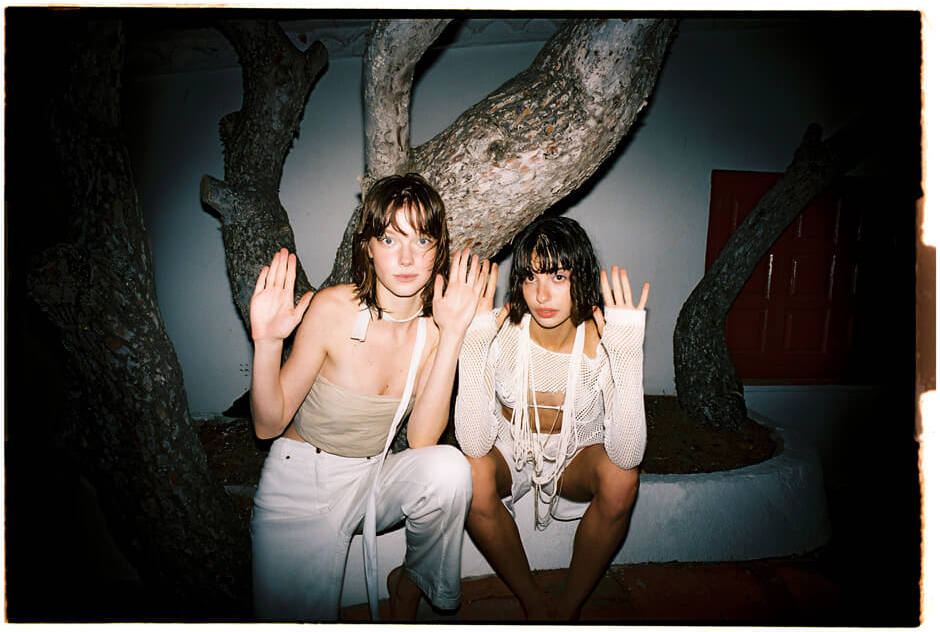 Photography by Arnau Casado
Styling by Maia González
Hair and Make up by Elizabeth Vailo
Models by Zita Dobár at Viva Model and Alina Chalyshyr at Blow Models



Arnau Casado/Photographer(Barcelona and A Coruña based)
Elizabeth Vailo/Make up Artist(Barcelona based)

「Friendship and Summer(友情と夏)」
この作品は、2人の女性の夏のひと時を捉えた、平和と狂気の瞬間が混在する親密な写真シリーズです。

私はスペイン・カタルーニャ州のコスタ・ブラバで多くの年月を過ごしました。
そこでは毎年のように素晴らしい場所との新たな出会いがあり、この地で撮影をしたいとずっと思っていました。
インスピレーション源となっているのは友人たちと過ごした静かで狂おしいほど愛しく、楽しかった時間。

夜のシーンのメイクアップでは、主に日本のアーティスト 草間彌生の作品に着想を得ています。
草間が多用した特徴的な素材であるドットに頼ろうと考えたのです。
そうすることで、サイケデリアに対する彼女の関心を示しつつ、夏の狂乱の瞬間がより伝わりやすくなるからです。

また、ドットが作品に軽快さや明るさを加えてくれると感じ、このテクニックを取り入れることにしました。


This work is a series of intimate photographs of summer moments between 2 friends, where moments of peace are mixed with those of madness.

I have spent many years on the Costa Brava in Catalonia, Spain.
Every year I discovered wonderful new corners, and always wanted to do a shooting there.
The inspiration comes from the moments lived with friends, quiet, mad, and fun.

For the make up in night scenes, the great inspiration was the Japanese artist Yayoi Kusama.
I thought of relying on the artist's most recurrent and characteristic resource, her dots.
By doing so, I showcased her thematic interest in psychedelia and more easily conveyed those moments of summer madness.

We also thought that this resource could add lightness and play, which is why we opted for this technique in the night part of the editorial.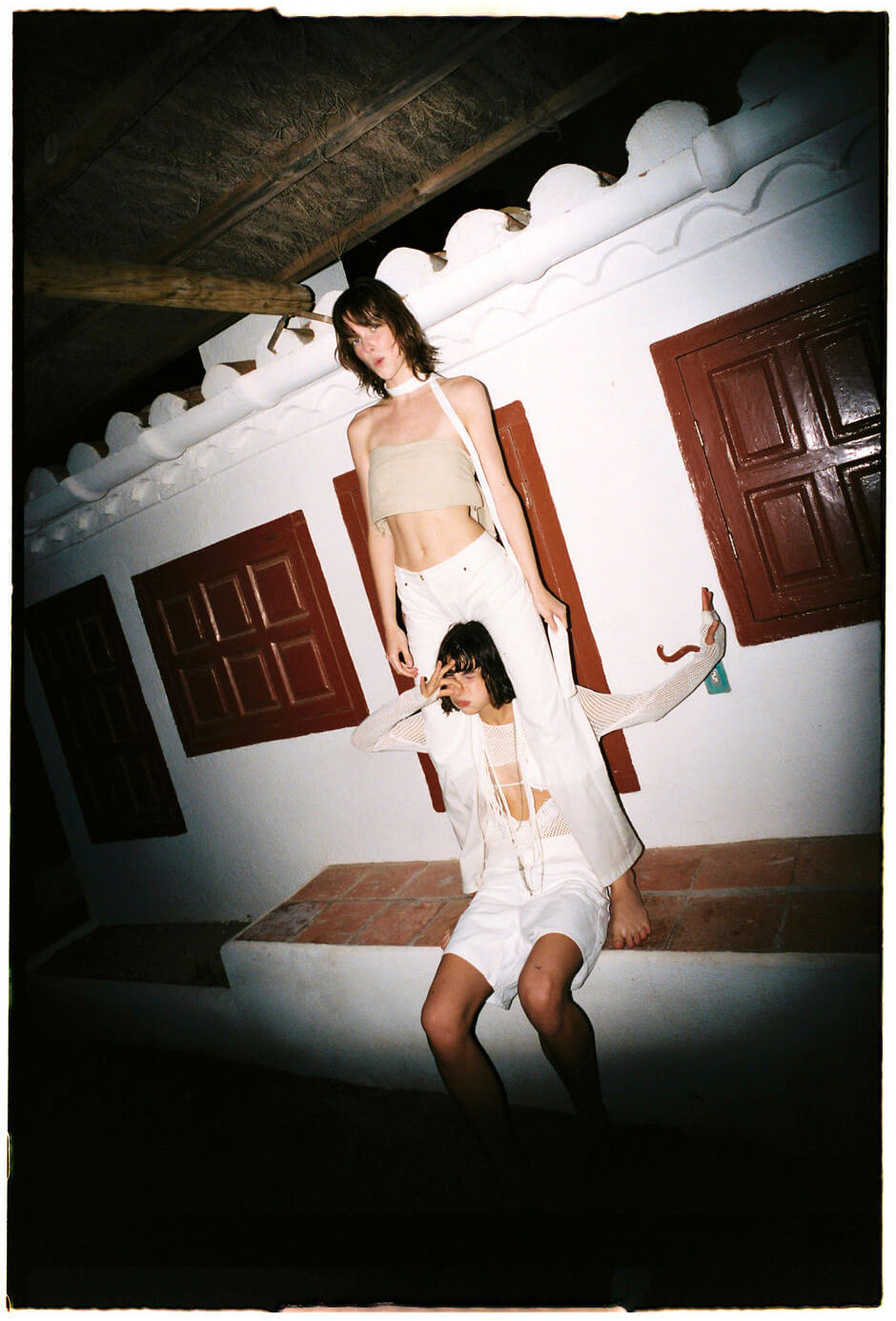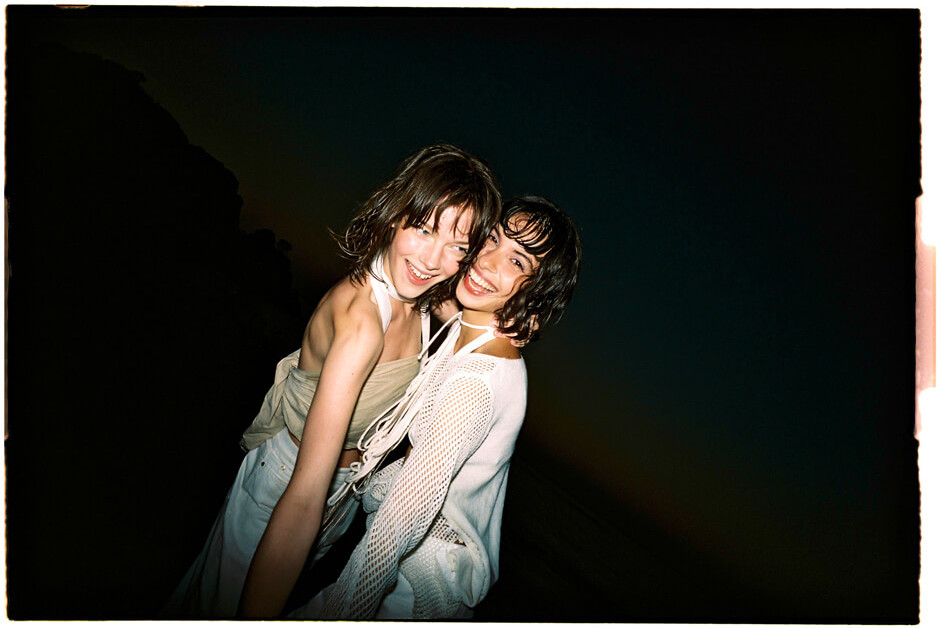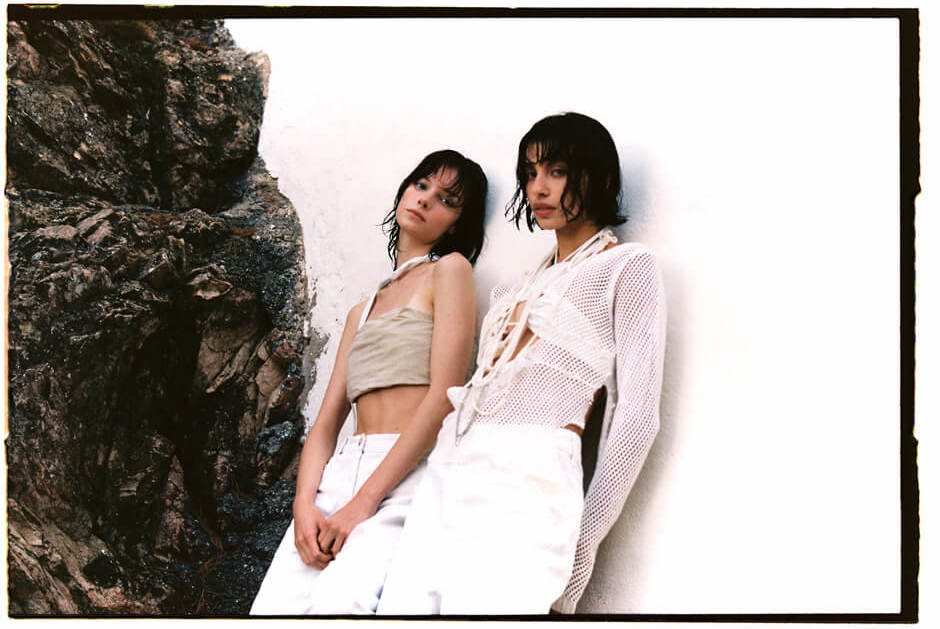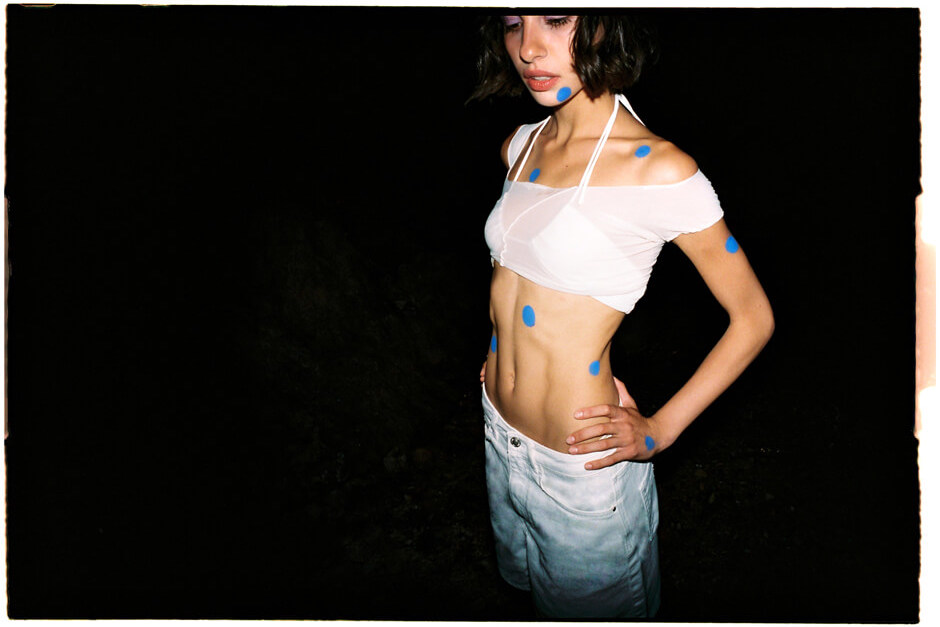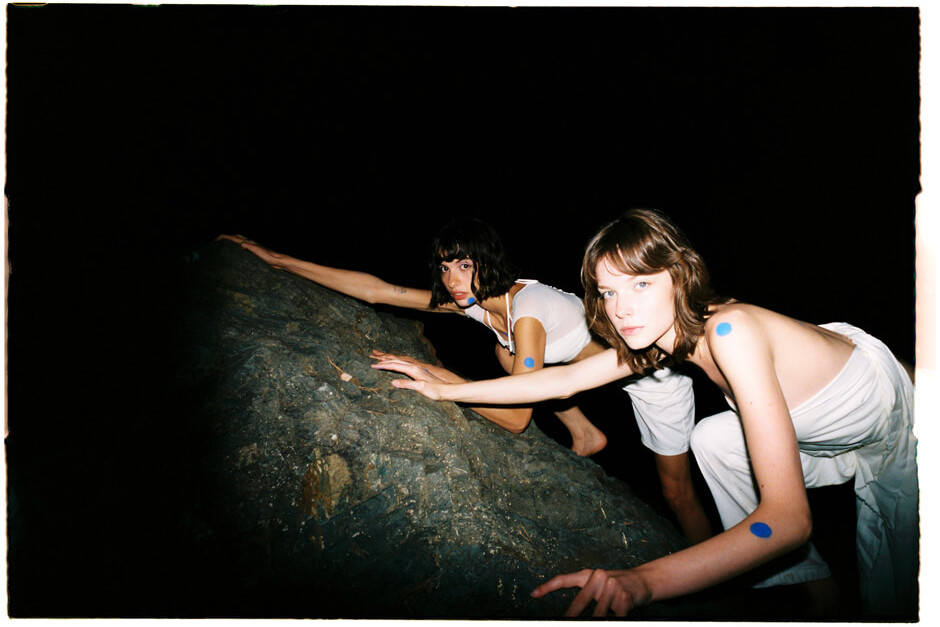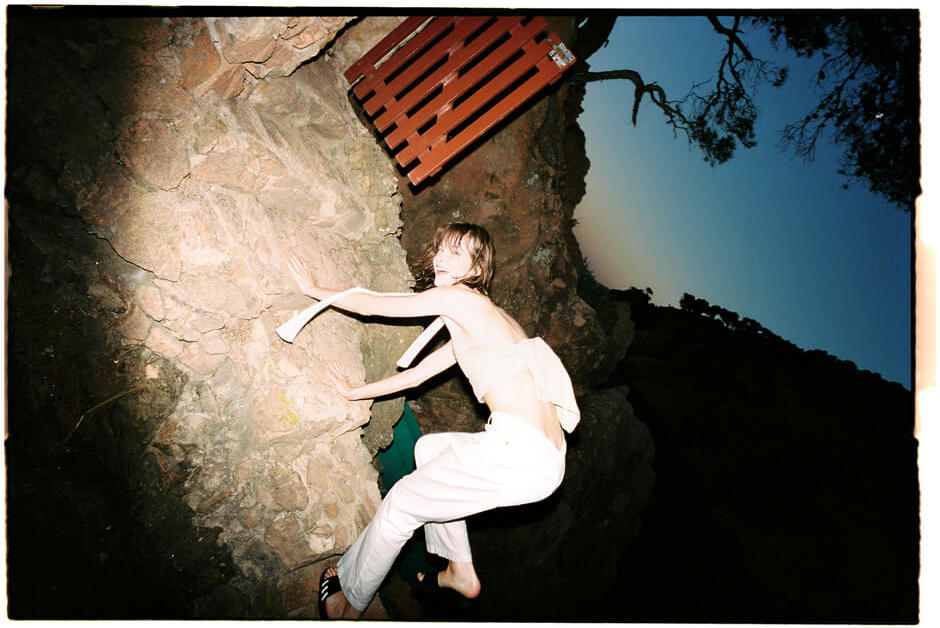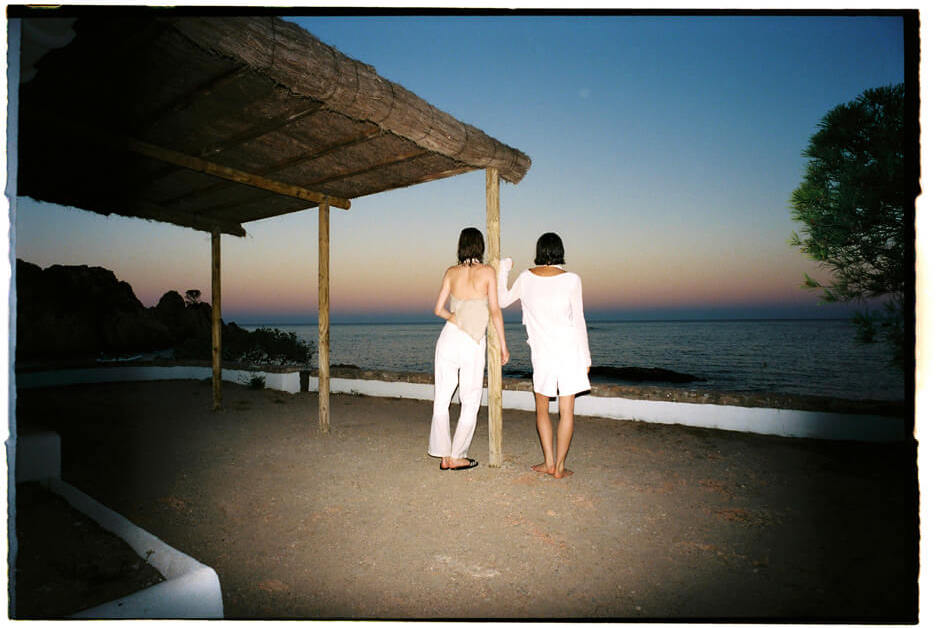 Arnau Casado:
スペインのバルセロナとア・コルーニャを拠点に活動するファッションフォトグラファー。
被写体を取り巻く環境の真正性や自然さを捉えることに重きを置く。
現在、ミラノ・パリファッションウィークを題材としたプロジェクトを進行中。
www.instagram.com/arnaucasado/

A fashion photographer based in Barcelona and A Coruña, Spain.
He focuses on capturing the authenticity and naturalness of the environment surrounds the subject.
He is currently working on a project based on Milan and Paris Fashion Week.


Elizabeth Vailo:
ウクライナ出身のメイクアップアーティスト。
2015年より広告、ミュージックビデオ、ファッションなどの分野で活動。
現在はバルセロナを拠点に、数々の撮影や出版物でメイクアップを手がける。
www.instagram.com/vailo_mua/

A make up artist from Ukraine.
She works since 2015 for advertisements, music videos, and fashion scenes.
She is currently based in Barcelona, where she makes a lot of exciting photoshoots and publications.